A refreshing orange, cream cycle tasting drink from my beautiful country.
78
This drink can be the most, inappropriately named drink you may have ever heard of, BUT I assure you it is the most luscious, refreshing drink you'll ever have. From my country to your home. Enjoy😍😉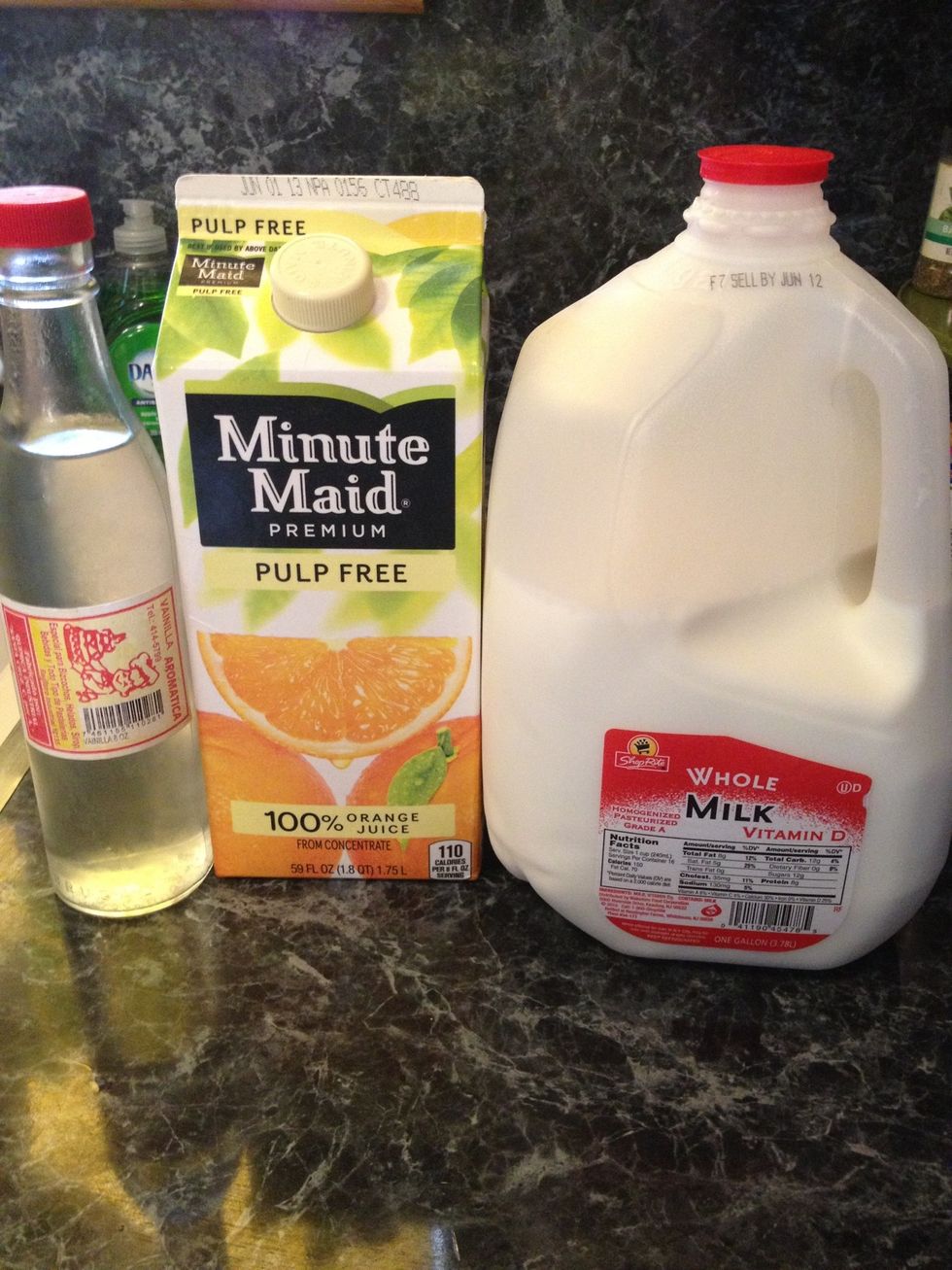 Ingredients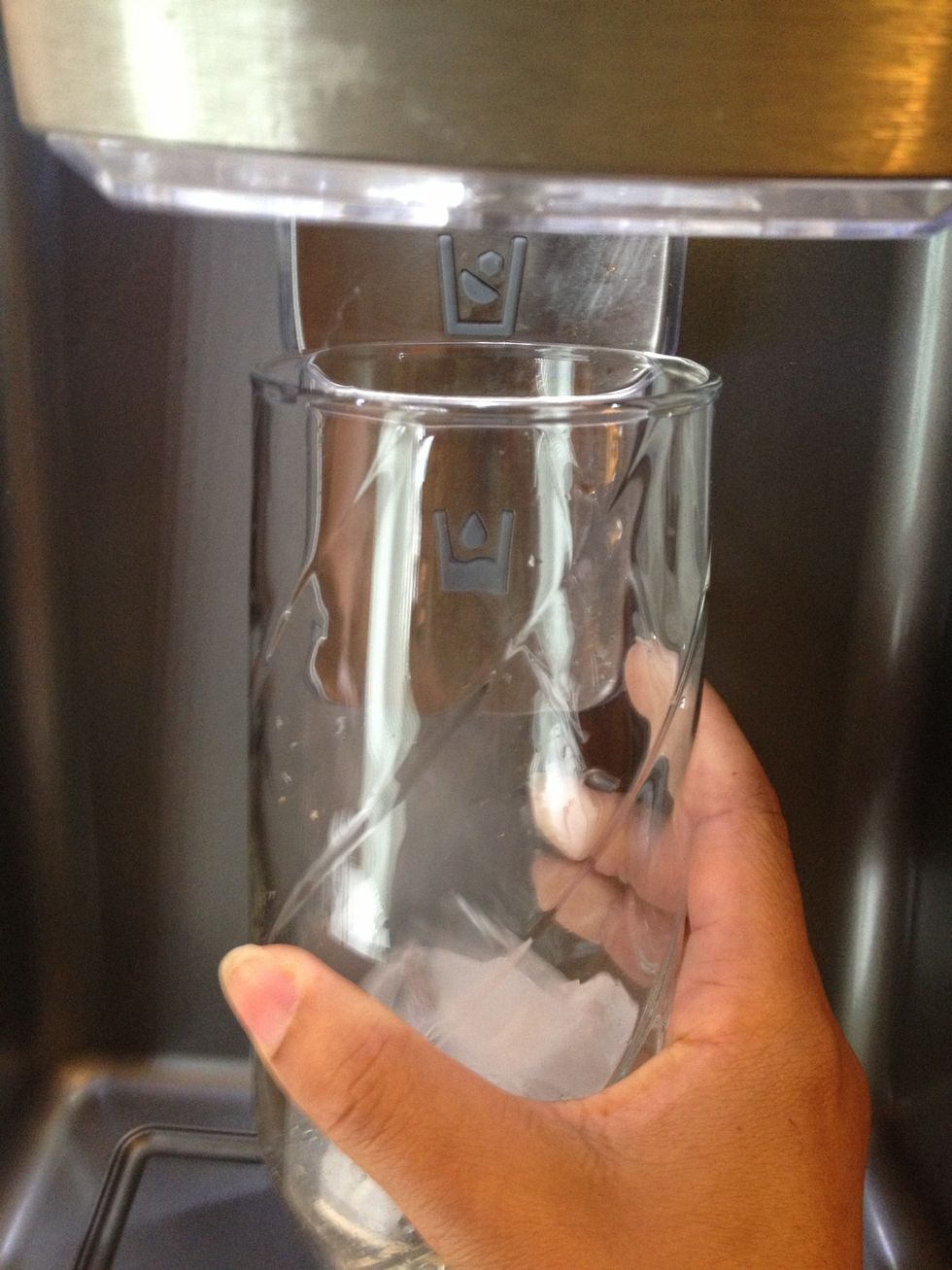 Put some ice in your glass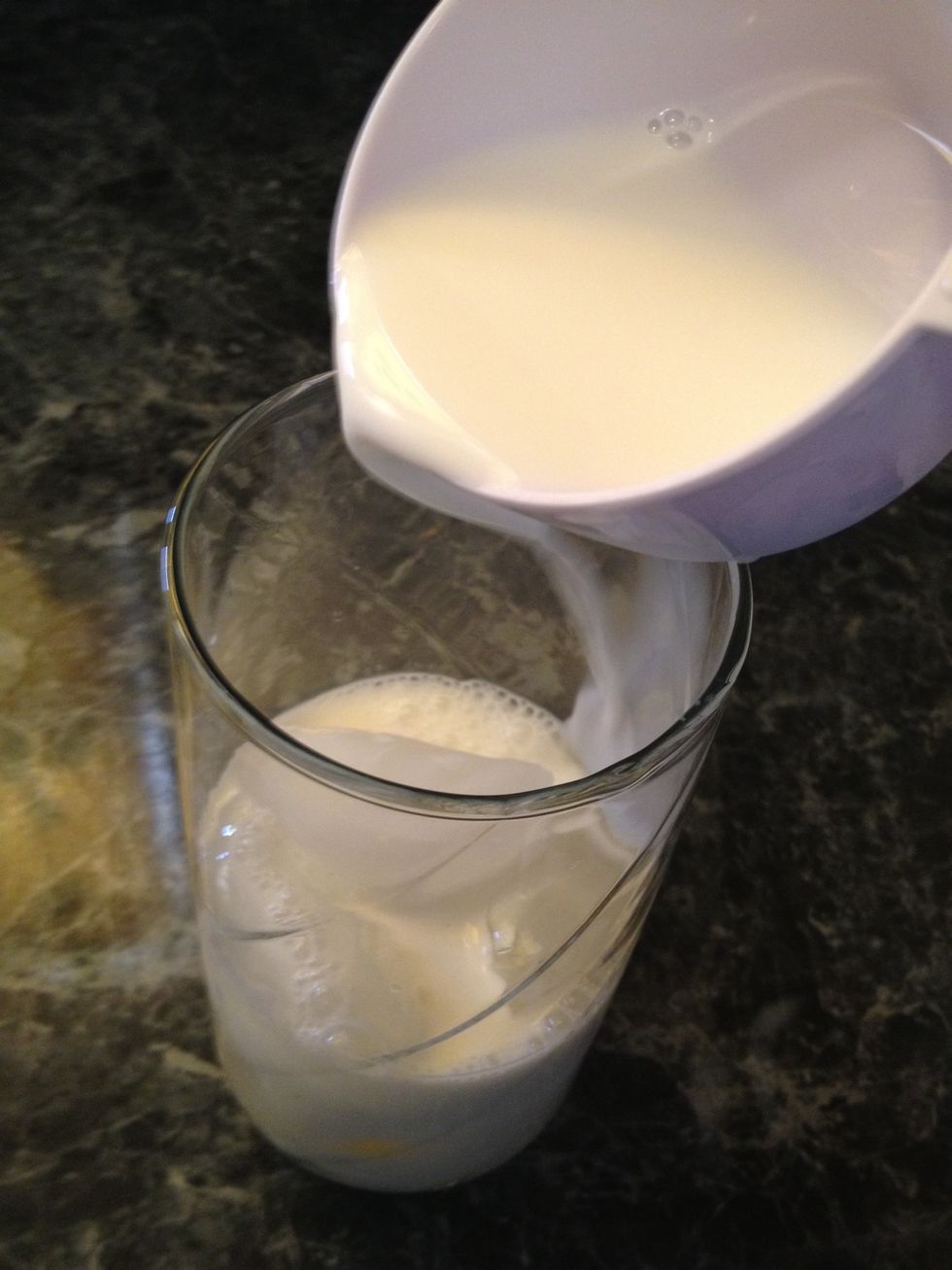 Pour the milk inside the glass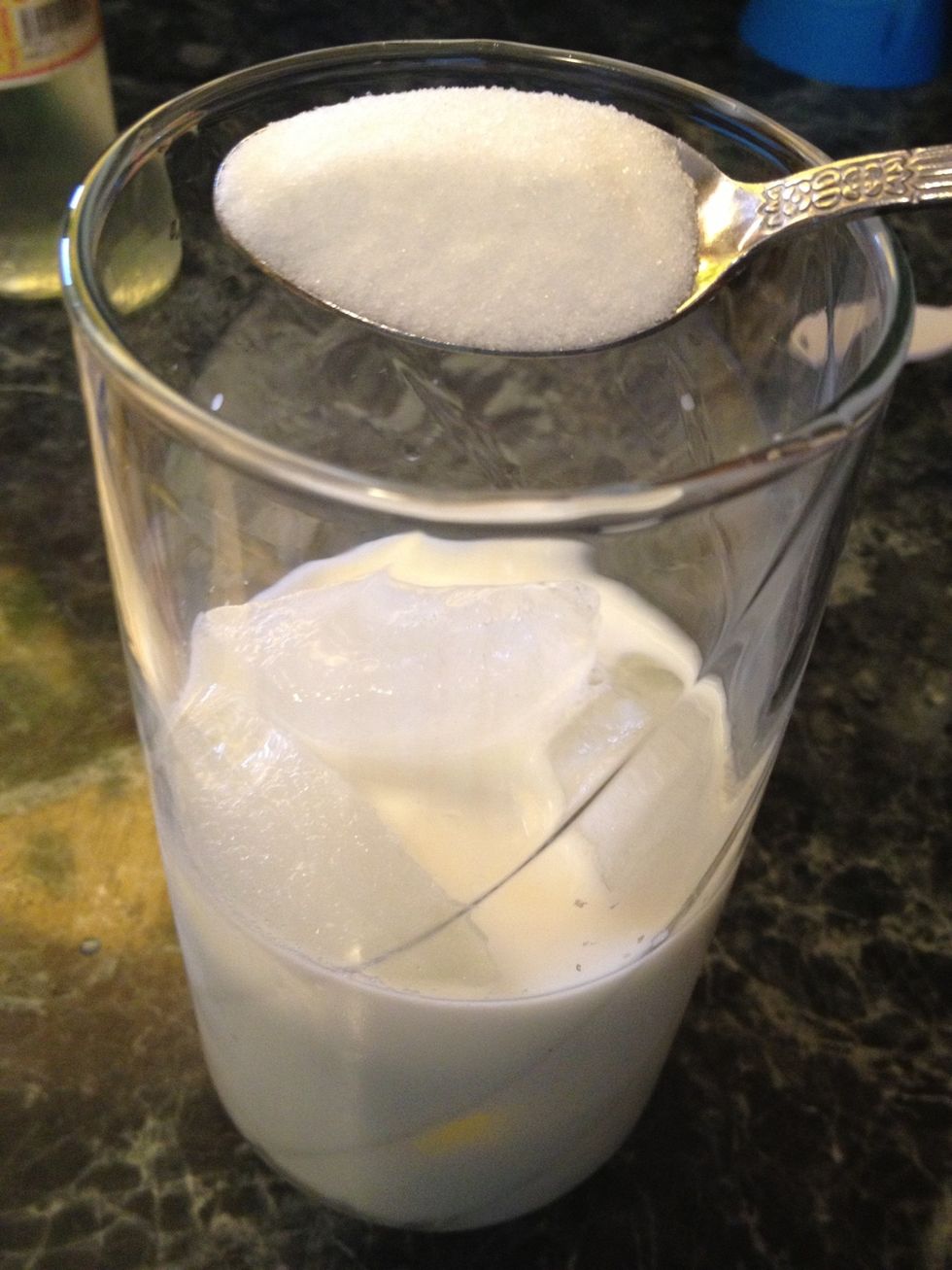 Add the sugar .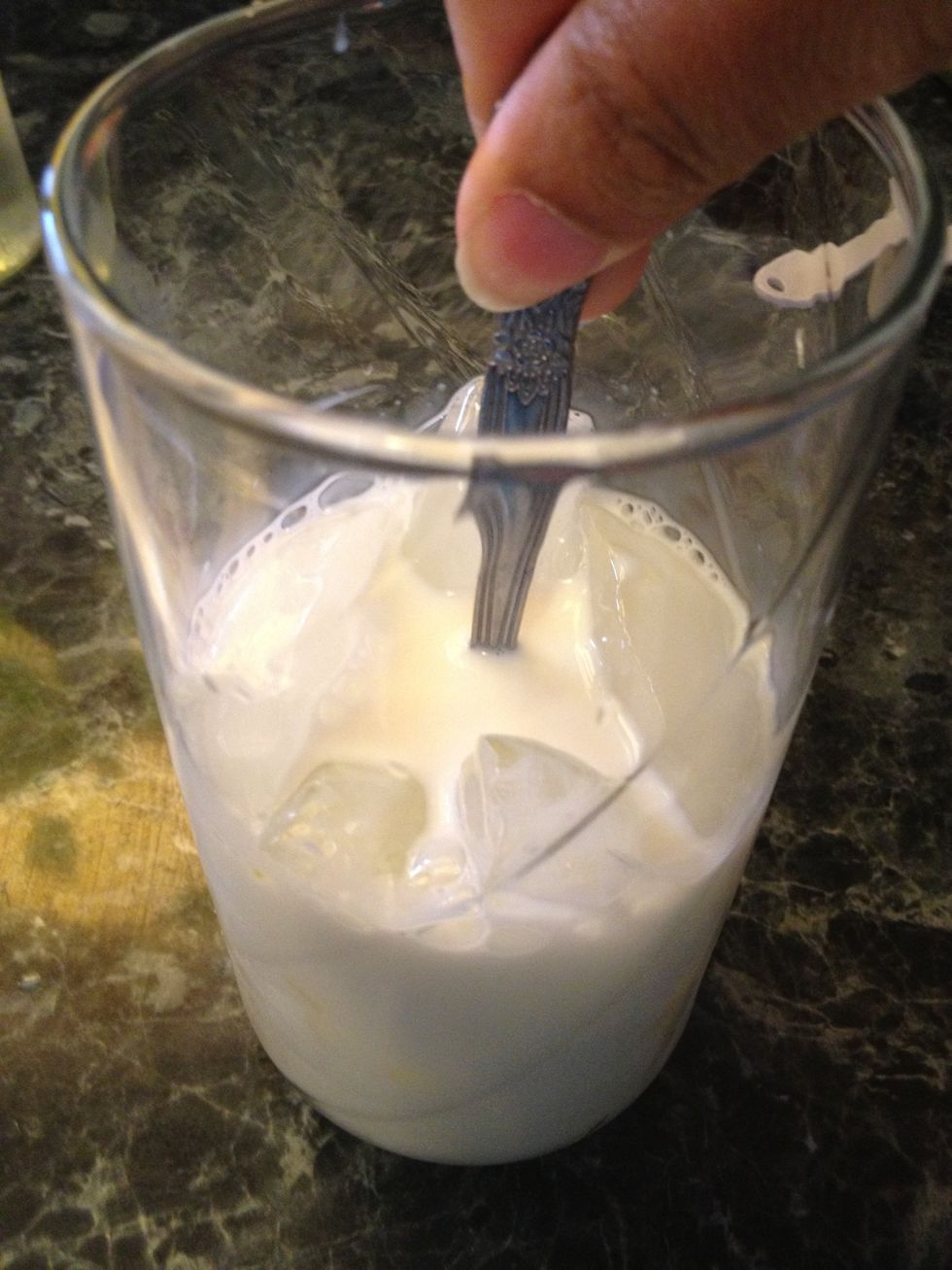 Stir it in. Make it as sweet as you want.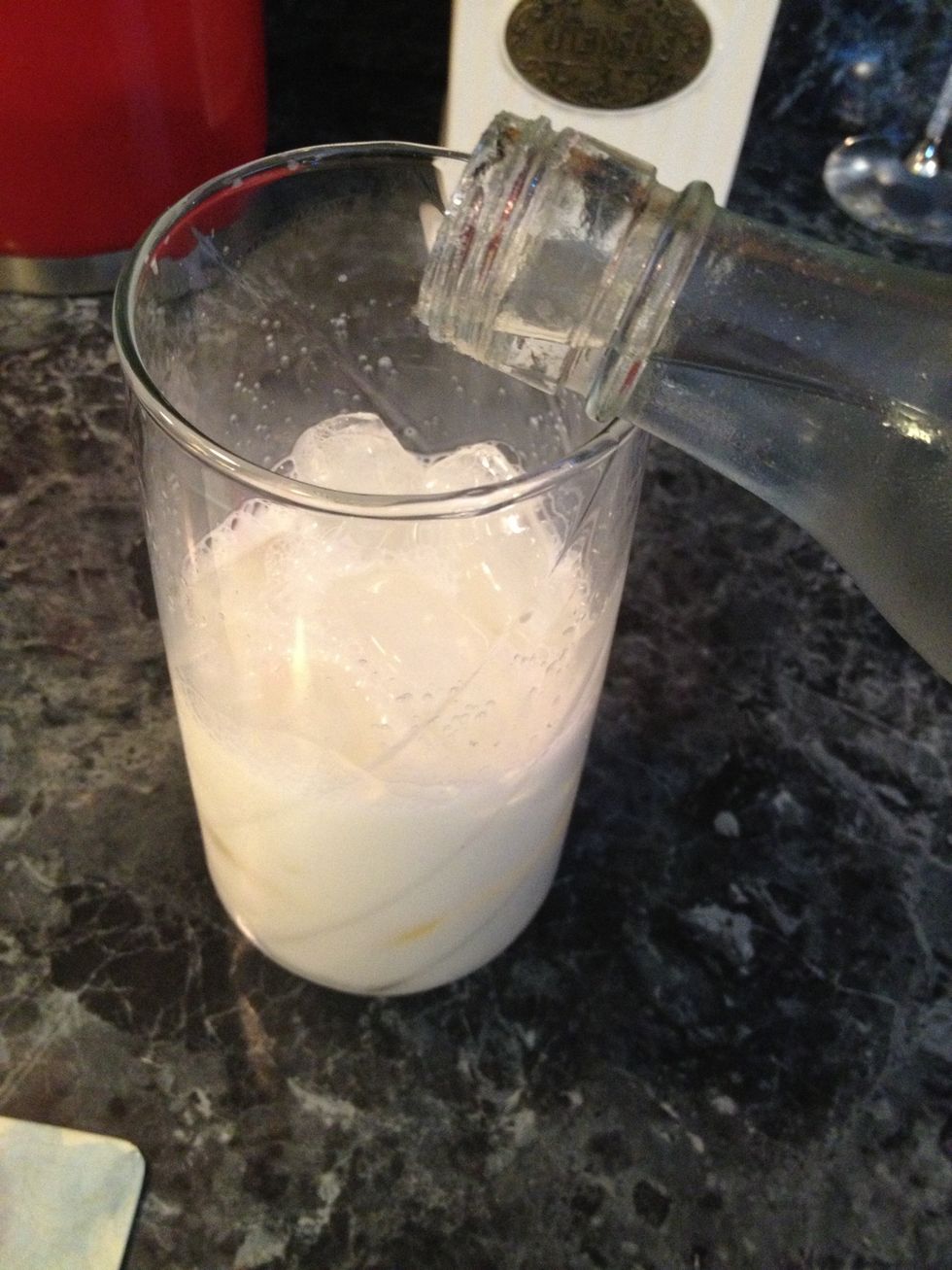 Add the vanilla extract. IF you can get your hands on dominican vanilla, this will be so much better.👌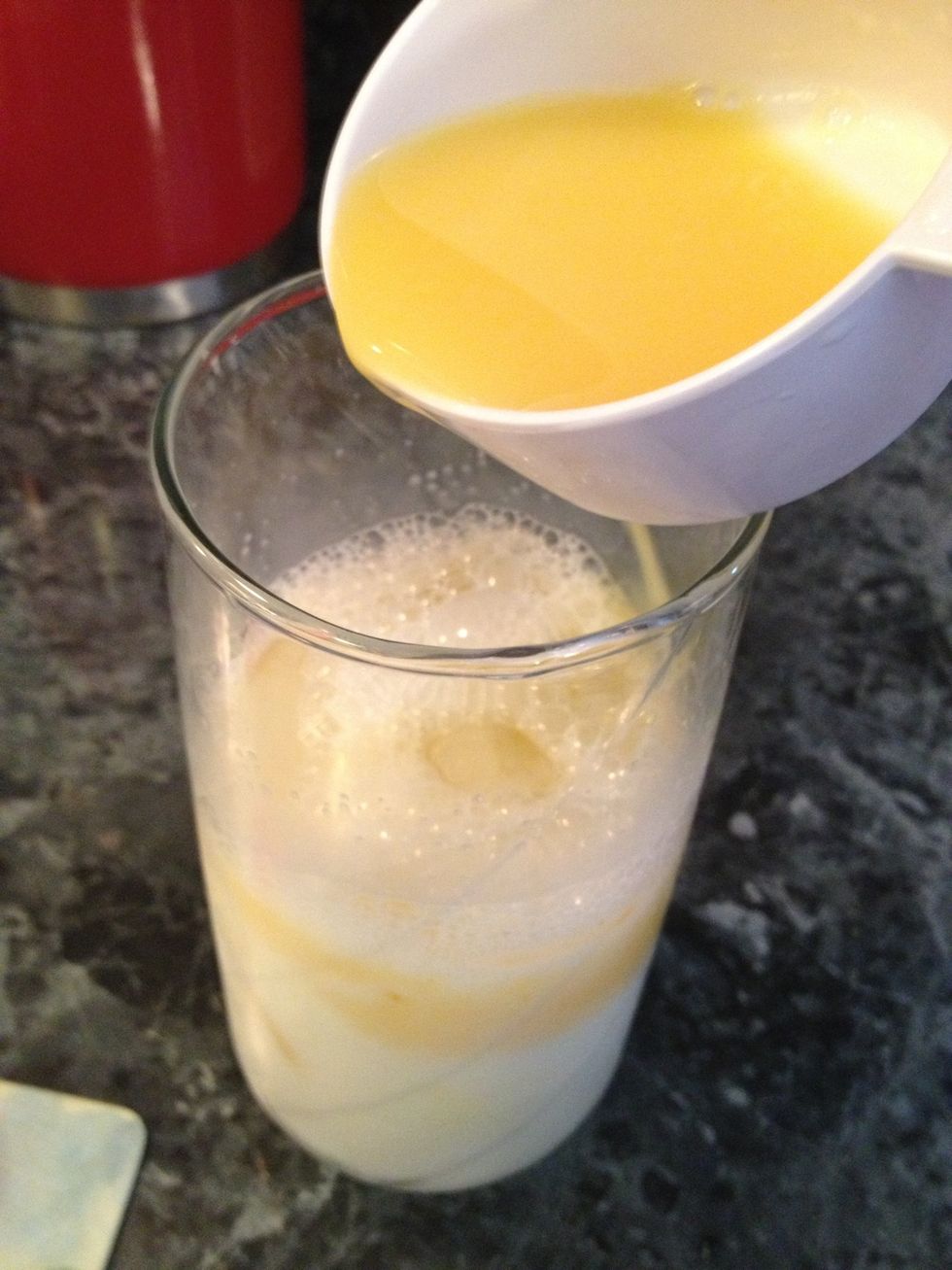 Add your orange juice. VERY IMPORTANT🙏, As soon as you add the OJ you must stir vigorously.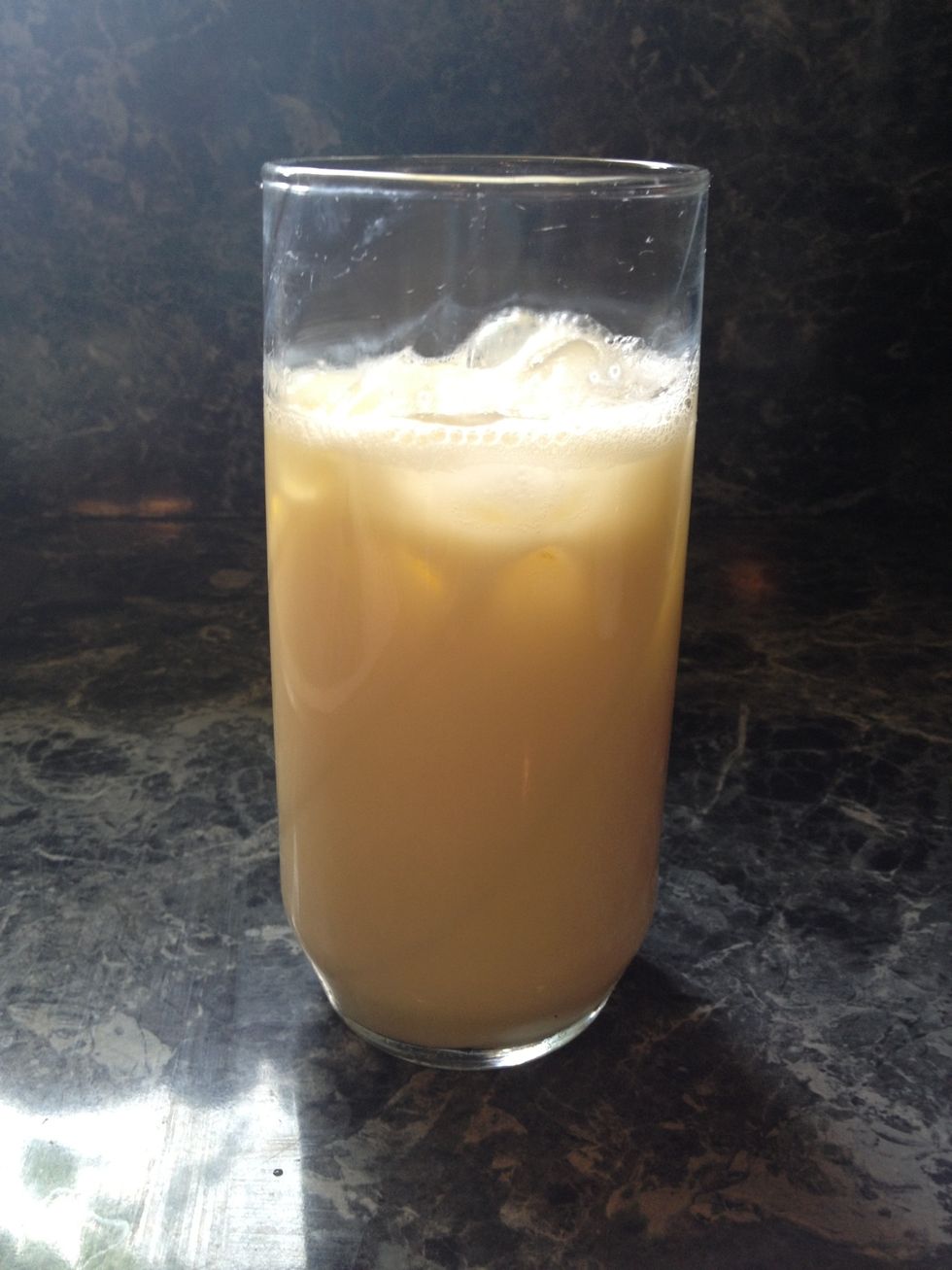 Enjoy cold .
So good.
2.0c Milk
2.0c Orange juice
Ice
Sugar
Vanilla extract
Good for one person,double
The amount for each person