A sugary delight everyone will sure to love. (This is a recipe from pillsbury.com just search monkey bread muffins)
20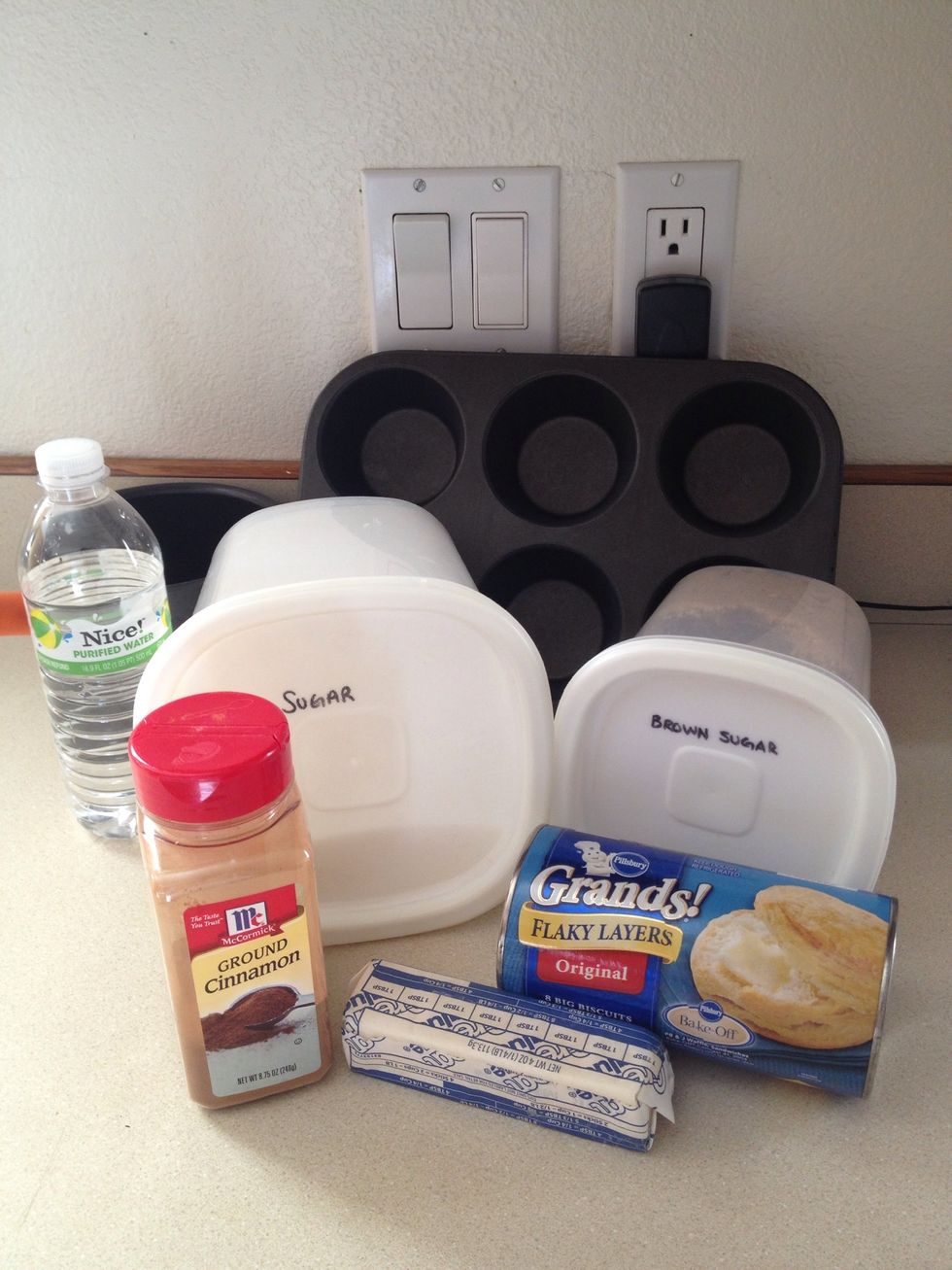 Ingredients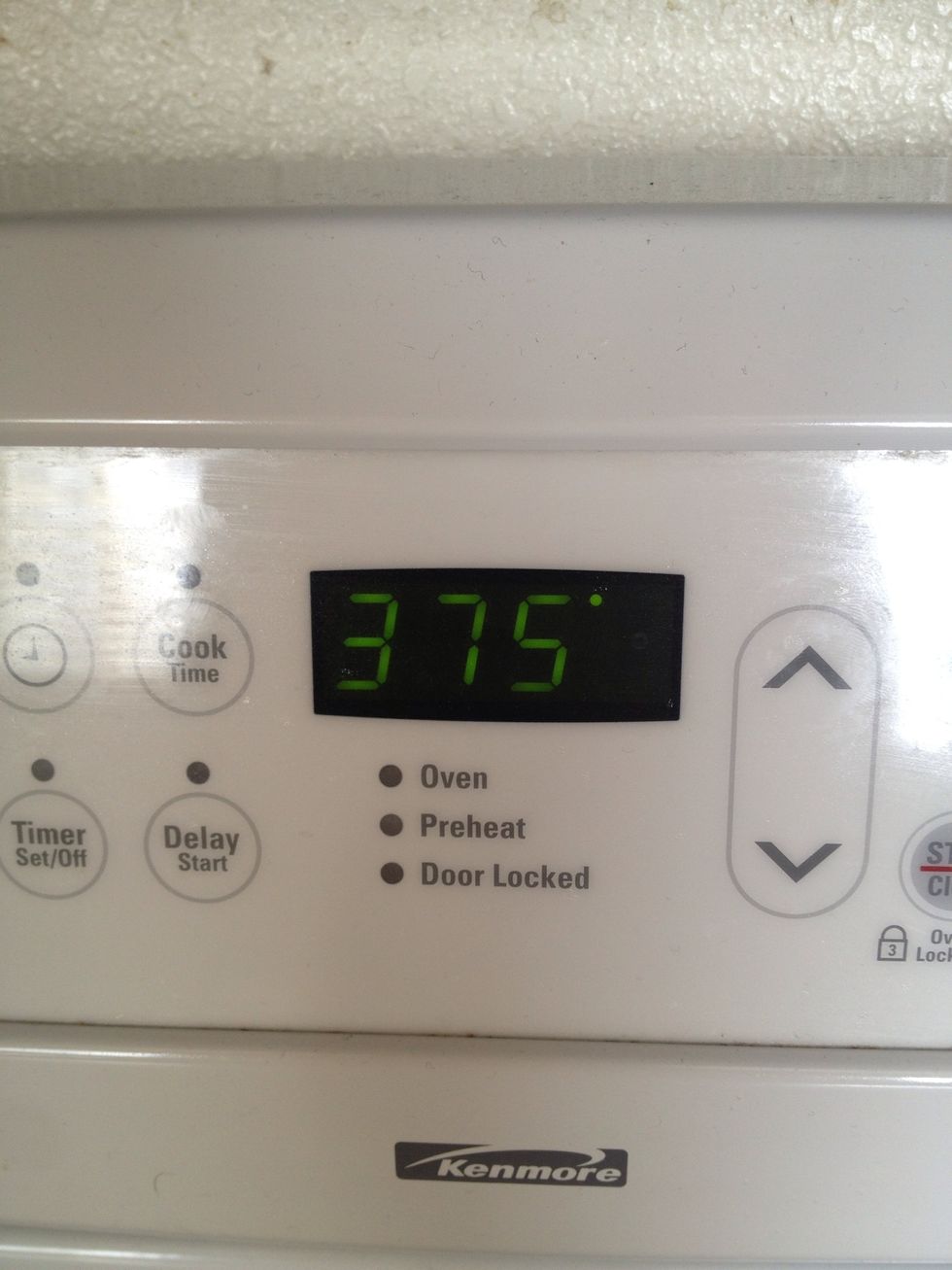 Preheat oven to 375 degrees Fahrenheit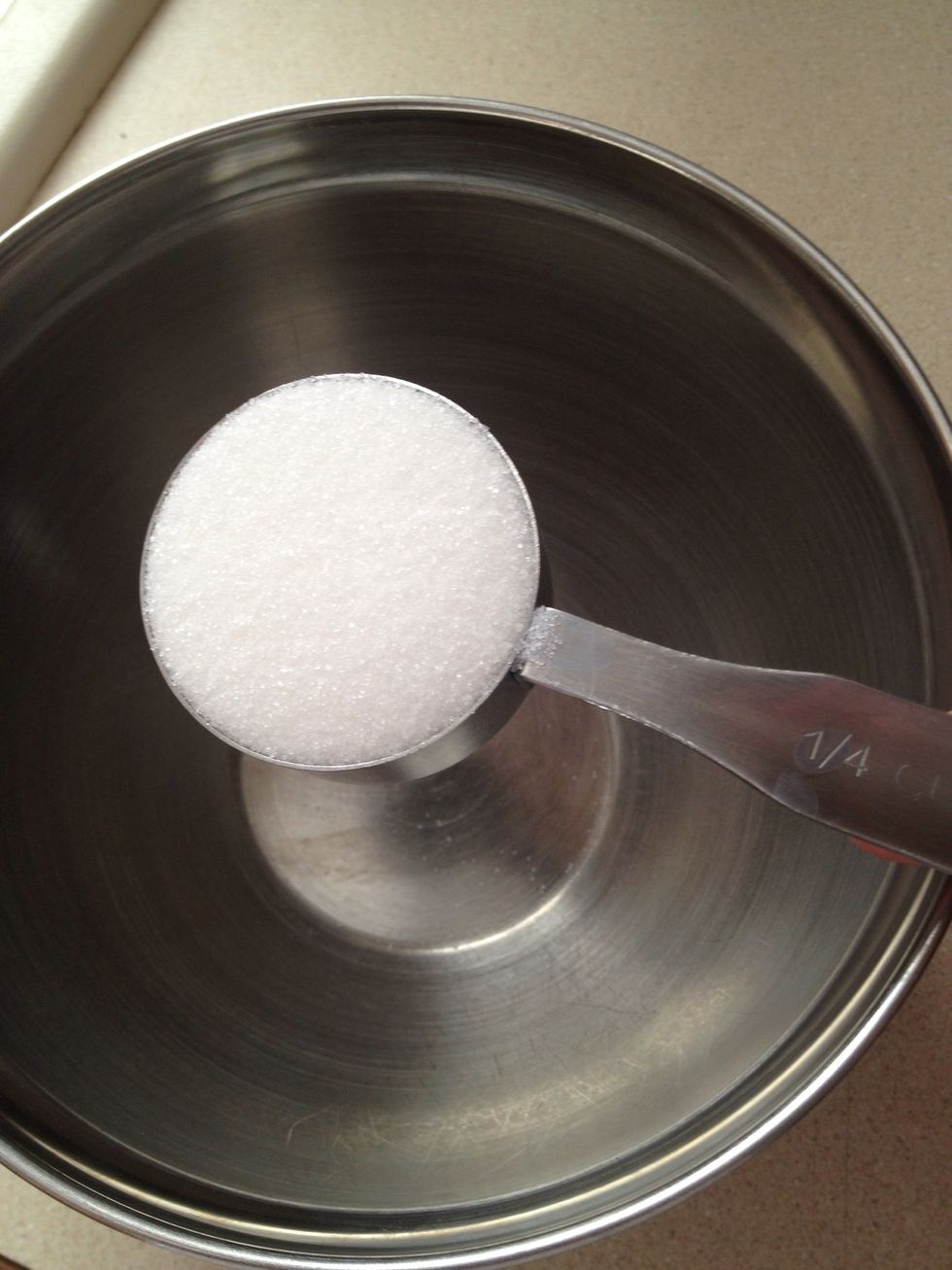 In a small bowl add 1/4 cup sugar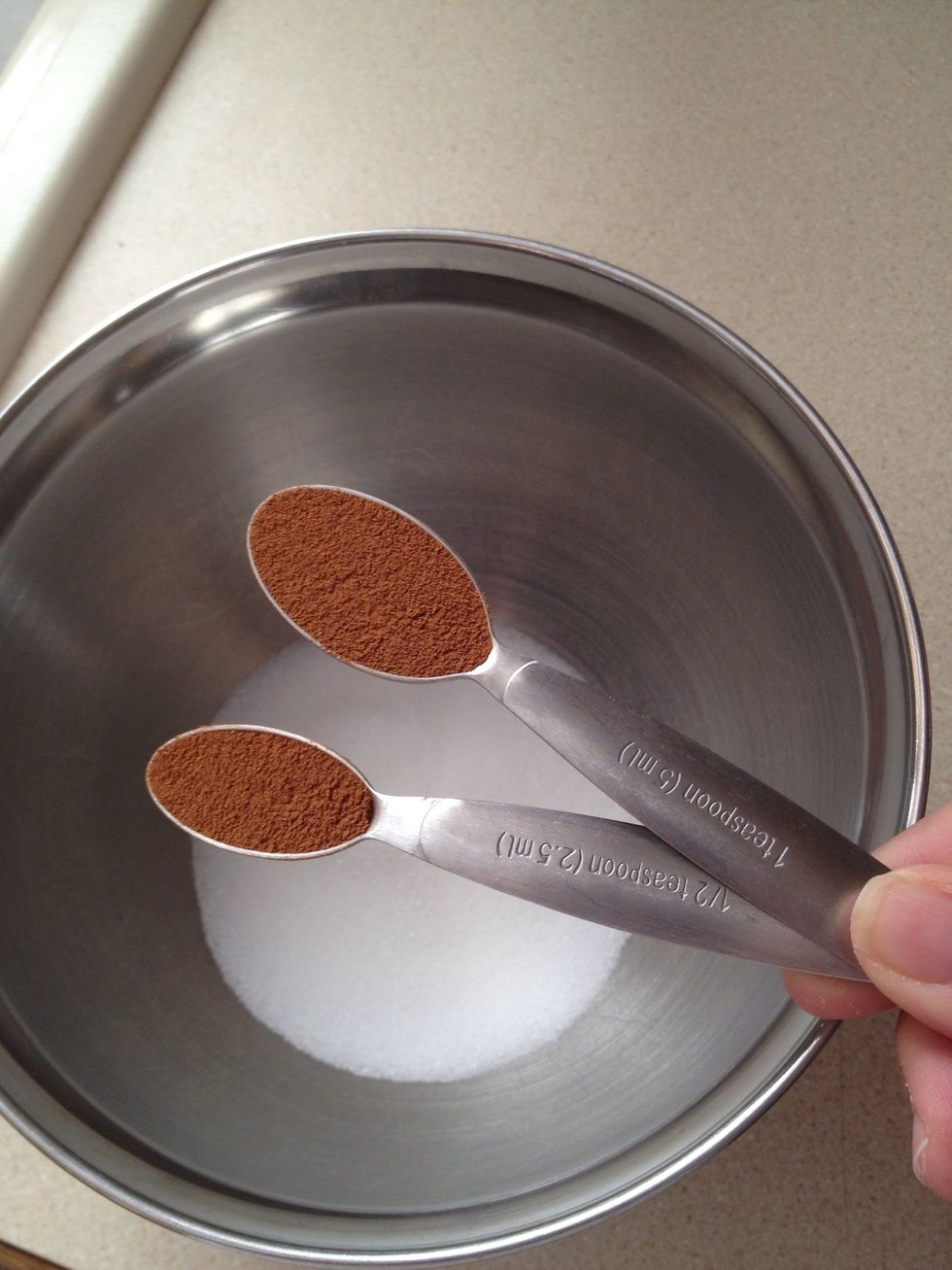 Add 1 1/2 teaspoons of ground cinnamon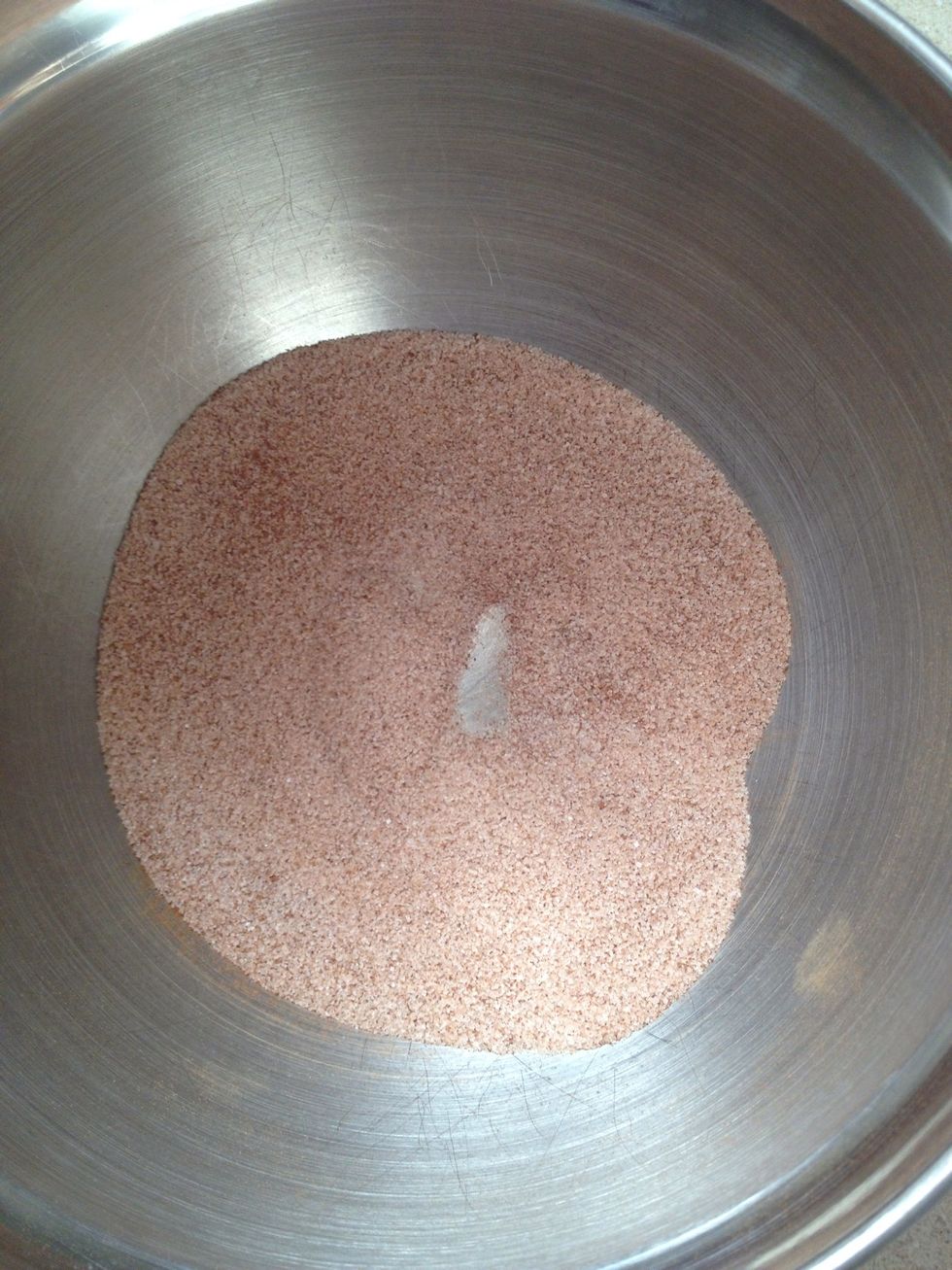 Stir!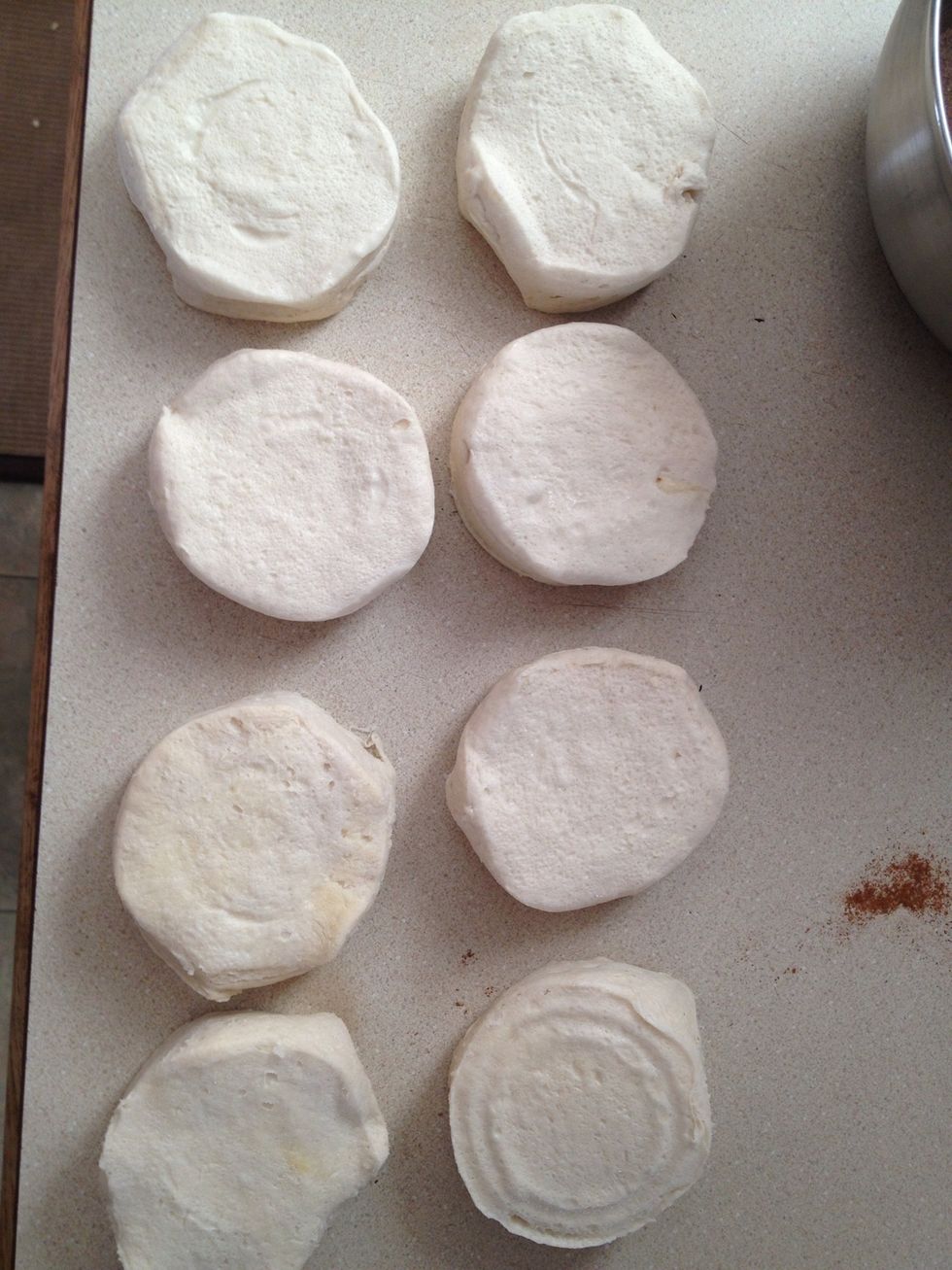 Take biscuits out of package
Cut each biscuit into 6 pieces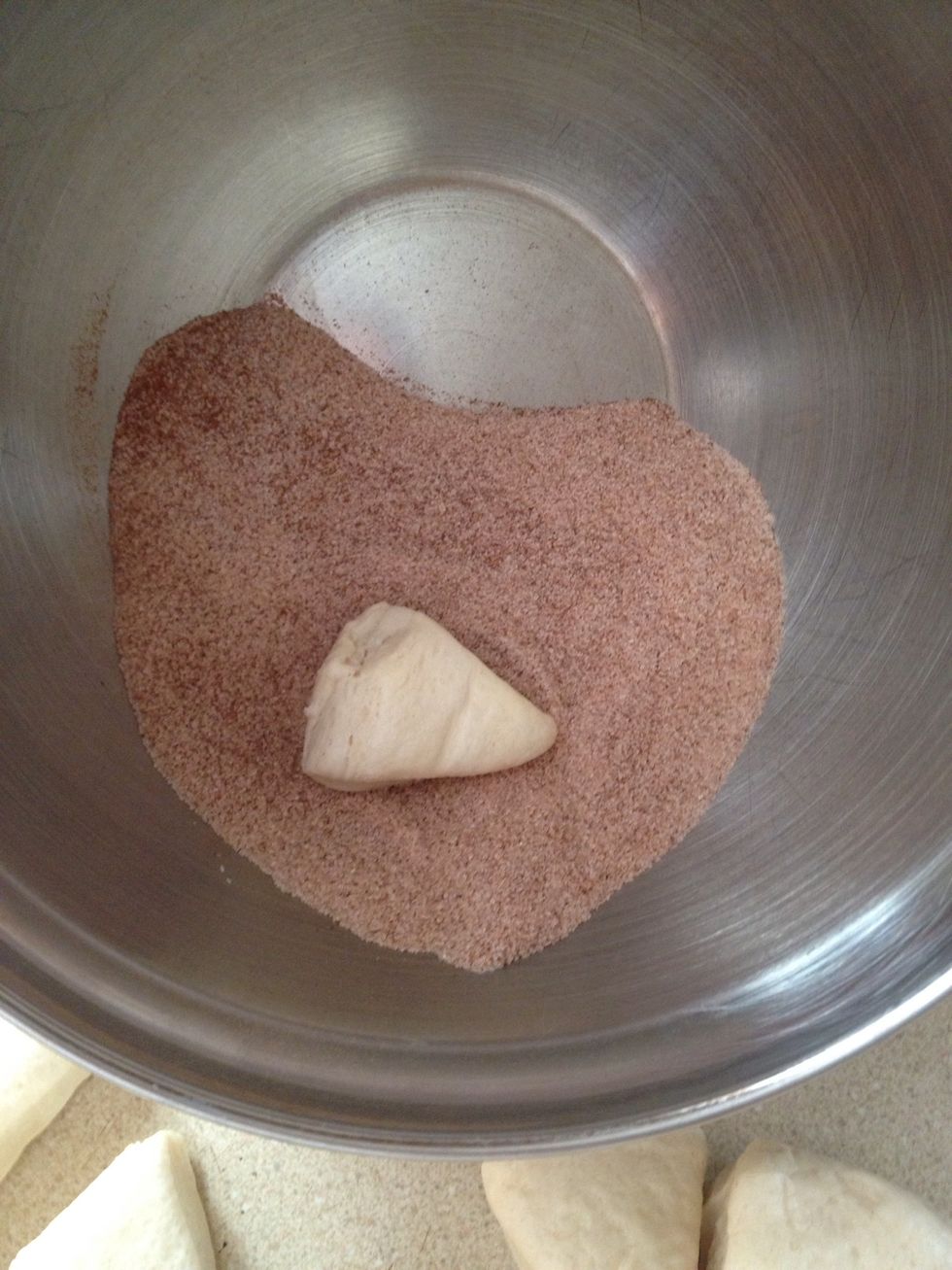 Roll each piece in the cinnamon sugar mixture and place 8 pieces into a muffin pan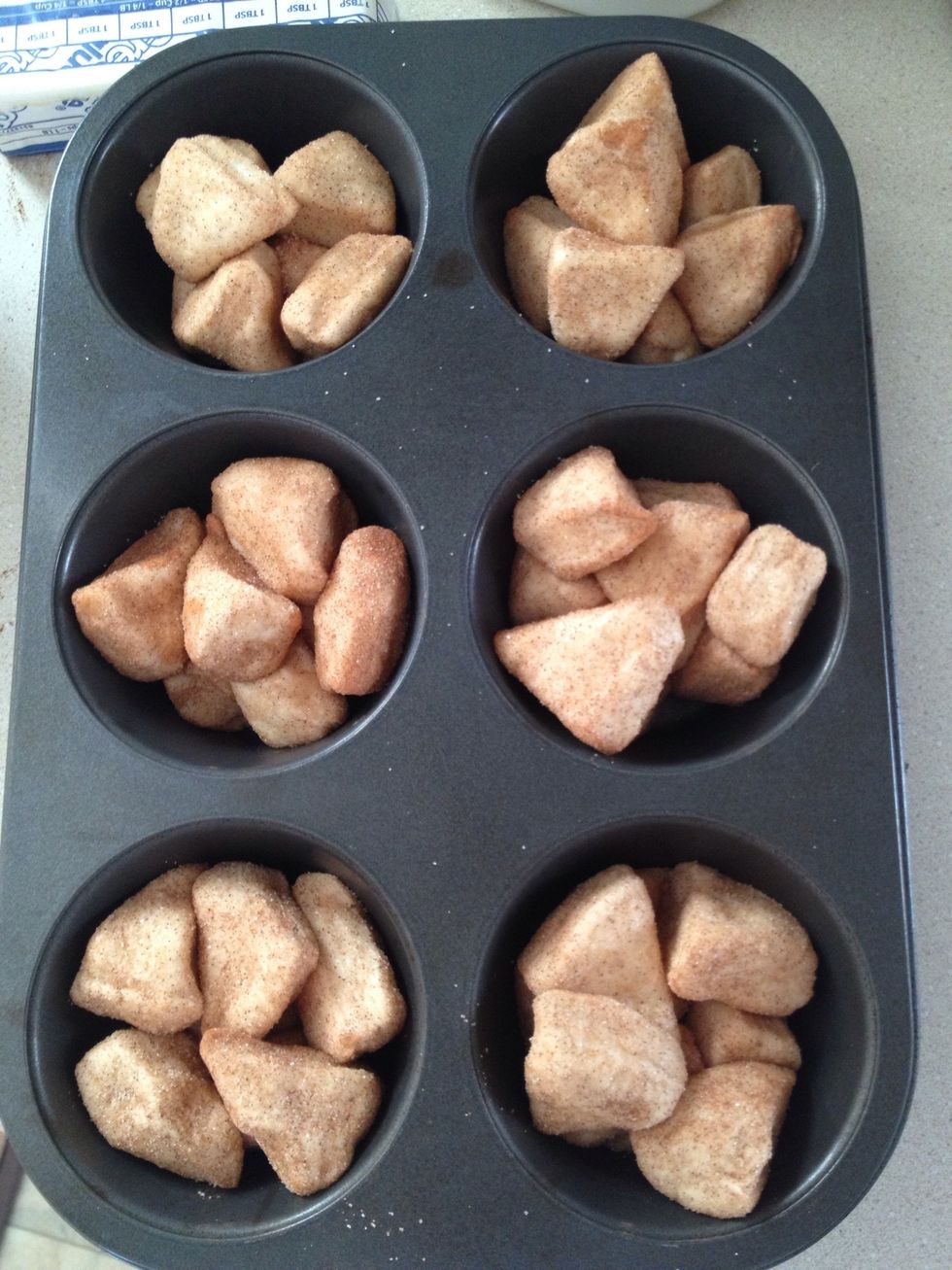 I used a deep dish muffin pan! Highly suggested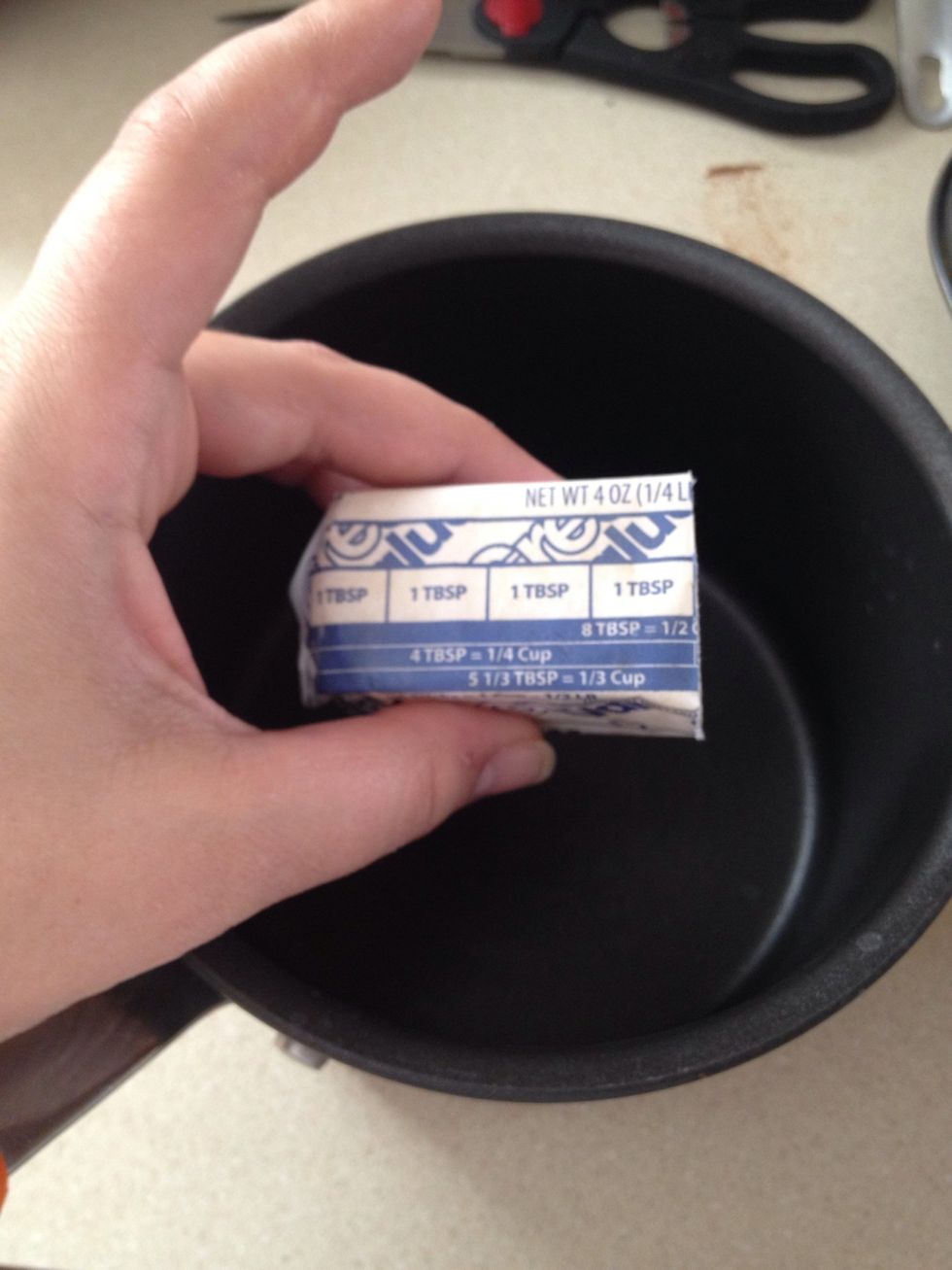 In a sauce pan put 1/4 cup butter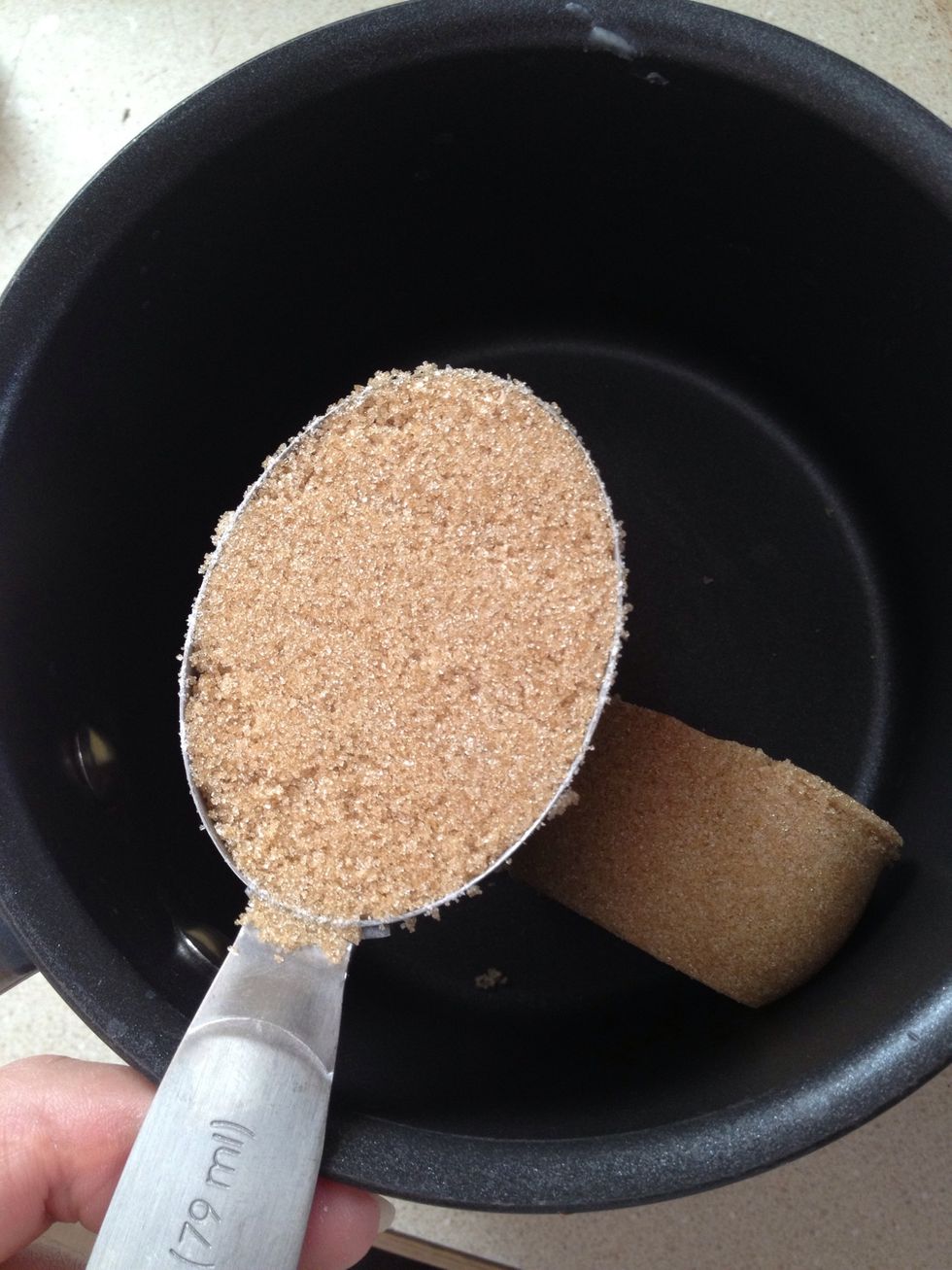 Add 2/3 cup packed brown sugar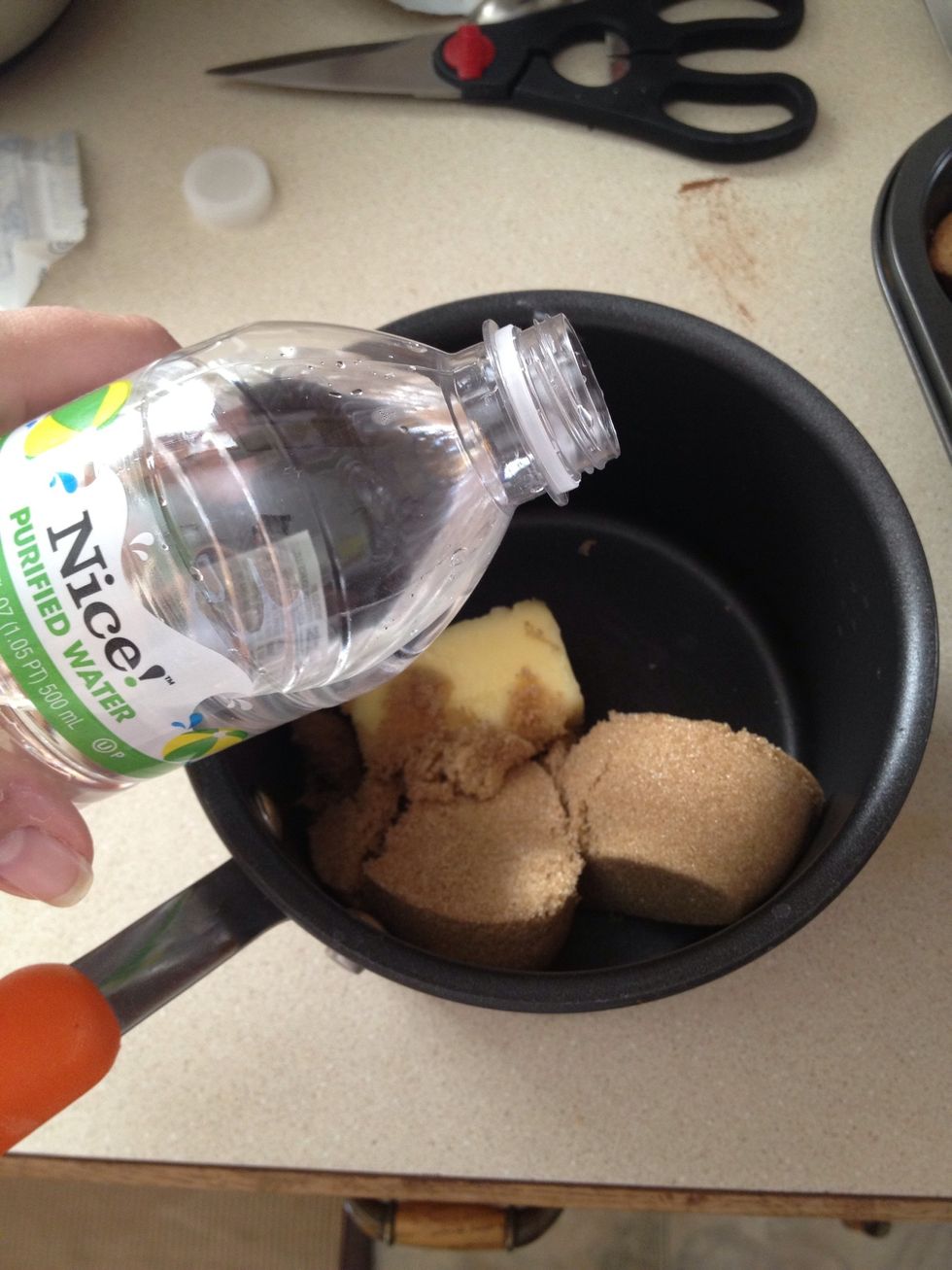 Add 2 teaspoons of water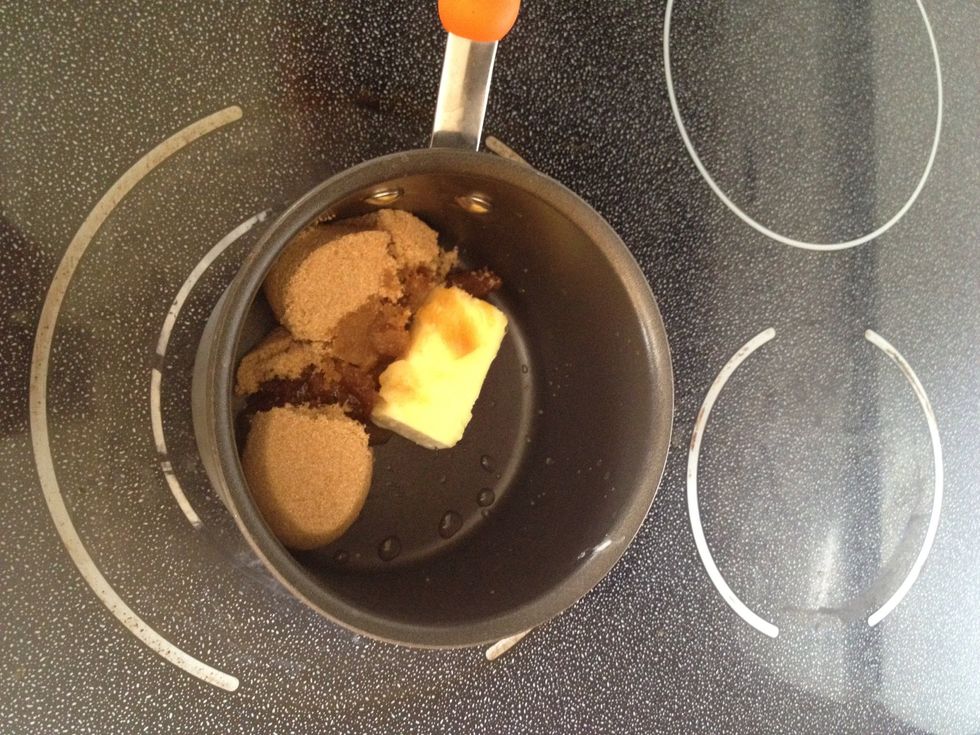 Place on medium high heat and bring to a boil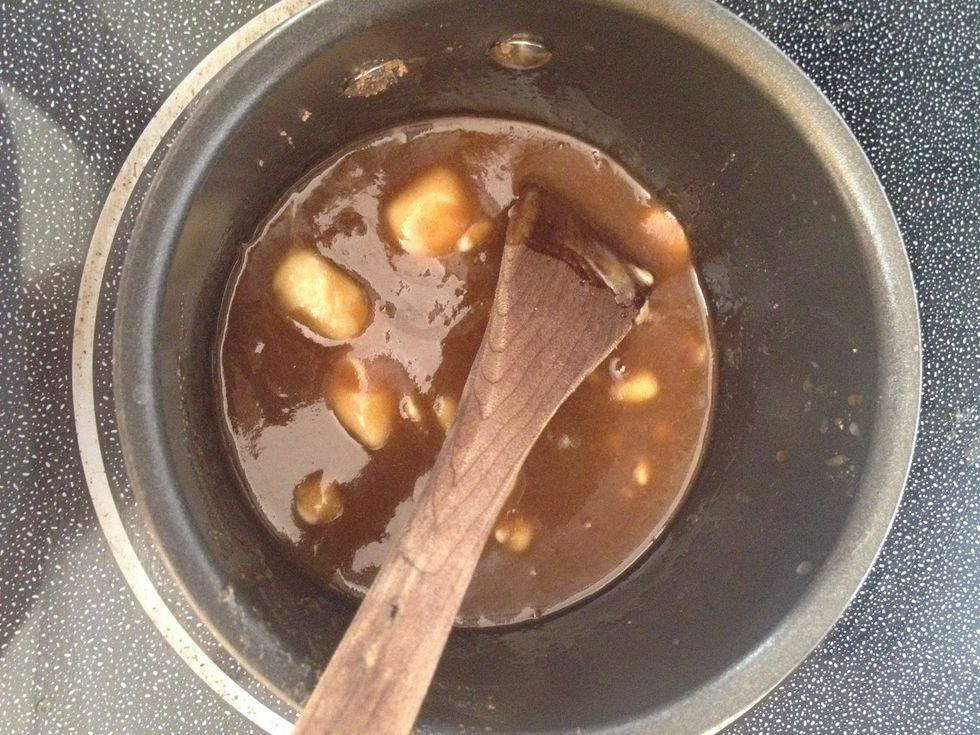 You want the butter melted and the brown sugar completely dissolved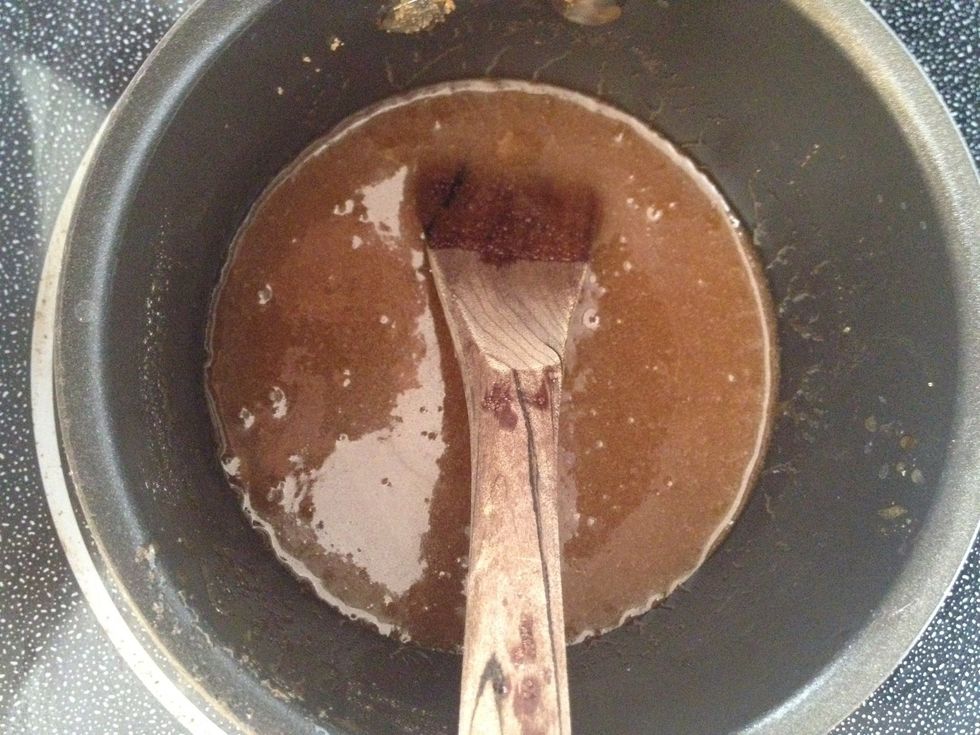 Stir constantly
Let boil for two minutes. Keep stirring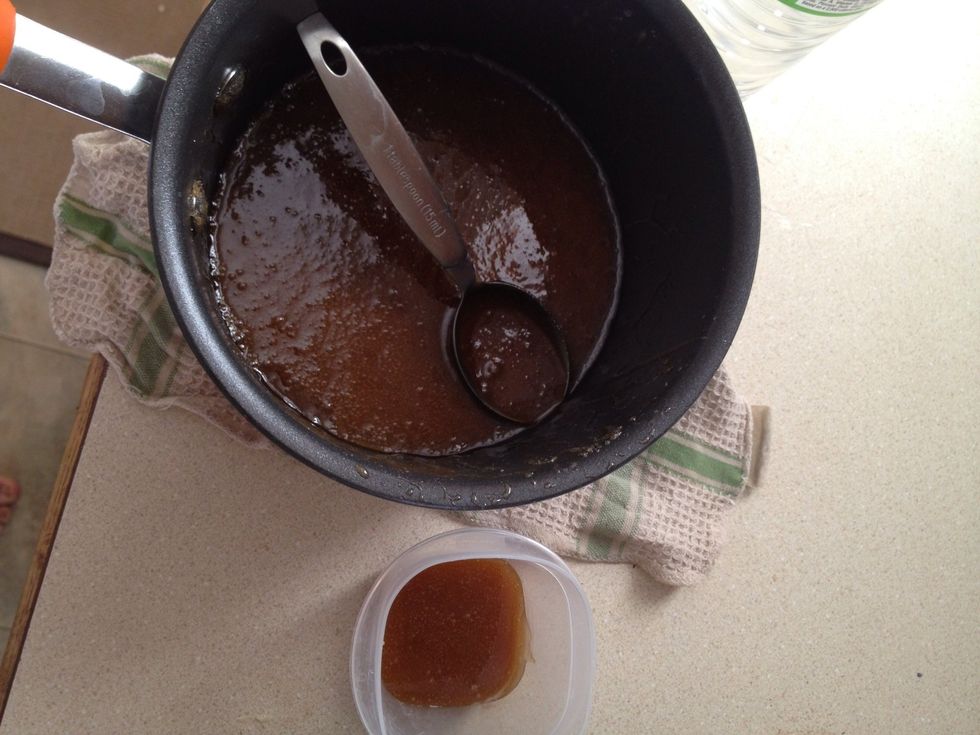 Measure out two tablespoons for later.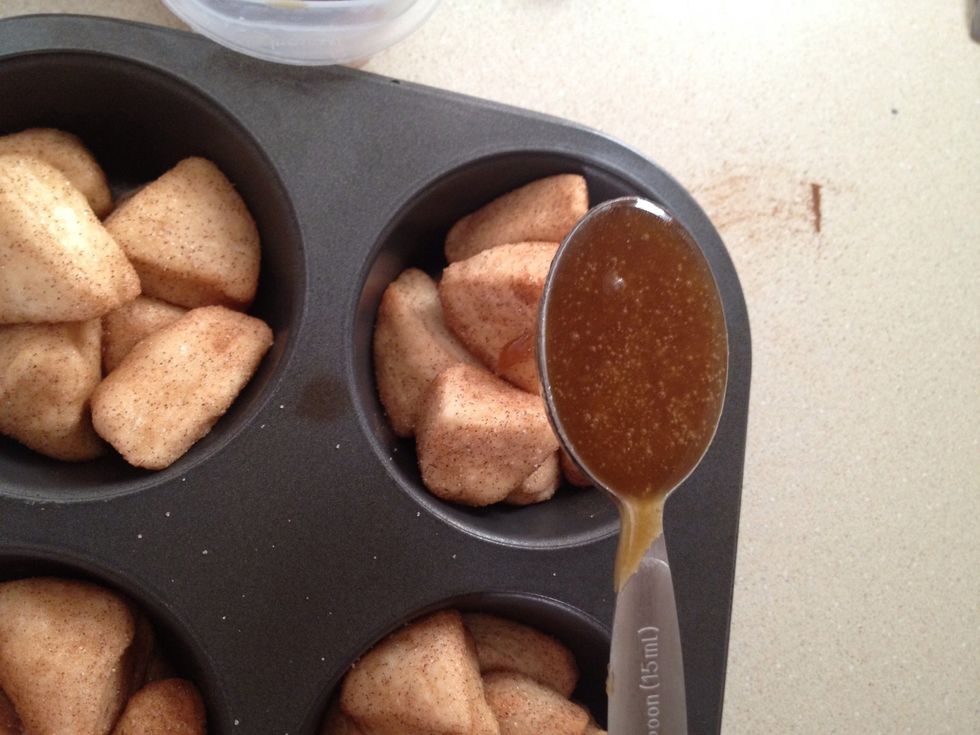 Drizzle one tablespoon of caramel sauce over each muffin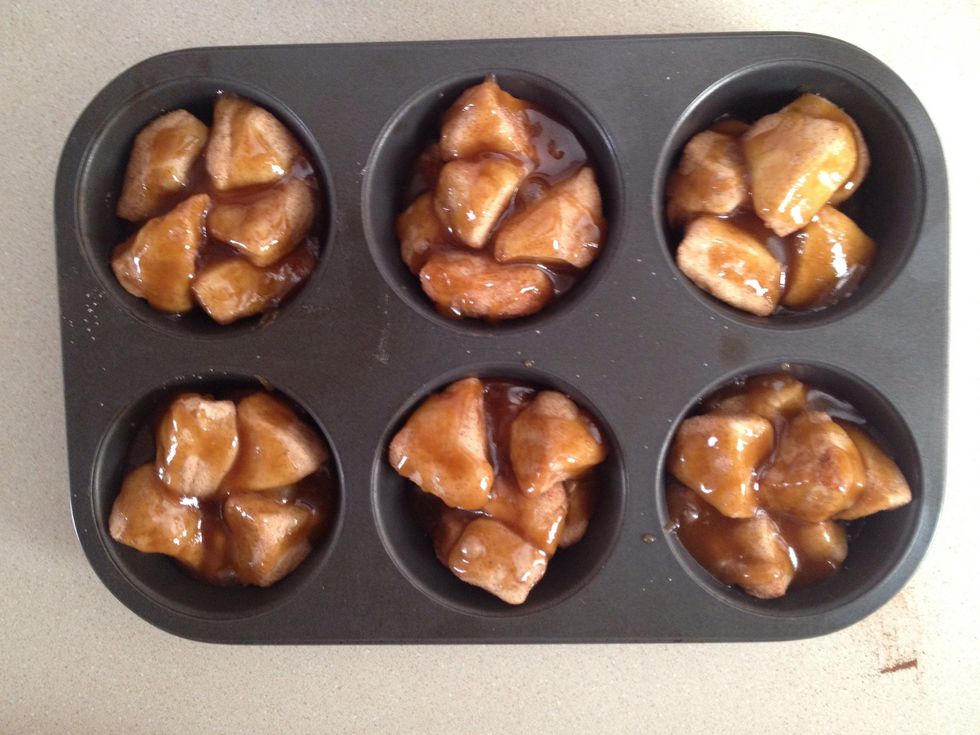 Yum-o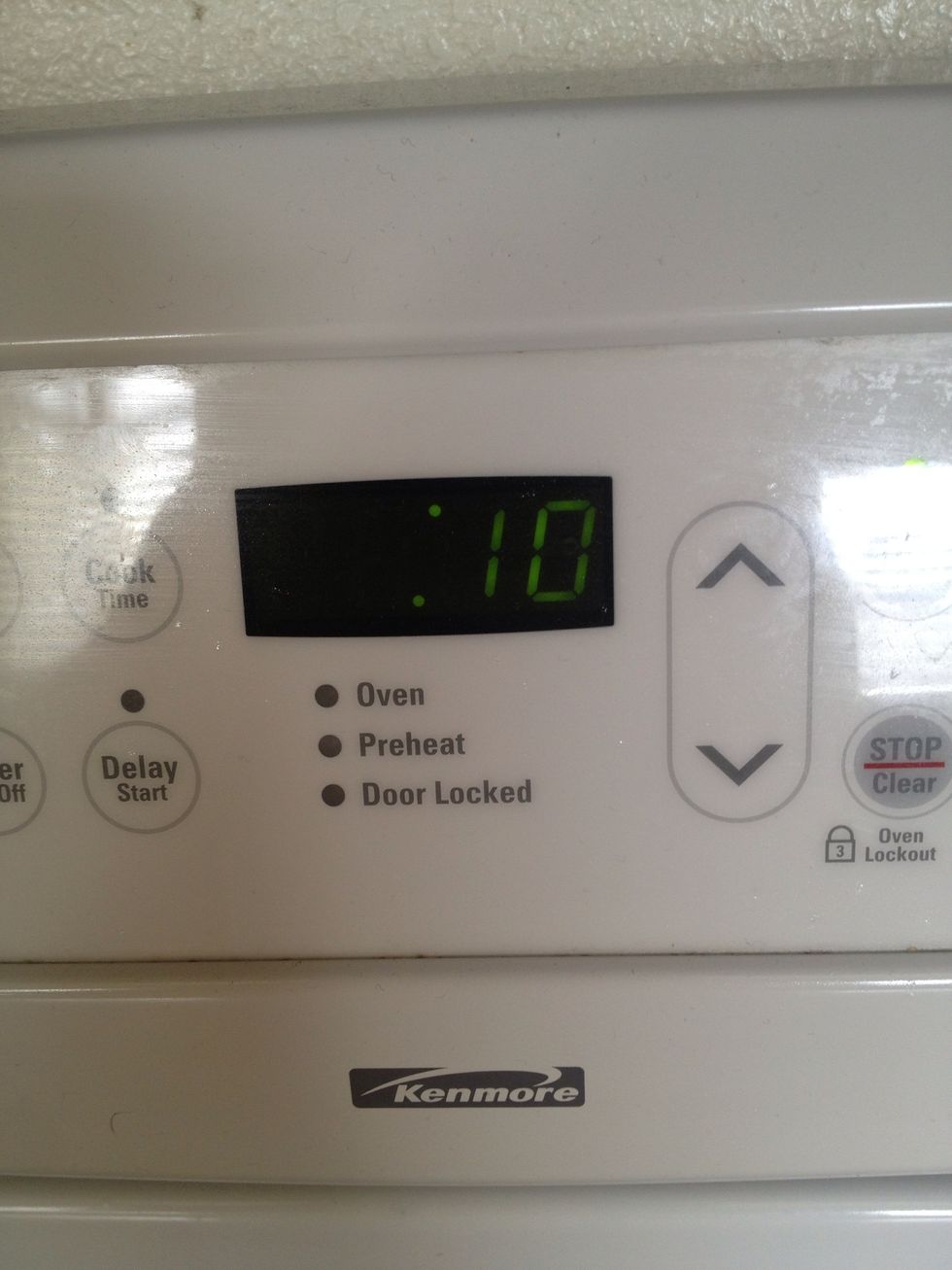 Place in oven 12-14 minutes.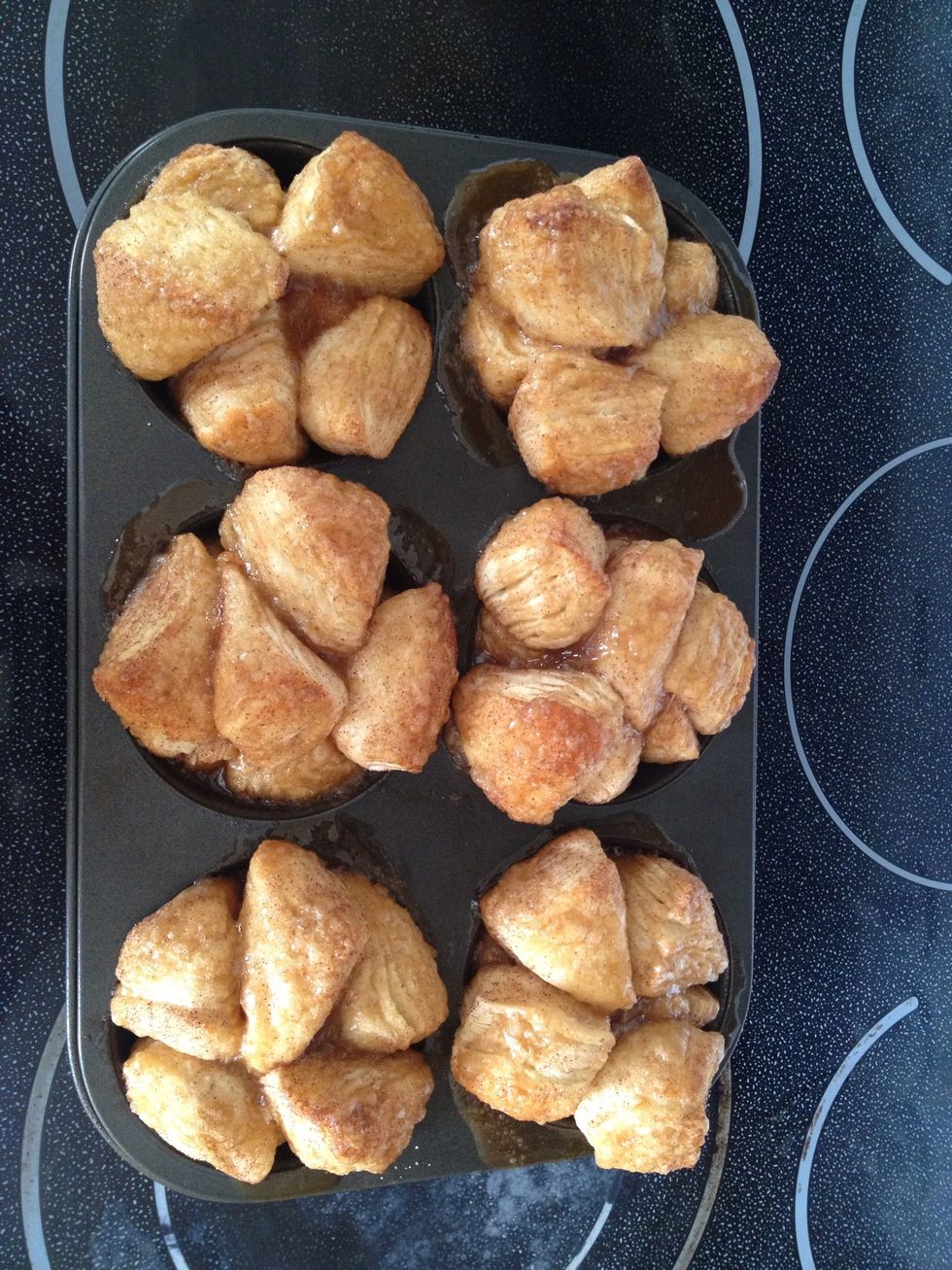 Yummy! Drizzle remaining caramel on top of muffins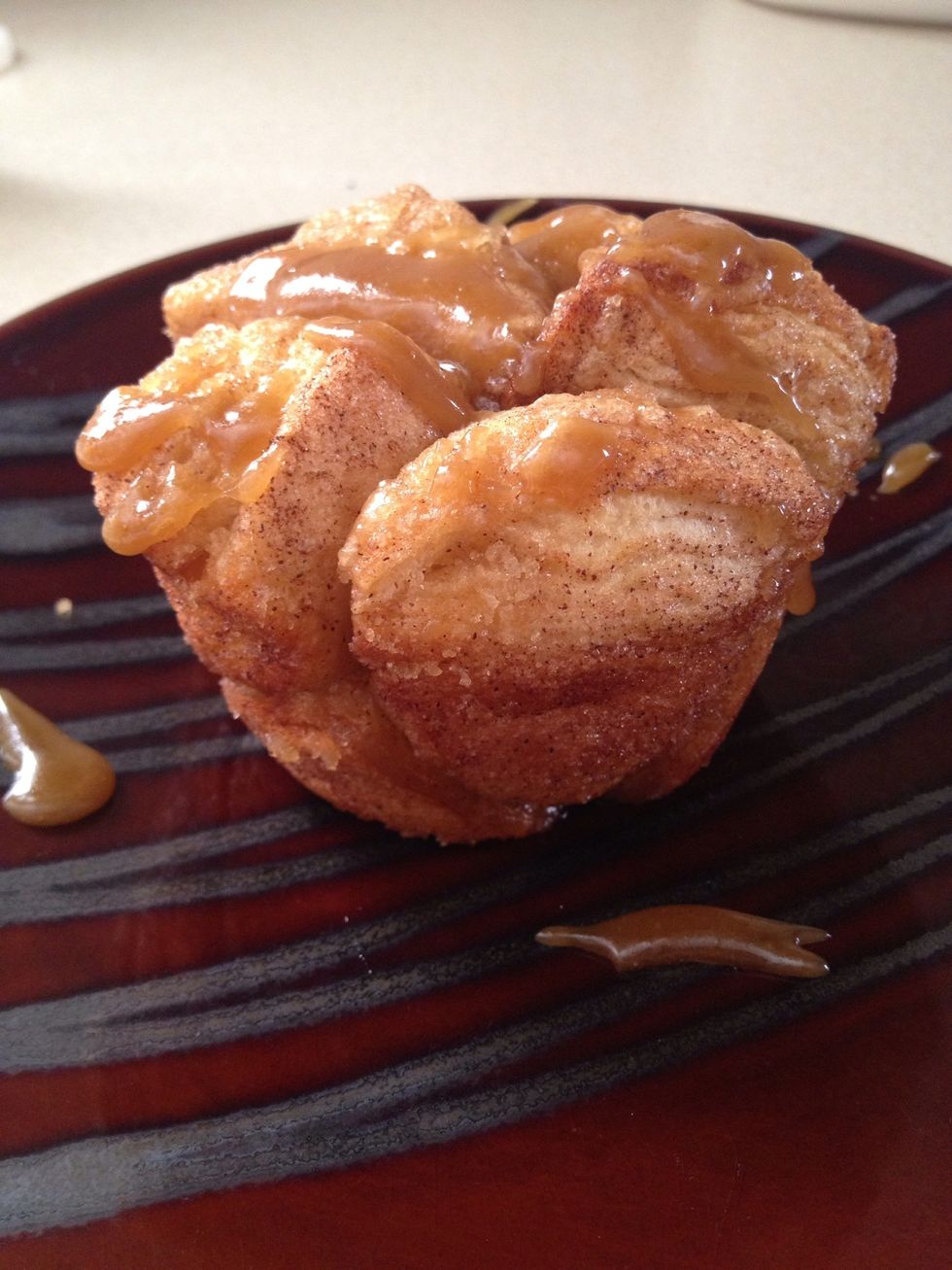 Delish! I hope you enjoy this sugary delight!
1/4c Sugar
1/2tsp Ground Cinnamon
1.0 Can pillsbury grands flaky layers biscuits
1/4c Butter
2/3c Packed brown sugar
2.0tsp Water
Jamie Wakem
I love baking and cooking! I will continue adding recipes on here. Let me know your requests and I can see what I can do!