How to make monkey bread from scratch
This is a high altitude recipe with no prepackaged syrups or frozen bread.
185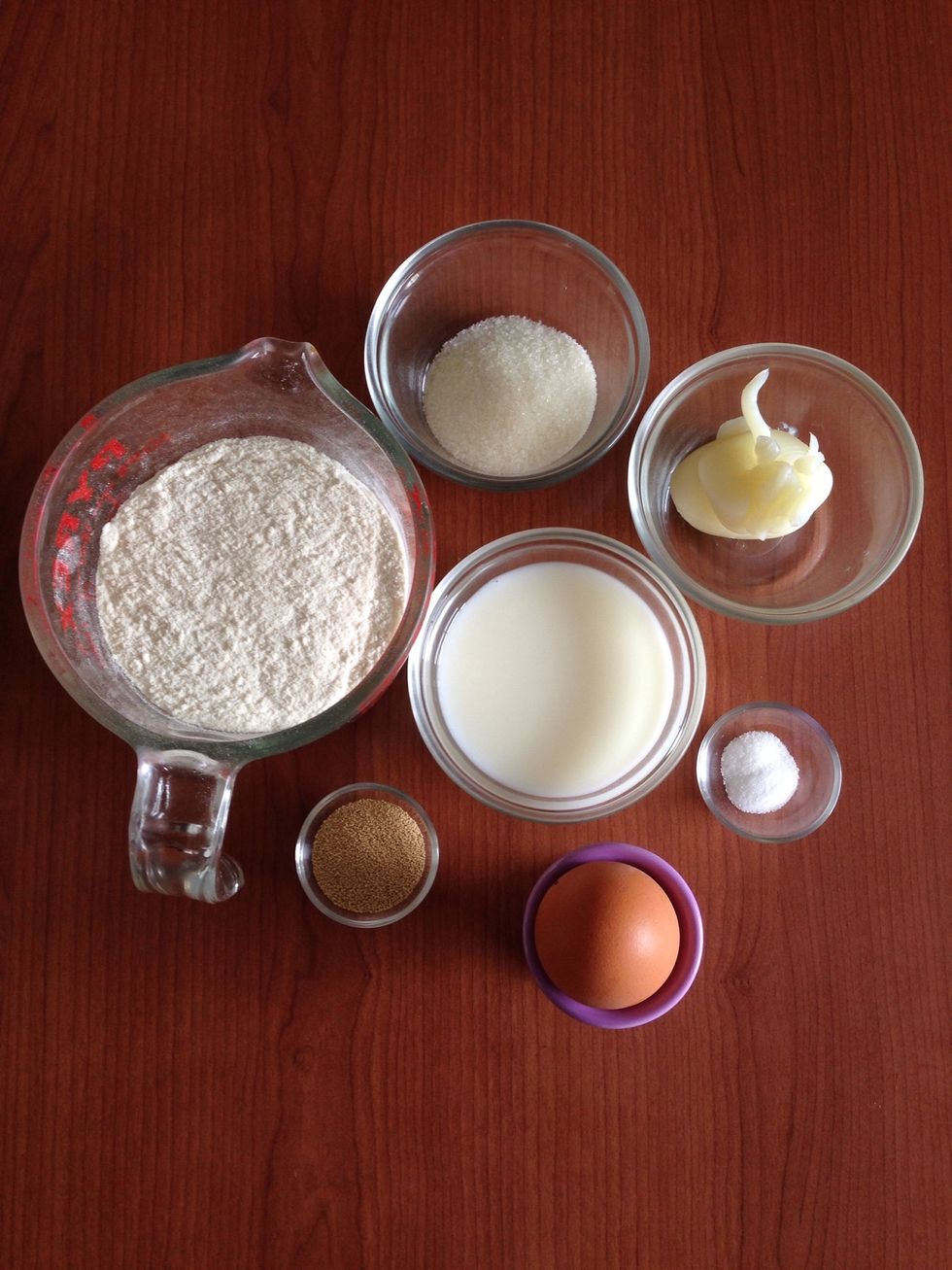 Get the ingredients for the dough
Put 1 c of flour in a bowl
Add 1/8 c of sugar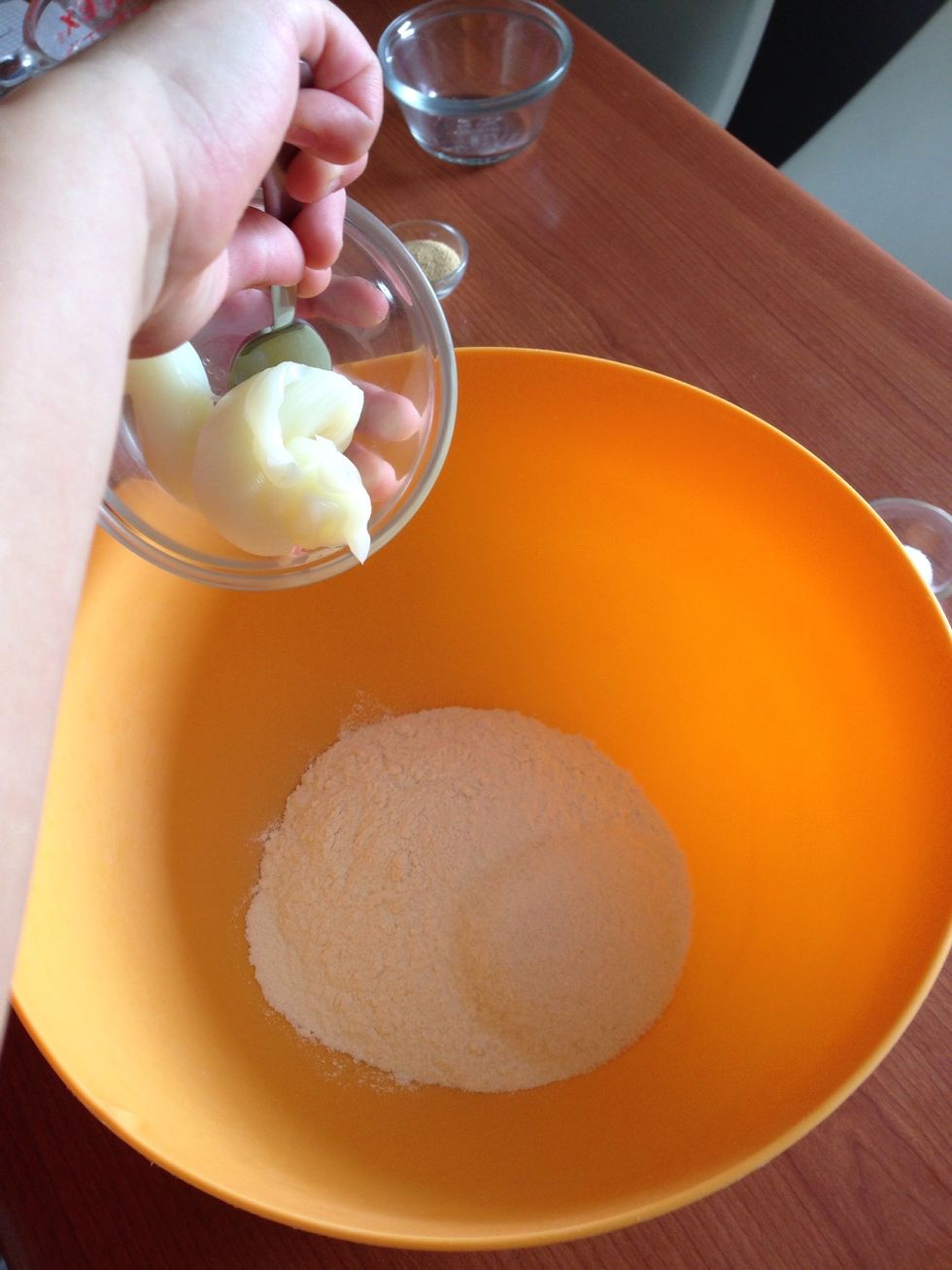 1/8 c of shortening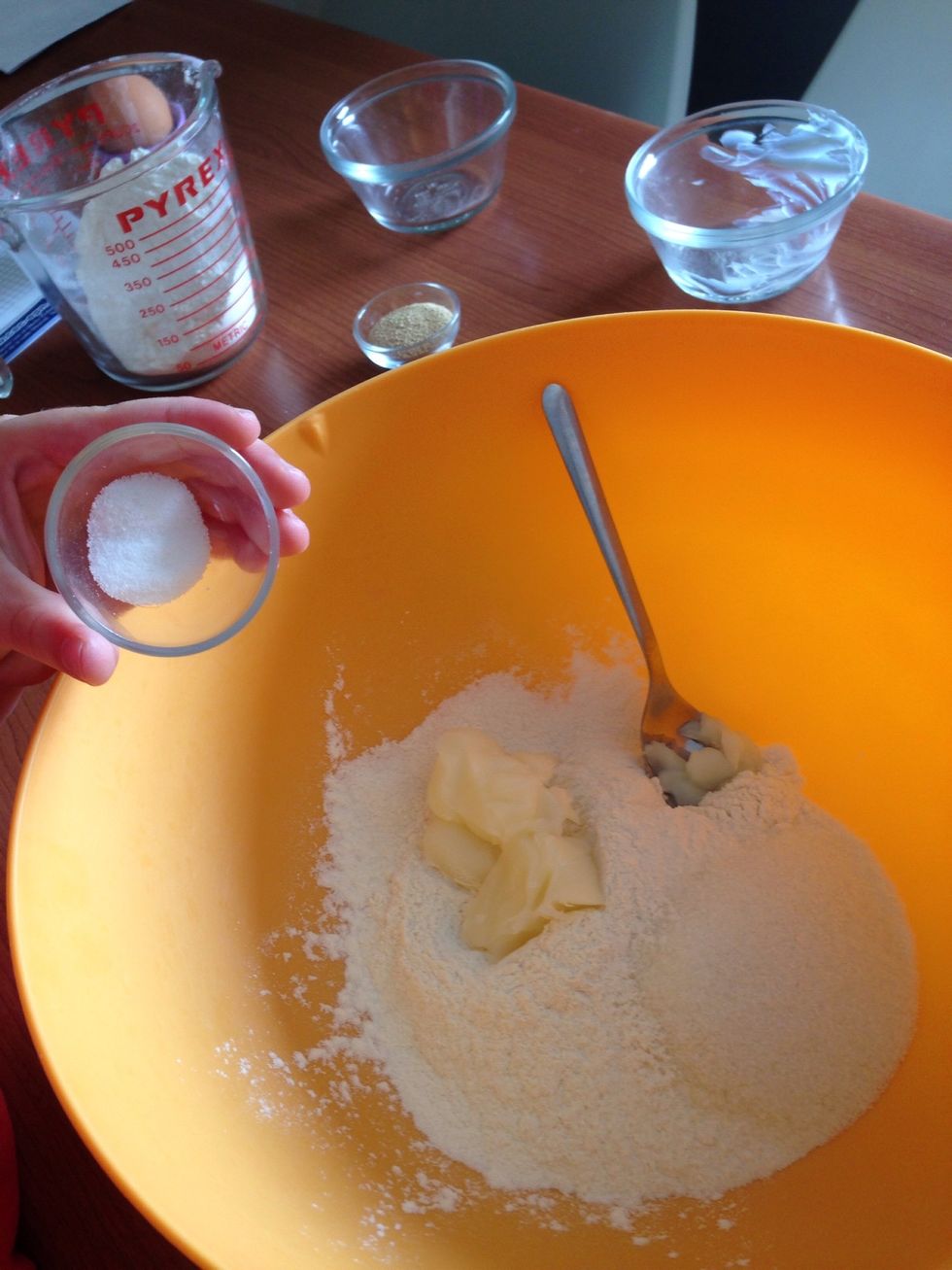 1/2 tsp salt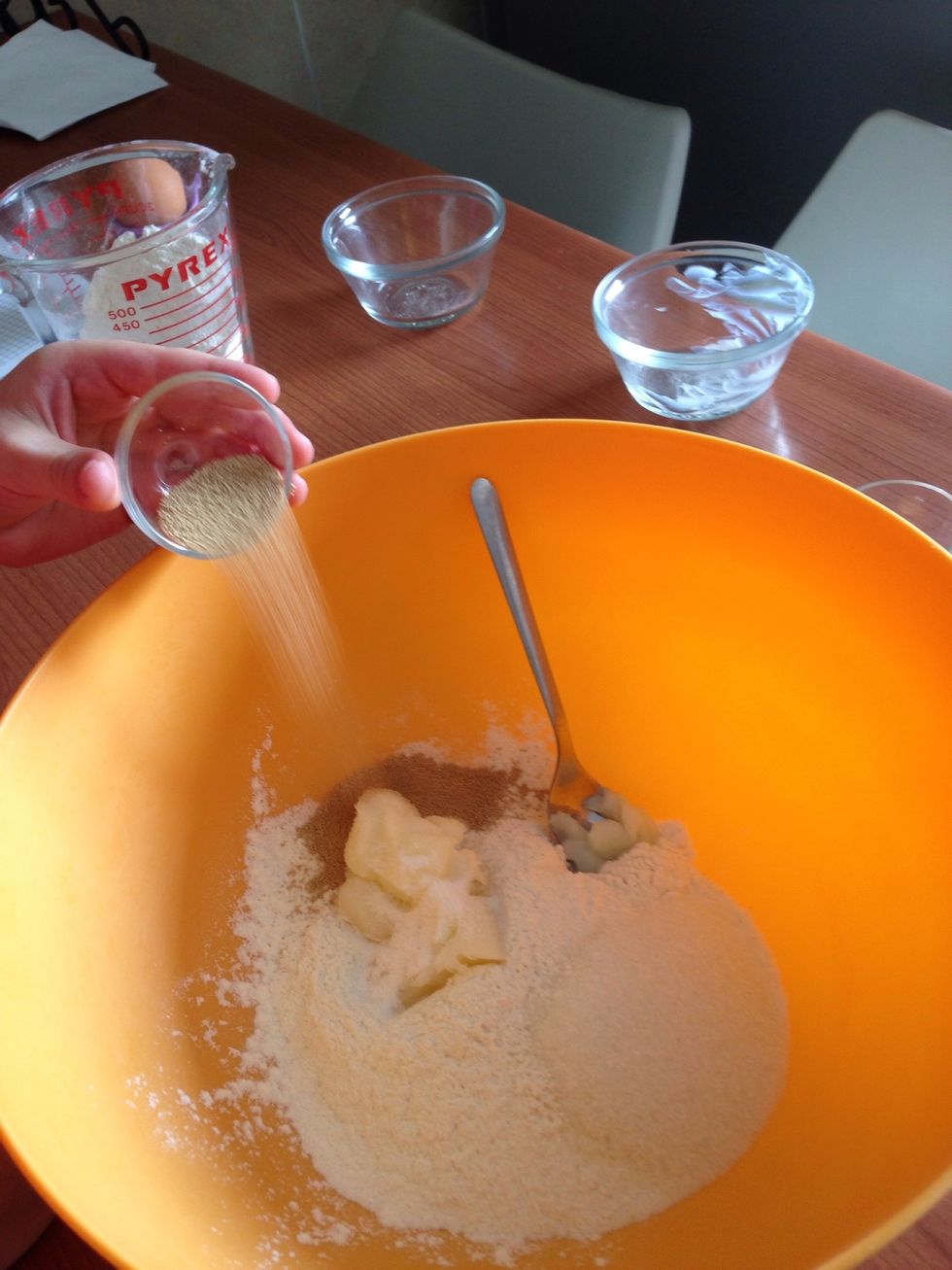 2 1/2 tsp yeast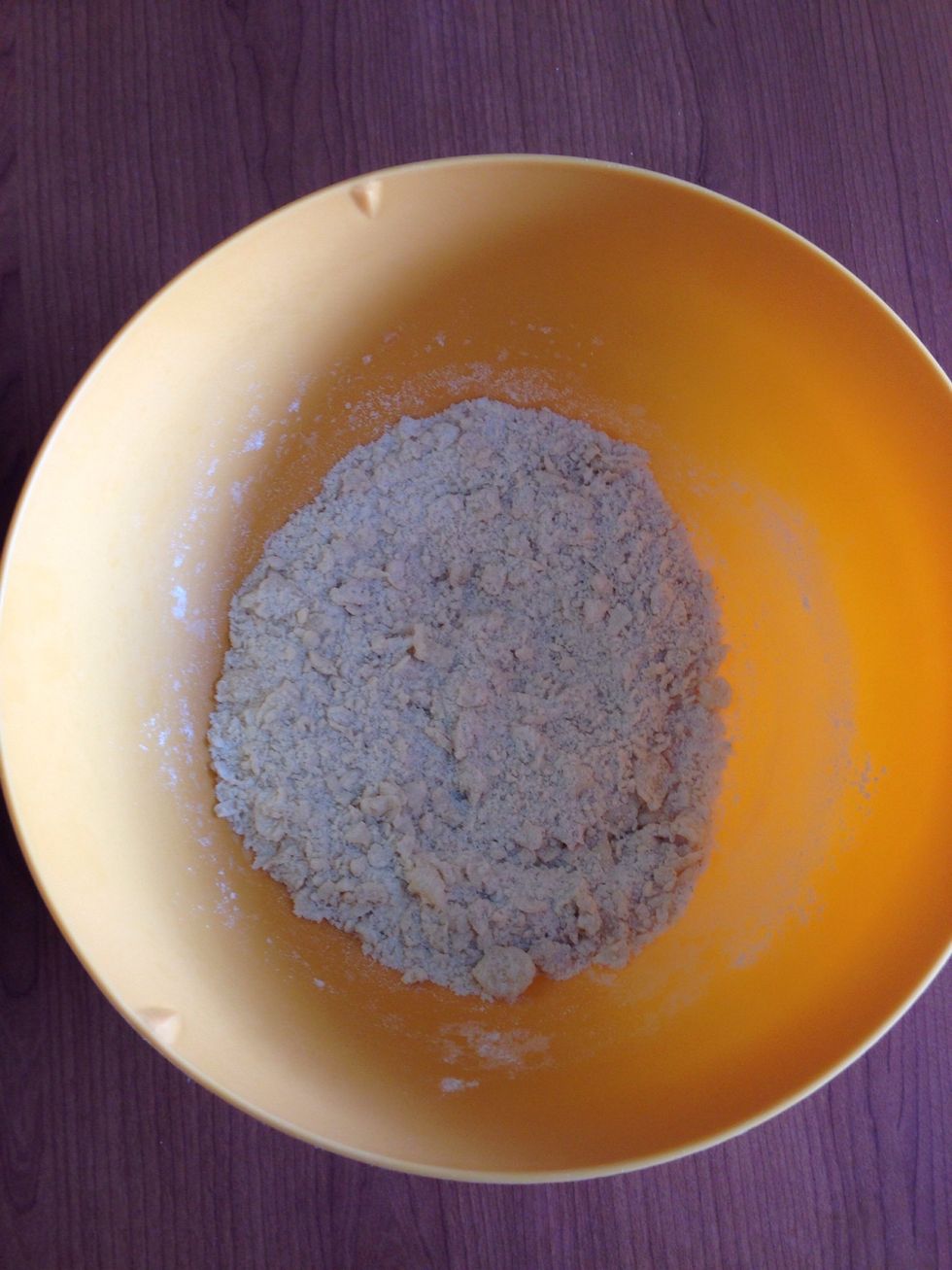 Mix it well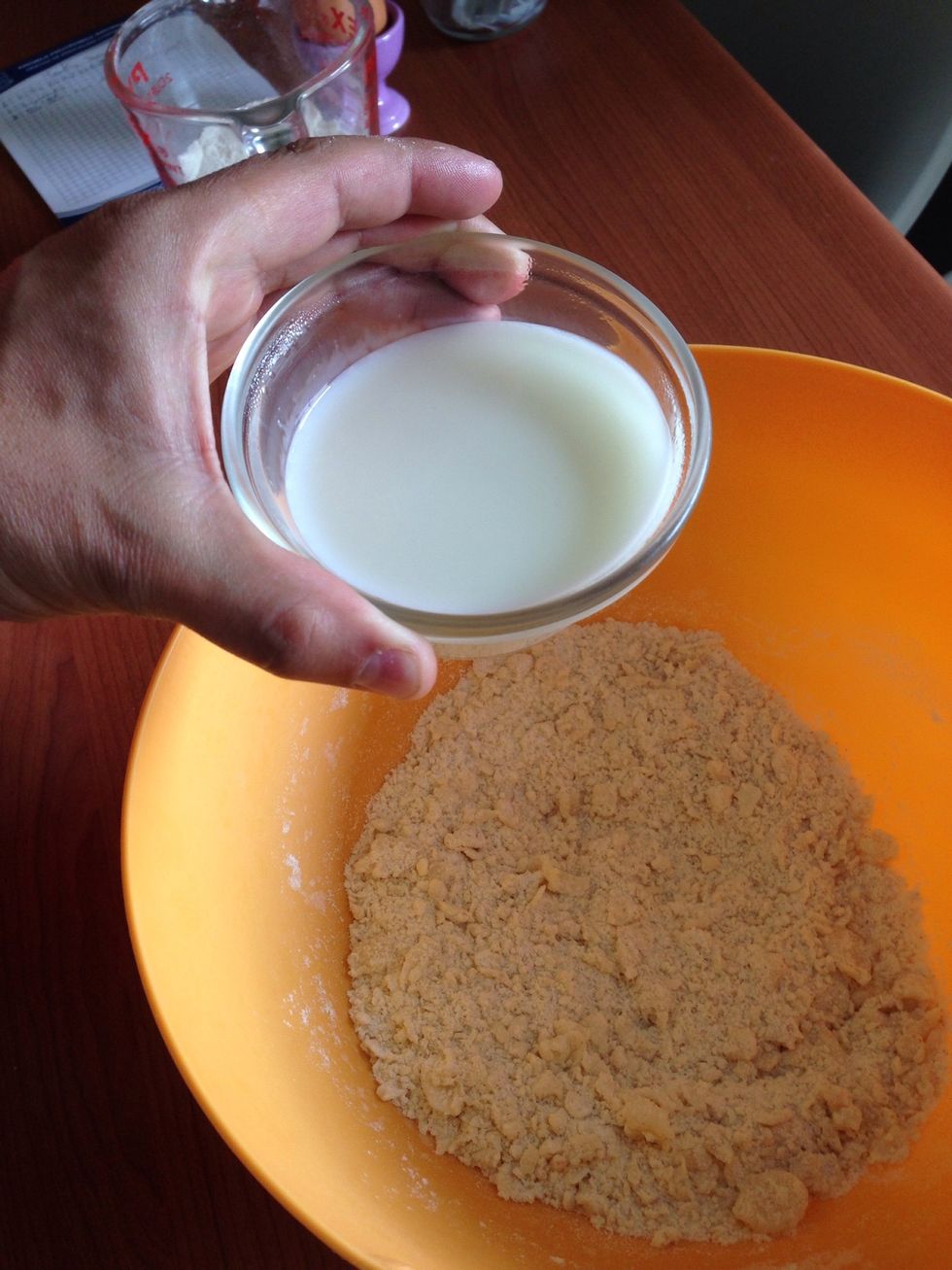 Add 1/4 c warm milk + 1/4 c warm water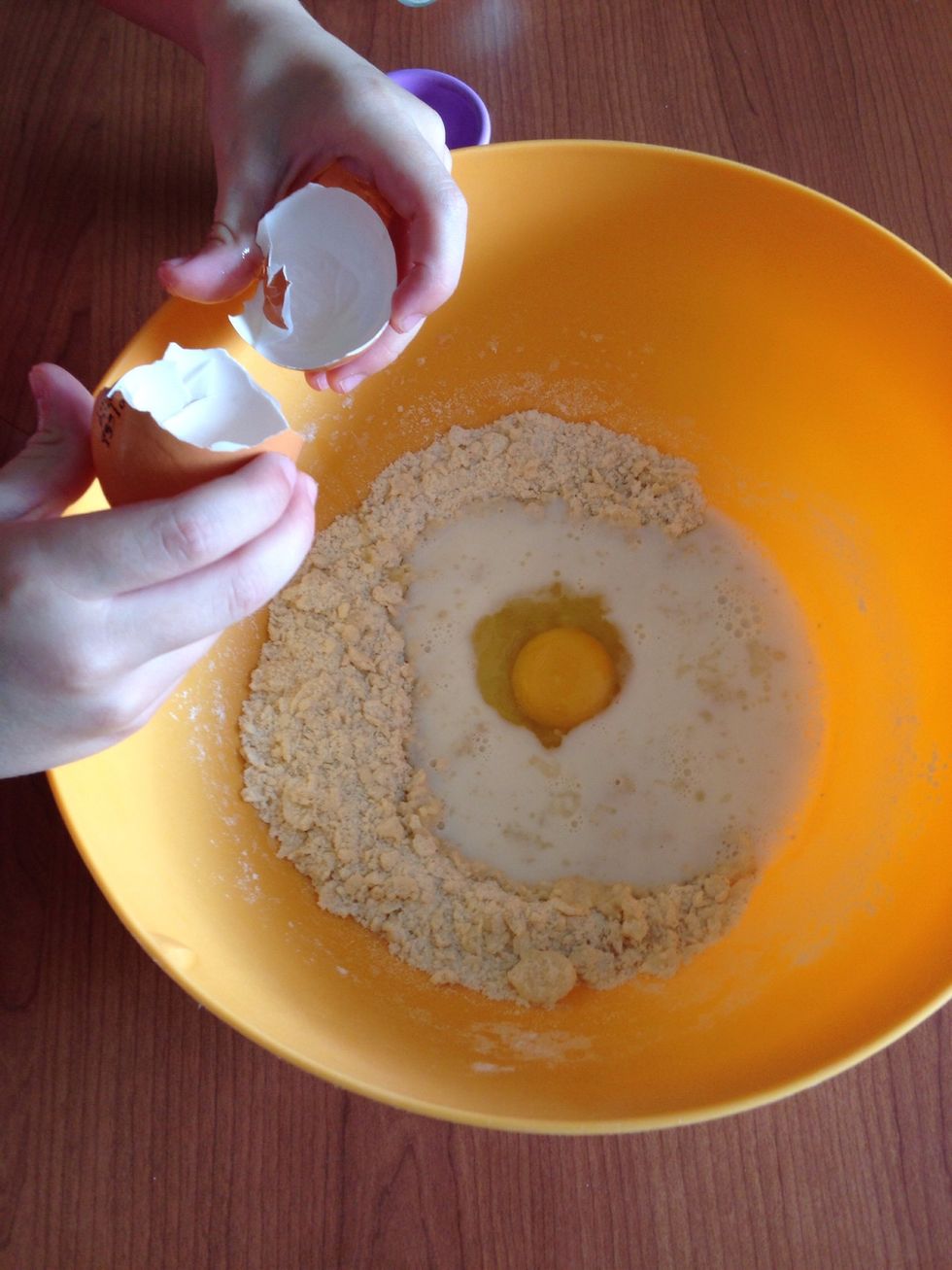 Crack an egg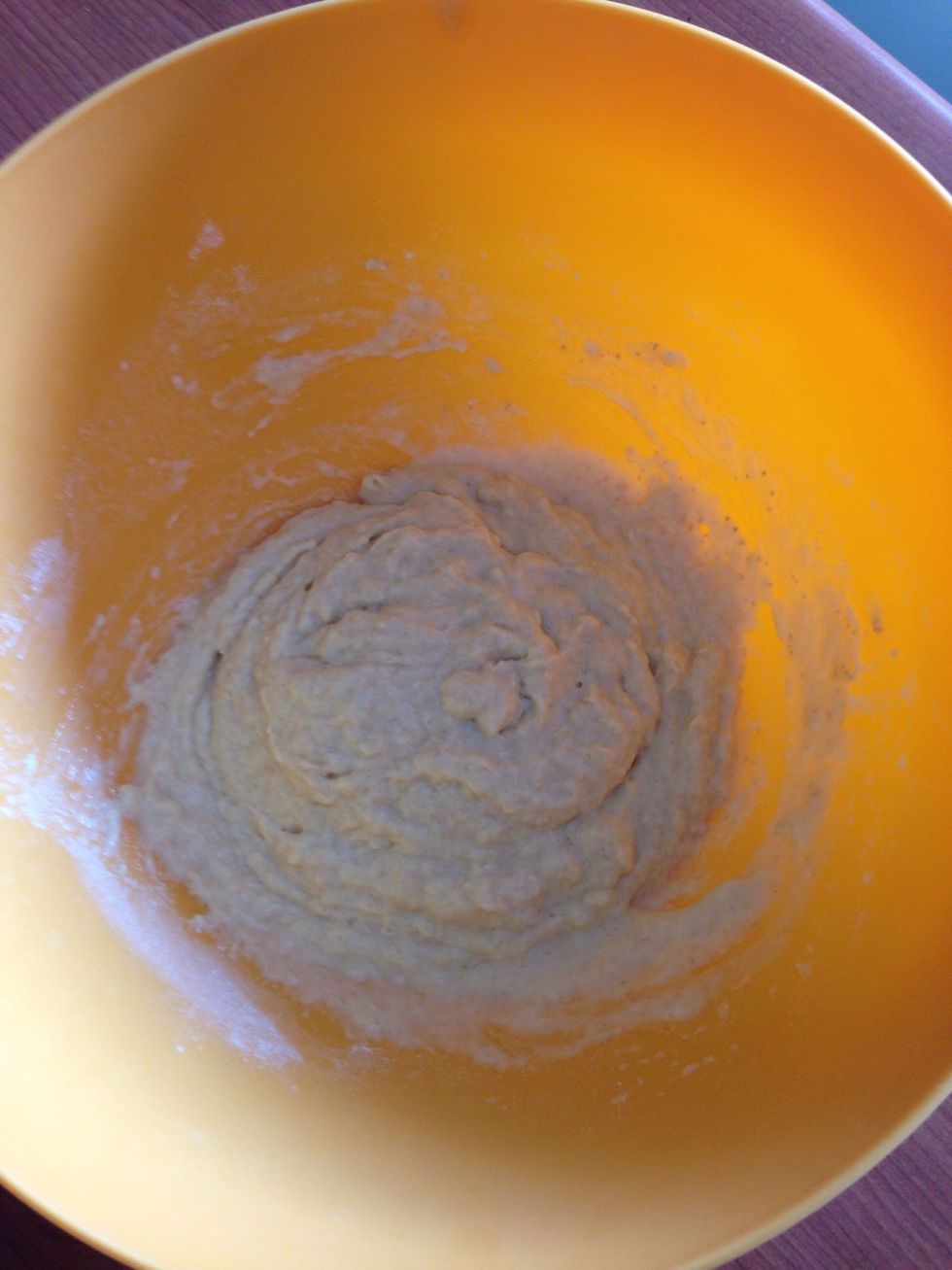 Mix it well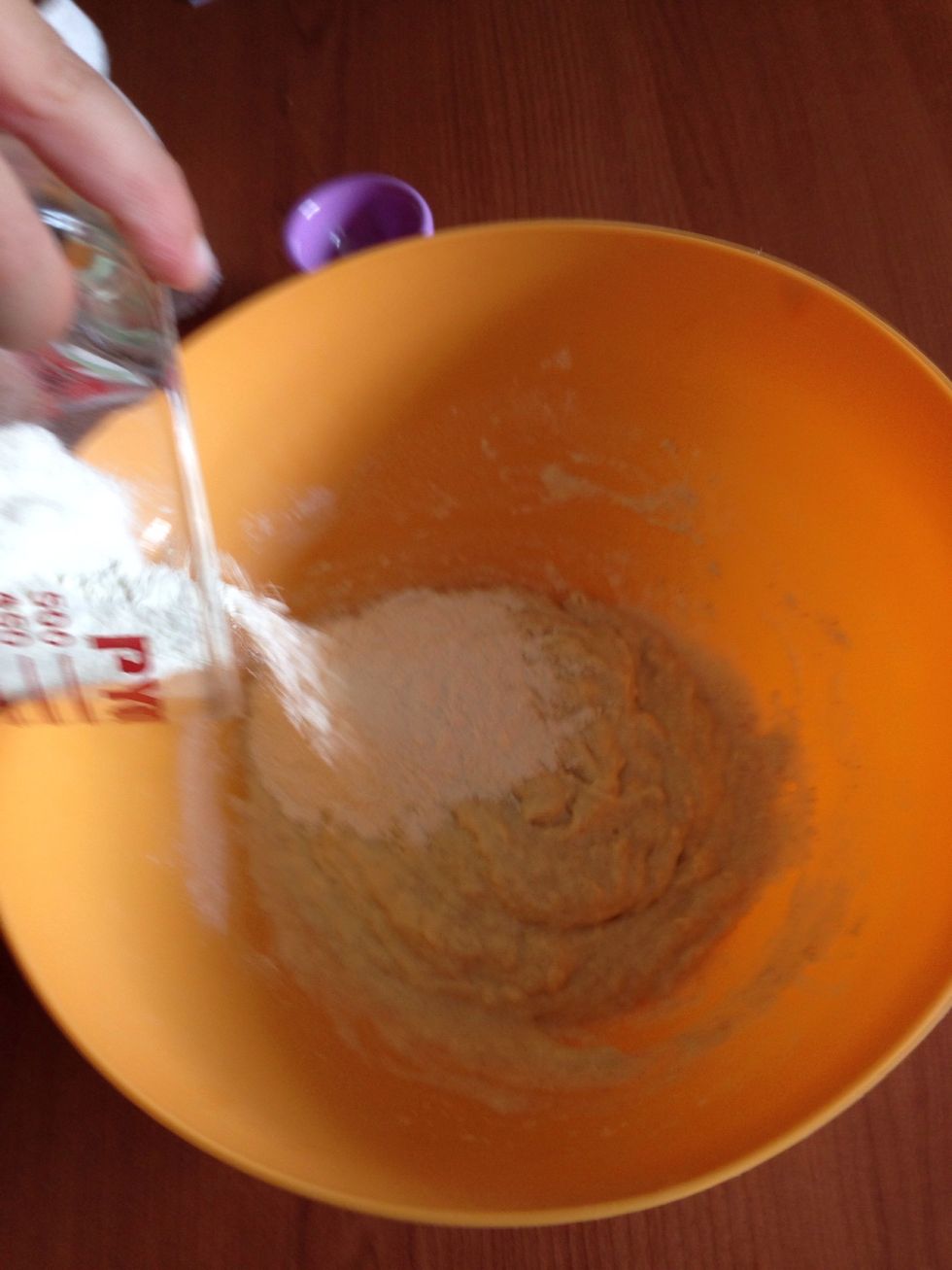 Add the rest of the flour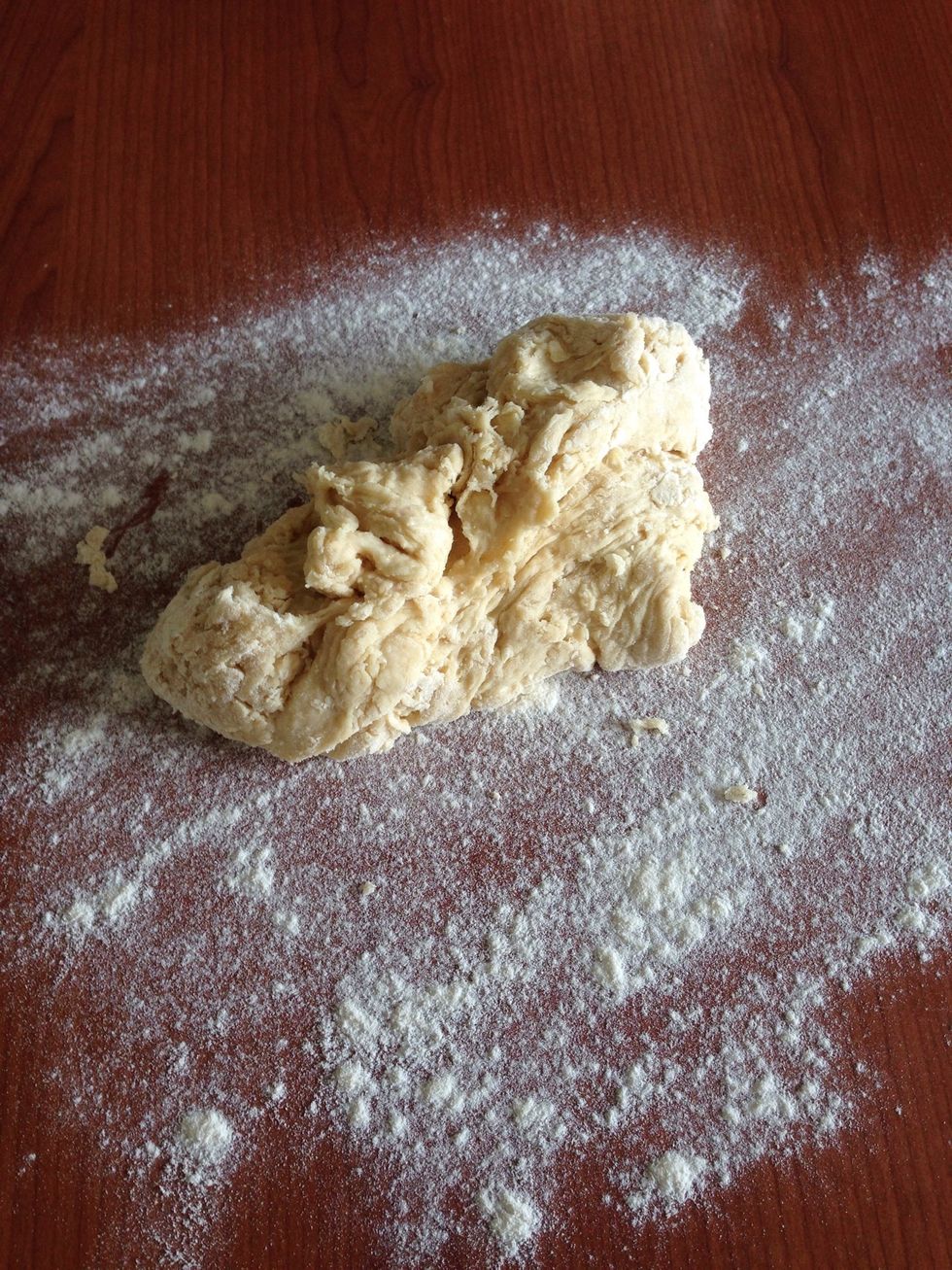 Place dough onto a floured surface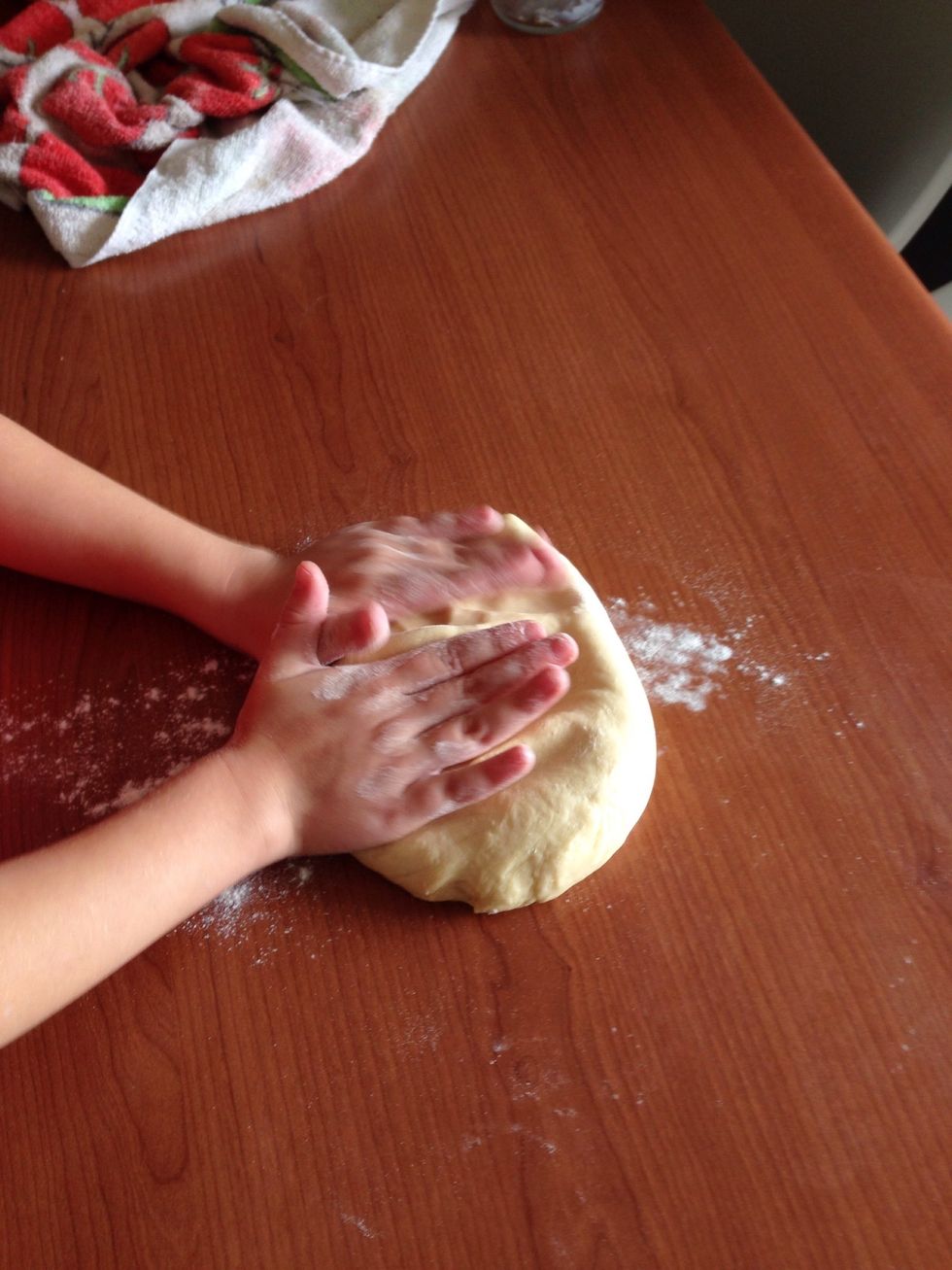 Knead for 5 minutes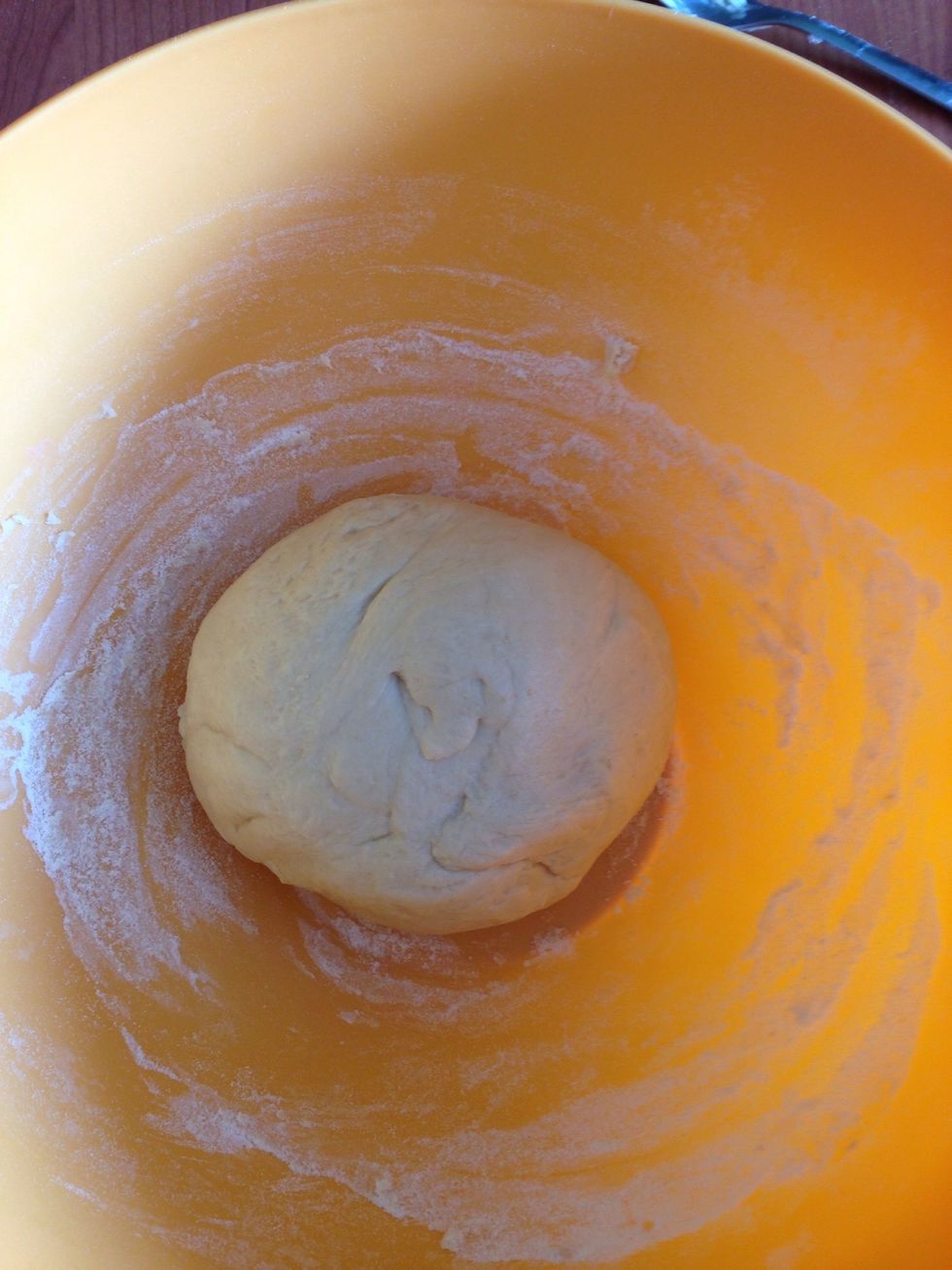 Let it rest for at least 1 hour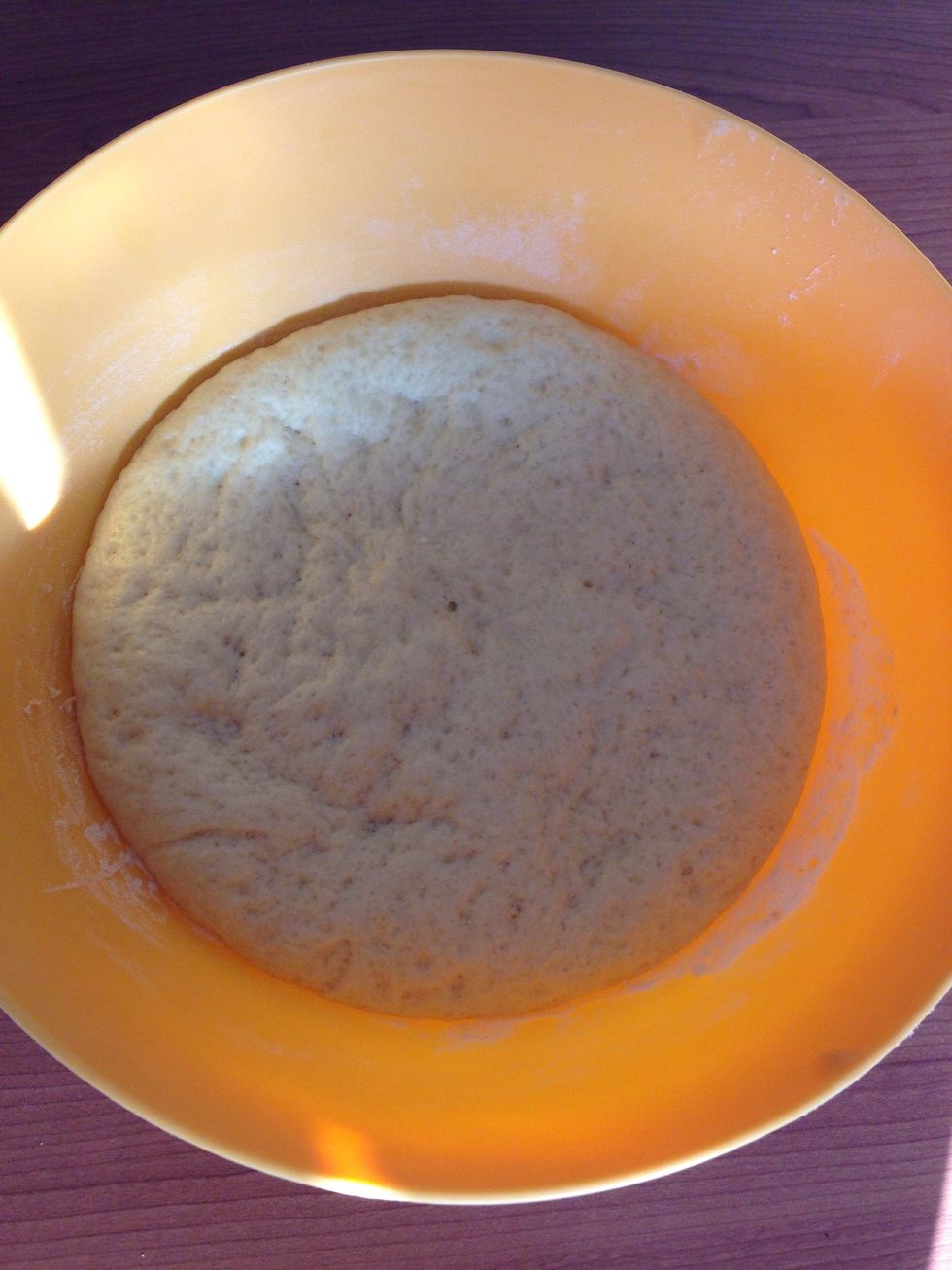 It should double in size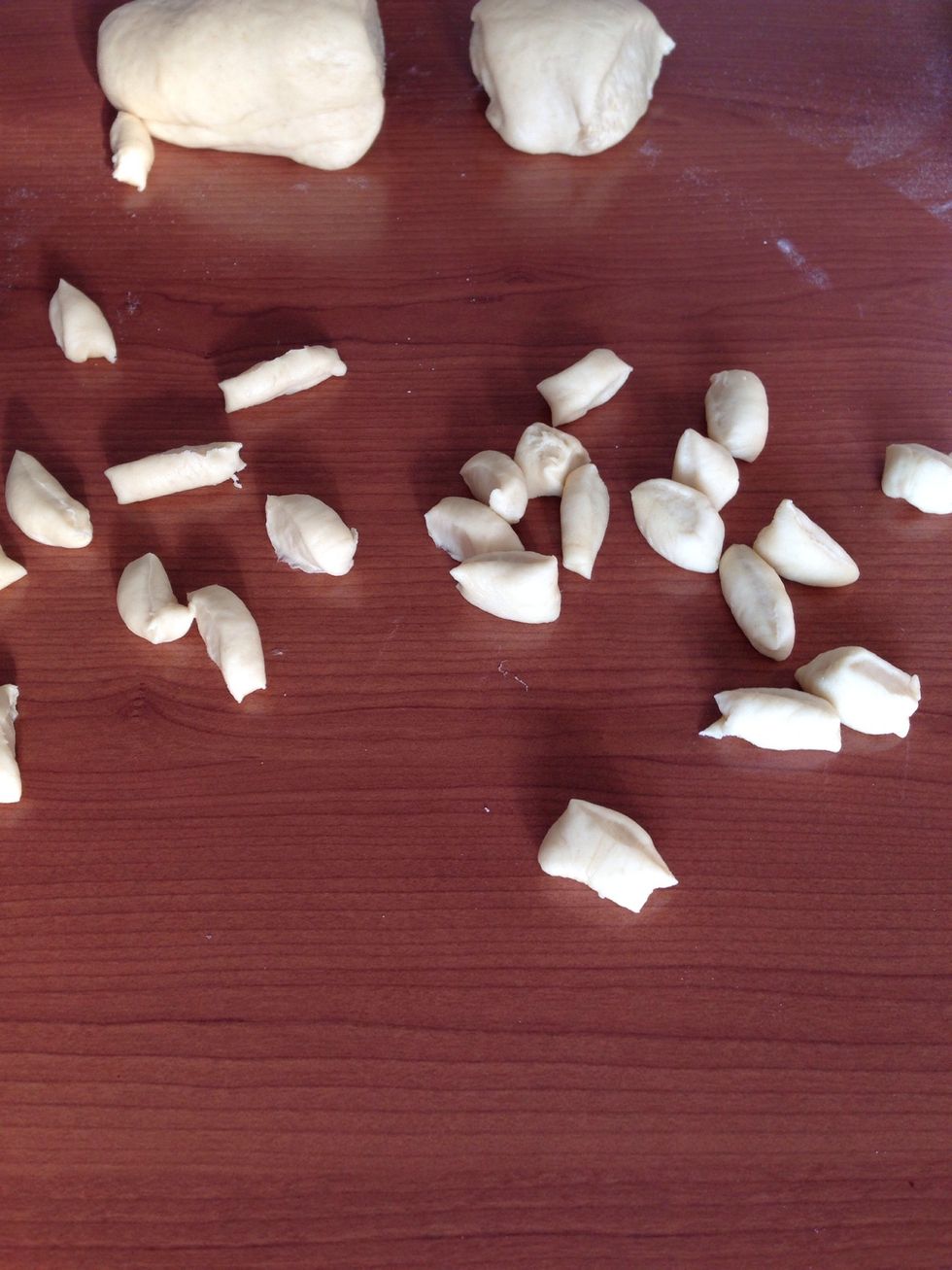 Pinch and cut 1cm pieces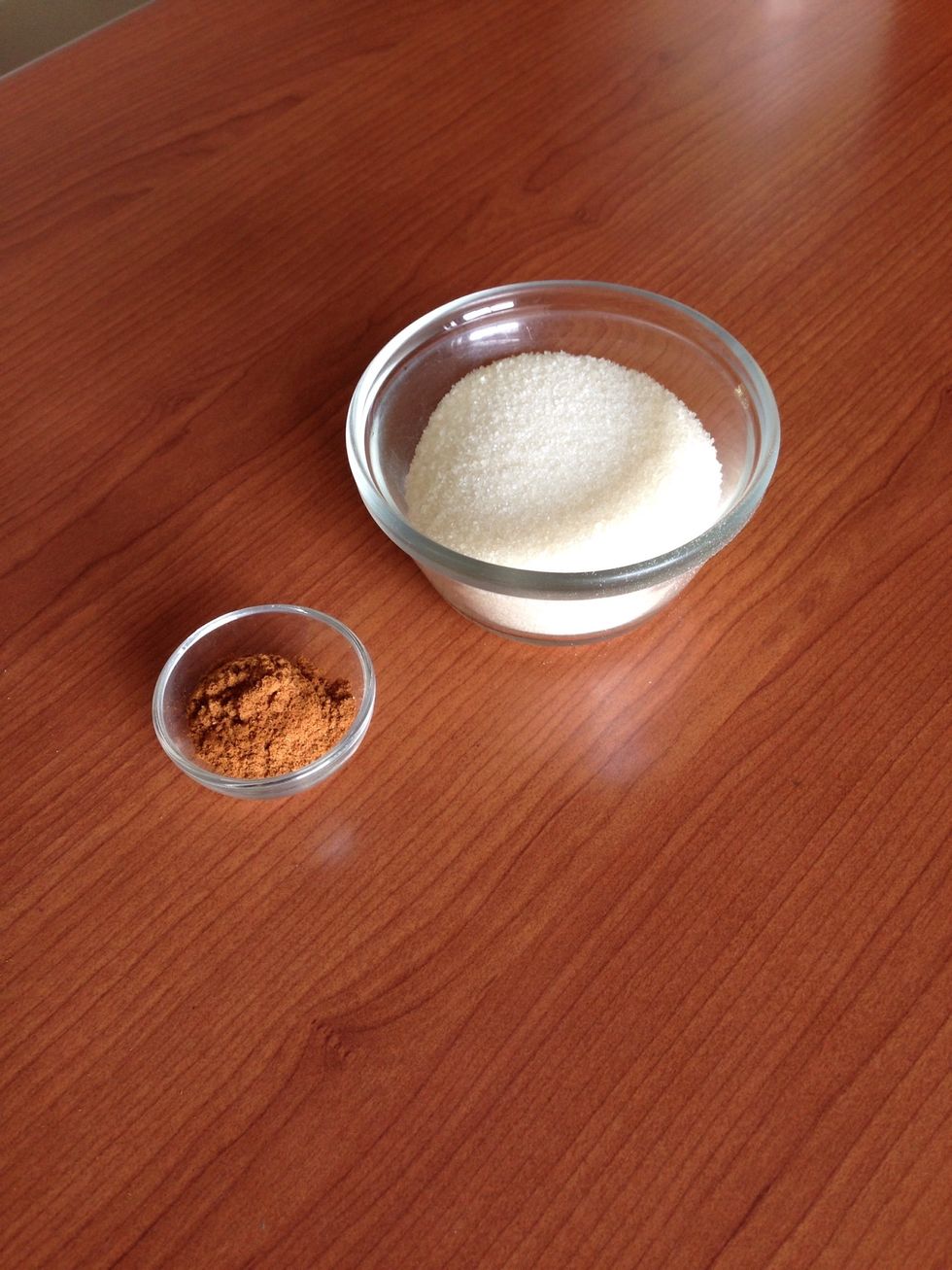 Prepare seasoning with 1/2 c sugar and 1 tsp cinnamon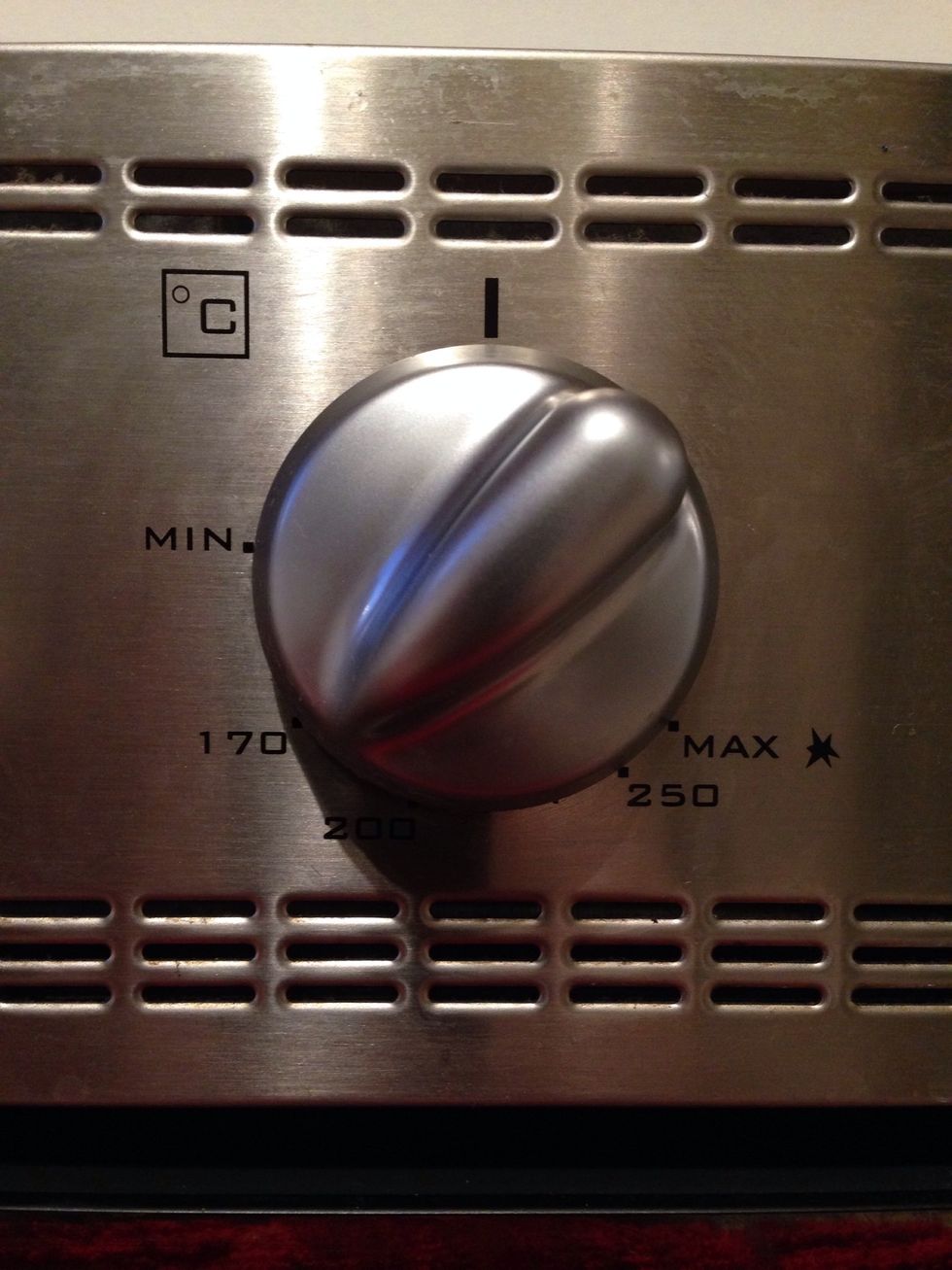 Preheat oven at 170 C (350 F)
Meanwhile add 1 c of brown sugar to 3/4 c melted butter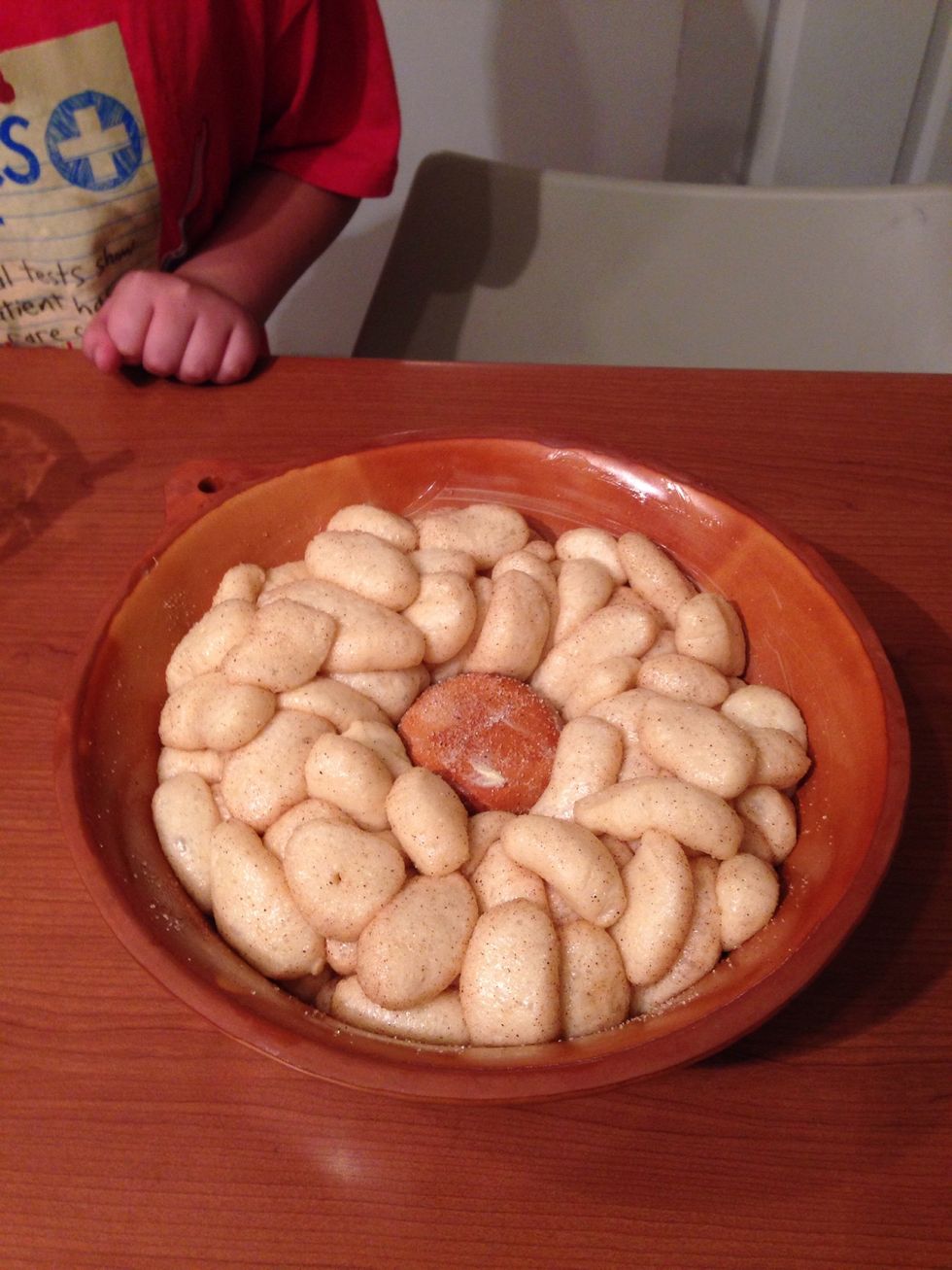 Pieces should double in size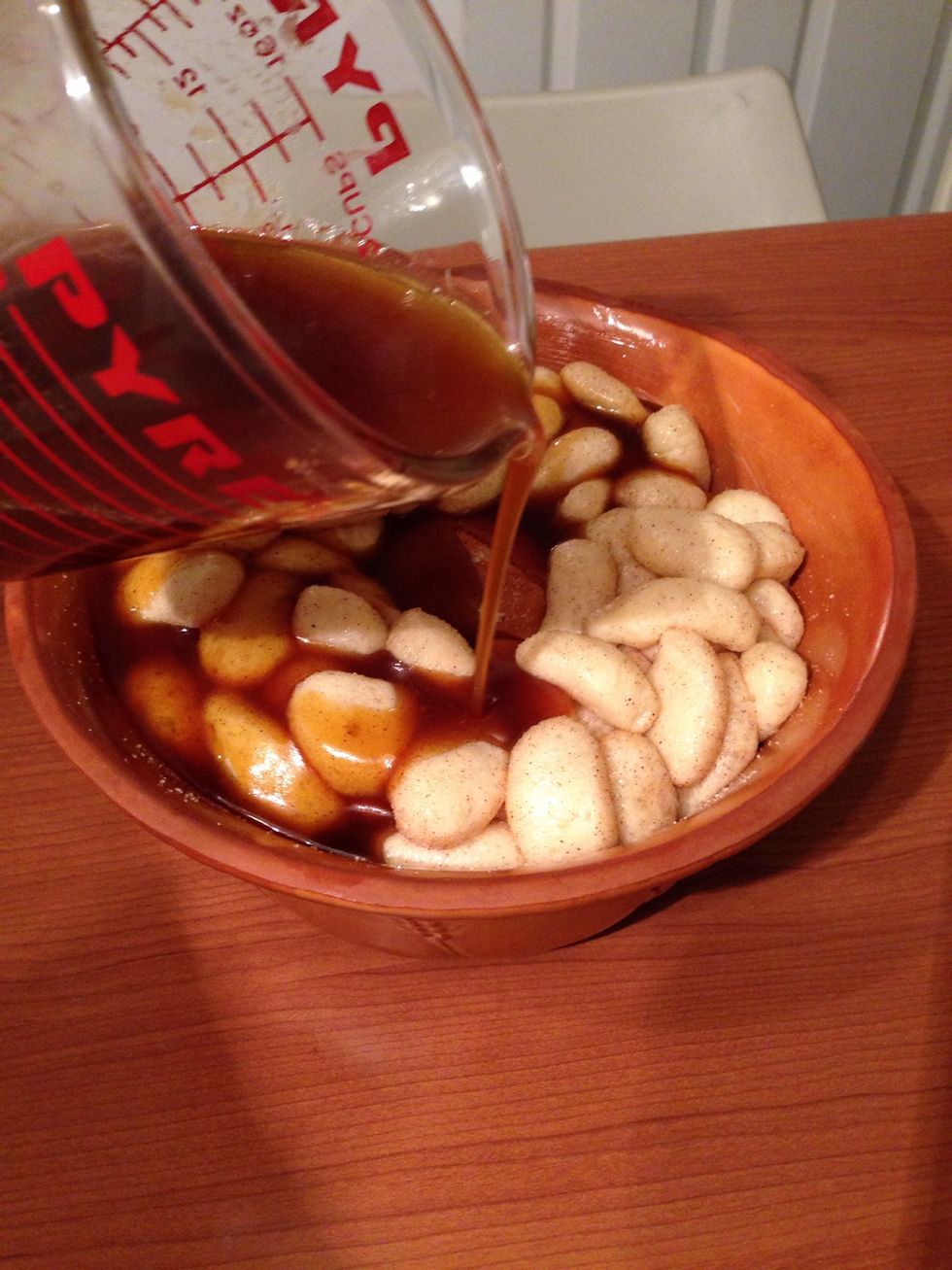 Pour melted butter/brown sugar mixture on top of the dough. Bake for about an hour.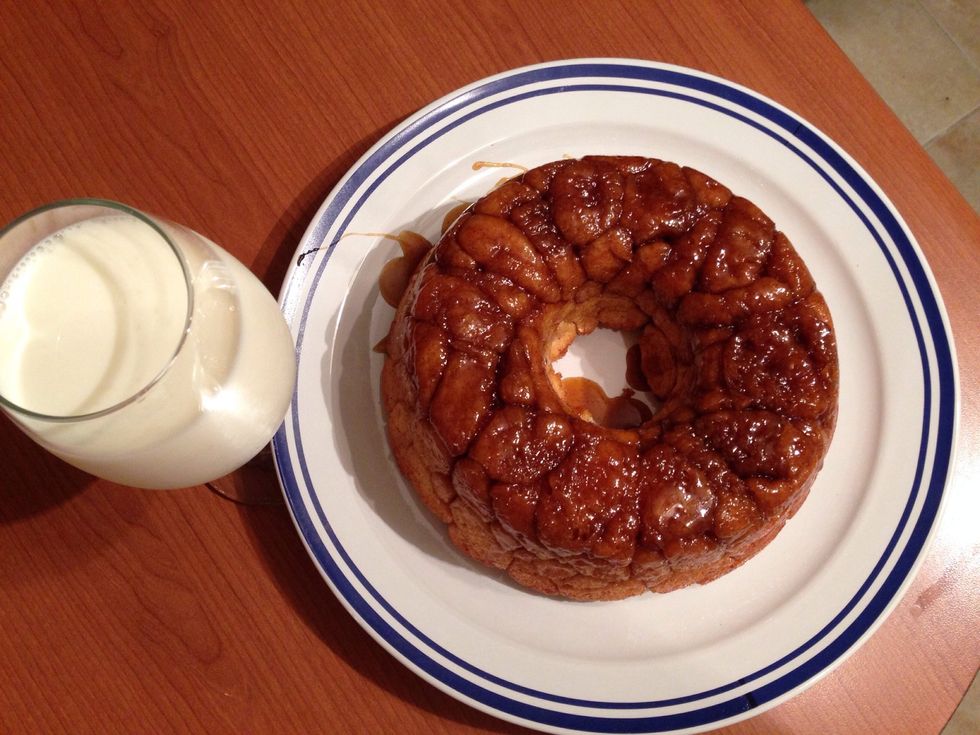 We enjoy it with milk
3/4c Flour
1/8c Sugar
1/8c Shortening
1/2tsp Salt
1/2tsp Yeast
1/4c Warm milk
1/4c Warm water
1.0 Egg
1/2c Sugar
1.0tsp Cinnamon
1.0c Brown sugar
3/4c Melted butter