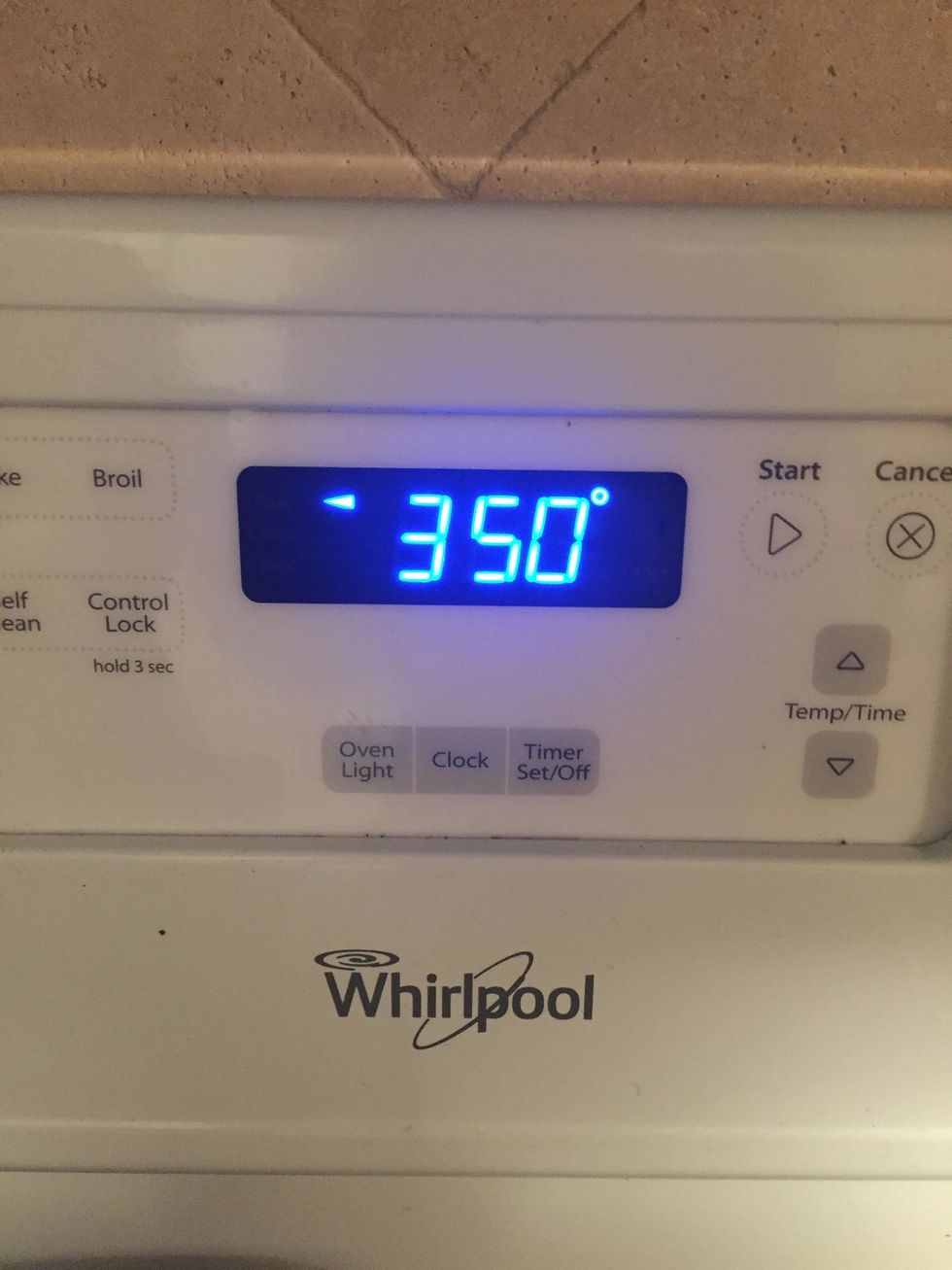 Preheat the oven to 350 degrees Fahrenheit.
Twist the can to open the biscuit dough. Split the dough and pull it into 4 pieces.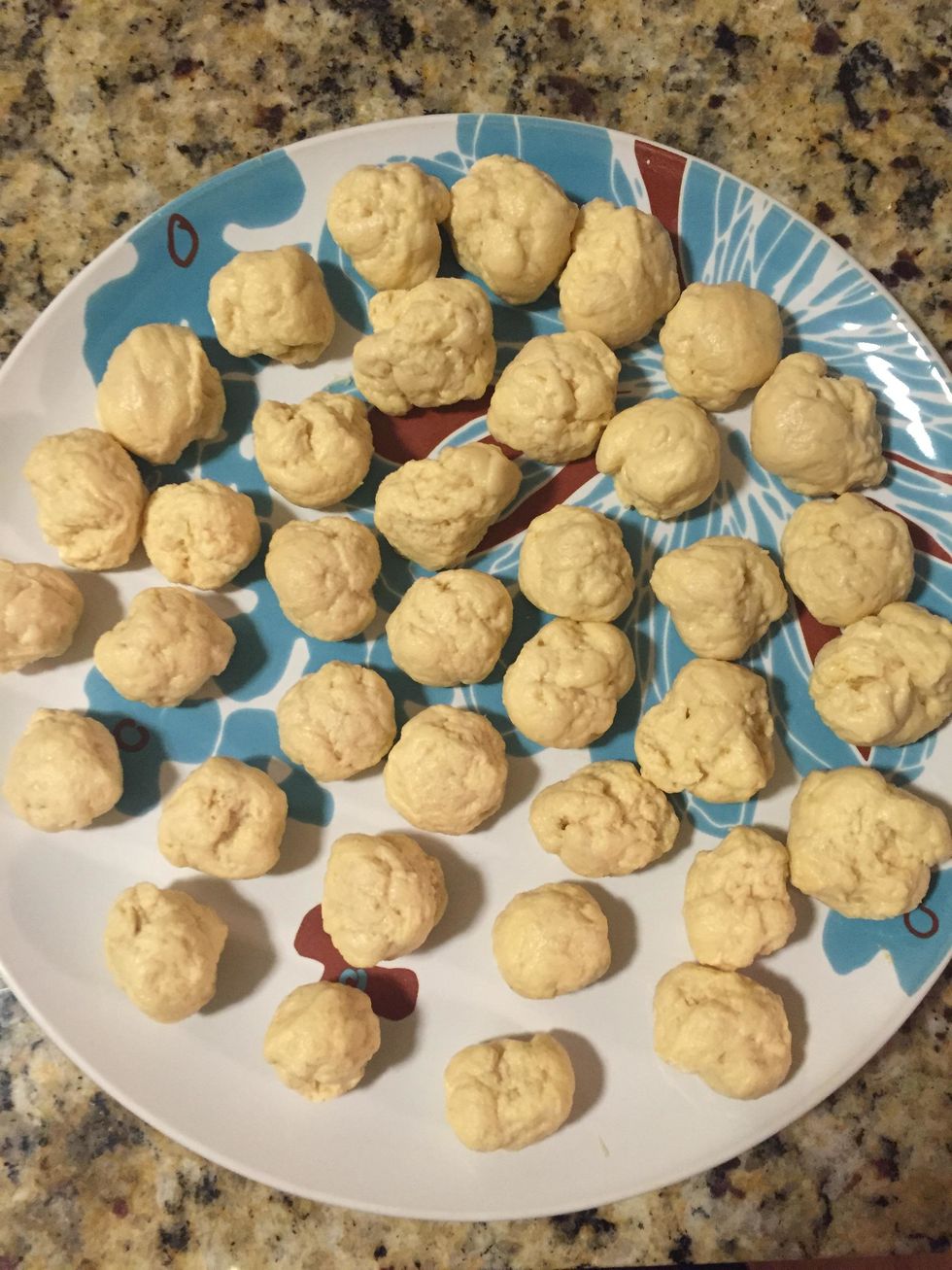 Roll each piece into little balls. Set them aside once this is done.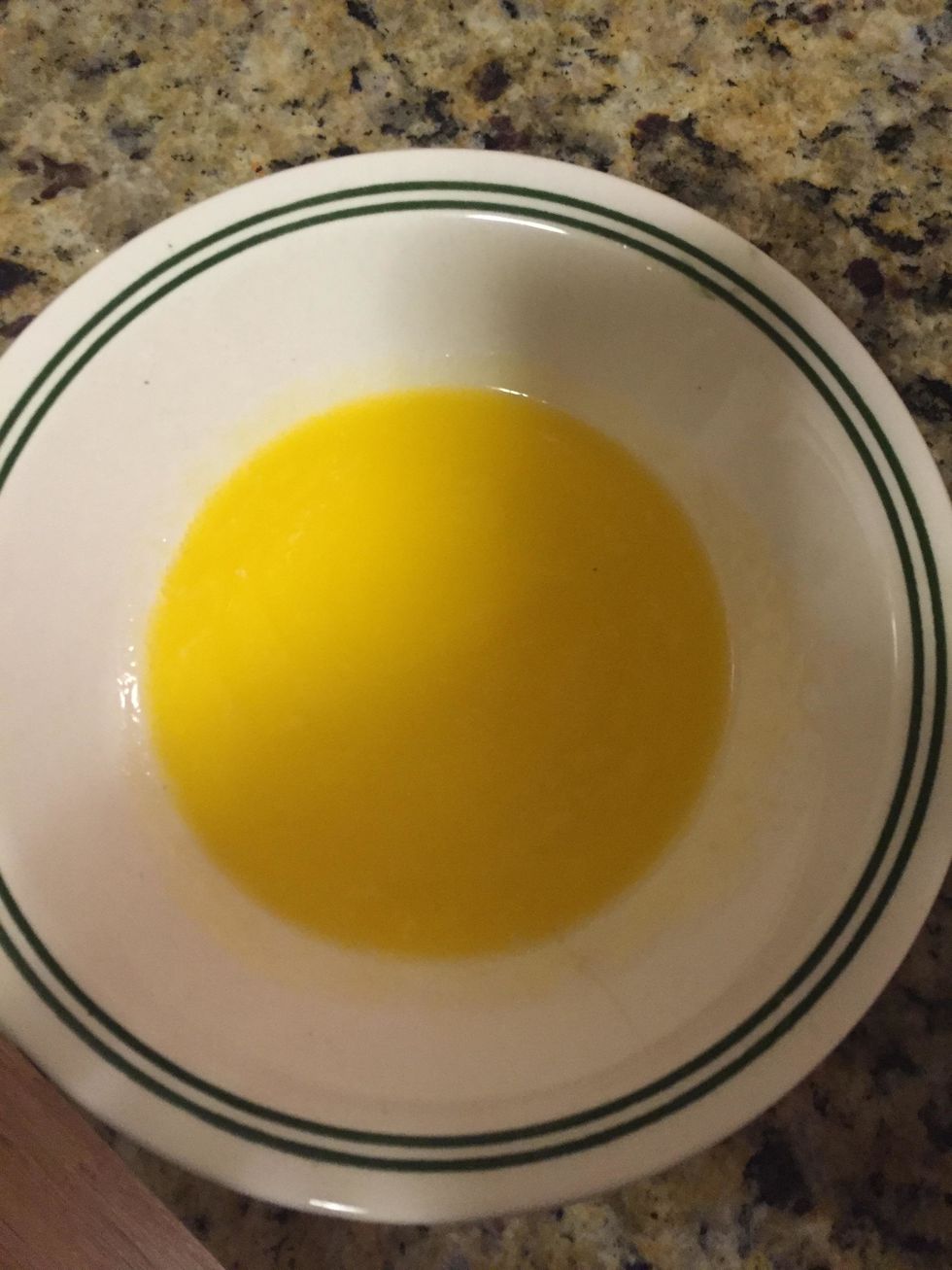 Melt the butter in the microwave. Make sure to cover it inside the microwave. This should only take about 30 seconds to melt.
Mix the sugar and cinnamon together in a mixing bowl.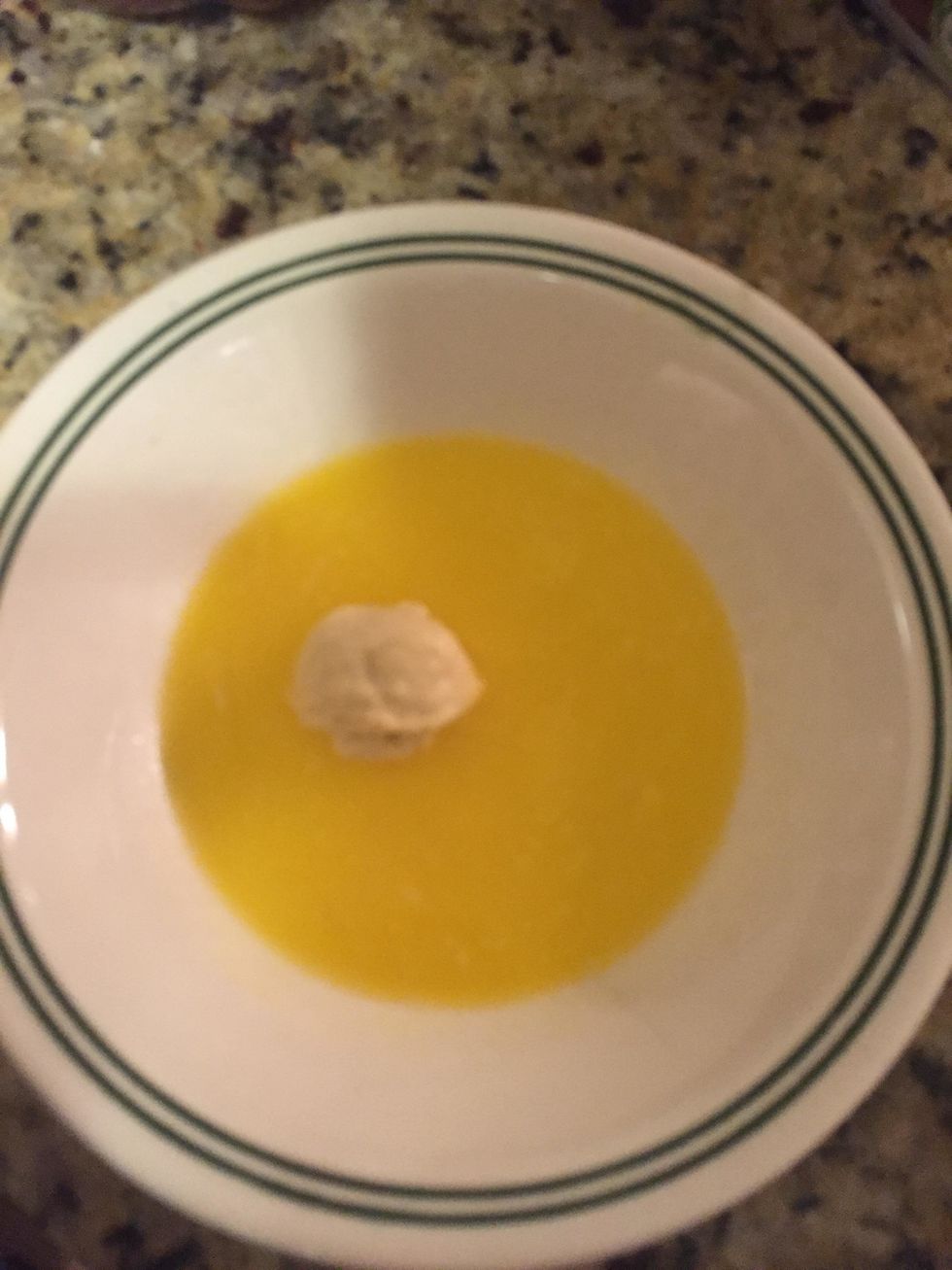 Dip the bread balls into the melted butter.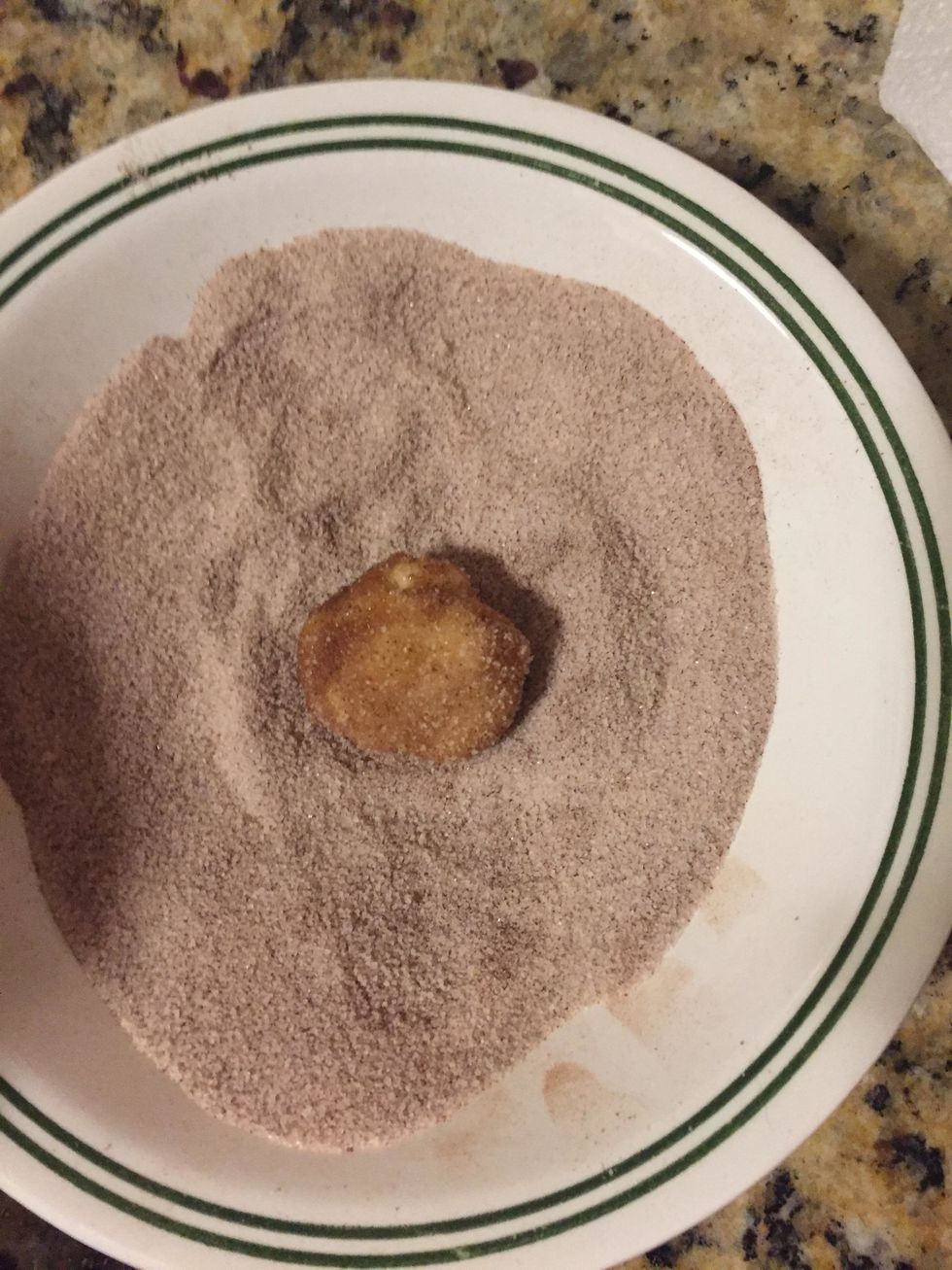 After you dip a ball into the melted butter, roll it in the cinnamon and sugar mixture. Try to coat it fully.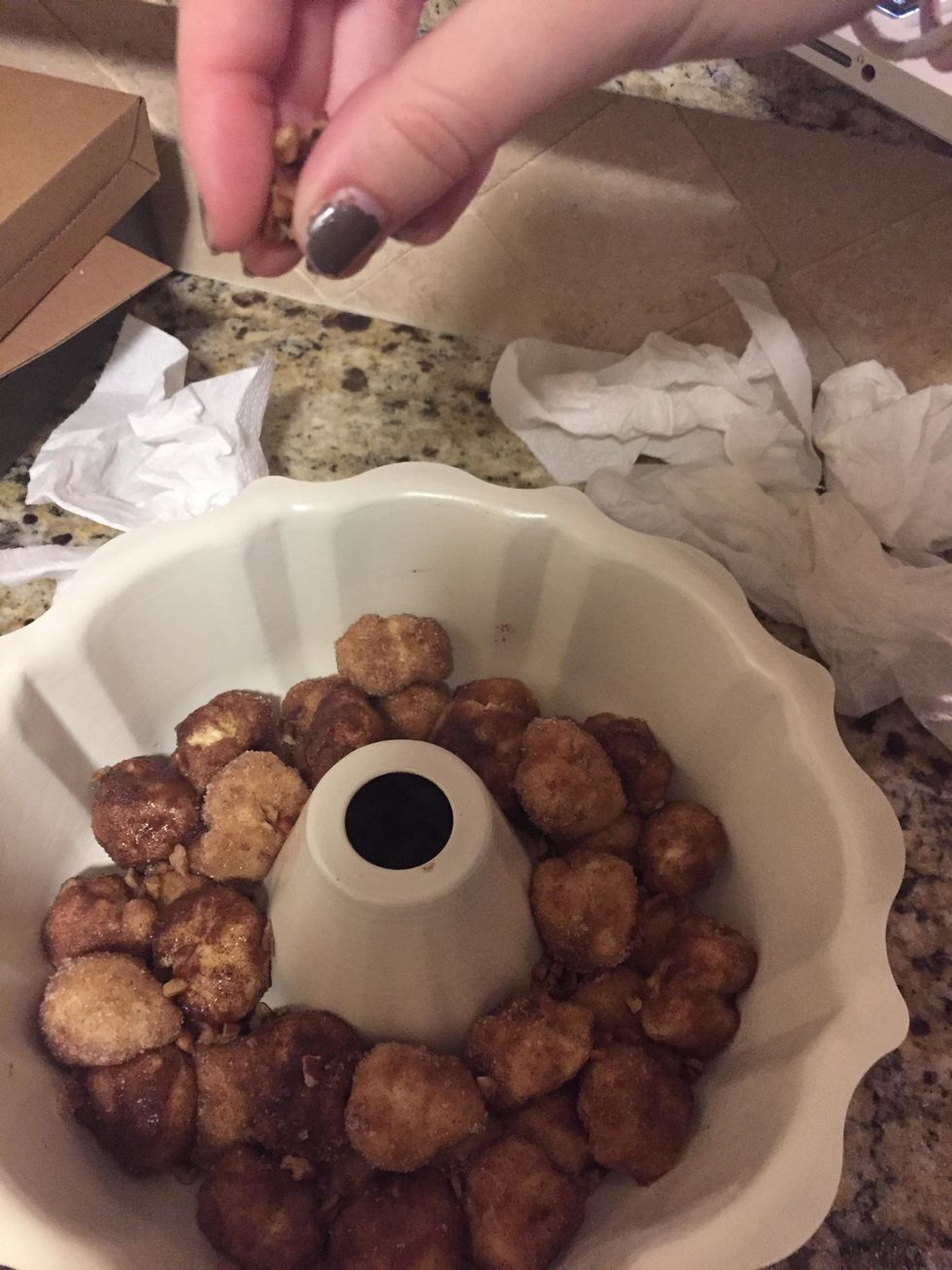 After dipping the dough in the cinnamon and sugar mixture, place the ball of dough into a bundt pan.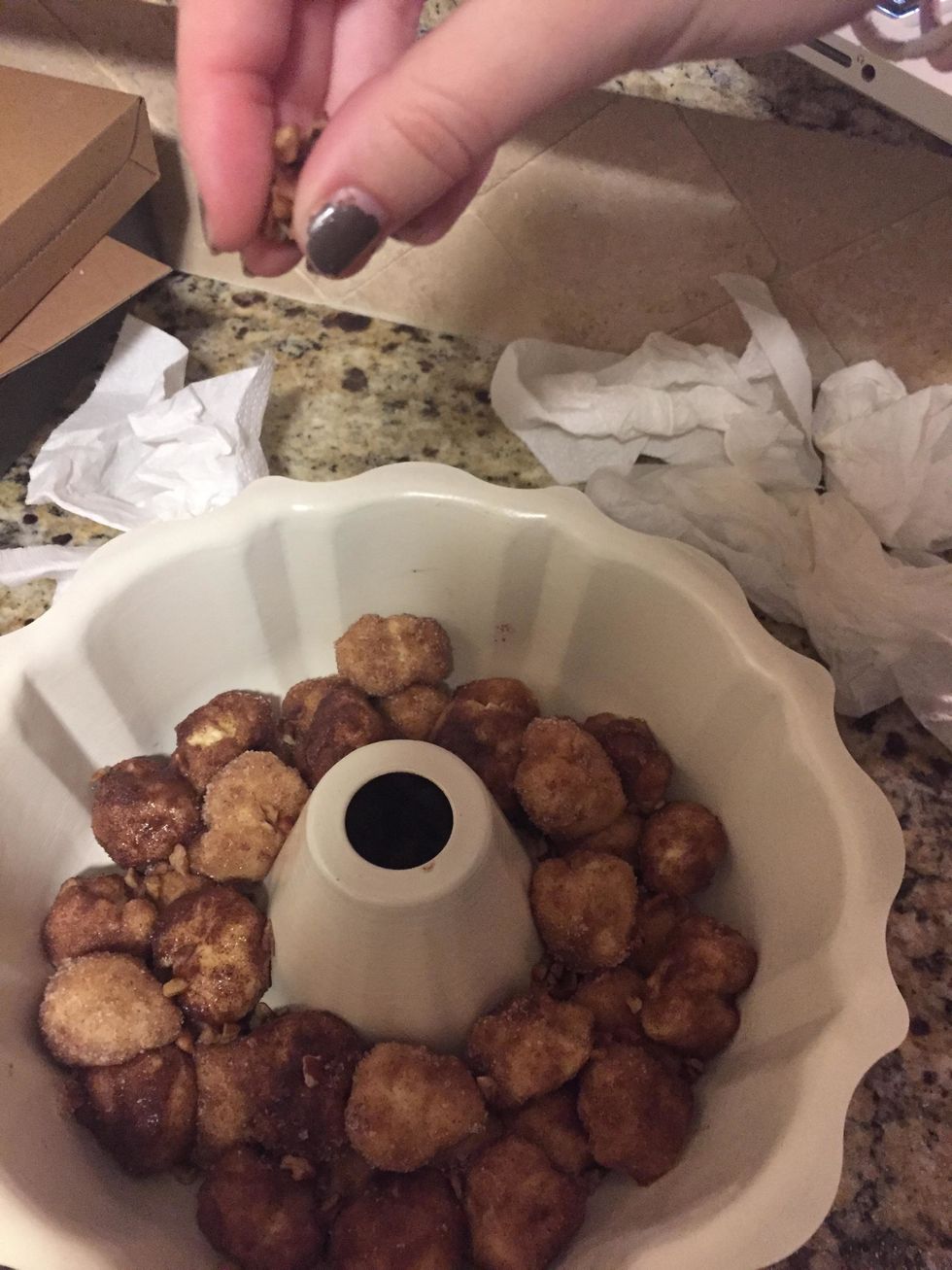 Sprinkle some chopped nuts over the pan.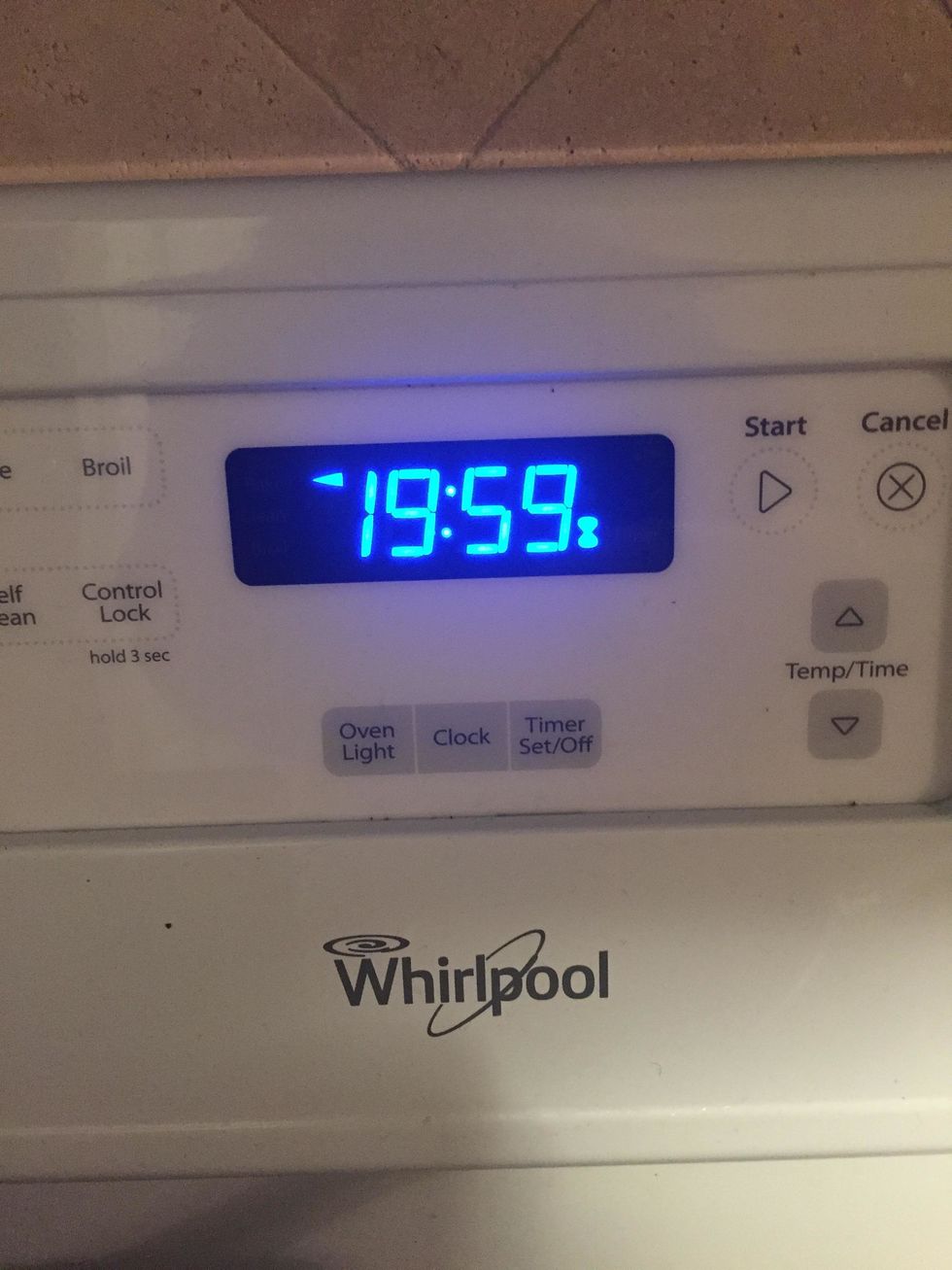 Bake in the oven for 20 minutes.
Take the bread out of the oven and let it cool before eating.
Flip the pan onto a plate to serve.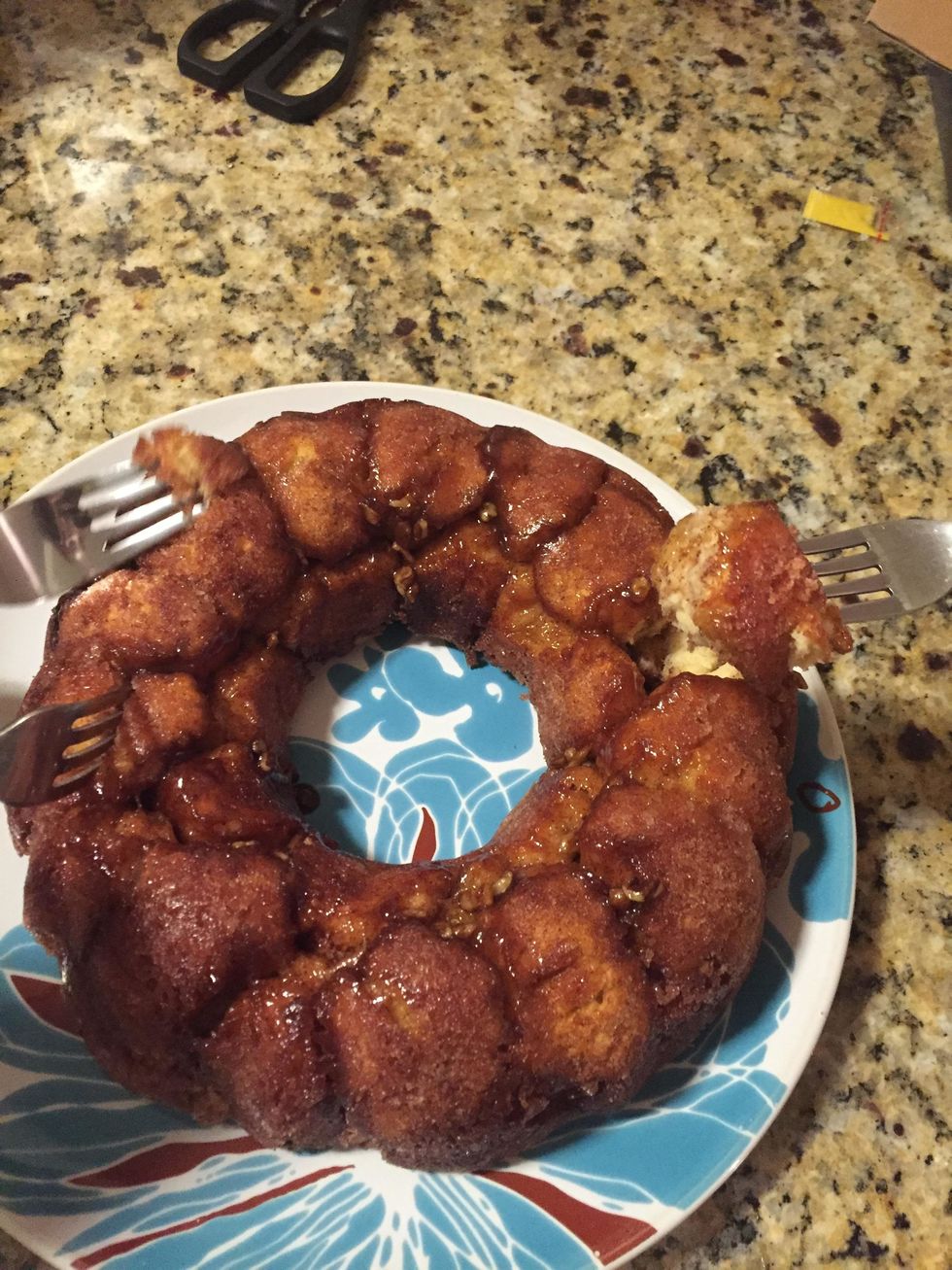 Enjoy!
1.0 Can of Biscuit Dough
1/4c Butter
1/2tsp Cinnamon
1/2c Sugar
Chopped Pecans
Mixing Bowl
Bundt Pan