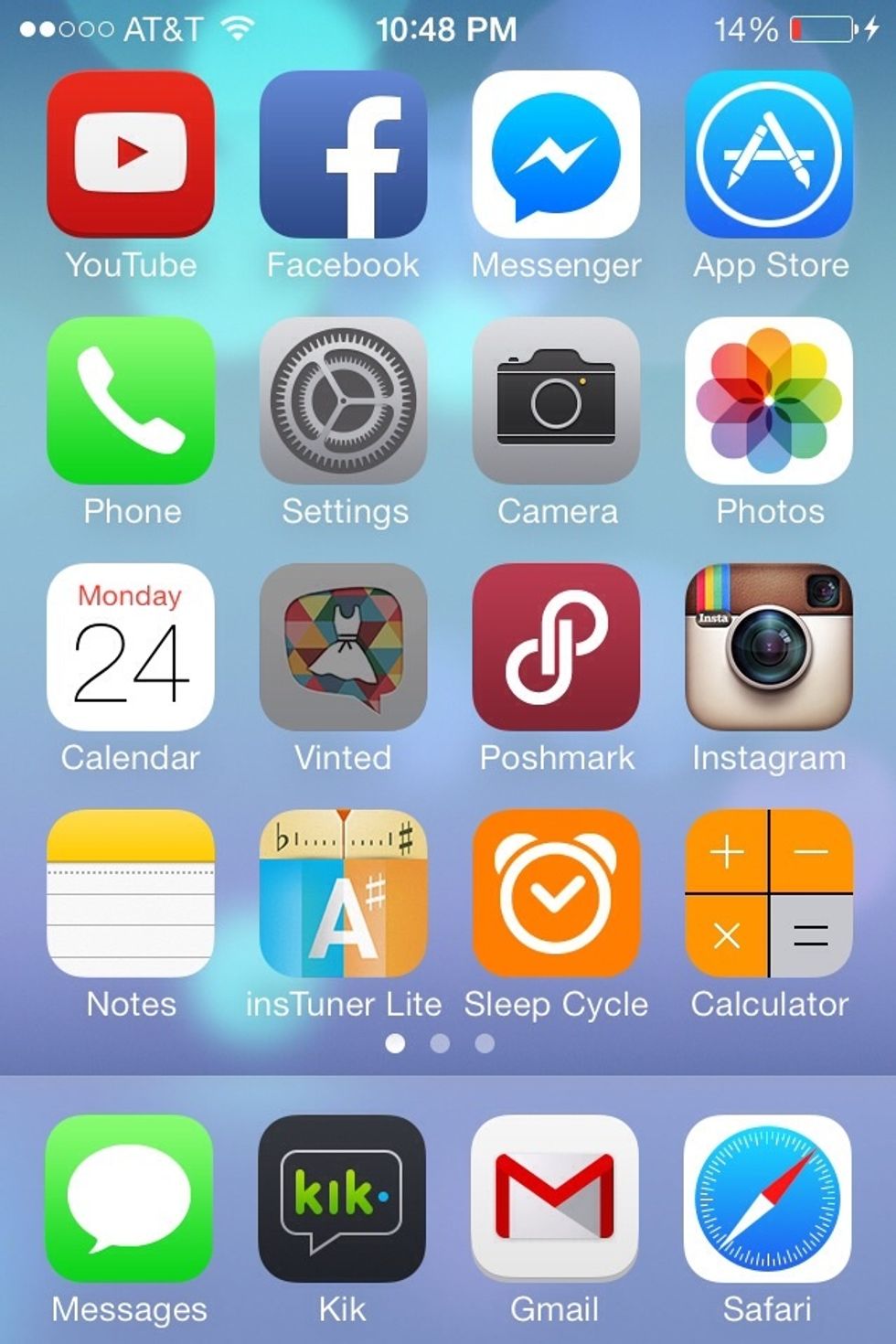 Assuming you are an iPhone user, this is very simple. I personally prefer Vinted, Poshmark and Instagram, but there are many other apps with the same function to choose from as well. To start, Vinted!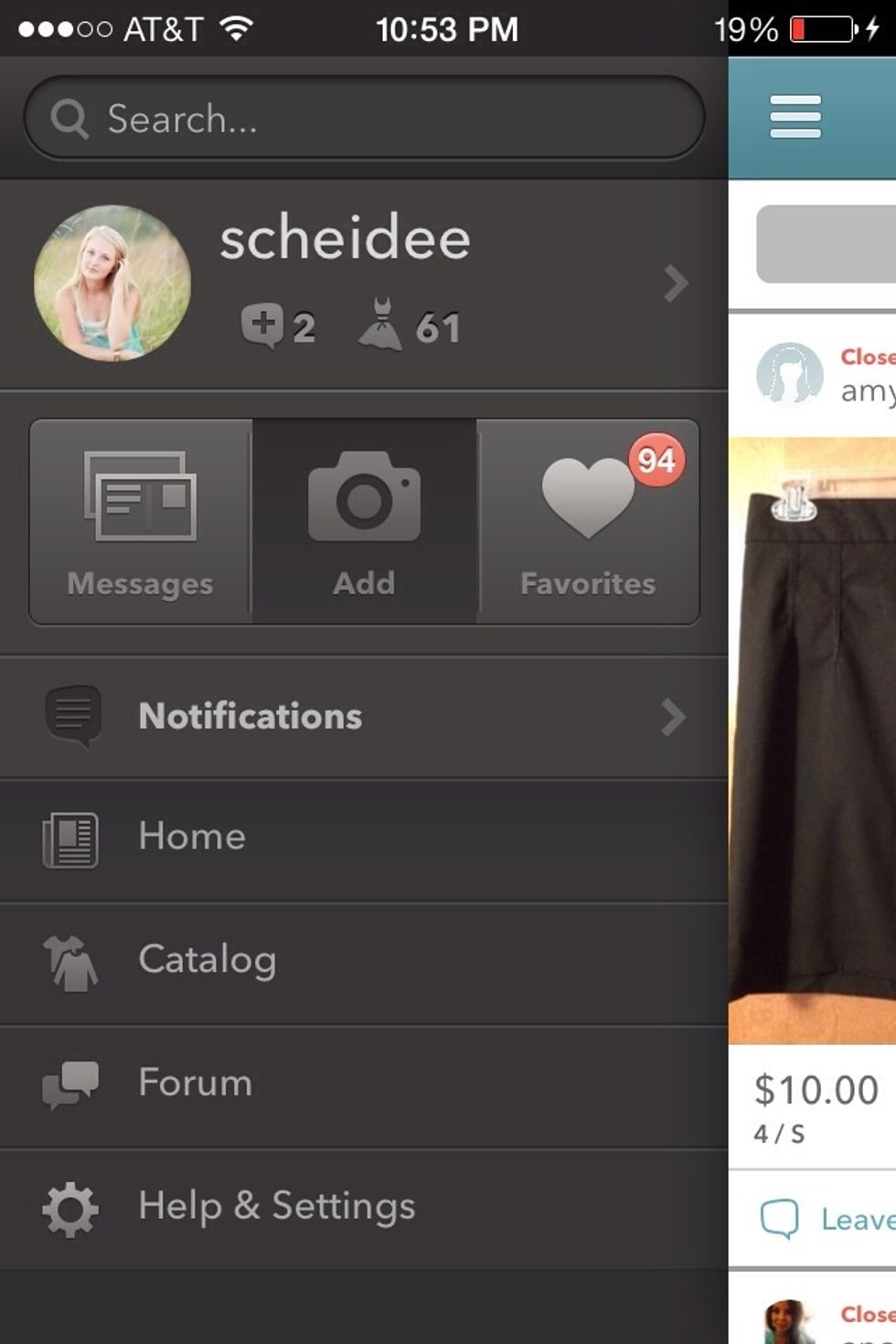 I'm not going to over-explain this, it's mostly self explaining. Make an account, set up your profile, and link it to your bank account. If you want to make more, have PayPal set up too. Let's upload!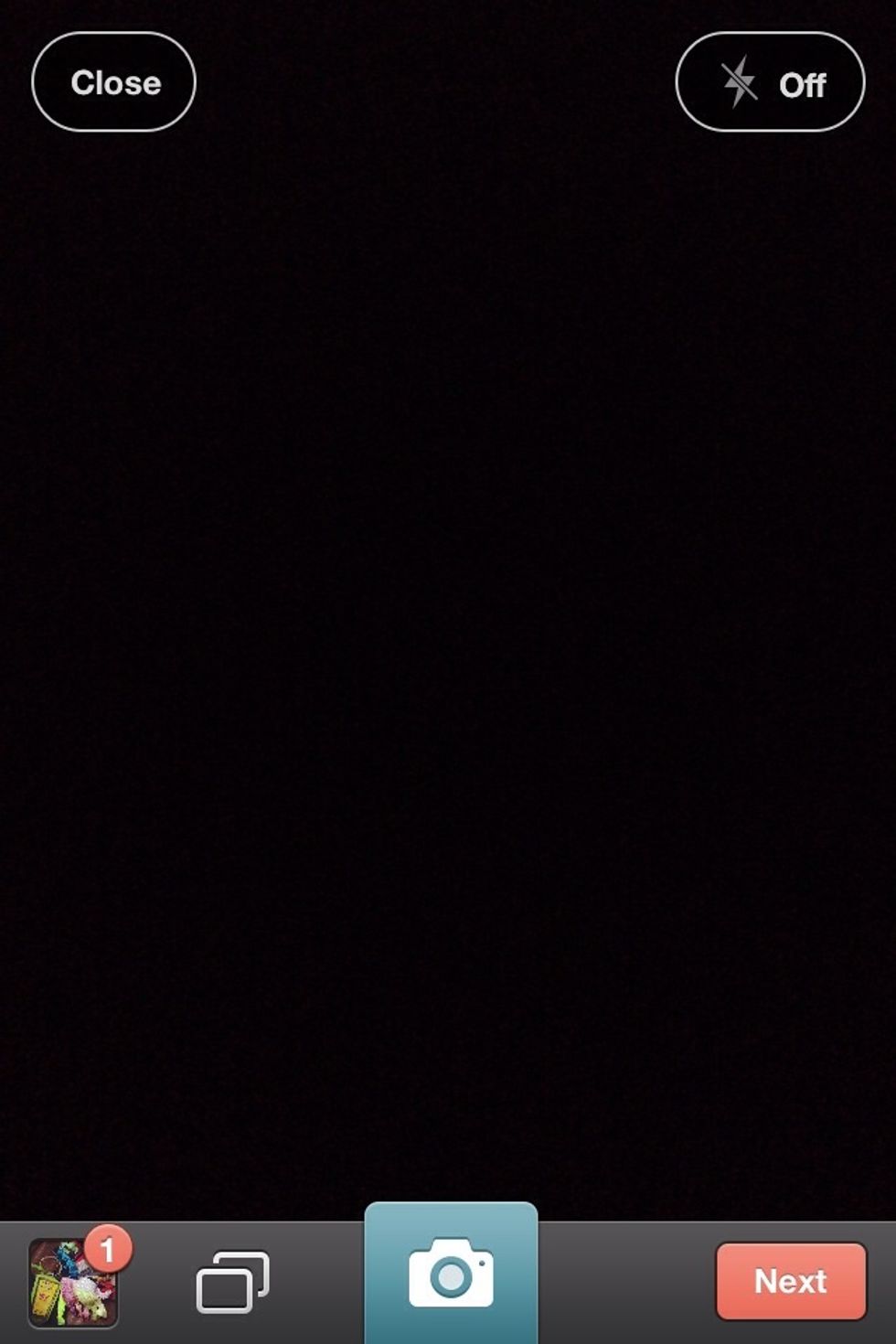 Choose a nicely lit picture(s) of the item you are trying to sell. Better lighting, solid backgrounds and a theme to all your listings will make your shop look and sell out better. (Unlike mine haha)
Fill out the information in the next step. Title, description etc. Be completely honest, you don't want bad feedback. Tell if there's any flaw in the product. (Optional) Include alt. PayPal Pricing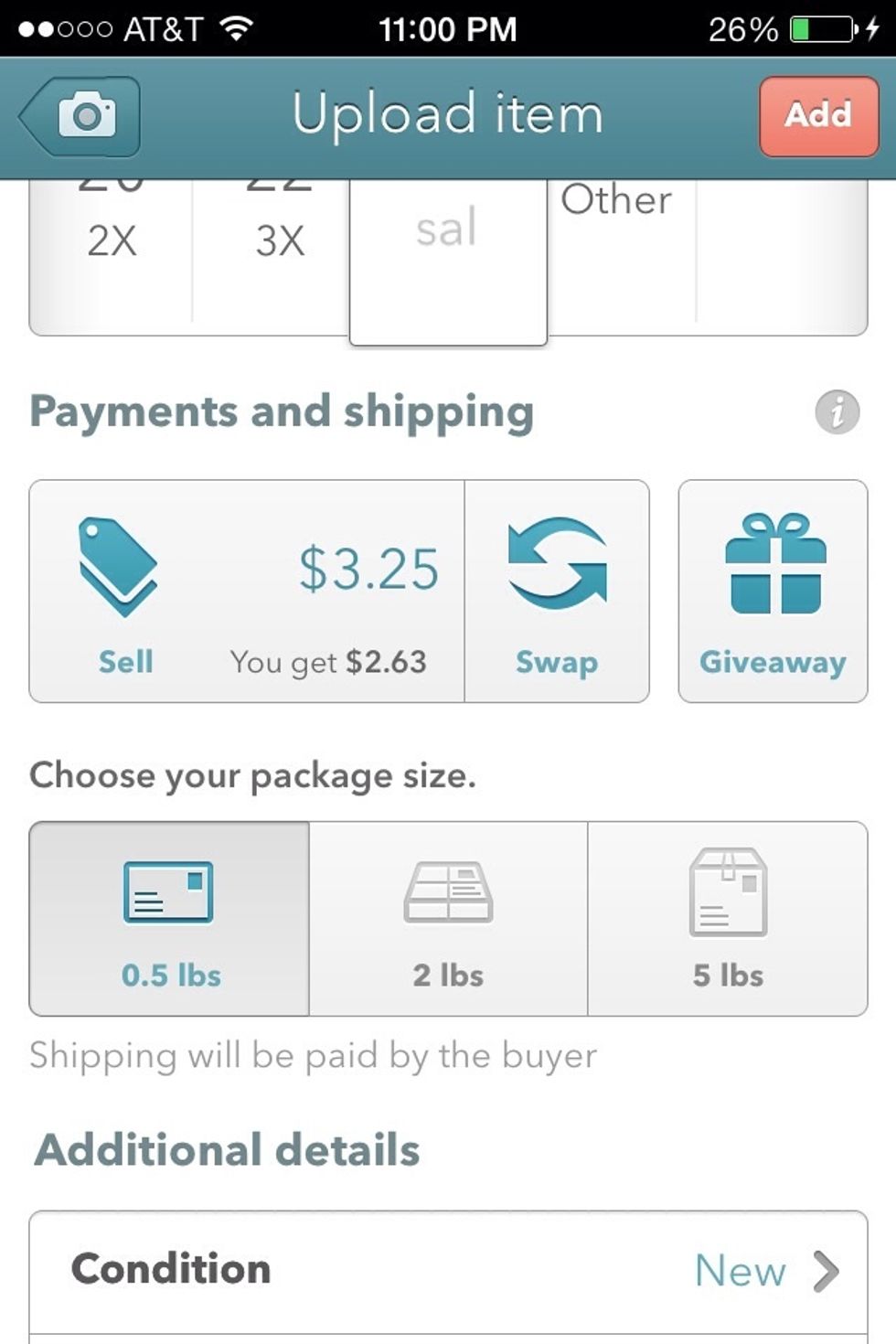 Apps like vinted and poshmark take 20% of your earnings for themselves. This is quite steep when you're selling an item for $100x Transactions through PayPal avoid this problem. Don't forget shipping!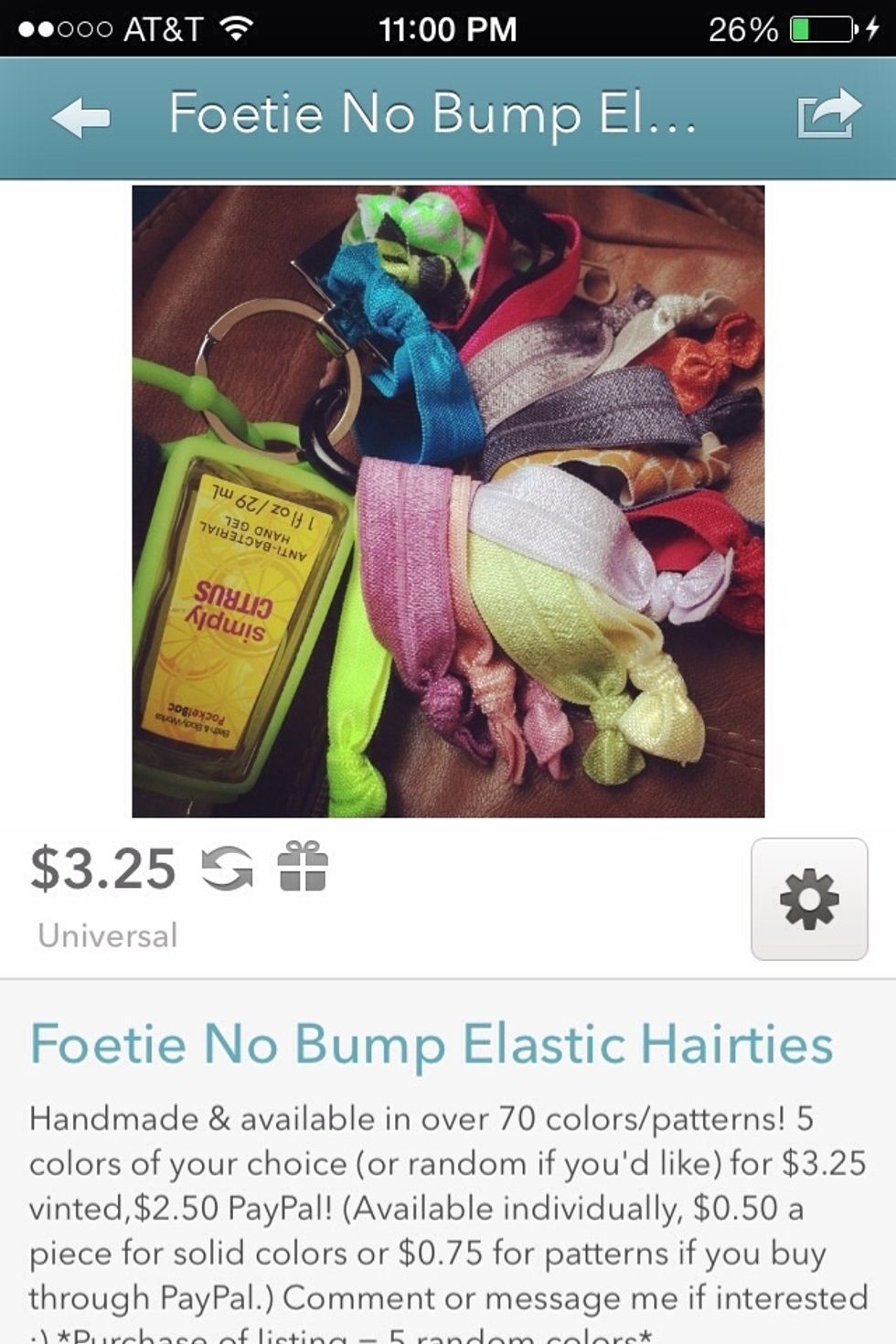 Once uploaded, this is how your listing will appear. You can also set an item as "swap" or "giveaway" if you are looking to trade or promote your store. Be careful with trades, however. (Feedback)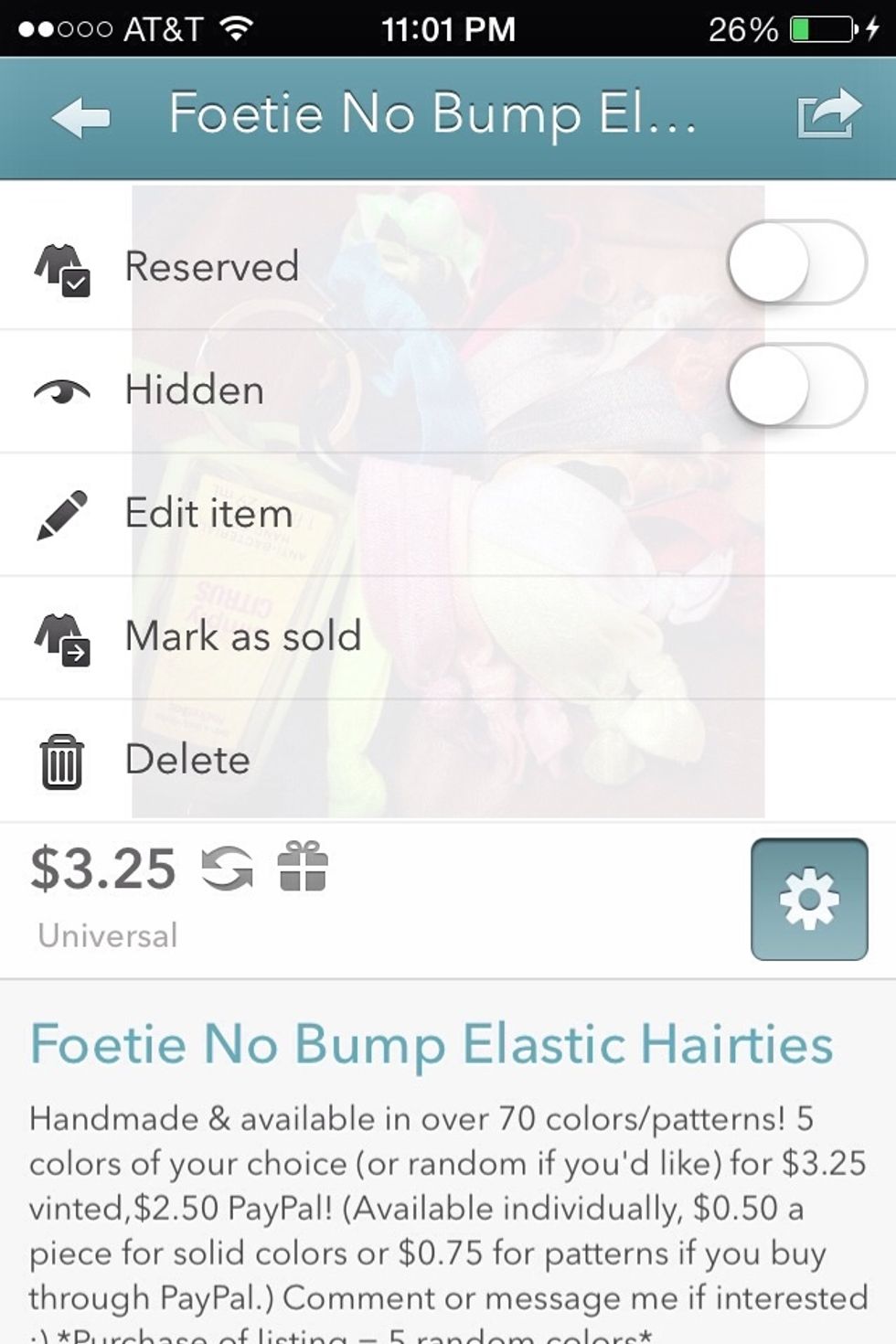 Clicking the little gear button will give you several important options. You can reserve (hold) an item, hide it, edit it, delete it, and mark it as sold (outside of vinted) from this list.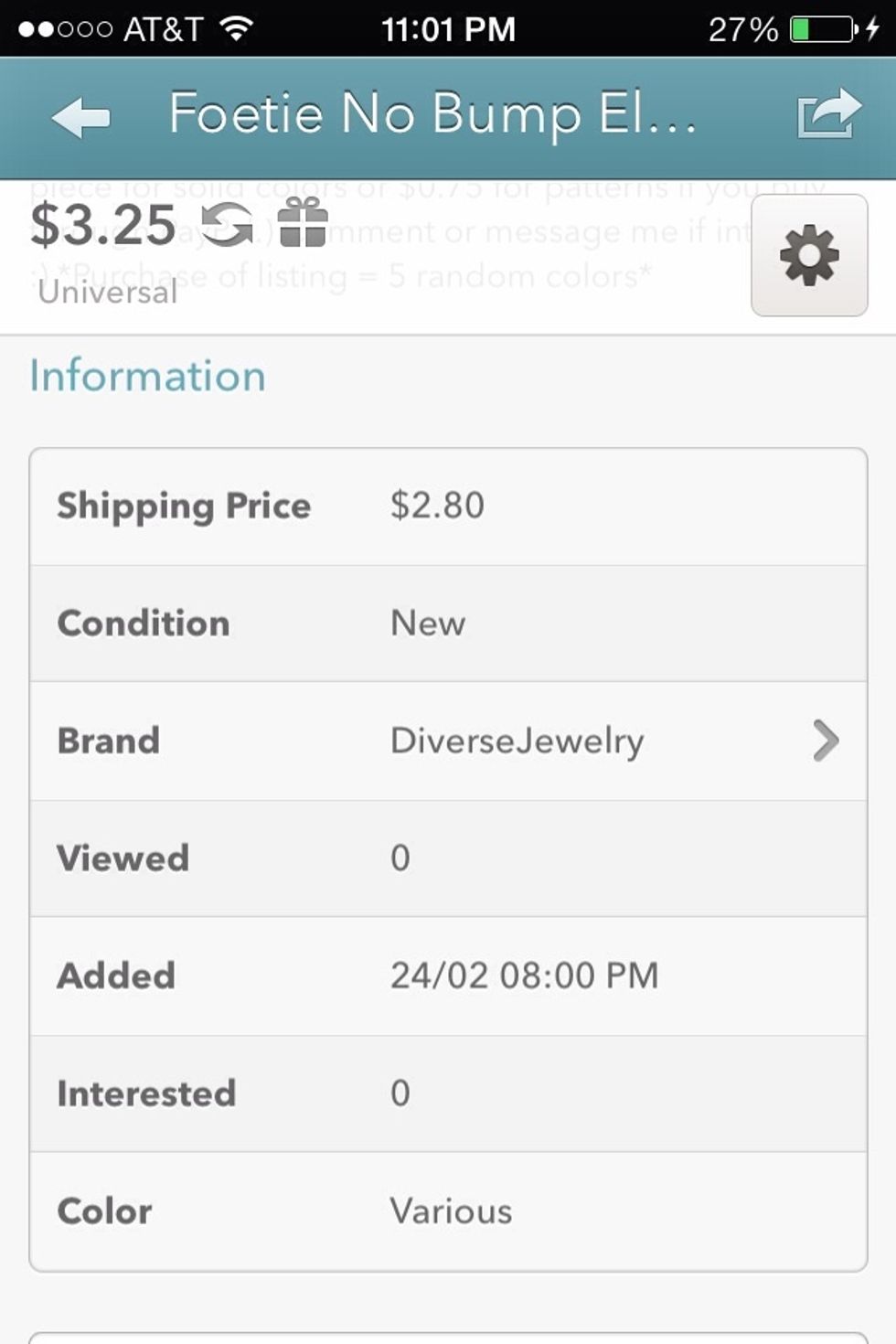 Scroll down to see your information. Here you see how it's been viewed and any comments left. When an item is purchased, funds go into your account only after the item is received. Then to your bank!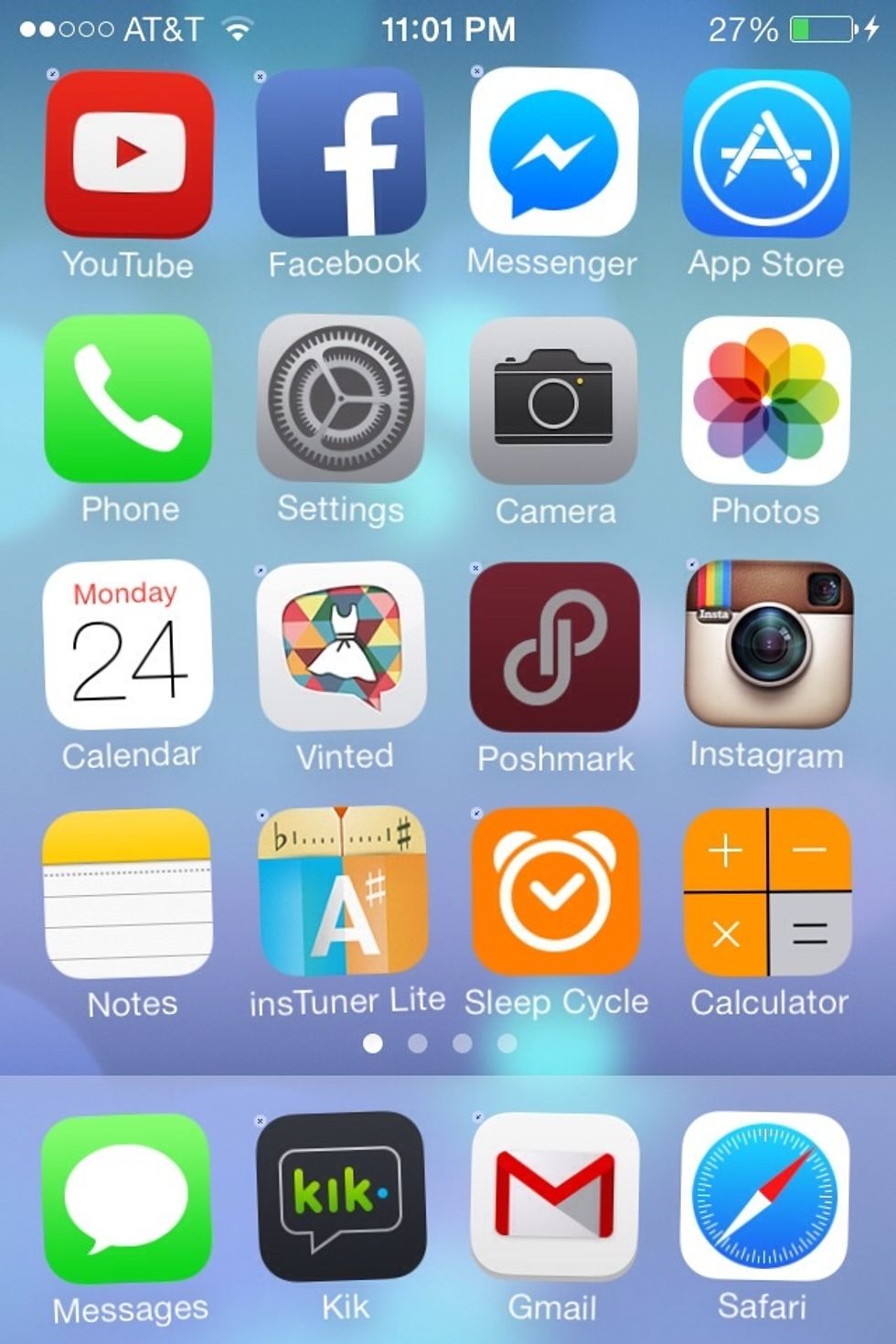 If Vinted isn't quite right for you, or you want to have your things in more places, try Poshmark. Their parties allow free promotion and advertising, which has it's ups and downs.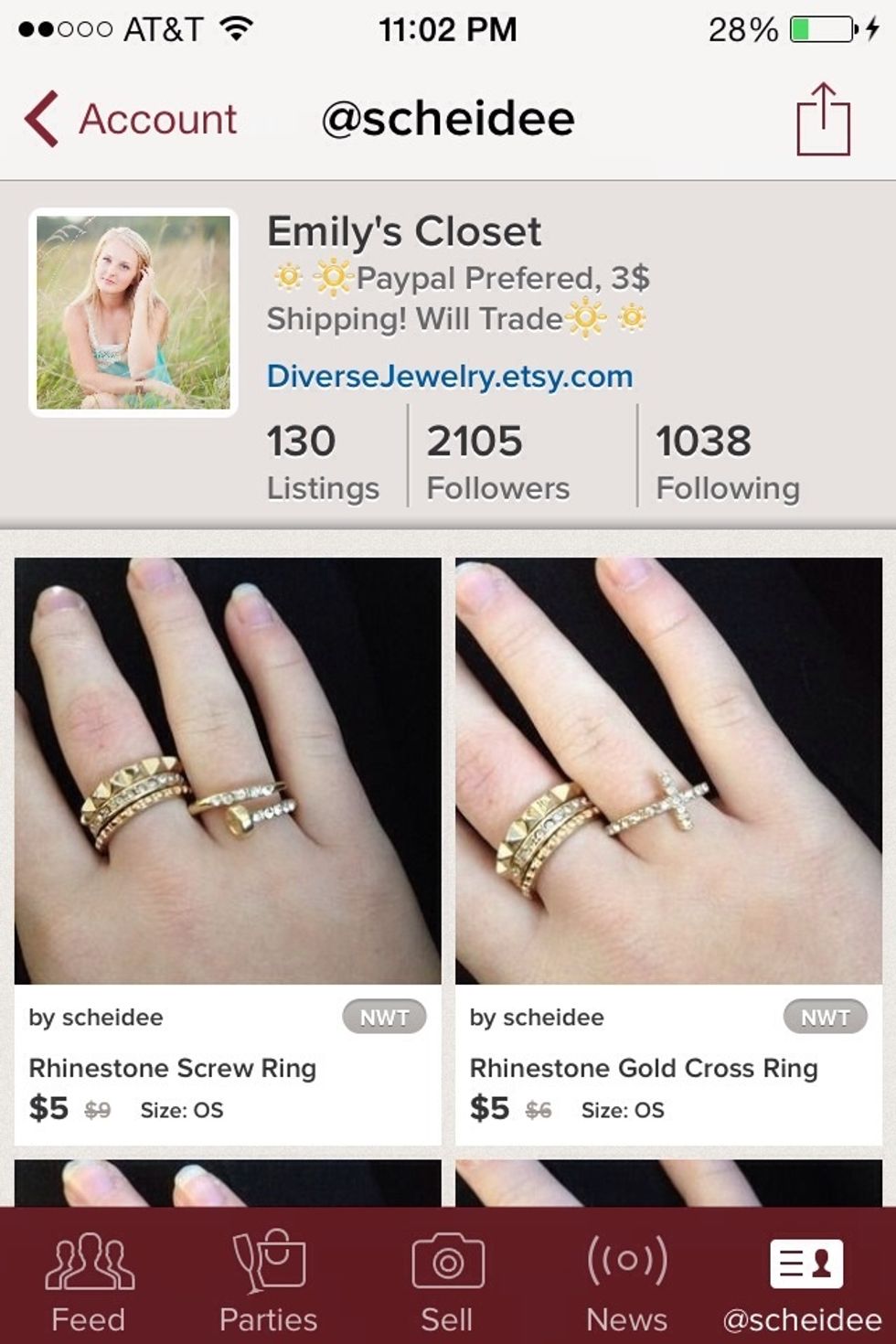 It's set up pretty much the same way. Here's an example of what your shop will look like.
Aside from thrifting apps, there's also the option to use Instagram. There, you just take a single picture of the item for sale and put a price in the comments. Giveaways are common for promotions.
If someone wants the item, you send them an invoice directly through PayPal, send them their item once you've got the money, and (hopefully) they tag you in a picture when they receive your item.
Instagram is great in that it doesn't cost you anything other than PayPal's very low 2% + $0.30 fee as opposed to a whopping 20%. There's also a lot of community out there to be a part of.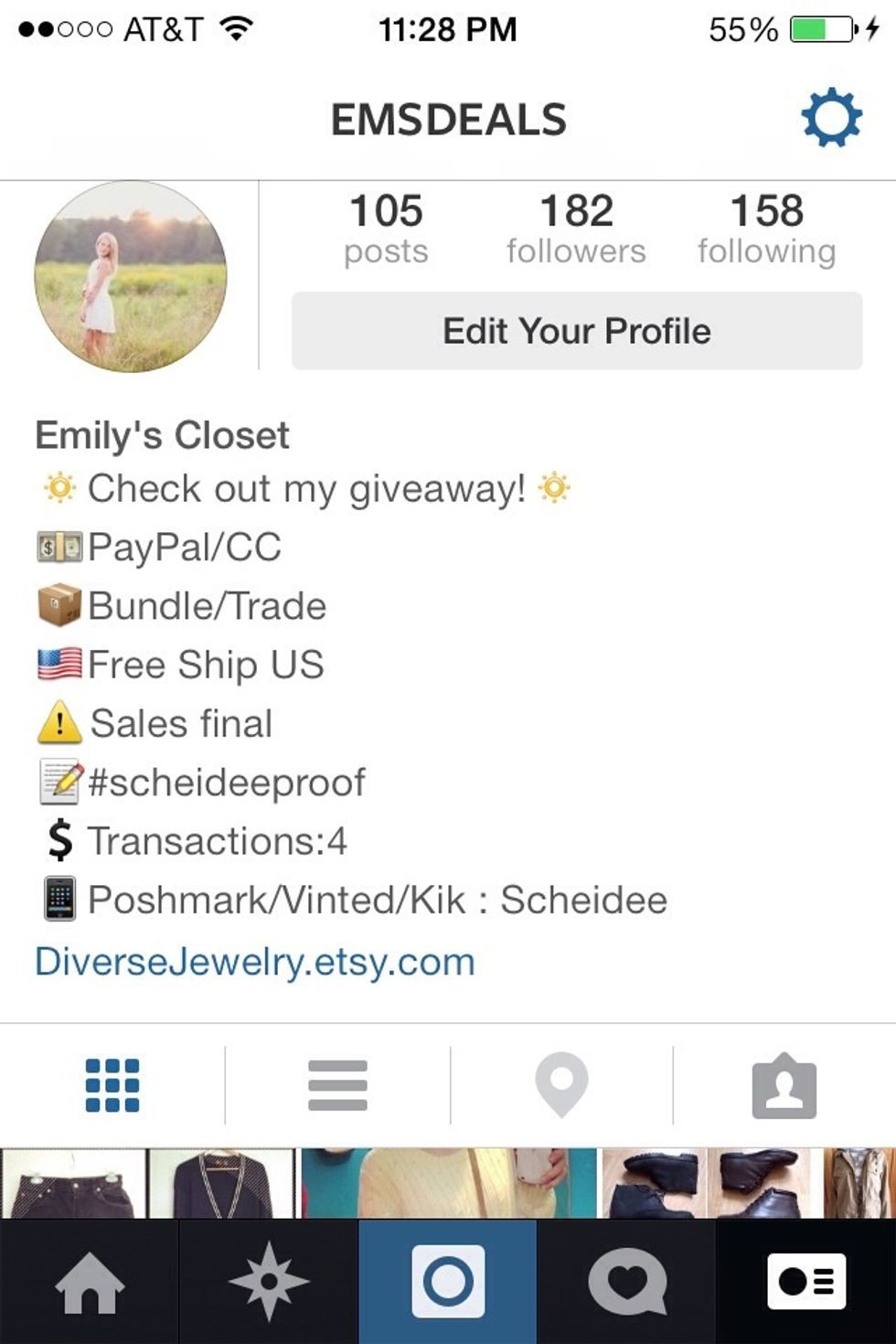 Make sure to add policies in your profile so buyers don't have I ask a bunch if questions. Be polite and honest on any clothing resale interface and you'll be surprised how well it works!
There's much more out there, like shout outs and forums and sorts of advertising. Jut comment or message me with any questions. (Kik: Scheidee) Good luck & check out my closets if you decide to join!
Smart phone, Tablet or Computer
PayPal linked to bank account
Good quality new or used clothing (to sell)
Good lighting, decent camera