How to make money in your spare time, on your iphone!
Make Money in Your Spare Time, on Your iPhone!
1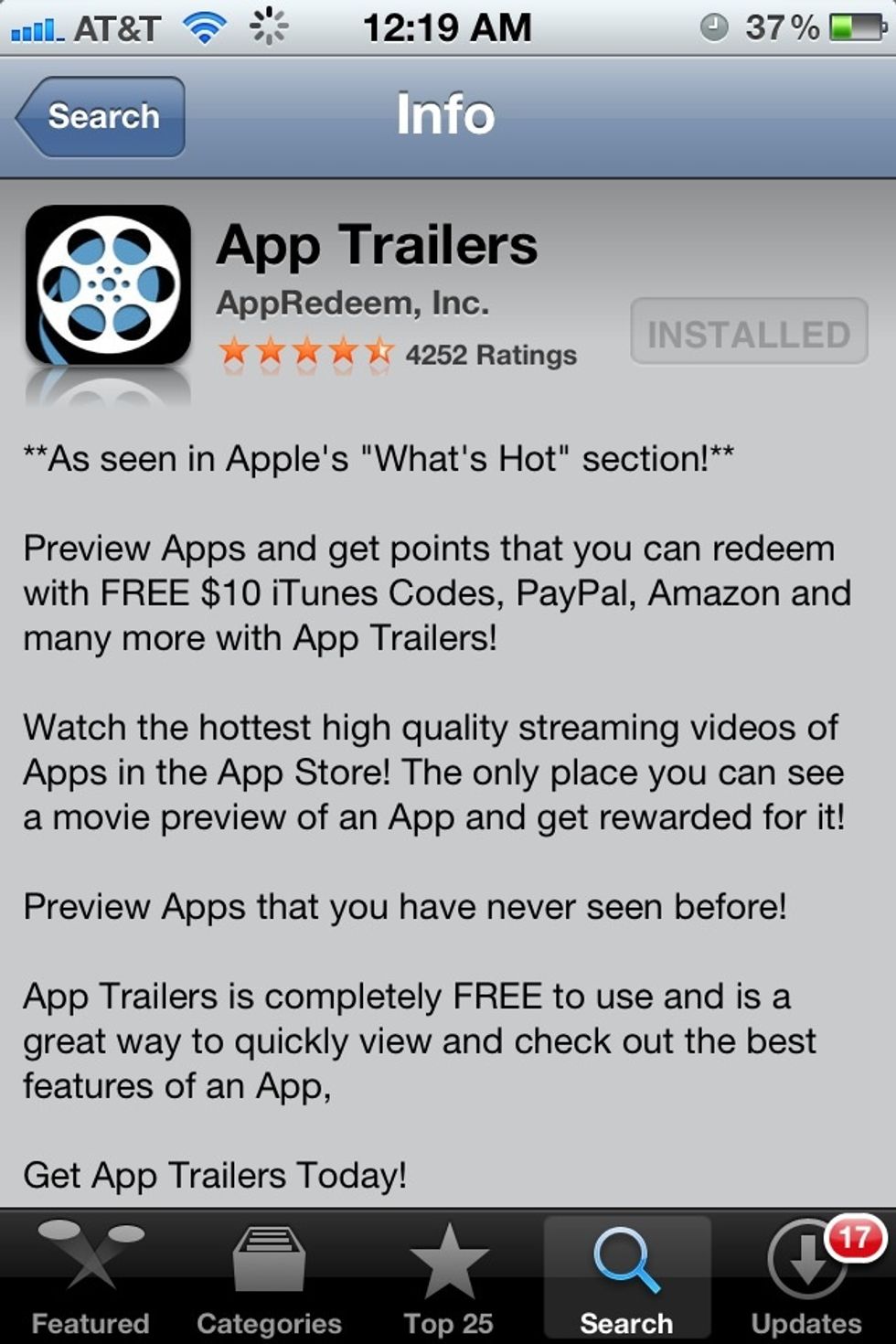 Search "Apptrailers" in the app store and download.
Optional Step (Not seen in the photo) Click on the second button that will be under the "Invite Friends" button and enter in the username "harrison7042."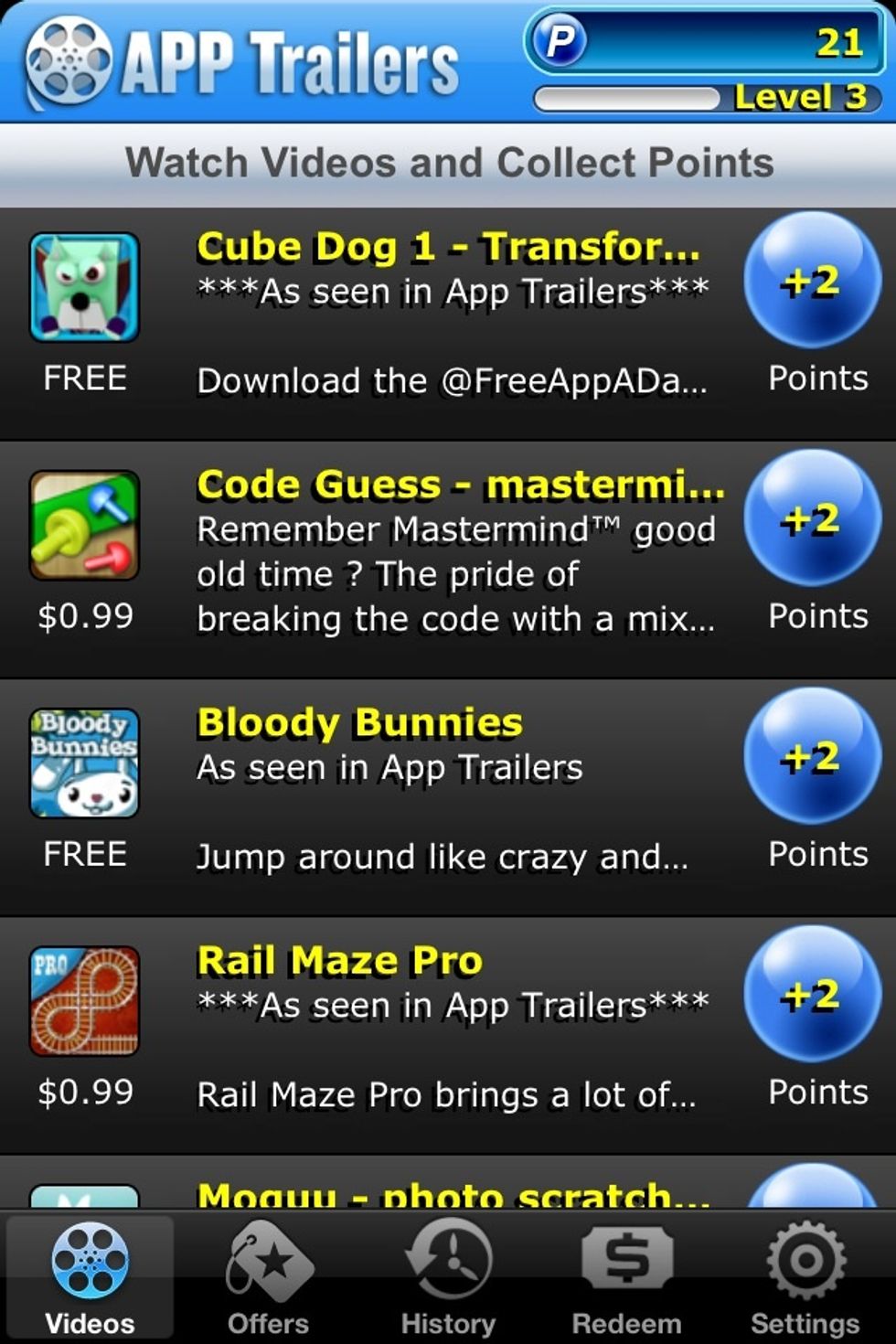 Click on any app button to watch a short ~30second long video about the app.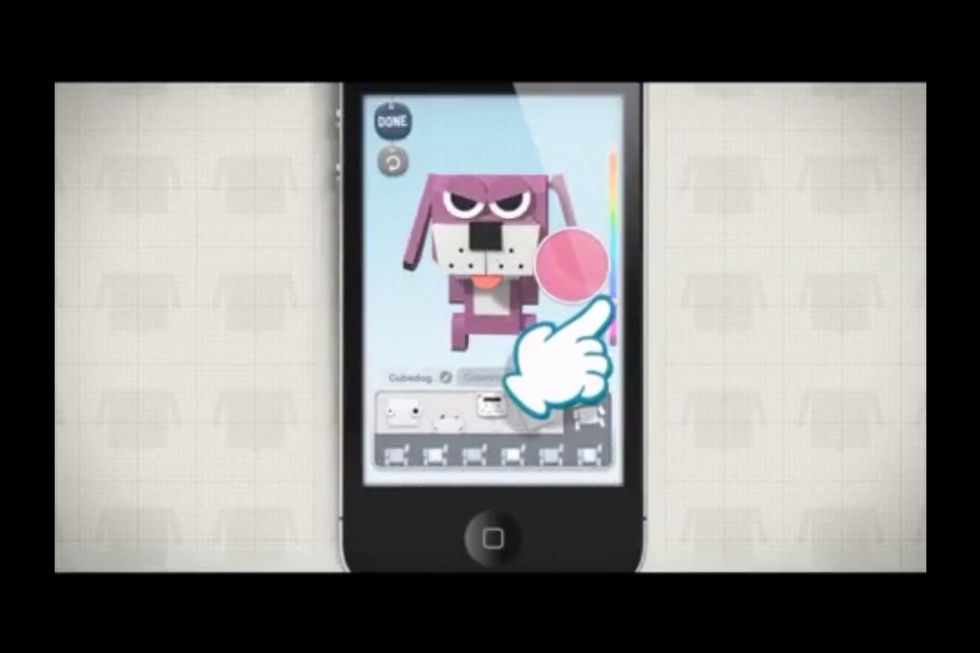 Watch the video or set the phone aside and wait until the video is done.
Depending on which video you watched you'll get (on average) 2-10 video points. [10points equals a cent]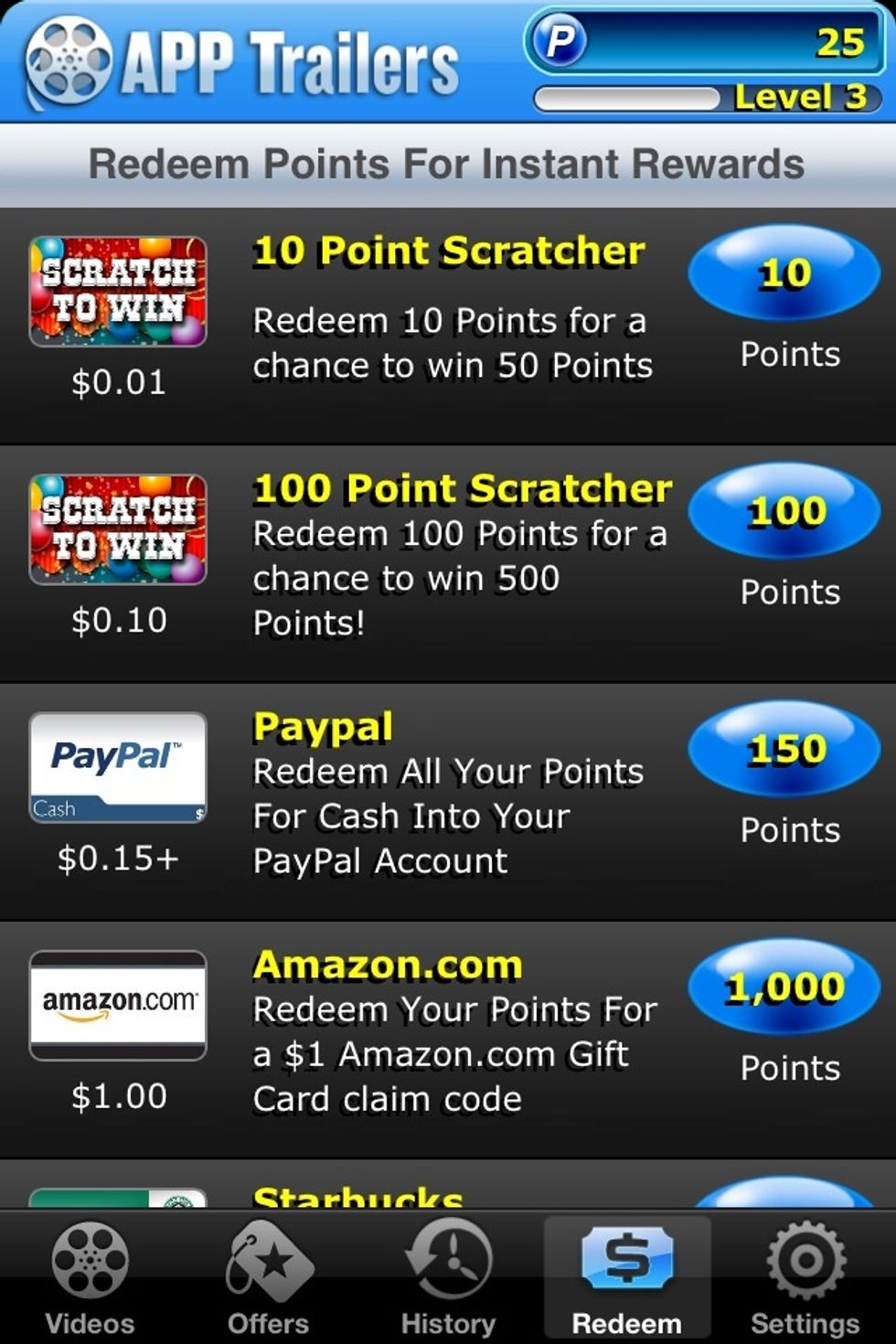 Once you've built up some points, it's time to spend them. 😃 So go to the "Redeem Tab" I personally like the PayPal Option. (Also if you did step two it will give you 50 points, so do that. 😃)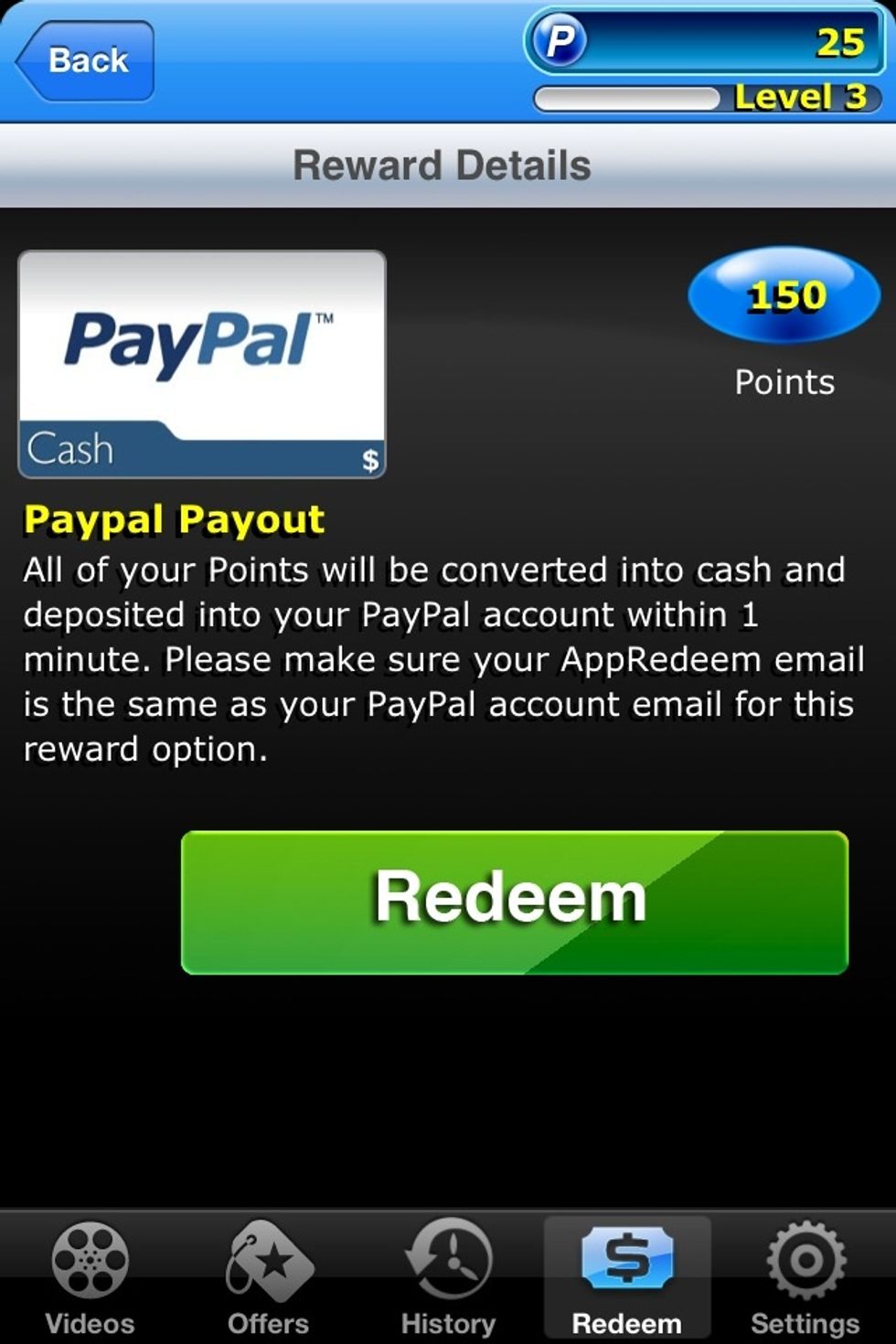 Click the big "Redeem" button to check out and redeem your points for some PayPal cash! Also the email in the "Settings" tab is the email that the PayPal money will be sent to.
If you choose the PayPal option and want some proof of it working here you go. That jus goes to show that your iPhone CAN make you money! 😃
Fingers
Wifi/ 3G
iPhone, iPad or iPod