The best tea biscuits ever! Make and eat in less than 30 minutes.
106
Tea Biscuits are so easy to make! The perfect addition to chili, beef stroganoff, or soup. This recipe comes from my Mom's kitchen. Melt in your mouth comfort food. :)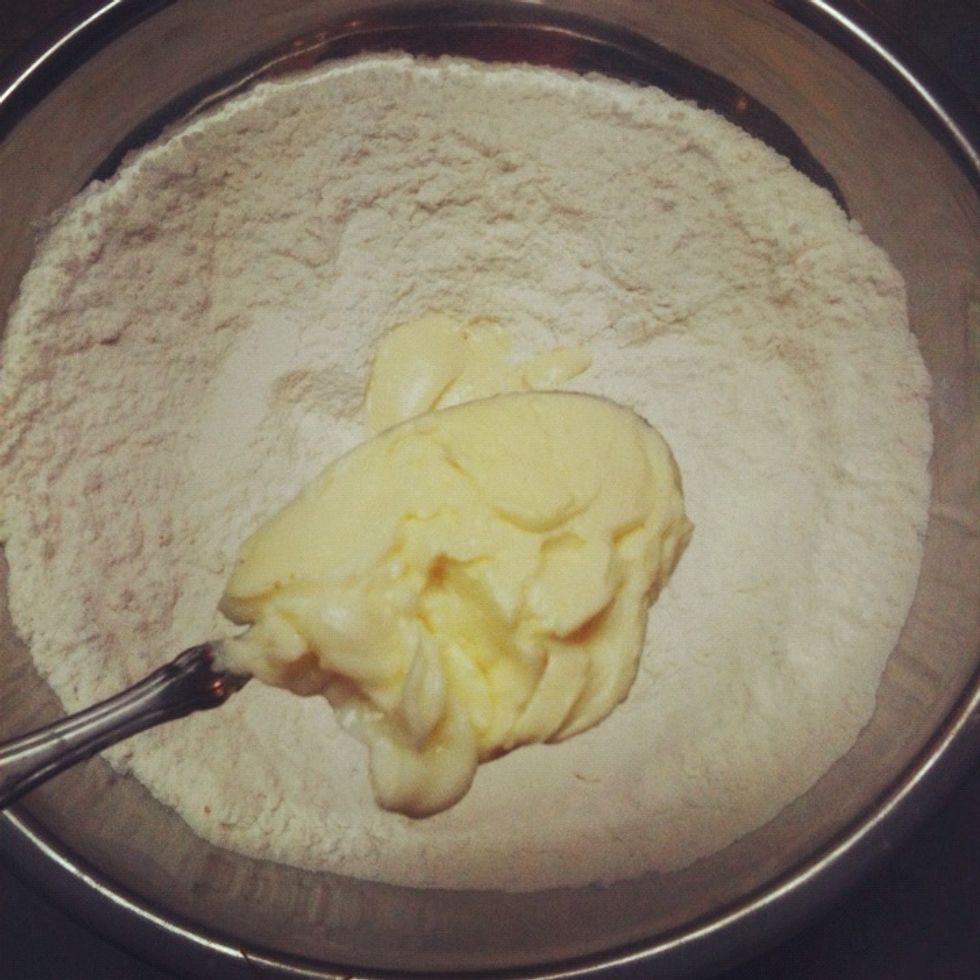 Mix together the flour, salt, and baking powder. Add butter.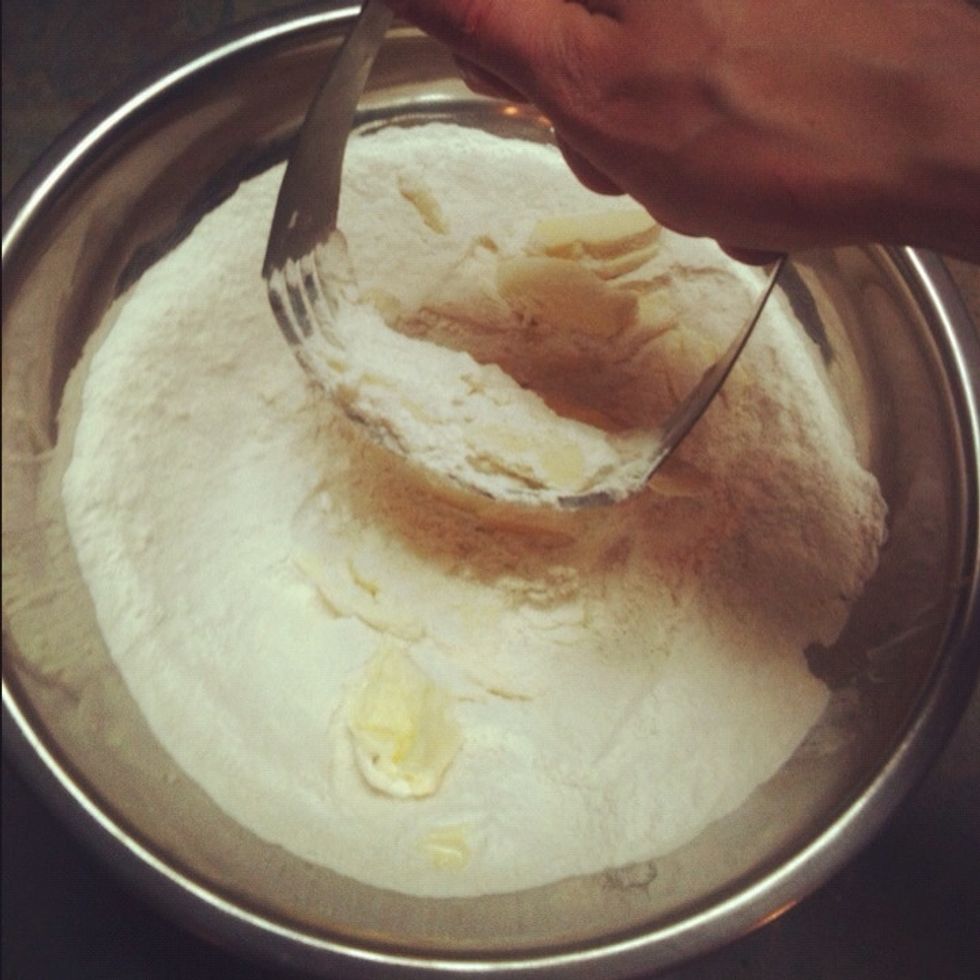 Cut in butter (or margarine)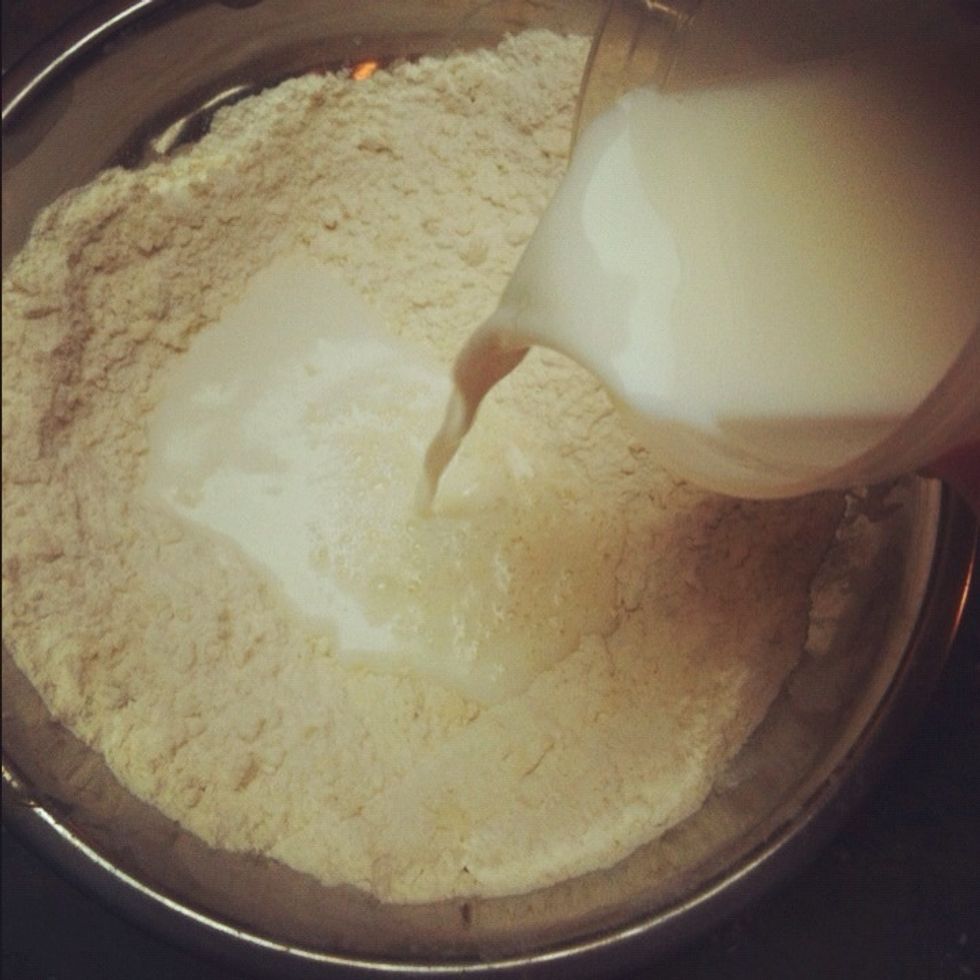 Make a well and pour in the milk.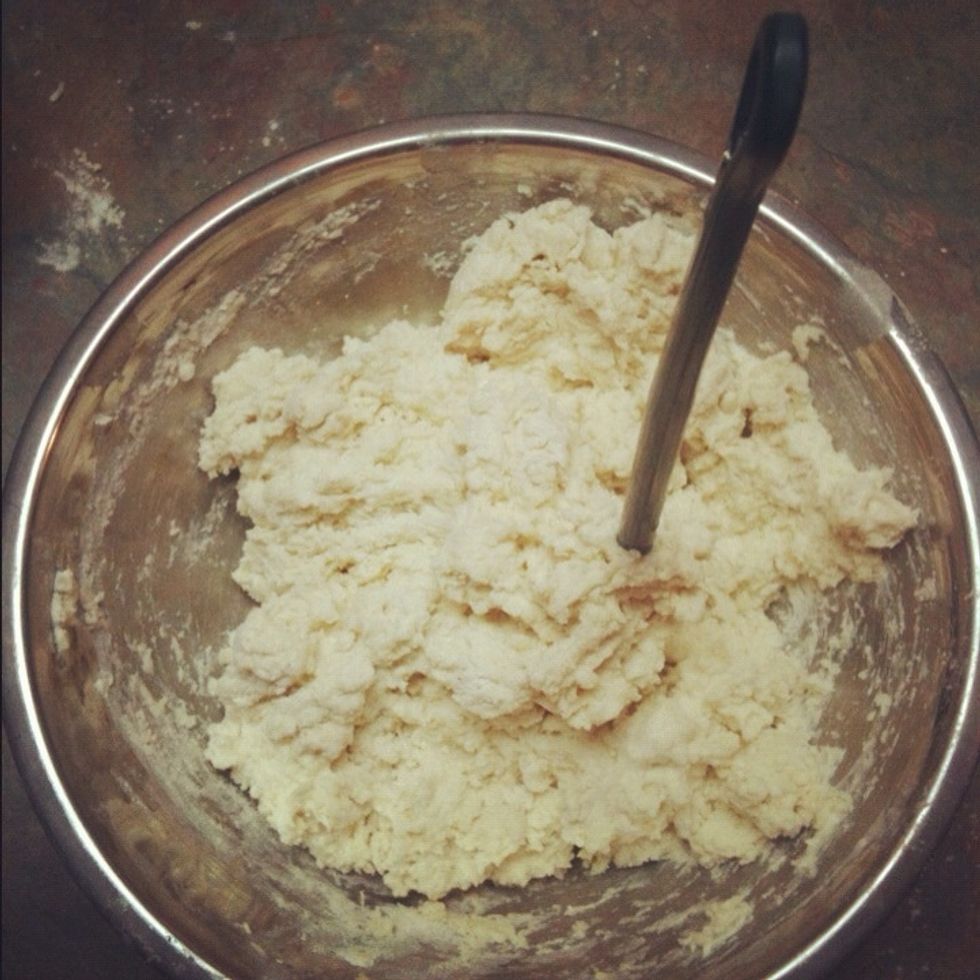 Stir for a bit.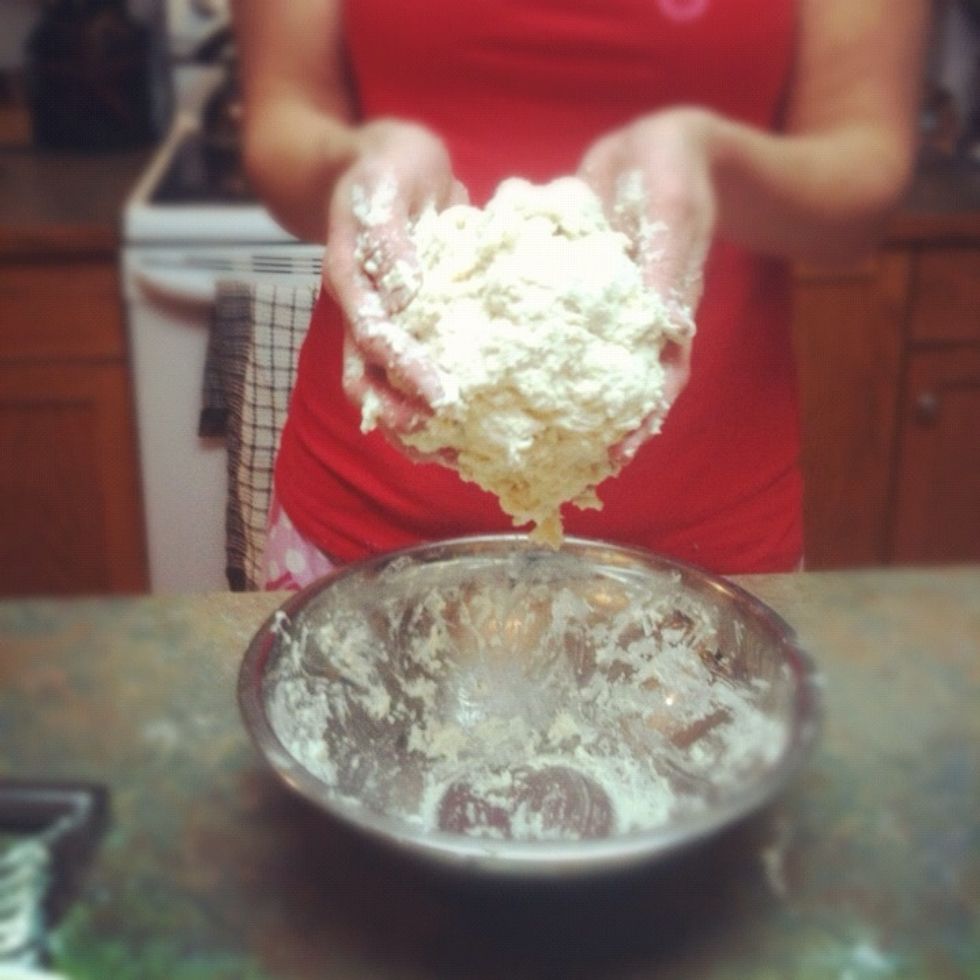 Then use hands to mix (will be slightly sticky)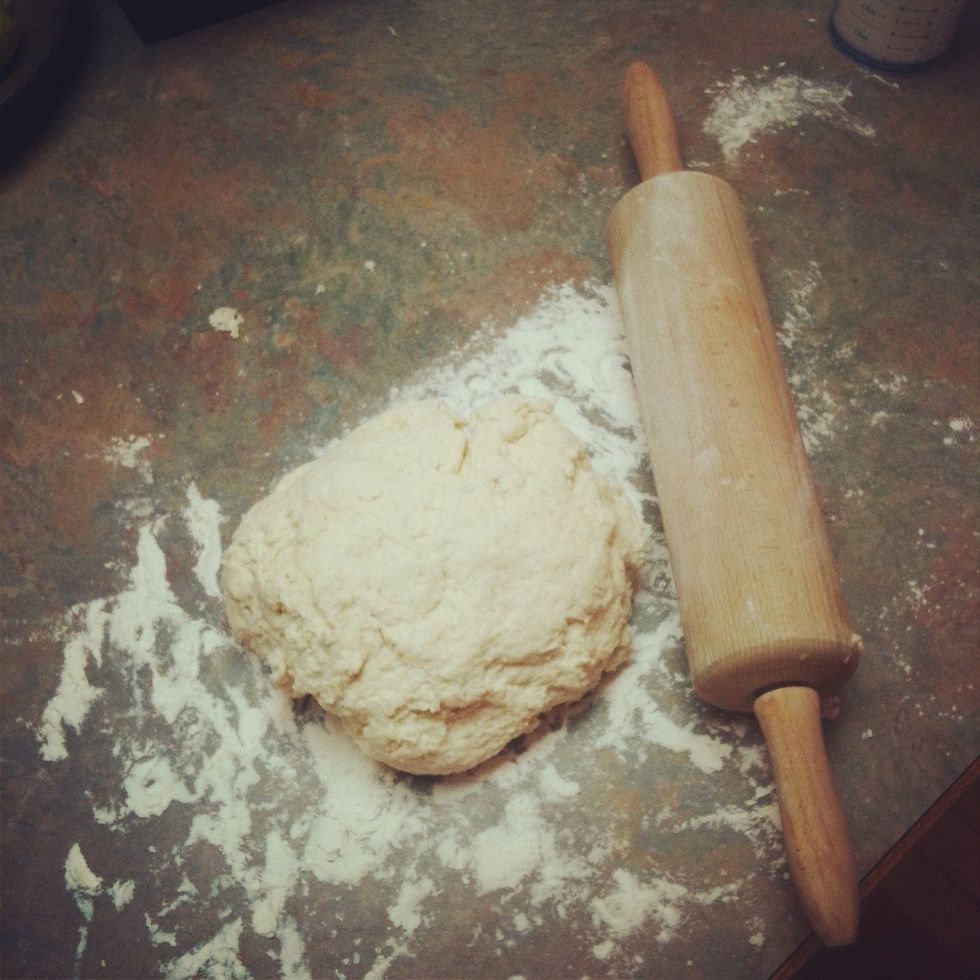 Roll out dough on floured counter top.
Cut out biscuits using kids cup.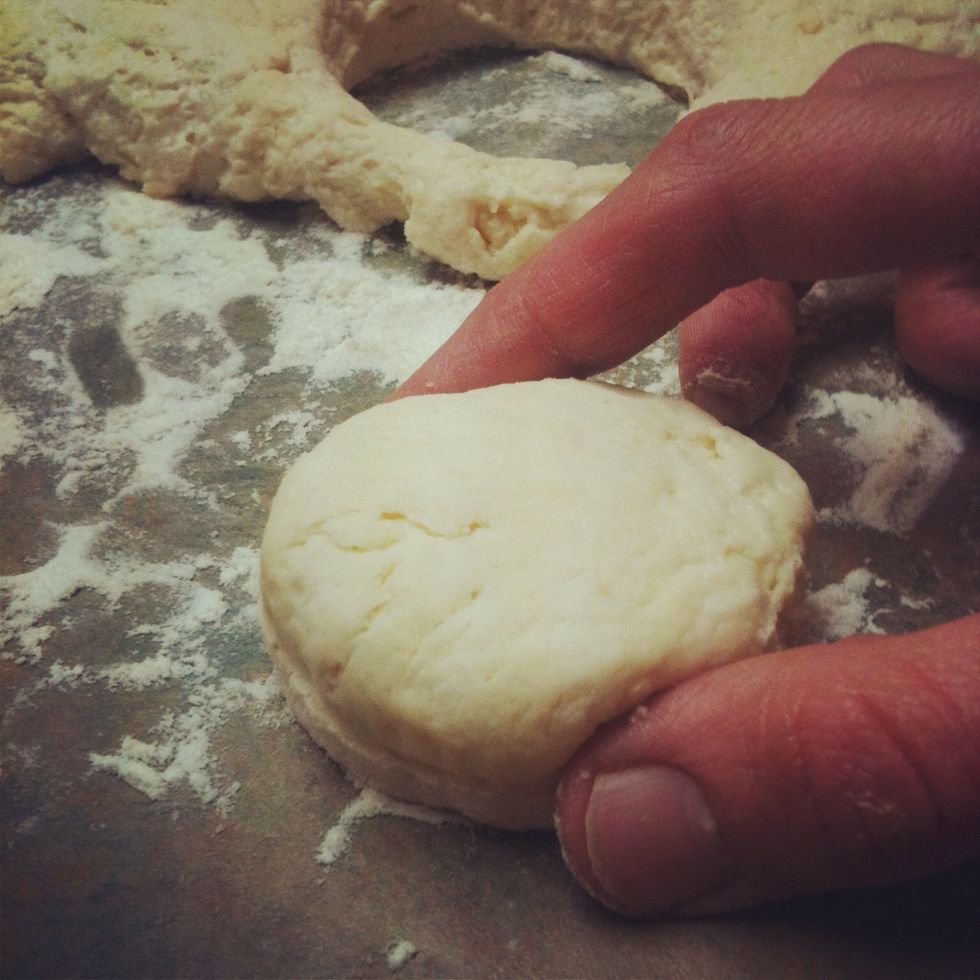 Plump up with fingers (this will result in fluffy biscuits!)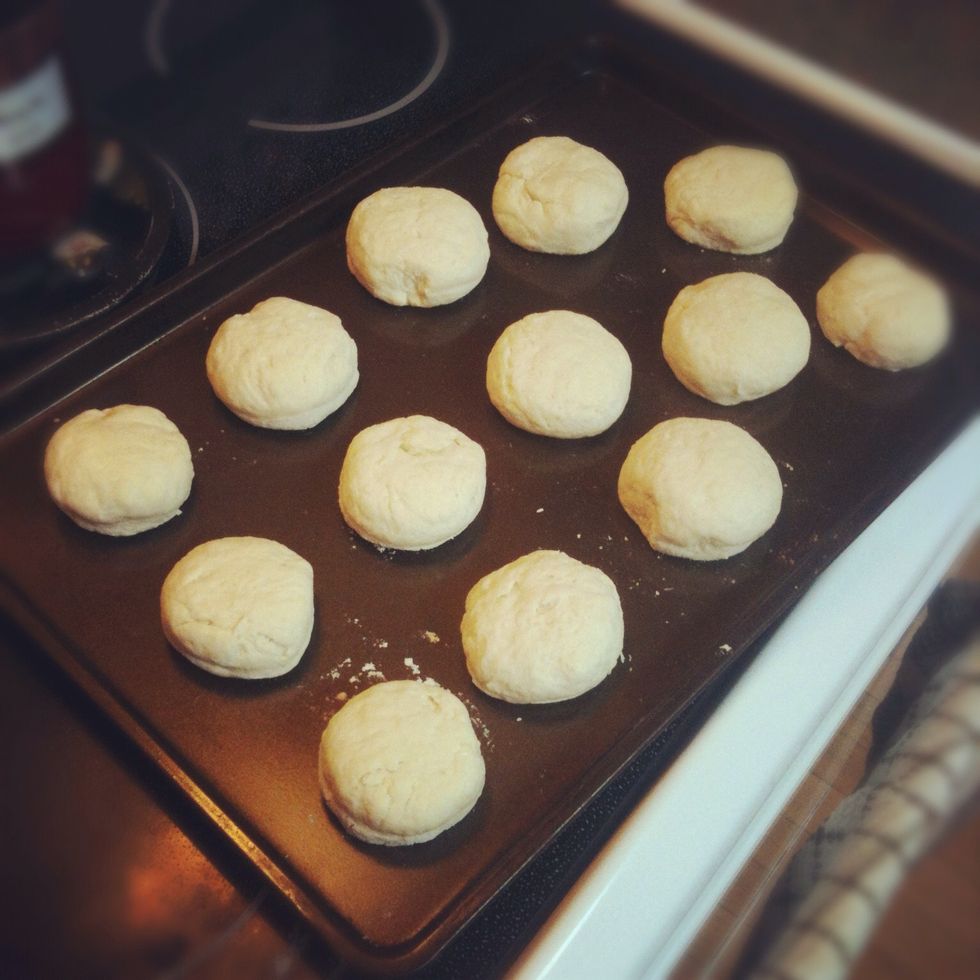 Place on non-greased cookie sheet
Bake at 400 degrees for 12 minutes (oven times may vary, biscuits will be browned on bottom and fluffy in center)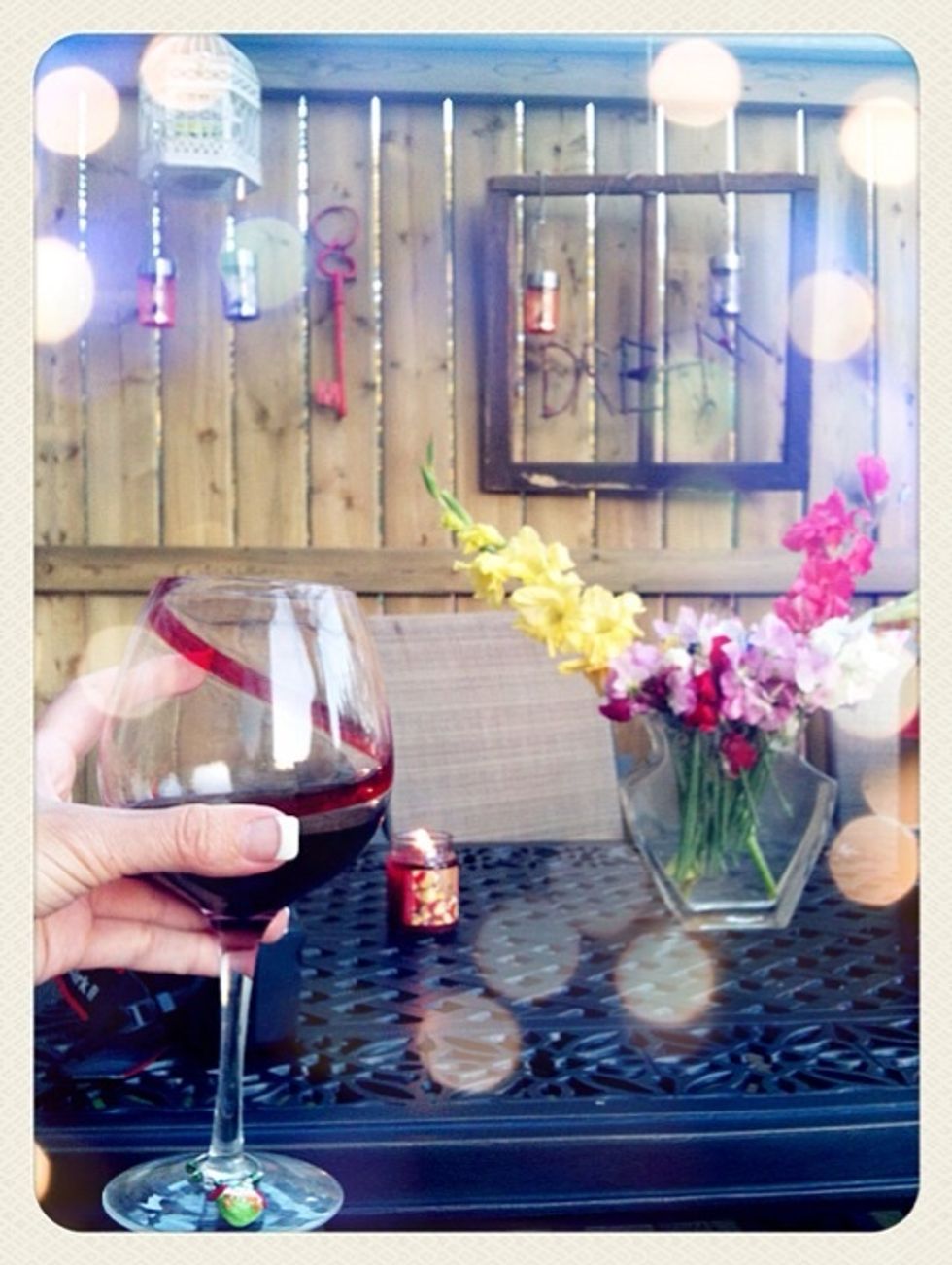 Drink a glass of wine while you wait. Cheers to you for making biscuits.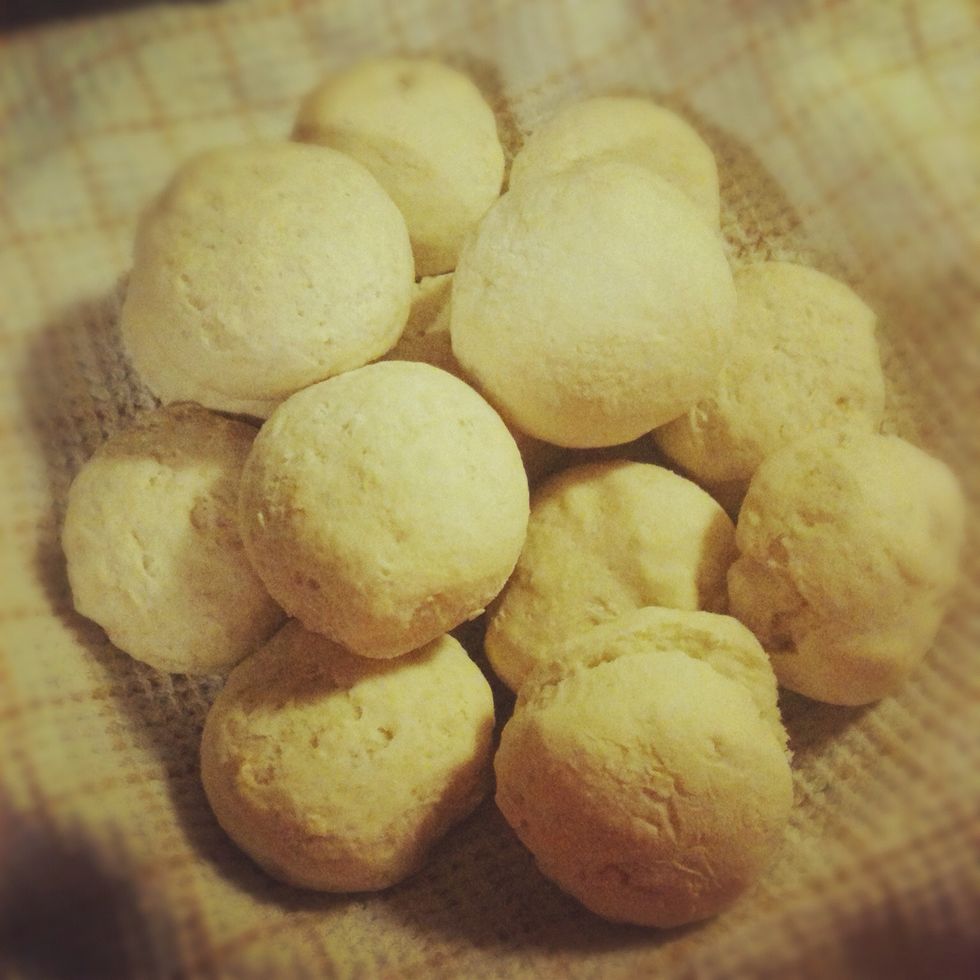 Taaaaaa Daaaaa! My Mom will say they should be placed in a towel within a wicker basket and covered to stay warm during your fabulous meal.
Enjoy! You can also add shredded mozzarella cheese to the top of buns before putting them in the oven. Seriously good eats. :)
3 cups flour
7 tsp baking powder
1/2 tsp salt
4 1/2 generously rounded Tbsp Butter
1 1/2 cups Milk