Inspired by Christina Tosi of NYC's Momofuku Milk Bar
322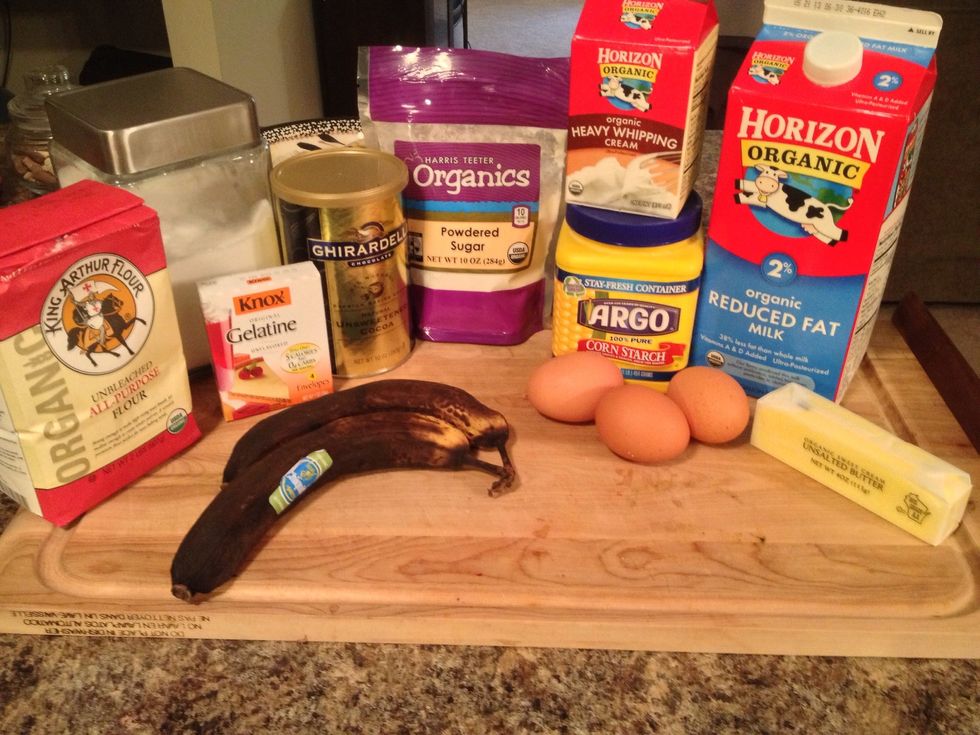 Get your ingredients together so they are easily accessible as you work.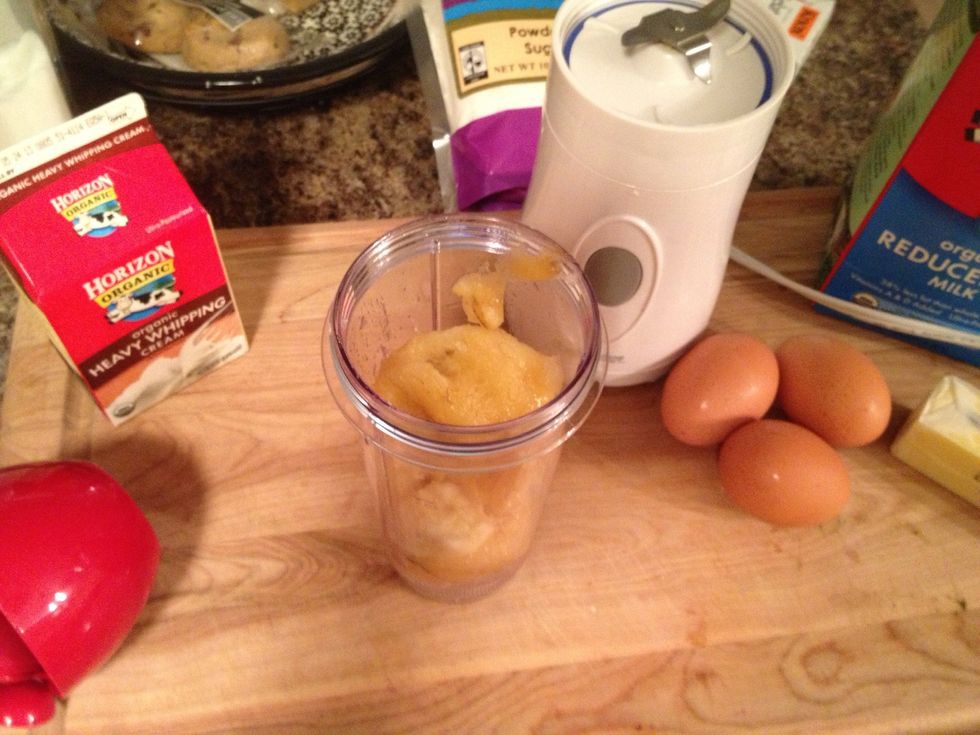 This pie is a great way to use up your nearly rotten bananas! It may look unappetizing, but the flavor is amazing. Take your two bananas, peel them and put them in a food processor or blender.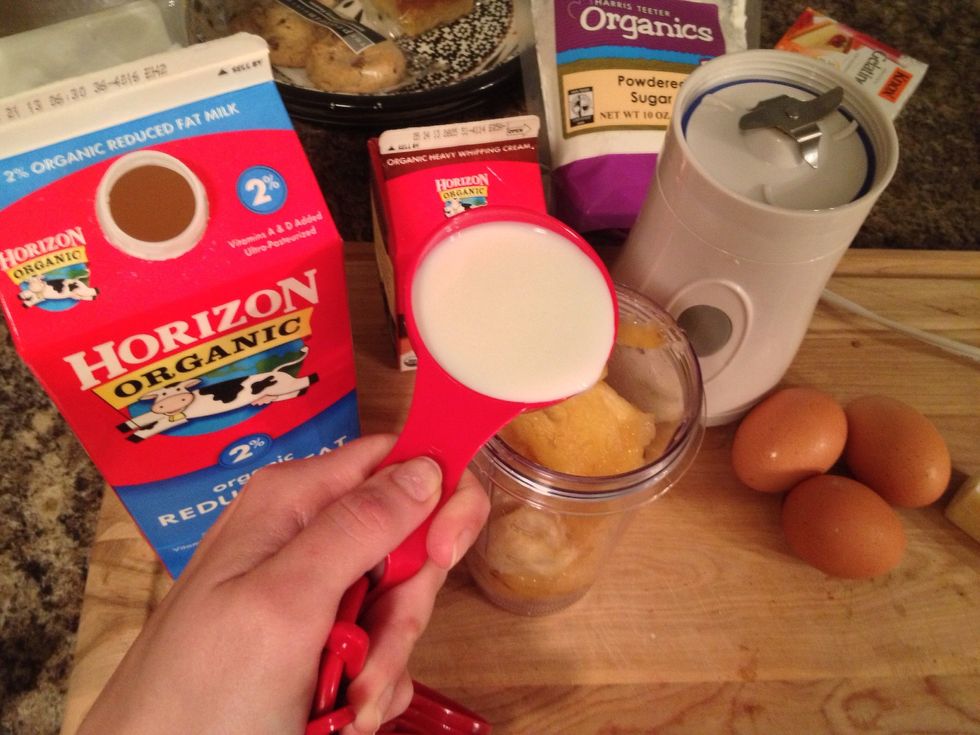 Next, add 1/4 cup milk. The suggestion is to add whole, but I used 2%. I promise it did not make this pie any less delicious or decadent.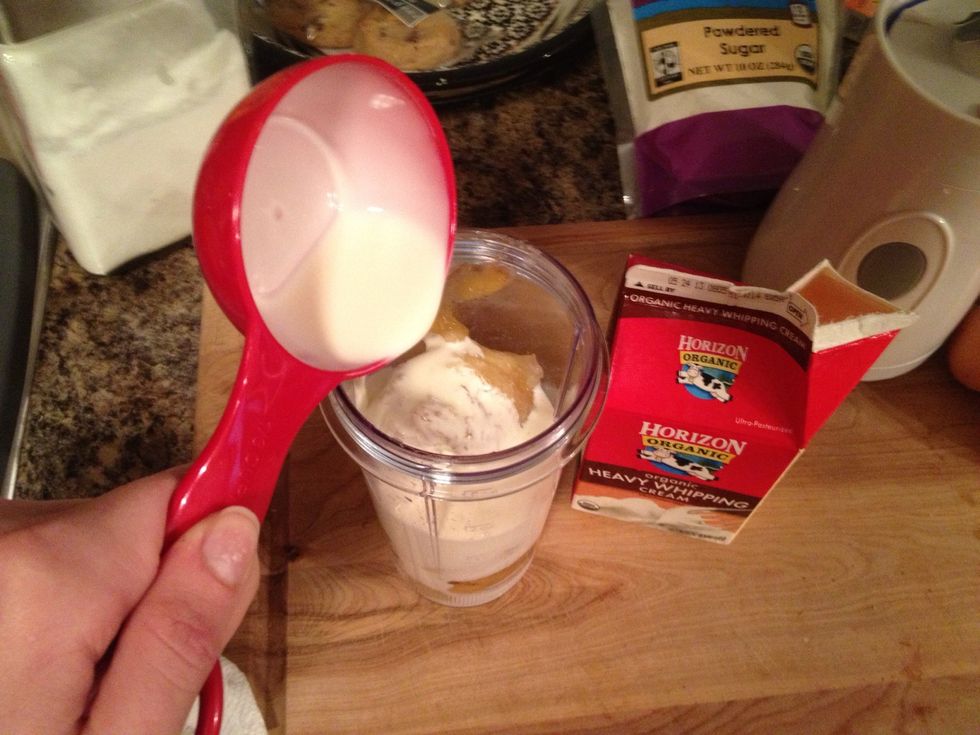 Then 1/4 cup of heavy cream.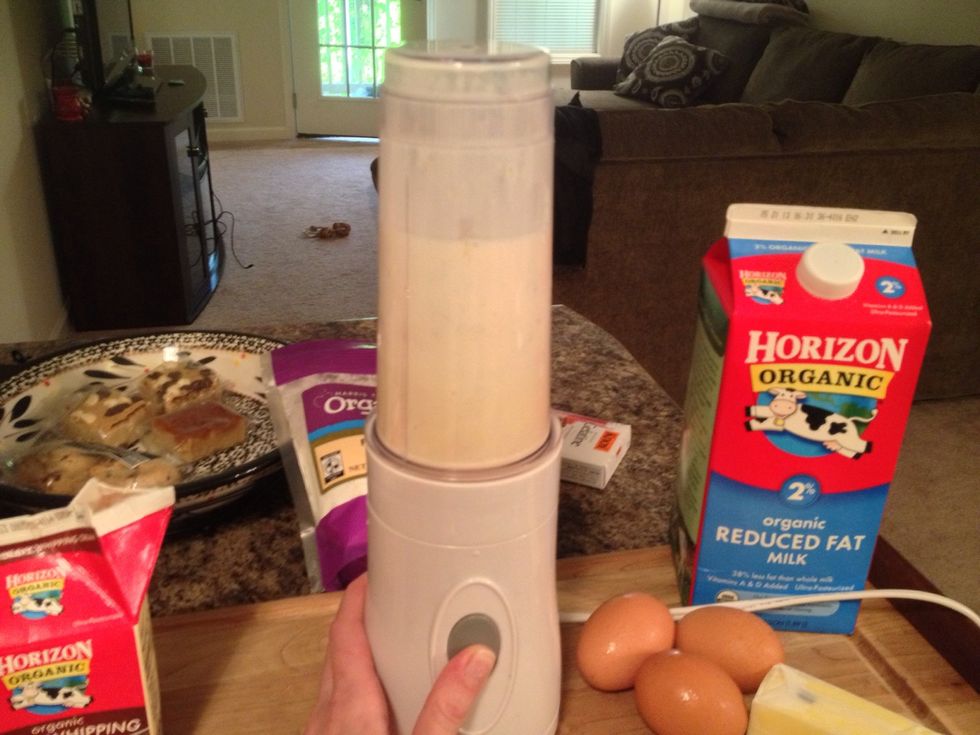 Purée this mixture for a few seconds to make room for the rest of your ingredients that need blending. Even if you are using something larger than this, you should still blend for a few seconds.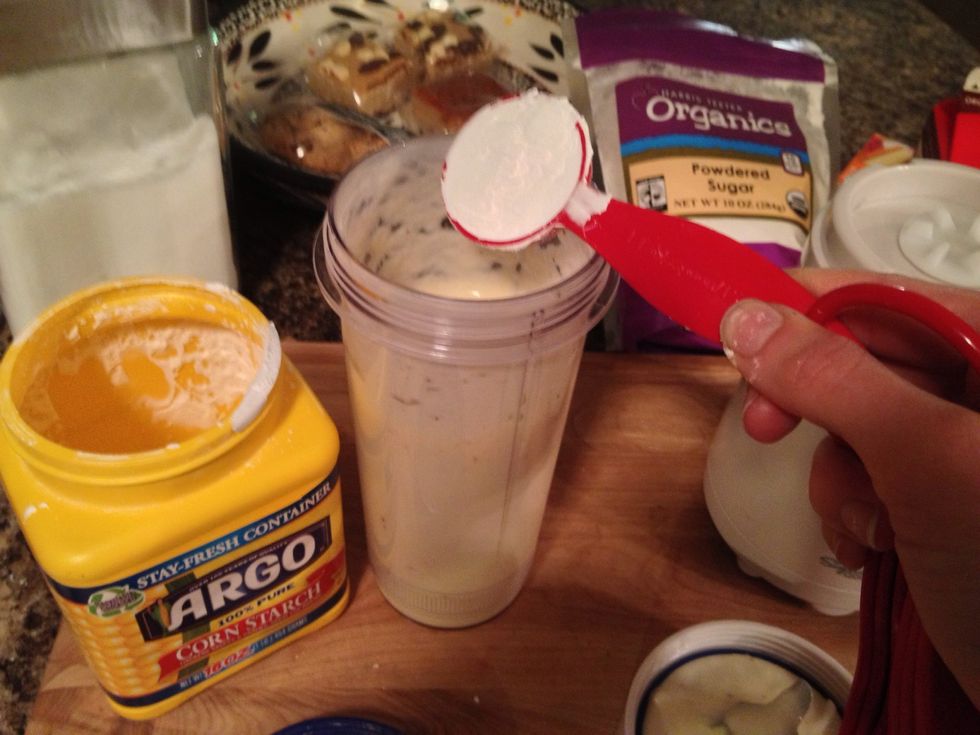 Add 2 tablespoons of cornstarch.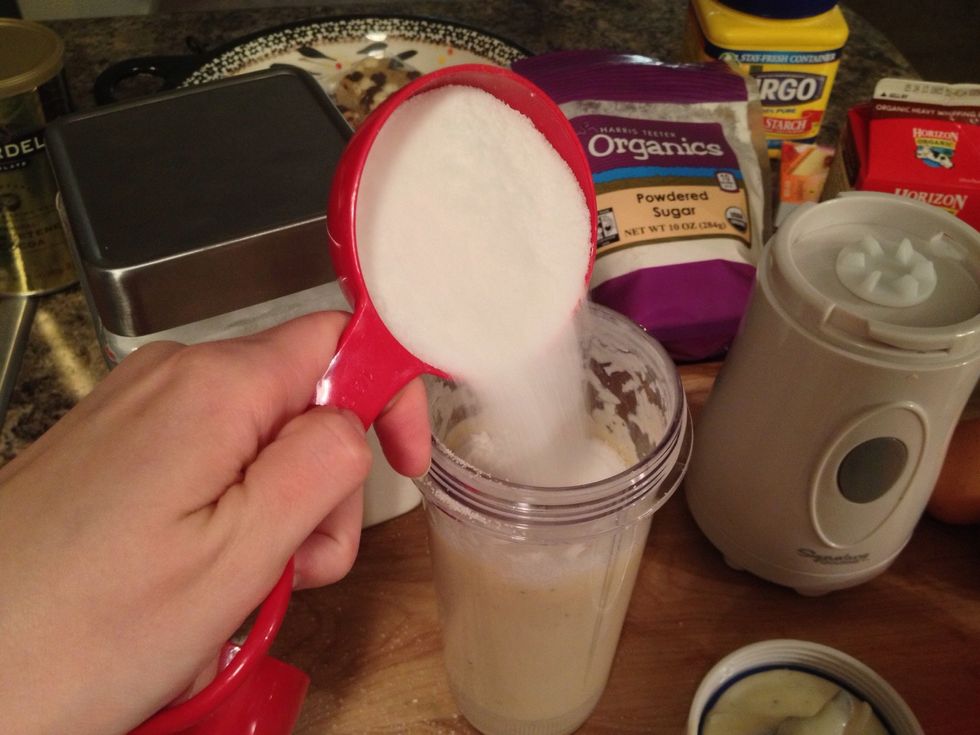 Then you will add 1/2 cup of sugar.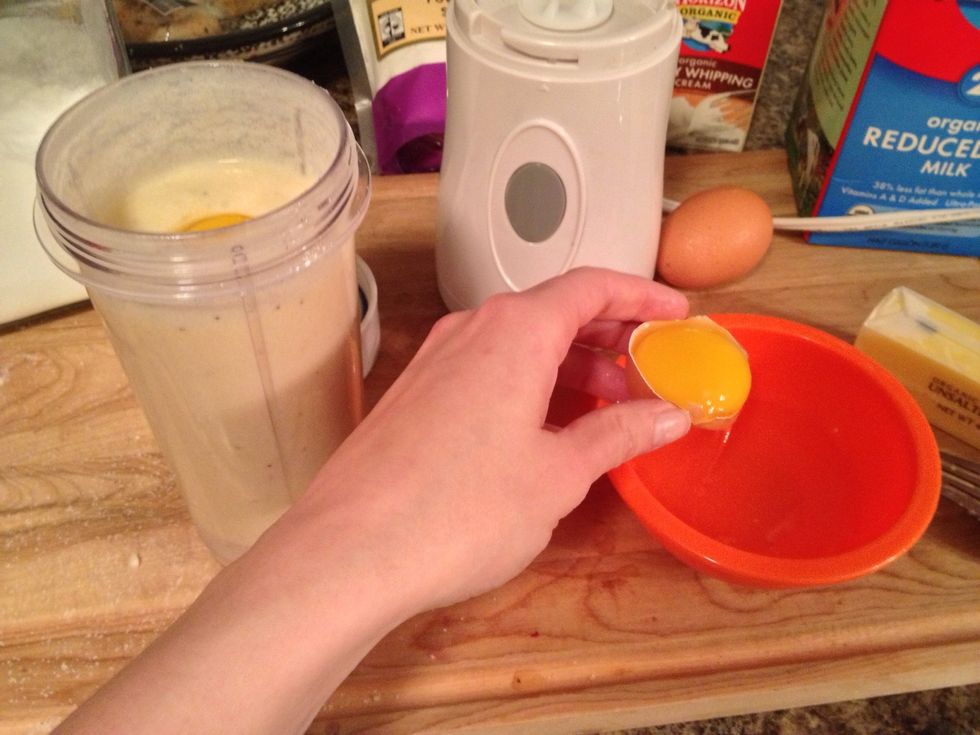 Now you will separate your three eggs, and add all three yolks to the banana cream mixture.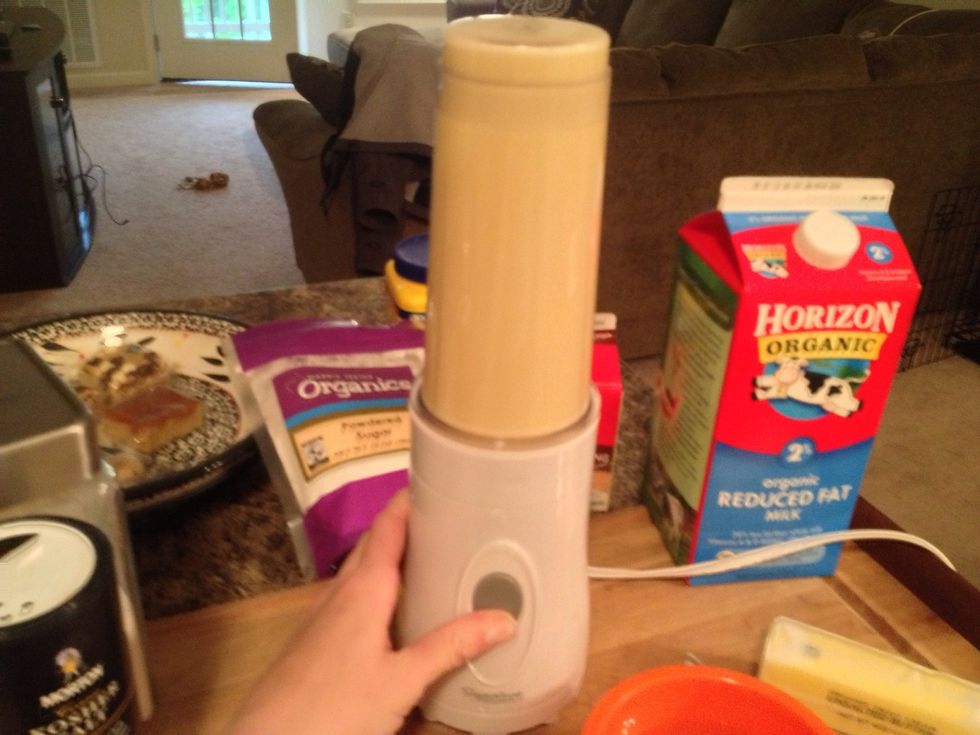 And blend again!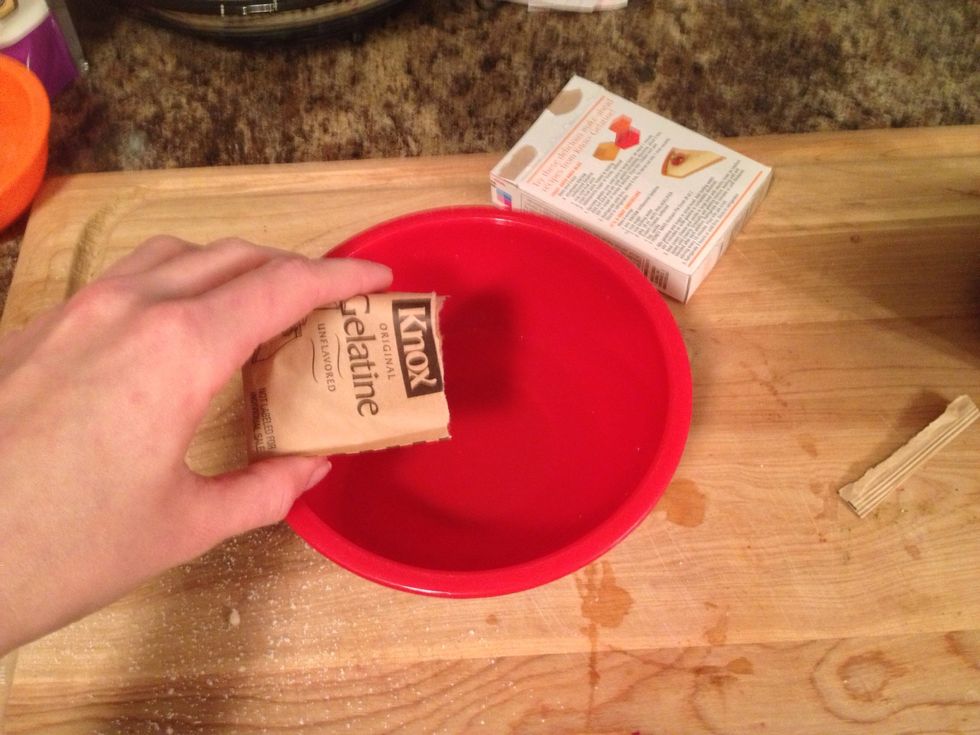 Get your gelatin ready. If using powdered gelatin, sprinkle the packet over about 1/4 cup of COLD water to soften. If using sheet gelatin, bloom it by soaking it in COLD water about 3 minutes.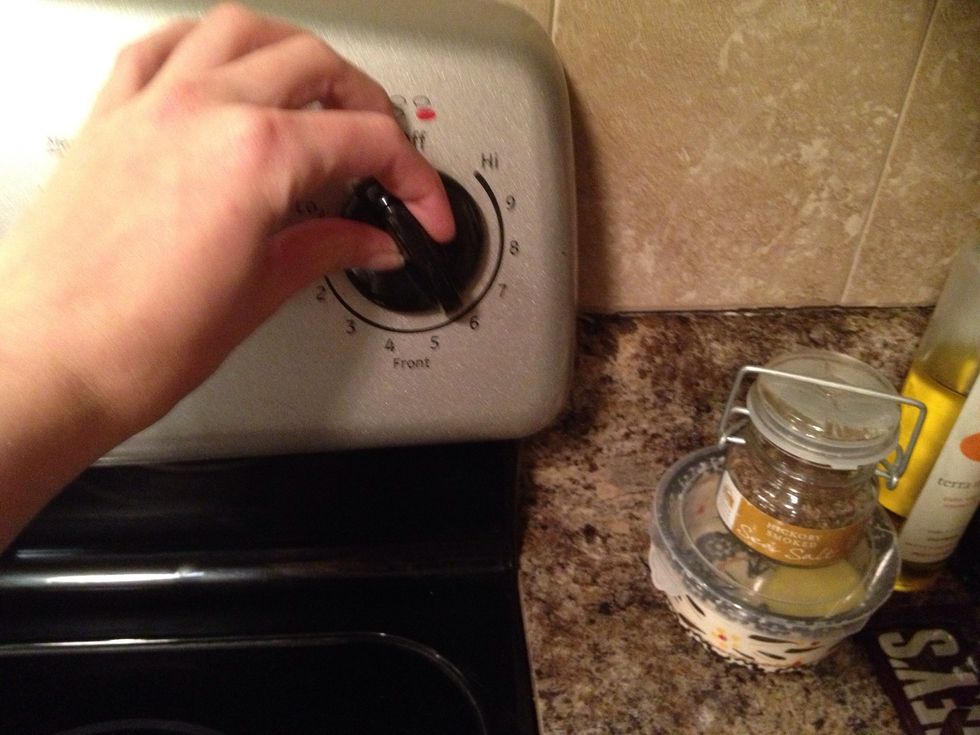 Turn your stove to medium high heat.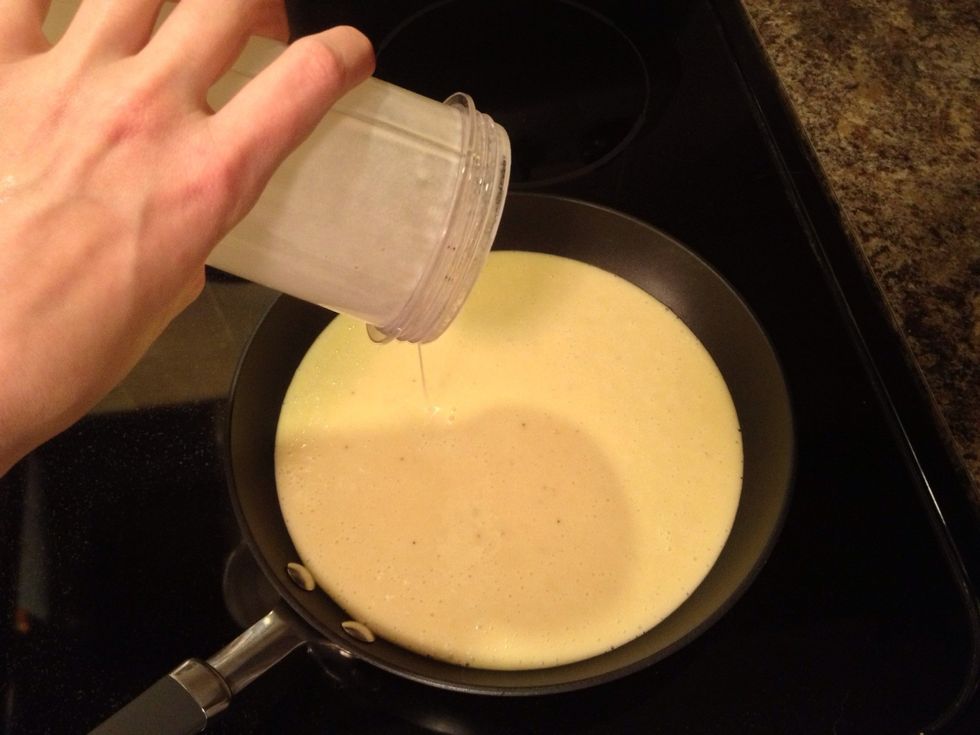 Add the banana mixture to a pan.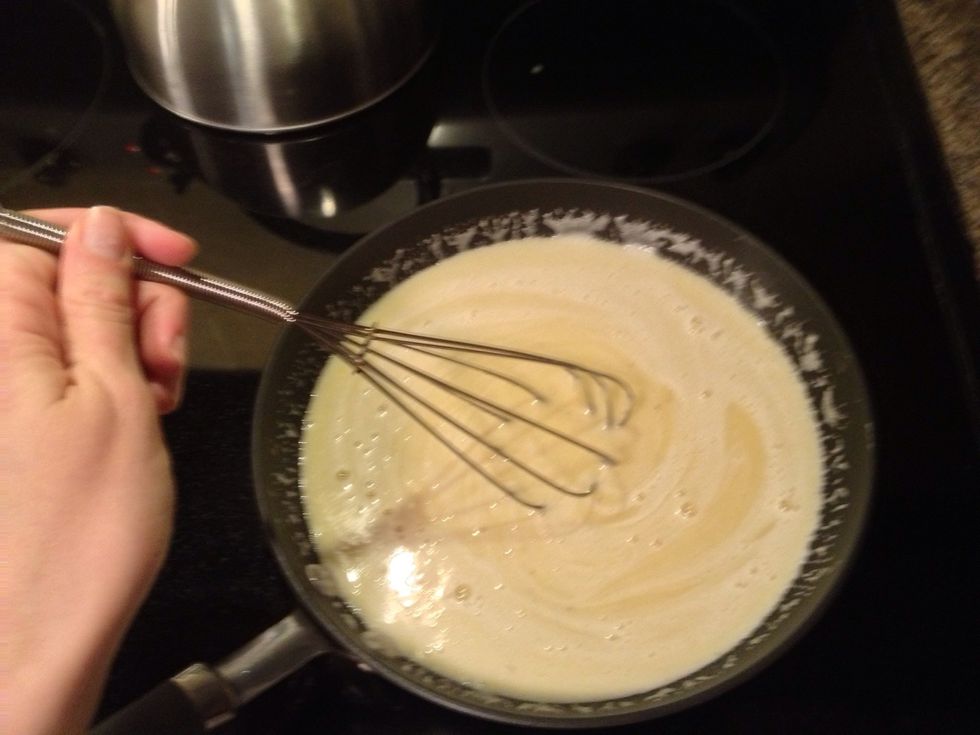 Make sure while you are cooking this mixture, you whisk vigorously or it will start to clump. No one wants a curdled cream.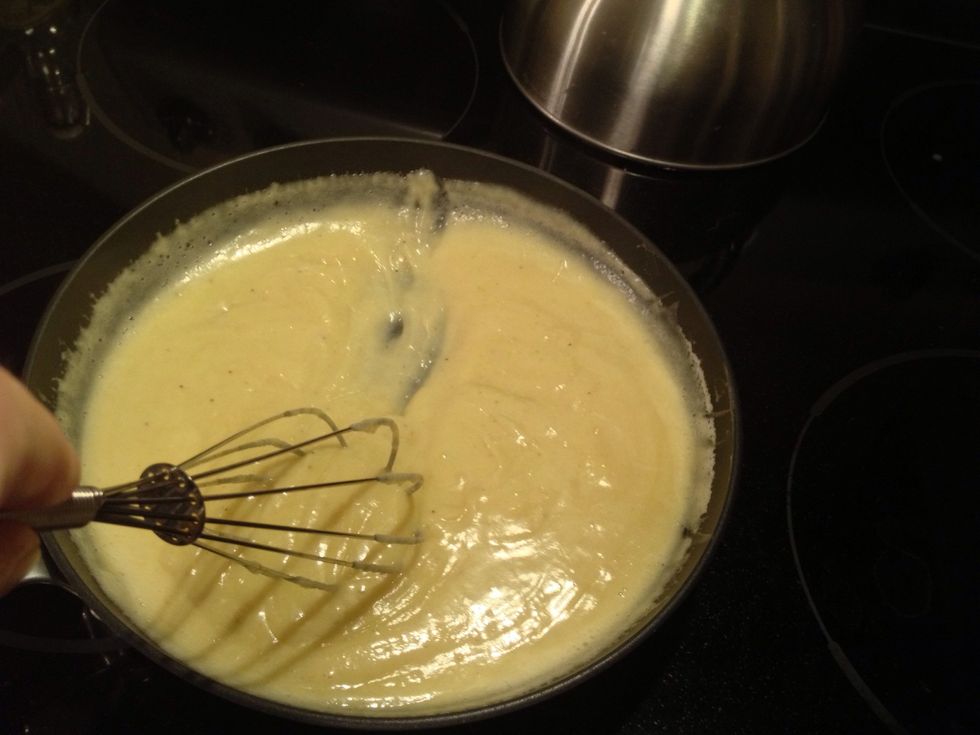 Once it starts to get thick and resemble glue, take it off the heat.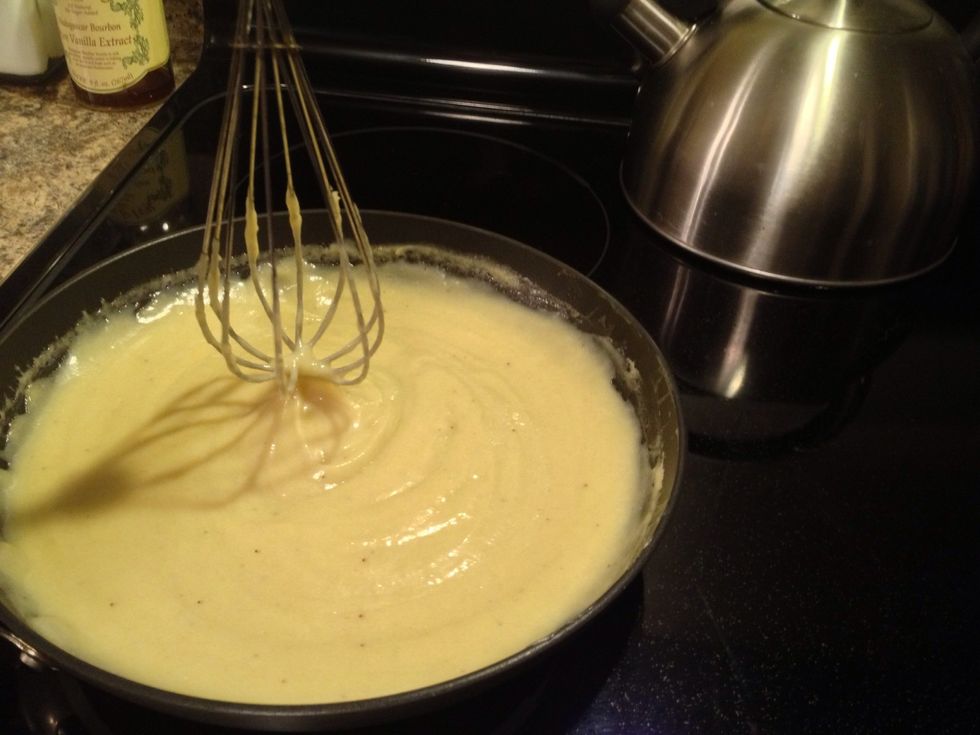 Should look just like pastry cream.
After it has cooled, add back into a food processor or blender. If you have only 1, make sure you clean it before using again. You don't want to mix the cooked cream with the leftover uncooked stuff.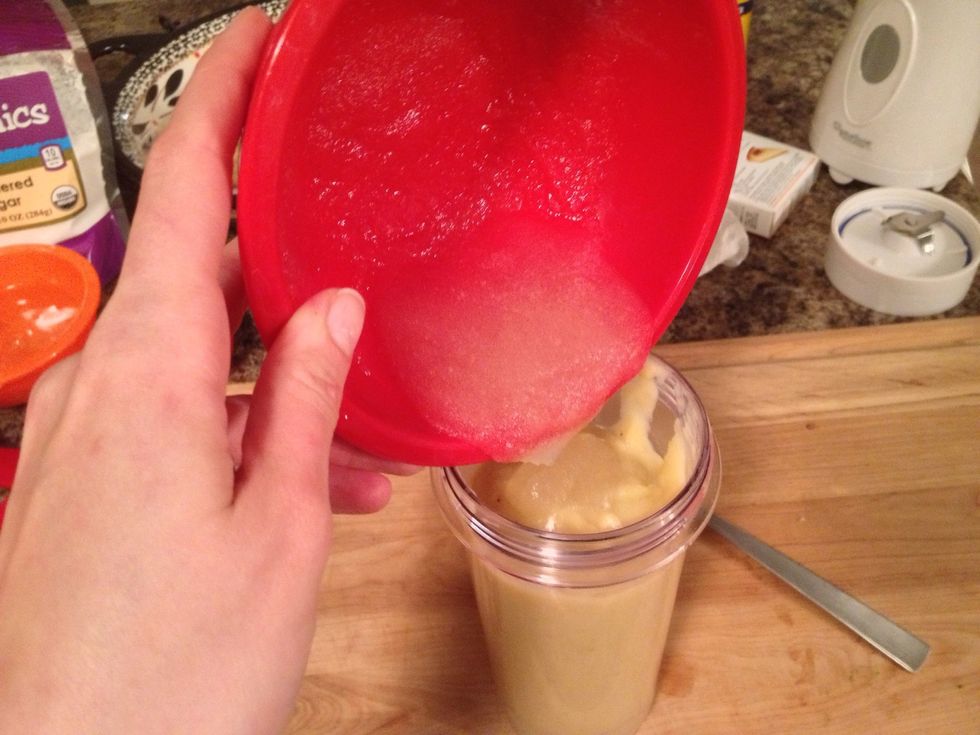 Now we add the gelatin to the banana mixture. If using the sheet gelatin, make sure to squeeze the excess water from the sheets.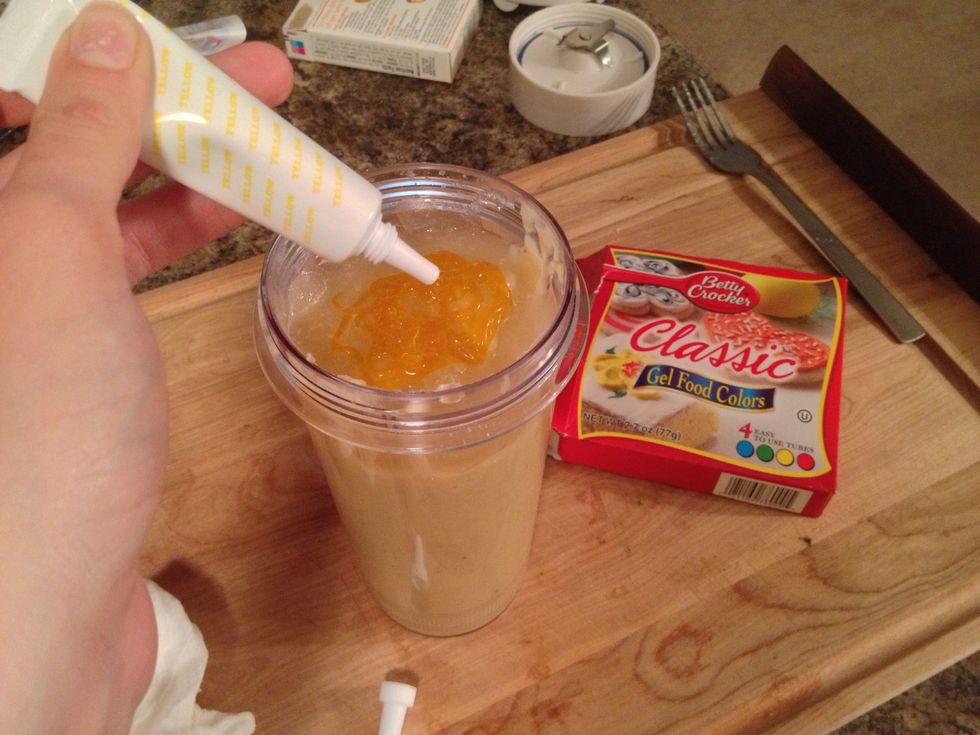 After the gelatin is added, put a bit of yellow food coloring into the mix. This step is optional, if you don't want to add any dye, but your pie will not be a brilliant yellow without it.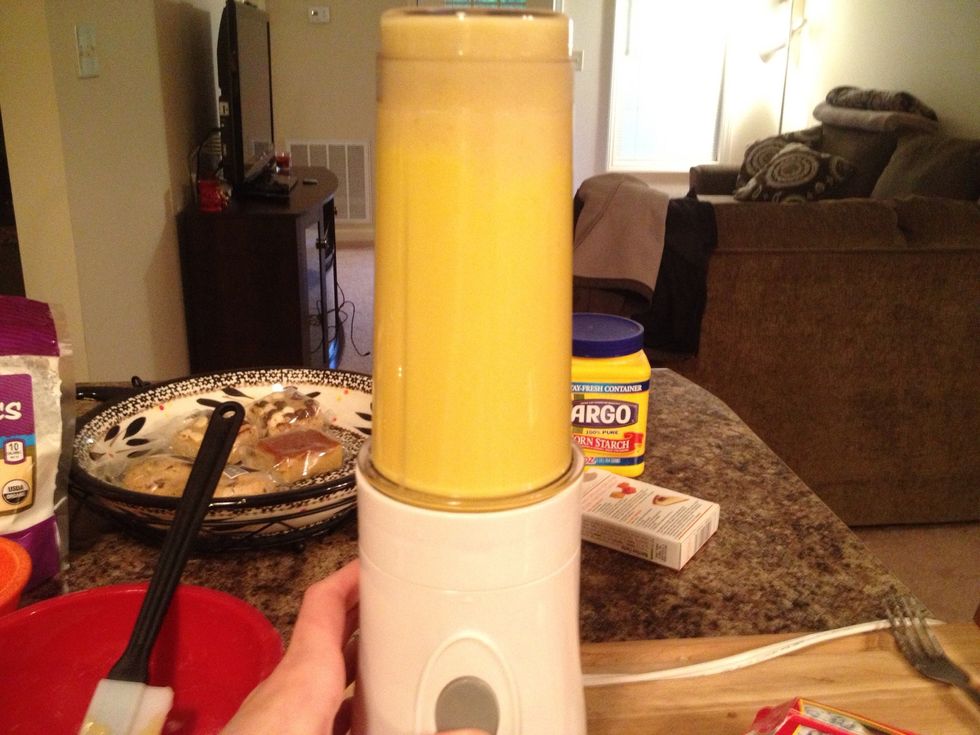 Blend it once again to make sure the gelatin and food coloring are fully incorporated.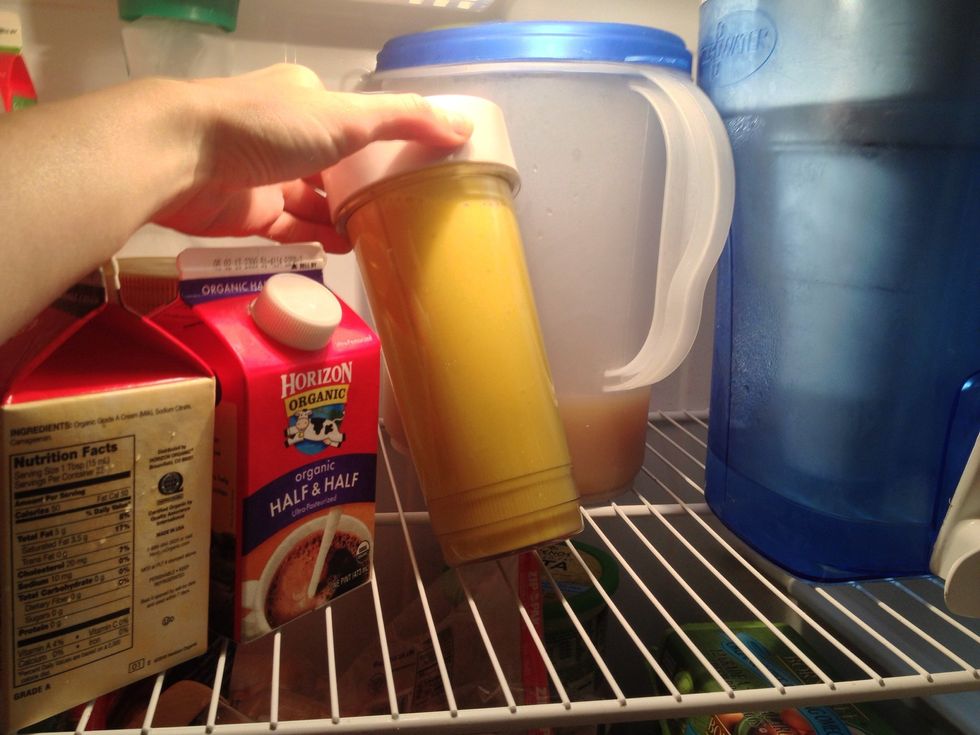 Put the banana mixture into the fridge and allow it to cool completely.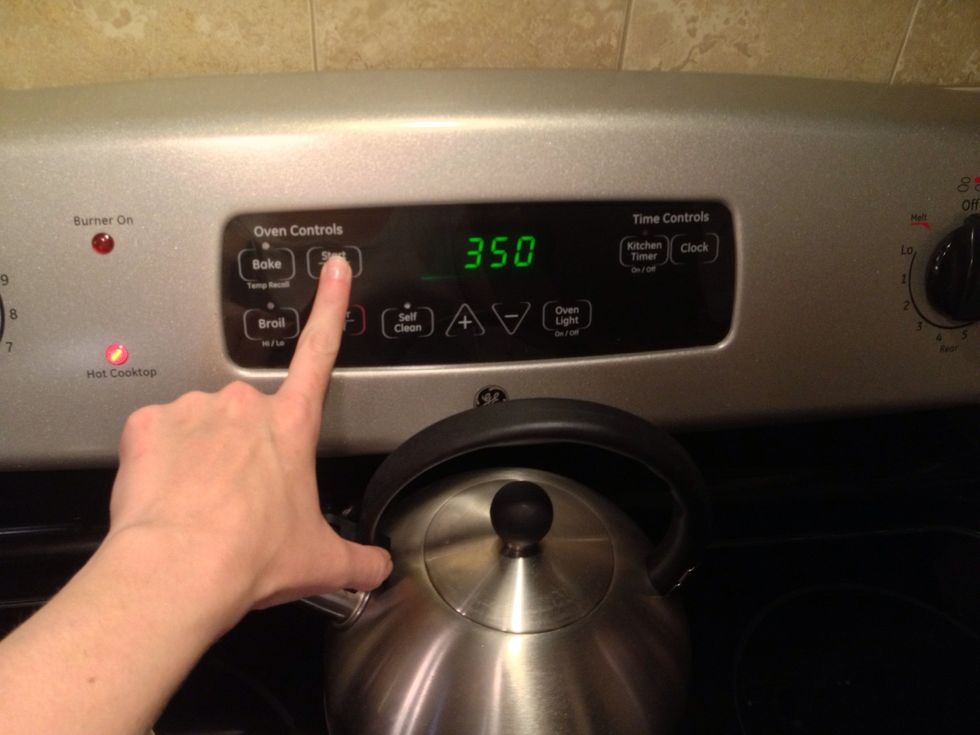 Preheat your oven to 350 degrees Fahrenheit.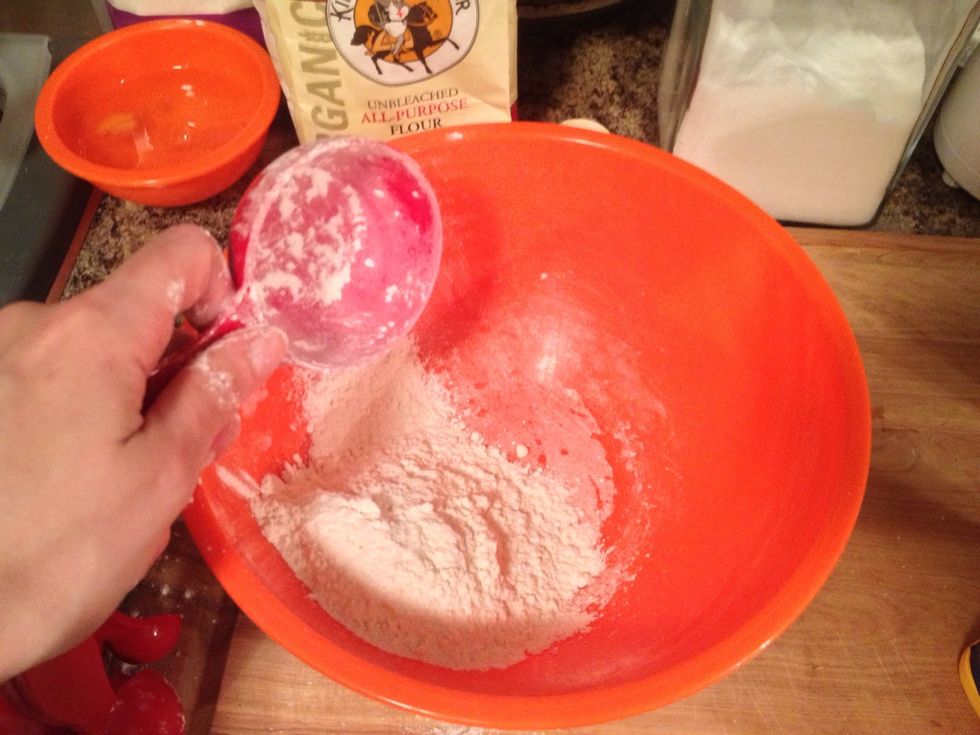 While you wait for the oven to heat up and the banana cream to cool, work on the chocolate crumb for the crust. Add 2/3 cup all-purpose flour.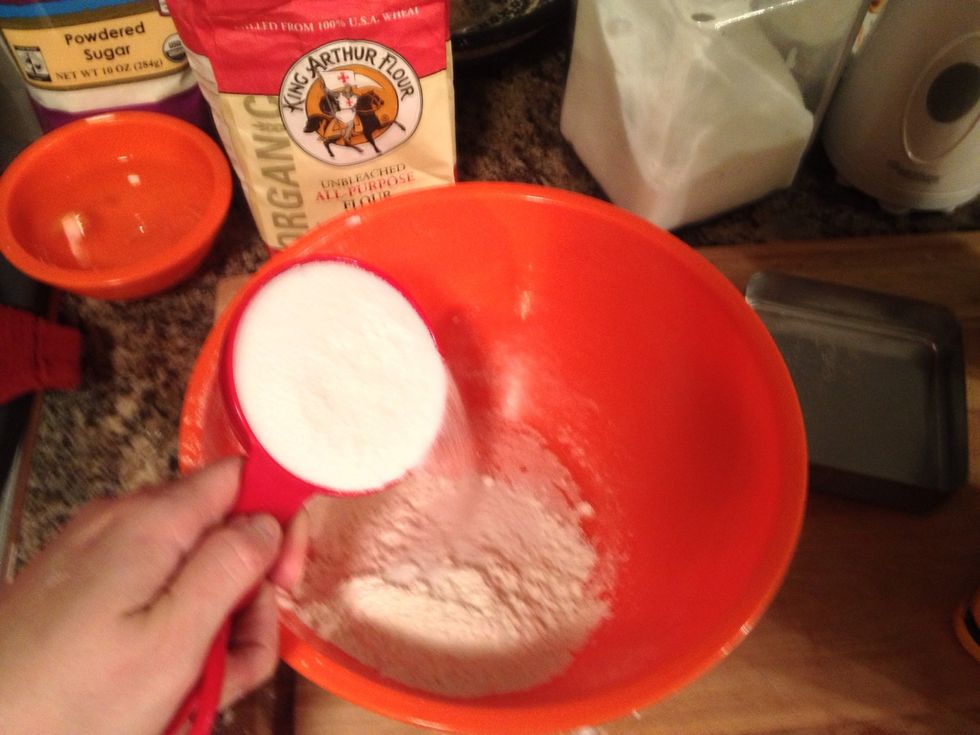 Then add 1/2 cup sugar.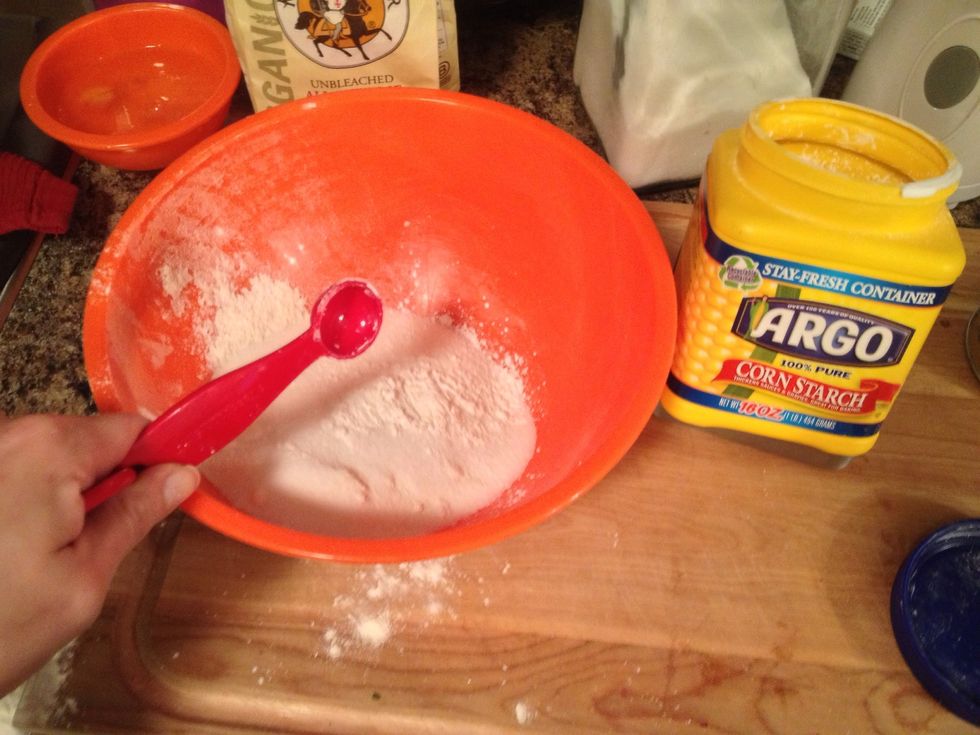 Now add a teaspoon of cornstarch.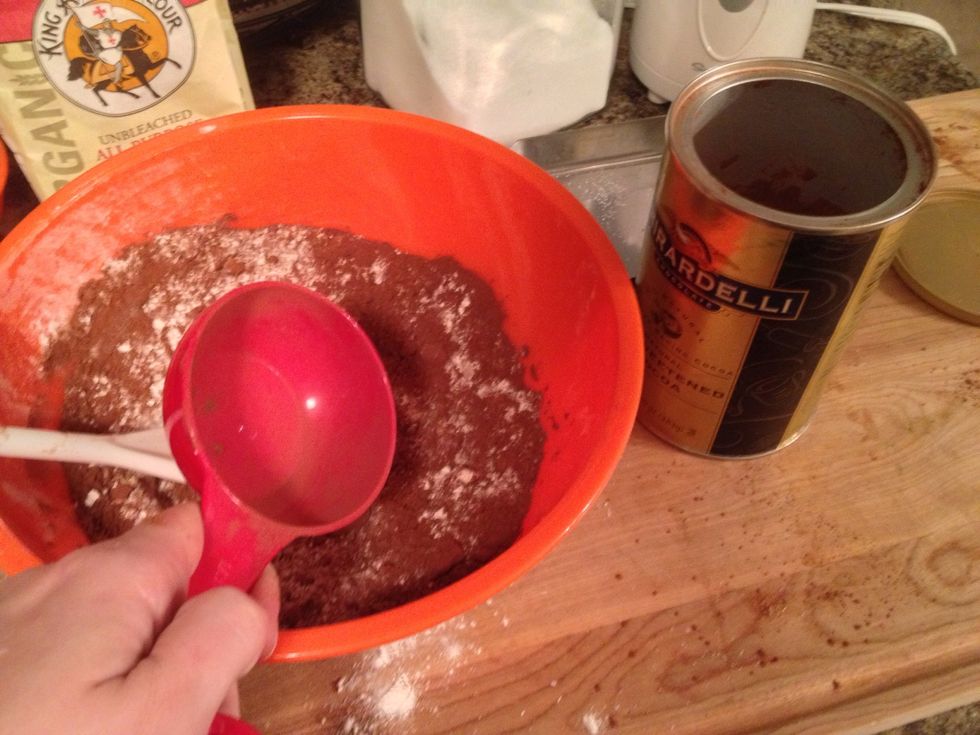 After that, add 2/3 cup cocoa powder. I used an unsweetened one.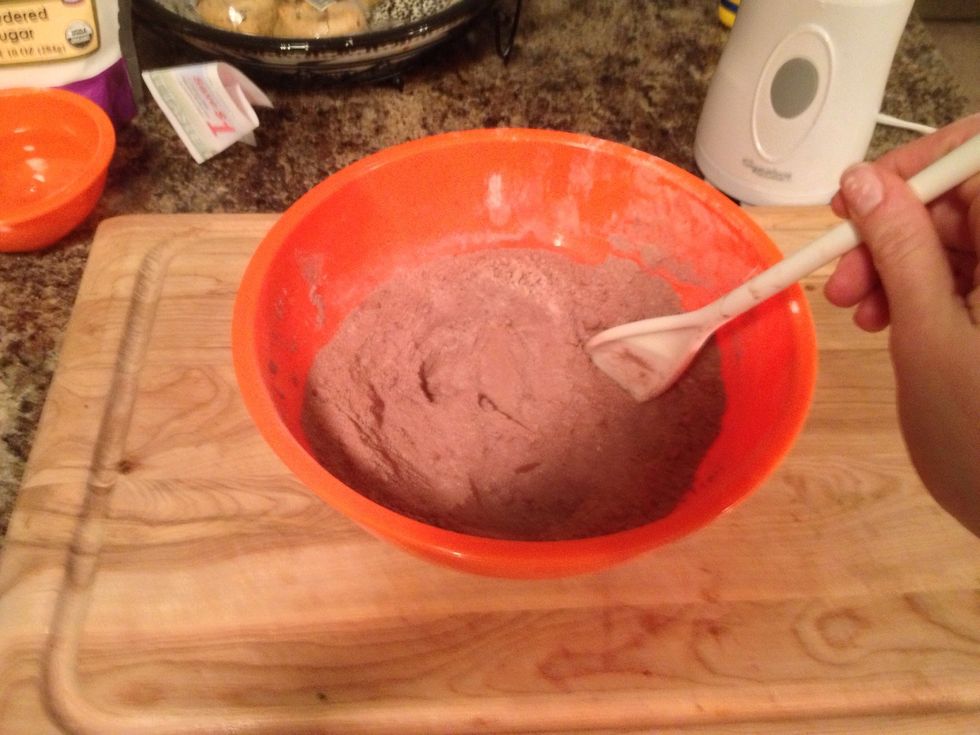 Mix and combine all the dry ingredients.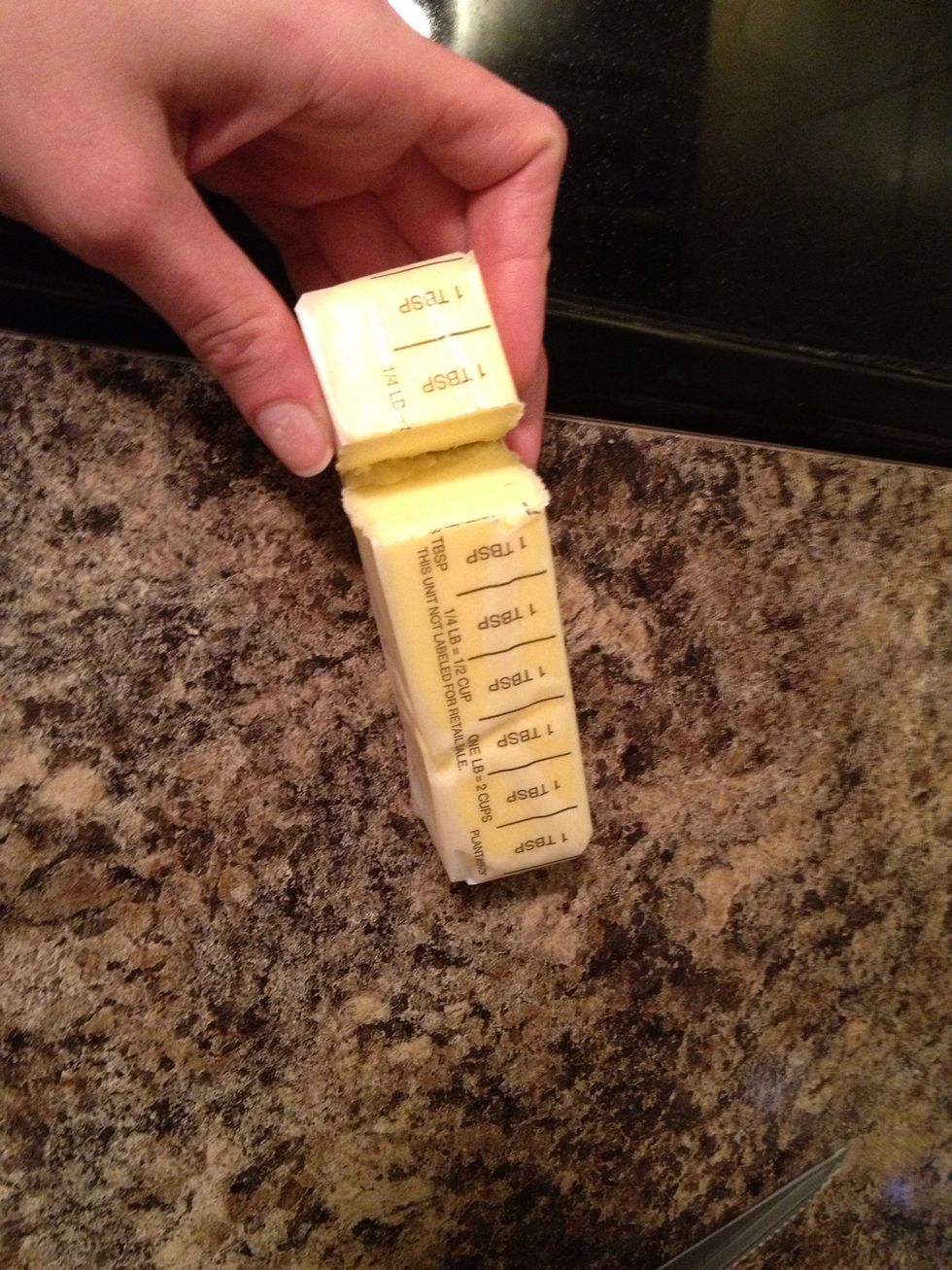 Once you've taken care of mixing up the dry ingredients, melt 6 tablespoons of unsalted butter.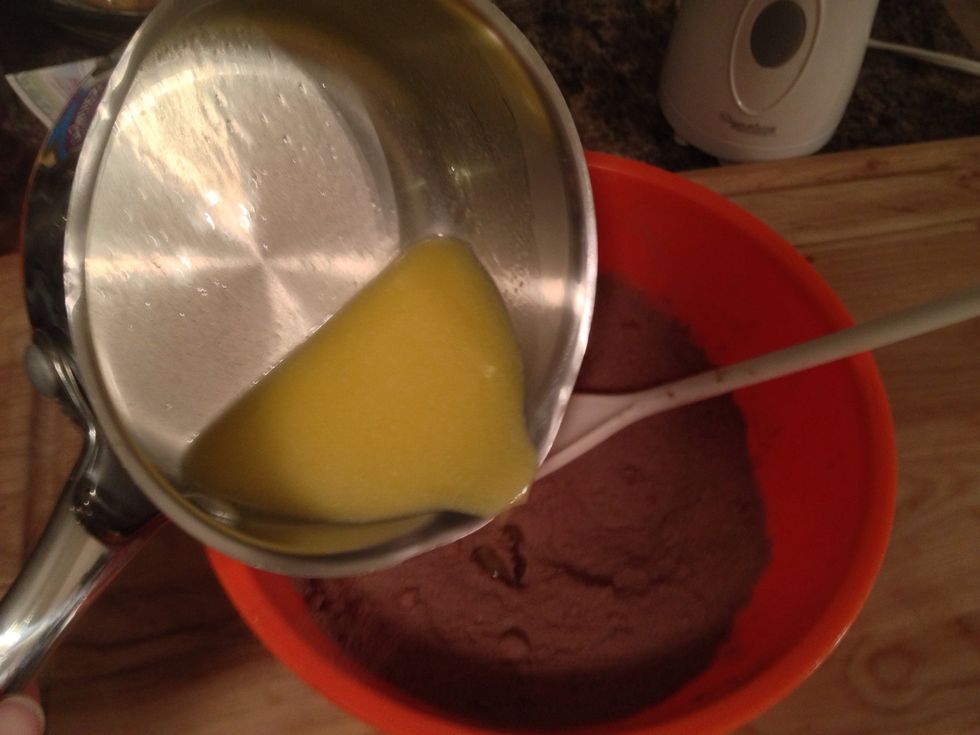 After you melt the butter, add it to the chocolate mix.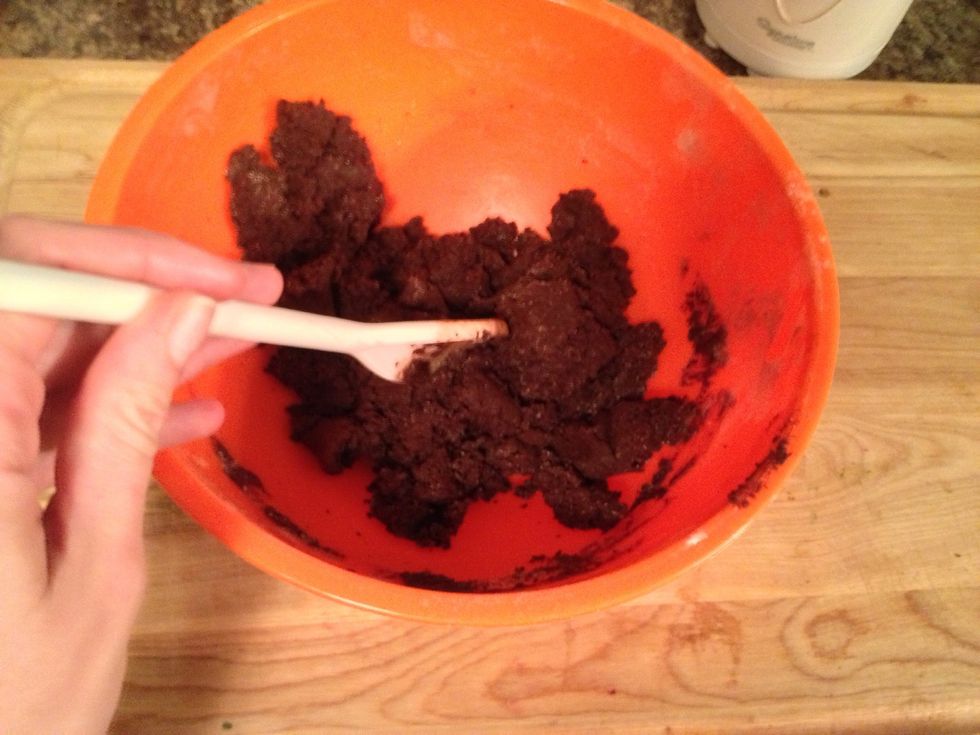 Stir it with a spoon until it gradually comes together in small clusters.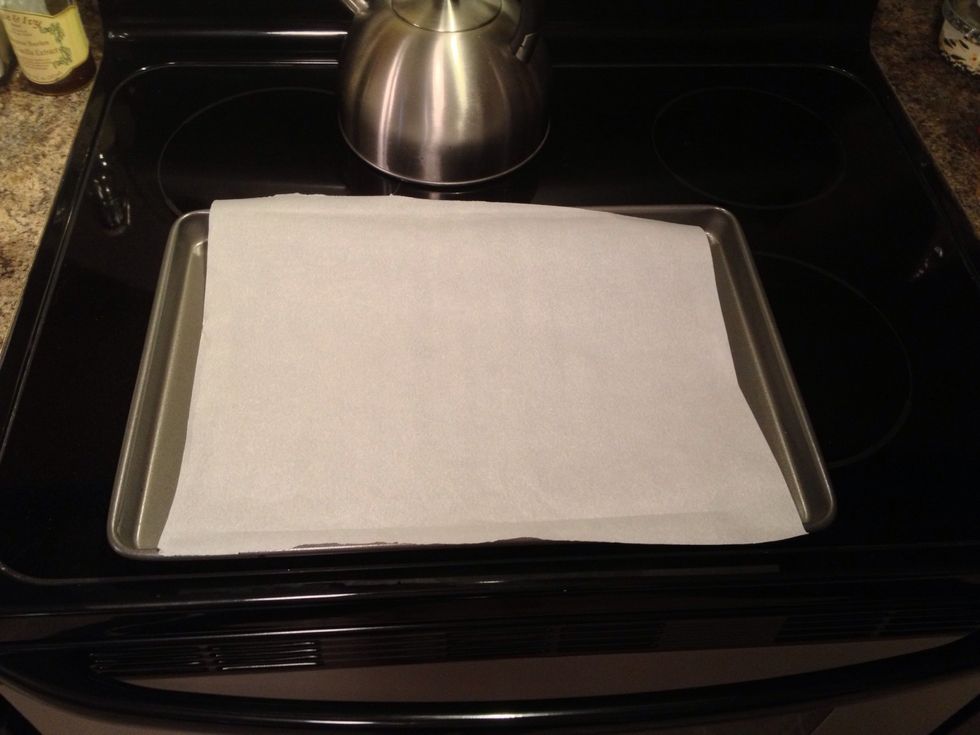 Get out a sheet pan and line with parchment paper.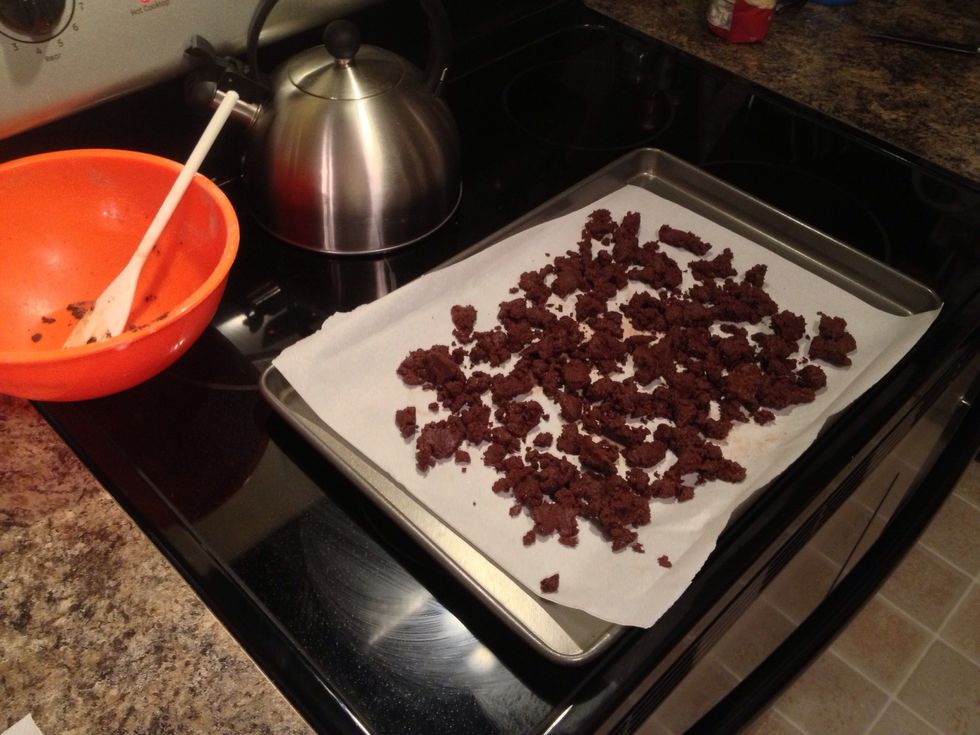 Scatter the chocolate crumb clusters across the parchment paper evenly.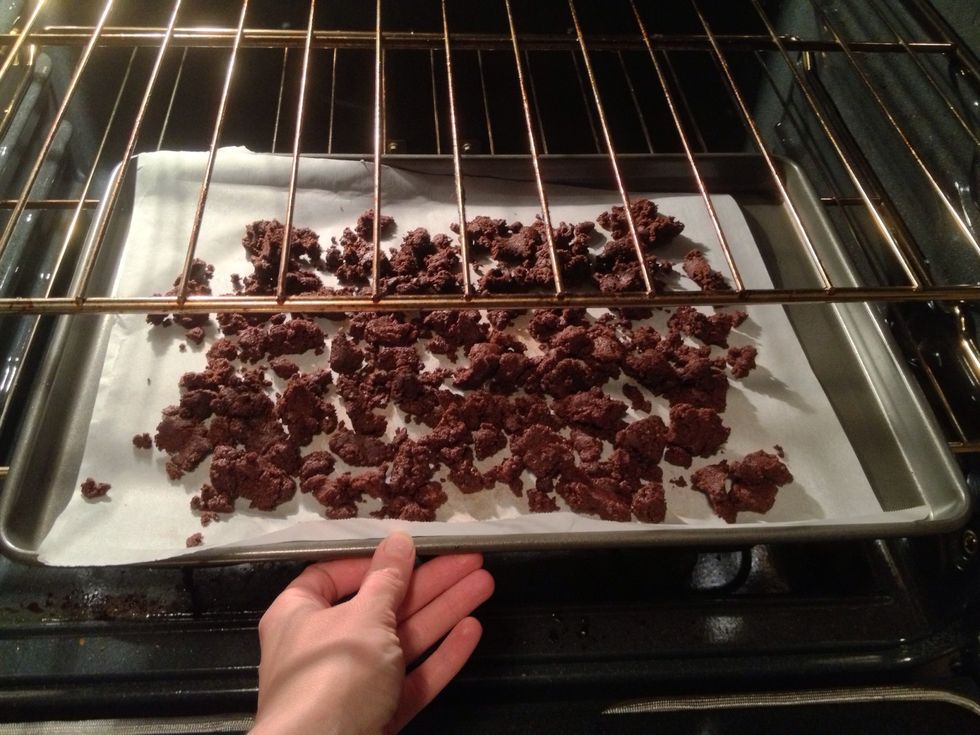 Pop them into the oven...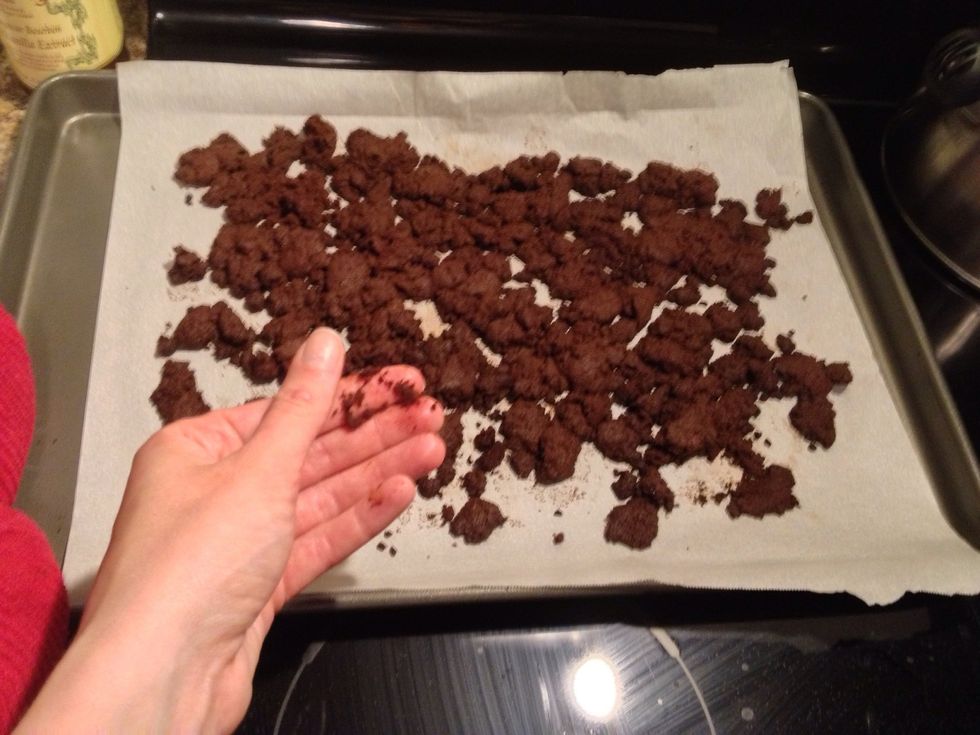 ...and then after about 20 minutes take them out of the oven. Allow to sit and cool for a little bit. Once cool the texture will be dry and crumbly.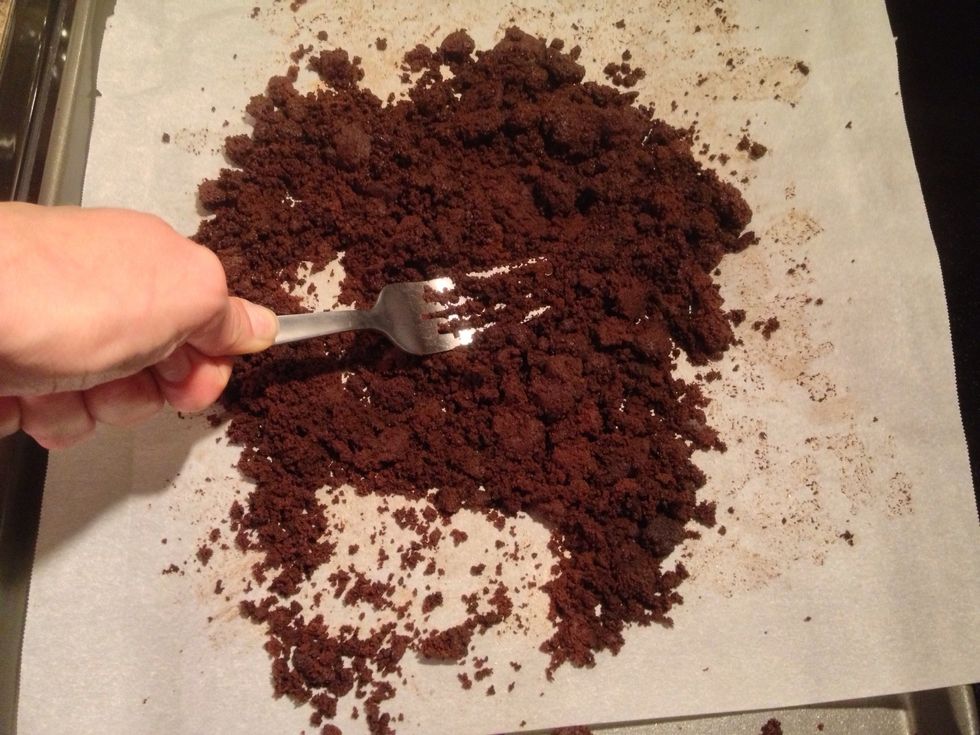 Take a fork and break them all up. Please refrain from snacking ☺.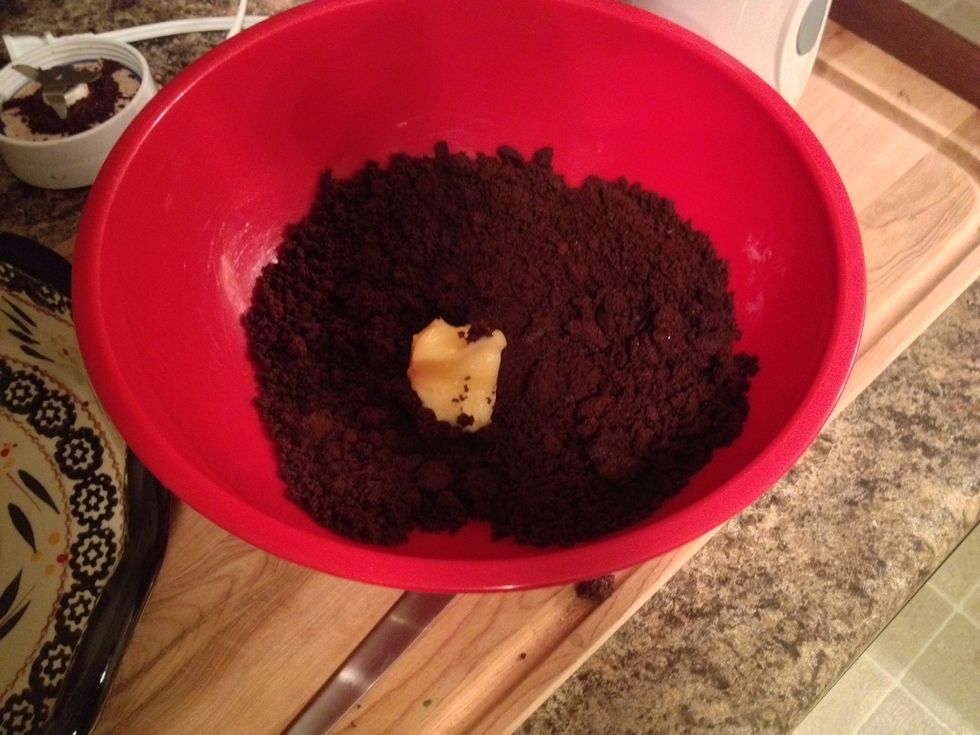 Put the crumbs into a bowl with about a tablespoon of room temperature butter.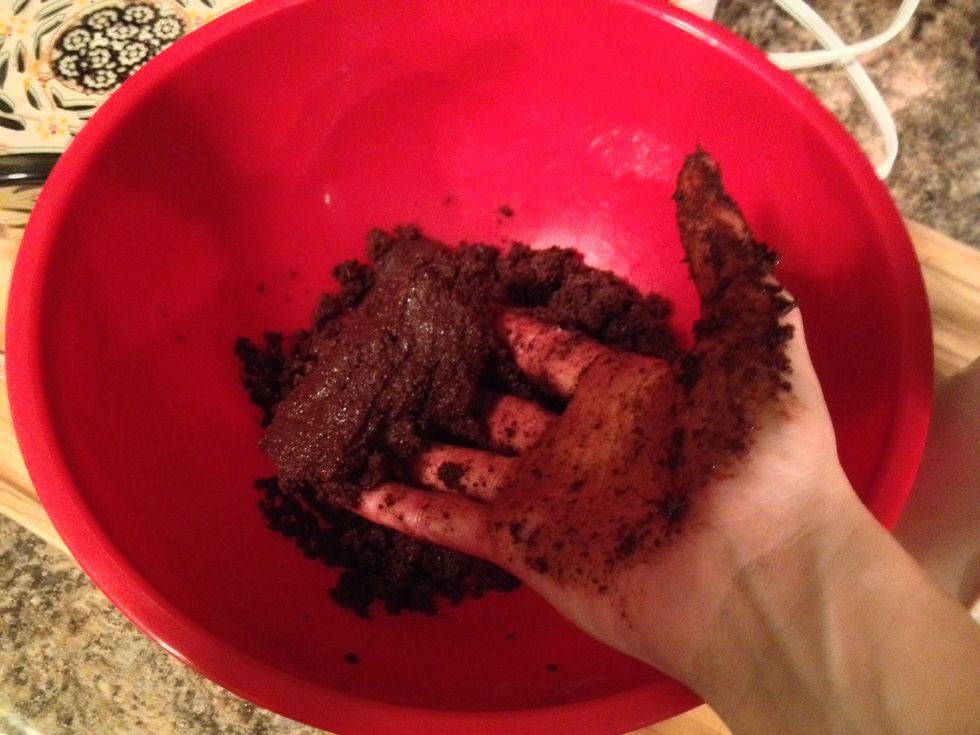 Mix the crumbs with the butter until it starts to come together.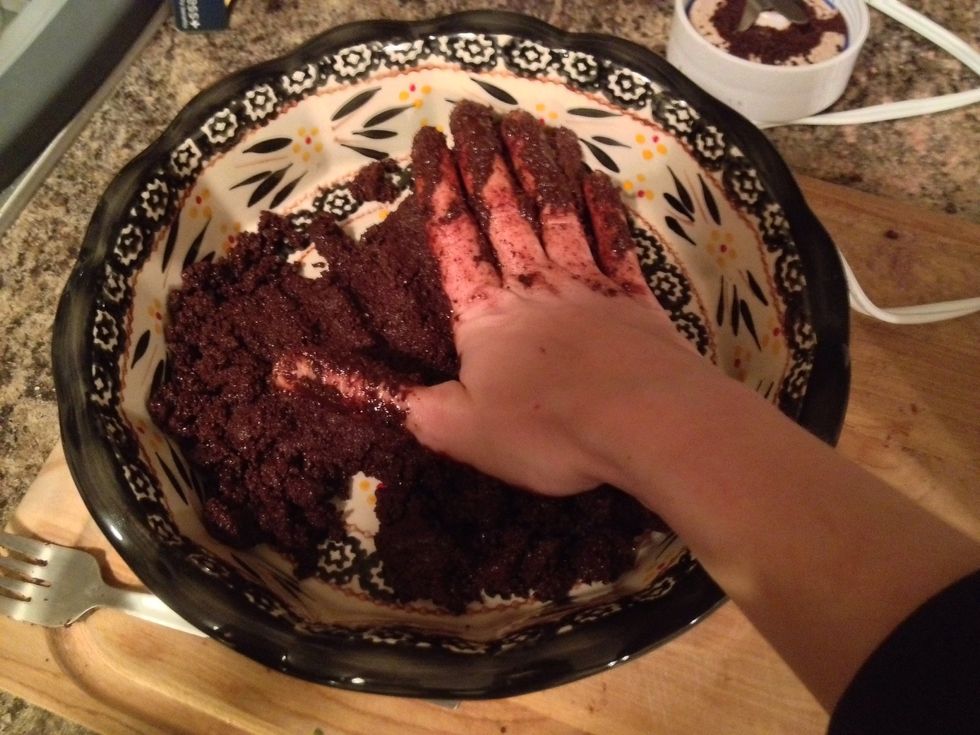 Take the mixture and press firmly onto the pie plate/pan.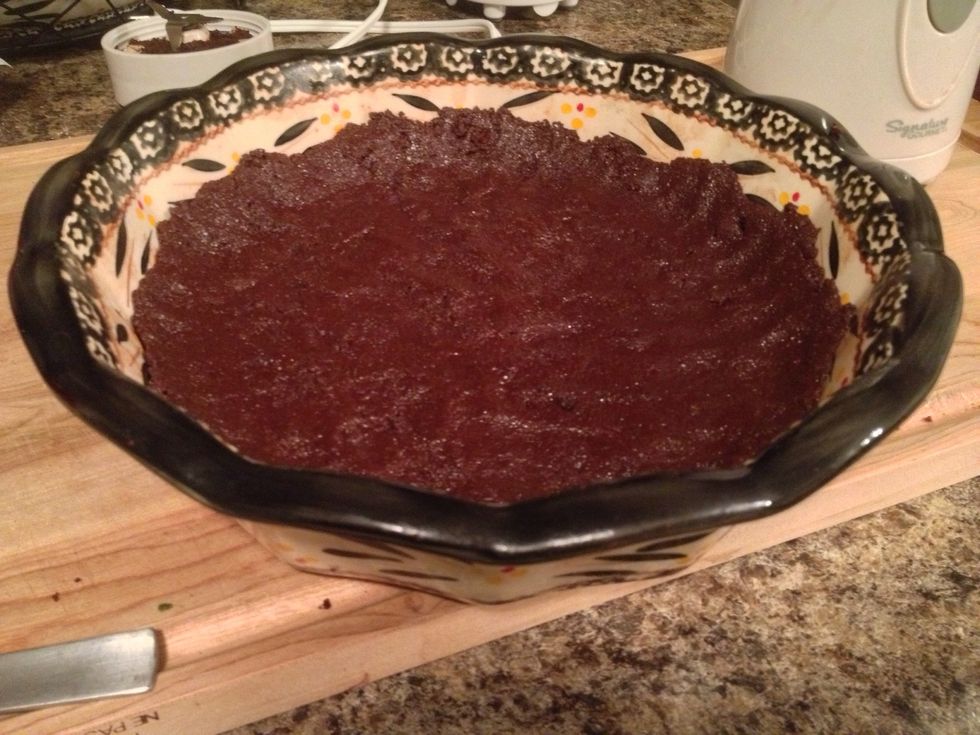 Ensure that you've covered the bottom and sides as evenly as possible.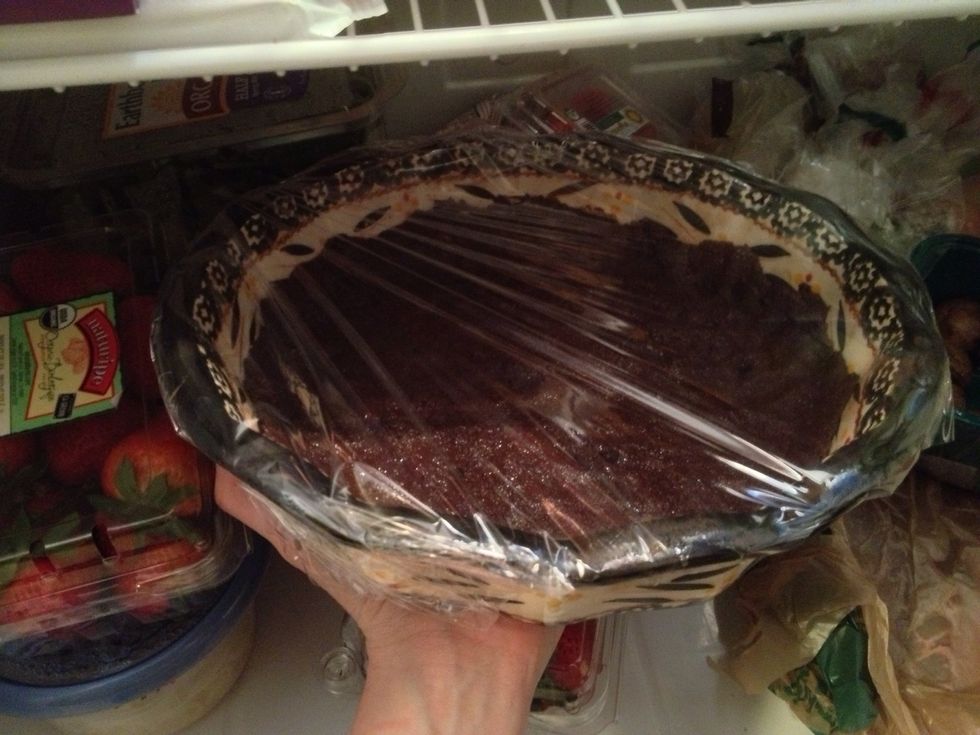 Cover it with some plastic wrap and let it set in the fridge for a bit.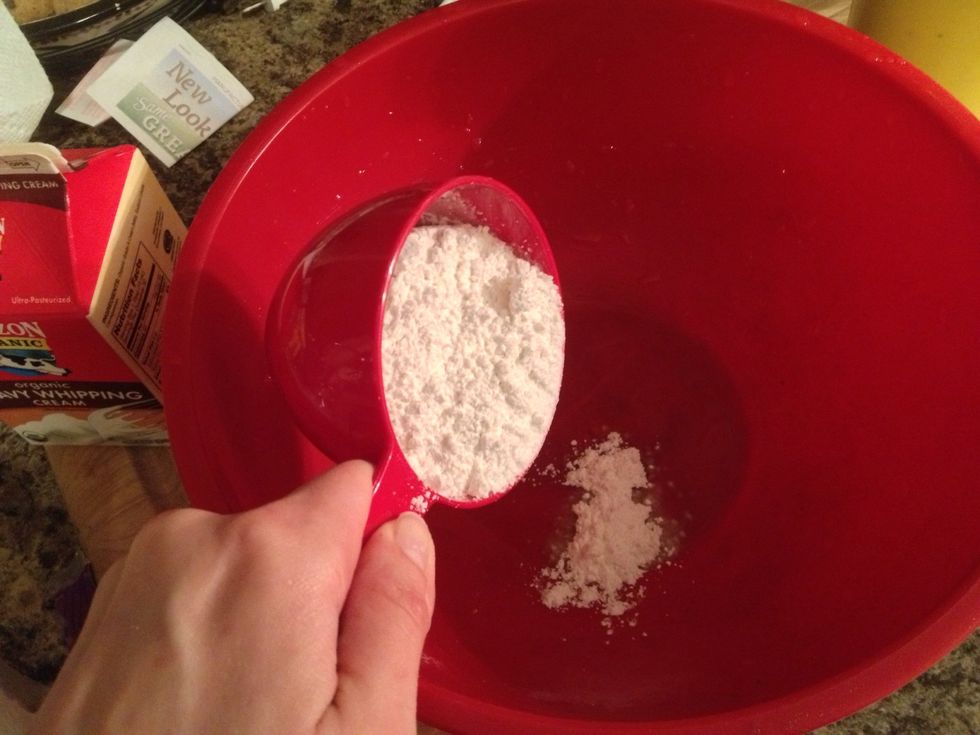 As you let the crust set, you can continue to finish the banana cream. Add about 3/4 cup of powdered sugar to a bowl.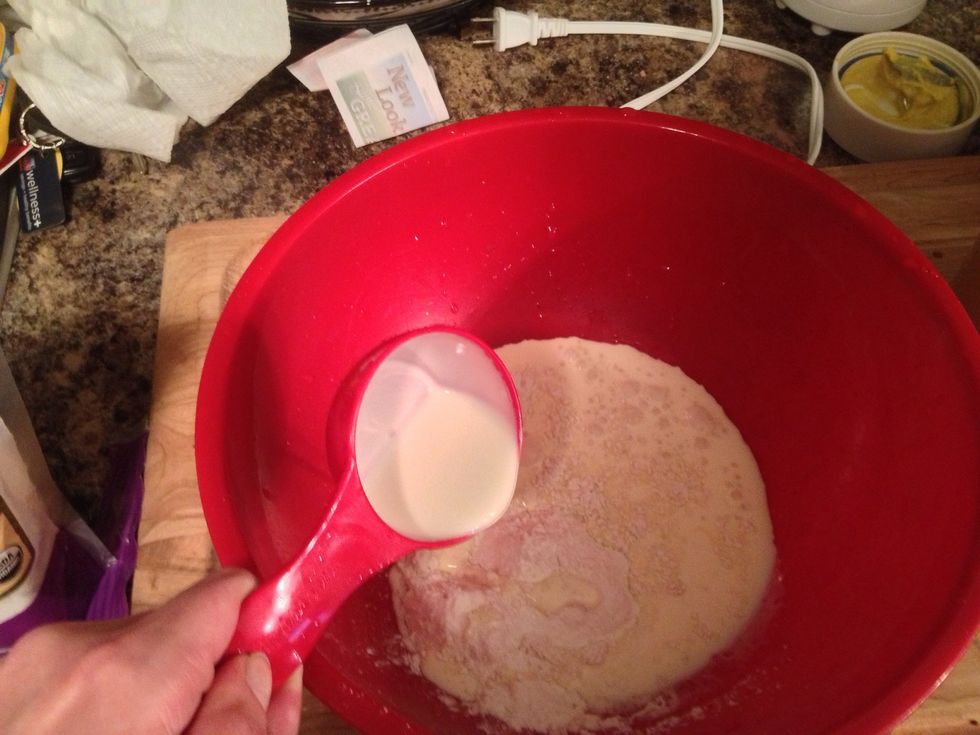 Top off the powdered sugar with 3/4 cup of heavy cream.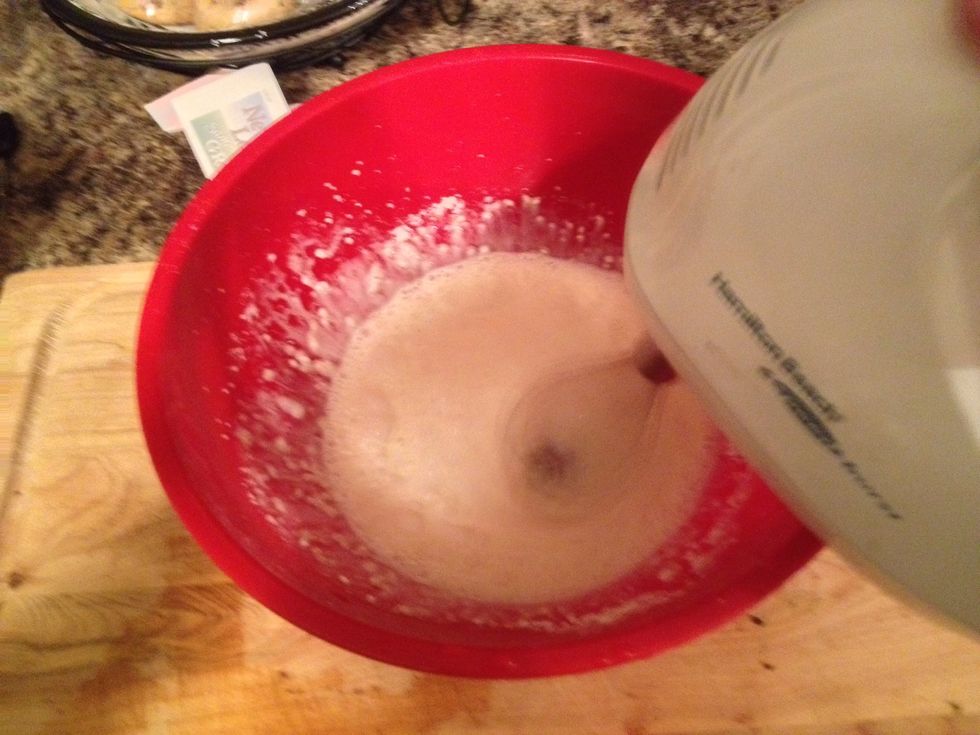 Whip the cream and sugar with a whisk. I am using a hand mixer, but have on many occasions whipped by hand so the electric mixer is not necessary (just faster!).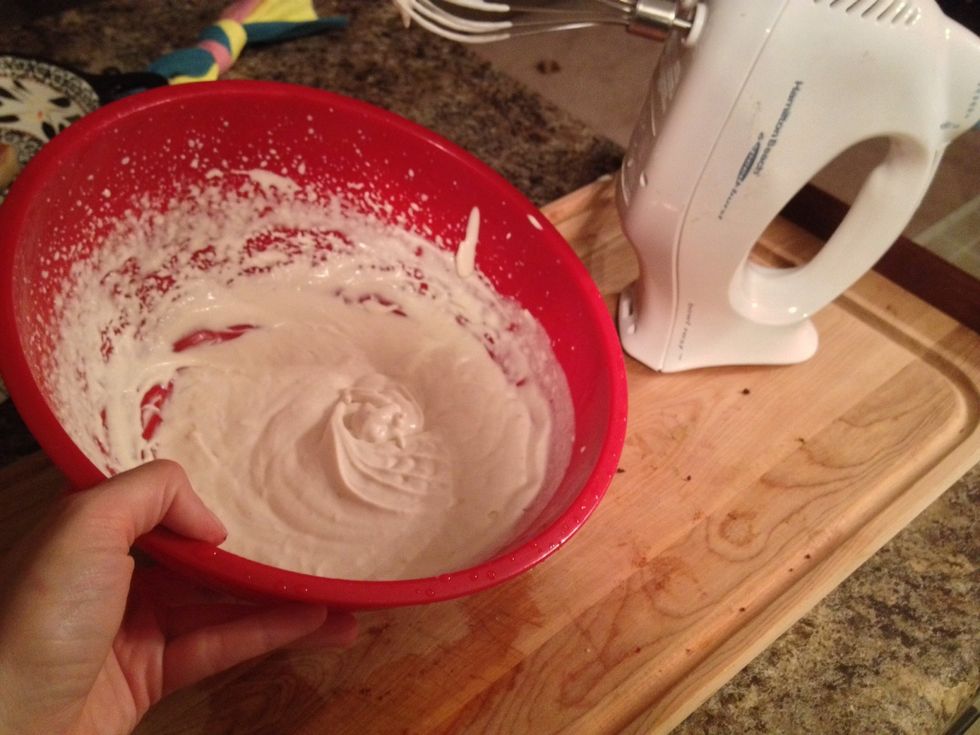 Once medium-soft peaks form you are done.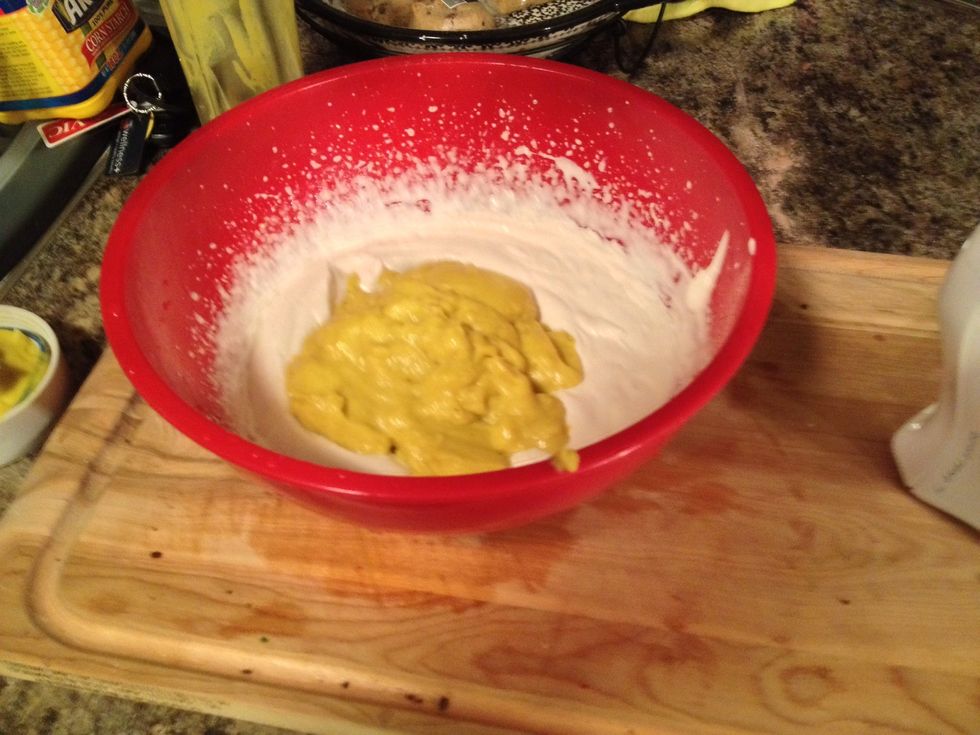 Add in the cooled banana mixture to the whipped cream.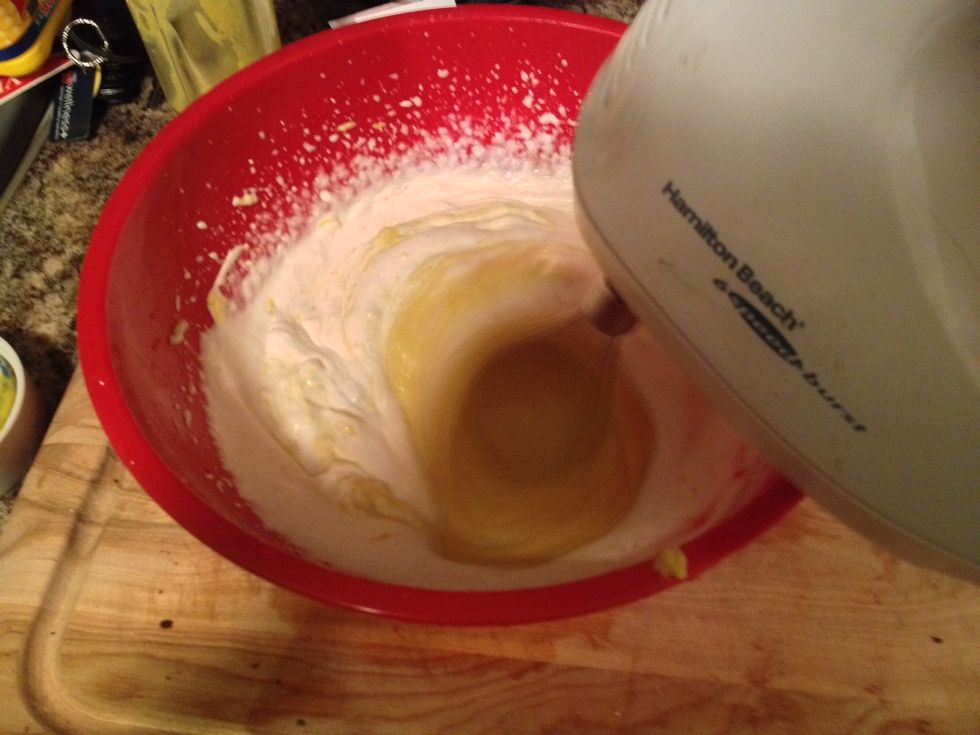 Whisk the two together slowly until it is evenly colored.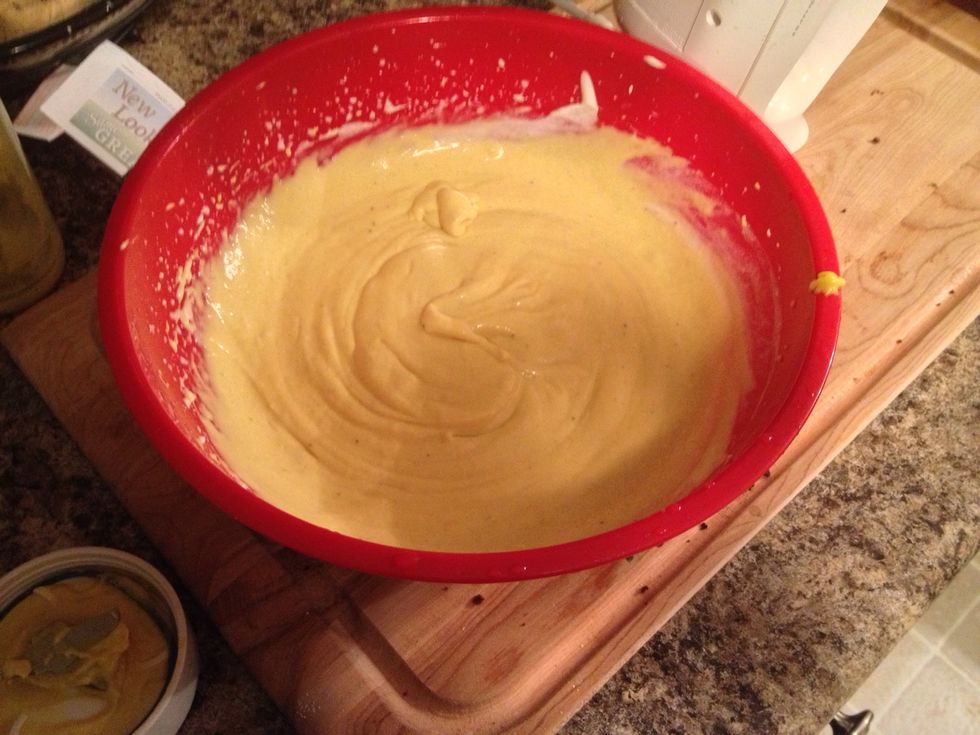 Again, use some self control and try not to eat this 😉.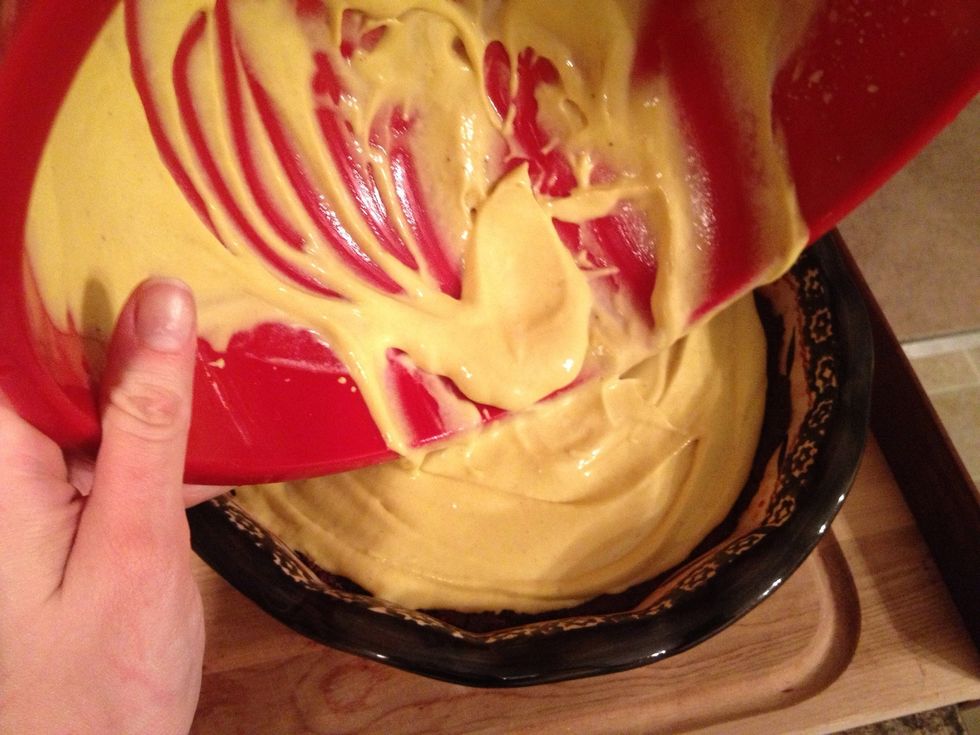 Get your pie pan/plate out of the fridge and pour the mixture into the crust.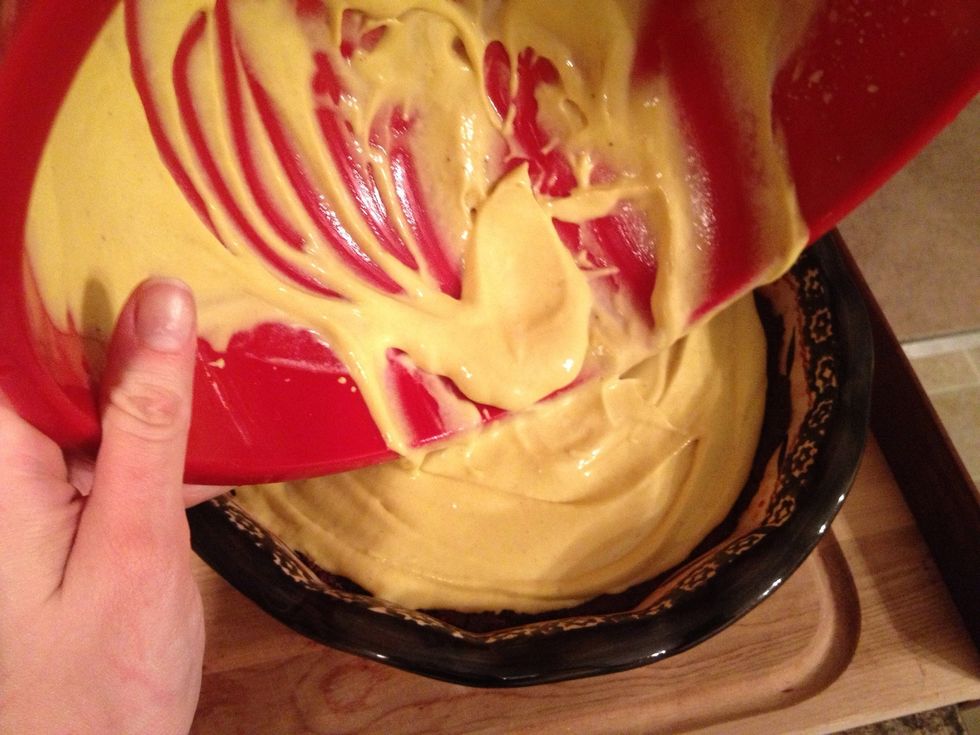 Despite loving banana flavor I'm not a fan of the actual fruit. I omitted this, but the original recipe has you pour half the mix, top with banana slices, then pour the rest of the cream on top.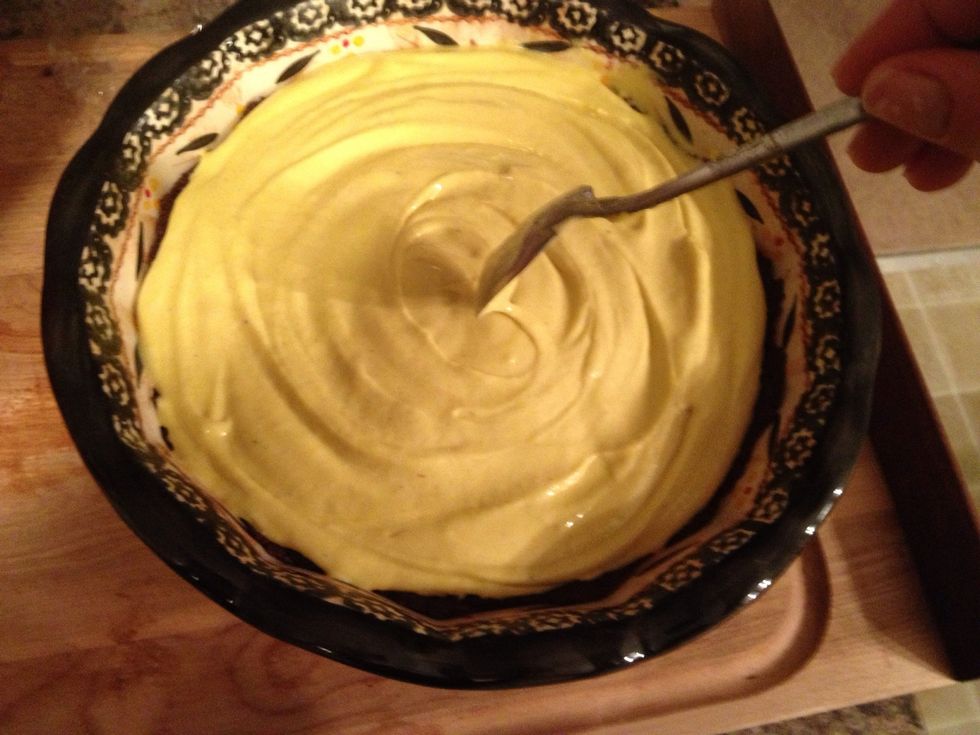 Make it nice and pretty.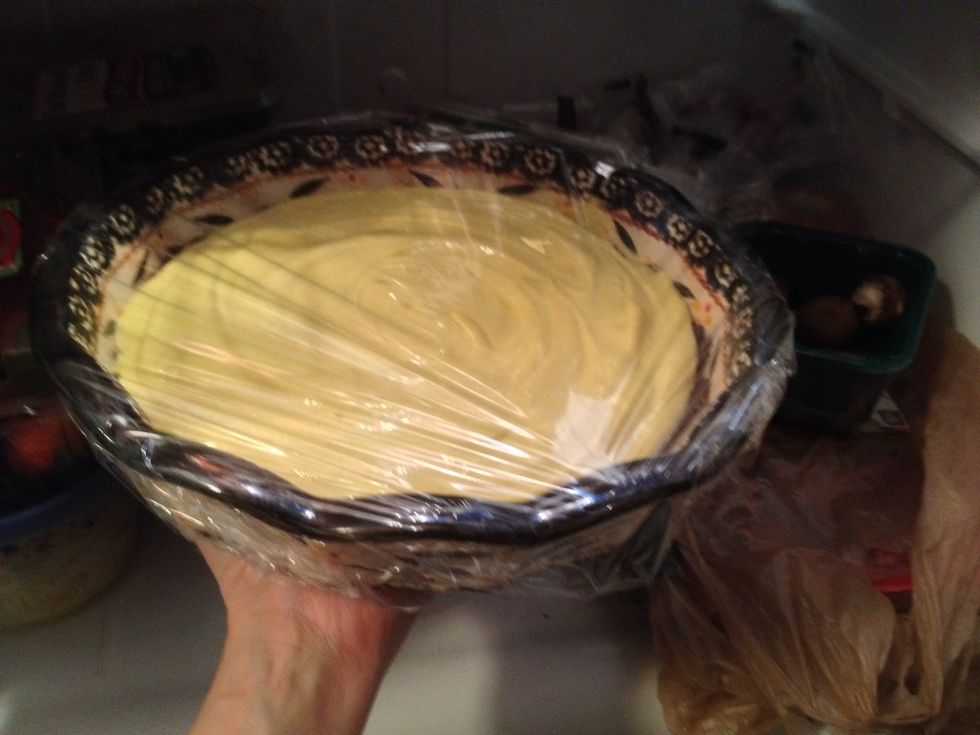 Cover it with plastic wrap and let it set in the fridge overnight.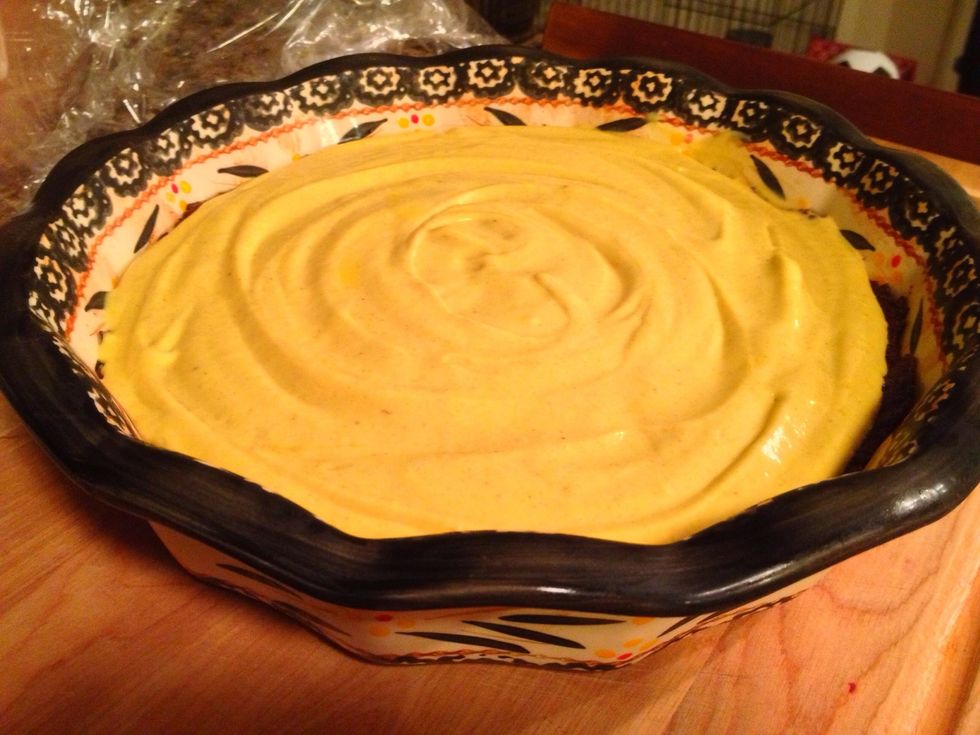 By the next day, the pie will have set.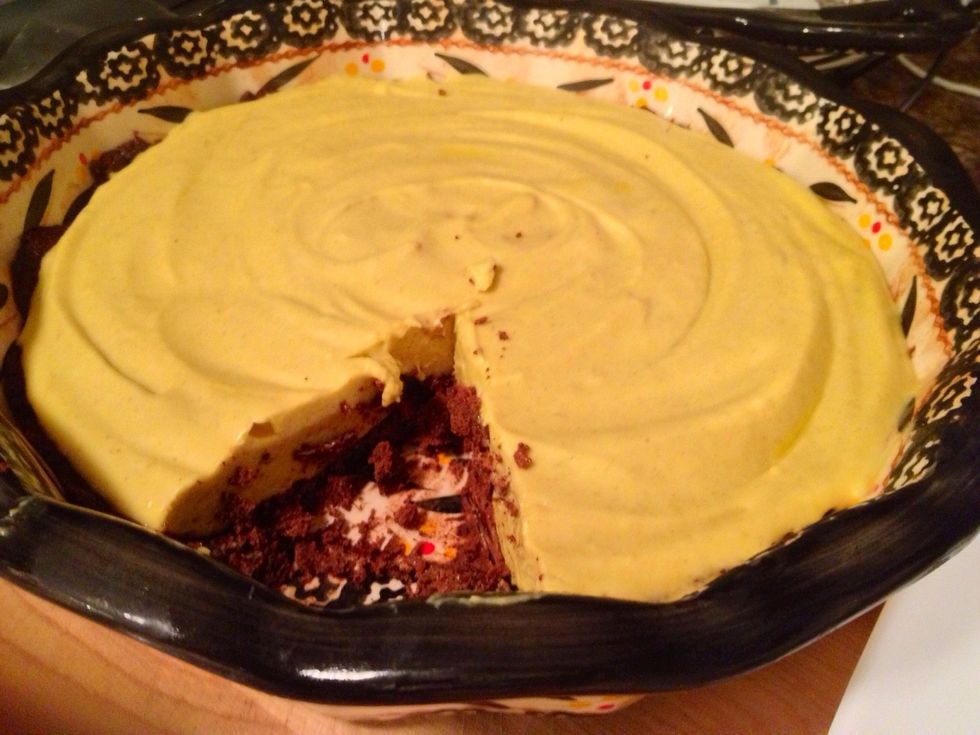 Let it sit for a little on the counter so the crust won't be as hard and will be easier to cut.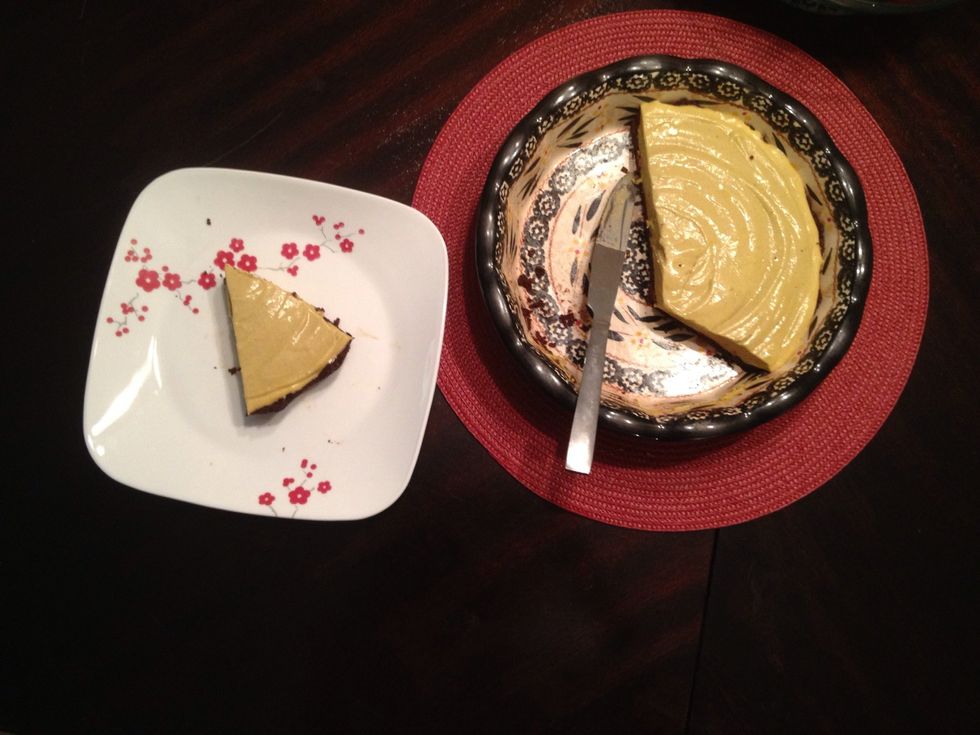 Enjoy!
Keeps in the fridge for 5 days, if it even lasts that long! 😍
For the Chocolate Crumb:
2/3c All-purpose flour
1/2c Sugar
2/3c Good quality cocoa powder
1.0tsp Cornstarch
6.0Tbsp Unsalted butter (melted)
For the Chocolate Crust:
1.0 Chocolate crumb recipe
1.0Tbsp Room temperate butter
For the Banana Cream:
2.0 VERY ripe (black) large bananas
1/3c Heavy cream
1/4c Milk
1/2c Sugar
2.0Tbsp Cornstarch
3.0Tbsp Egg yolks
3.0 Gelatin sheets, or whole packet powdered gelatin
3/4c Heavy cream
3/4c Powdered sugar