How to make mole in the alto shaam cook & hold
Make Mole in the Alto Shaam Cook & Hold
23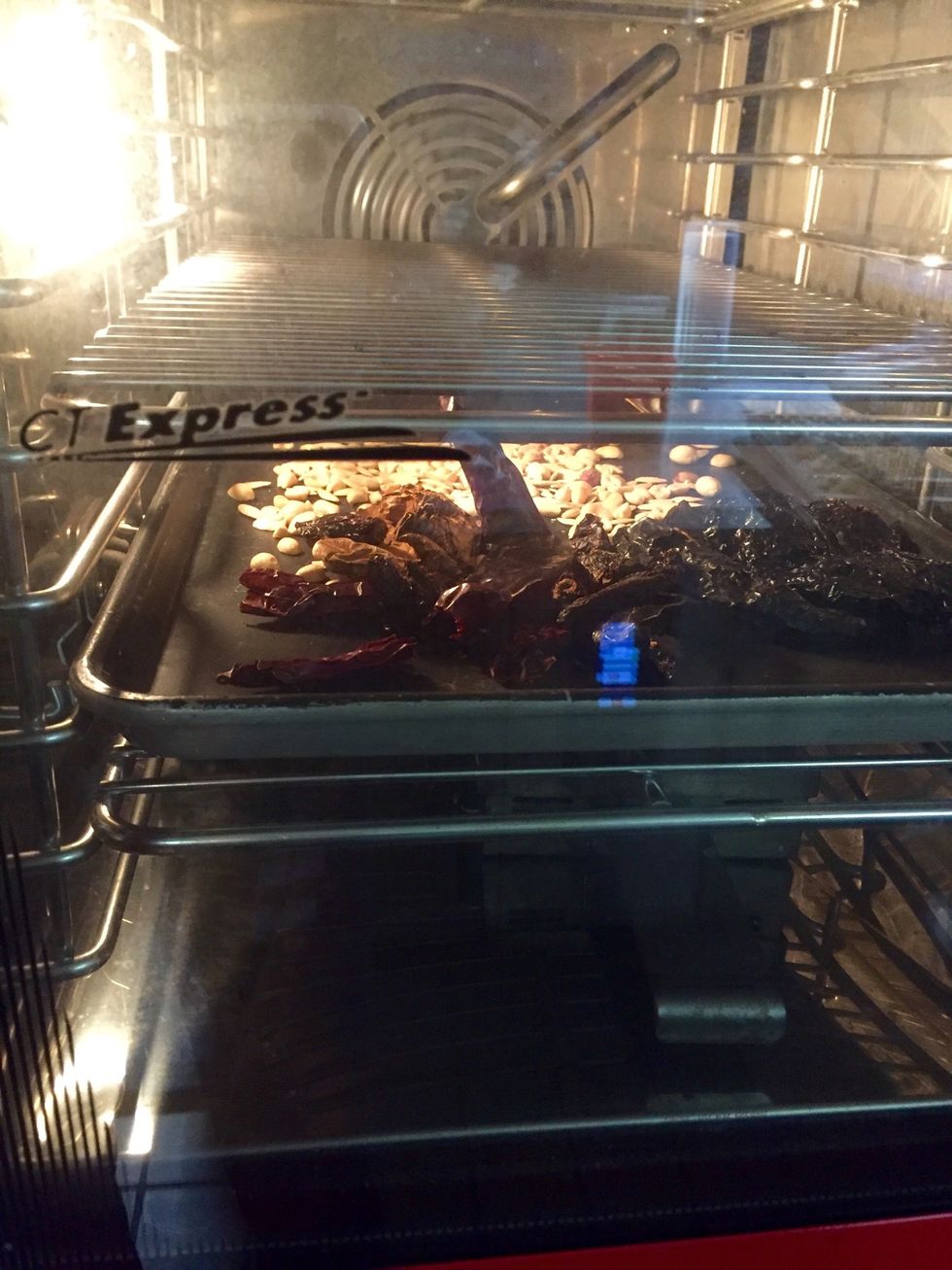 De- seed the peppers and roast with the nuts and pumpkin seeds in the combi.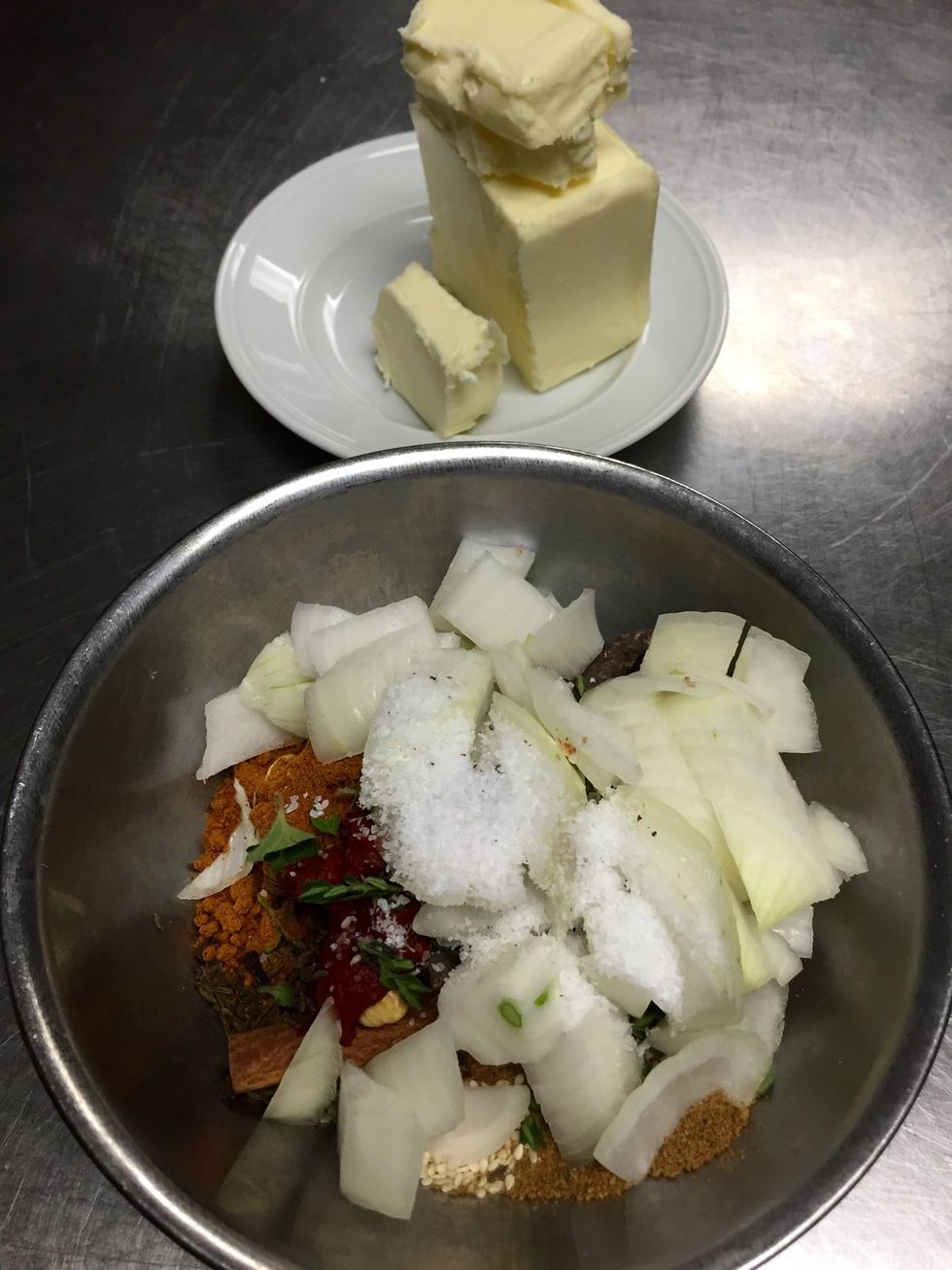 Combine the rest of the ingredients (minus chicken stock) in a bowl.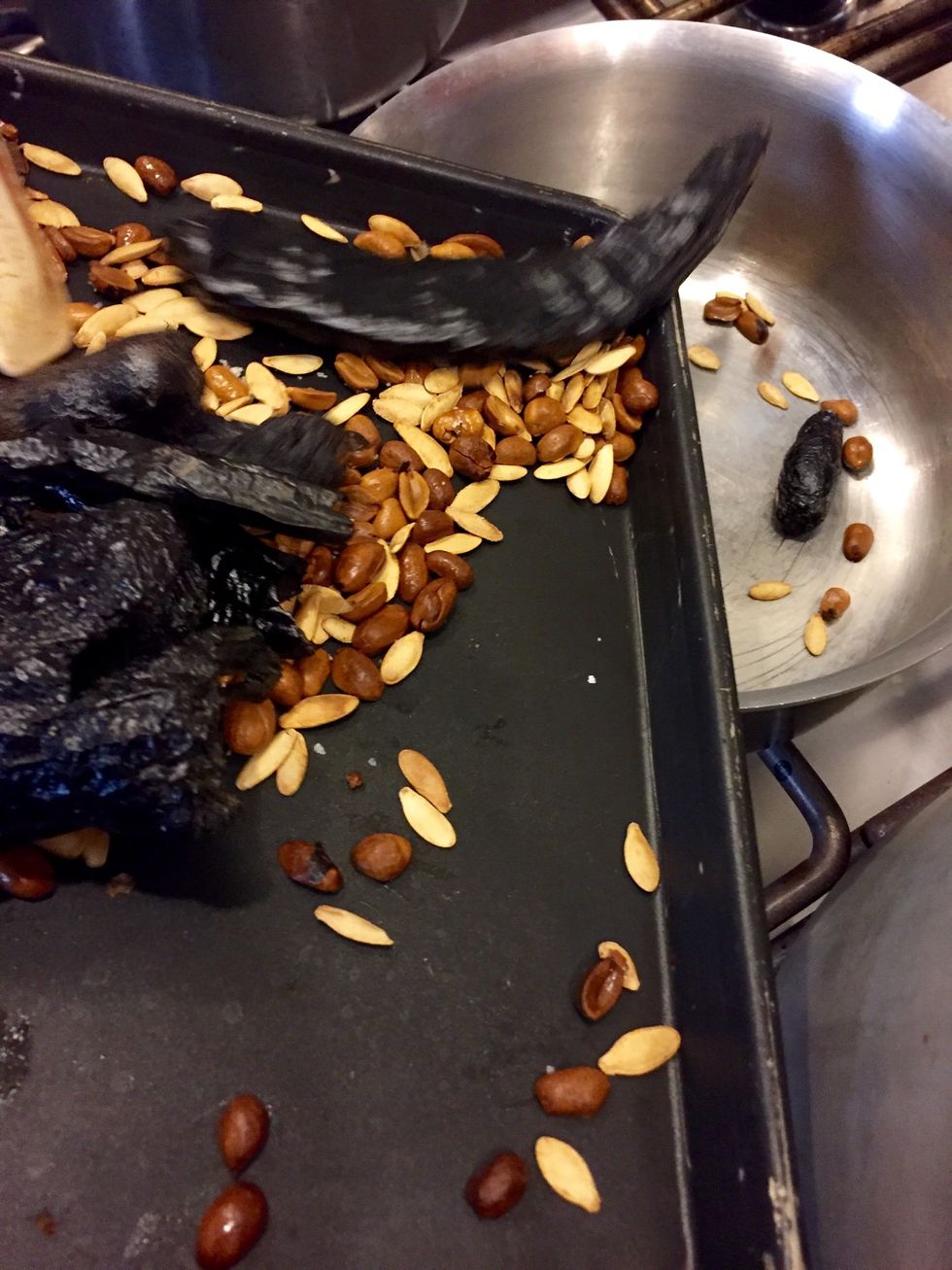 Add roasted items to a sauce pot on the stove.
Add the remaining ingredients with the chicken stock and bring to a simmer.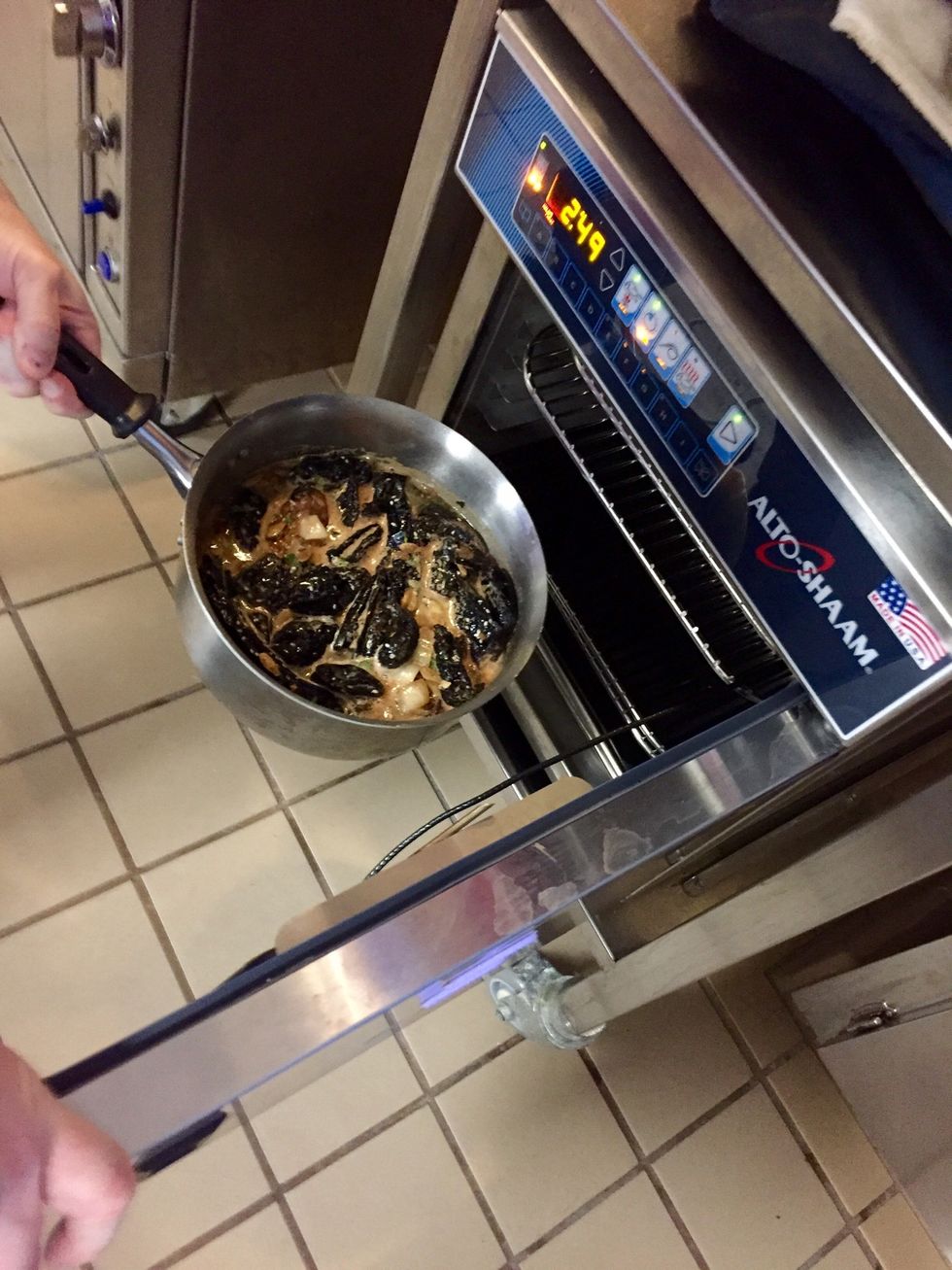 Place your sauce pot into the cook and hold.
Cook 300F (149C)- 3 hours- Hold 160F (71C) min. 2hrs or overnight.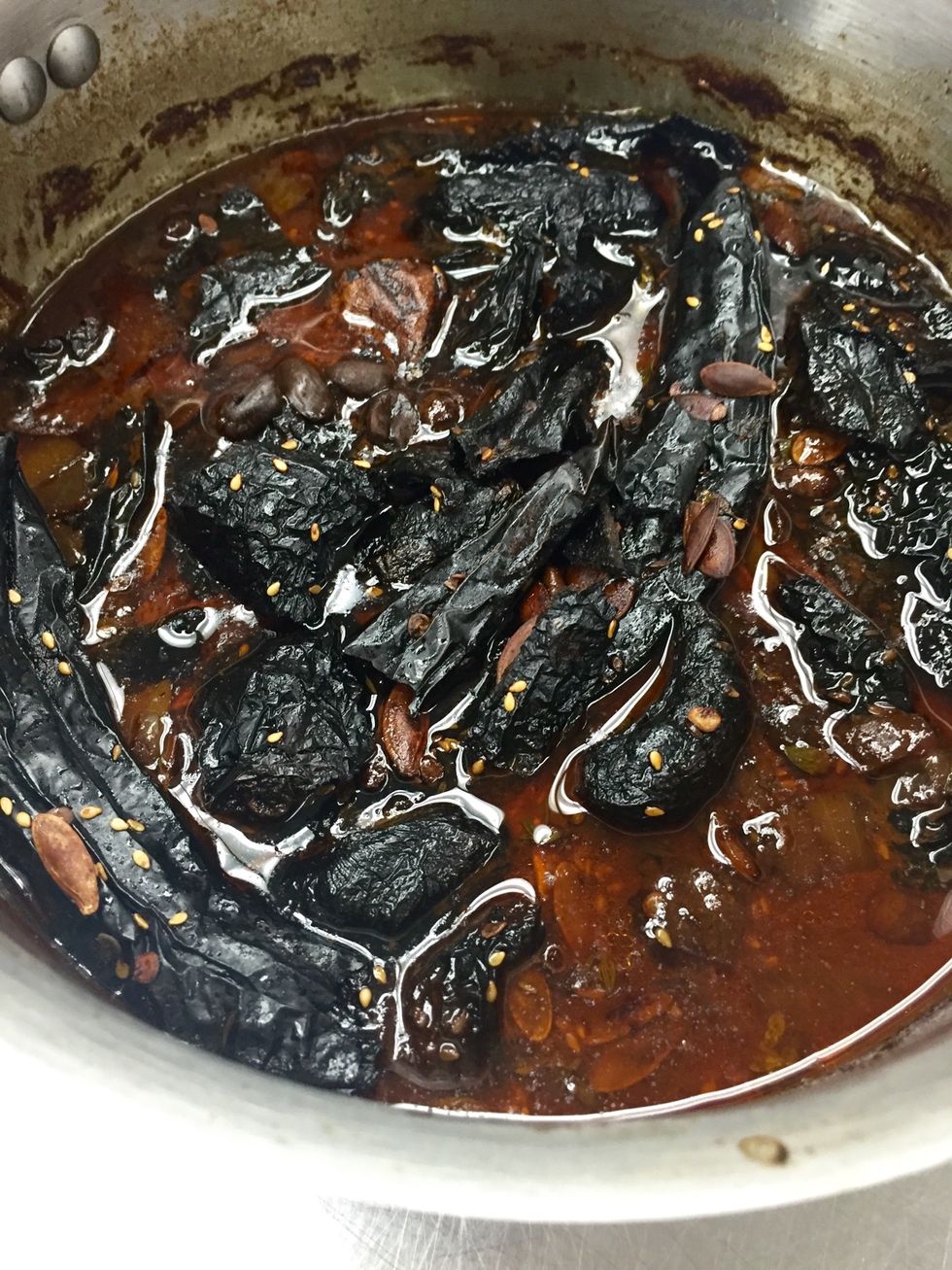 Pull from cook and hold.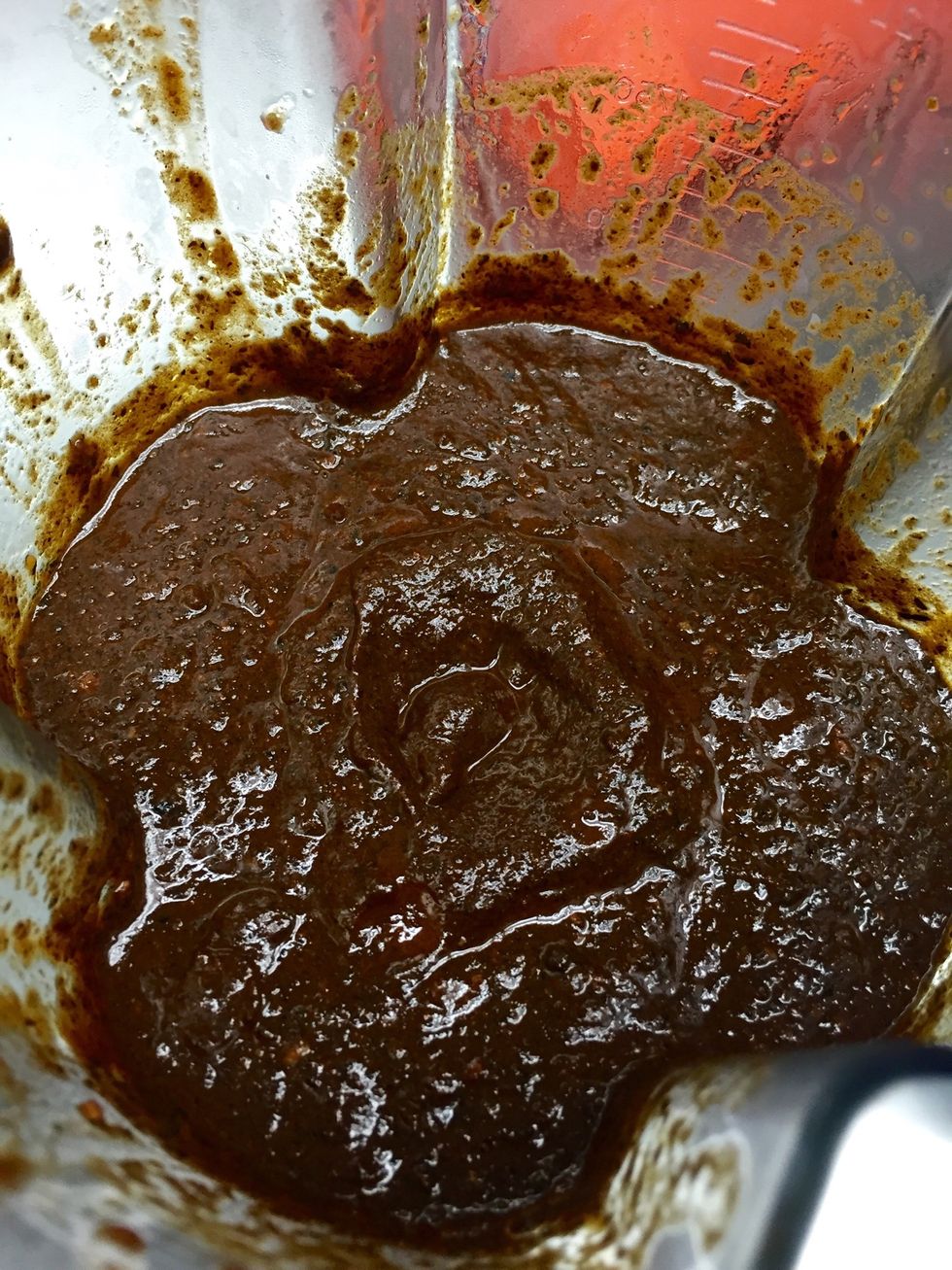 Puree in the blender until smooth.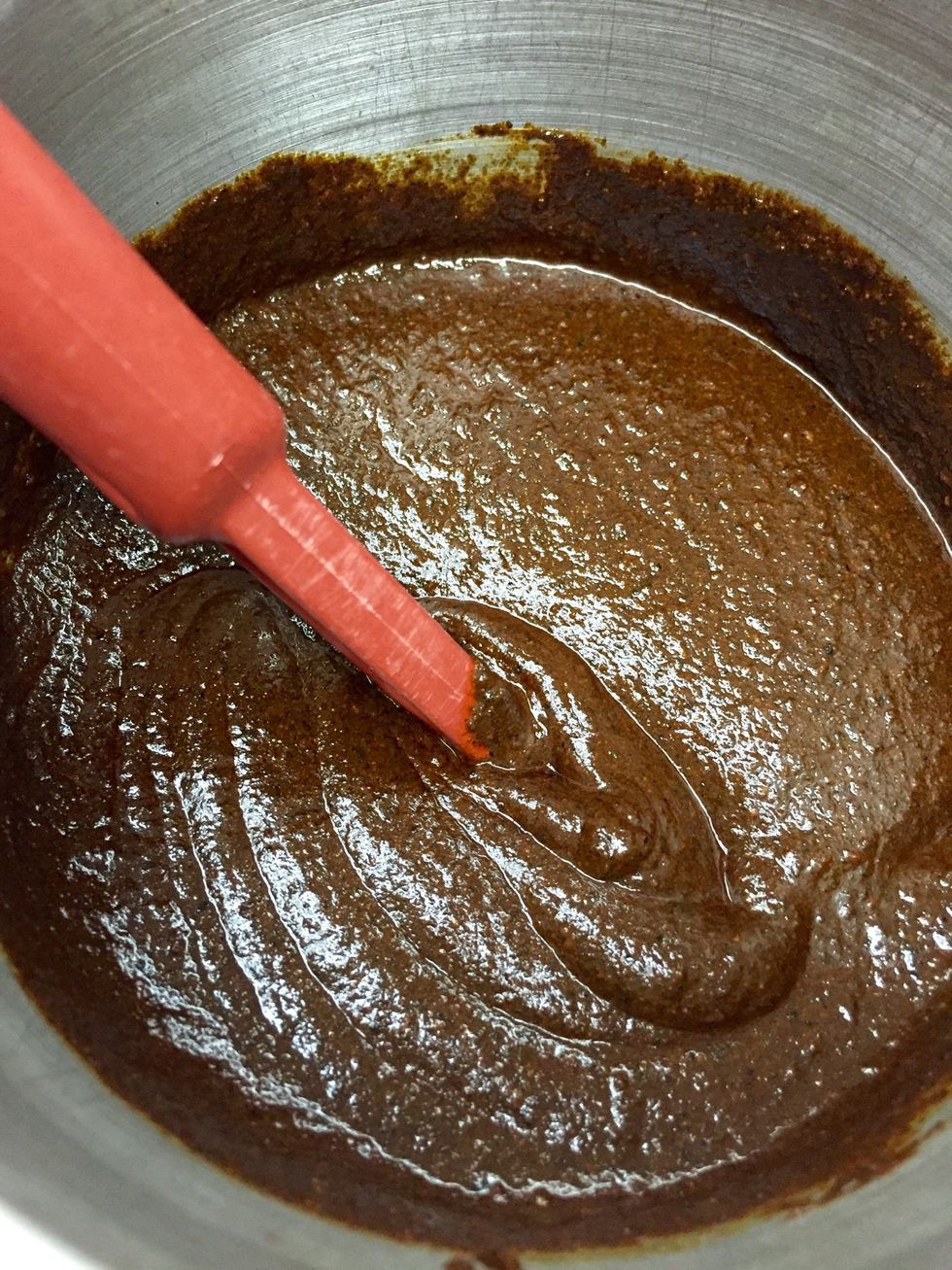 Mole is ready to serve!
6.0c Chicken stock
225.0g Butter
150.0g sweet onion, diced
75.0g Peanuts, shelled
50.0g Dark chocolate
50.0g Tomato paste
4.0 Cinnamon sticks
20.0g Pumpkin seed
20.0g Garlic
17.0g Salt
15.0g Ancho chili, dried, seeds removed
15.0g Pasilla chili, dried, seeds removed
15.0g Mulato chili, dried, seeds removed
15.0g Guajillo chili, dried, seeds removed
15.0g Chipotle meco chili, dried, seeds removed
15.0g Chipotle morita chili, dried, seeds removed
10.0g Sesame seeds
5.0g Cumin
4.5g Fresh oregano
2.5g Caraway
2.5g Fresh thyme
1.8g Mace
0.5g Clove