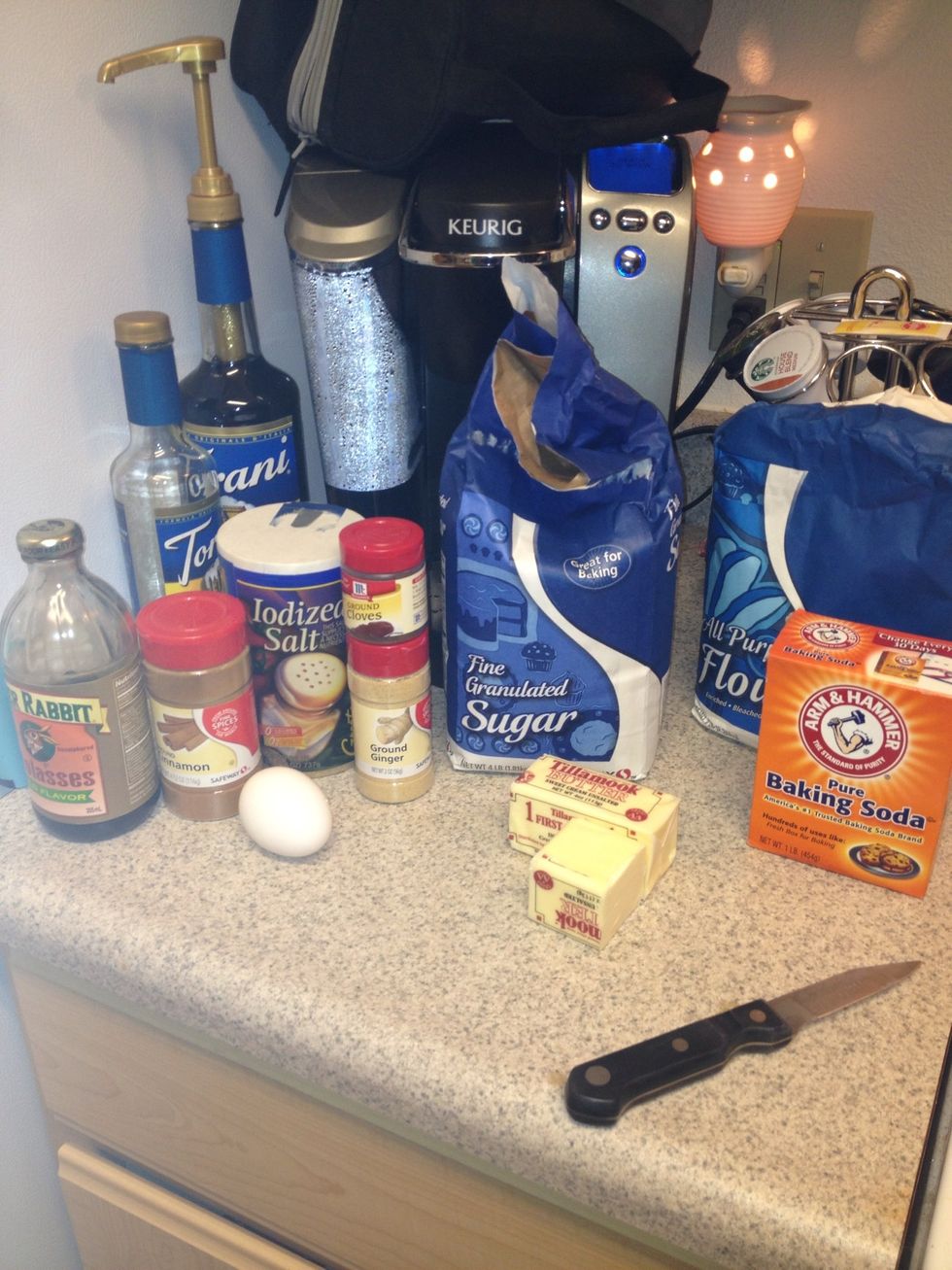 All of the supplies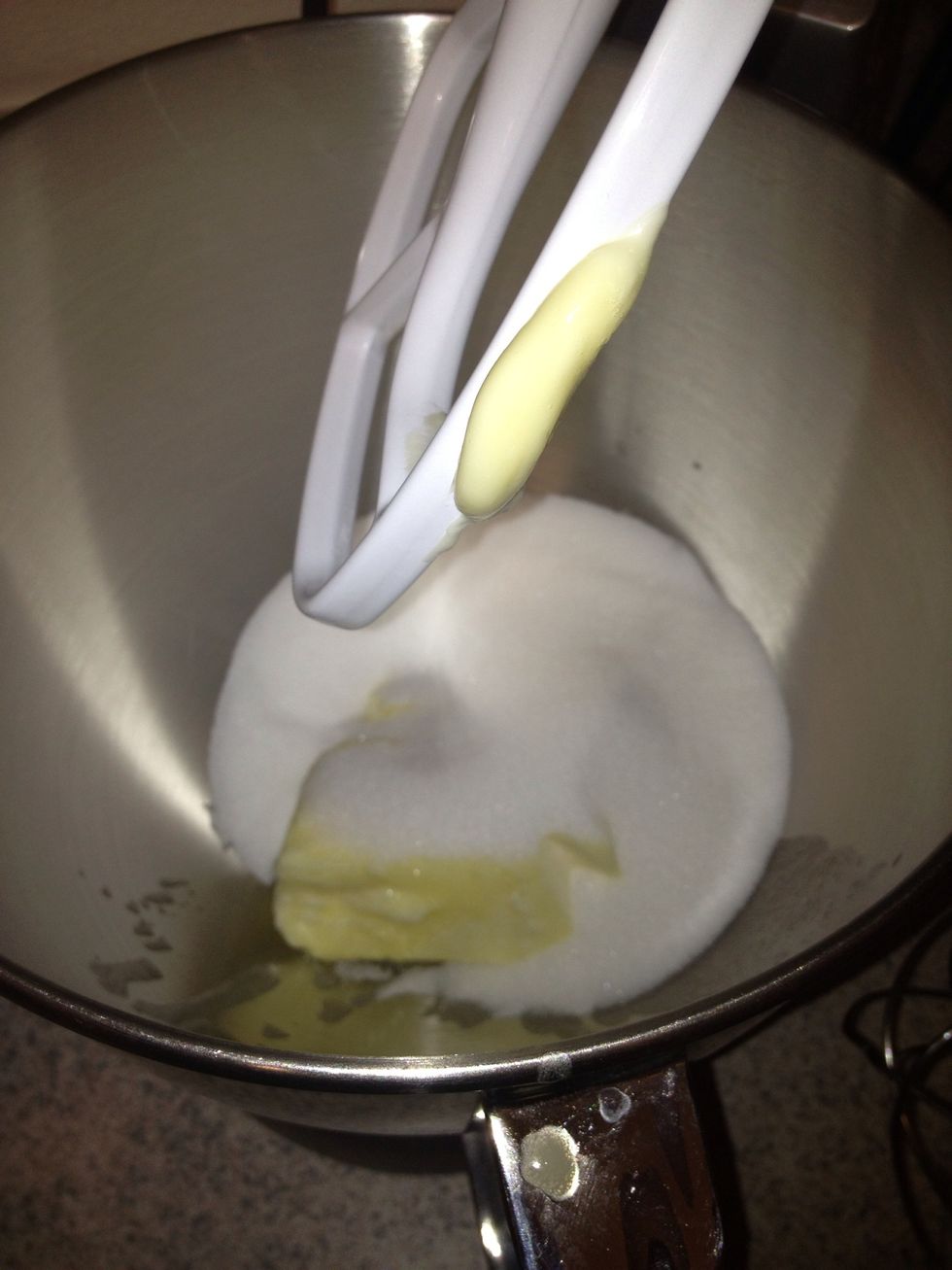 Beat butter and sugar until creamy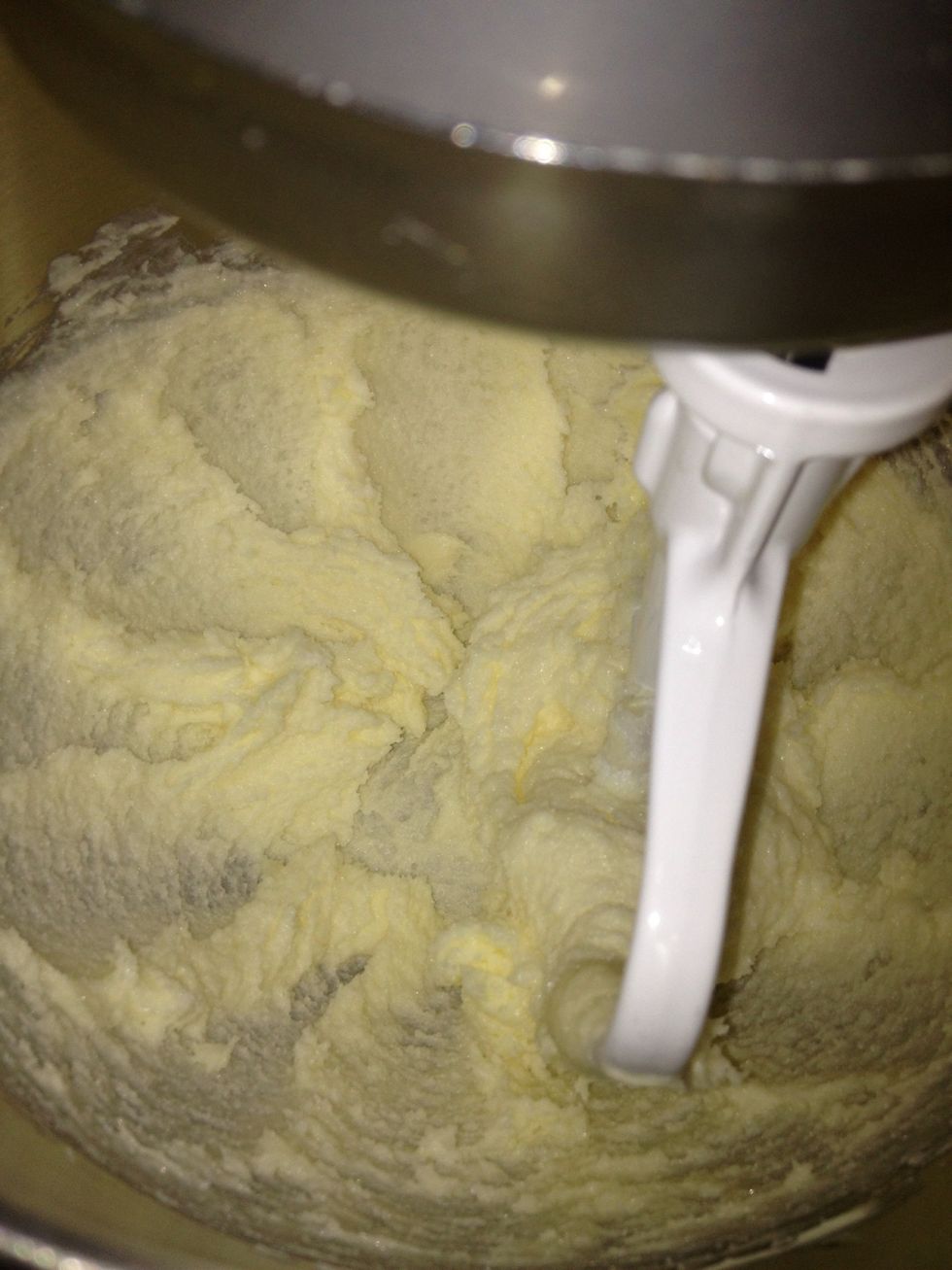 Until it looks like this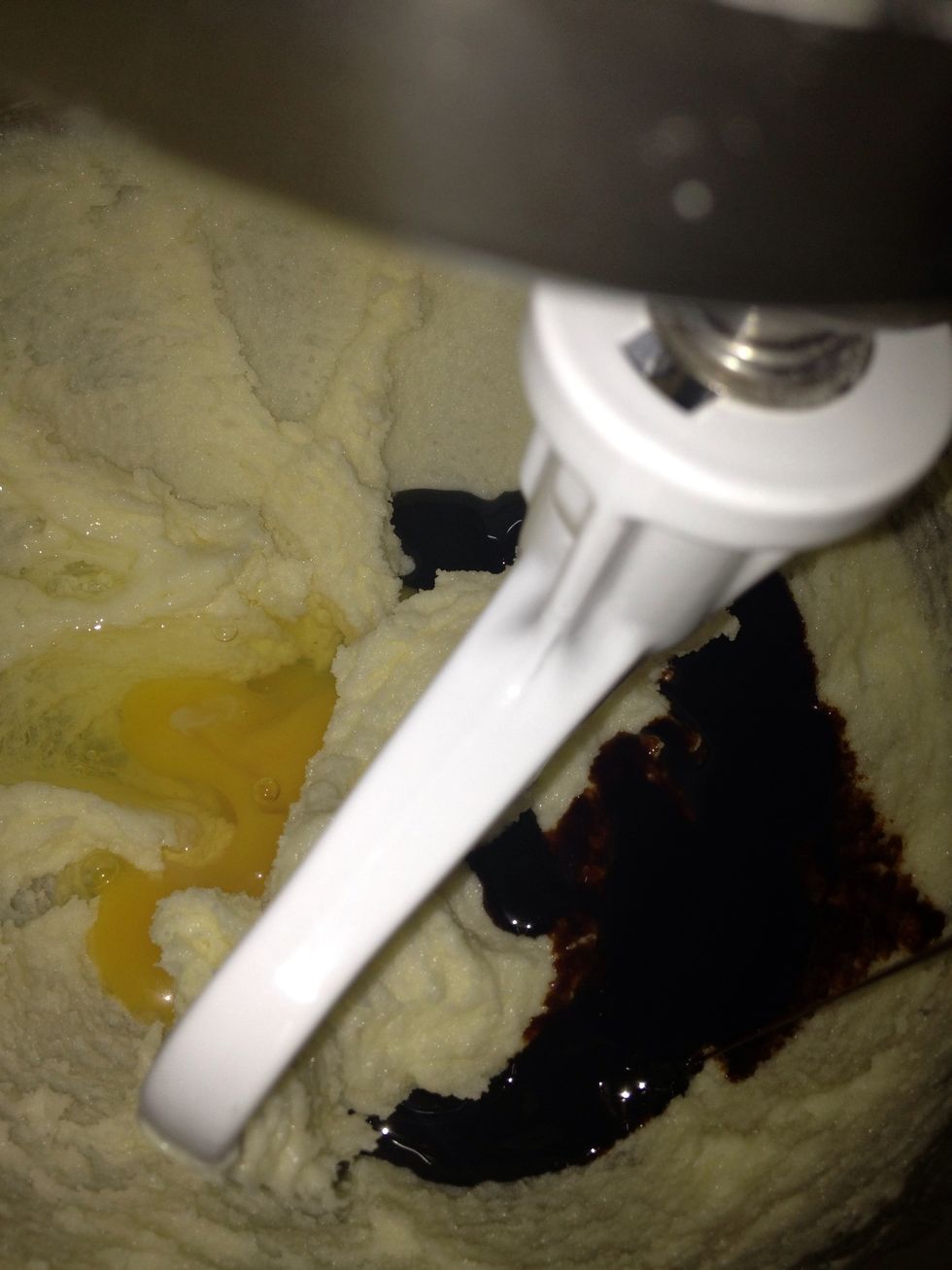 Add in egg and molasses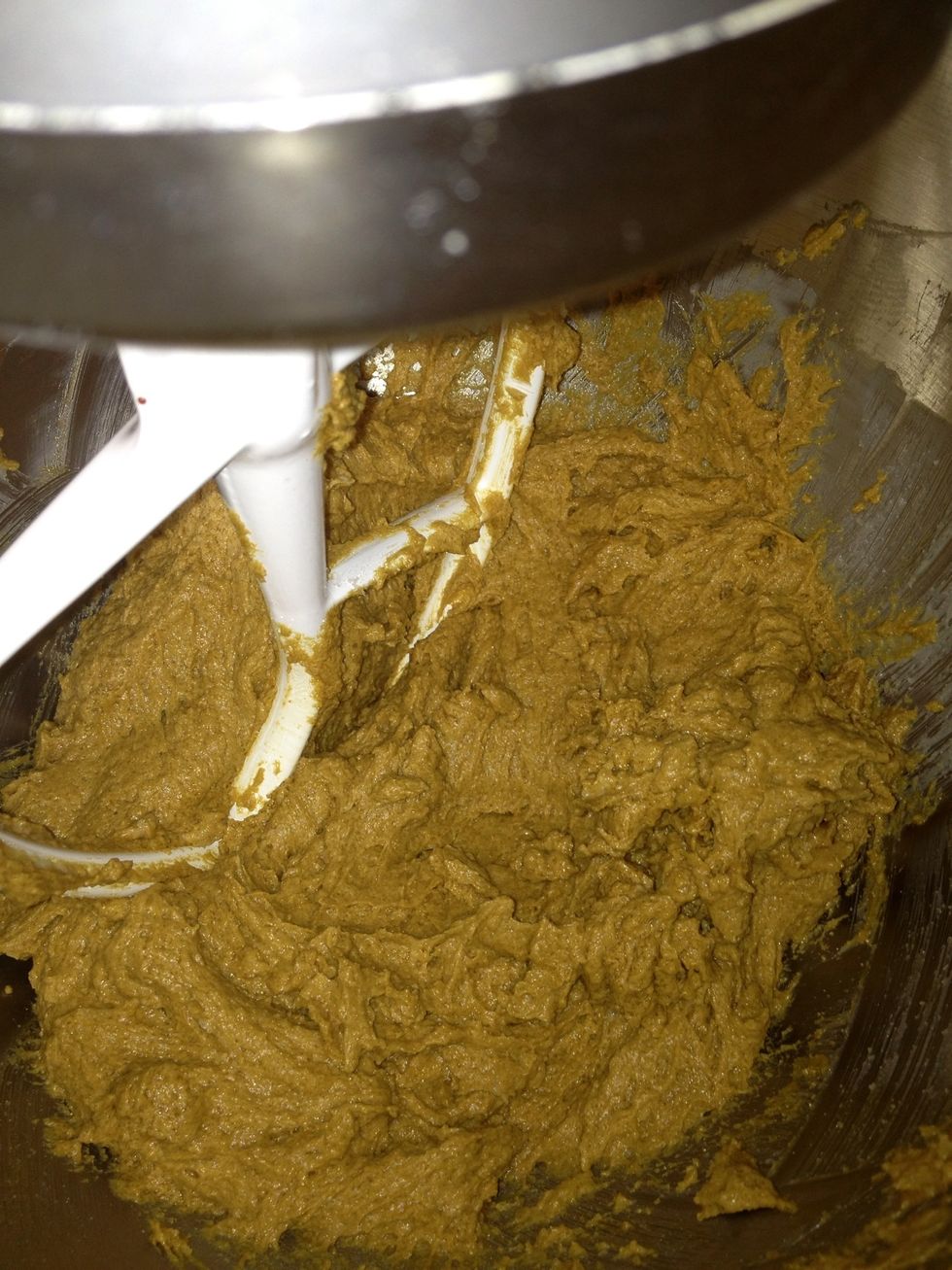 Until it looks like this :)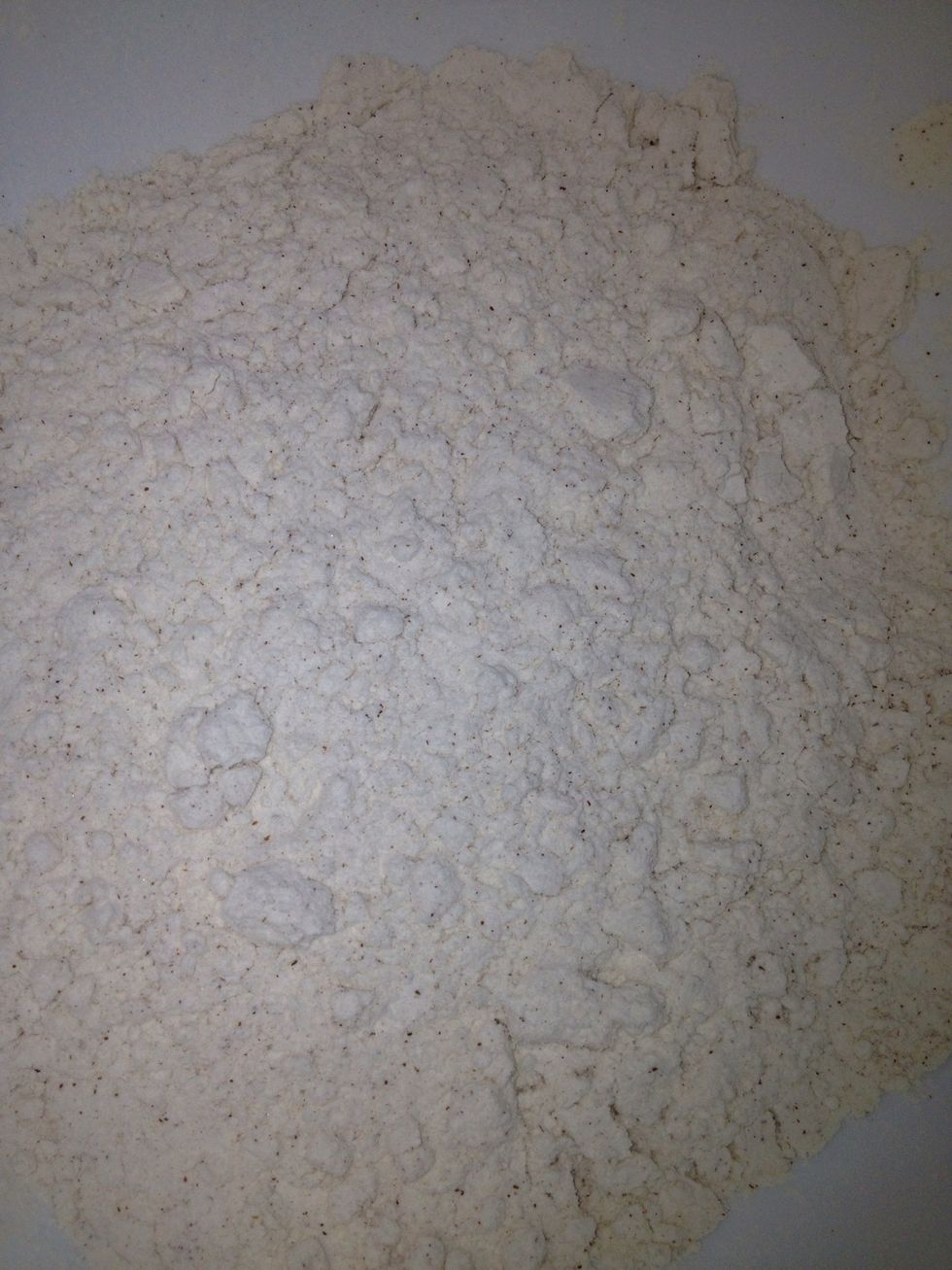 In a separate bowl mix or sift together: flour, baking soda, cinnamon, salt, cloves, and ginger.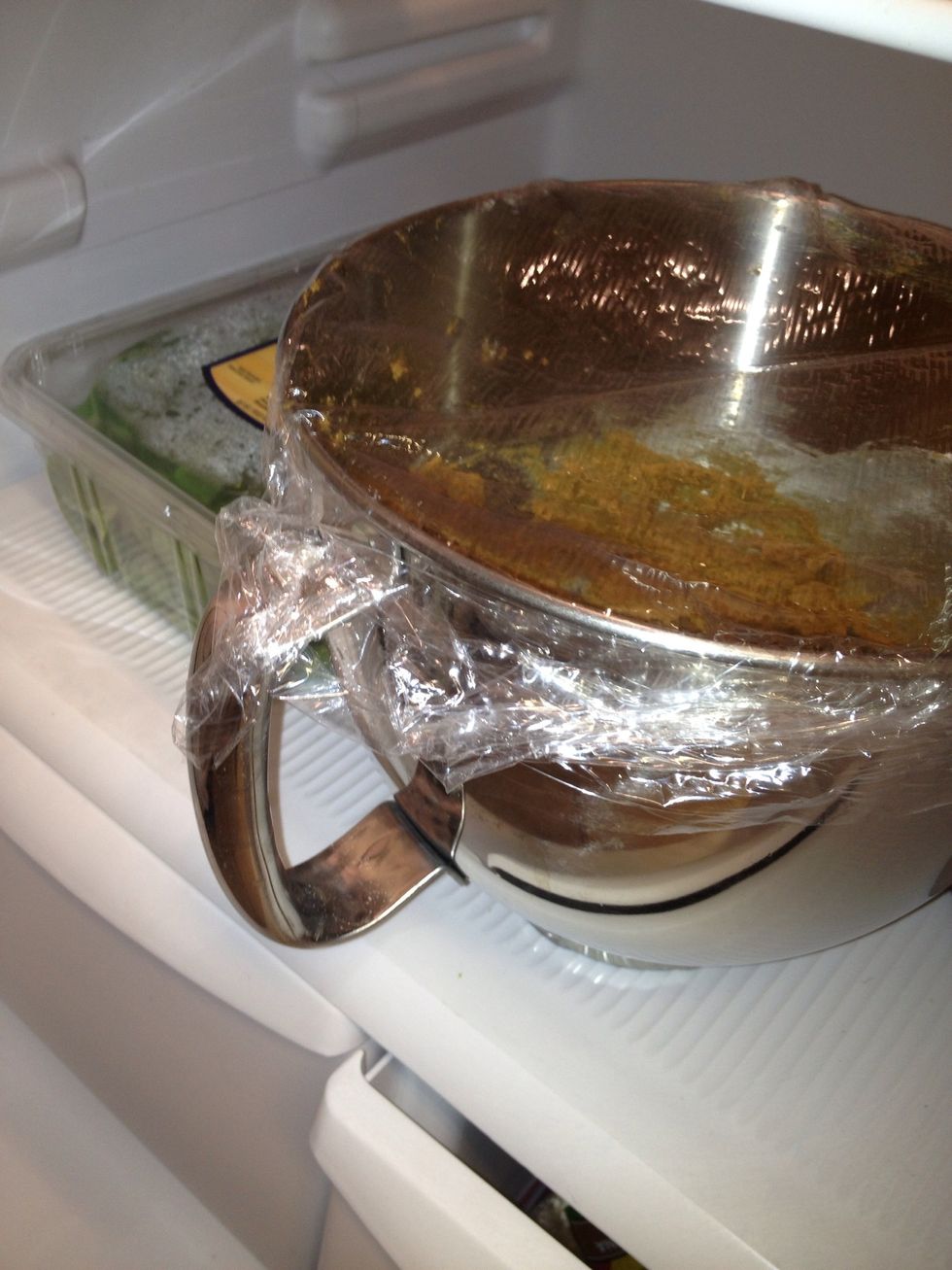 Add to molasses mixture. Blend well then chill. Forgot to take a pic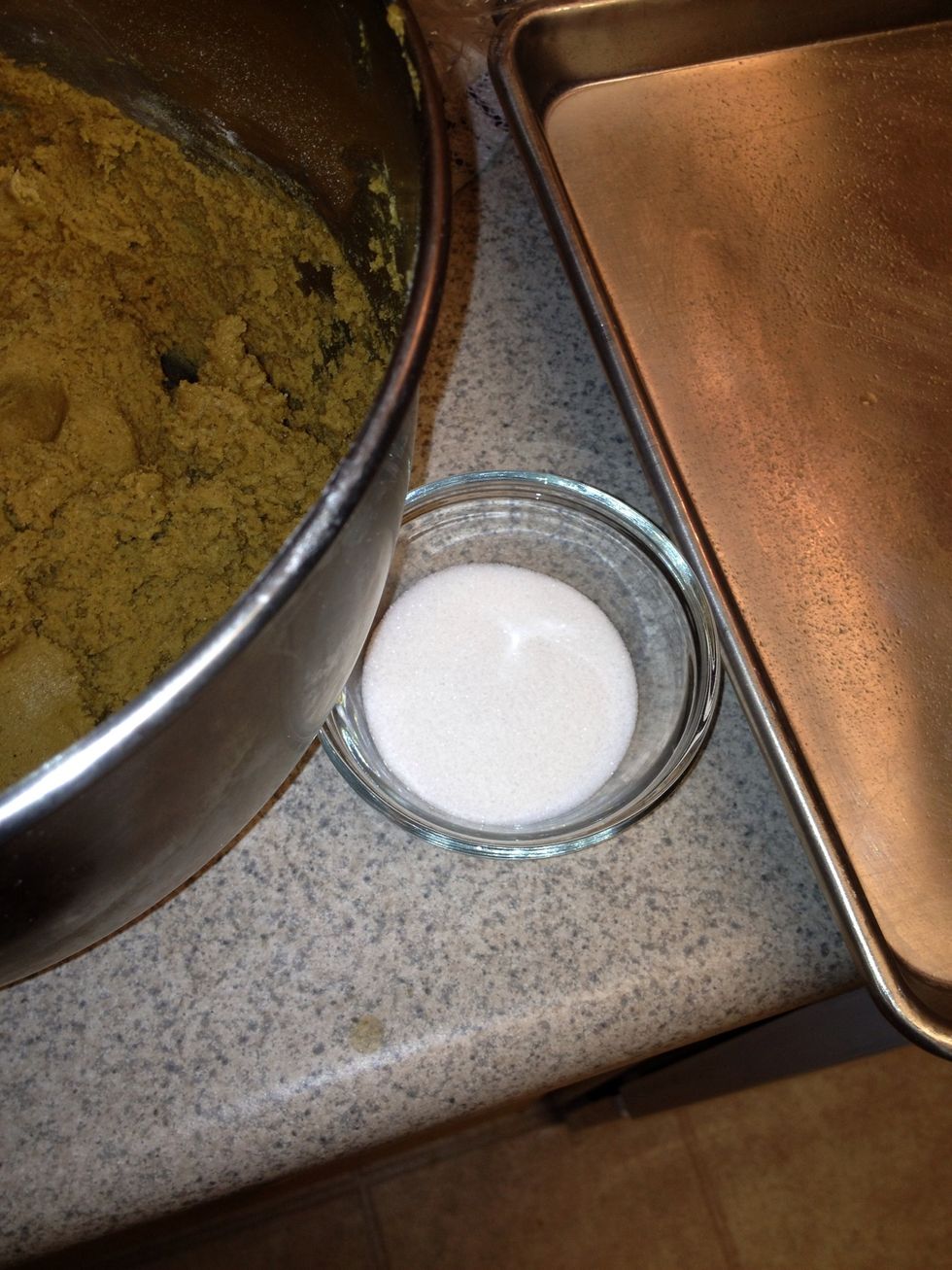 Take dough out after it has chilled for a bit and roll into one inch balls. Roll in sugar until lightly coated and Place on an ungreased cookie sheet. (Sorry for lack of pictures!)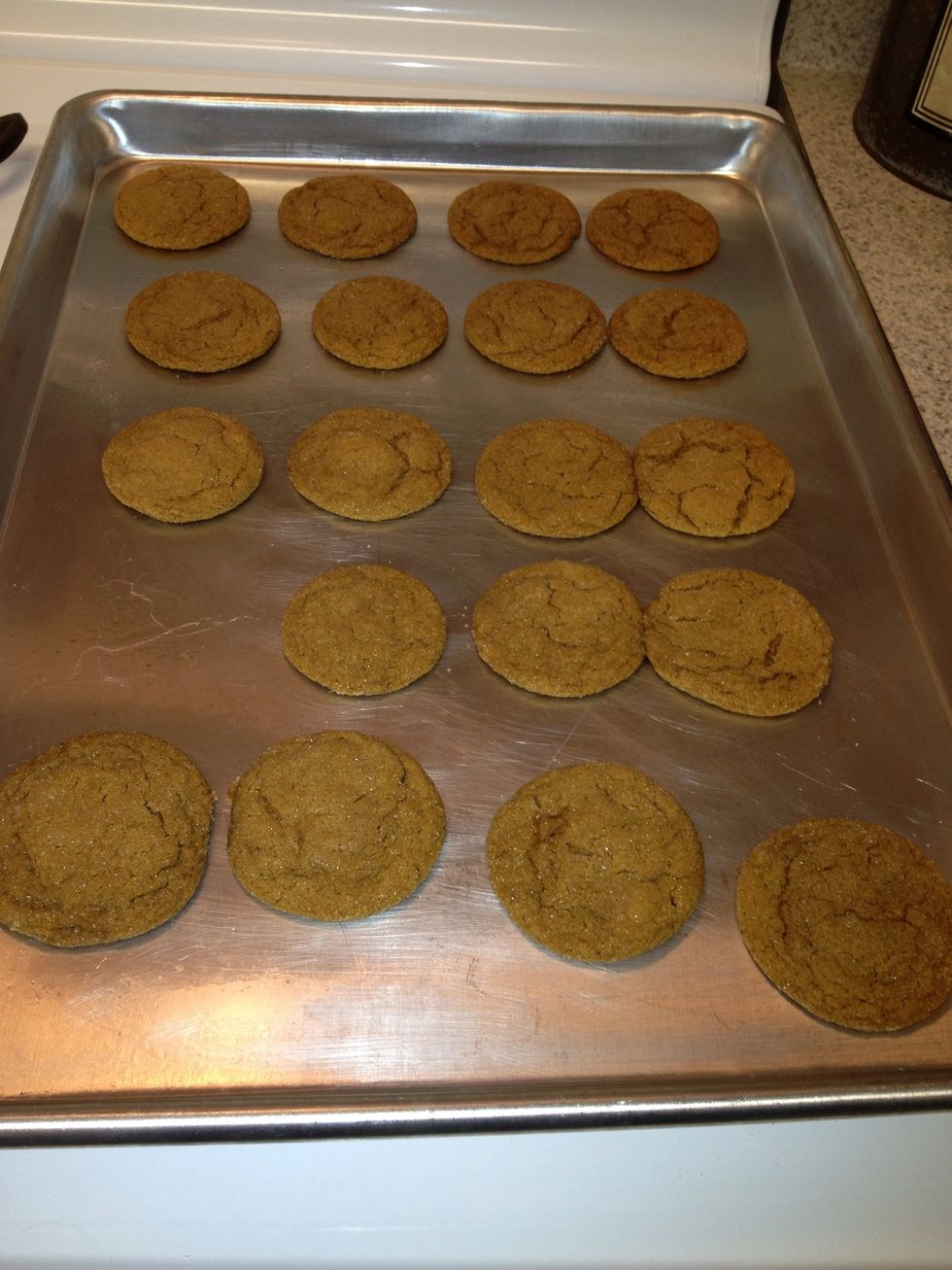 Bake for 6-8 minutes. Make sure to let cool a bit when you take them out. They'll be very soft.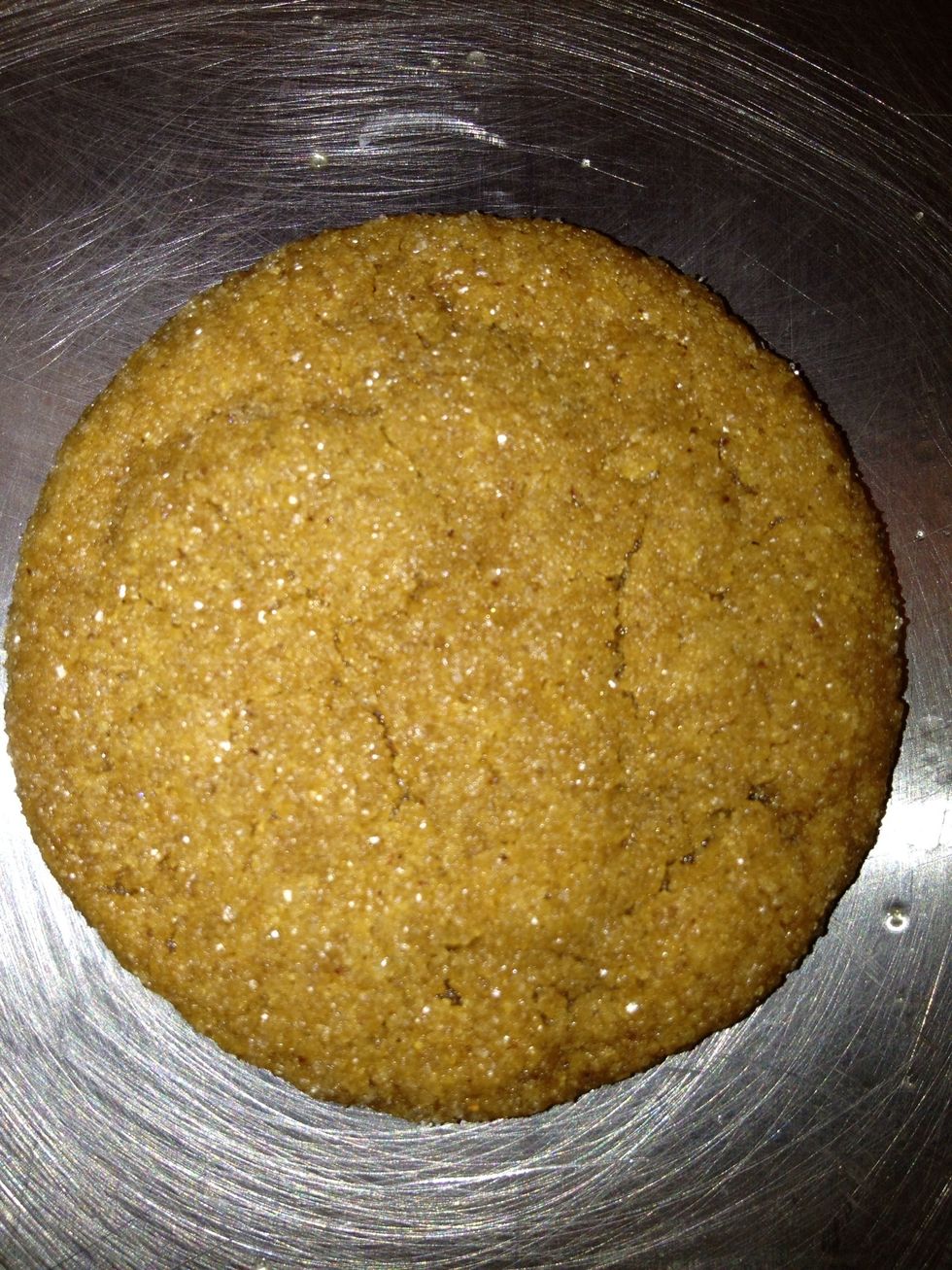 Very good and chewy!! Hope you enjoy
3/4 c butter
1 c sugar
1/4 c molasses
1 egg
2 c sifted flour
2 tsp baking soda
1 tsp cinnamon
1/2 tsp salt
1/2 tsp cloves
1/2 tsp ginger
Sugar to roll in
Tabby Malloy
Like to try out different recipes and make sure when i post a snapguide that I don't take credit for recipes that are not mine