How to make molasses spiced cookies
These are wonderful when it's colder outside, reminds me when I was a child and my mom used to make these
36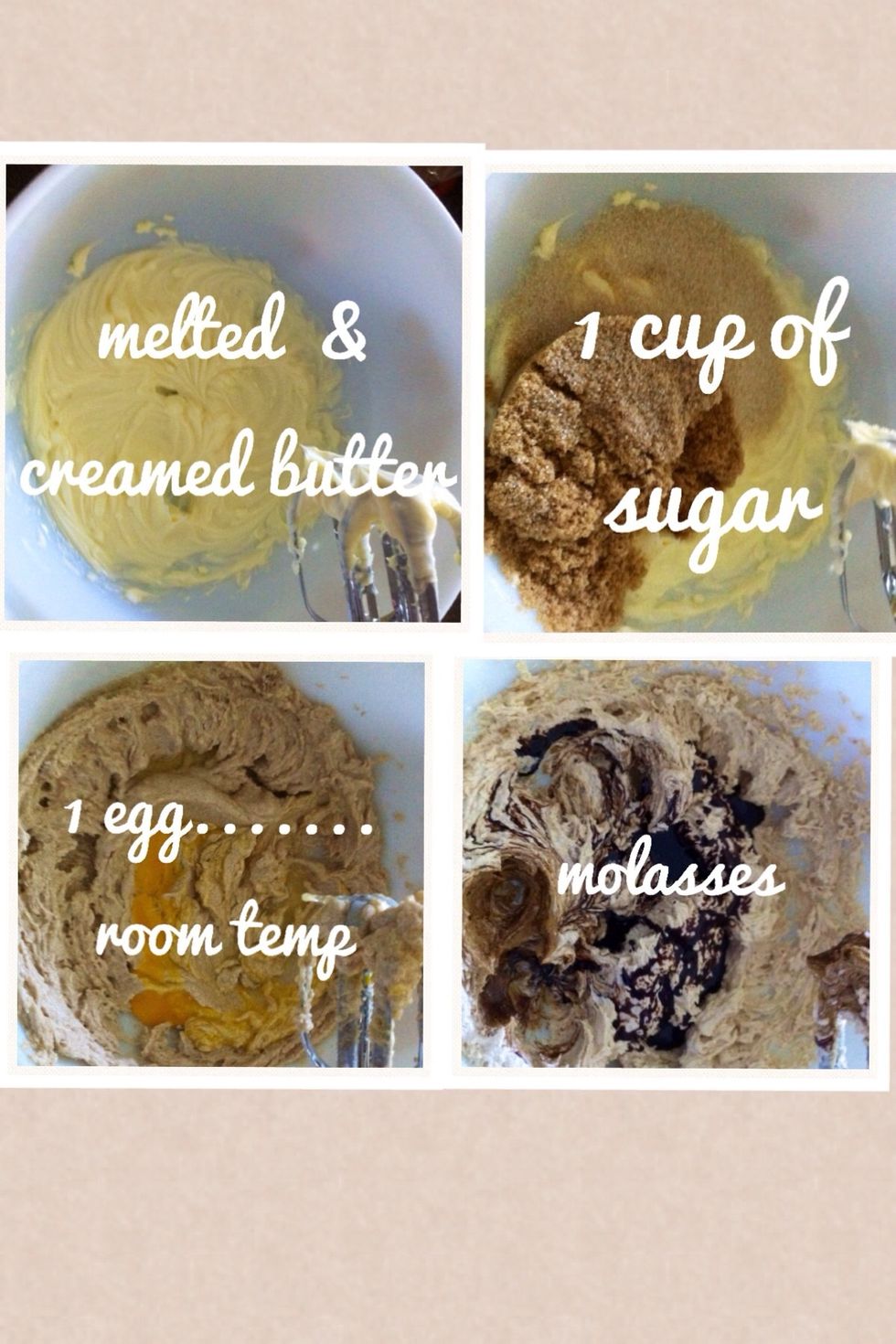 Mix the first 4 ingredients one at a time in a large mixing bowl. (Ingredients and measurements are on the tab at the bottom)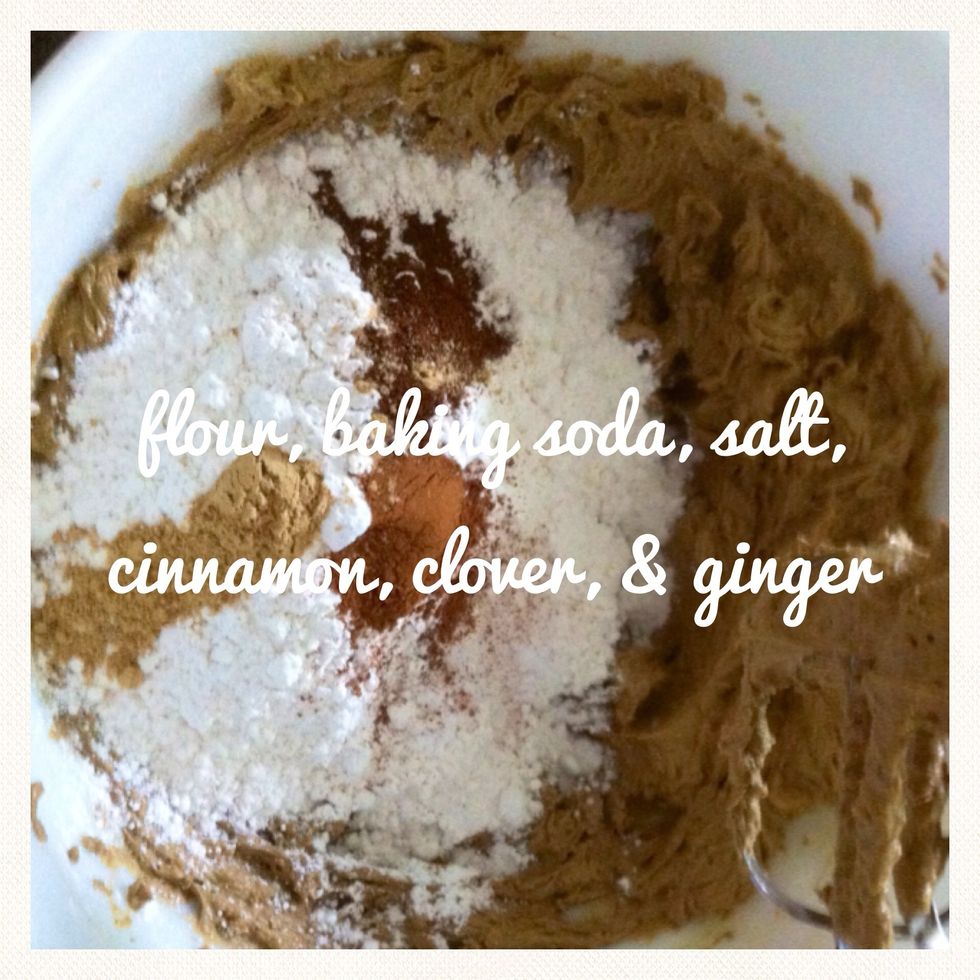 Now add in your flour, baking soda, salt, cinnamon, cloves, and ginger. Mix until well combined.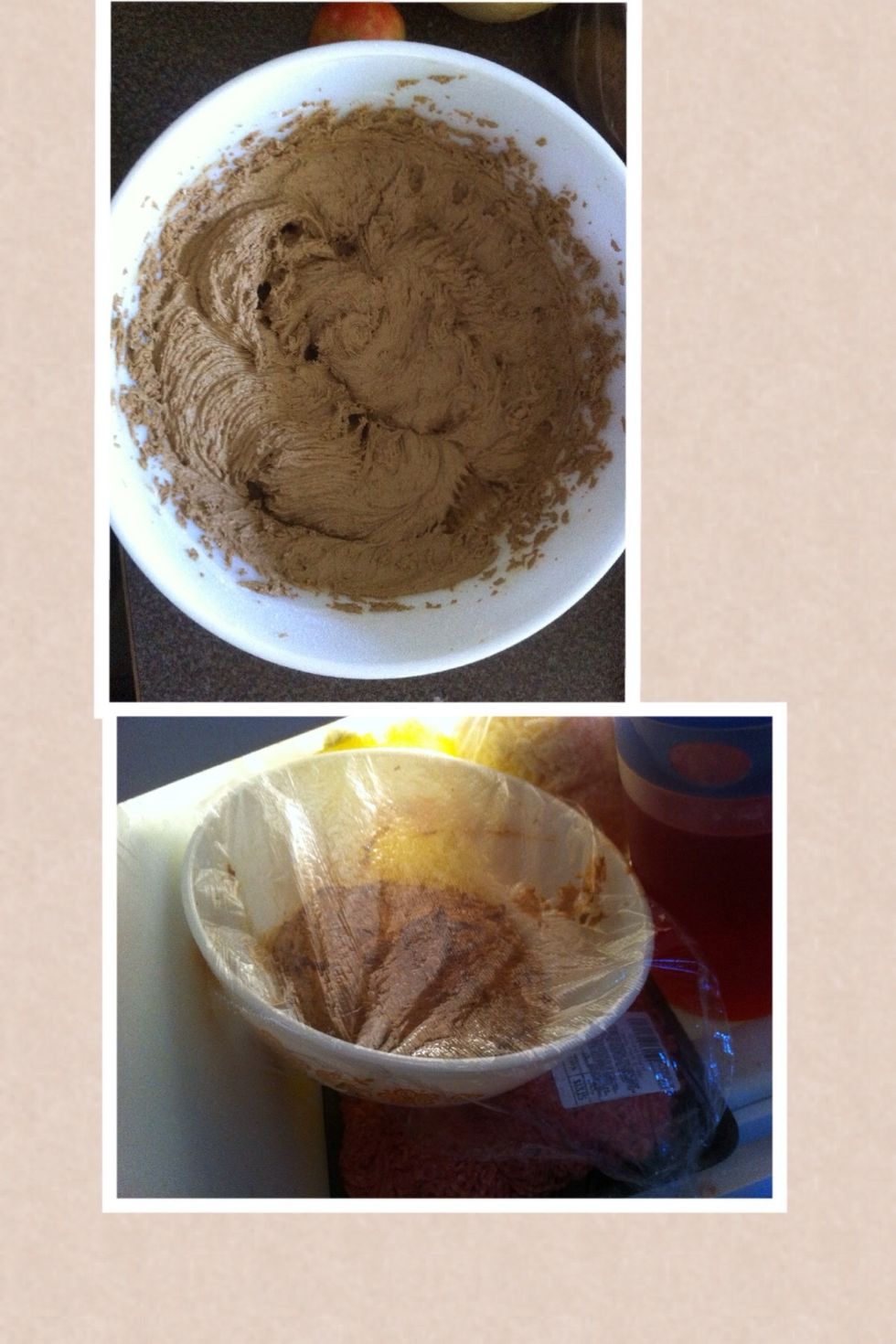 Your batter should now look like the top picture..... Cover and refrigerate for 1 hour. (You can tap the picture if you want to see the full picture)Resist the urge to eat all the yummy batter! 😊😜😝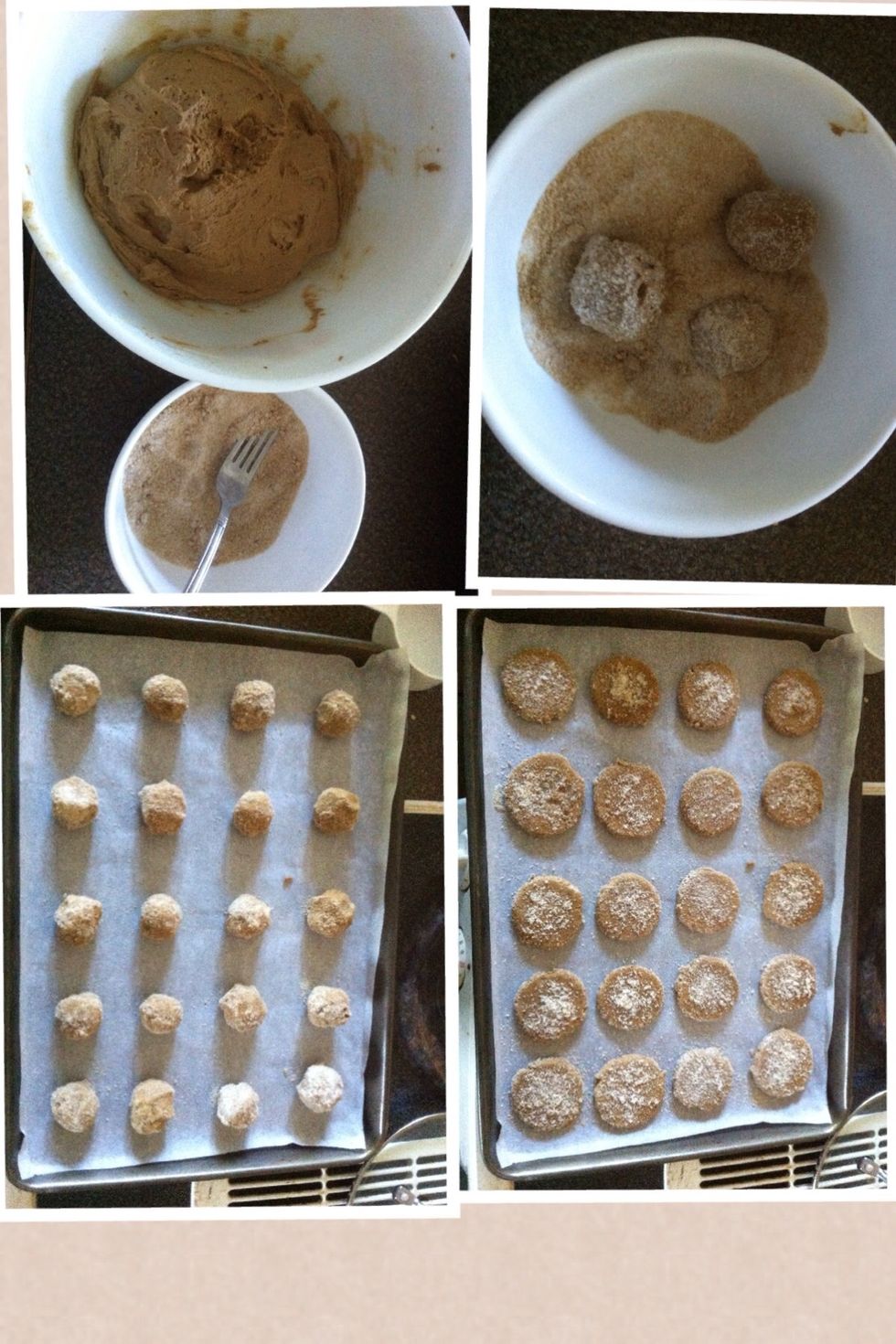 Roll the dough with your hands into walnut sized balls, coat them in your sugar (1/2 c sugar) place on cookie sheet lined with parchment paper. Then press them down with the bottom of a smooth glass.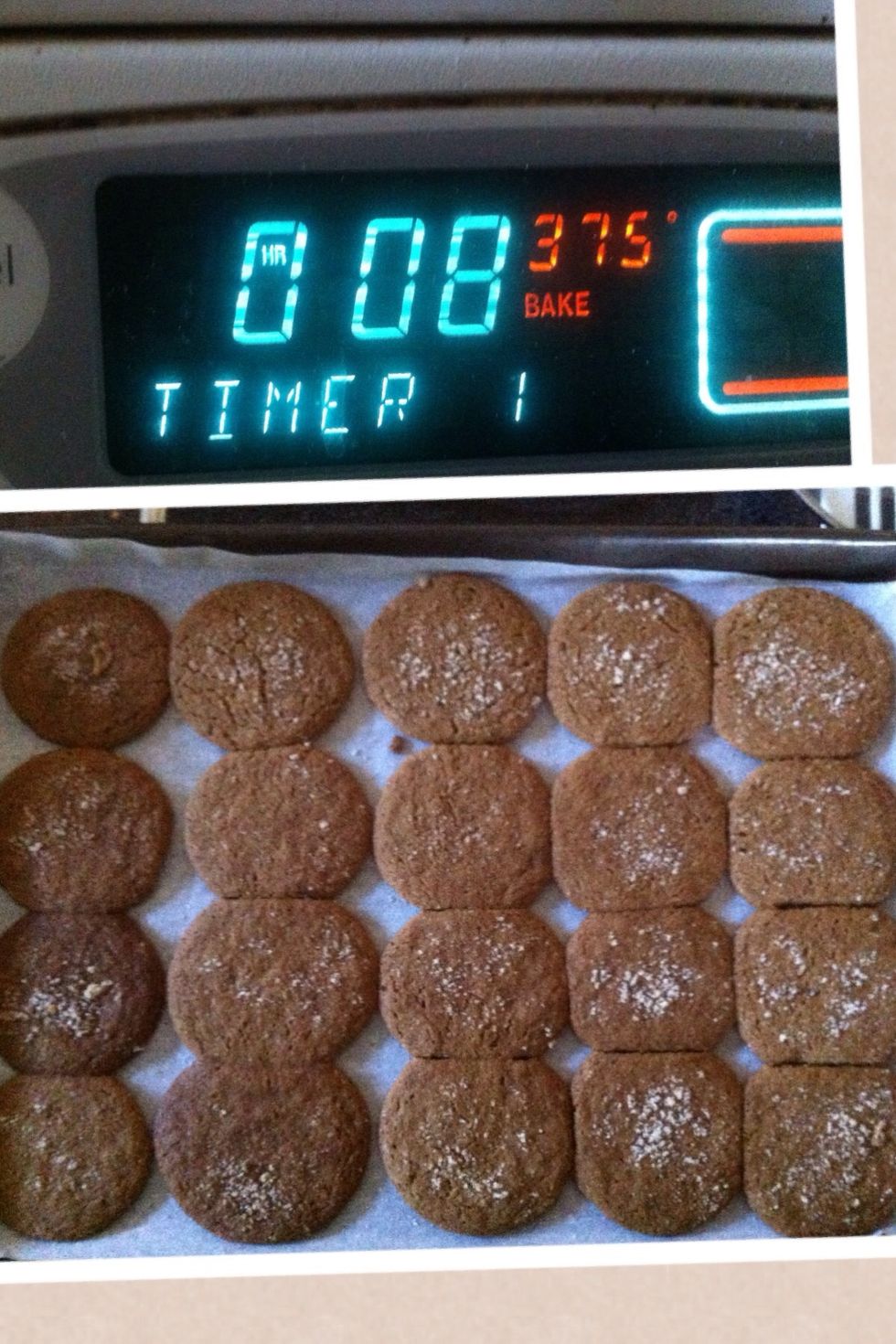 Place in the oven for 8-10 minutes at 375 degrees Fahrenheit. I baked mine for 8 minutes...... They turned out great 😊
Mmmmmmm...... Chewy yummy goodness! Enjoy ✌
3/4c Butter (melted)
1.0c Sugar
1.0 Egg (room temp)
1/4c Molasses
2.0c Flour
2.0tsp Baking soda
1/2tsp Salt
1.0tsp Ground Cinnamon
1/2tsp Ground Cloves
1/2tsp Ground Ginger
1/2c Sugar (for rolling cookies in)