Make Moko Moko Mokolet Japanese Toilet Candy DIY
1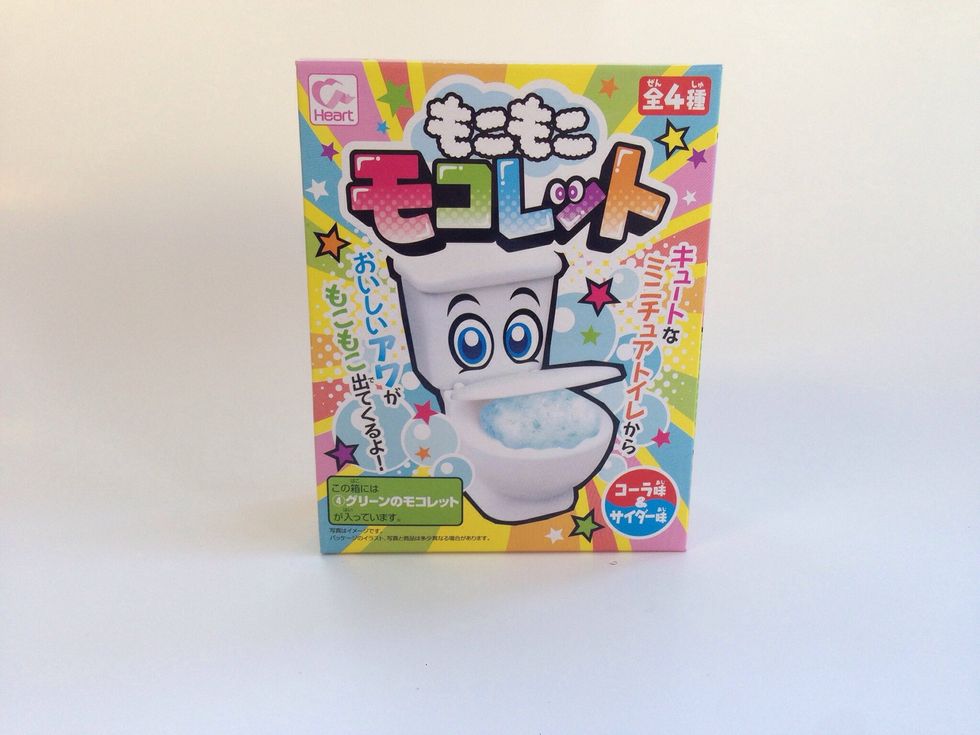 Moko Moko Mokolet Green Version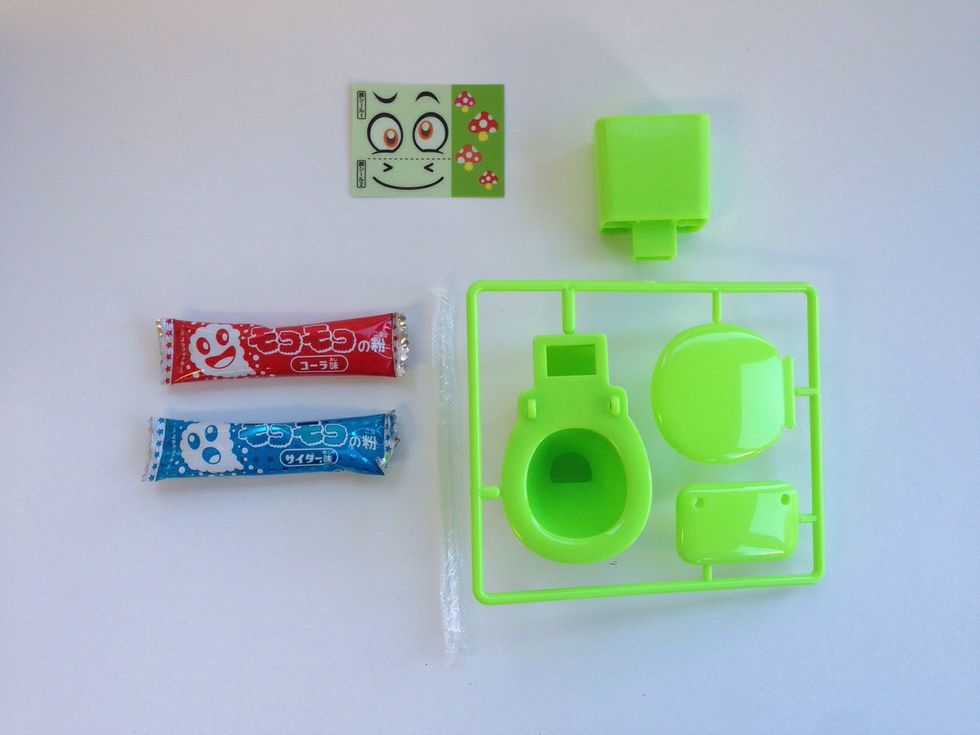 Toilet parts, Stickers , Straw and 2 Packets of foaming liquid -- RED Cola Flavor BLUE Ramune Soda Flavor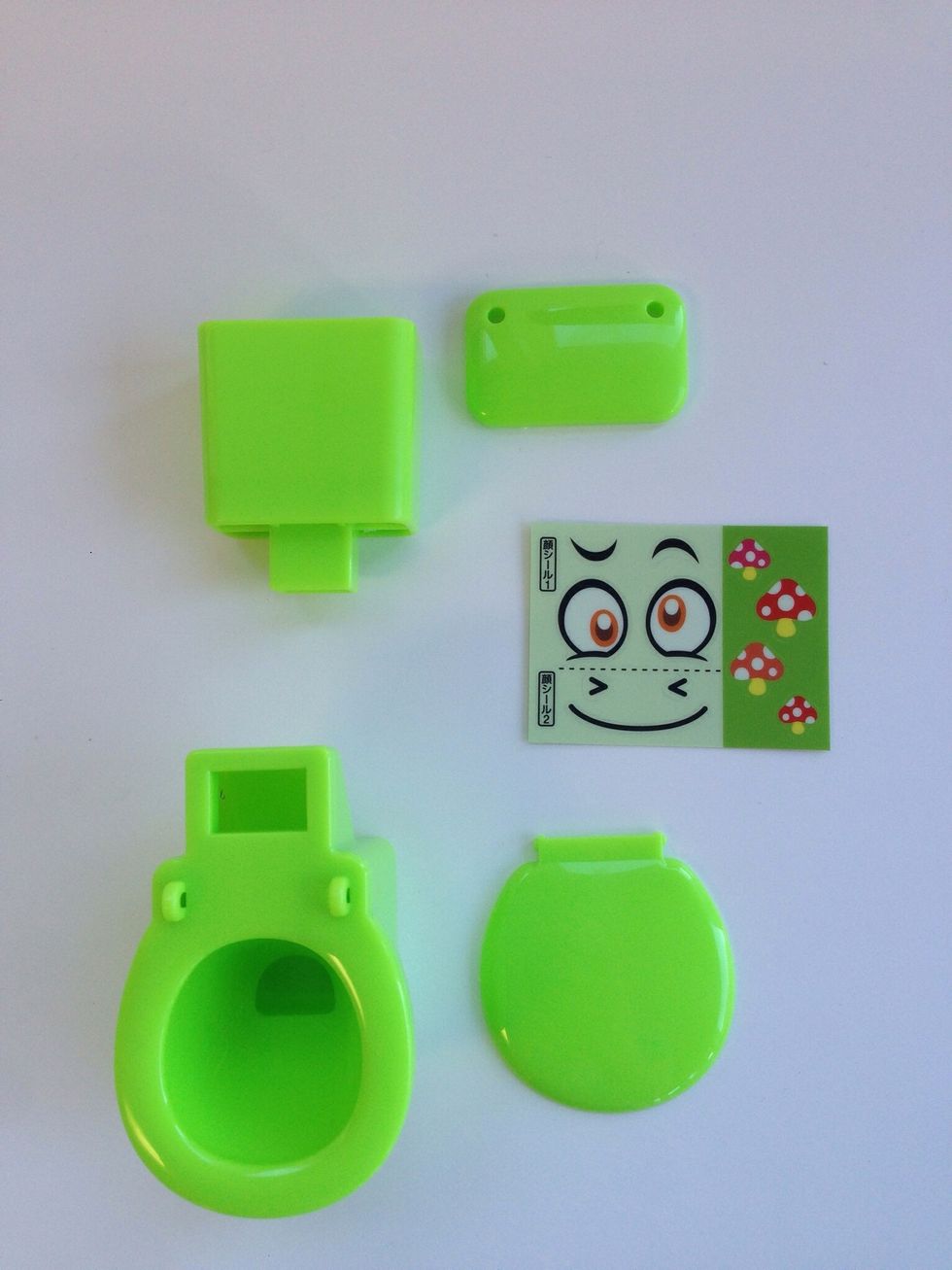 There are 4 toilet parts-Base, Bowl Lid, Tank and Tank Lid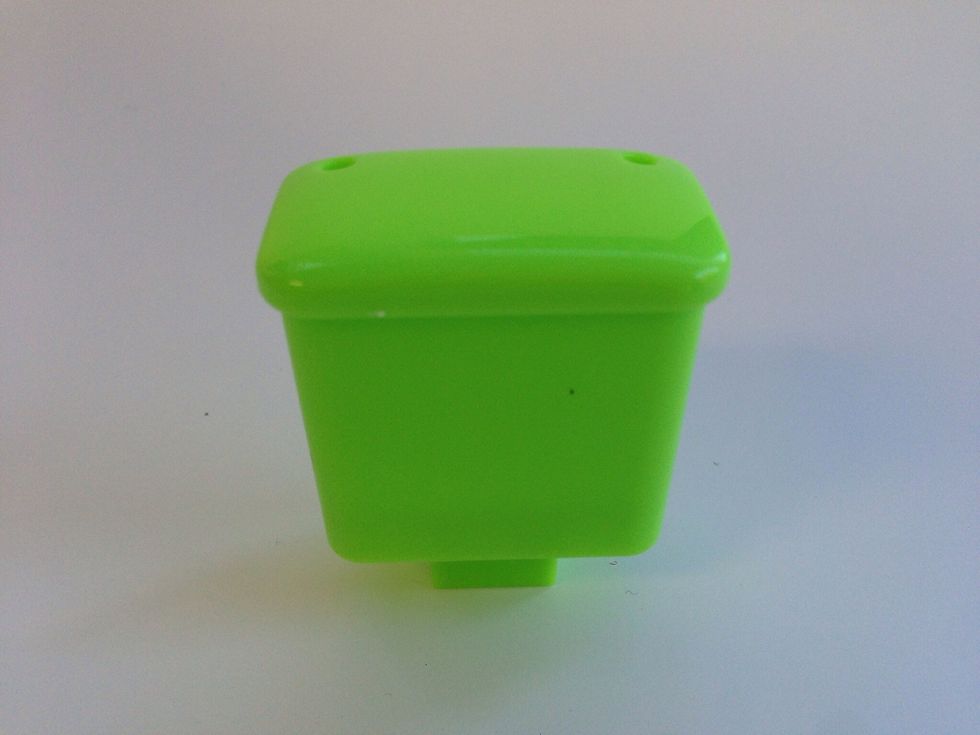 Put the Tank Lid on the Tank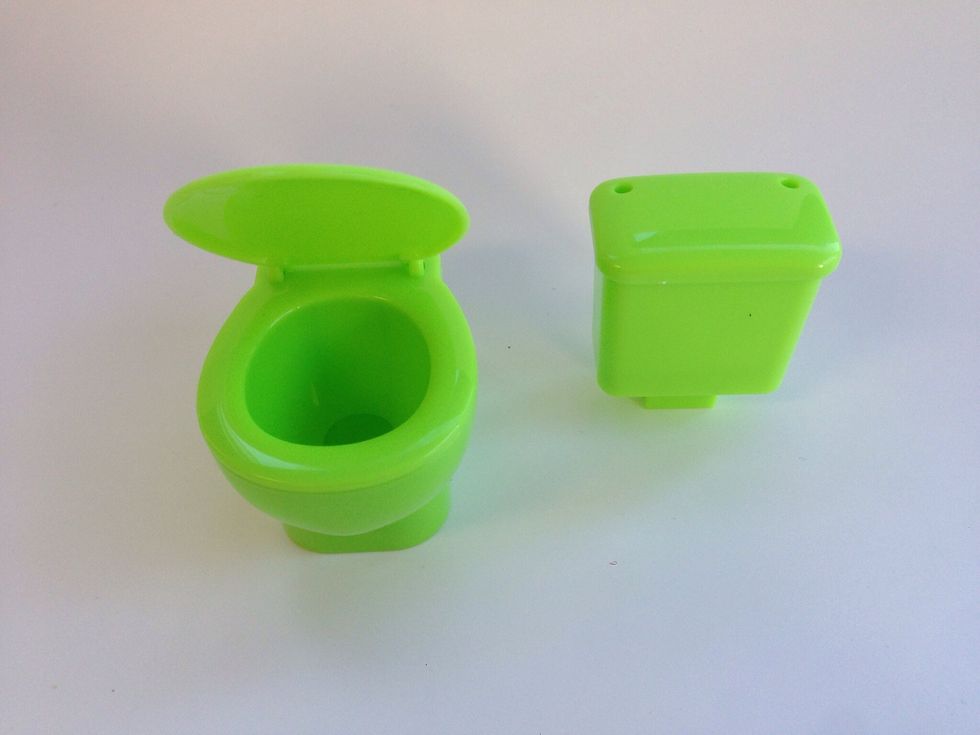 Put the Bowl Lid on the Bowl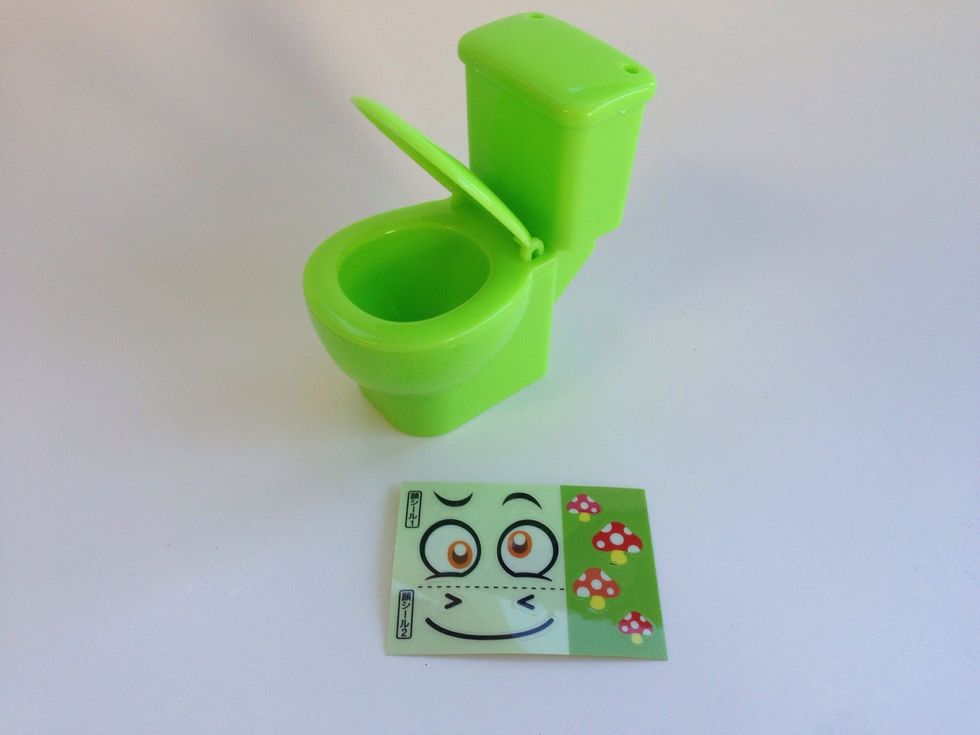 Put the Tank on the Bowl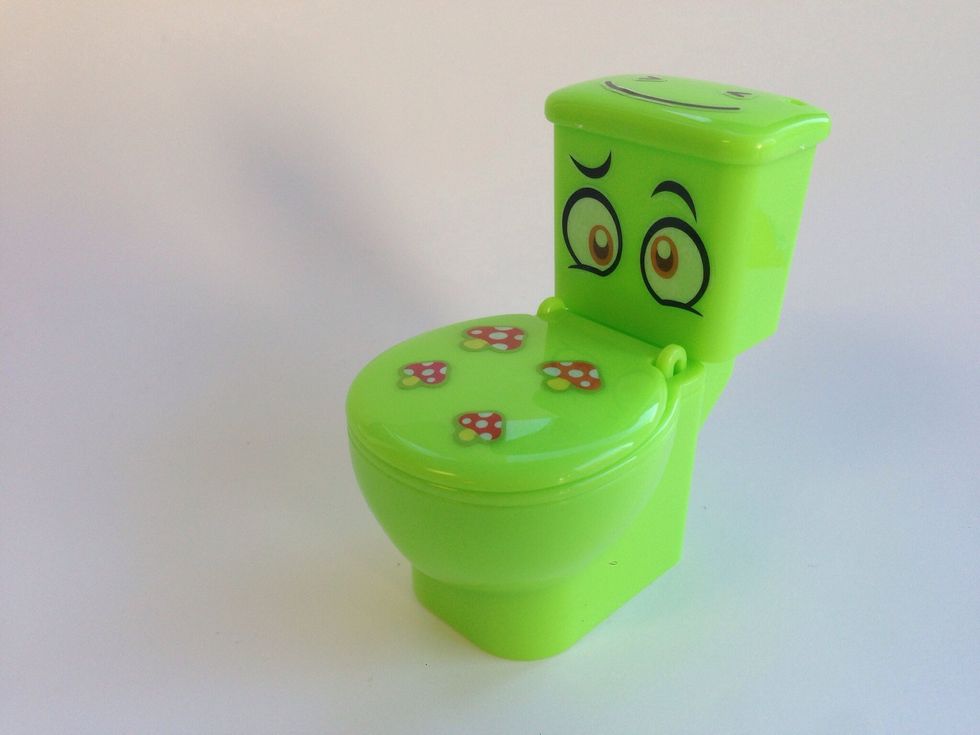 Apply your Stickers as cute as you can *^~^*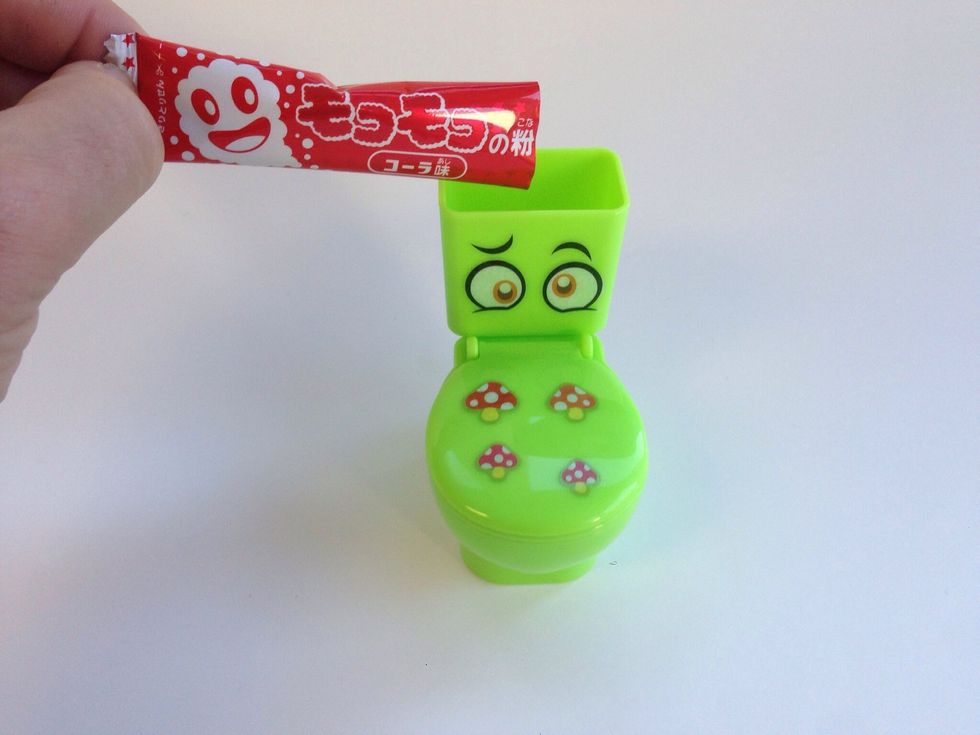 Choose one of the foaming packets and dump into toilet tank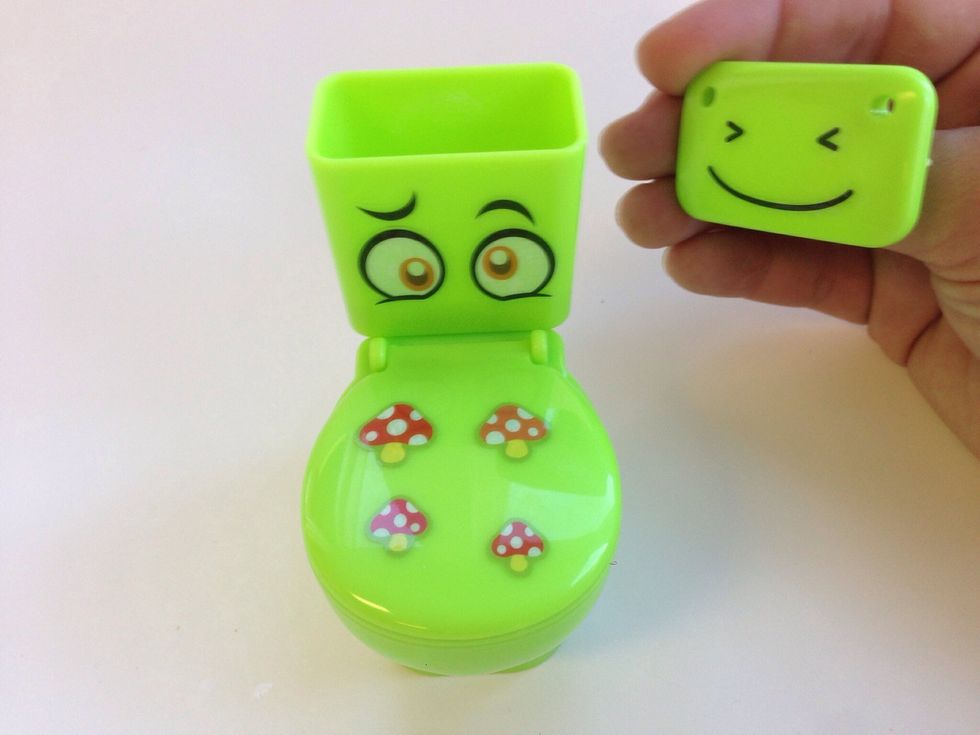 You will Use the Tank Lid as a water scoop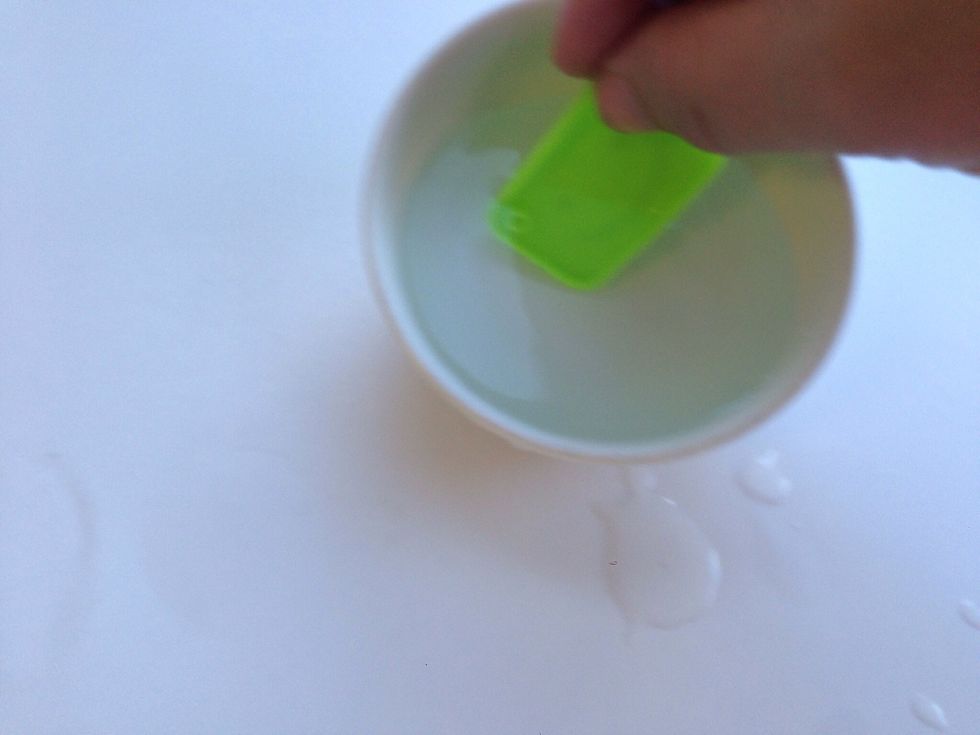 Scoop 1 Lid full of water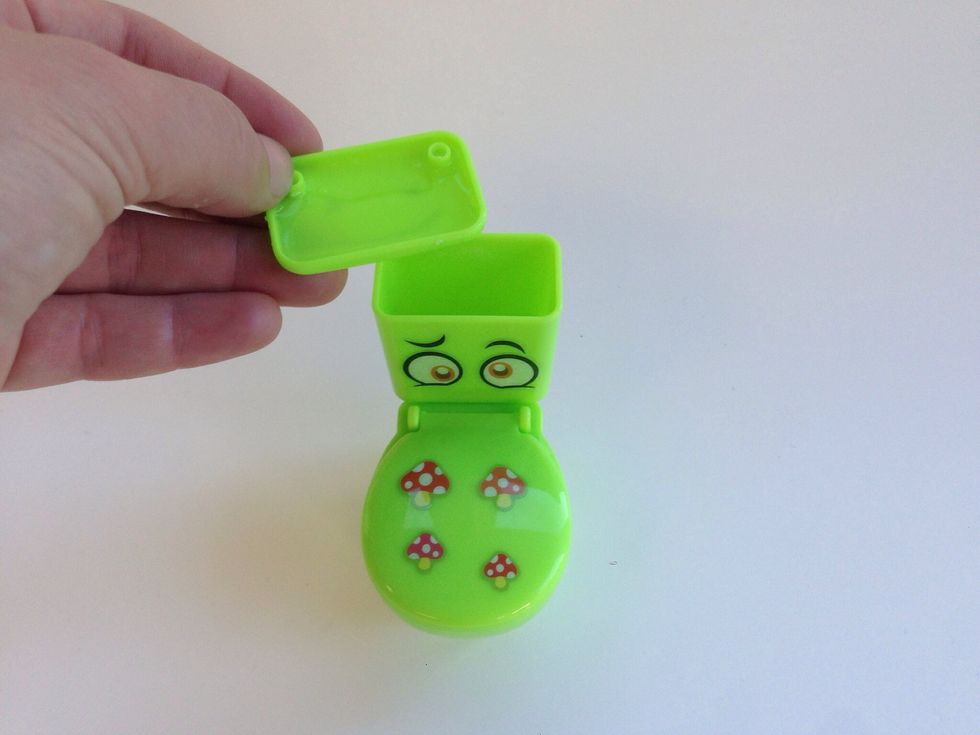 Dump in the Tank-Open Lid and you will start to see some foaming start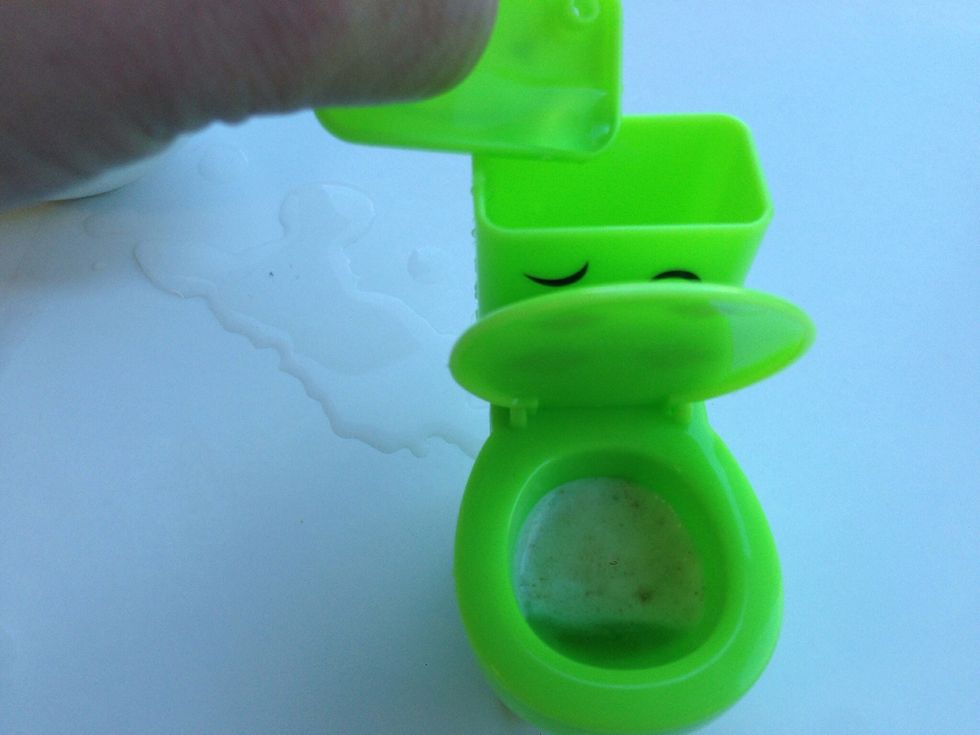 Scoop another lid full of water and dump in tank-now just wait and the foam will rise.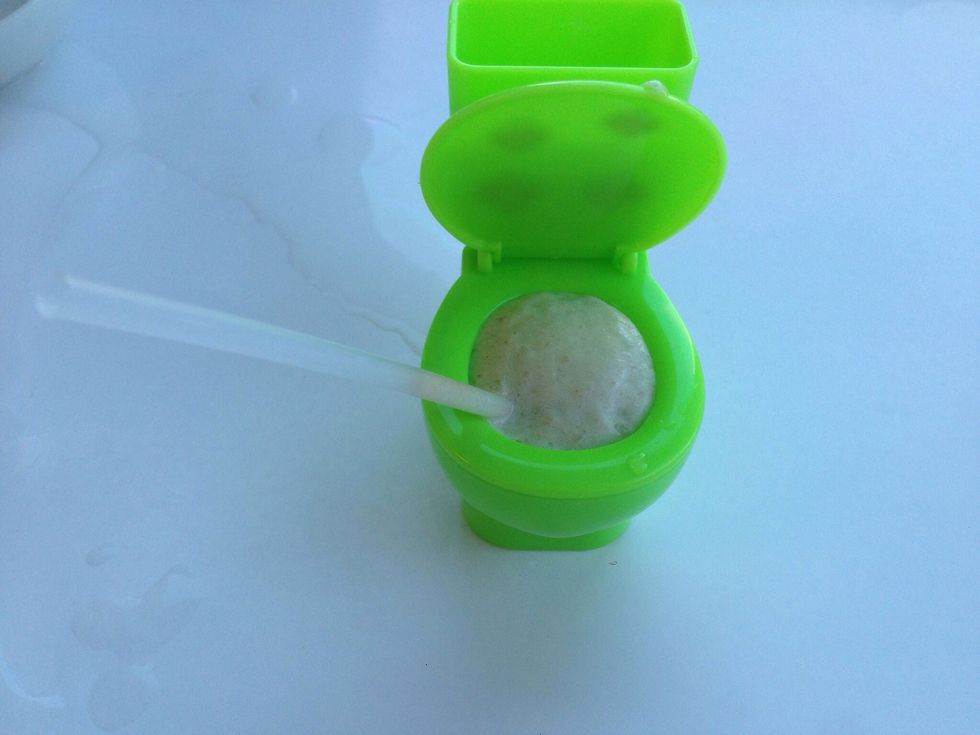 Yay Yummy Fizzy Foamy Cola!!! Drink up!!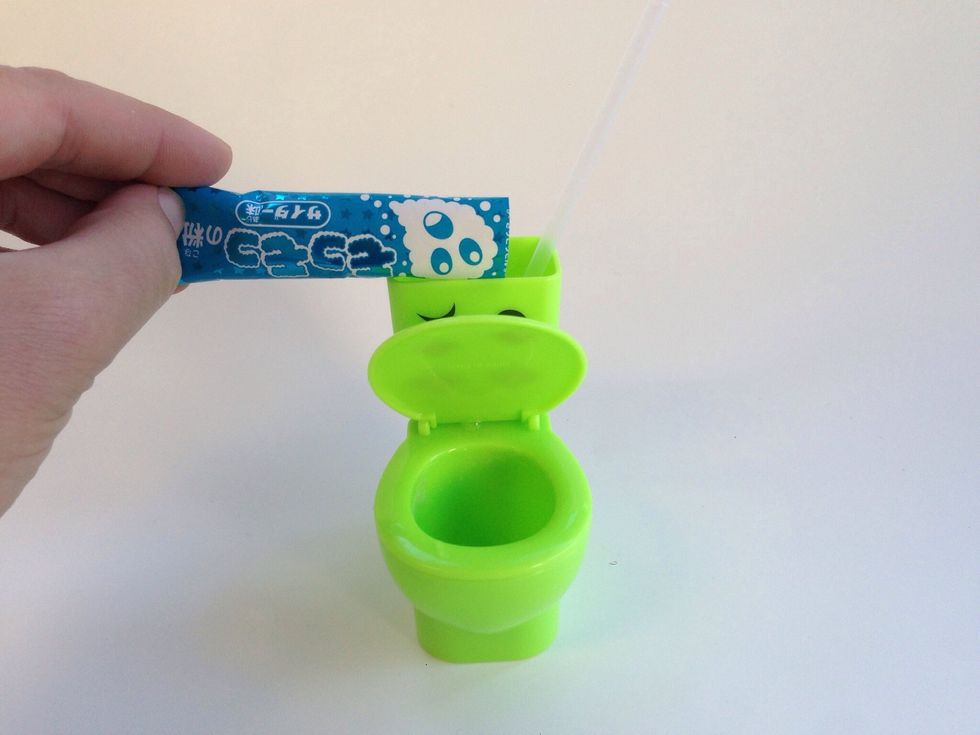 After done add next Flavor Packet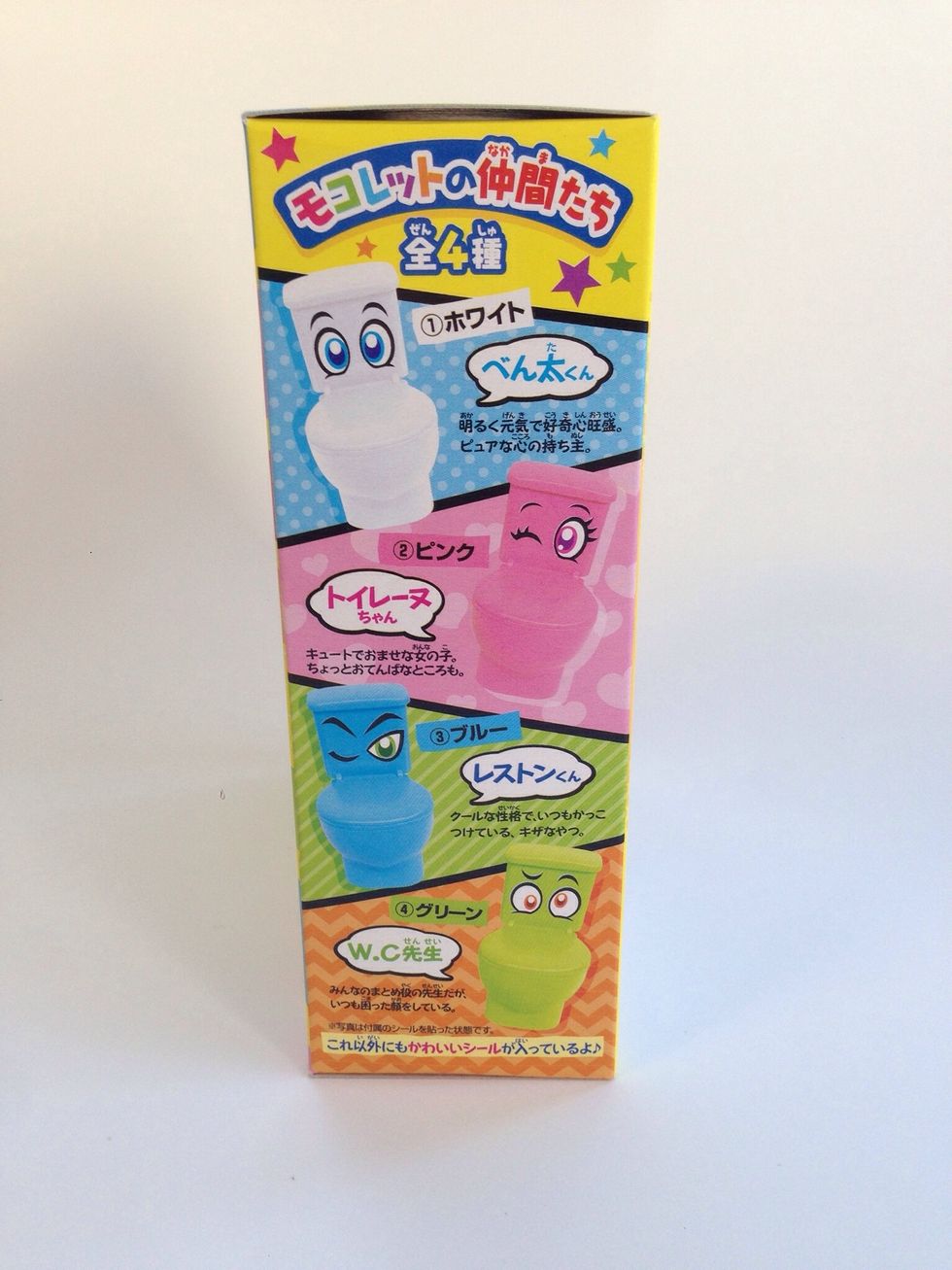 Different colors!!!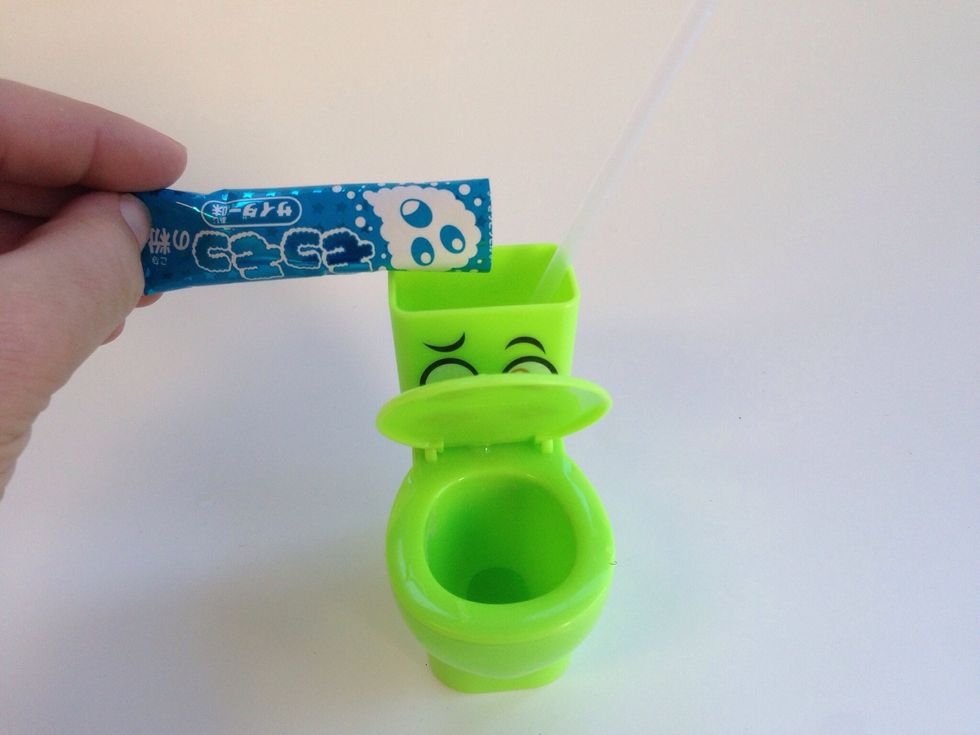 Yummy fizzy foamy Ramune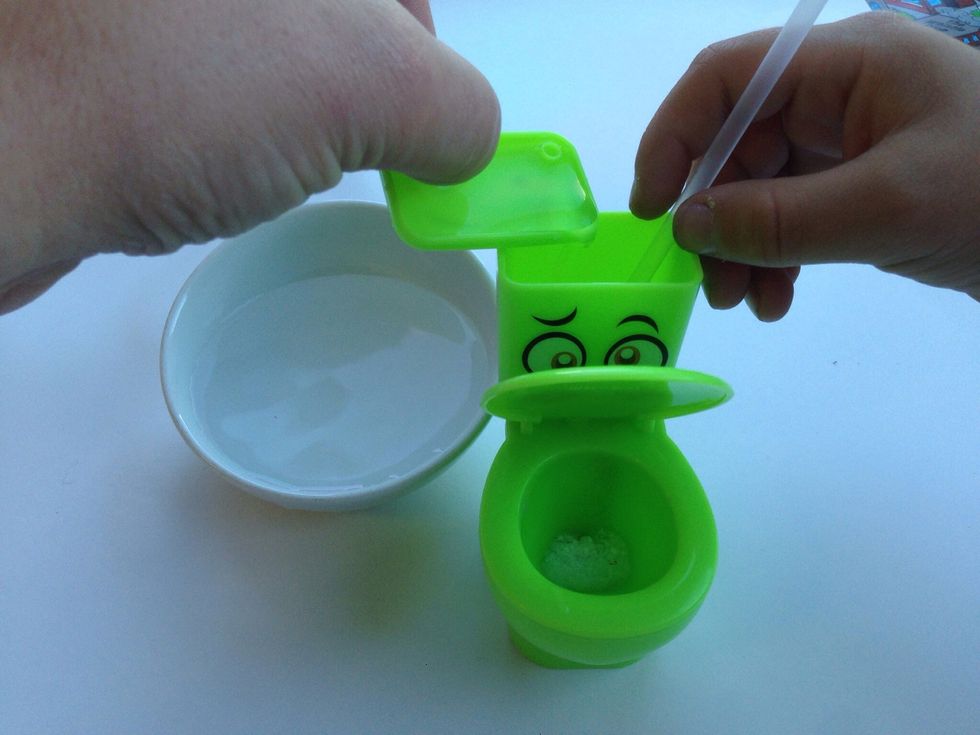 I use straw to mix as I dump lid full of water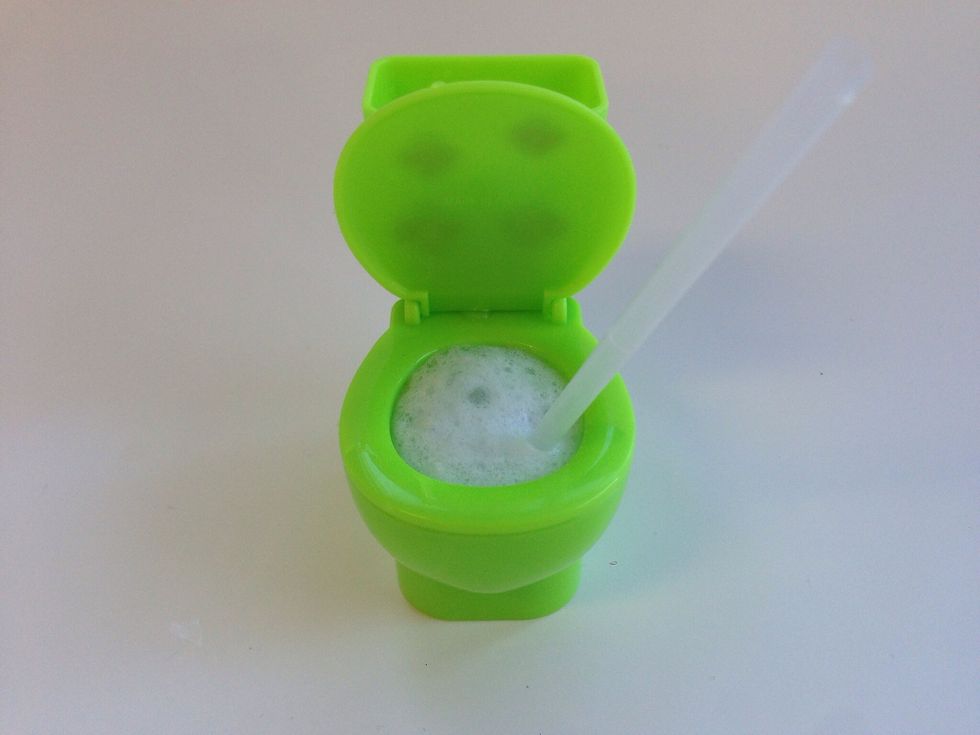 Add your 2 lid fulls of water and watch the foam rise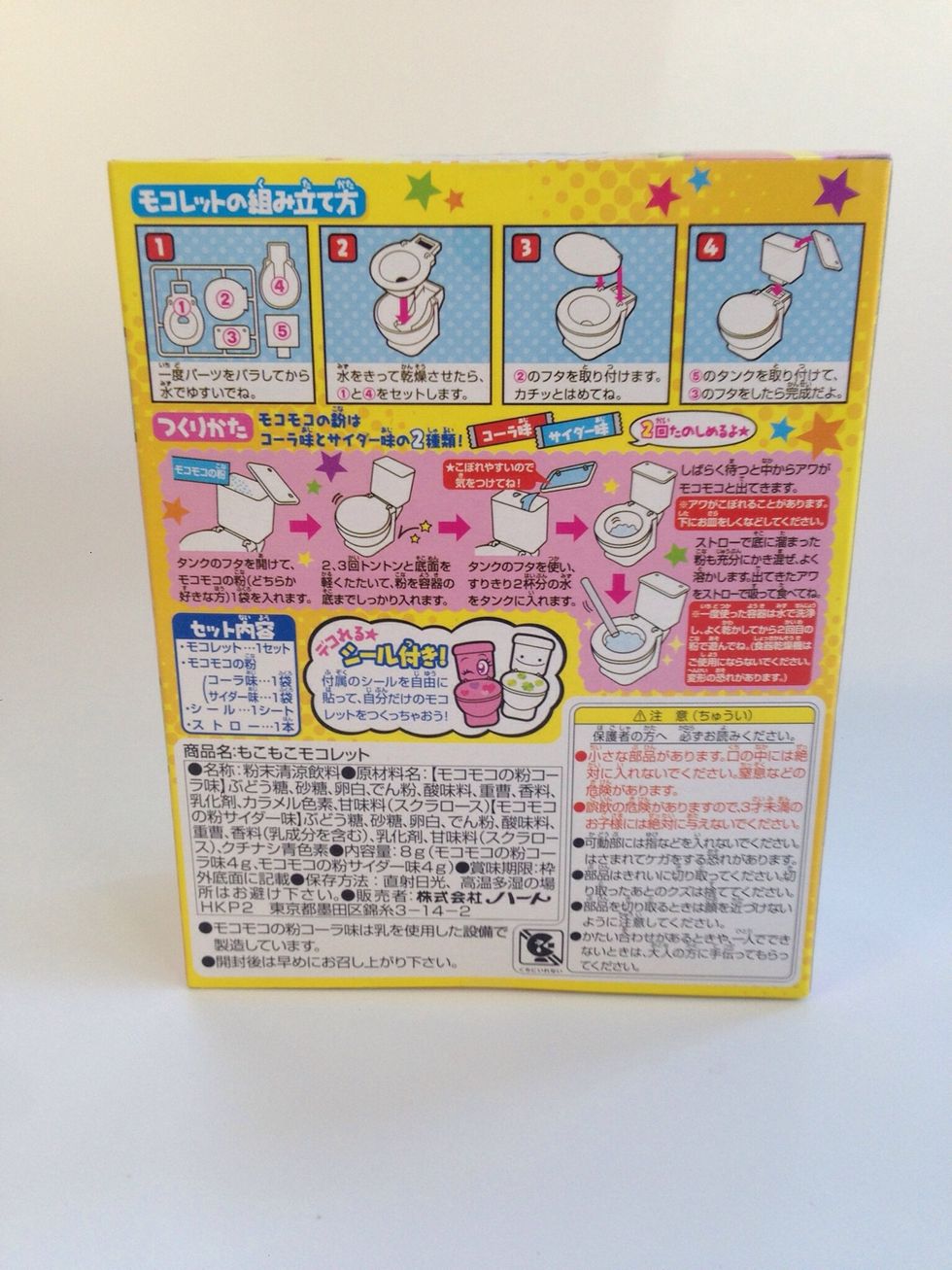 Back of box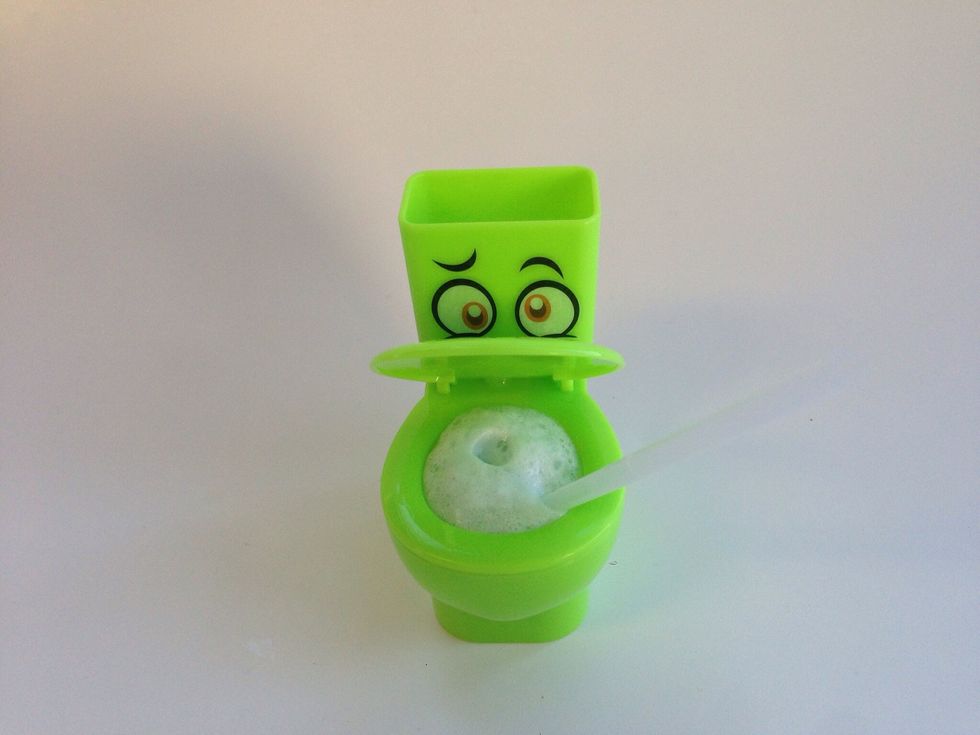 Hello-Please flush me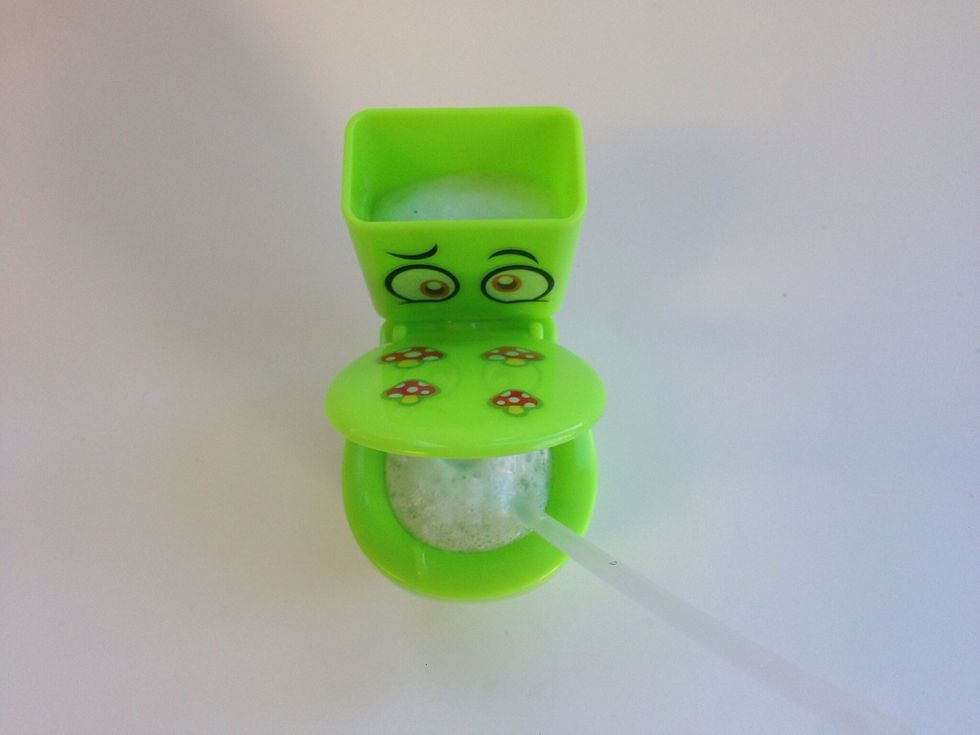 My sticker arrangement-Hope you enjoyed!!
The creator of this guide has not included tools
Cutie Pie Kawaii
Japanese Candy Fanatic! Love it so much, I started my own store, Cutie Pie Kawaii. We have largest selection of Japanese Candy & DIY Kits in US-