How to make moko moko mokolet 2 - toilet foam candy
Make Moko Moko Mokolet 2 - Toilet Foam Candy
89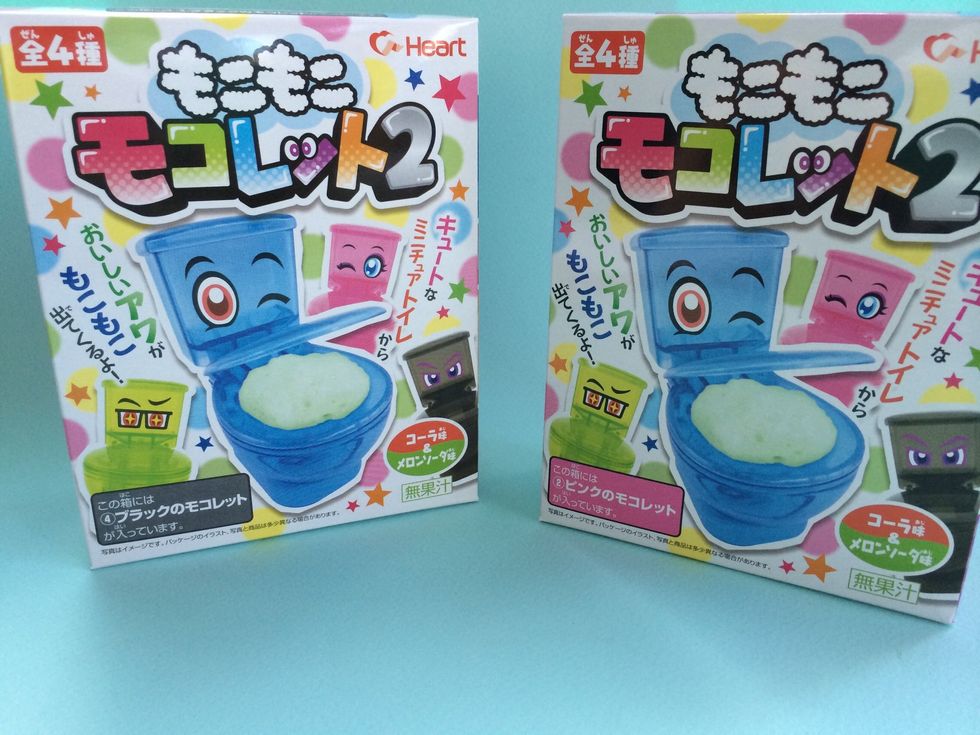 The new Foaming Toilet Candy Kit in Clear Neon Colors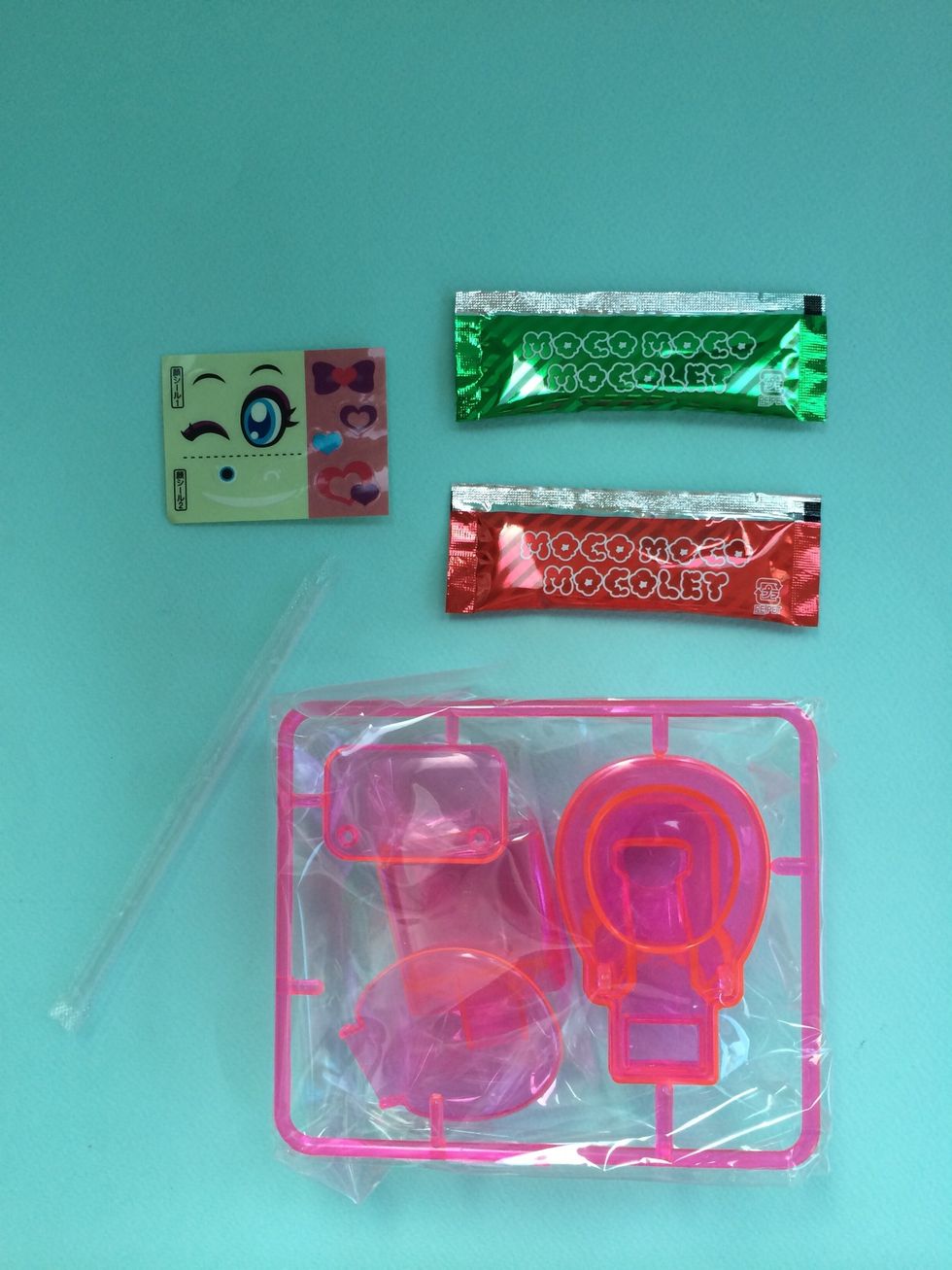 Contents: toilet assembly-- GREEN melon soda powder mix -RED cola powder mix- toilet deco stickers- straw--- I got pink!!! Comes in green, black , blue or pink clear neon toilet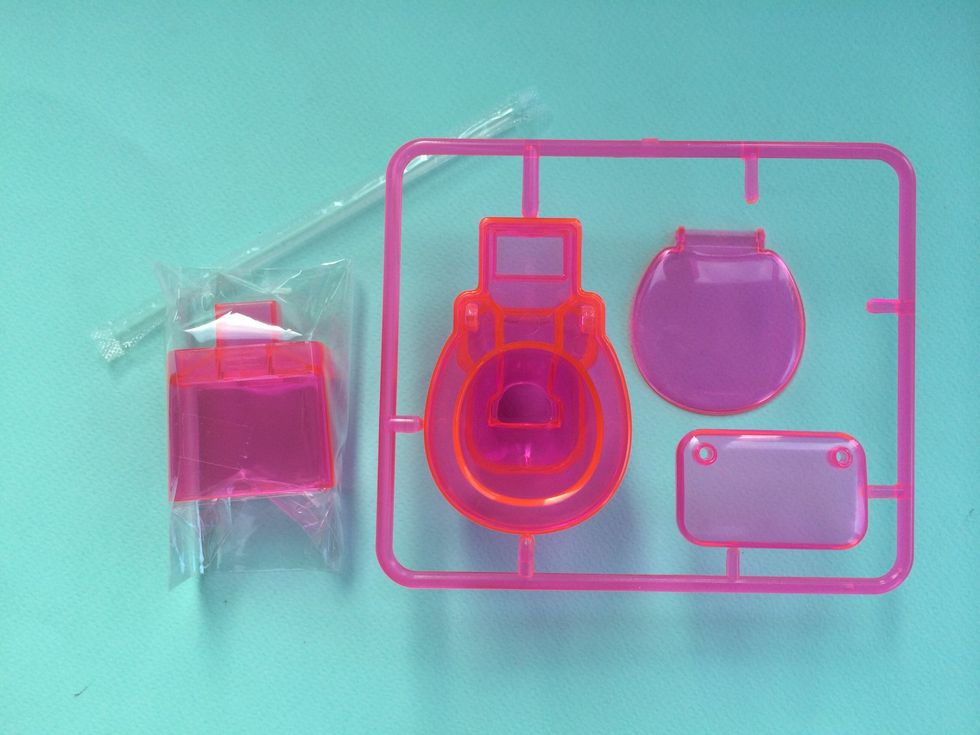 Pop your toilet pieces out and assemble the toilet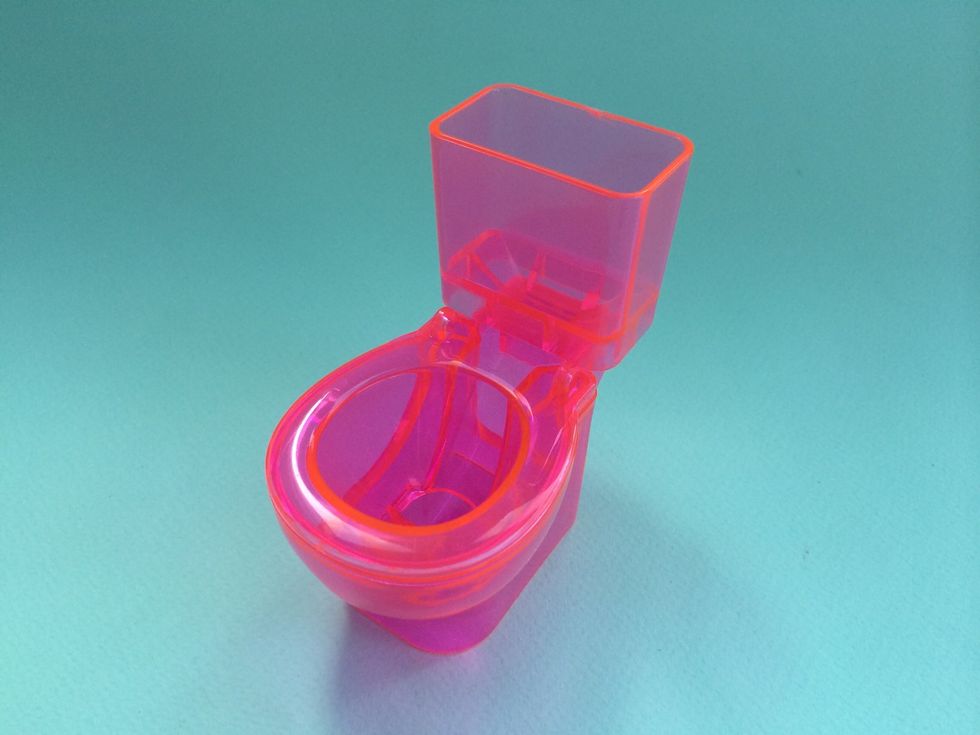 Pink potty!!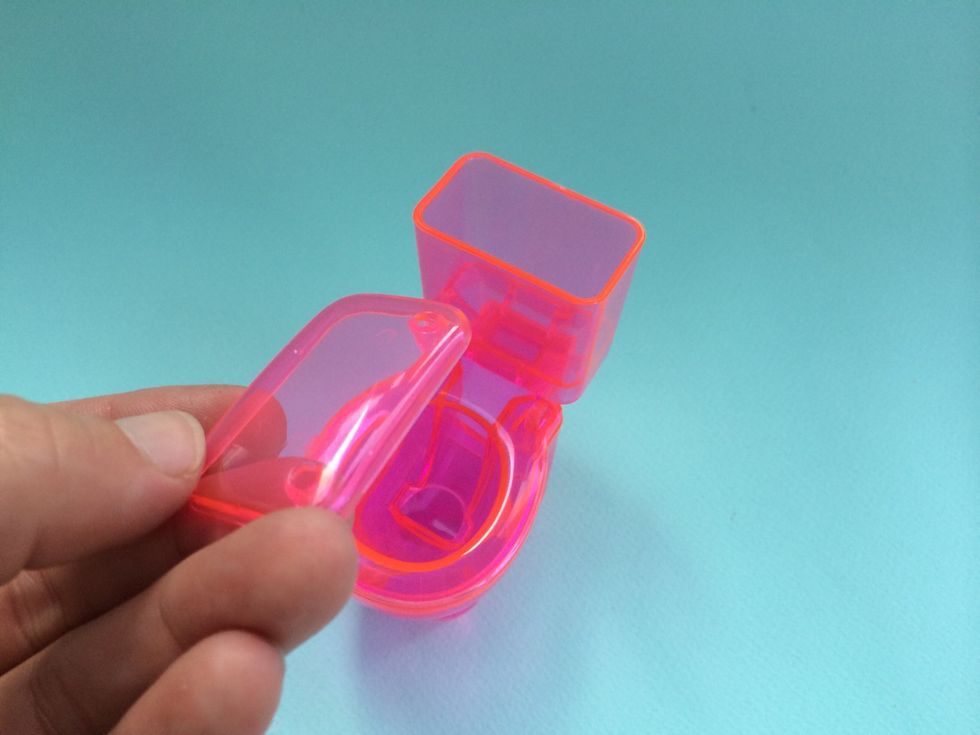 Use lid as water scoop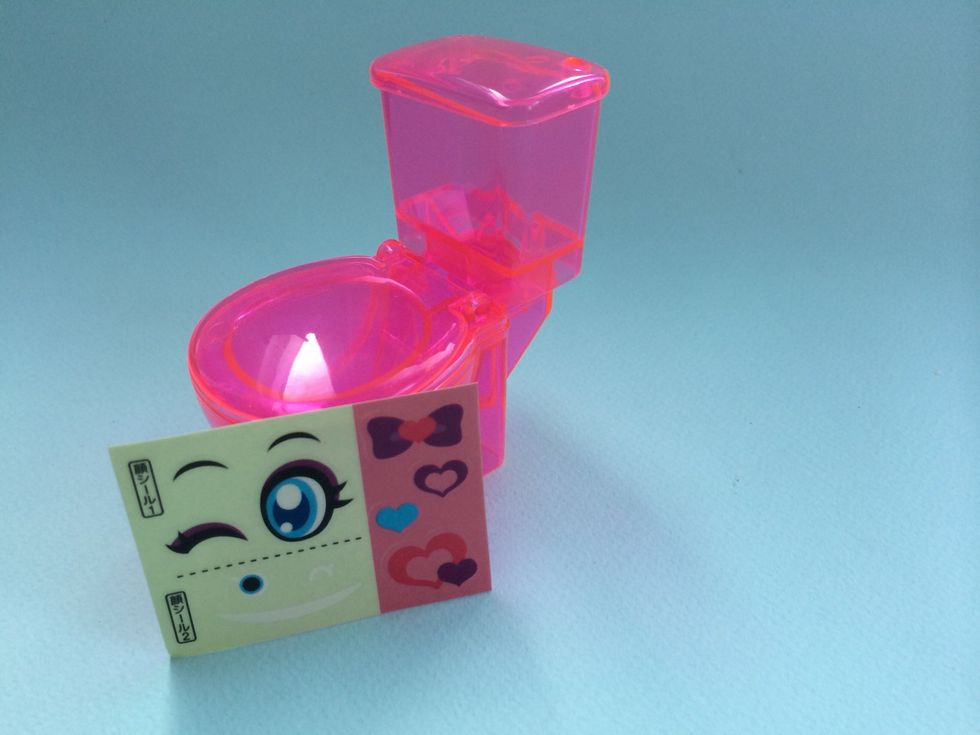 Add ur stickers to your liking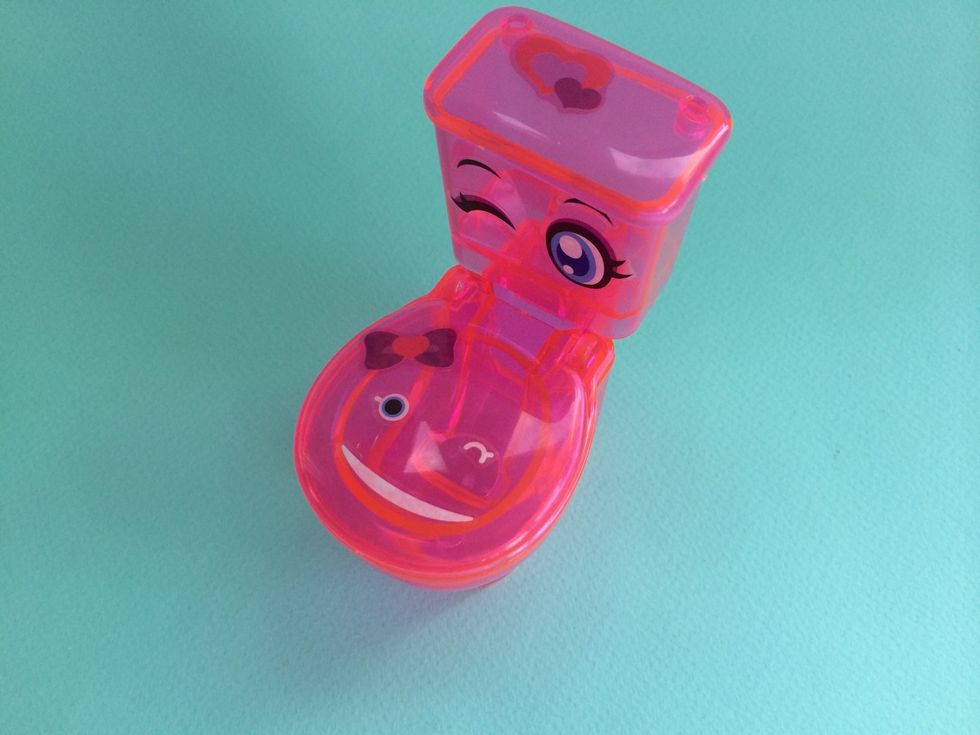 Pretty girl!!
Add powder mix to back of toilet--only one at a time , I am doing the melon soda first
Take toilet lid and fill with water- dump into back of toilet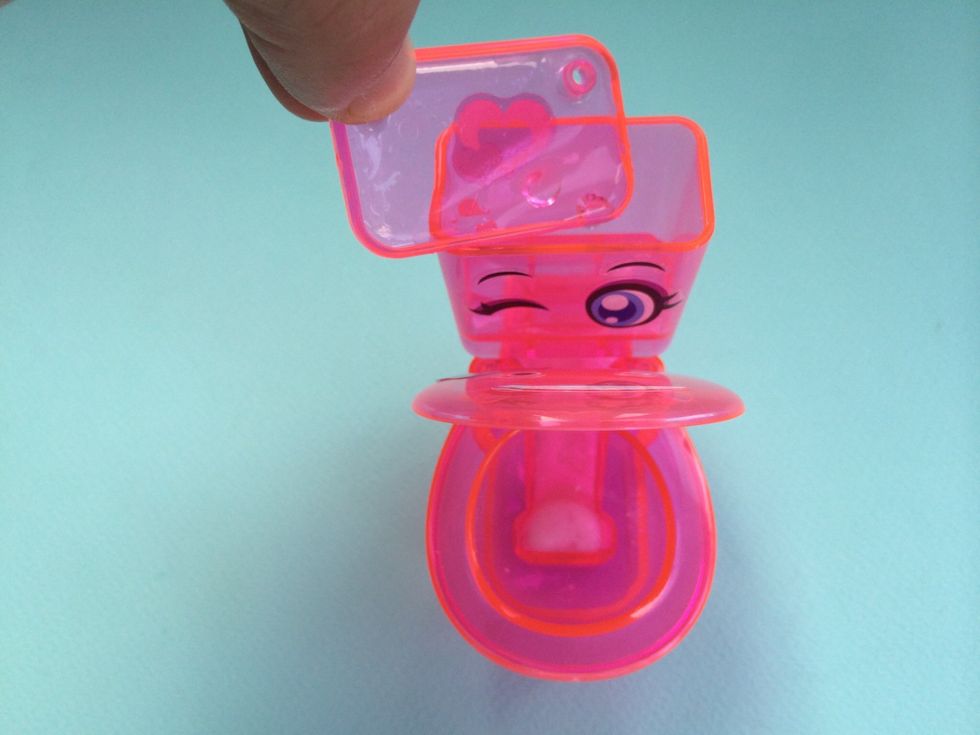 Scoop #2 of water- all you need are two scoops per packet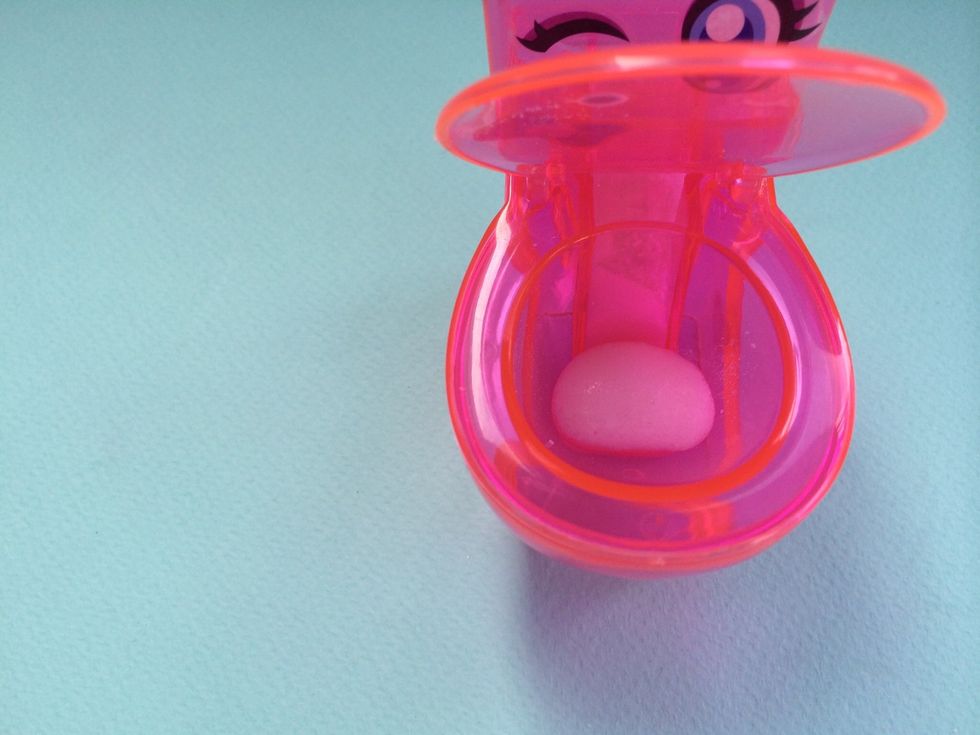 Now watch as it starts to foam up to the bowl of the toilet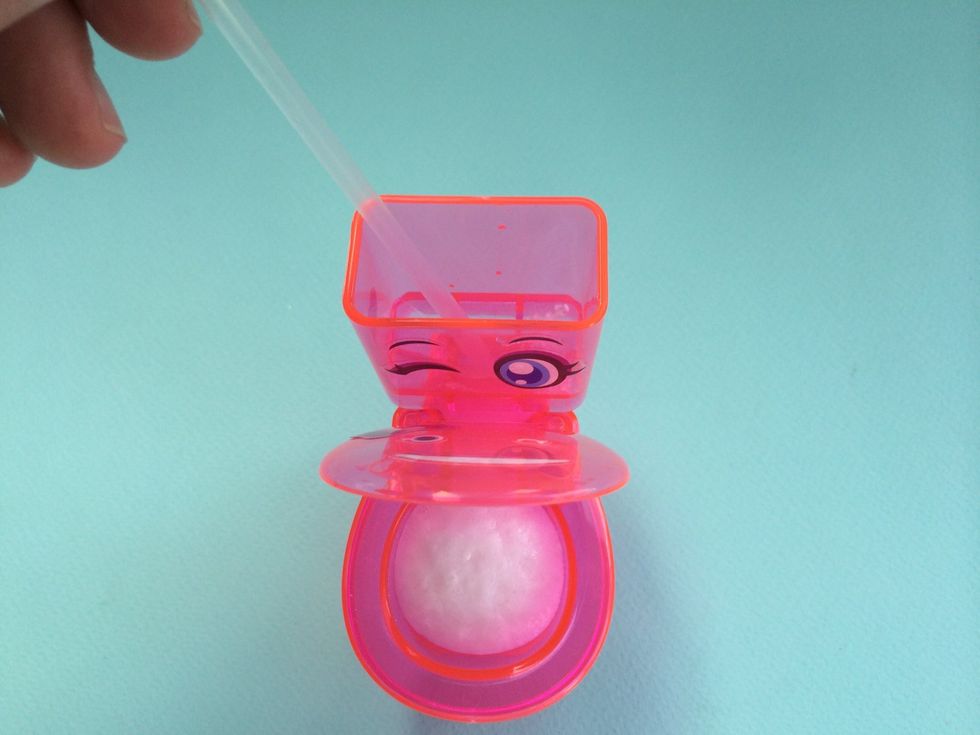 Use the provided straw to make sure powder mixes well with water
Then enjoy your yummy foam drink!!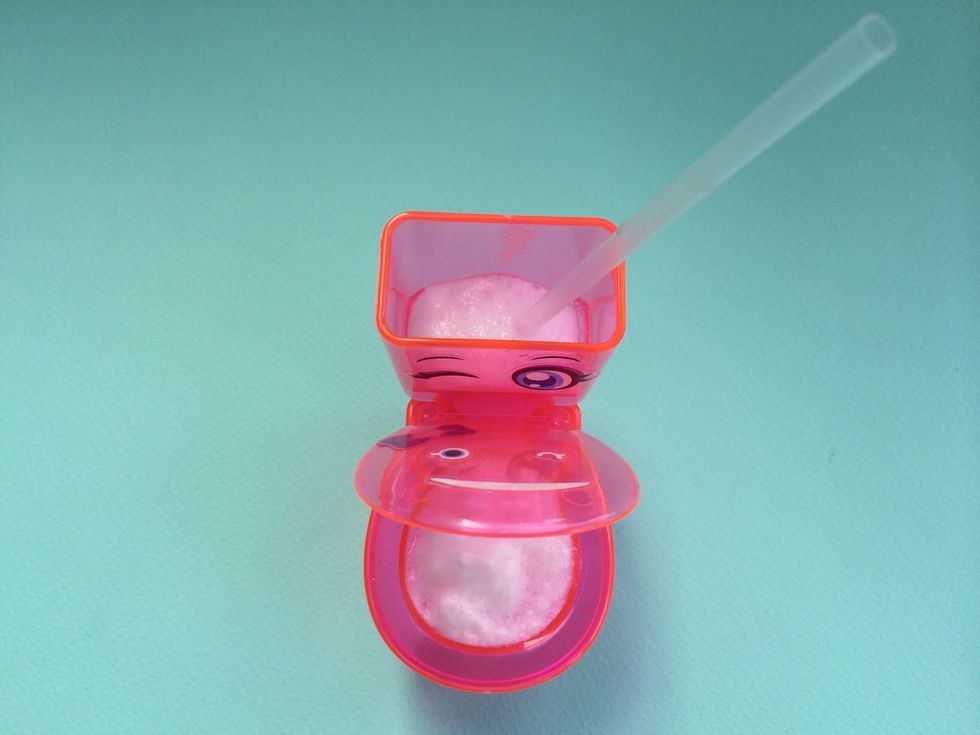 You may add a few drops of water at a time after you have drank your foam to make more and to get all the remaining foam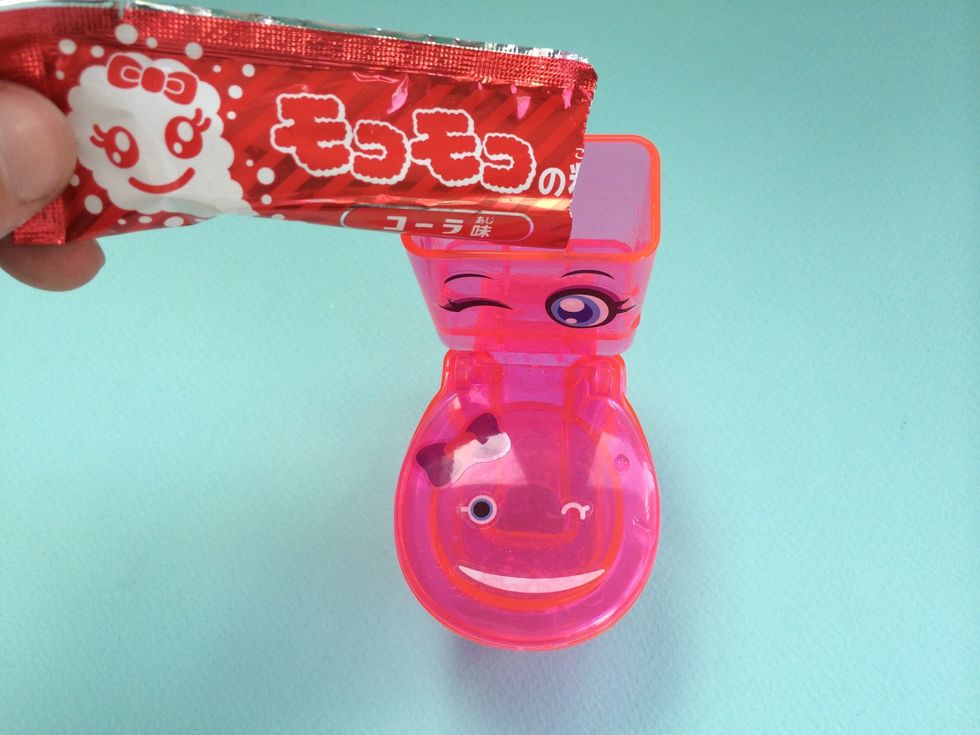 Rinse out toilet , I just keep adding water and drinking till all the first soda mix is gone-- now time for Cola foam!!- dump into back of toilet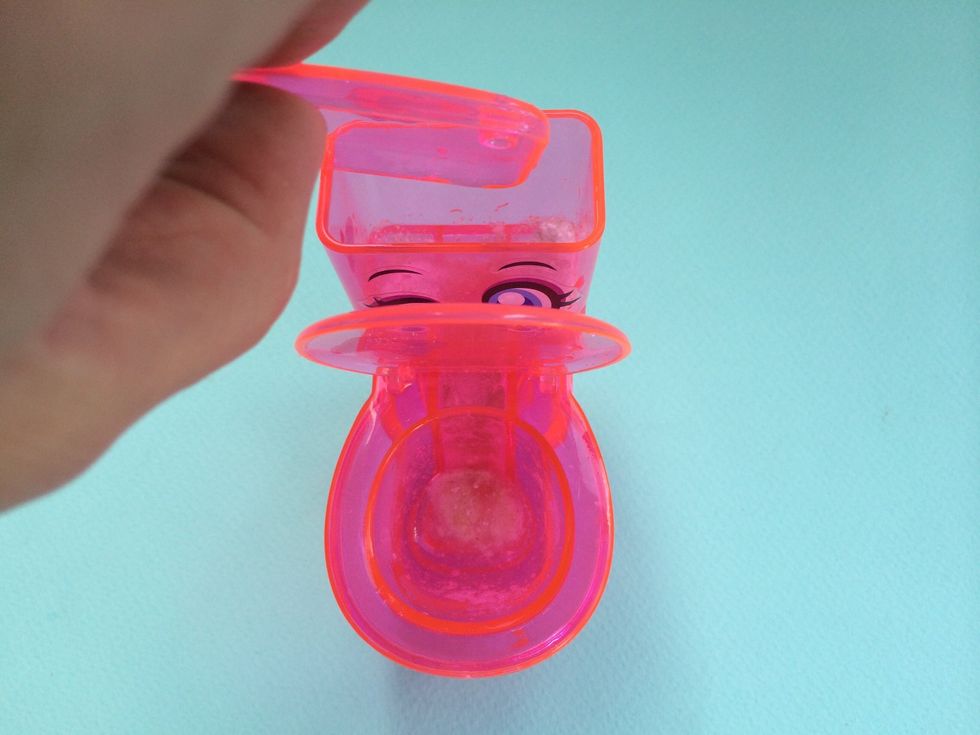 1 scoop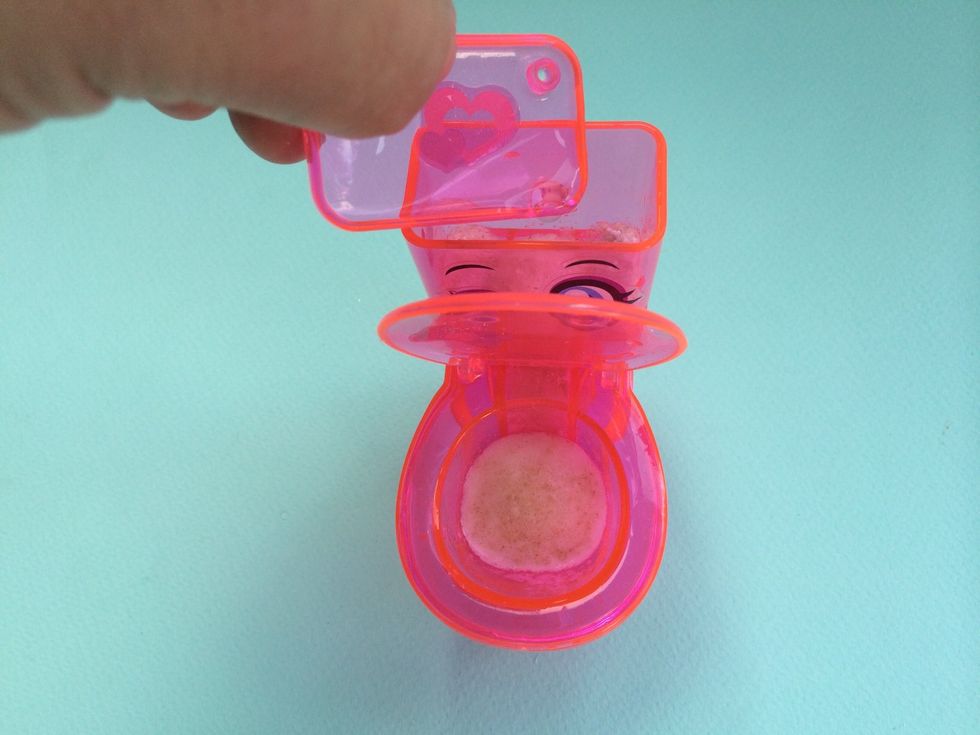 2 scoops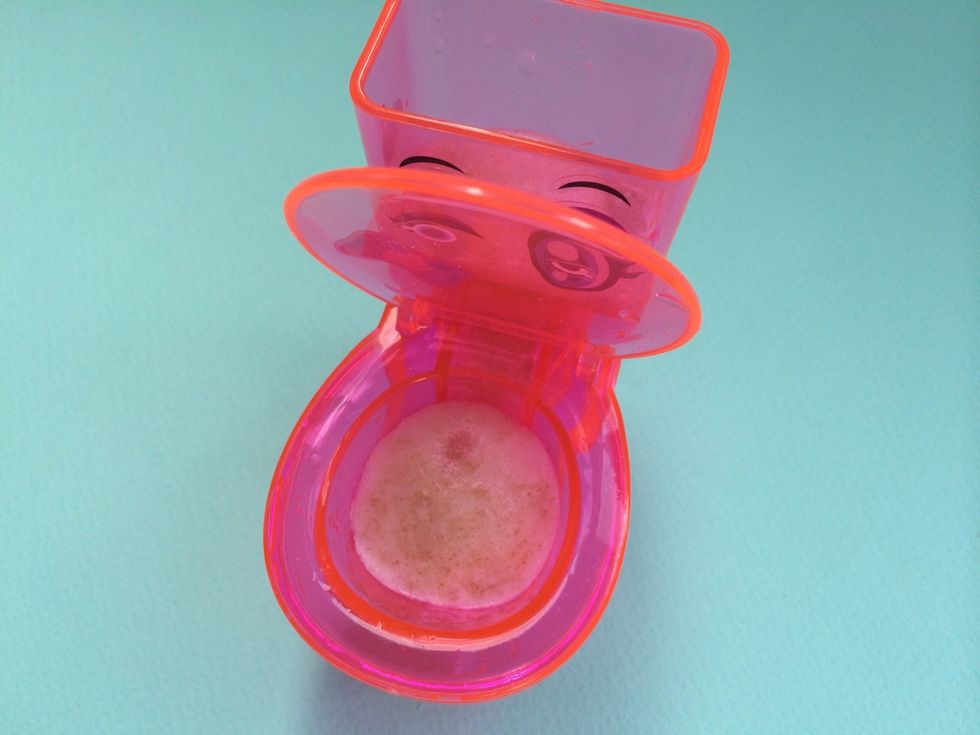 Yay Cola Foam- again mix with straw to make the foam grow more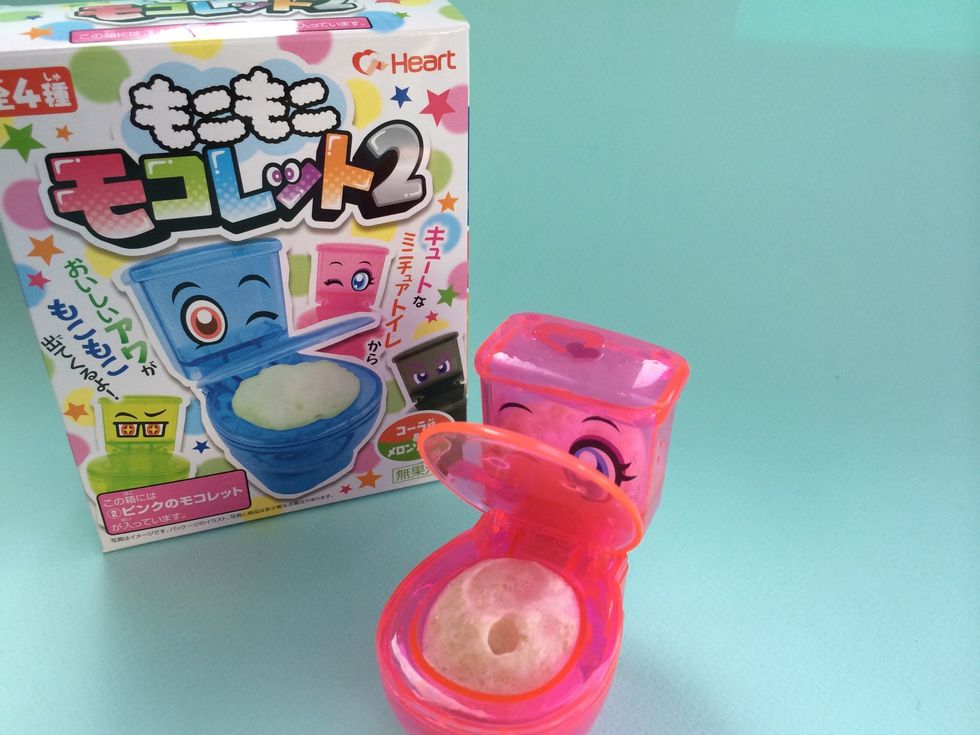 Look at all the foam still in the toilet back- I love Japanese cola flavor!!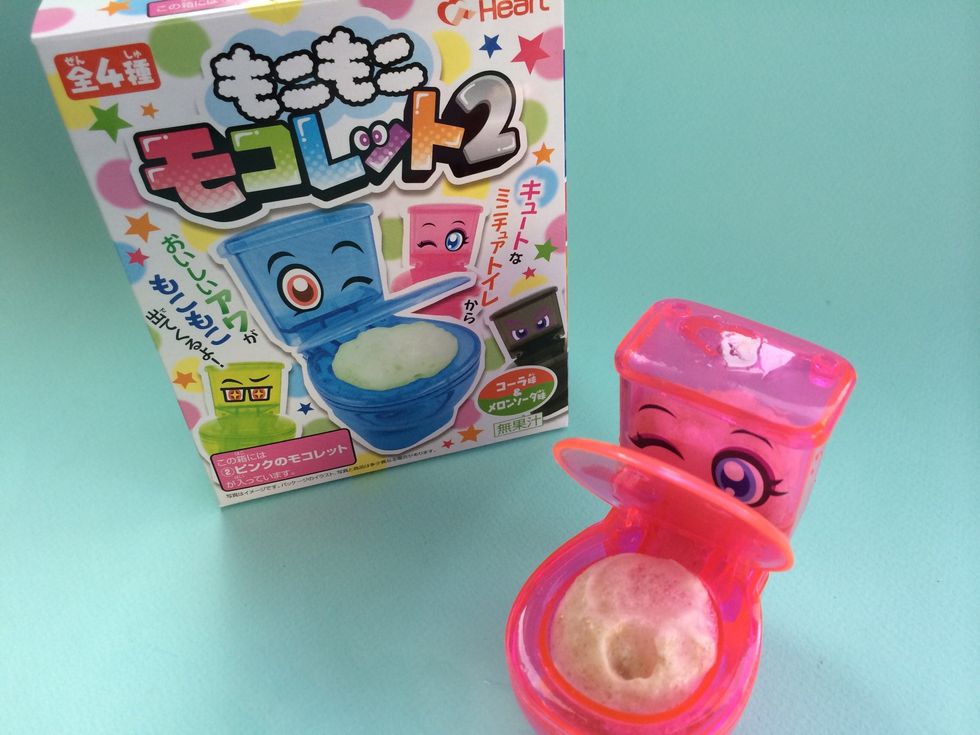 Hope you enjoyed!! Largest selection of Japanese DIY Candy kits in the U.S. At www.cutiepiekawaii.com along with lots of other rare Kawaii Japanese Candy!!
Cutie Pie Kawaii
Japanese Candy Fanatic! Love it so much, I started my own store, Cutie Pie Kawaii. We have largest selection of Japanese Candy & DIY Kits in US-