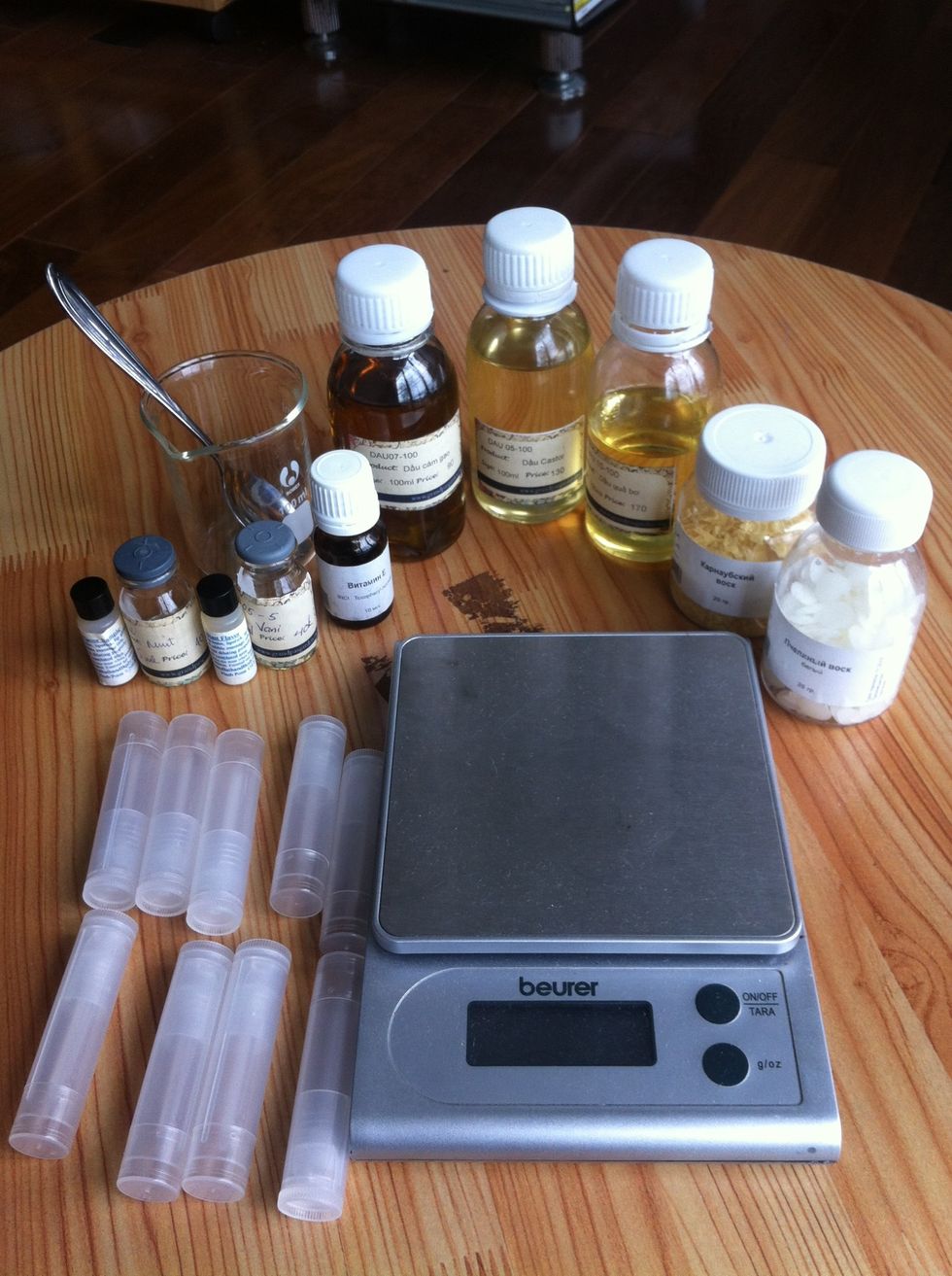 Gather ingredients and instruments.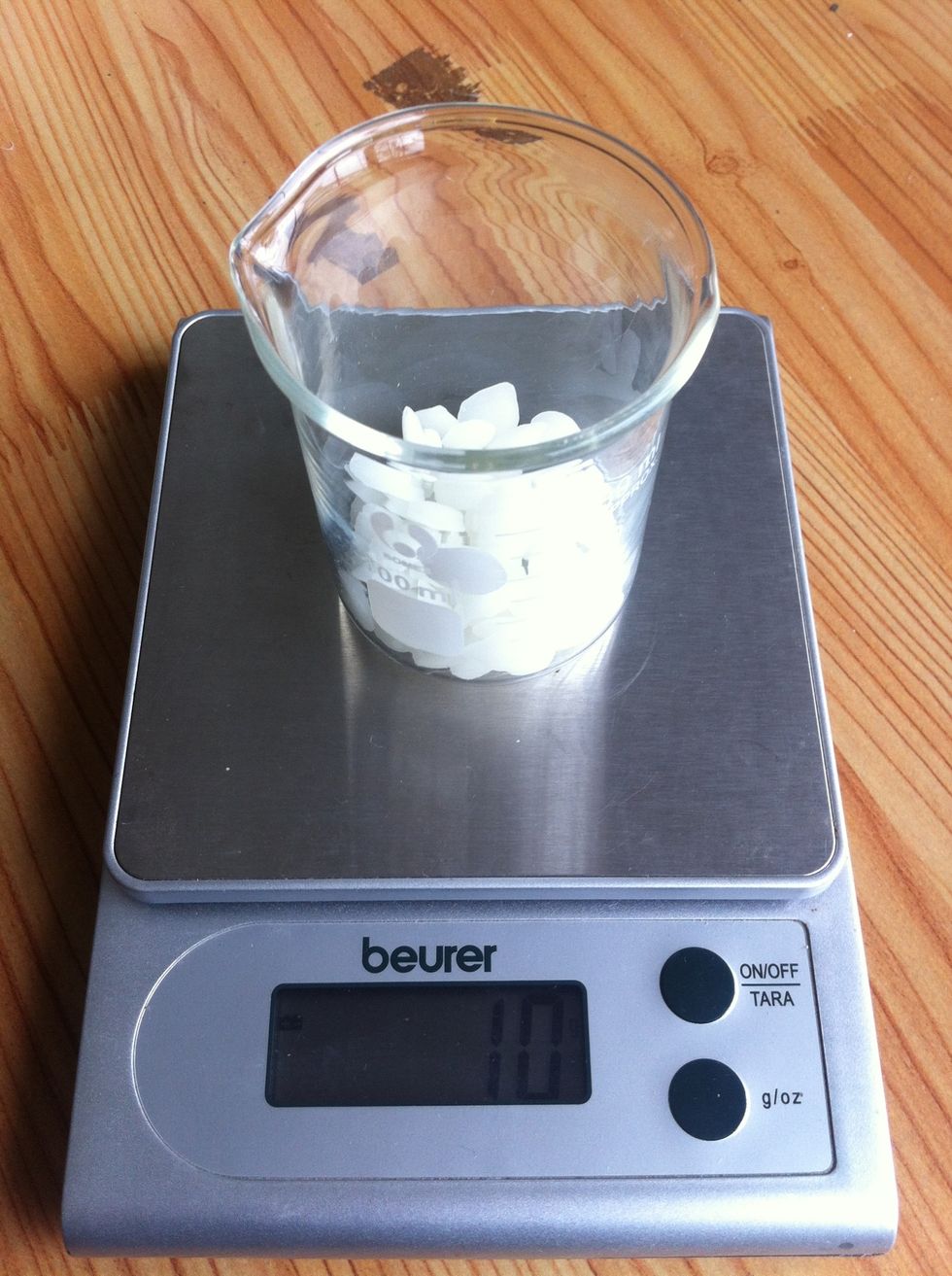 Weigh your beeswax into the container.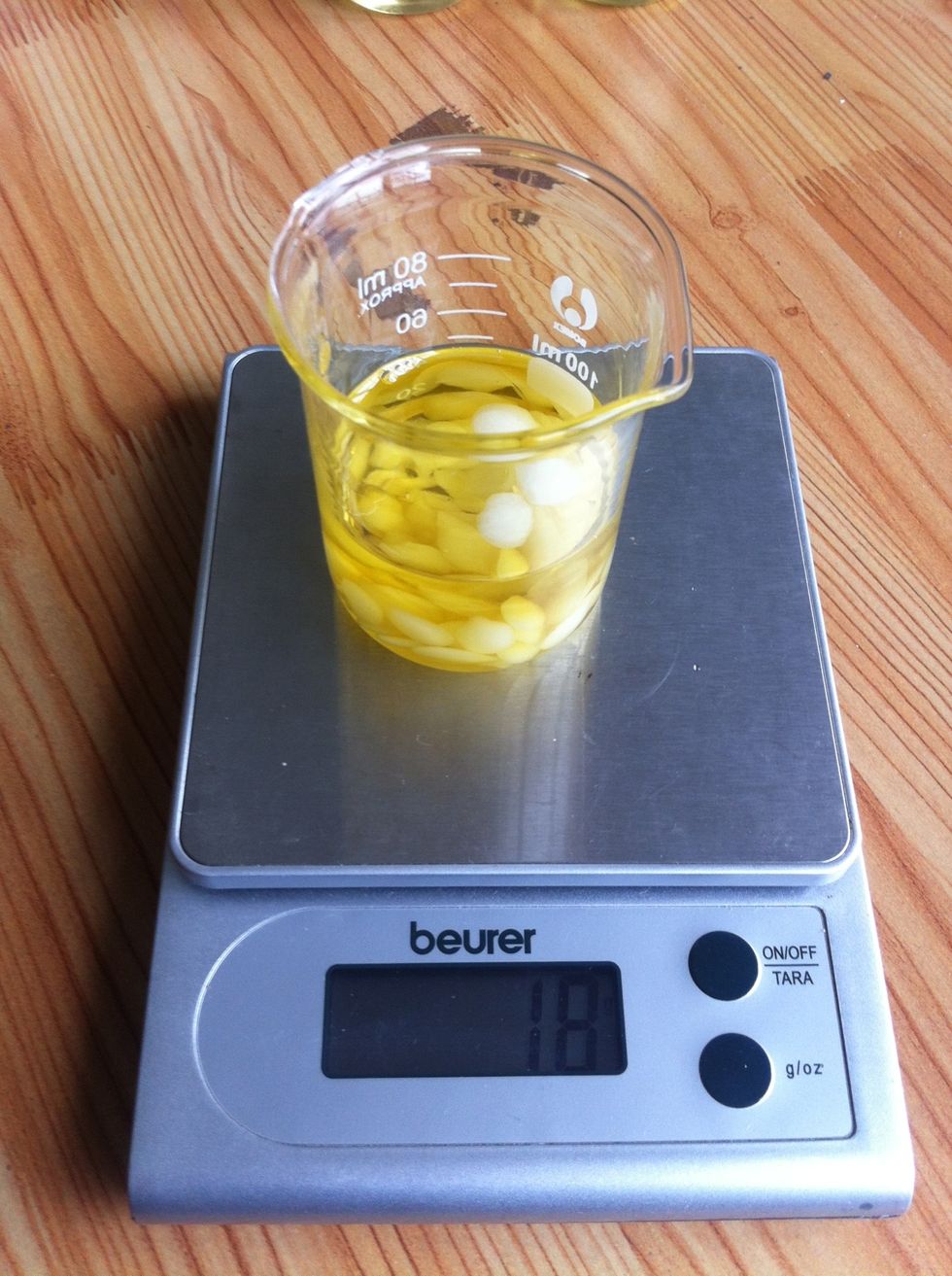 Weight your oils according to the ingredients listed on 1st page into the mixing cup. Melt at low temp in a microwave or in a double boiler.
Add flavor oil to the melted mixture at temp lower than the flash point of your flavor oil. Make sure you use flavor oils aka lip safe fragrances. For 10 tubes you can add up to 1.2ml flavor oil.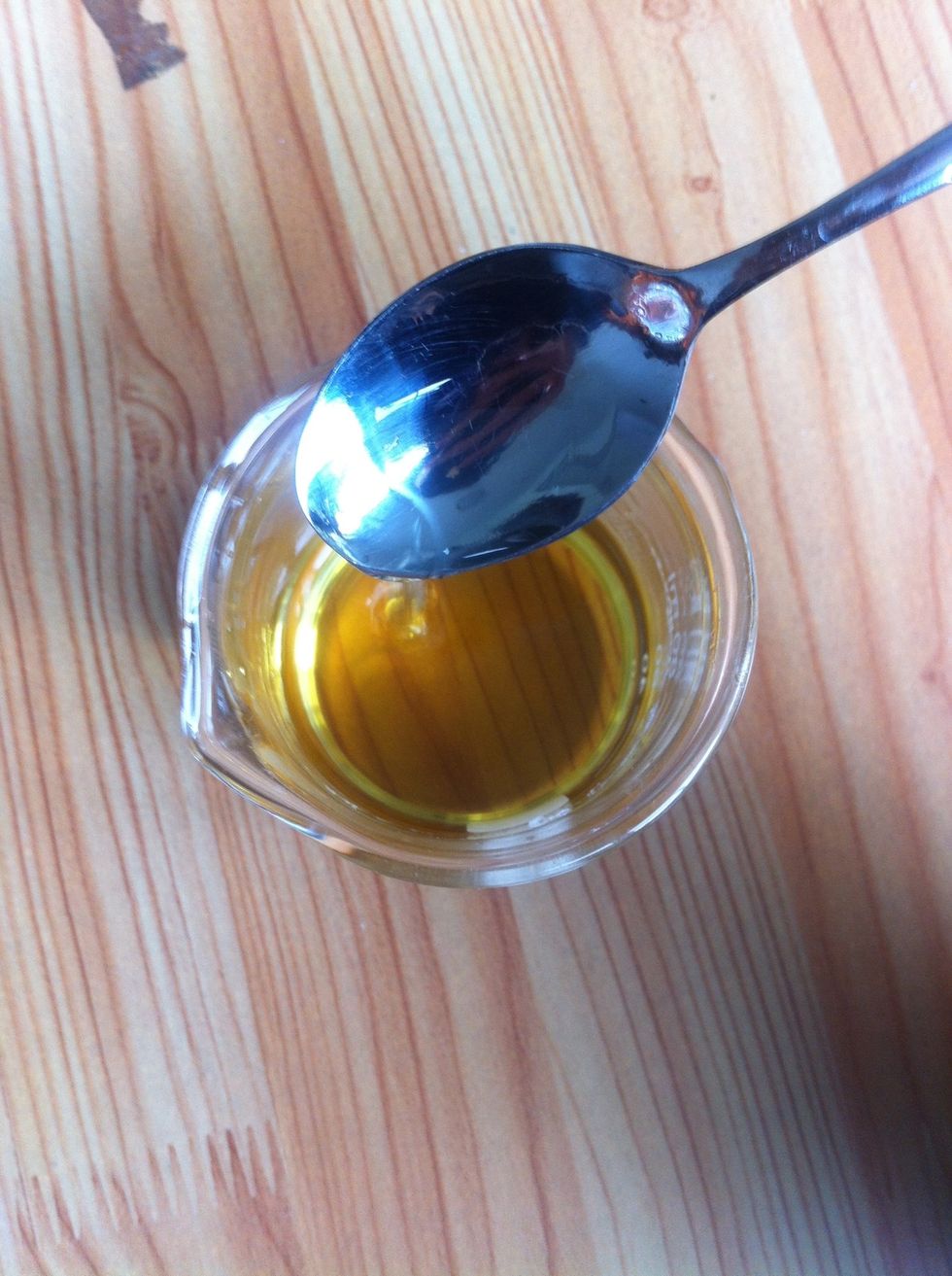 Add half a teaspoon of vitamin E into warm mixture.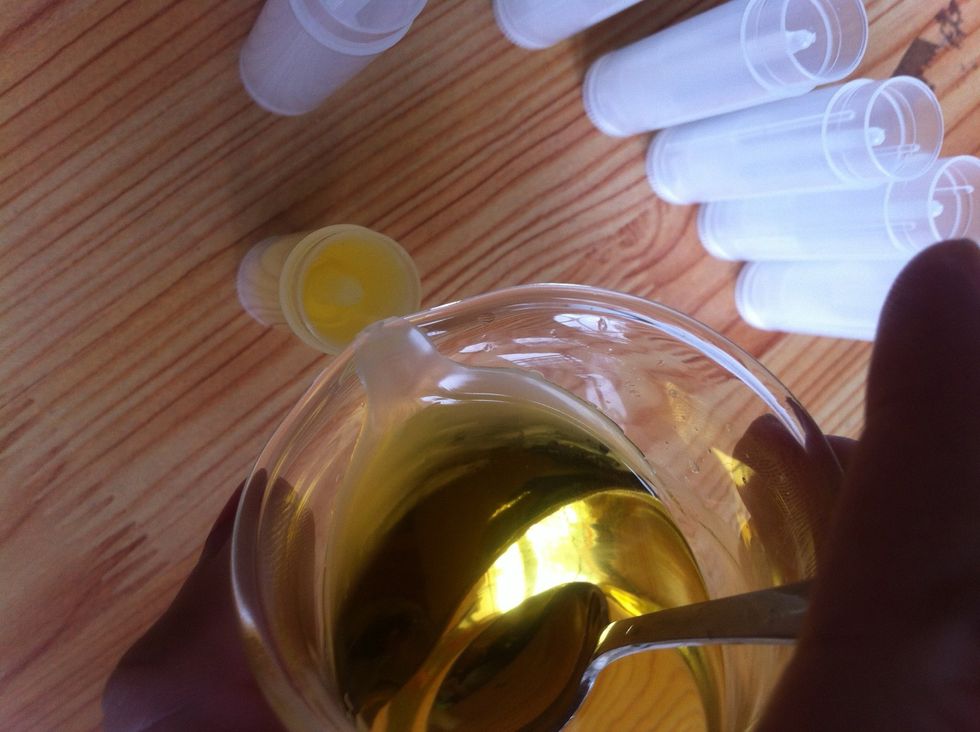 Carefully pour into the tube. Make sure at this moment your mixture is warm, not hot, otherwise the liquid will leak to the bottom of the tube and make it hard to scroll.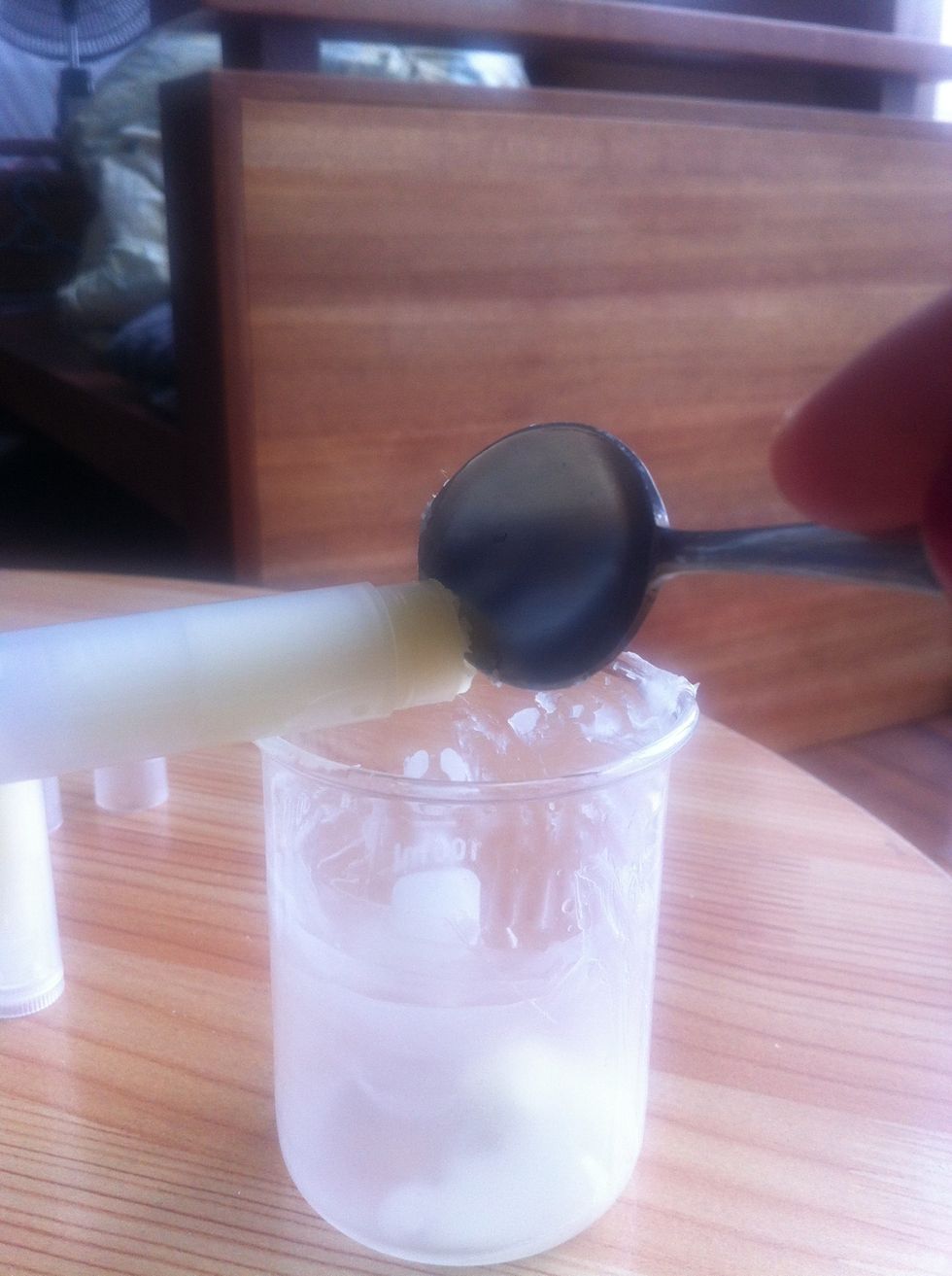 Use the spoon to take the top part of your lipsticks into the mixing cup.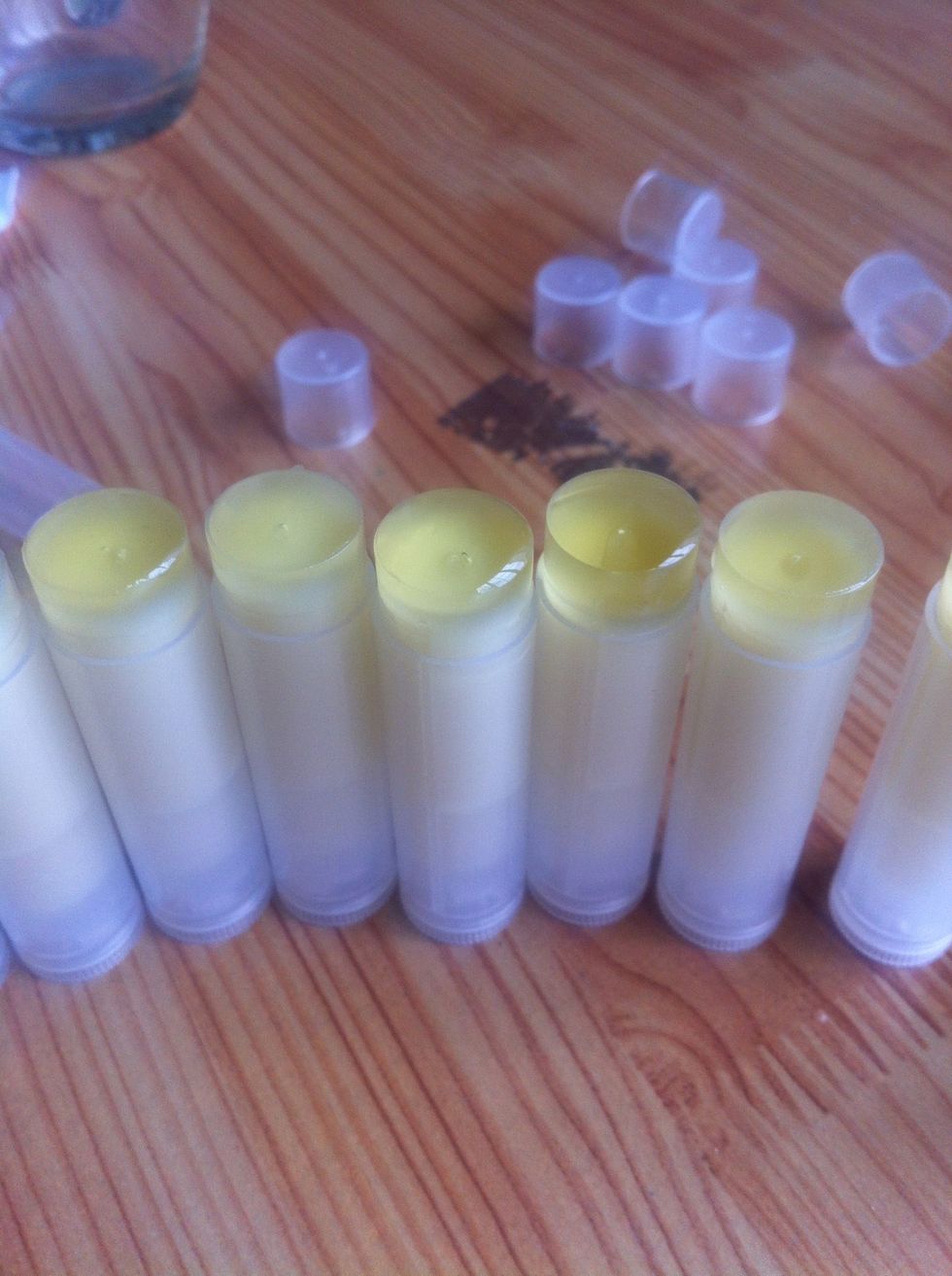 Remelt the lipstick in the microwave and pour it over the top of the tube to creat a neat surface. Let cool and harden. Close the tube and label.
This lipstick contain rice bran as a natural uv protector, avocado as a nourishing and mosturizer, castor acts as humectant and beeswax create a protecting film on top of your lips.
10.0g Beeswax
10.0g Rice Bran oil
17.0g Avocado Oil
3.0g Castor Oil
1.0ml Flavor oil of your choice
1/2tsp Vitamin E
Thu Giang Nguyễn
I'm a crafmaker and have major interest in needle felting, friendship bracelets making and cosmetic making (specifically soap). Author of the bookDIY cosmetic