Put butter and shortening into your mixer and cream until combined. (note) if you don't have any shortening just use another 4th cup of butter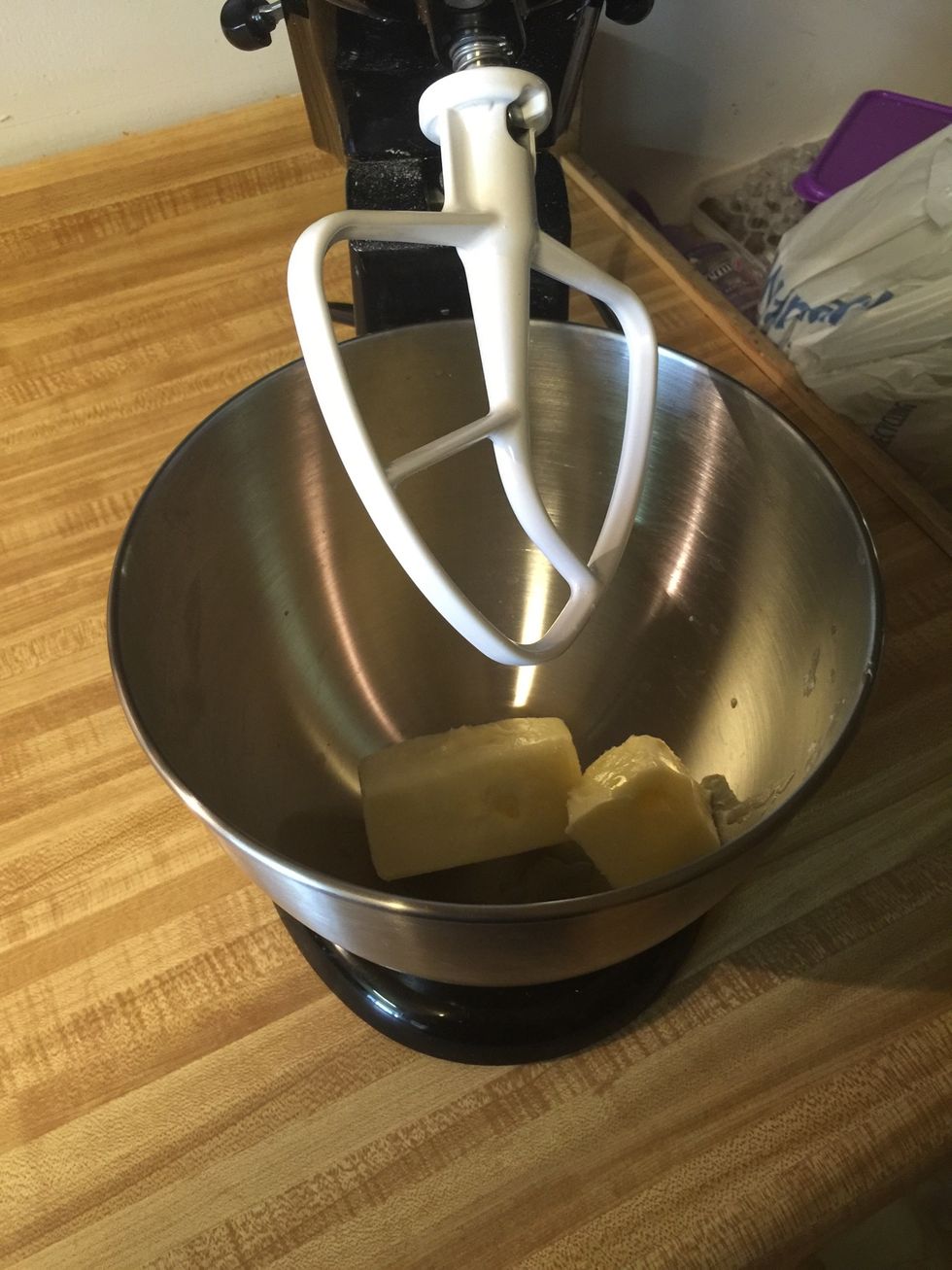 Now add your sugar into your butter and shortening mix and beat until light and fluffy. 3-4 minutes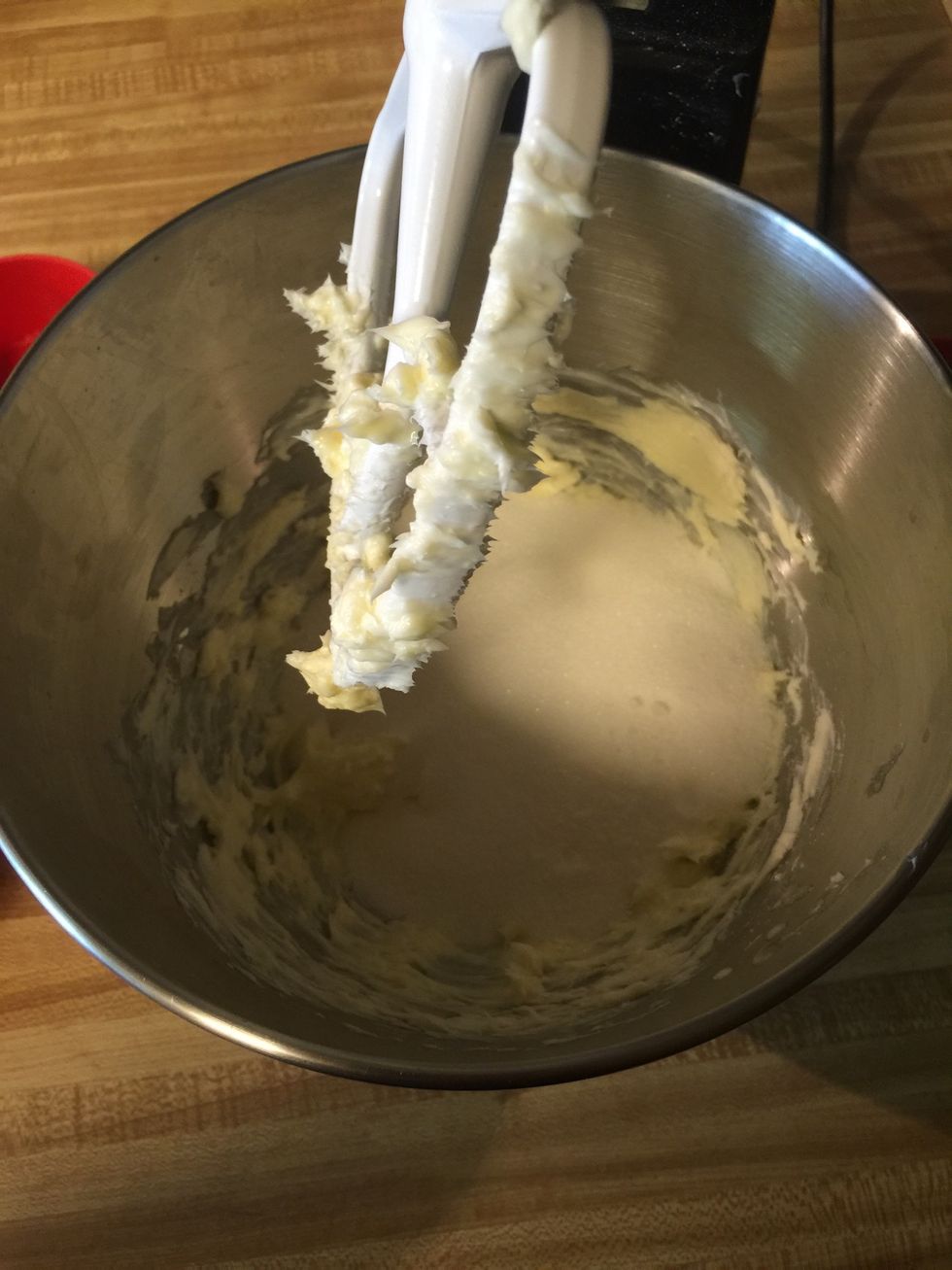 Scrape down the sides when needed
Your mixture should look like this when it's done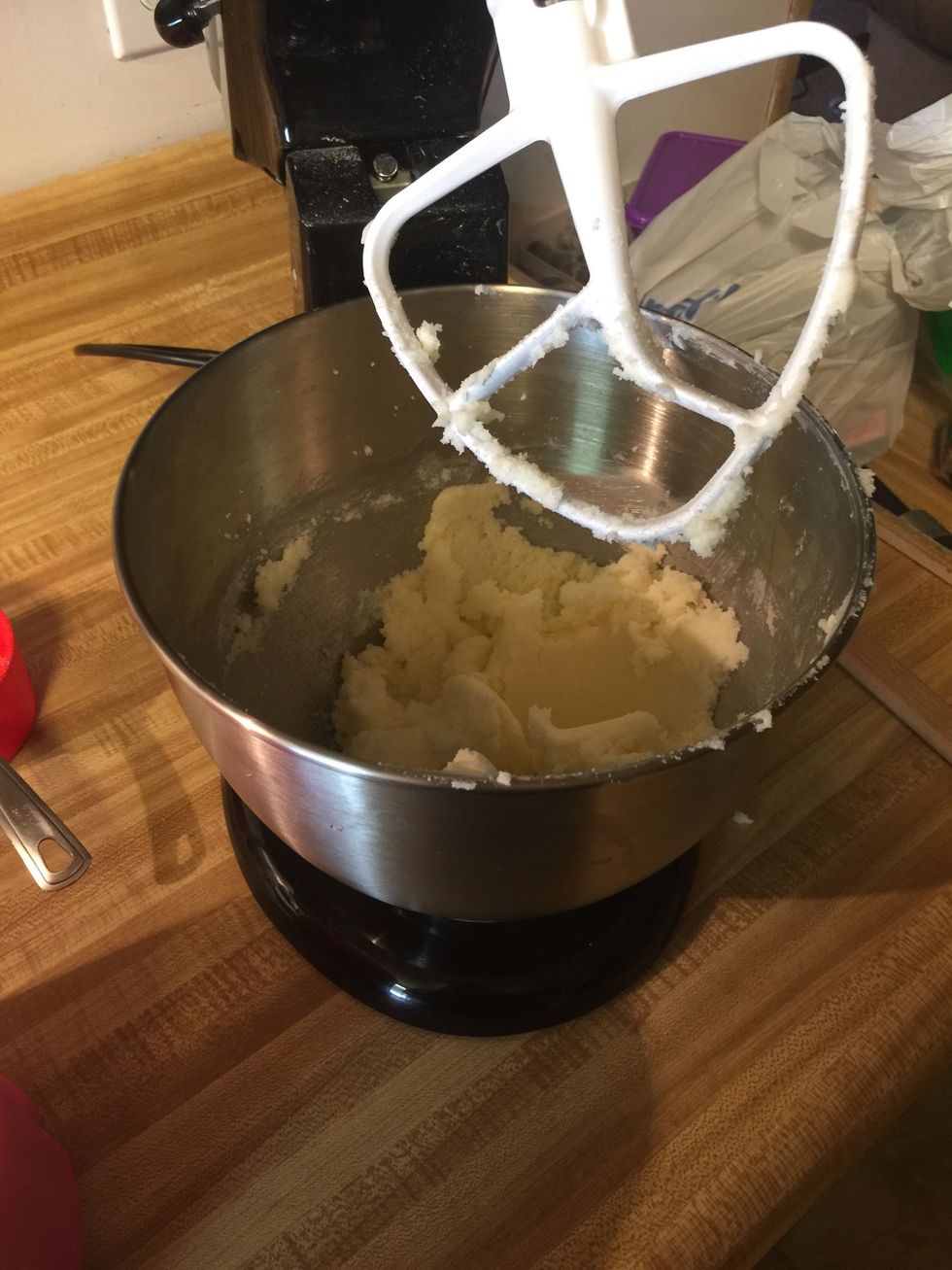 Now add in your extracts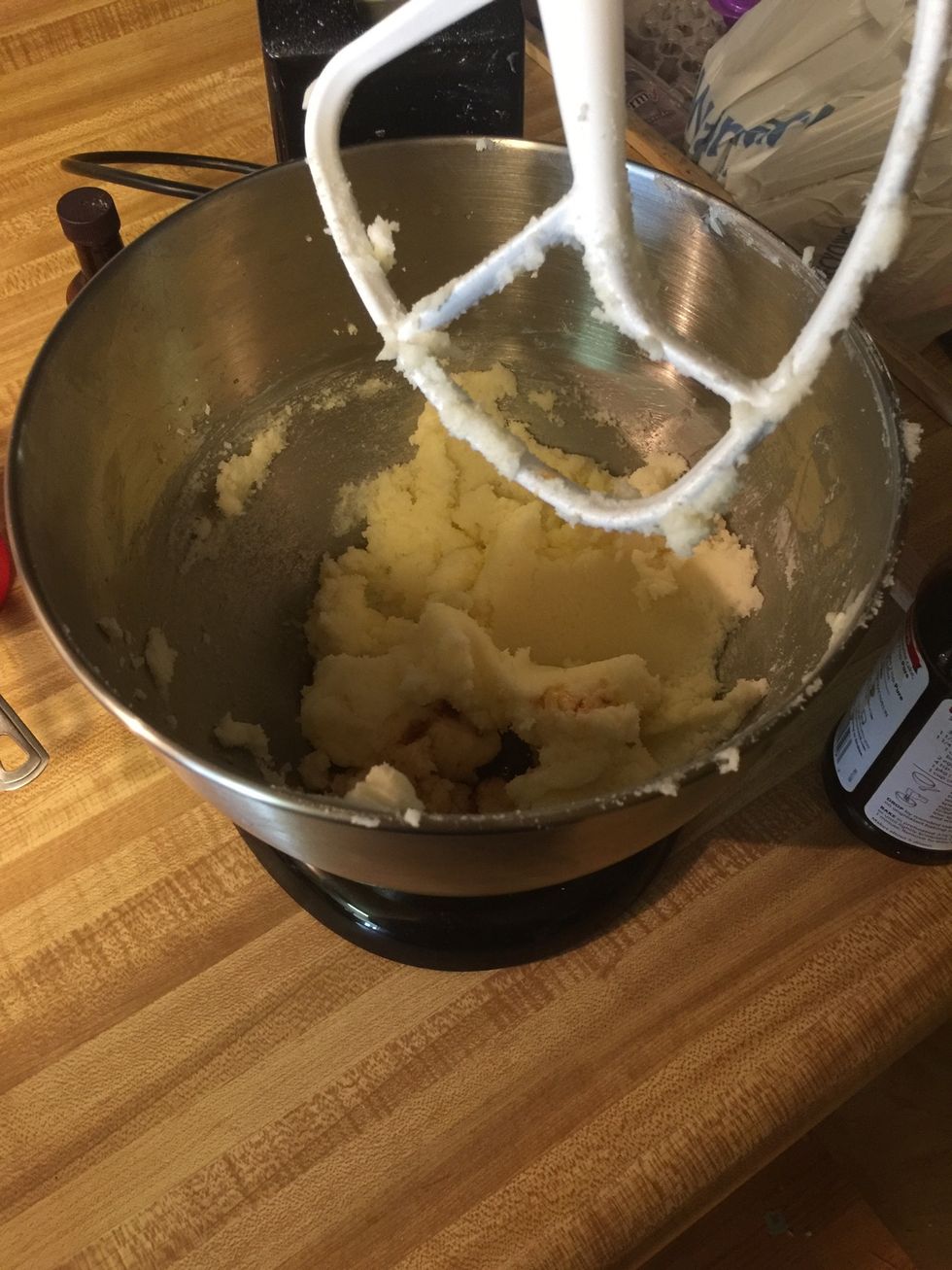 I'm sorry that I forgot to add a picture of the flour mixture. Alternate your flower and your milk beating in each time just until combined. DO NOT OVER MIX
This is what you're batter should look like once it's done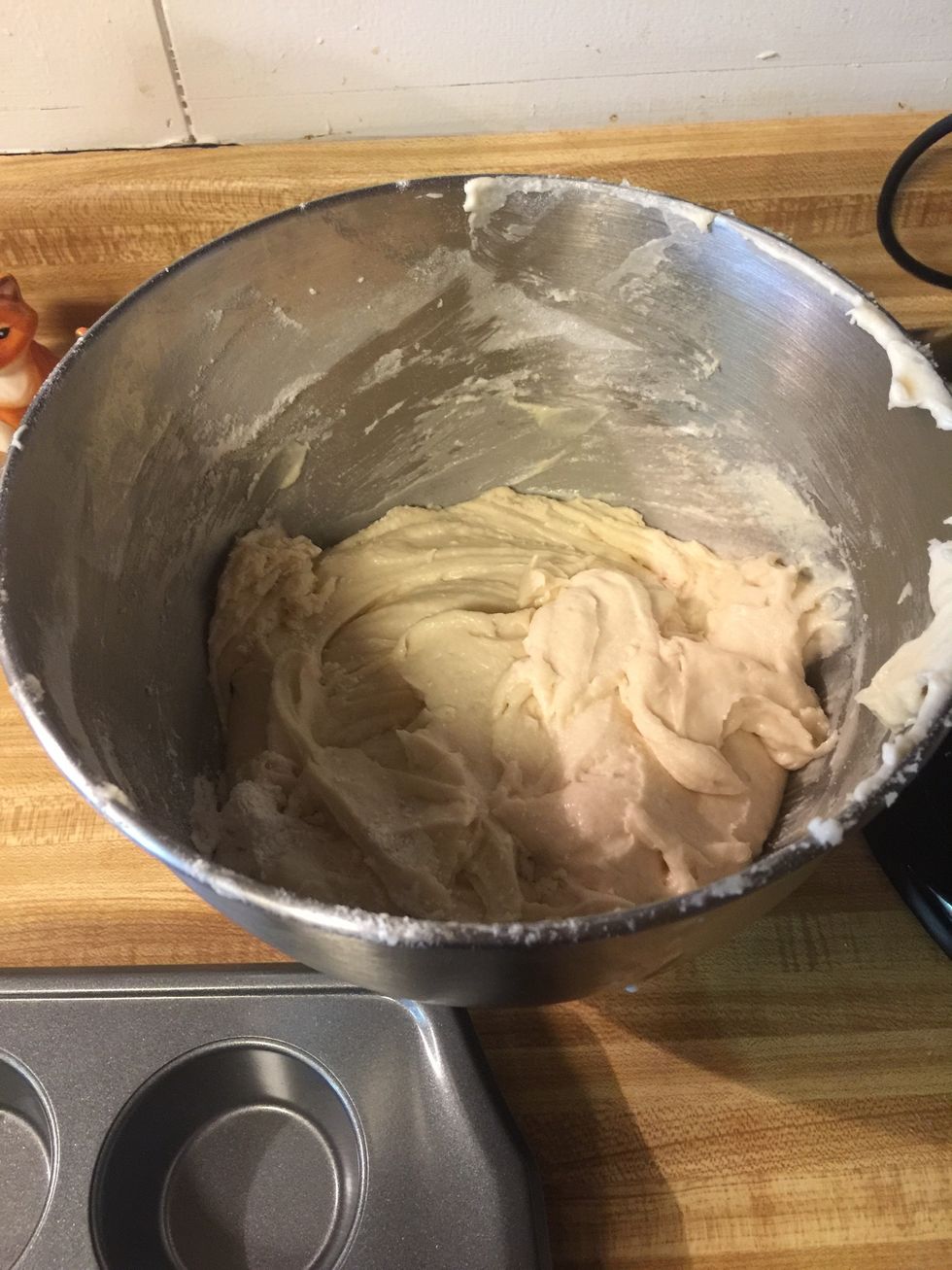 Now line and fill your cupcake tin. I used about 2 tablespoons of batter for each cupcake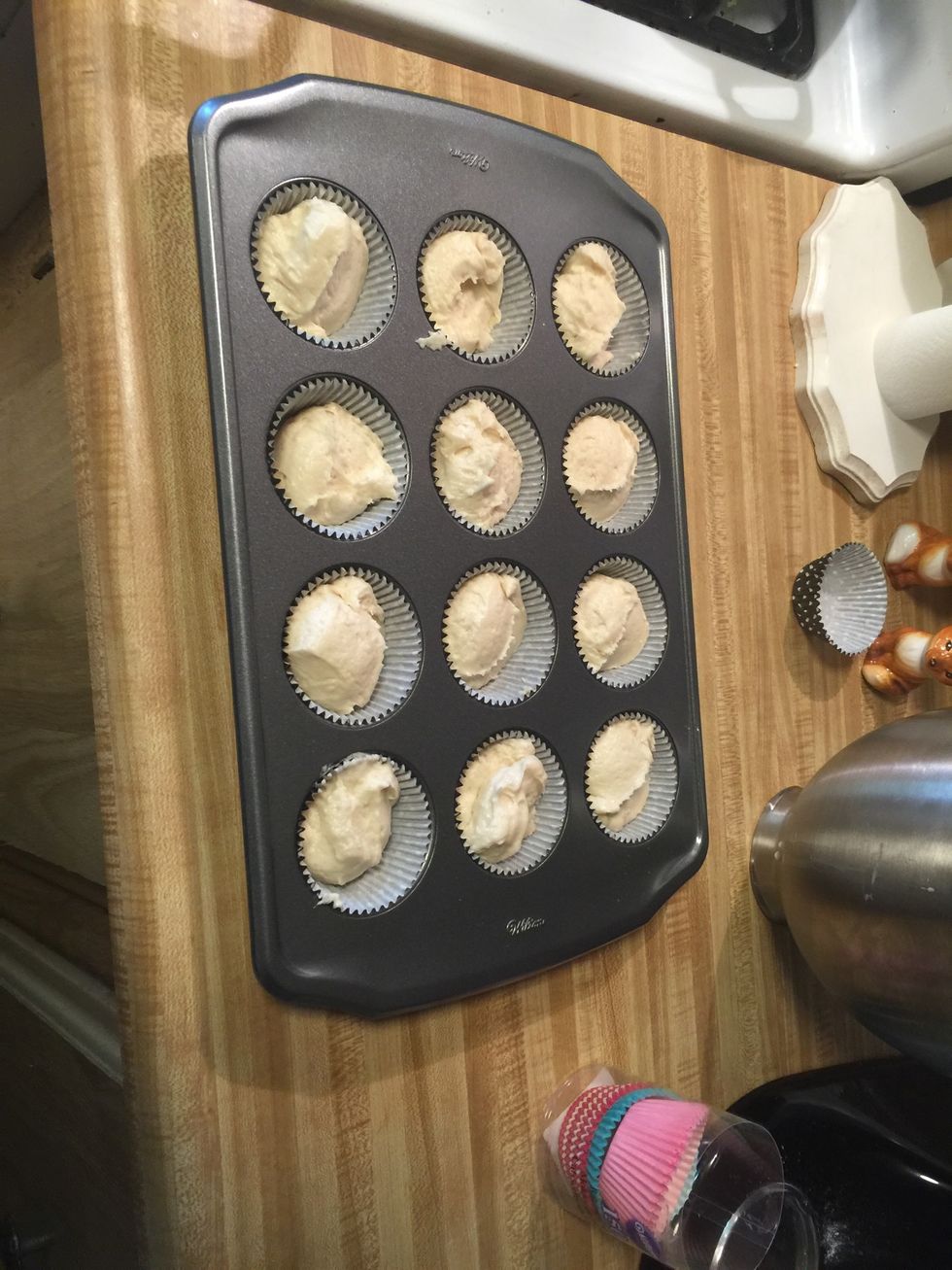 Bake in a 350° oven for 19-23ish minutes or until brown around the edges or a toothpick inserted comes up clean
This is what you're cupcakes should look like when they are done. Let them sit on a cooling rack for about 20 minutes then you're free to frost them.
Hope you like the cupcakes thanks for looking at my Guide I'll see you next time😄
If you have any questions feel free to ask me in the comments
For batter
2.0c All purpose flour
2.0tsp Baking powder
1/8tsp Salt
1/2c Salted butter (softend)
1/4c Vegetable shortening
1/2c Sugar
2.0tsp Vanilla extract
1/4tsp Almond extract
5.0tsp Egg whites
3/4tsp Whole milk
Baby Panda
Just a young girl who fell in love with baking,and I just want to make the people I love happy.