Mofongo is a dish made of fried plantains,pork cracklings and garlic. This served with shrimps in garlic sauce takes this dish over the top. A very popular dish in Puerto Rico. Enjoy.
4477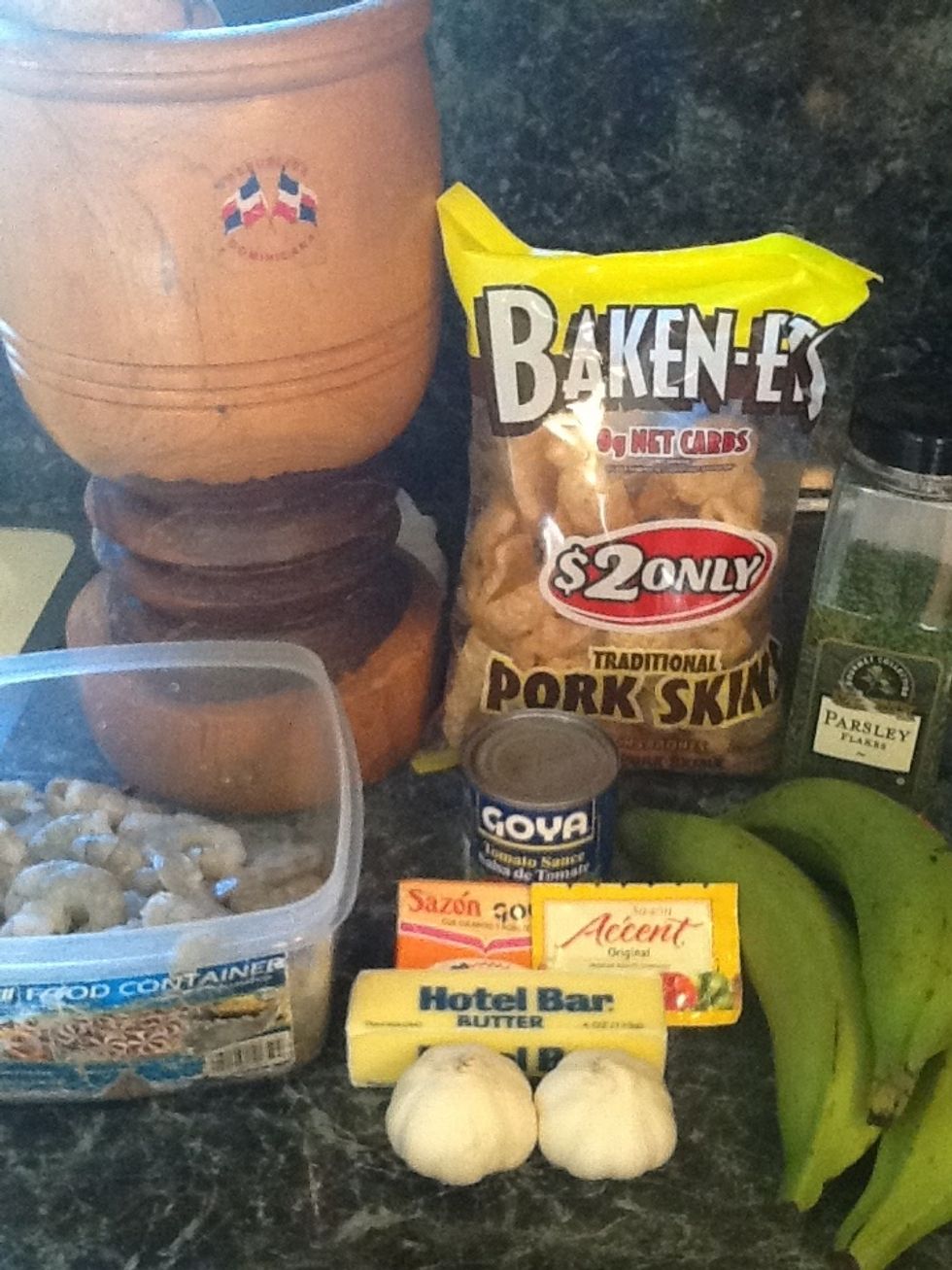 The cast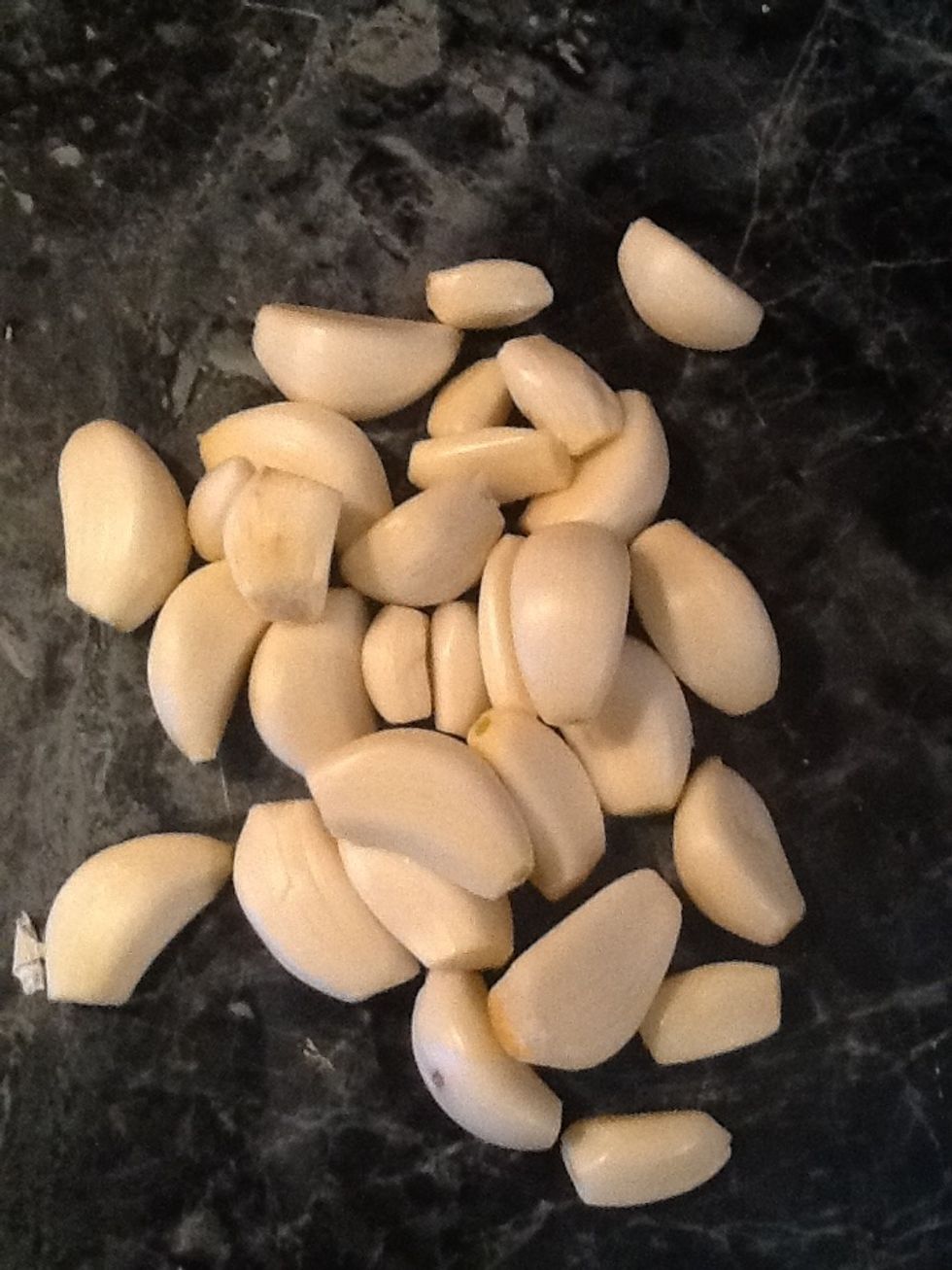 Peel the garlic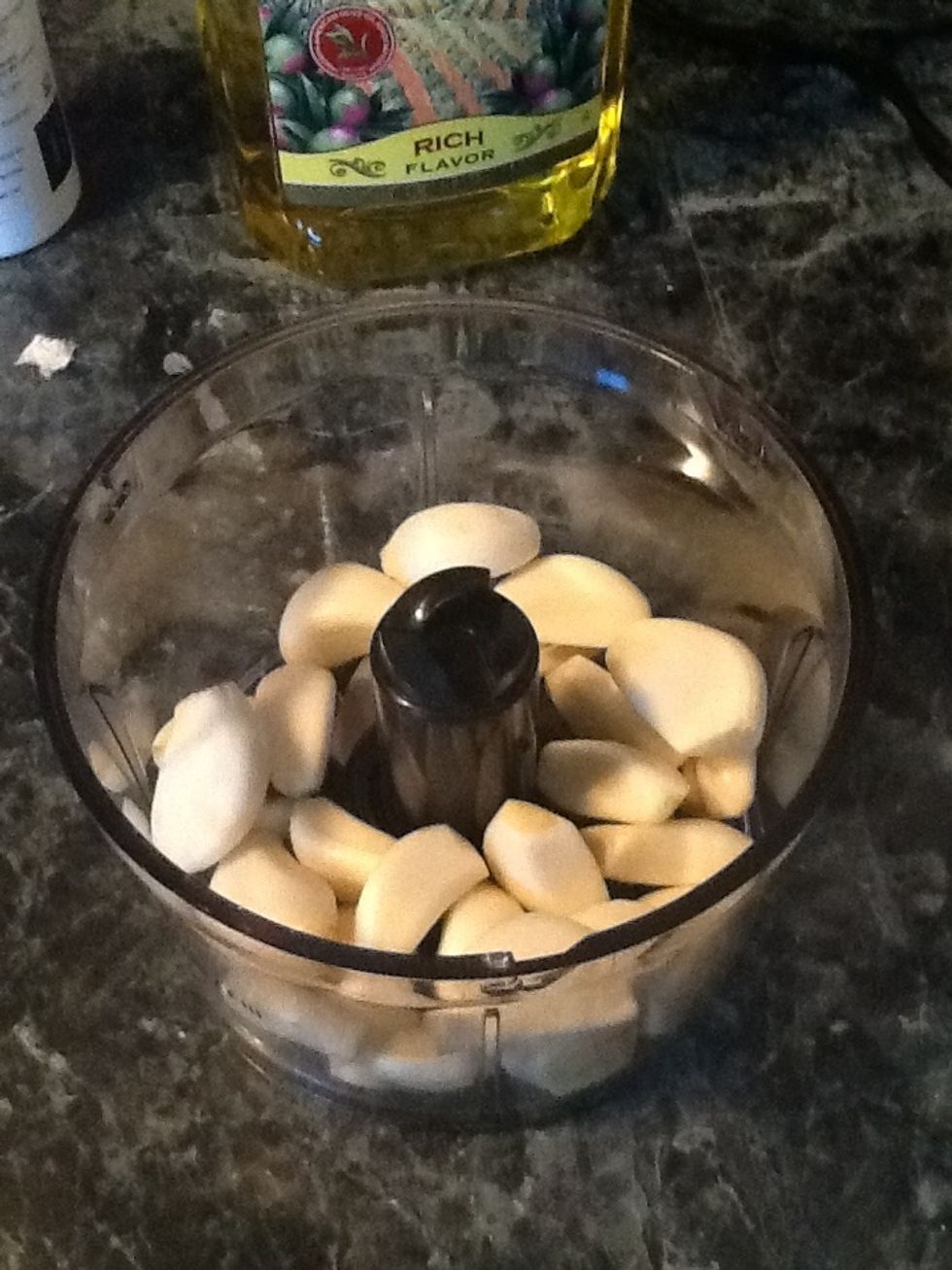 I used my mini processor to finely chop my garlic. If you do not have a mini chopper use your knife and chop it as fine as possible .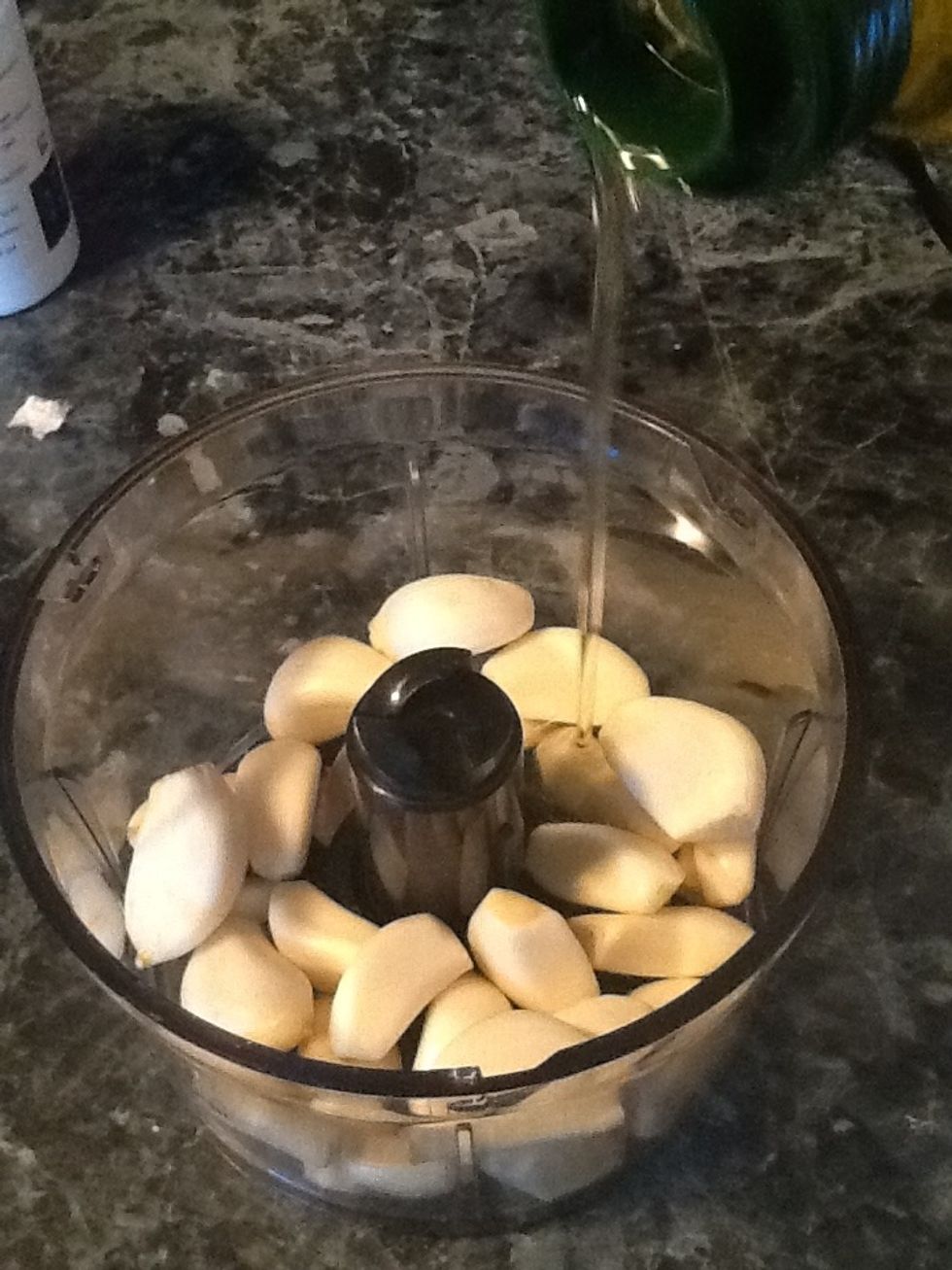 I added a Tbs of oil to help it along.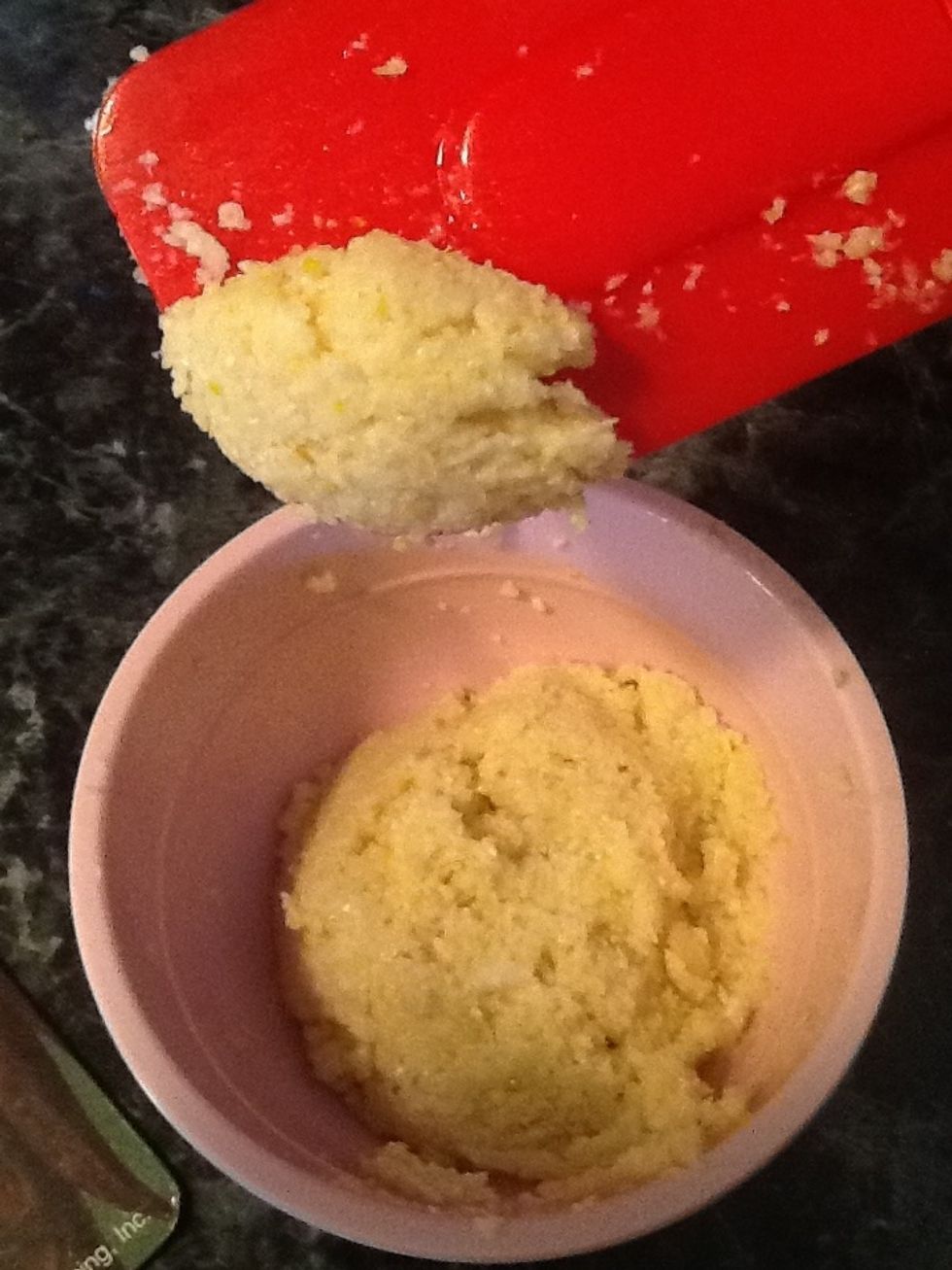 This is how finely minced I need it. We will use this for the garlic sauce and some for the mofongo.😄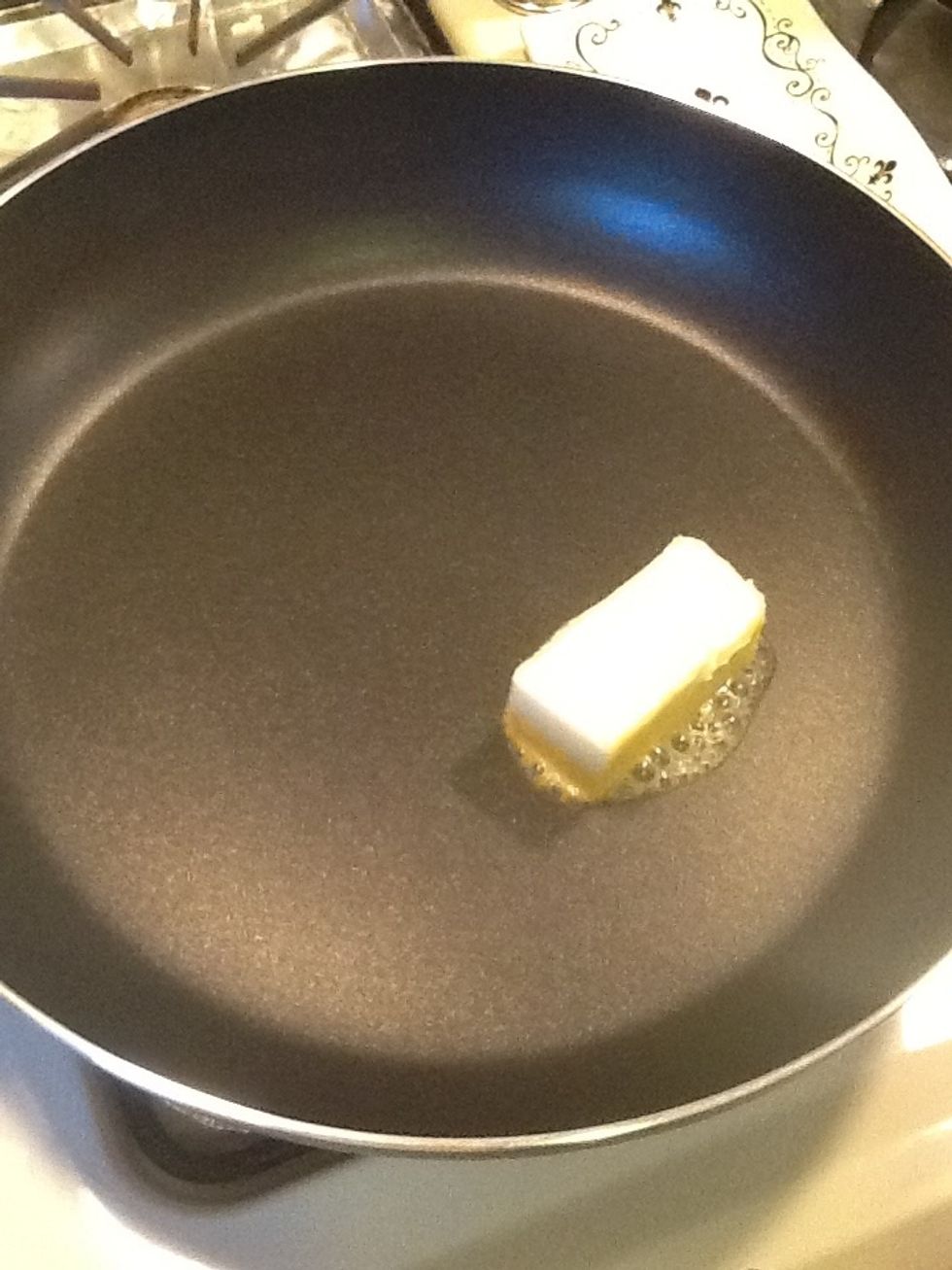 Now lets place a pan over medium high heat and add the butter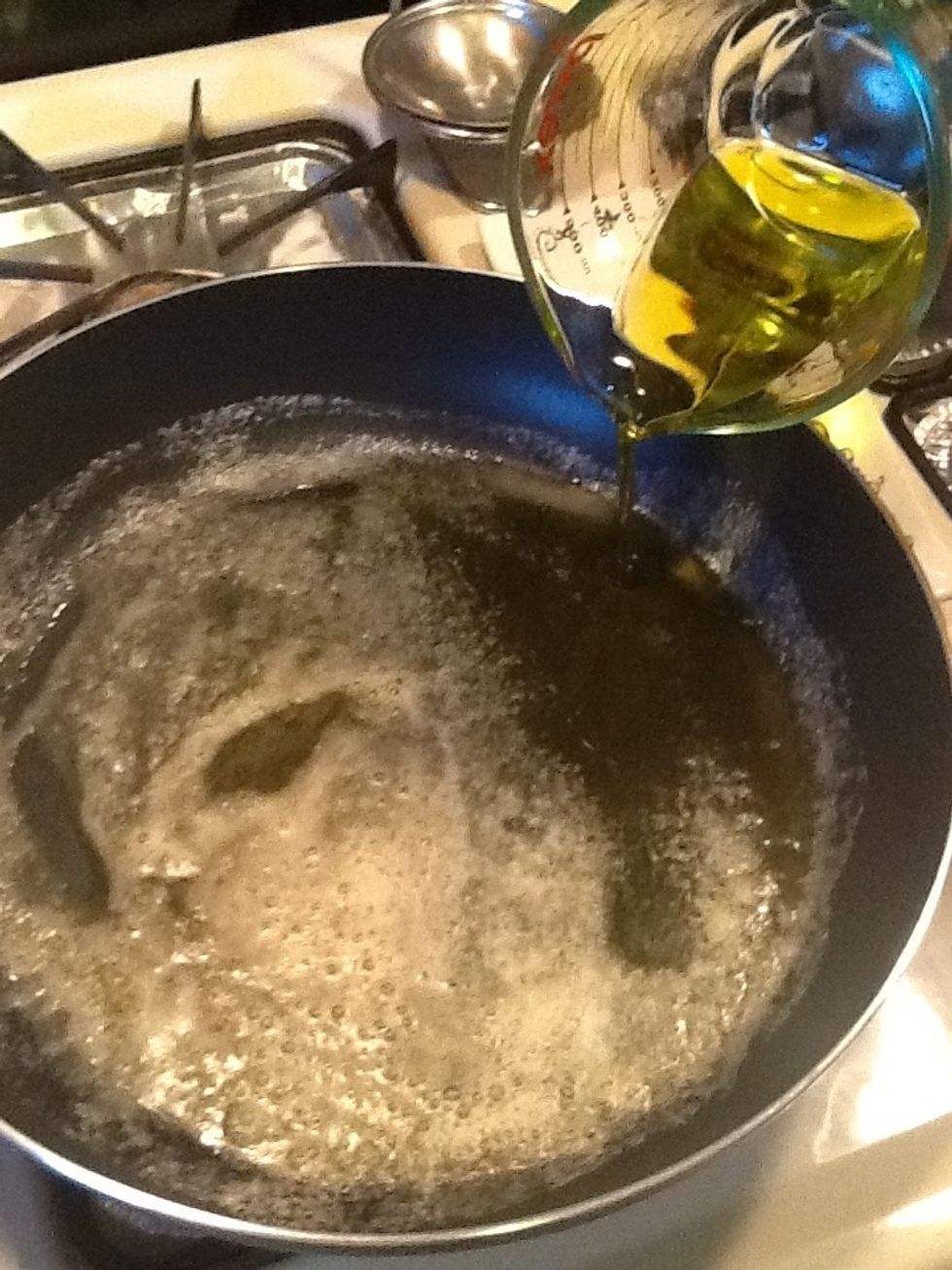 When the butter has melted add the olive oil.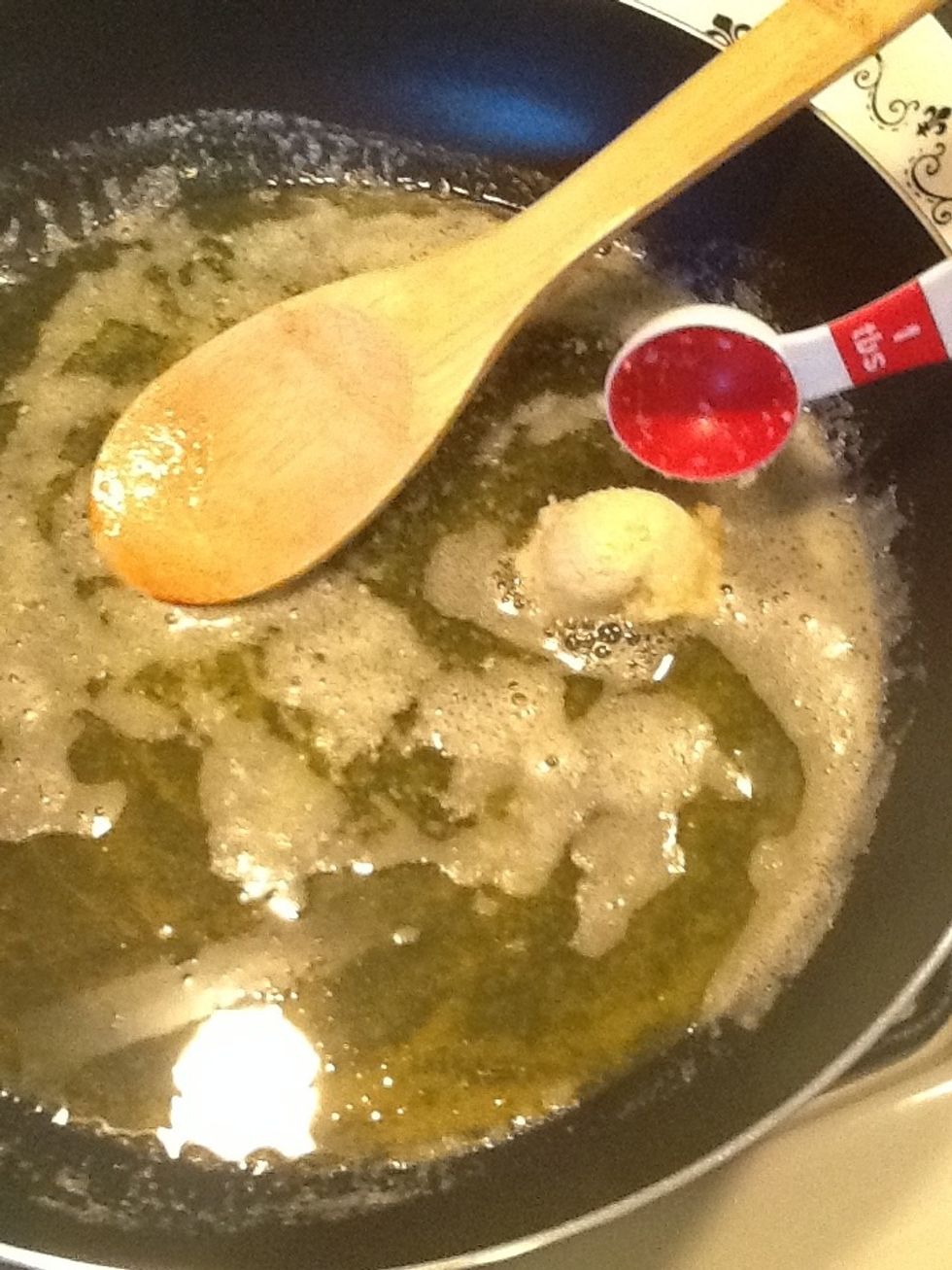 To the oil and butter mixture we will add the finely minced garlic.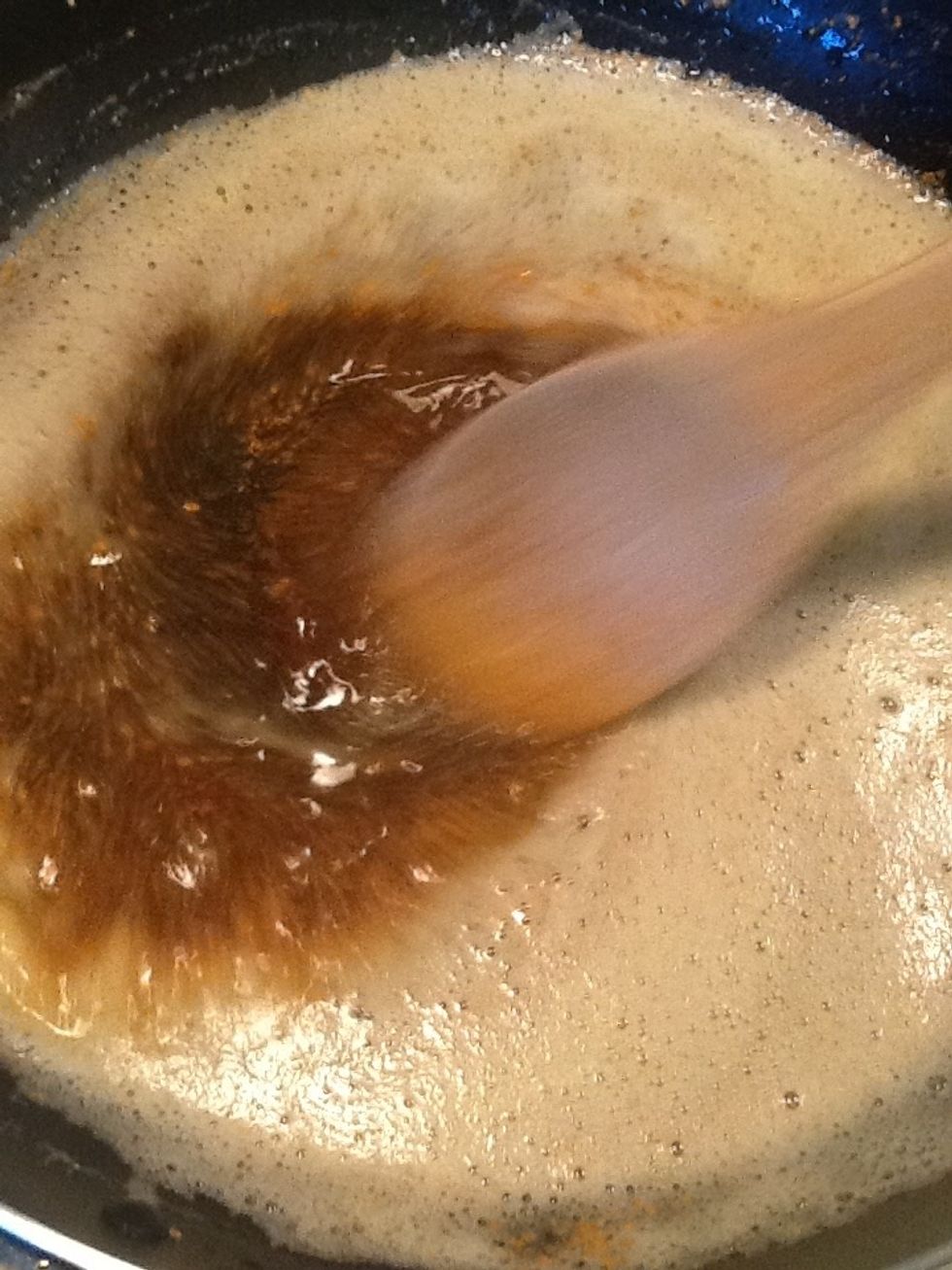 The oil and butter mixture is browning NOT burning. The flavor is nutty and delish don't worry.✌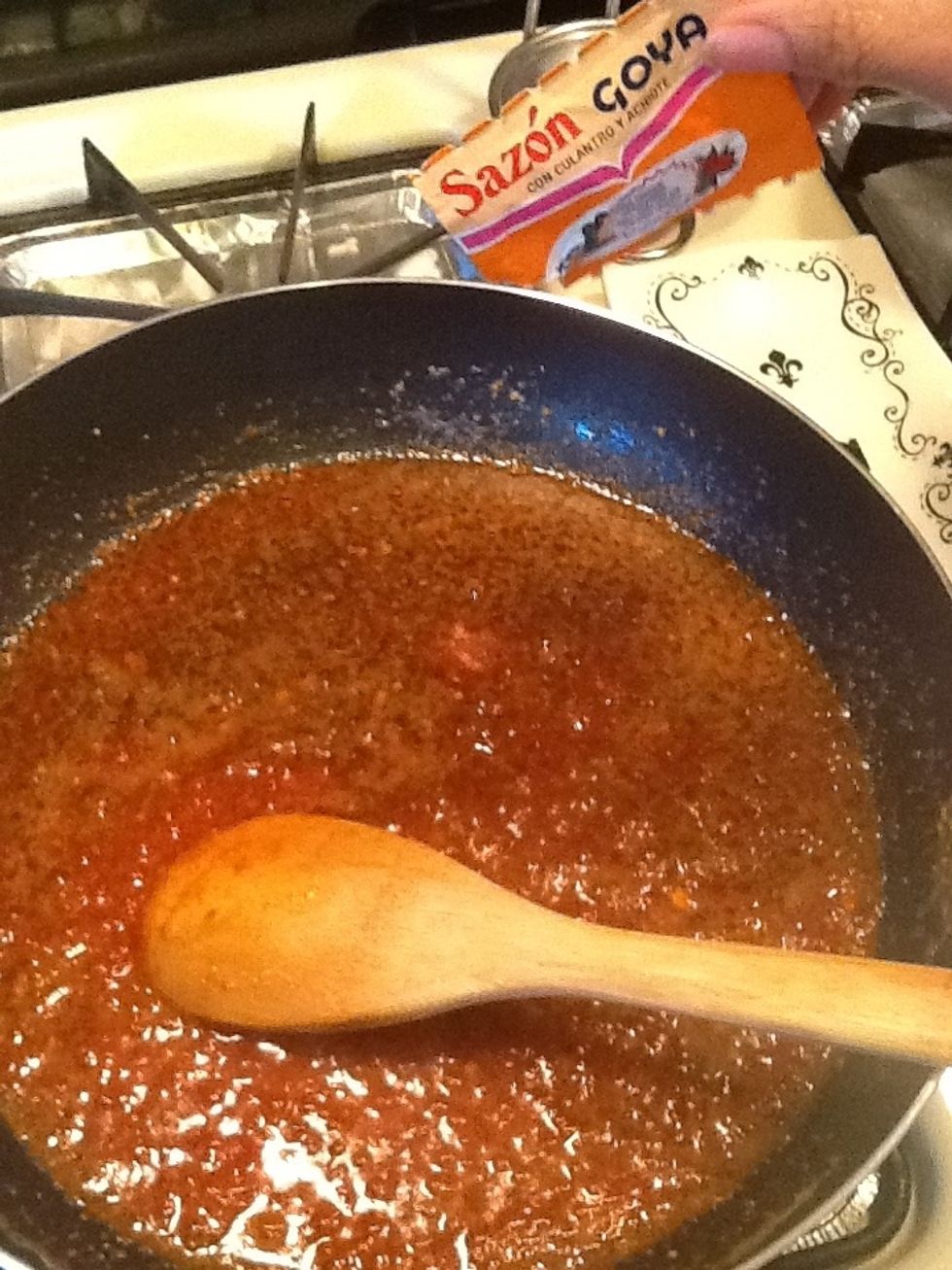 Lets stir this well and then continue on with adding the sazon with culantro and achiote.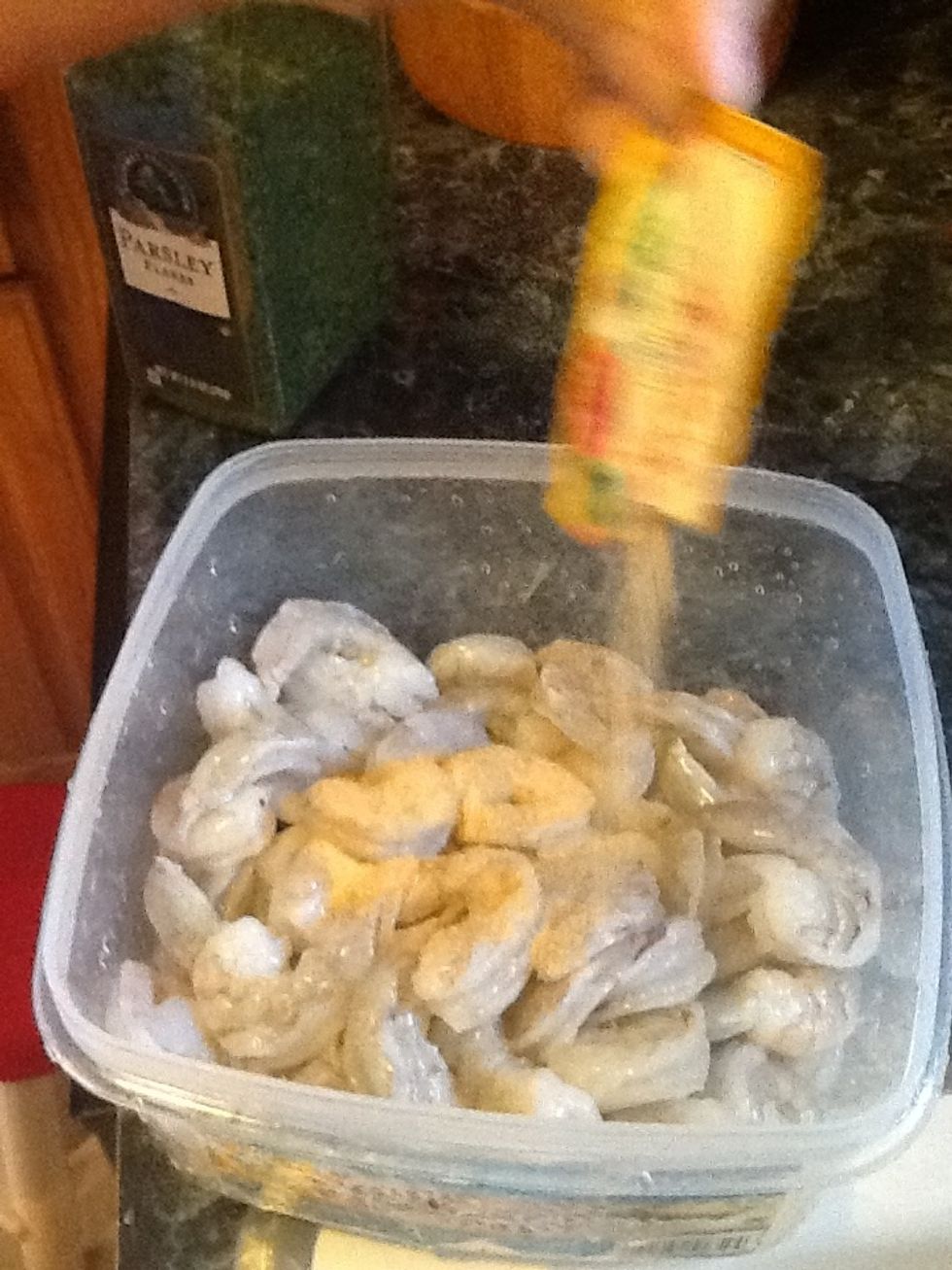 Season the shrimps with the sazon accent .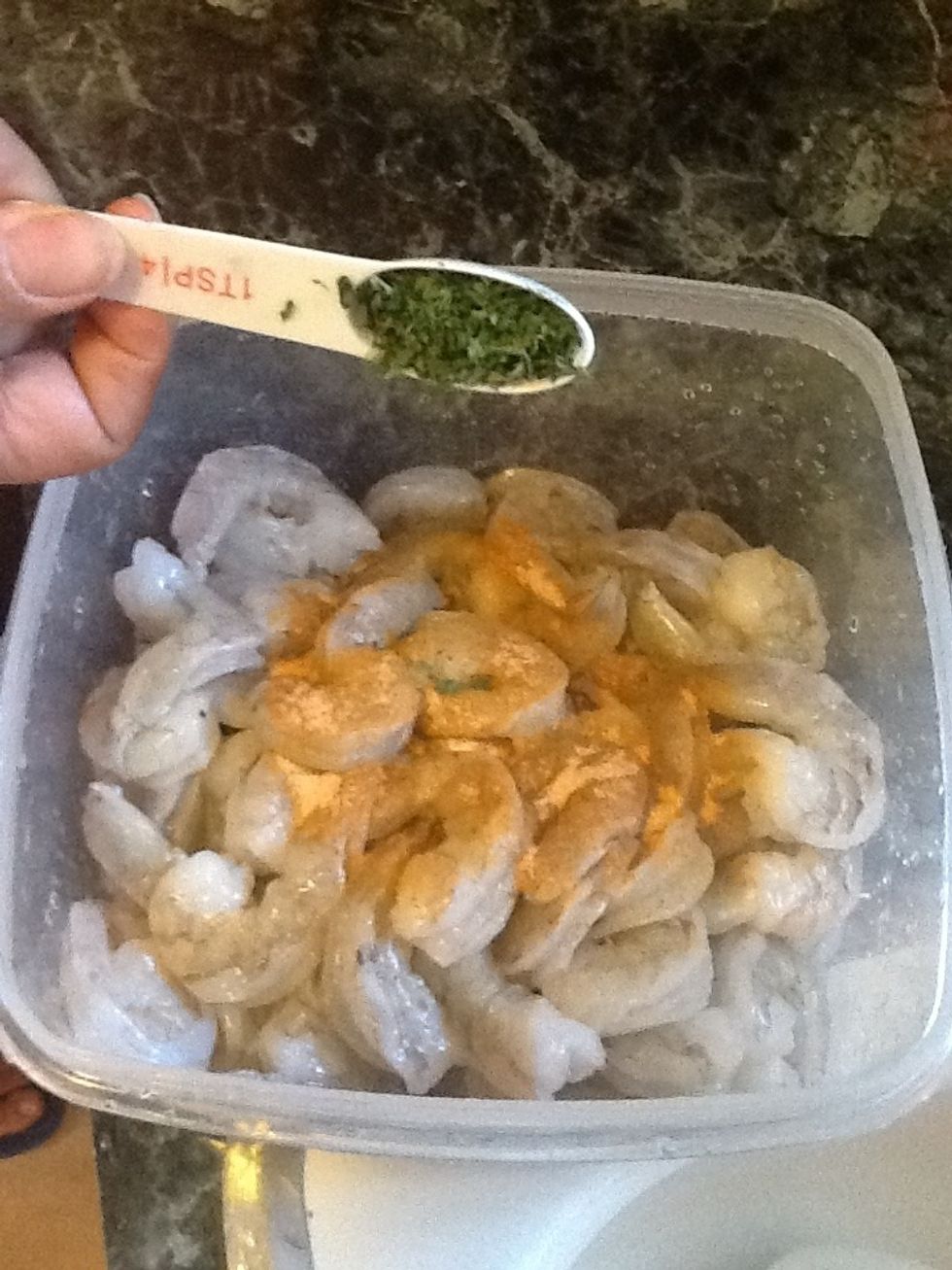 Add the parsley flakes, some salt and pepper to taste and mix it well.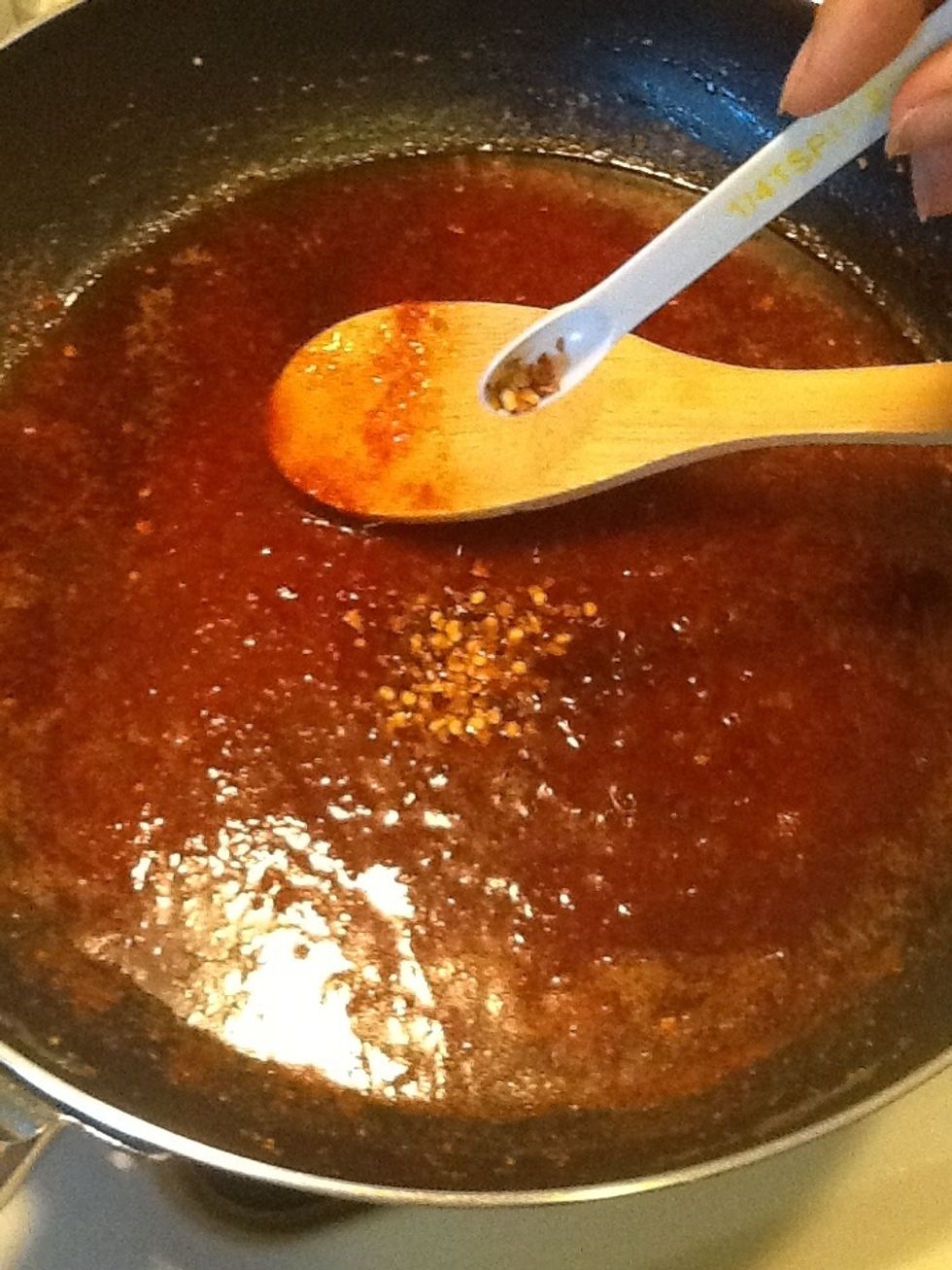 Lets go back to our garlic sauce, to the sauce I like to add chili flakes, it makes it nice and spicy and not hot at all.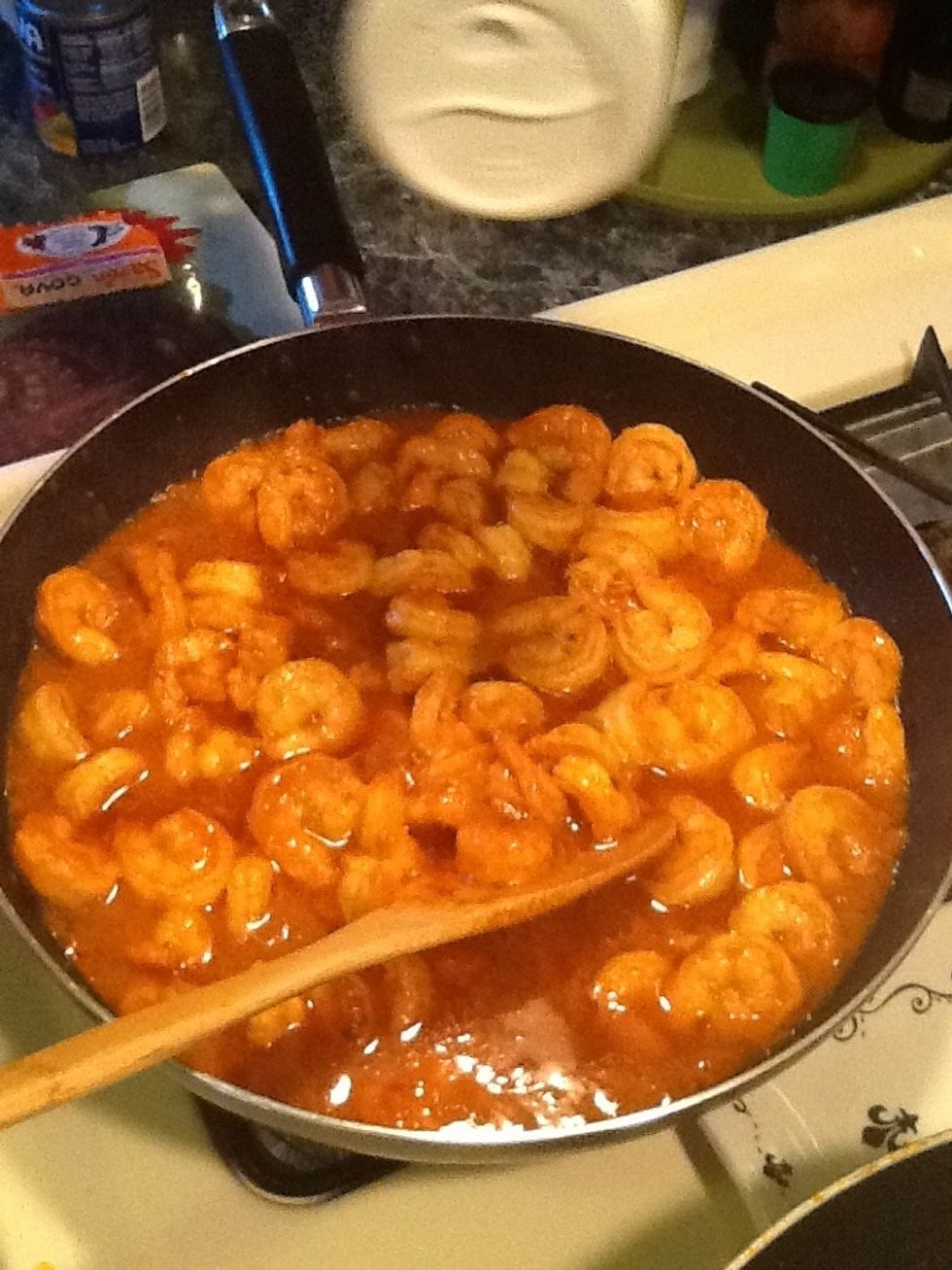 The garlic shrimp is now ready, I will set it aside and start making my mofongo..woohooo🙌🙌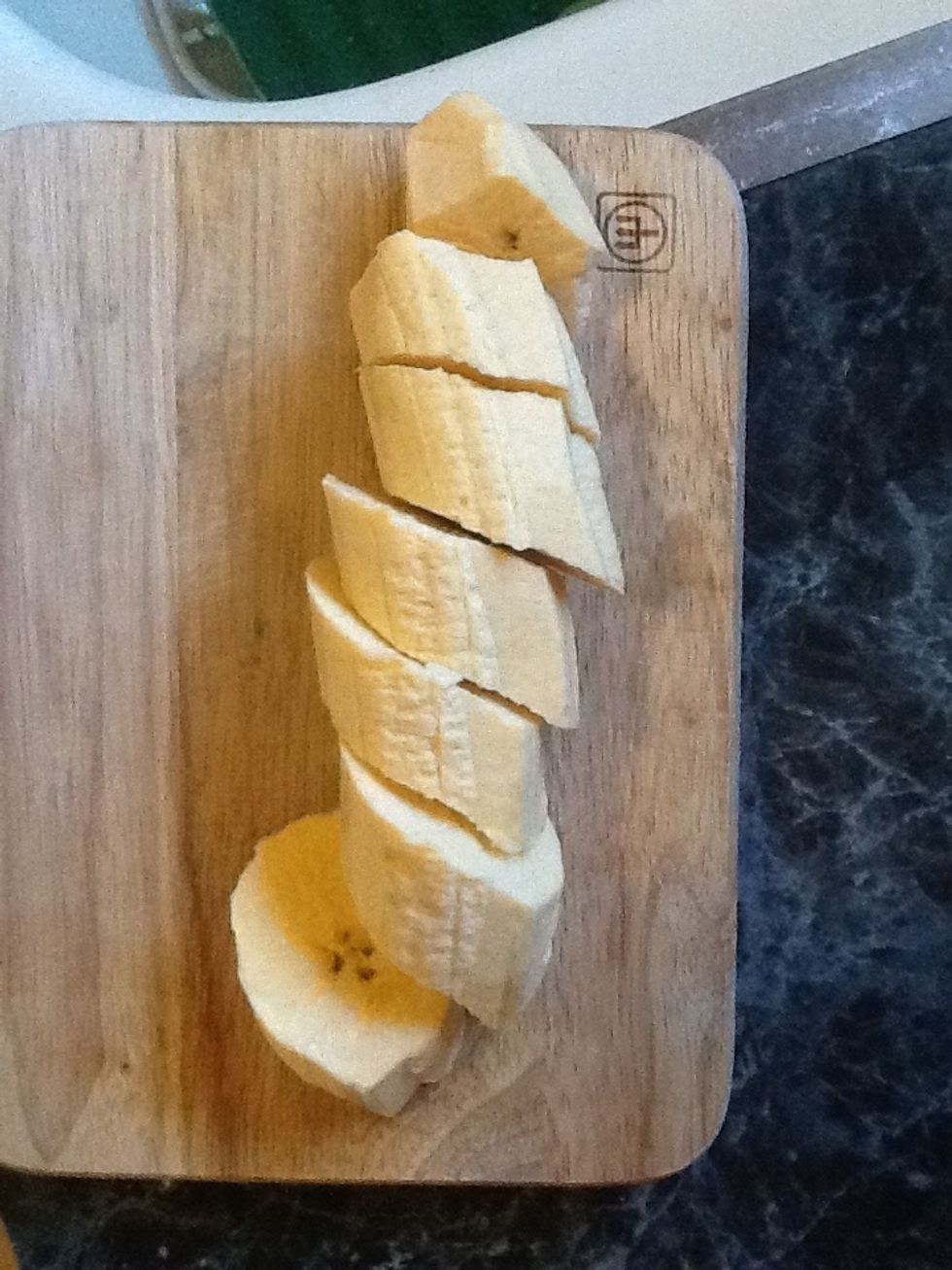 Now lets make our mofongo. Peel the green plantains and cut them diagonally like mine above. This much plantain will make one mofongo, use more plantains for a larger and richer mofongo .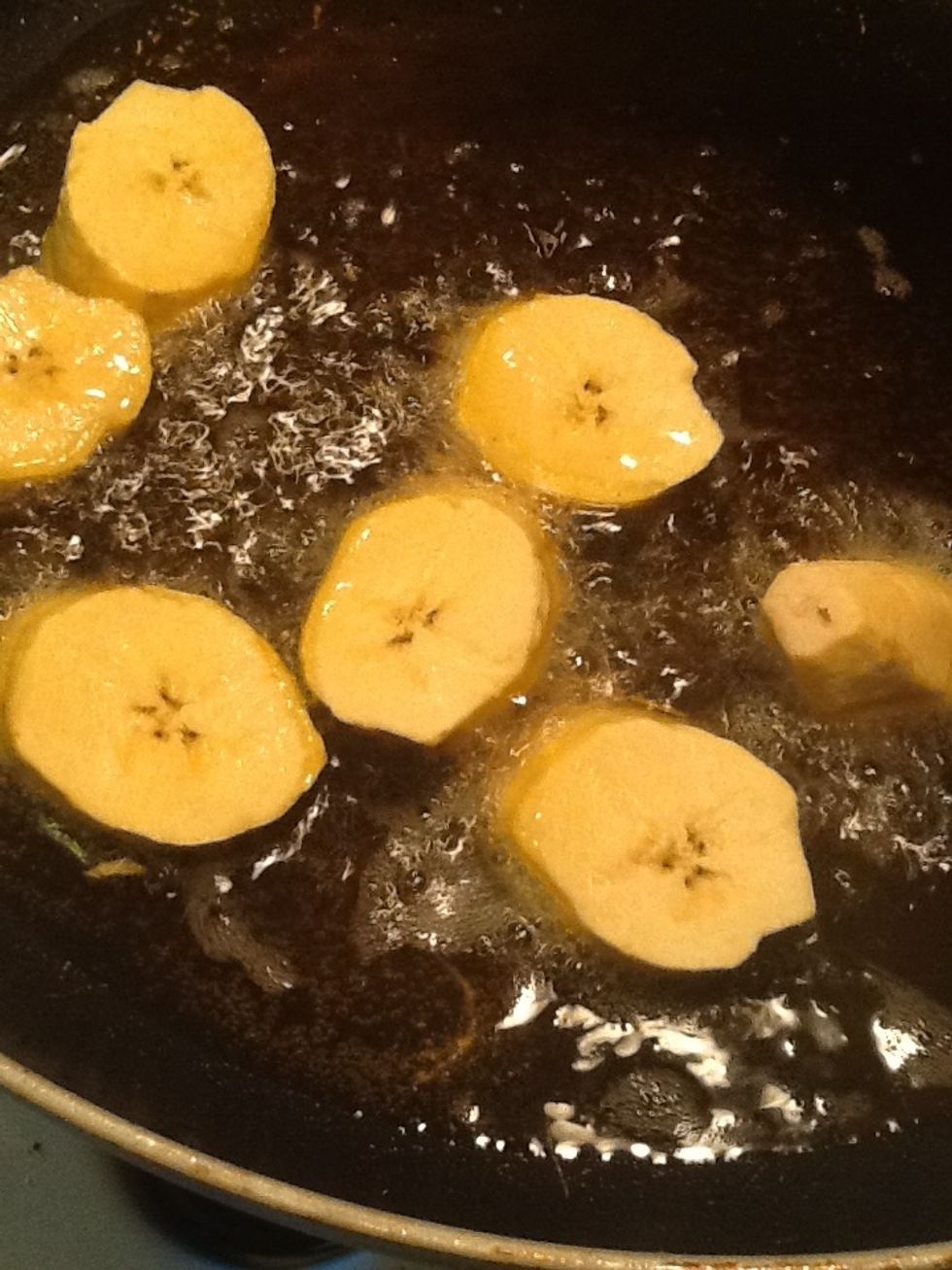 Take a pan and place it over medium high heat, add oil and fry the chunks of plantains we will it cook until golden brown.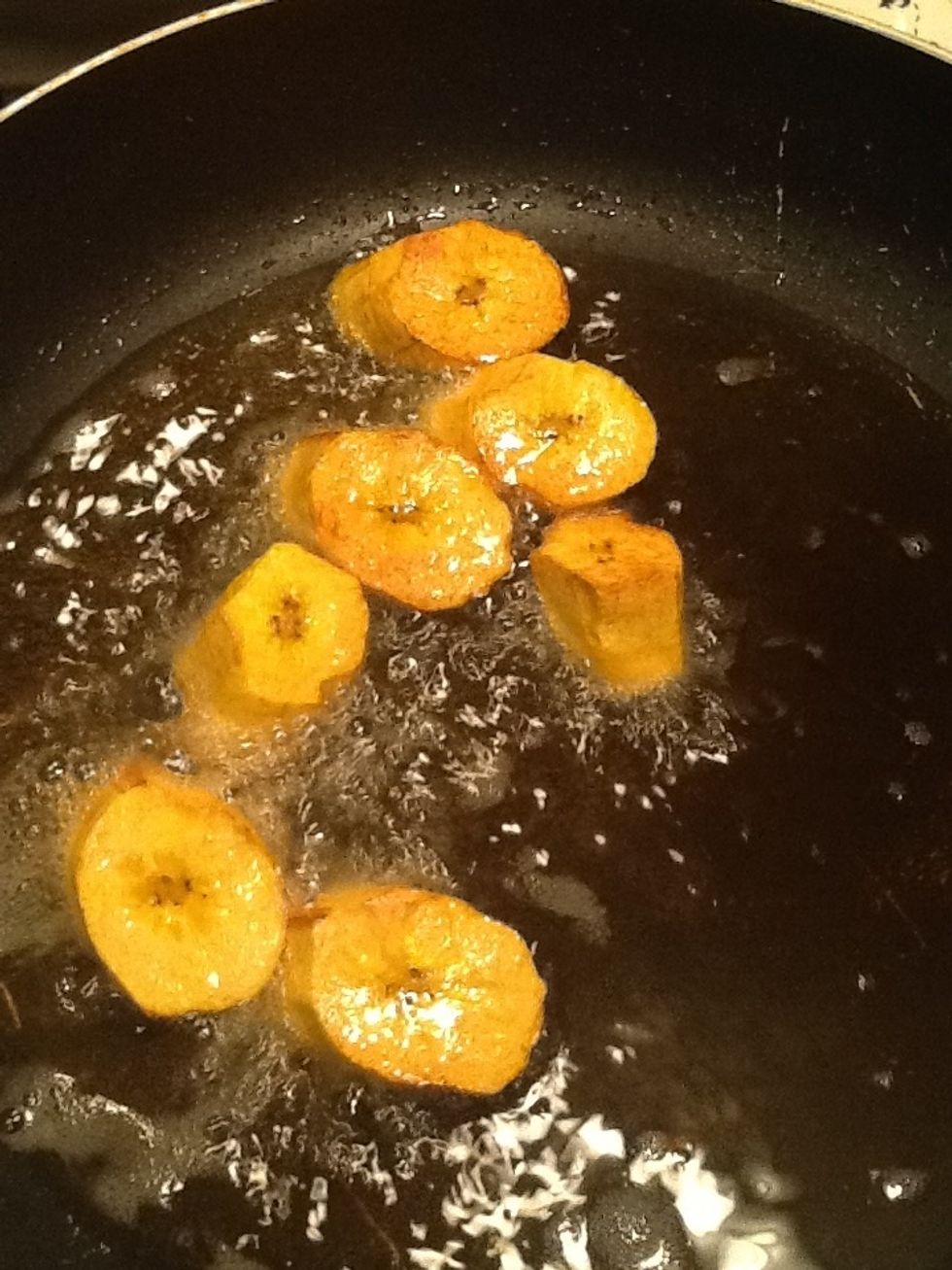 Make sure each side has nicely browned.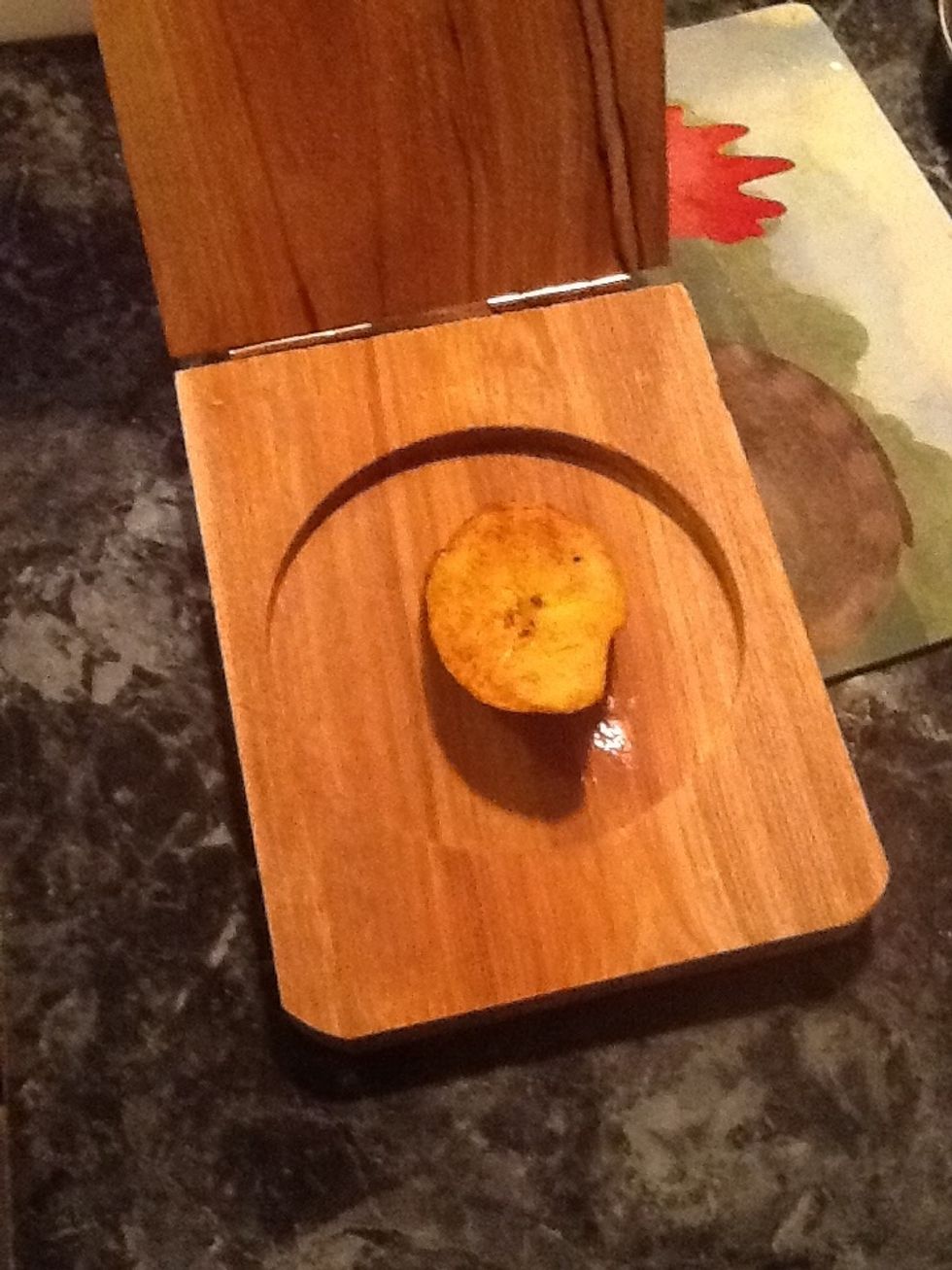 Now in this step is the non-traditional way of making mofongo, my familys way. 😁 When they have cooked we will smash them in our tostonera as if we were making TOSTONES.(see my guide on TOSTONES)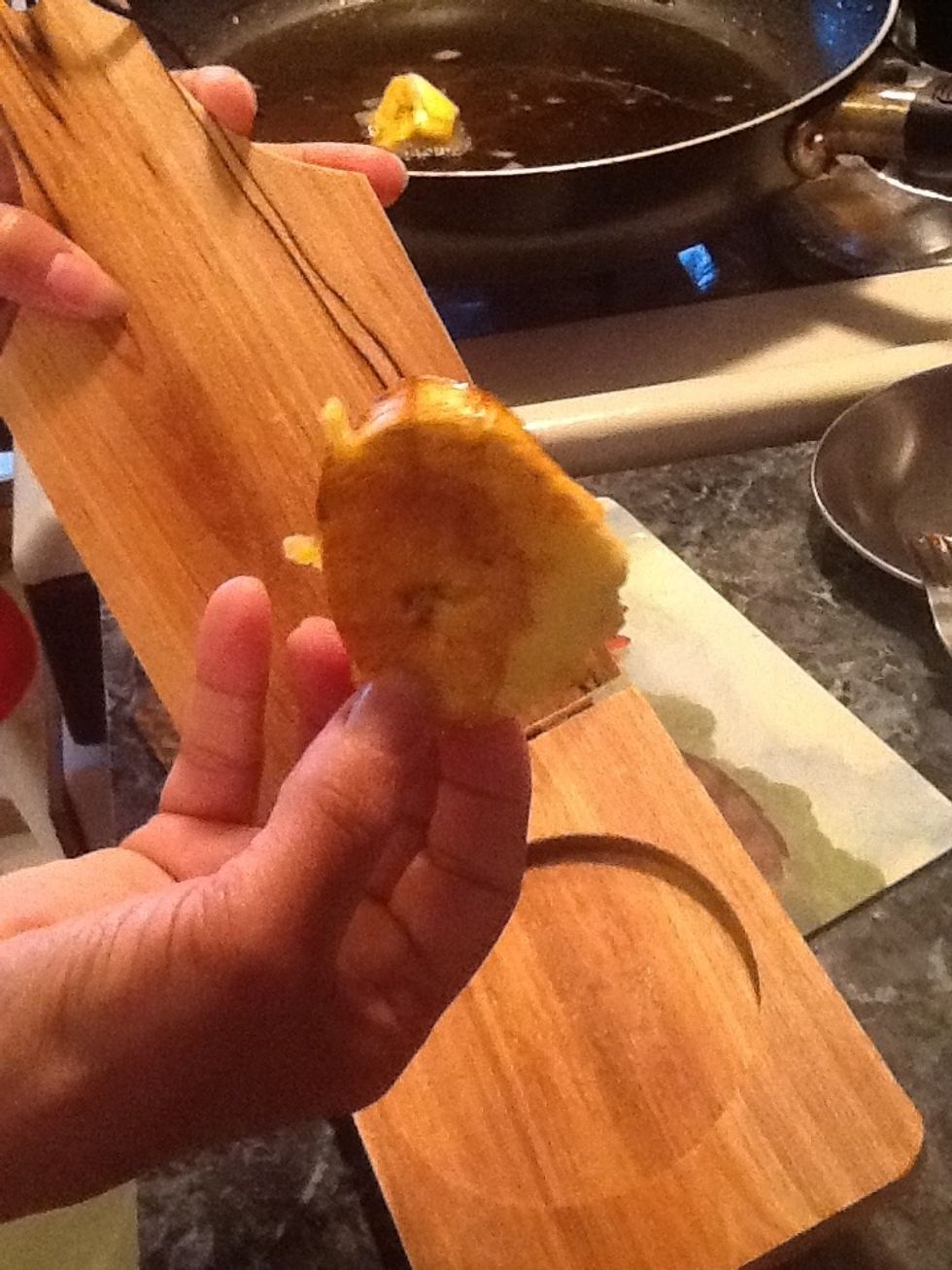 Yay, a toston.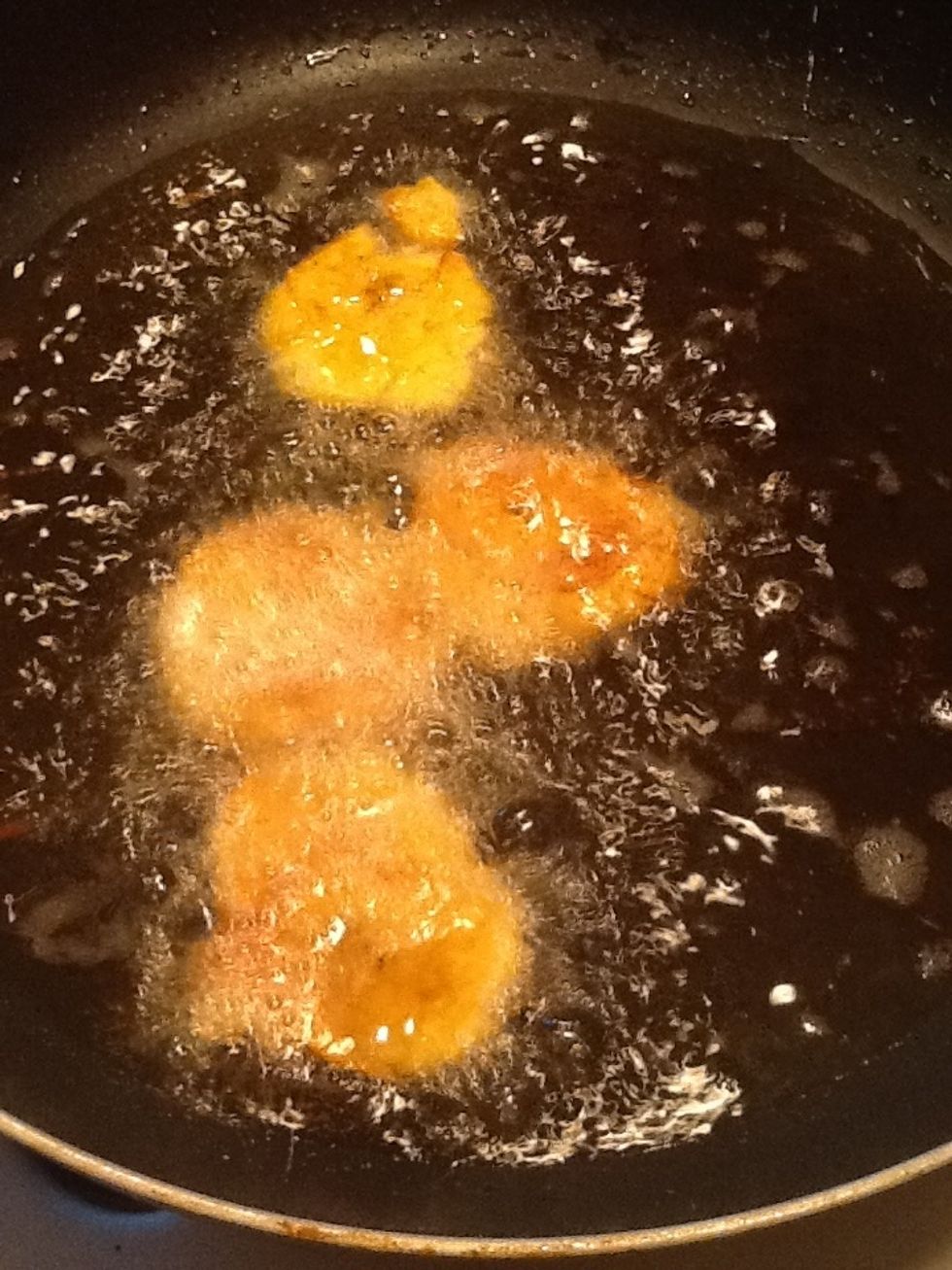 Fry the plantains up until nice and crispy.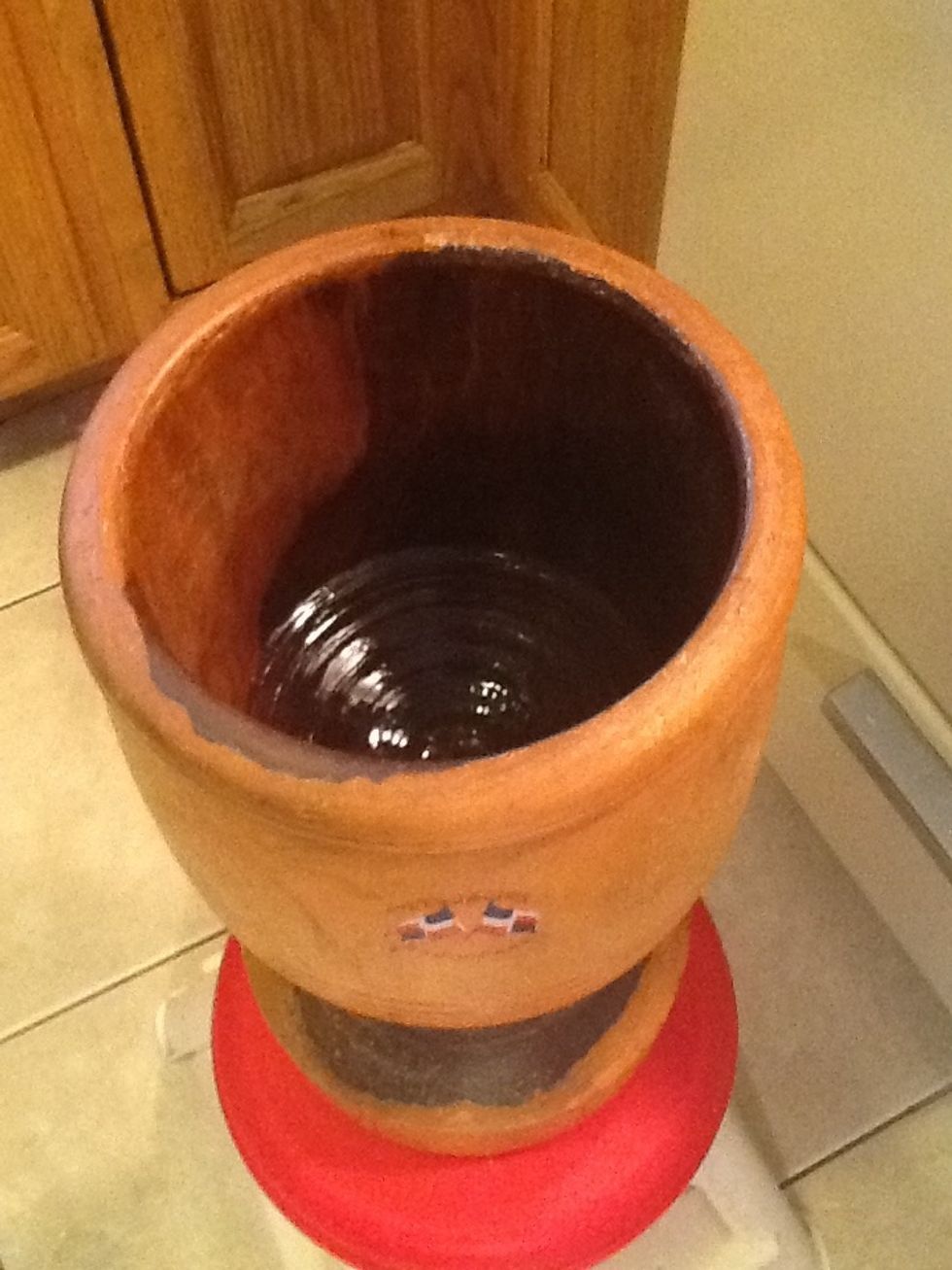 As soon as they have cooked I took out my HUGE mortar and pestle that my mommy brought from my country DR😬 I oiled the bottom of the mortar. I don't want the plantains sticking to the bottoms😒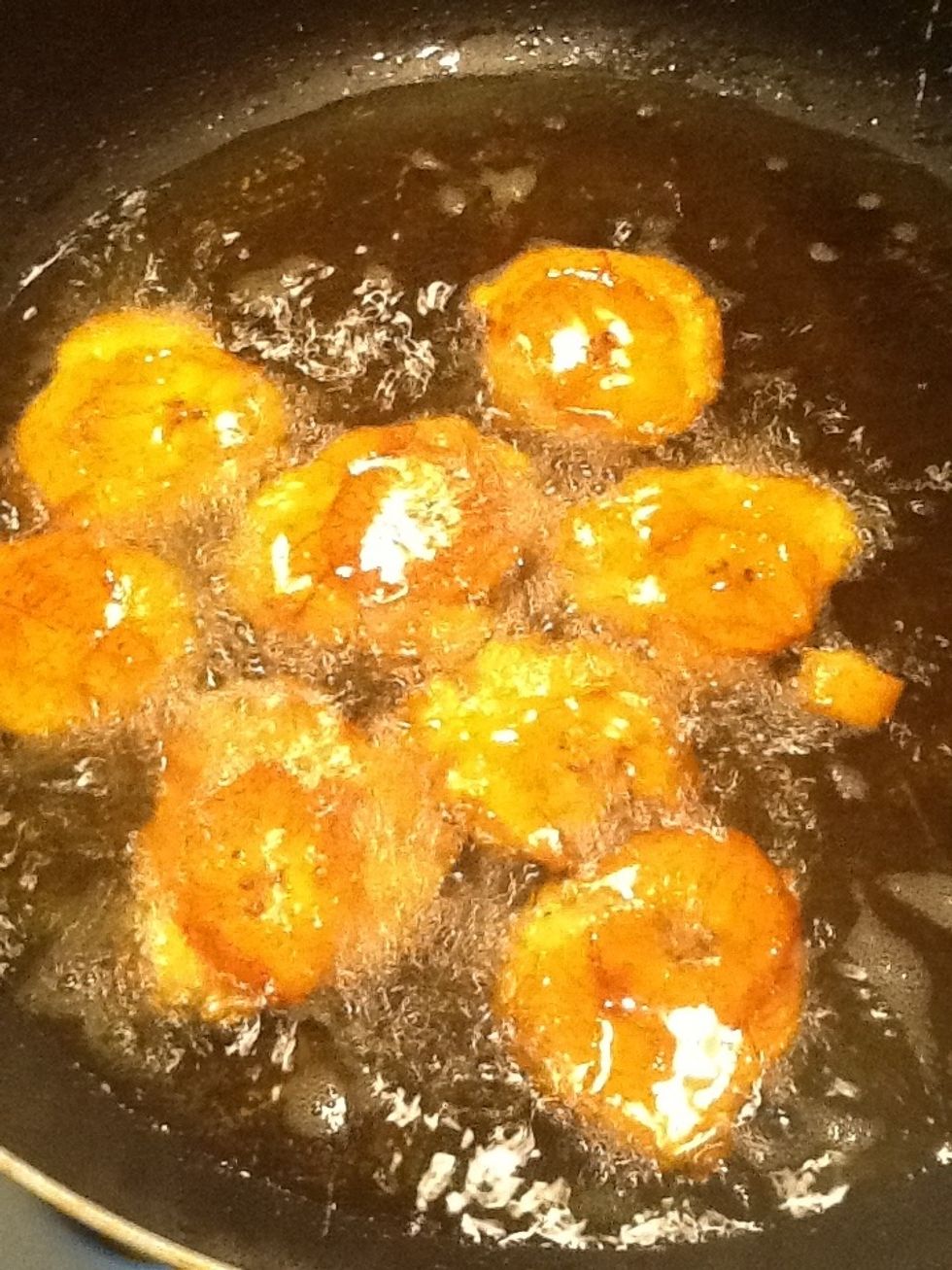 I took out my nice and crispy TOSTONES.
I added some shrimps and sauce on top of my mofongo. 😍😍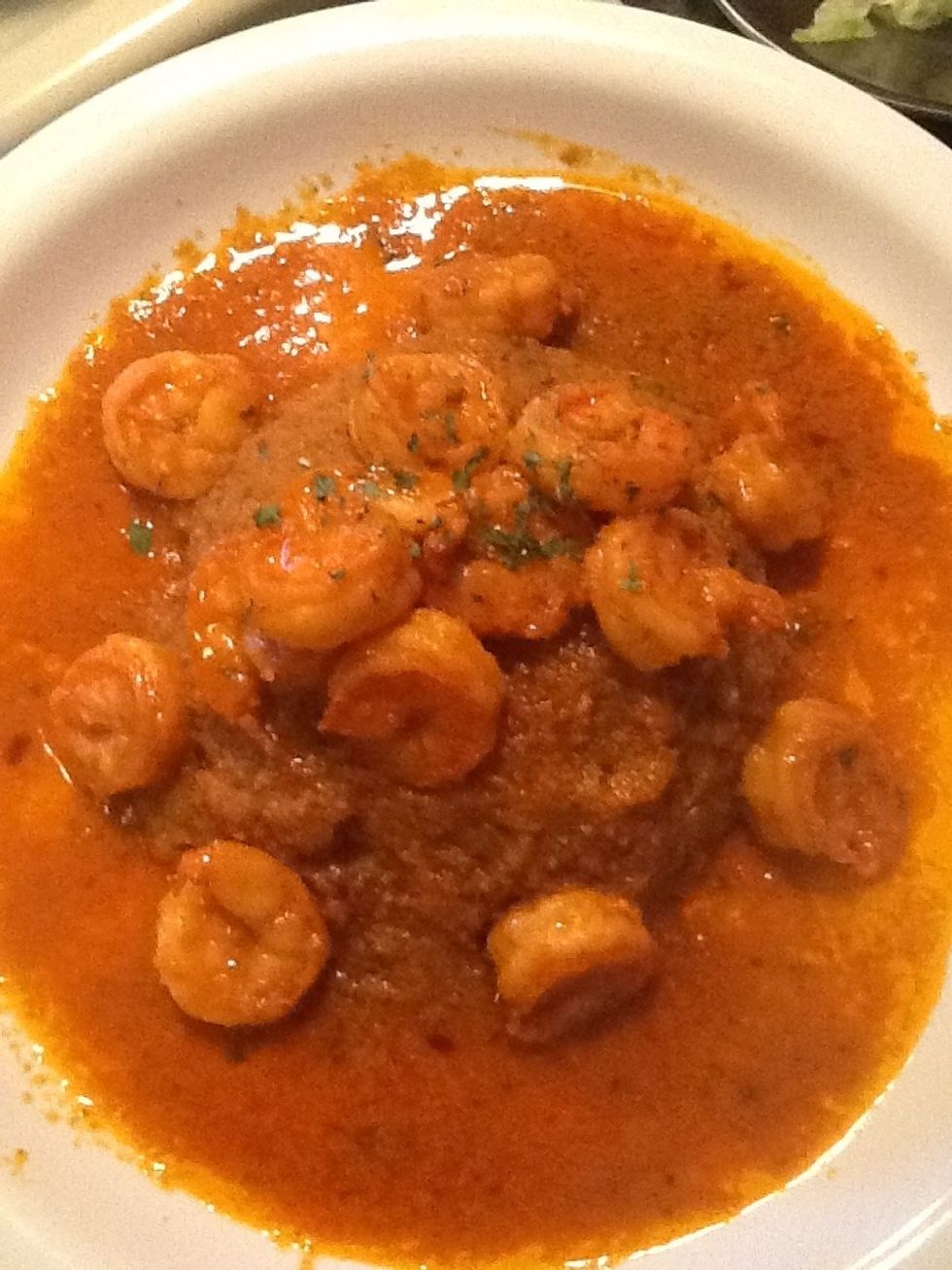 And here is the finished dish. It must be eaten hot. It's so good.. Enjoy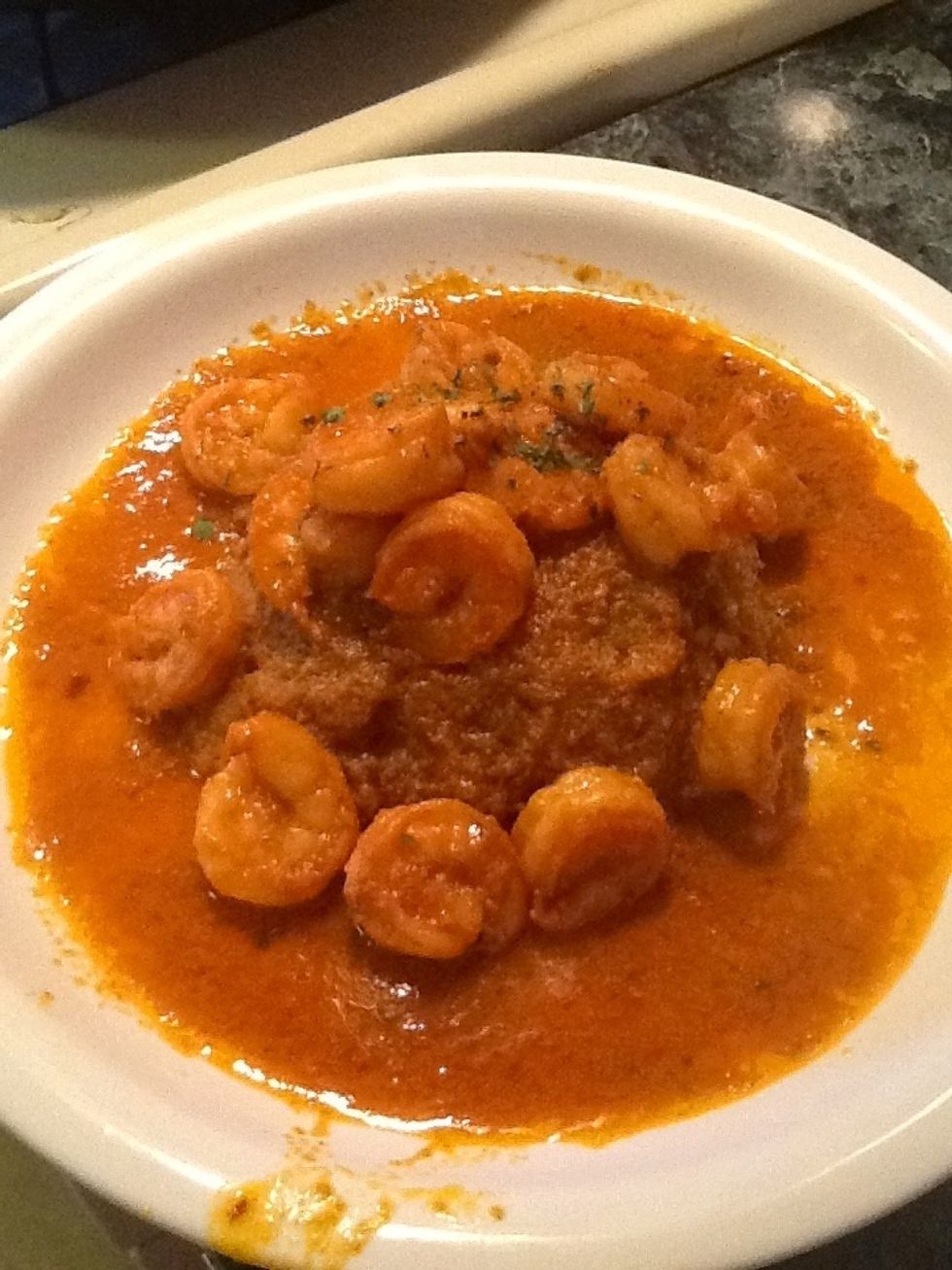 🙌🙌Nomnom😍😍😍🙌🙌
1/2lb Medium shrimp,cleaned and deveined
1/2Tbsp Garlic, minced+ more for mofongo
1 bag of pork crackling or fresh pork chicharron.
Green plantains, sliced and fried
1/2c Extra virgin olive oil
6.0Tbsp Butter
1.0 Can of tomato sauce
1.0tsp Dried parsley
1/4tsp Crushed red pepper(optional)
1 pack of sazon accent
1 pack of sazon with culantro y achiote
1/2c Water