How to make mochi
Mochi is a Japanese rice cake made of glutinous rice. It's very versatile, and one of my favorites!
39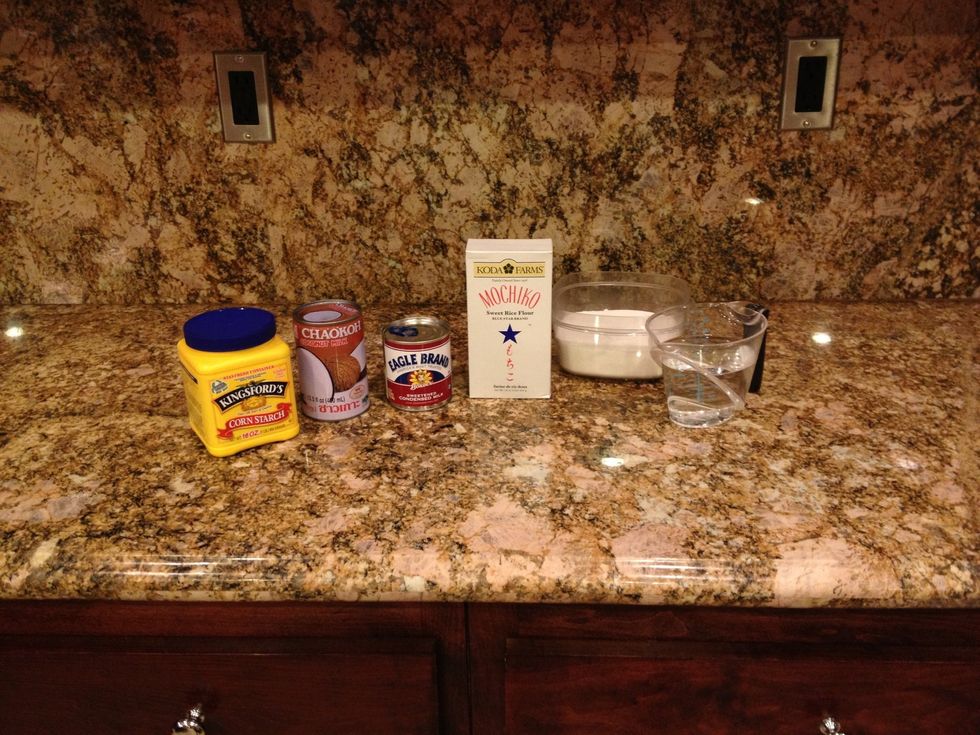 Gather your ingredients.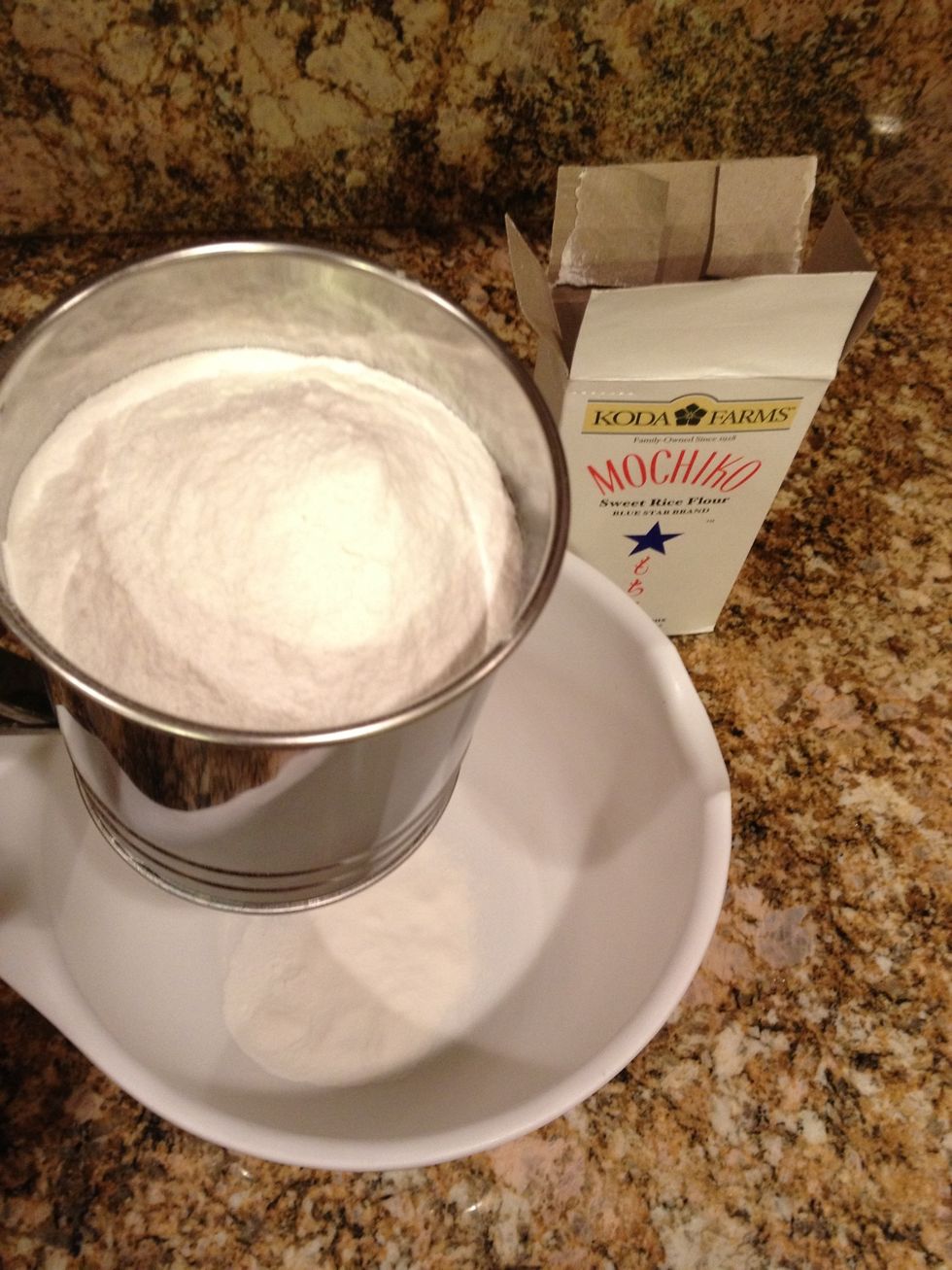 Sift the Mochiko into a large bowl.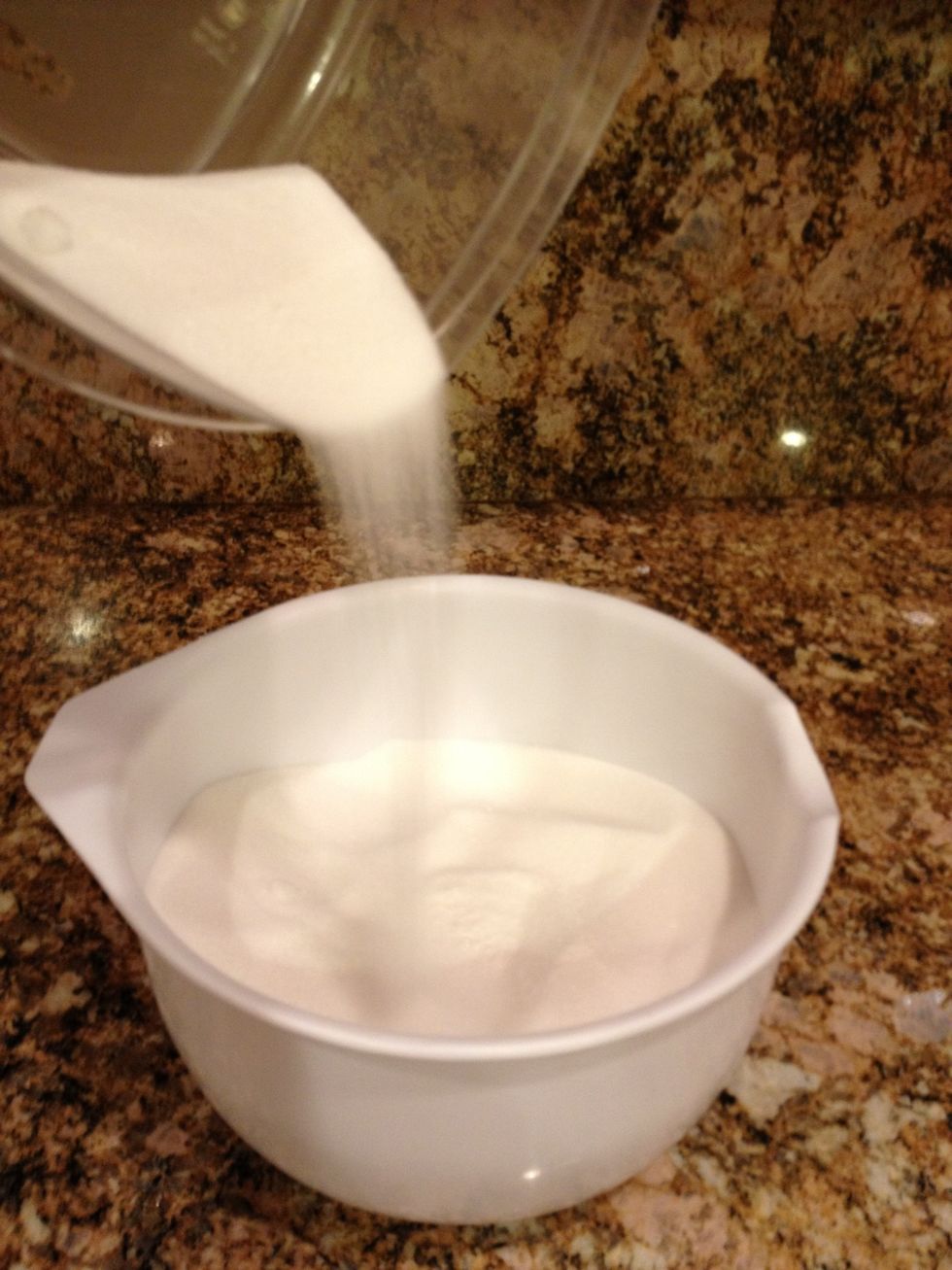 Add the sugar to the sifted Mochiko.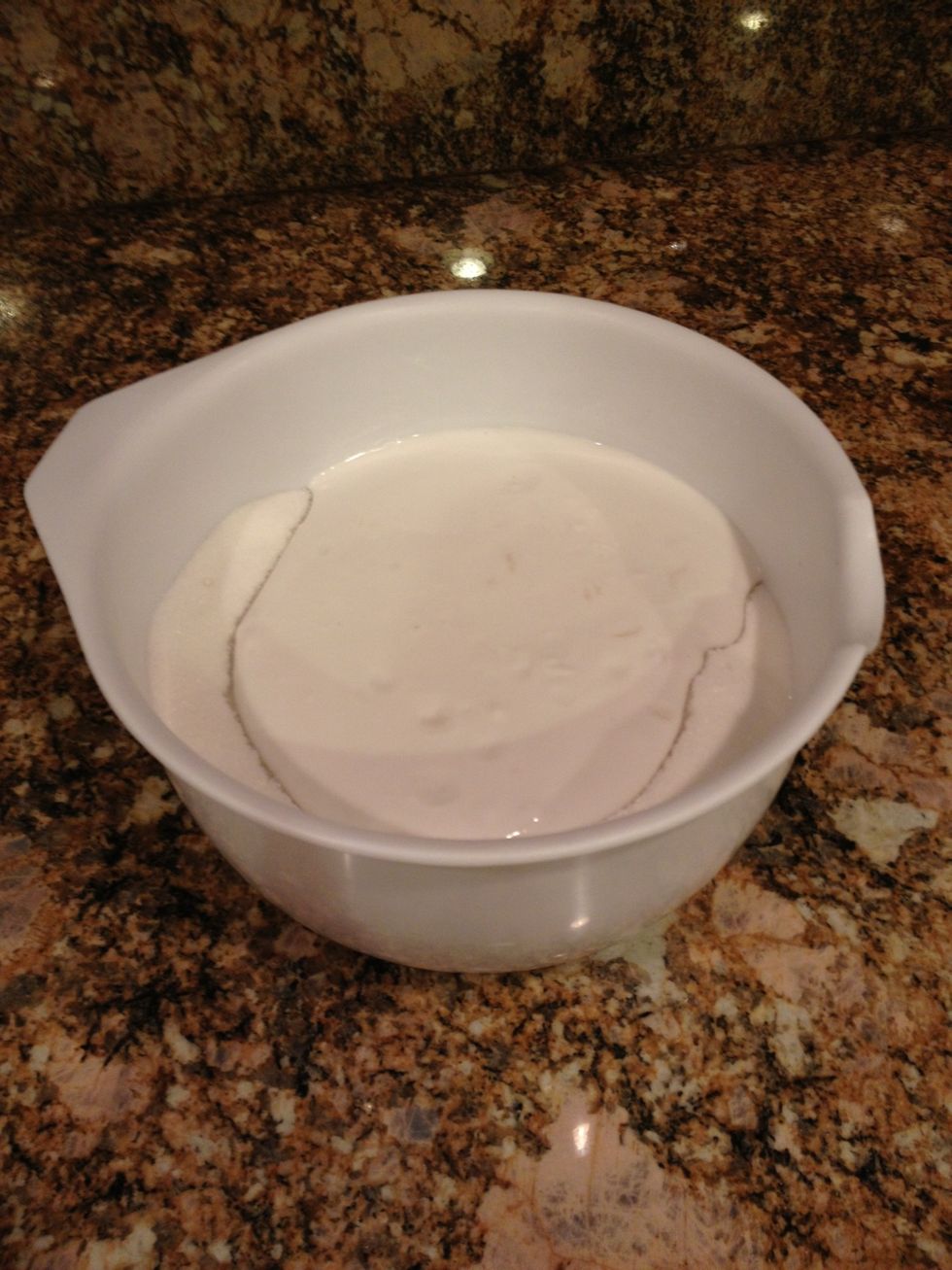 Add the coconut milk. Do not stir.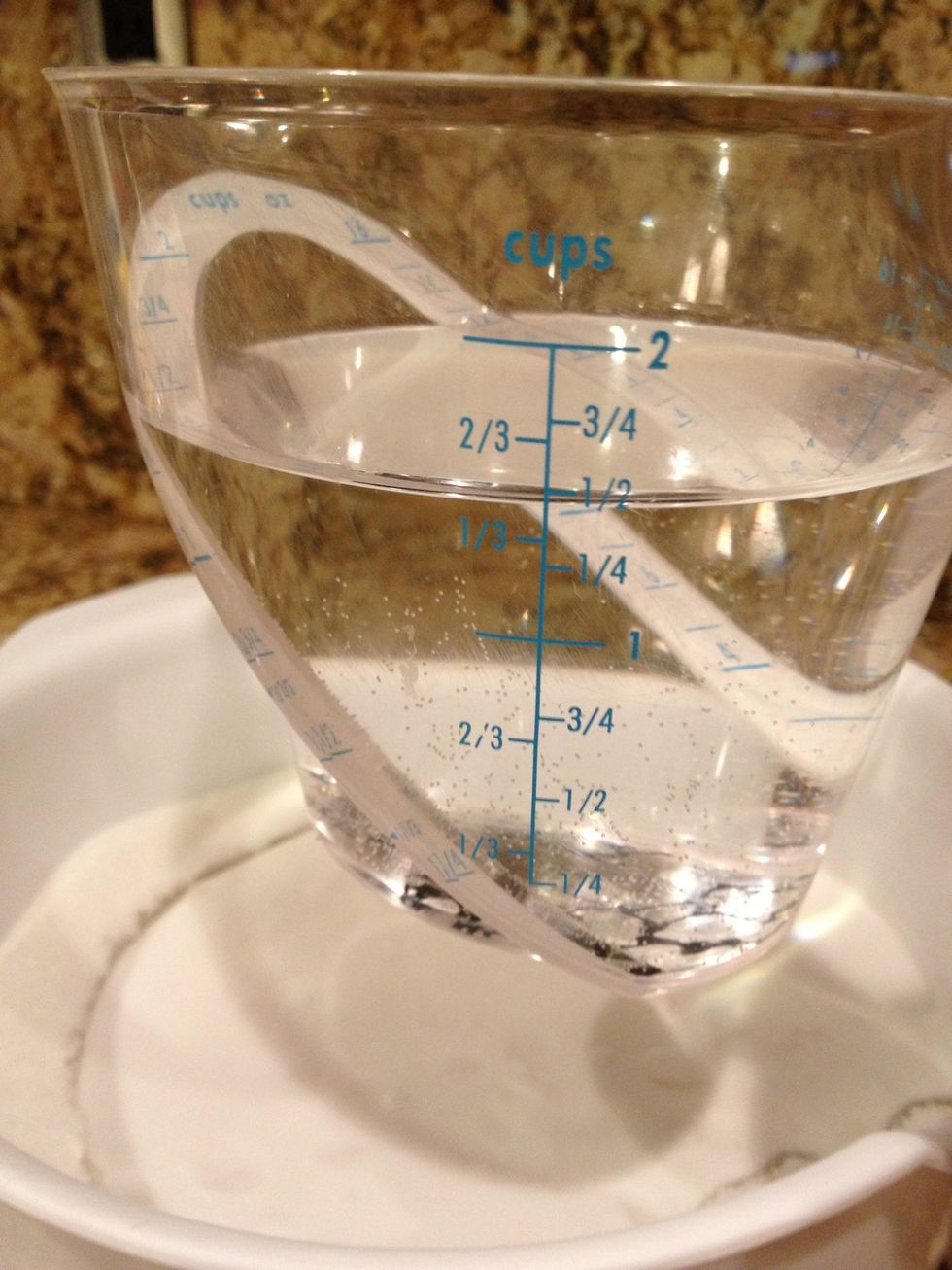 Add the water and a couple drops of food coloring if desired.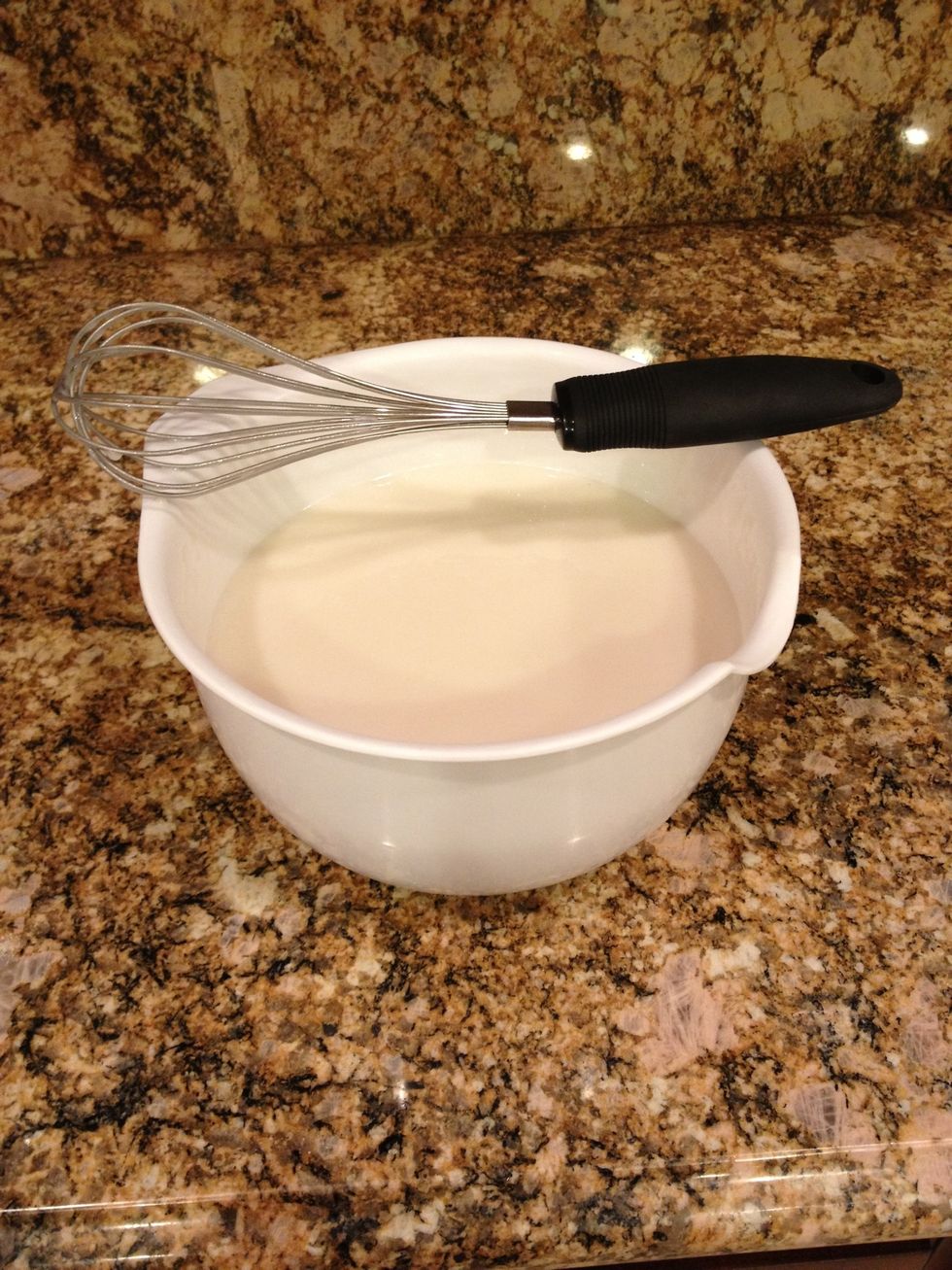 Mix together with a whisk until there are no lumps left.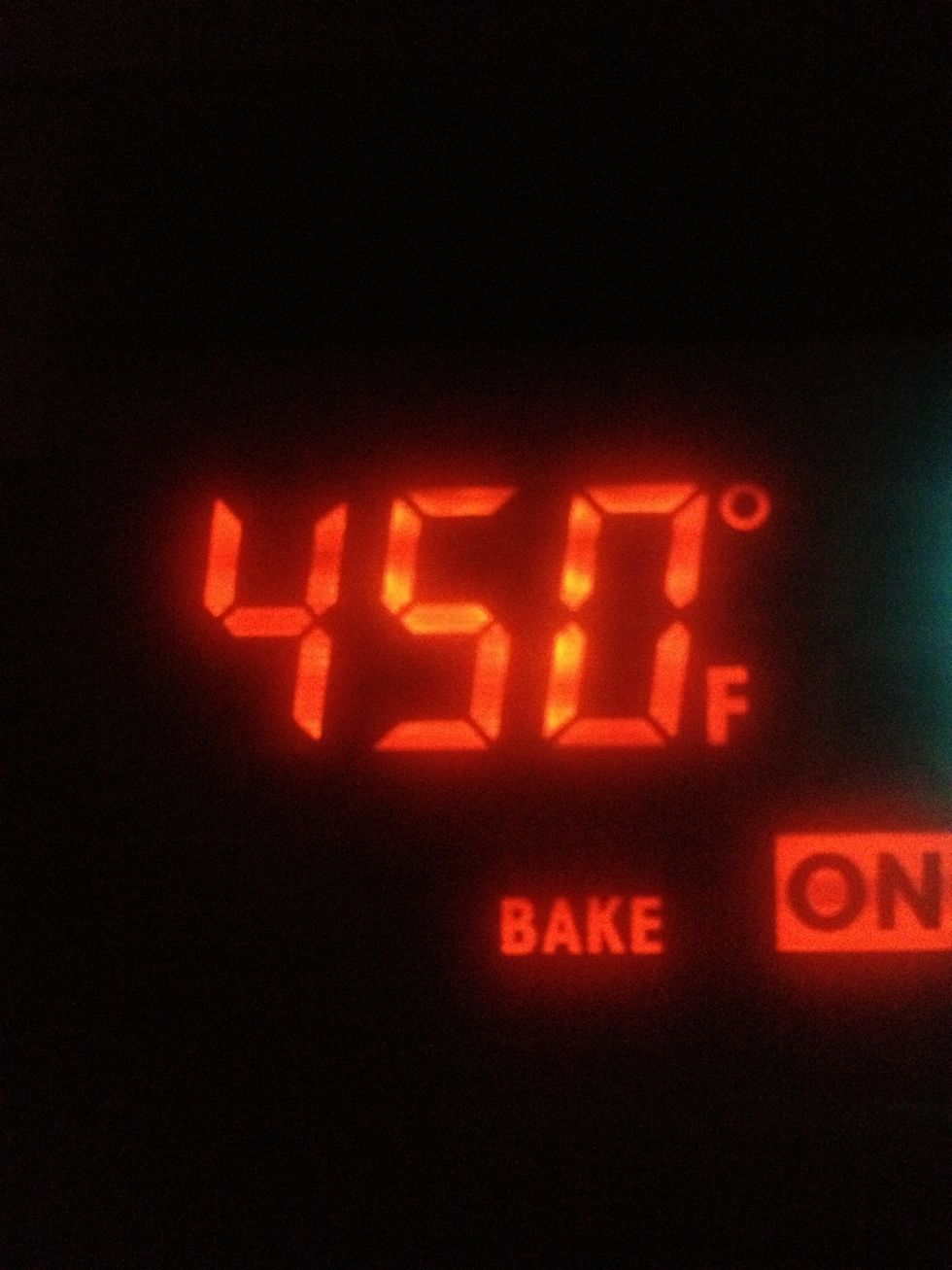 Preheat your oven to 450 degrees Fahrenheit.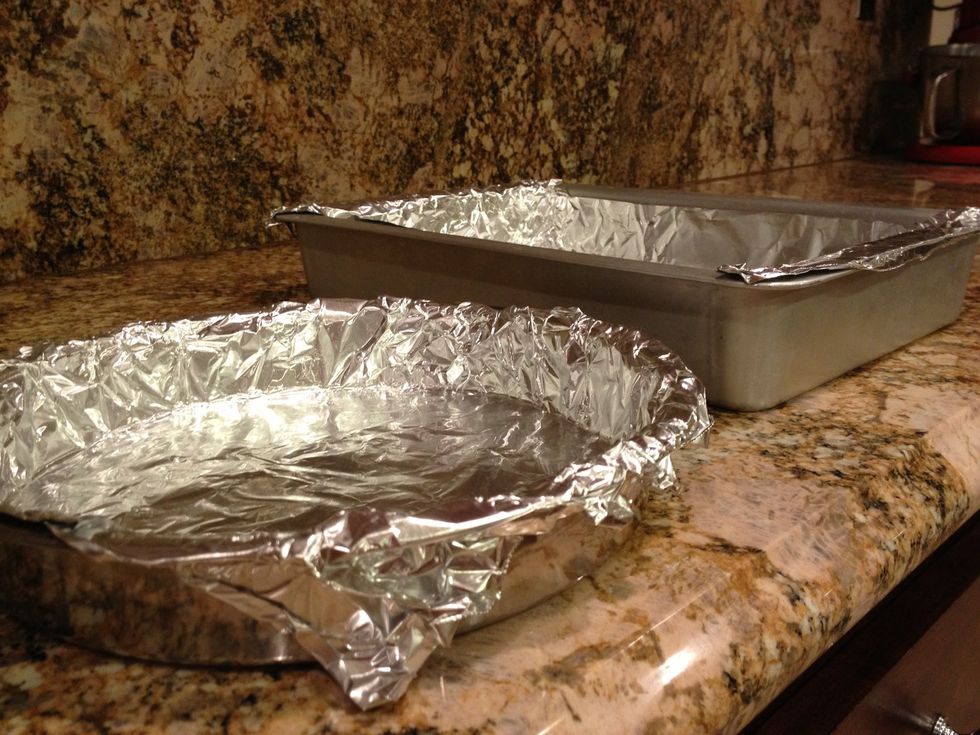 Cover 3, 8-inch round pans or 1, 9x13 pan and 1, 8-inch round pan with aluminum foil.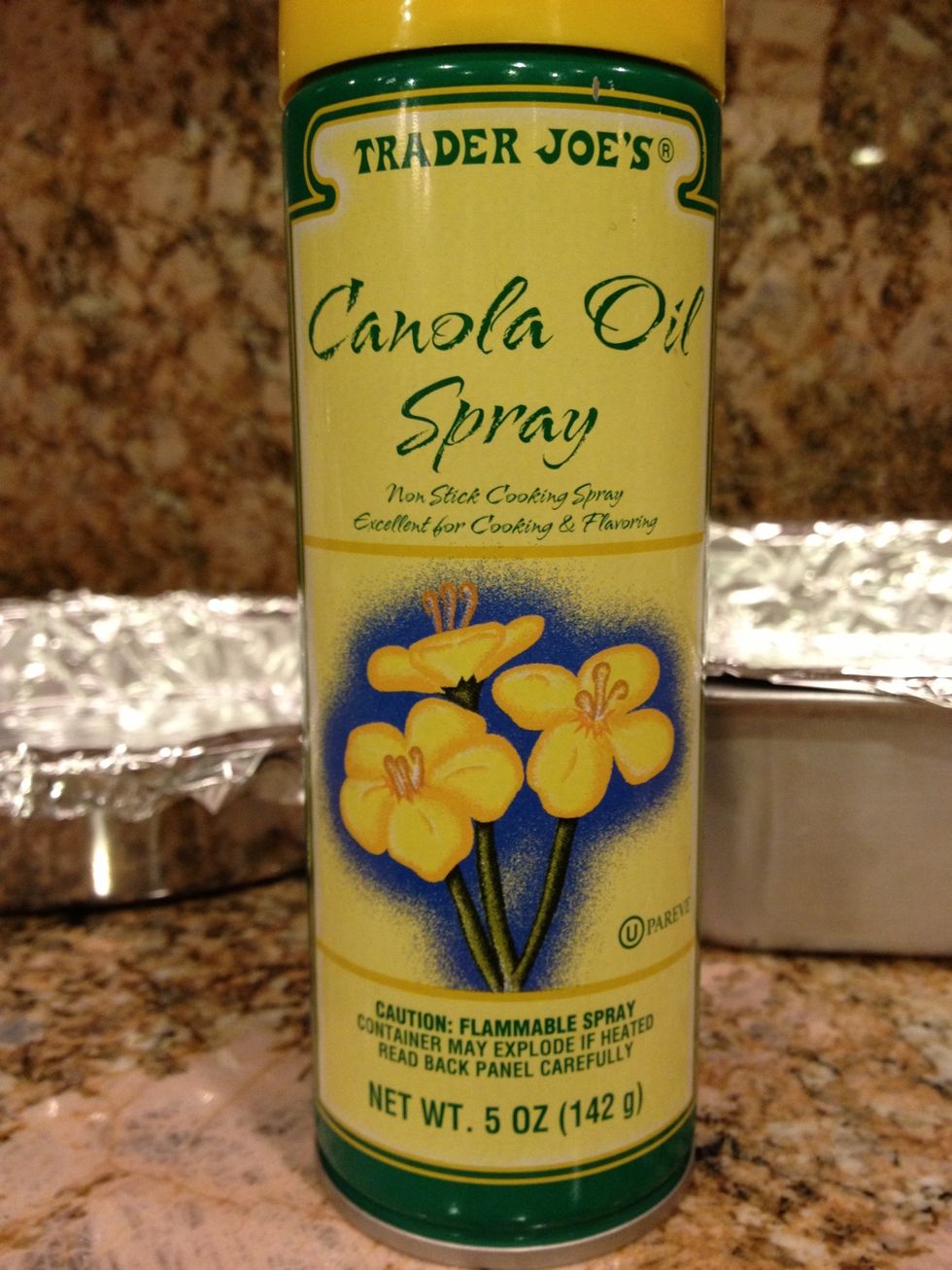 Grease the foil with cooking spray or oil. The mochi will be very sticky.
Divide the batter between the pans.
Cover the mochi with more greased foil. Make sure the foil is touching the top of the batter.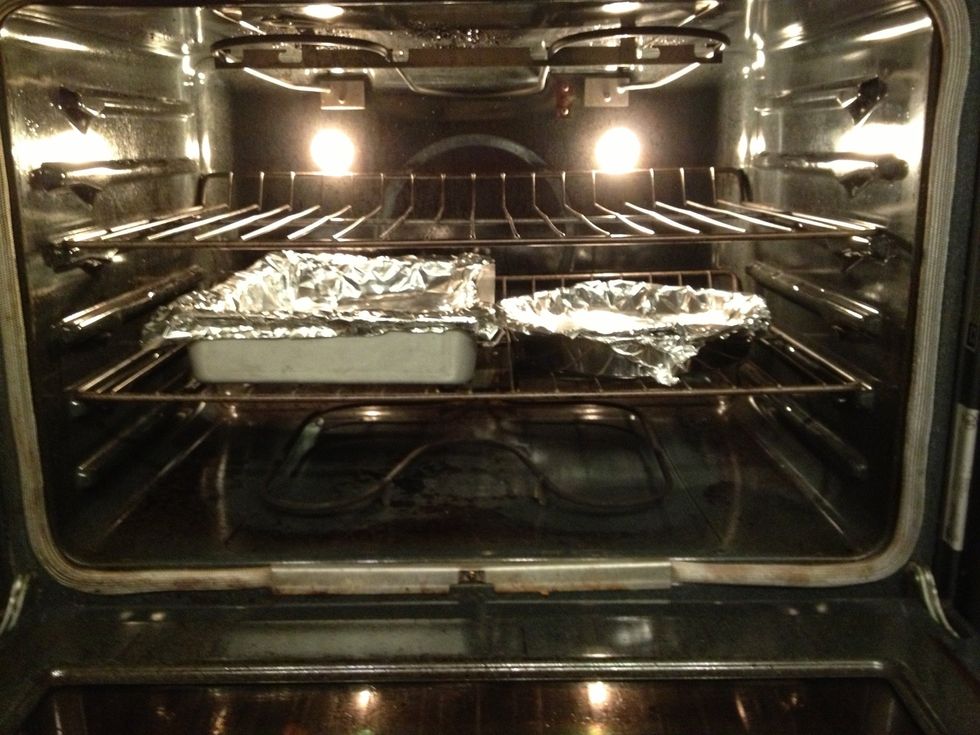 Bake for 53 minutes to 1 hour on the middle rack of your oven.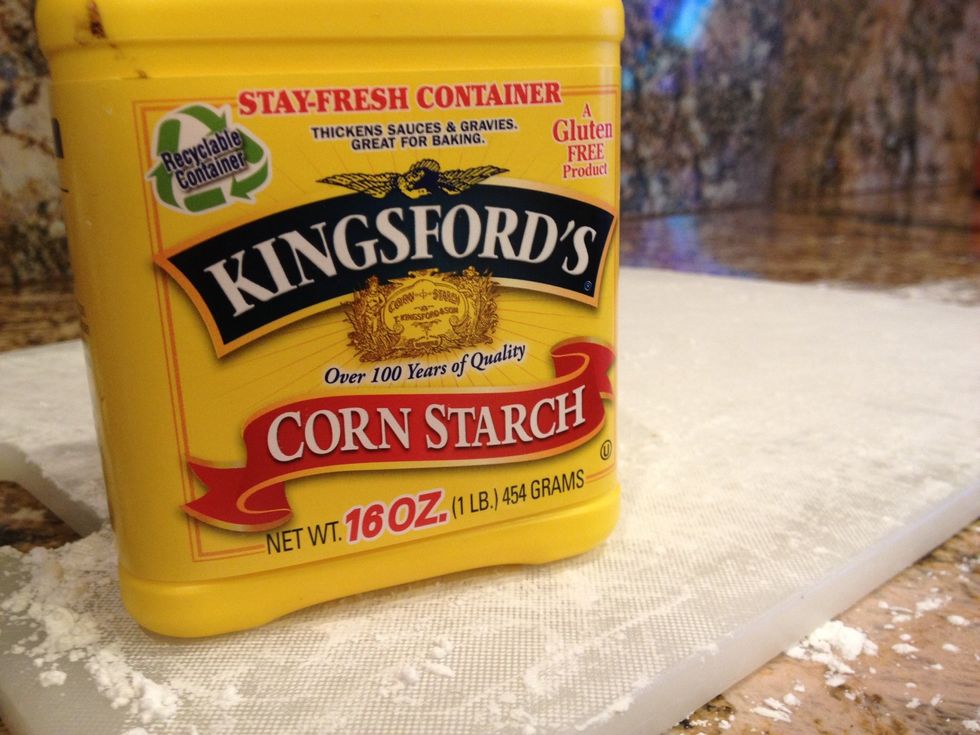 Dust your work surface with katakuriko or cornstarch.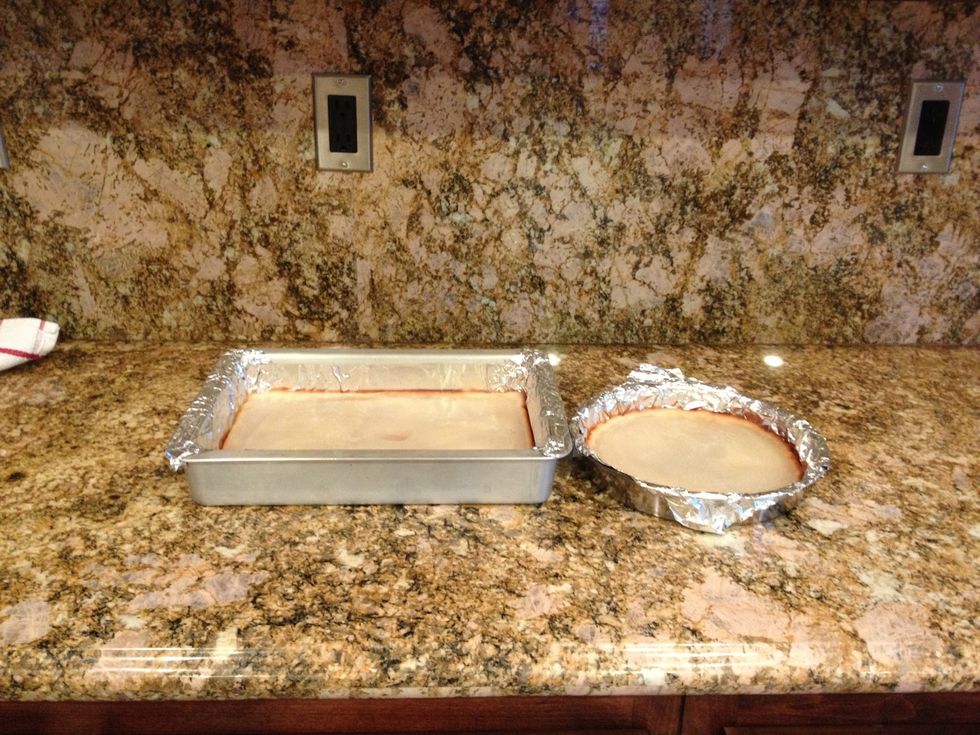 Carefully peel off the top foil.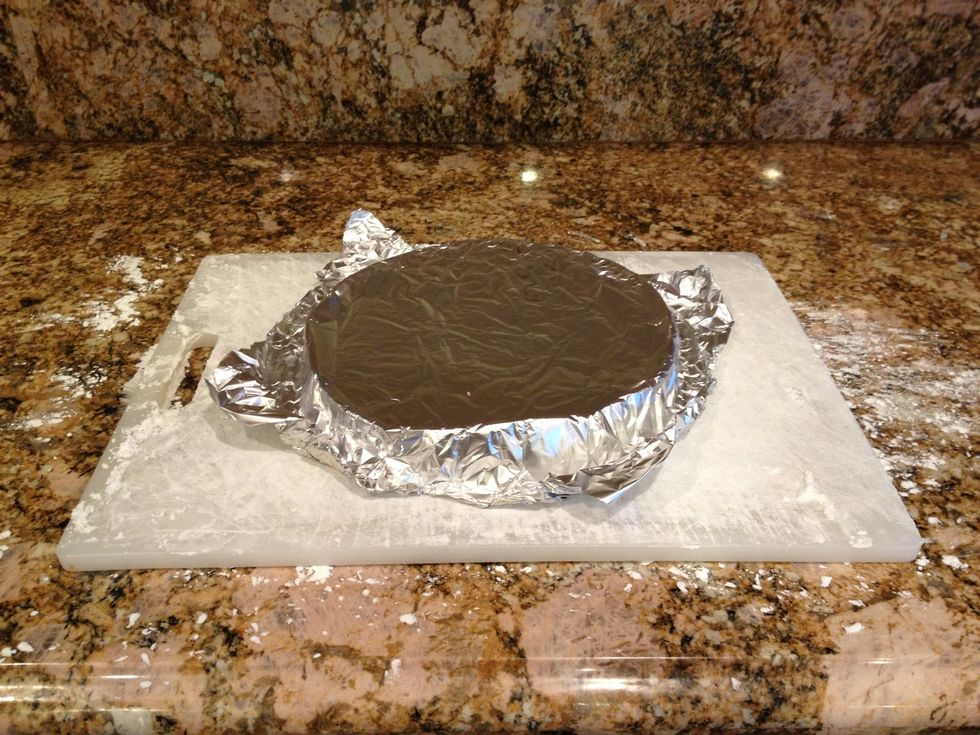 Invert the mochi onto your work surface.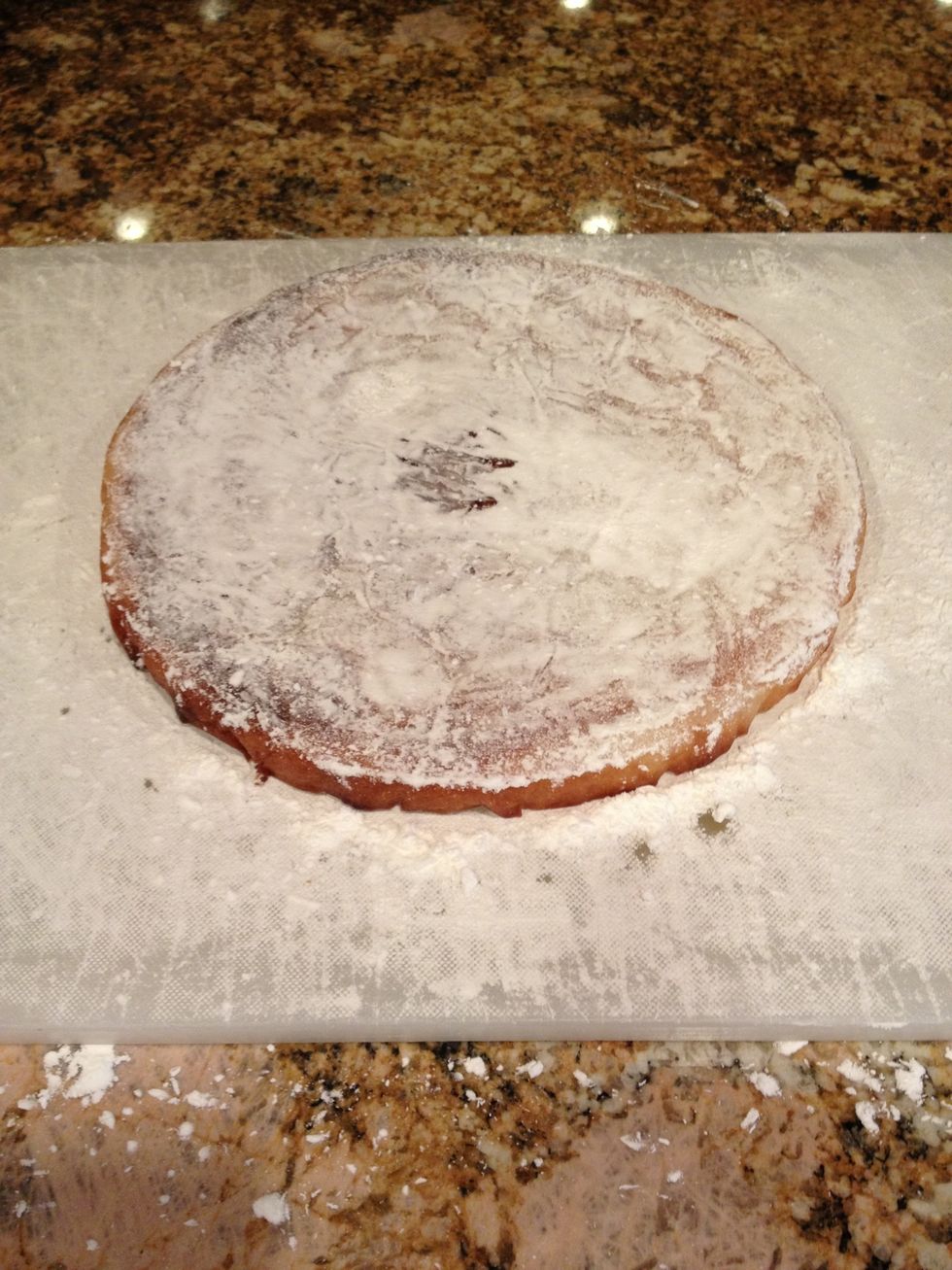 Dust the top, too.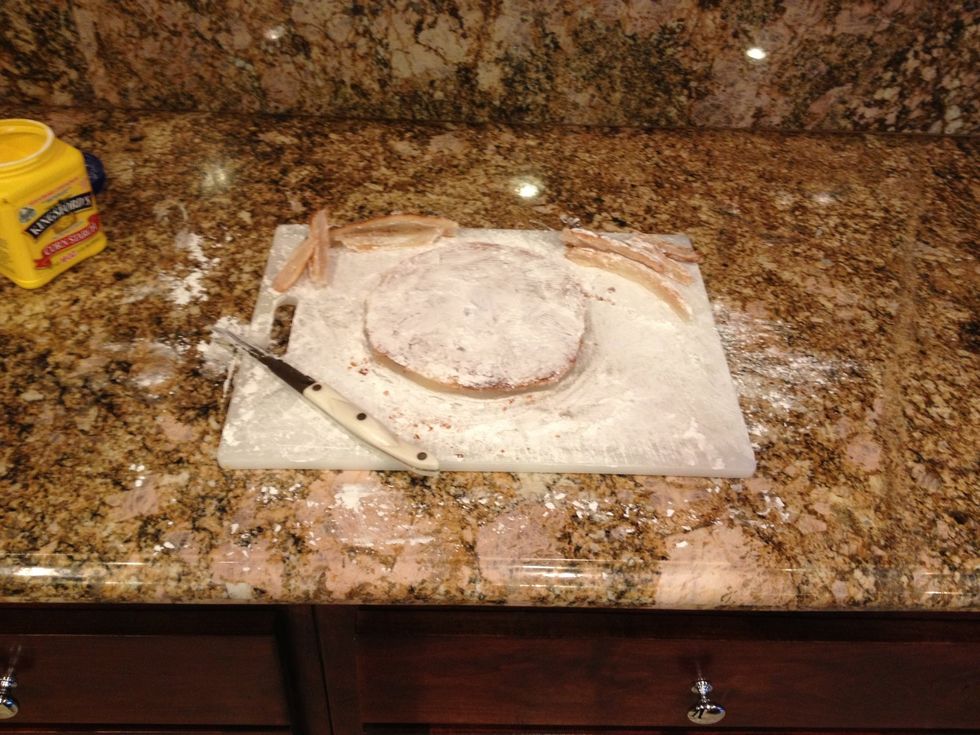 Cut off the crust.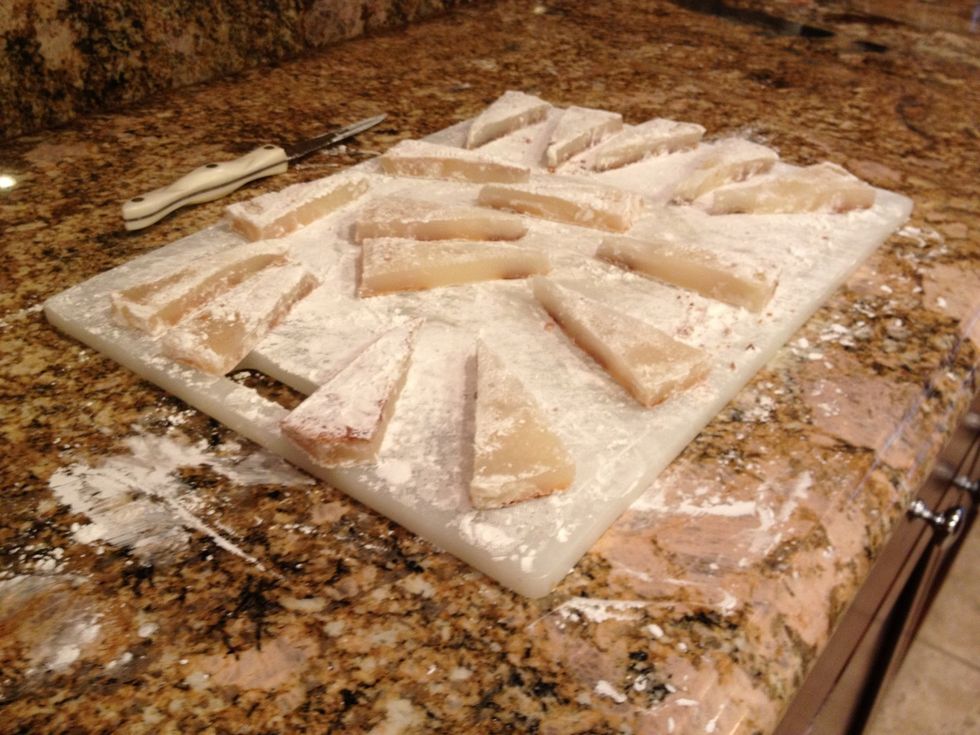 Slice the mochi as desired.
Cover all exposed sides of the mochi in katakuriko or cornstarch.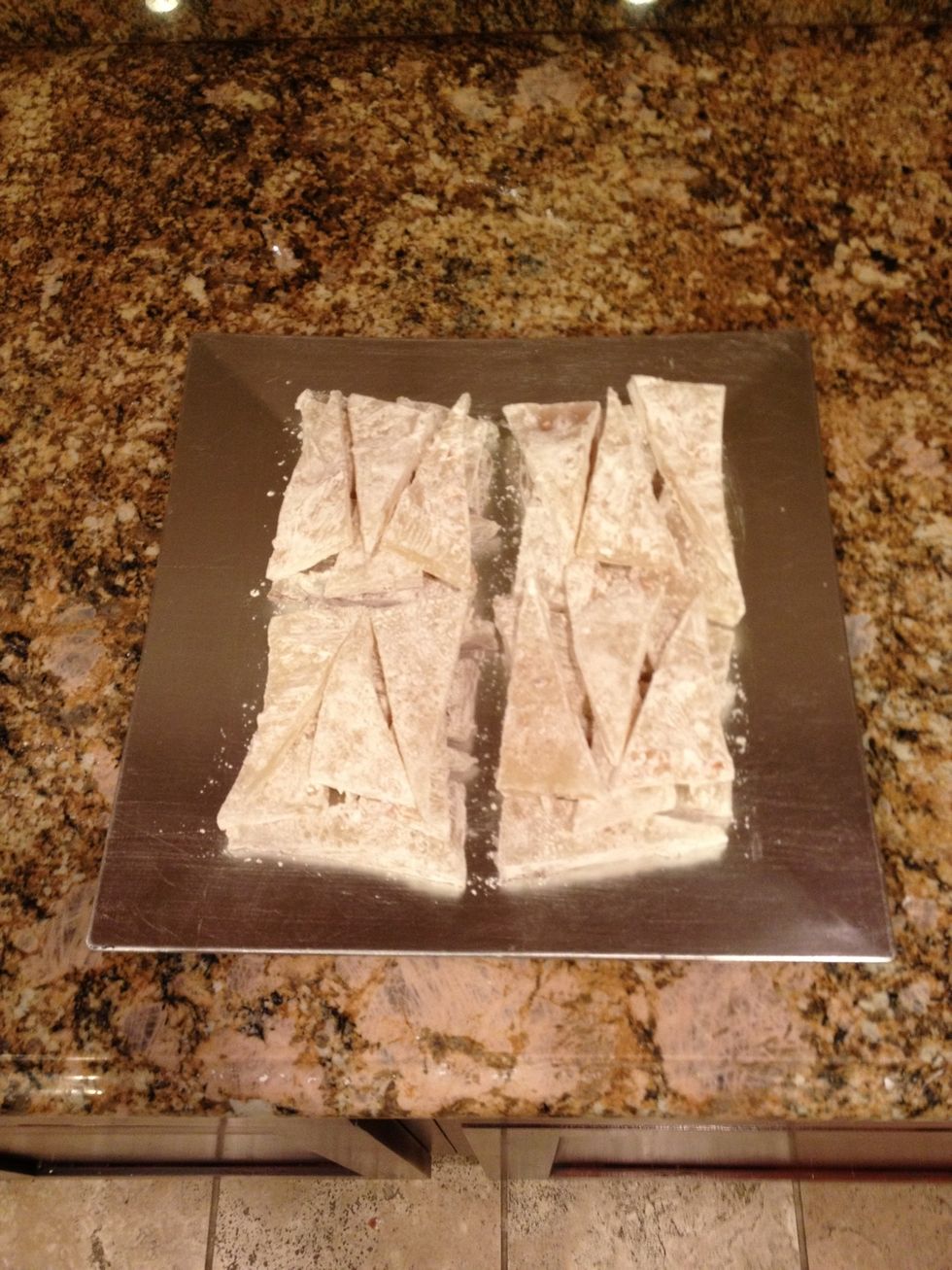 Yum!
Mochi has many variations. It can be filled with red bean paste, white bean paste, or even whole strawberries. It's delicious when filled with ice cream.
Mochi can be used in savory dishes, too. For example: soups, dumplings, and even some noodle recipes use mochi.
Enjoy!
1.0lb Mochiko (glutinous rice flour or sweet rice flour)
3.0c Granulated sugar
1.0 Can of coconut milk
1/2c Water
Katakuriko (potato starch or cornstarch)
Food coloring (optional)