m&m chocolate chip cookies using vanilla pudding mix! They taste amazing!
17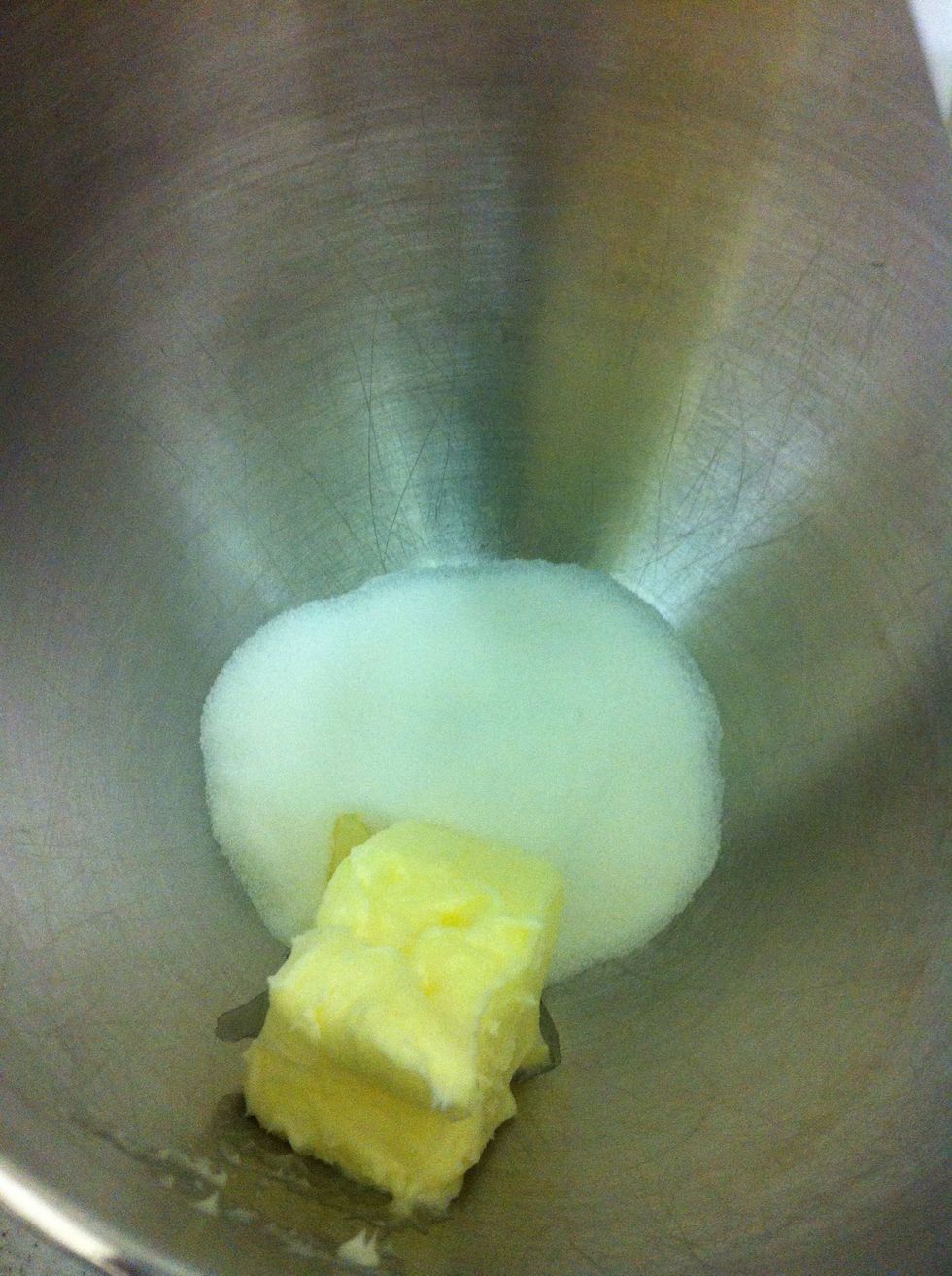 Combine butter and sugar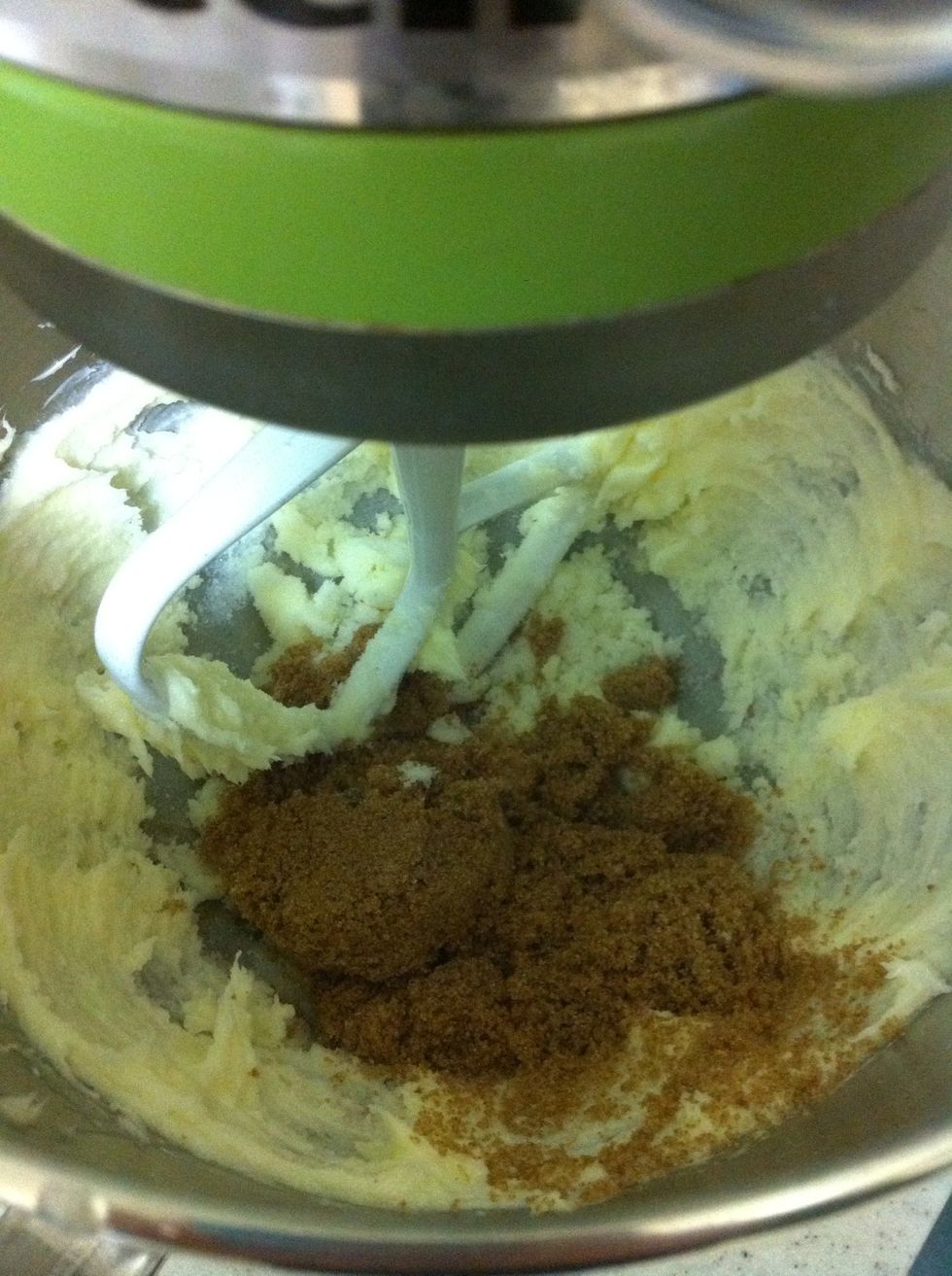 Add brown sugar once the butter and granulated sugar are combined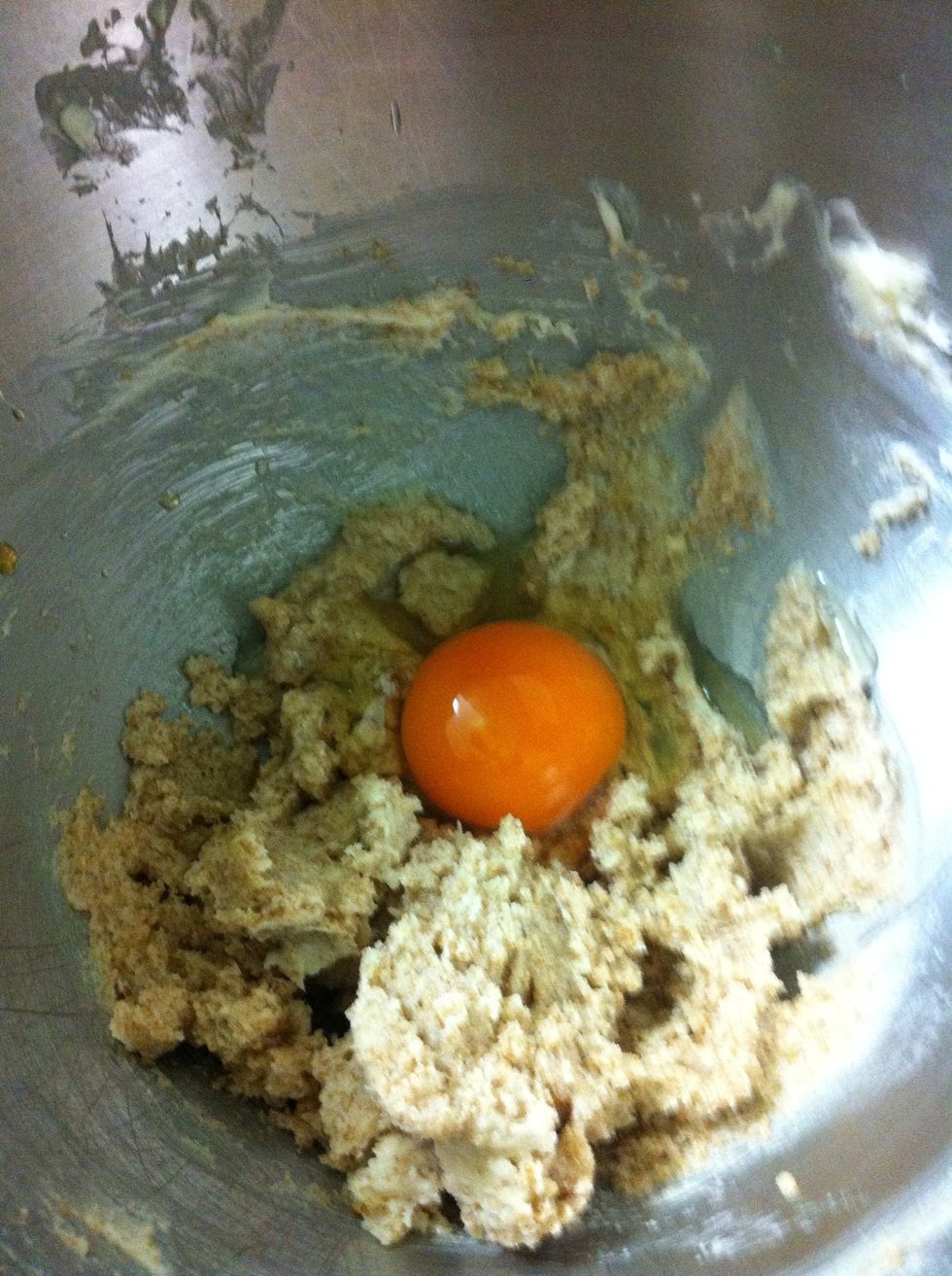 Add vanilla and egg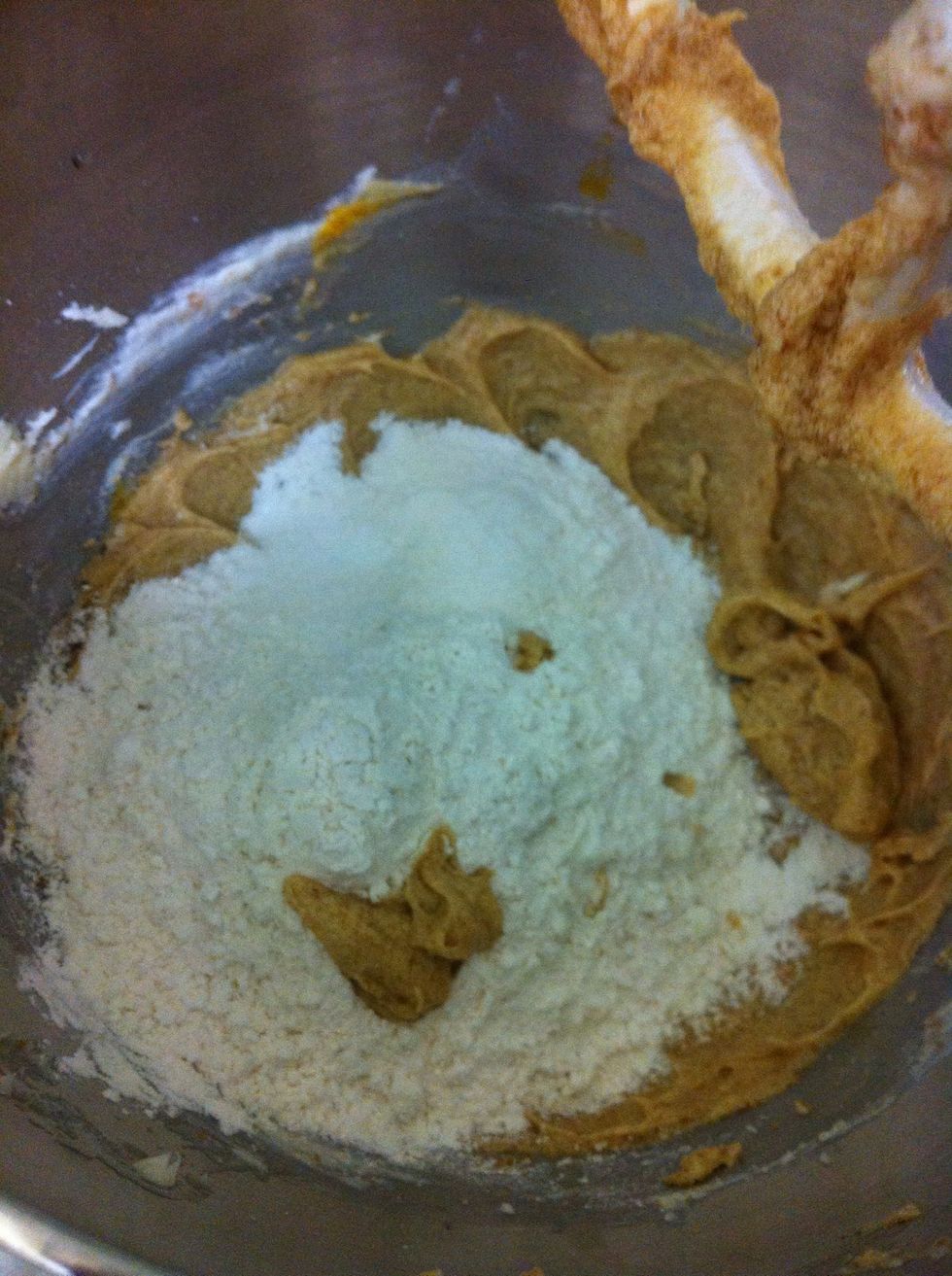 Add flour, pudding mix, baking soda and salt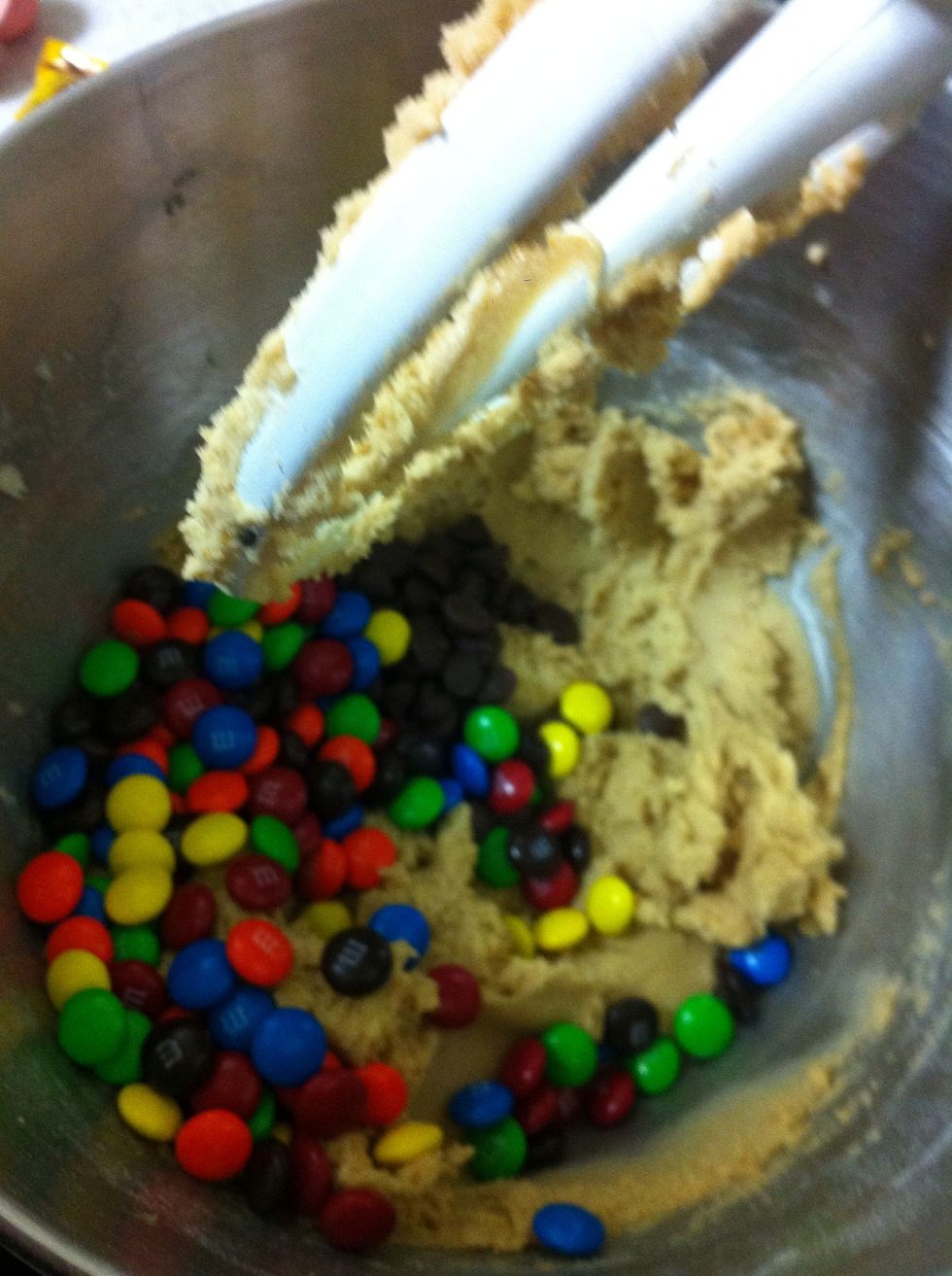 Add m&ms and chocolate chips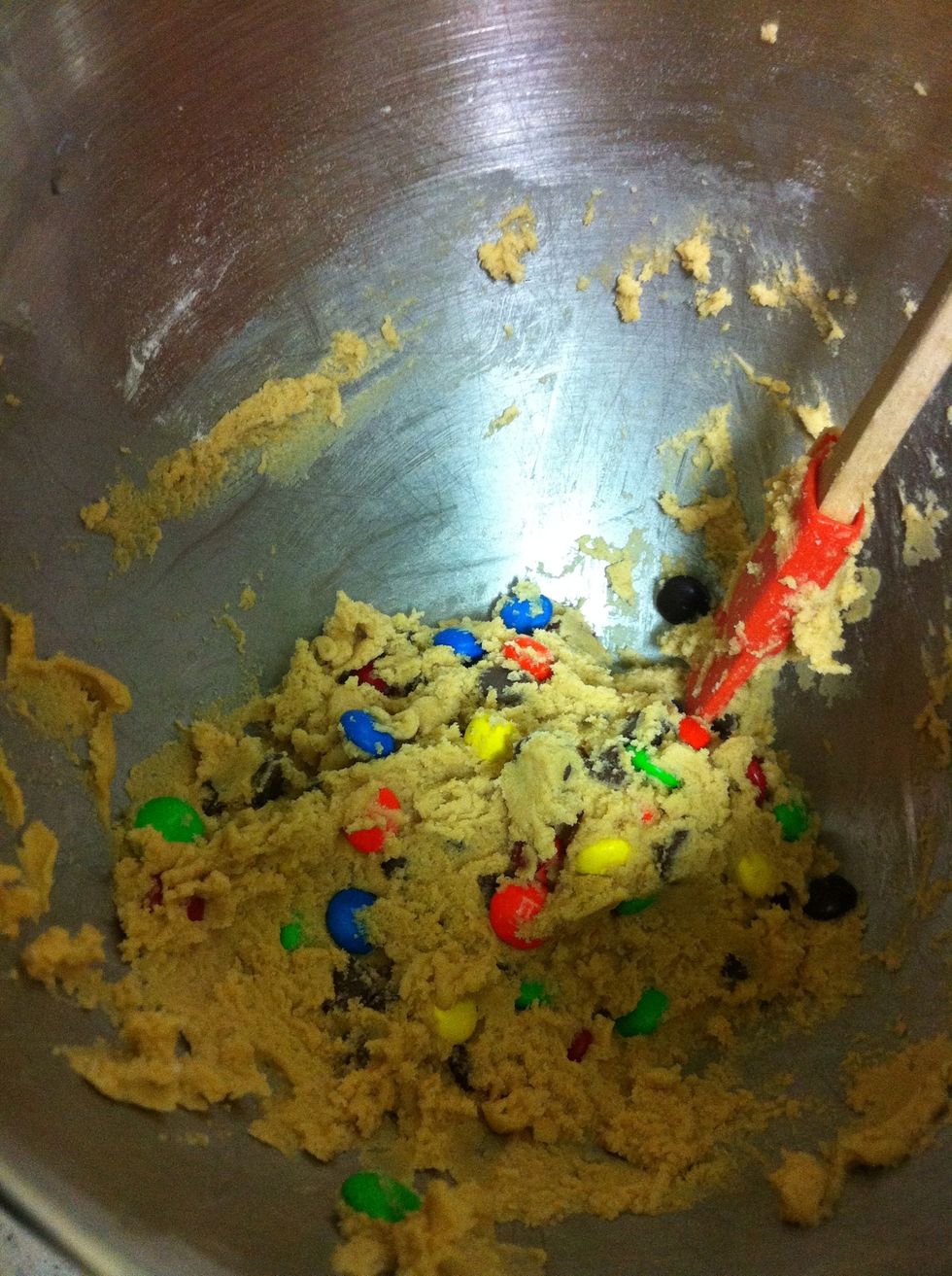 Stir together by hand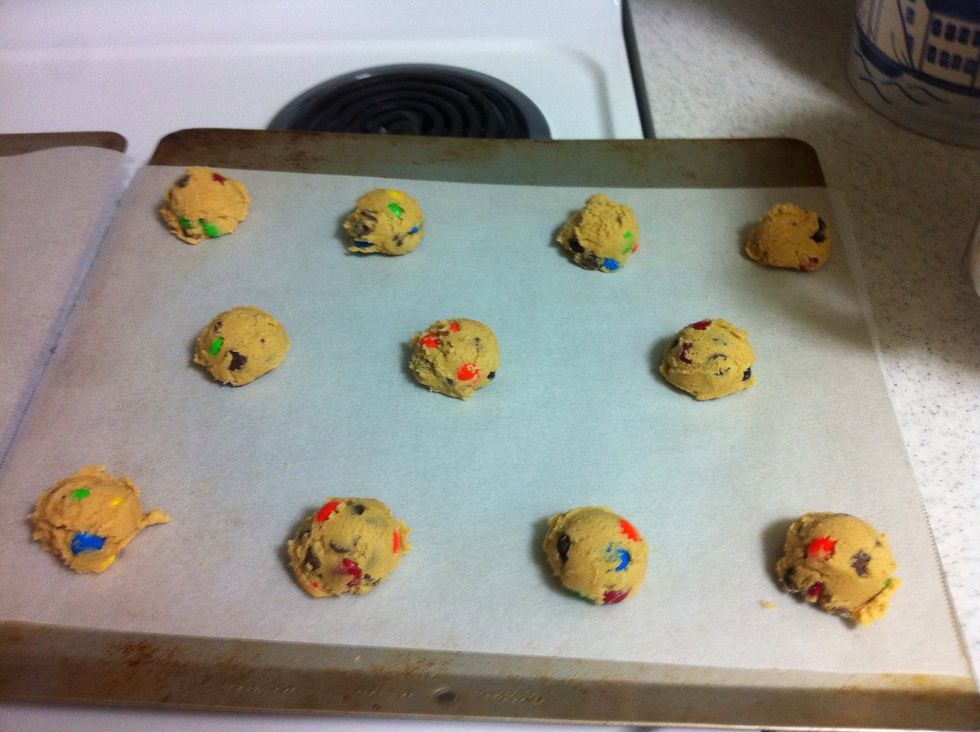 Scoop onto cookie sheet
Bake for 15 minutes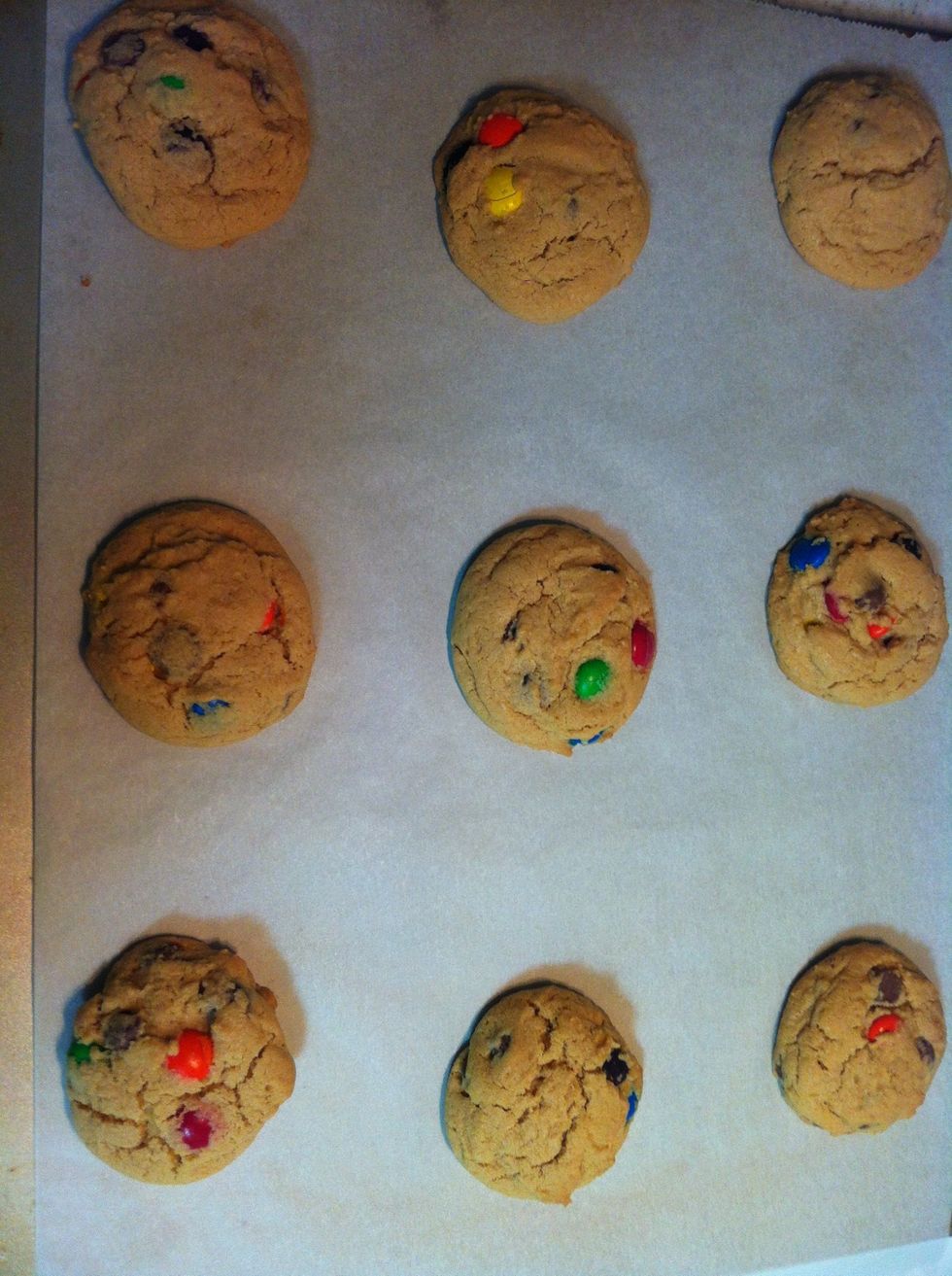 After 15 min!
Close up! YUM!
Check out my blog! Dontlickthatspoon.weebly.com
1/2c Butter
1/2c Granulated sugar
1/2c Brown sugar
1.0 Egg
1/2tsp Vanilla extract
1/2c All purpose flour
3.0Tbsp Instant vanilla pudding mix
1/2tsp Baking soda
1/2tsp Salt
3/4c Chocolate chips
3.0 Bags of m&m (or 3/4 cup)
style="margin-bottom:60px;">