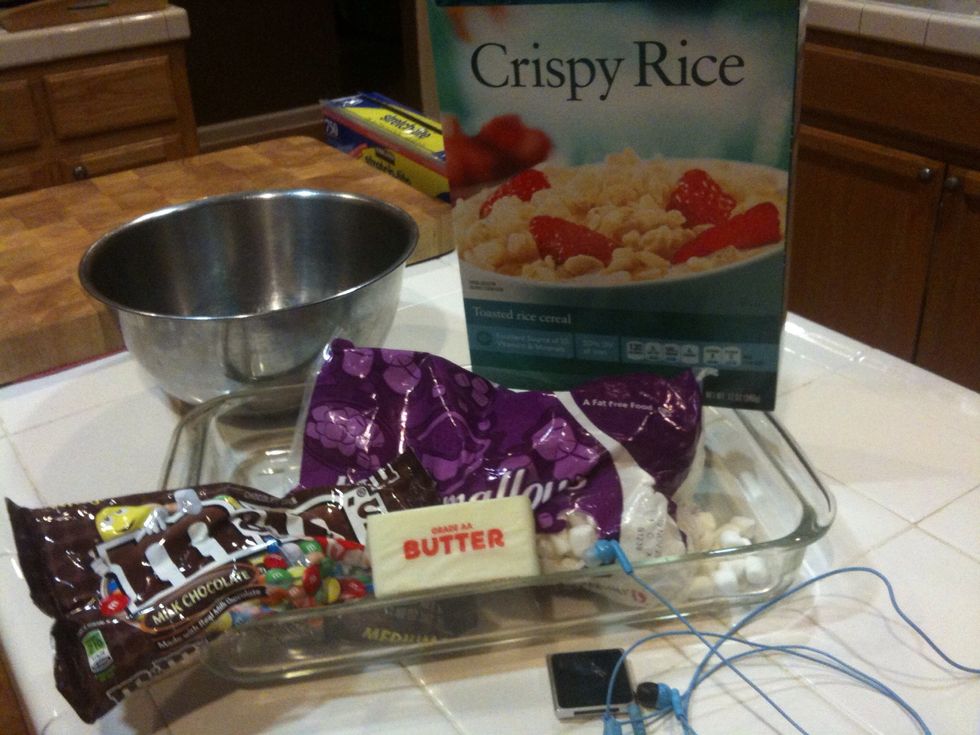 These are what I used for the most part, but check Supplies fo full list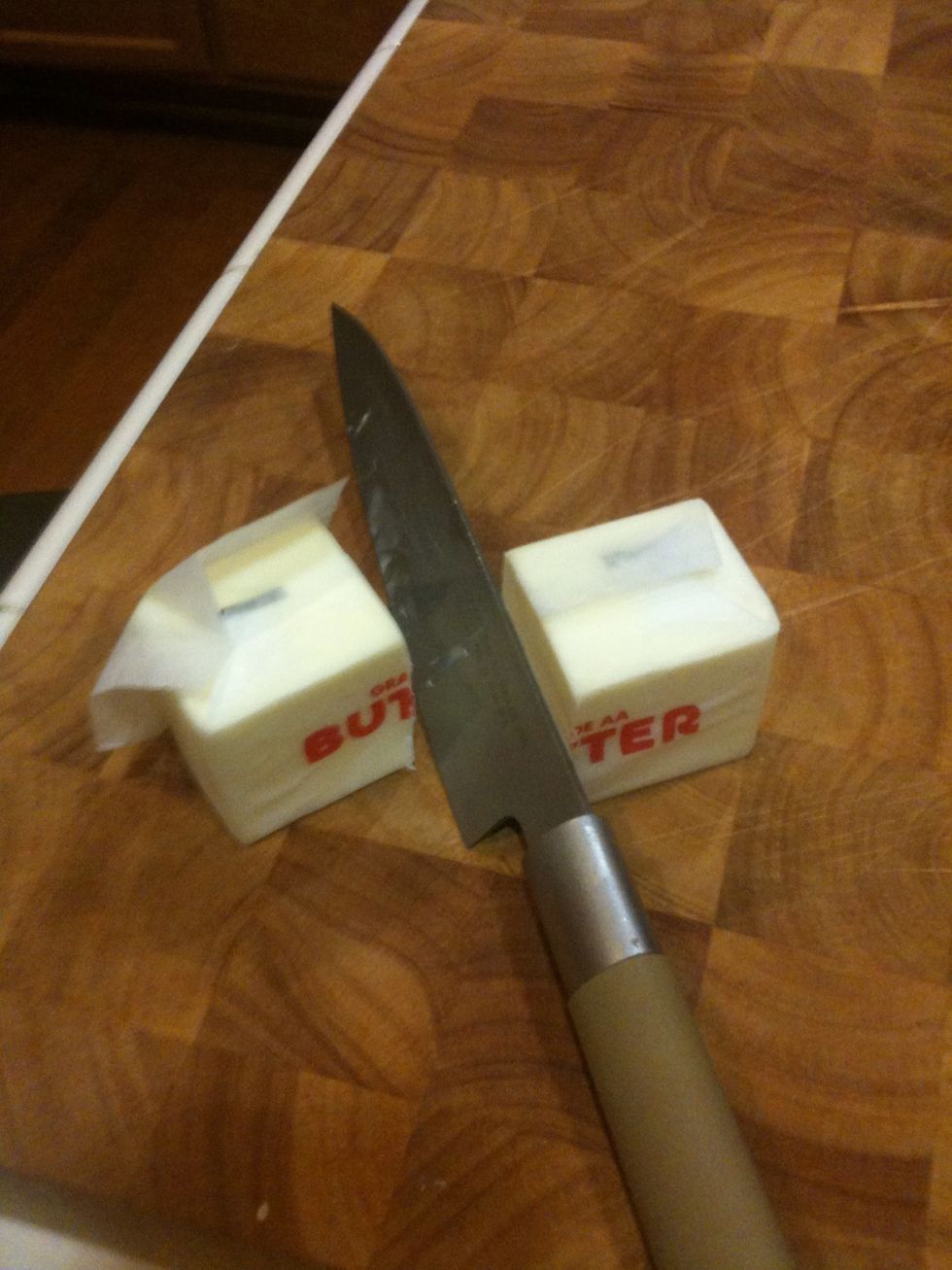 take half a stick of butter…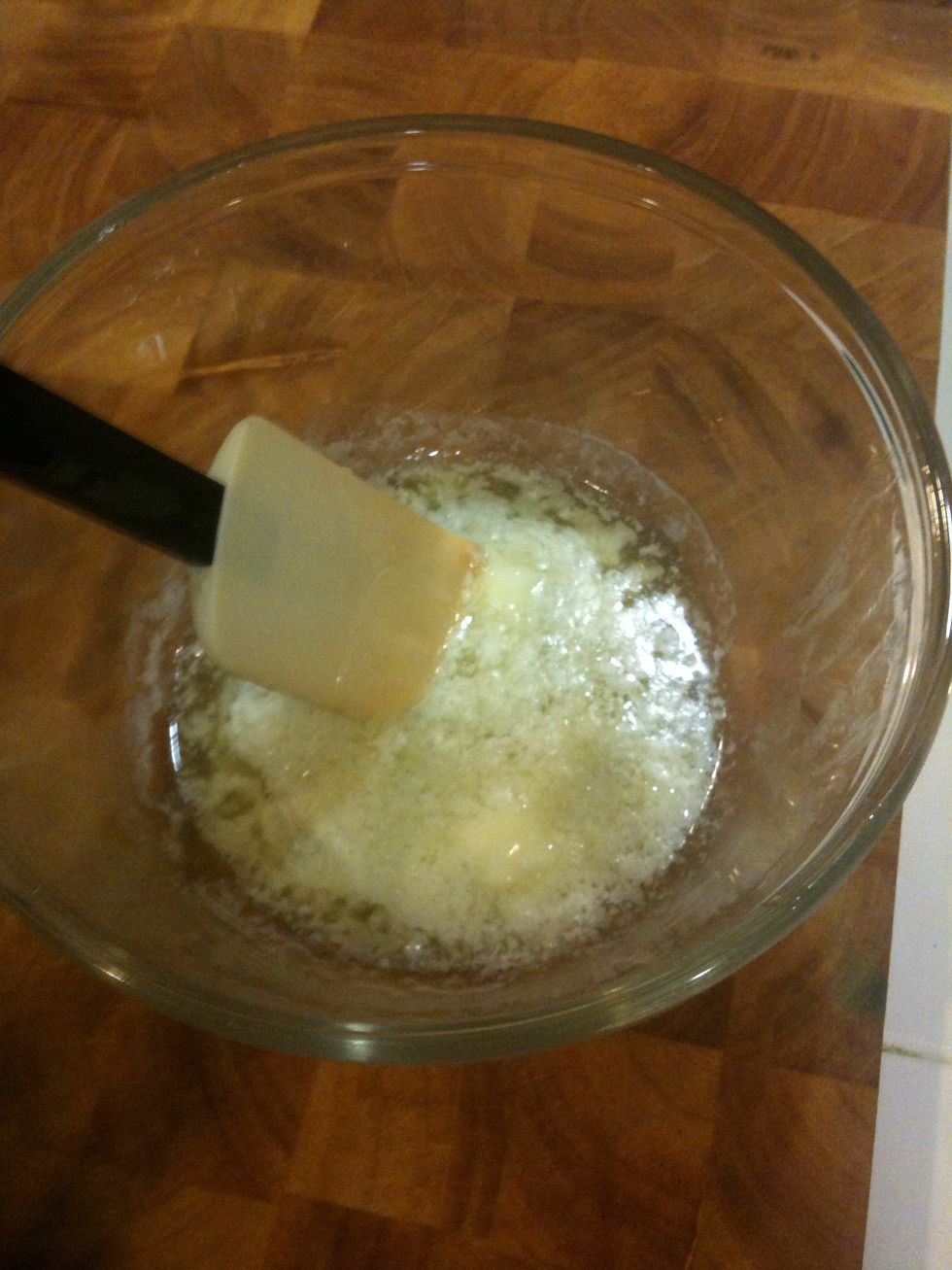 melt it in the microwave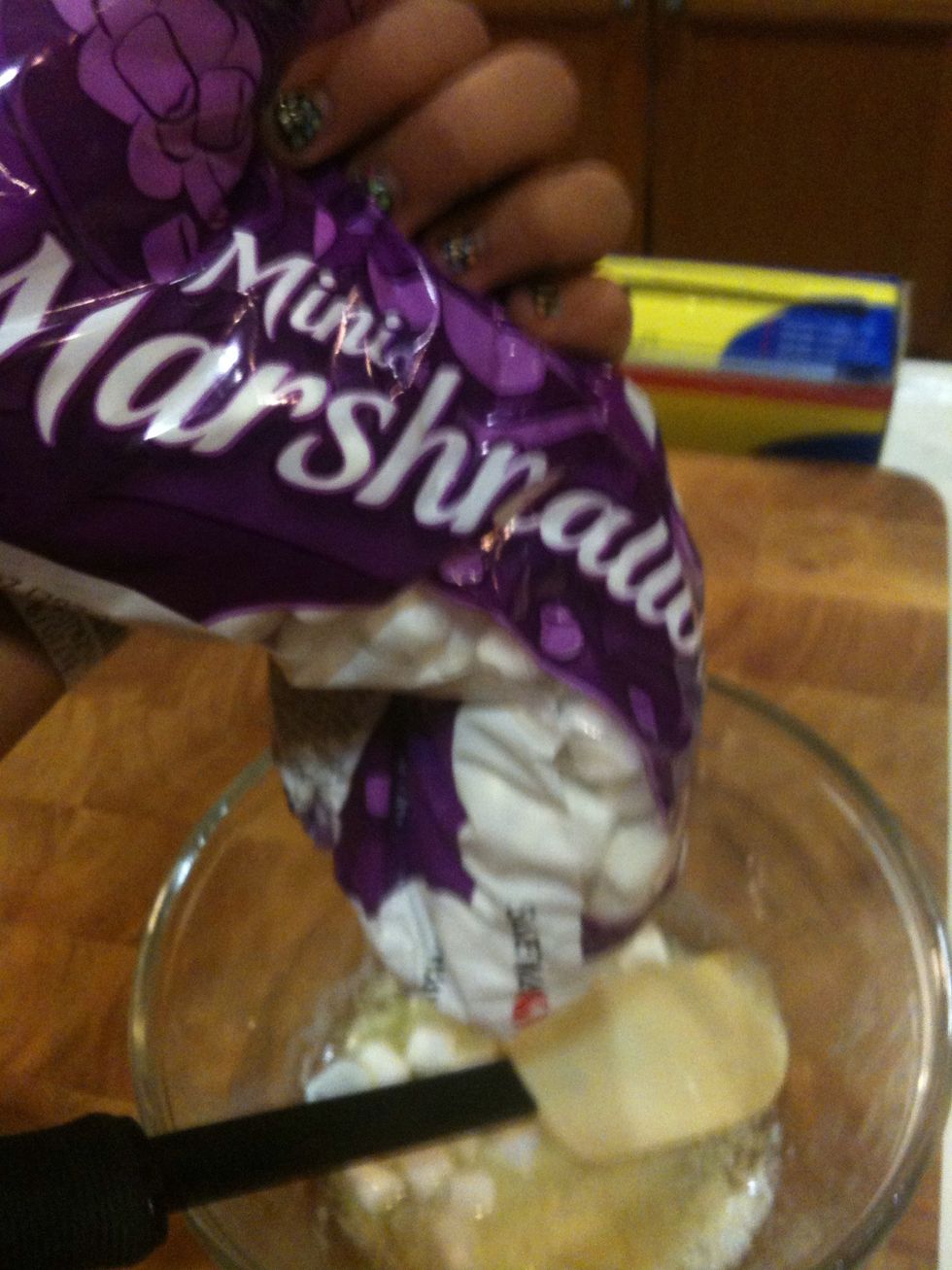 Next pour marshmallows in to butter and put in microwave on high until both are melted. I put mine in for about 1:30. (minutes)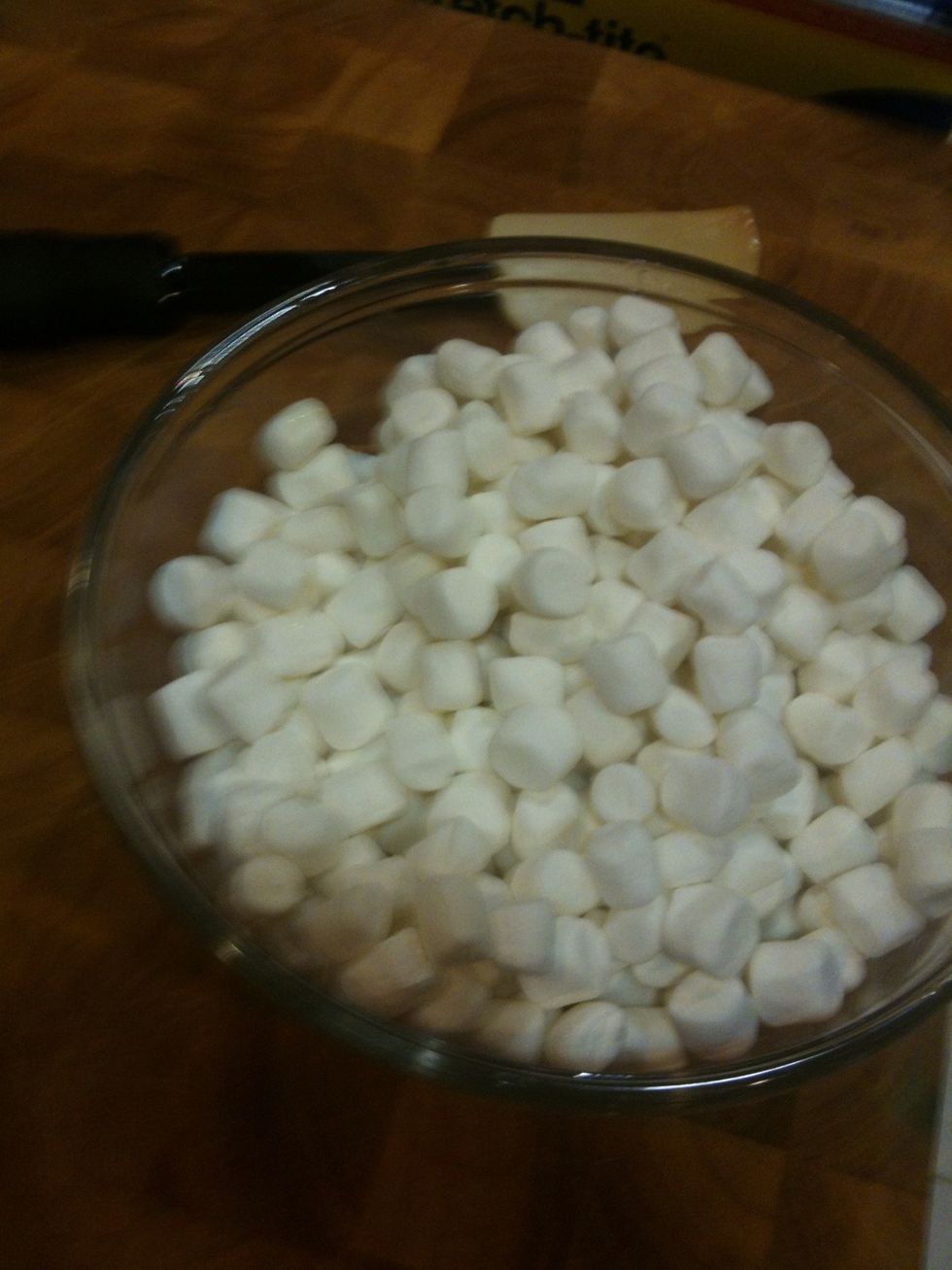 ⬅⬅⬅ as explained in last slide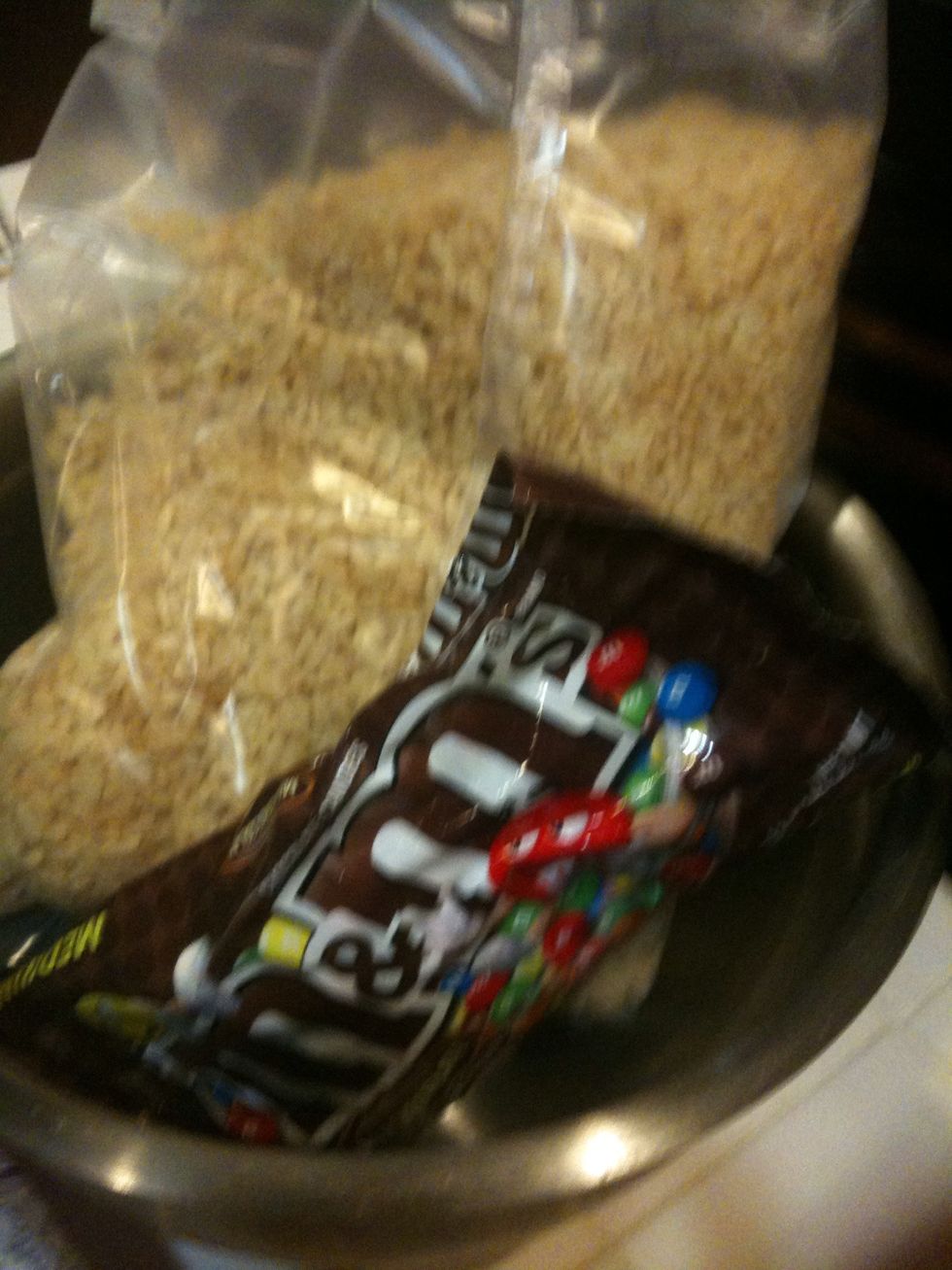 Now it's time for the cereal and M&Ms.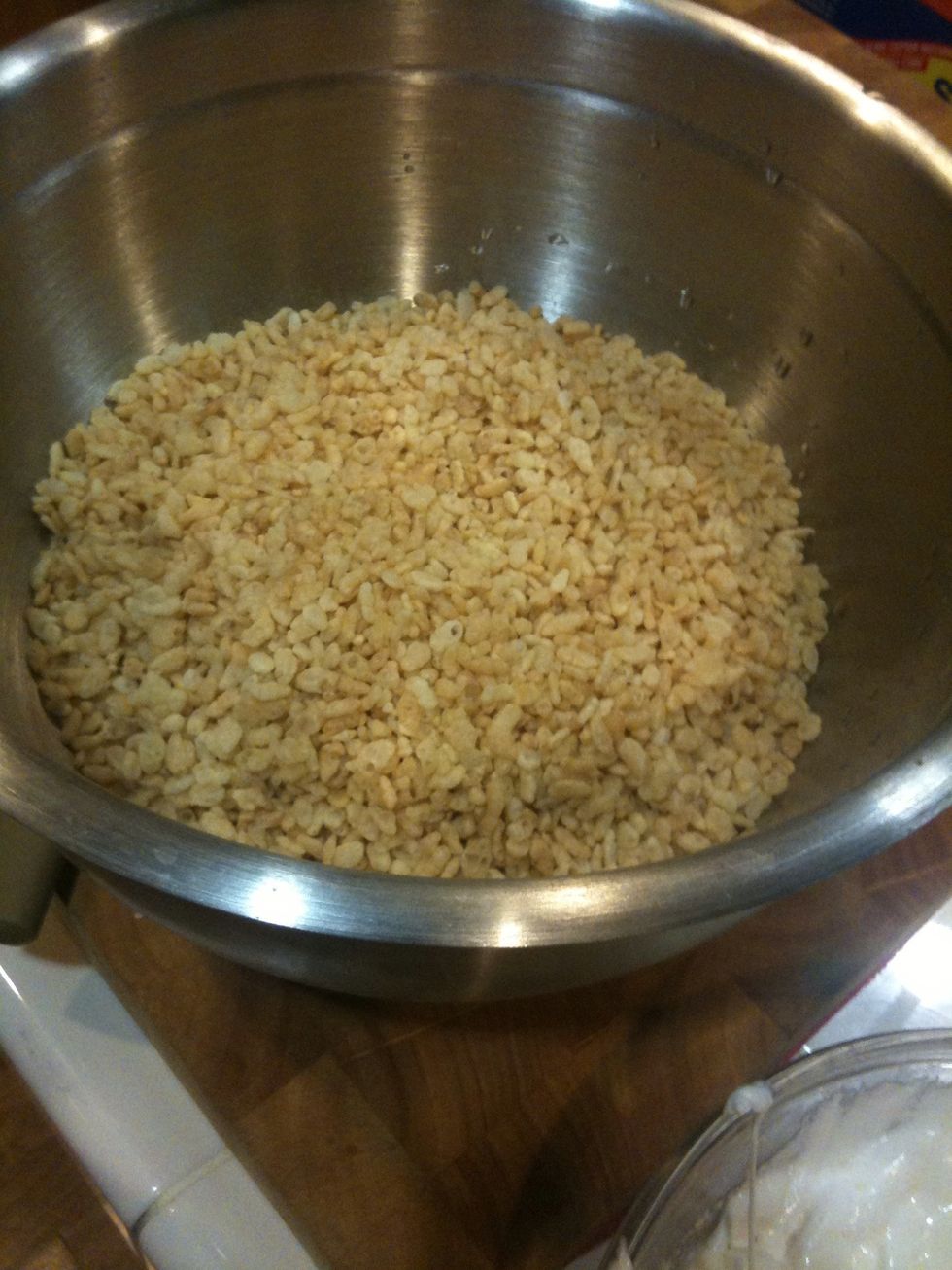 Pour Rice Krispies into large bowl.
Now pour in marshmallow-butter mixture
Mix together and then add in M&Ms with the Rice Krispies, Marshmallow, and butter.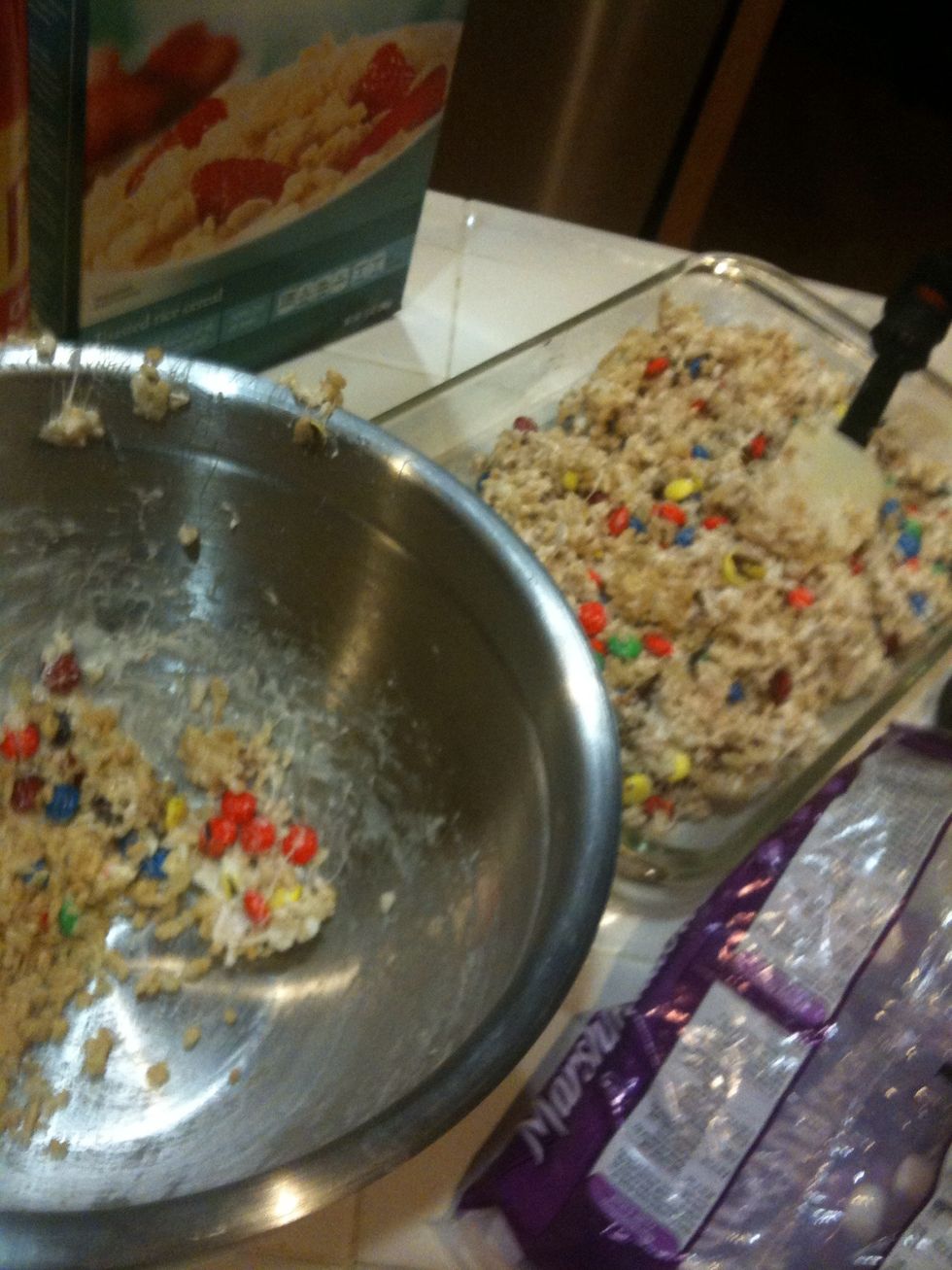 Put into baking pan- I suggest using the back of a spatula or a spoon and press down on the Rice Krispie treat.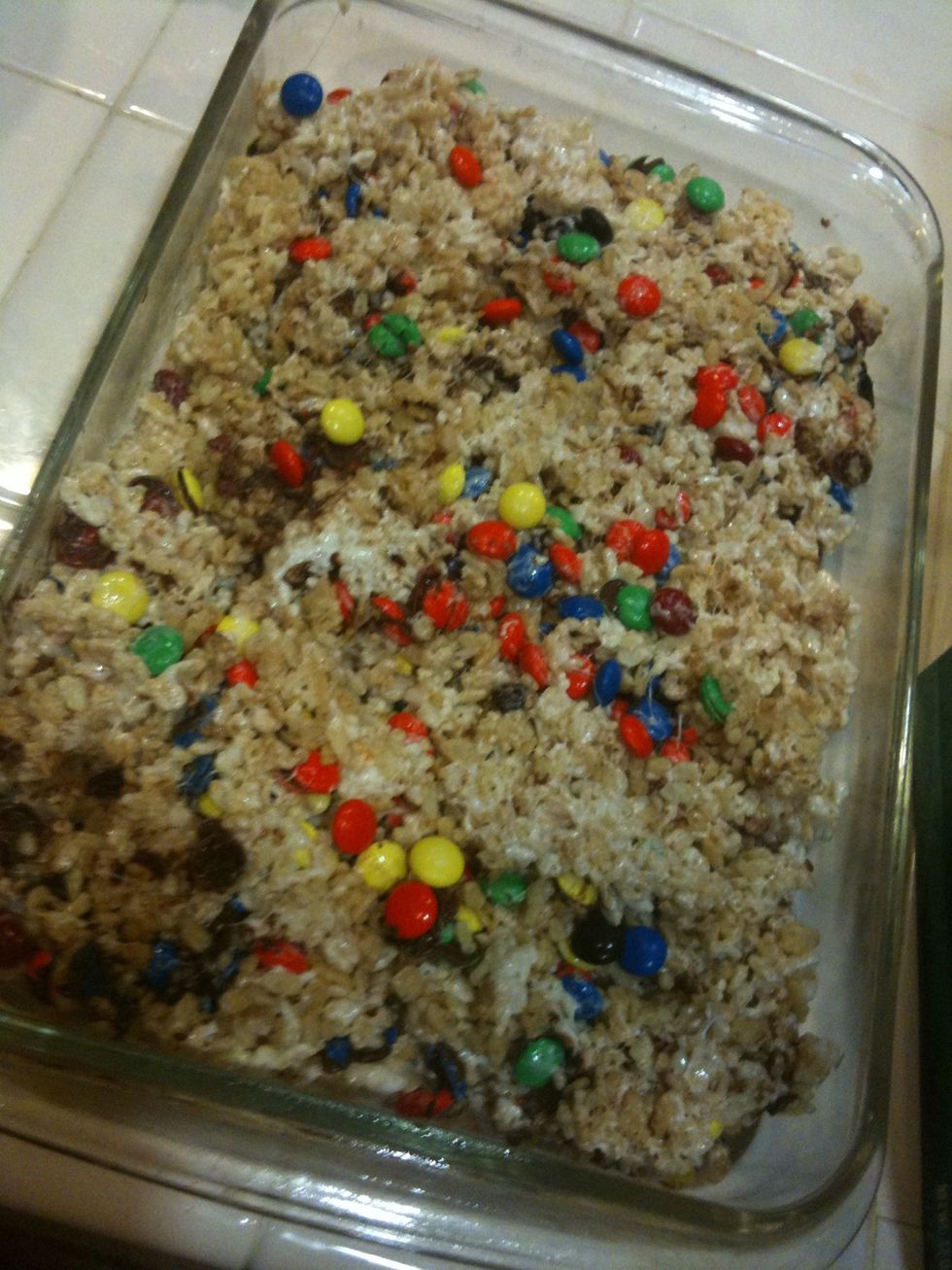 let cool.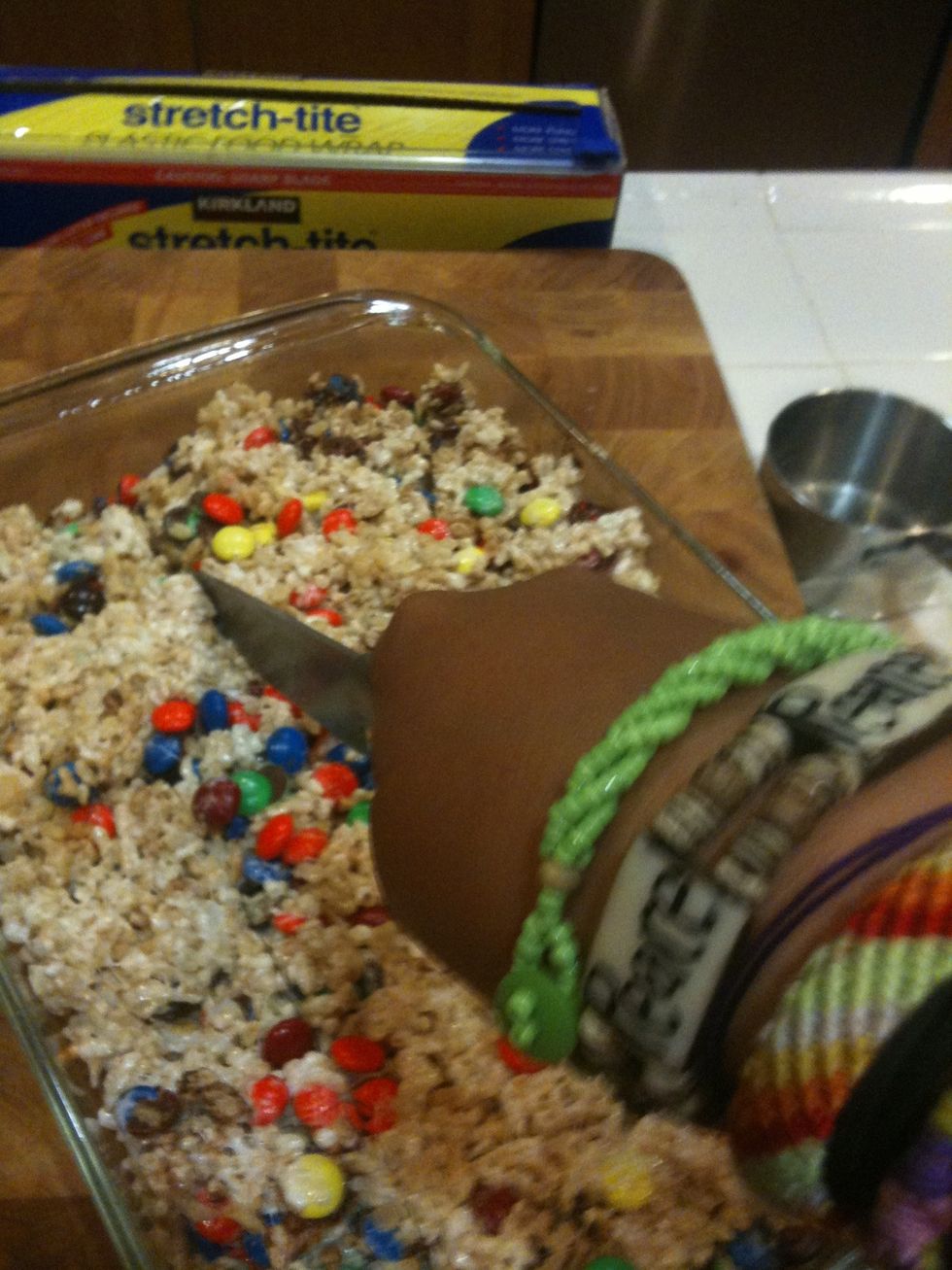 Cut it into the desired size per piece.
Now you are ready to enjoy! Don't forget to subscribe!
5.0c Rice Cereal
1.0 Bag of M&Ms
1/2 stick of butter
1.0 Bag of mini marshmallows
1.0 Spatula/ Wooden Spoon
1.0 9x13 glass Baking Dish
1.0 Microwave safe bowl
Shelby Johnson
yo. I'm pretty cool. music's my life. my life is good. \nS omething\nW e\nA thletes\nG ot\n❤❤❤❤❤❤☺☺☺☺☺