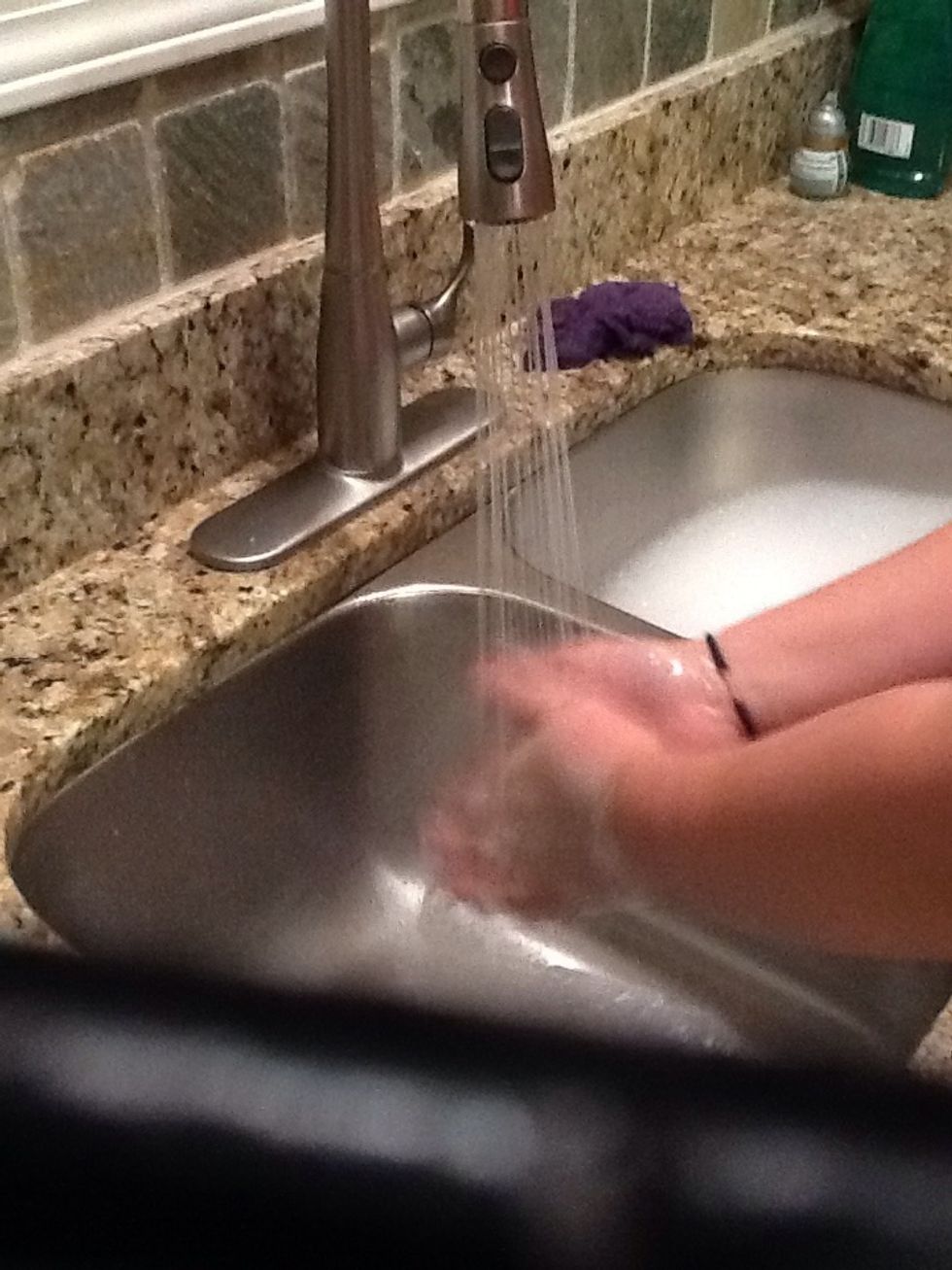 Wash your hands!
Preheat oven to 350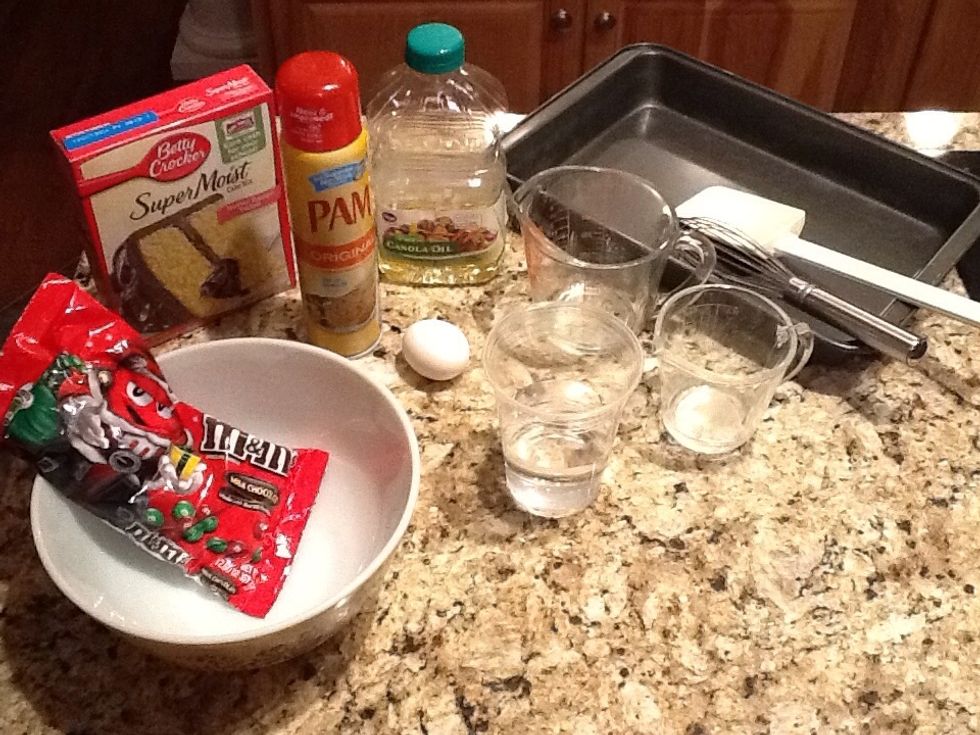 You will need: 1/4 cup water and oil,1 egg, 1 box of cake mix, 1 cup of M&M's, measuring cups, a large bowl, a pan, Nonsticking spray, and a whisk.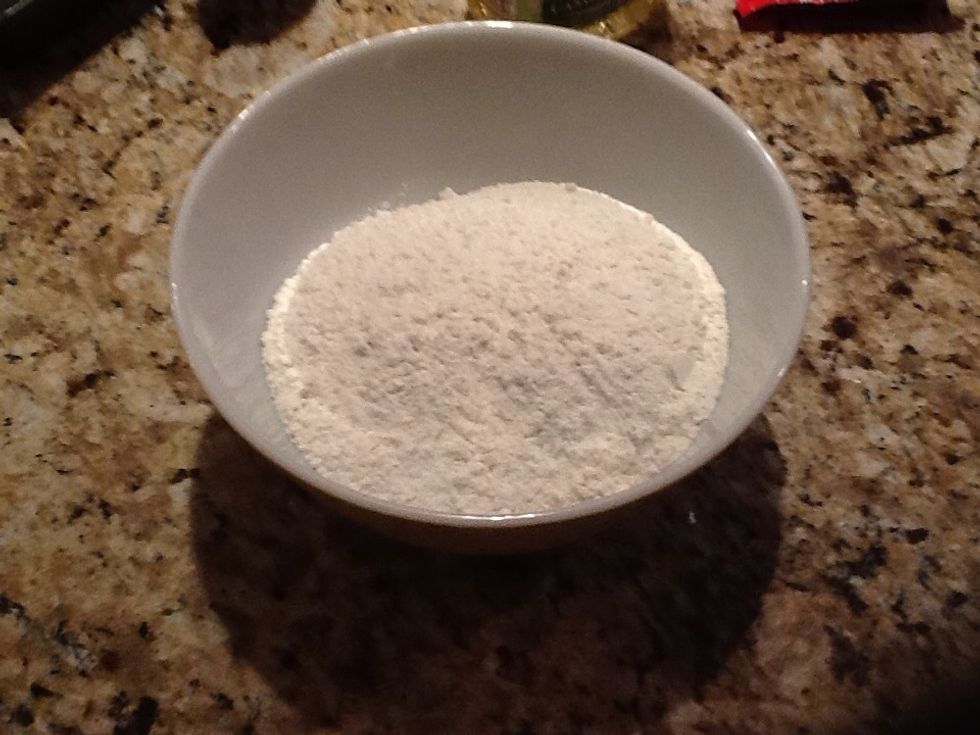 First, add cake mix into bowl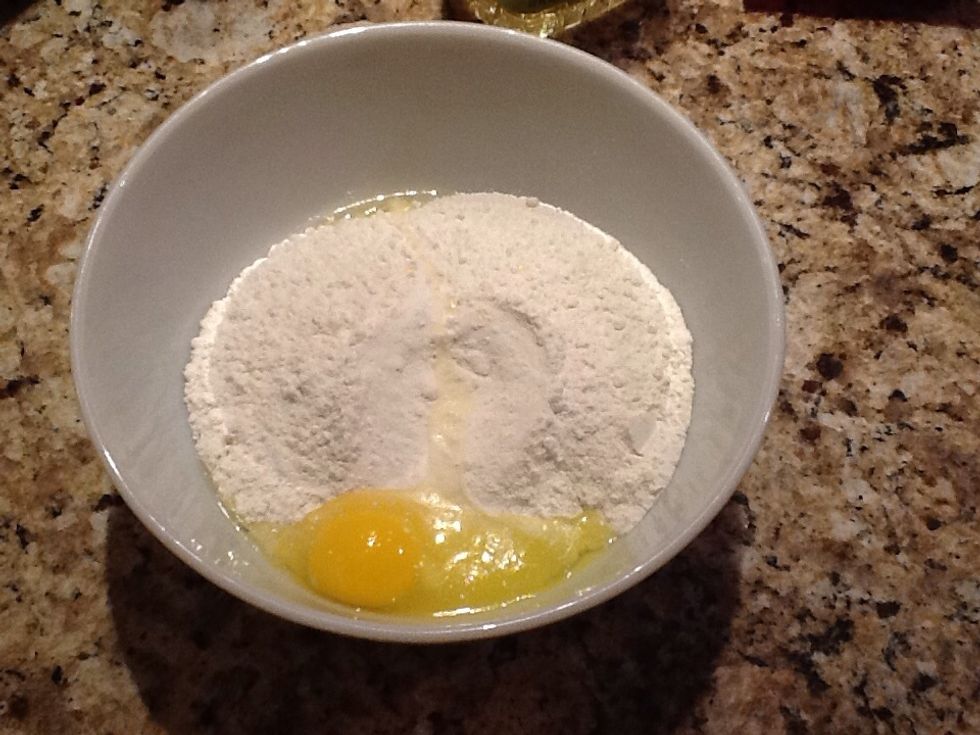 Add 1 egg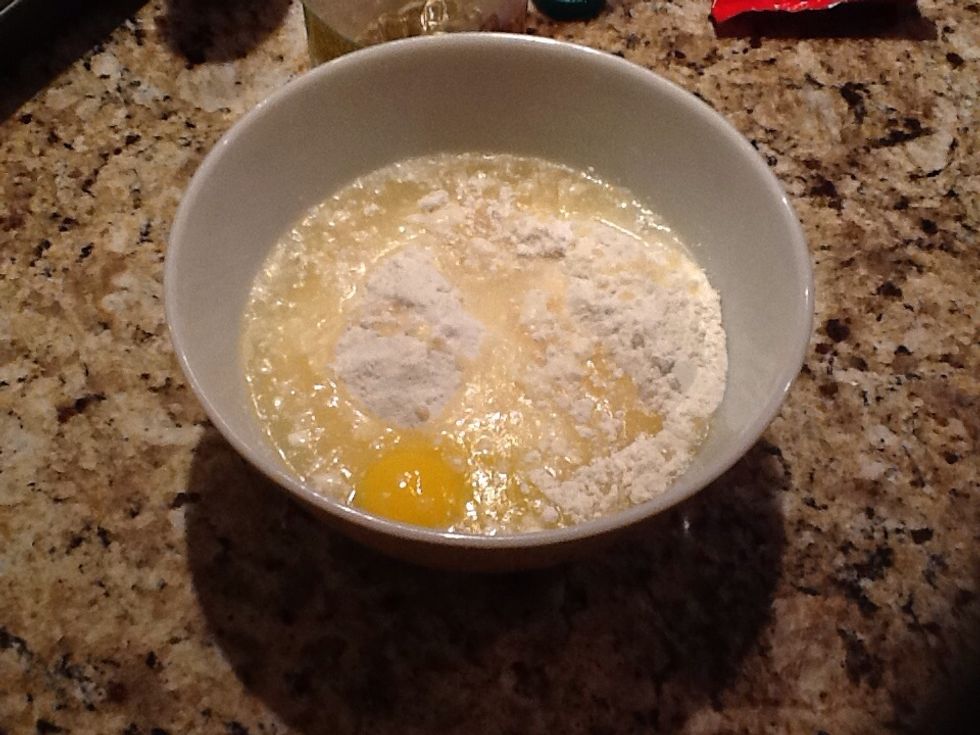 Add 1/4 cup of oil and water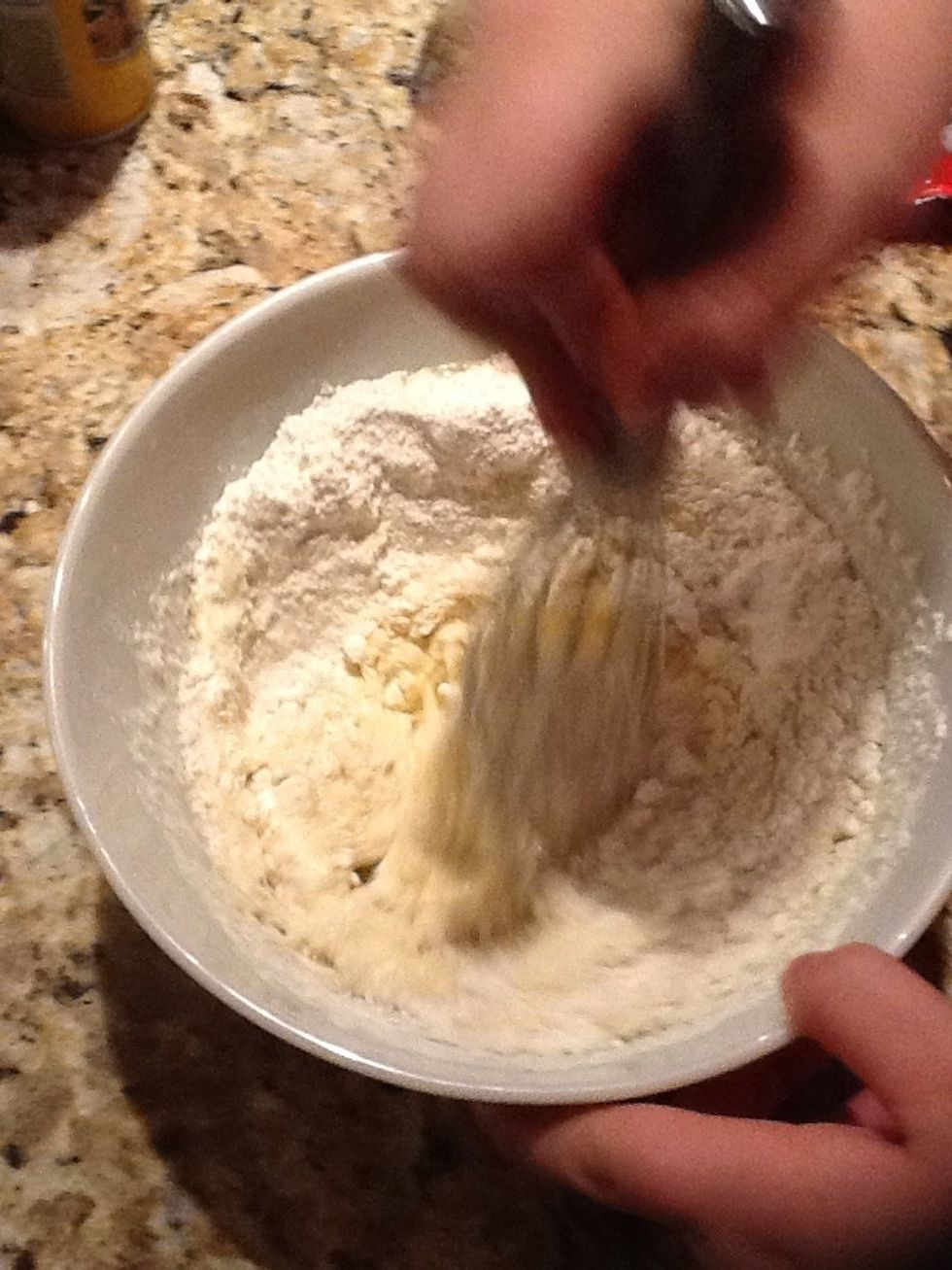 Whisk together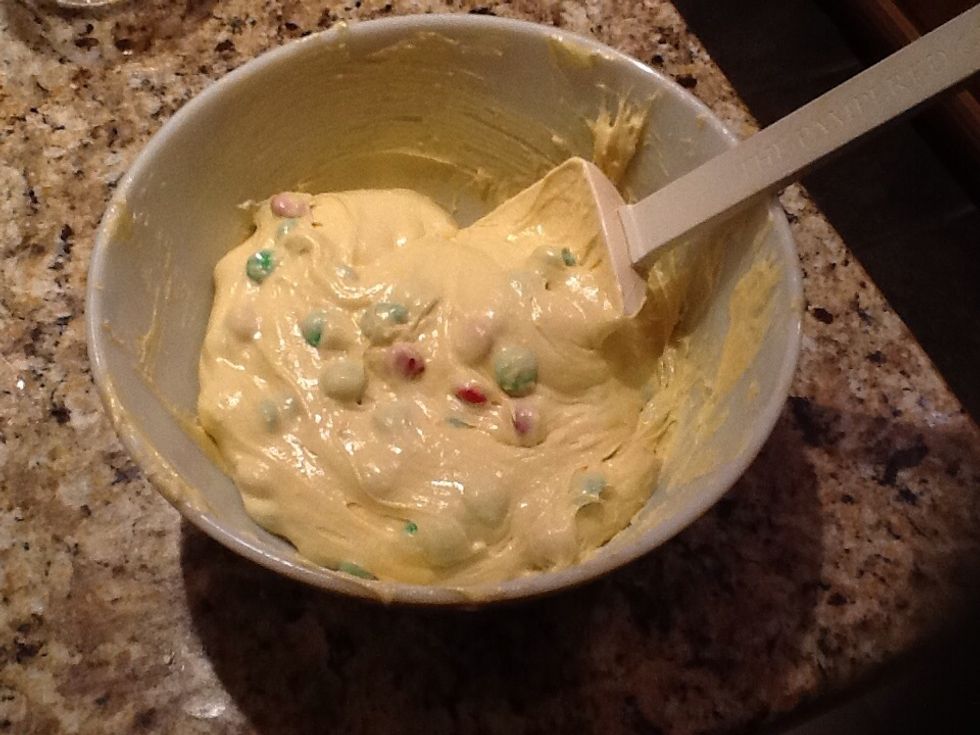 After you are done whisking, add in 1 cup of M&M's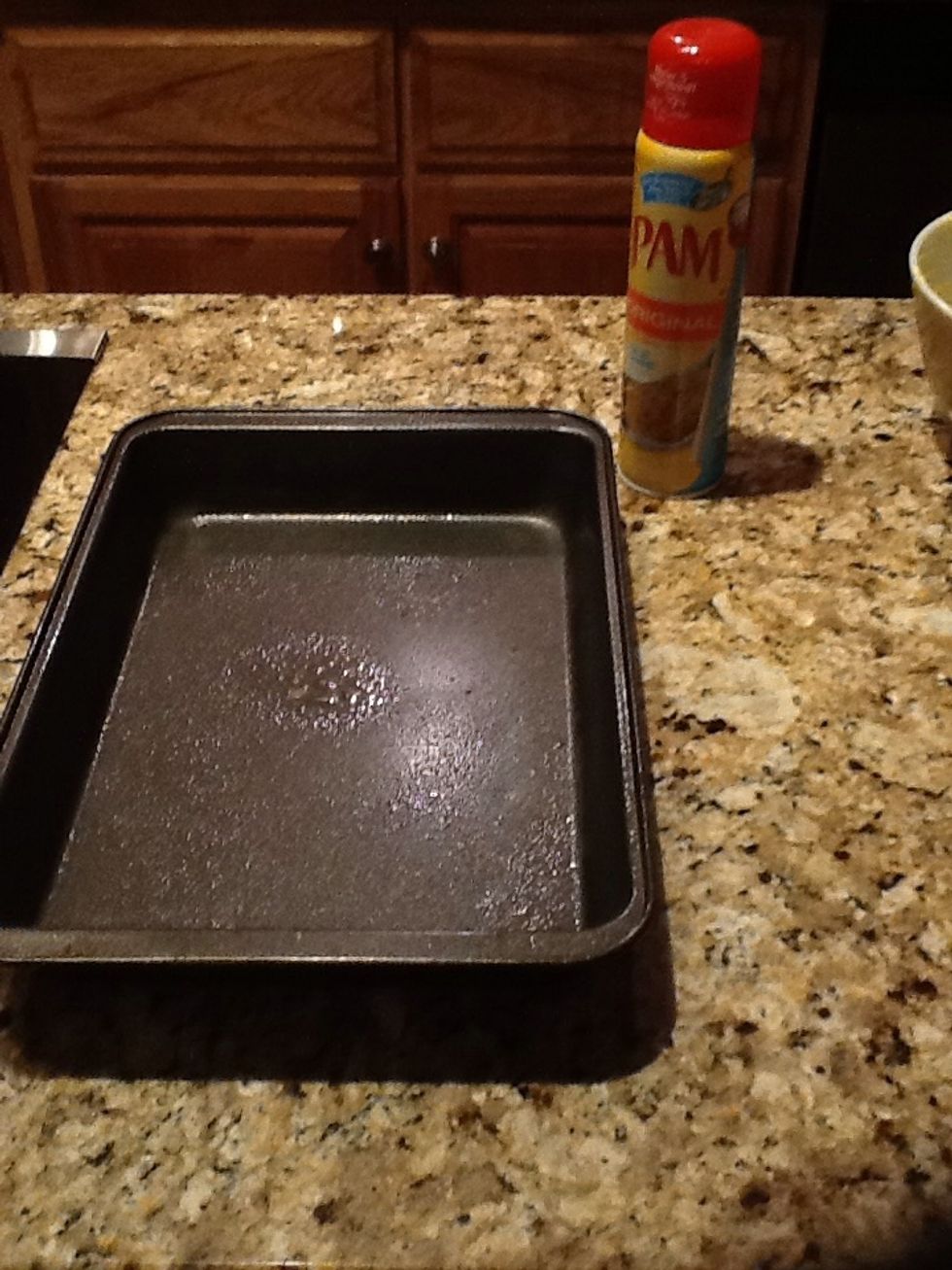 Spray nonsticking spray into pan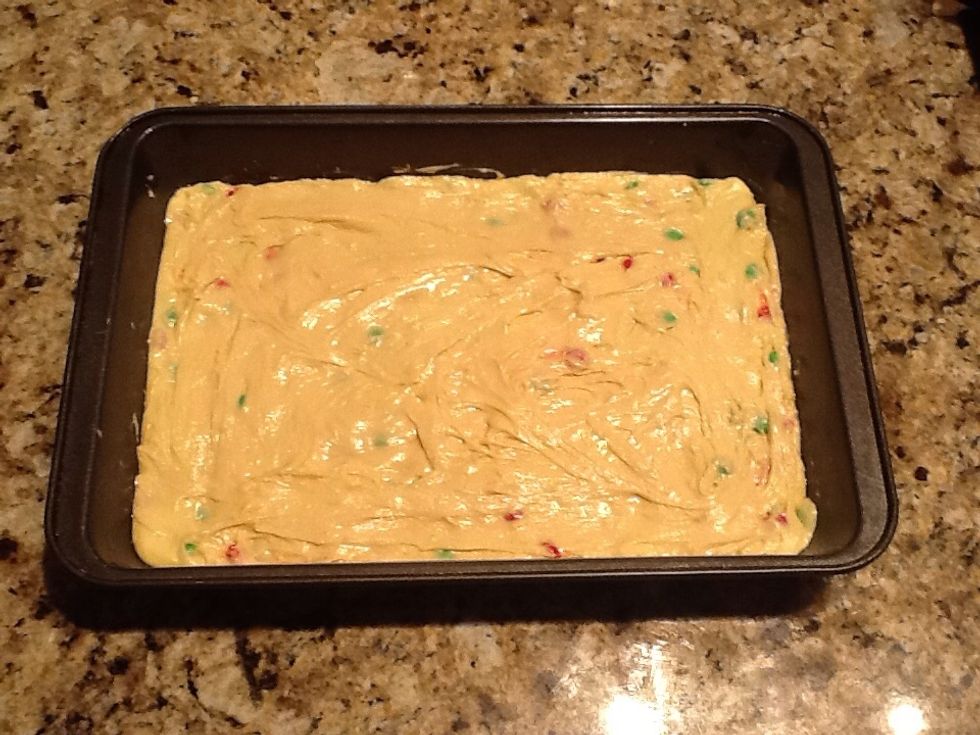 Pour mixture into pan and spread out evenly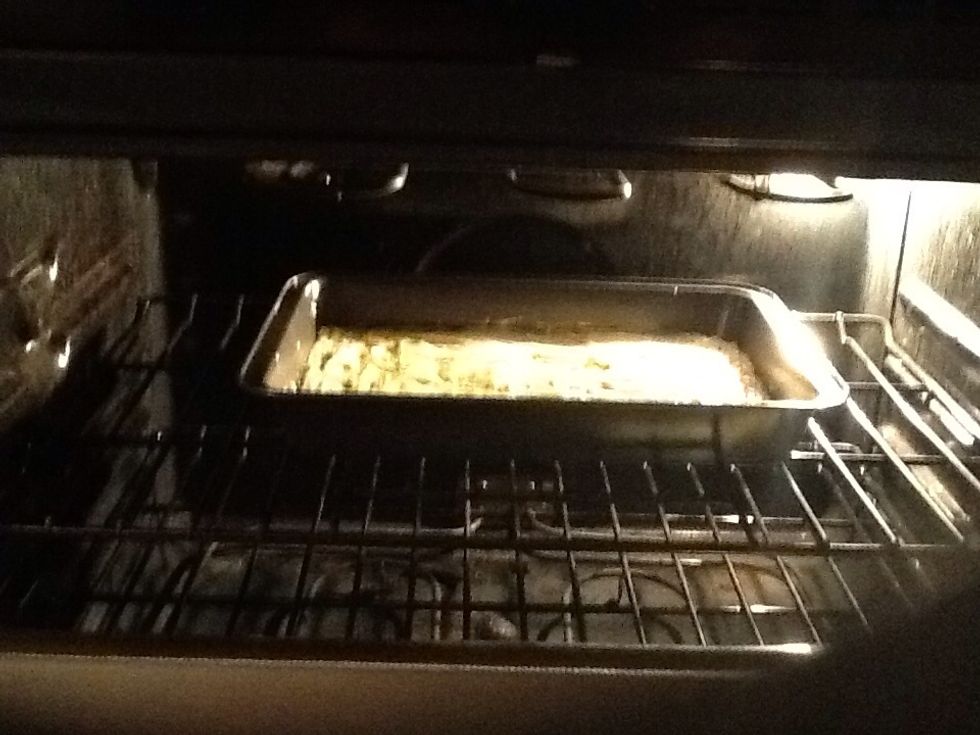 Put the pan into the oven and let it bake for 20 minutes or until done.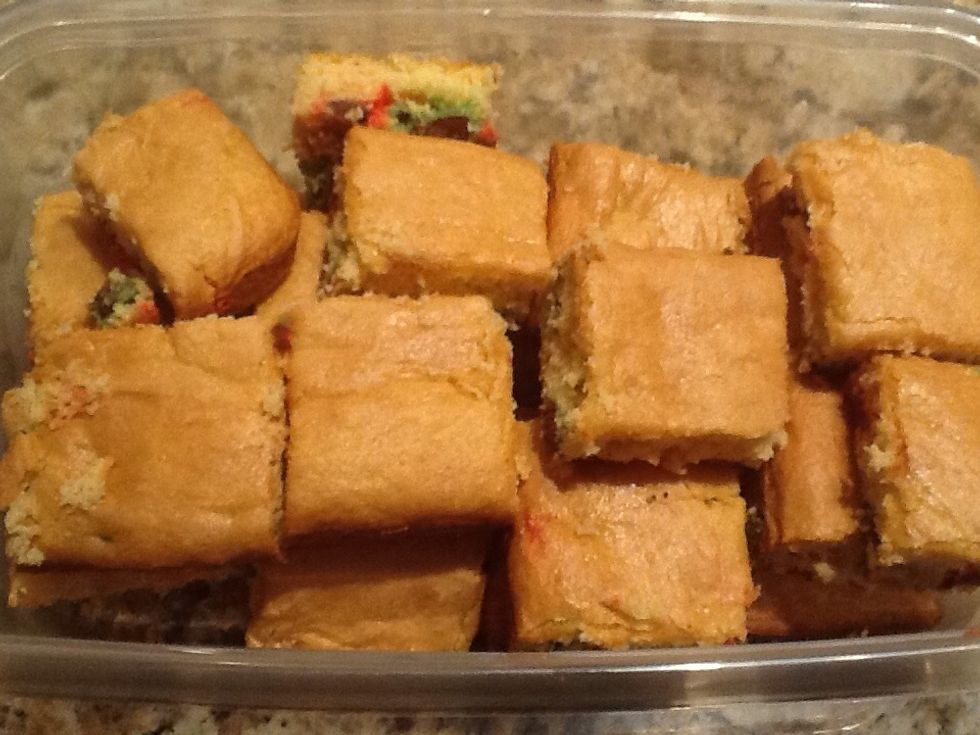 Enjoy!
The creator of this guide has not included ingredients