Ta fram en mall och rita av delarna på ... Tänk på att rita ut efter din egen storlek.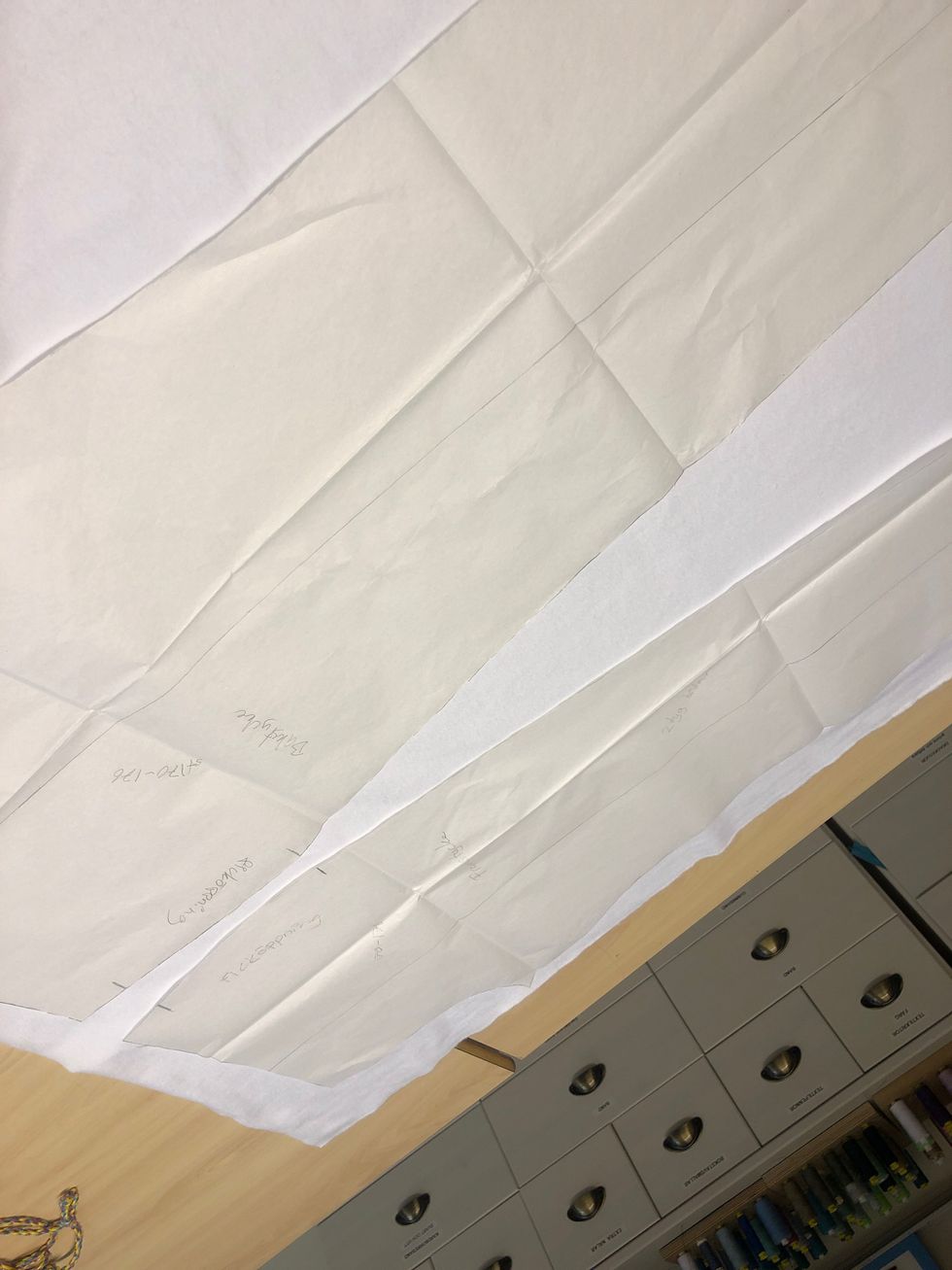 När du har ritat och klippt ut alla dina delar så ska du nåla fast de utklippta delarna på ett tyg som du vill ha.
Efter det så klipp ut dina delar. Tänk på att klippa ut med 1-2 centimeters sömsmån.
Ta fram symaskinen och gör dig redo. Nu ska du sy grenen på baksidan av byxorna. Markera också ut var dina fickor ska sitta genom att klippa ett litet jack.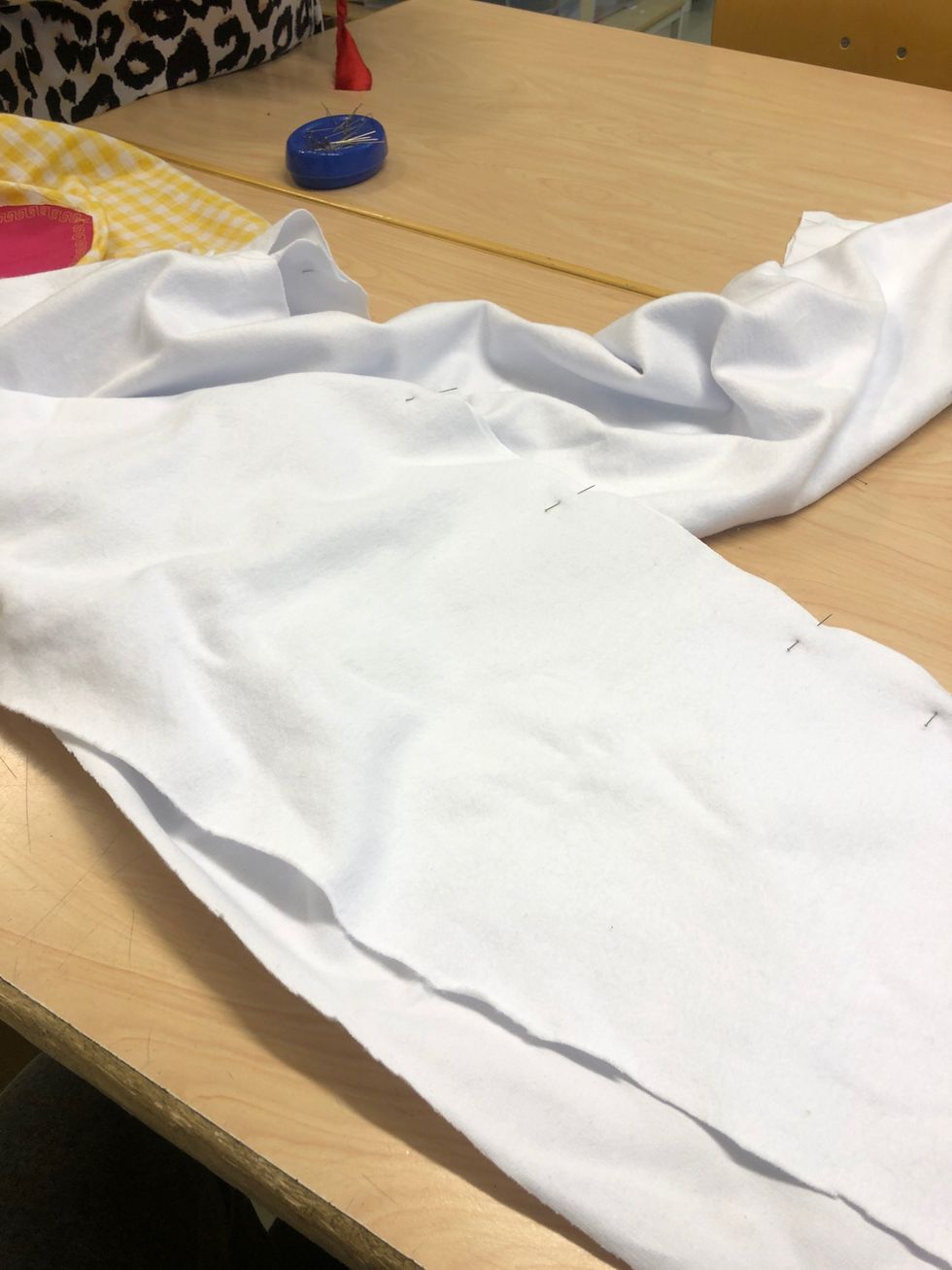 Nu ska du sy benen. Börja med att nåla insidan och utsidan, men man syr alltid insidan först. Sy med sömmen 10.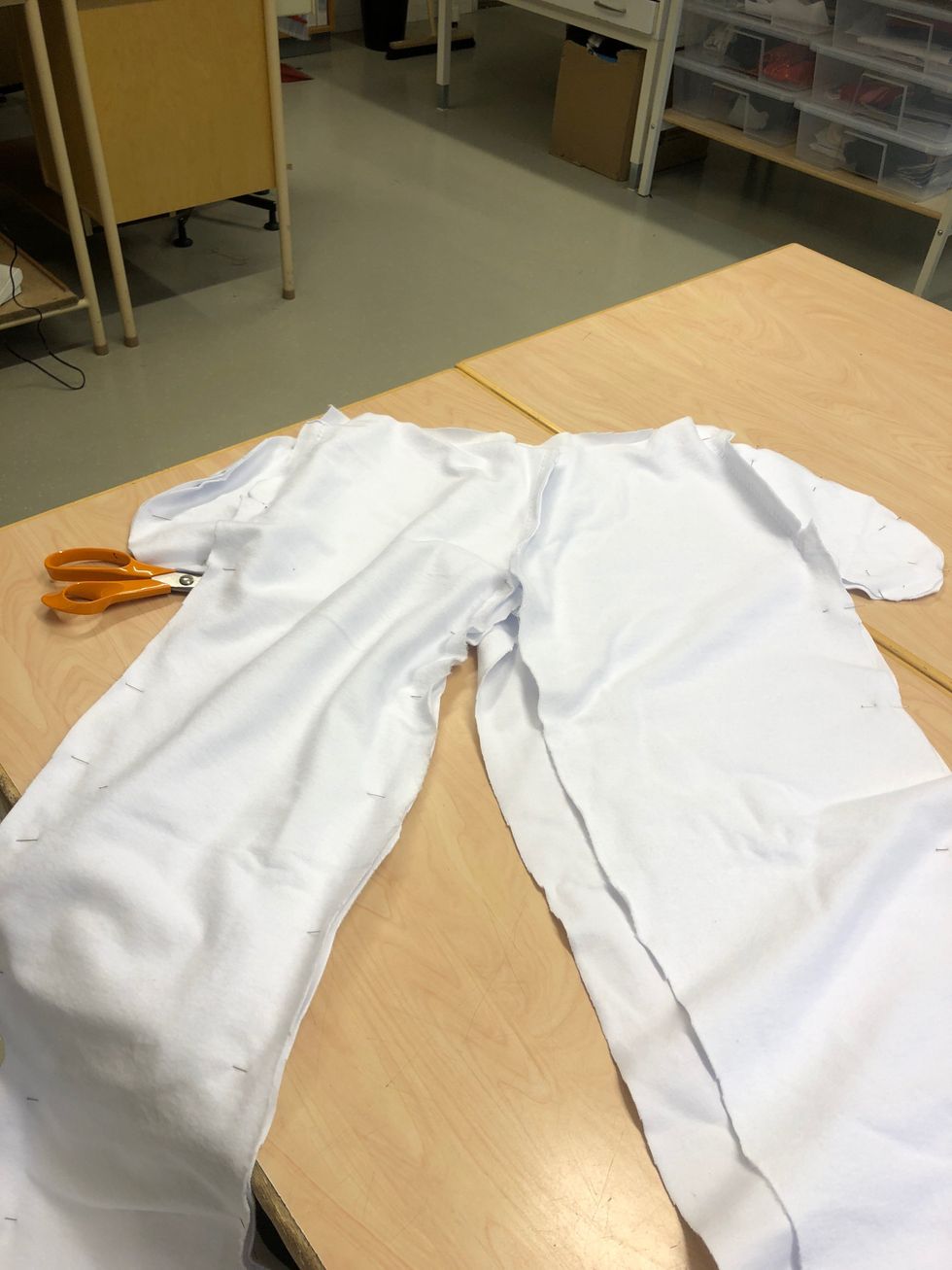 Nu har du sytt ihop ena benet och du ska göra likadant på andra.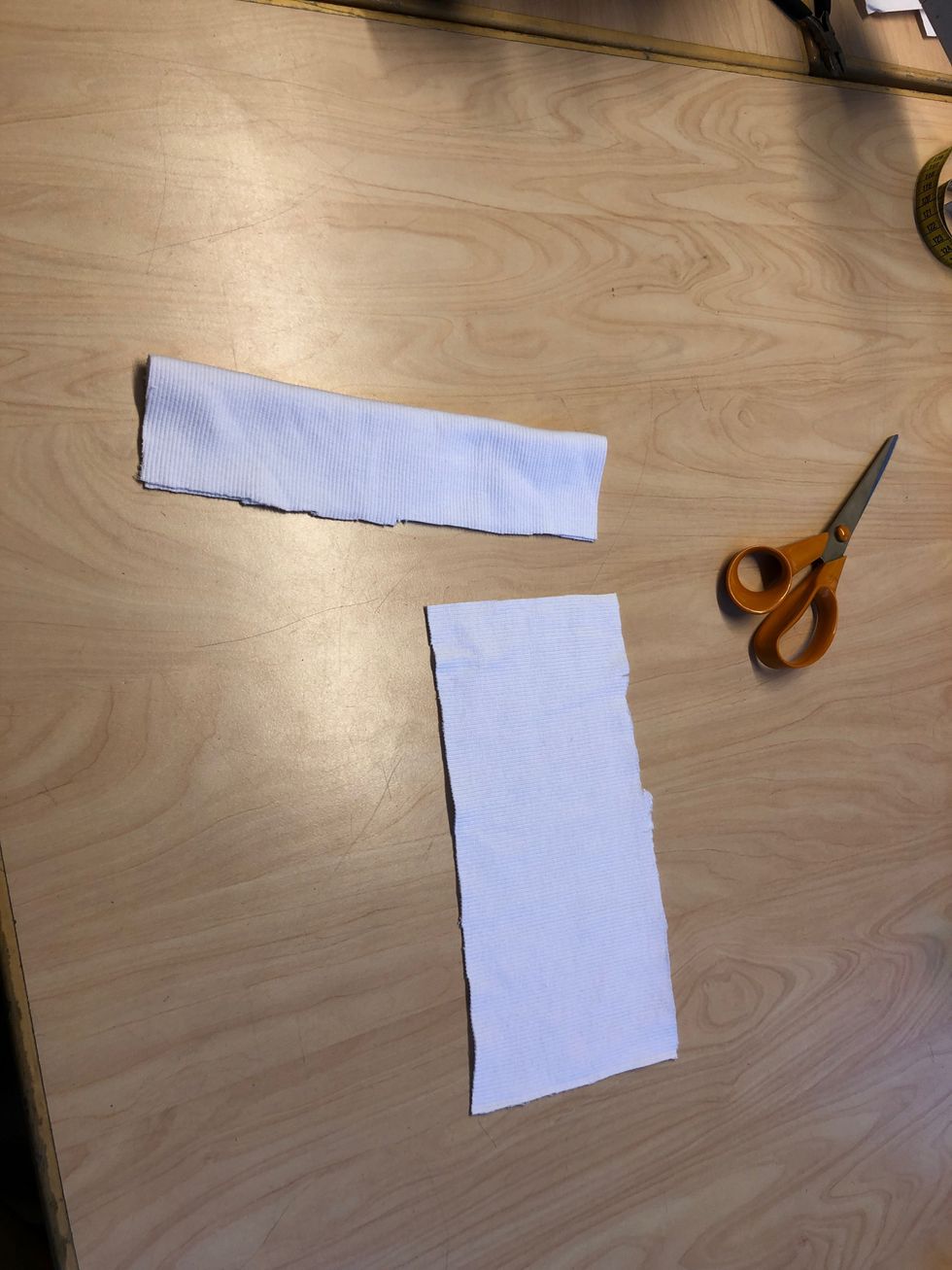 Vid anklarna kan man göra muddar. Det är valfritt. Mät hur stora de ska vara och sedan klipp ut ur ett mudd tyg.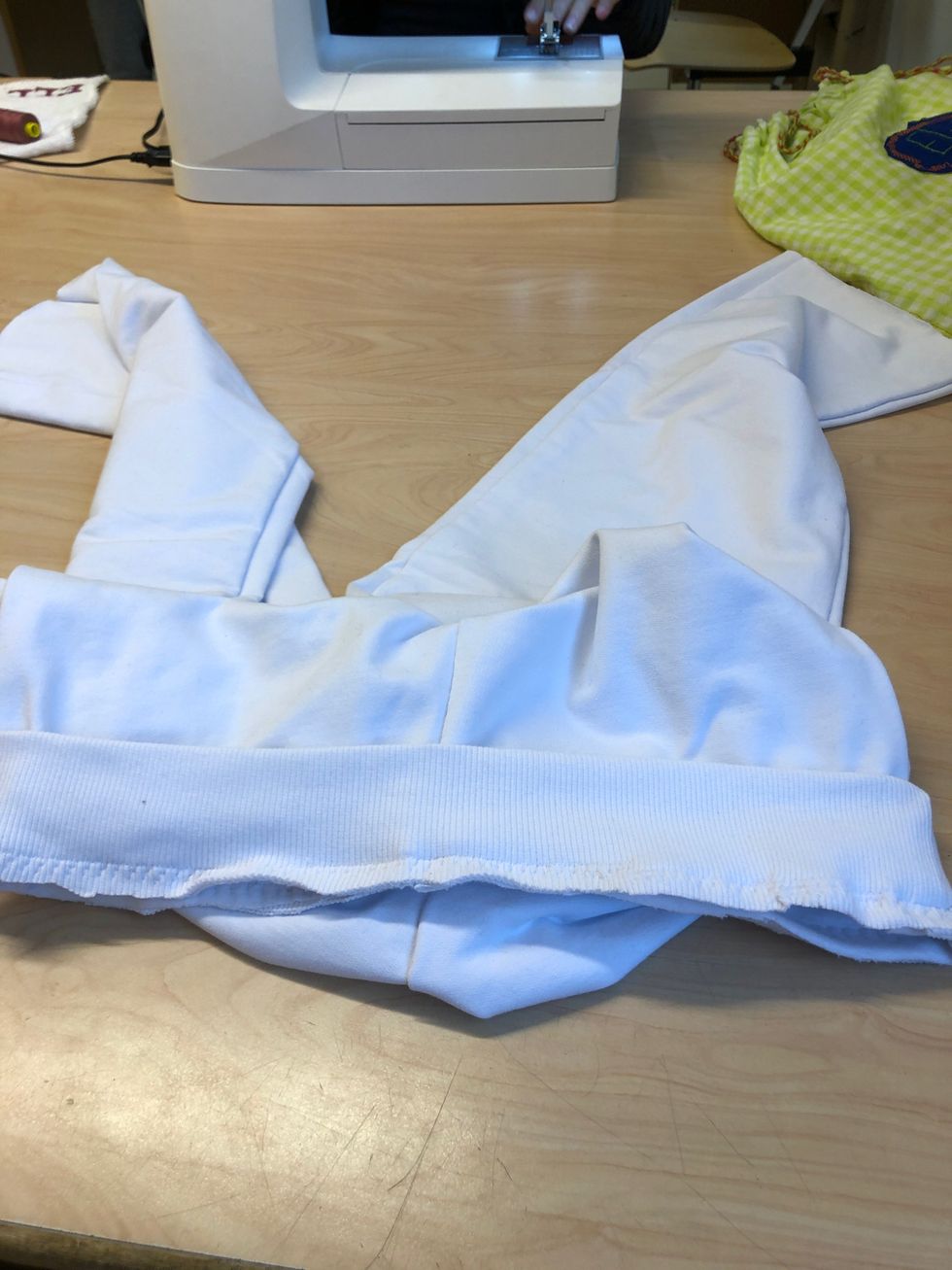 Nu ska du göra en mudd till midjan. Mät hur långt du måste ha runt och bestäm hur hög mudden ska vara. Vik den dubbel och nåla fast den på byxorna och sedan sy.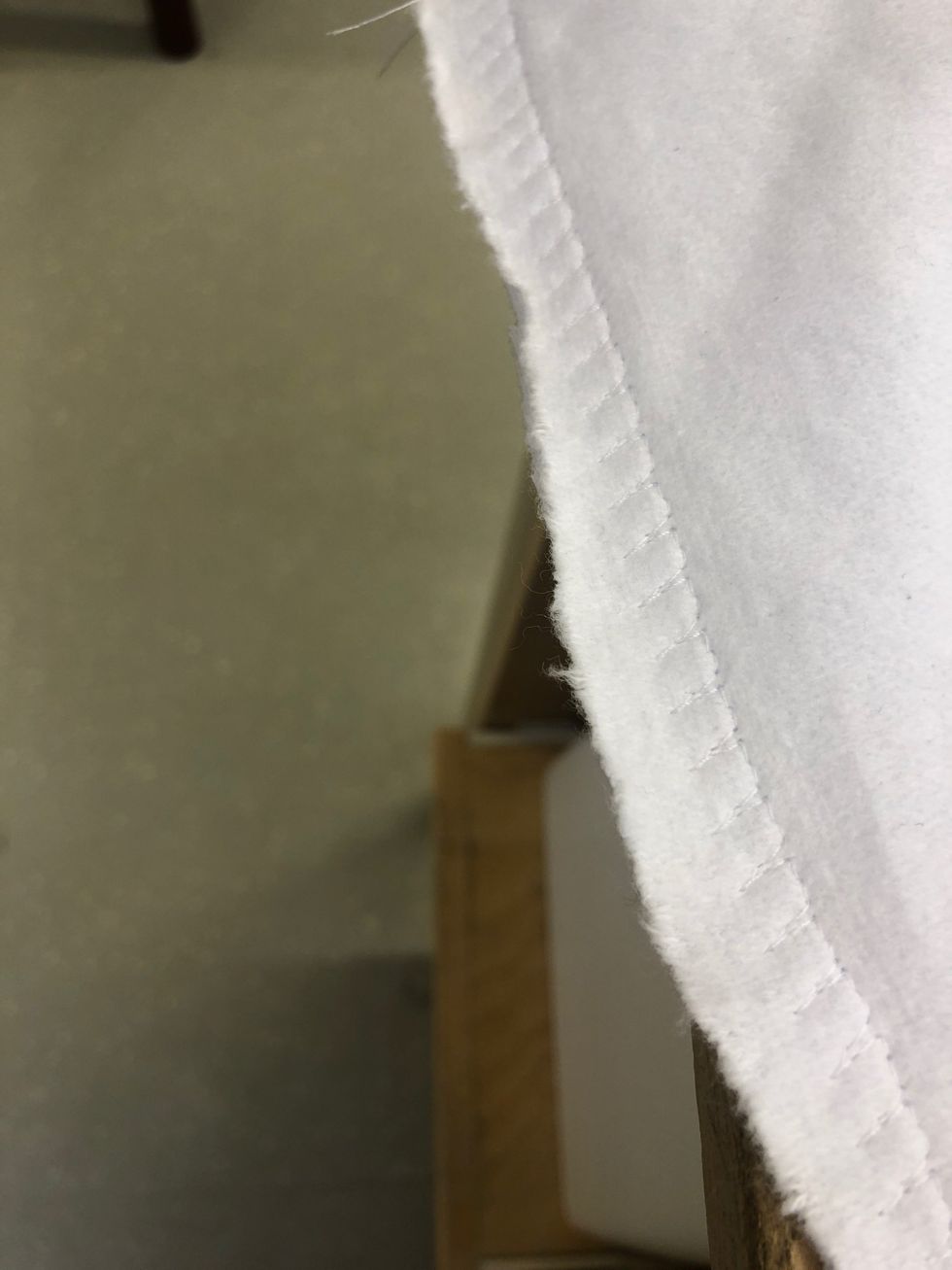 Använd söm 10 och tänk på att inte sy allra längst ut utan det ska vara 1-2 centimeters sömsmån.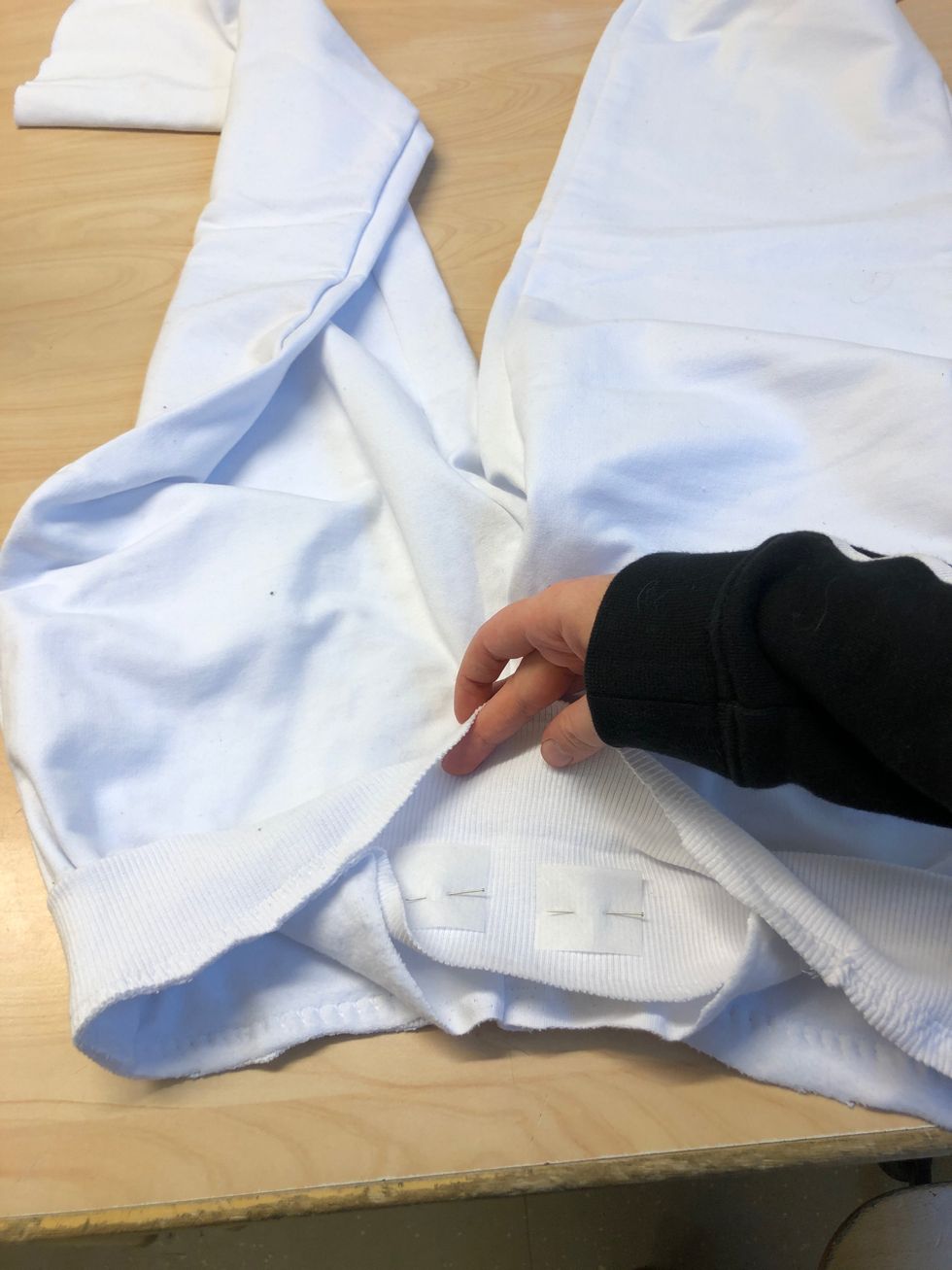 Detta steget är valfritt men om byxorna är stora eller om du vill ha det som detalj så kan du göra snören. Då måste du göra knapphål.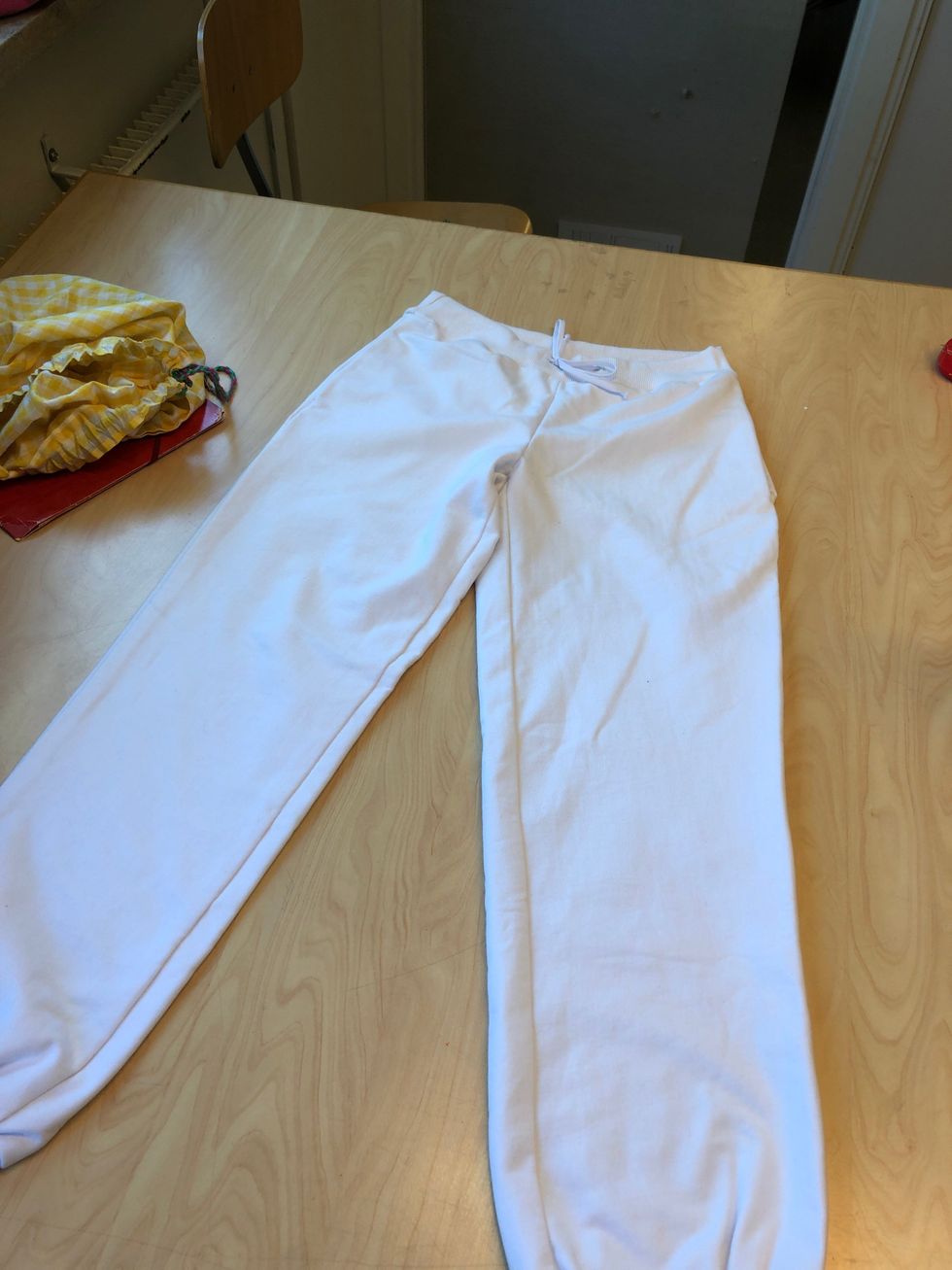 Nu är du klar.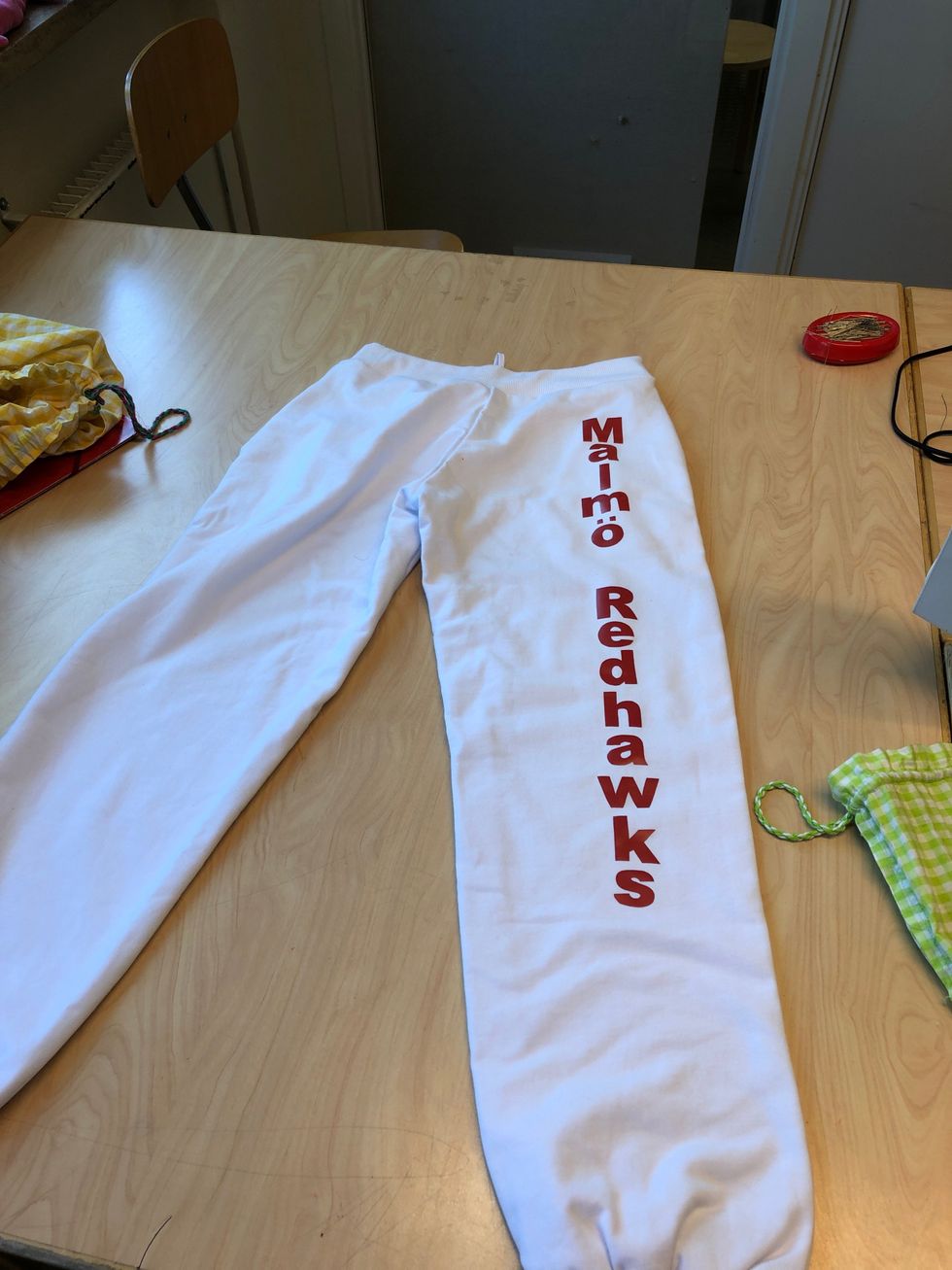 Om du vill kan du göra ett motiv eller sätta fast något som du vill.
The creator of this guide has not included tools
Slöjden Framtidskompassen
Hej!\nHär lägger Framtdskompassens elever ut instruktioner på saker de skapat i slöjden.\nHoppas du får användning av instruktionerna.