Kindergarten students use mixed media and practice folding skills.
8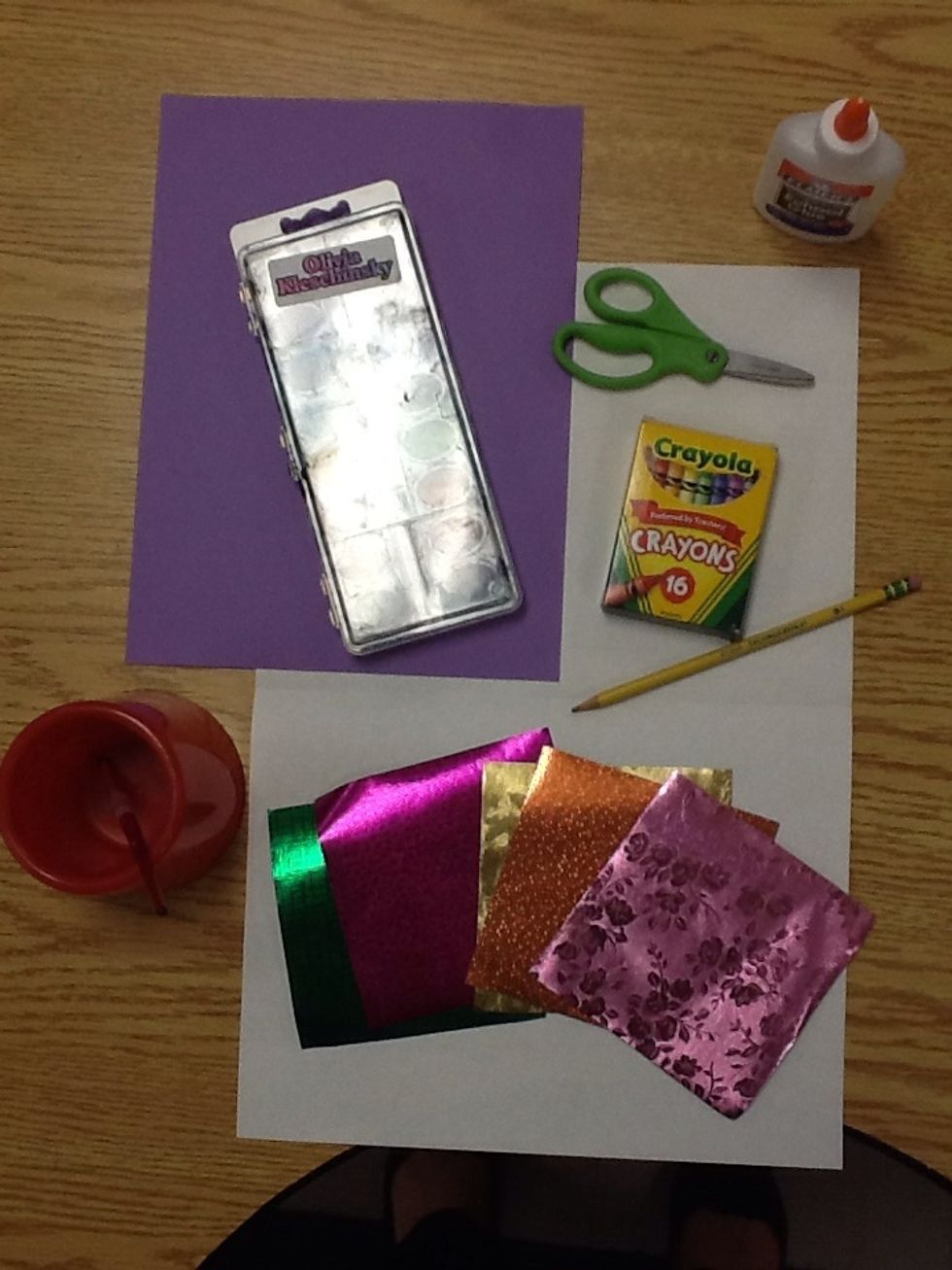 Gather your supplies at your table.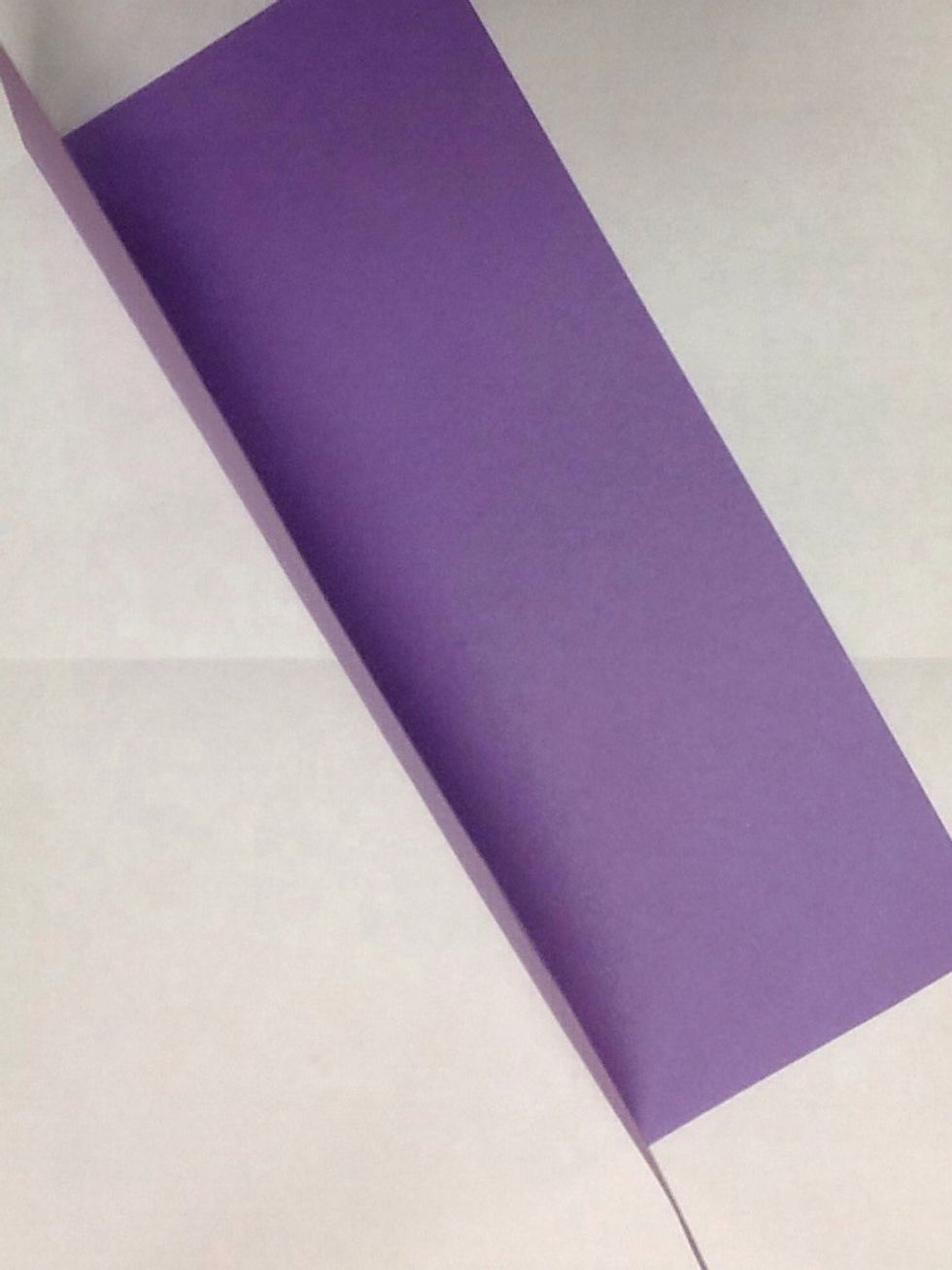 Fold construction paper in half - like a hot dog, not like a hamburger.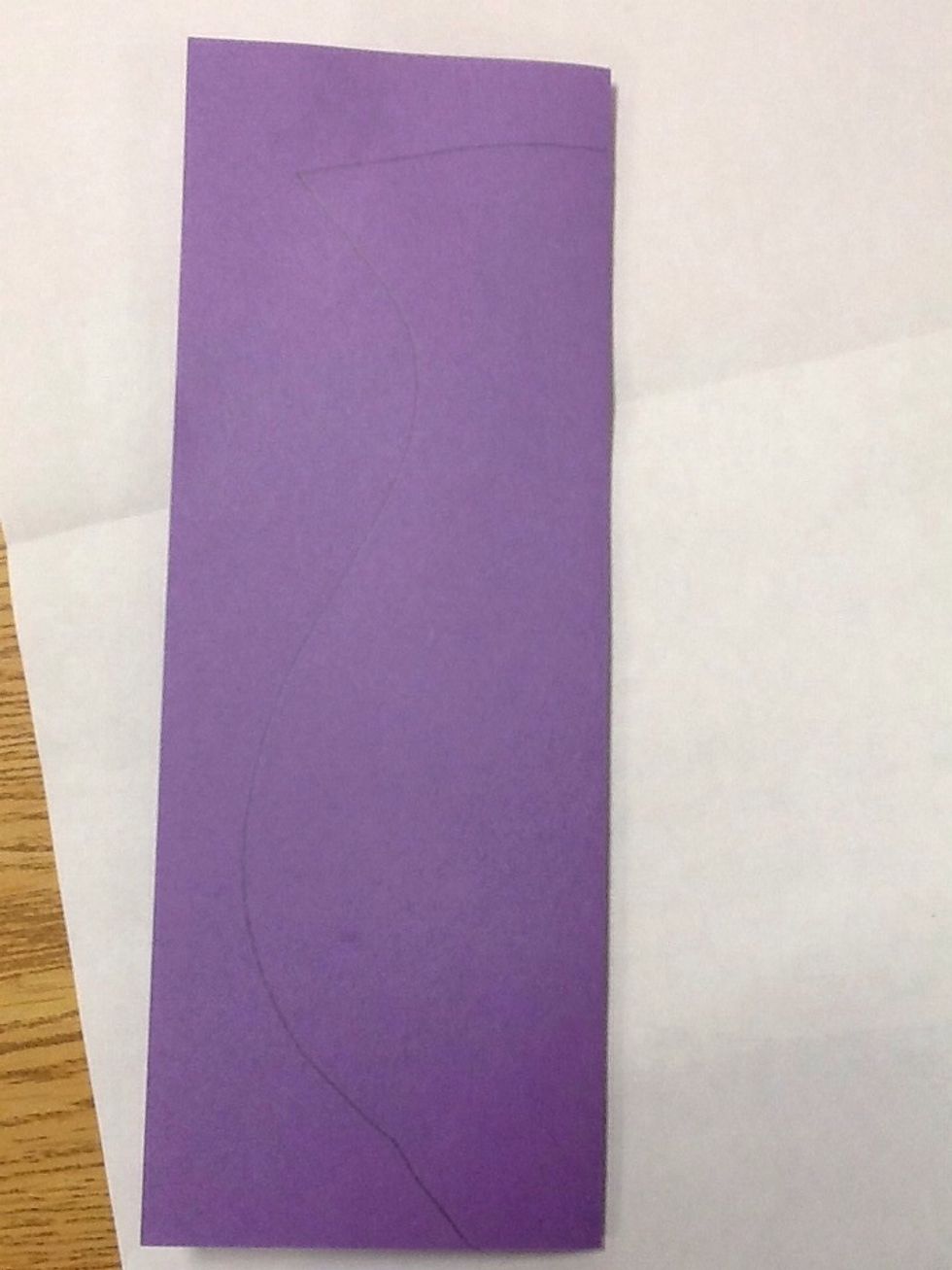 Draw your vase shape on the folded side. Be sure to not cut the fold!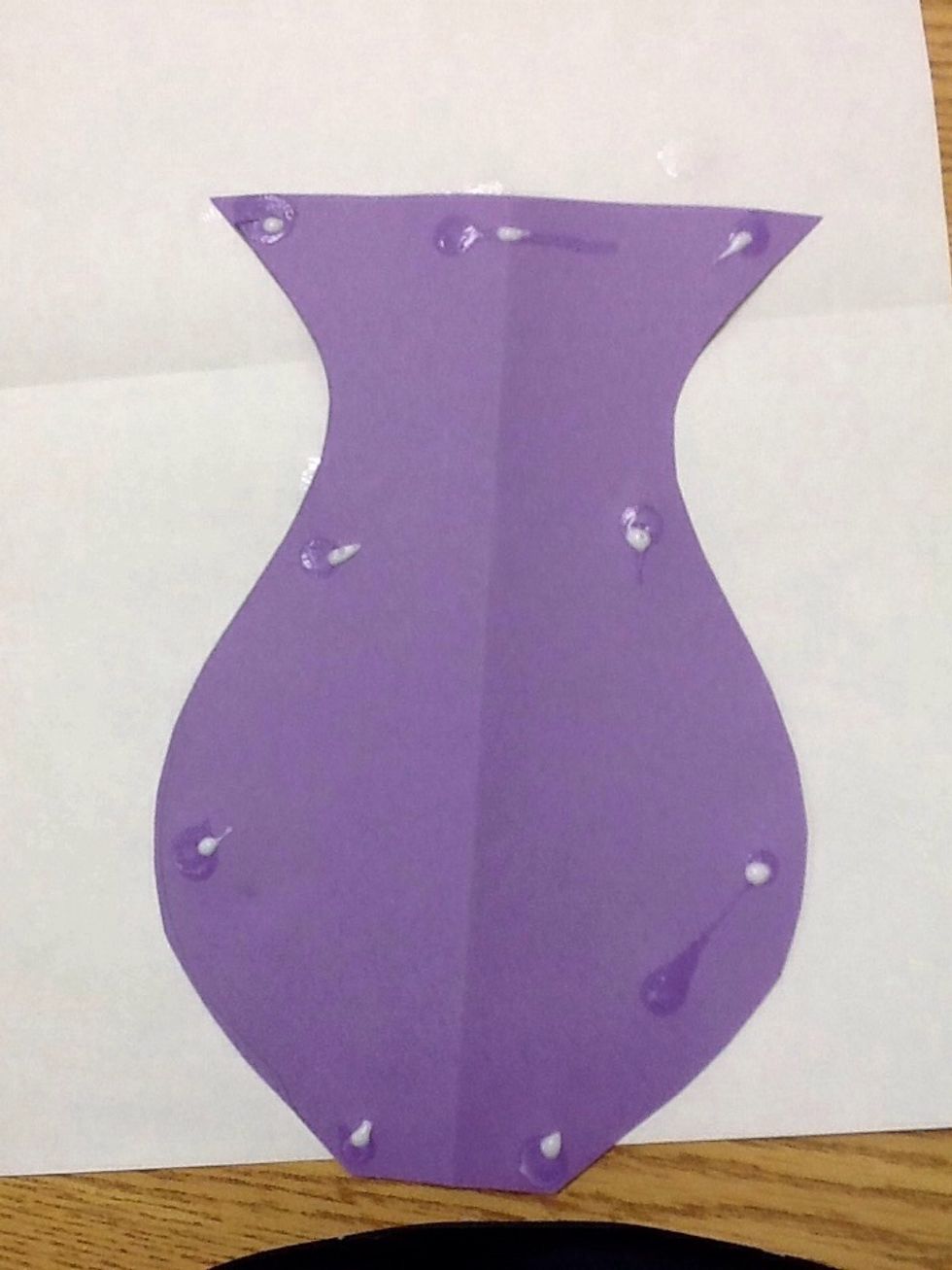 DOT, DOT, not a LOT! Add glue to the edges of your vase and glue onto drawing paper.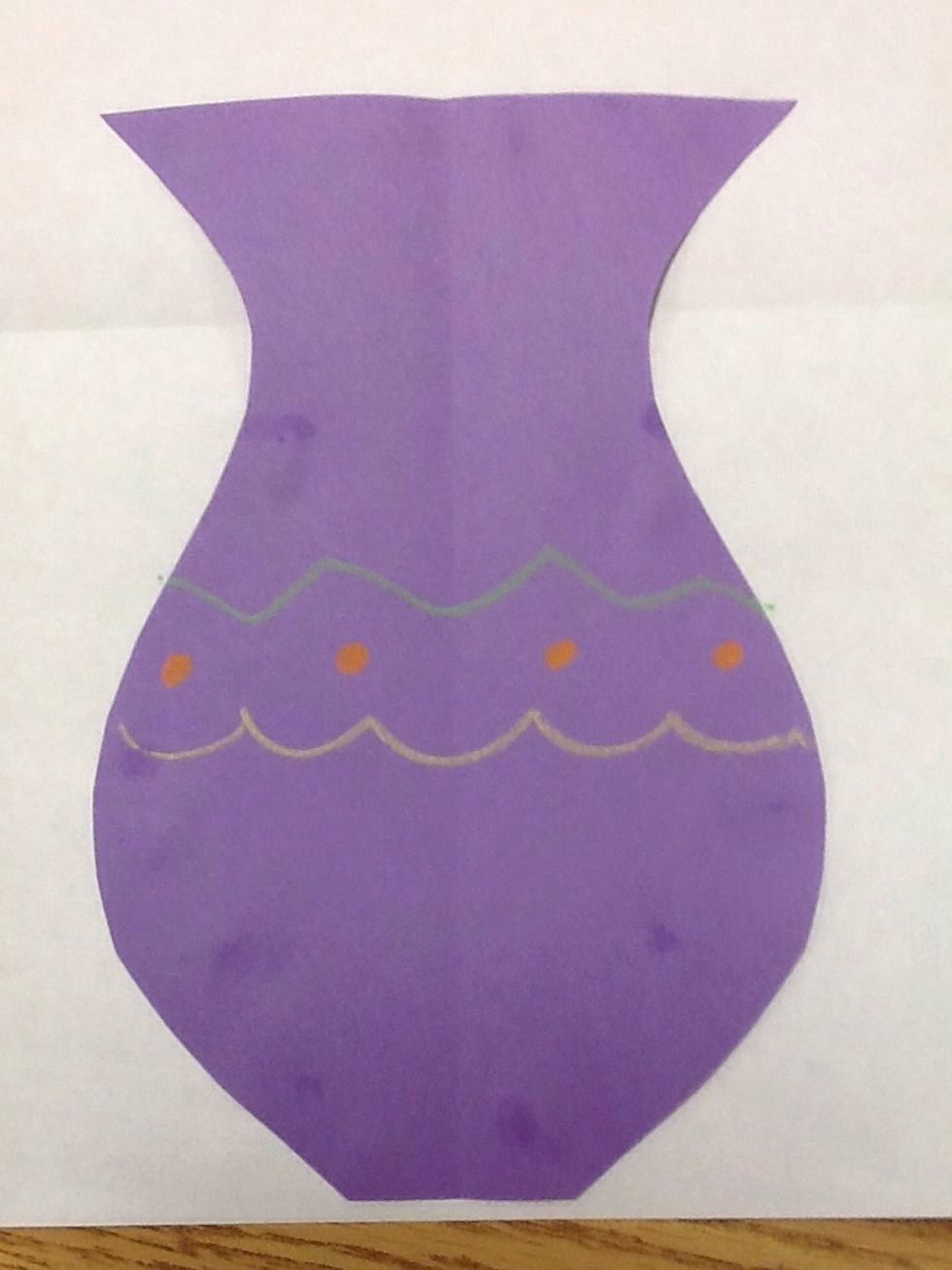 Using crayons, create a pattern on your vase.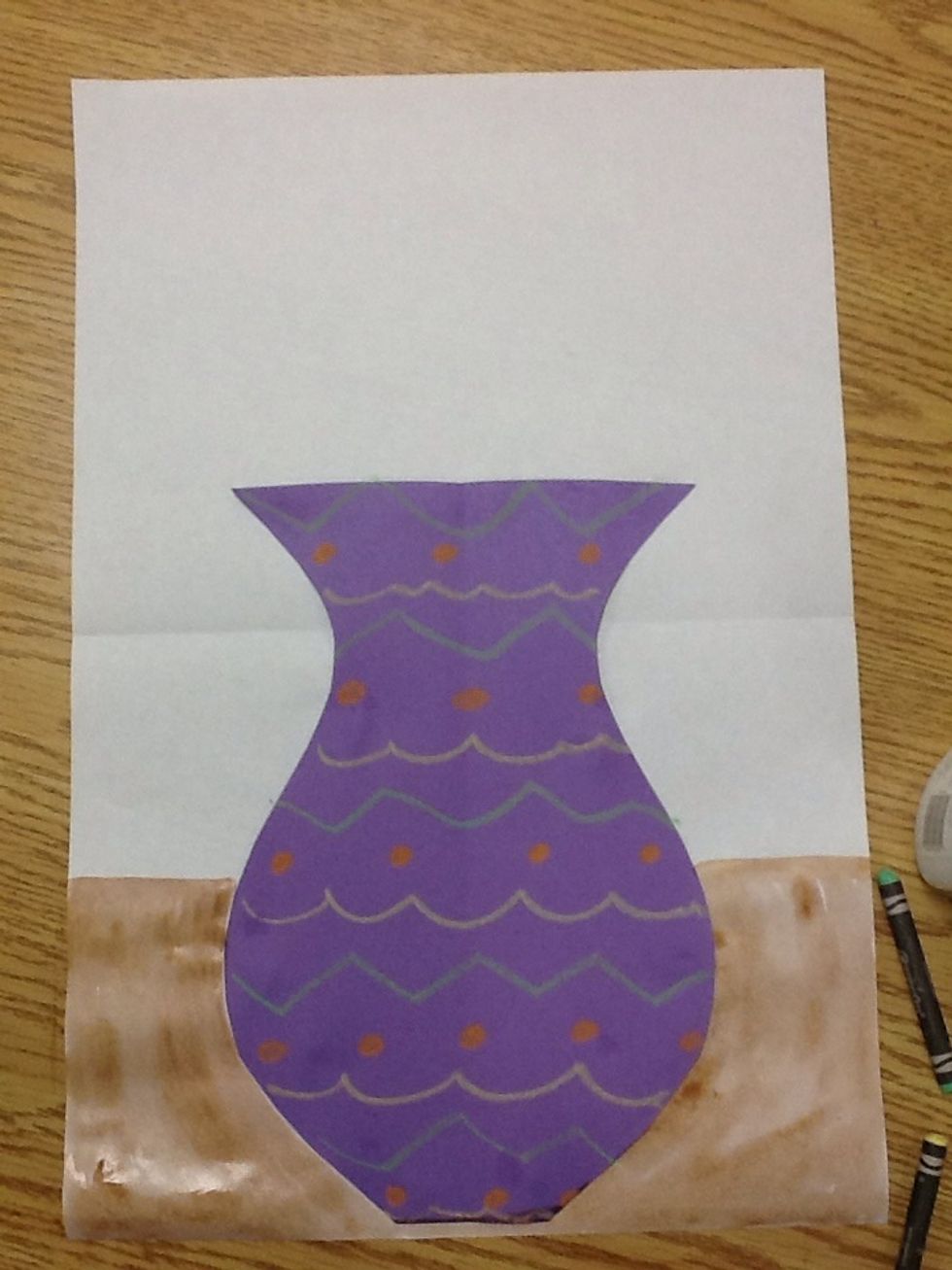 Use watercolor to create a background. Don't forget a table for your vase to sit on!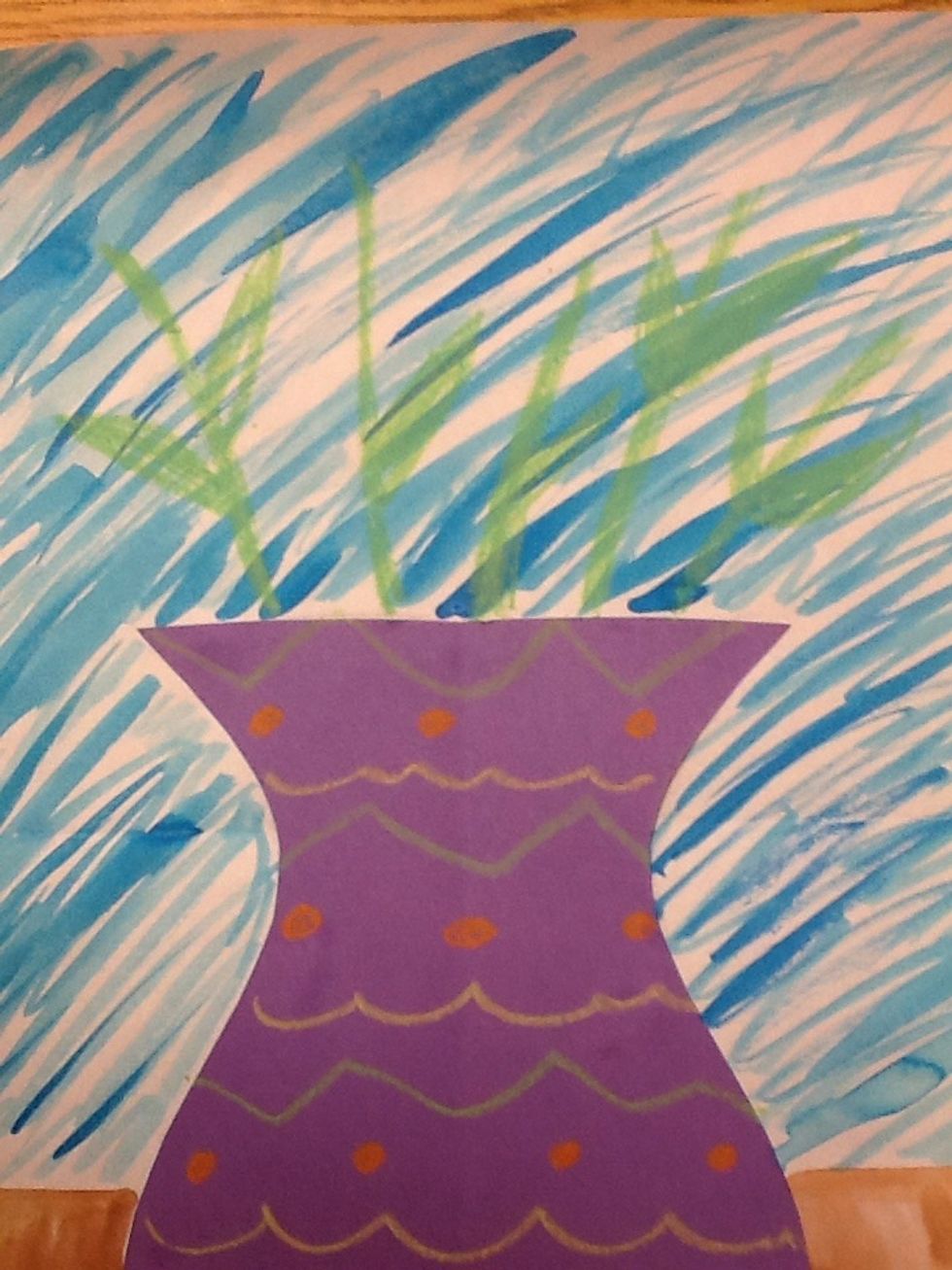 Use crayons to draw stems for your 5 flowers.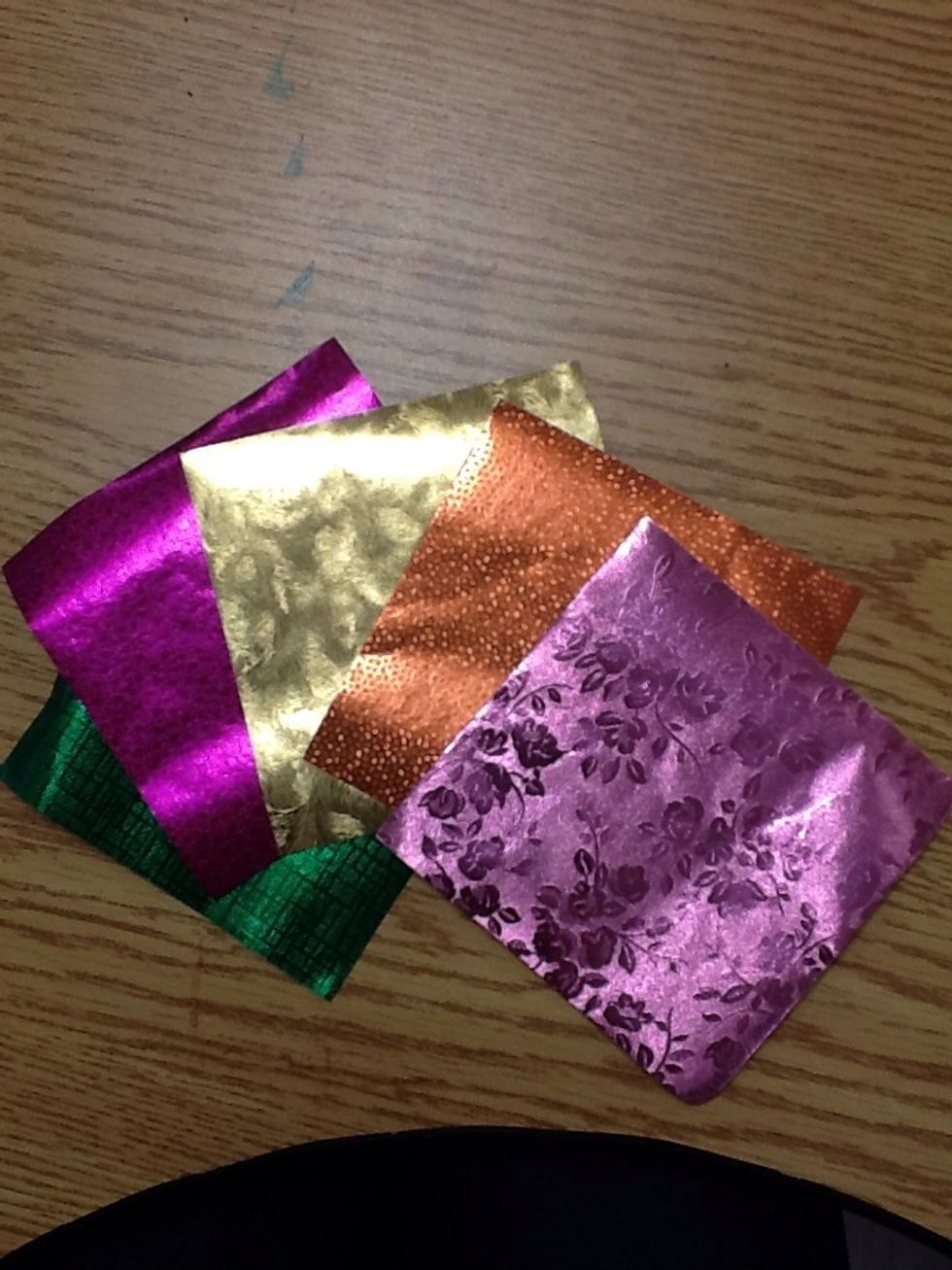 Choose your origami paper colors. Get ready to fold a beautiful flower!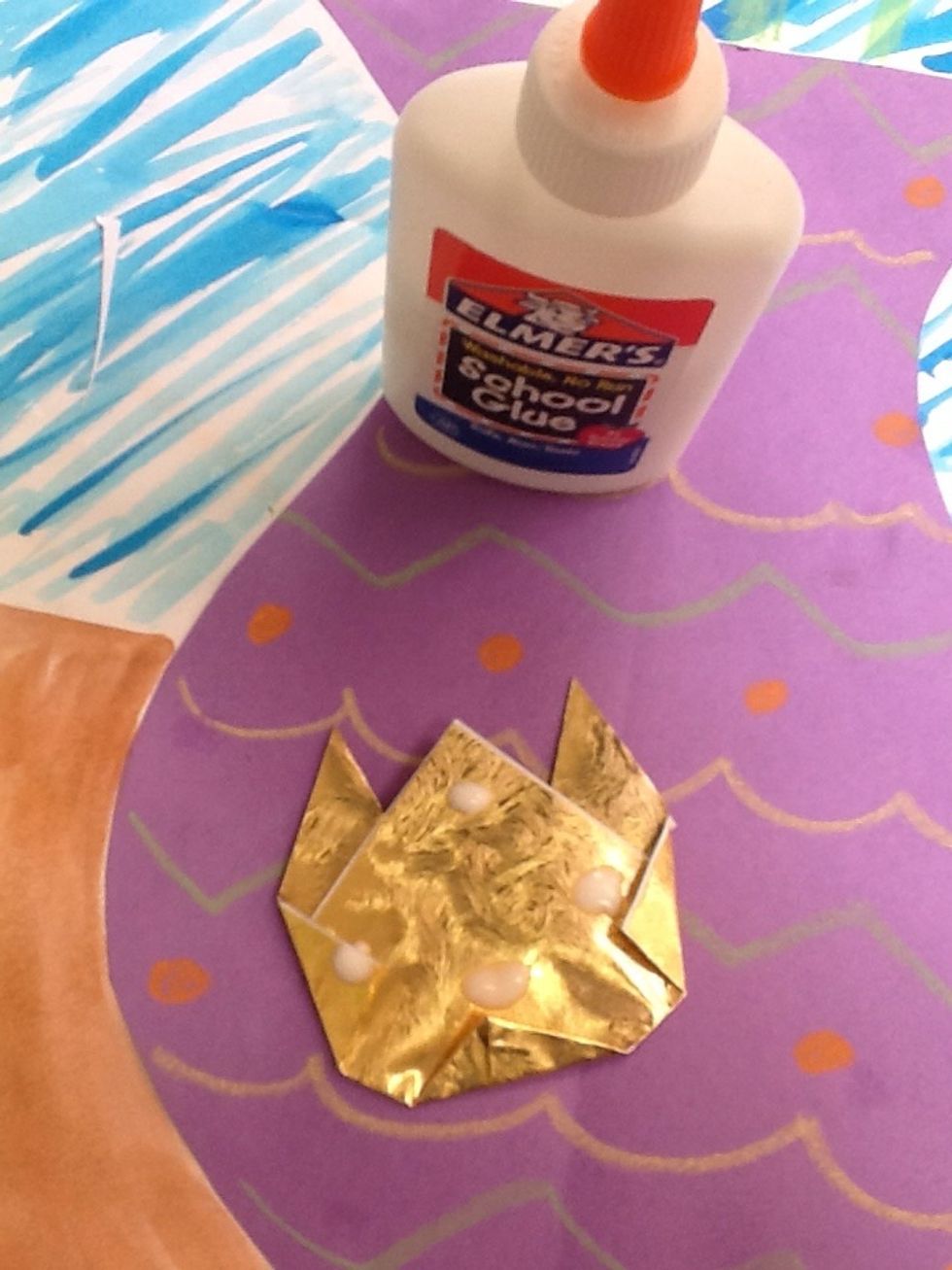 DOT, DOT, not a LOT! Glue your flowers on top of their stems.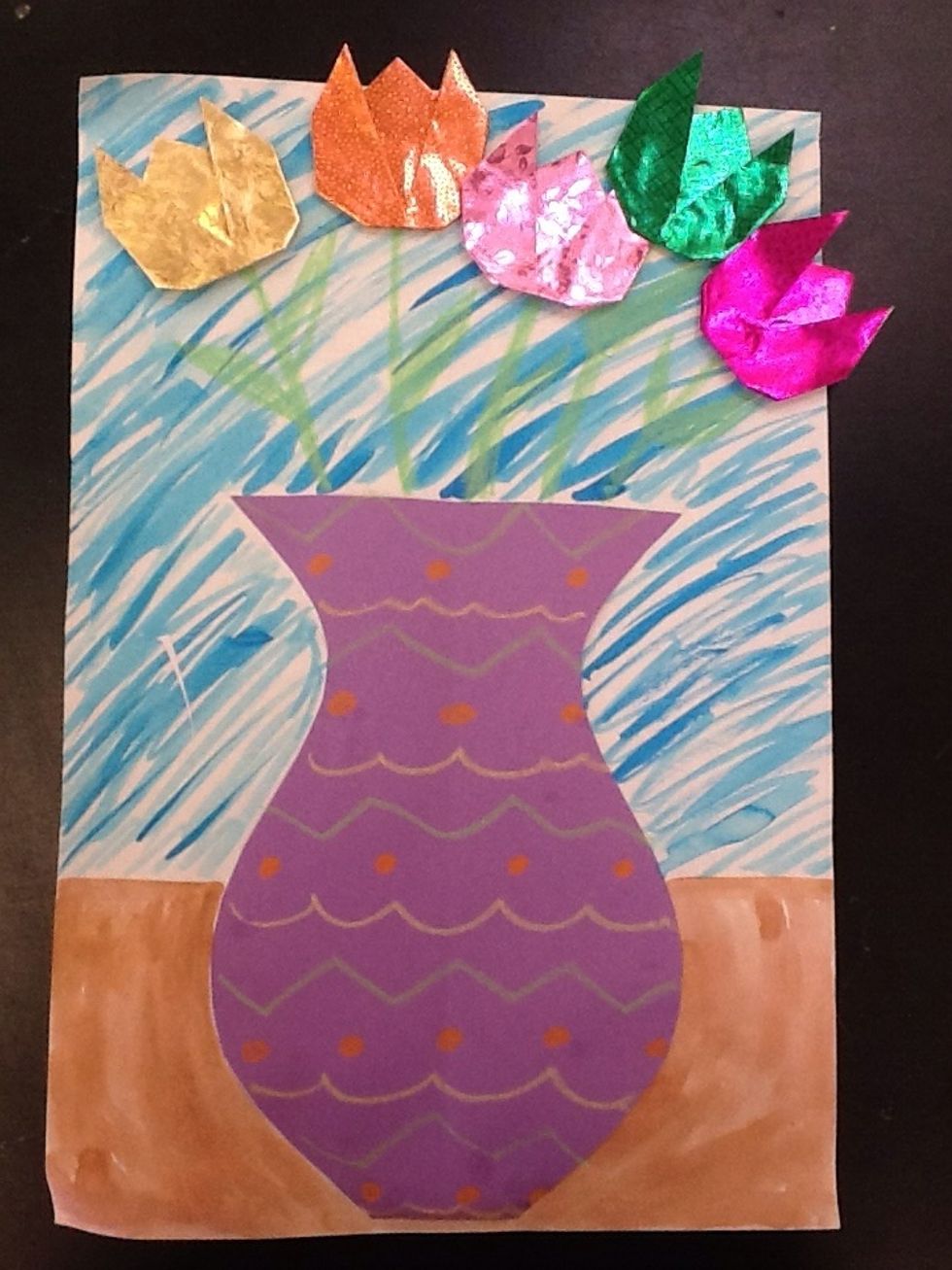 Voila!
Drawing paper
Origami paper
Pencil
Crayon
War color paint
Scissors
Glue