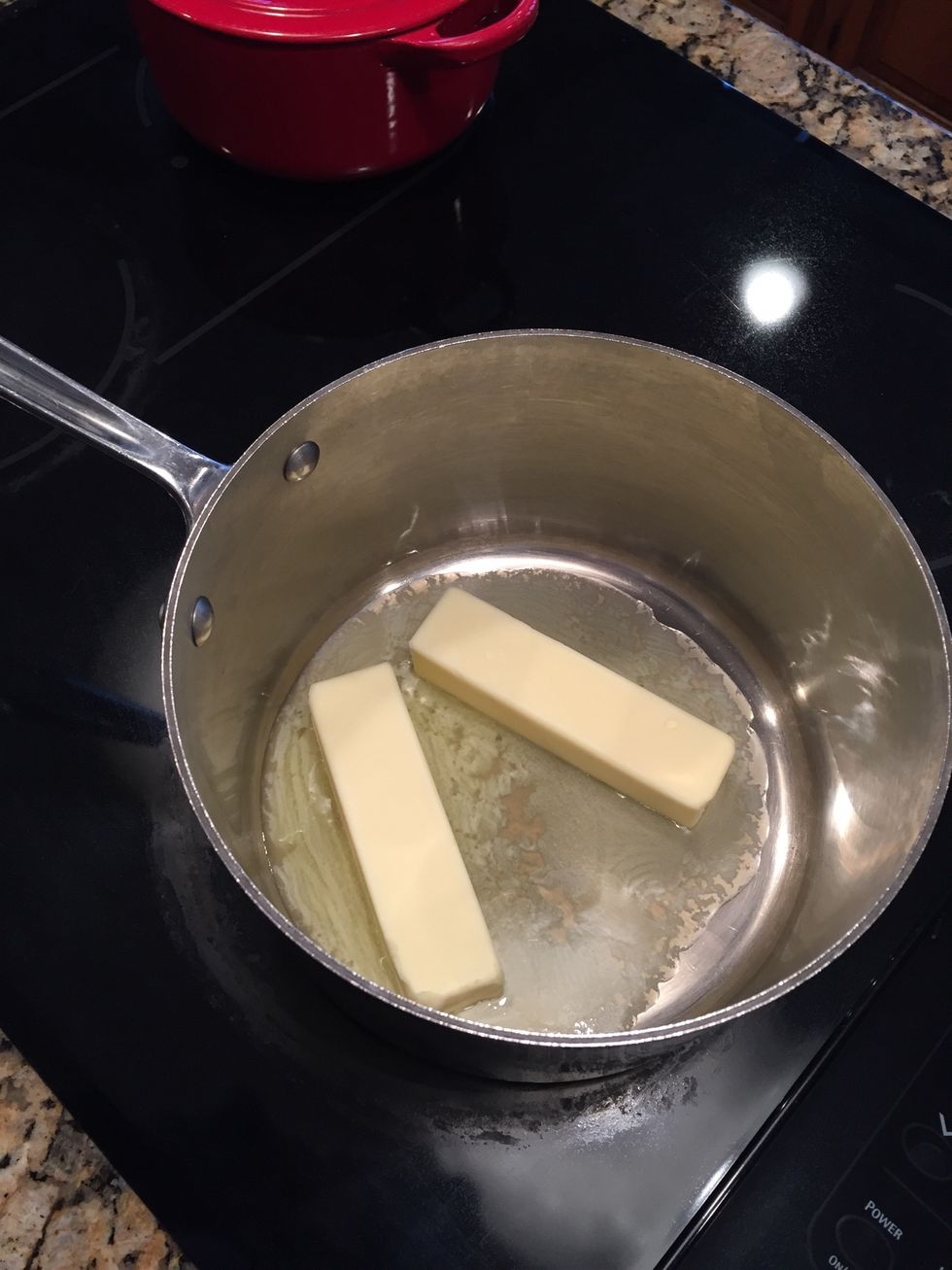 Start w two sticks of salted butter, over medium heat; brown the butter.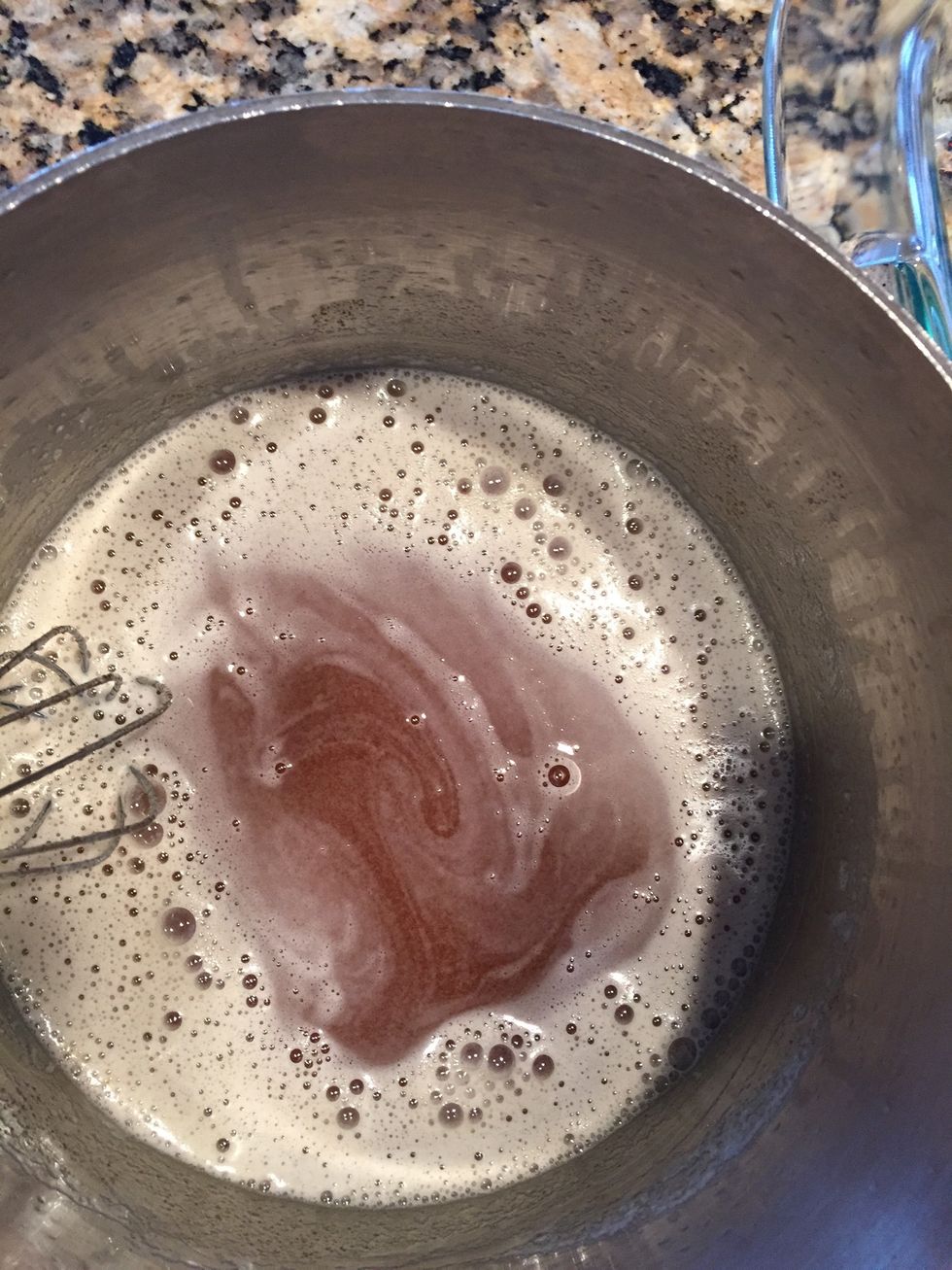 Once it's fragrant and browned, remove from heat.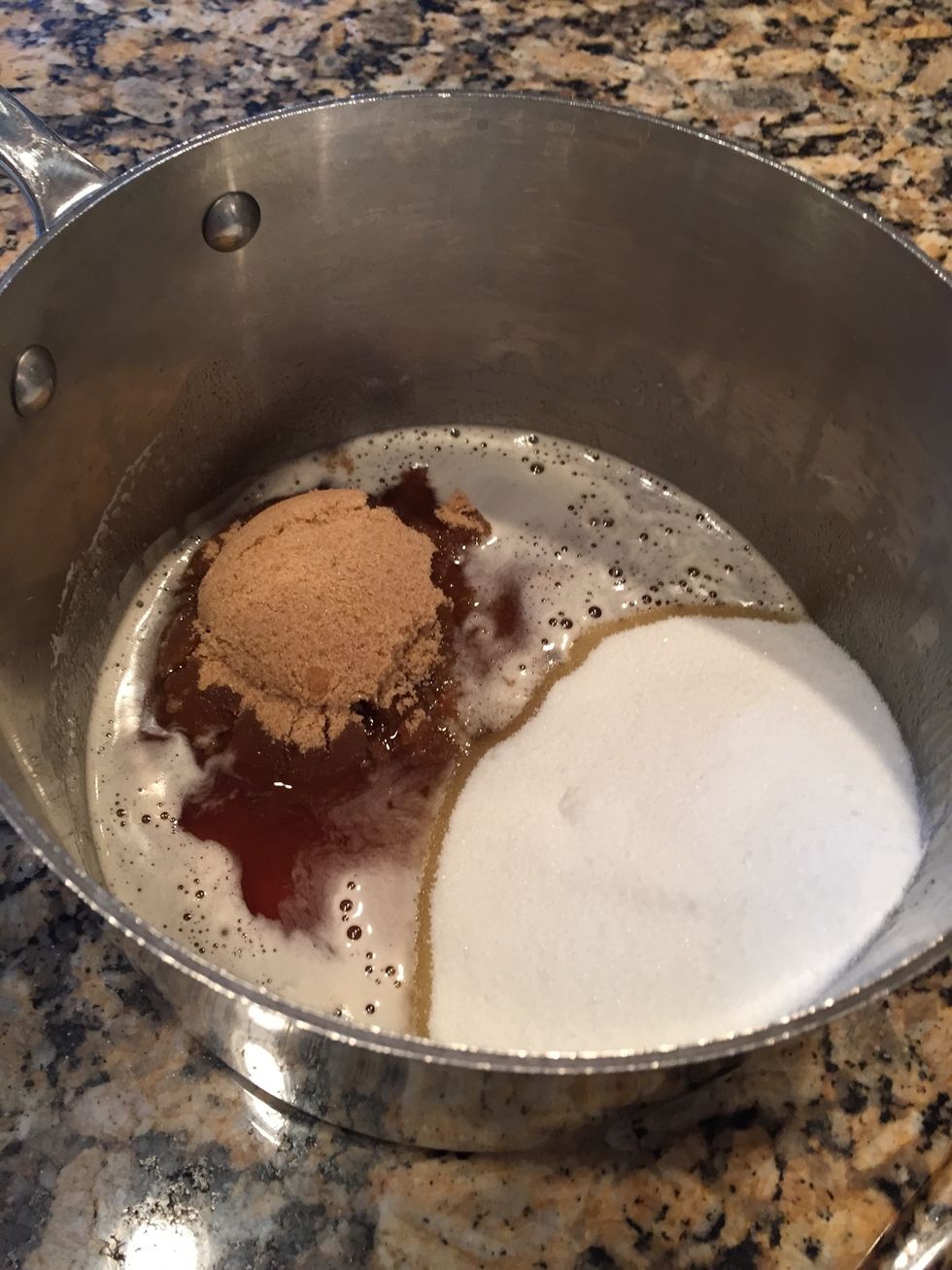 Add 2/3 cup brown sugar, and 1 1/2 cup white sugar. This will look thick and clumpy and that's ok..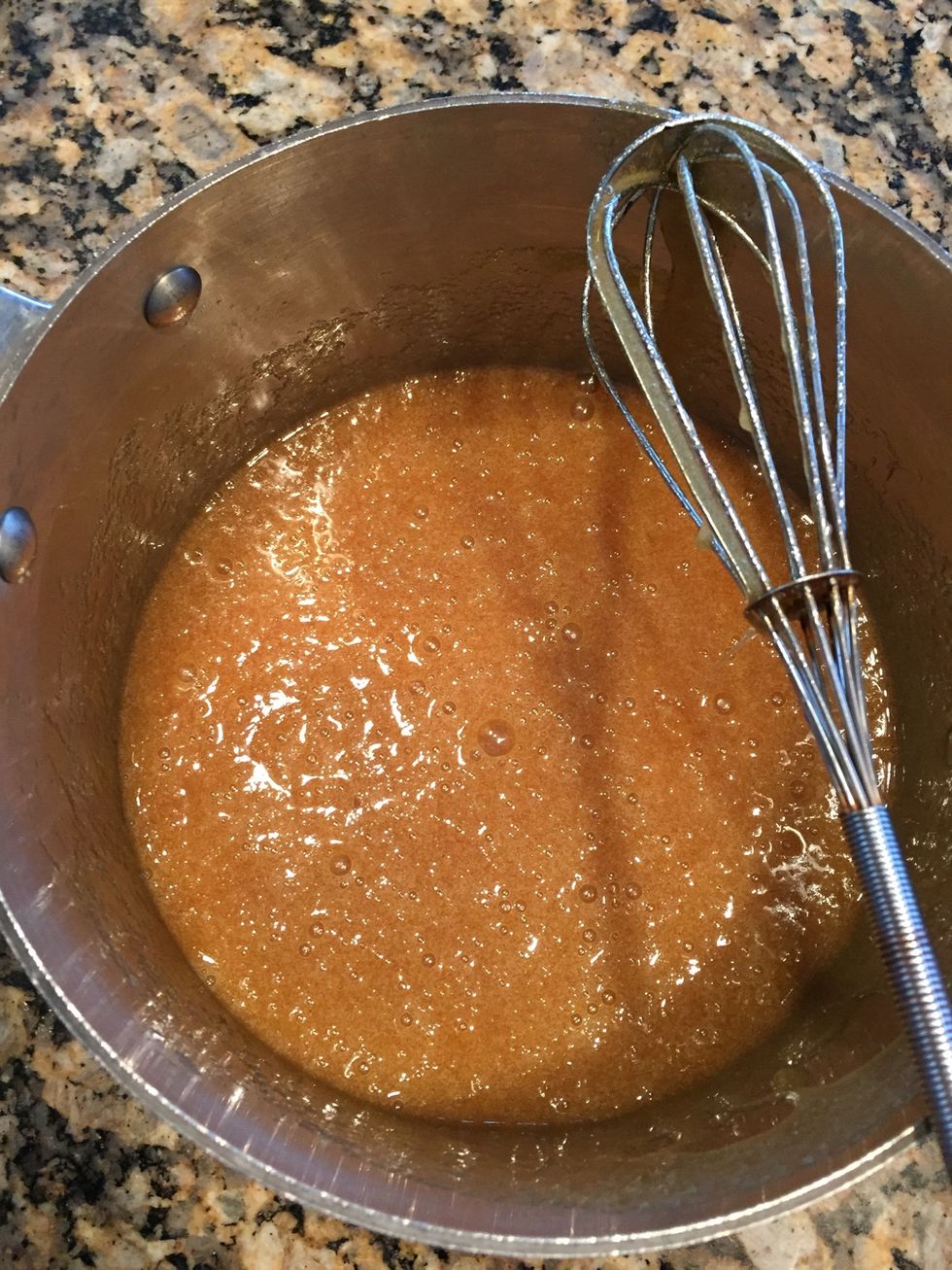 Add 4 eggs and a TB vanilla, mix well.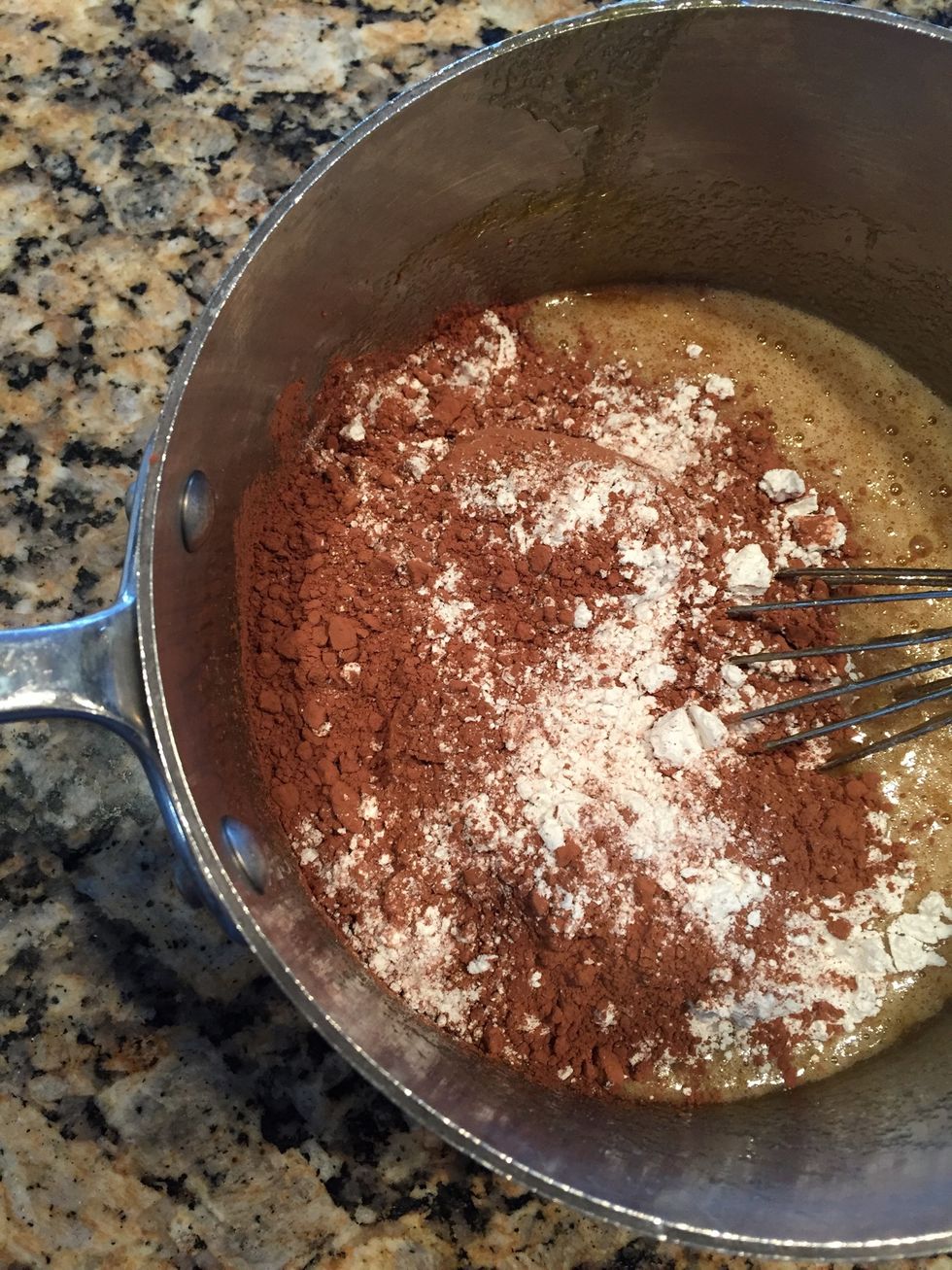 Next your dry ingredients: 1 cup cake flour, 1 cup cocoa and a pinch of salt
In a 9x13 dish, spray w some non stick spray
Pour batter in and bake at 325° for 35-40 minutes. Be sure to check it as not to over bake it; it needs to be soft and fudgy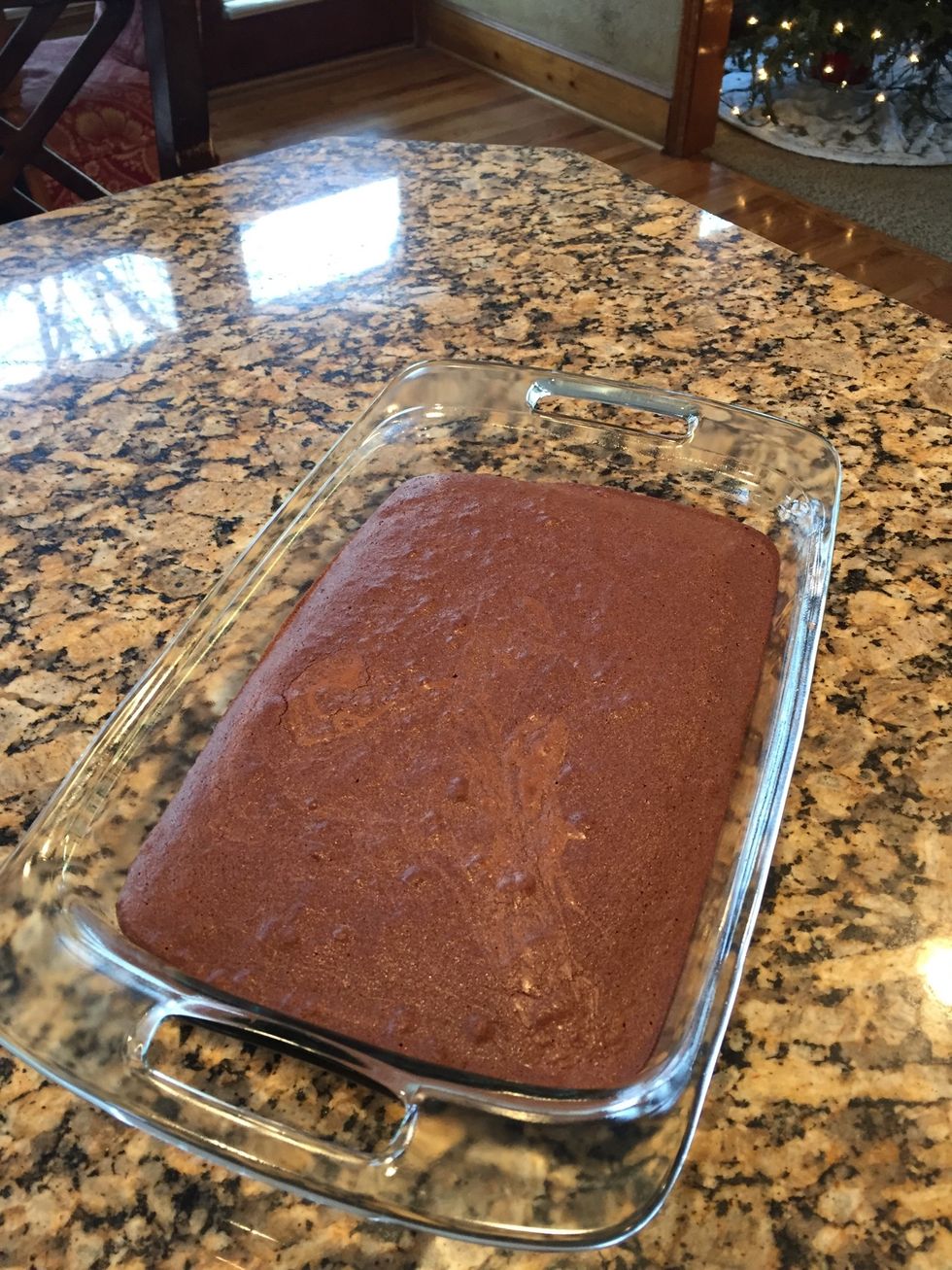 Once baked, allow to cool before you spread the marshmallow cream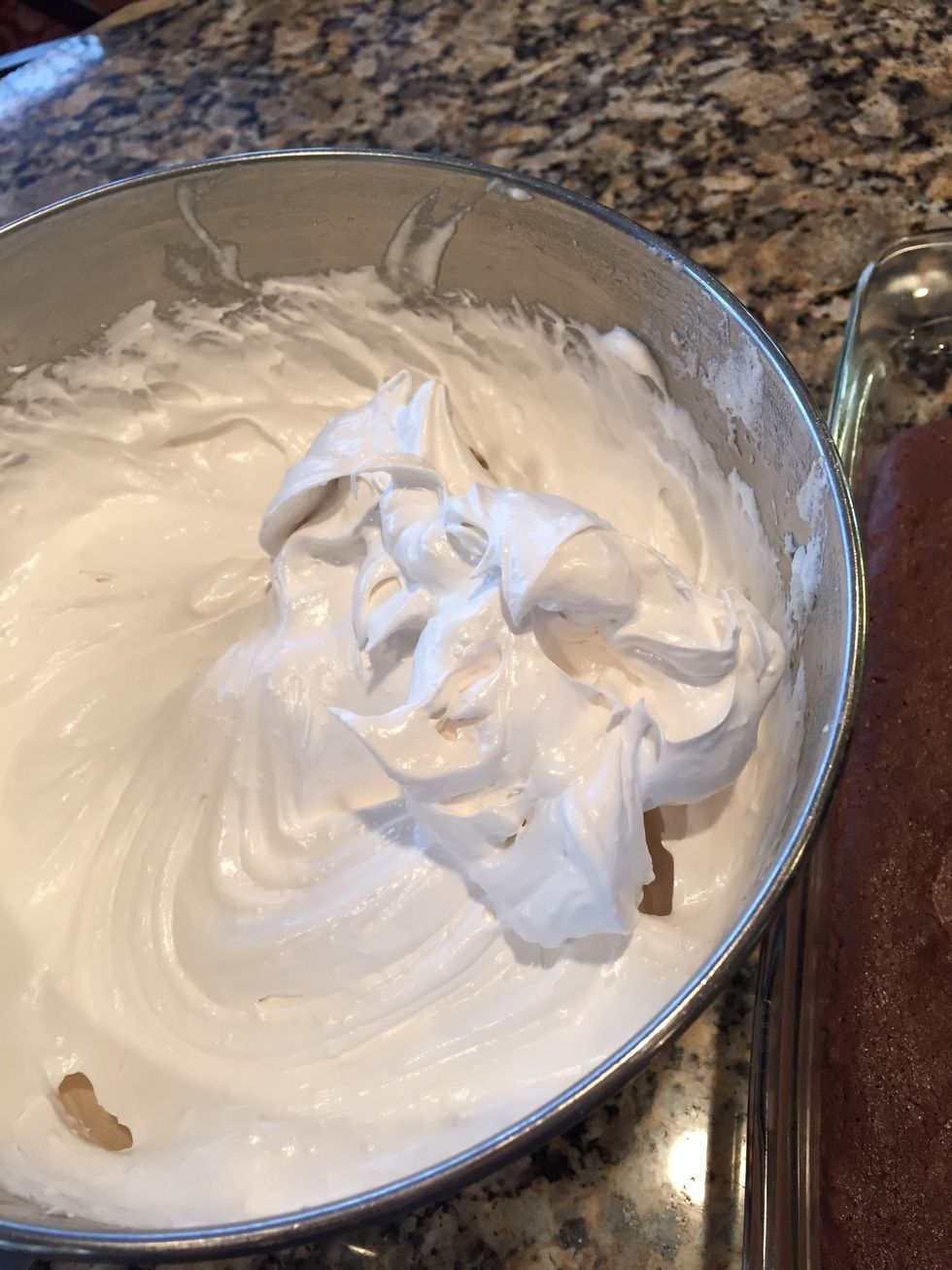 I make my own marshmallow cream, and added that guide on my page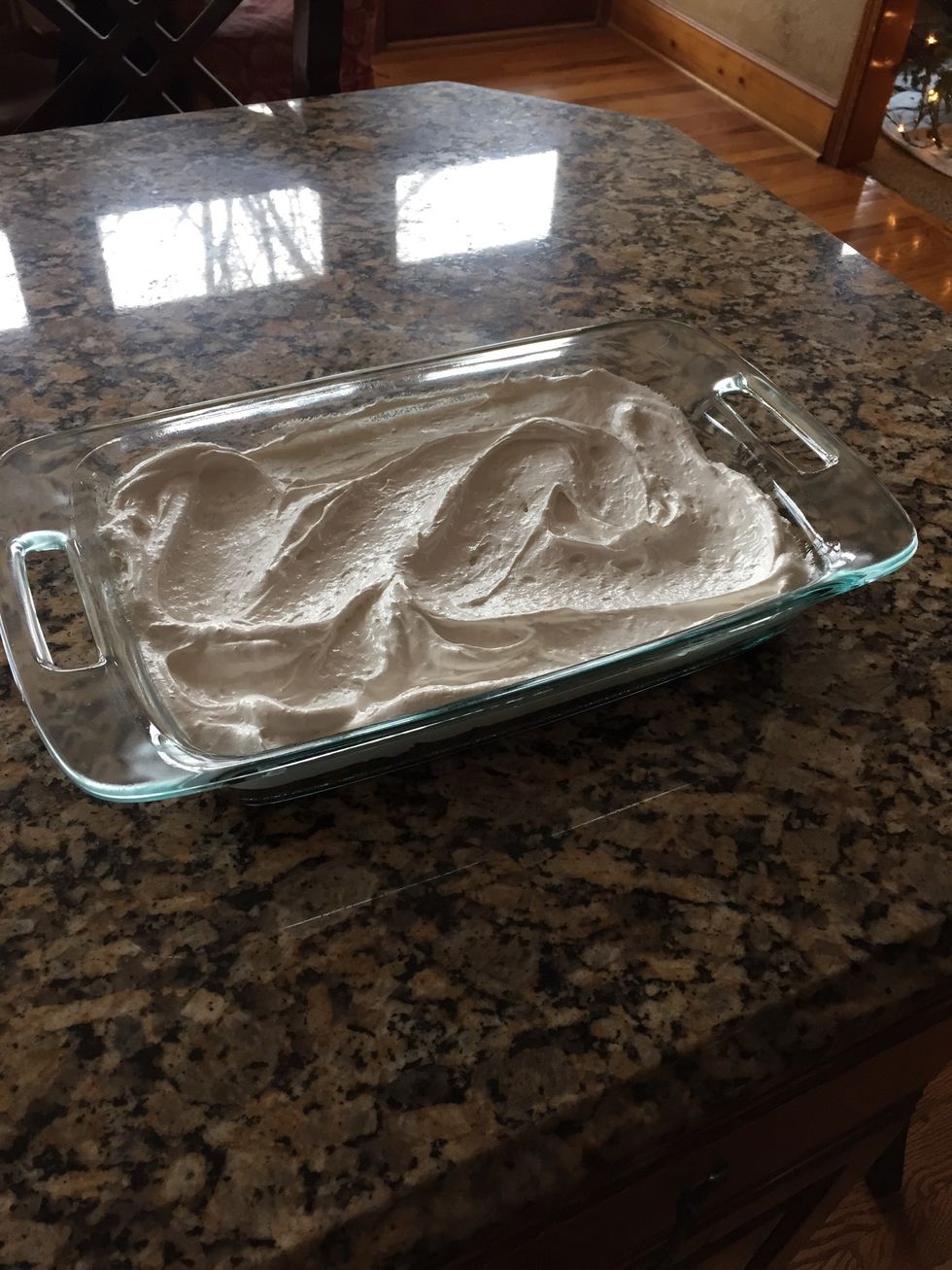 Spread liberally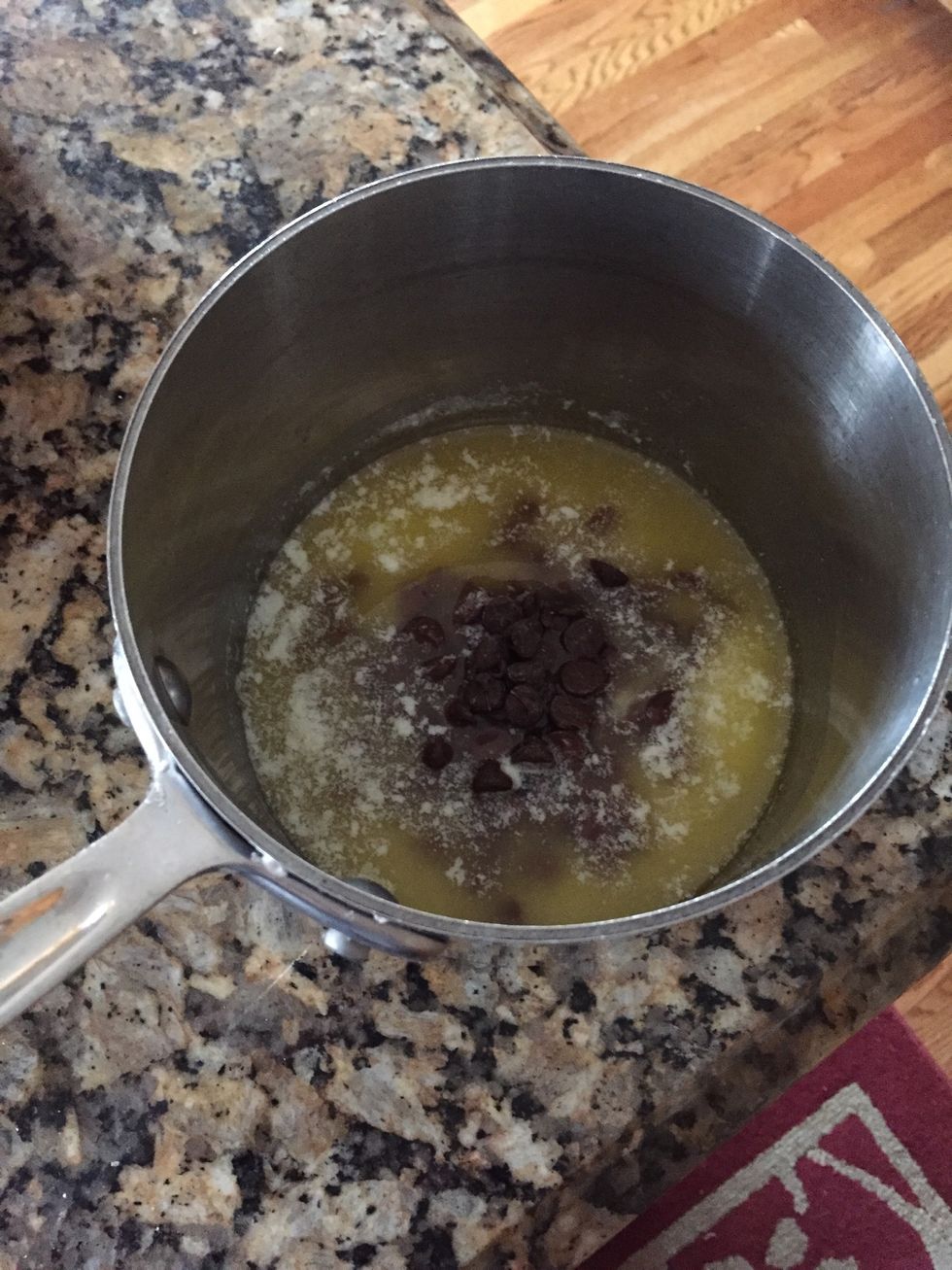 Now for the icing .. One stick butter and 1/4 cup semi sweet chocolate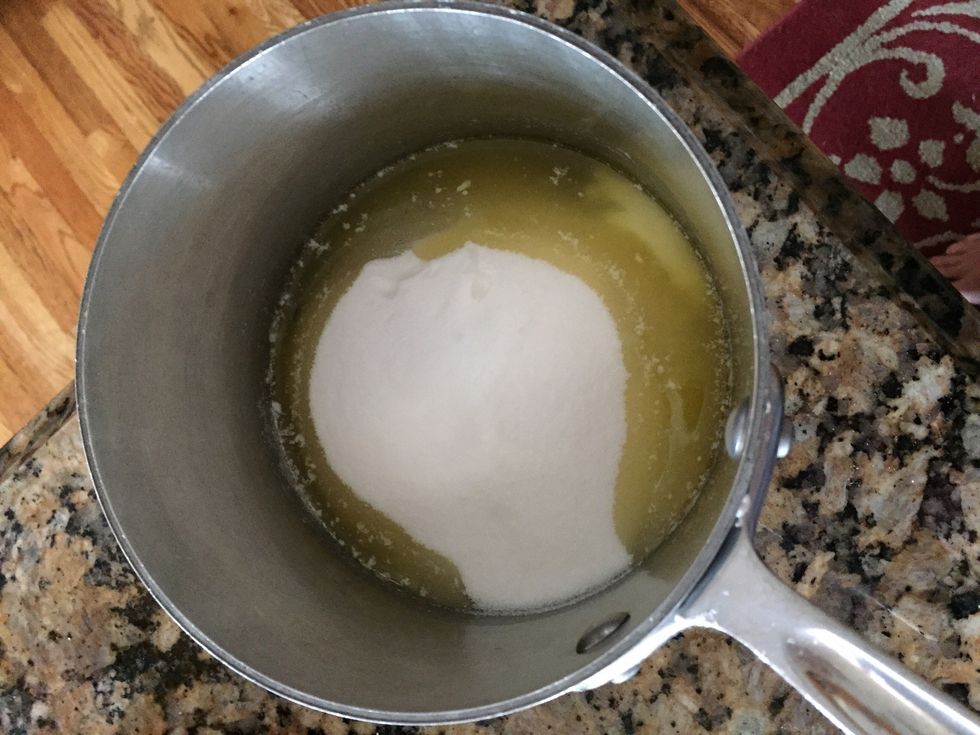 Add 1 1/2 cup sugar, and a pinch of salt and 1 TB light corn syrup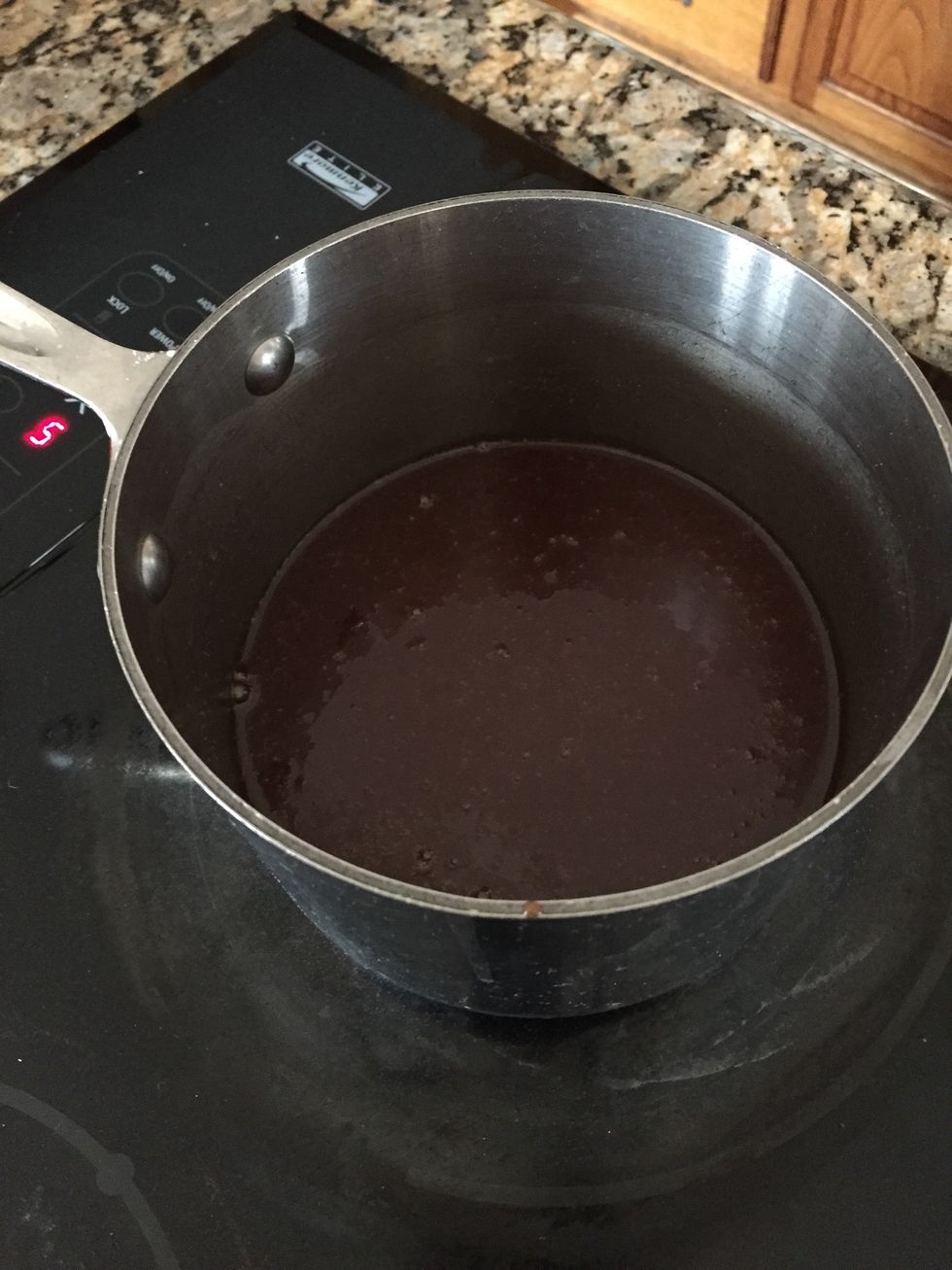 Place on medium high heat and add 1/2 cup whole milk. I always use up any cream or half and half if I have it. So just use what's on hand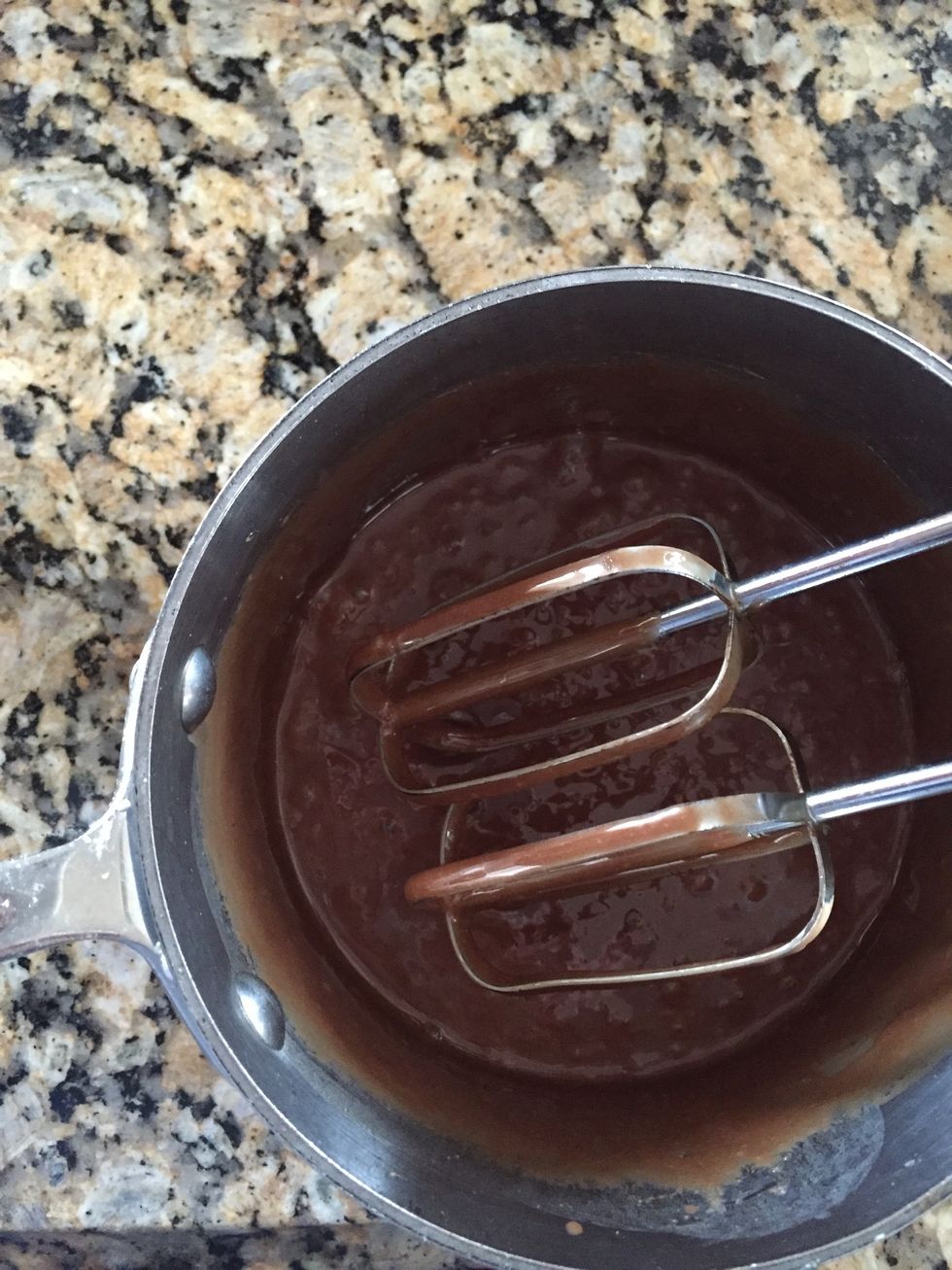 Let it boil for about 6-8 minutes and remove from heat. Use a hand held mixer to start beating the frosting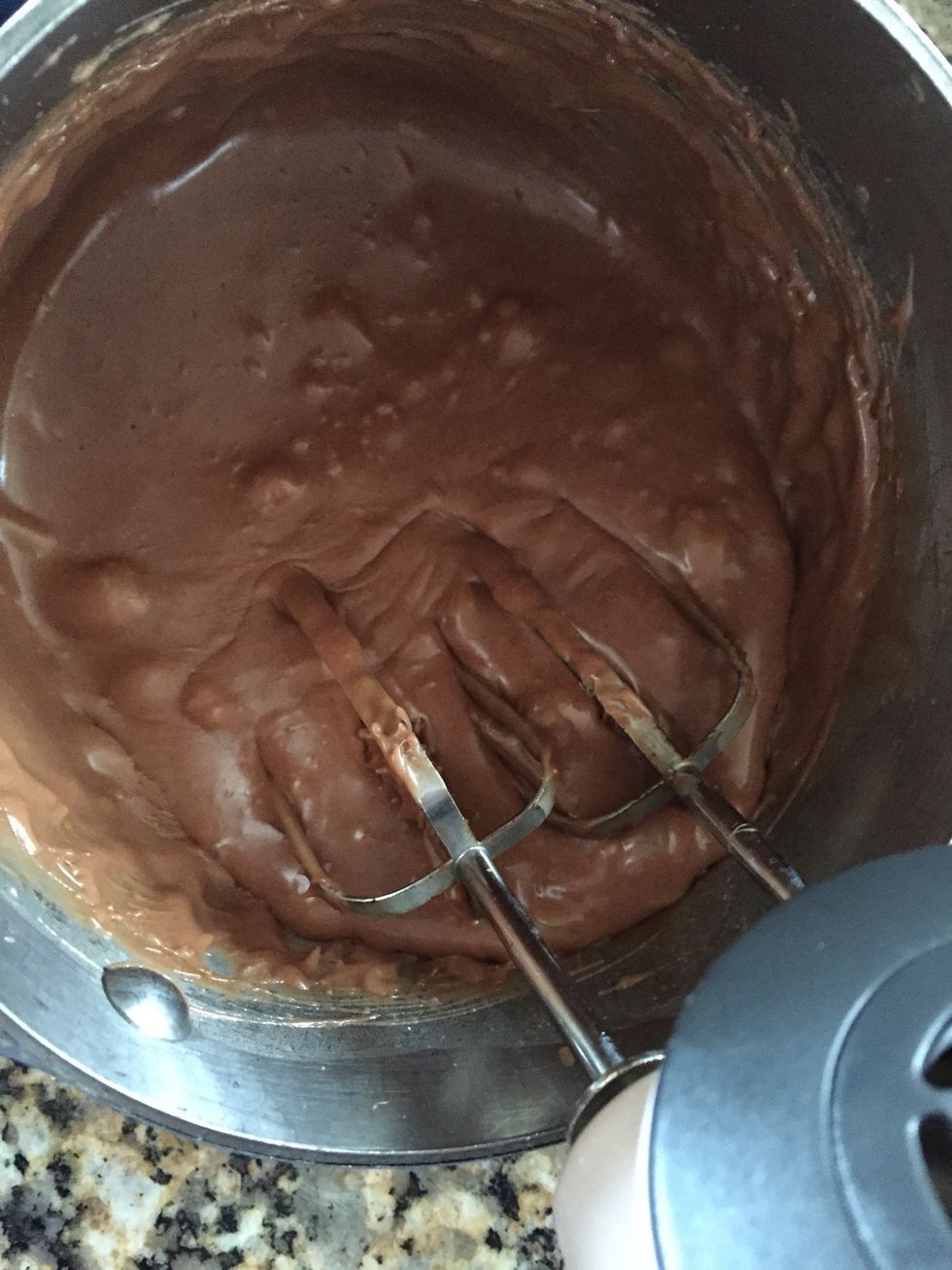 I usually beat it for about 4-5 minutes. This frosting is a fudge frosting so it will stay soft. It's my favorite frosting to use on most anything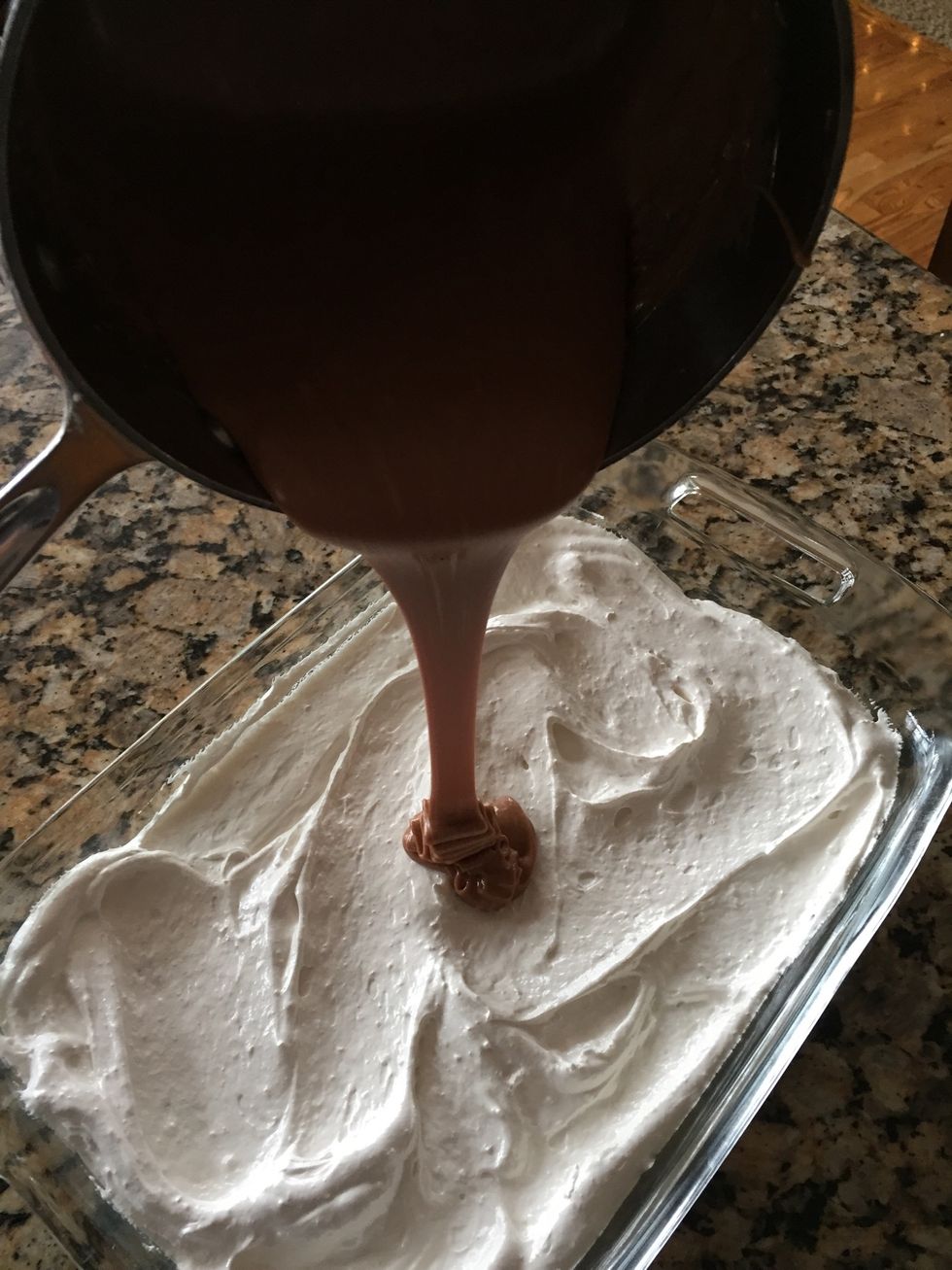 Pour on top the brownies and marshmallow cream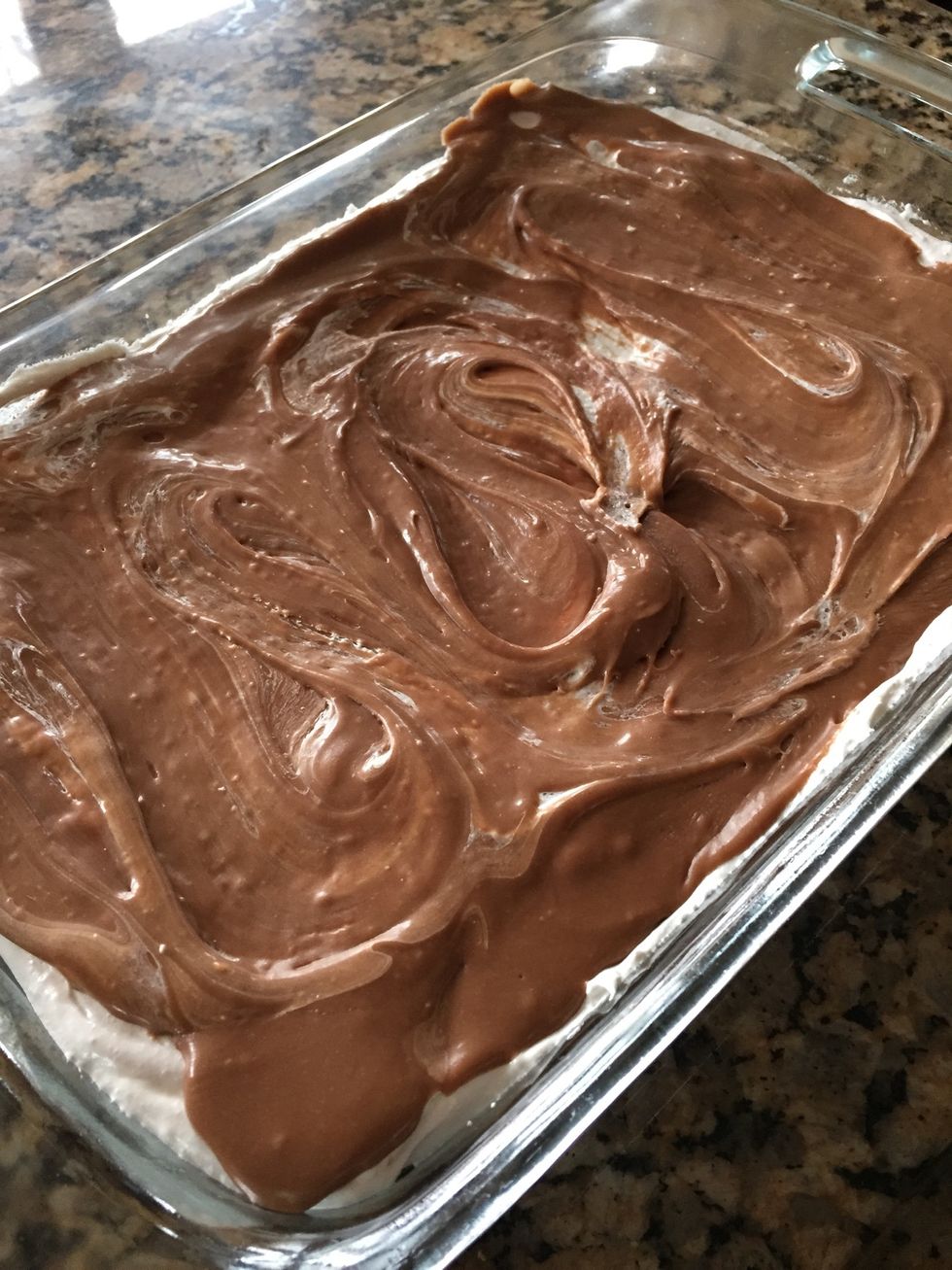 Swirl around to cover. It's ok if it mixes some with the marshmallow cream. That marbled look works 😉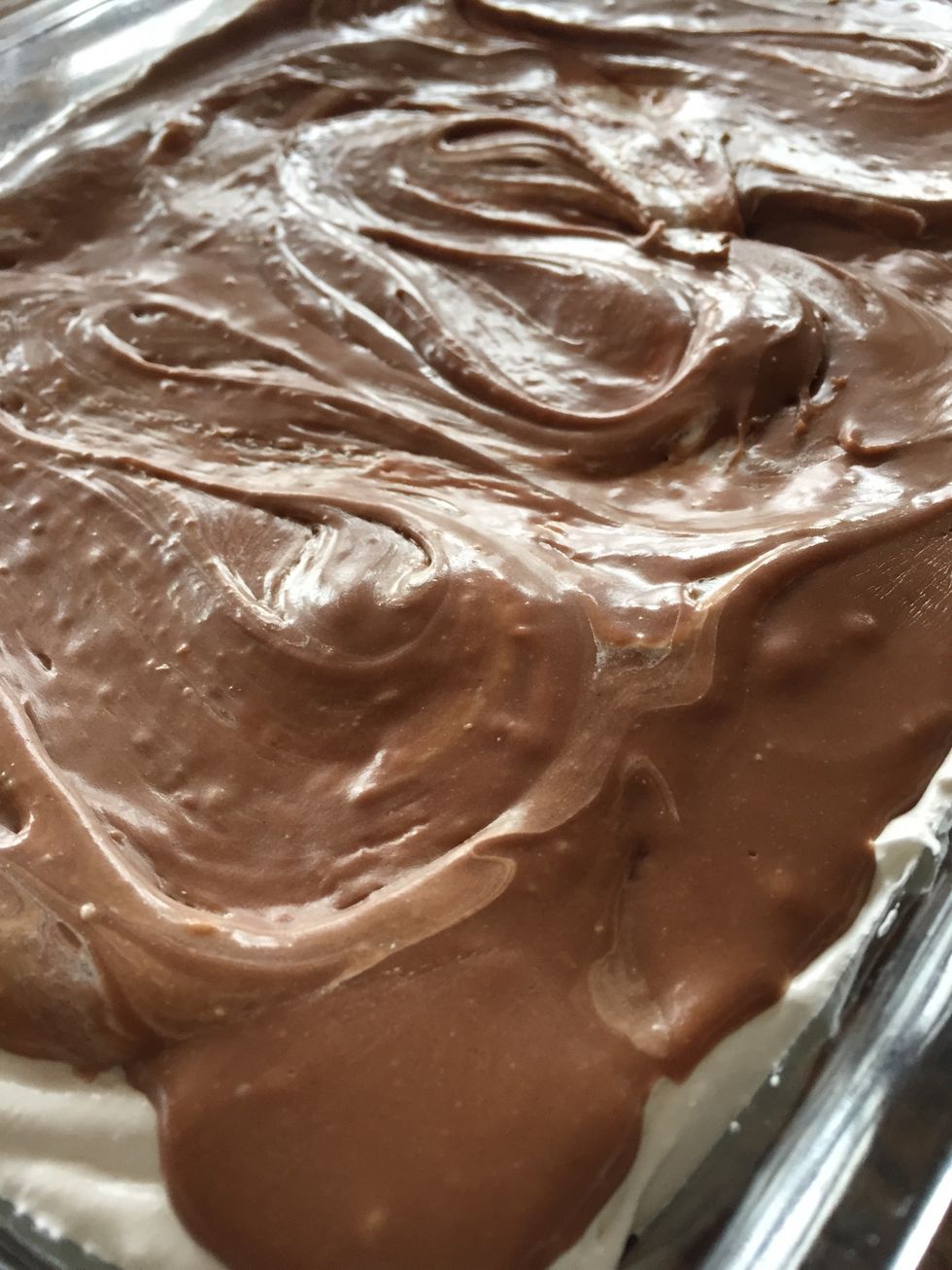 I let it sit up before I cut into small squares. This is super rich, be sure to make small pieces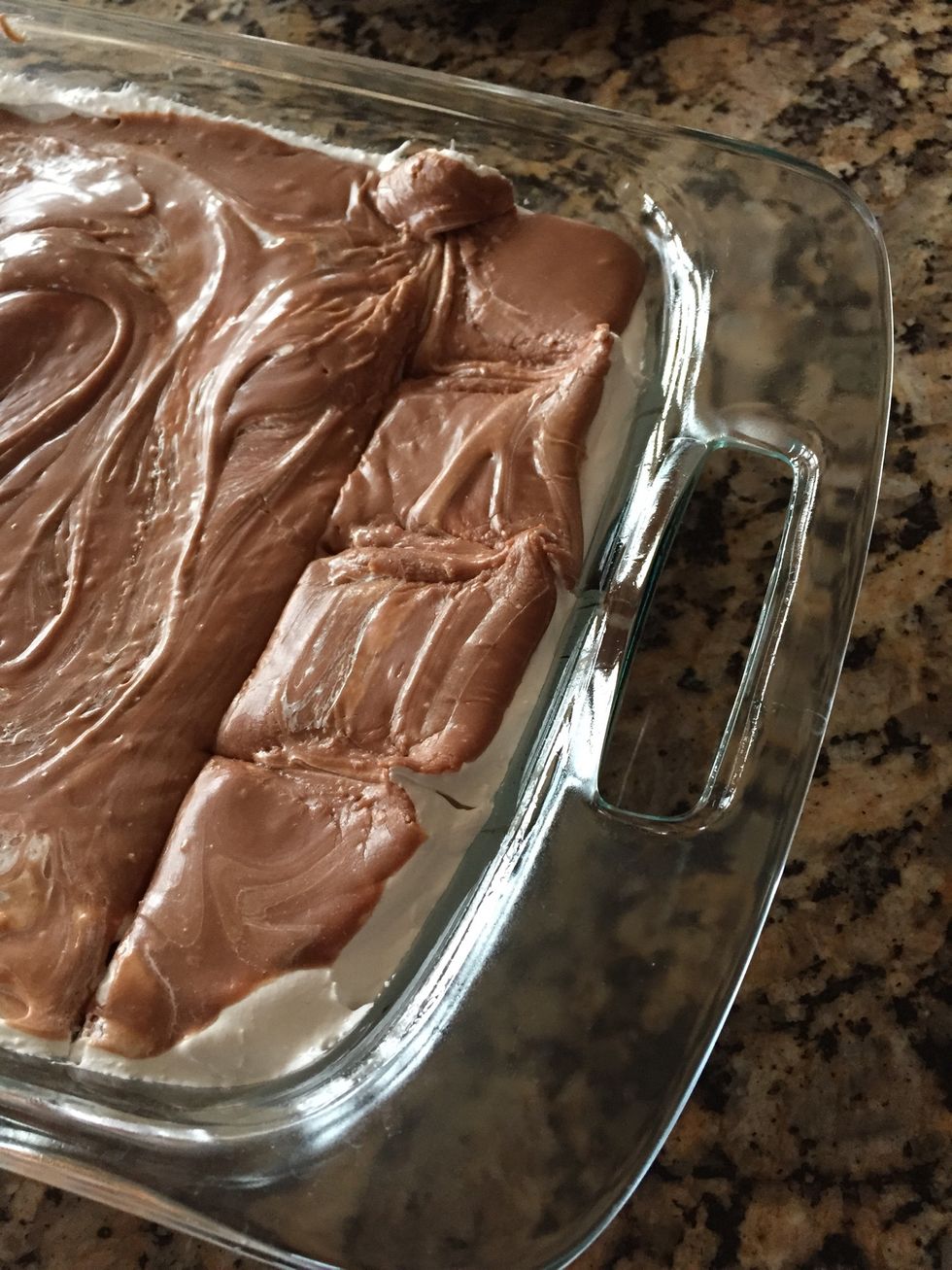 Once I cut it I let it cool before trying a piece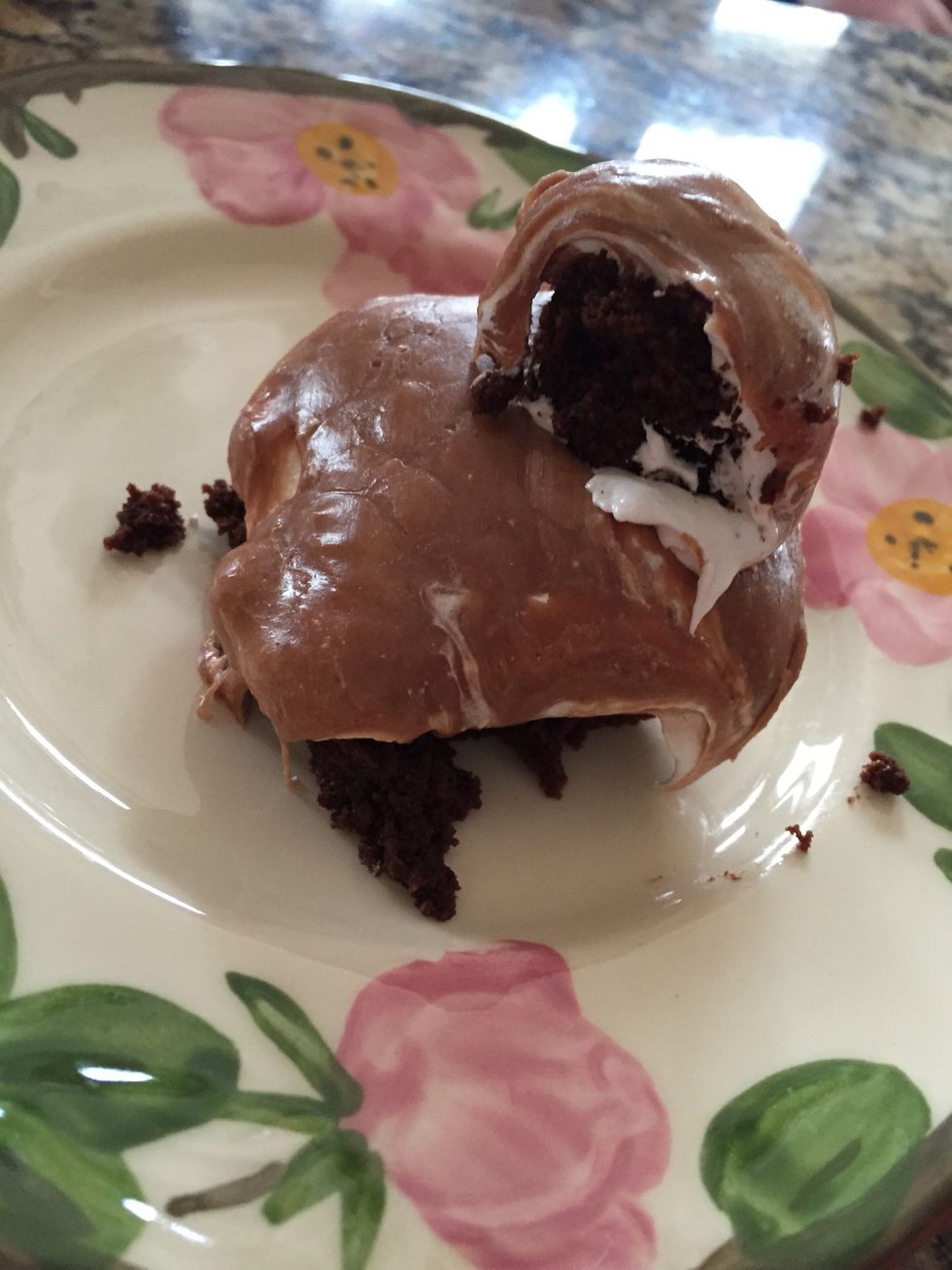 Just kidding ..this is to good not to eat warm and messy!
Enjoy x
The creator of this guide has not included ingredients
Below the Mason Dixon line