This is a variation of a recipe from Isa Chandra Moskowitz's newest book, "Appetite for Reduction." I love the sweet flavor of the azuki beans with the salty miso.
576
Cook 8 ounces of whole grain udon noodles. Set aside.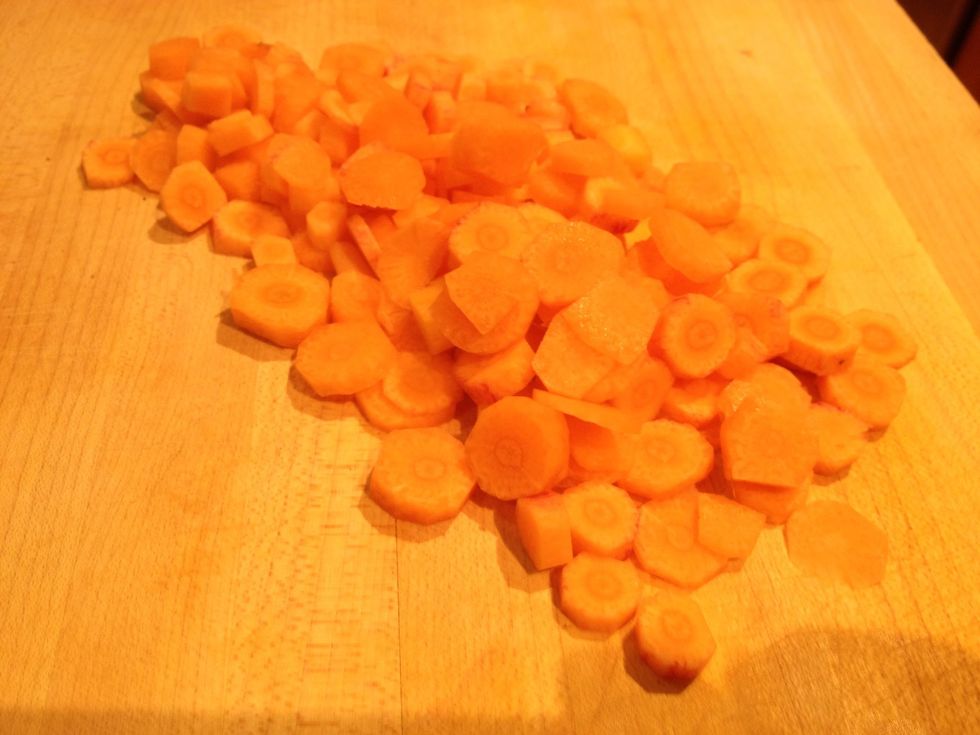 Peel and slice 5 or 6 carrots.
Run 6 garlic cloves through a garlic press.
Clean and roughly chop 8 to 10 cups of fresh spinach.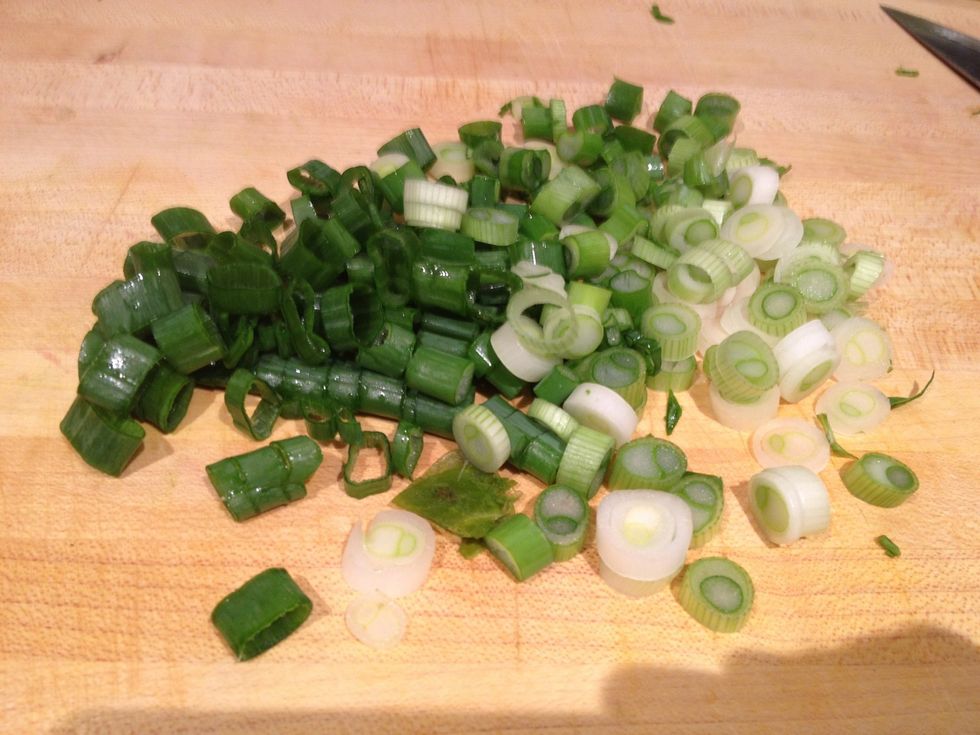 Slice the green onions. Set aside about 1/4 cup to sprinkle on top before serving.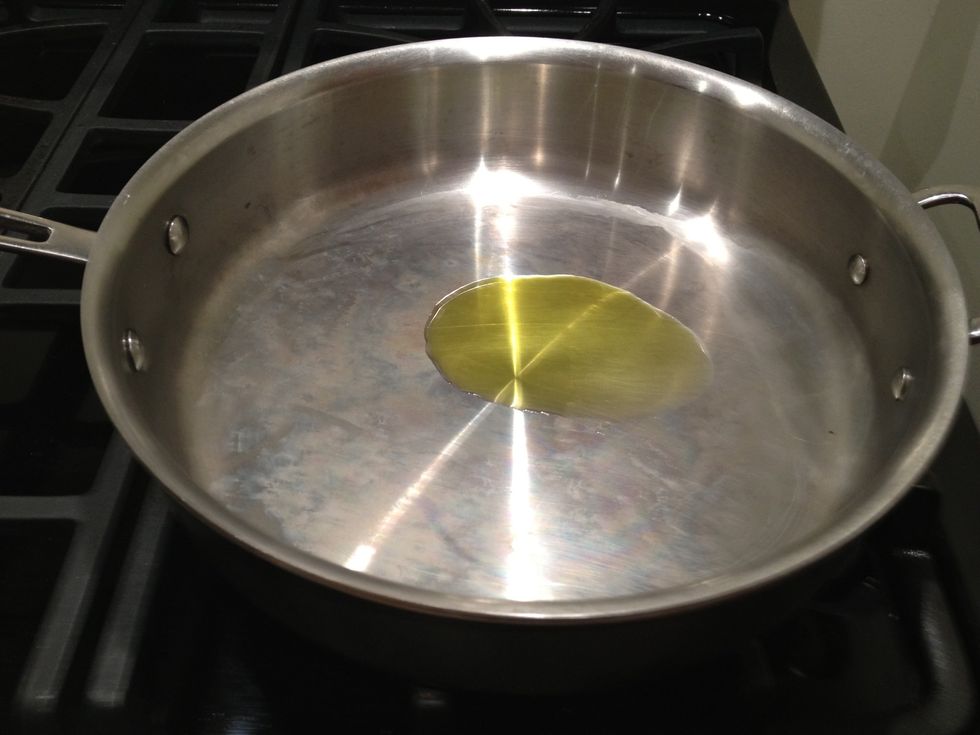 Warm olive oil in a large skillet.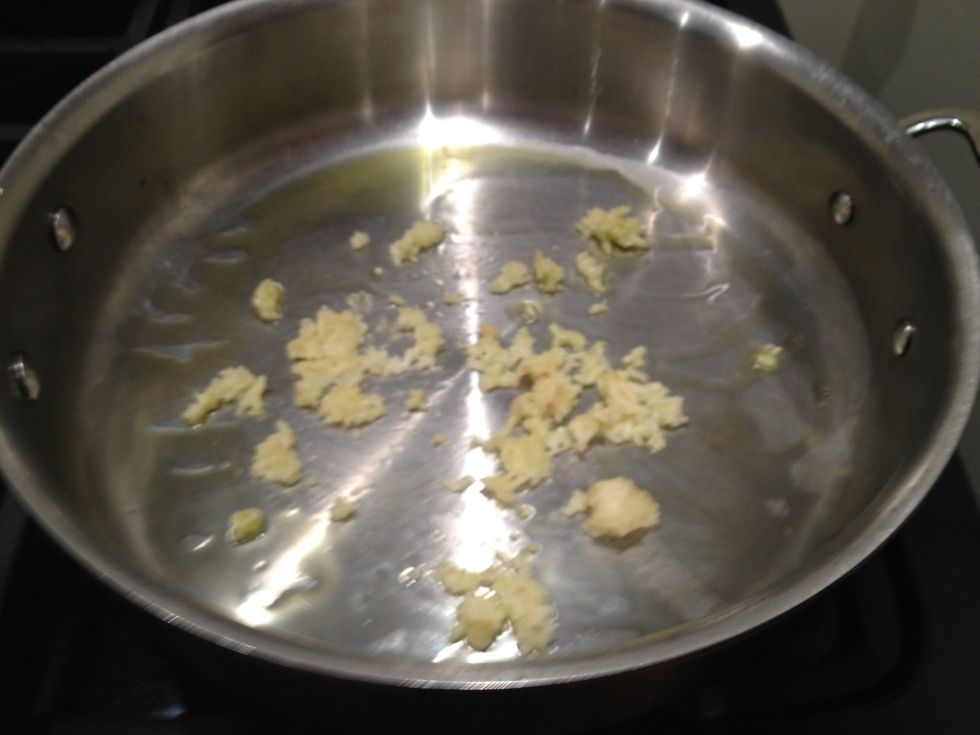 Add the garlic and cook until fragrant, about a minute.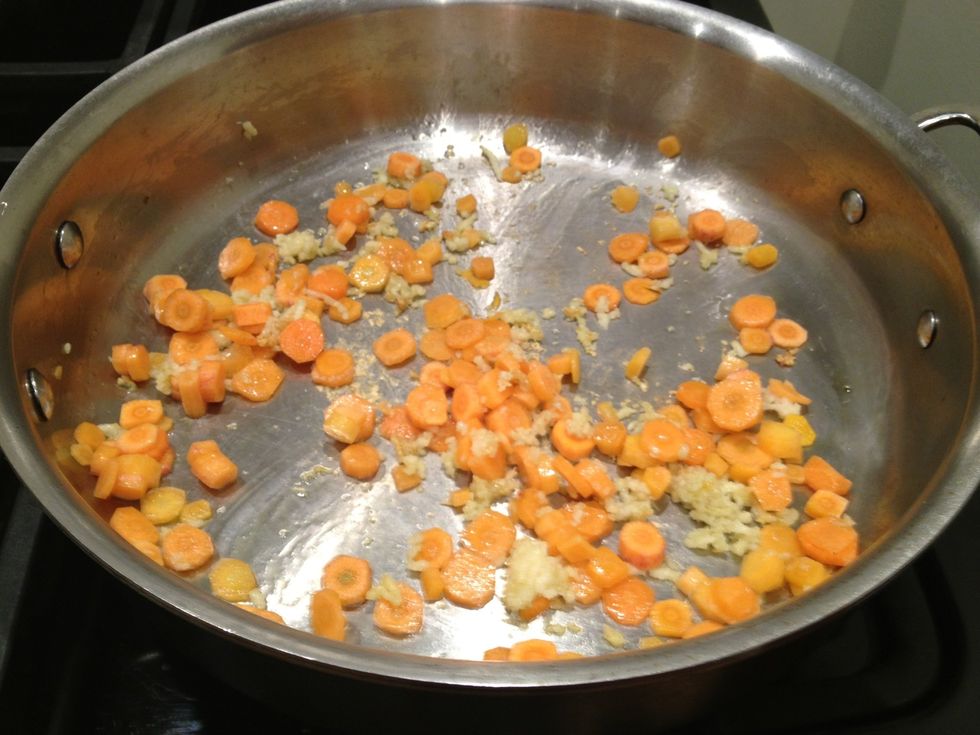 Add carrots and cook about 2 minutes.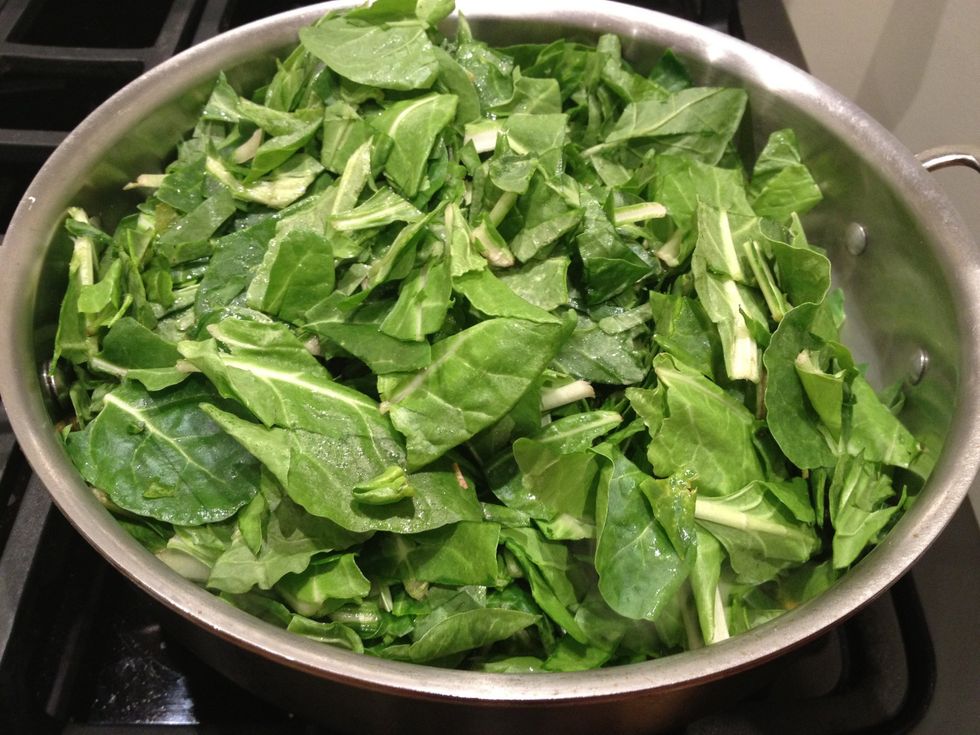 Add the spinach, the green onions and the salt.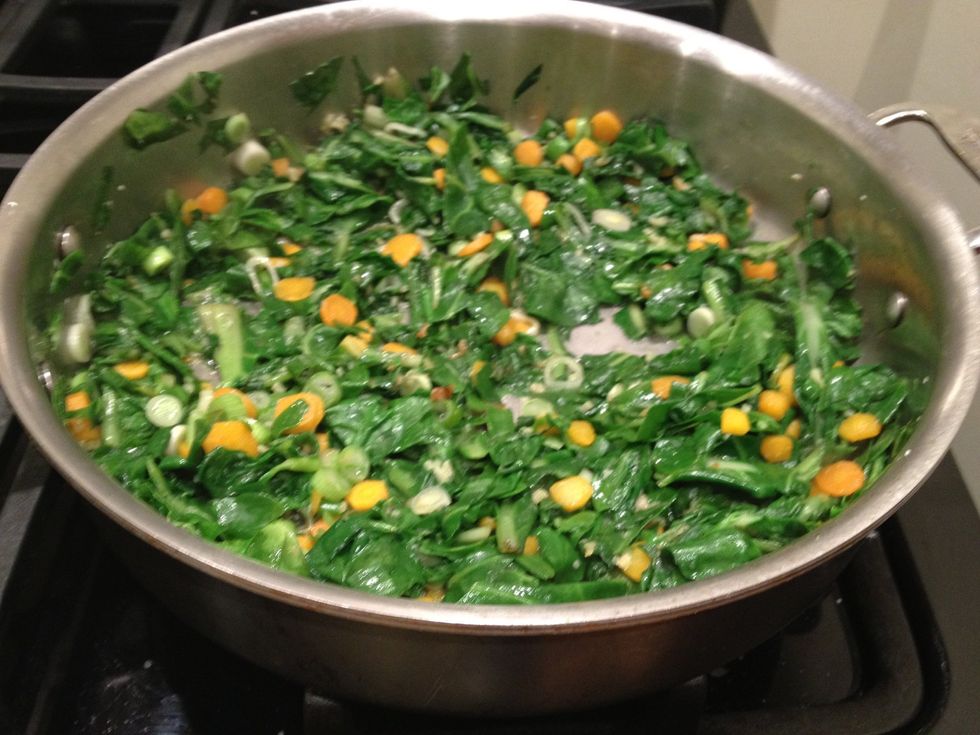 Cook for a couple minutes, until the spinach has wilted.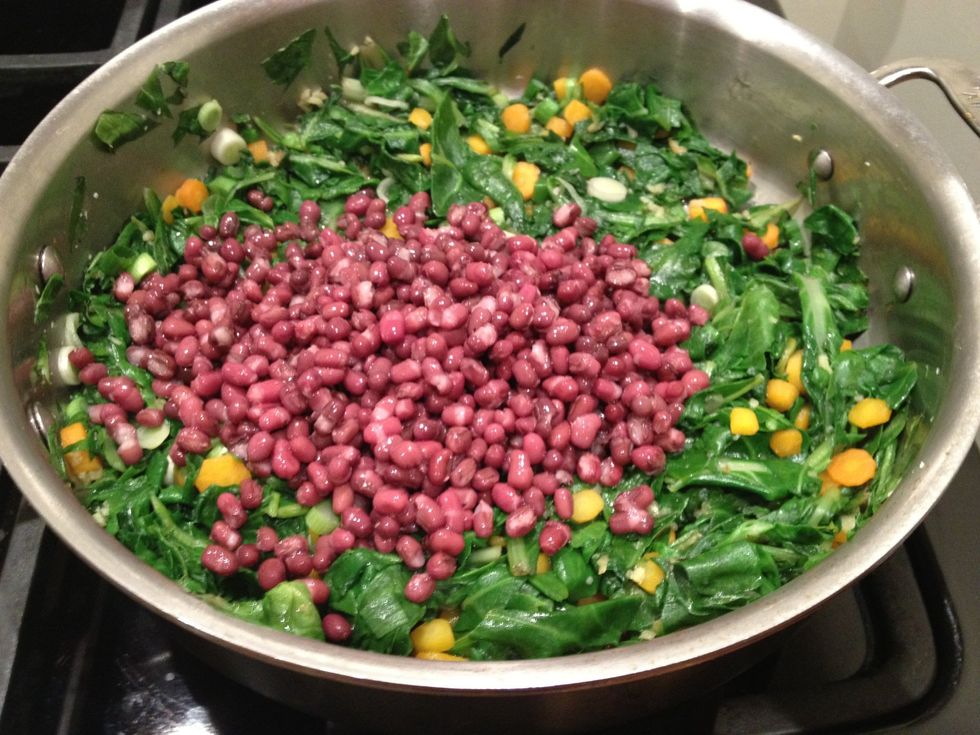 Add the azuki beans.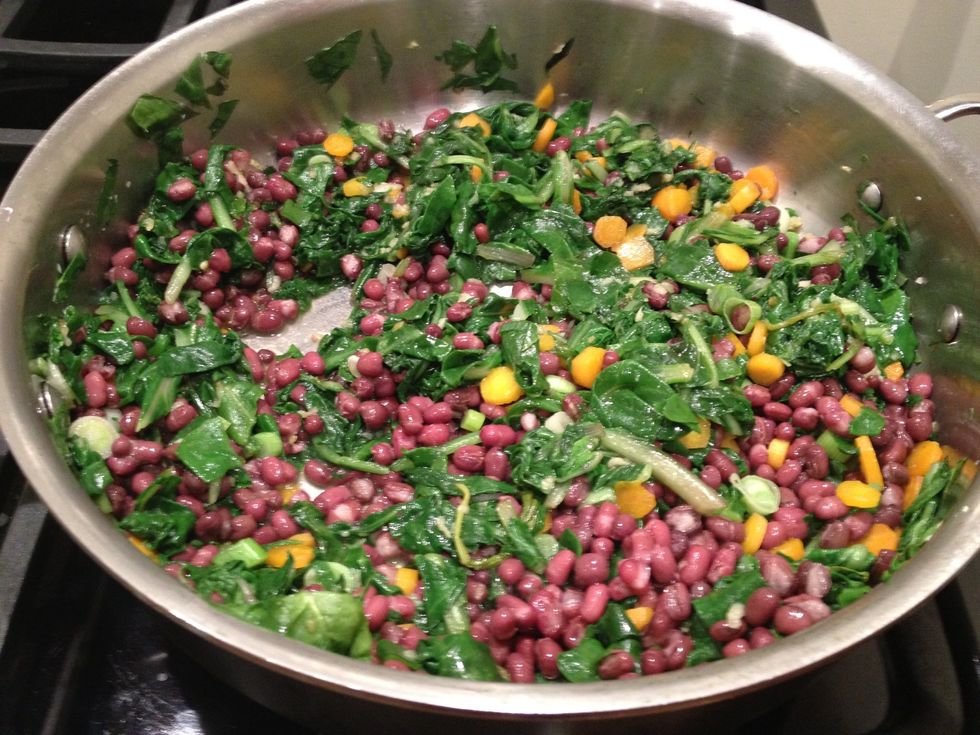 Stir everything up. Turn the heat down to low.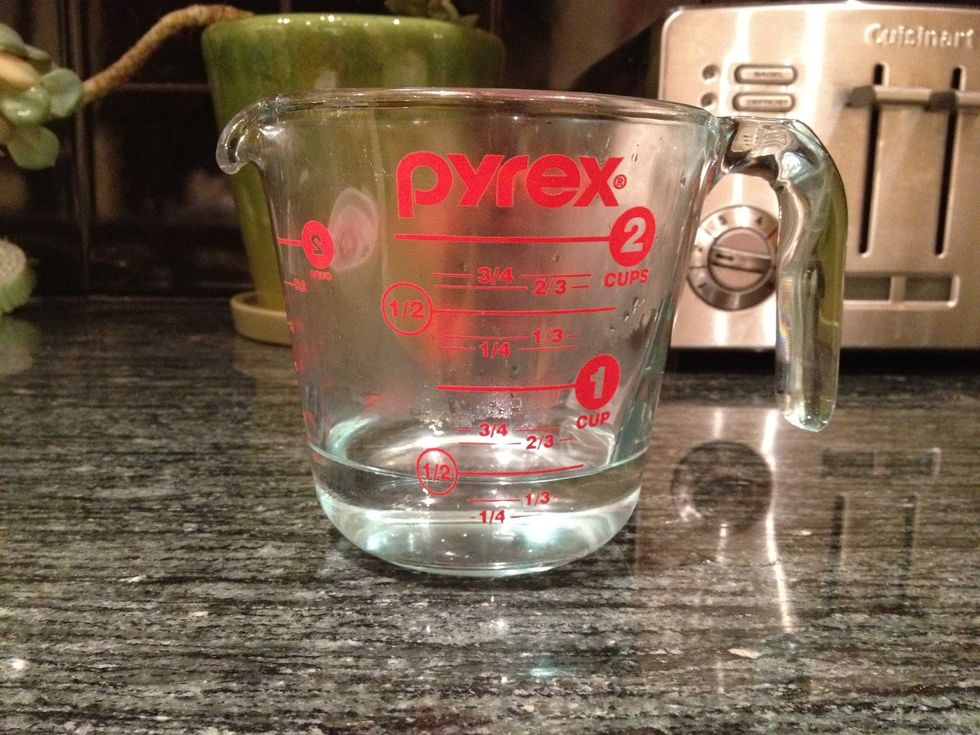 Place 1/2 cup boiling water in a cup or bowl.
Add 1/3 cup of miso. I used a mellow white miso here, but I bet almost any type of miso will work.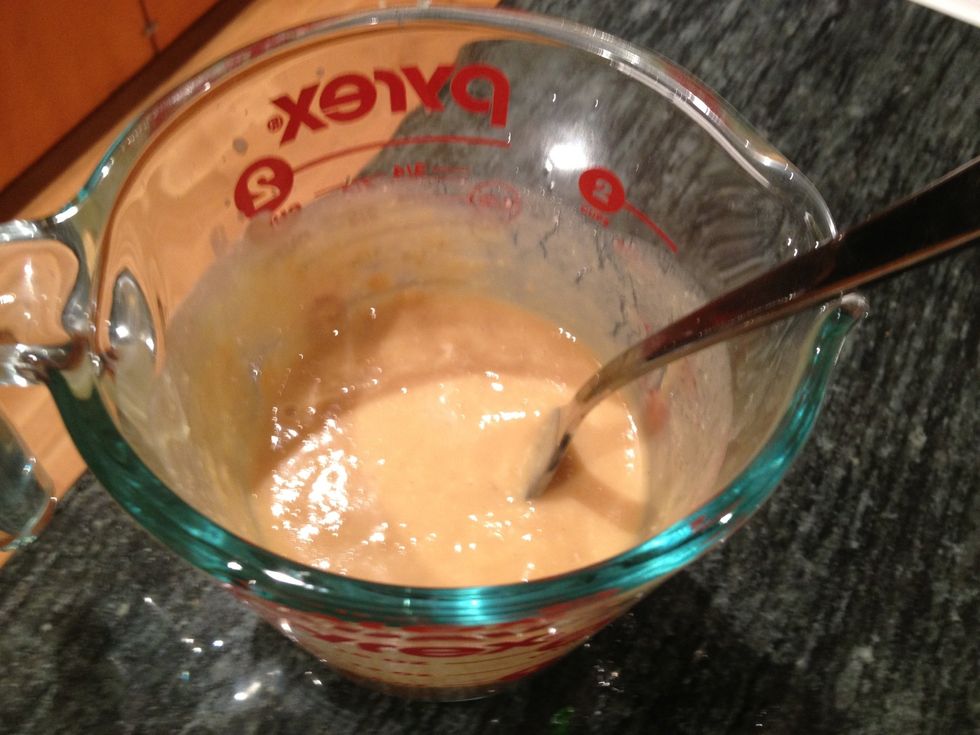 Stir vigorously until the consistency is pretty smooth.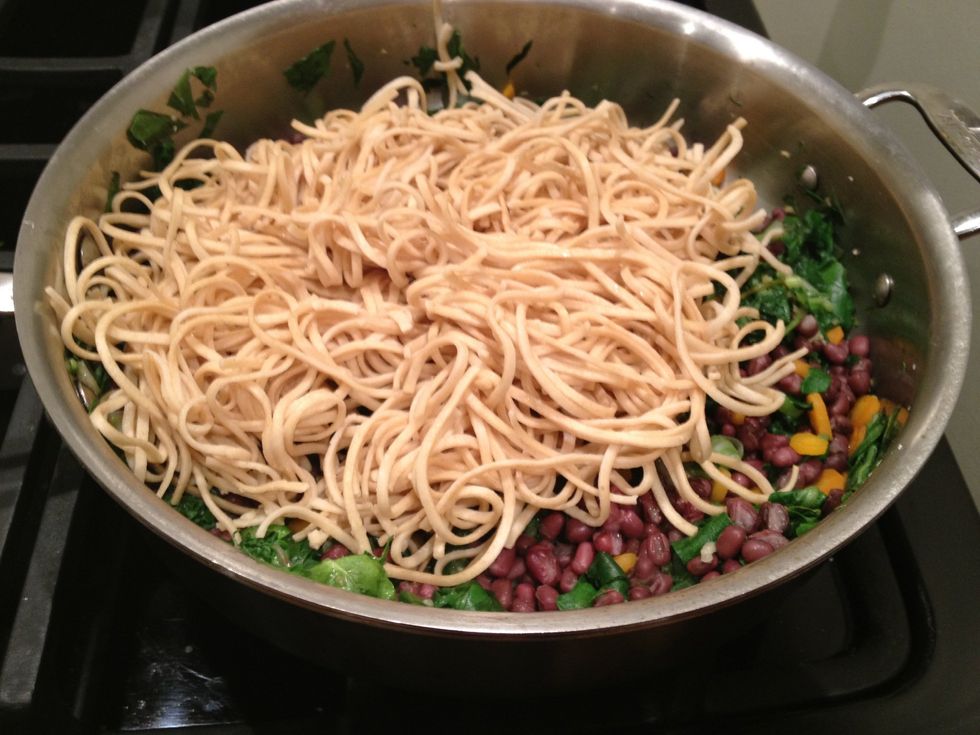 Add the udon to the skillet.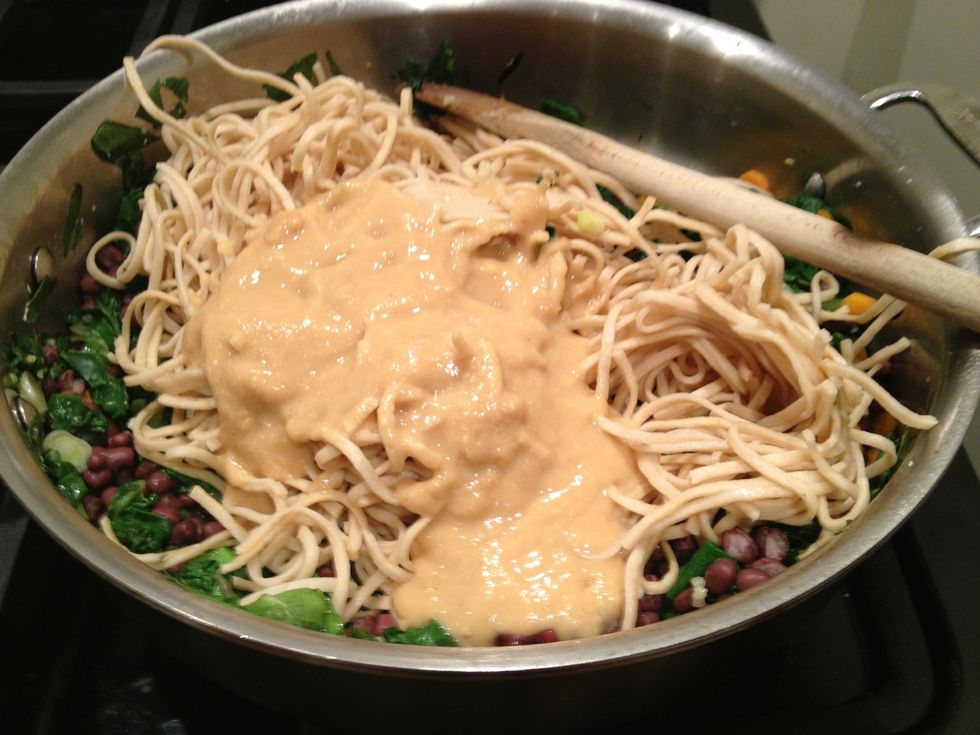 Add the miso, and stir everything up. You want to make sure the miso and the beans coat the noodles.
Sprinkle some green onions and sesame seeds on top and serve.
8.0oz Udon noodles (I like the Eden Organic Whole Grain)
1.0tsp Olive oil
6.0 Cloves garlic, minced
7.0 Carrots, peeled and thinly sliced
8.0c Spinach (chard or kale will also work), chopped
1.0c Green onions, thinly sliced
1/2tsp Salt
16.0oz Can of azuki beans, drained and rinsed
1/3c Miso
1/2c Hot water
4.0tsp Toasted sesame seeds
San Francisco, California