Gather your beginning supplies. Mint/ basil leaves, mortar and pestle and mix of creams.
Get your warm water in your mortar and pestle. A blender could also work.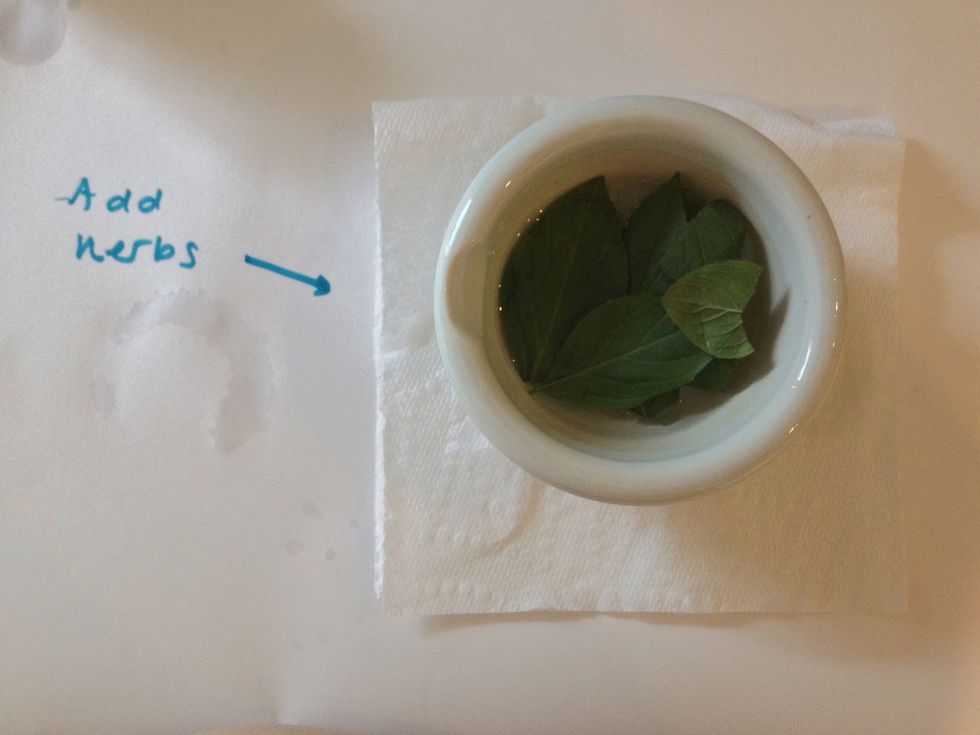 Put all the herbs in the water and start crushing the chlorophyll out of them.
This is what the water should look like. Mmmm smells good.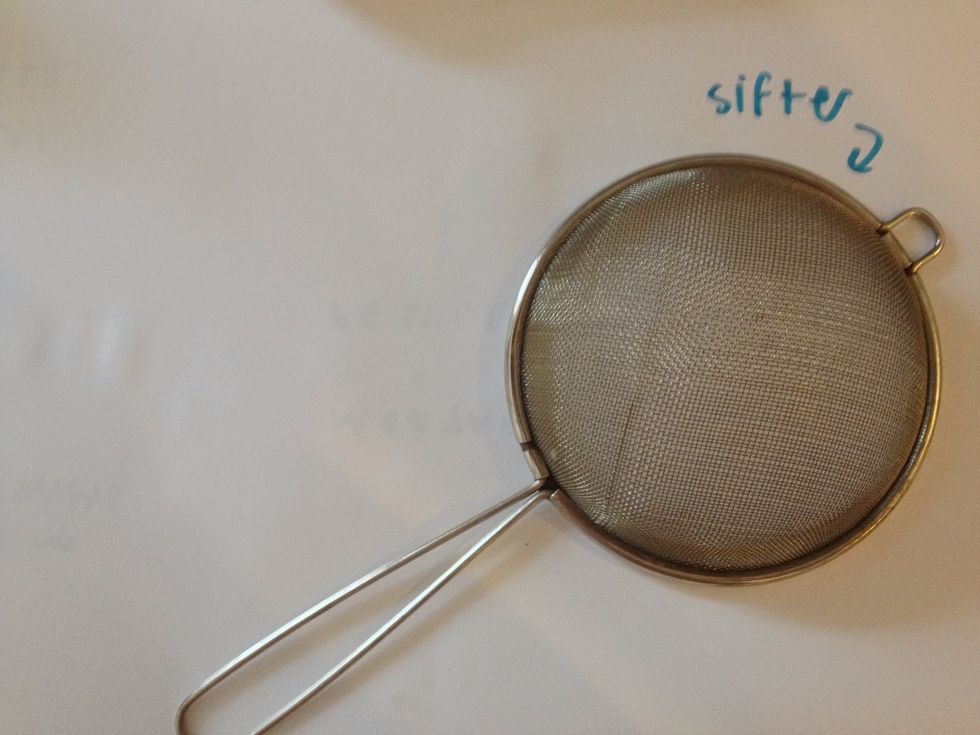 Now sift the water into a small glass.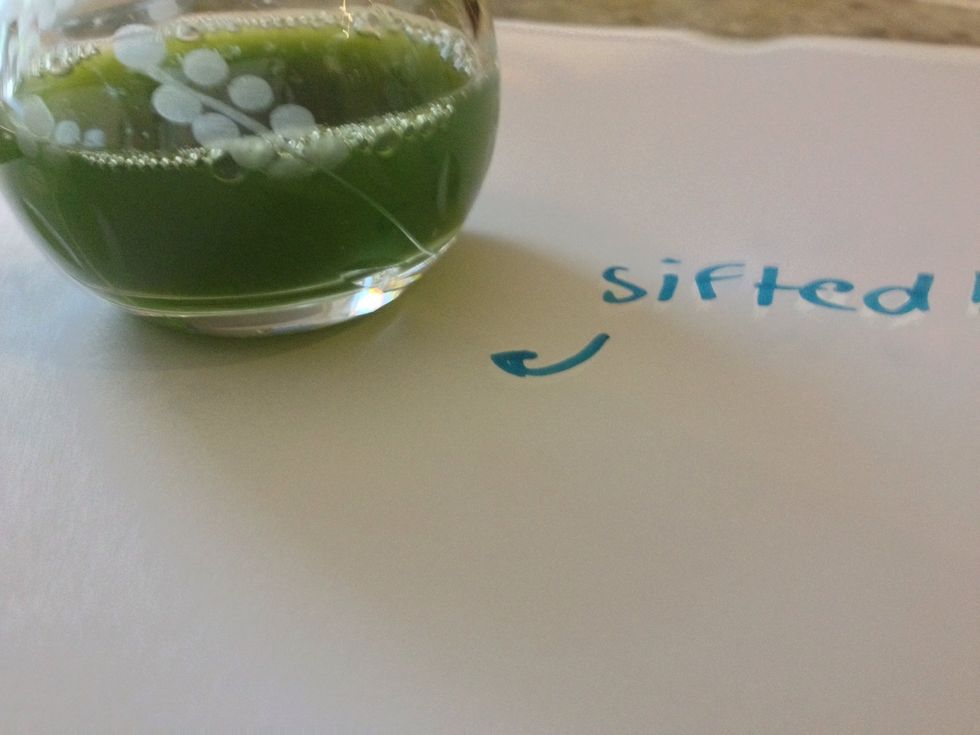 Looks like this- without any lumps or leaf bits.
Get your mixed creams and a chopstick. Mix the green water in.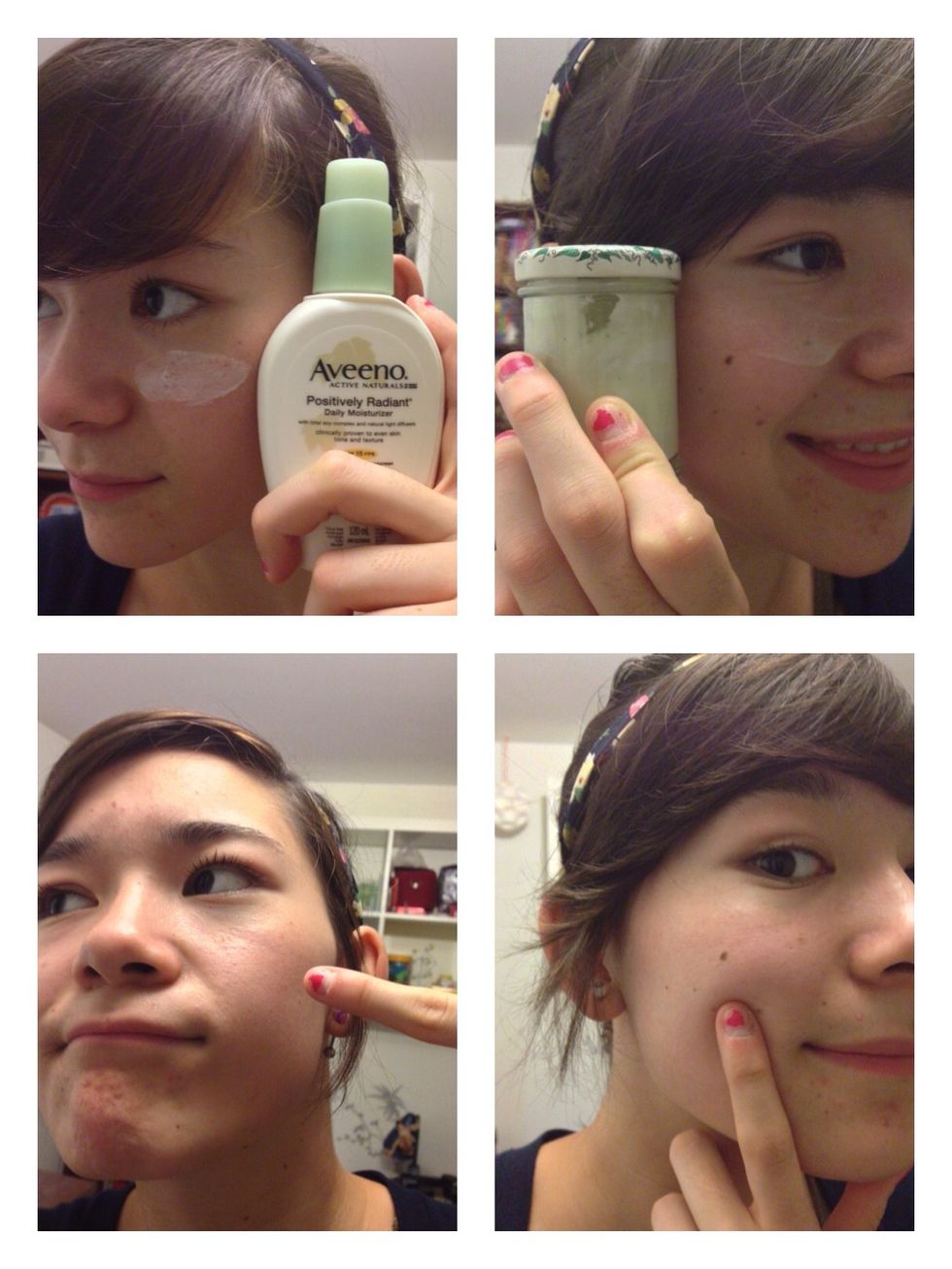 The minty cream was a lot less oily than a regular cream *Pro tip: mix some toner in with the creams*
Thanks for reading the guide! If you can't find mint or basil, use another fragrant and fresh spice. The smell is one of the best parts!
1.0c Mix of creams
1.0bnch Mint
1.0bnch Thai Basil
1.0 Chopstick
1/8c Warm water