How to make mint treats
I love chocolate covered mint squares, in Denmark they are called "After eight" They are expensive and I could only find peppermint ones and they tasted like toothpaste. So I made my own.
16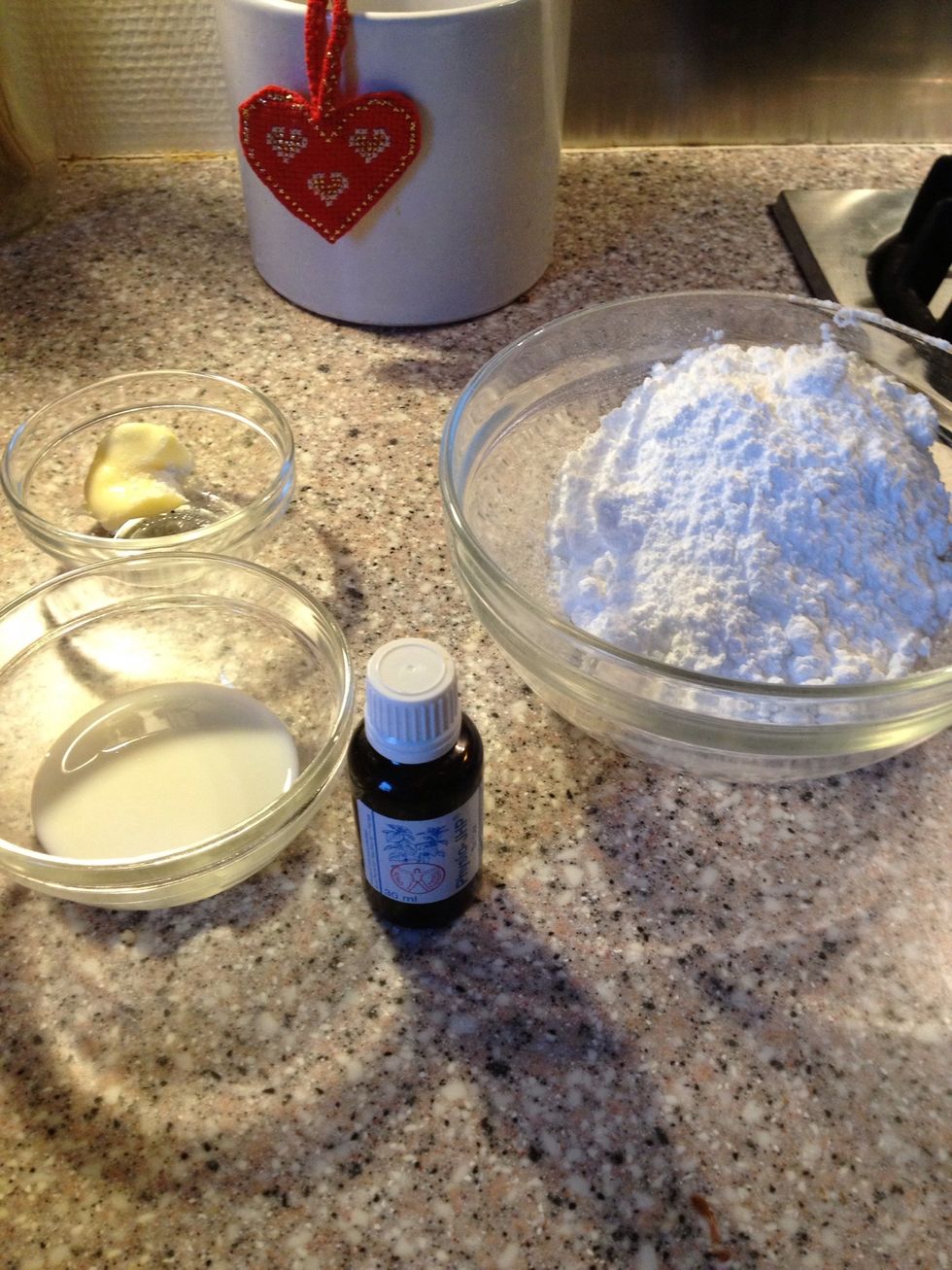 Pull up tab to see measurements ⬇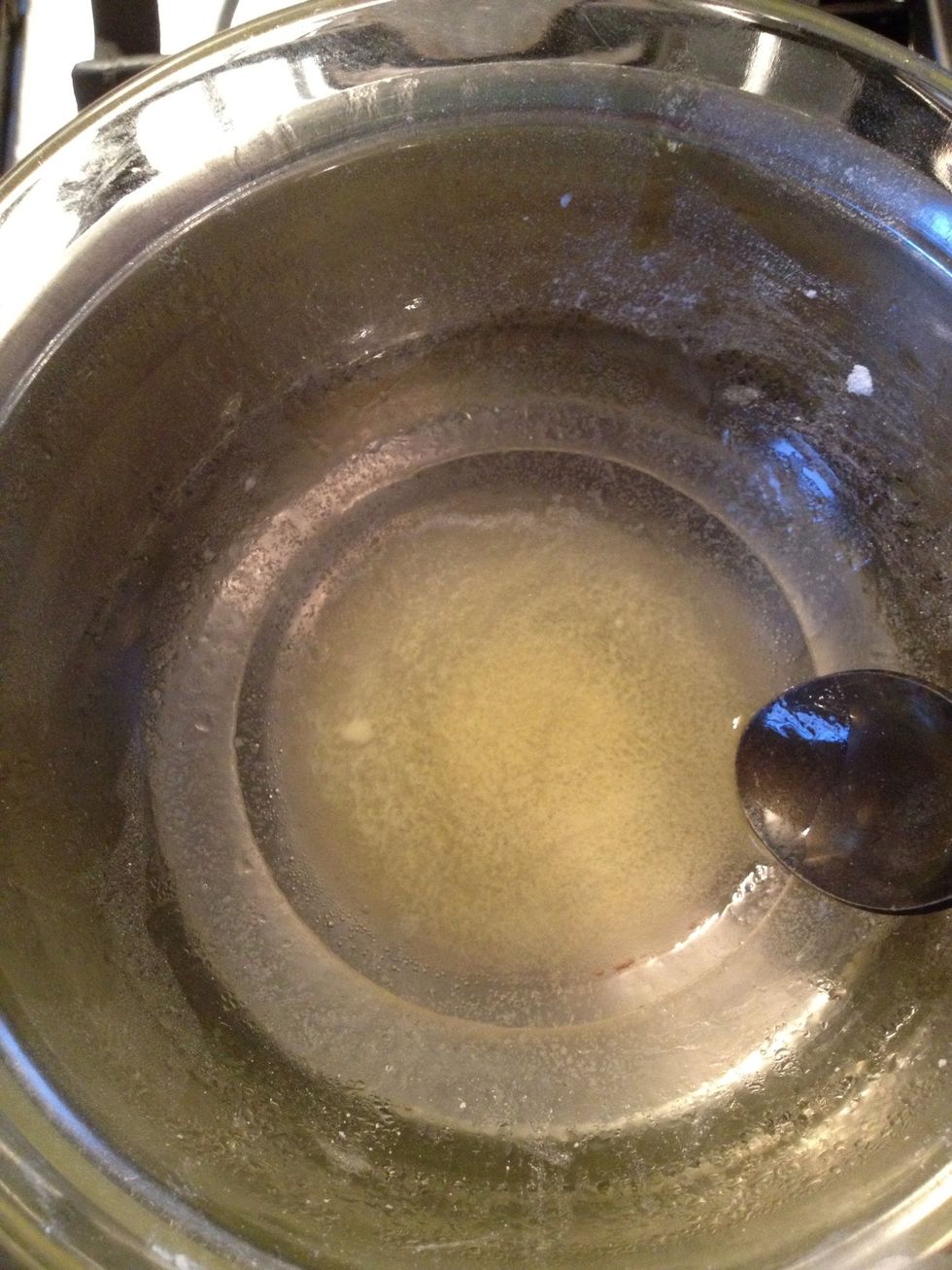 Melt the butter in a double boiler.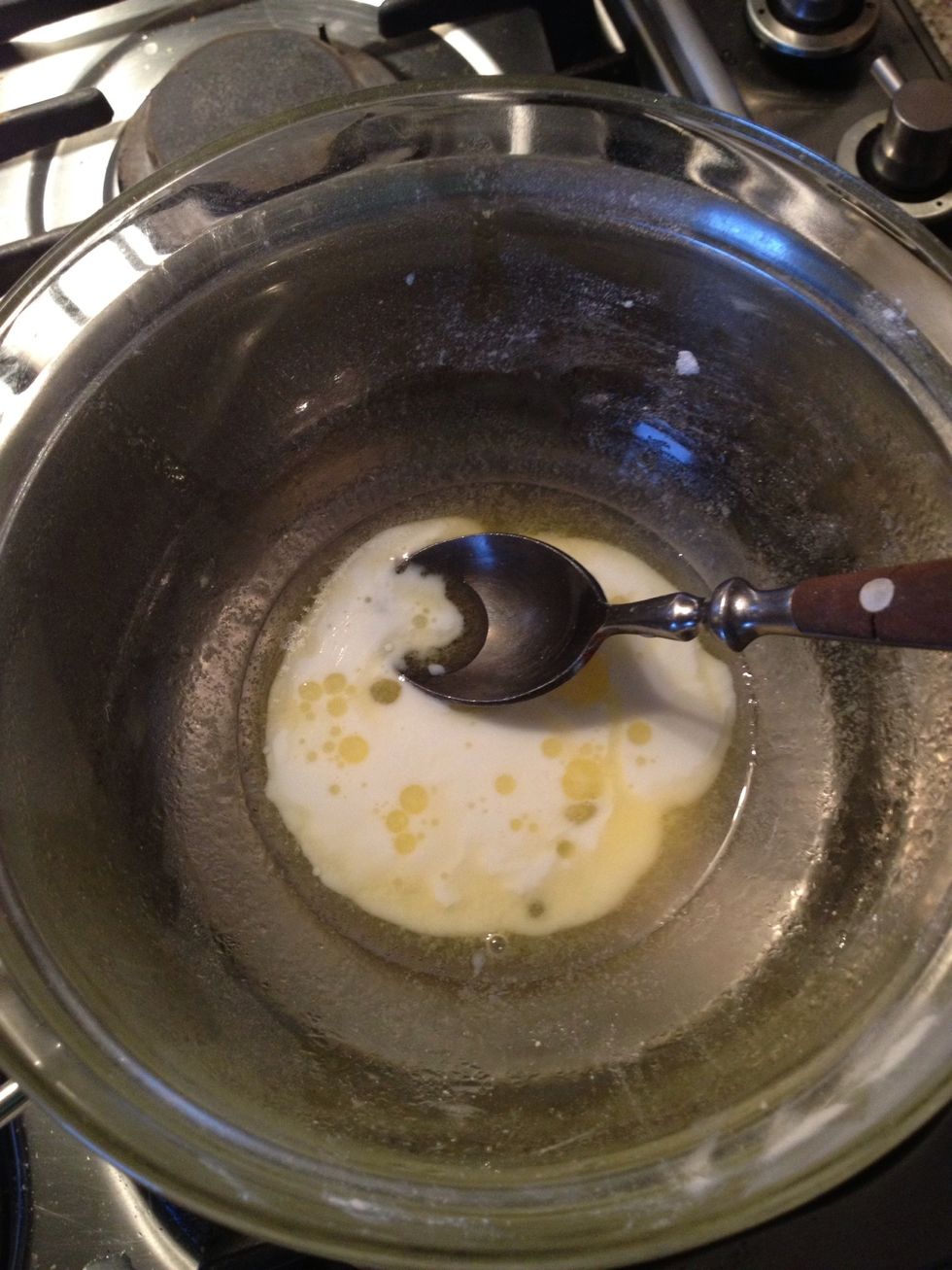 Add milk.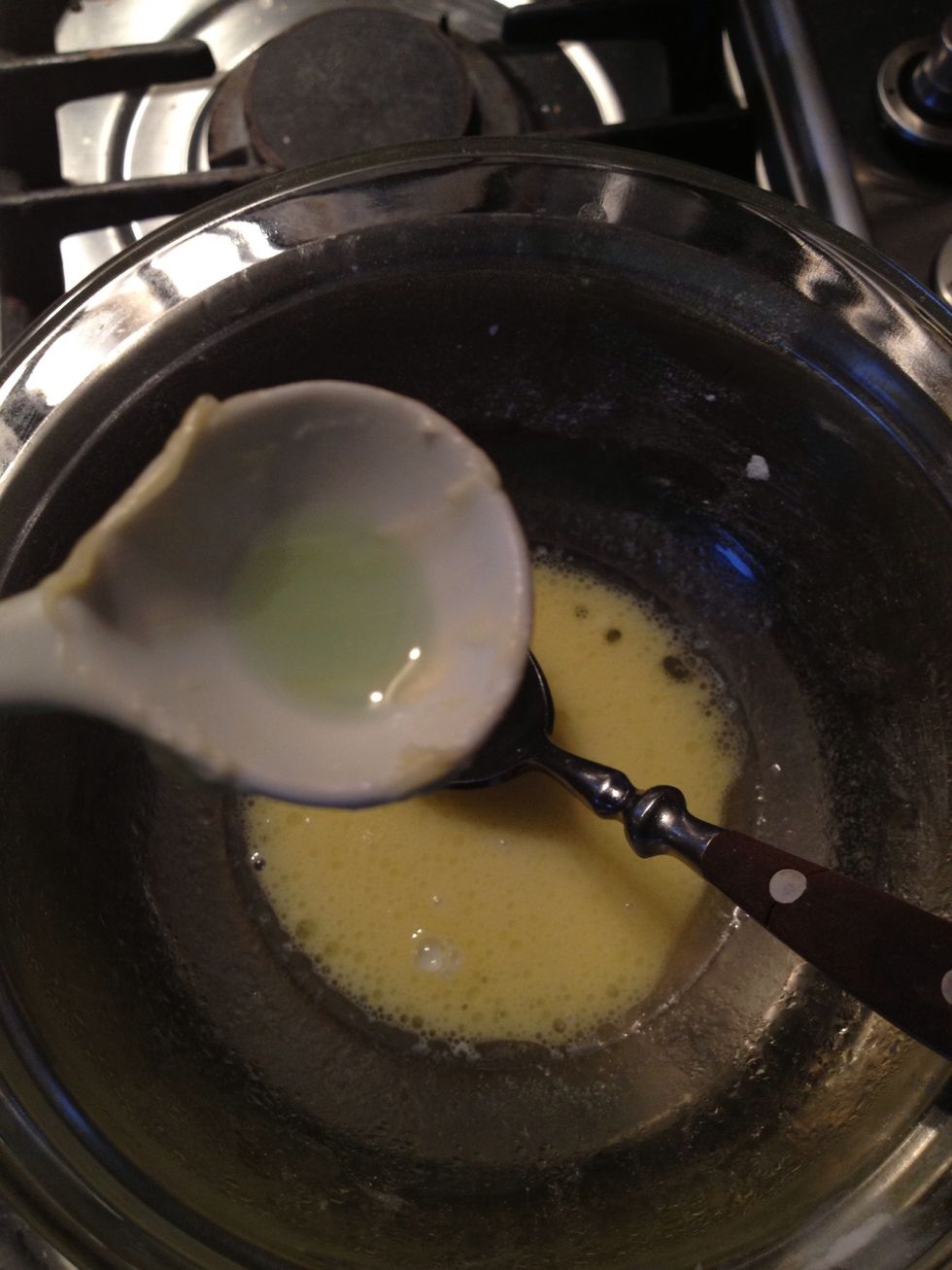 Add mint extract or in this case, mint oil. Start by adding 10 drops. You can always add more, you can't take away.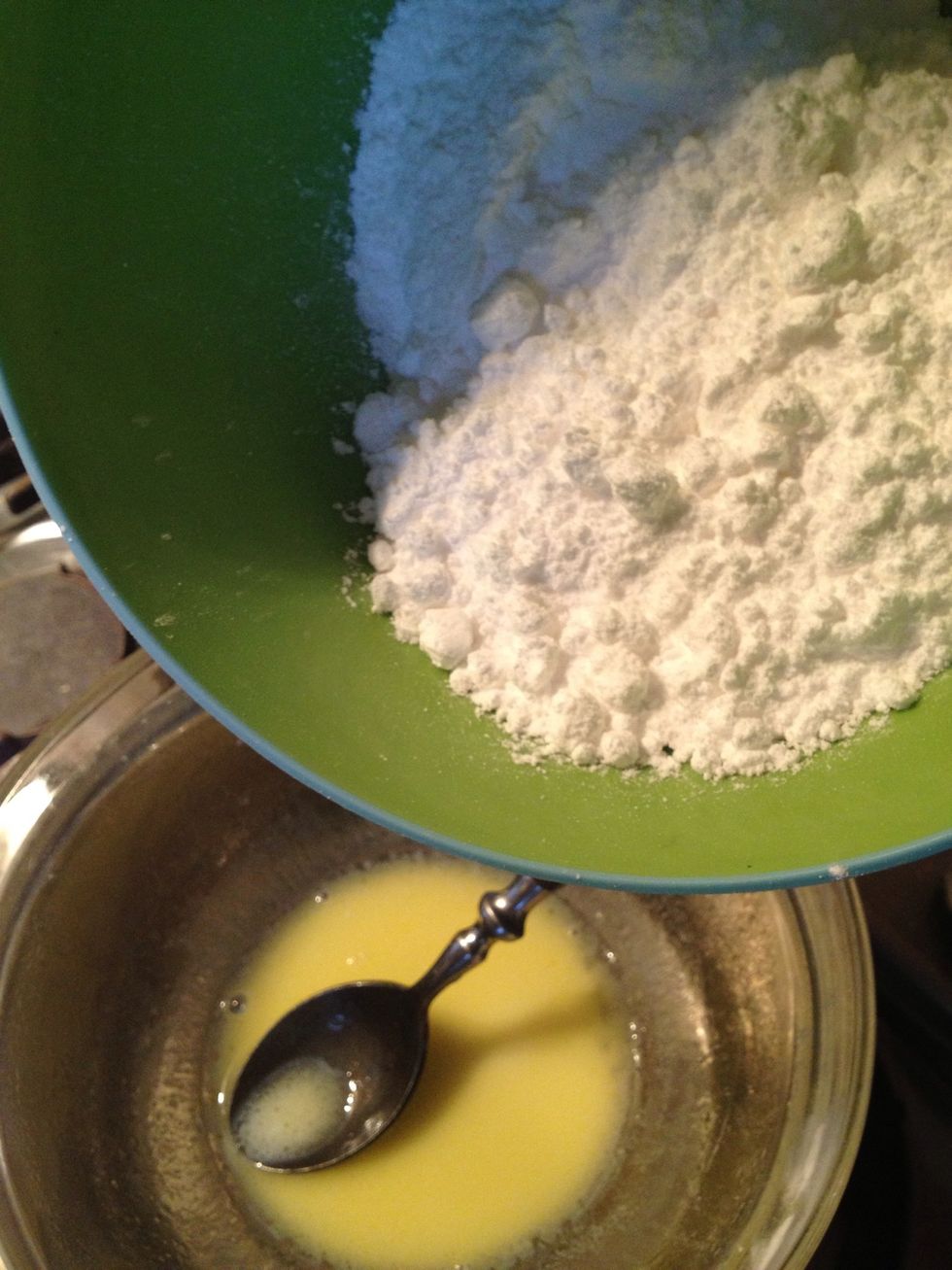 Add powdered sugar.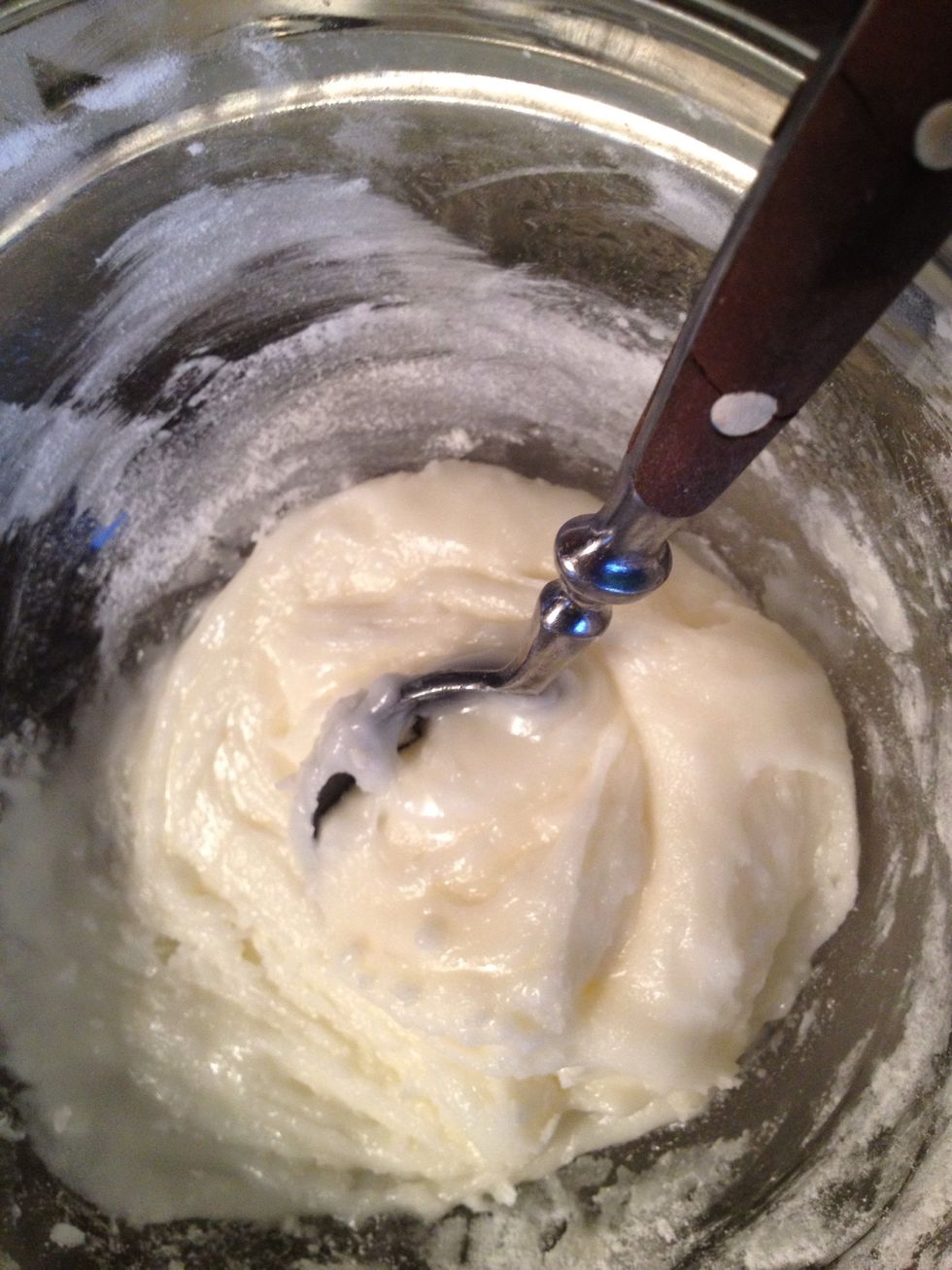 Stir until smooth.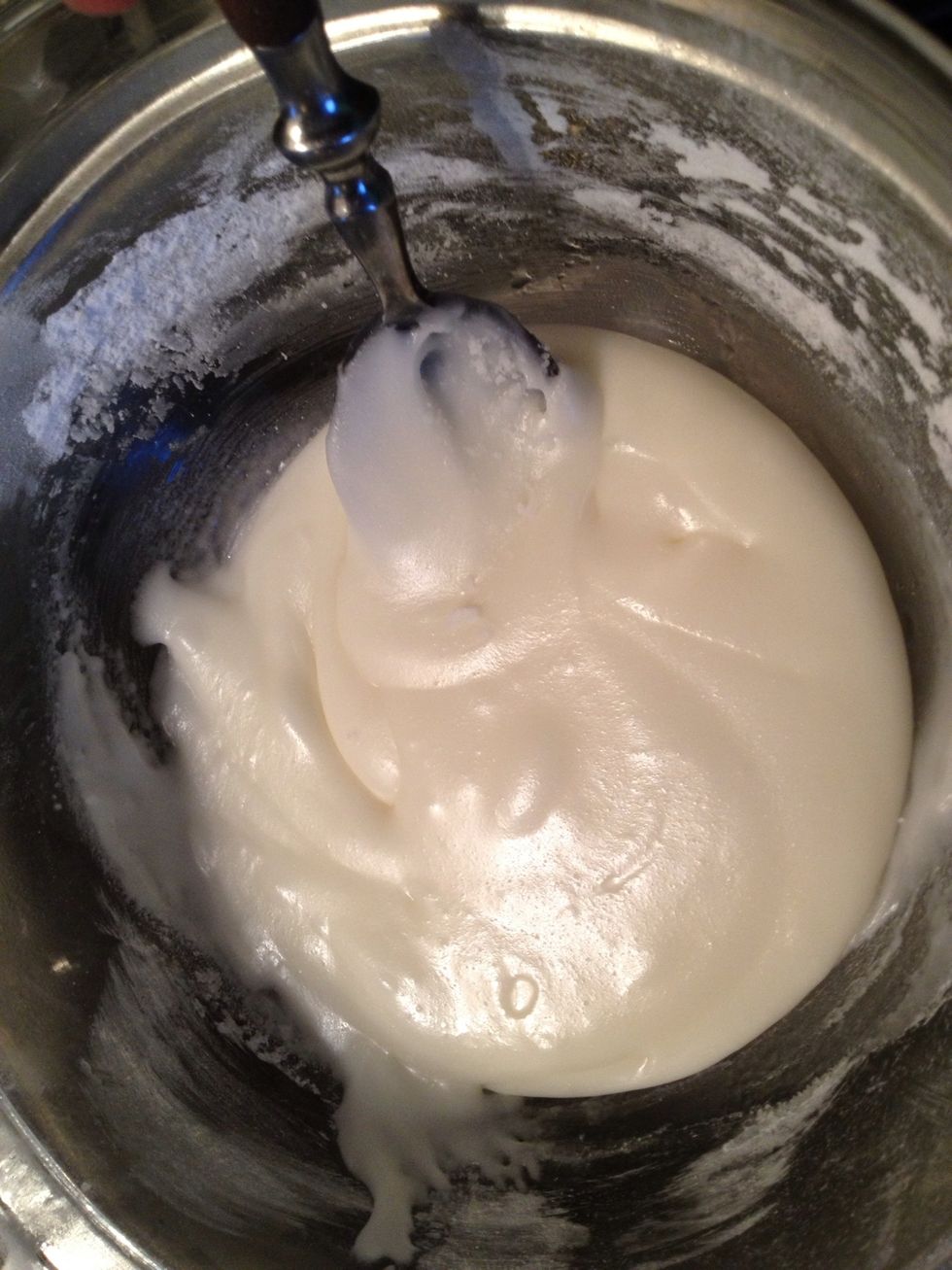 Smooth. Taste to see if it needs more mint flavour. If you are going to cover with chocolate, then the taste should be quite strong.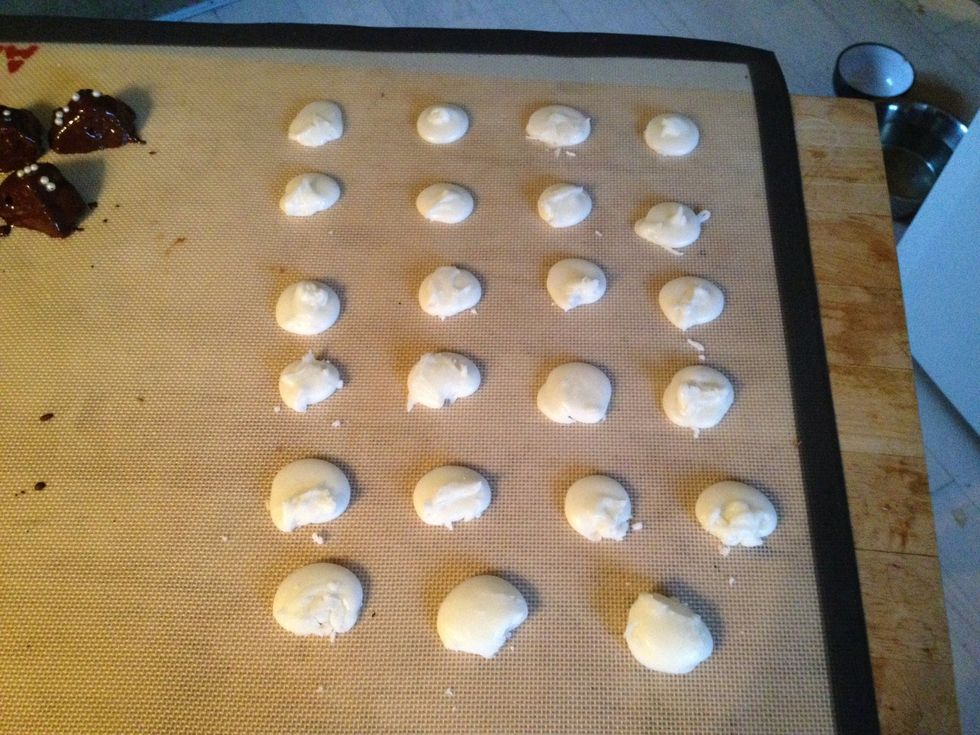 Use two teaspoons to make the mint blobs. Place them on baking paper. Let them cool down for 5 minutes. When you have done the last, the first is firm and ready for the melting pot.
If you are in the mood, cover with melted chocolate and let your decorating inner child run wild. They will keep for 2 weeks in an air tight container at room temperature.
1/2Tbsp Butter
1.0Tbsp Milk
5.0oz Powdered sugar
14.0 Drops of mint extract.