How to make mint chutney
Drop your mint jelly, and make some fresh chutney to serve with your next lamb meal. From Bon Appetit Feb 2010
42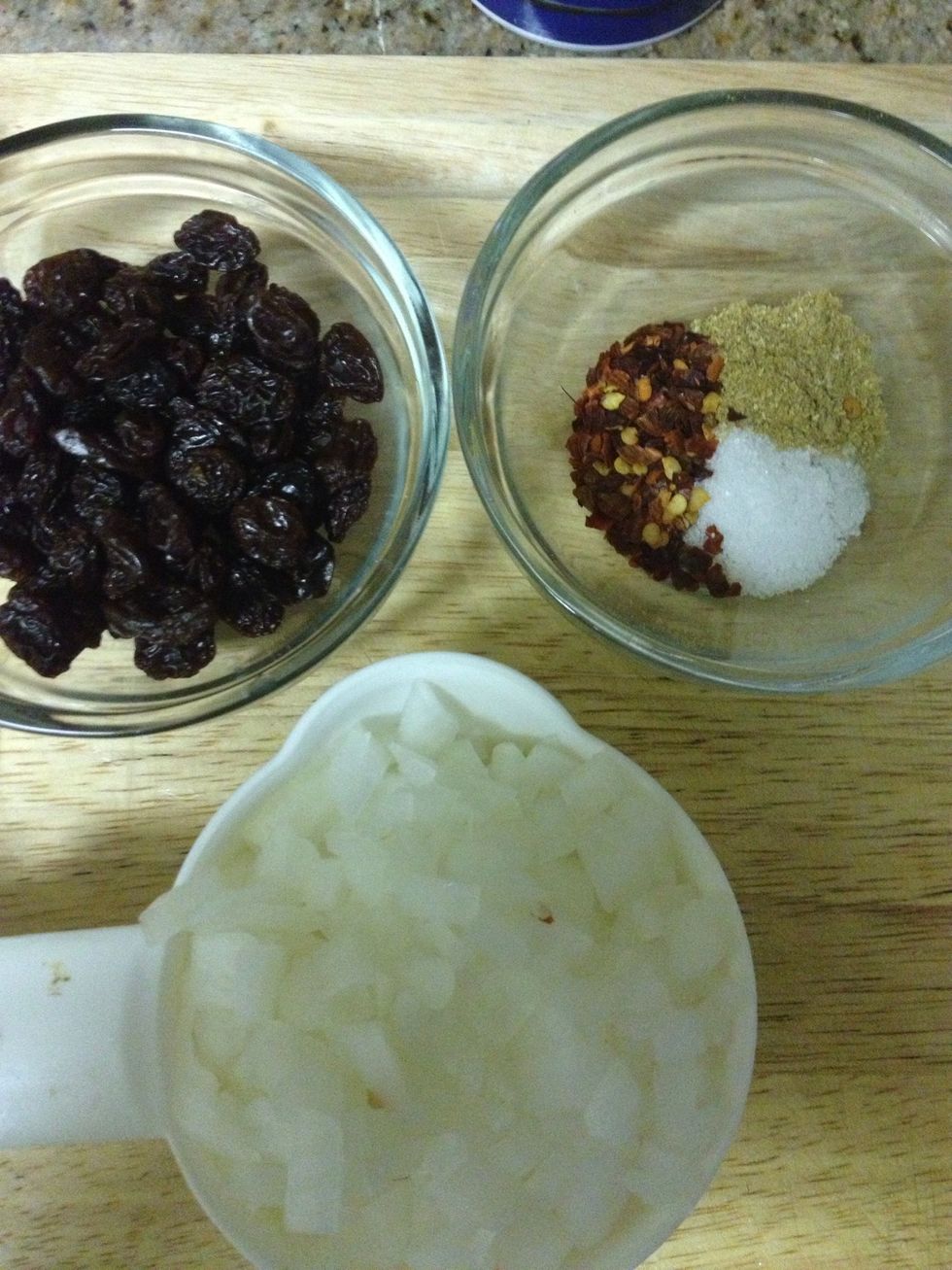 Chop 1/2 cup onion and gather other ingredients.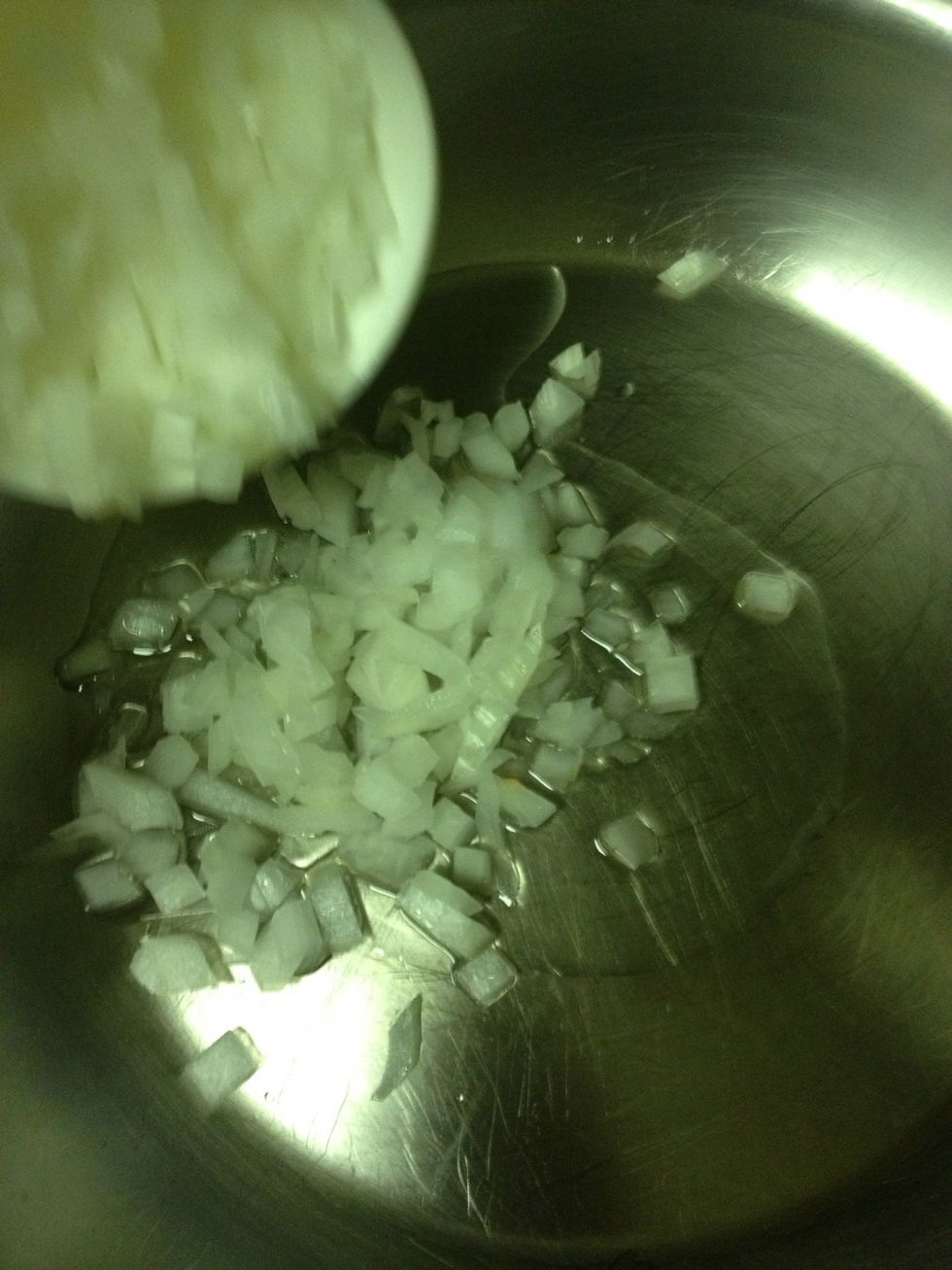 Add 1 tbsp oil to saute pan on medium heat and then add the chopped onion and cook for a five minutes until golden.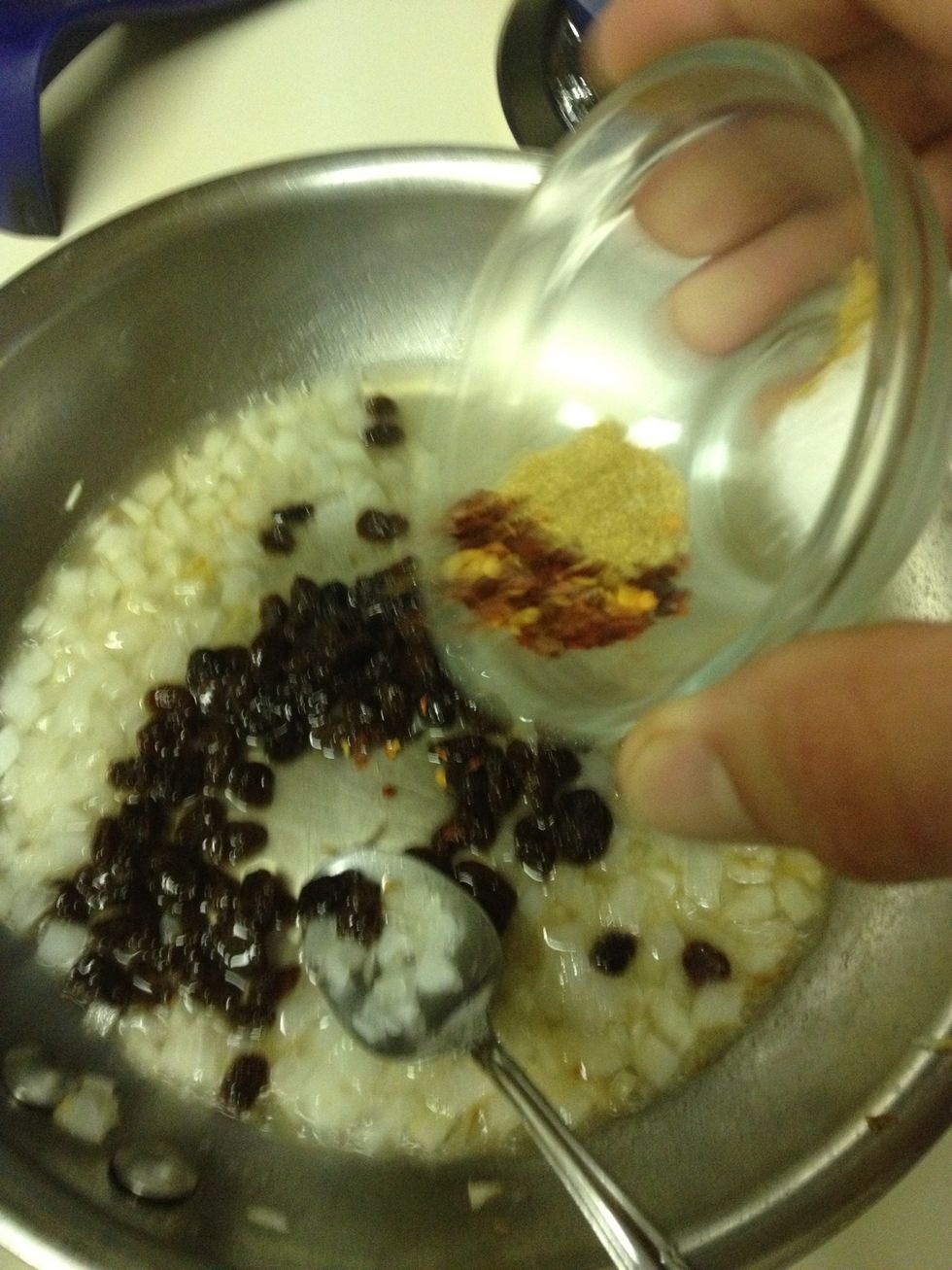 Then add raisins, water, vinegar, salt, coriander, and hot pepper flakes. Cook for 2 minutes.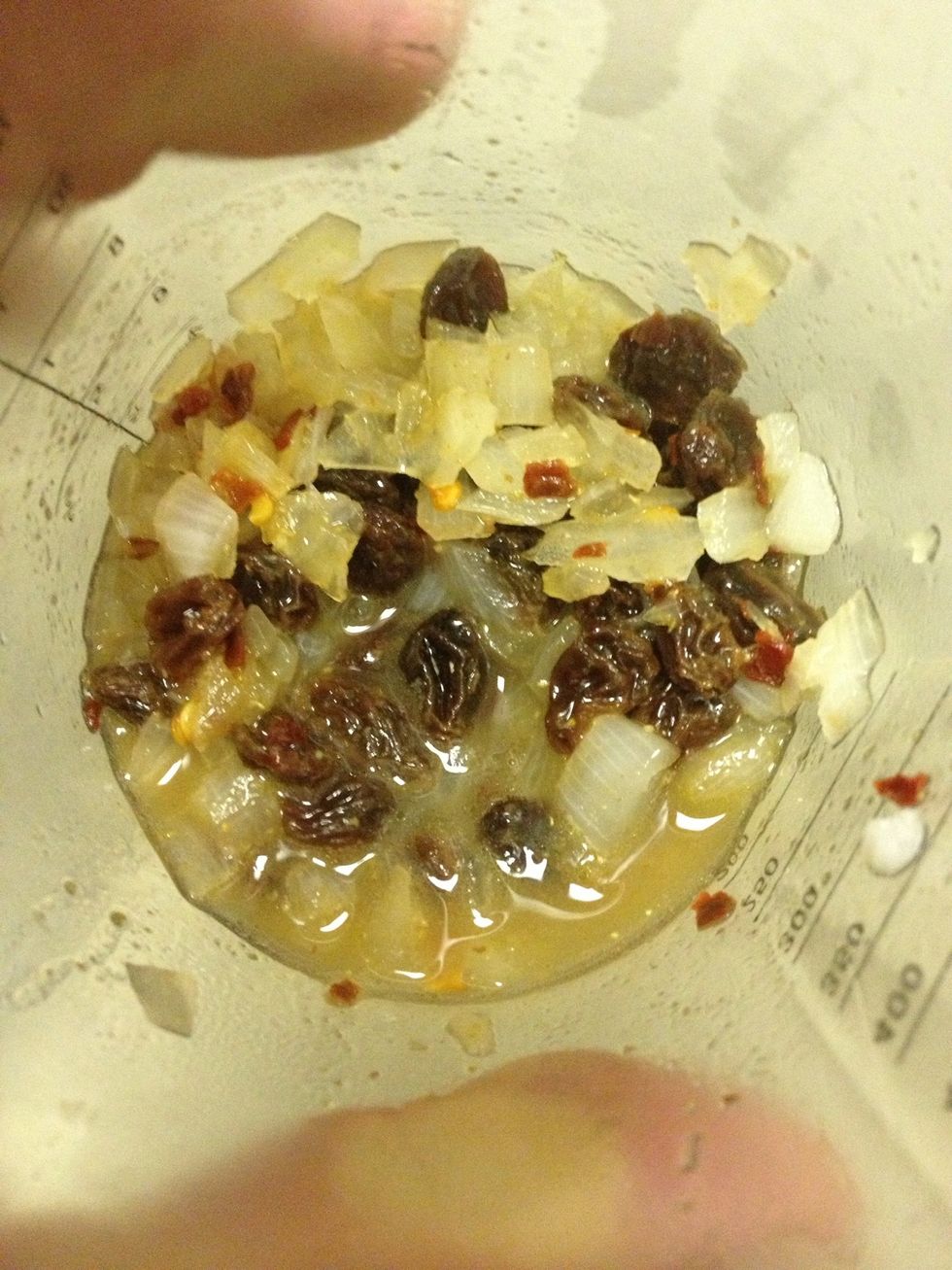 Remove from heat tranfer to a blender and cool.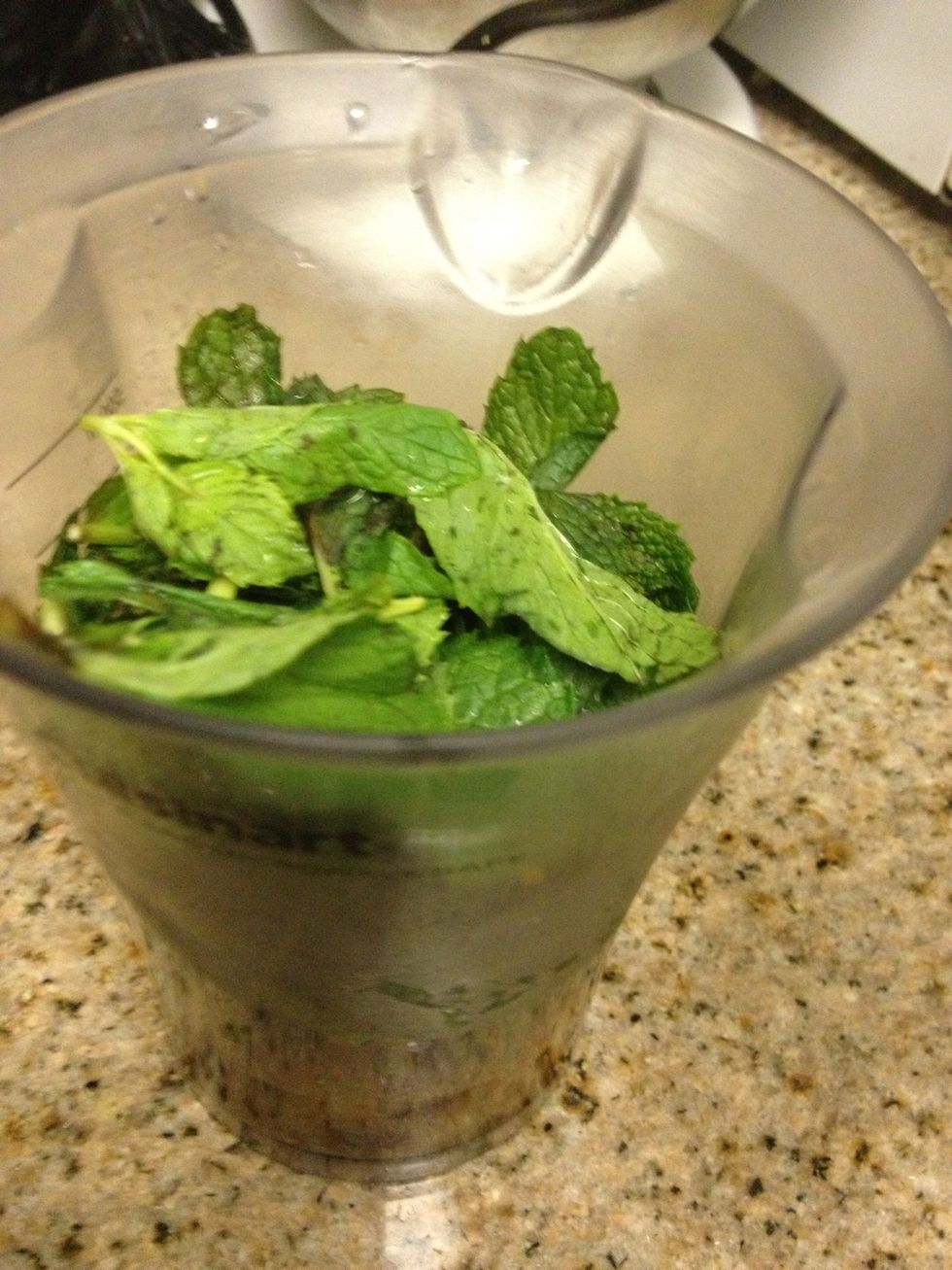 Once cooled add 1/2 cup mint
Add salt purée and serve with my rack of lamb recipe
1/2c Mint
1/4c Raisins
1/2c Onion
1.0Tbsp Olive oil
1/4tsp Ground coriander
1/4tsp Salt
1/4tsp Hot Pepper Flakes
1/4c Water
3.0Tbsp White wine vinegar