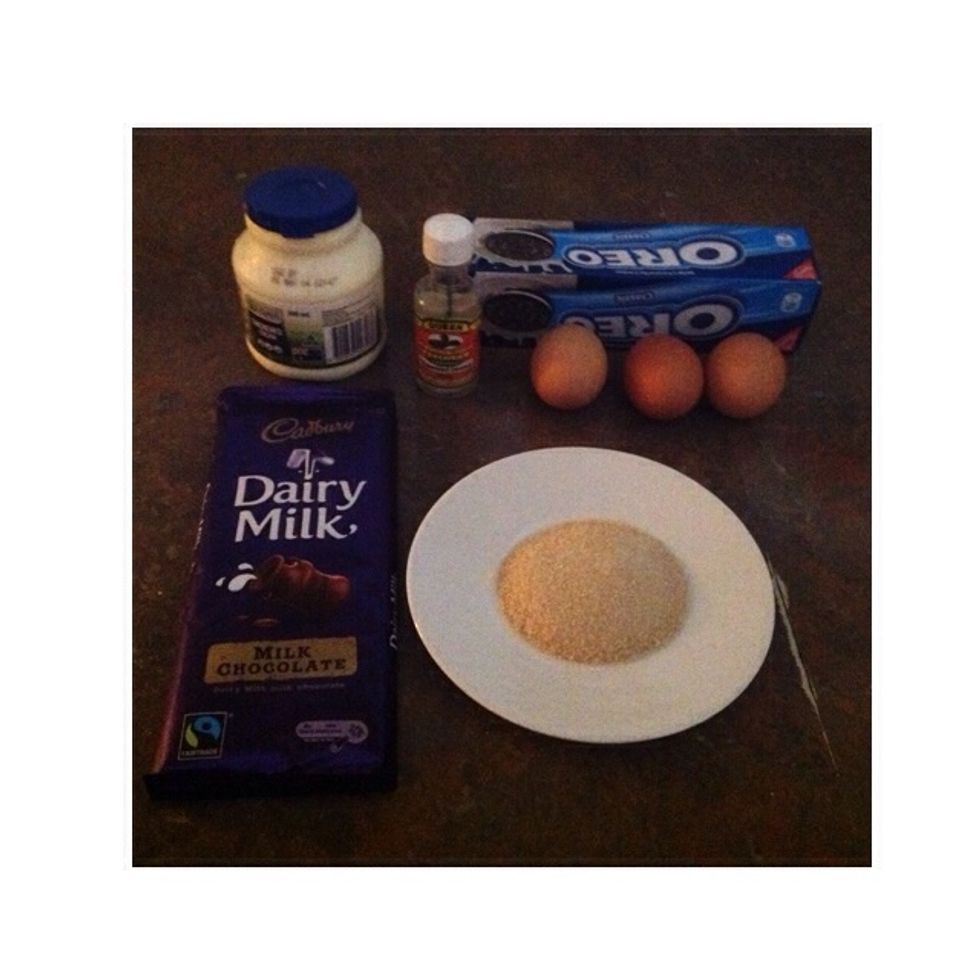 These are all the ingredients you will need to make this delicious peppermint chocolate pudding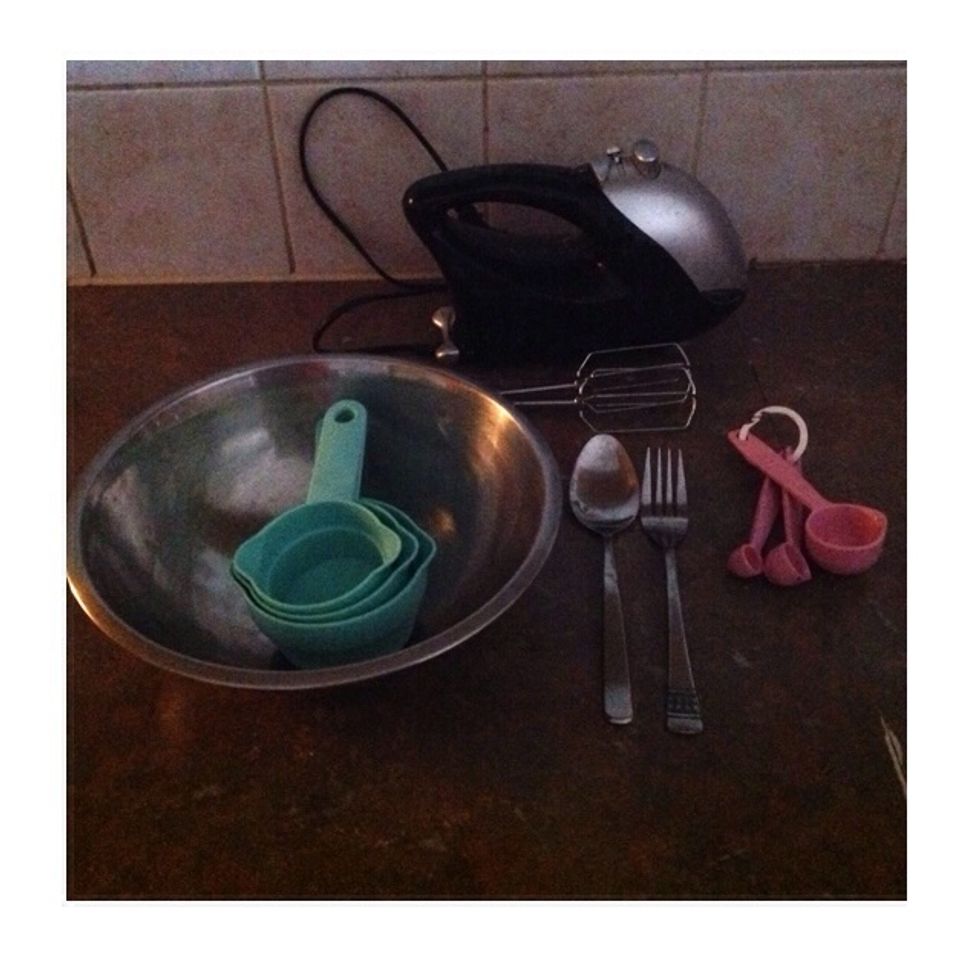 These are the materials you will need to make this recipe. You can also use a ziplock bag to crush the oreo cookies but that is optional.
Step 1: chop 6 oz or 180 g of semisweet chocolate into little blocks.
Step 2: either use the double boiler technique or just microwave your chocolate until it has melted.
Step 3: Now separate your 3 egg yolks and whites into two different bowls.
Step 4: Now lightly beat the yolks and add to the melted chocolate.
Step 5: with the egg whites, using an electric mixer, mix the whites till foamy.
Step 6: add 2 tablespoons of sugar and whip until stiff peaks form.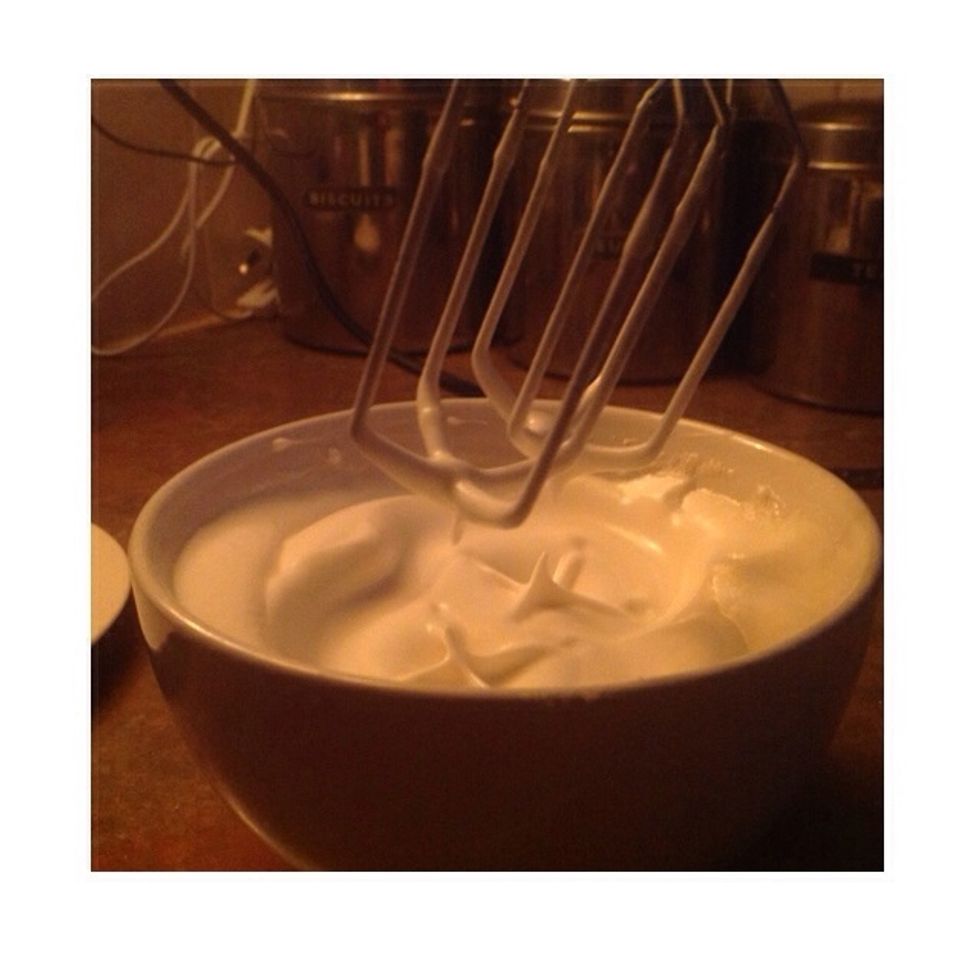 Step 7: Add the meringue or egg white mixture to the chocolate and yolk mixture folding it gently together.
Step 8: Next add 1 cup of the thickened whipping cream to a large bowl and using the electric mixer mix until it forms whip cream.
Step 9: now add you teaspoon of peppermint Essenes and mix well.
Step 10: fold the whipped cream into the egg and chocolate mixture gently.
Step 11: collect a couple oreo cookie if wanted and crush them using a ziplock bag and the back of an ice cream scoop spoon. Smash until crumbs are roughly formed.
Step 12: finally layer the pudding and oreo cookies. Rest in the refrigerator for 1-2 hours. Then Serve to your party guest and enjoy
180.0g Semisweet chocolate
3.0 Eggs, yolks and whites separated
1.0c Whipping cream
2.0Tbsp Sugar
1.0tsp Peppermint Essenes
Oreo cookies (optional)