How to make mint chocolate-chip ice cream sandwiches
Make Mint Chocolate-Chip Ice Cream Sandwiches
91
Soften butter. About 15 seconds in microwave.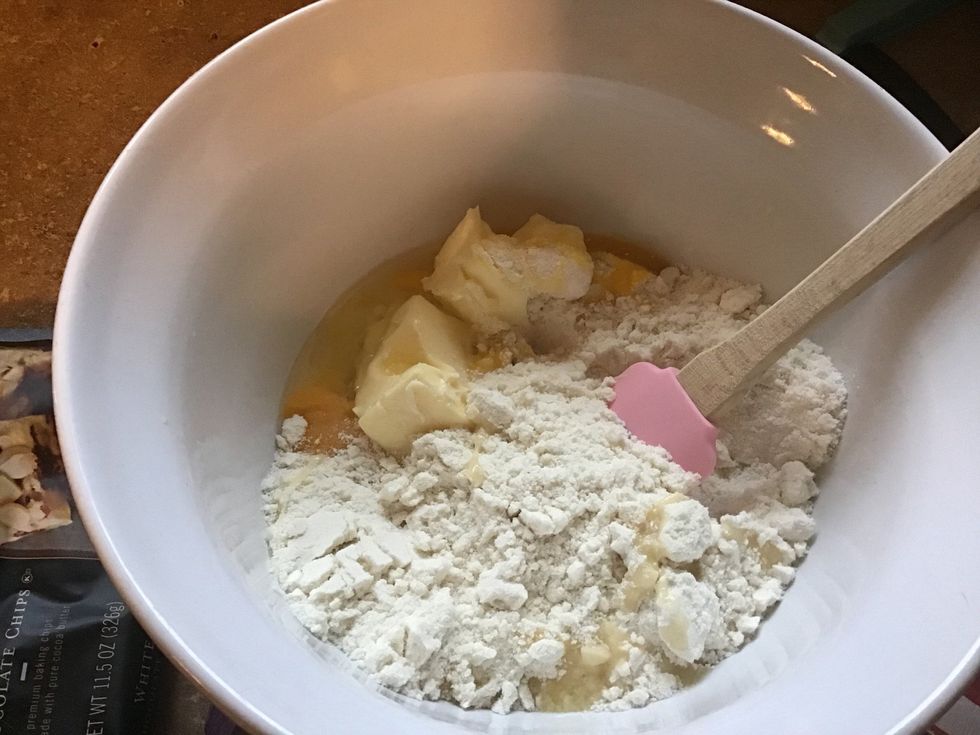 In a large bowl, add softened butter, cookie mix, and egg.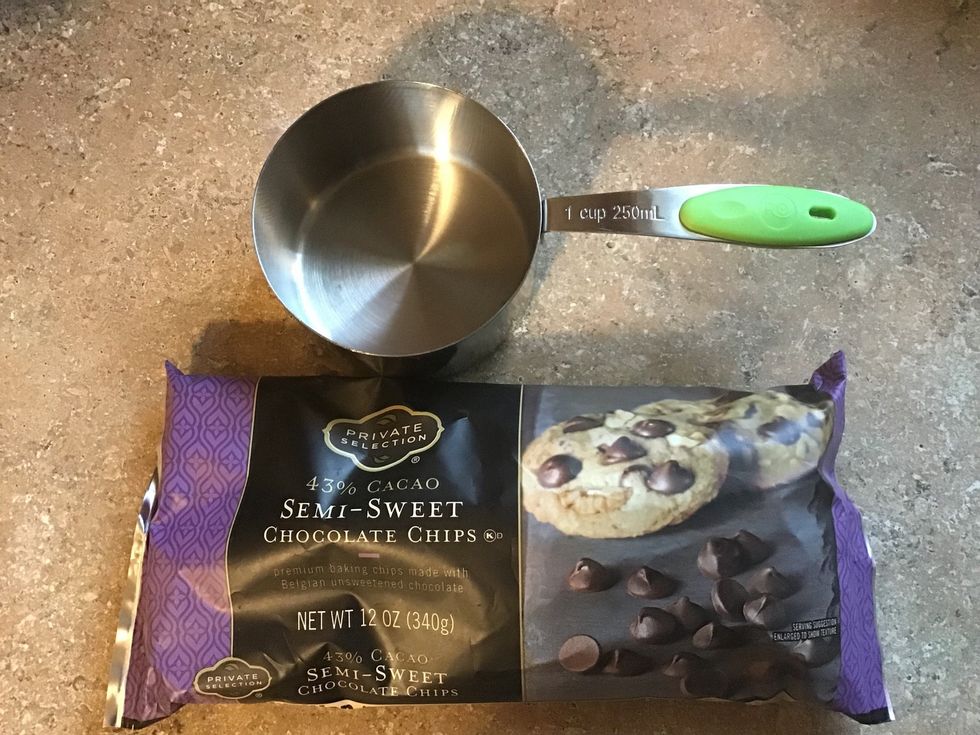 Add 1 cup semi-sweet chips.
Add 1 cup white chocolate chips.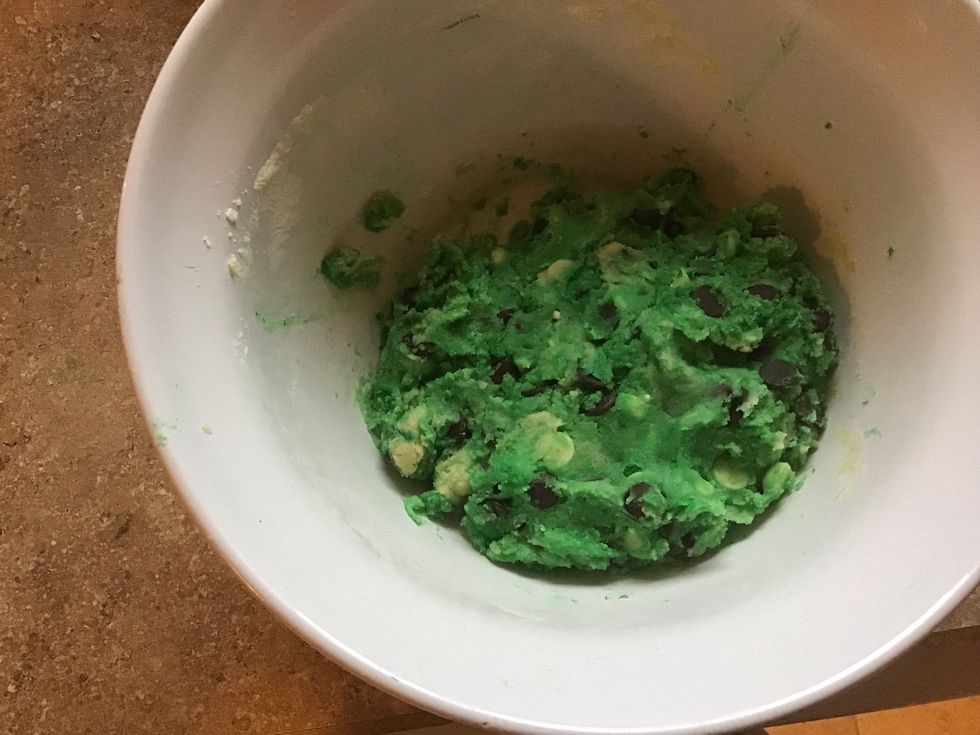 Add 6 drops of green food coloring.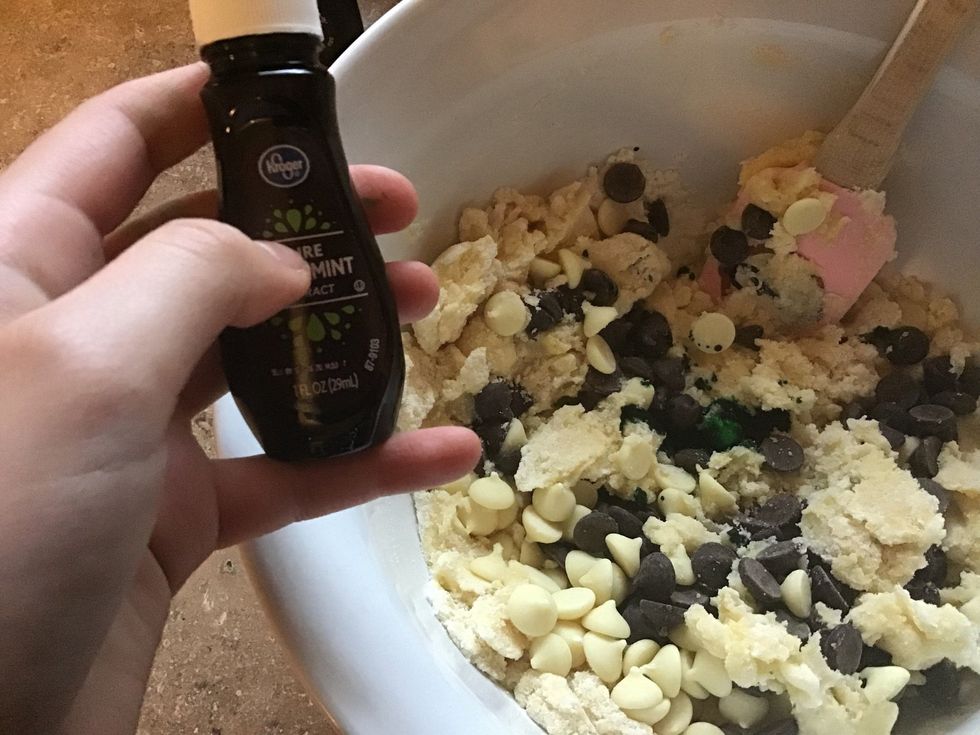 Add 1/8 - 1/4 teaspoon mint extract.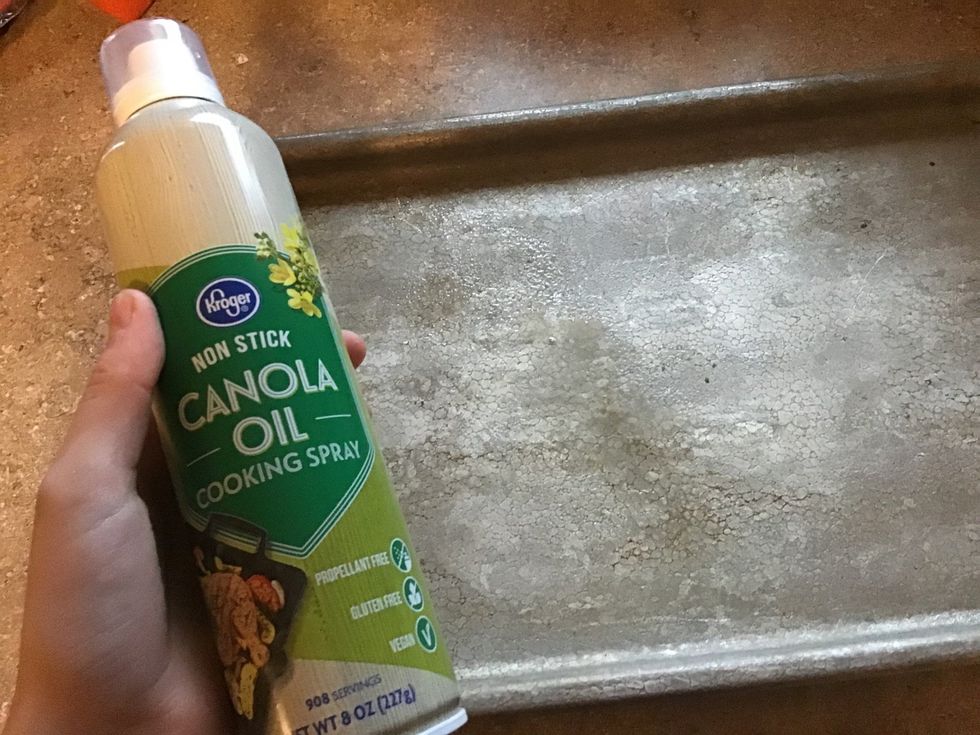 Prep baking sheet(s).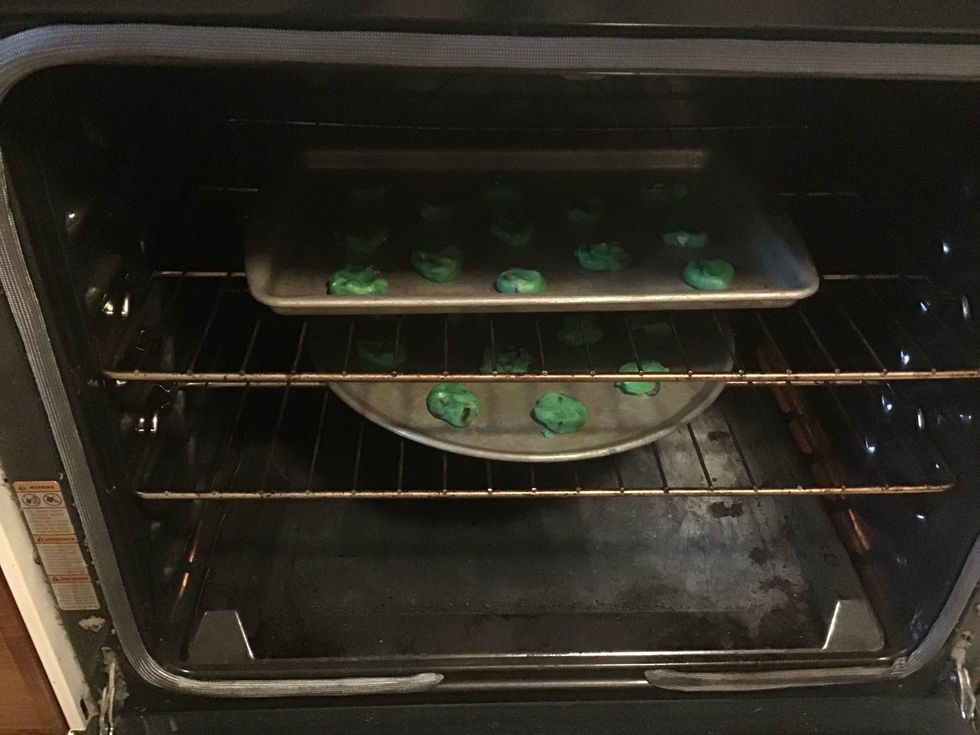 Bake at 350 degrees for 13 minutes.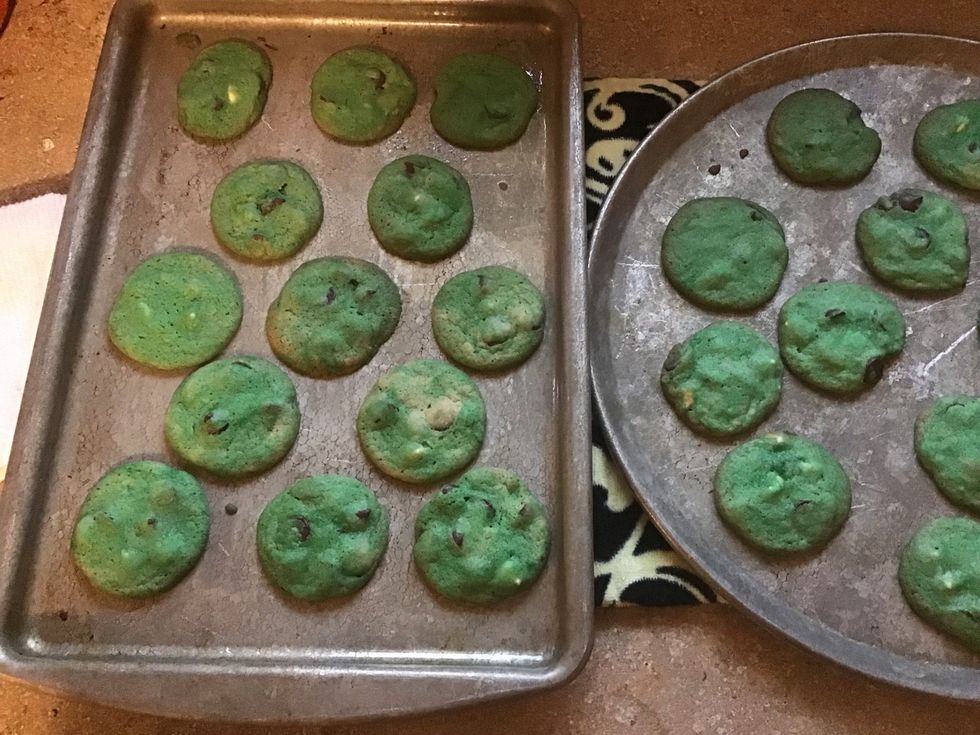 Cool cookies completely before scooping ice cream.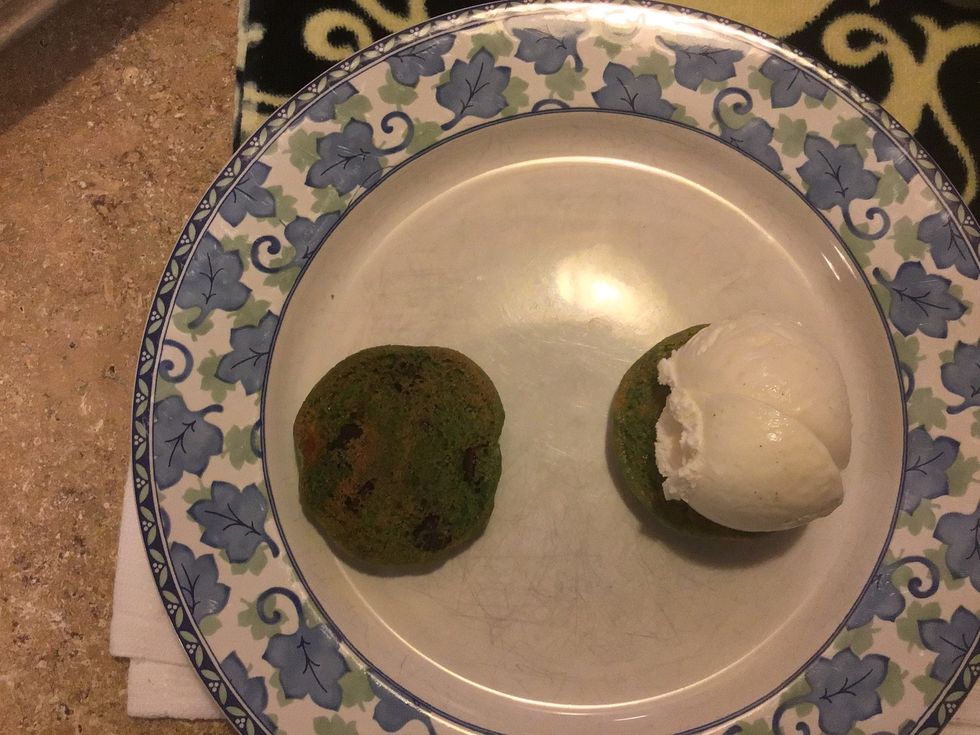 After cookies cool to touch, take two cookies and add 1 scoop of ice cream to one cookie on flat side.
Your mint chocolate chip ice cream sandwich is complete. Feel free to try the recipe. :)
1 pouch Betty crocker sugar cookie mix
1/2 cup butter
1 egg
6 drops of green food coloring
1/8 to 1/4 teaspoon mint extract
1 cup semi-sweet chocolate chips
1 cup white chocolate cips
Vanilla ice cream
Baking trays
Large bowl
Spatula
Ice cream scooper