Originally Lebanese dish of 'iggit el na' na' wa el baqdounis. Hope the guide sparks some ideas ☺
725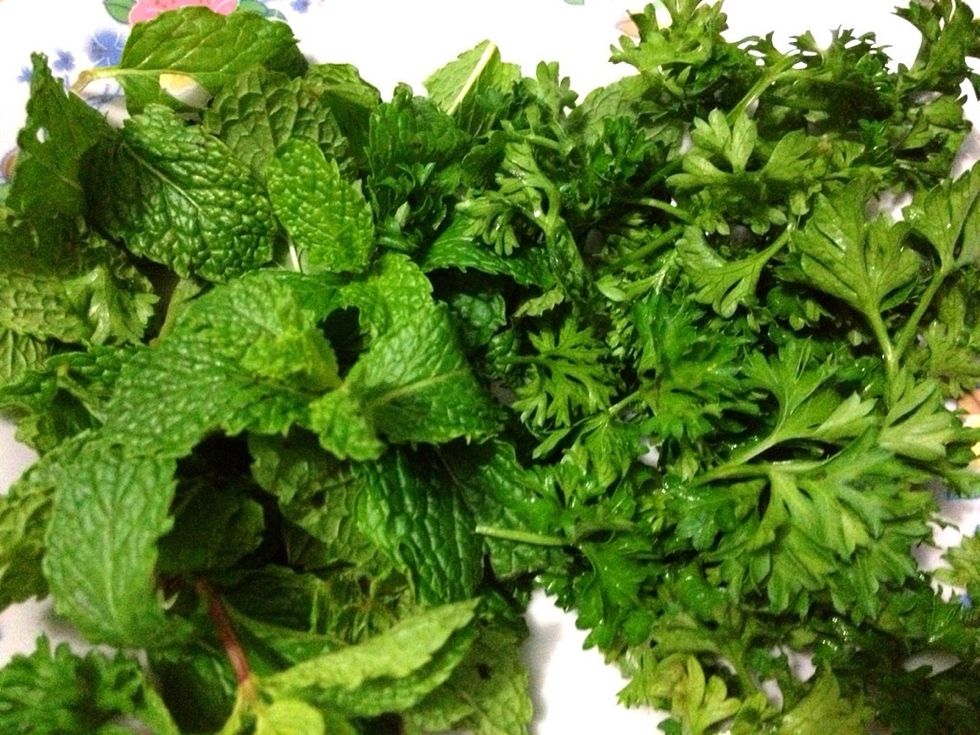 Prepare your parsley and mint leaves. Finely chopped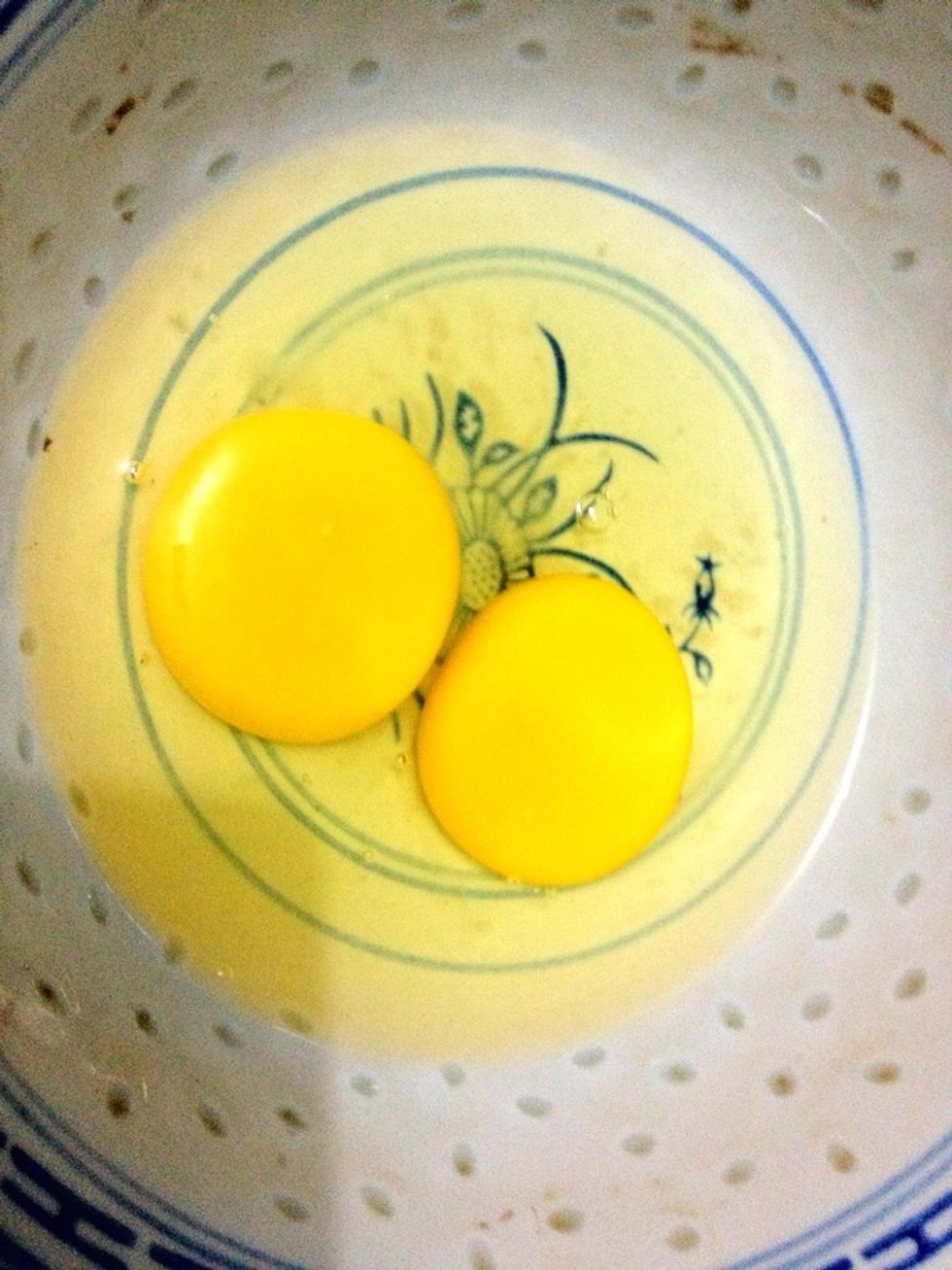 Prepare 2 big eggs. Some recipe calls for 4 eggs along with a cup of chopped parsley and mint, well I like more leaves though 😝
Not just kosher salt, but I added kosher salt mix and this time is lime and celery mix for fragrant and tangy kick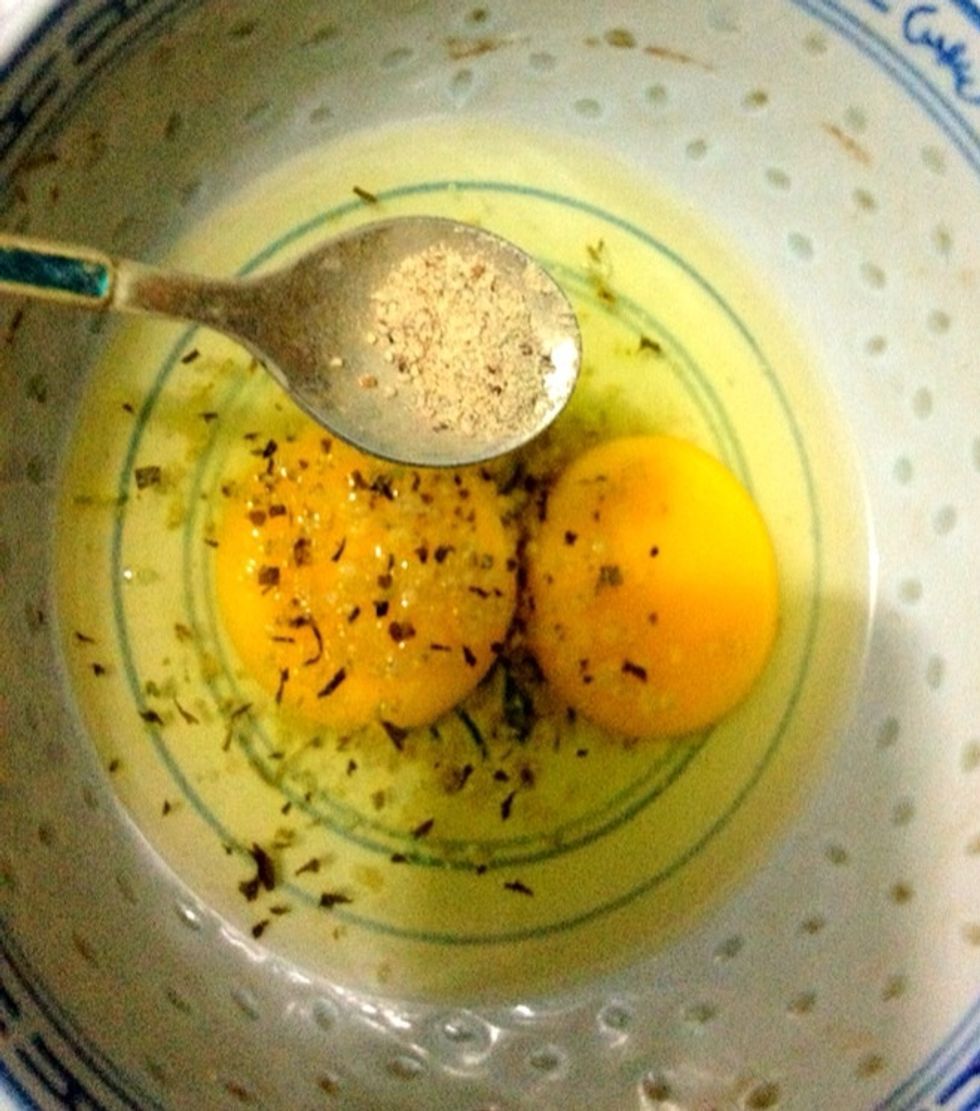 Add in some white pepper. I like it 1/2 tsp only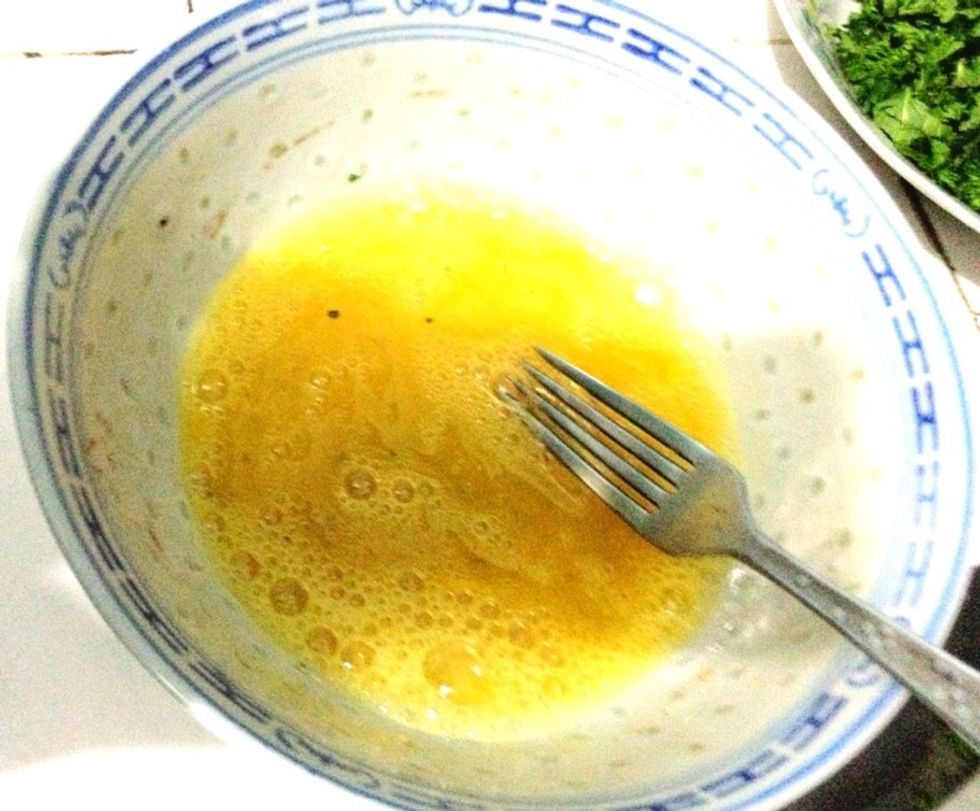 Whisk to combine all of the spice conponent. Taste before adding the leaves in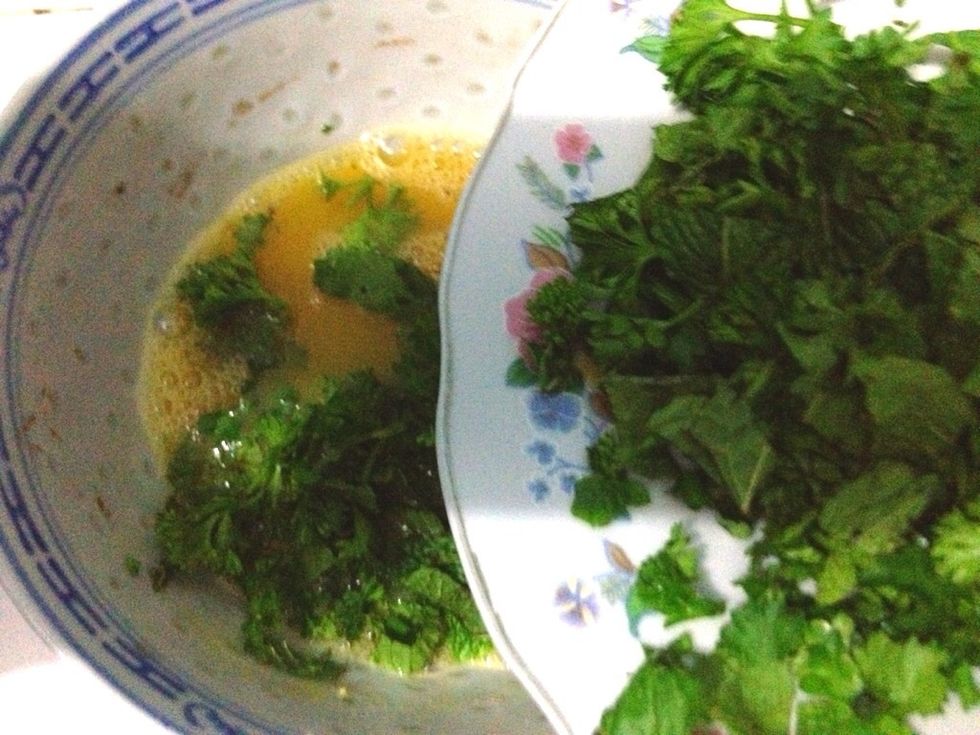 Add in the chopped parsley and mint leaves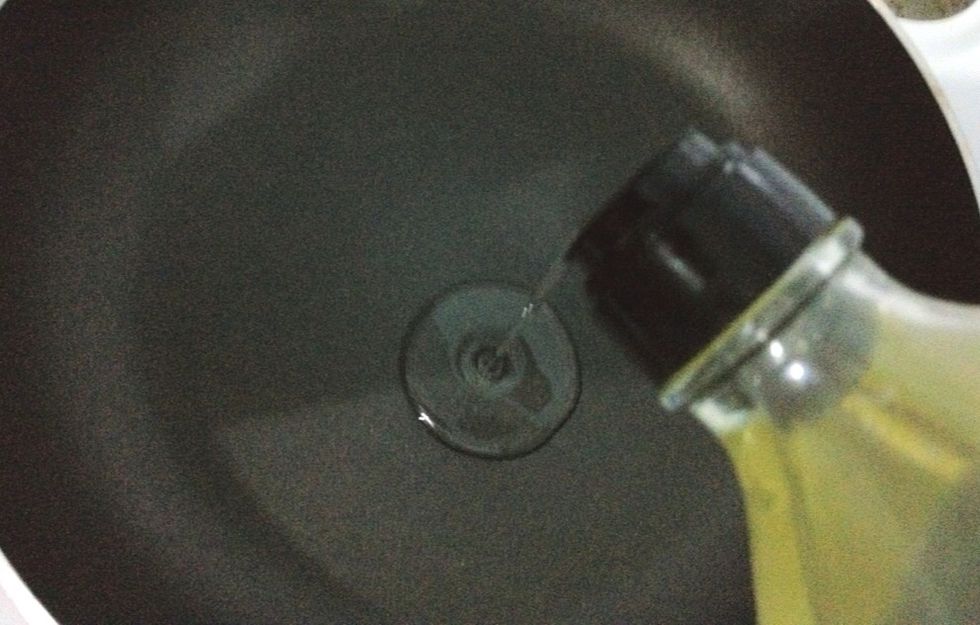 Preheat a saucepan and add in some olive oil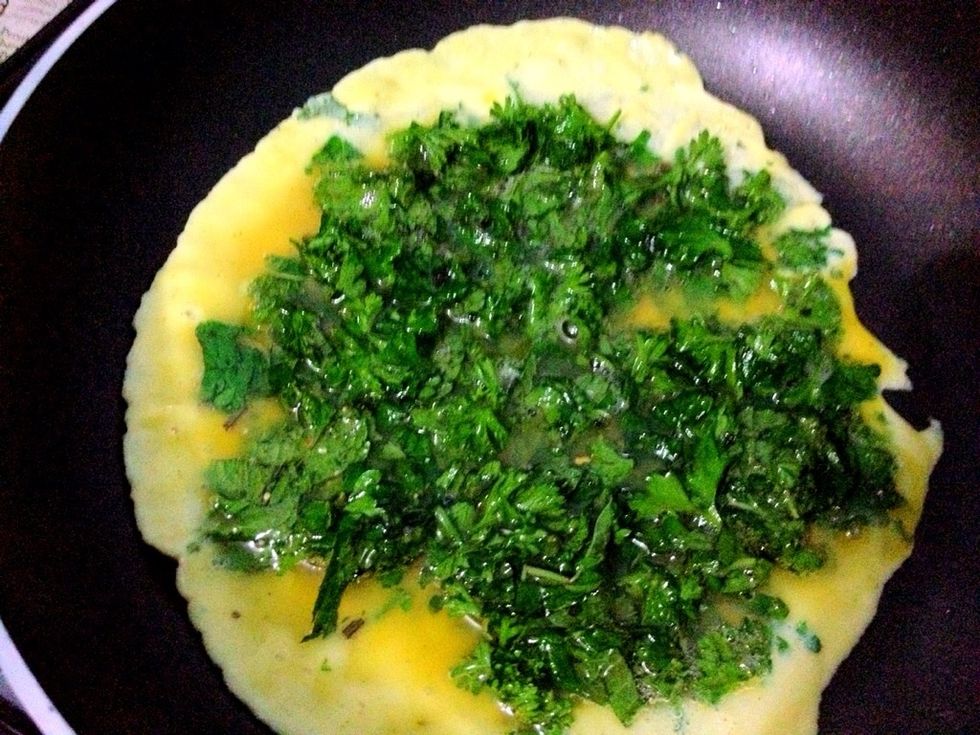 The original recipe said to spoon to hot oil to make small omelettes, but I like it this way ☺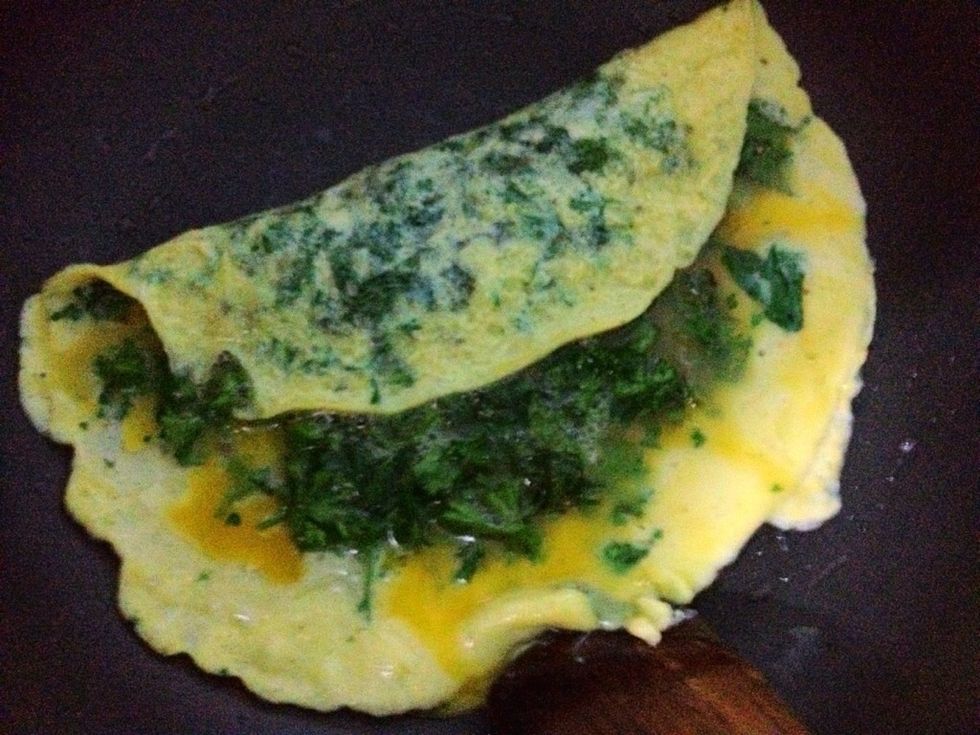 Flip it once ...
.... and twice .... now cook until it is golden brown
Your side dish is done! Just try it and according to my palette, the taste is absolutely there ☺. Enjoy!
1/2c parsley leaves, finely chopped
1/2c mint leaves, finely chopped
2.0 eggs, big ones
salt and pepper
olive oil for frying
Putri Lah
a foodperiment and a foodventorous, an Orca lover and a simple person who enjoys cozy places, good music and good books.