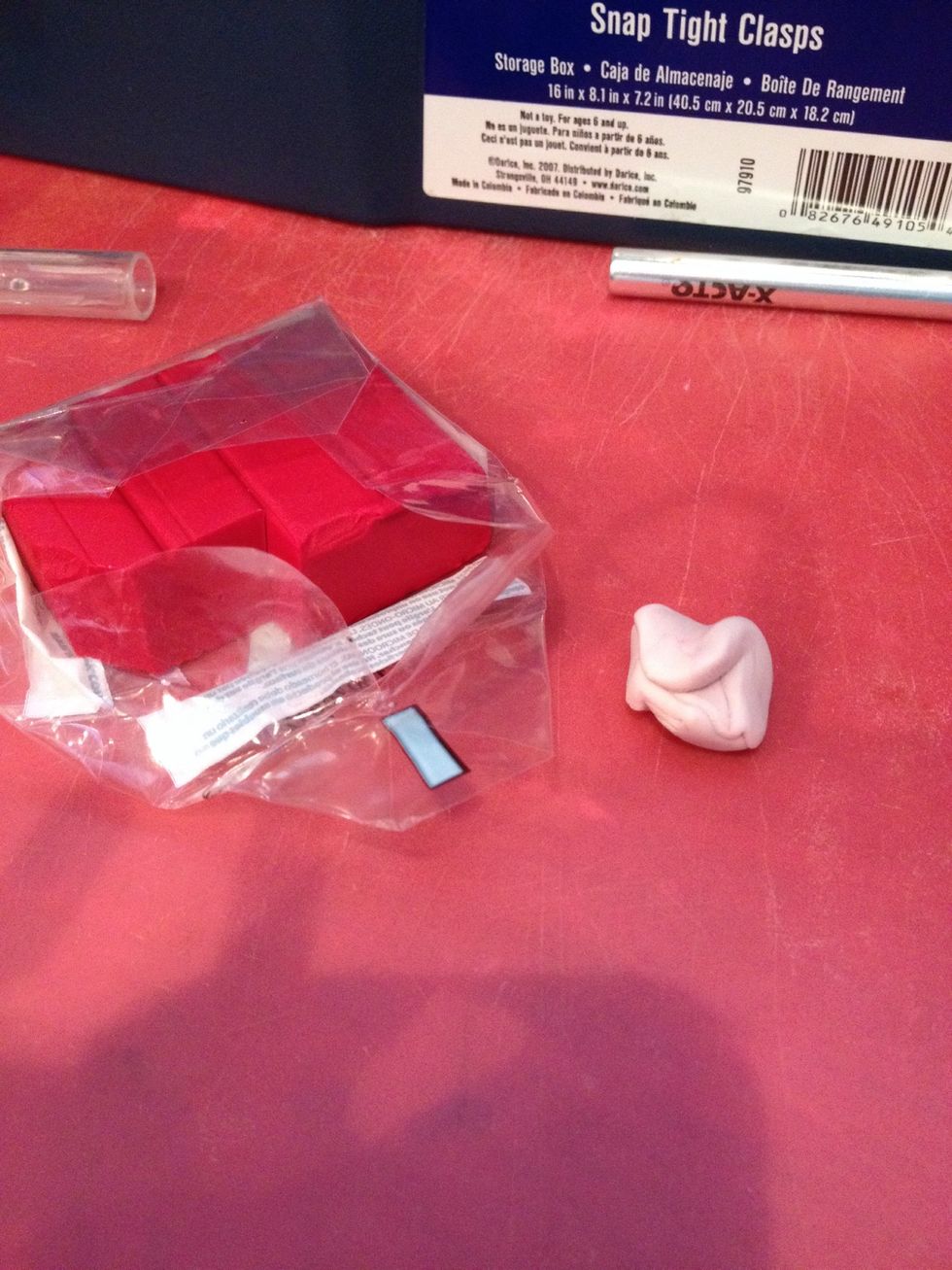 Start with some red and translucent clay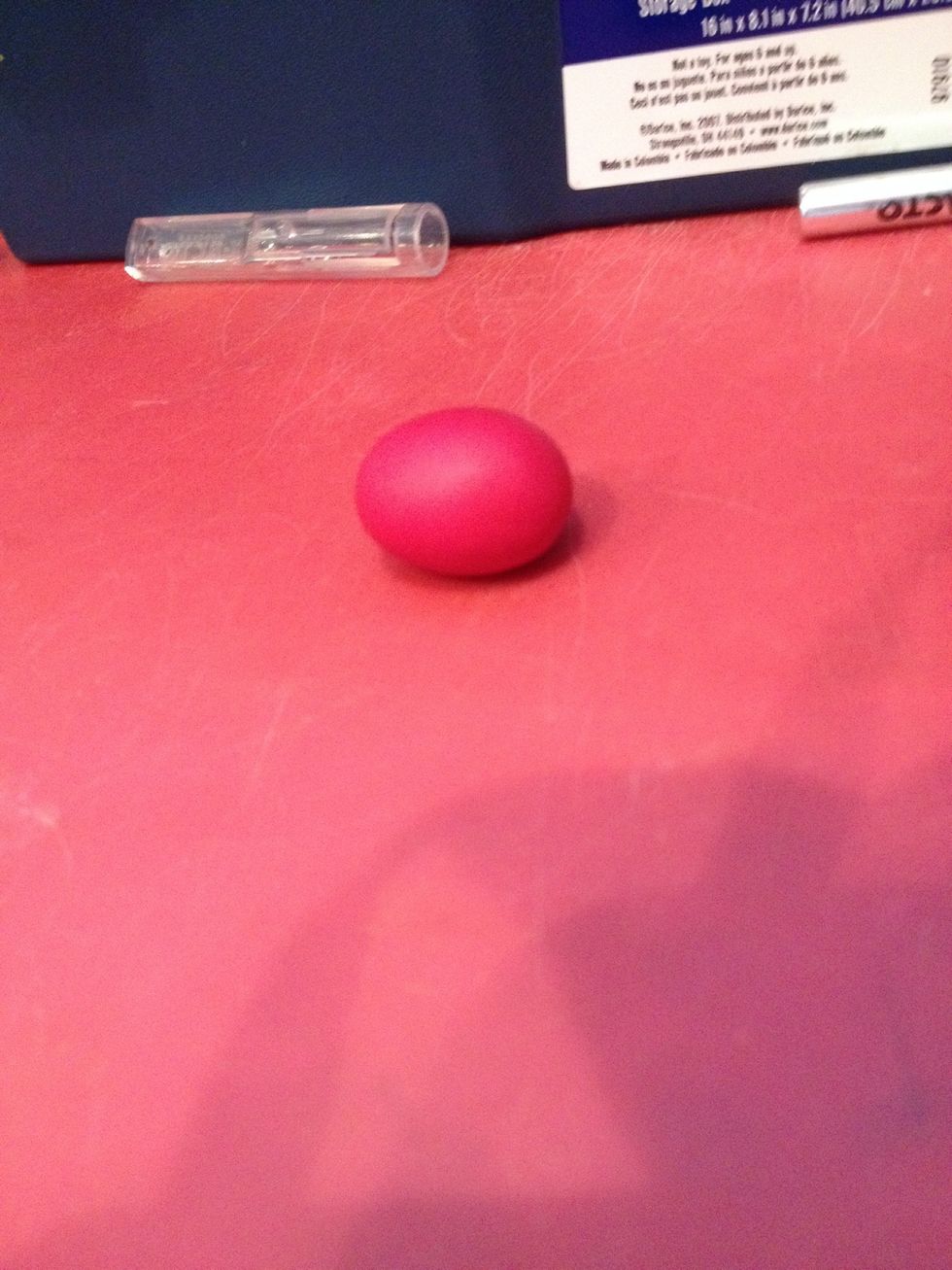 Mix them until you get a watermelon color & form the shape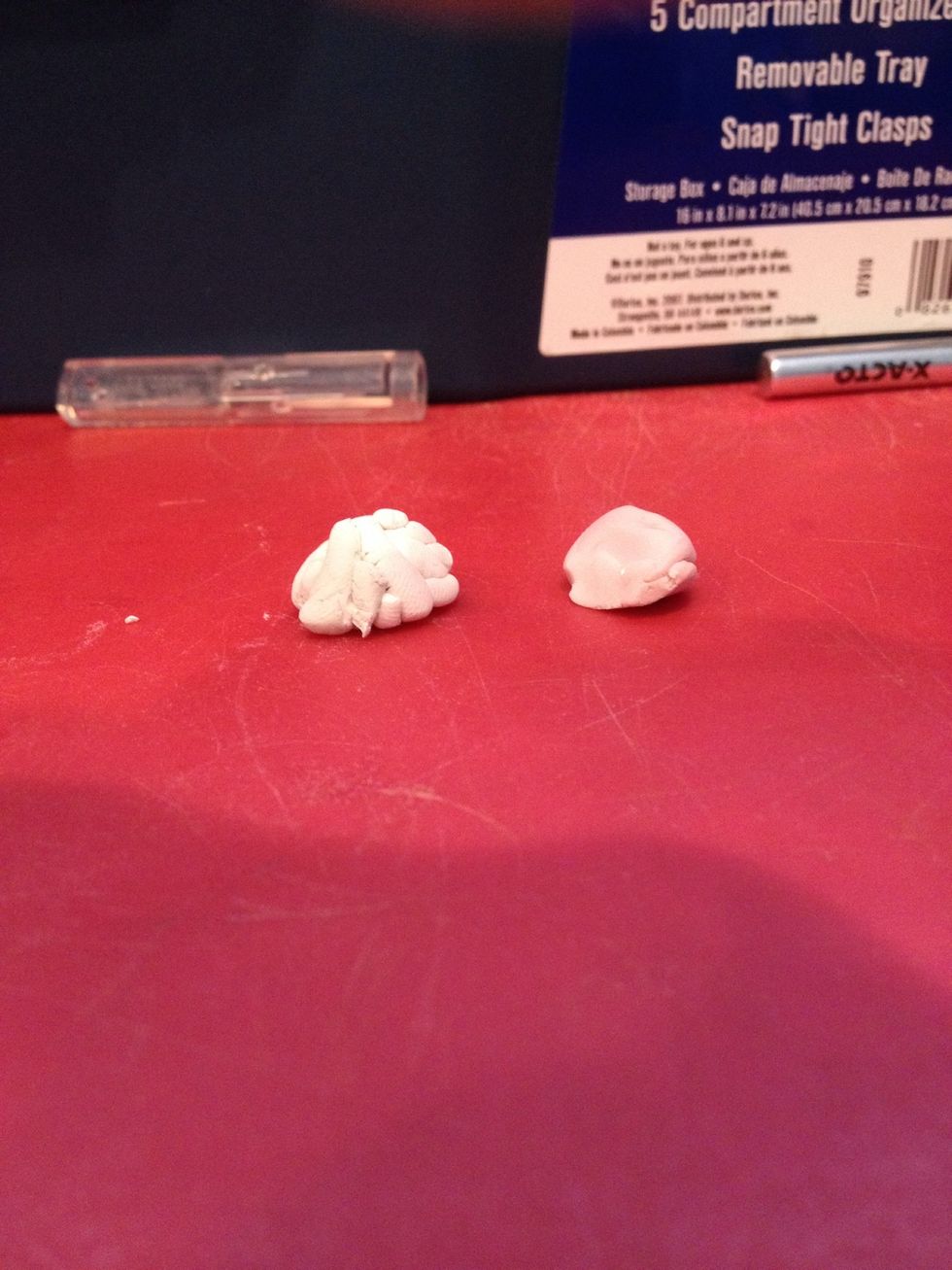 Mix white and translucent clay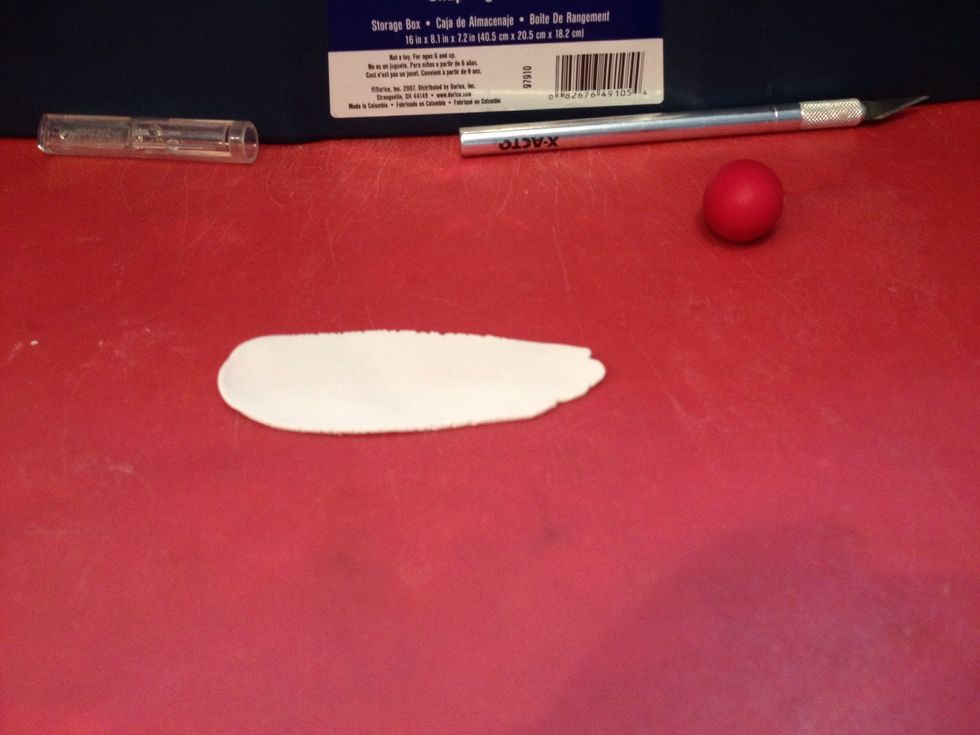 Roll this out into a thin layer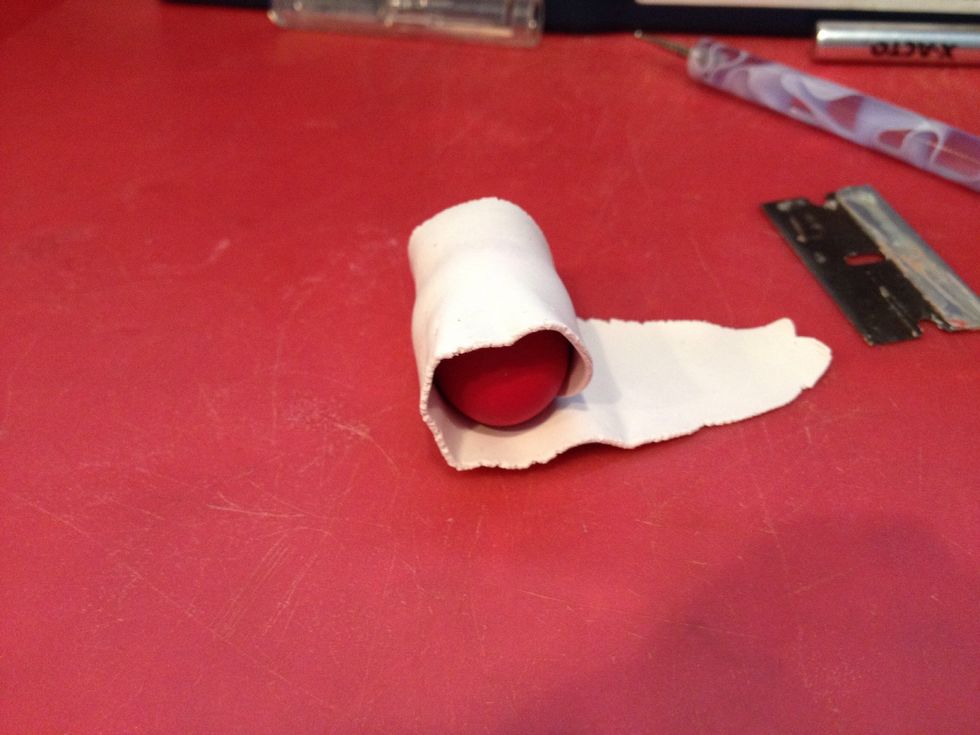 Roll your red ball in the thin white strip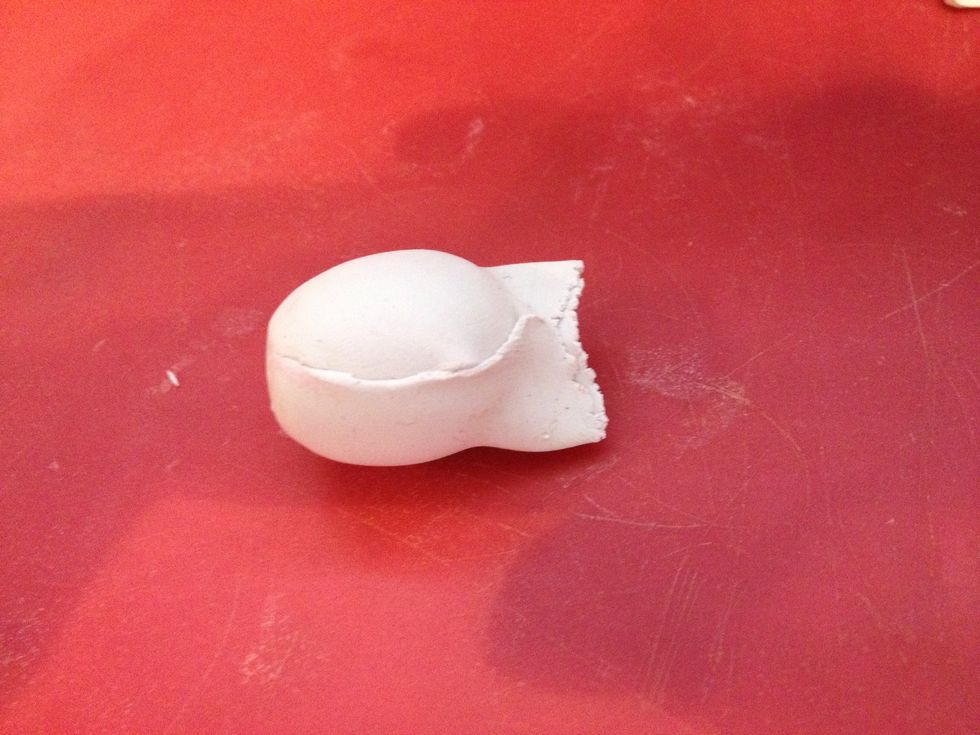 Pinch edges and cut off excess
Use a ball tool or your finger to smooth the ends down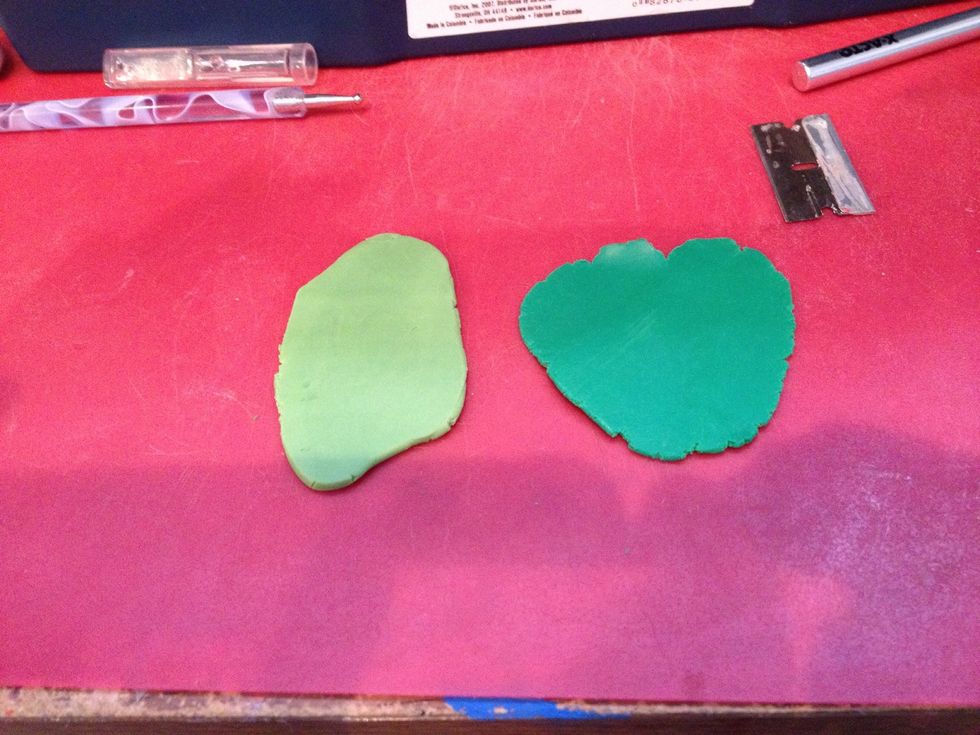 Put that aside as roll out some light an dark green clay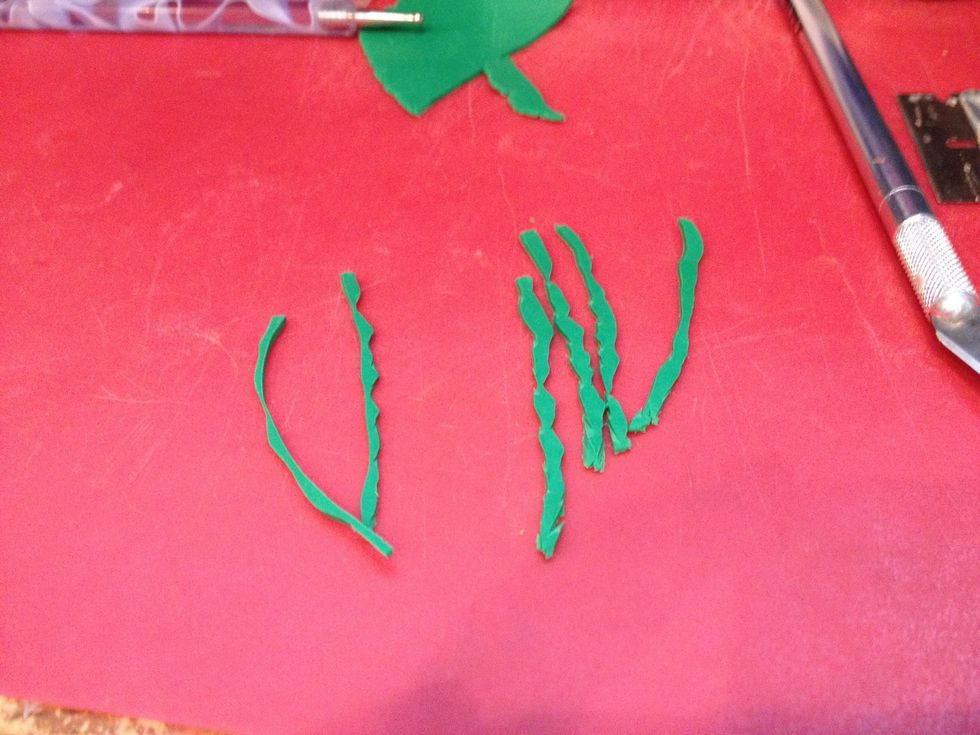 Cut random, ragged strips of the dark green.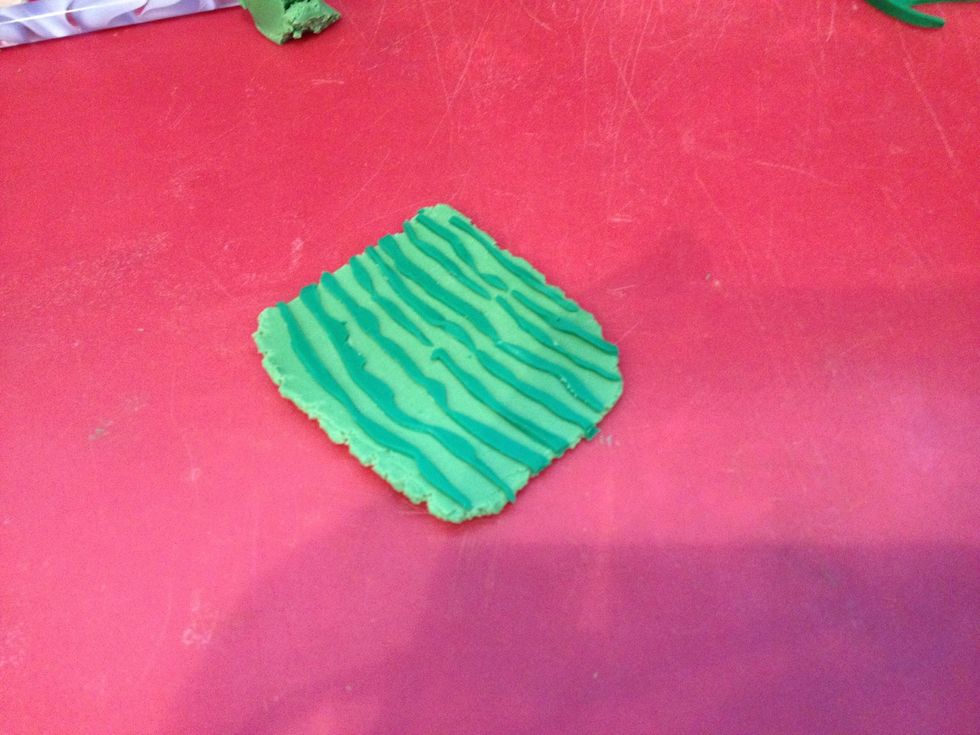 Place them on the light green piece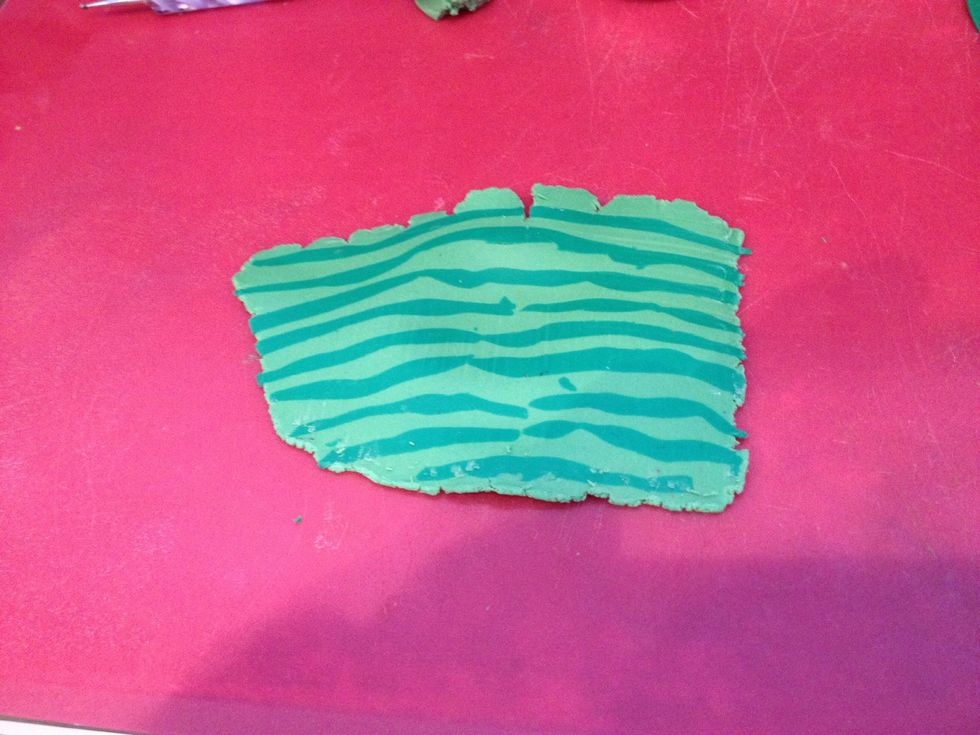 Roll them out with a clay machine or by hand until they become one flat piece of clay
Repeat the previous step, this time with the green strip
Smooth the edges down and voila! Seedless watermelon.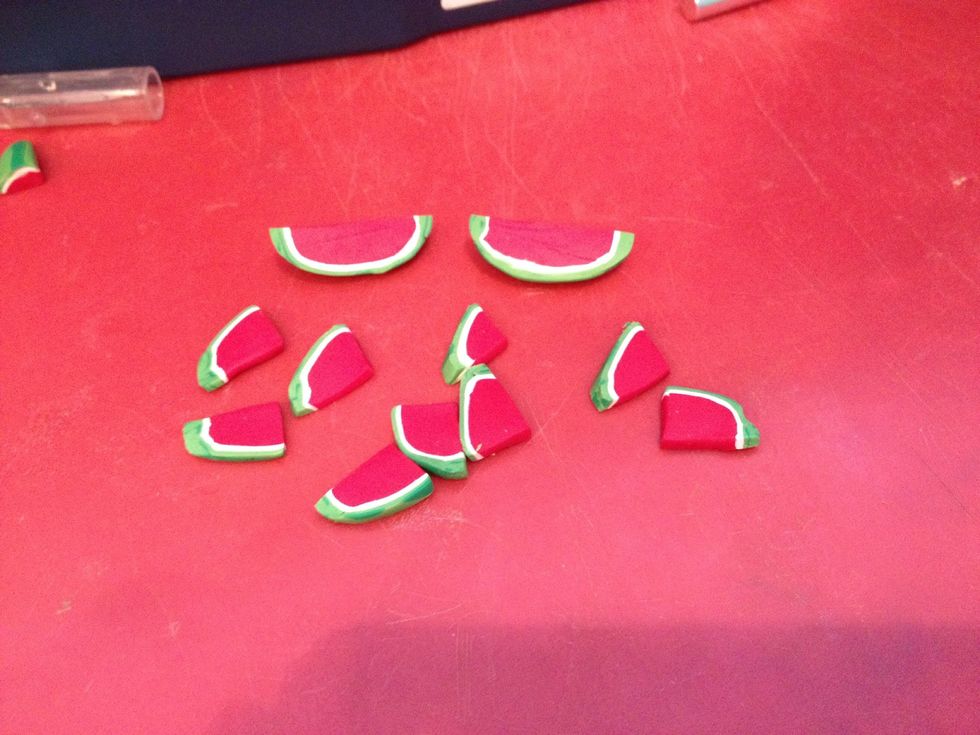 Slice how you want to reveal the fruity insides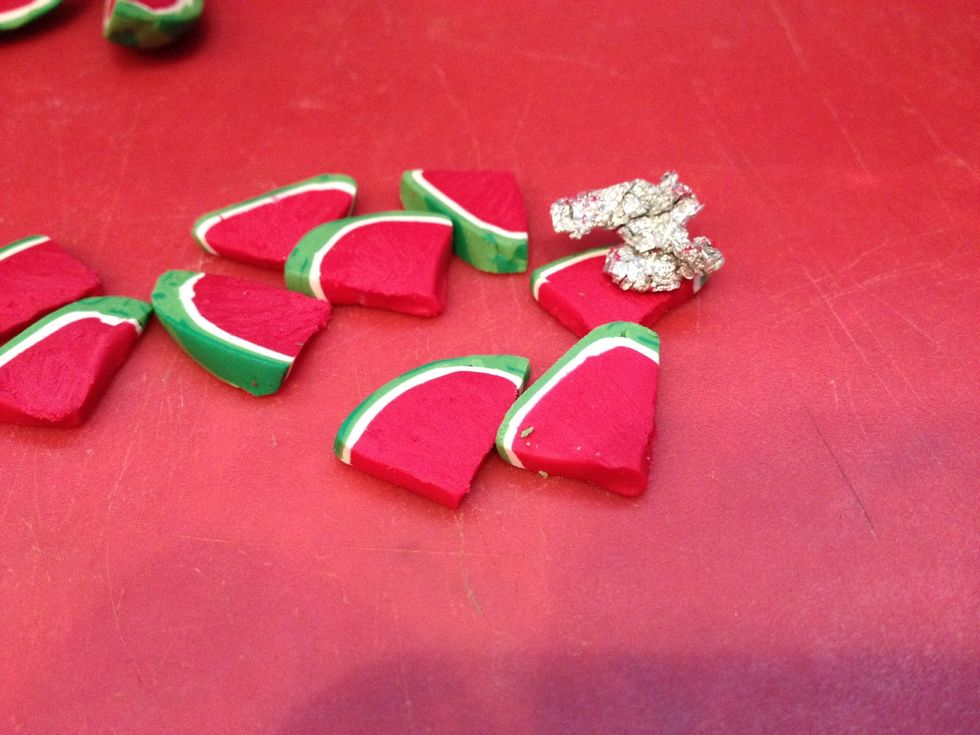 Use foil to add texture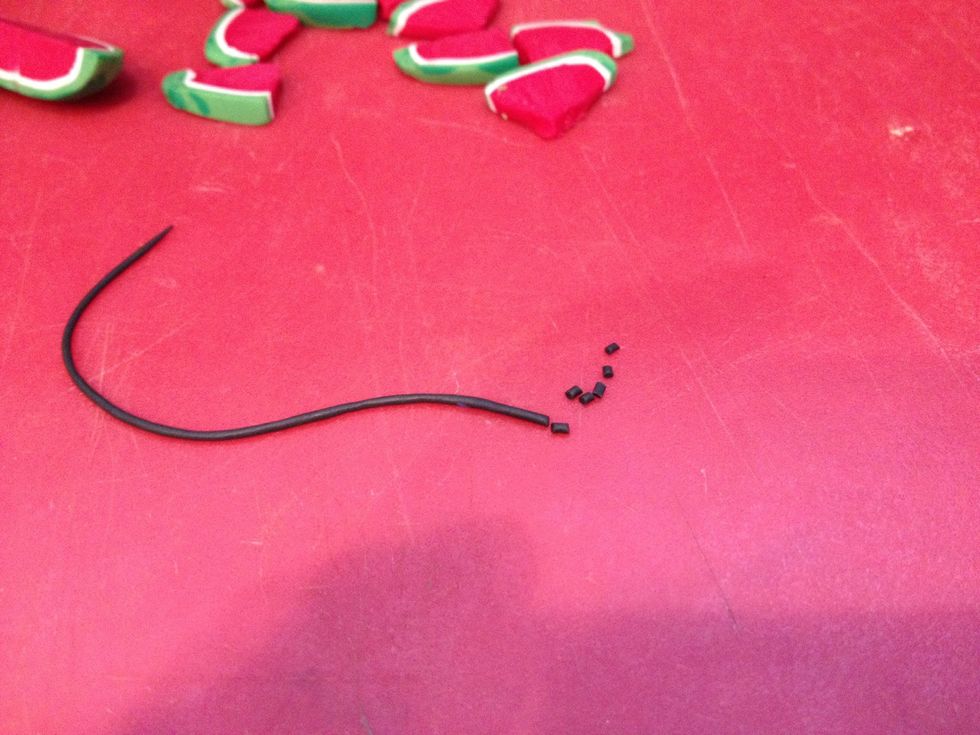 For seeds, roll out a tiny black strip and cut into teeny pieces
Stick them around the tips of slices, close to where the middle of the fruit would have been.
Bake and glaze, glue on magnets, etc and you're all set! Fun little melons for everyone :) they aren't perfect but they are simple and cute. Try it out!