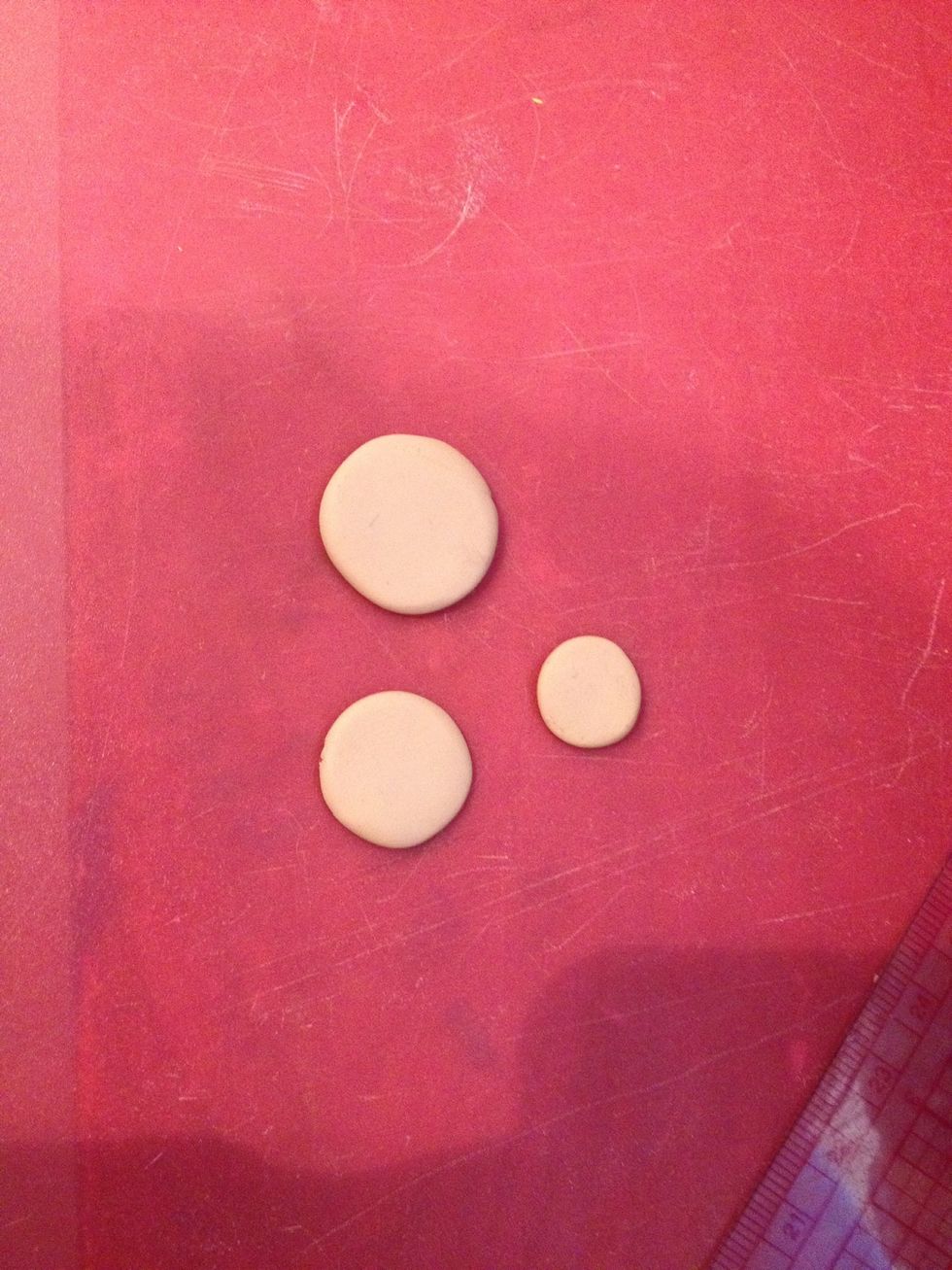 This guide is going to be short and sweet. Flatten balls of tan clay into various size circles or "pancakes"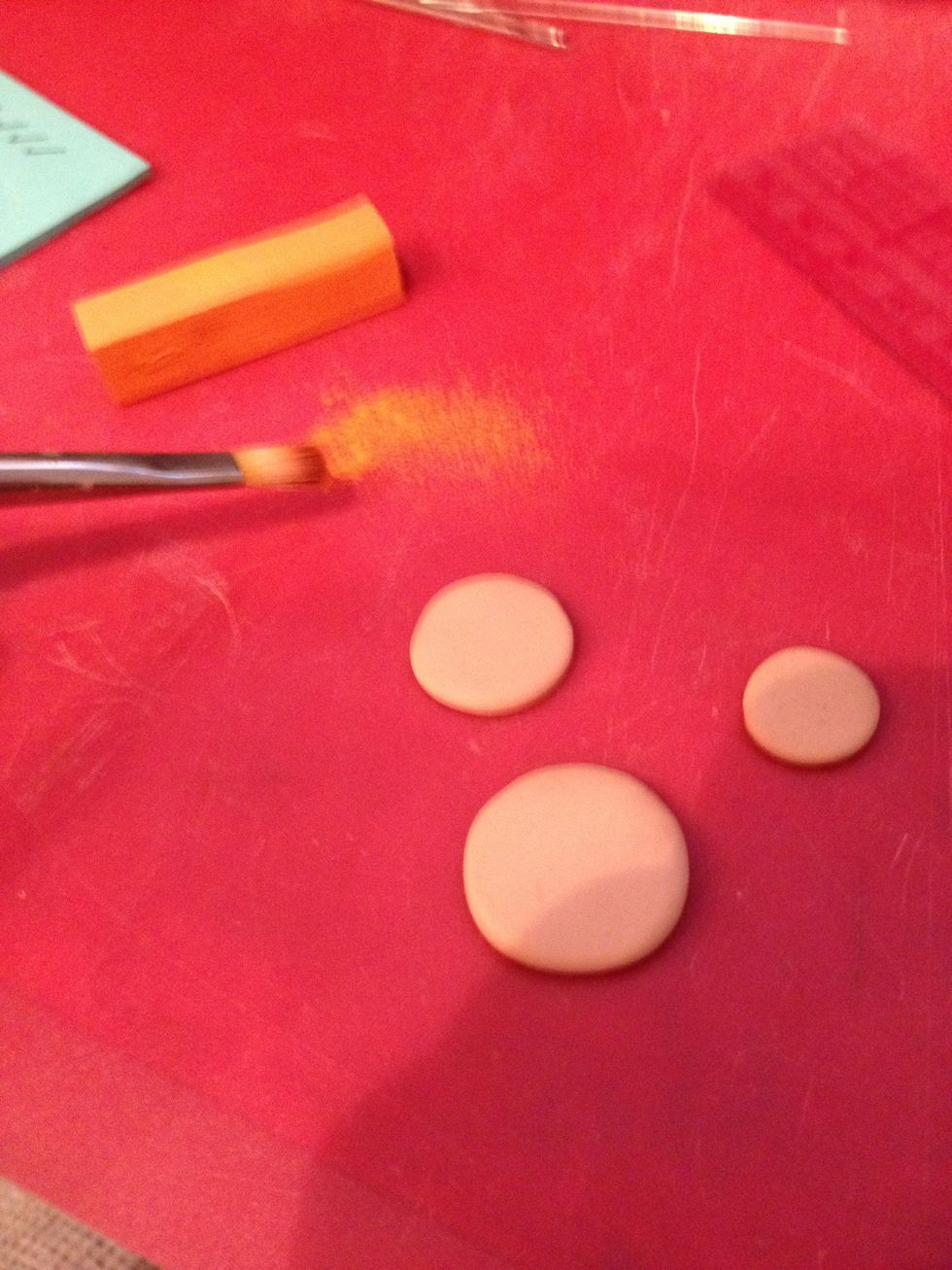 Use orange pastels to darken the middle of the pancakes. Avoid the edges.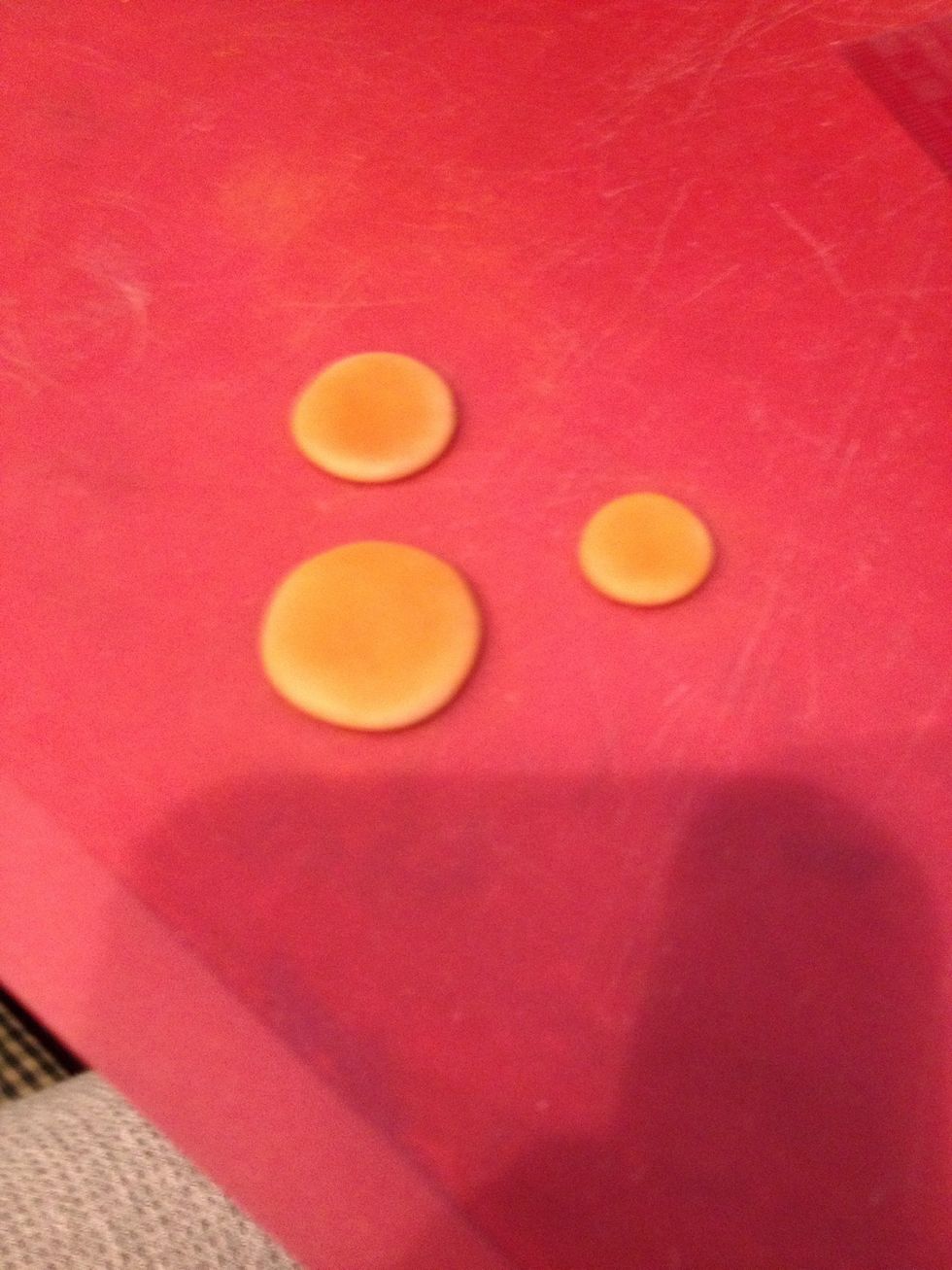 Something like this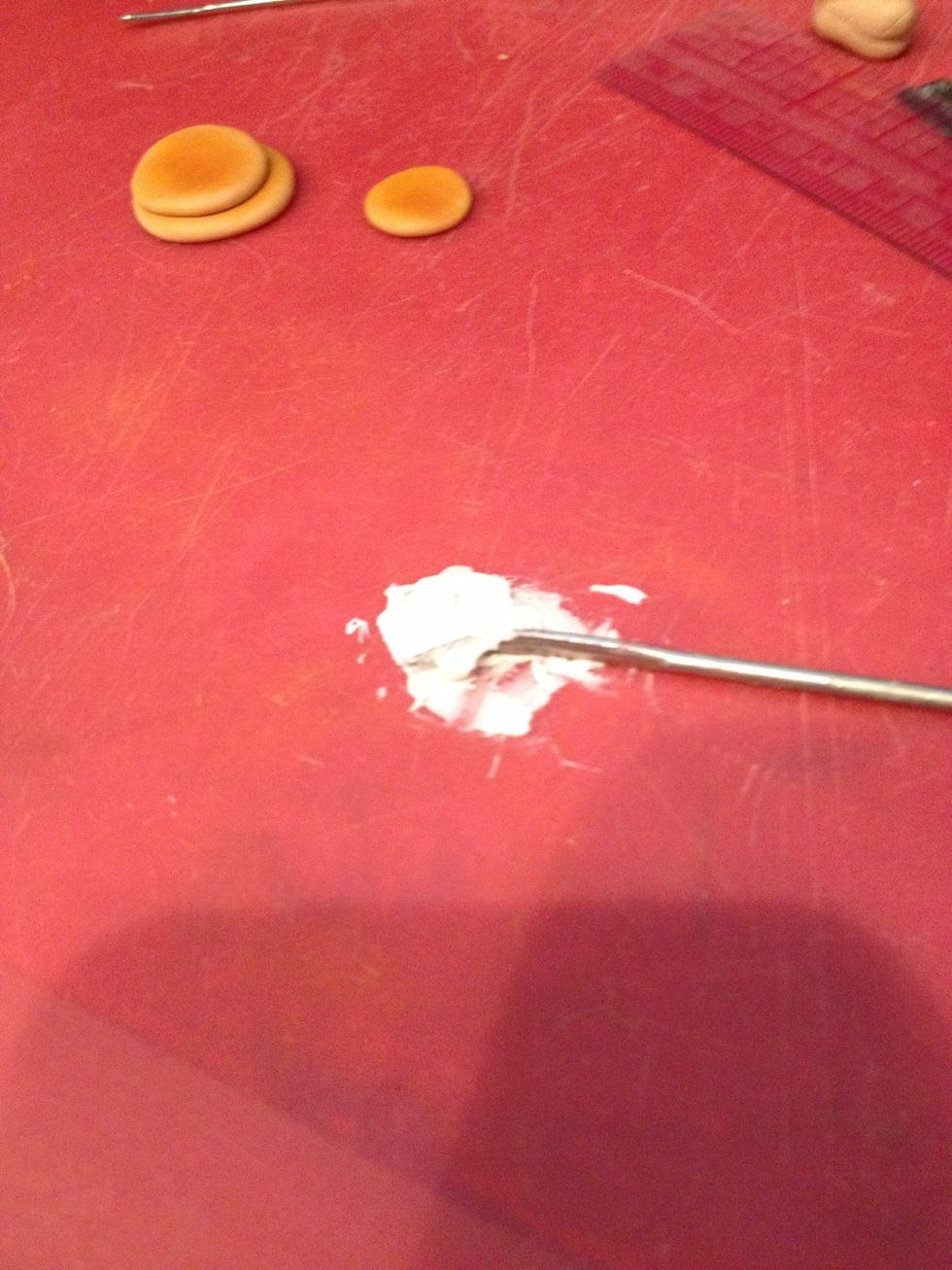 Mix TLS and white clay to make cool whip
Plop it onto a pancake and add slices from a clay cane or a little red ball of clay with some indents on it for a strawberry. Be creative!
For a stack of flap jacks, mix some TLS with yellow clay for melted butter, and stick 2 little yellow squares in the middle. For syrup, mix white glue with some brown pastels & put it on after baking