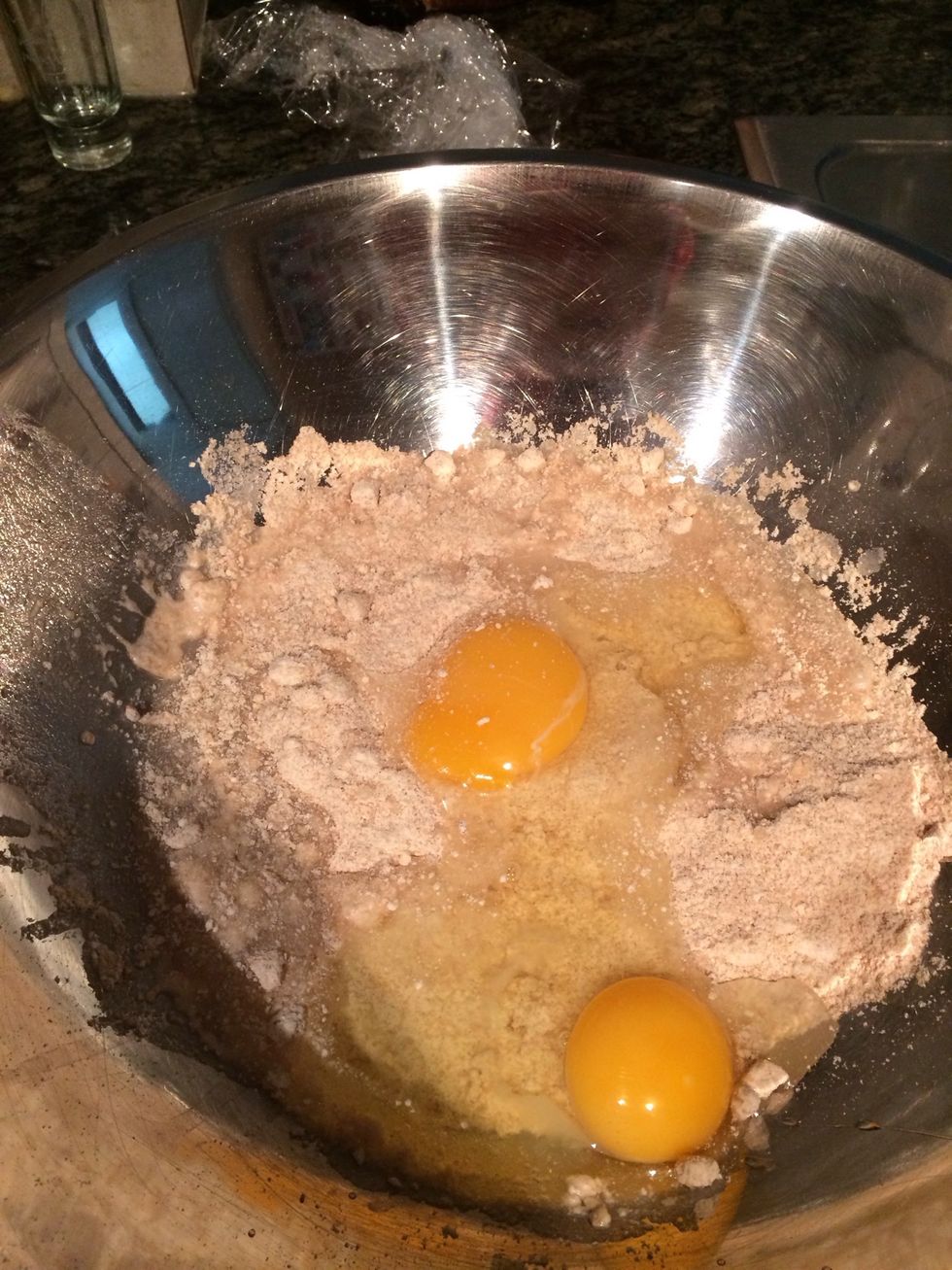 Mix rising flour, 3 tbsp butter ( melt it) , water, caramel spice, cut up apple pieces, and 2 eggs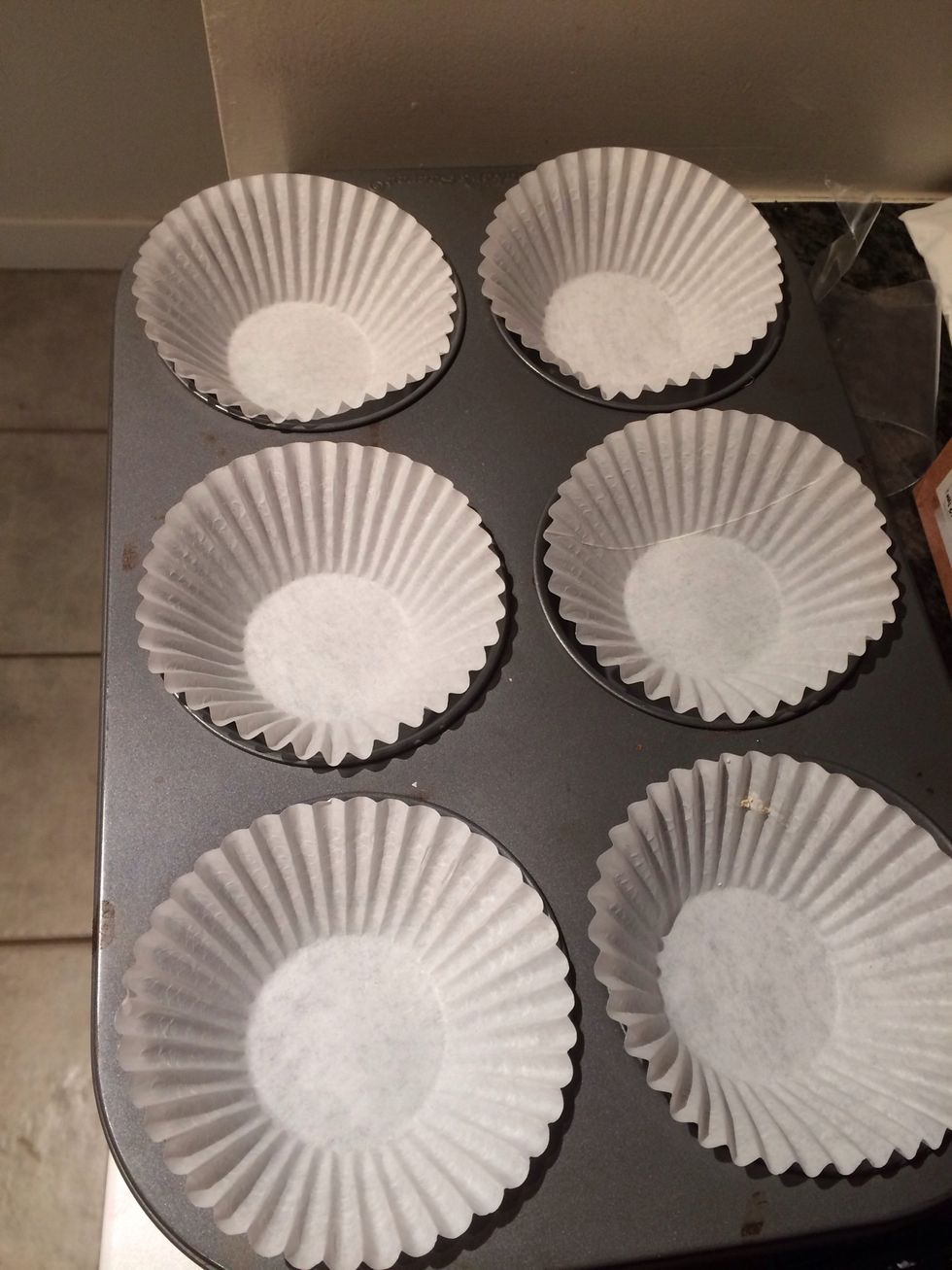 Line pan and set oven to 350f •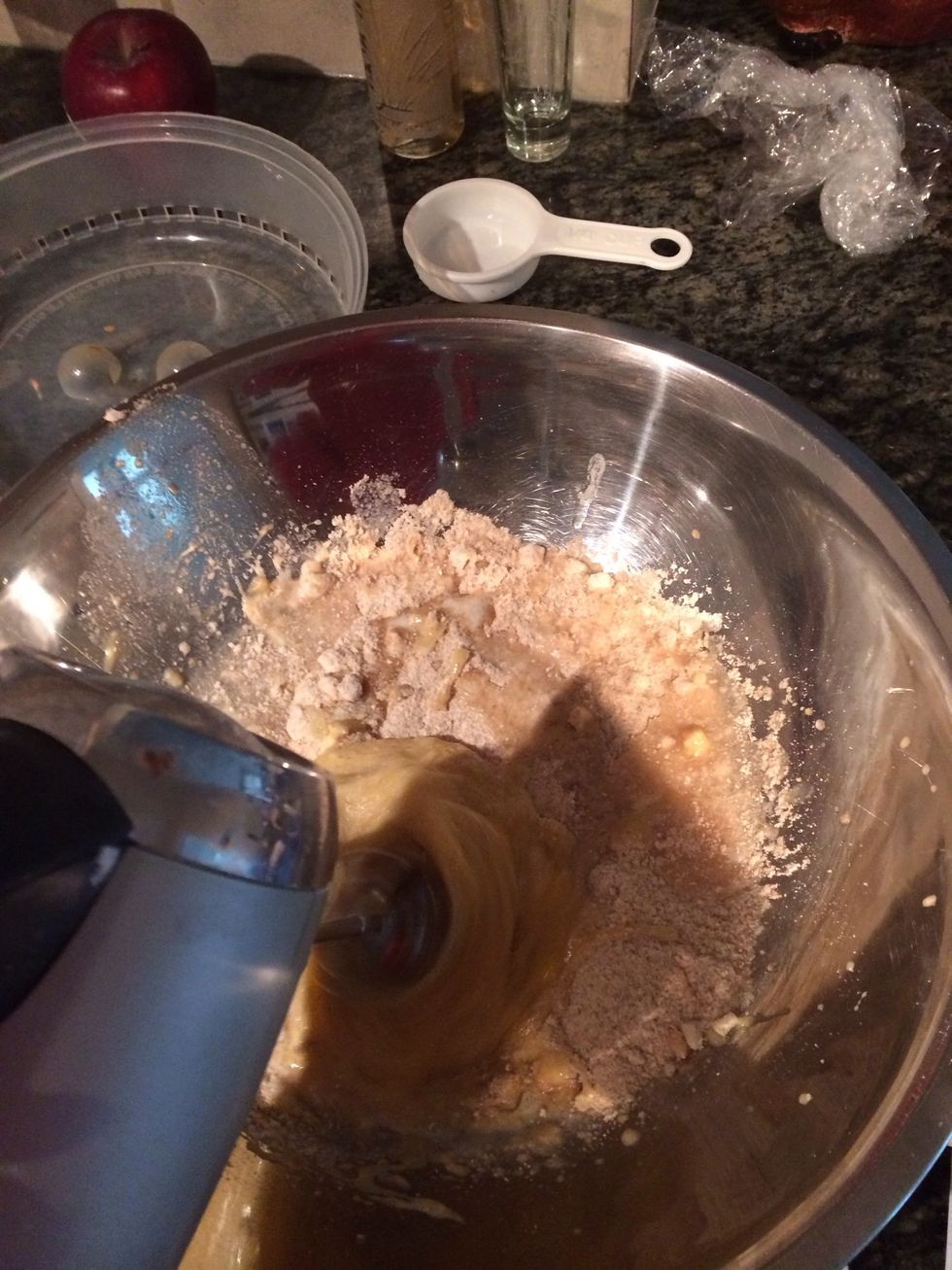 Use electric mixer and mix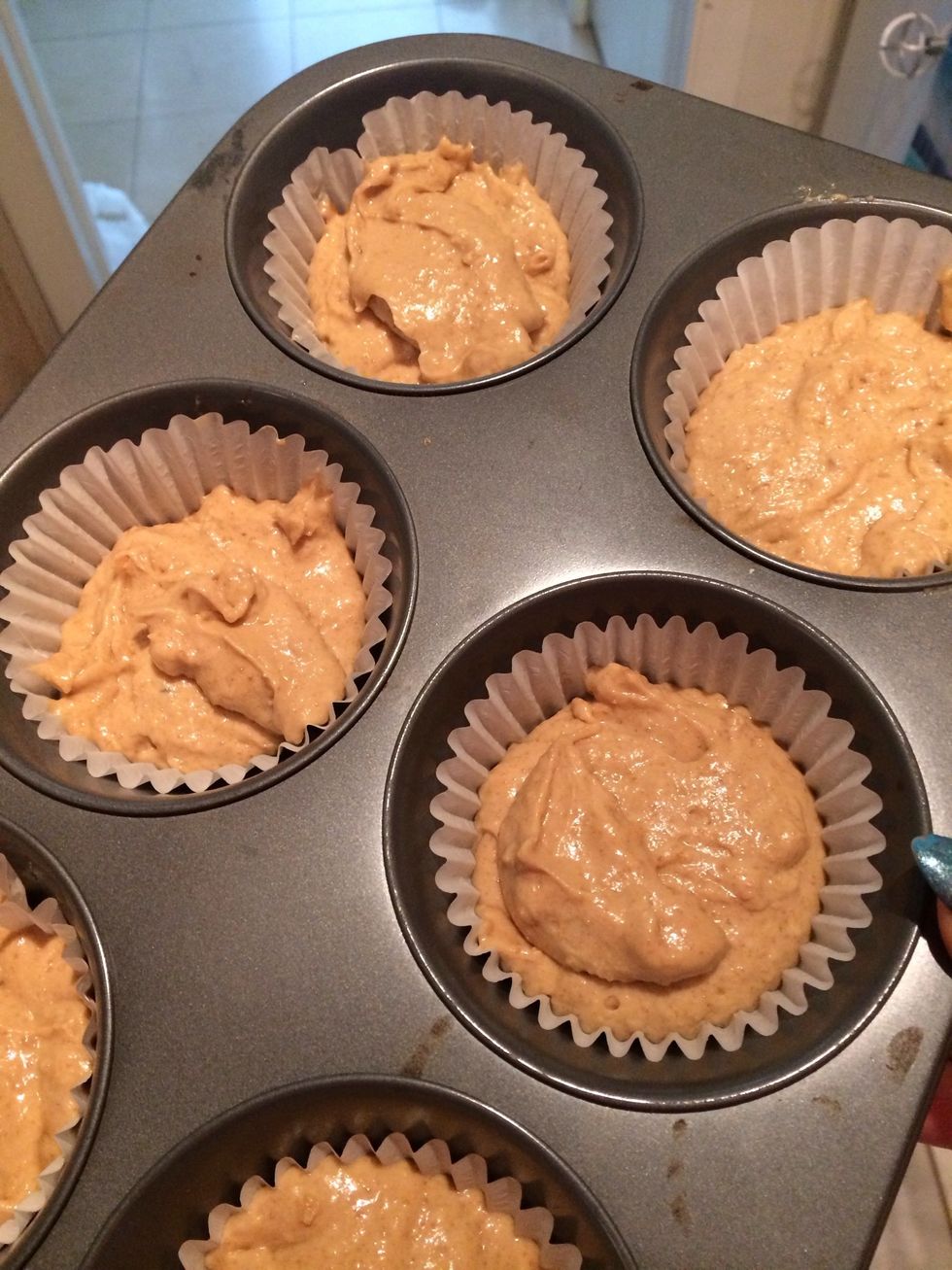 Fill up one third cupcake liners, bake at 350 for 19-21 Mins until toothpick comes our clean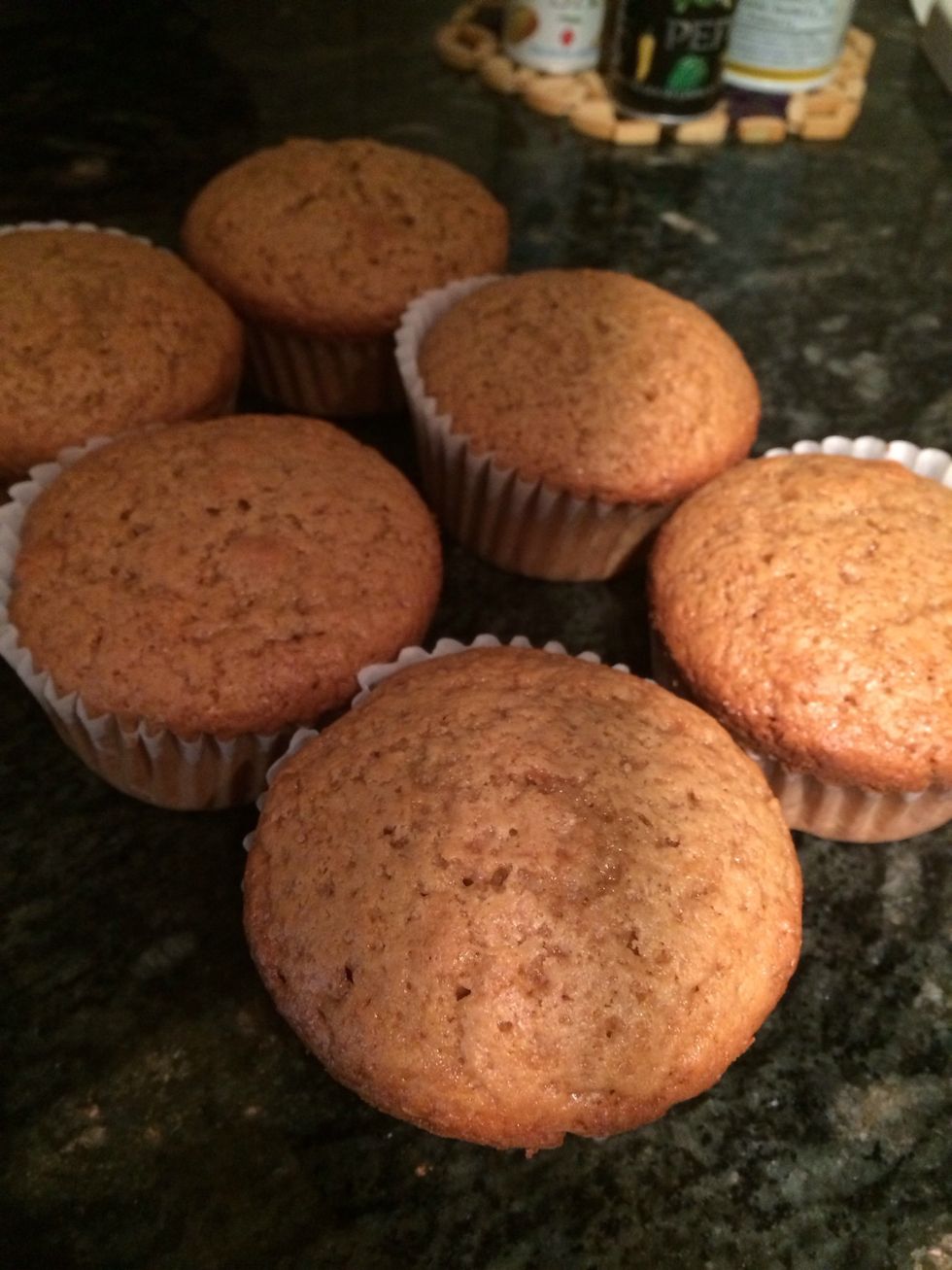 Set aside to cool completely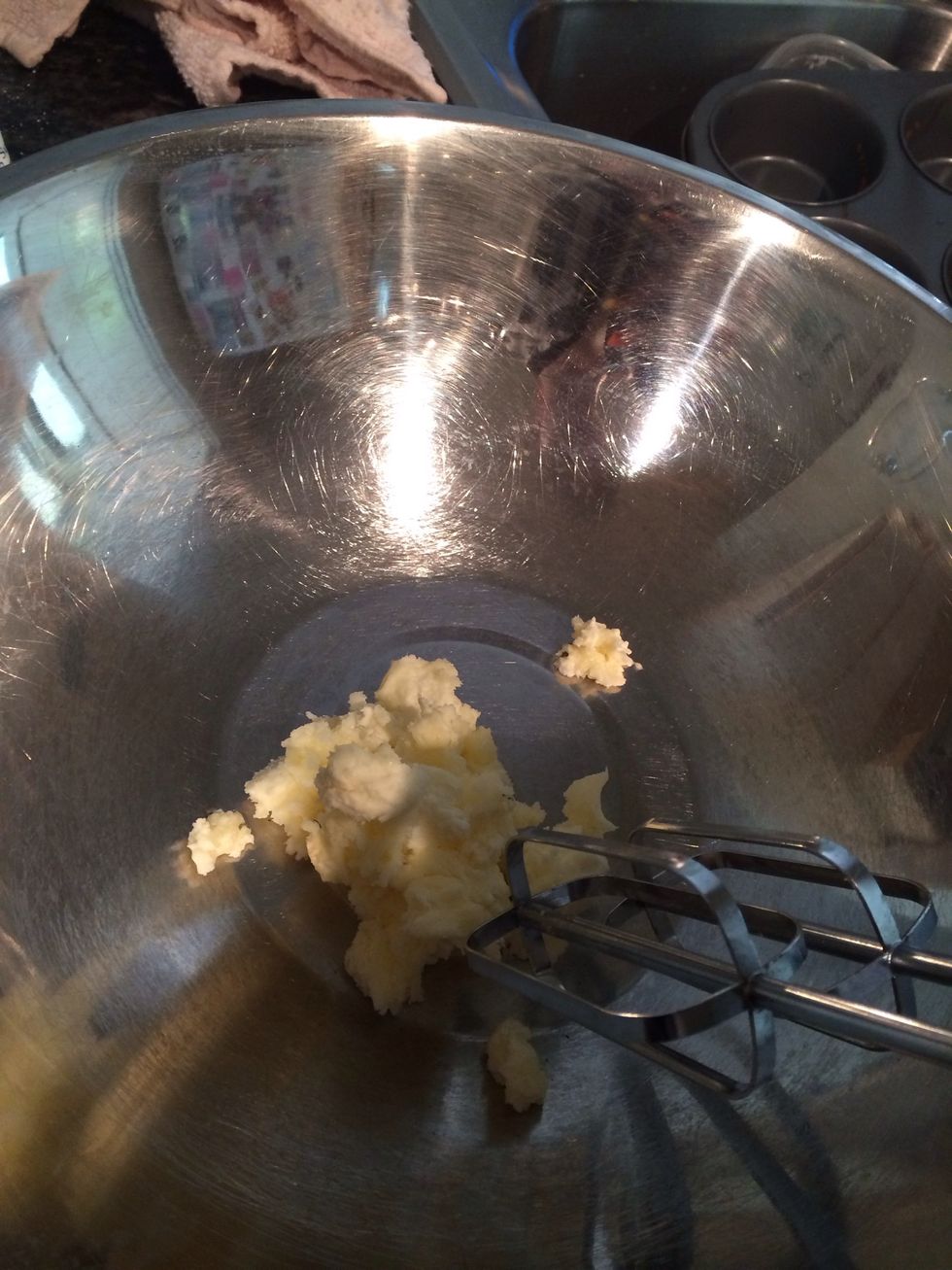 Now to make icing take 8tbsp butter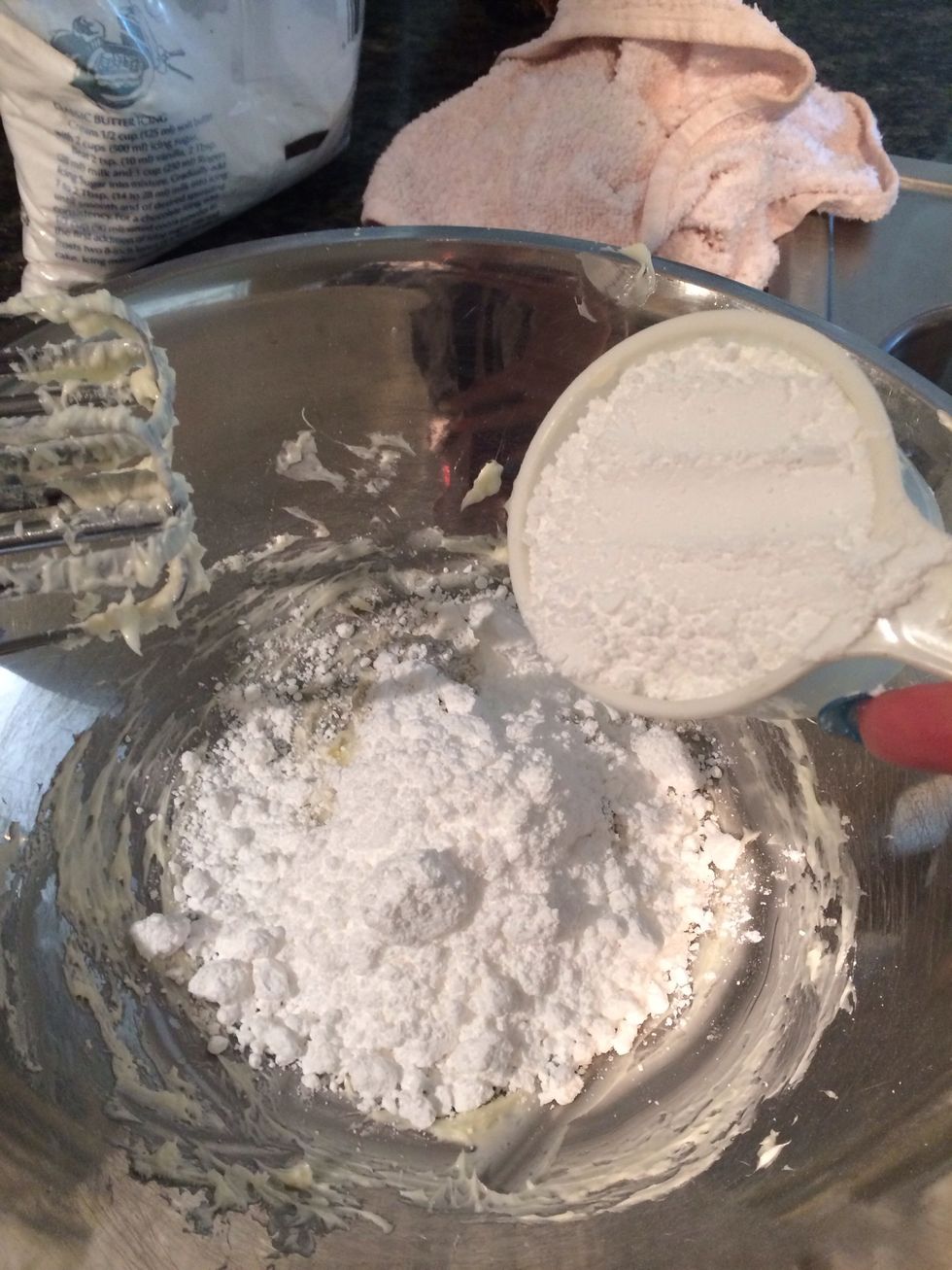 Add 2 cups icing sugar, and 2 tbsp milk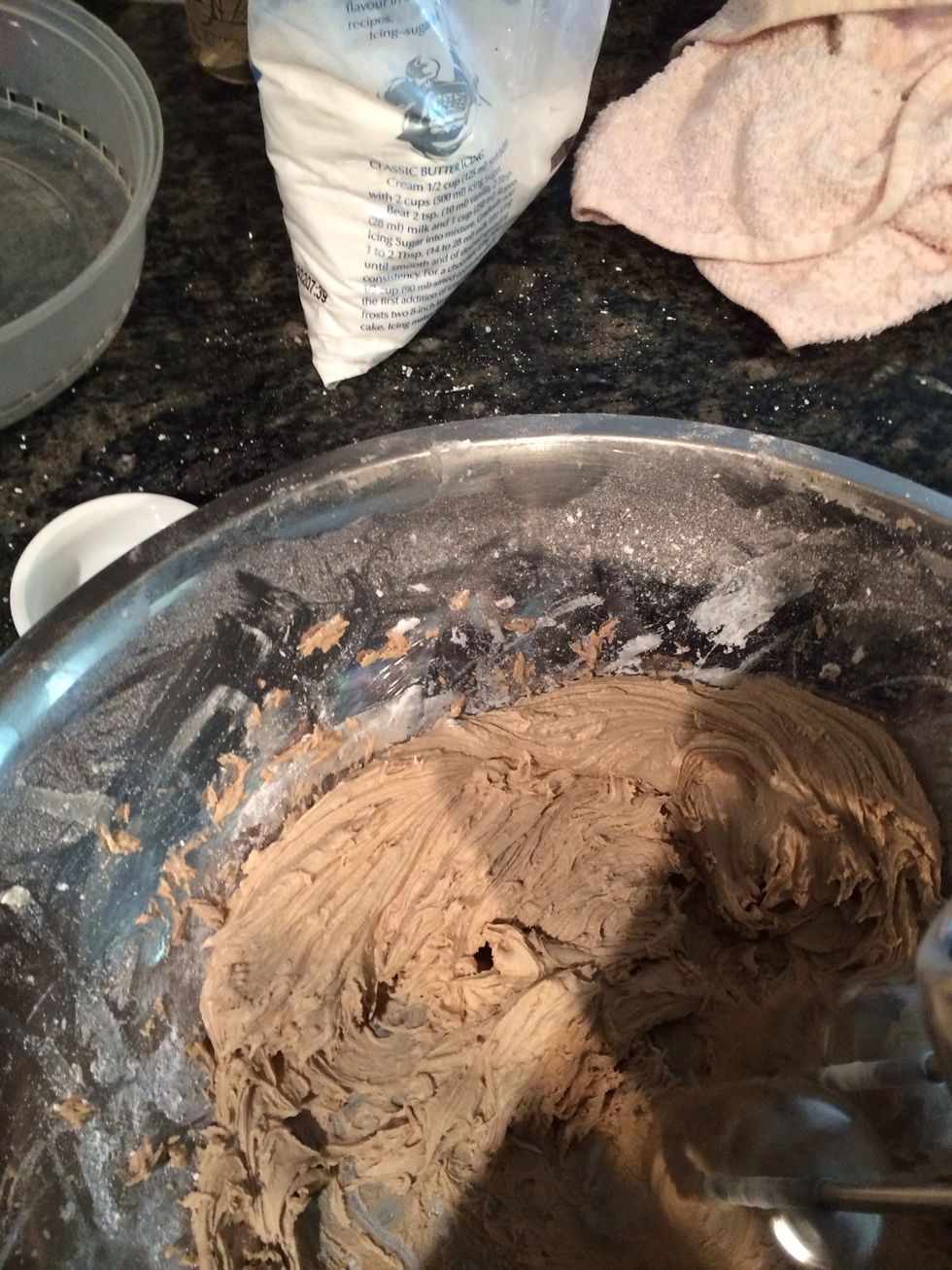 Add packet of caramel spice and blend with mixer
Fill your piping bag with the icing and put tip on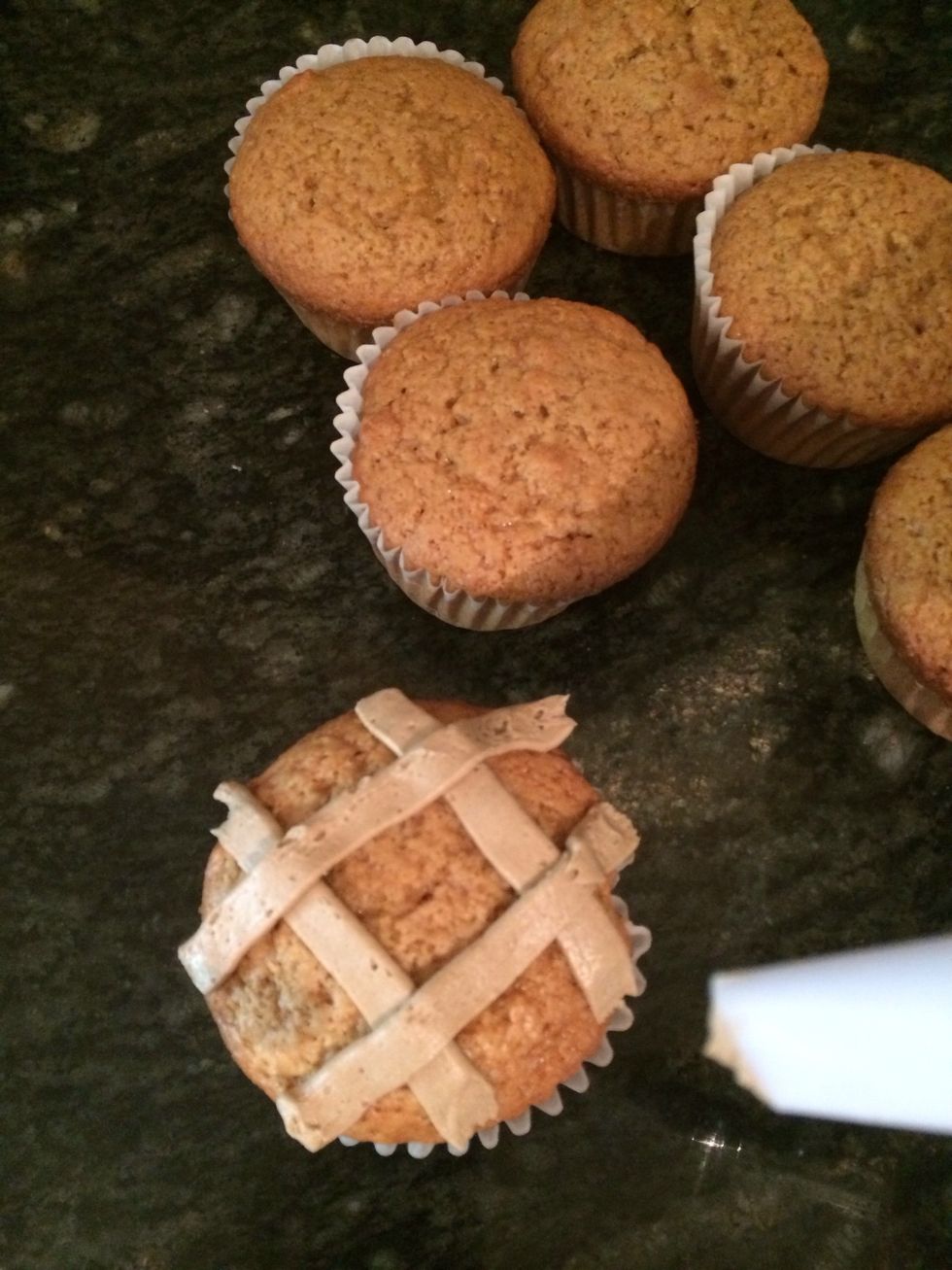 Draw two of three lines to represent cake top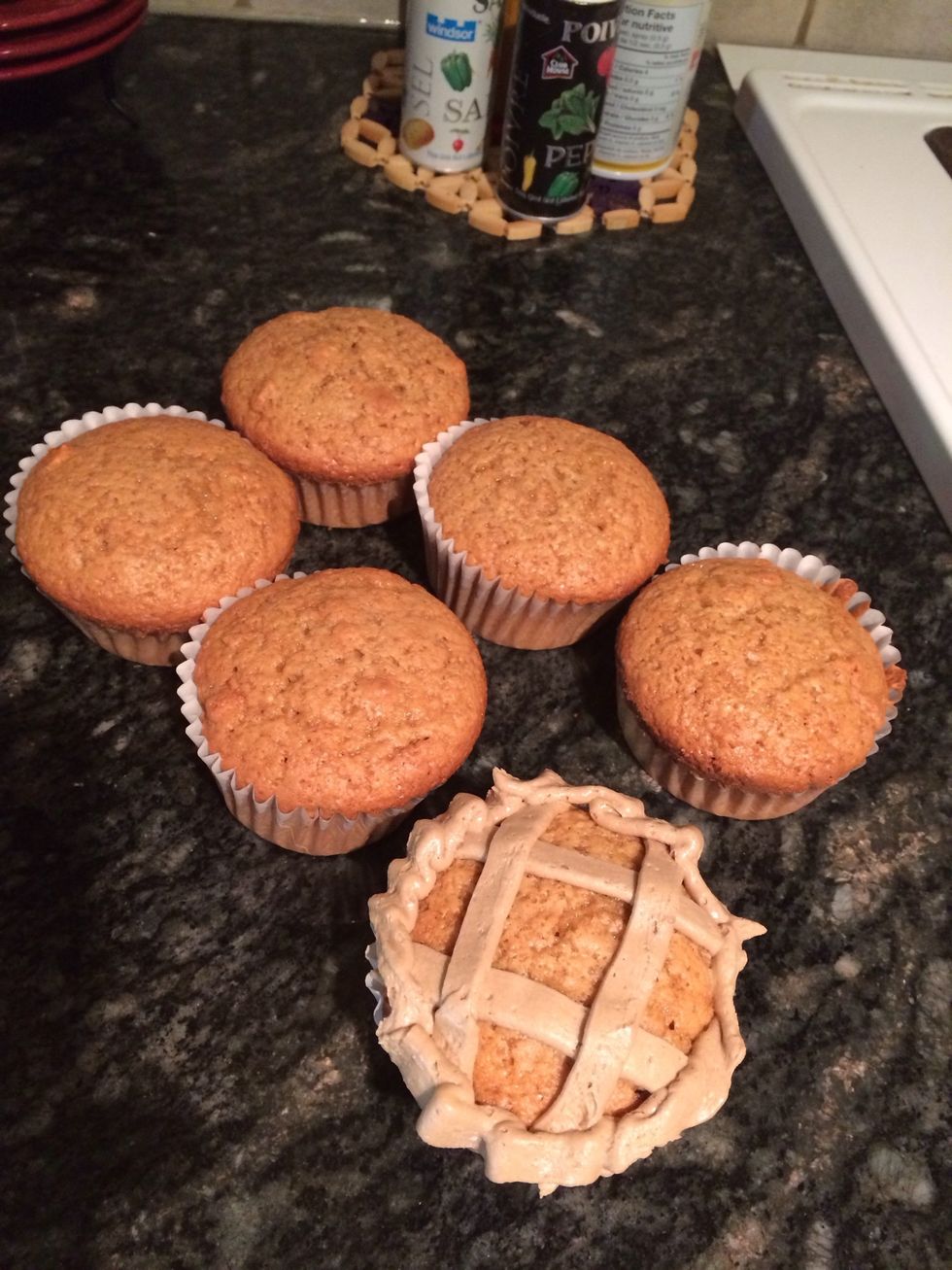 Then draw a line around the outside to make look like crust ! I know I suck at this I'm sure u could do better ha!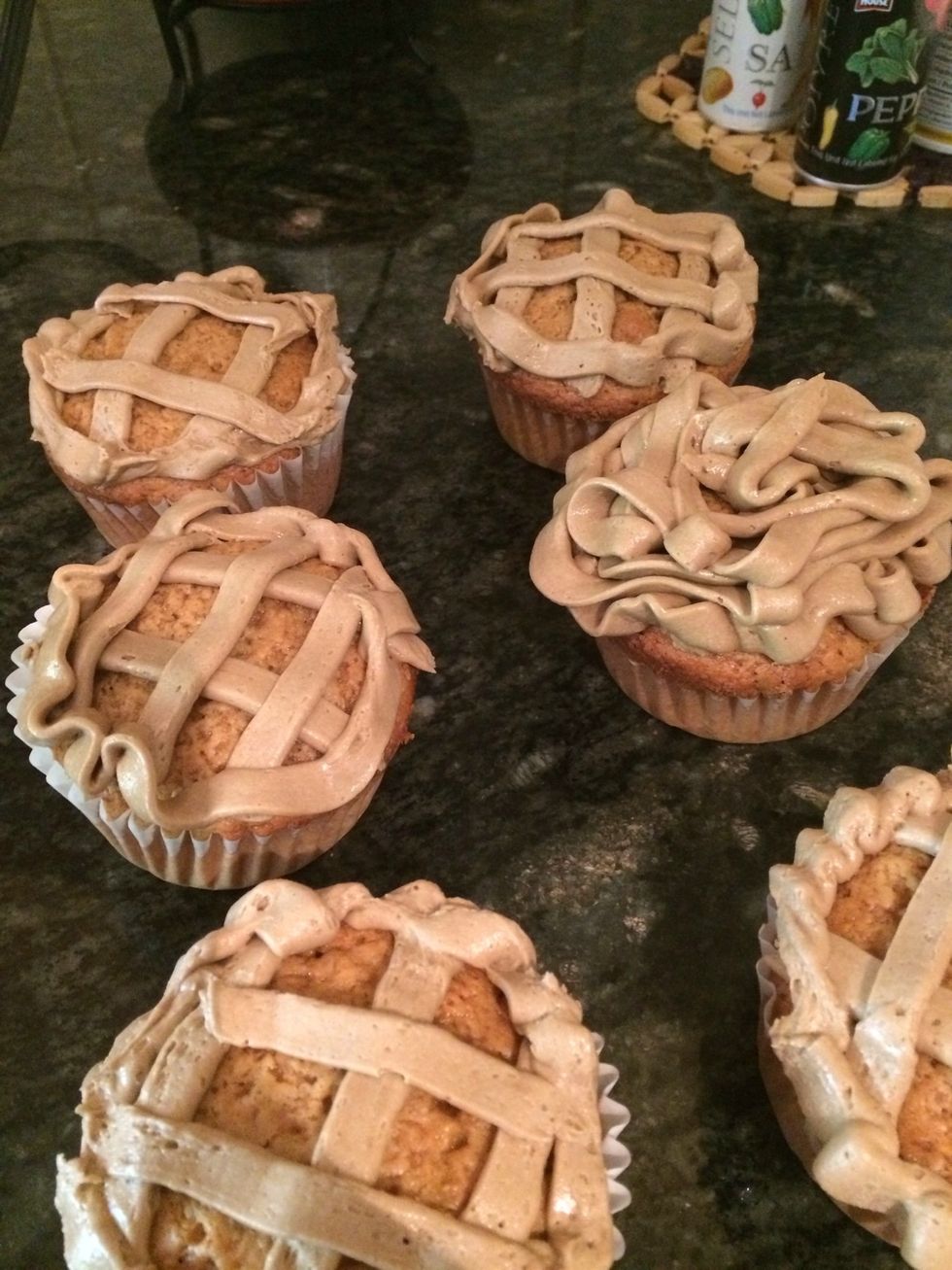 All iced up! I had to use the remaining icing so......
Yummy they r so good! Taste like miniature apple pies !! Happy day everyone! Smile ur alive !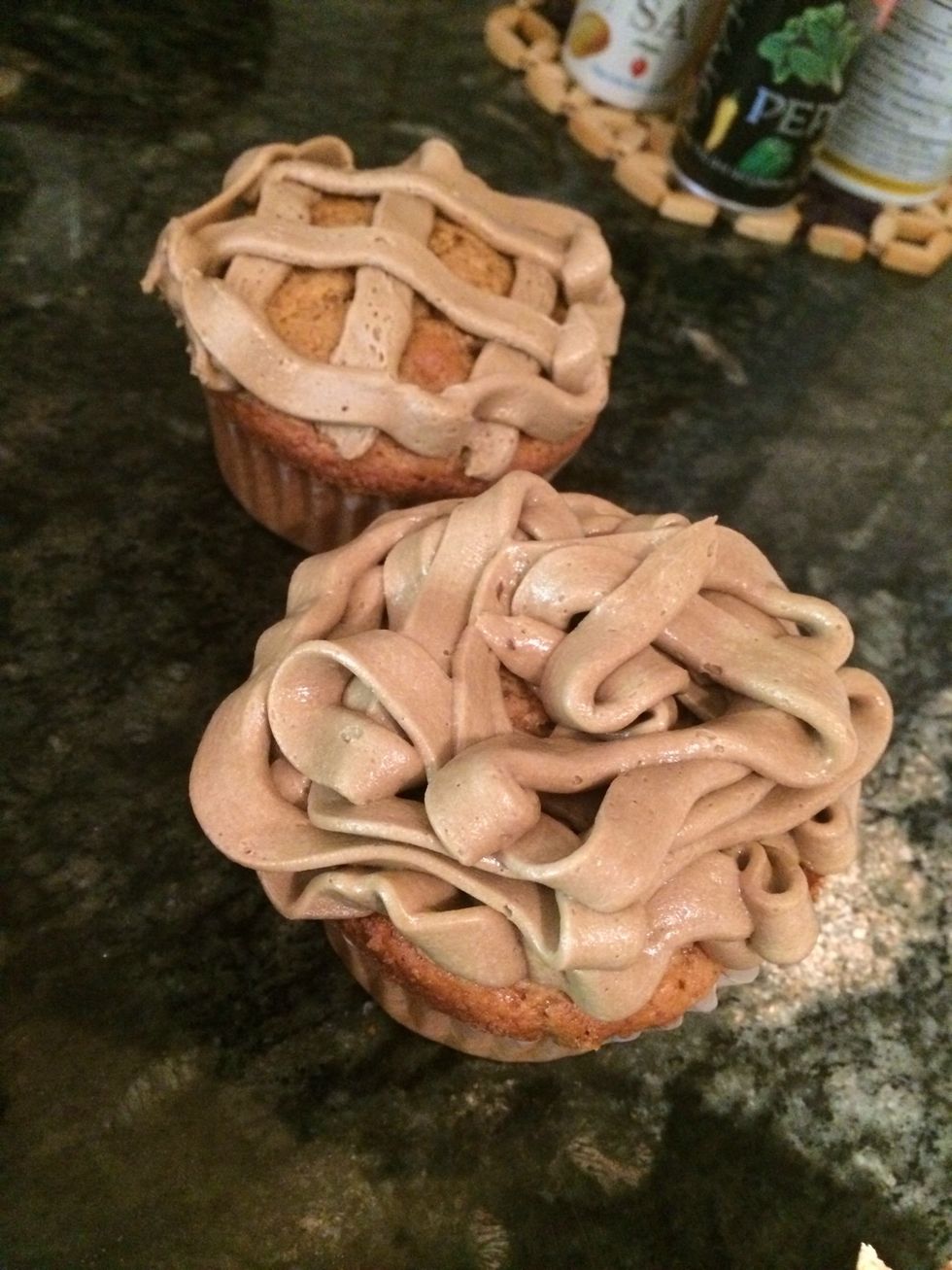 Hahaha Mr. Big icing ! Bye bye everyone
2 cups flour
2 eggs
3 tbs butter room temp
8 tbs butter room temp
1 apple cut small pieces
1/4 cup water
Cupcake liners
2 cups powder sugar
1 tbs milk
2 packets caramel spice
Piping bag
Happy Girl
Follow me for happy days! Be positive. Be kind. Live happy ! Smile ur alive ❤️ I post everything to do with being happy!