How to make mini twix cheesecakes
In my humble opinion desserts and candy belong together. So to me, this recipe is absolutely PERFECT!
587
First make the crust for the mini cheesecakes. In a food processor, grind up 1/2 package of Oreos. (about 20 Oreos) I love Oreos just in case it wasn't completely obvious.
Pour in 1/4 cup melted unsalted butter and stir to coat all of the cookie crumbs with butter. Butter makes everything better.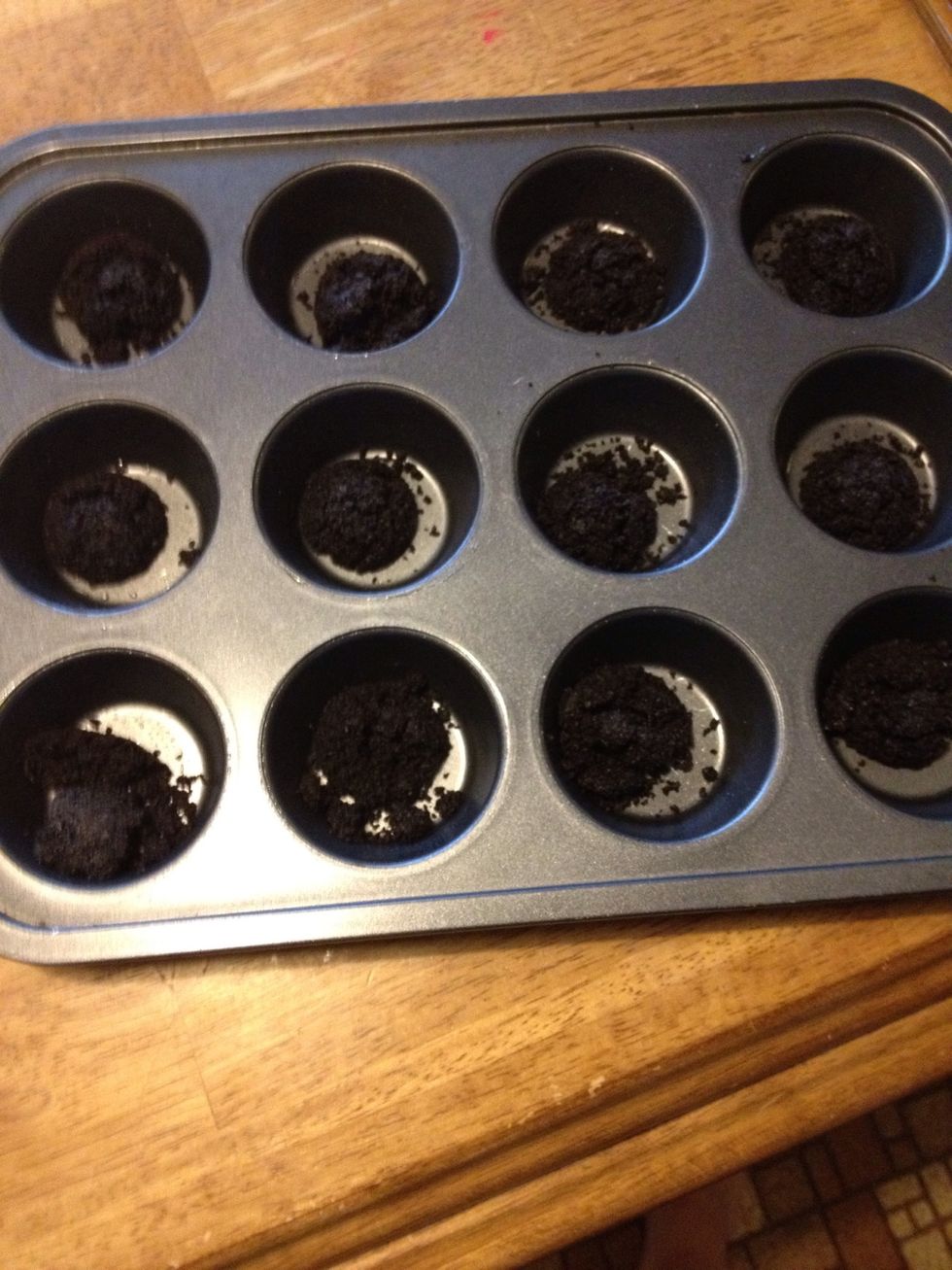 Scoop 1 Tablespoon of cookie crumbs into each cupcake liner.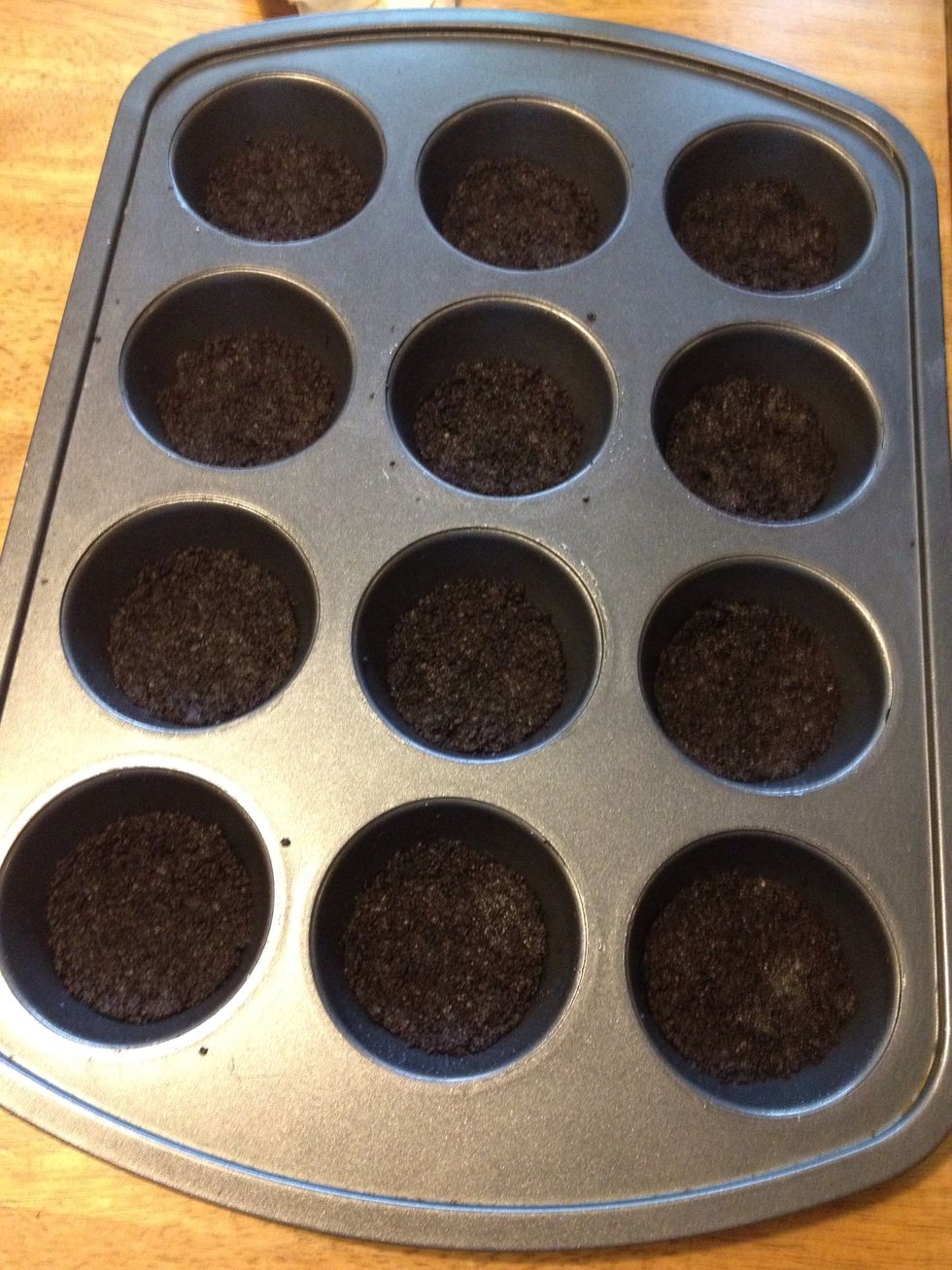 Press the crumbs down firmly with your hands. Set the cupcake pan aside while you make the cheesecake batter.
In a bowl mix 1 pound of softened cream cheese until smooth. Then pour in 1/2 cup sugar and 1/2 tsp of vanilla. Mix on medium low speed.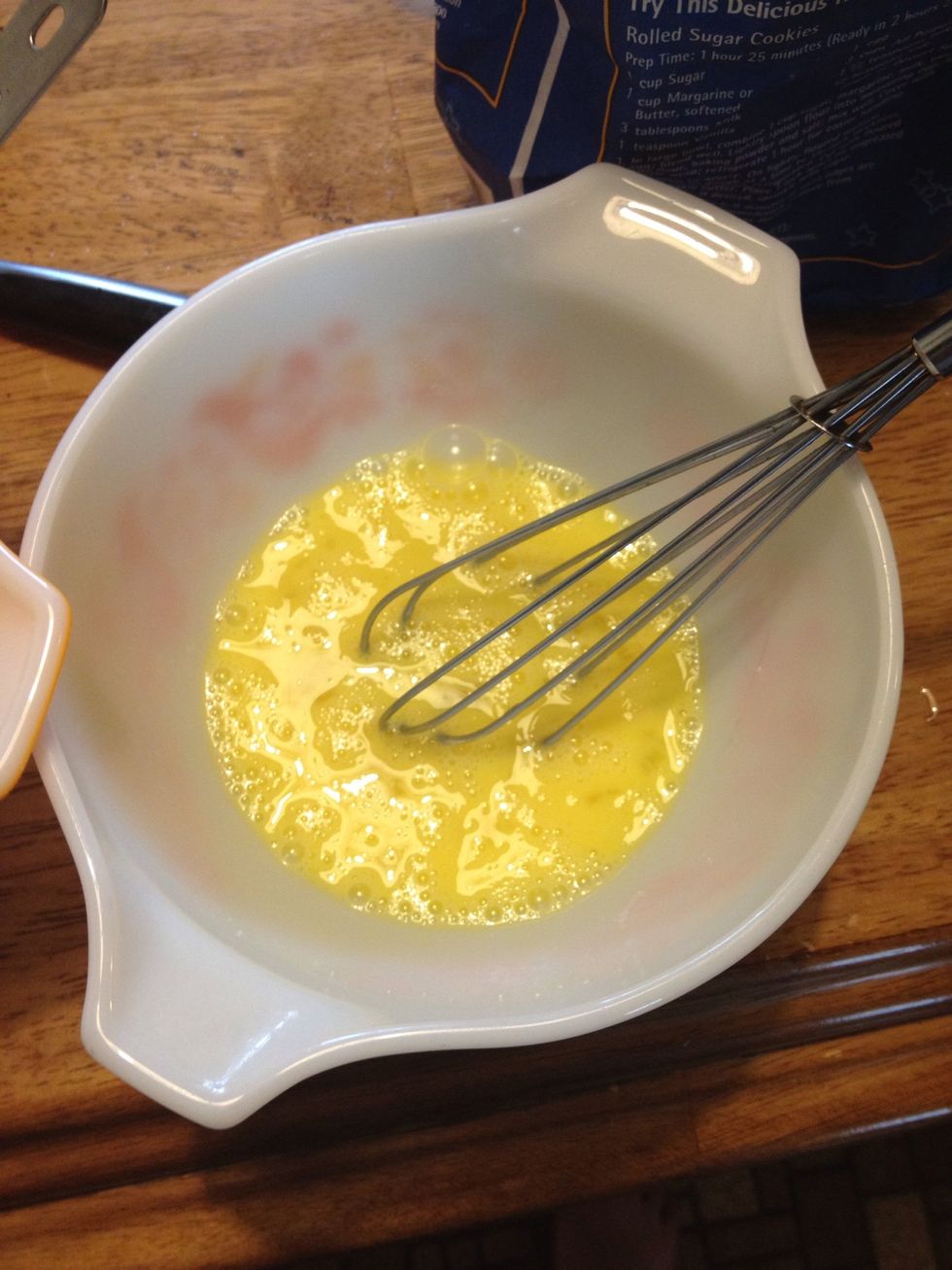 Whisk 2 eggs and slowly pour them in while you mix the batter.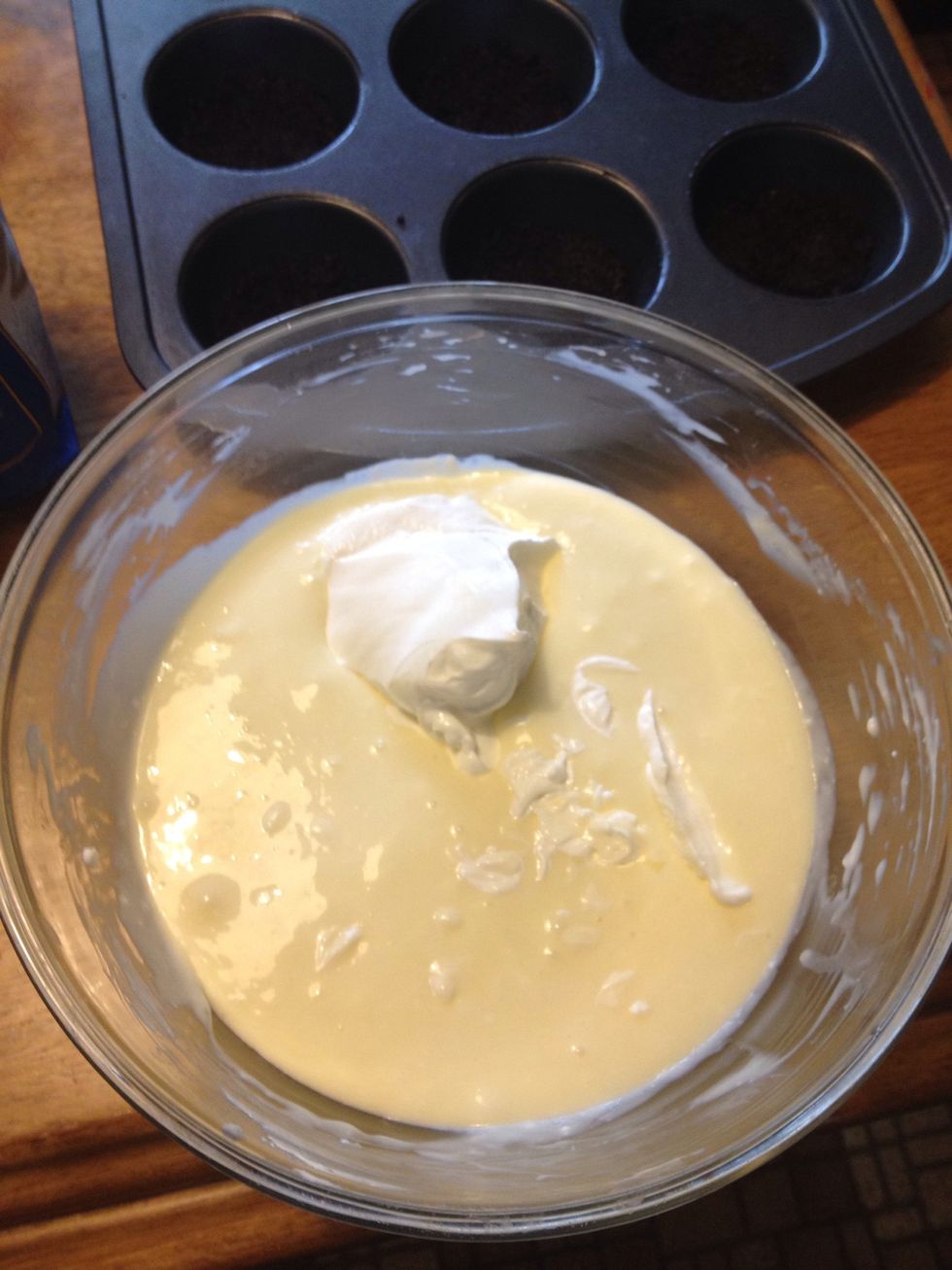 add in 1/2 cup sour cream and mix. :)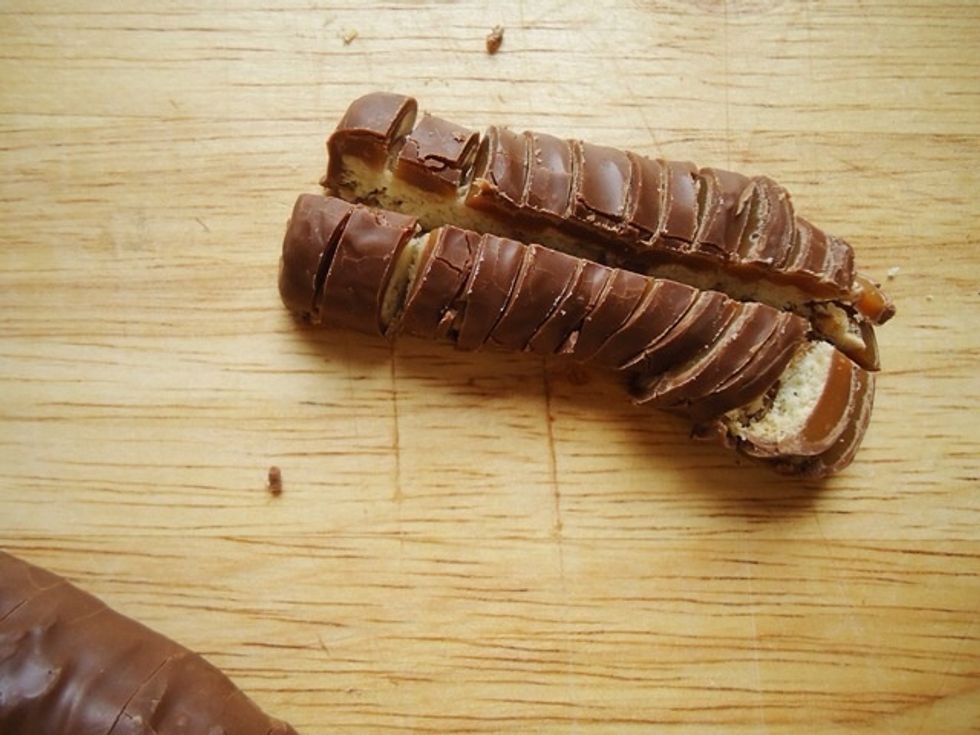 Take 12 mini Twix bars and chop each one up into small pieces like so.
Carefully fold them in. I could just bathe in that cheesecake batter. Actually I could bathe in all cheesecake batter.
Take an ice cream scooper and scoop the cheesecake batter into each cupcake liner.
Bake the cheesecakes at 275 degrees for 30 minutes. Now here comes the hard part, chill the cheesecakes in the refrigerator overnight. Yes we must wait overnight. A shame isn't it? But oh so worth it.
say hello to your dieting demise :) and enjoy.
1 lb cream cheese
12 fun size Twix Bars
20 Oreos
1/4 cup unsalted butter
1/2 tsp vanilla extract
1/2 cup of sugar
2 large eggs
1/2 cup sour cream
Taylor Roellig
Currently endeavoring in Culinary Arts. Hope my creations and recipes brighten your day as they do mine. ;)