If I were to reuse this recipe I would actually reduce the sugar to 3/4 cup instead of 1 cup. It all depends on personal preference.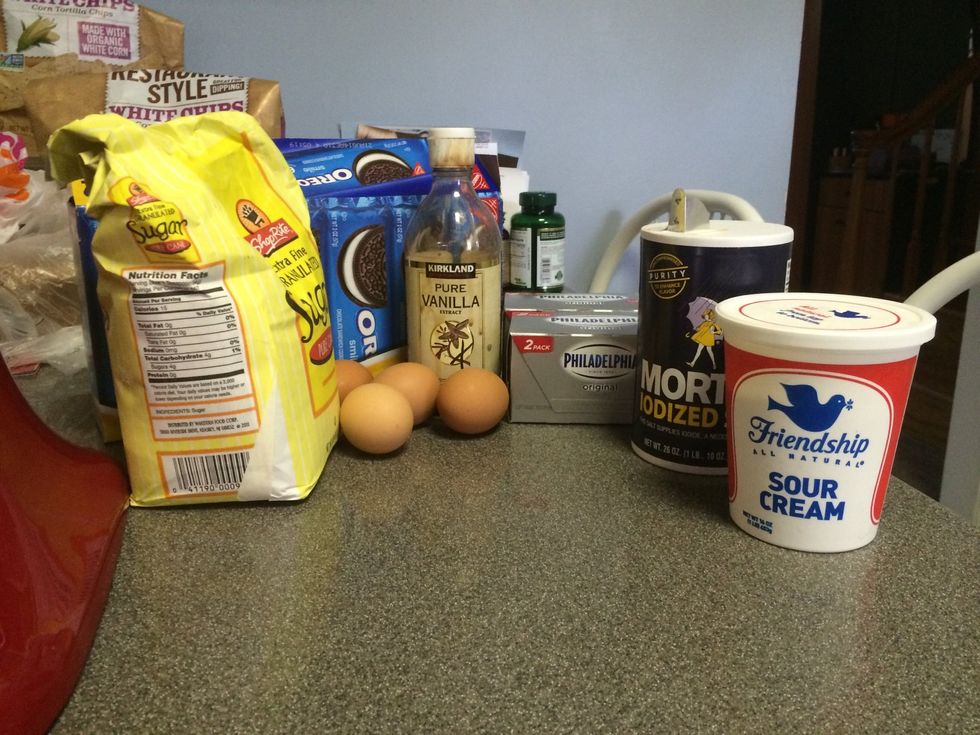 Gather ingredients
Add all the cream cheese to the mixer and beat it until it's smooth
Add the cup of sugar gradually and beat it in as you add it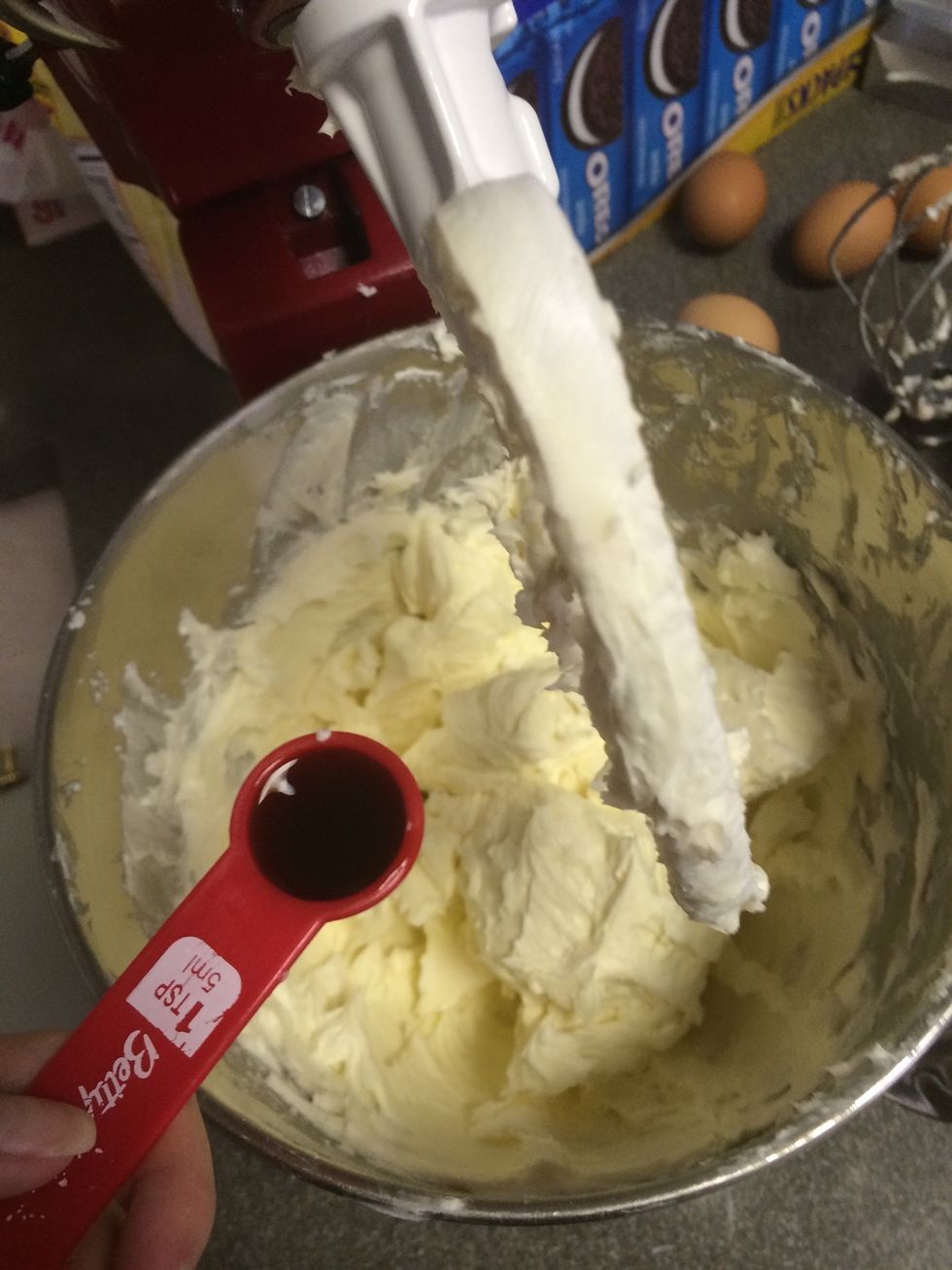 Add the teaspoon of vanilla extract and beat it in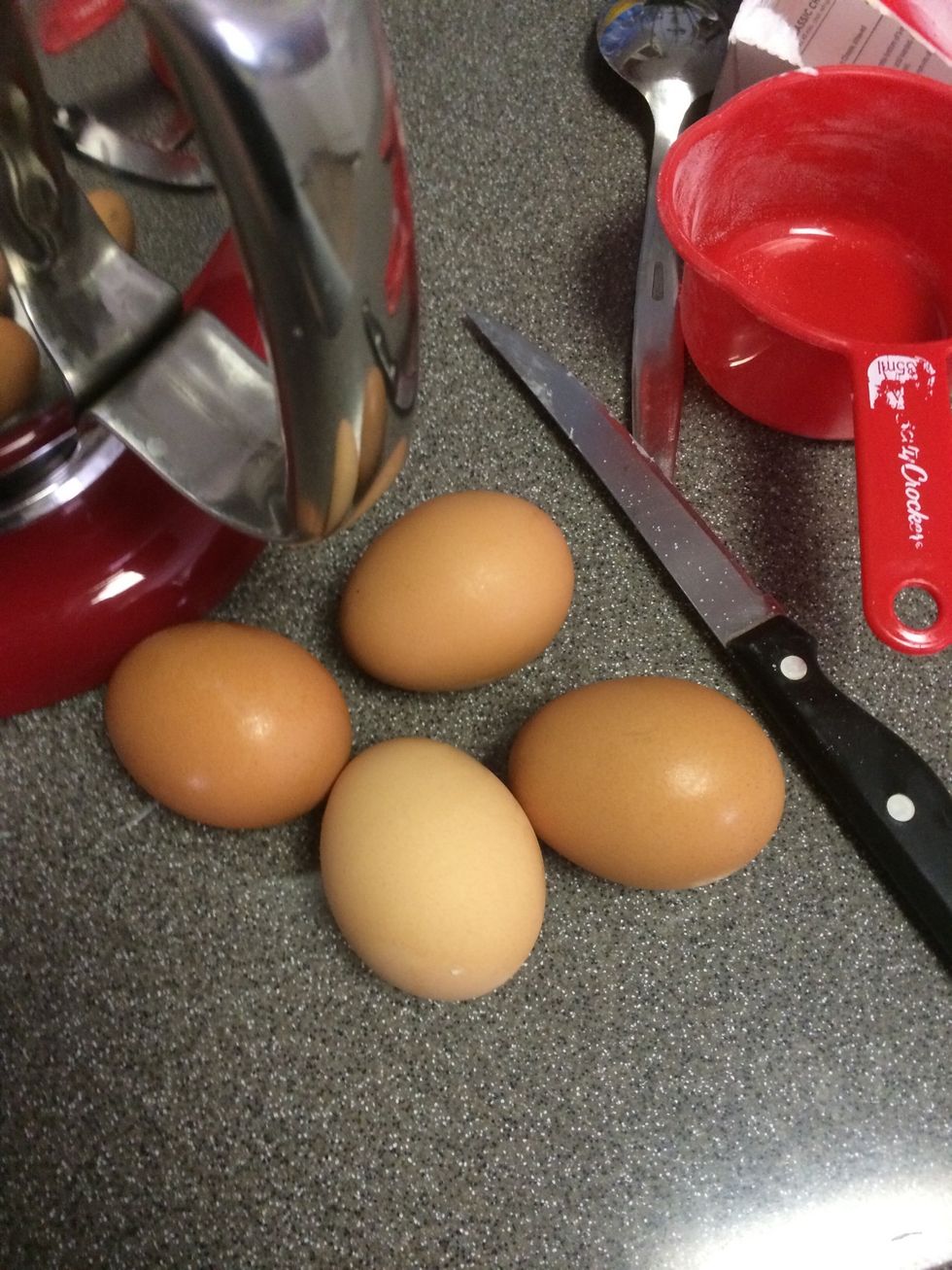 Add the eggs gradually (not all at once!) and beat them in as you add them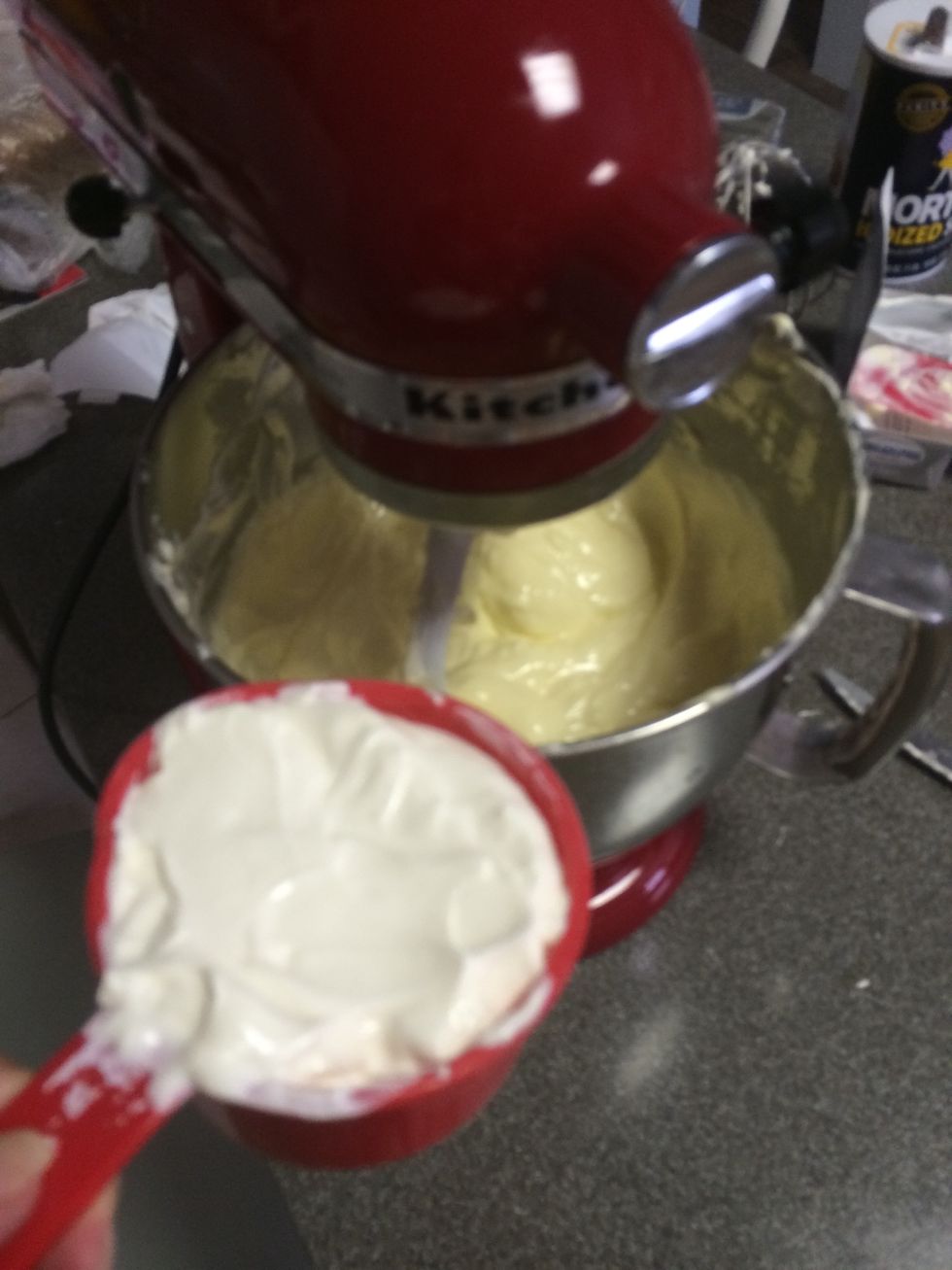 Add cup of sour cream and mix it in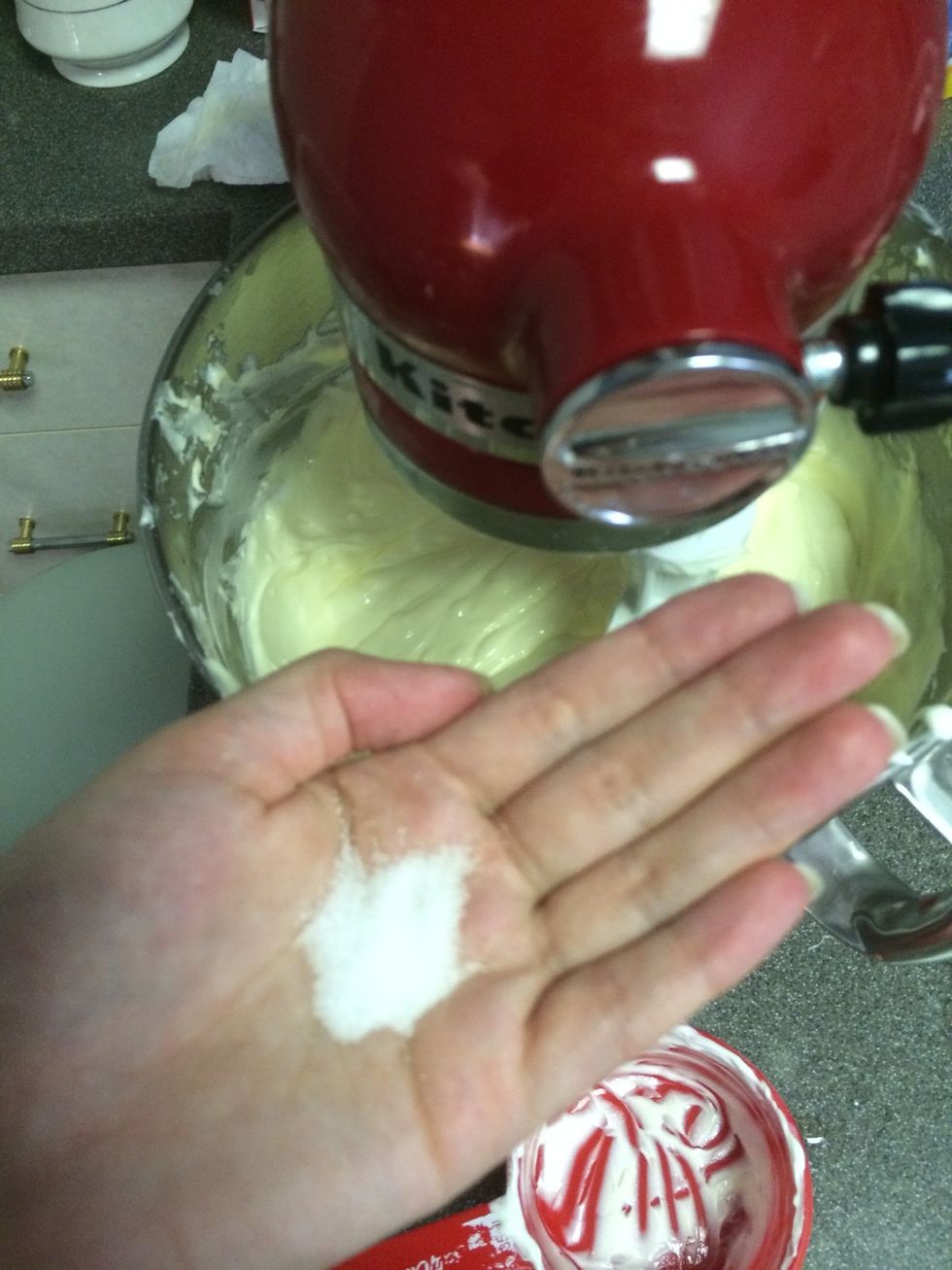 Add a pinch of salt and mix it in
To crush Oreos place them in a ziplock bag and use your hands to break them. The pieces should be coarse.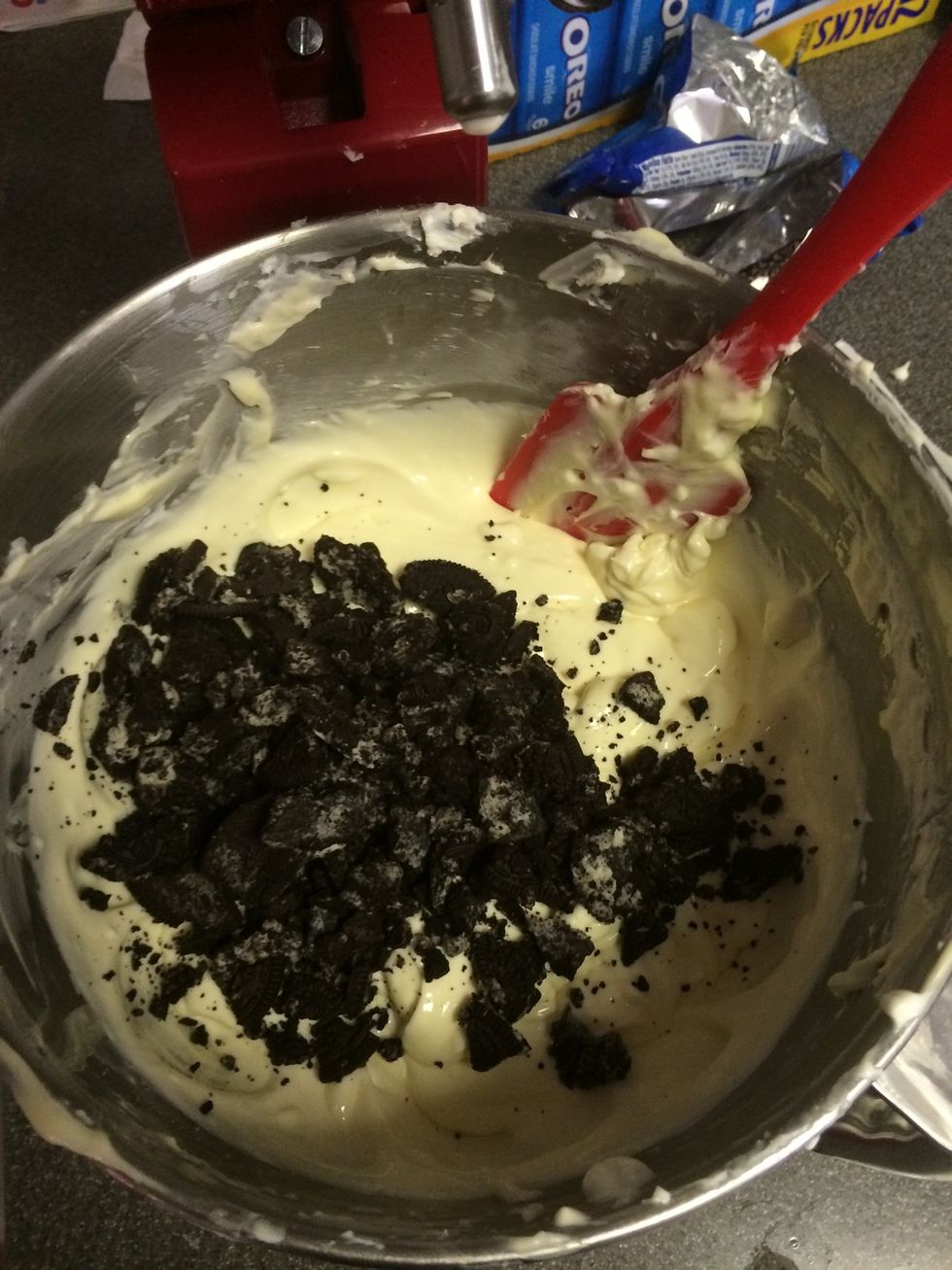 Add to the bowl and mix it in (not with an electric mixer!)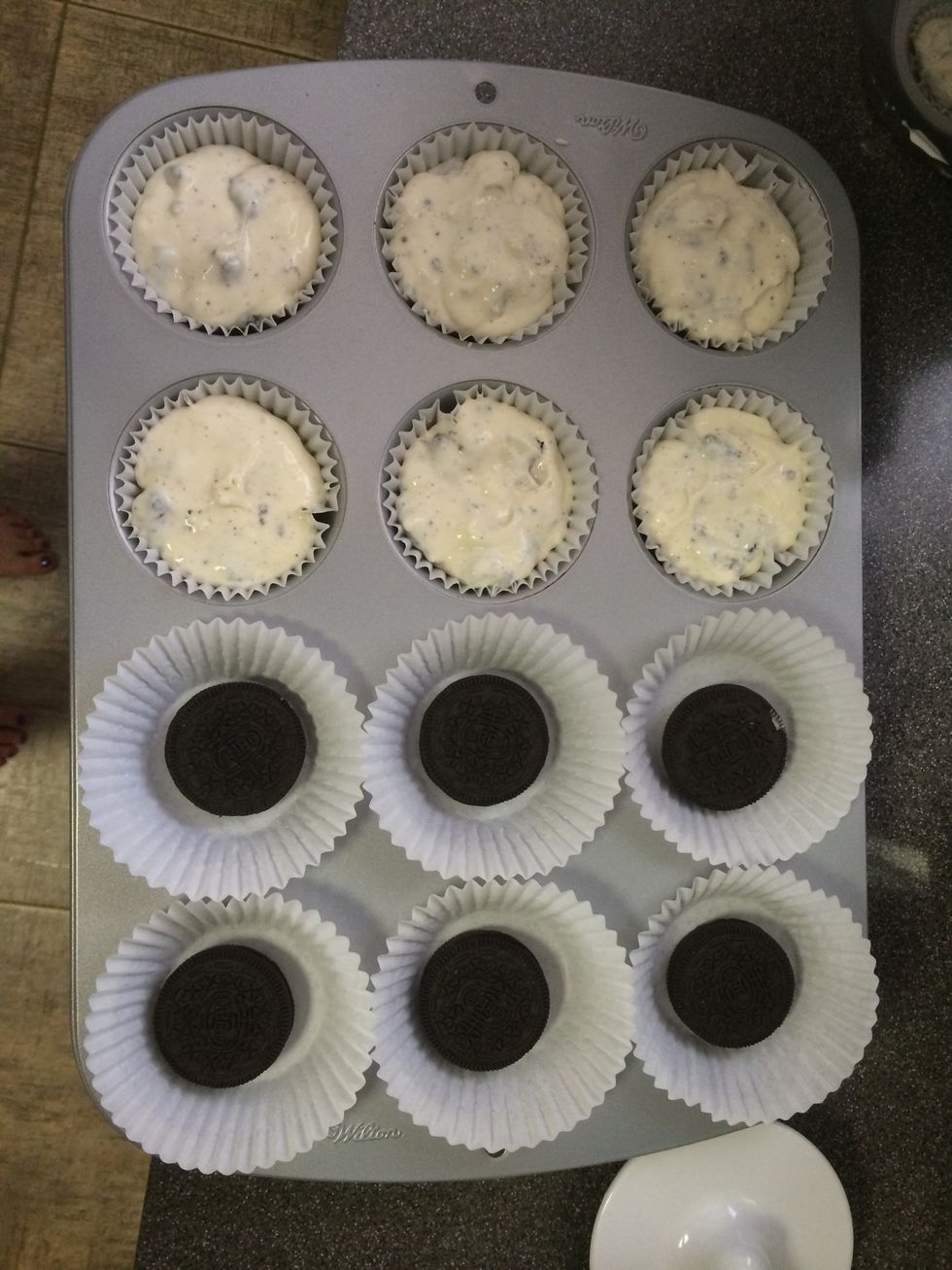 Line cupcake tins and place an Oreo in each. Fill the liners with the mixture almost up to the top.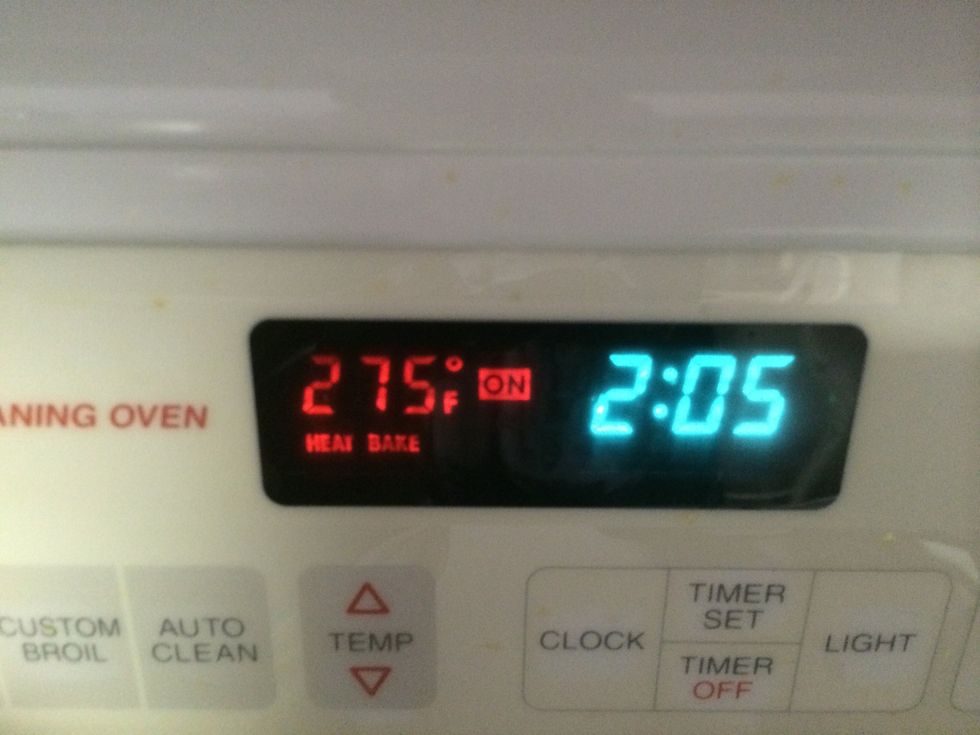 Preheat oven to 275 degrees Fahrenheit
When filling becomes firms take it out of the oven. Takes about 20-30 minutes. When done let them cool a little and place the tins in the fridge for at least four hours (the wait is the hardest part).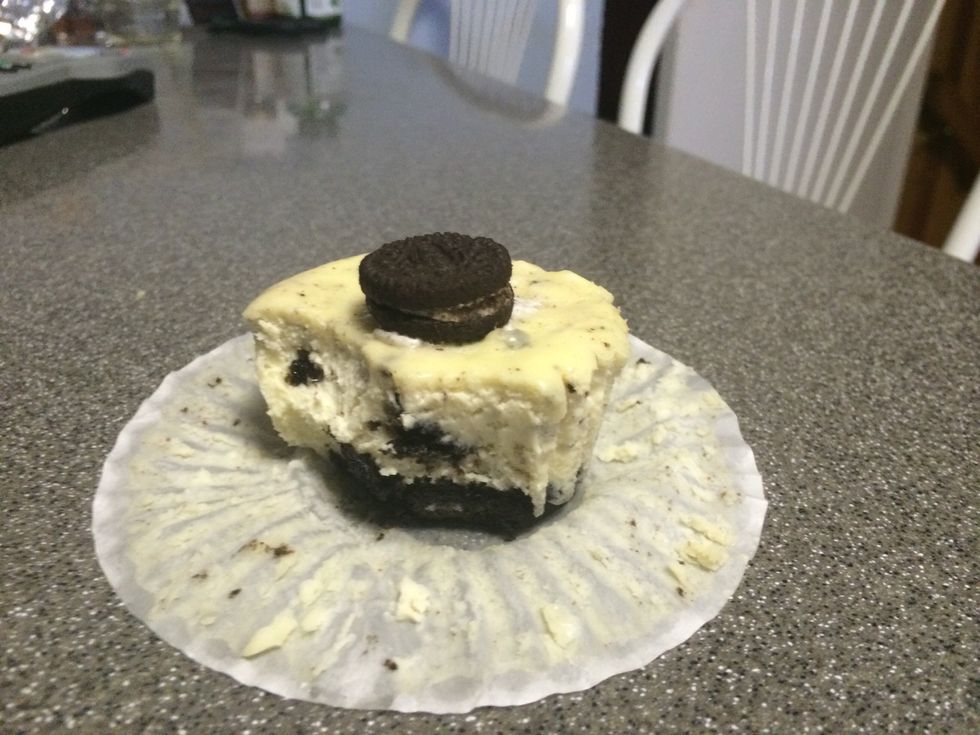 Then eat and enjoy!
2-3 cupcake tins
2.0lb Cream cheese (room temp)
1.0c Sugar
4.0 Large eggs (room temp)
1.0tsp Vanilla extract
Pinch of salt
1.0c Sour cream
24-30 whole oreo cookies
16.0 Crushed oreo cookies
Jenny Skripko
I love to bake from scratch and decorate my creations! All my guides are made as I bake and include suggestions to improve the recipes I used.