How to make mini mocha tarts
A very easy method of this usually tricky delight! No fuss at all, really easy and delicious ;)
207
Preheat your oven to 180°C/350°F.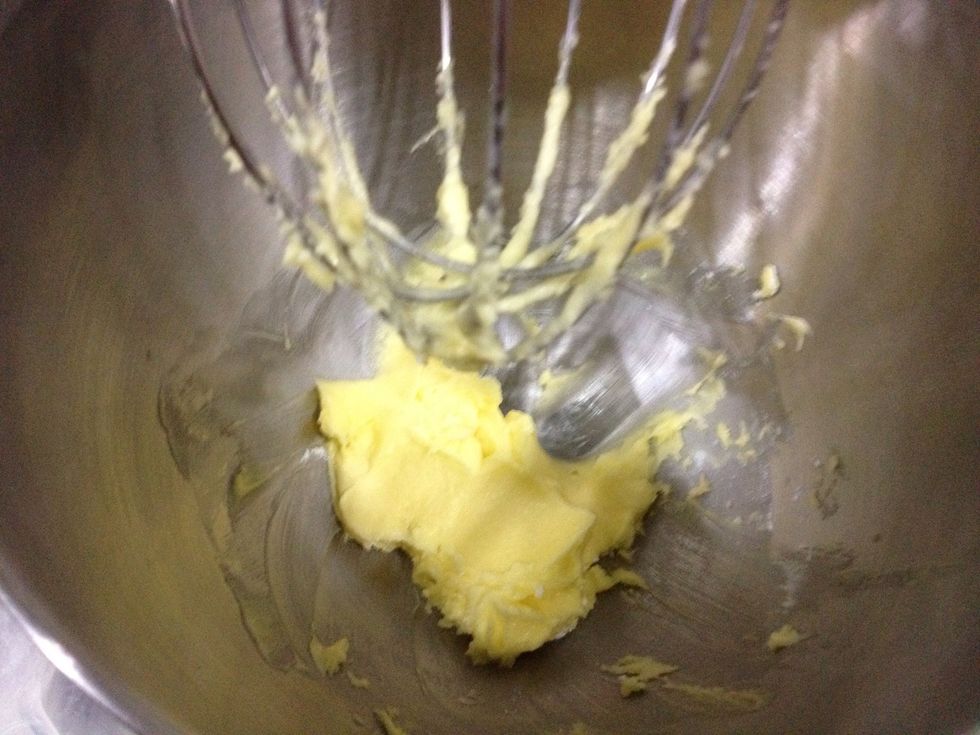 First, mix your butter and icing sugar until very well combined.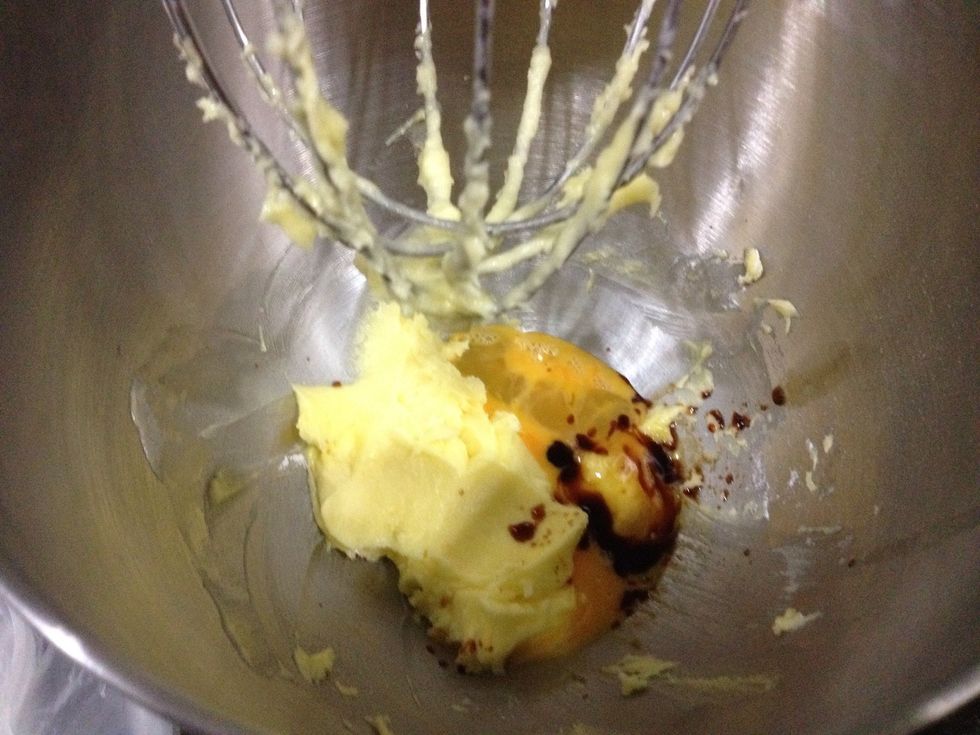 Then add in egg and vanilla.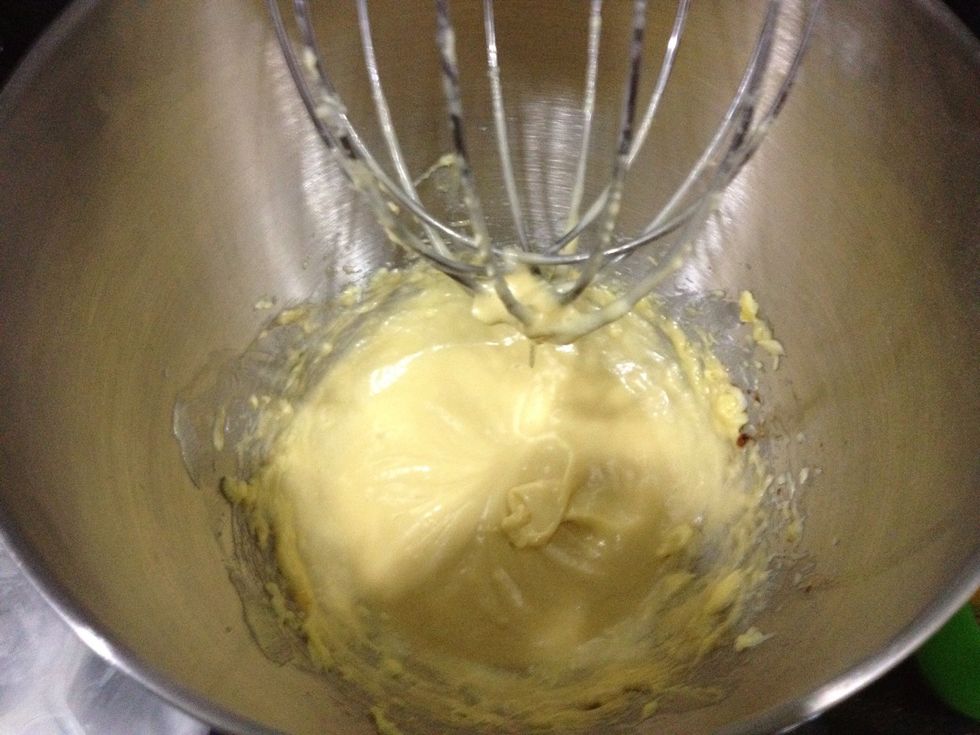 Mix until well incorporated.
Then add in your flour and salt.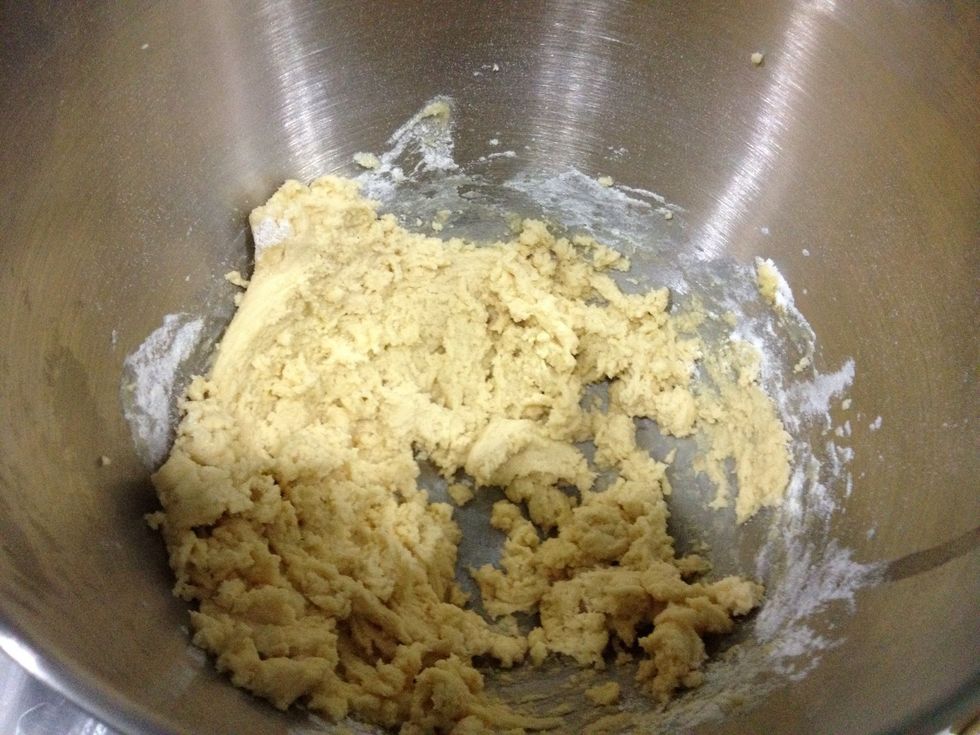 Mix ONLY until fully incorporated. The texture and look would be like soft dough.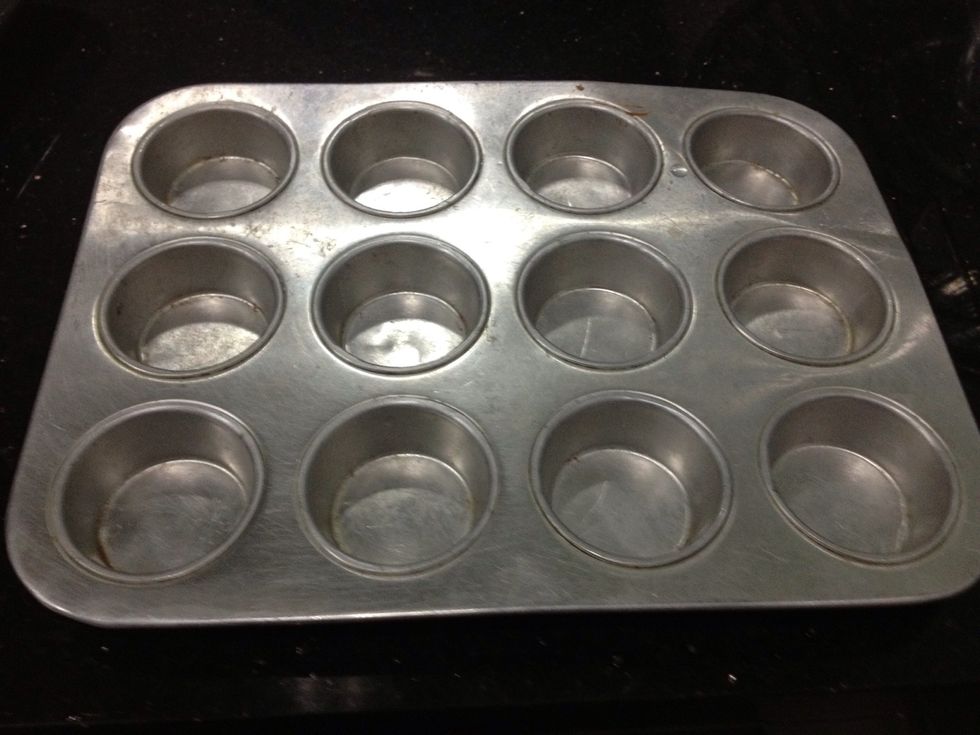 This is my mini cupcake/tart pan. If you have individual moulds, that would work too. If you don't have any one of those, use your regular cupcake pan. Grease it with butter/oil.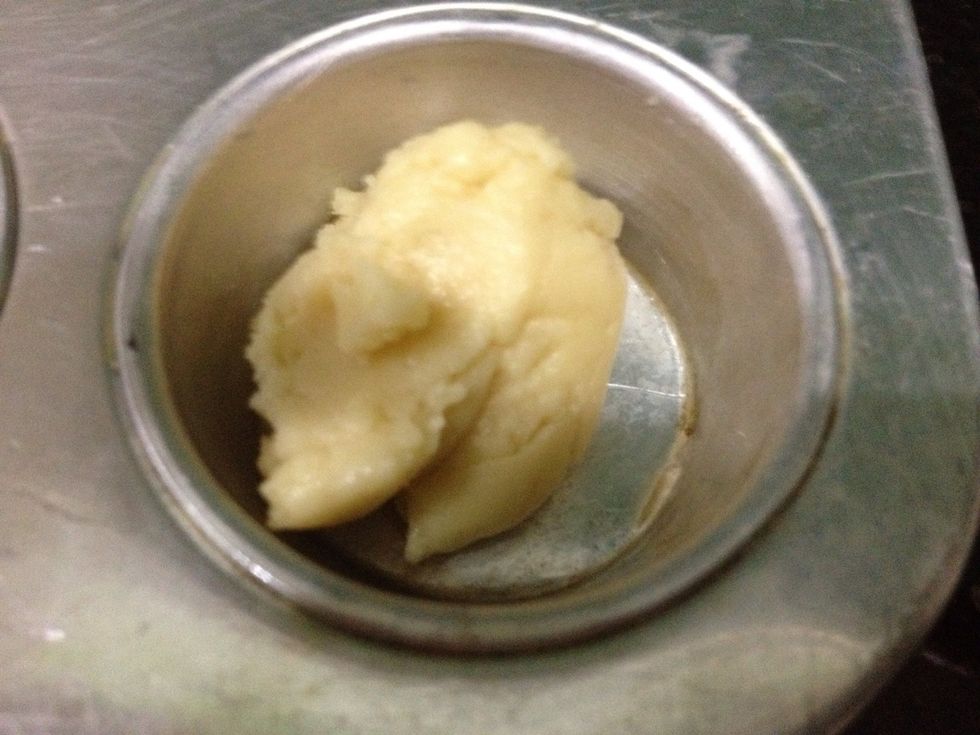 Place a little bit of the dough in your shell.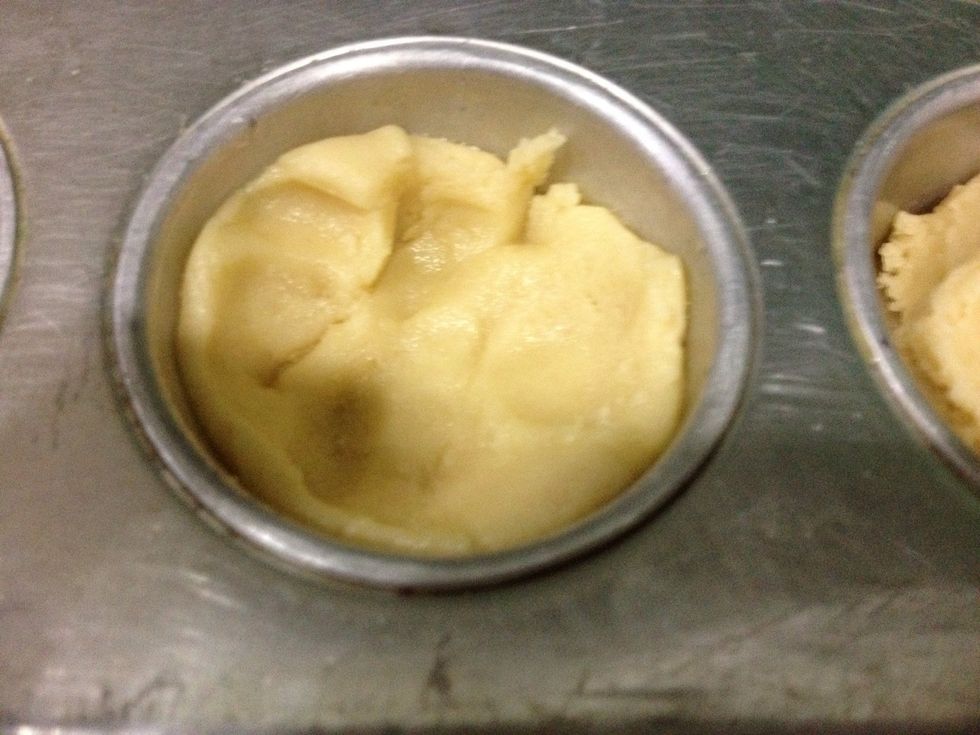 Start by pressing the dough in the bottom-centre, pushing the sides up a little.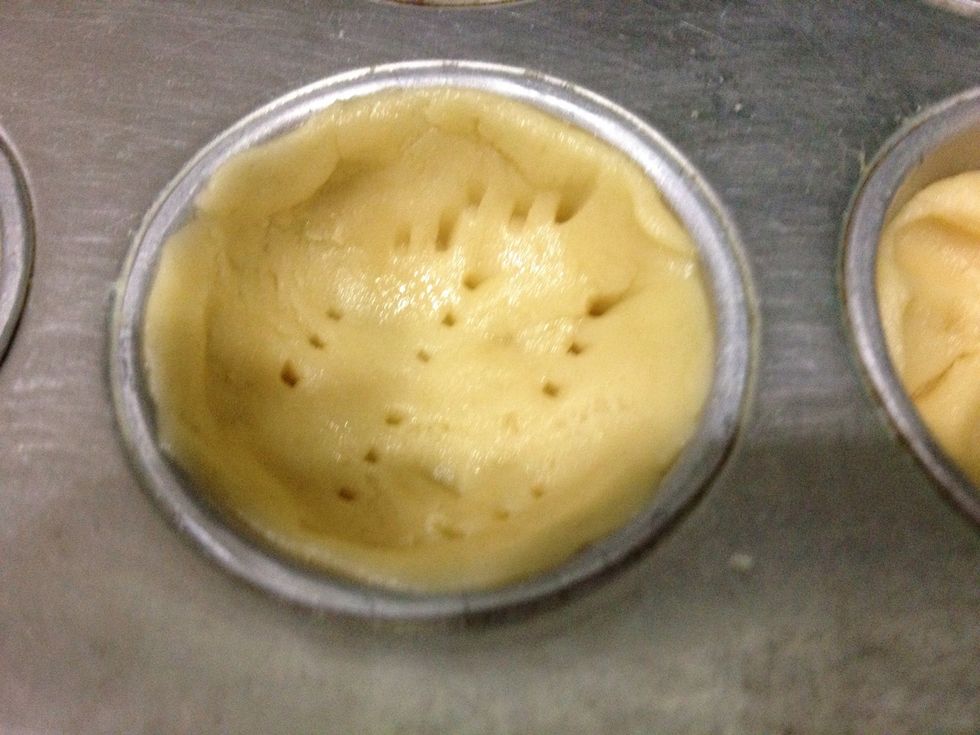 Then, prick the dough with a fork. ou wanna bake them for 9-12 minutes - if using mini pan. If using regular cupcake pan, bake for abt 20 mins. Repeat until all dough is used.
Meanwhile, mix all the ingredients for the mocha cheese filling in a bowl and whisk till completely combined.
Like this. Should be a smooth, runny batter.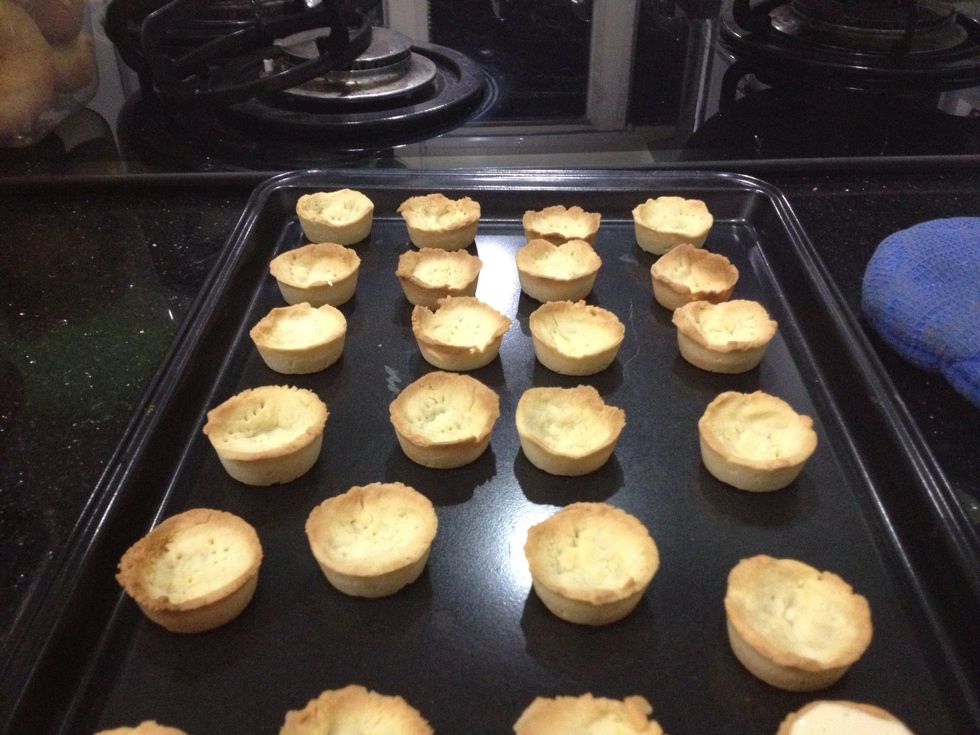 These are once they've baked. I know they look a little ugly but I didn't really bother making them perfect because we're going to cover them up later. You could make them look nicer tho :) up to you.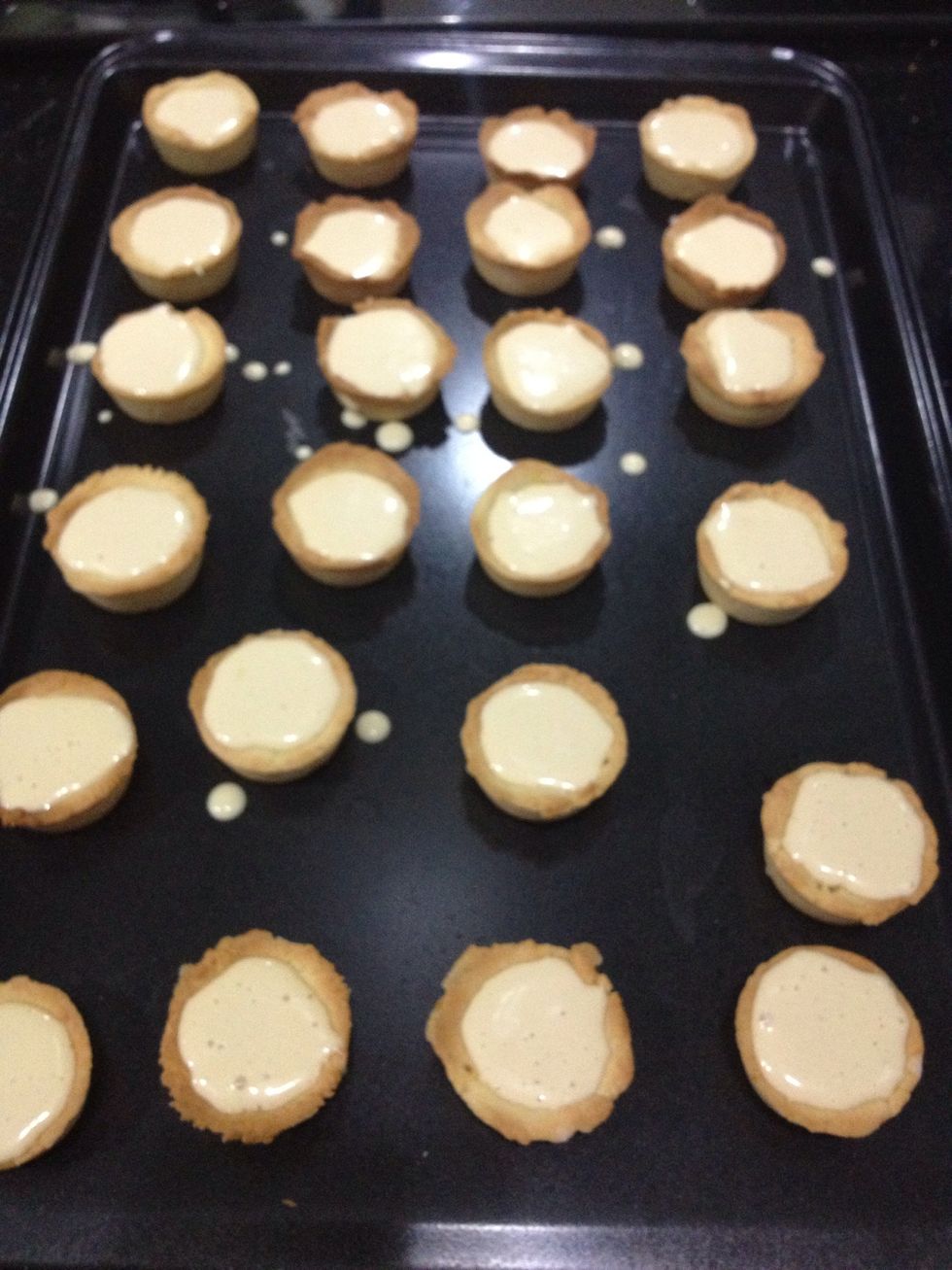 Then full them with the filling mixture and bake again for ONLY 5 minutes. If they were bigger you need to bake them for 7 minutes.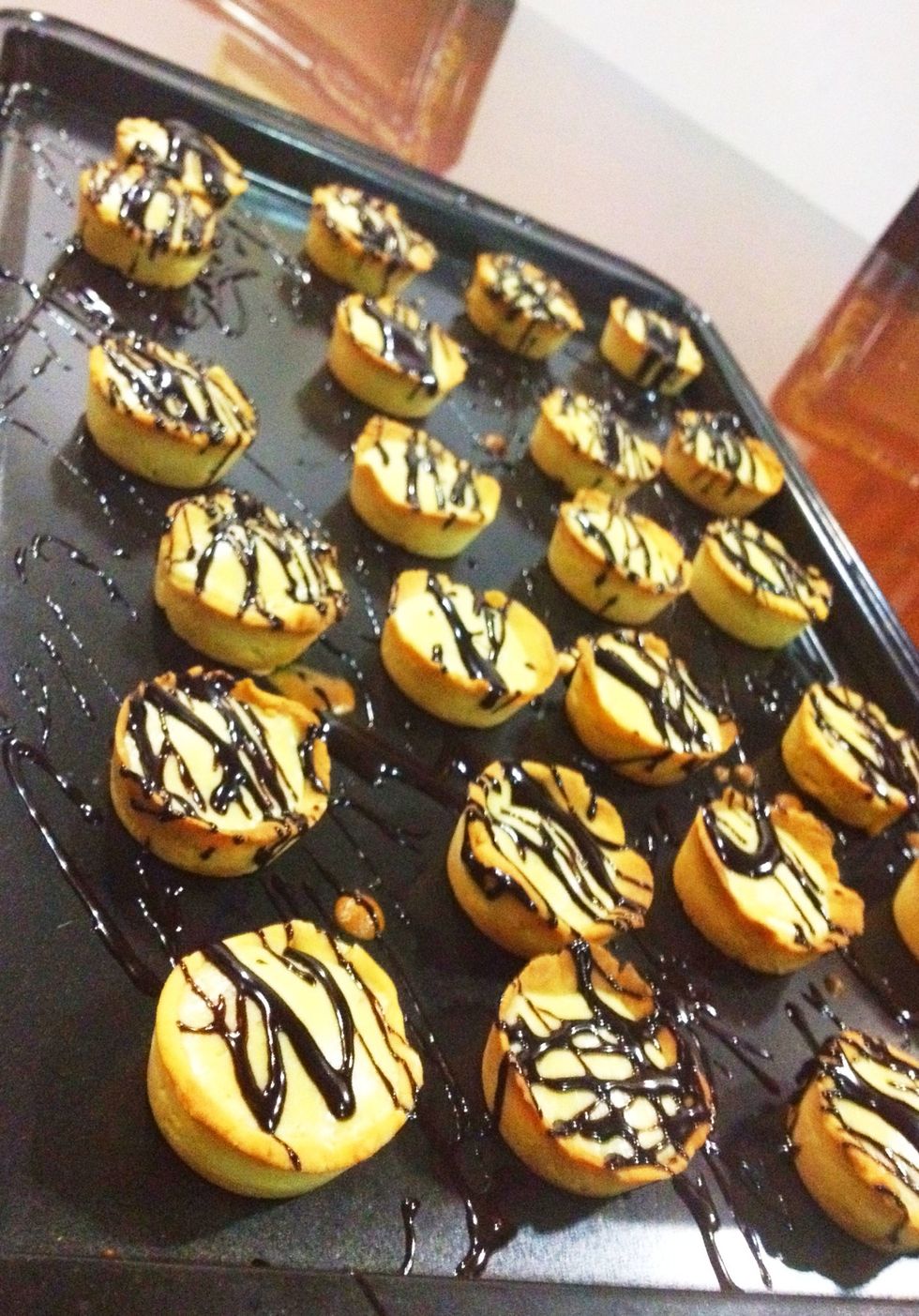 Once they come out of the oven, let cool for 10-15 minutes and drizzle with melted chocolate.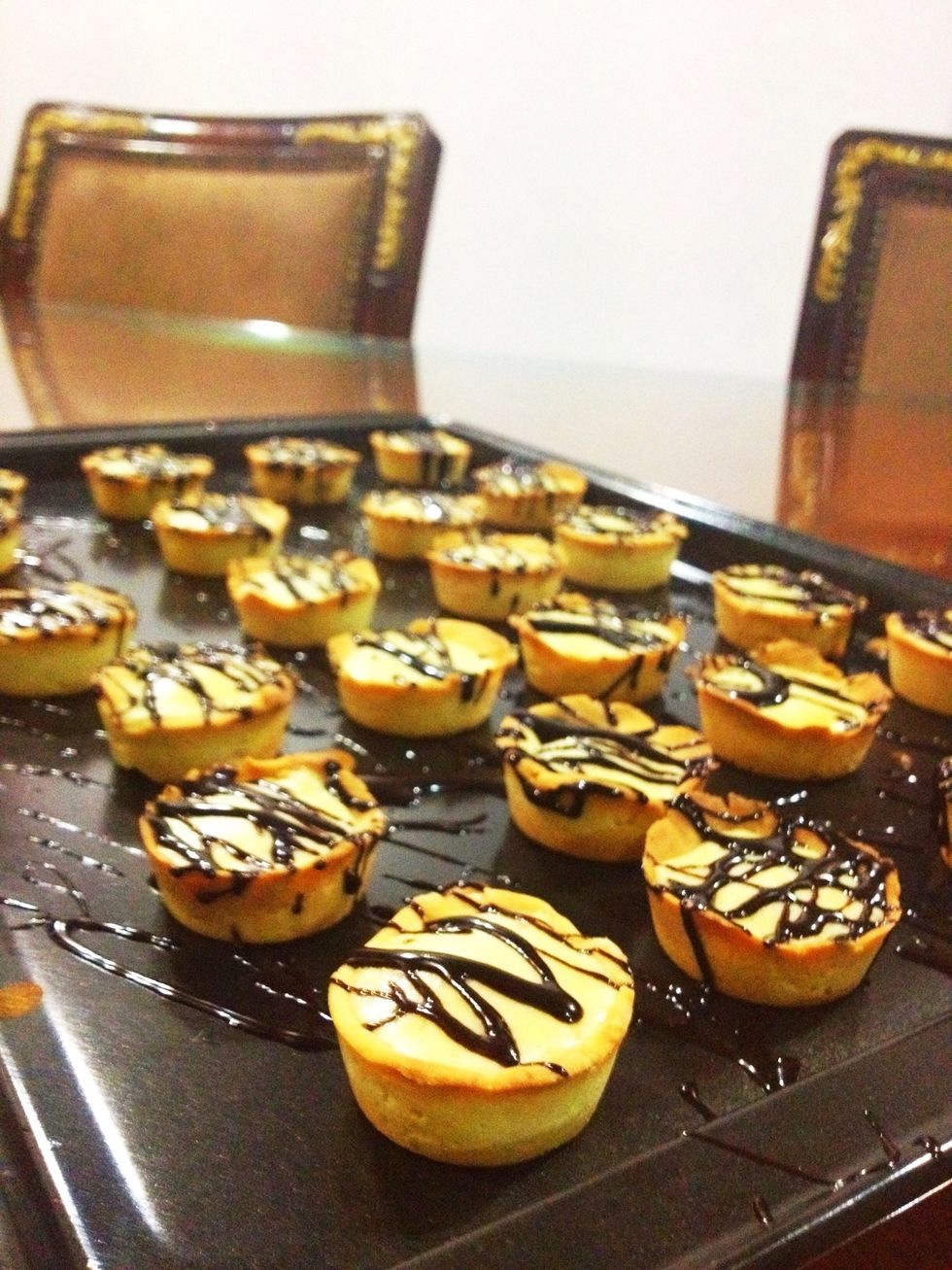 You're done! Check me out on instagram! @farahvaz
CRUST
3/4c Unsalted butter, room temp
1/2c Icing sugar
1.0 Egg
1.0tsp Vanilla extract
1/2c All purpose flour
1/2tsp Salt
FILLING
8.0oz Cream cheese, room temp
2.0Tbsp Heavy cream or milk
1.0 Egg
1.0tsp Vanilla extract
1.0tsp Instant coffee
1/2tsp Salt
OPTIONAL
1/2c Melted chocolate