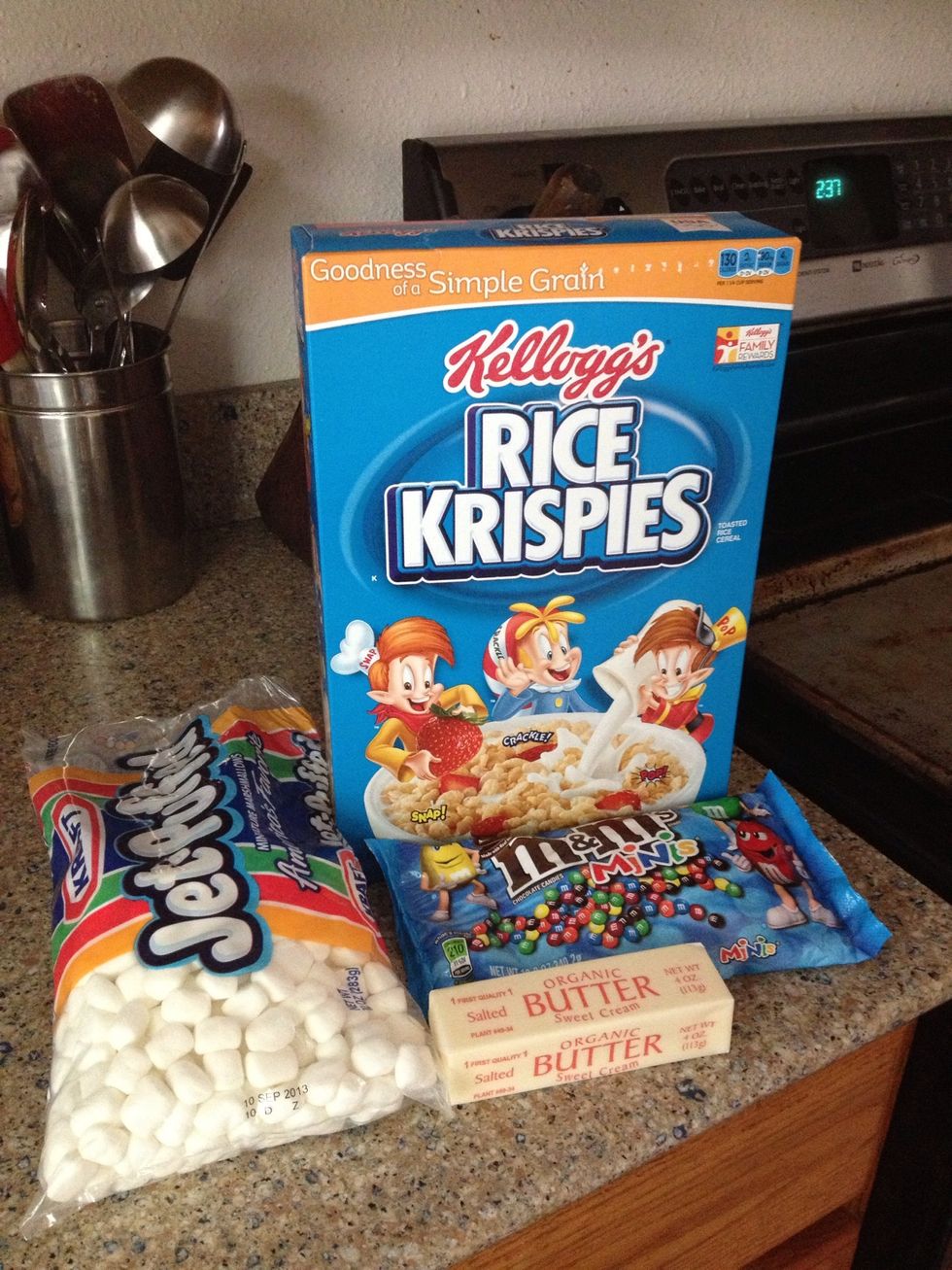 Here are your supplies 😄
Get some butter softened by microwaving it in 7 sec bursts, flipping the stick over a couple times and checking it.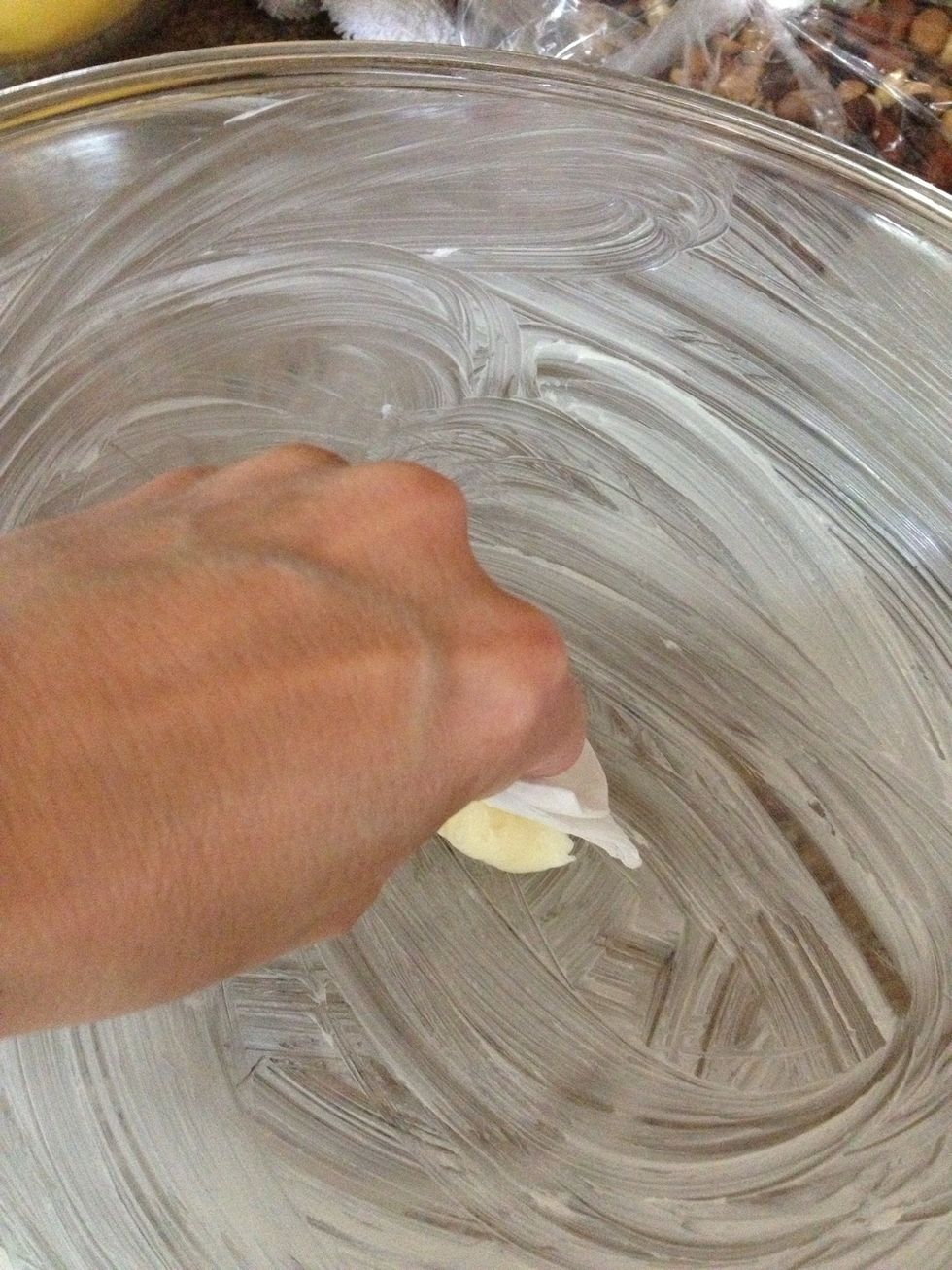 Coat a big bowl with butter so the marshmallows won't stick to it.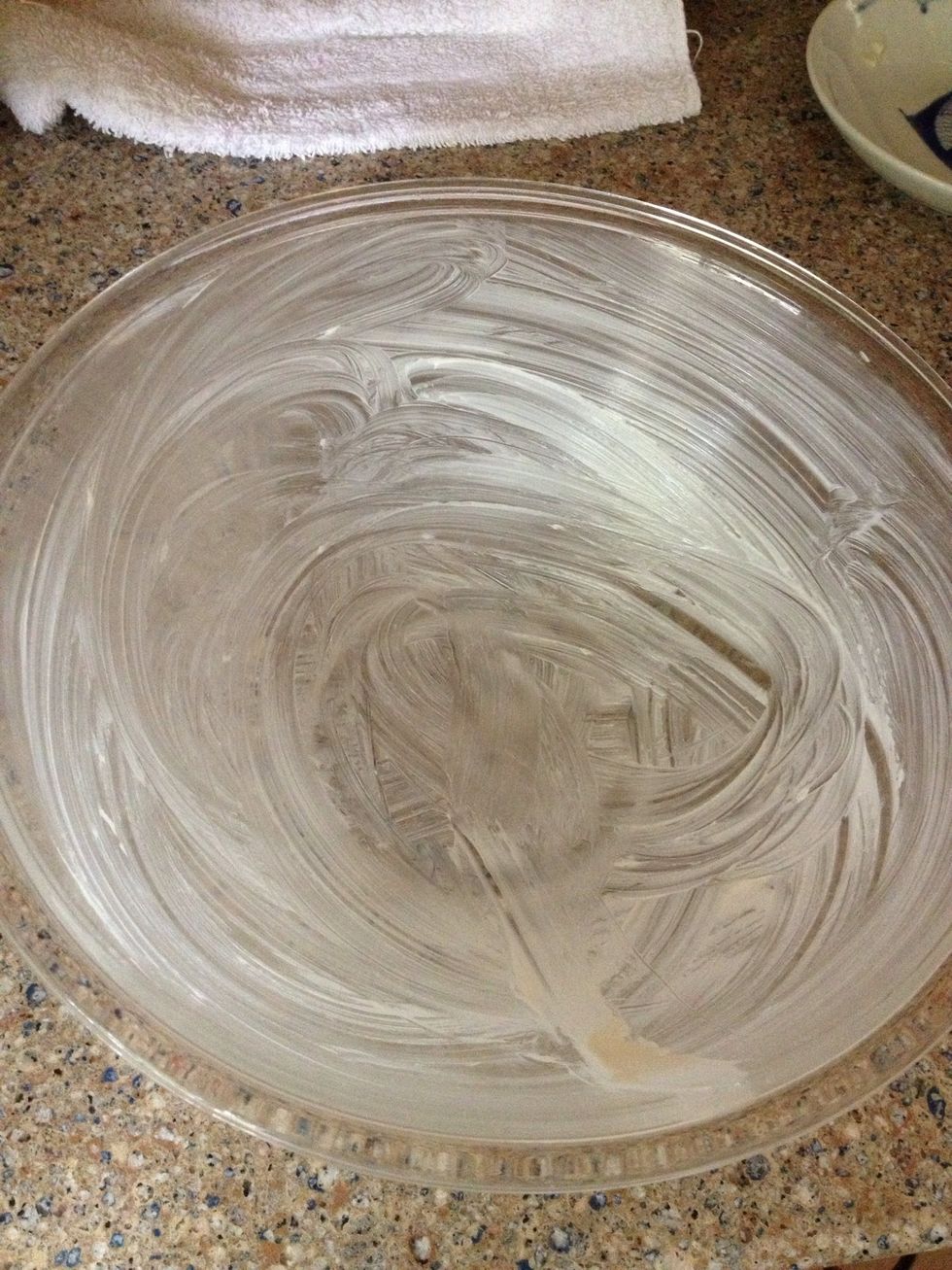 Here's my glass bowl. It works great 😉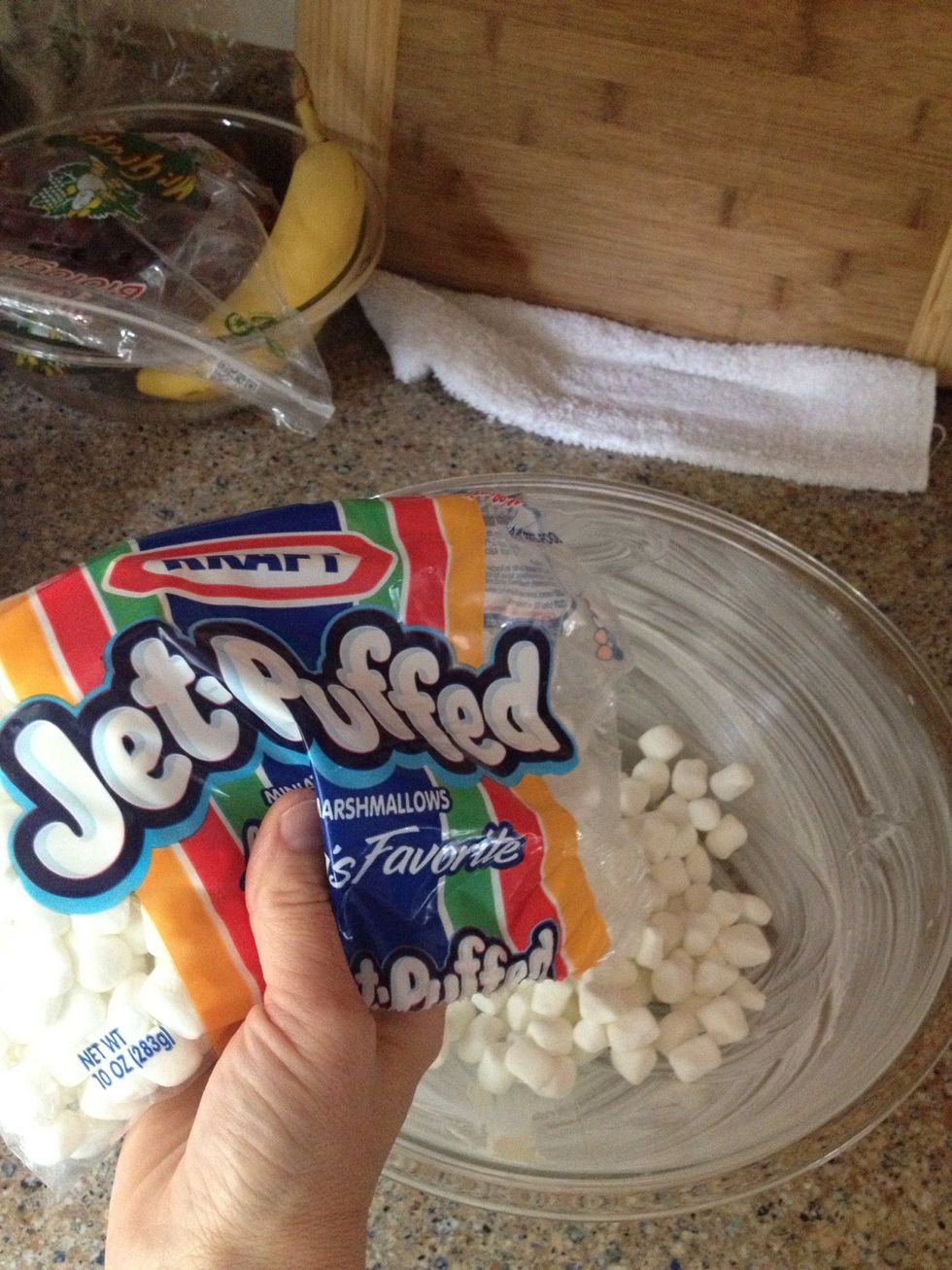 Dump your plump marshmallows into the bowl...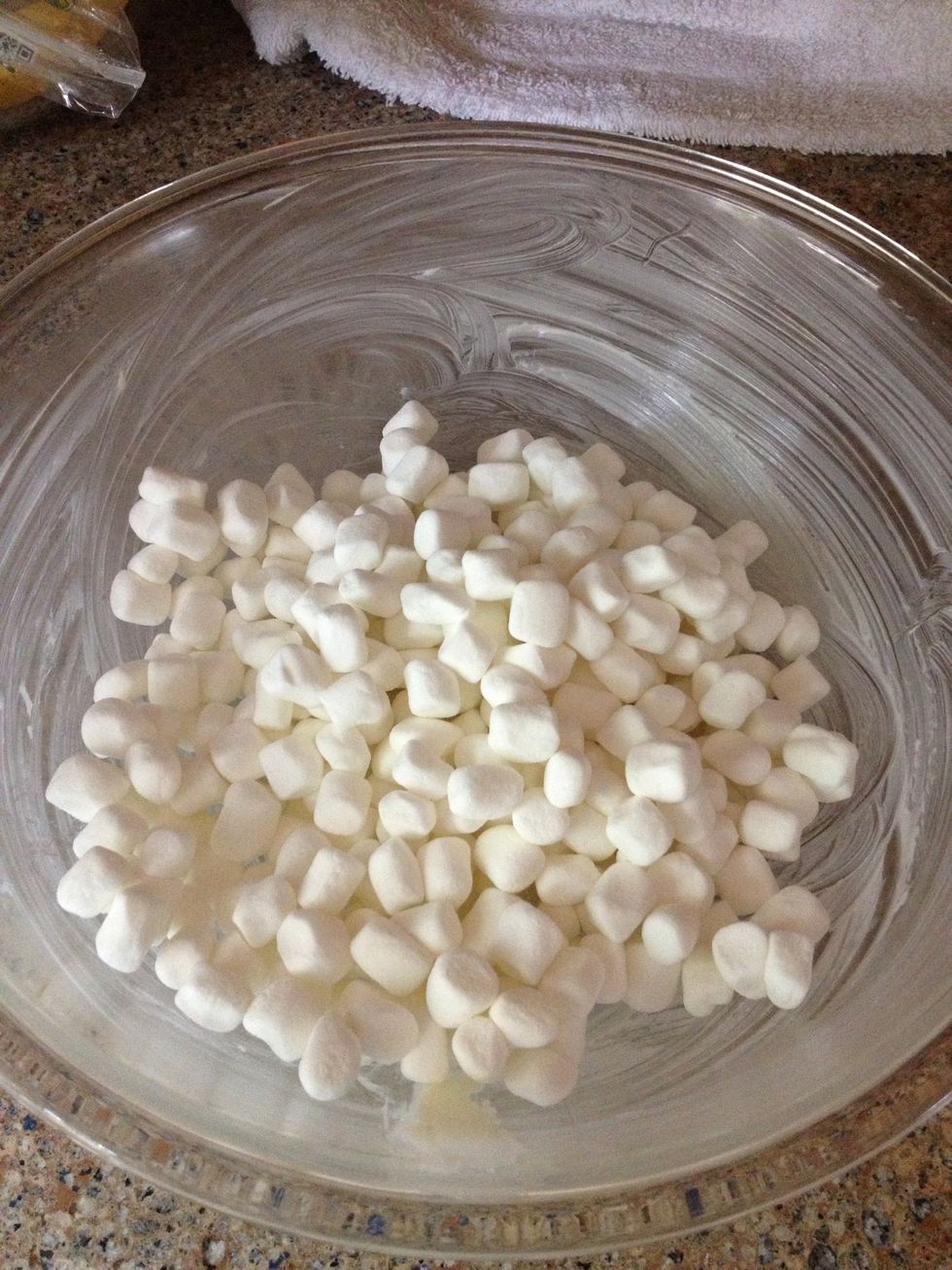 There they are 😄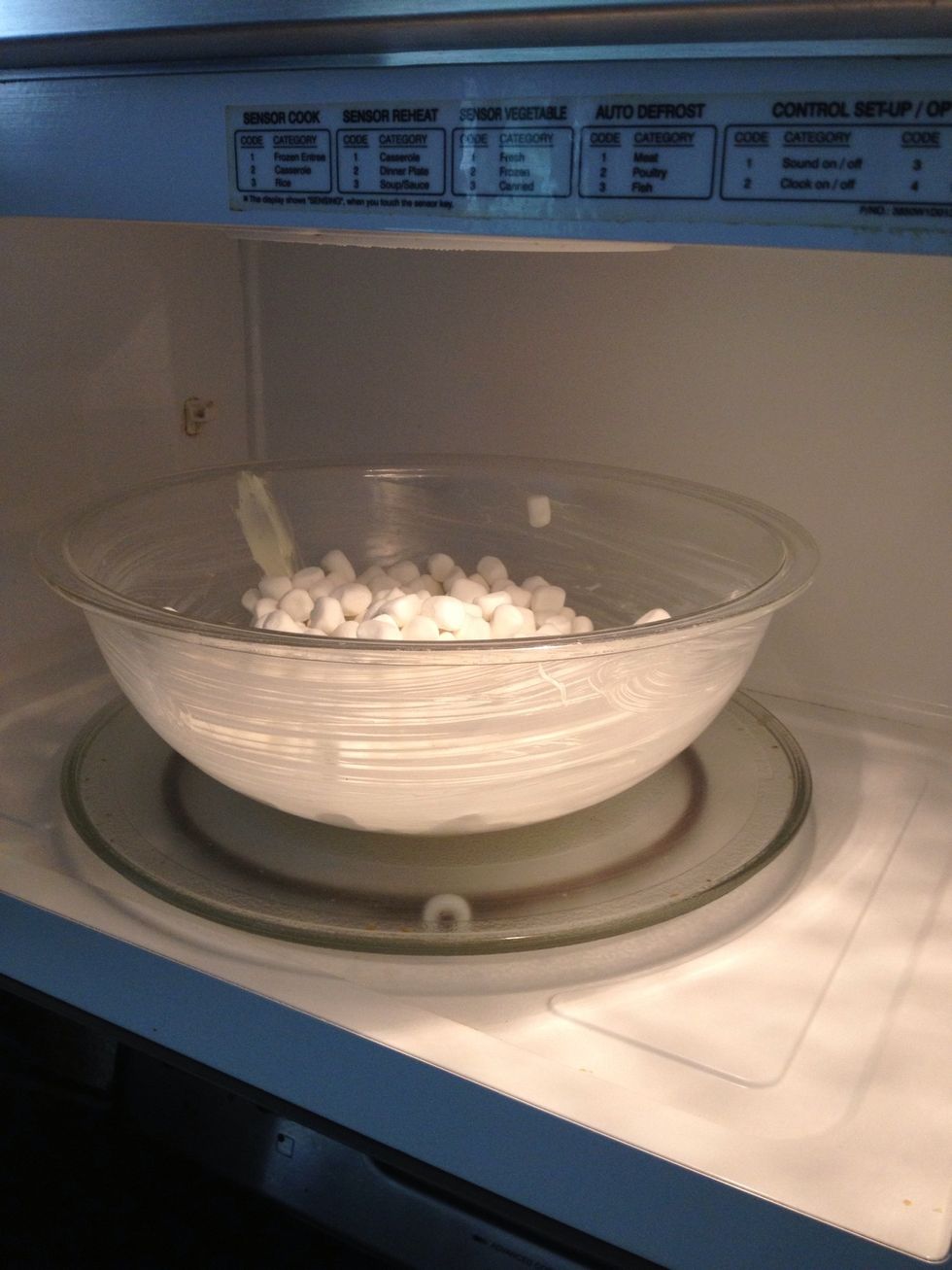 Put into the microwave and heat for two minutes approximately.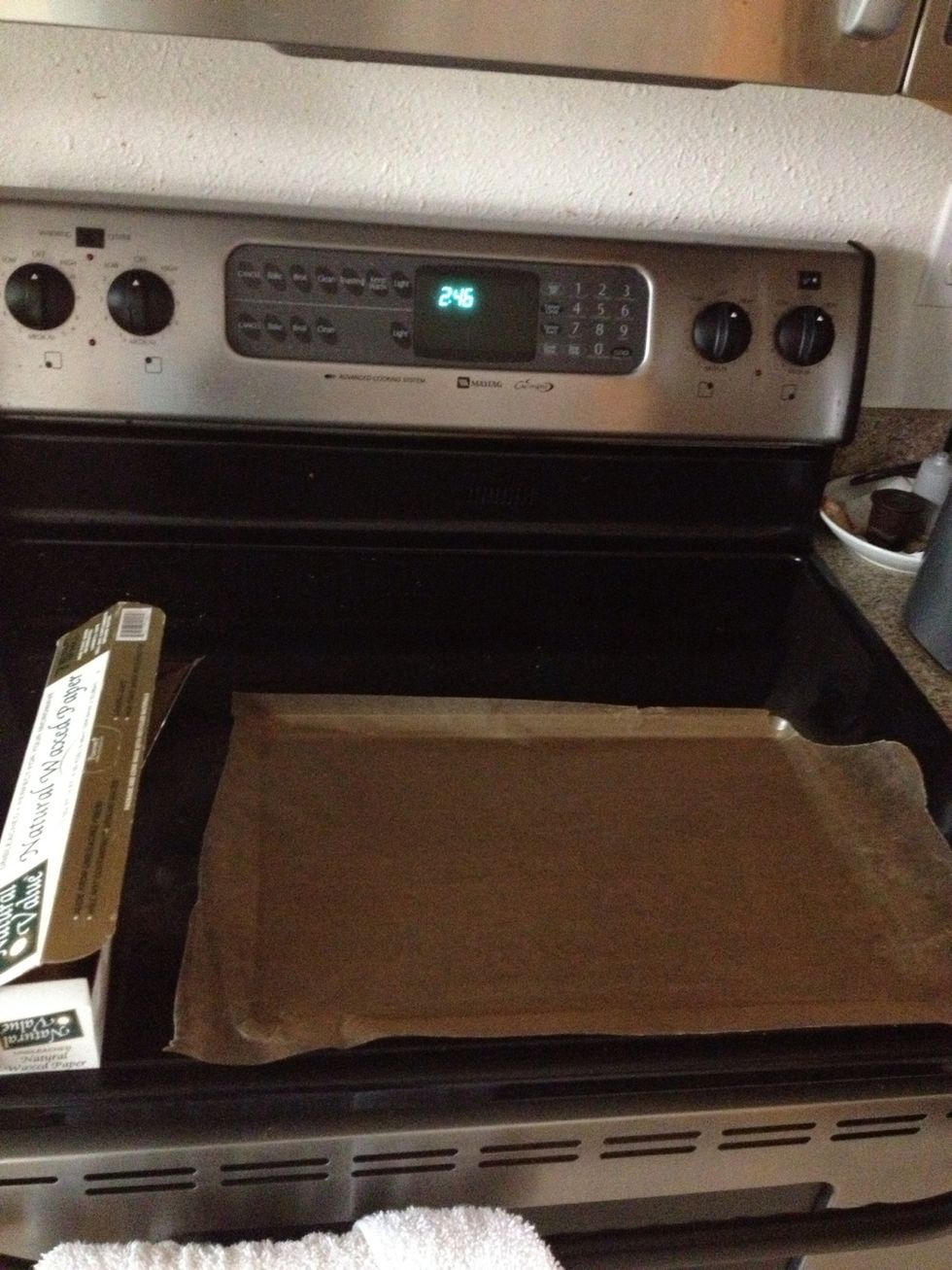 While you wait, rip off some waxed paper and line a cookie sheet with it.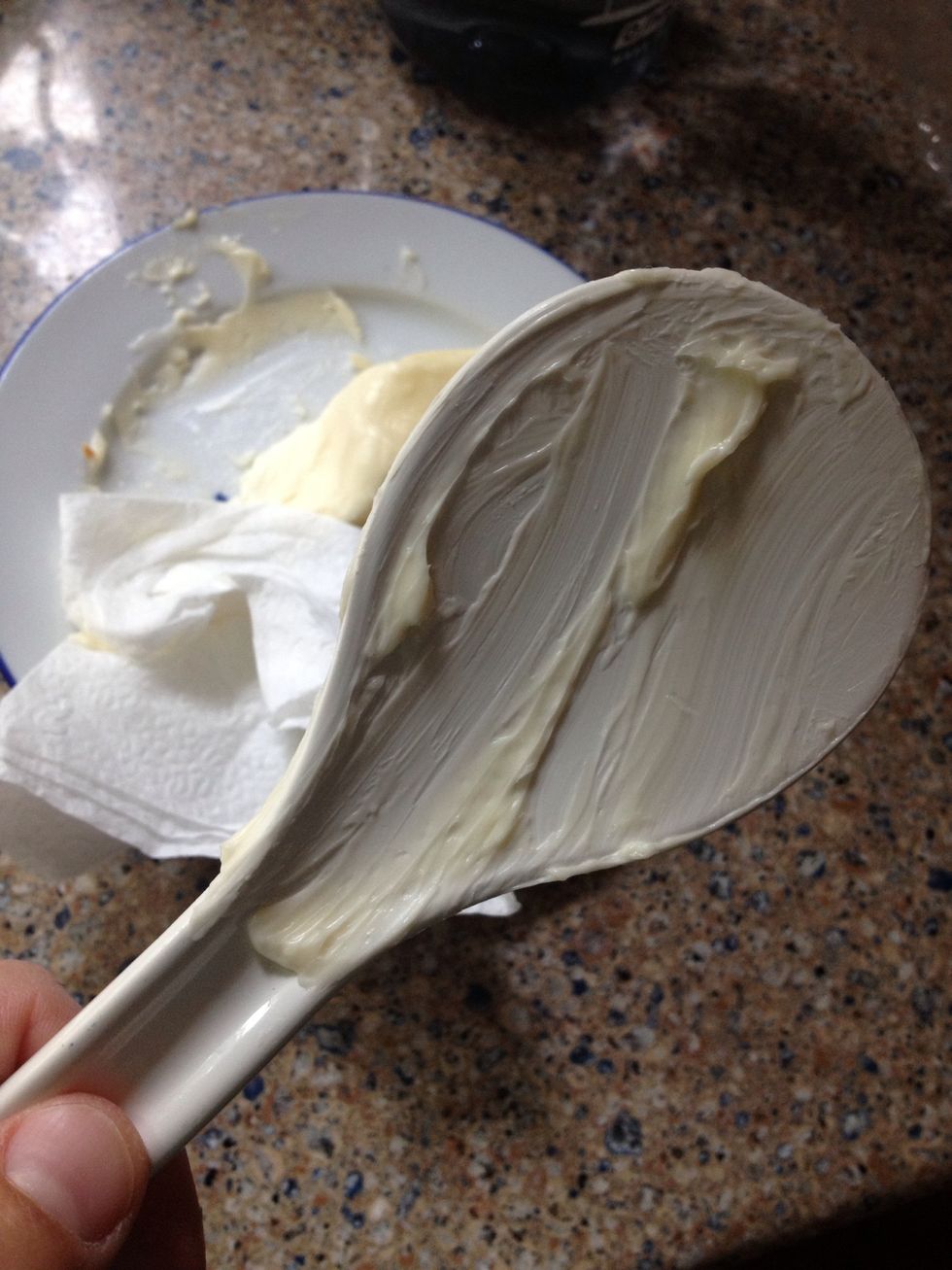 Get your spoon coated with butter or spray so the marshmallow won't stick to it also.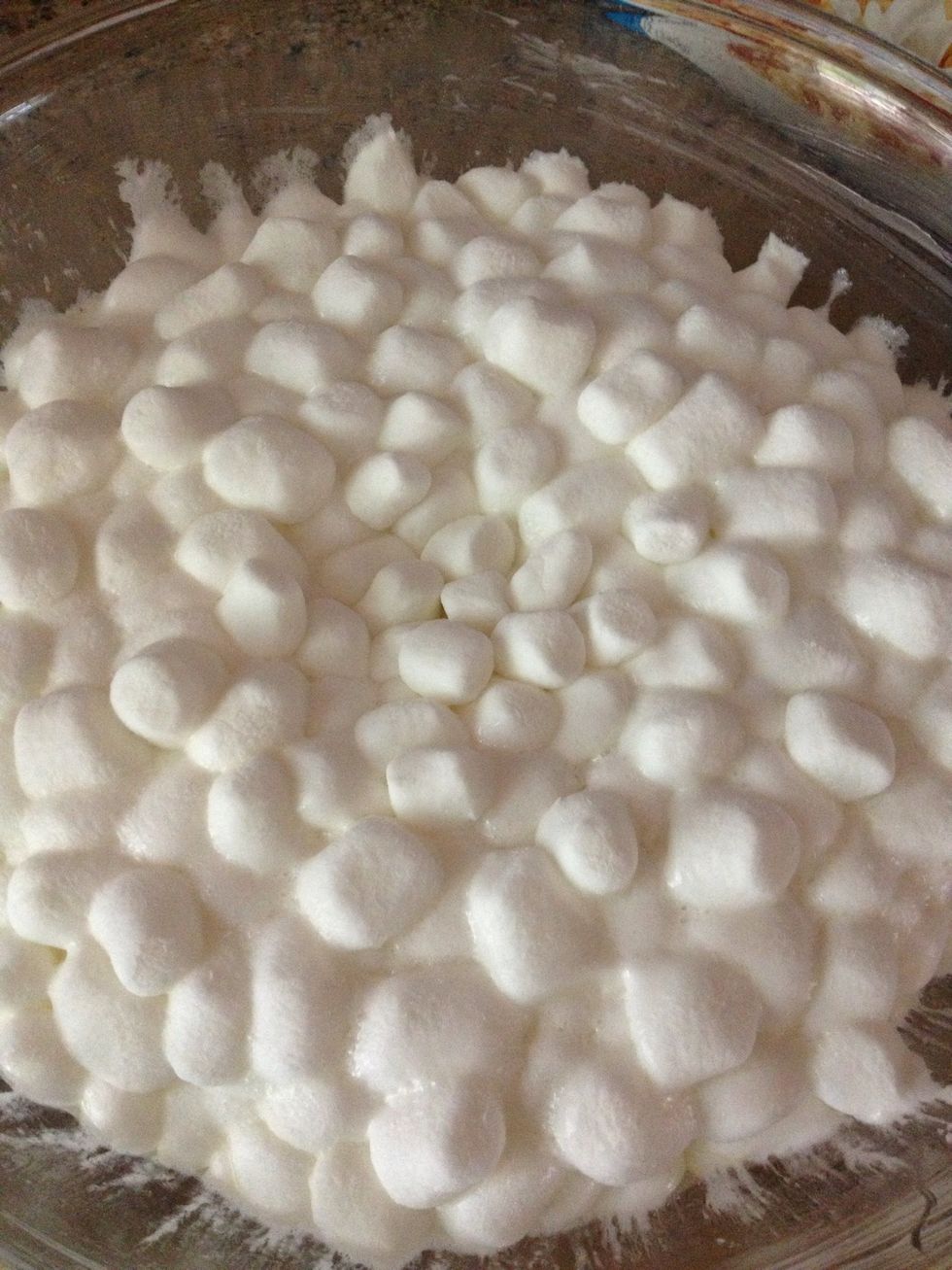 After two minutes, the marshmallows should look like this.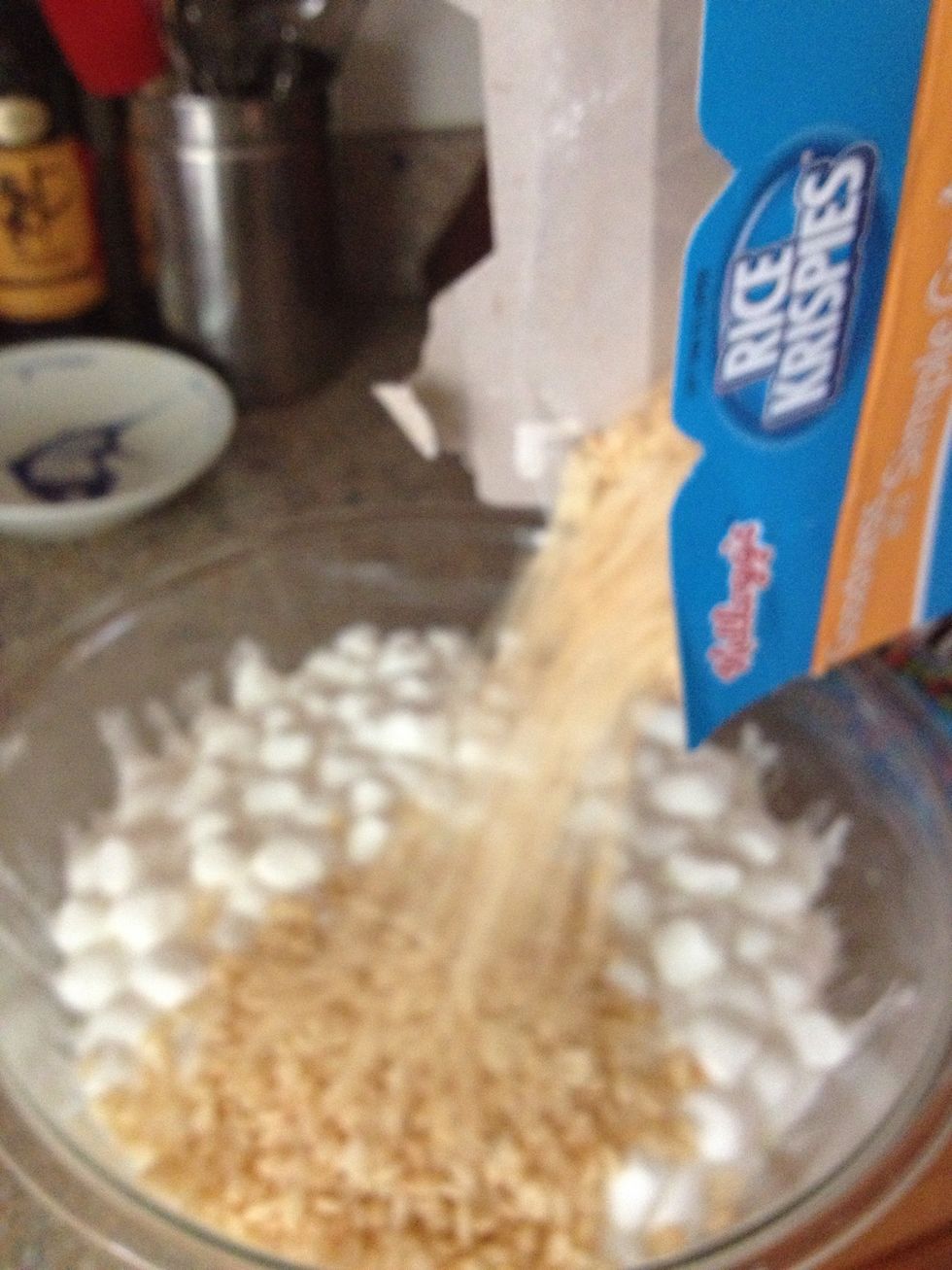 Add in about 3/4 of the box of Rice Krispies.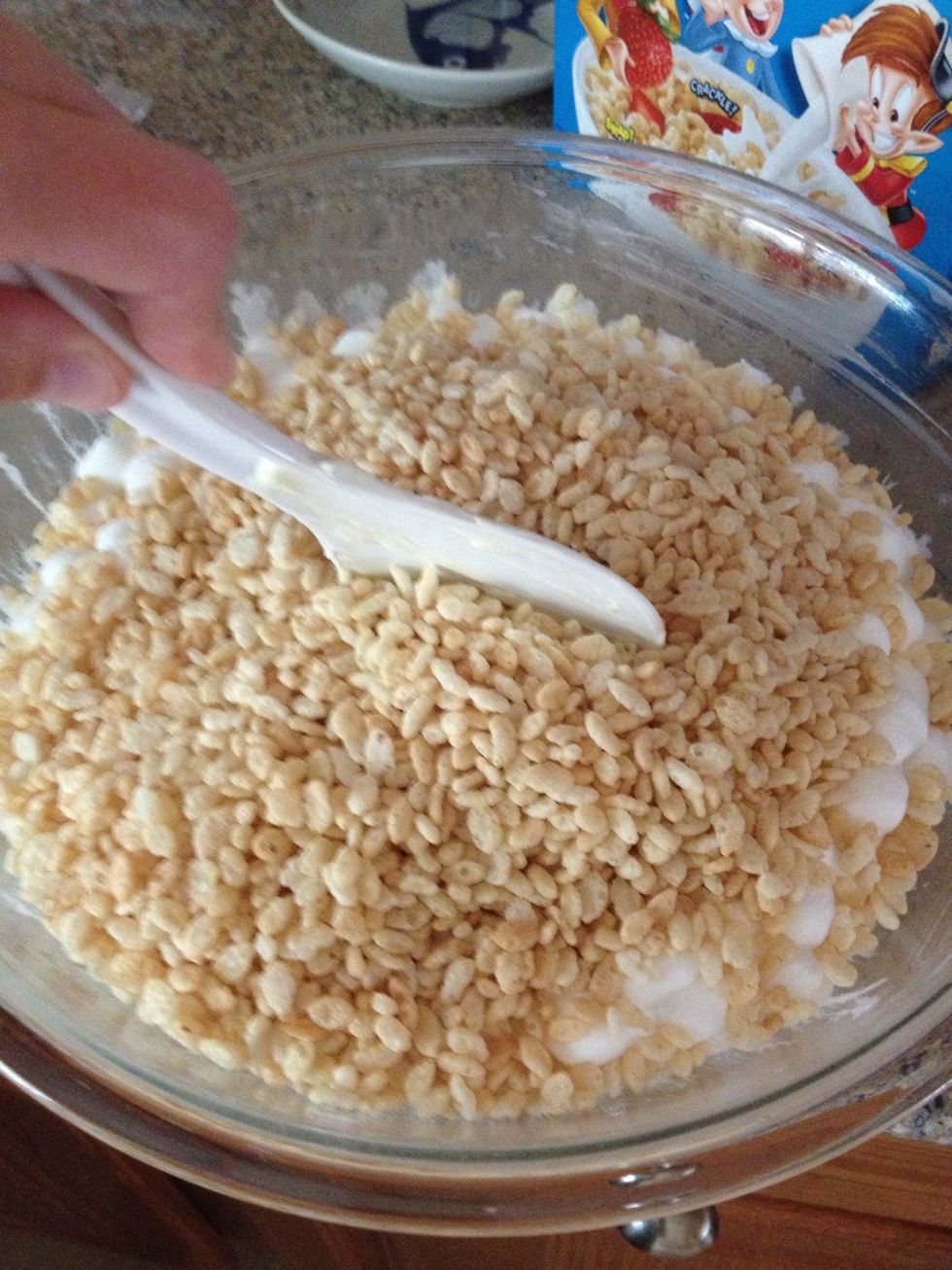 Now stir it up 😄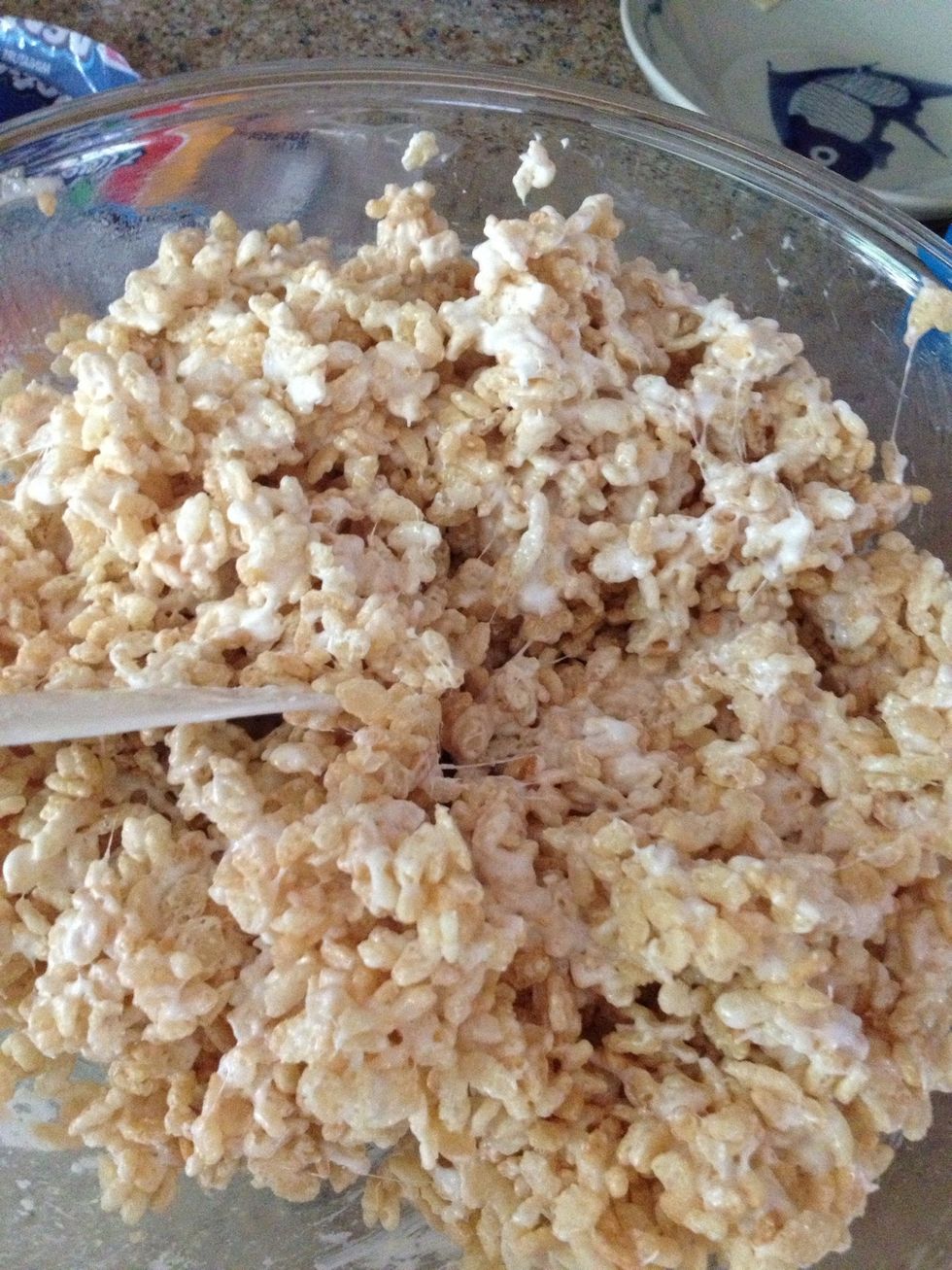 Like this 😄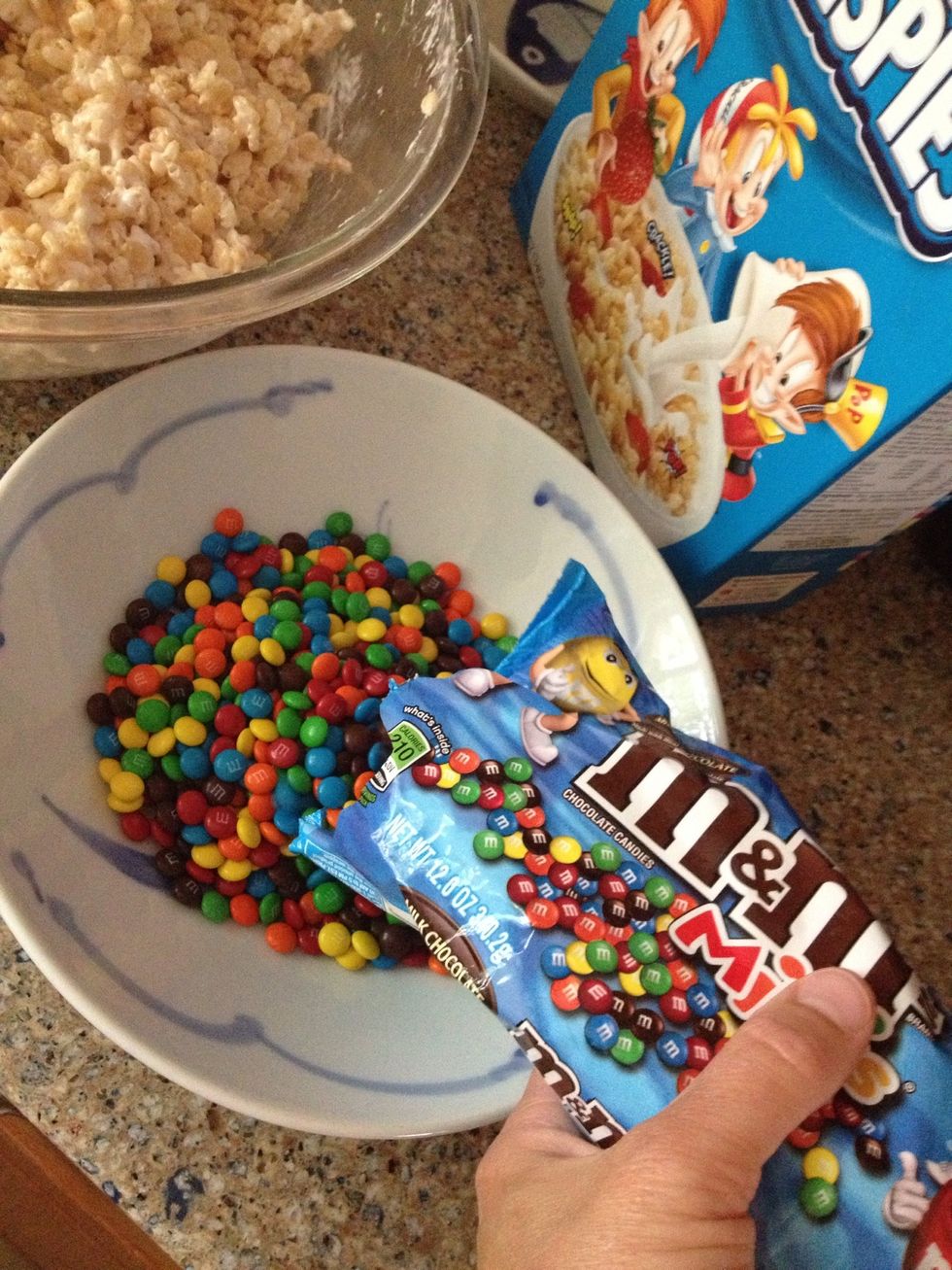 Pour the mini M&Ms into a bowl.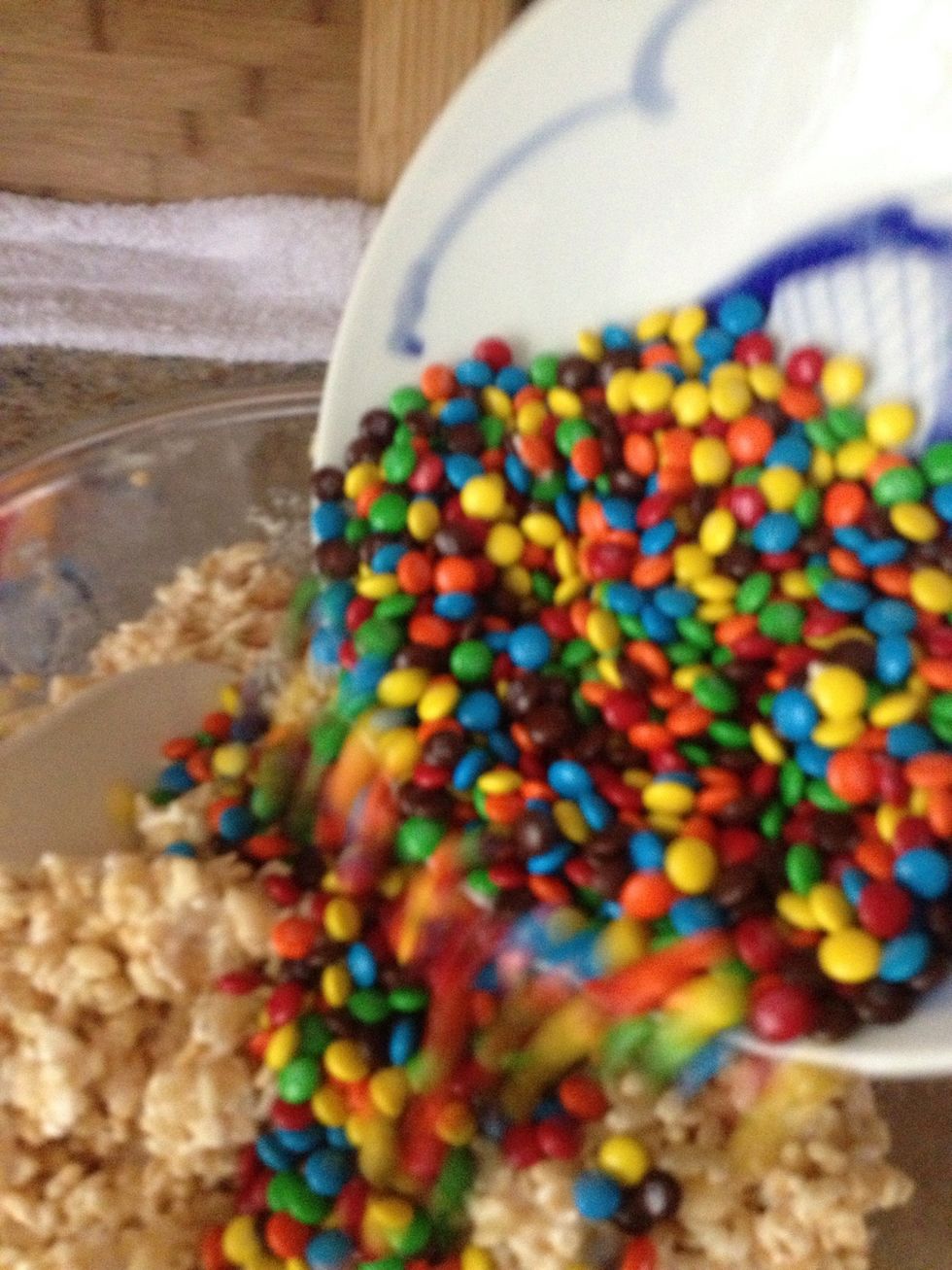 Then dump them into the Rice Krispy mixture.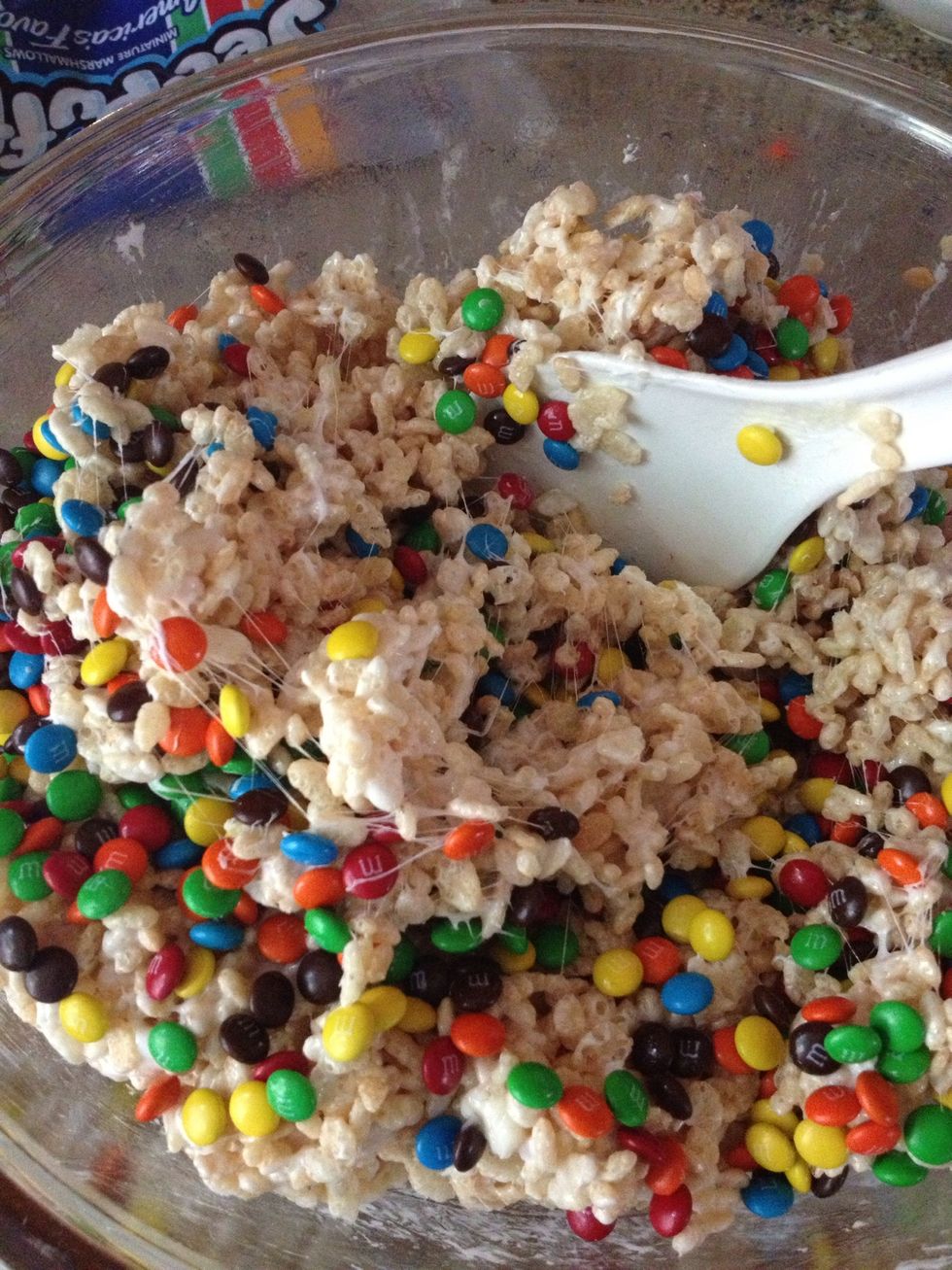 Then stir it up again!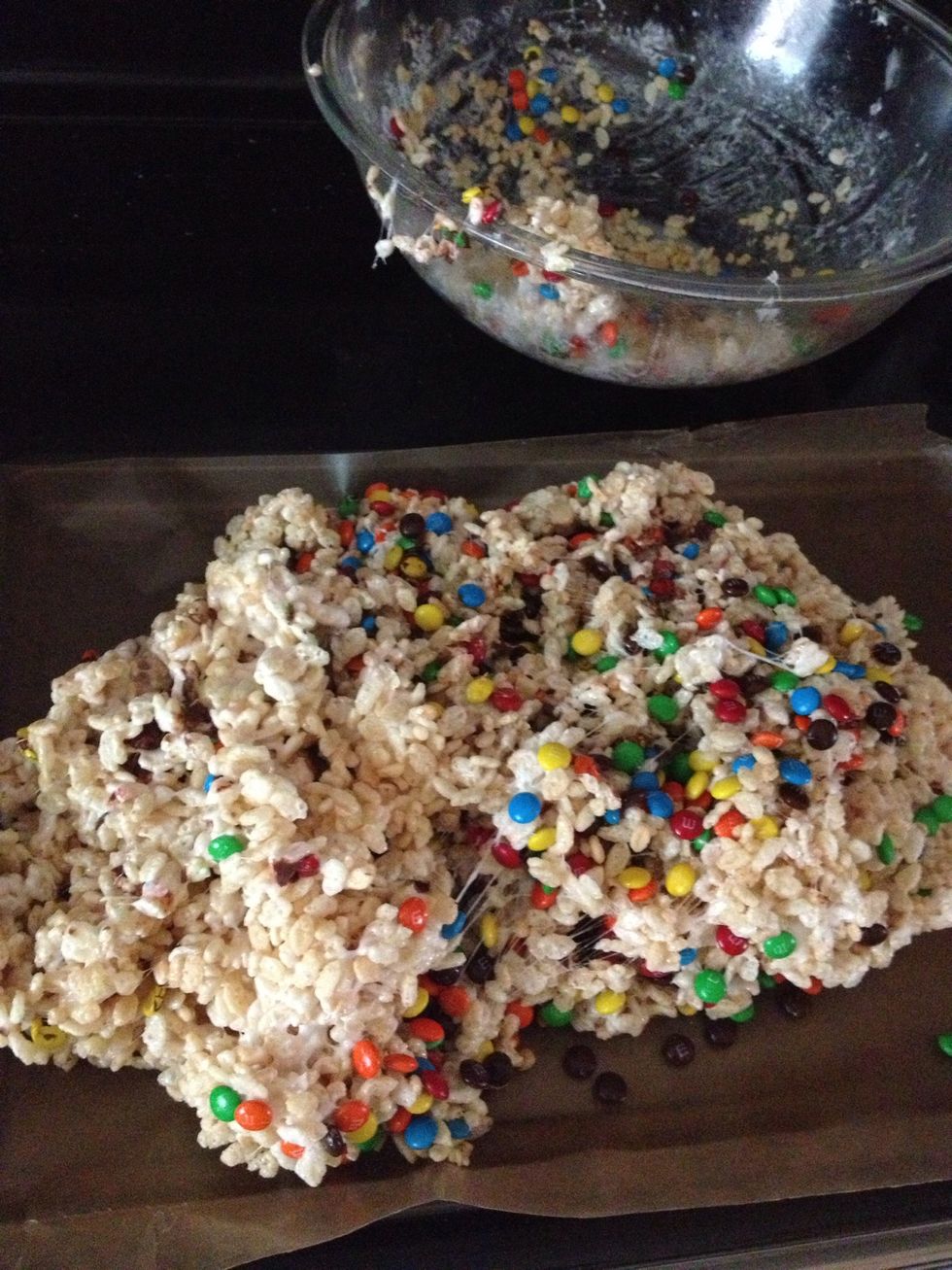 Now you can dump it onto the waxed paper lined cookie sheet.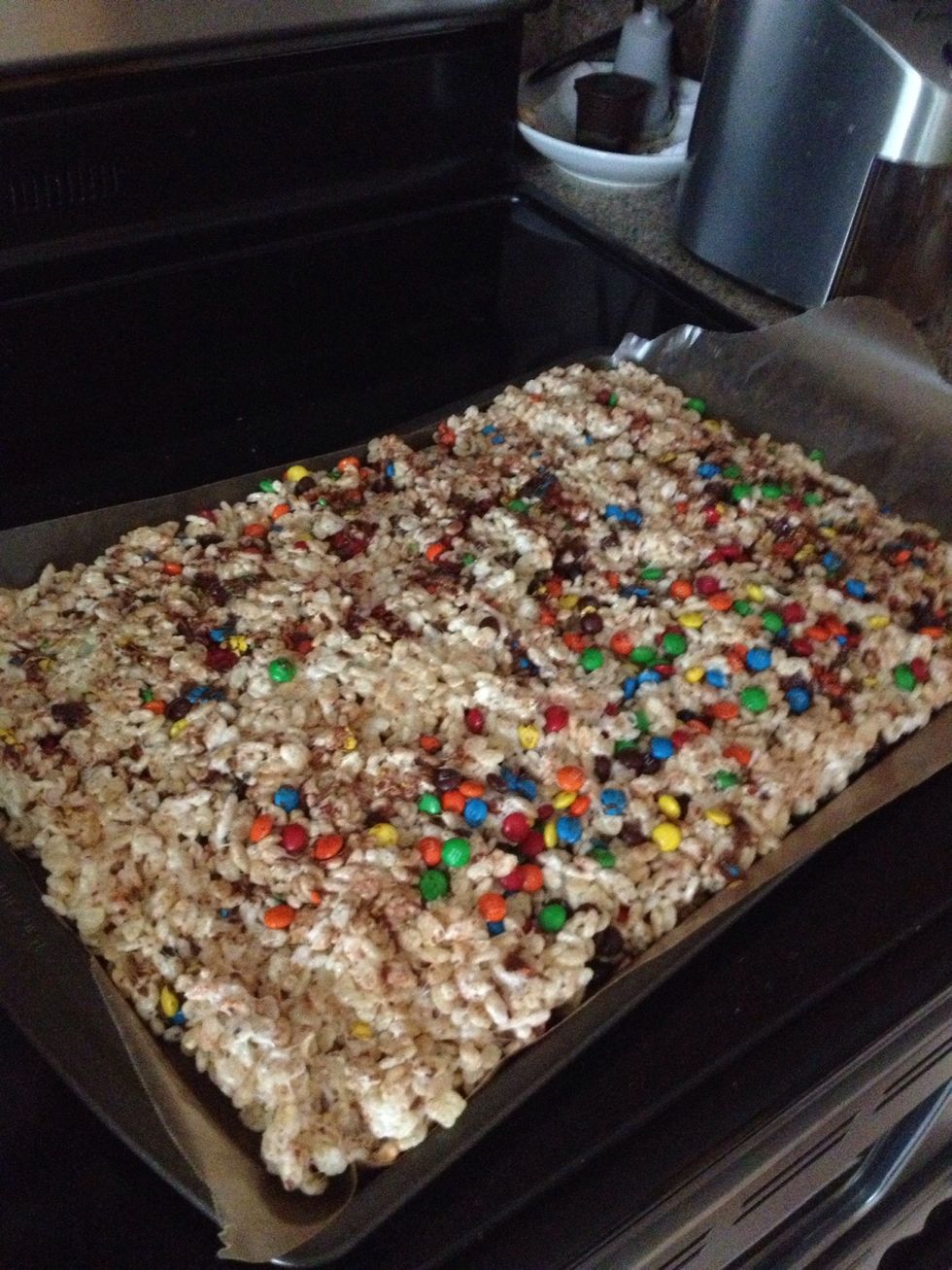 Spread it out like this evenly.
Now put it into the refrigerator for at least a half an hour before cutting into squares and serving.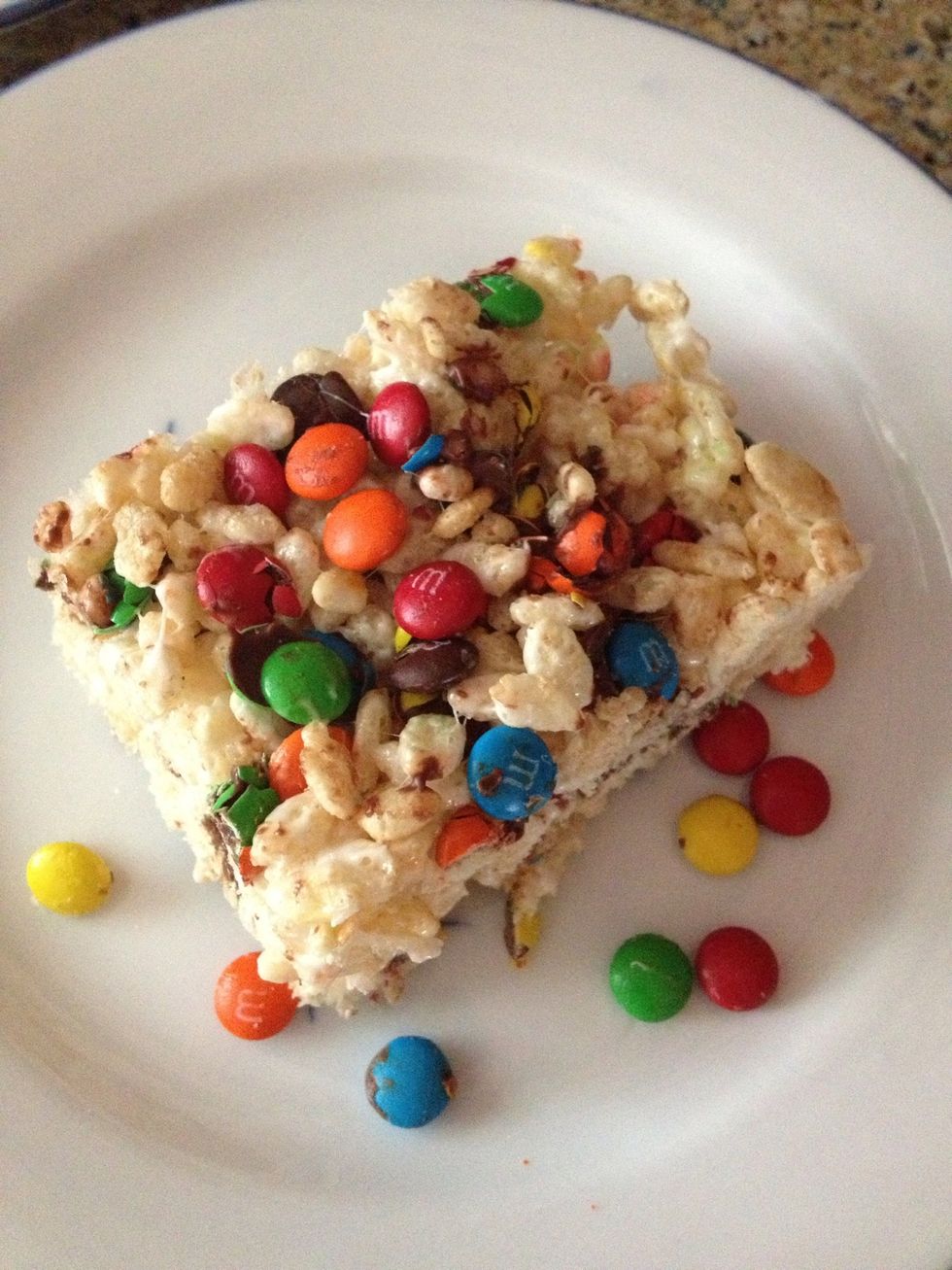 Rice Krispy treat=Pure Yummy goodness 😋
1.0 12 oz box of Rice Krispies, only need 3/4 of it
Some butter or cooking spray
1.0 12 oz bag of Mini M&Ms
1.0 10 oz bag of mini marshmallows
Linda O.
I grew up watching my mom cook and bake so that is really what inspires me to make guides! Click the heart if you enjoy my guides :)