Make Mini Lady Bugs for Cards and Projects
22
I applied about 20 dots of Ranger Liquid Pearl-Black since it take time for the drying process and some lady bugs wouldn't come out well.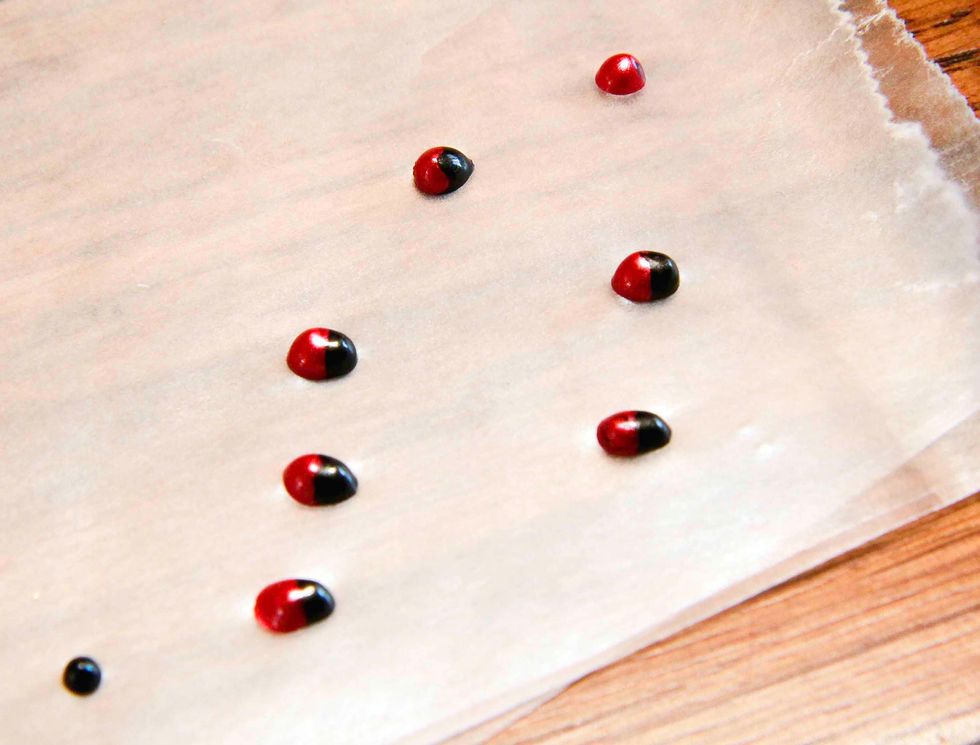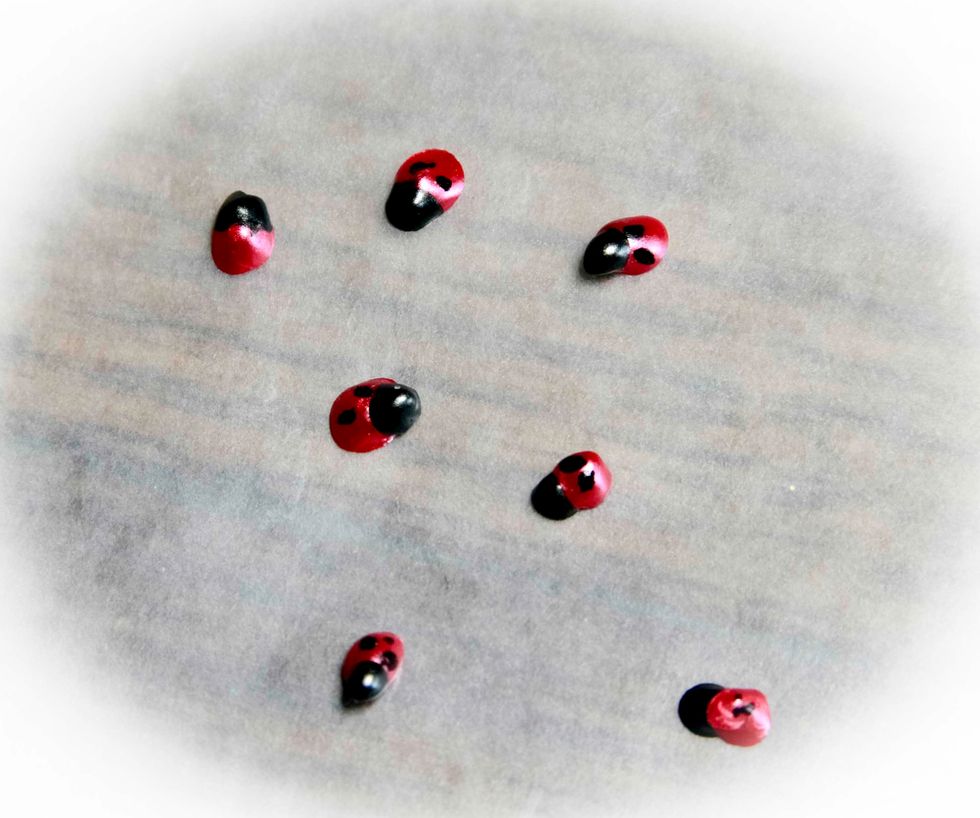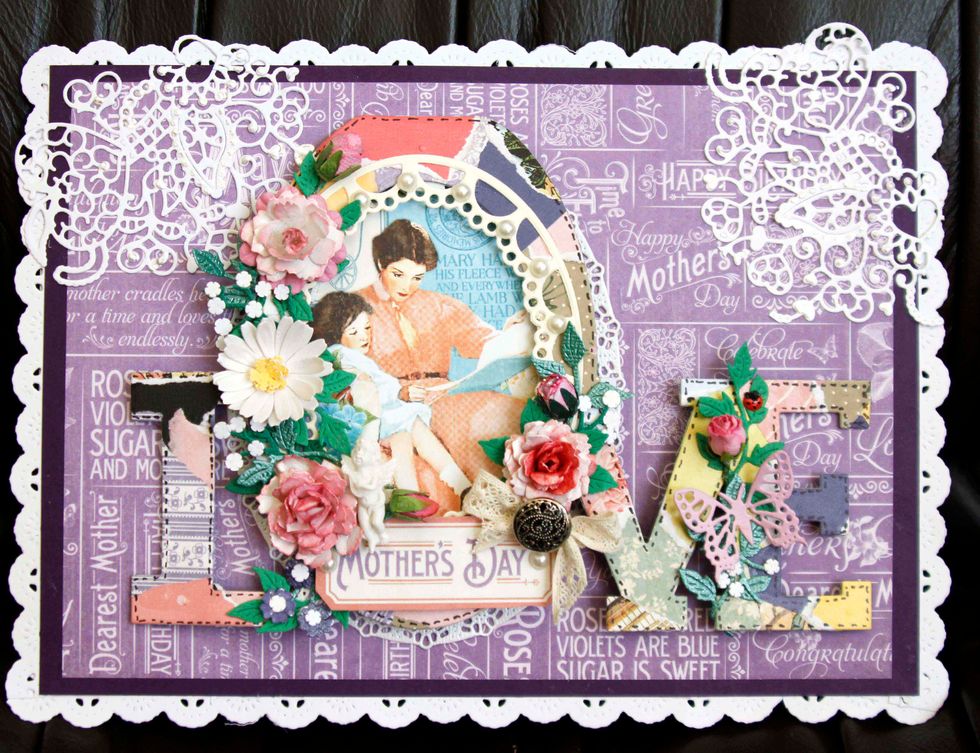 On the right side, you can see, this tiny lady bug on the leaf. I just used a dot of glue on the back of the lady bug to glue it on the leaf.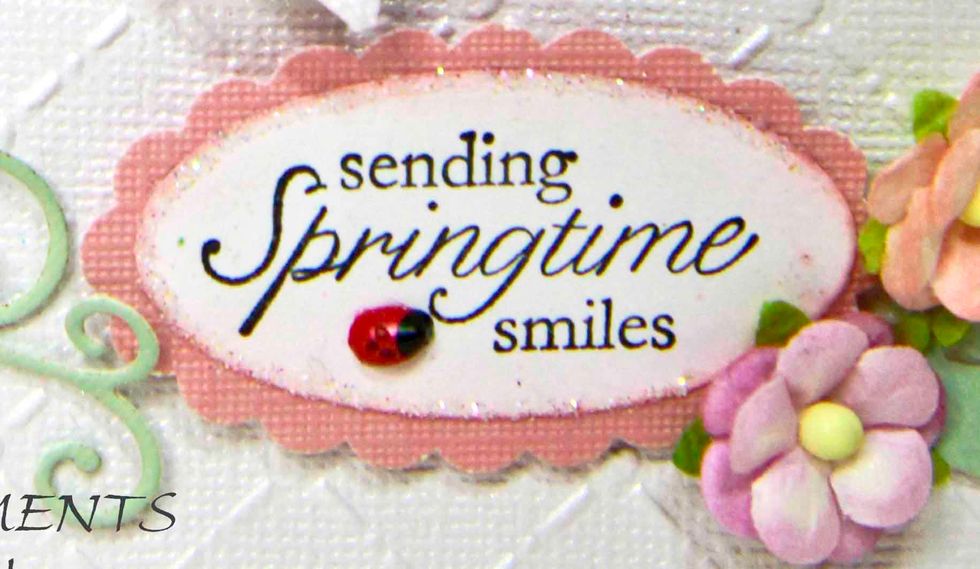 This little lady bug was glued next to the sentiment.
Ranger Pearl Rouge
Ranger Pearl Back
Copic Marker Black Marker