Gather your ingredients.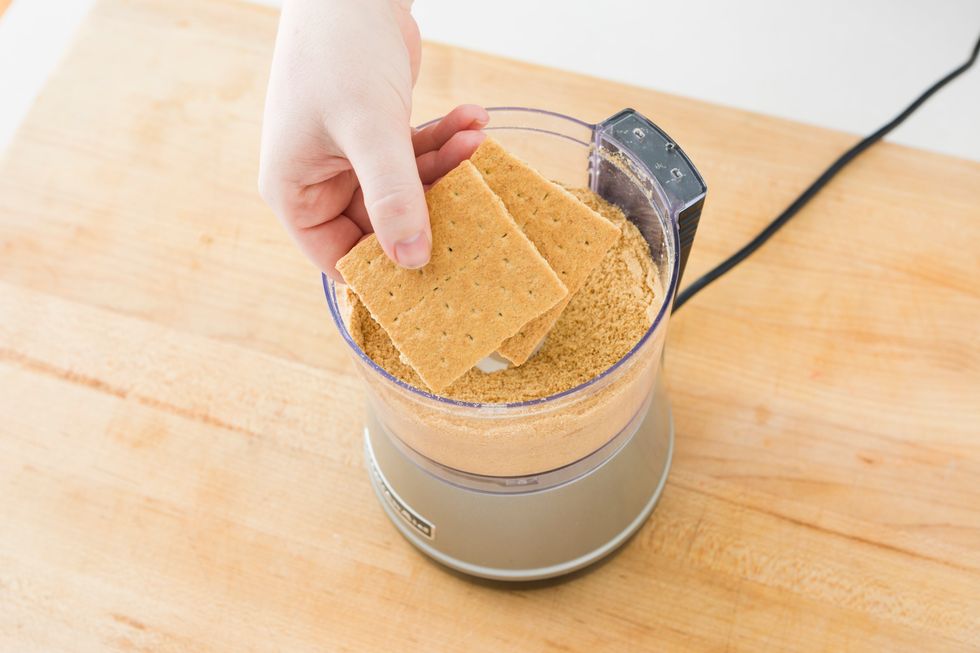 Crush your graham crackers in a ziplock bag or a small food processor.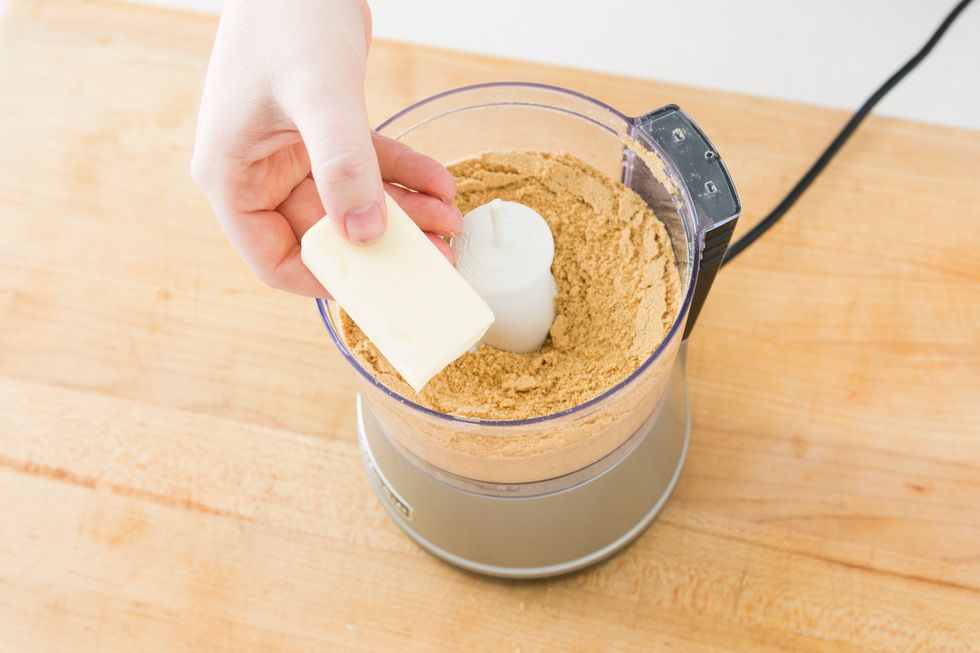 Mix with butter.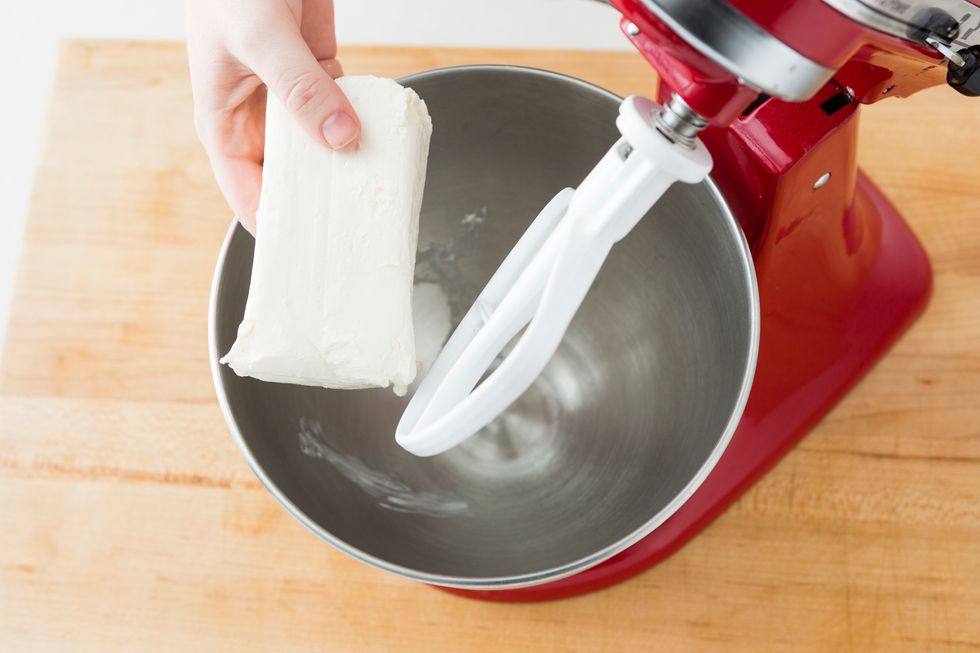 Cream your cream cheese until smooth.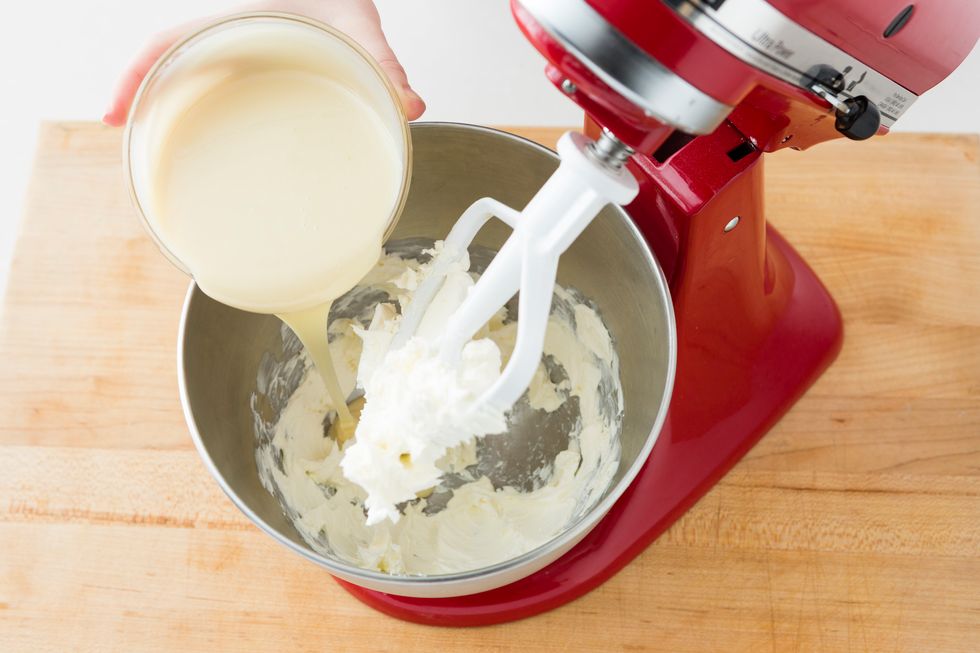 Add in sweetened condensed milk. Mix until smooth.
Add in your key lime juice and mix until smooth.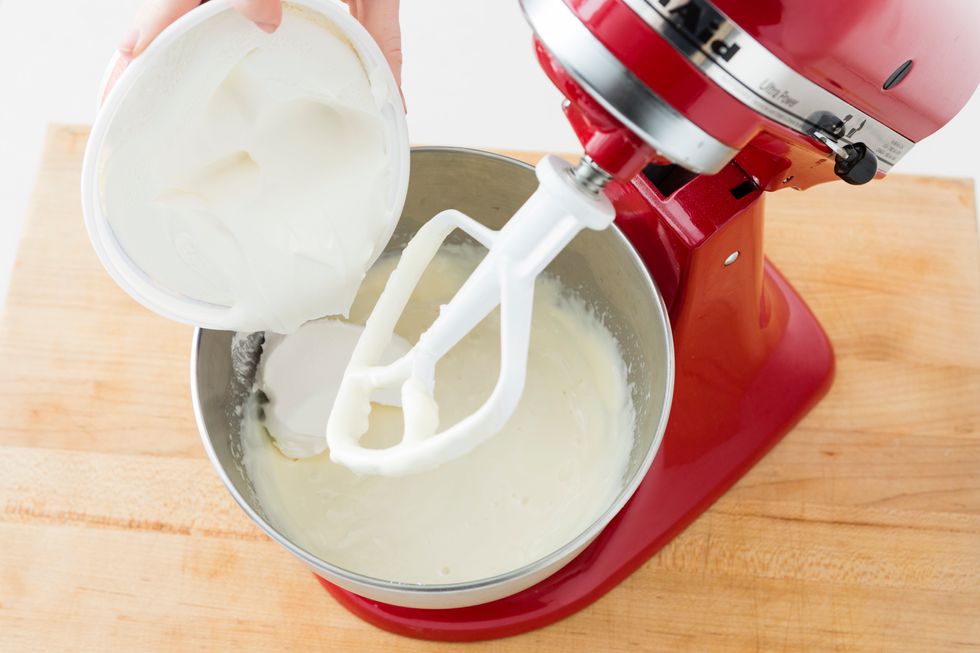 Add your cool whip topping to your cream cheese mixture. Mix to combine.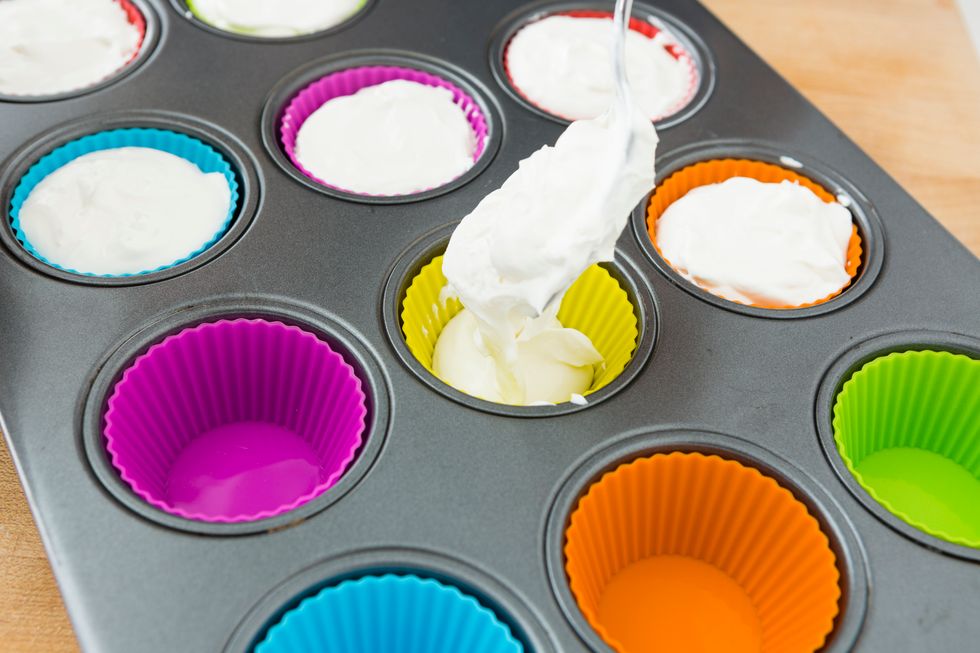 Using individual silicone cups, fill with your cream cheese mixture about 3/4 of the way full.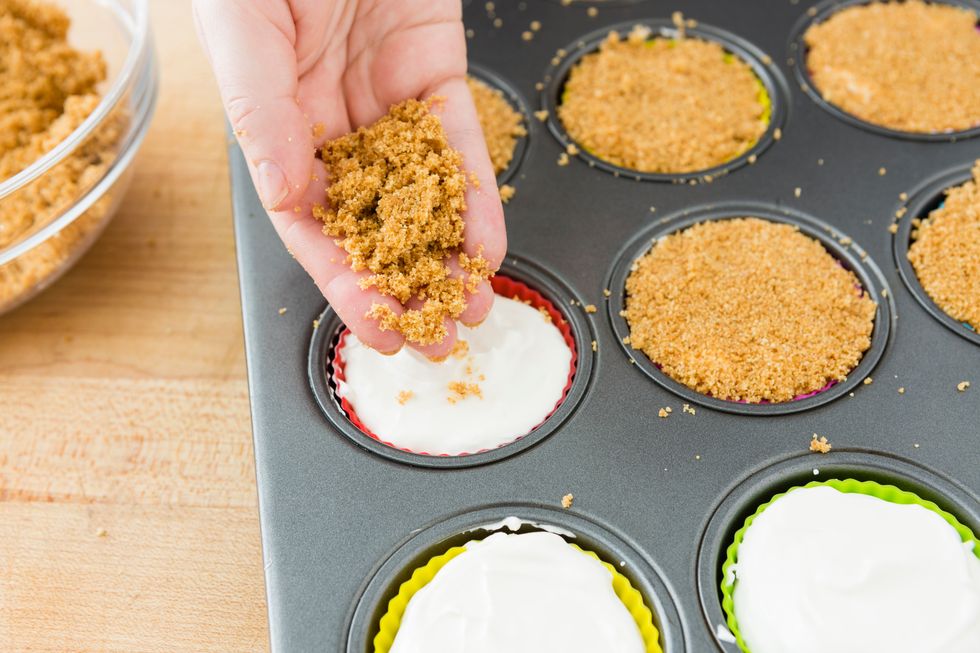 Top with graham cracker crumbs.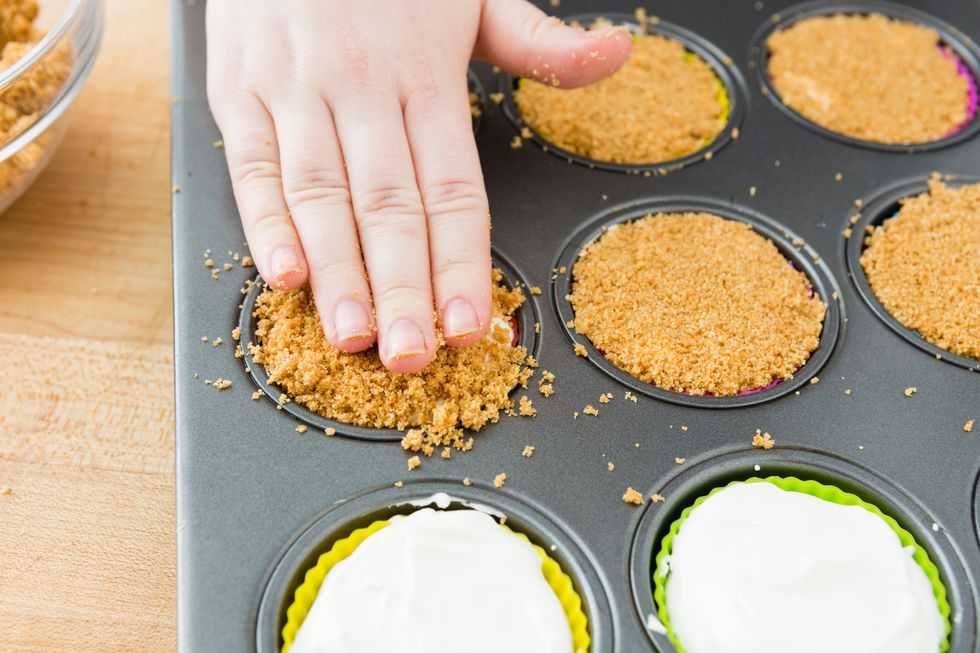 Pat down to ensure a flat layer of graham cracker topping. Freeze for about four hours, until set.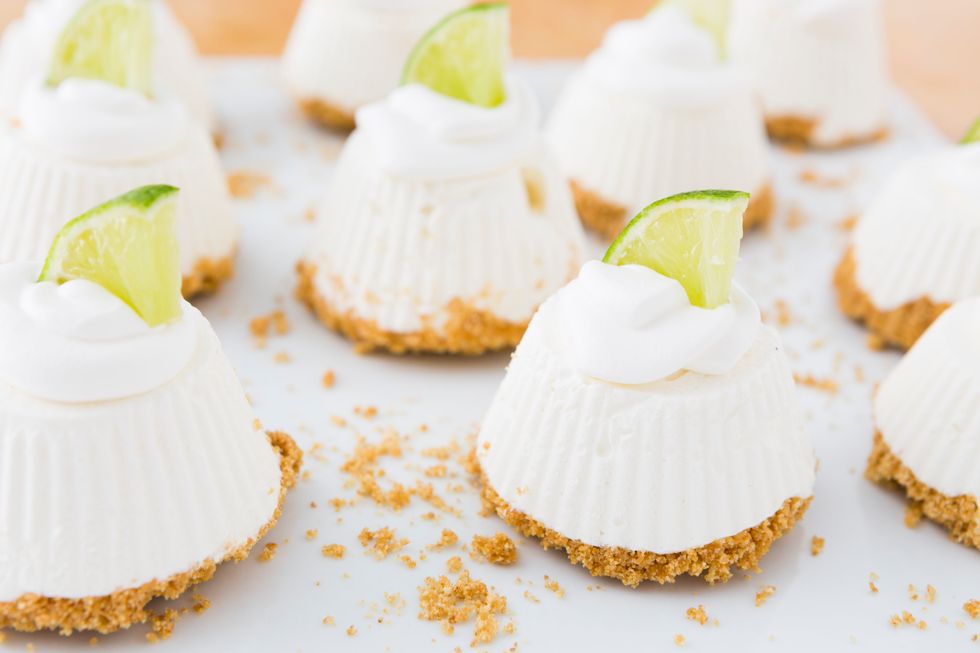 Carefully unmold pies and serve with the graham cracker side down.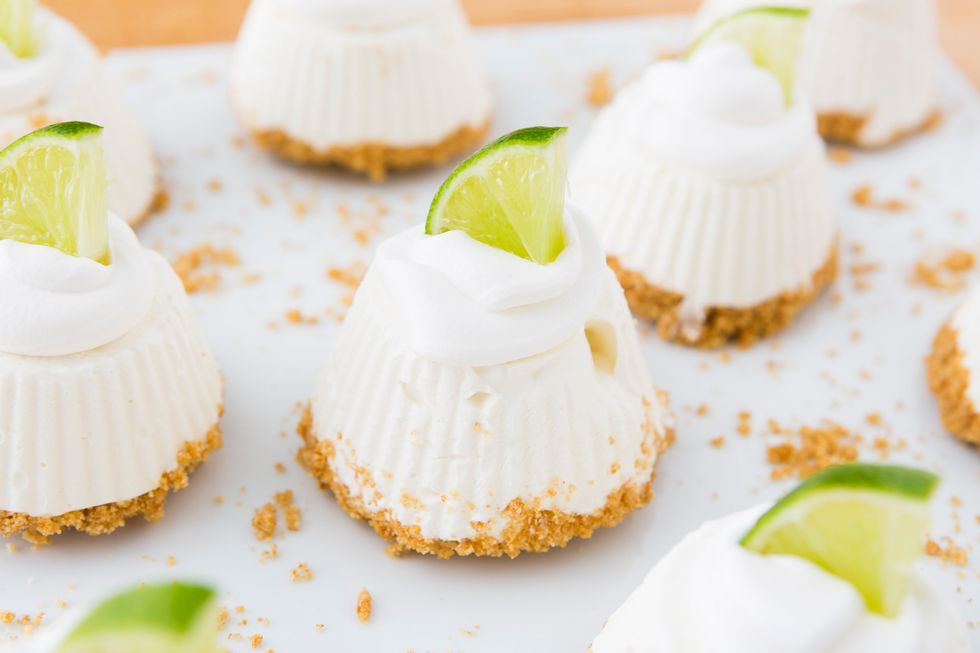 Serve with whipped topping and a slice of lime.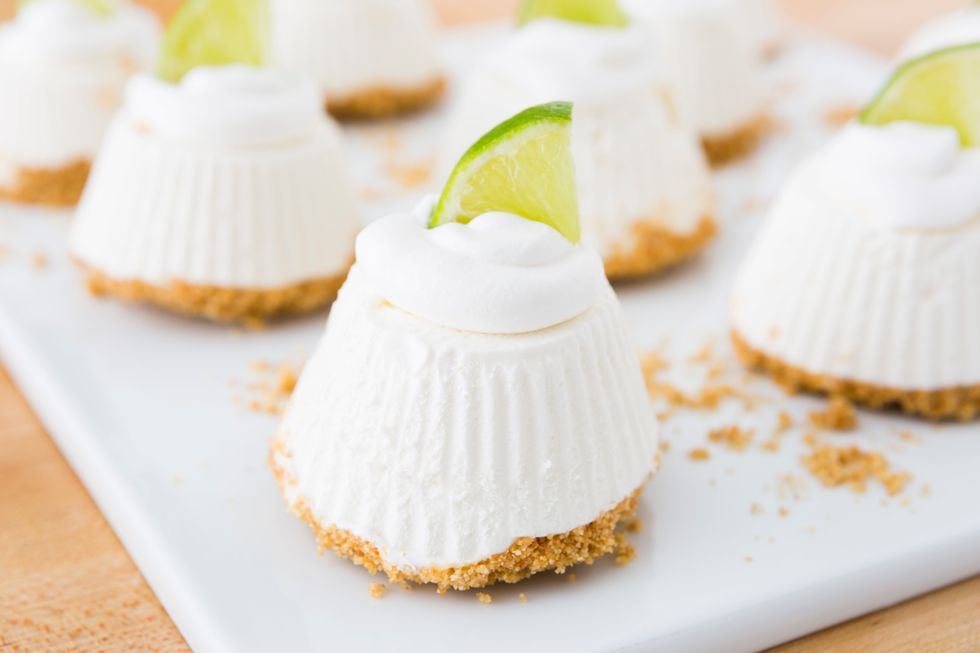 Ta da! Enjoy immediately.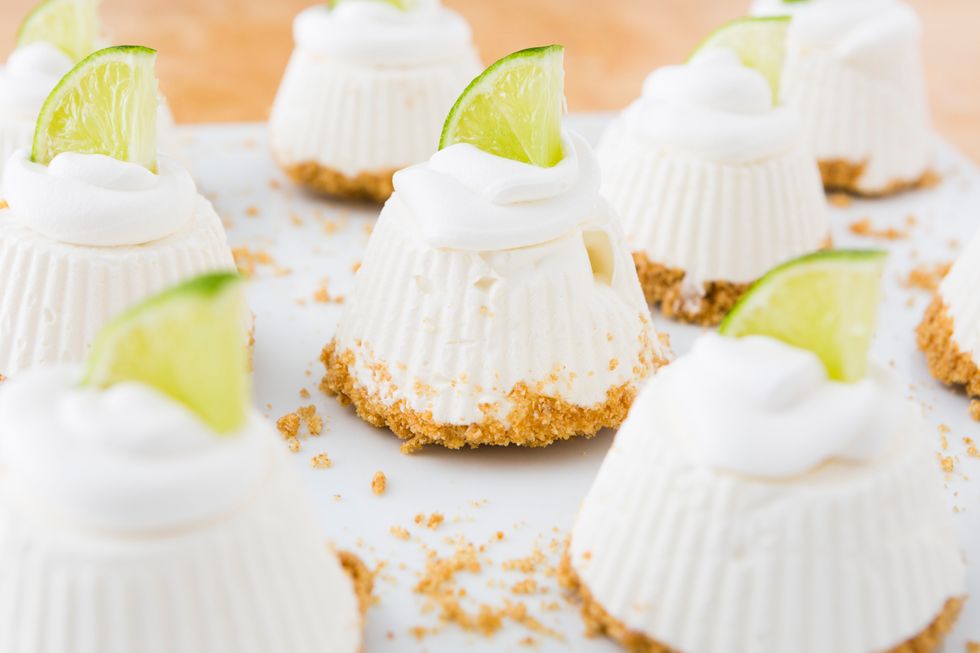 This recipe is inspired by: http://thissillygirlslife.com/2014/07/individual-frozen-key-lime-pies/2/
3/4c Key Lime Juice
1.0 Can Sweetened Condensed Milk
8.0oz Whipped Topping
8.0oz Cream Cheese
1/2 Stick Unsalted Butter
1.0 Sleeve Honey Graham Crackers
B+C
We are the team behind Snapguide. Feel free to message us if you have any questions or see something that could be improved!