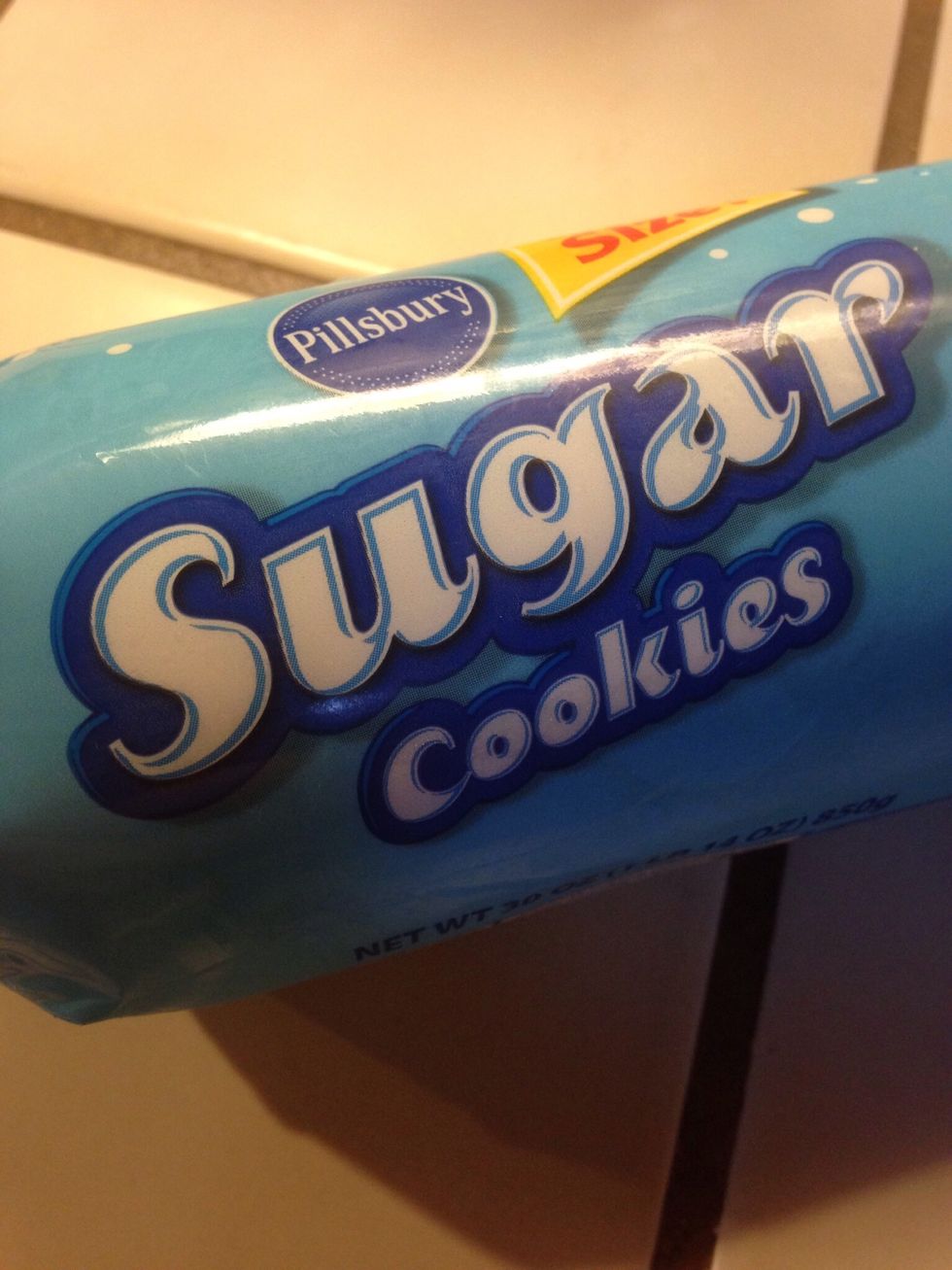 For this Snapguide, I use pre made dough, you can also use homemade sugar cookie dough.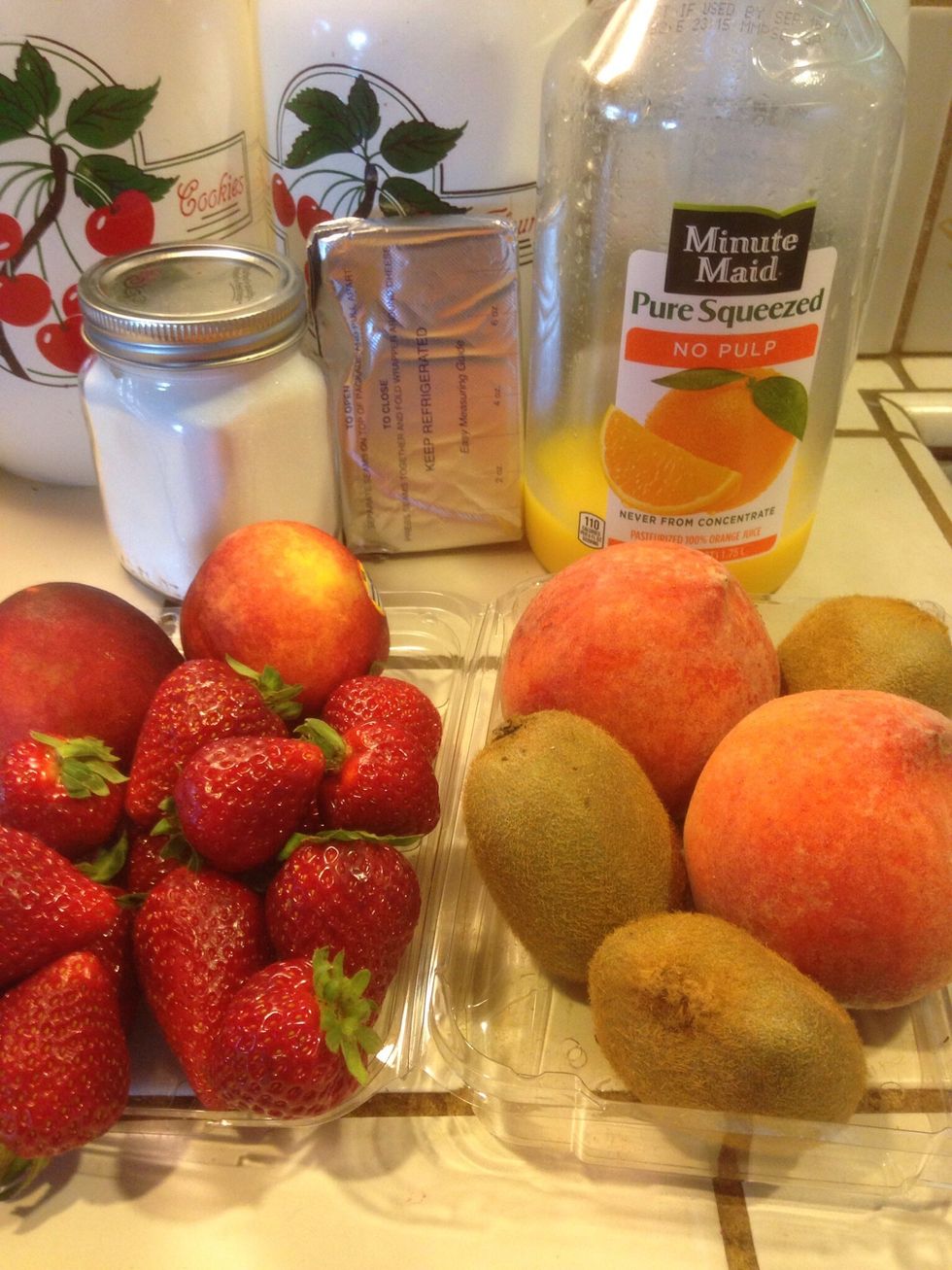 Gather supplies.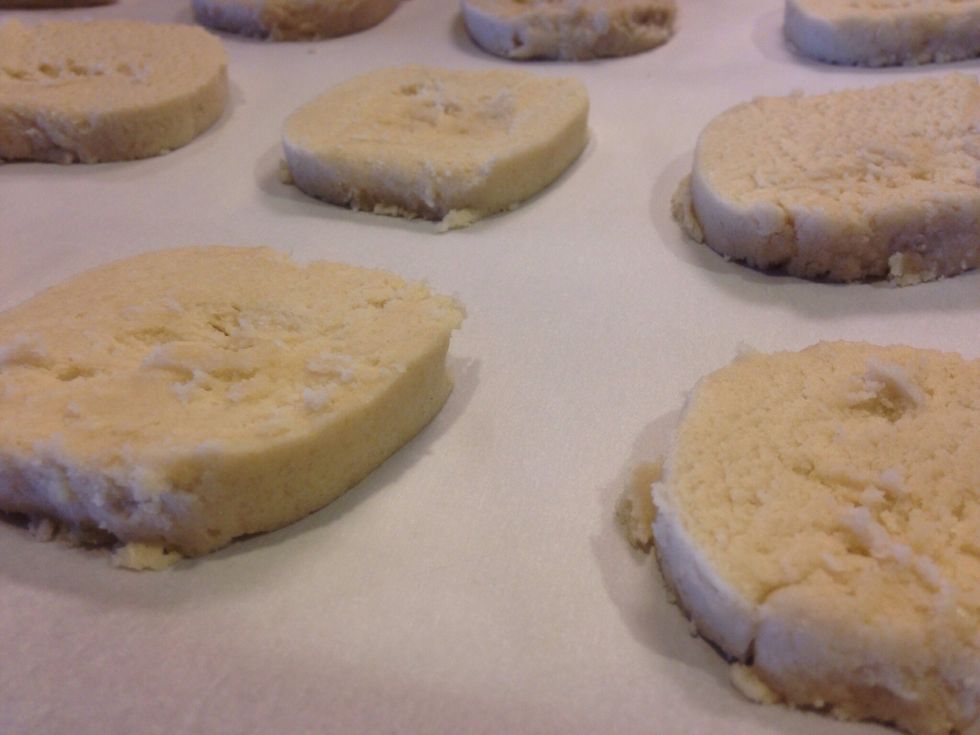 Slice cookie dough and place on cookie sheet, bake as directed on package.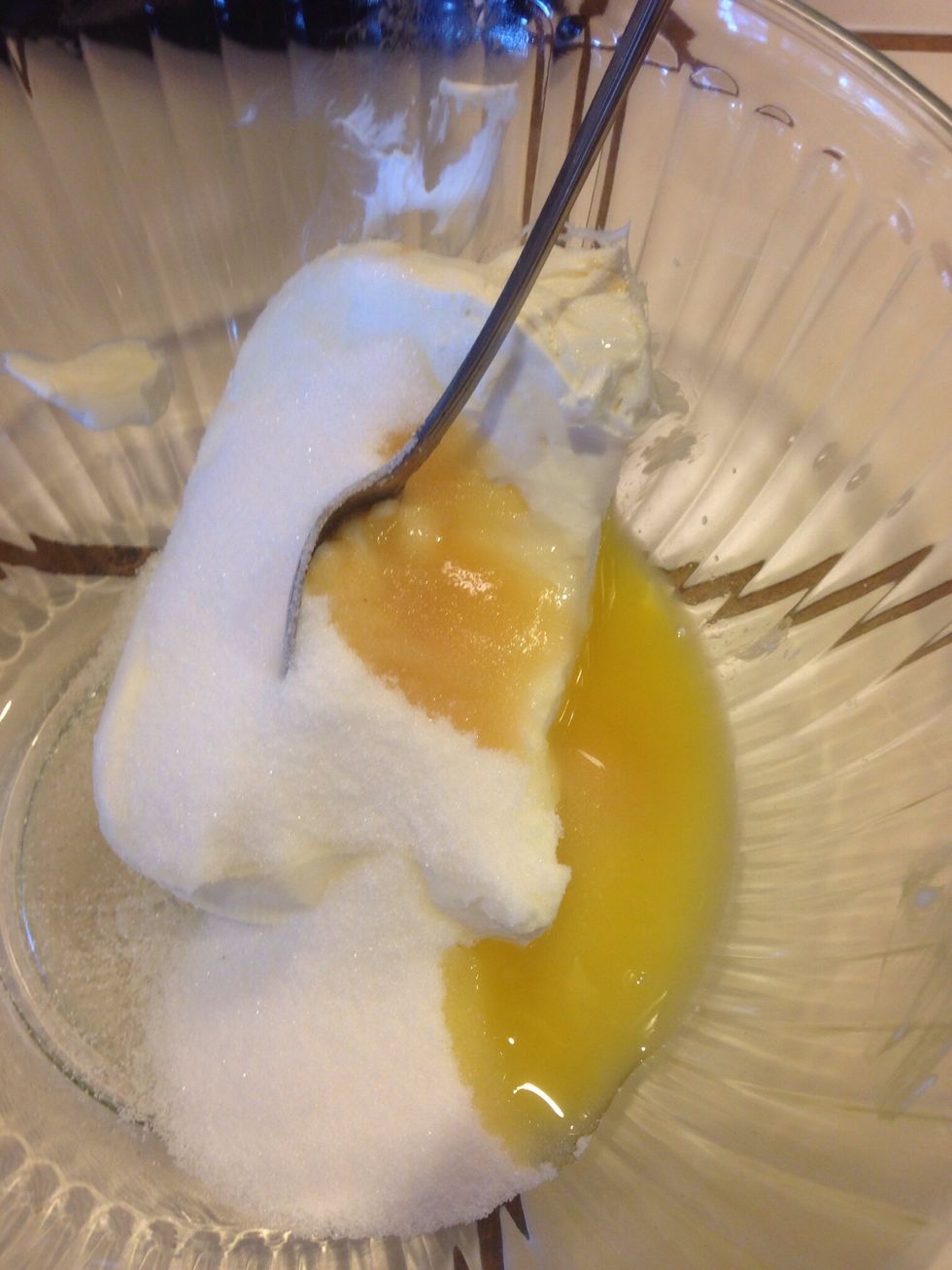 While cookies are baking, mix softened cream cheese, sugar and juice together. I used orange juice, but any citrus fruit juice will work.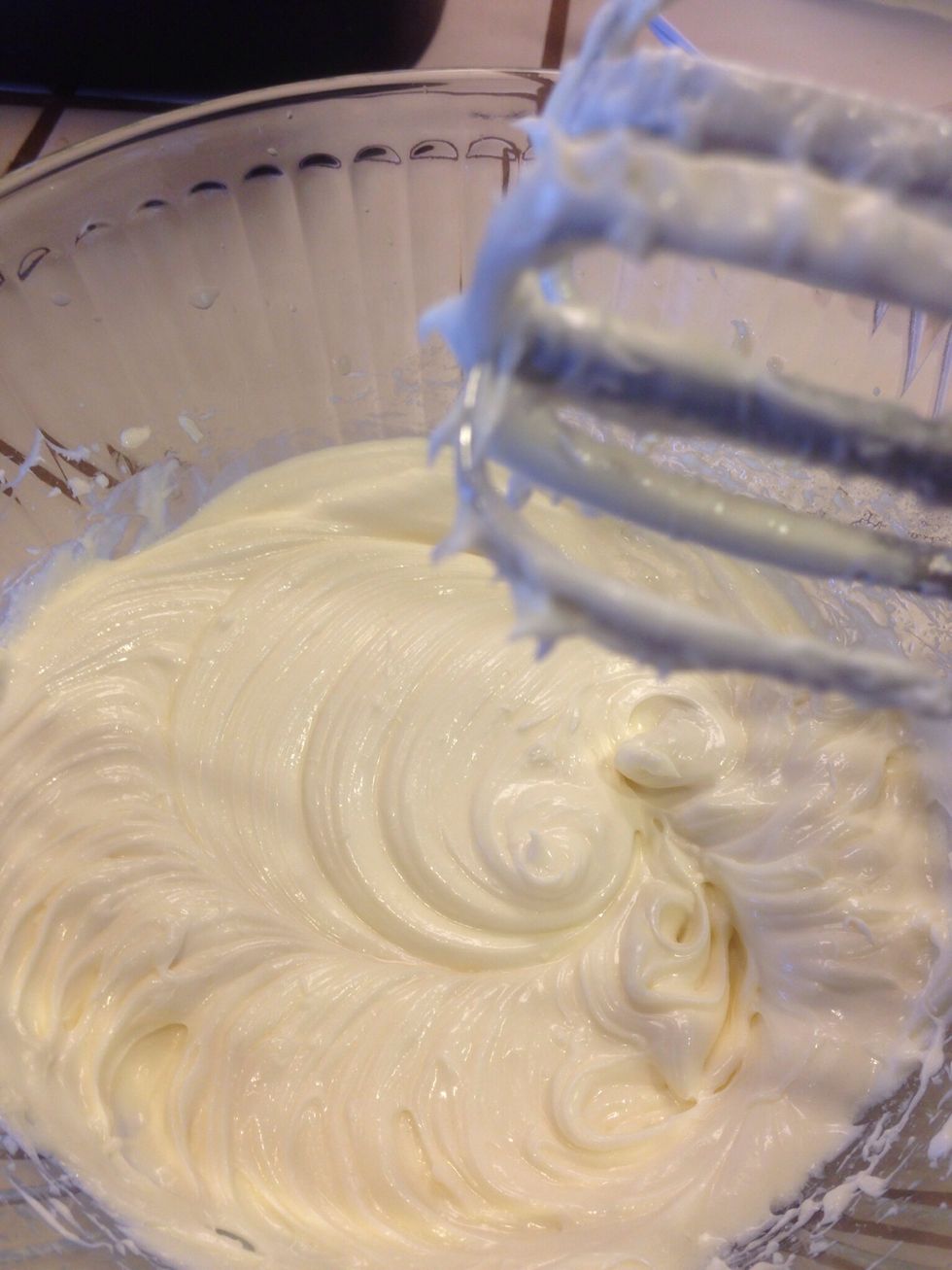 Whip ingredients together until smooth.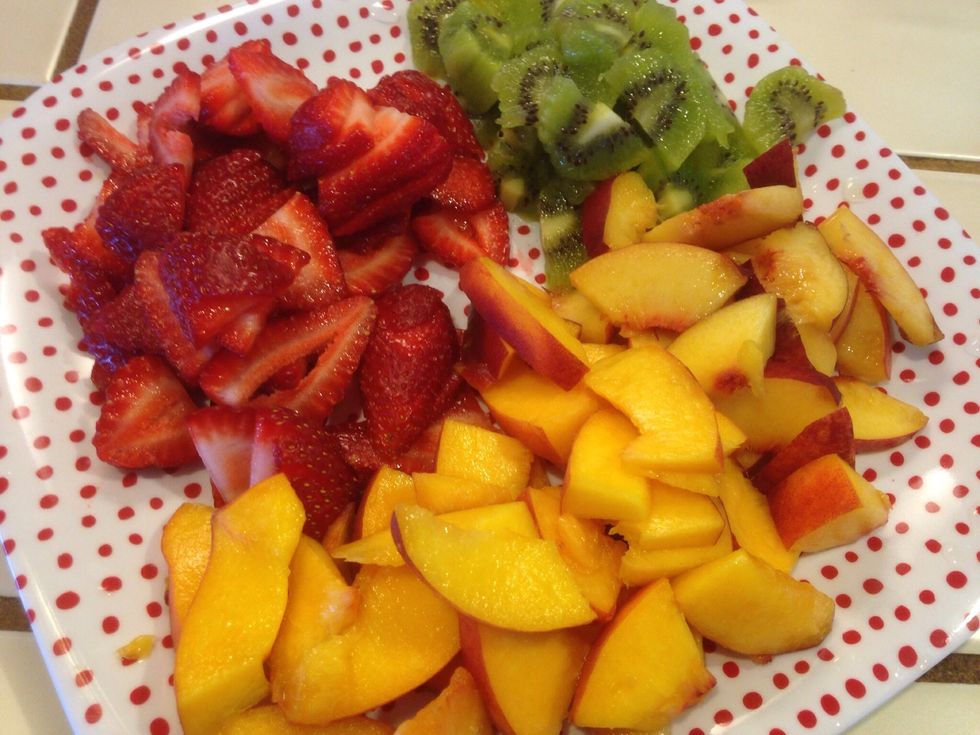 Wash & slice fruit. I used nectarines, peaches, strawberries and kiwi.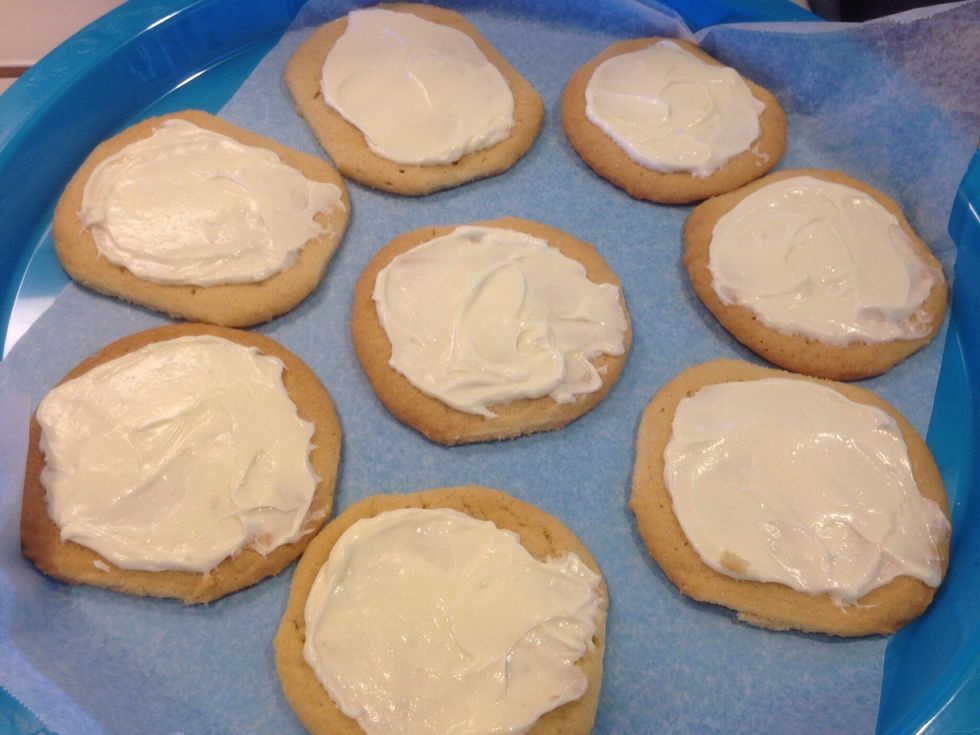 Once cookies are cooled, frost with cream cheese mix.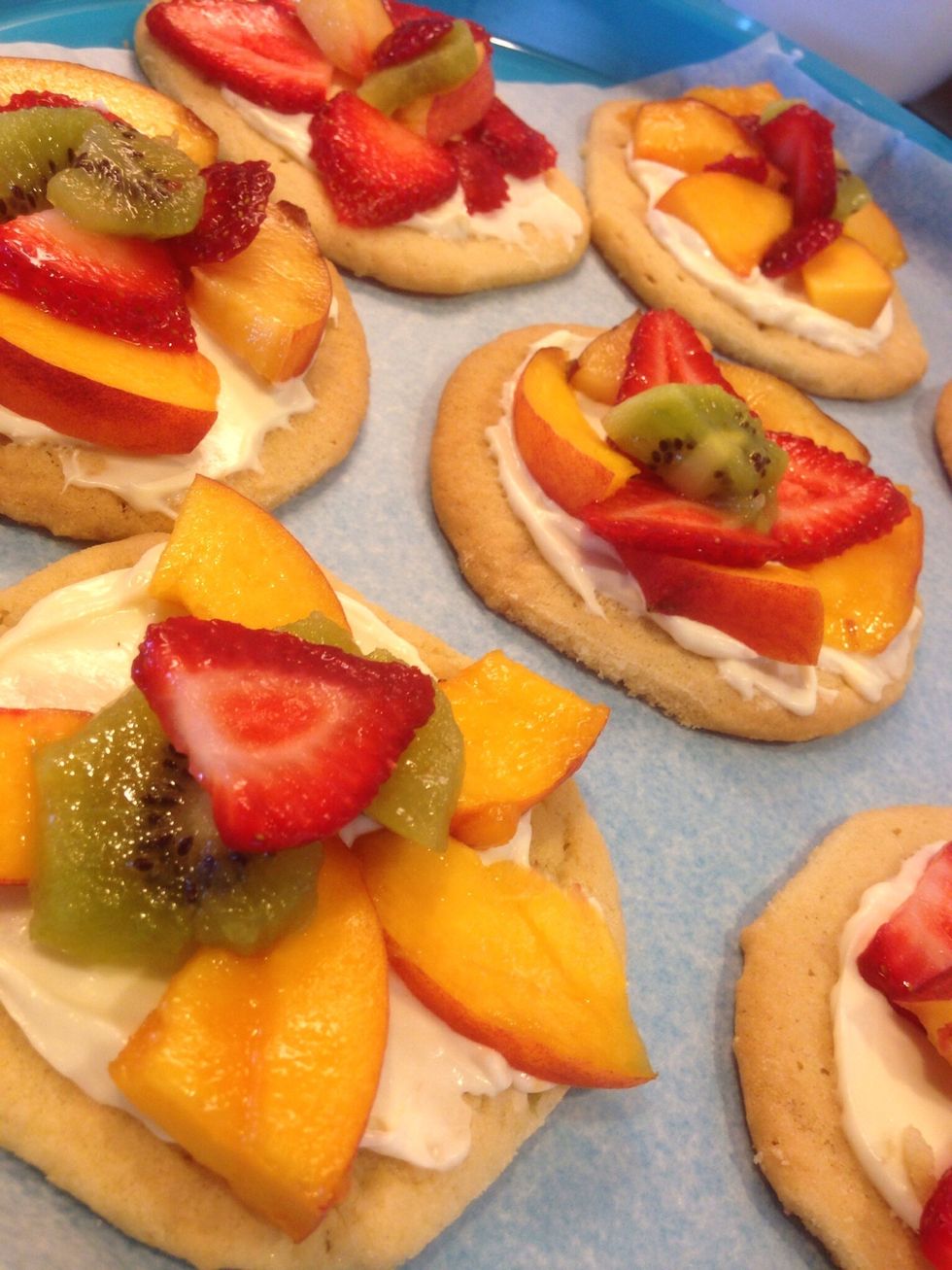 Arrange sliced fruit on top. Store 'pizza' in covered container in the refrigerator.
Take these to any party, and I guarantee you will come home with an empty plate!
Sugar cookie dough (store bought or homemade)
8 ounce softened cream cheese
1/3-1/2 cup sugar
2-4 Tbsp citrus fruit juice
Sliced fruit