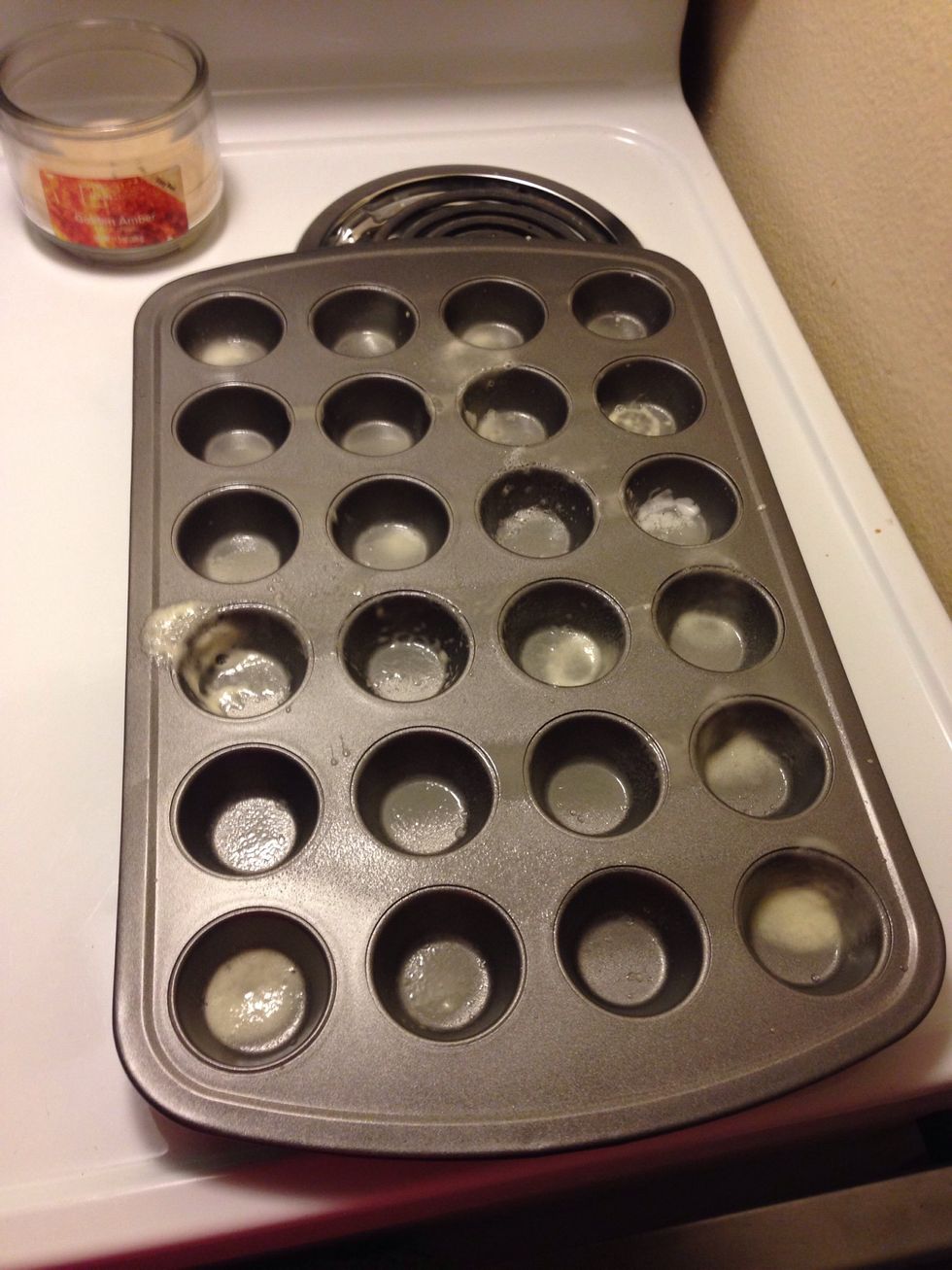 Use a mini muffin tin and put baking spray on it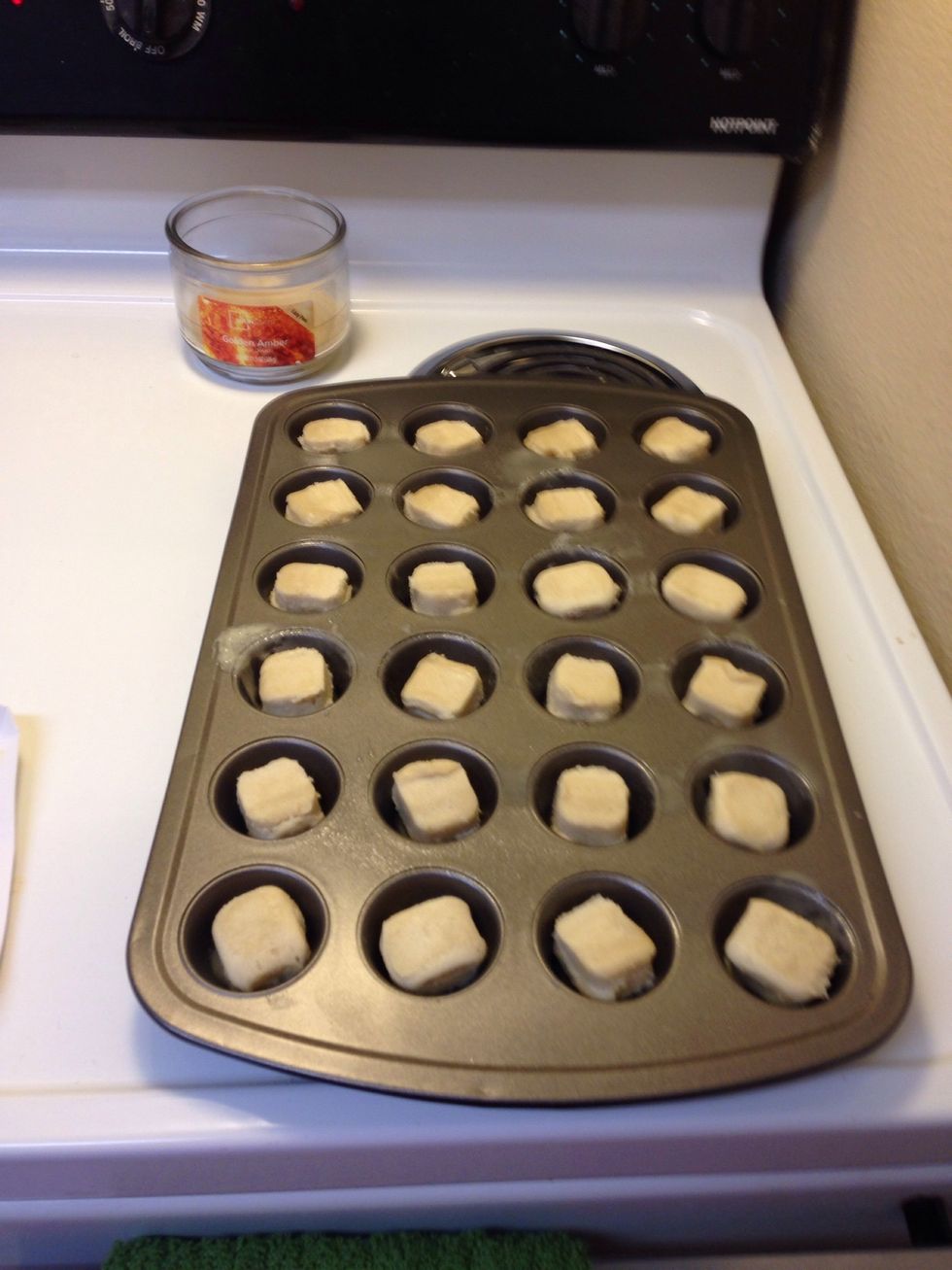 Put cookies in the tin
Bake for 12 minutes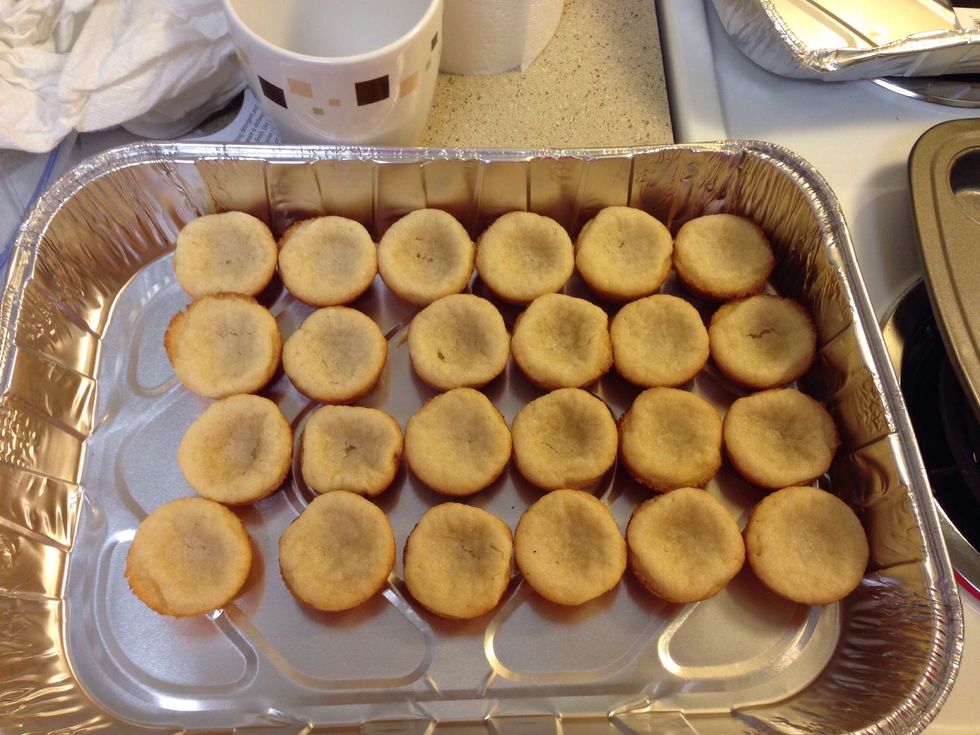 Take the cookies out of the tin and place in container to cool. Put in fridge for 5 mins.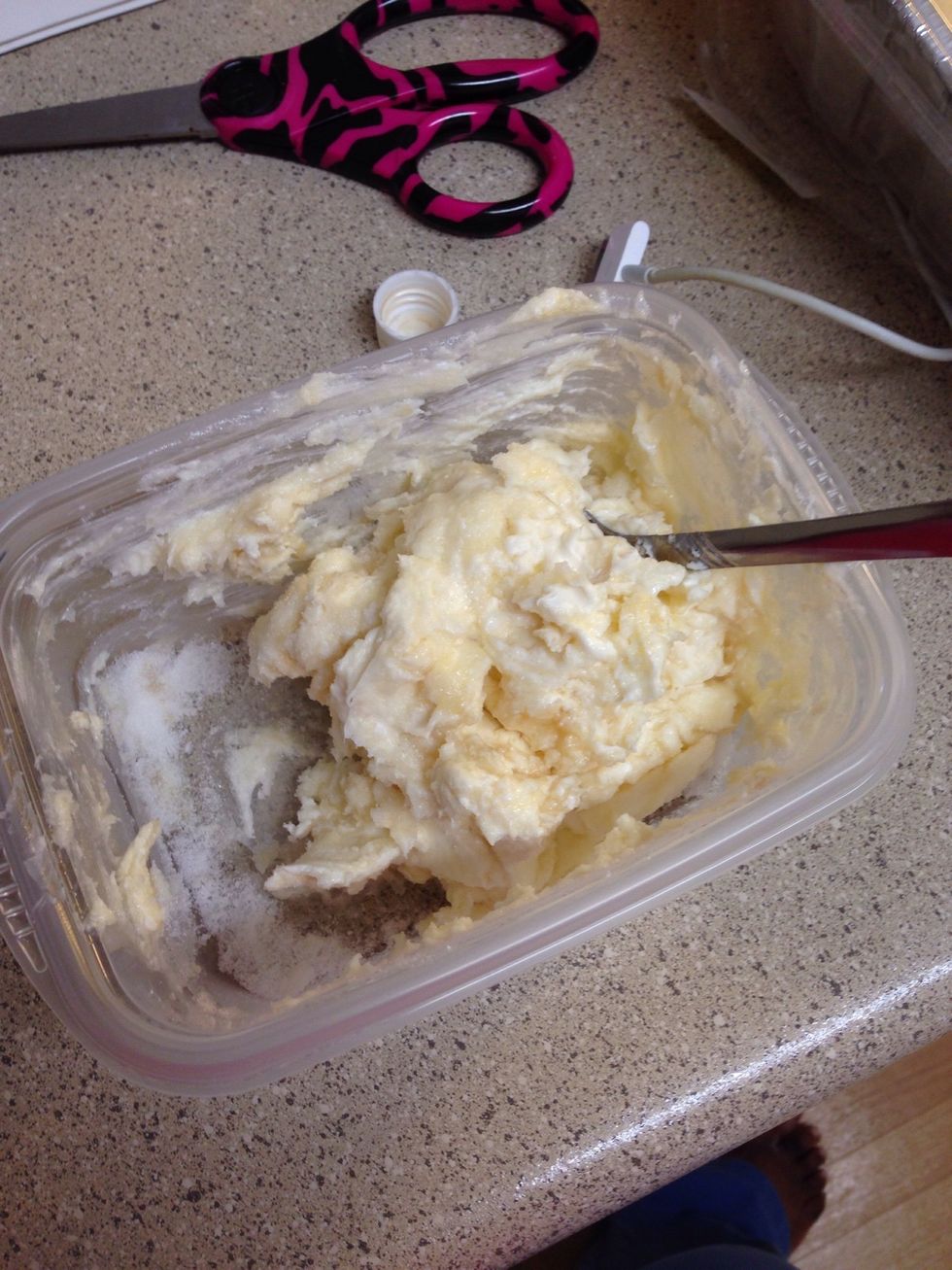 Mix the cream cheese, vanilla and sugar together until it's smooth.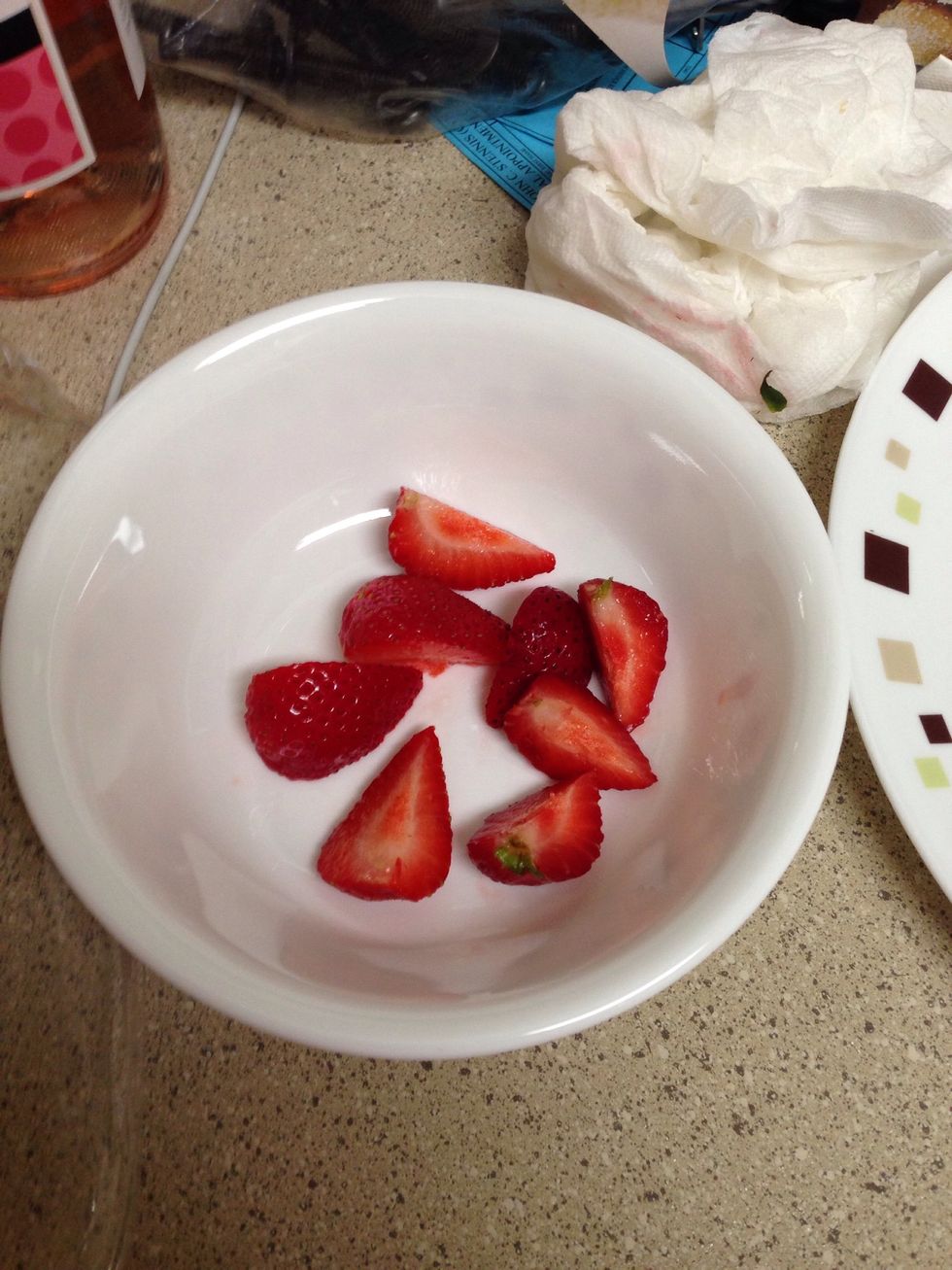 Cut the strawberries into halves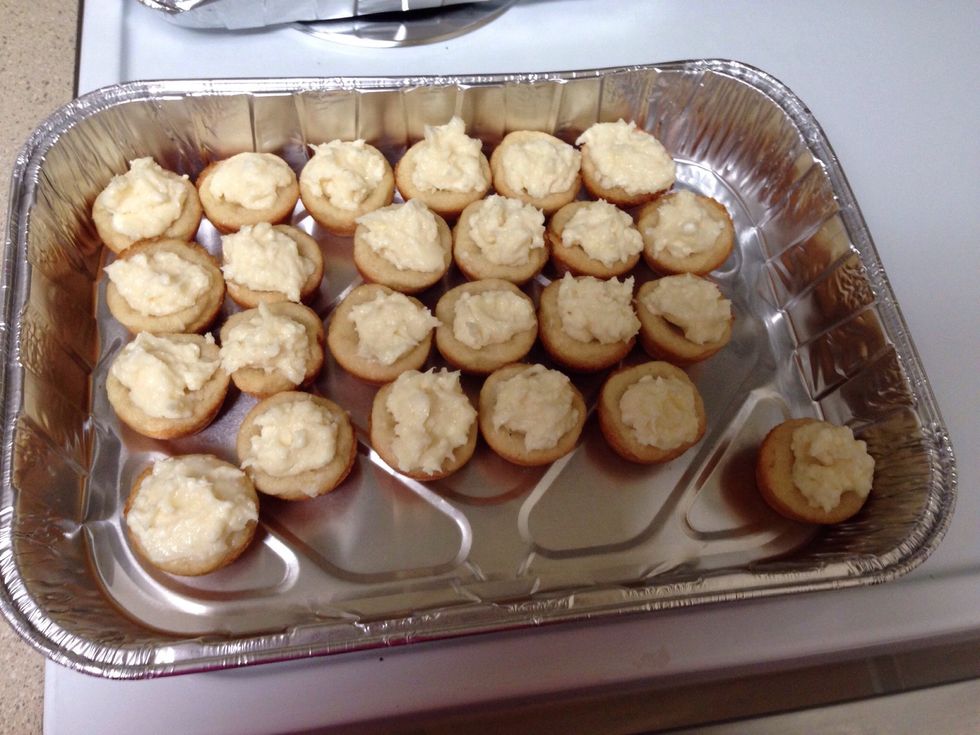 Put the cream cheese on the cookie cup
Then put the fruits on it and place in the fridge until serving time.
Enjoy!
1.0 Pack of Ready to bake sugar cookies
1.0 Pack of 8oz of cream cheese
1/3c Sugar
1.0Tbsp Vanilla extract
12.0 Strawberries
24.0 Blueberries