This cookies are so yummy ive true them jut with pecans and I also have tried them just with mini chocolate chips so I decided to make a batch with both ☺
17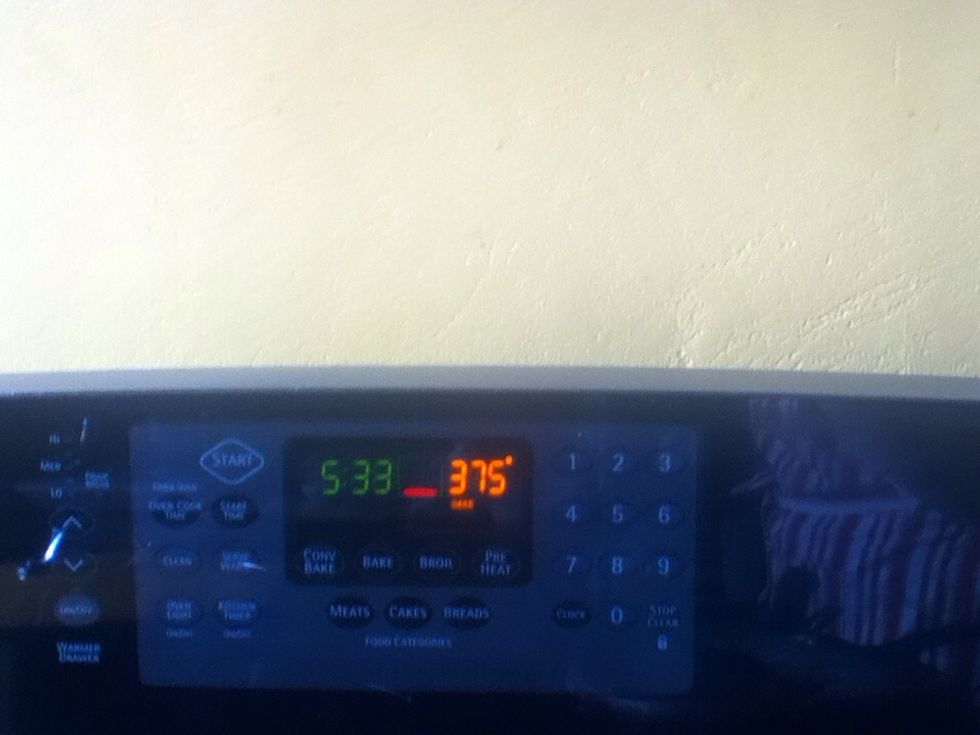 Set your oven to 375F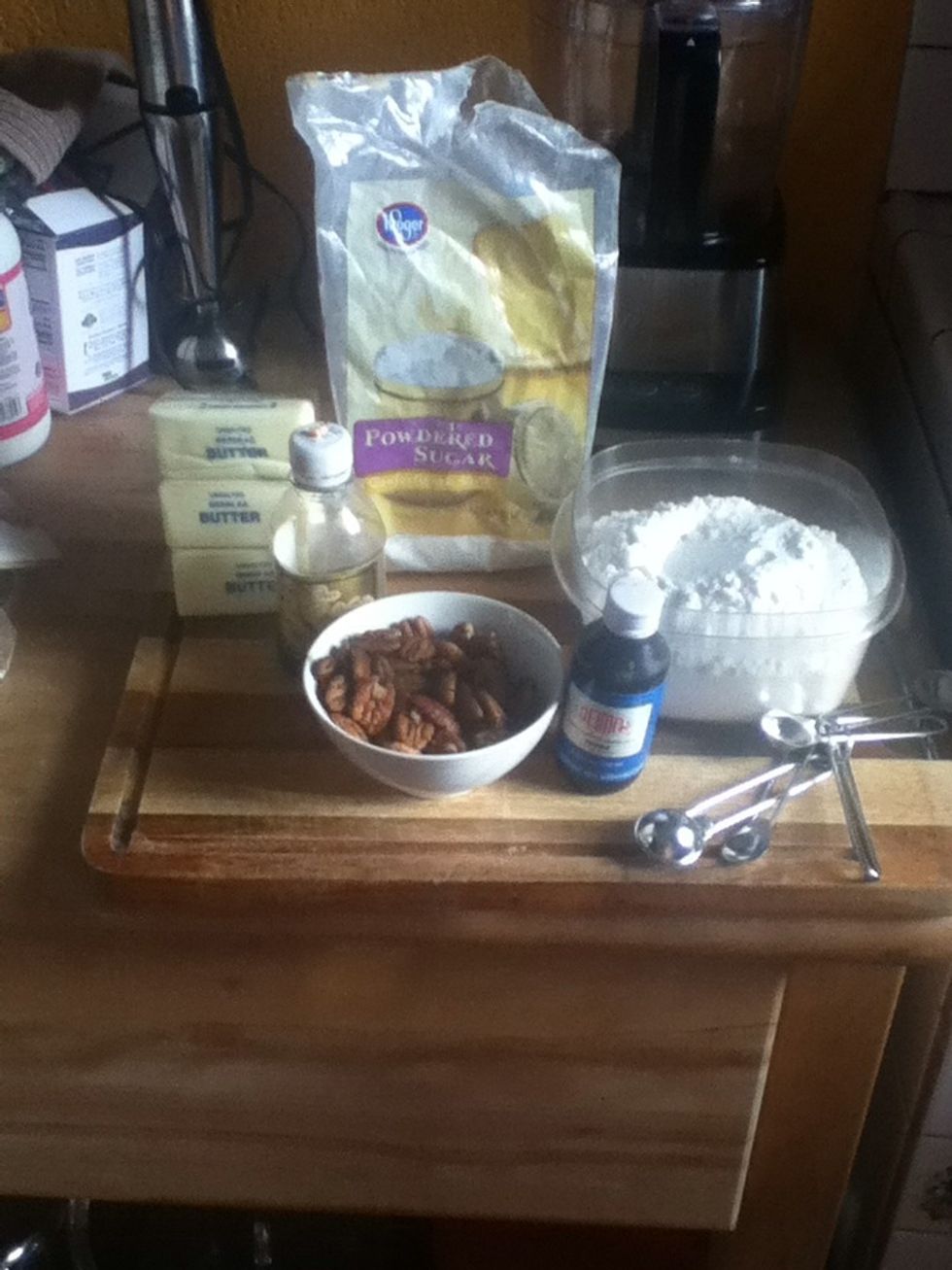 Mise en place! Get your ingredients so you won't run around. Pecan extract is optional I decided to work with it since it smells so good and we will be using pecans.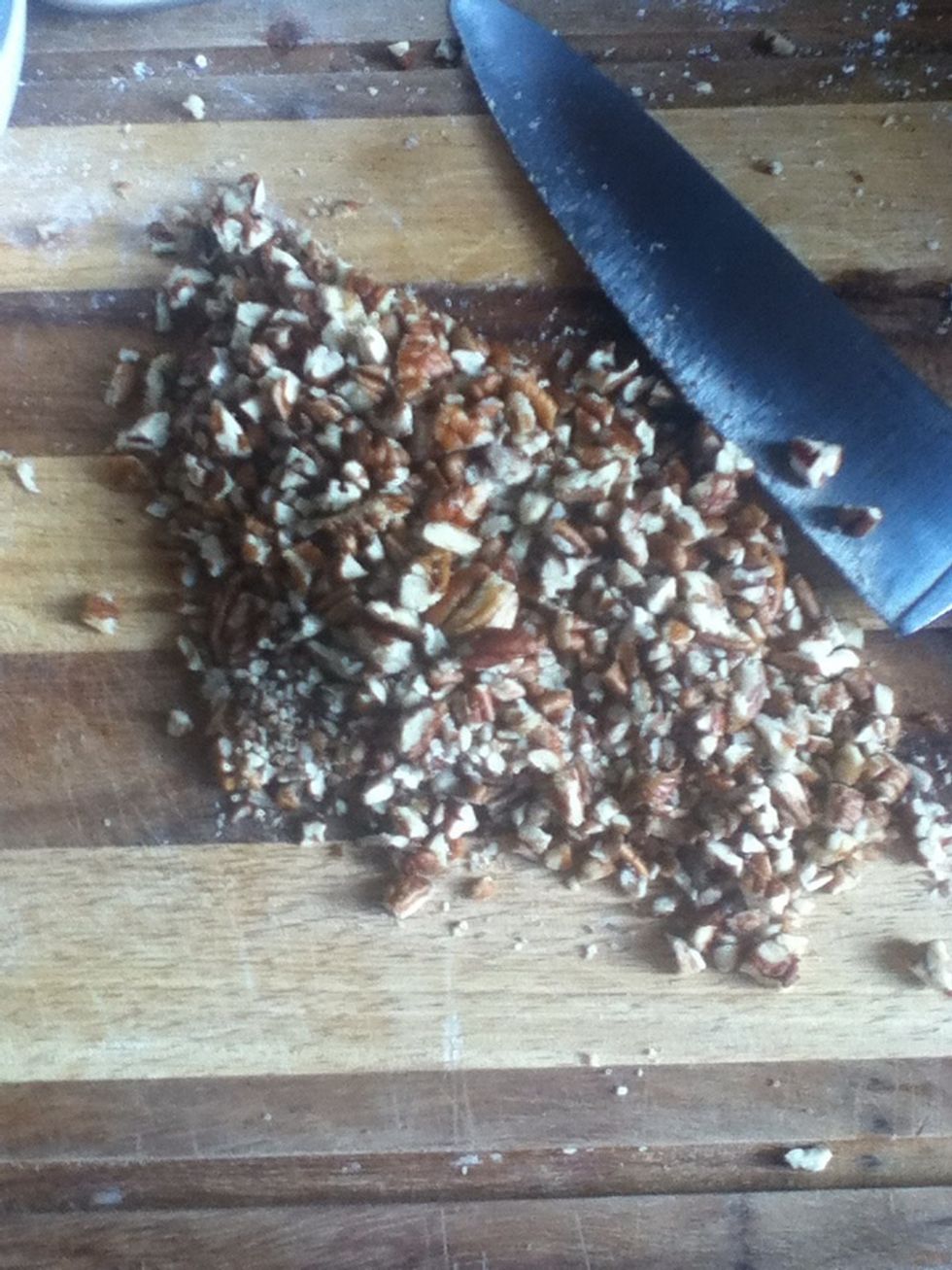 Chop your pecans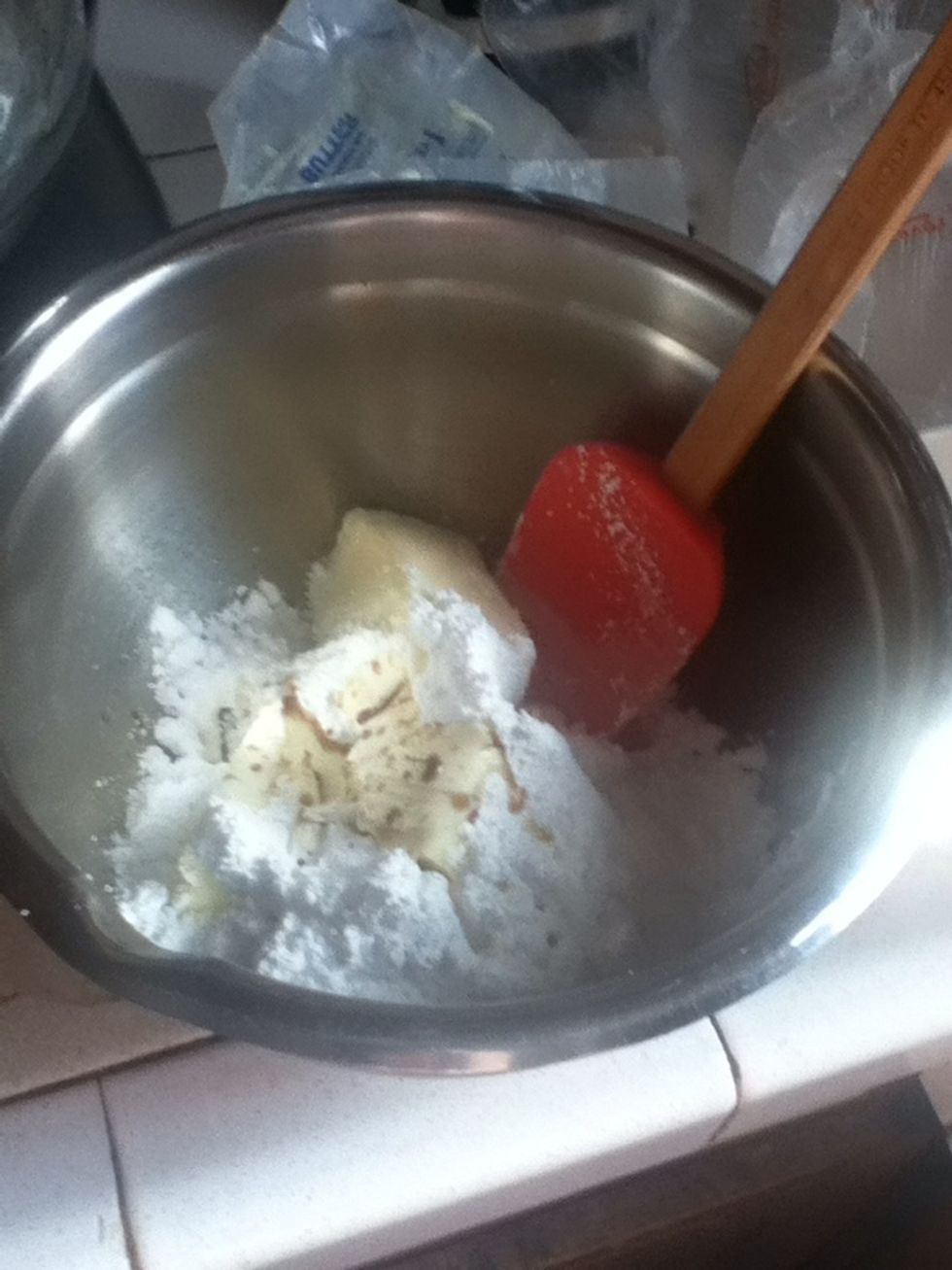 In a bowl add your butter softened have it a couple of hours in room temperature or 15 seconds in the microwave. Add your 3/4 cup of powdered sugar and you vanilla extract and pecan extract.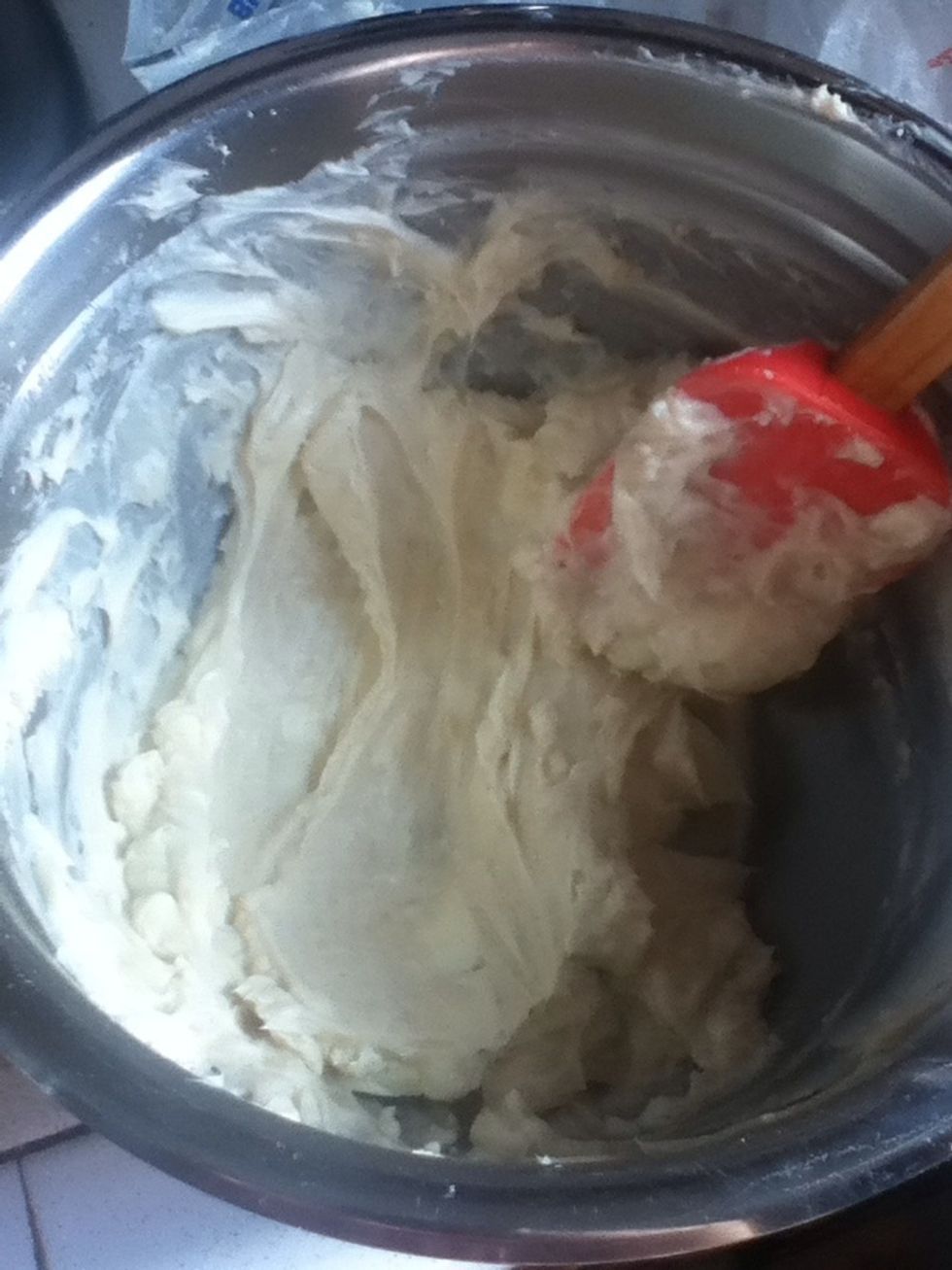 Mix it all together folding it in it will look like a creamy mixture like so.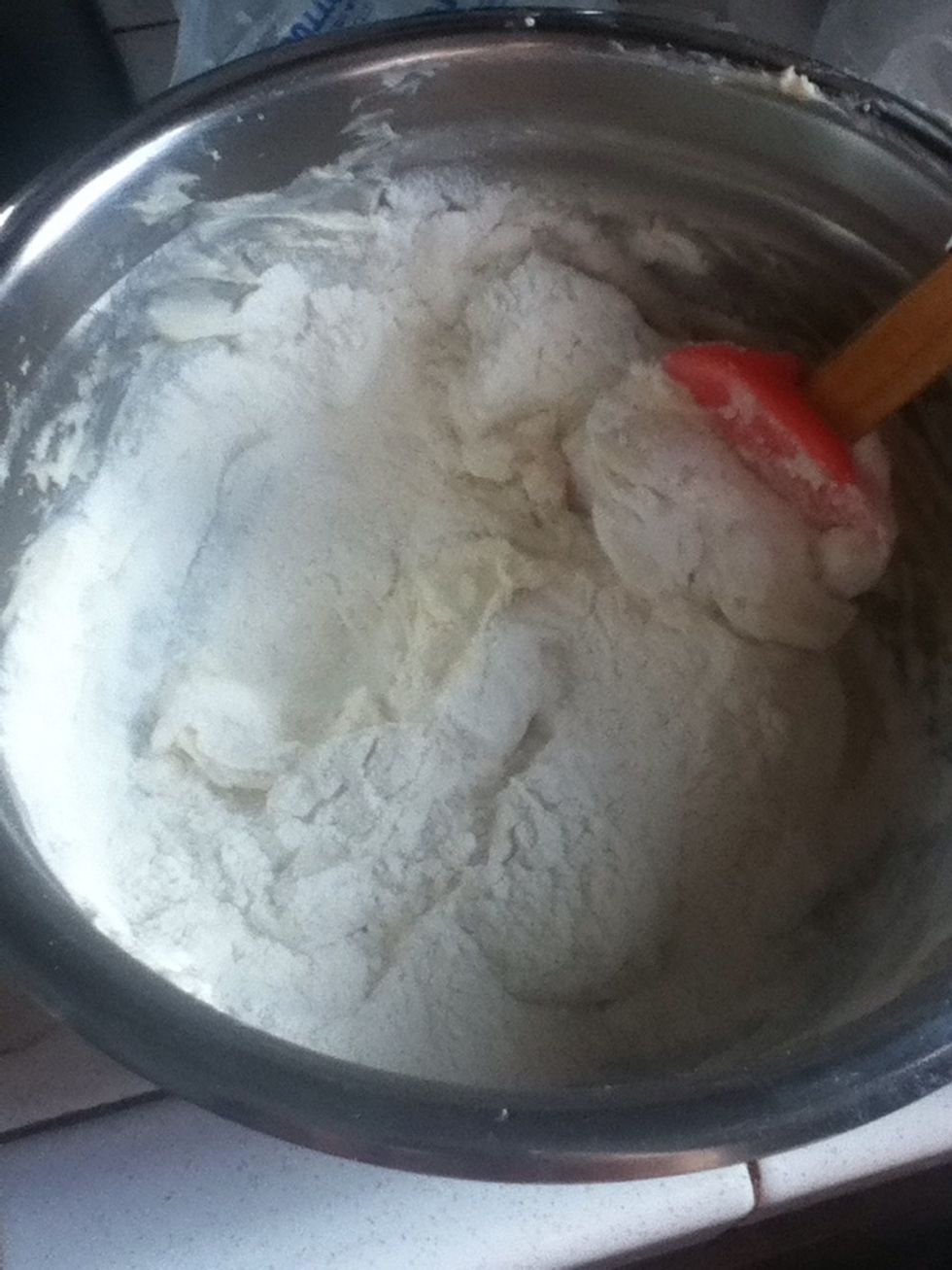 Add your flour gradually.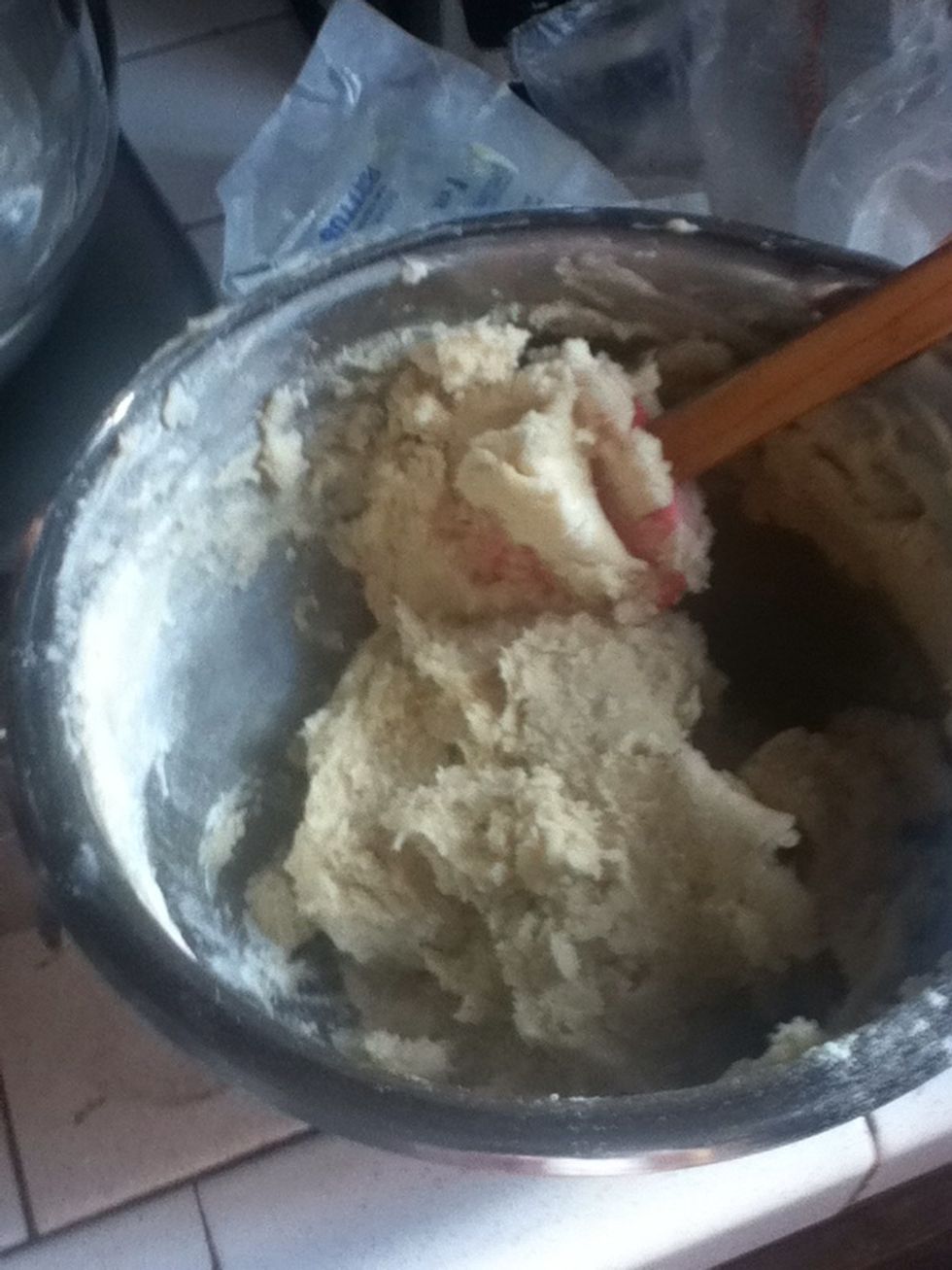 Mix until forms one texture and keep on adding flour till you finish.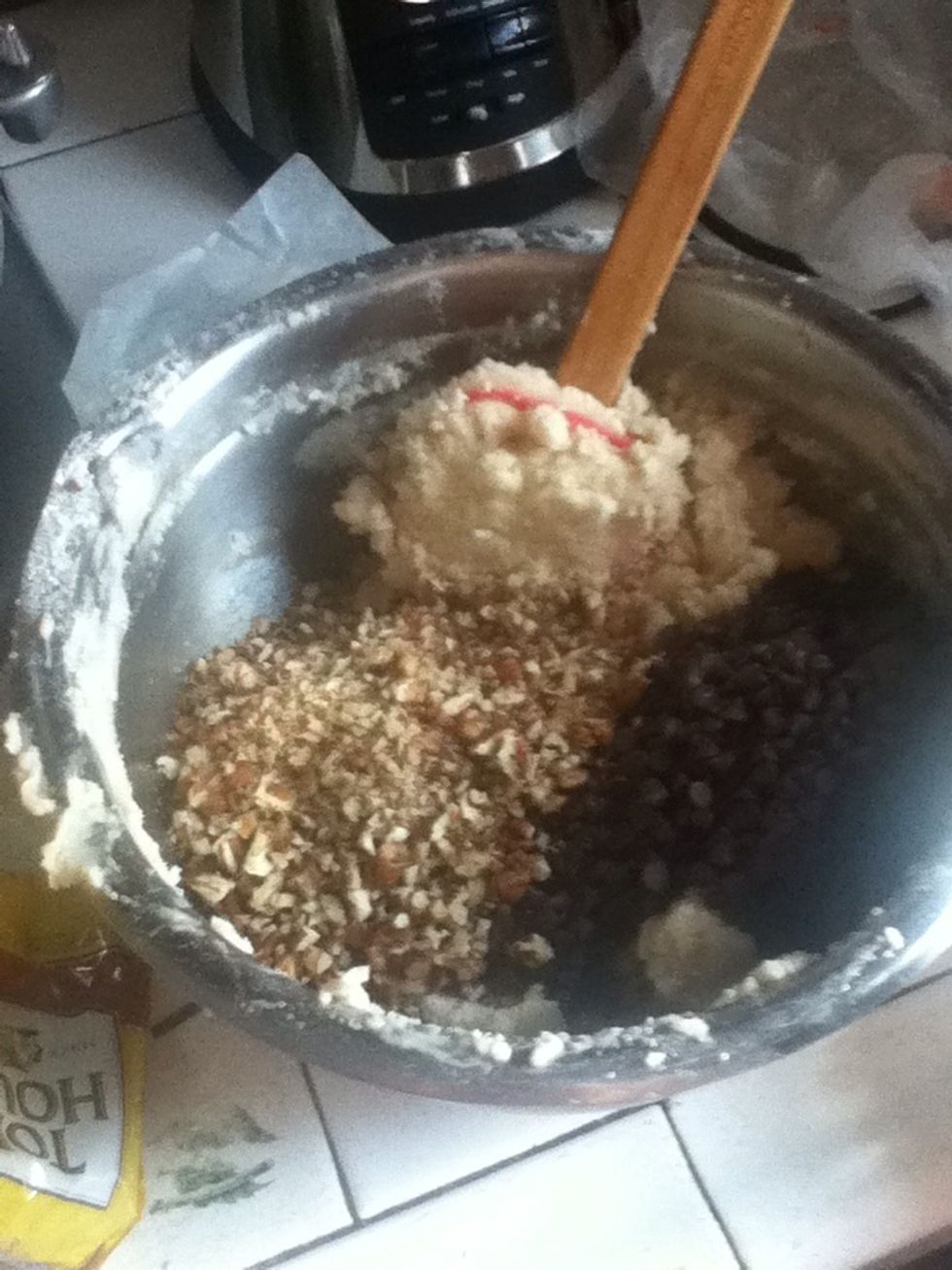 Add your pecans and your mini chocolates and combine.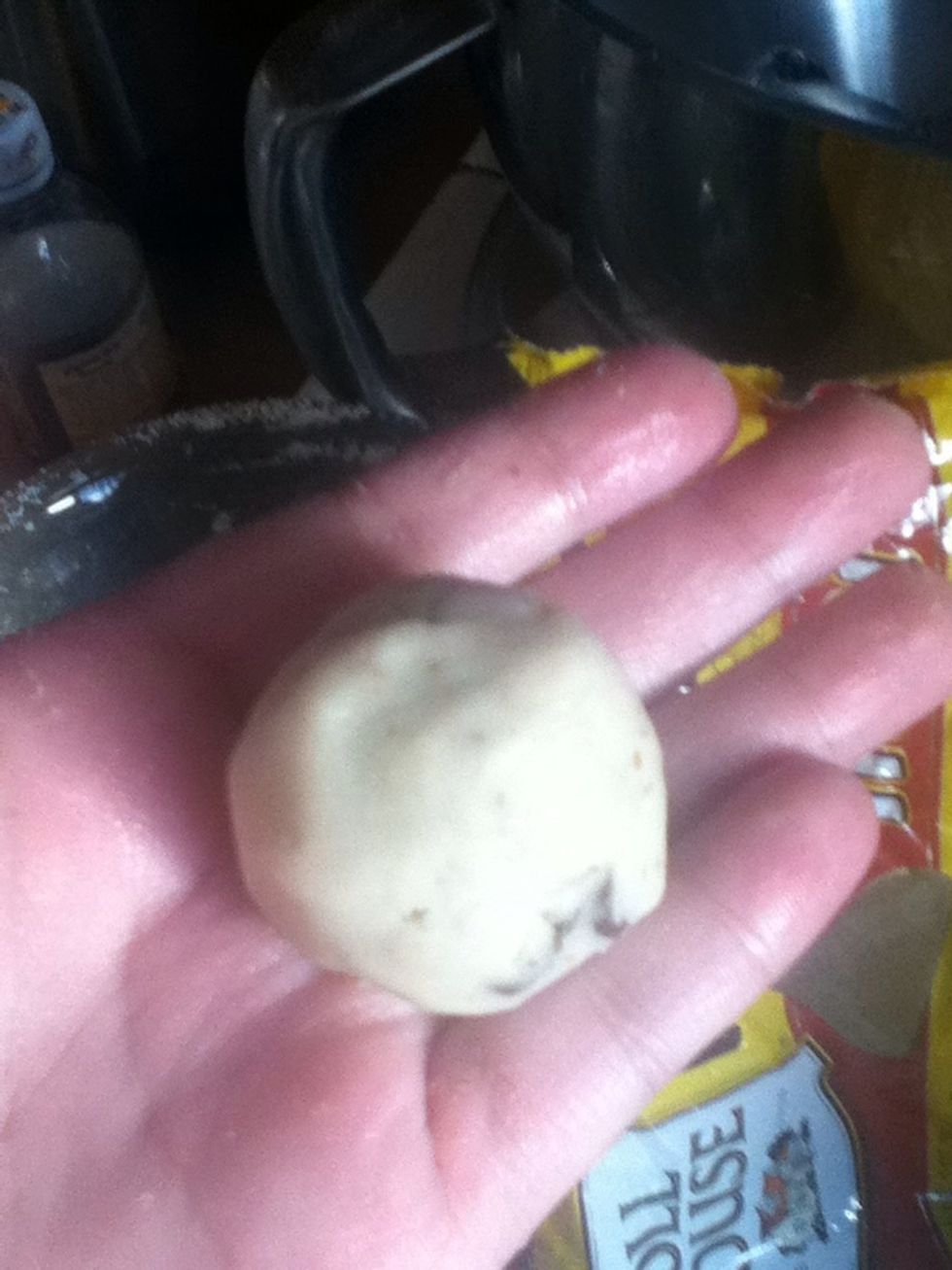 Shape the dough like a ball and make sure that is tight in because since the dough is not that wet is harder to shape.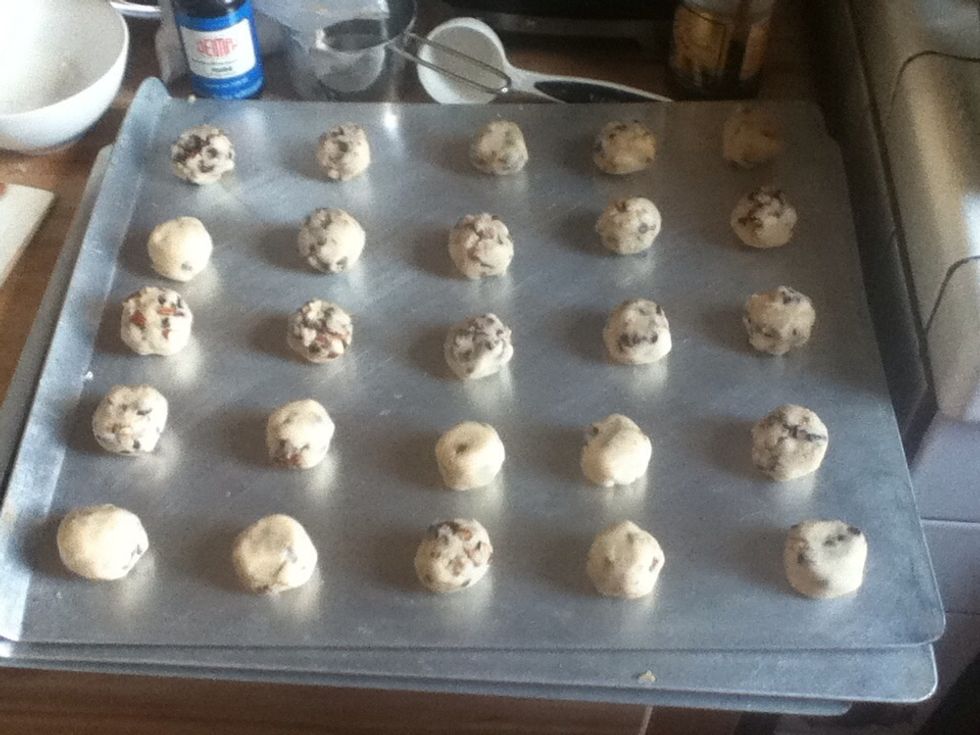 Put them in an ungreased sheet pan and don't worry for the space put as many as they fit since they won't expand. Bake for 12 minutes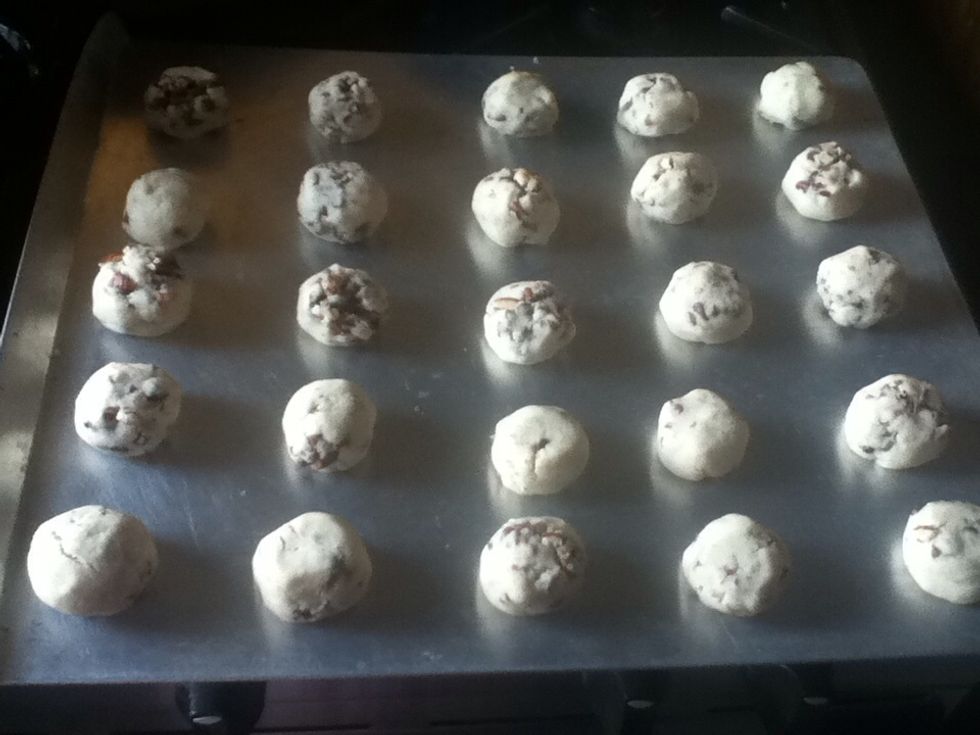 When they are done they won't look as different as before they are baked they will just be dry and let them in the sheet pan for a minute.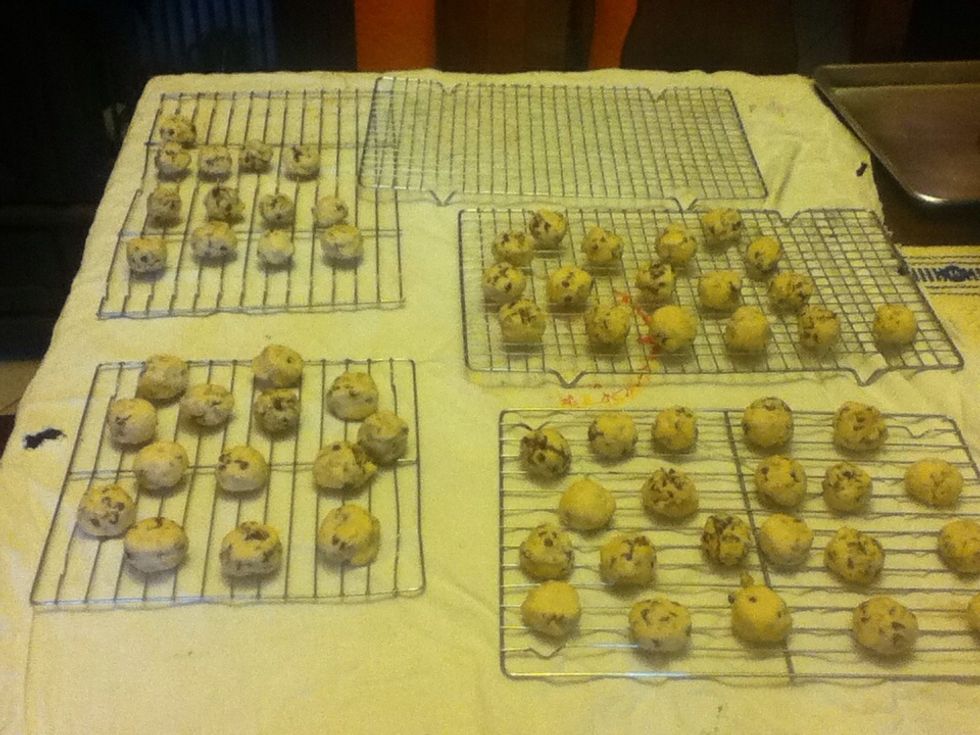 Transfer to cooling racks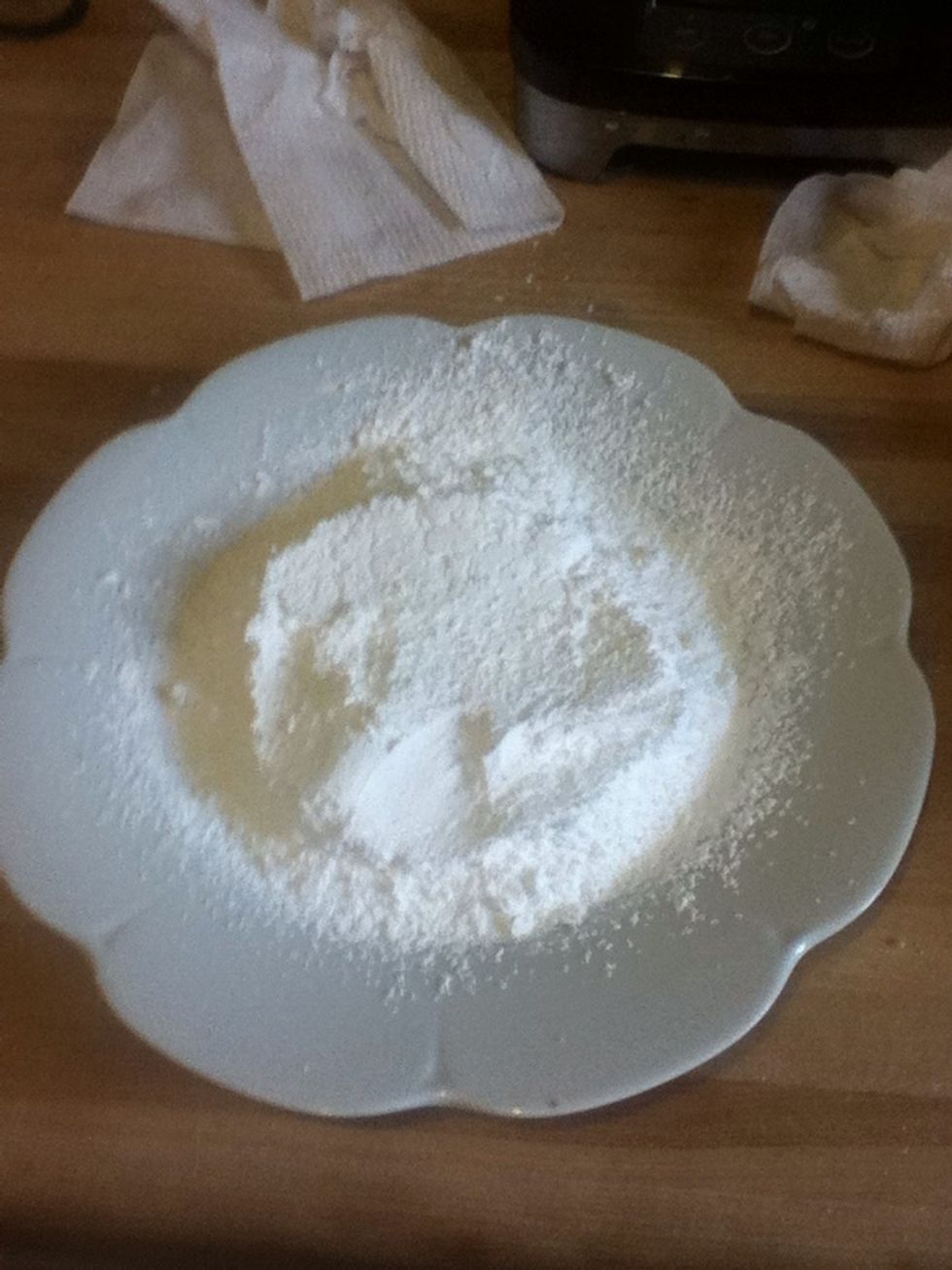 Sift some powder sugar about 3/4C or so.
Roll them around in the powdered sugar and you are done😃 I ended up with 65 cookies each one a tablespoon. Enjoy!
1/2c Butter
3/4c Powdered sugar (sifted)
1.0Tbsp Vanilla extract
1.0Tbsp Pecan extract (optional)
1/2tsp Salt
3.0c AP flour
1.0c Chopped pecans
1.0c Mini semi-sweet chocolate mini morsels
Powdered sugar for topping
Jazmin Zuniga
I enjoy doing guides for all f you guys it makes me happy knowing somebody else will enjoy the things I like doing and I look forward to doing more guides