Obviously, you can make any type of cheesecake. This is just a delicious suggestion.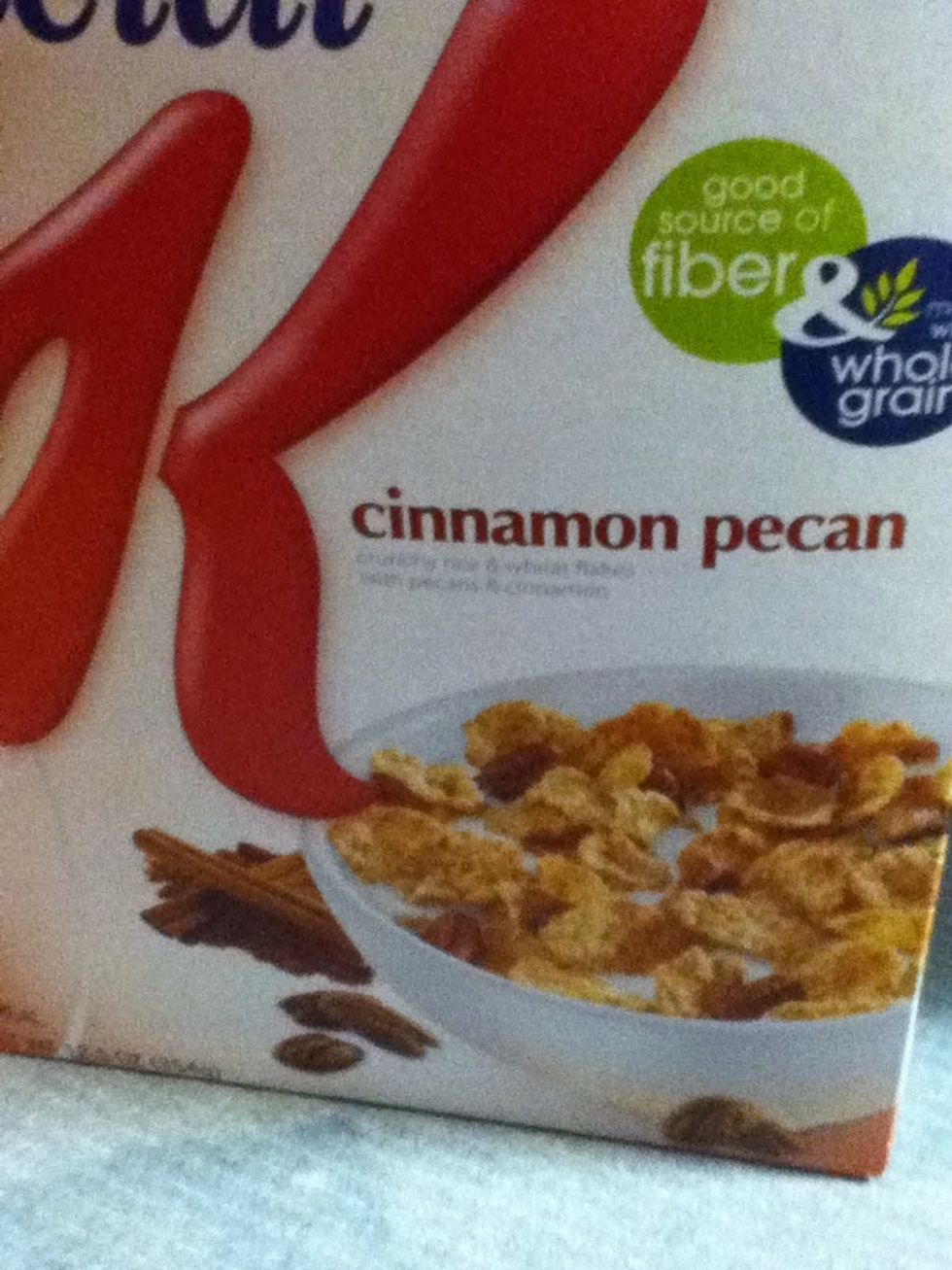 So I have to improvise a crust cause I want cheesecake, but I don't have any type of cookie crumbs. It is actually quite delicious.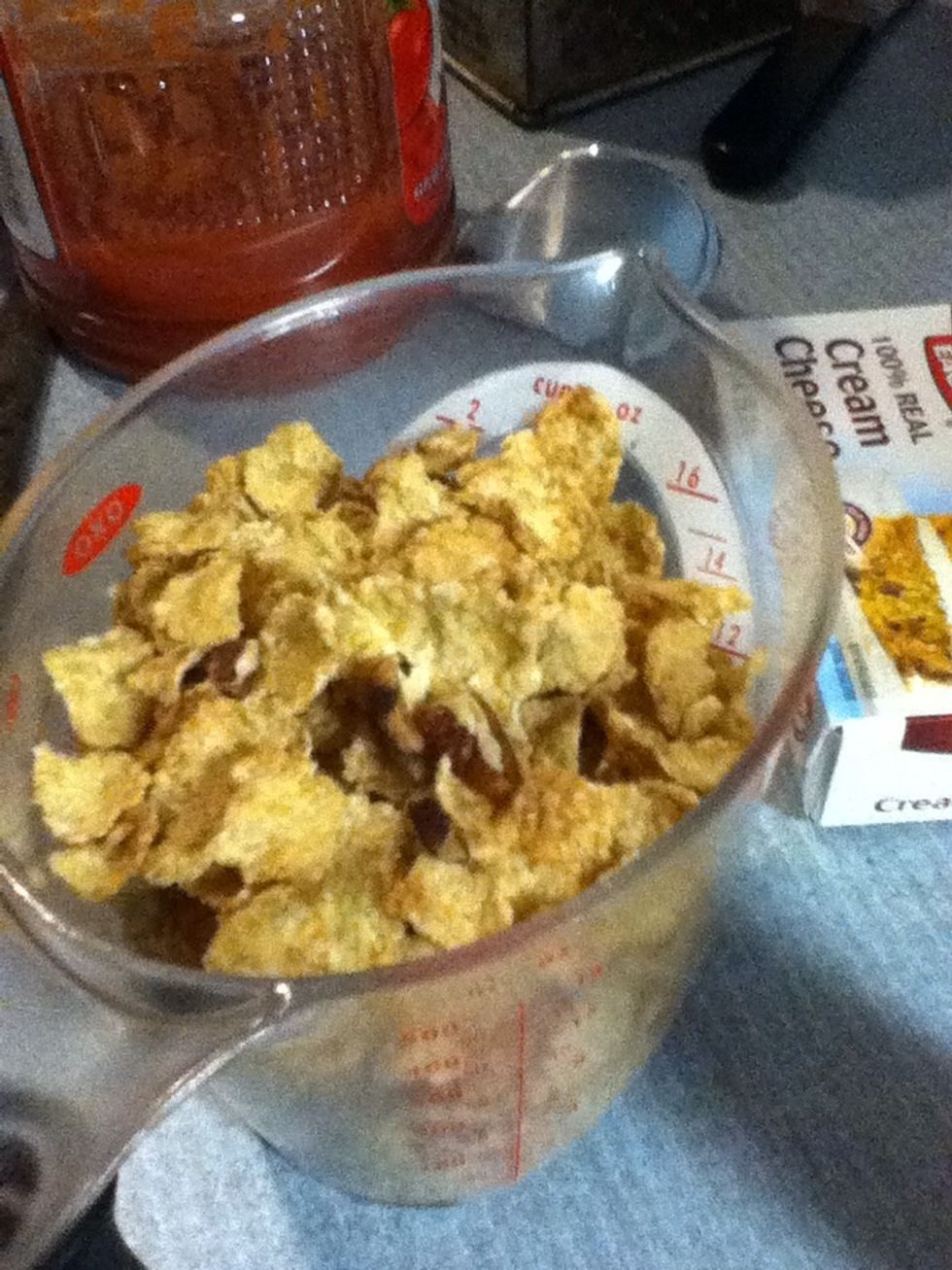 So measure out about 2cups of your soon to be crumbs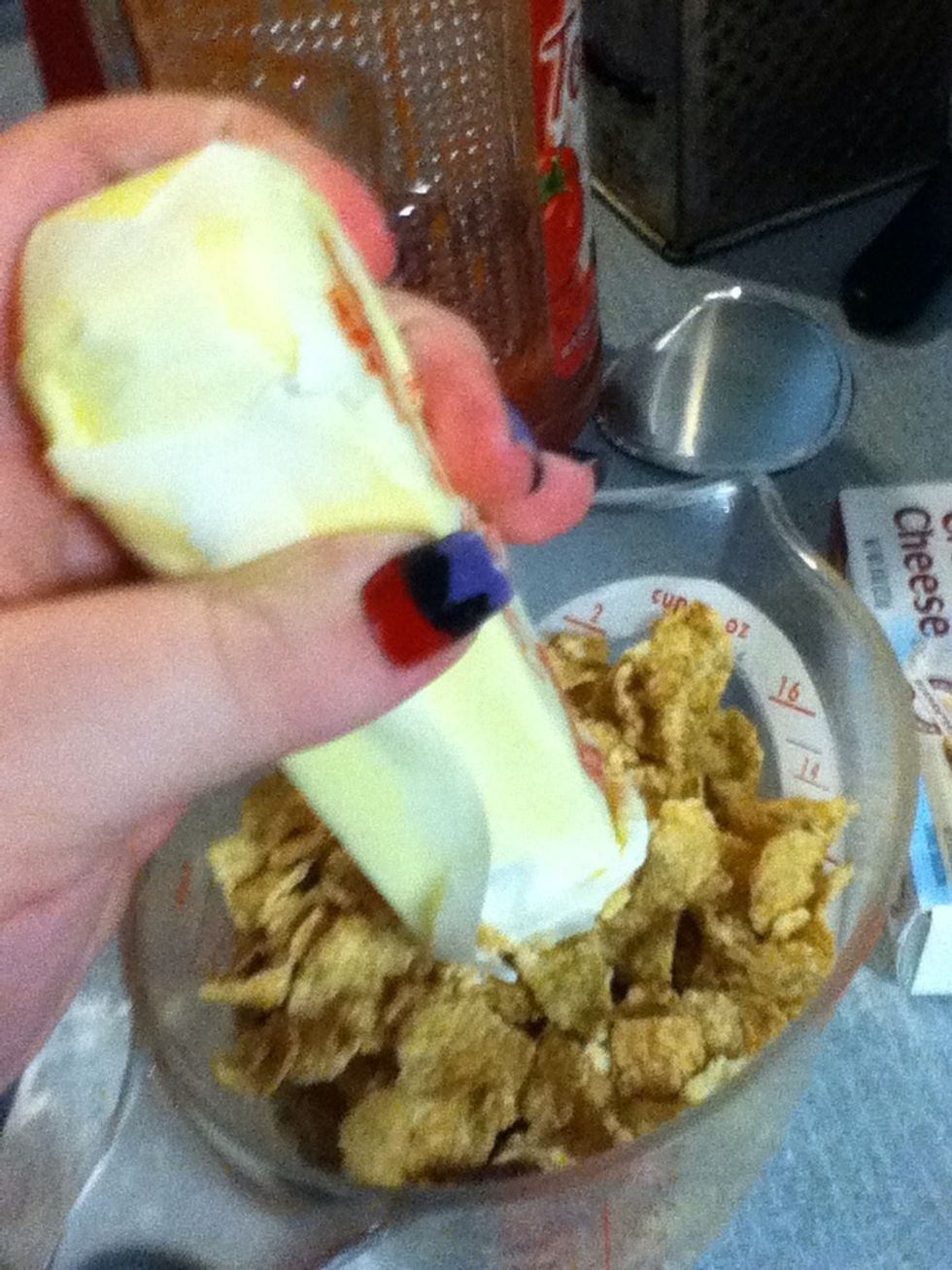 Smash it with the butter. You must do it or it won't work.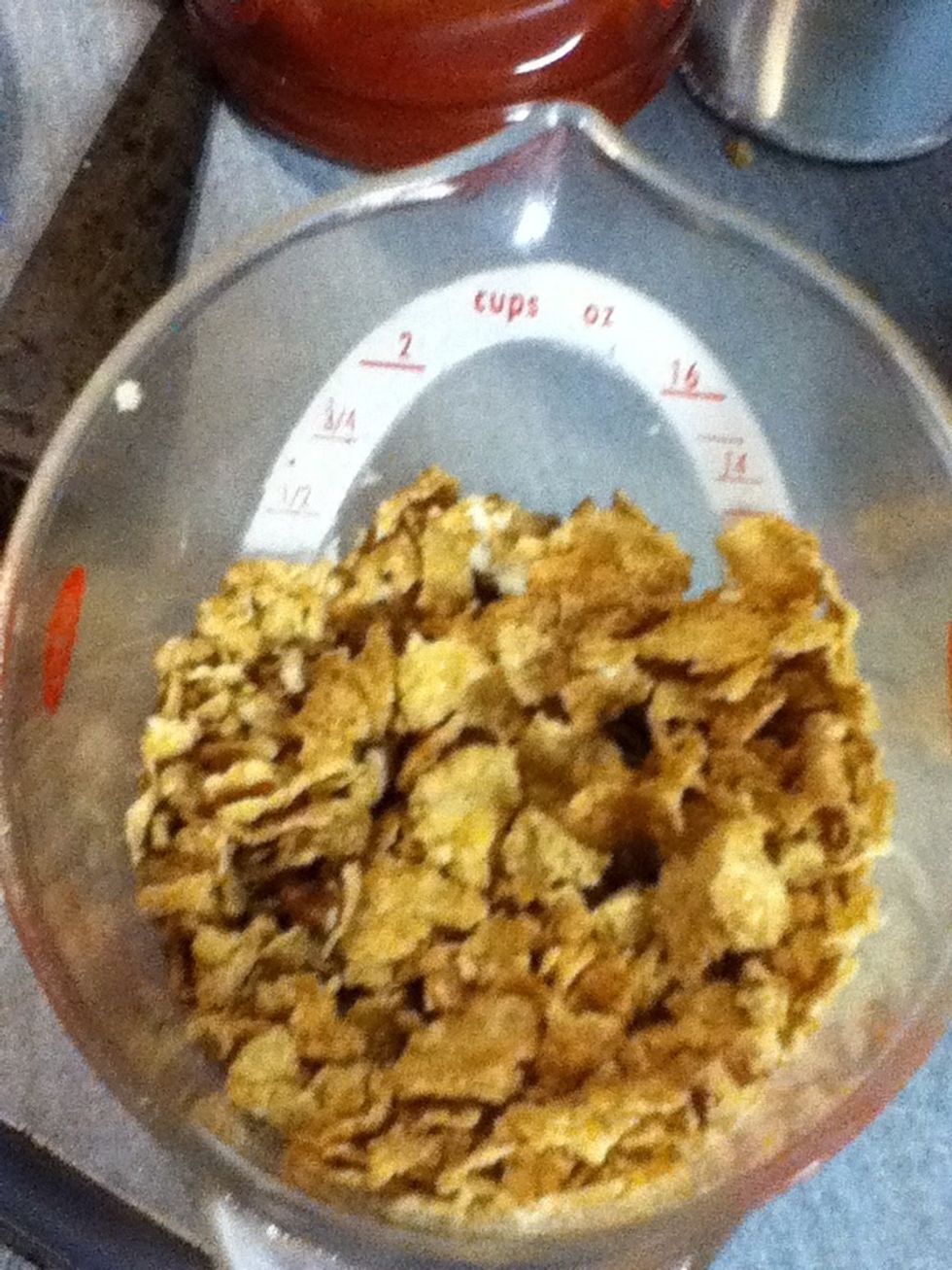 All smushedy smushed.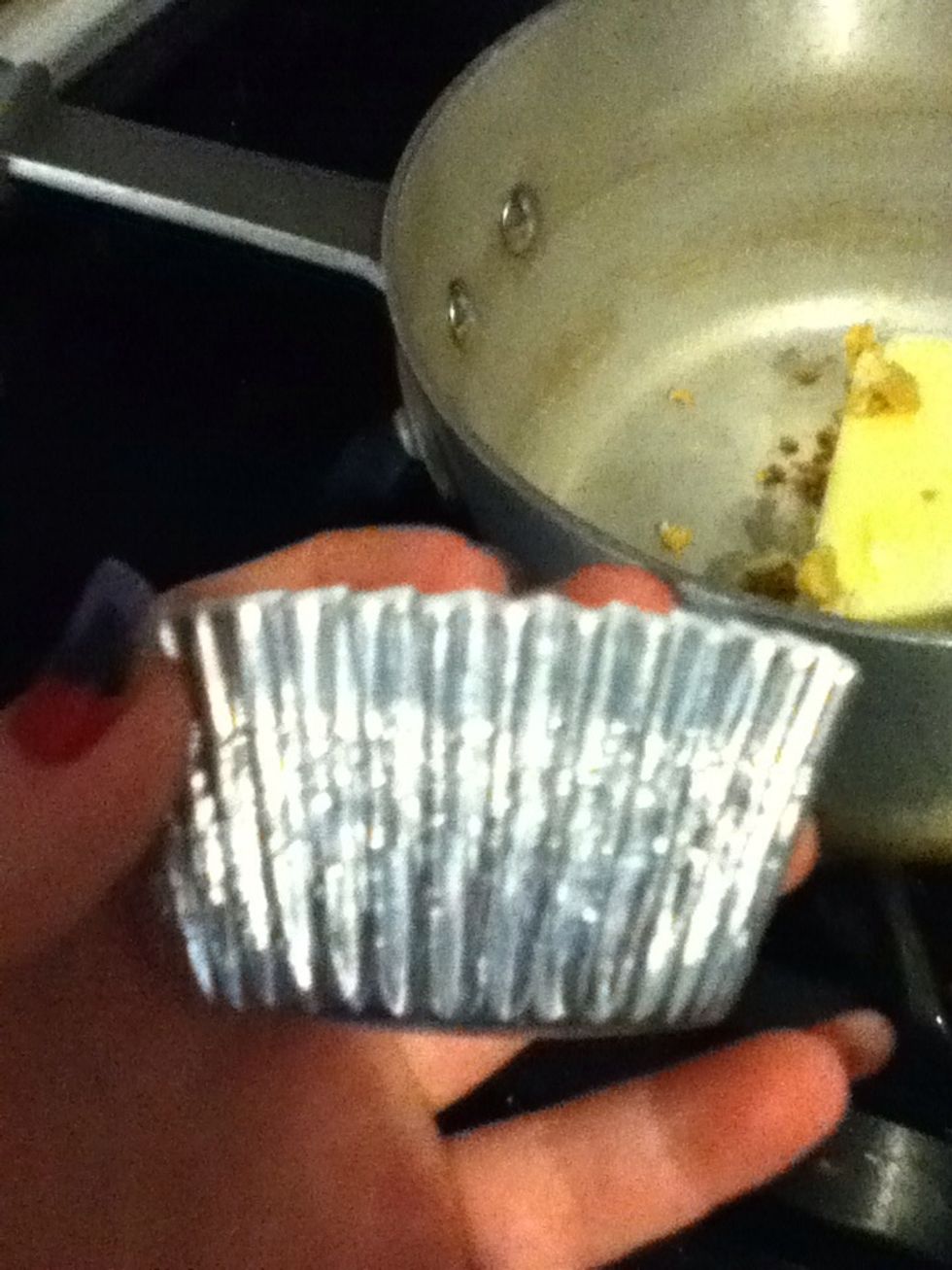 Get some of these and just hold them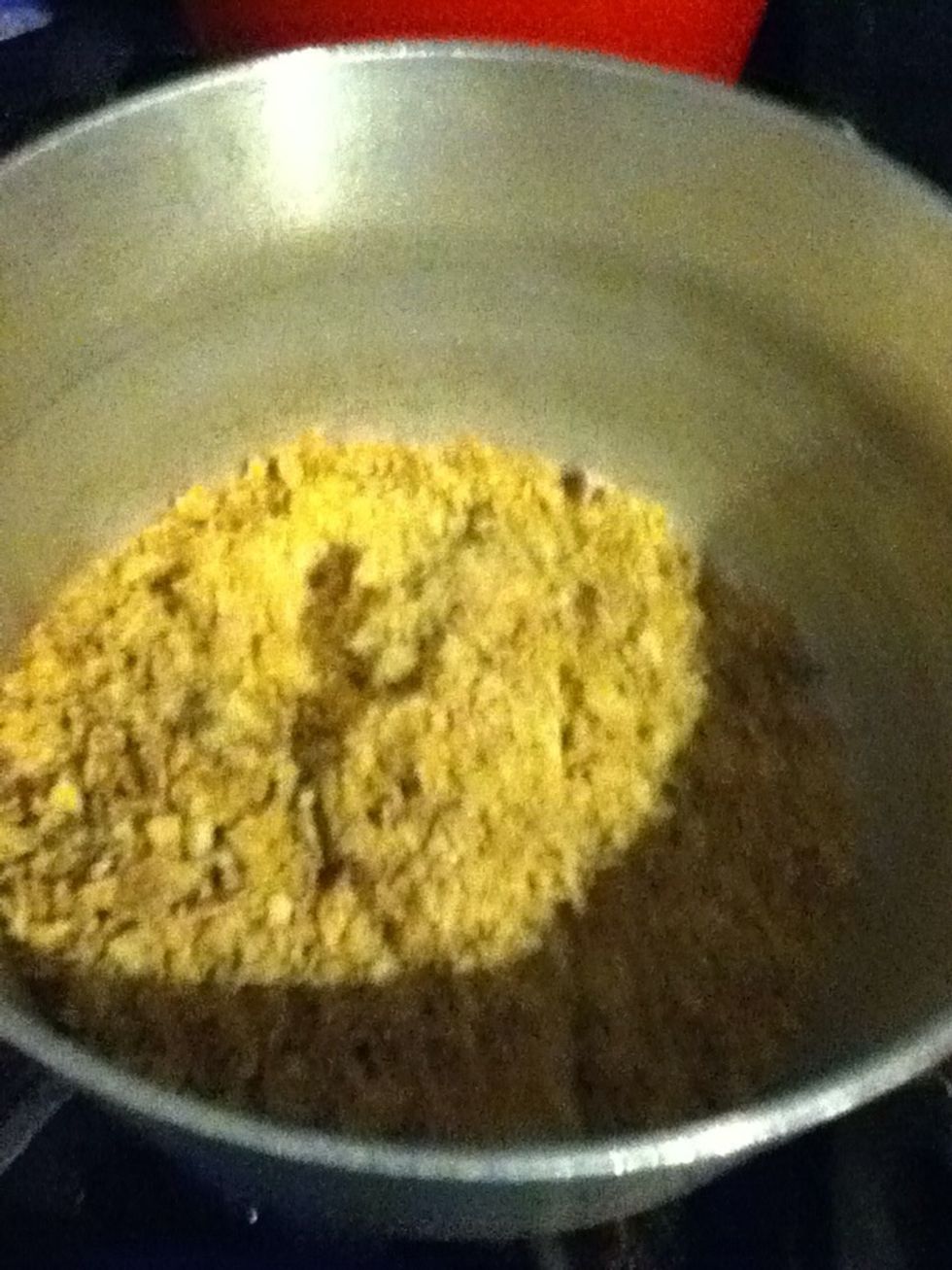 Melt butter and crumbs.. Continue holding the cupcake tins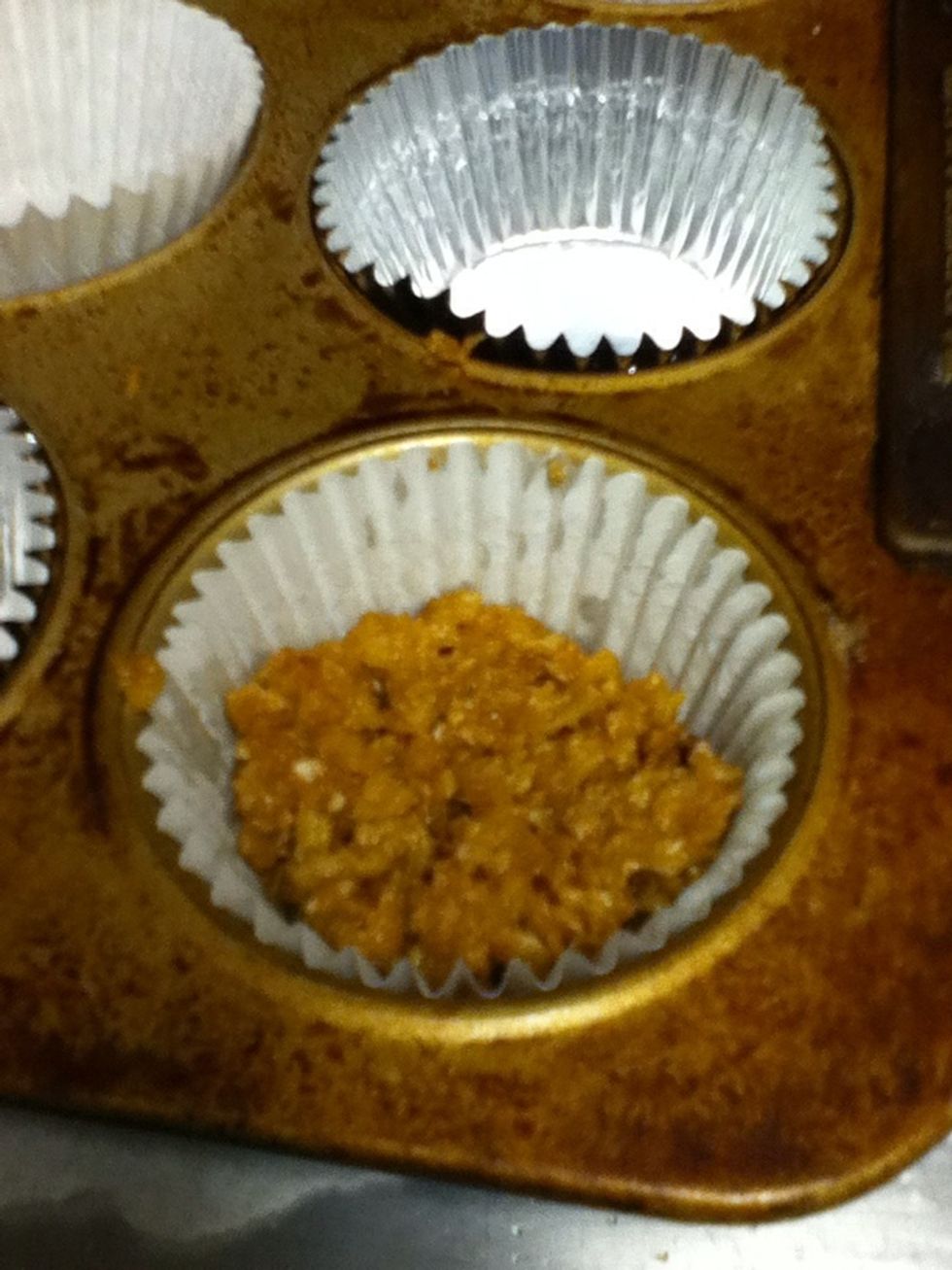 You can place those tons in a muffin tin and put crumbs in them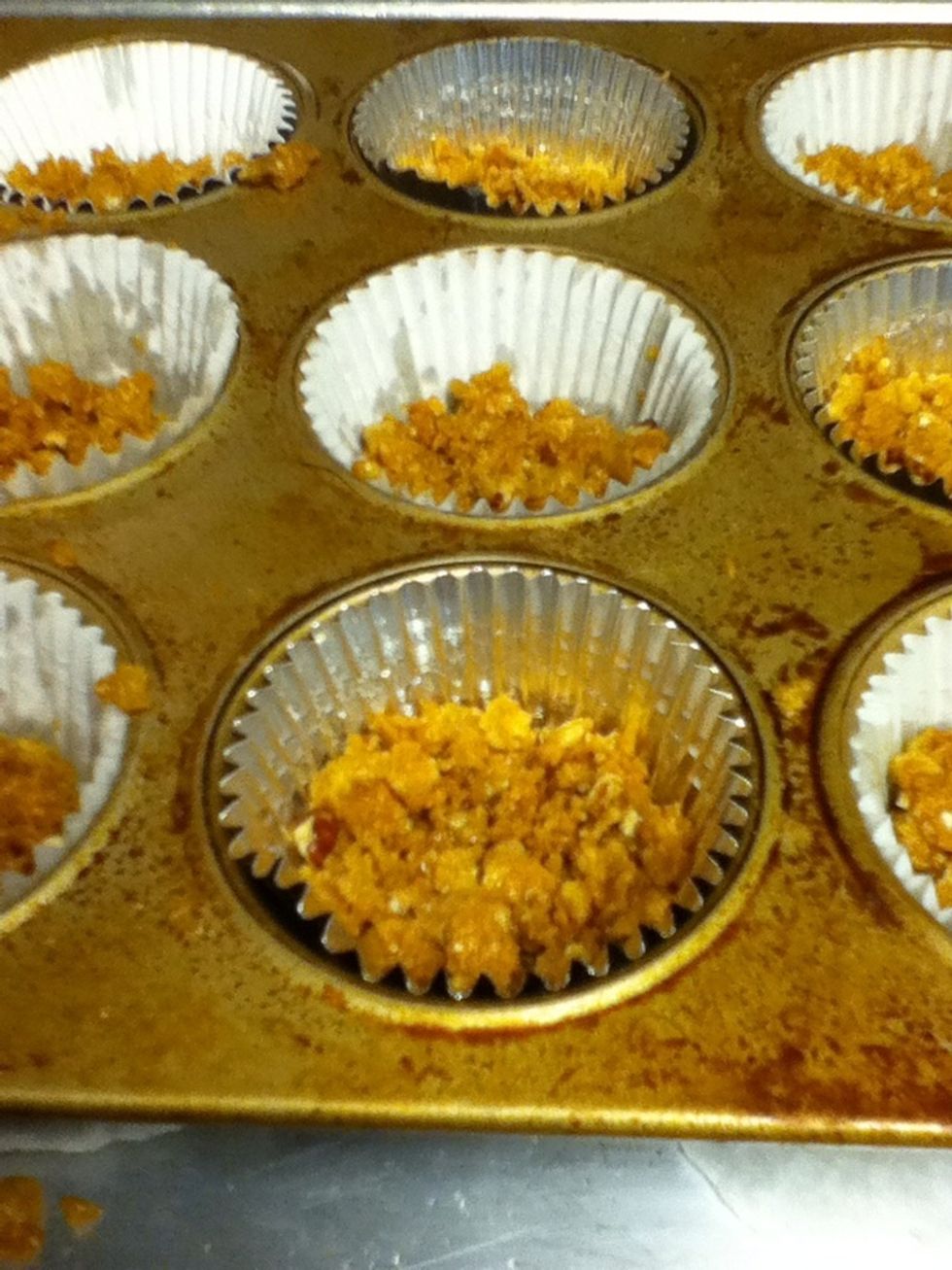 Fill 'em up!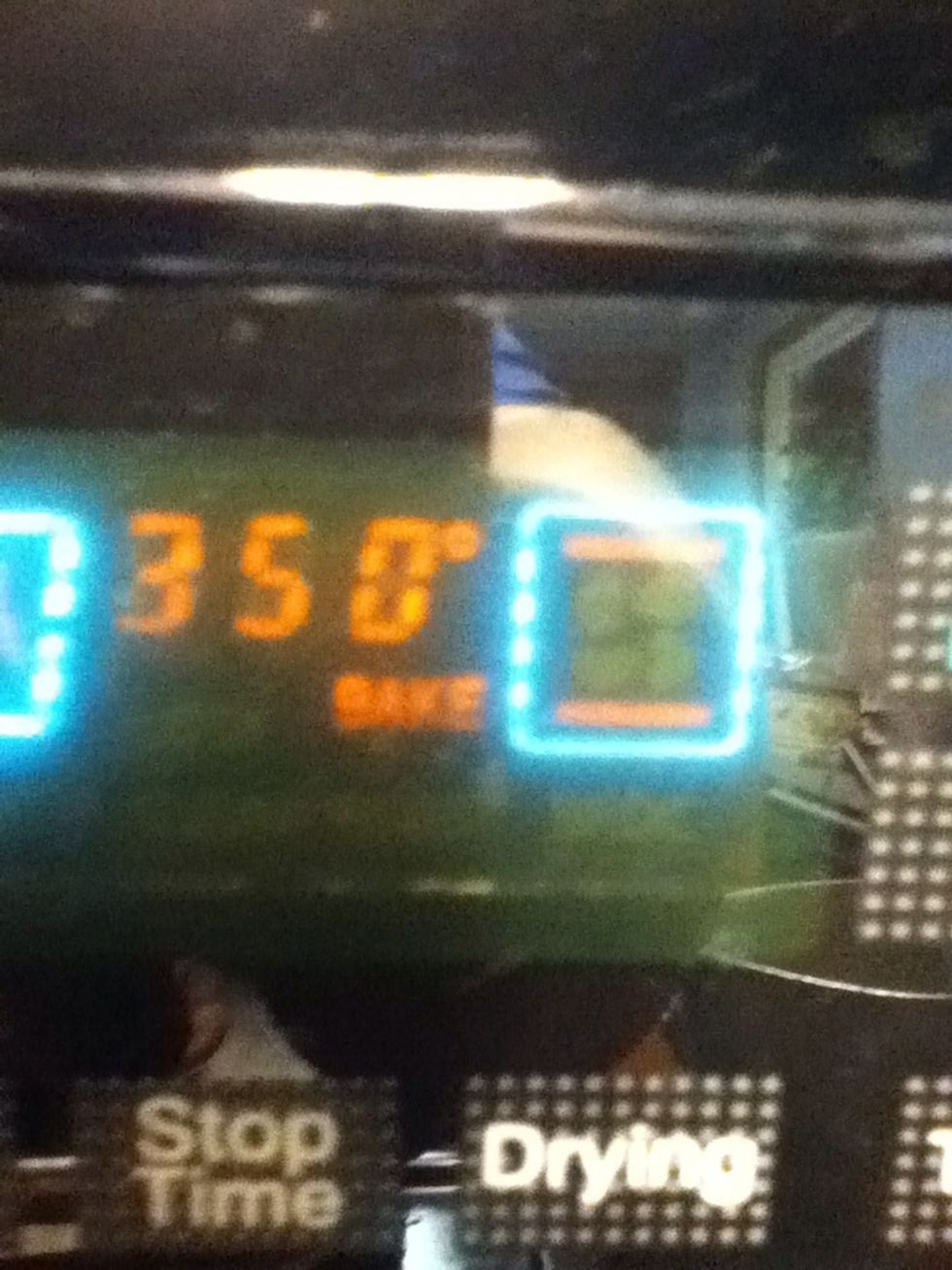 Preheat oven to 350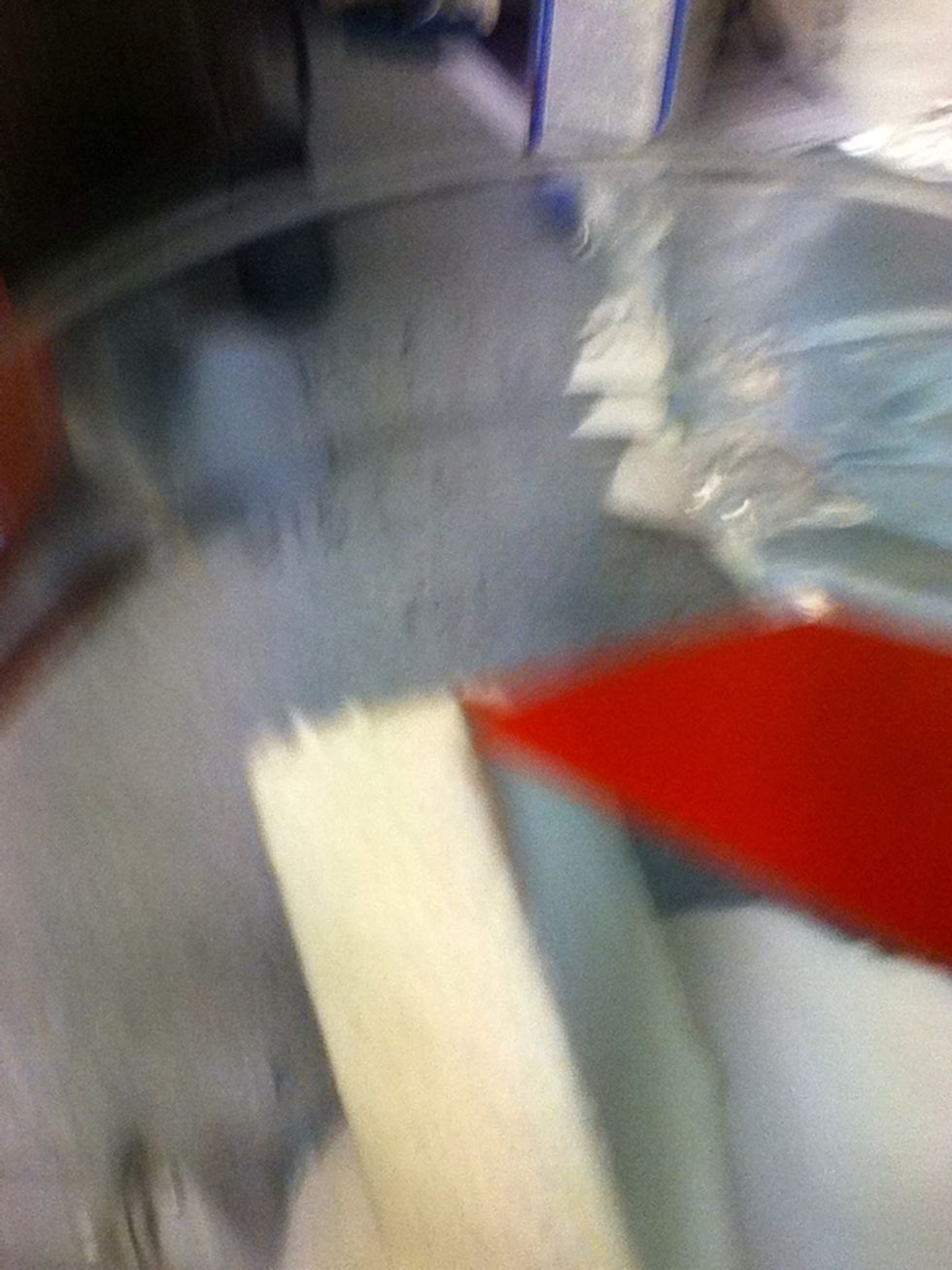 Beat sugar and cream cheese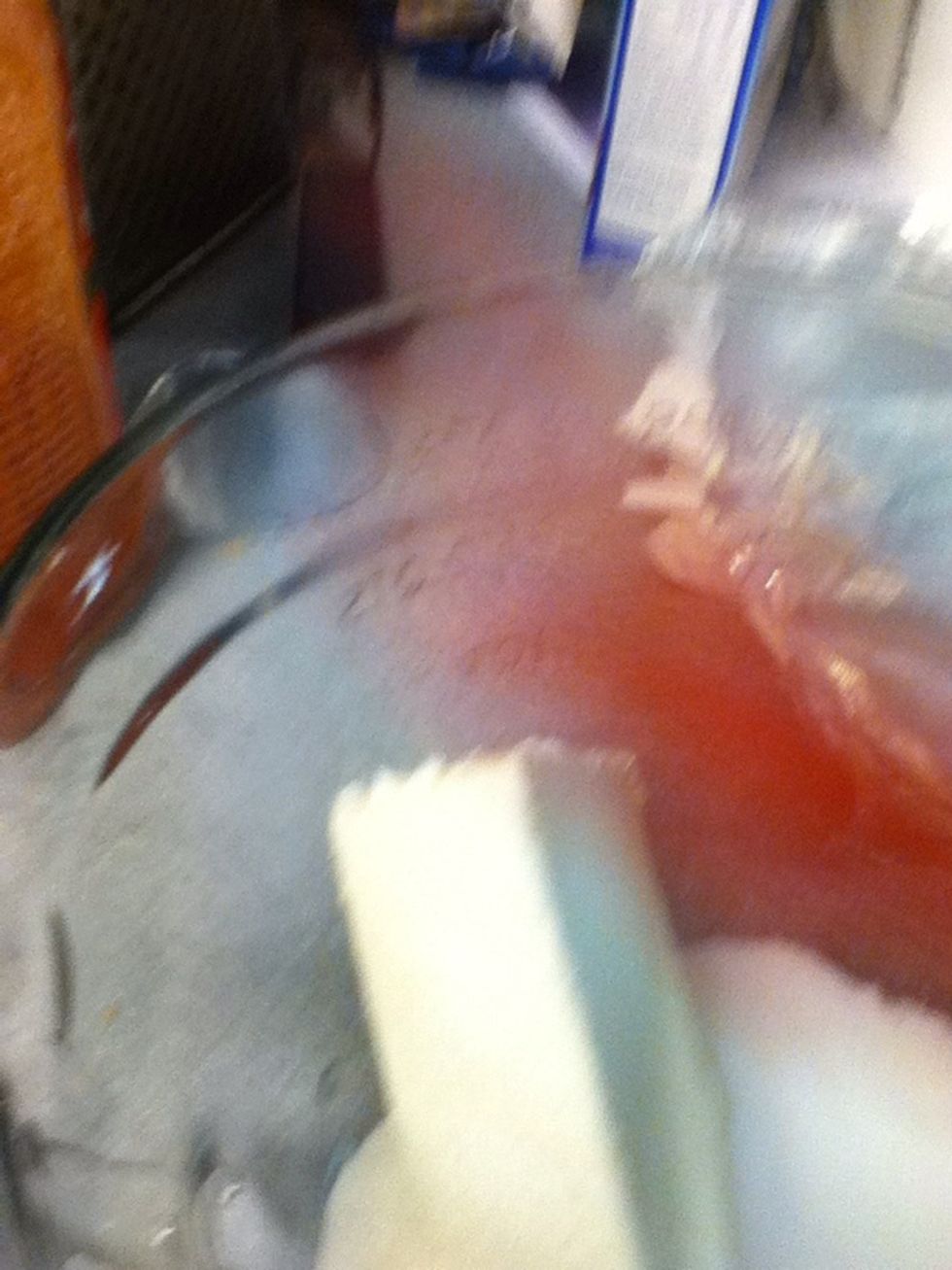 Beat it.. Just beat the living shit out of it.
Okay.. Just mix it..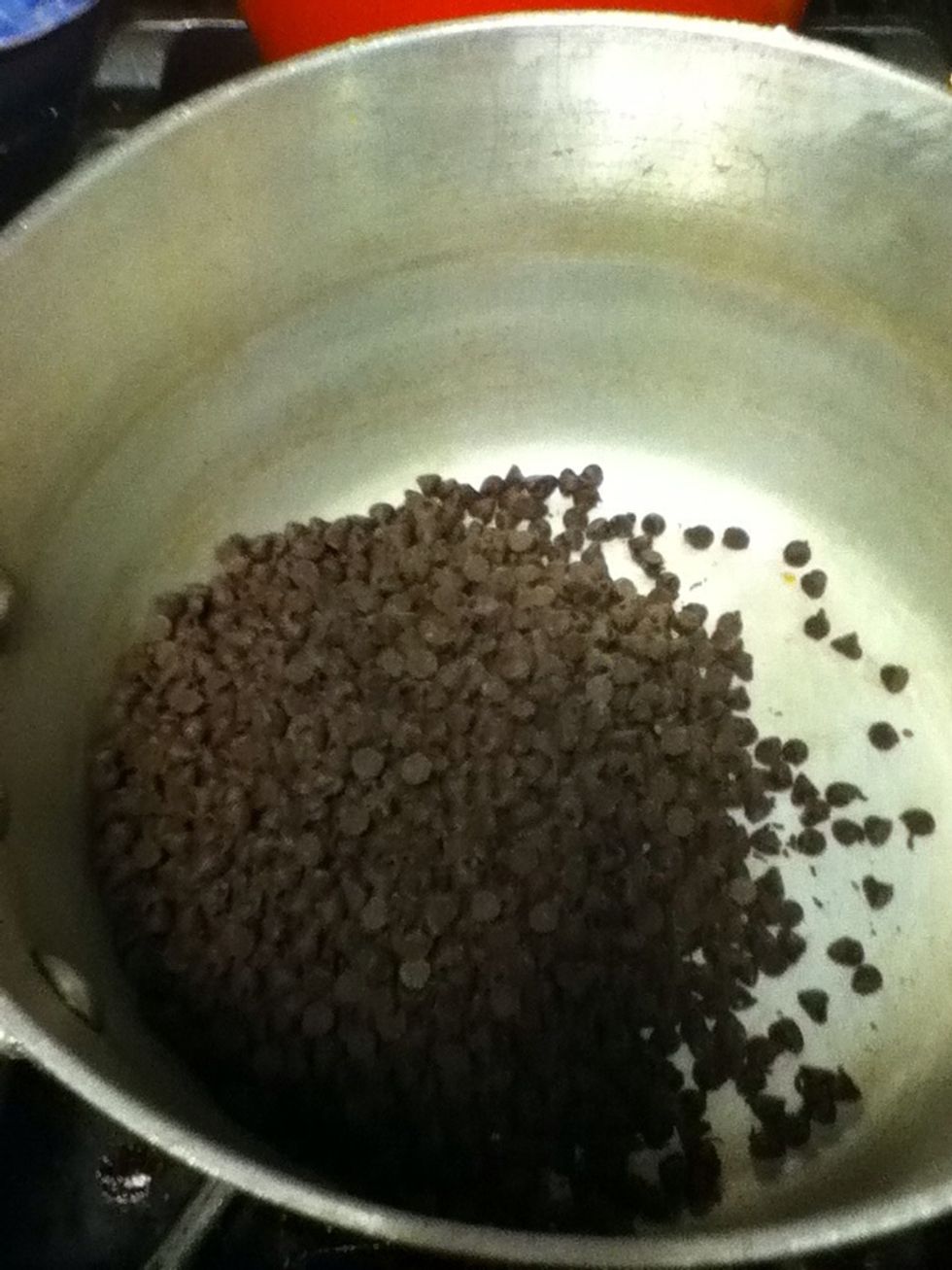 Melt chocolate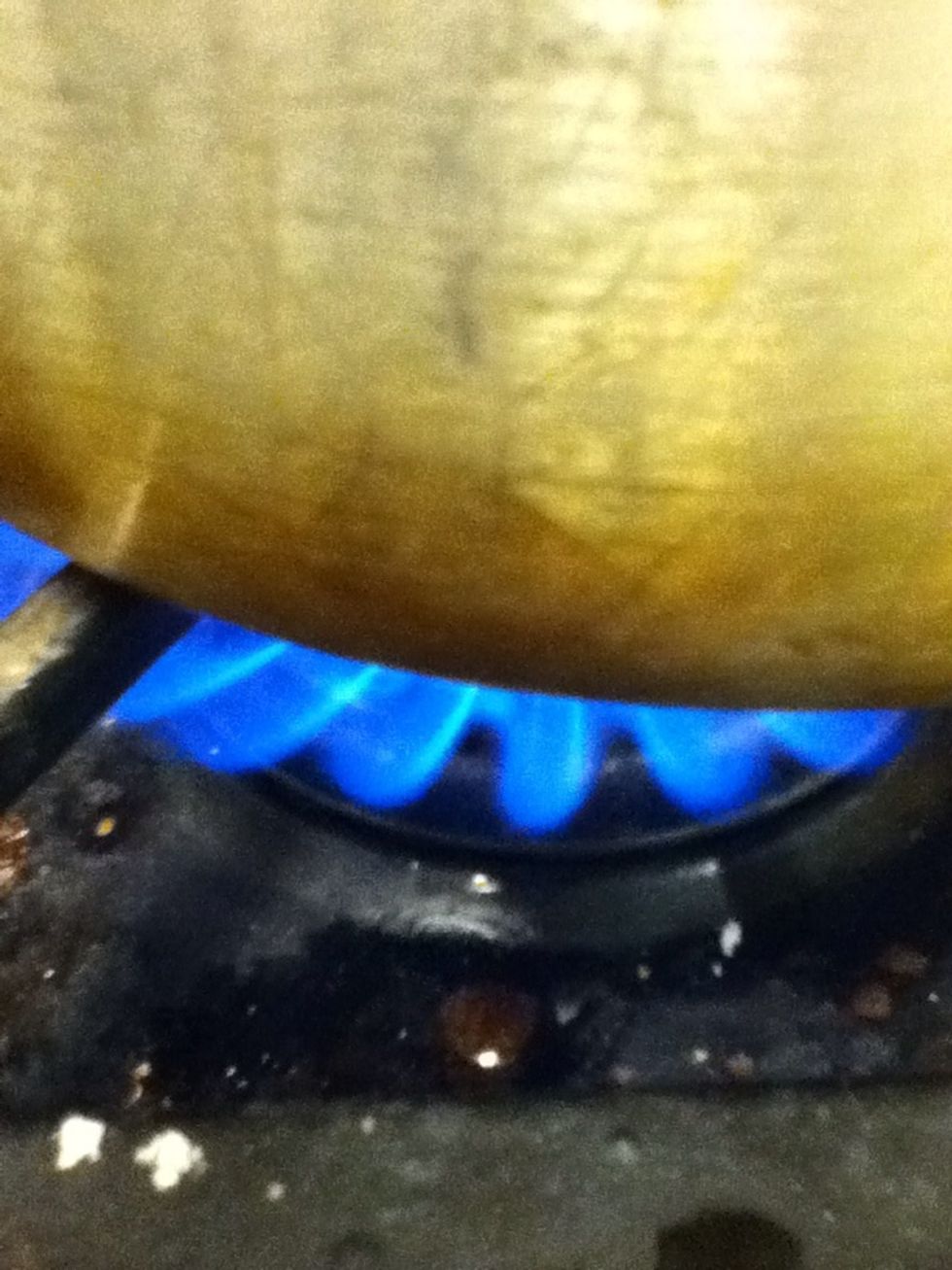 This blue stuff underneath is hot, so put your hands in it and just leave them there.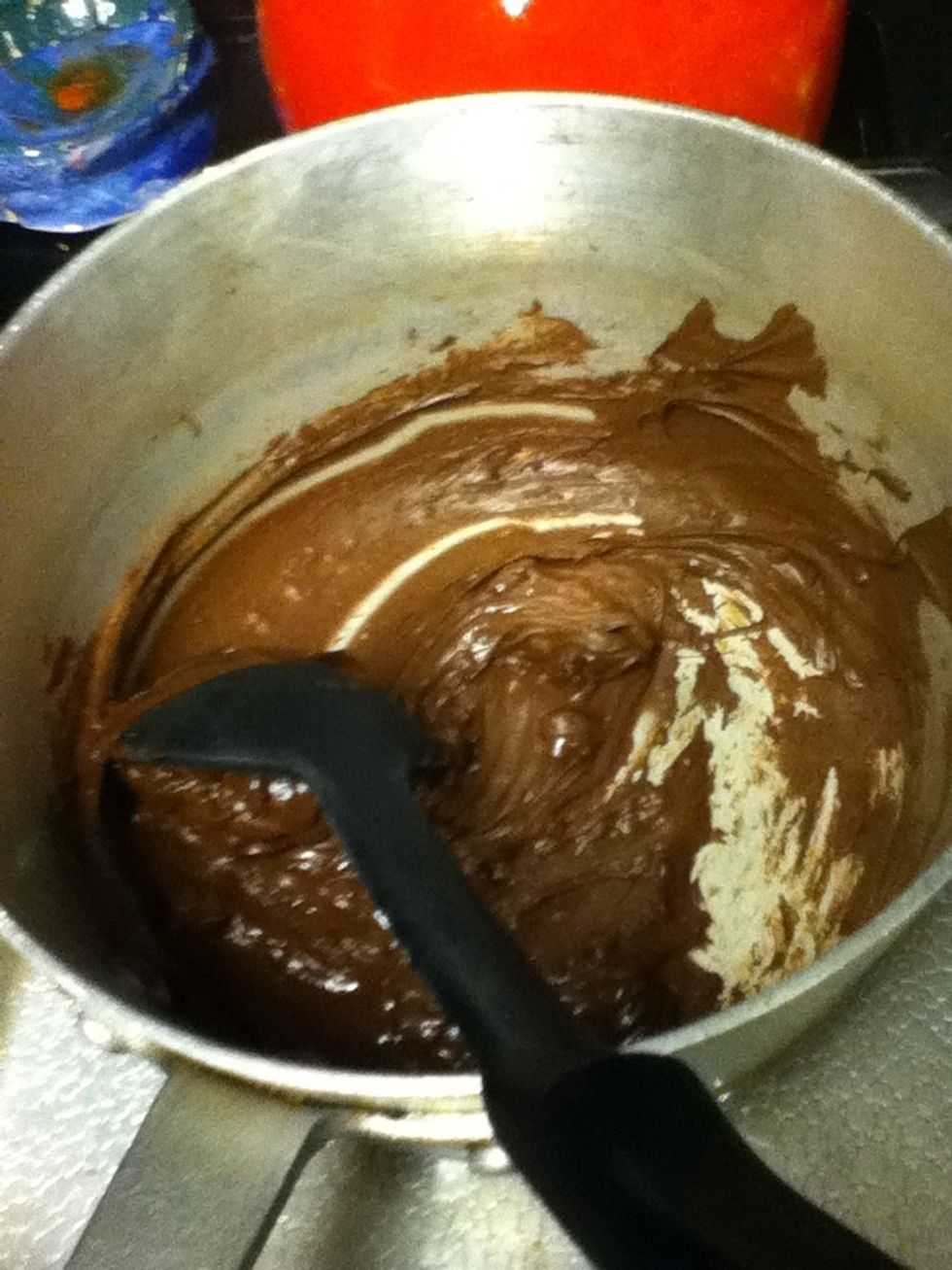 It should look like chocolate.. MELTED! Whoa!!!!!! Crazyyyy!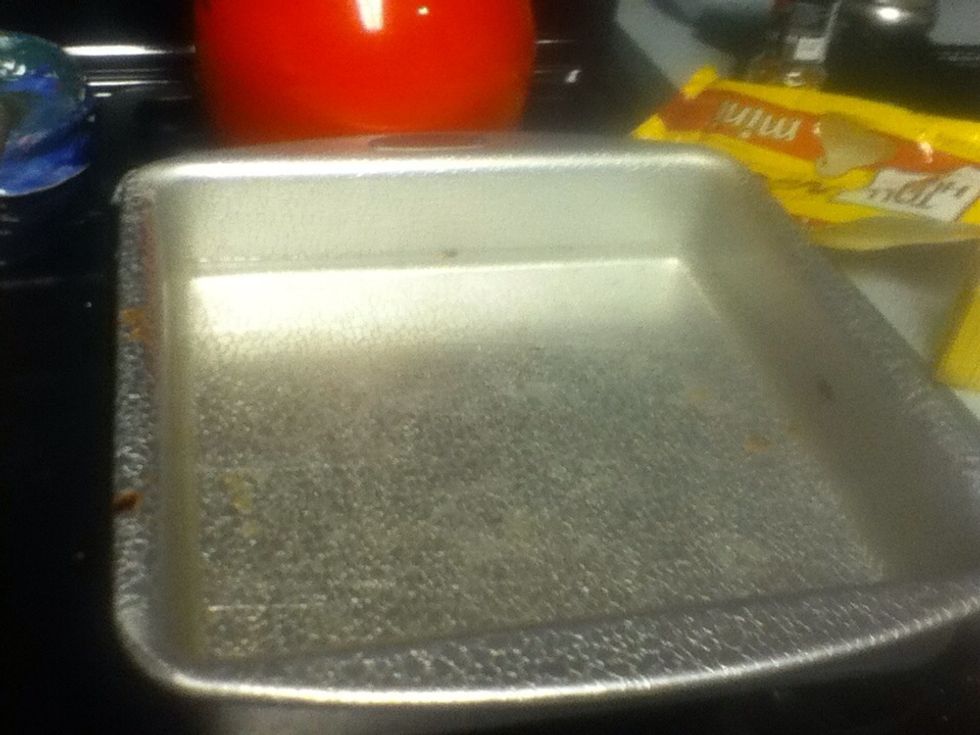 If you're not ready for the chocolate fill a pan with hot water. This will keep it from not hardening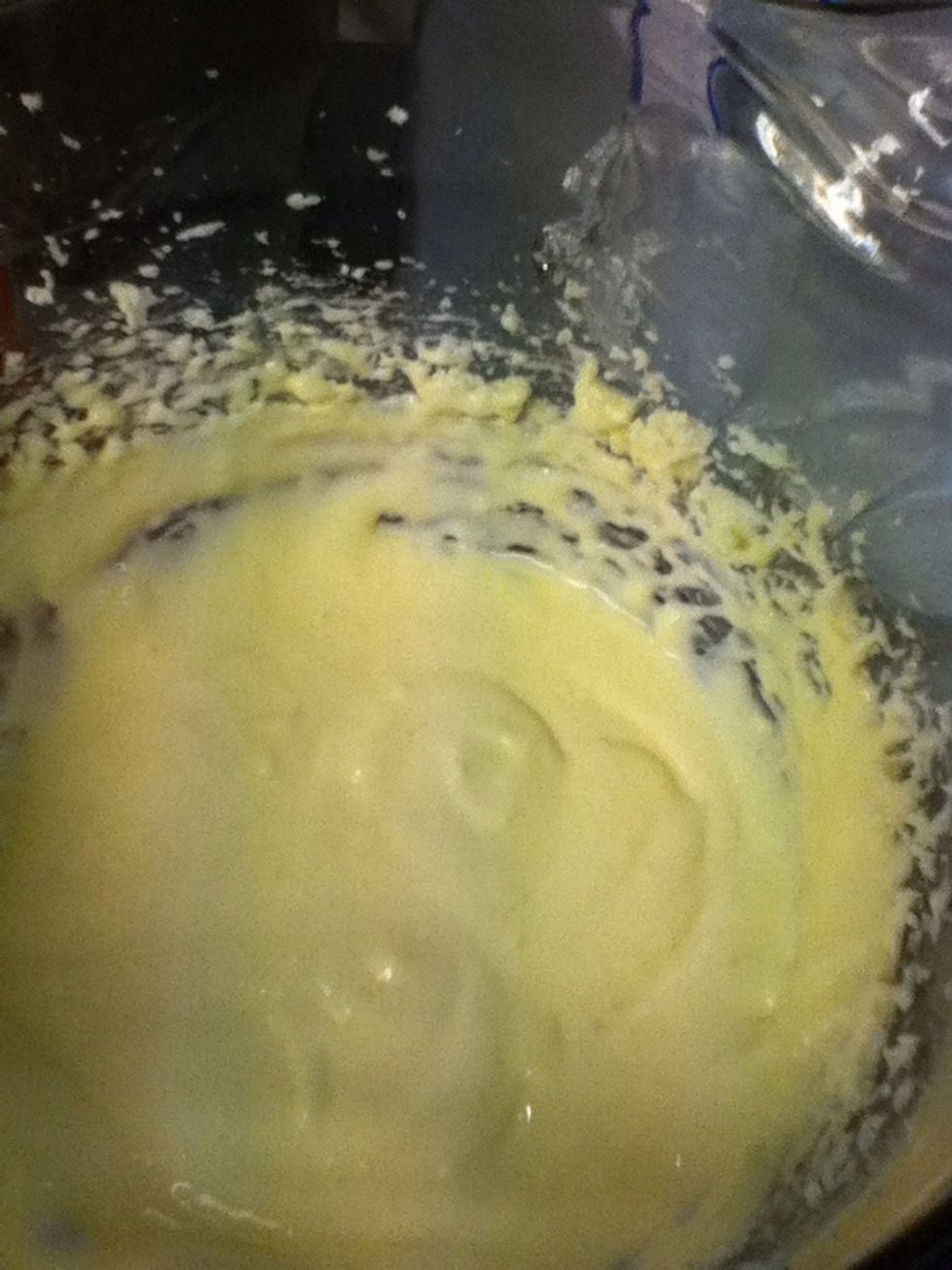 Add egg to the cheese mix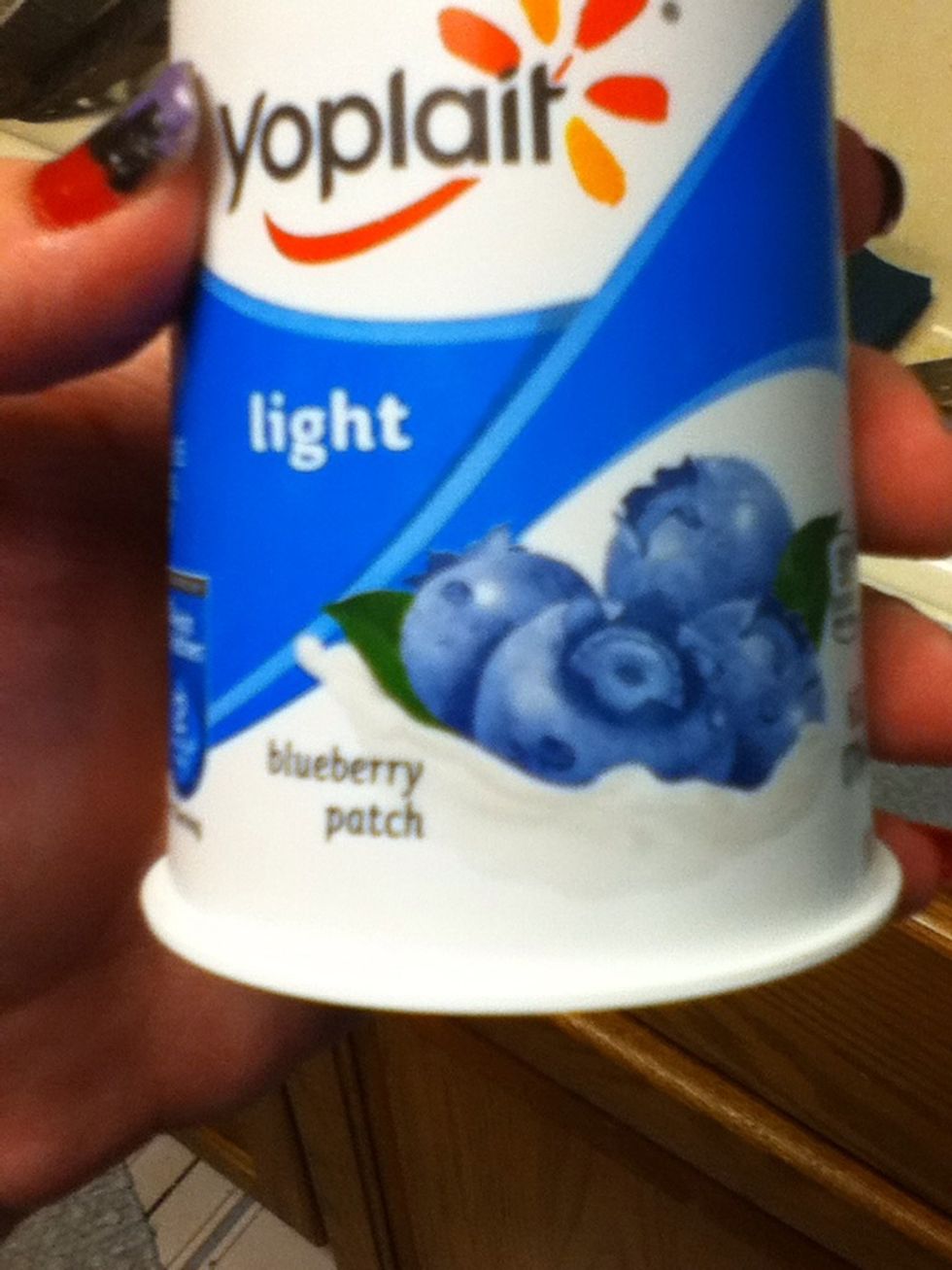 Grab yogurt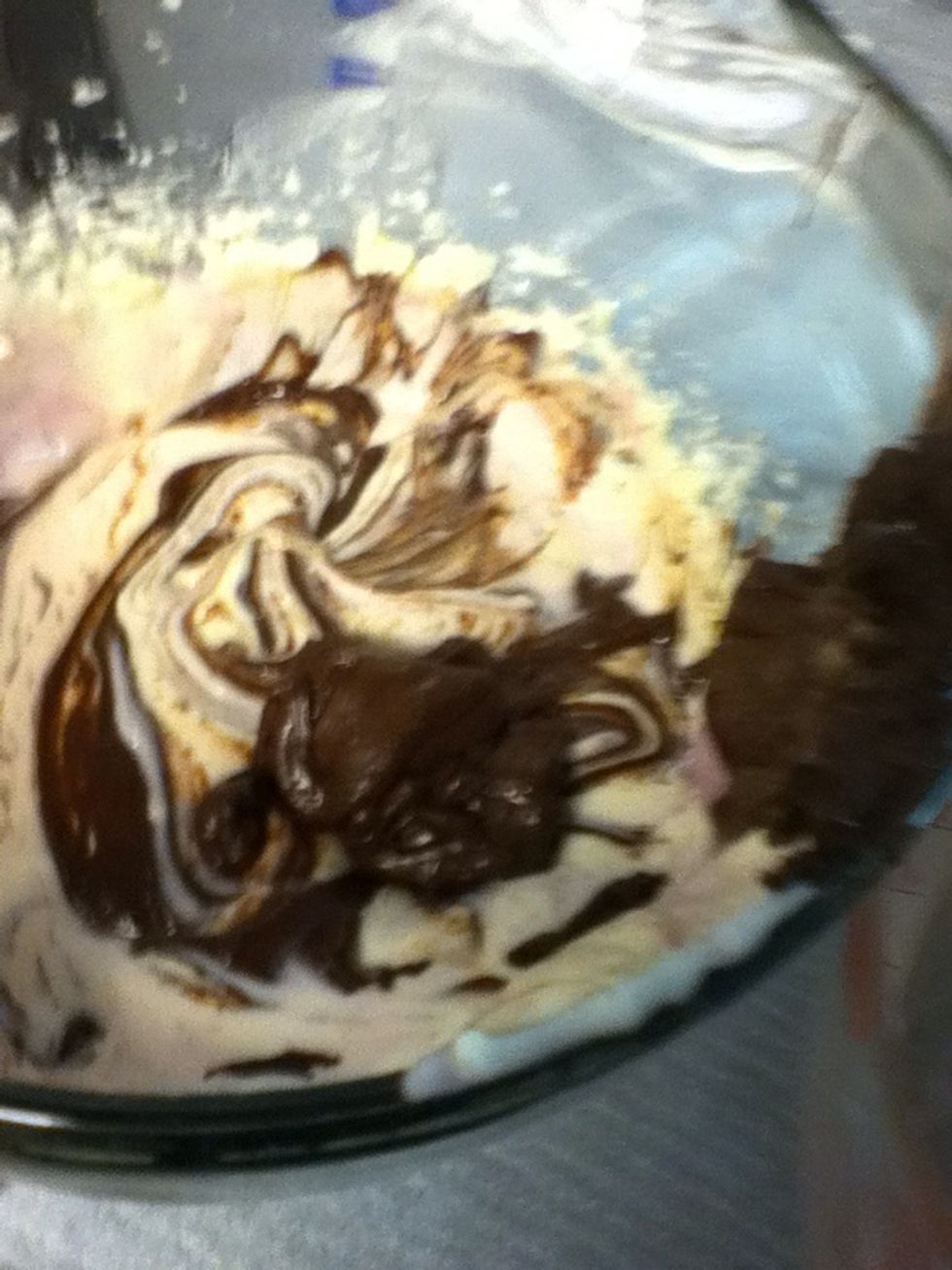 Add chocolate and yogurt.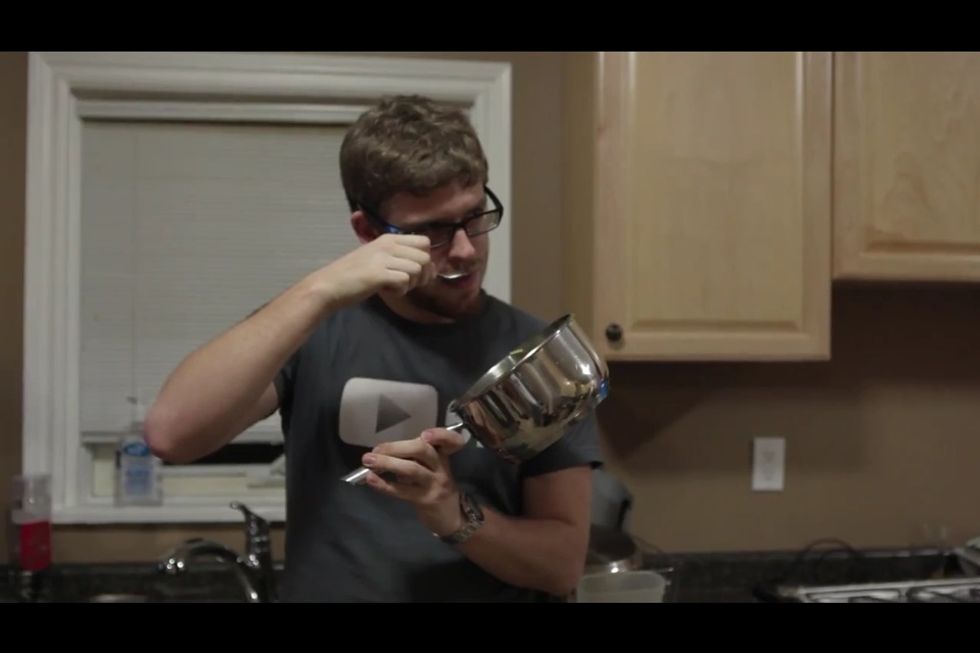 And then some random guy in your house starts eating the left over chocolate..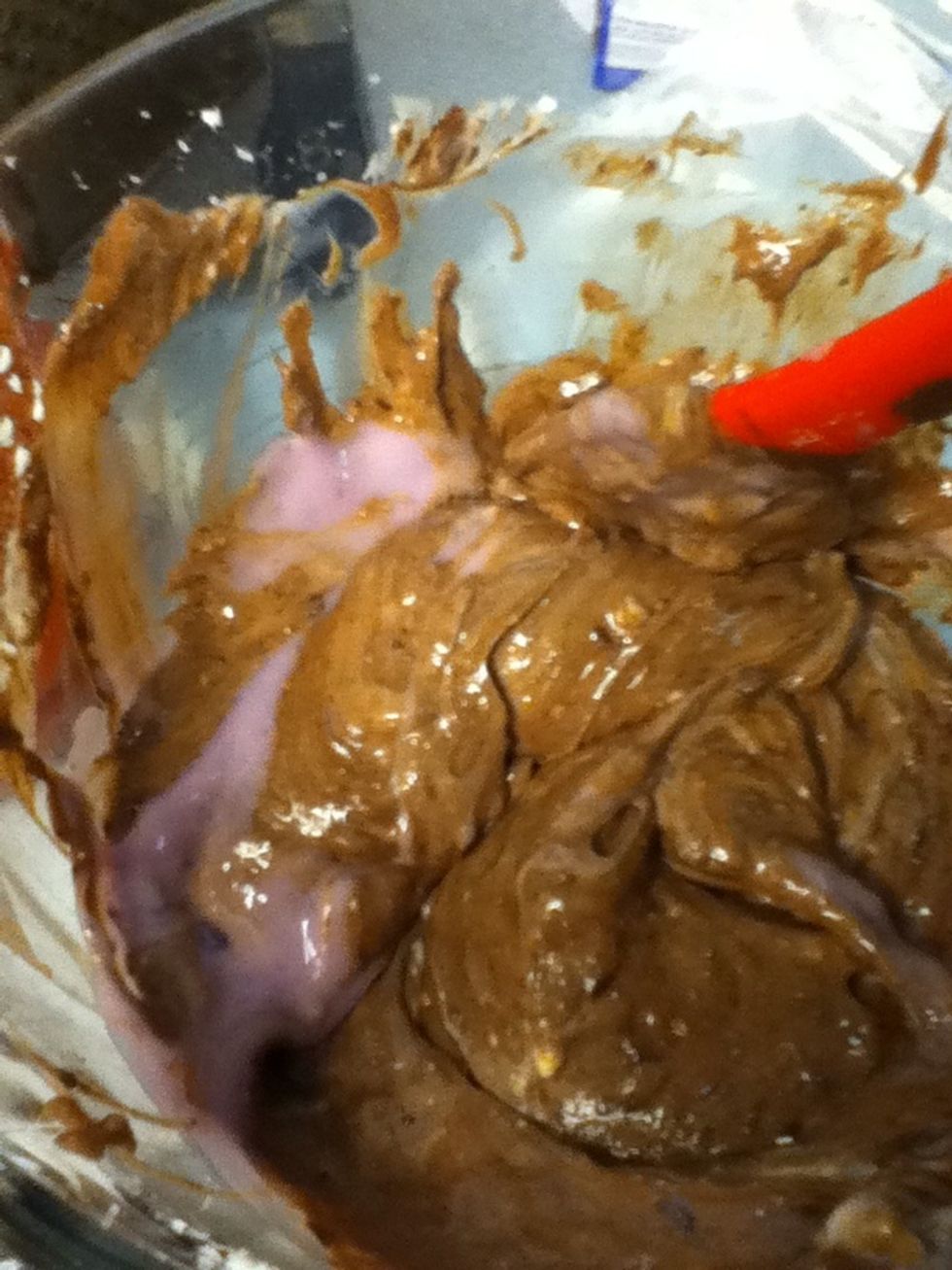 If it doesn't taste blueberry-ie add more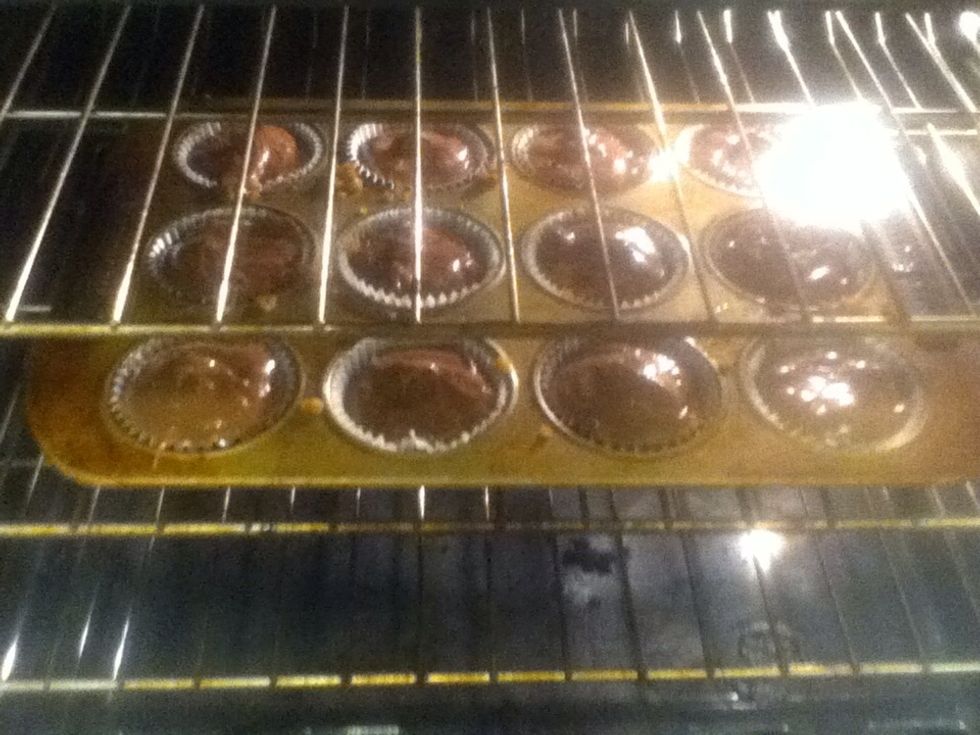 Put them in the oven.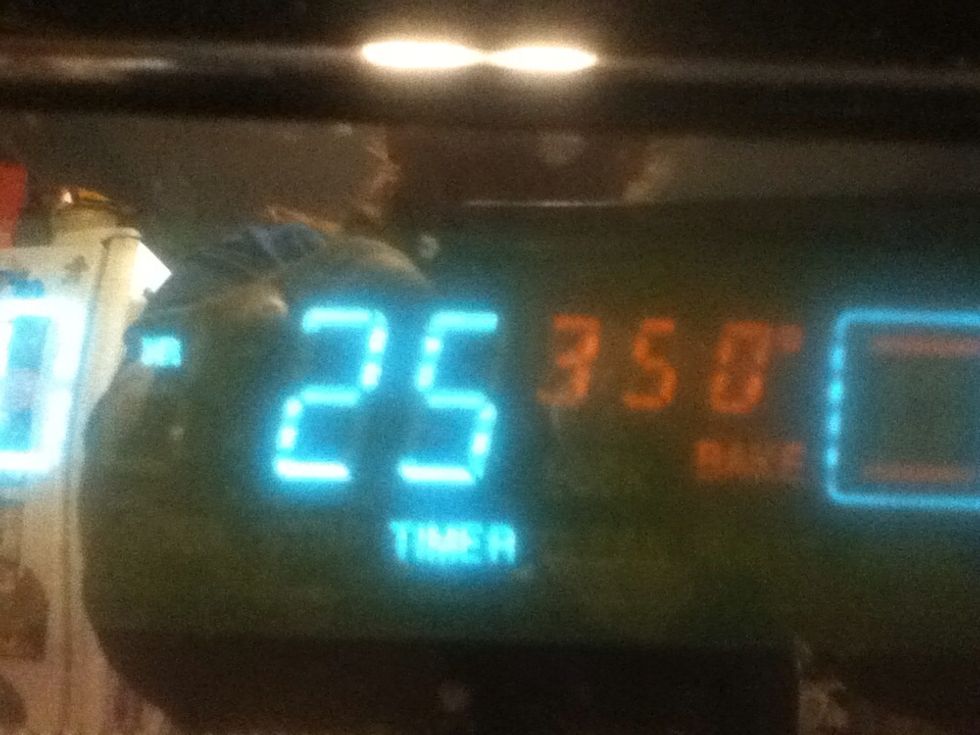 for 25 minutes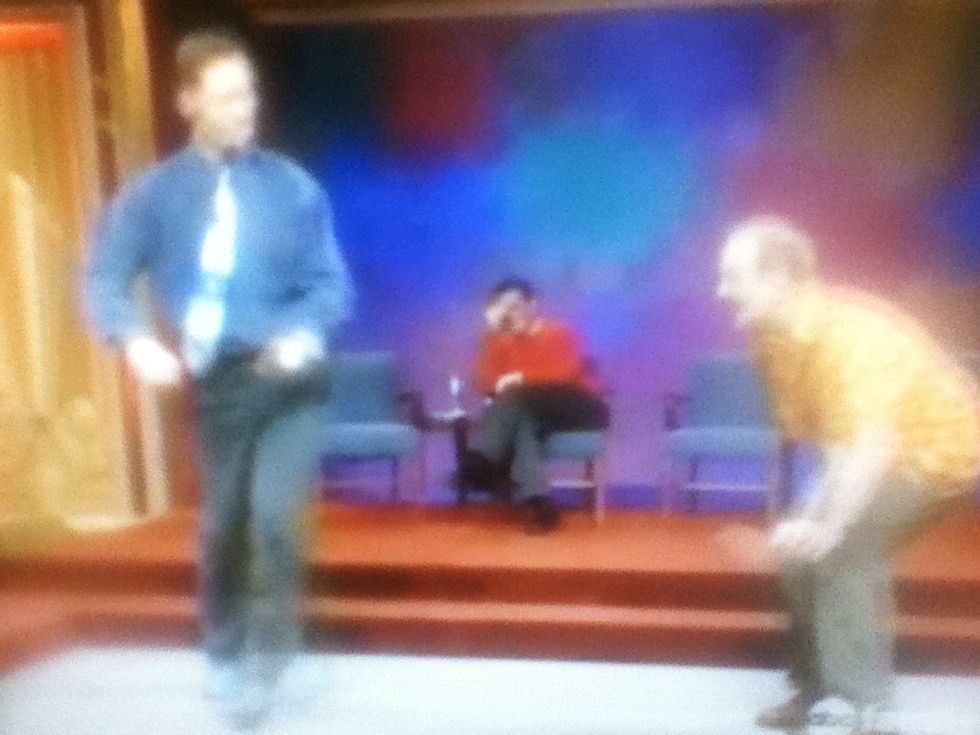 While you're waiting, watch some Whose Line Is it Anyway.. I was just exposed to it.. And I love it.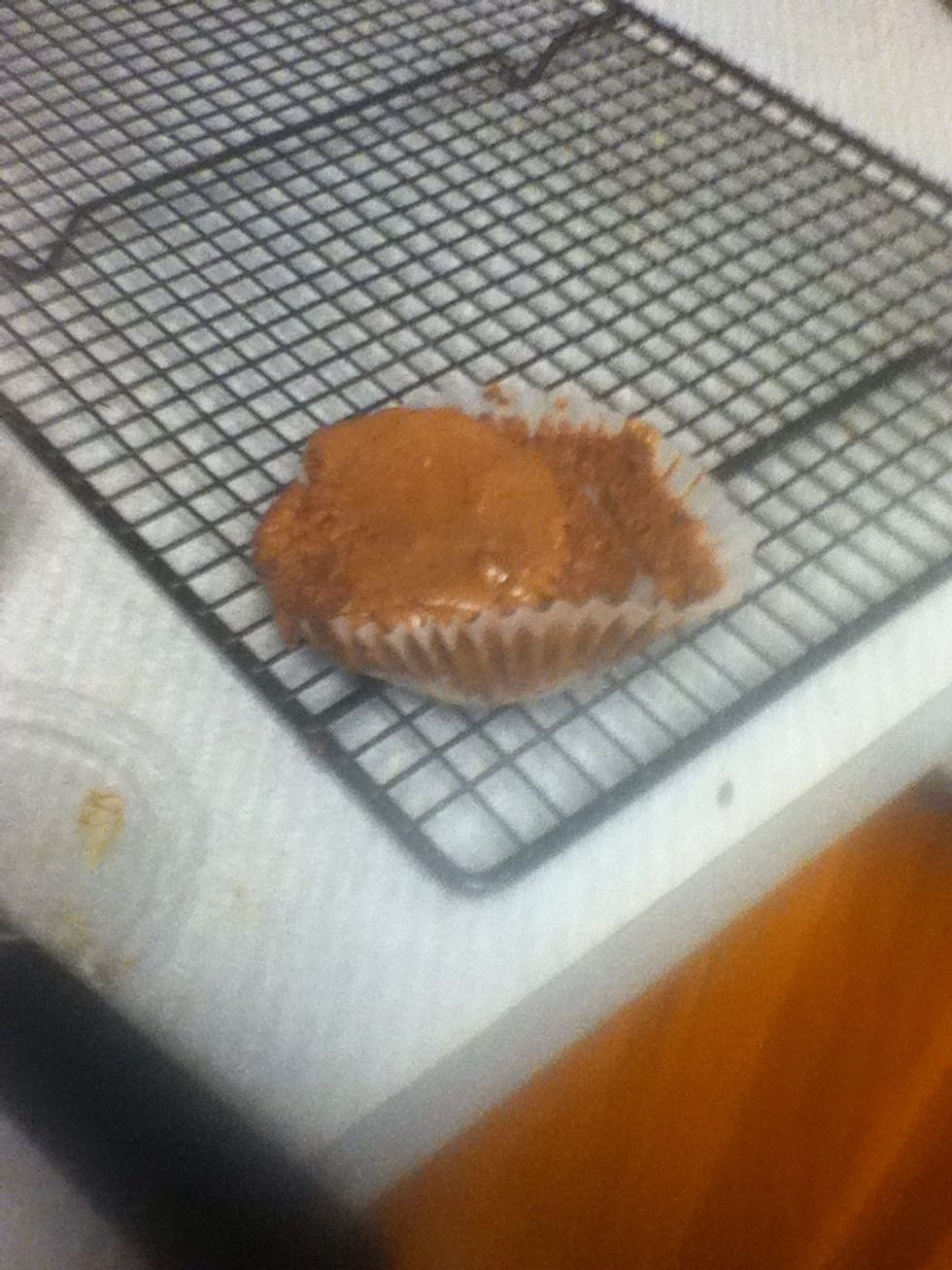 So take them out of the oven and place them on a cooling rack. Obviously you have to eat this one.. Look at it..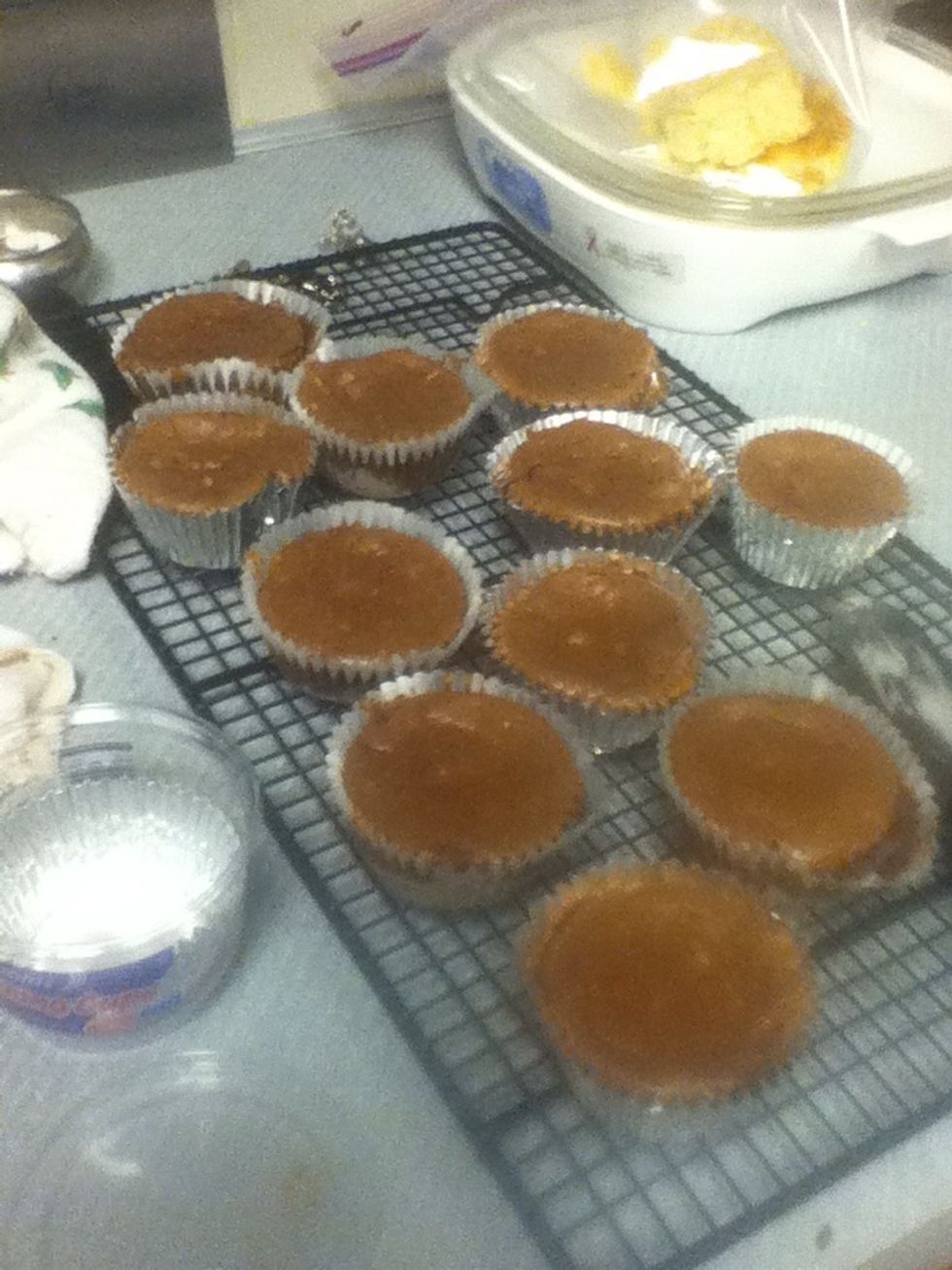 There's that.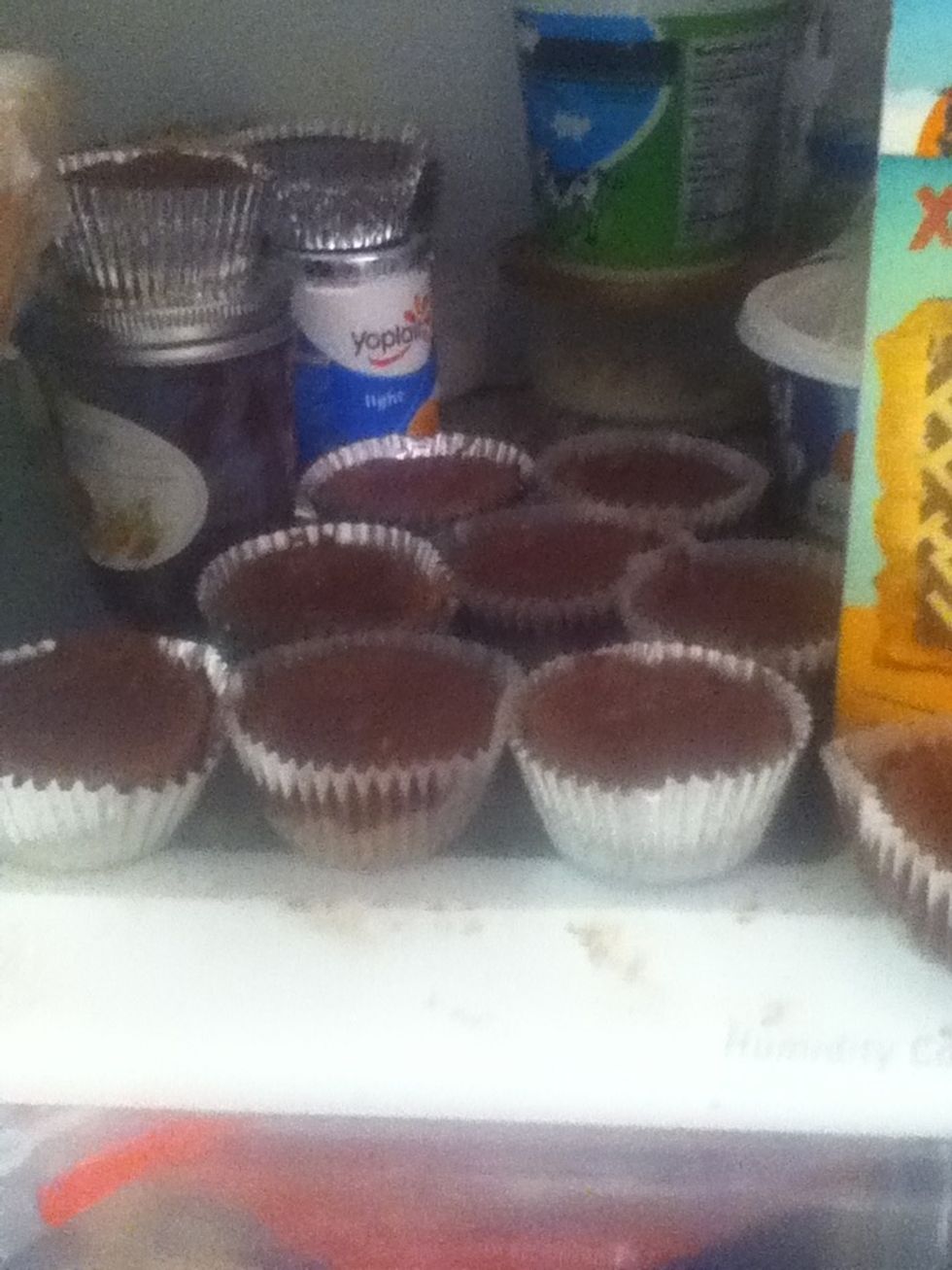 Put them in the fridge overnight and enjoy for breakfast tomorrow.
Did you know that there are 24 billion chickens in the world.
We are out numbered more then 3:1. But, if we cooked them all up and put them in a KFC 16 piece bucket we would have enough to go to the moon and back 3 times.
There ya go, learned something new :)
1/2c Of some type of cookie crumb
1/2c Butter
1/3c Sugar
1.0 Pkg. of cream cheese
1.0 Egg
4.0oz Blueberry yogurt
8.0oz Semisweet chocolate