How to make mini cheese bread for cocktails
In French they are called 'gougère' served as such or filled with cream cheese or any personal choice of creamy filling. This recipe makes 55-60 bite-size pieces.
75
Preheat the oven 200C. Bake for 20 mins
In a cooking pot put 120 grm water + 60 grm butter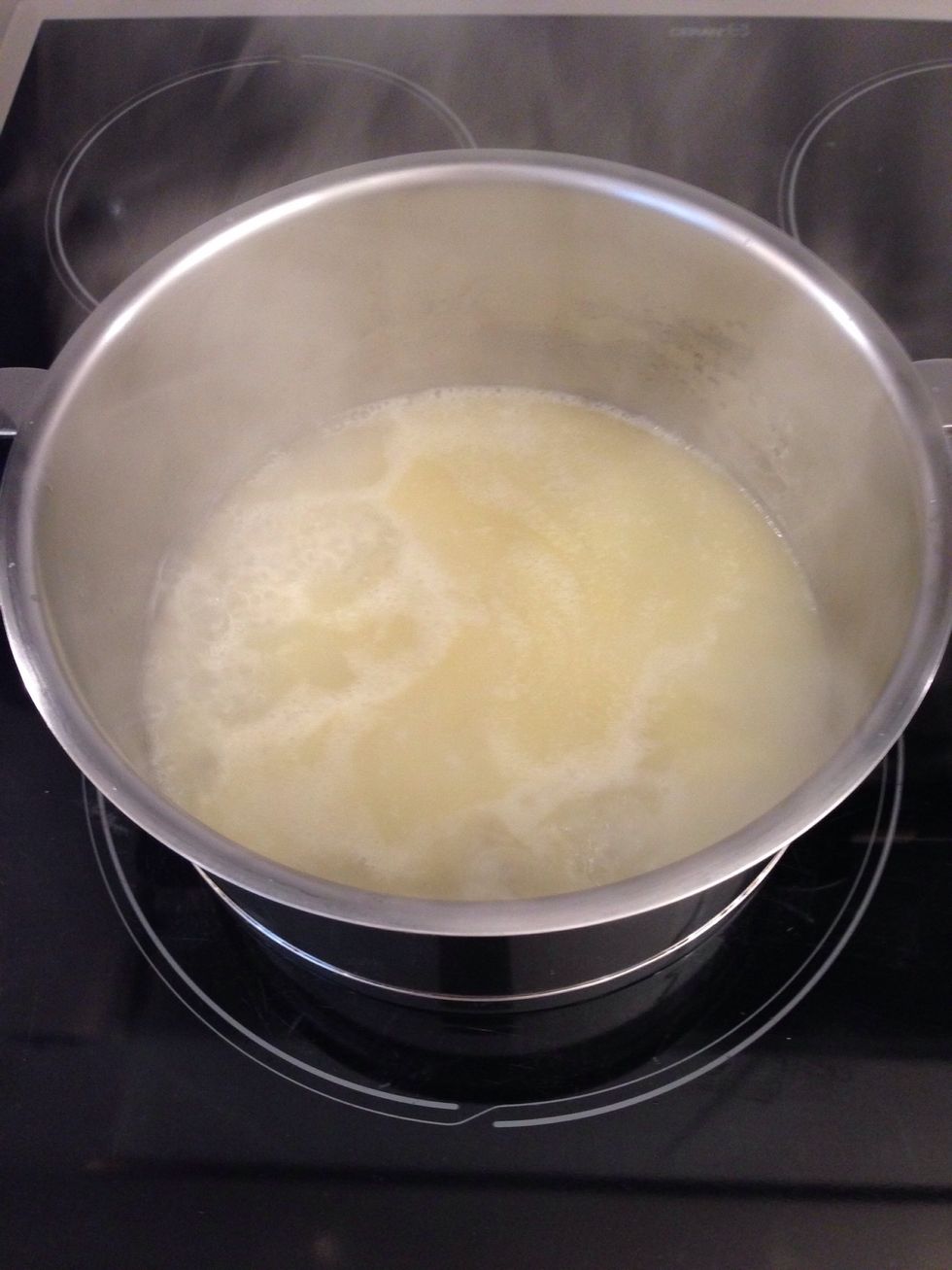 Bring to a boil. Once it boils, Take away from the fire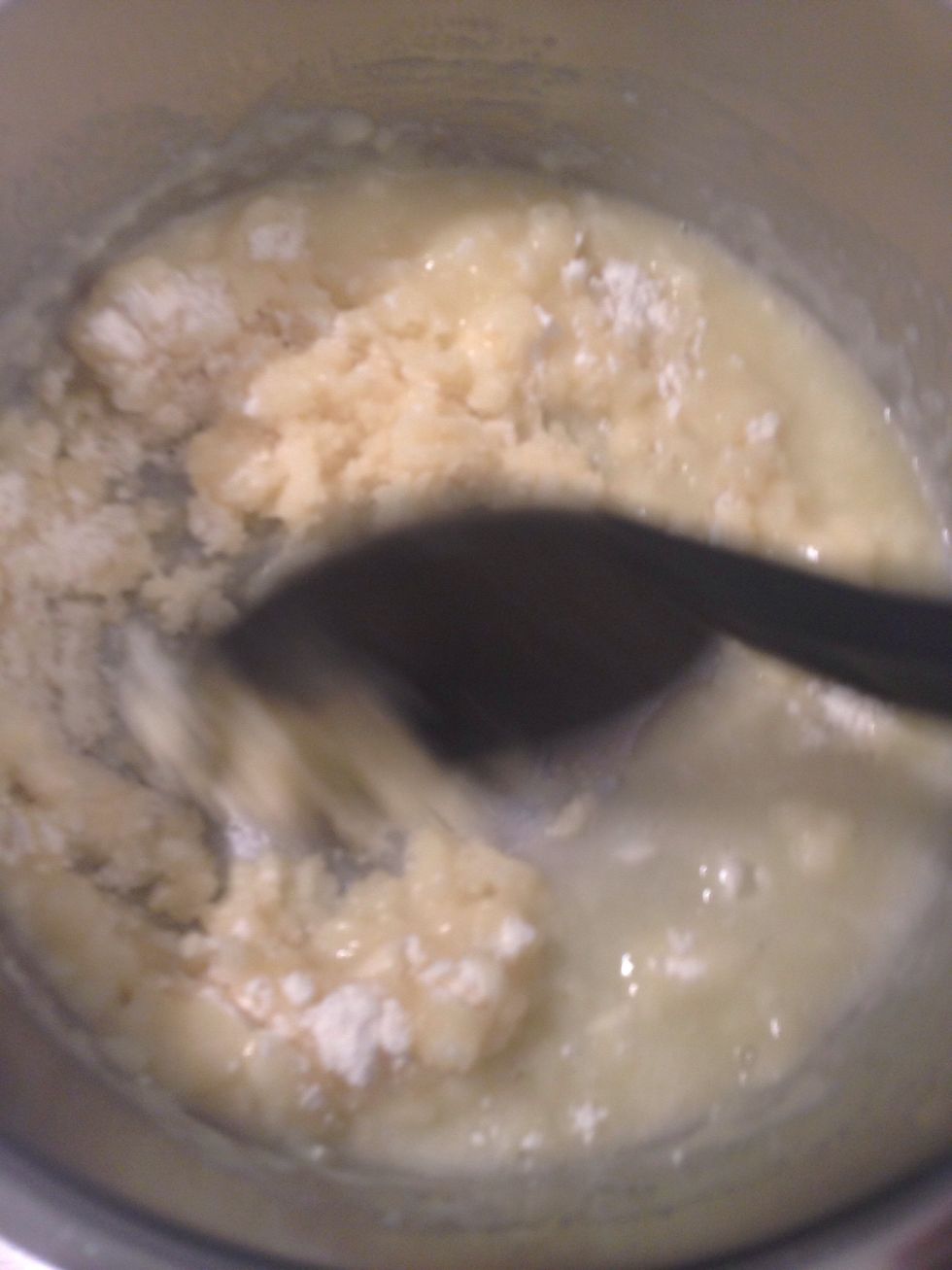 Add 80 grm of flour + 1Tsp salt + 1 Tsp sugar + little bit nutmeg. Stir untill it forms a ball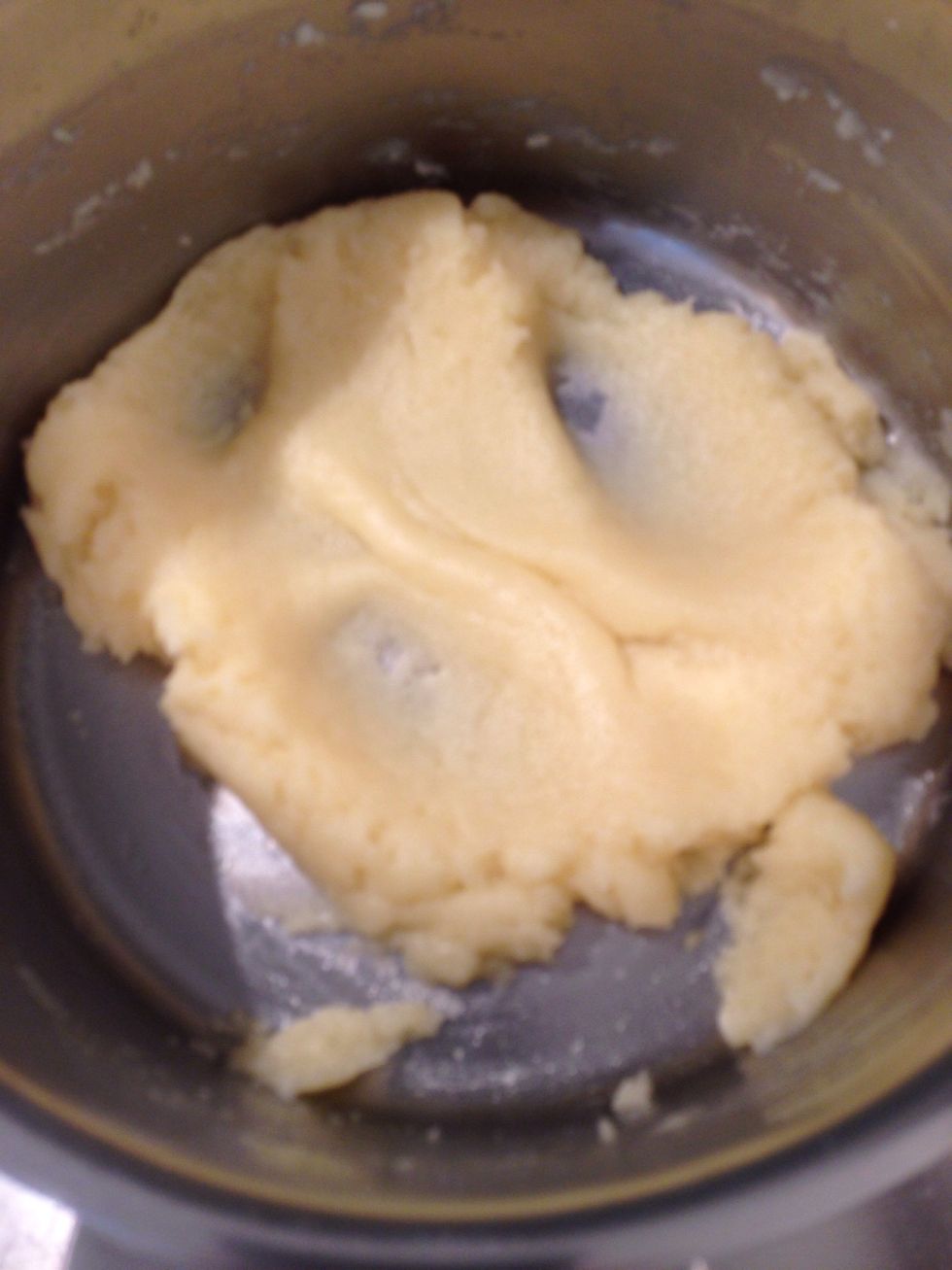 Put the pot on the fire again and cook the dough for a minute or so. Take it away and stir untill it cools down 1-2 mins. Then add 2 eggs. One at a time and mix vigorously with a wooden spoon.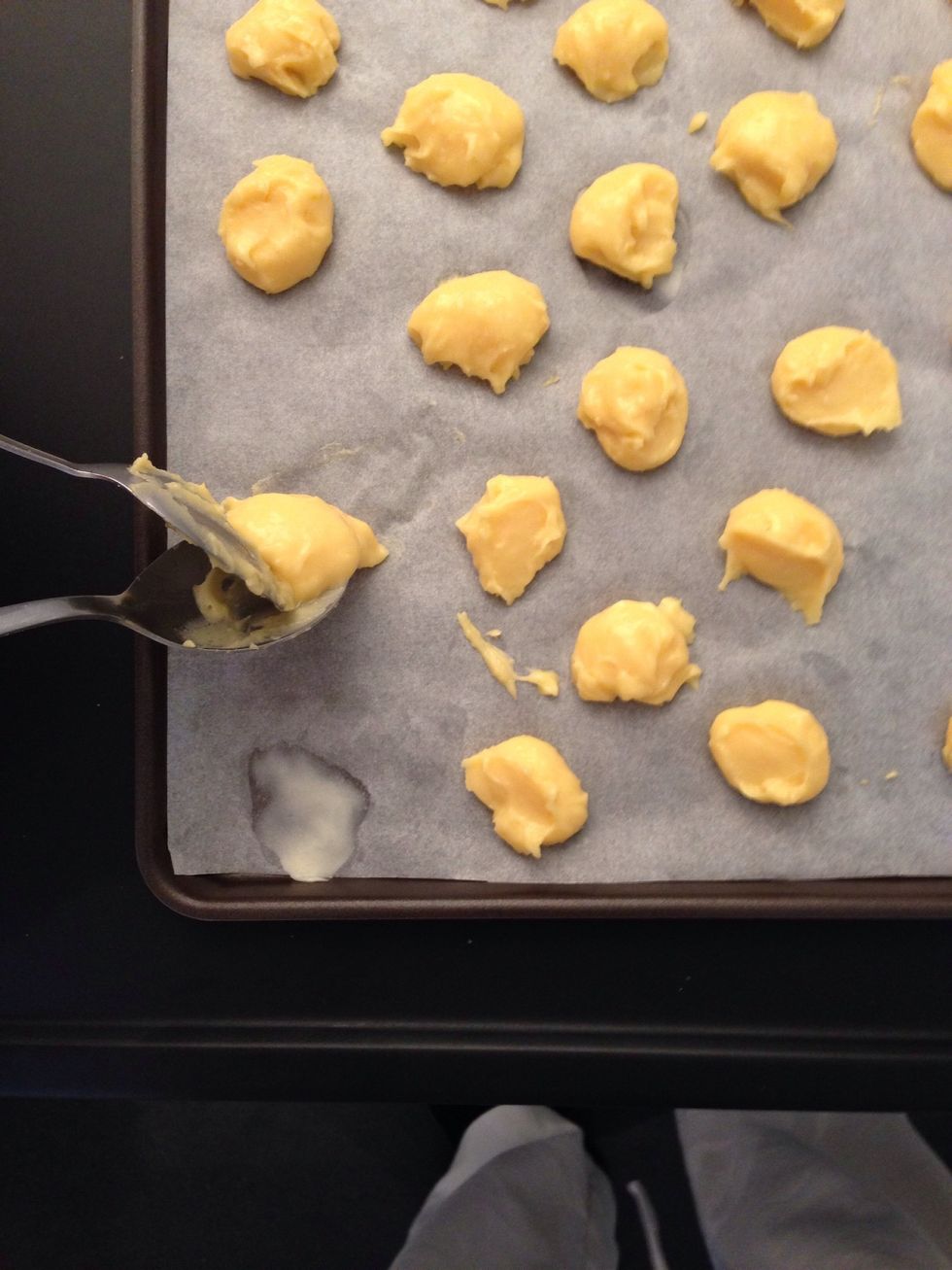 With the help of two spoons Form them into small balls. (Think that they will triple in size. Sprinkle them with some grated gruyere cheese.
Bake them for 24-26 mins in a preheated oven 185-190C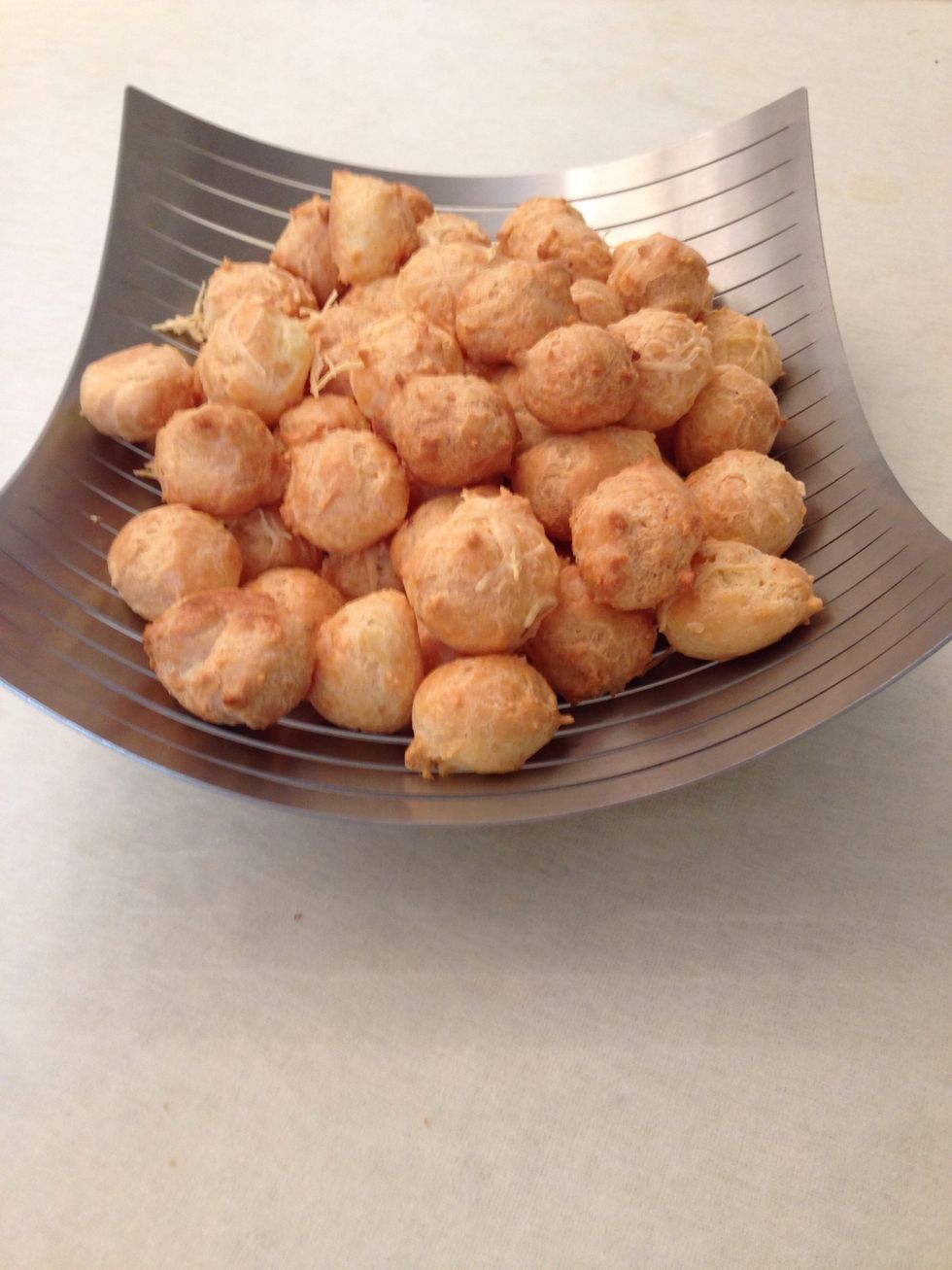 They can b served as such or you can fill the with crem cheese mixed with herbs of your choice
120.0g Water
60.0g Butter
80.0g Flour
2.0 Egg( 120-130grm)
1/2tsp Salt
1.0Tbsp Sugar
Nutmeg
80.0g Grated Gruyère Cheese
+ 20 grm for the top