Make Mini Butter Cookies Within 10 Steps
2087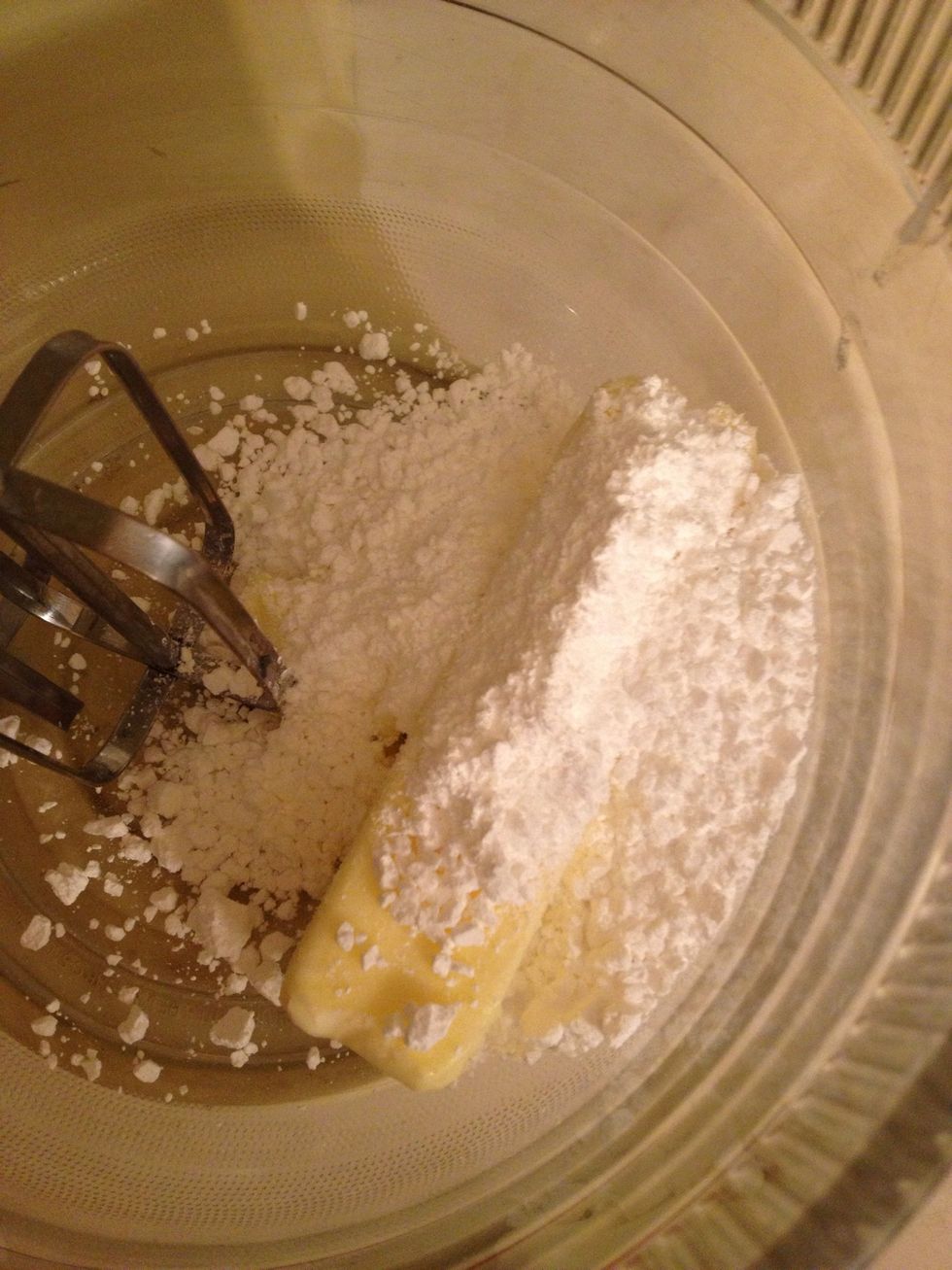 Beat the softened butter and confectioners sugar until smooth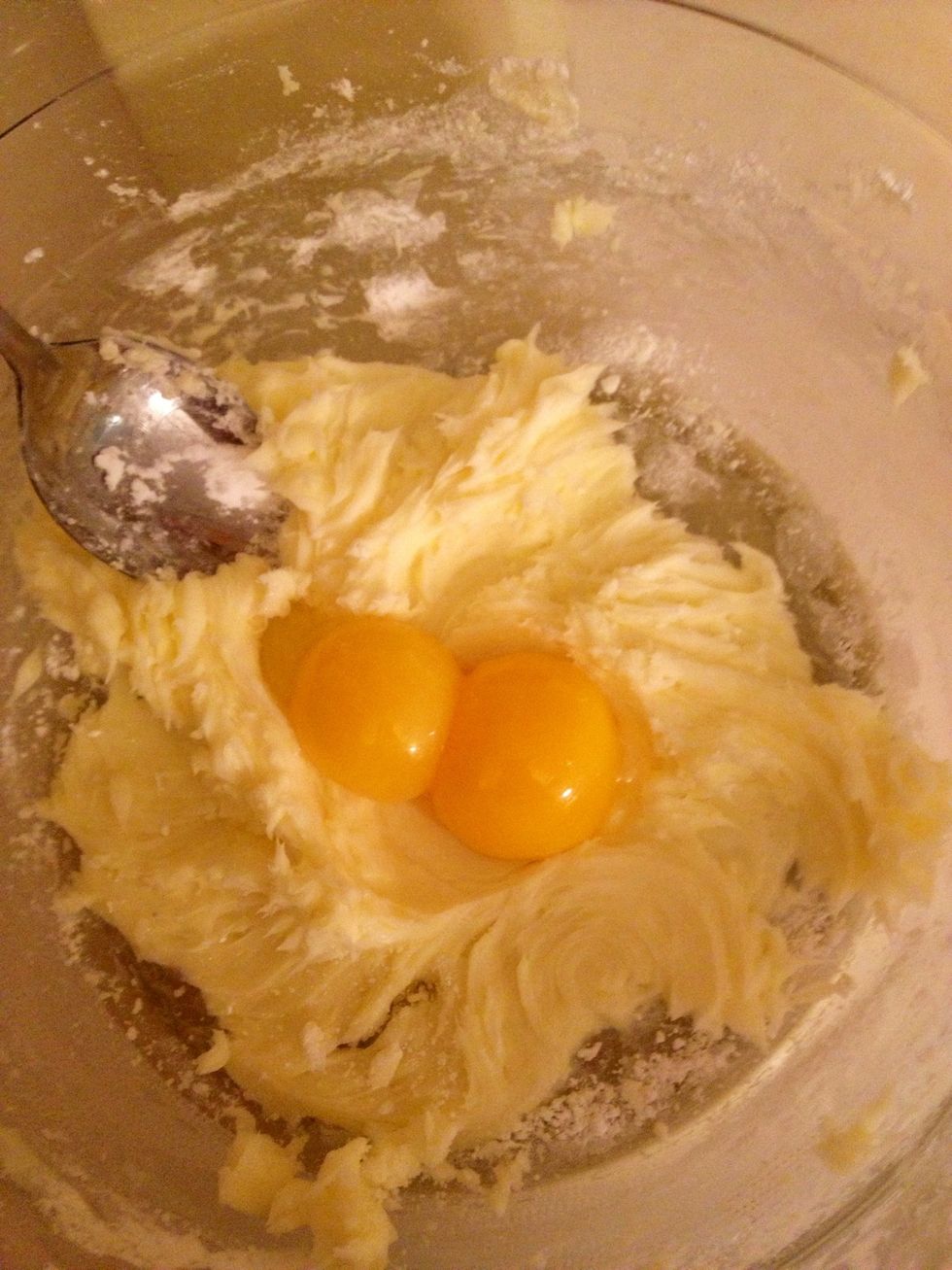 Add two egg yolks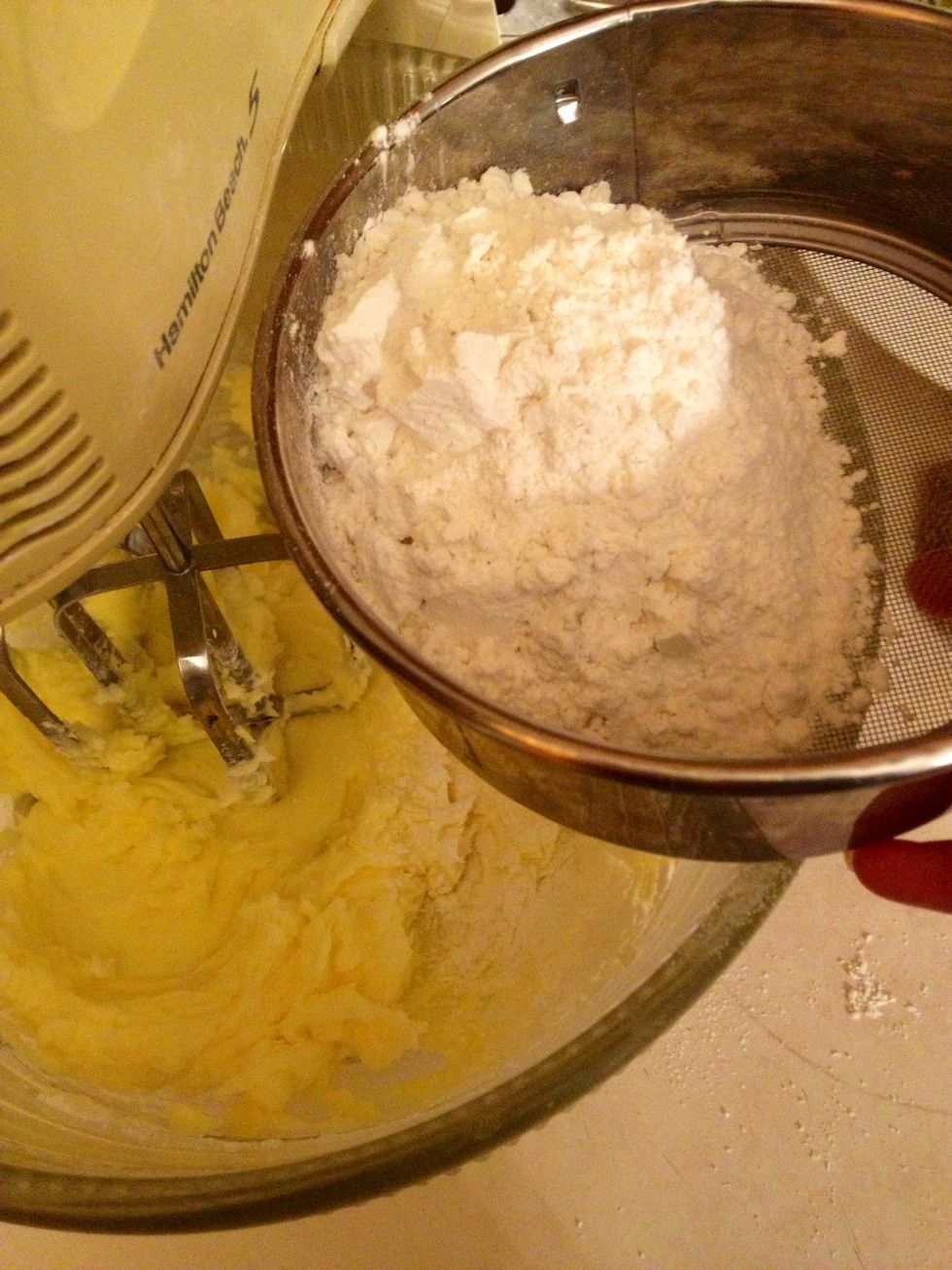 Mix corn flour, cake flour and baking soda together, than filter it into the butter mix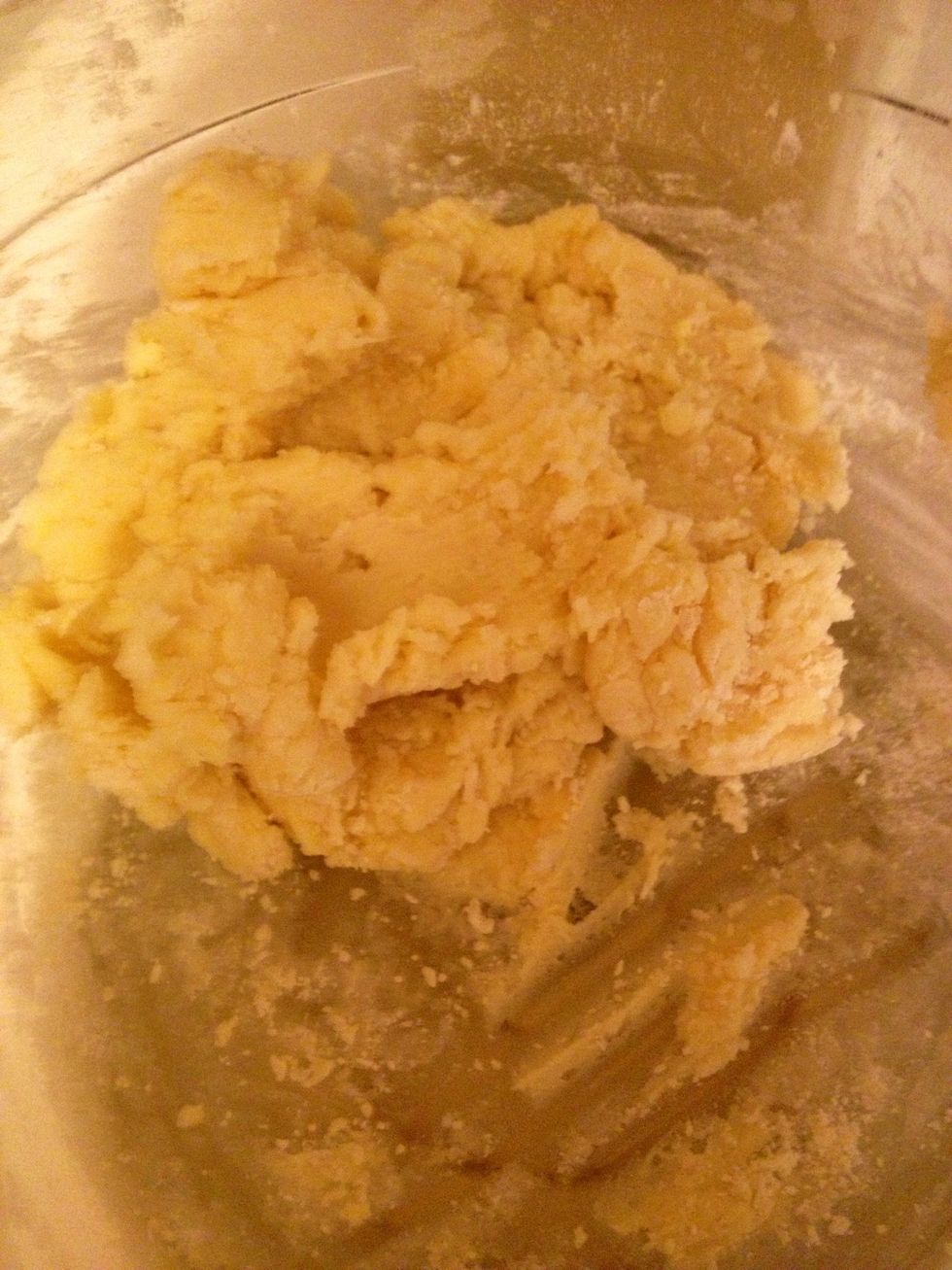 At first, it will seem too dry. But eventually everything will come together.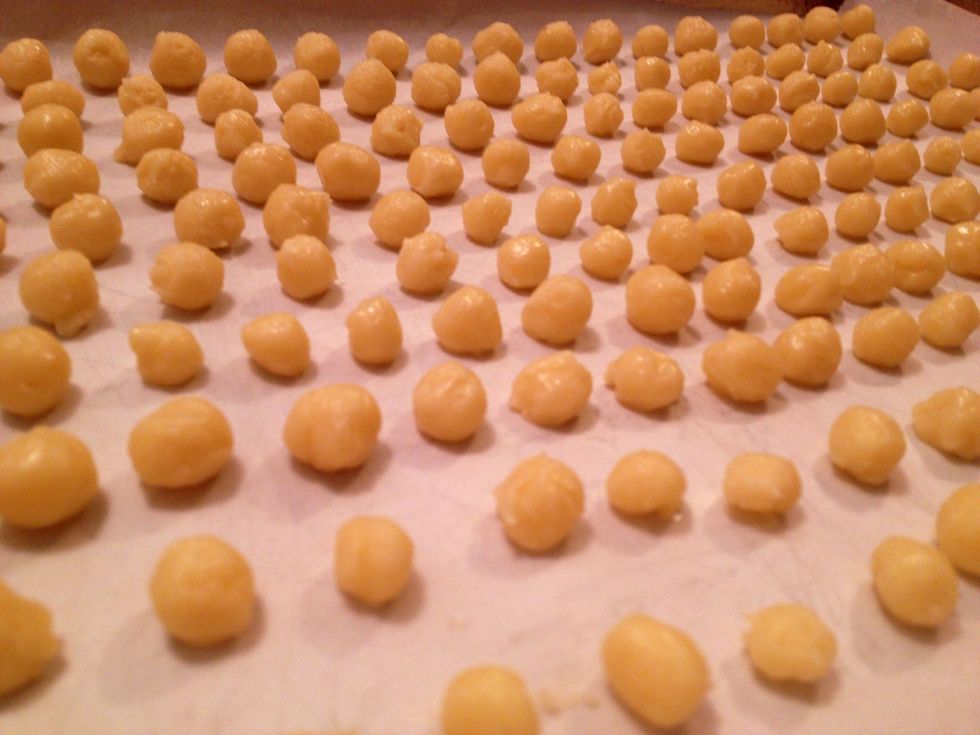 Shape it into tiny balls , place them in a distance. In the picture, they are too close together!
Preheat the oven to 250 degree! Bake for 5-7 mins . Because they are tiny, be careful ! Don't overcook!
Wait for the cookies to cool down , and remove it from the sheet !
Done ! It's a great option for movies snack! Hope you will like it !
80g Butter
2 egg yolks
40g Corn flour
90g cake flour
30g confectioners sugar
2 Teaspoons Baking soda