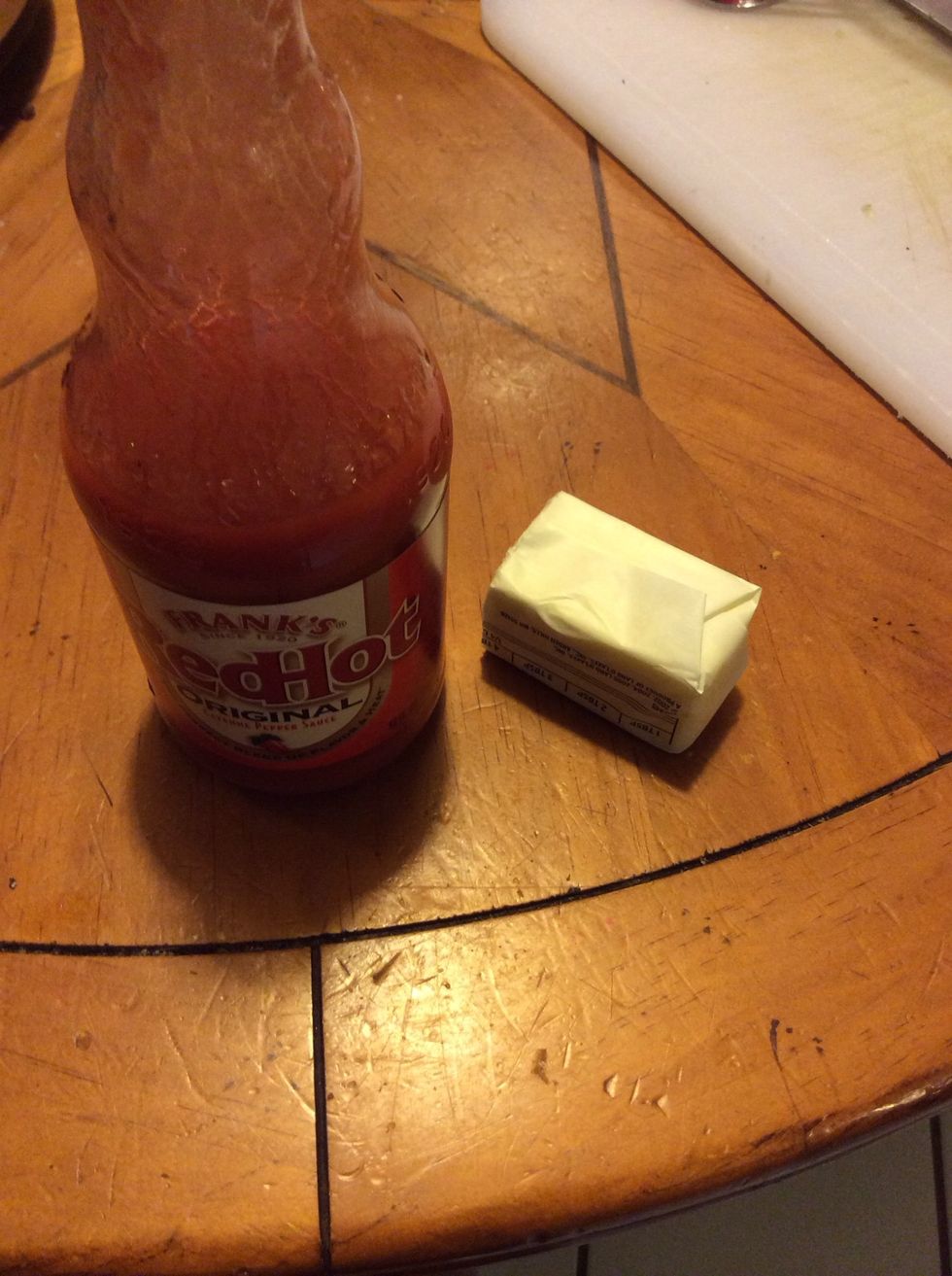 Combine hot sauce and butter in a sauce pan on med heat...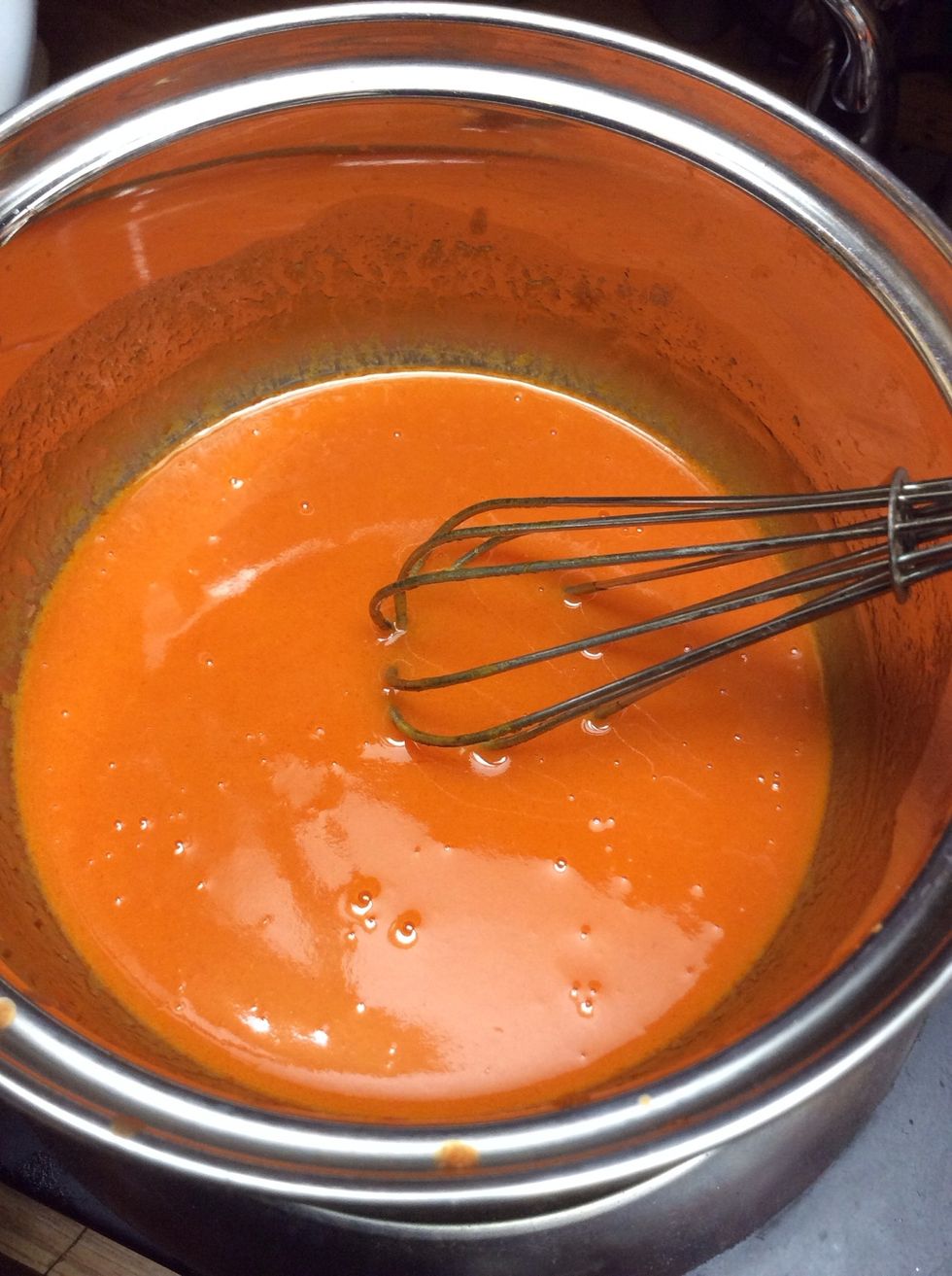 Whisk till combined, set aside to cool for 10min...
Prep oven to 450 degrees...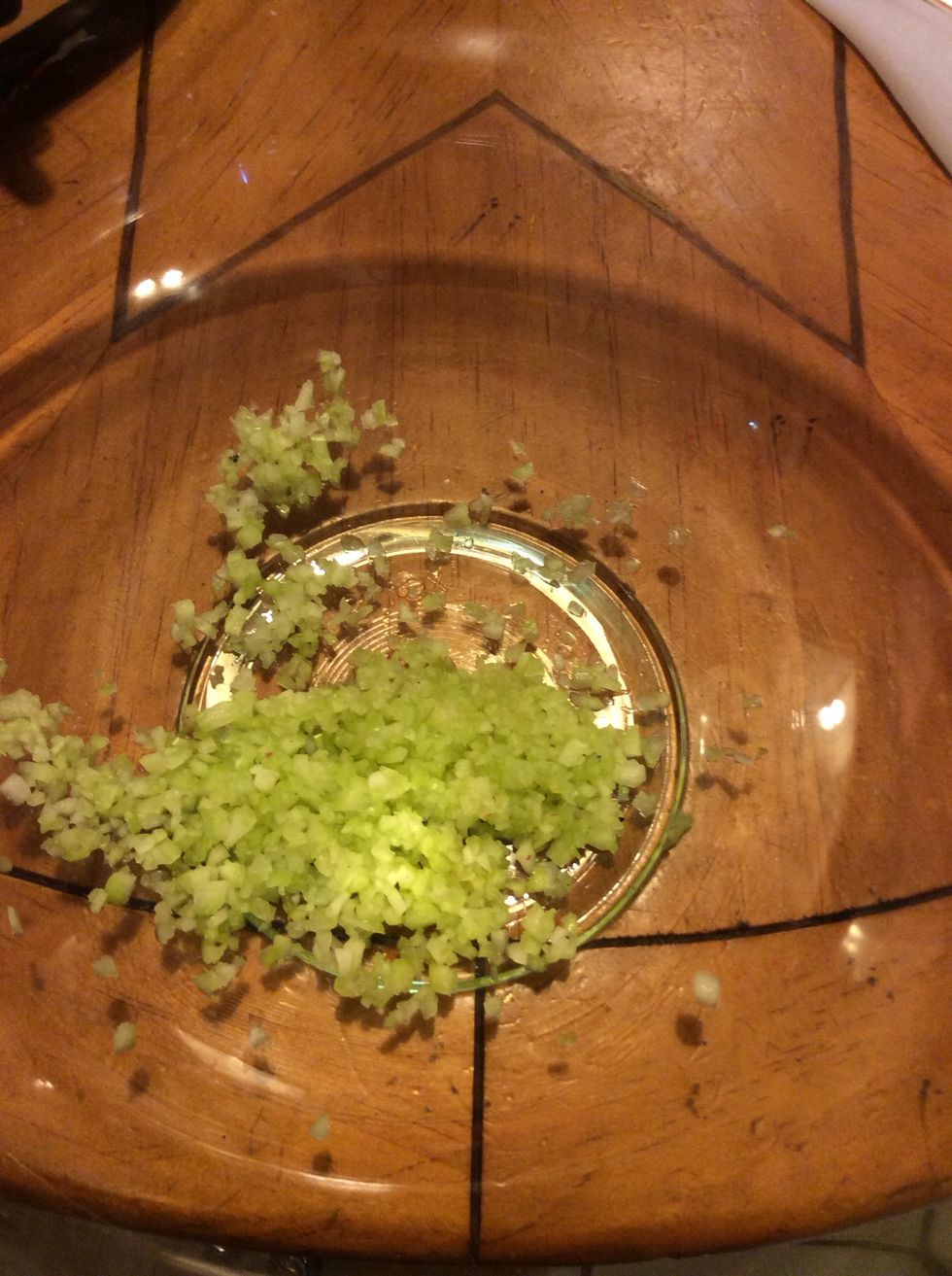 Mince celery and add to a large bowl...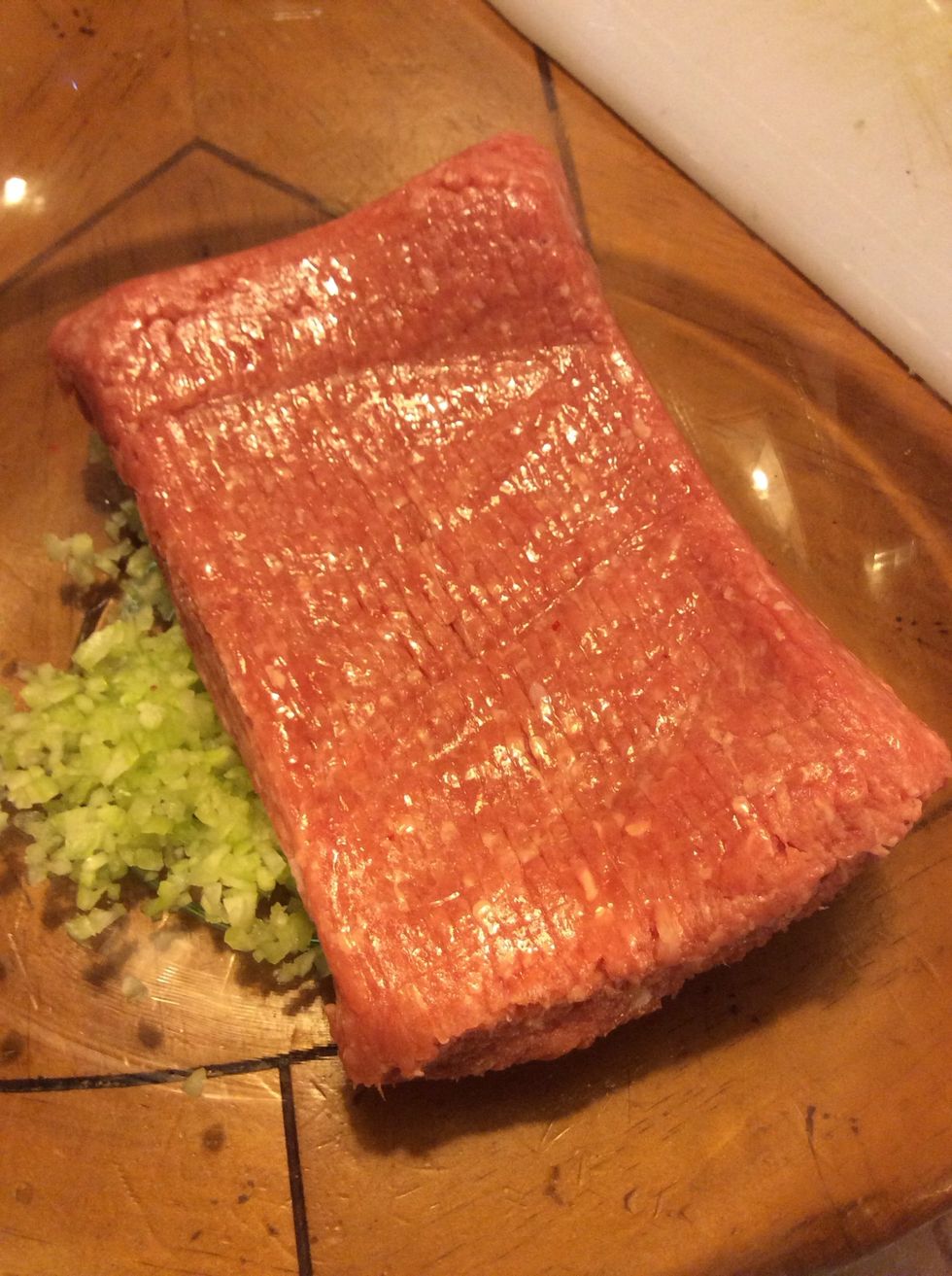 With ground turkey...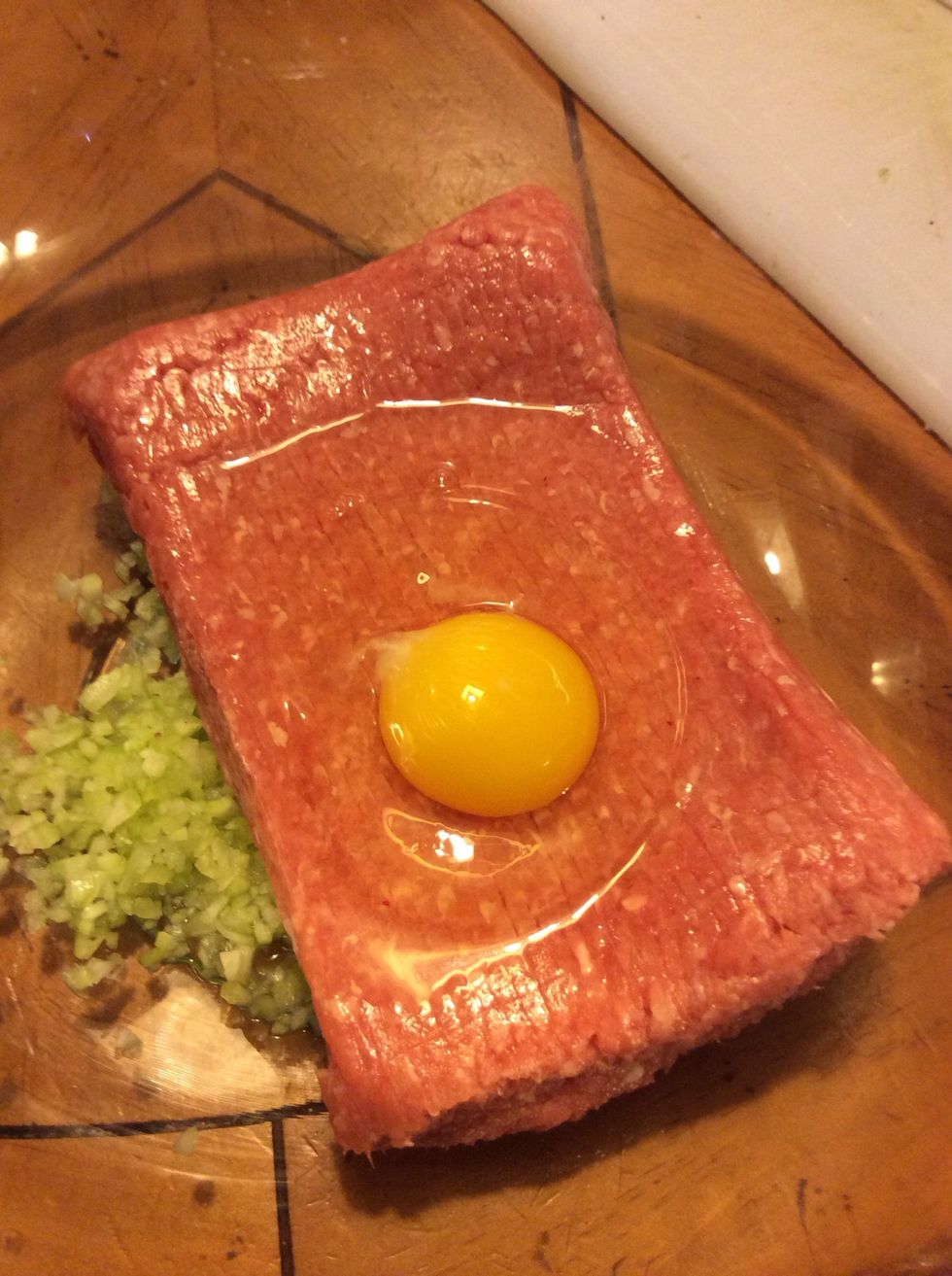 Egg...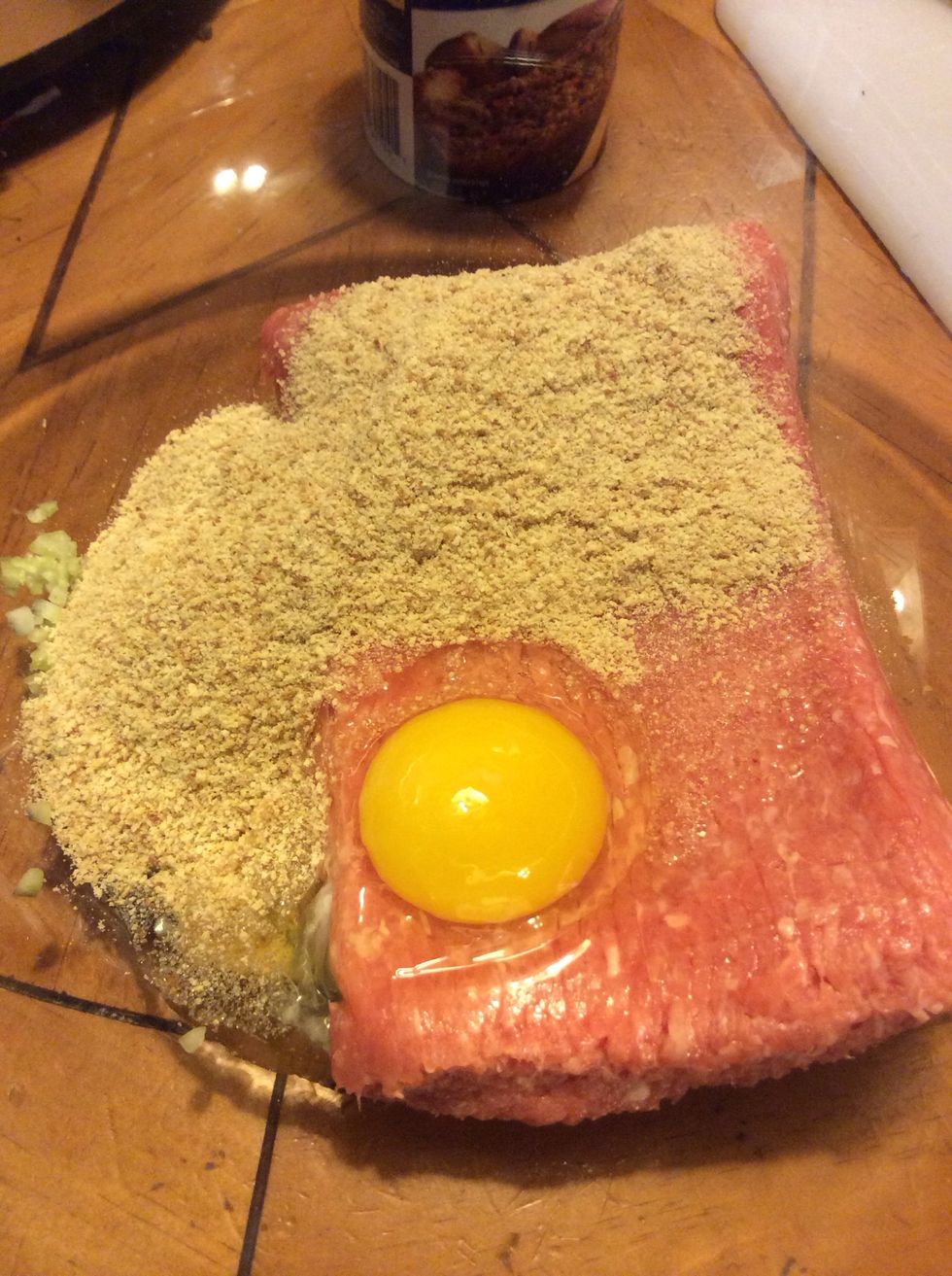 Bread crumbs...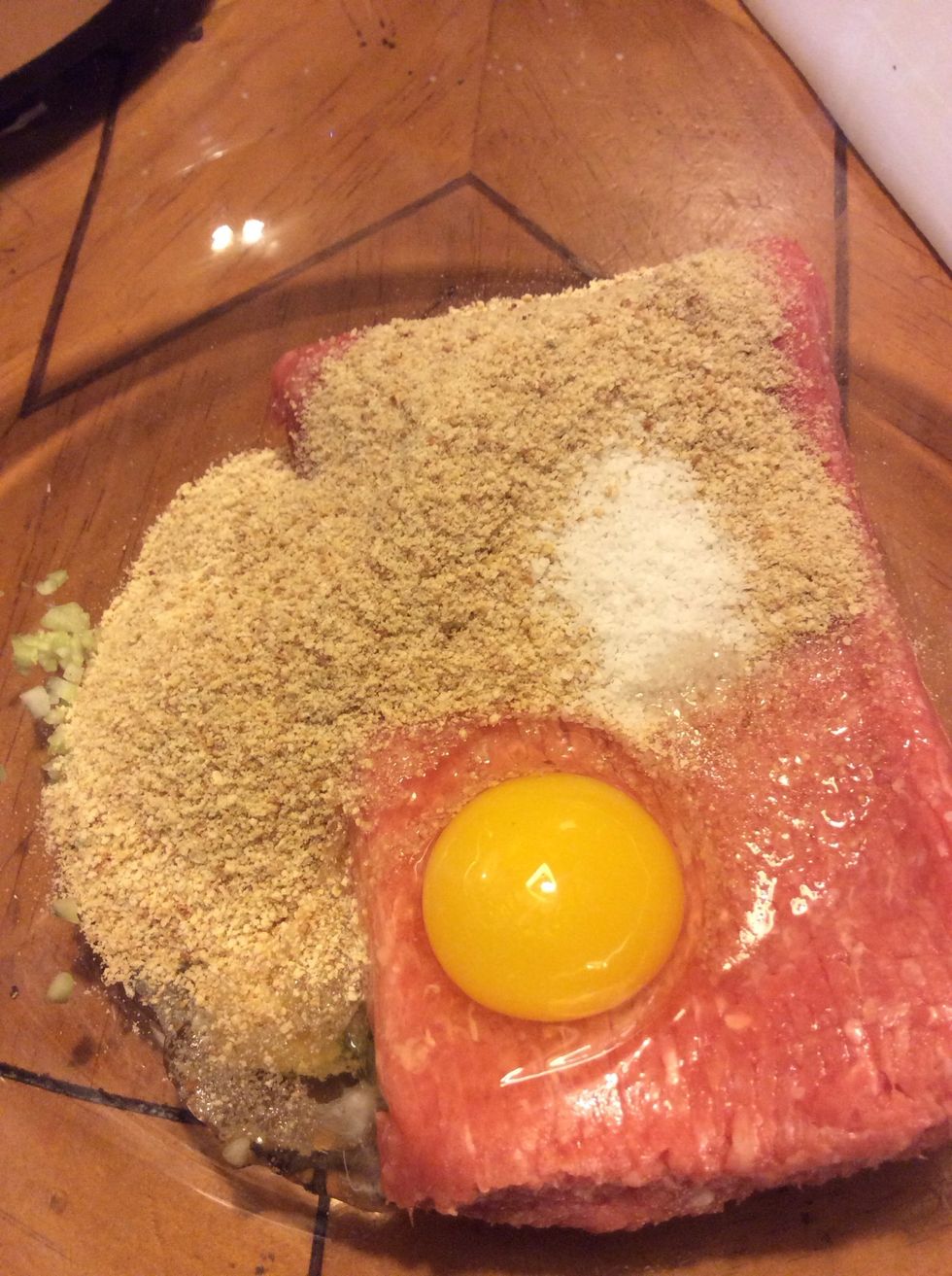 And salt, mix by hand...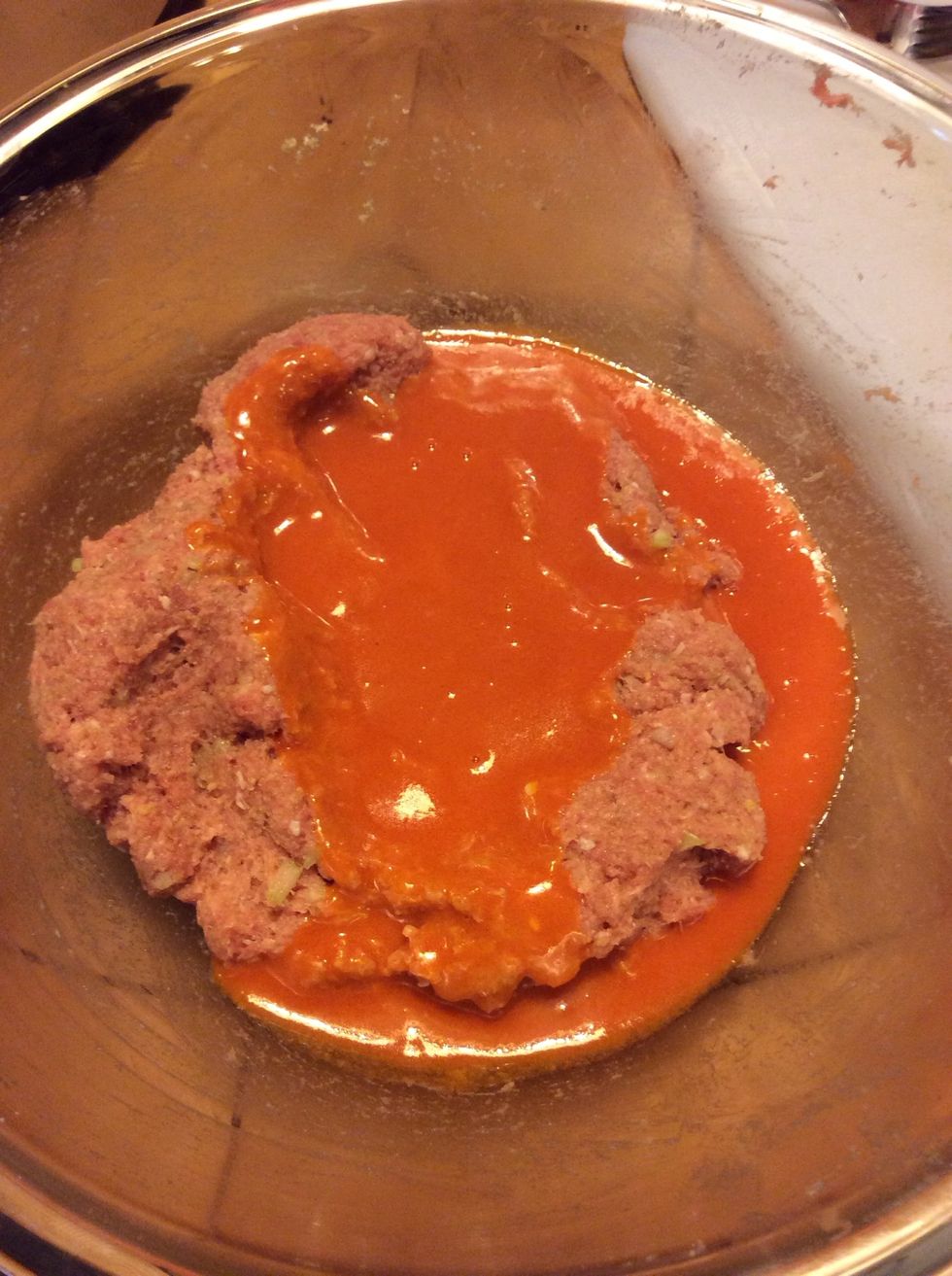 Then combine with hot sauce mix.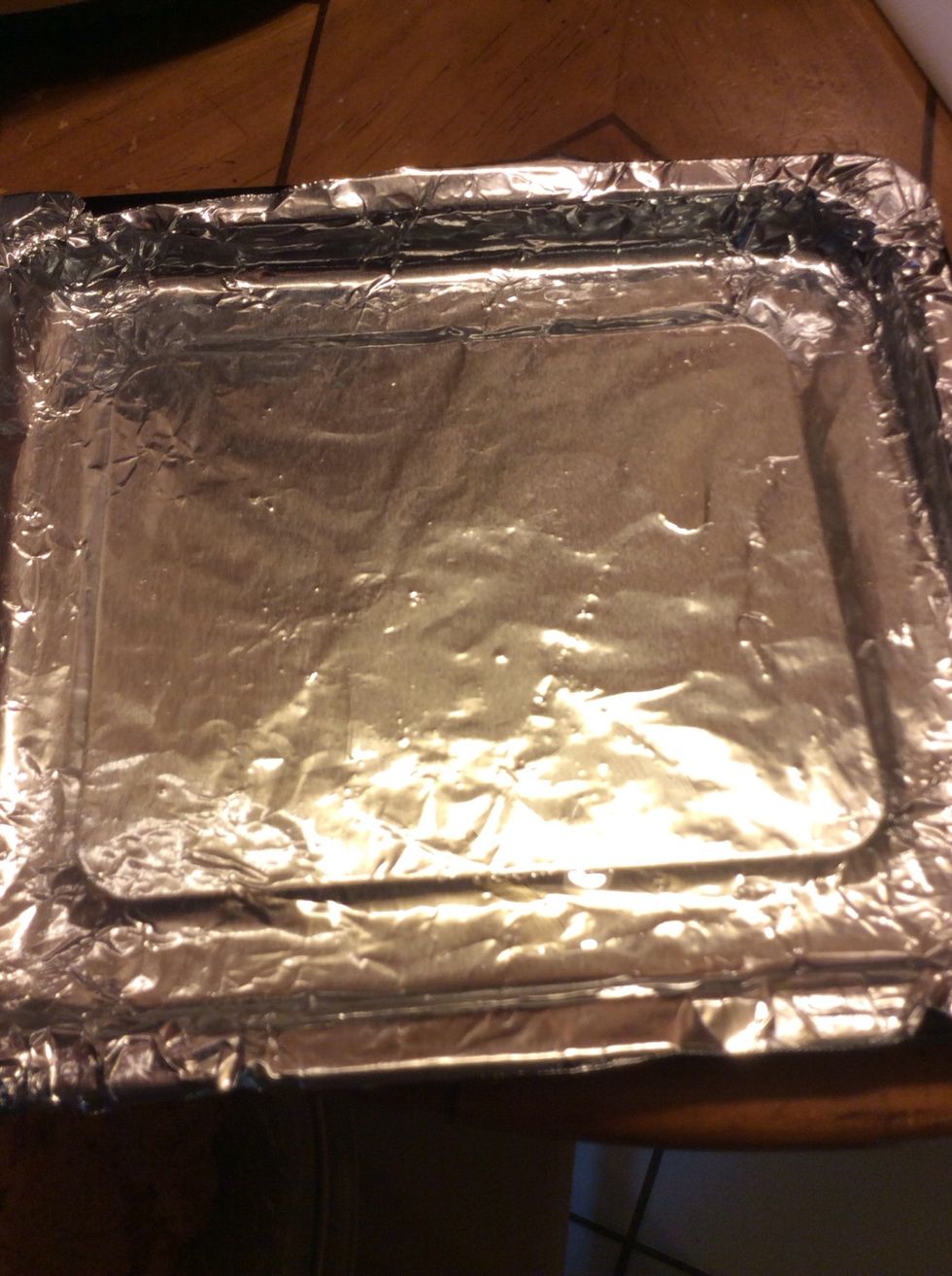 Prep baking sheet; line with aluminum foil and spread oil evenly along bottom.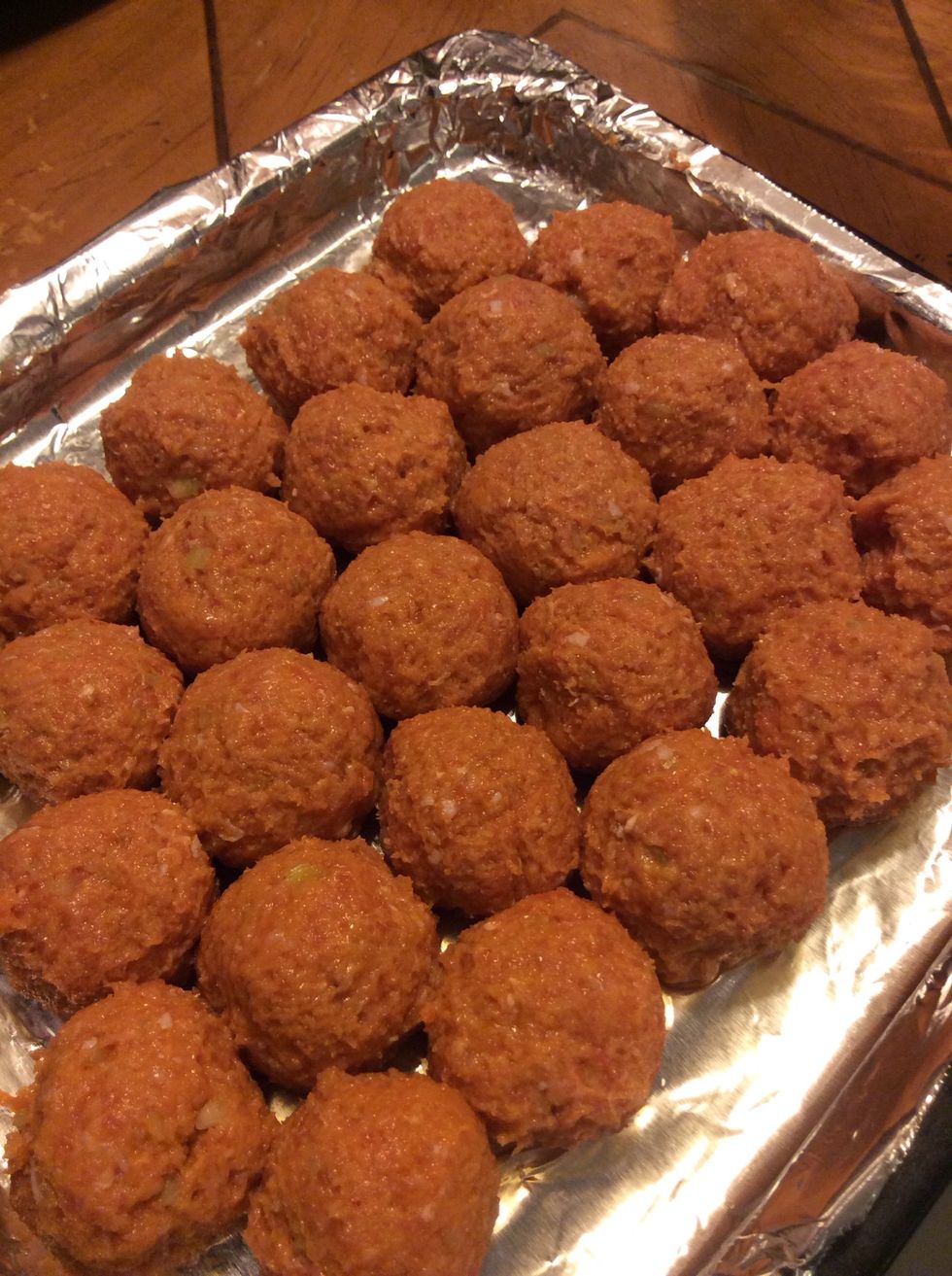 Roll mixture into 3/4in balls and starting from the middle place balls so they are touching...
Bake for 20min or till Turkey is done and internal temp reads at least 165 degrees.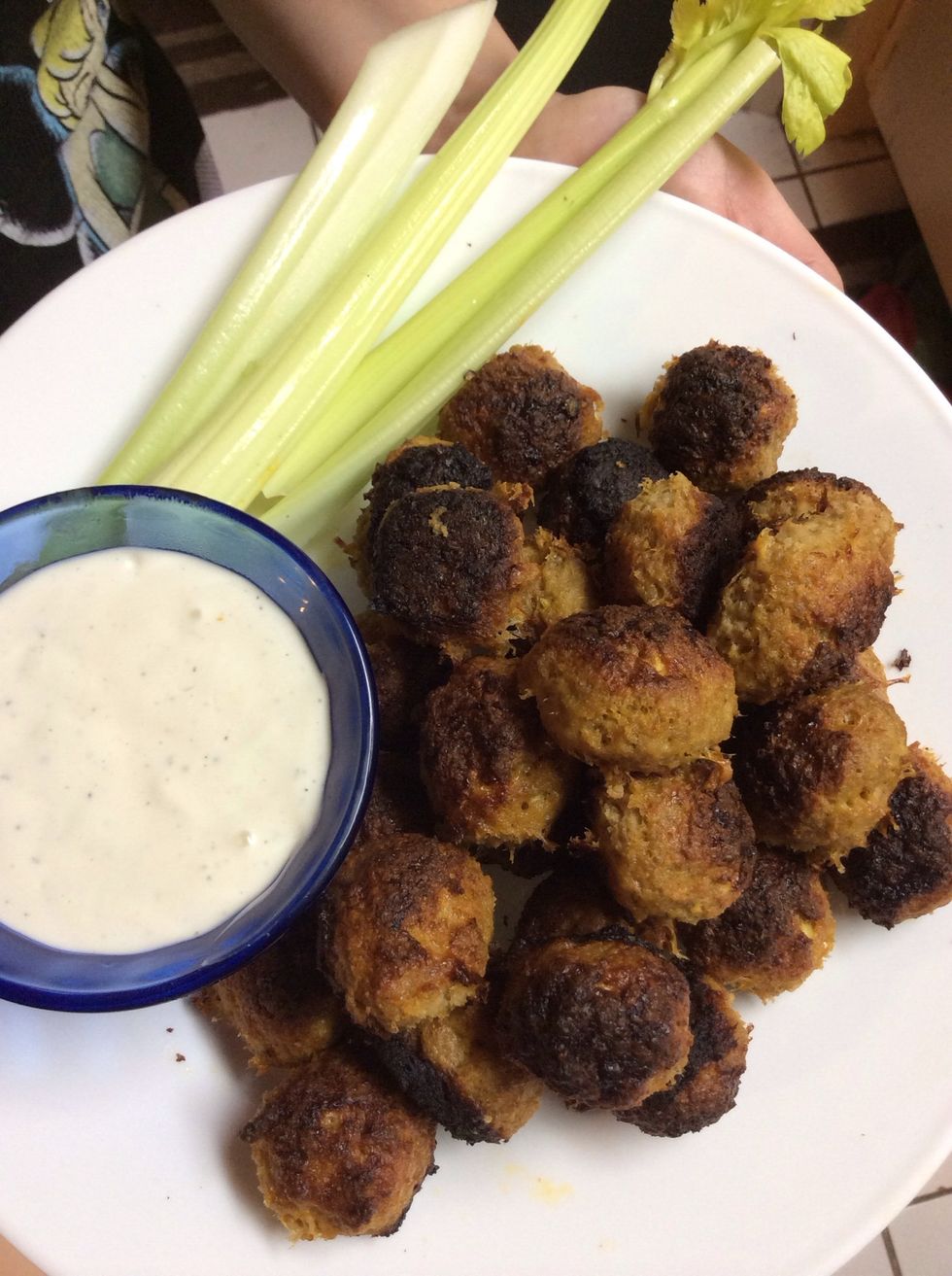 Serve with ranch dressing and a side of celery, ENJOY!!!
2.0Tbsp Vegetable oil
4.0Tbsp (1/2 stick) Unsalted Butter
0.0c Franks RedHot hot sauce, or any hot sauce you like
1.0lb Ground Turkey, or chicken
1.0 Large egg
1.0 Celery stalk, minced
0.0c Bread Crumbs
1.0tsp Salt