Single servings of baked apples. If you would like to make mini apple pies just add pie crust.
231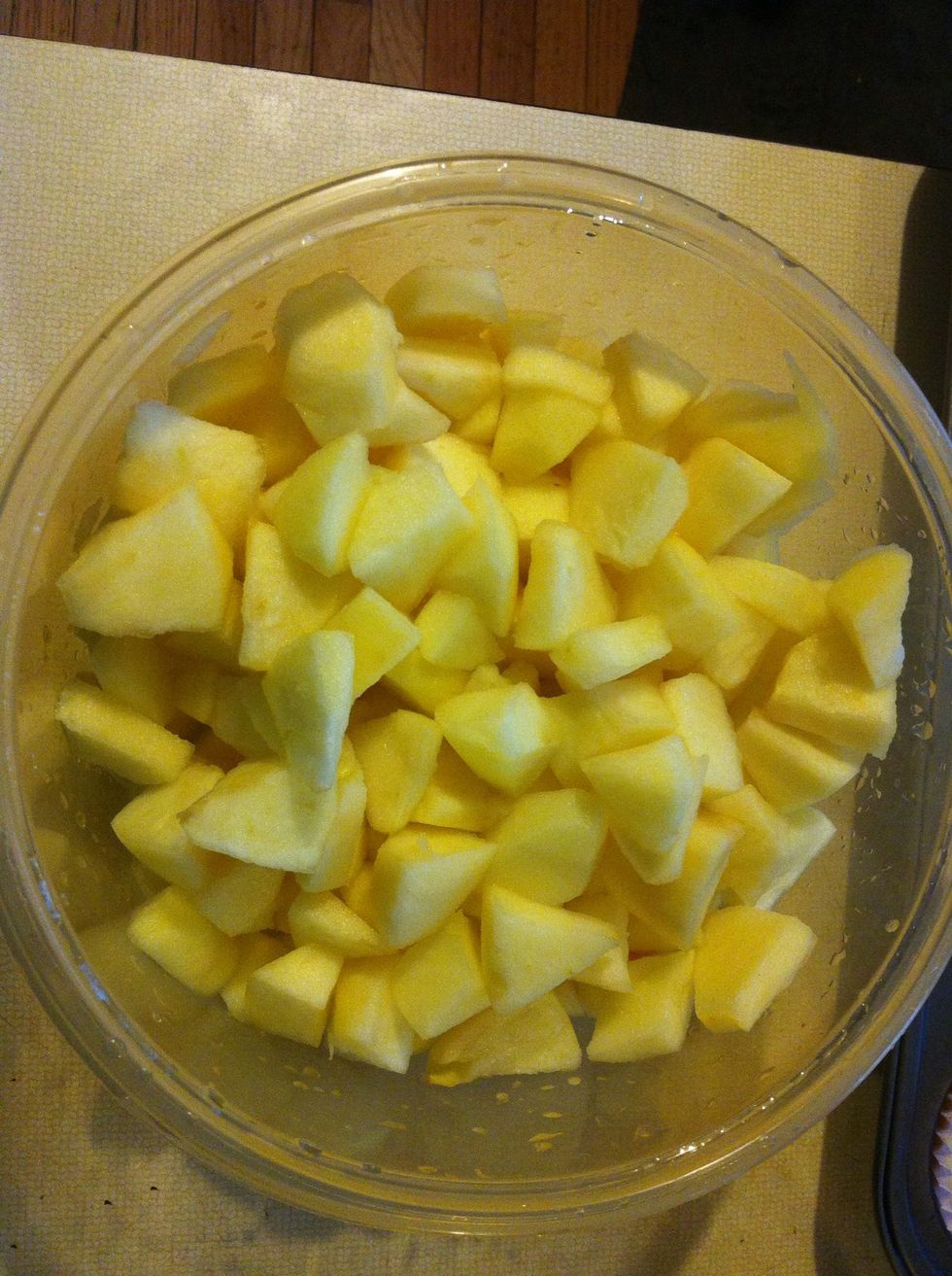 Peel, core and cut up 4 gala apples. Preheat oven to 350*.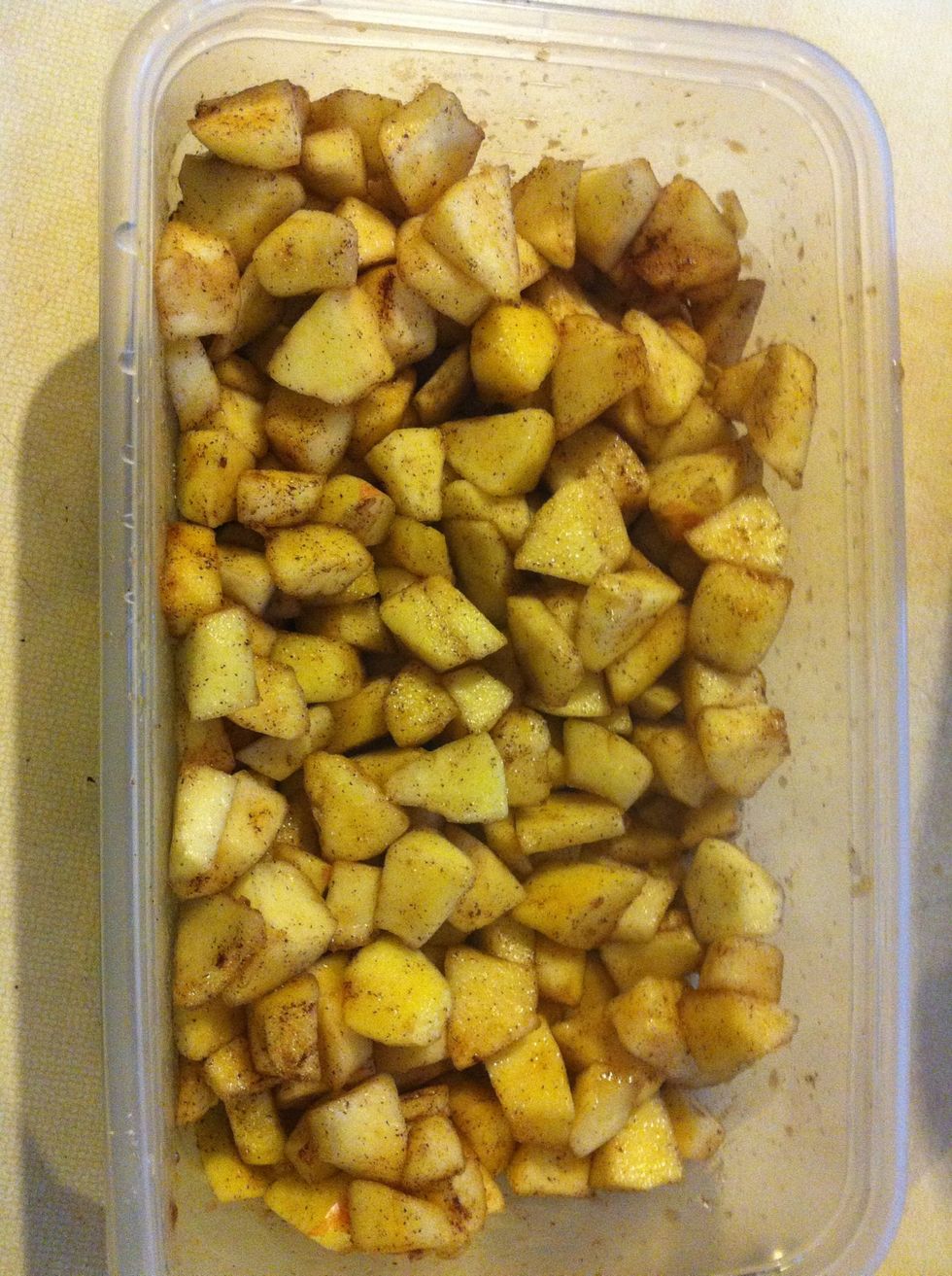 Add brown sugar, cinnamon and nutmeg to apples and mix thoroughly.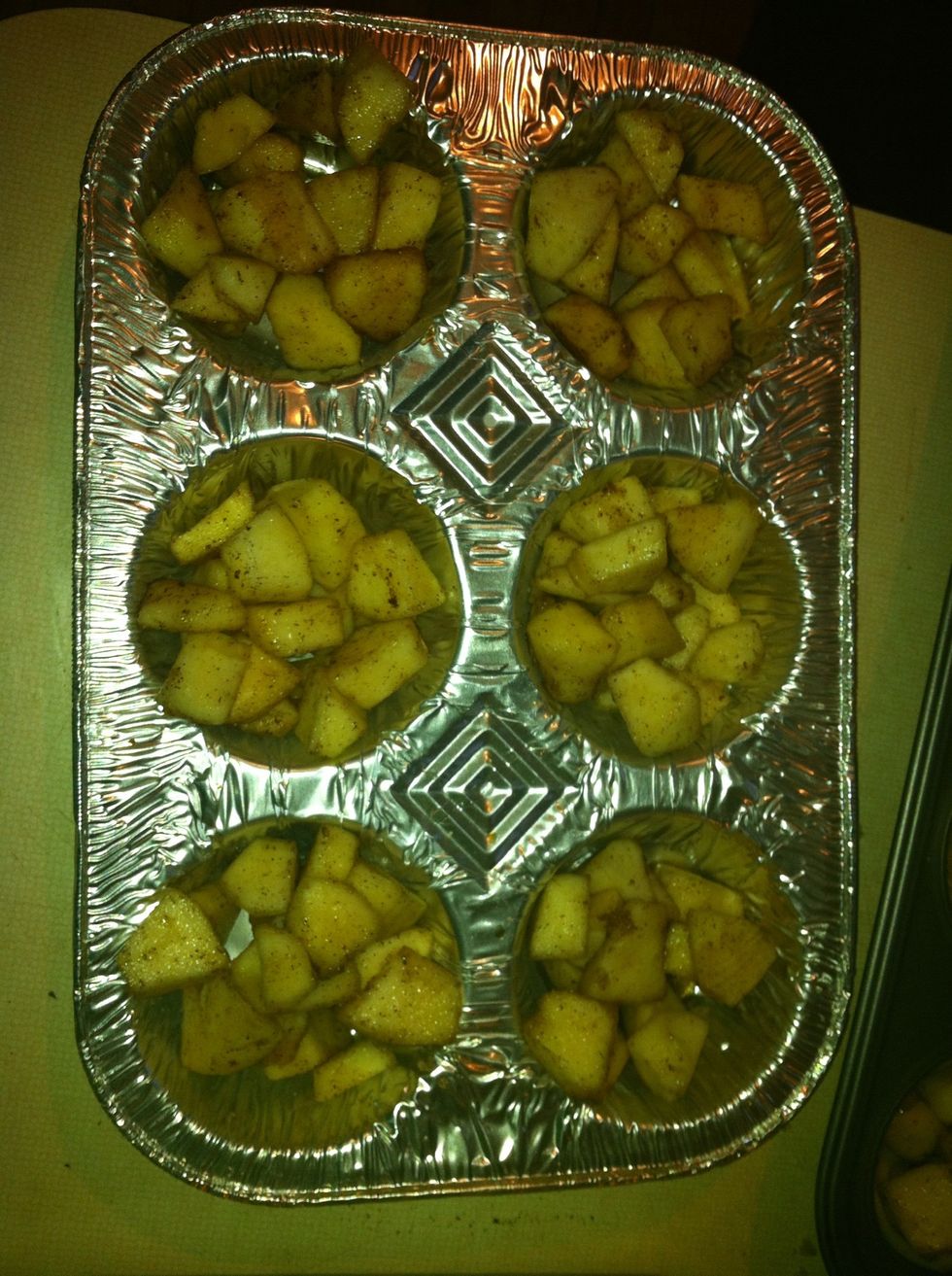 Put apple mixture into muffin tins and cover with foil. Bake for 25-30 minutes or until apples are soft.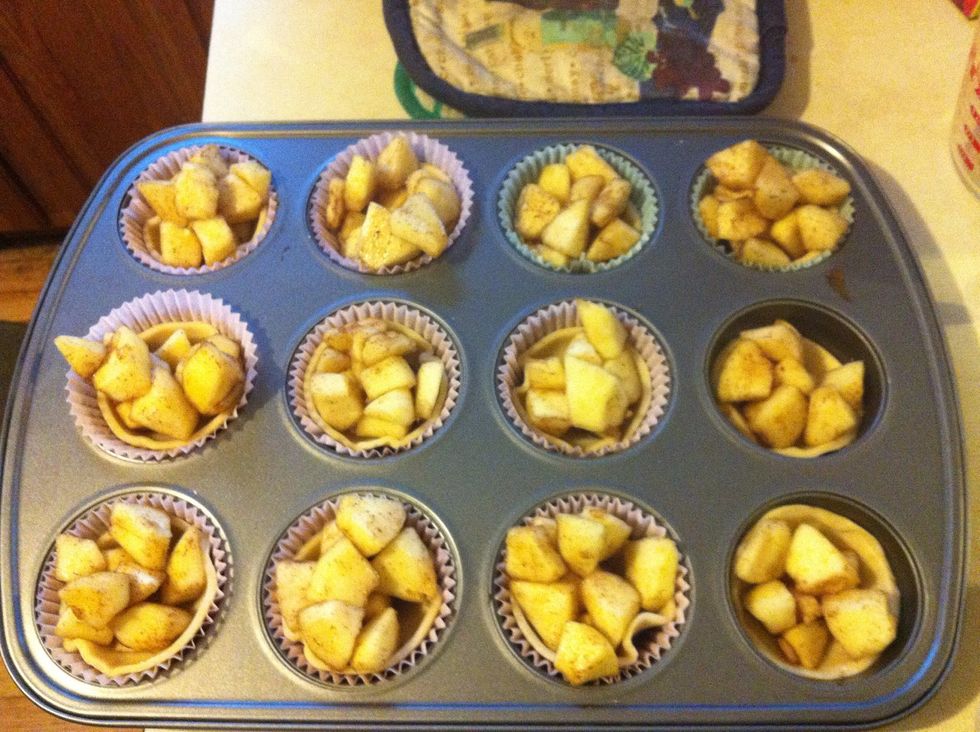 For mini apple pies make the same as for baked apples but using a glass or round cookie cutter cut mini pie crusts. Place pie crusts in muffin pan and fill with apples and bake same as baked apples.
4.0 Gala Apples
1/4c Light Brown Sugar
1.0tsp Cinnamon
1/4tsp Ground Nutmeg
Pillsbury pie crust if making mini pies
Maureen Uebelhoer
Army wife who loves to cook, sew, crochet, knit, make jewelry and whatever else I can do to get myself into trouble with. Follow me on instagram: m_j511