Preheat oven to 425 degrees
Gather all of the supplies for the pie crust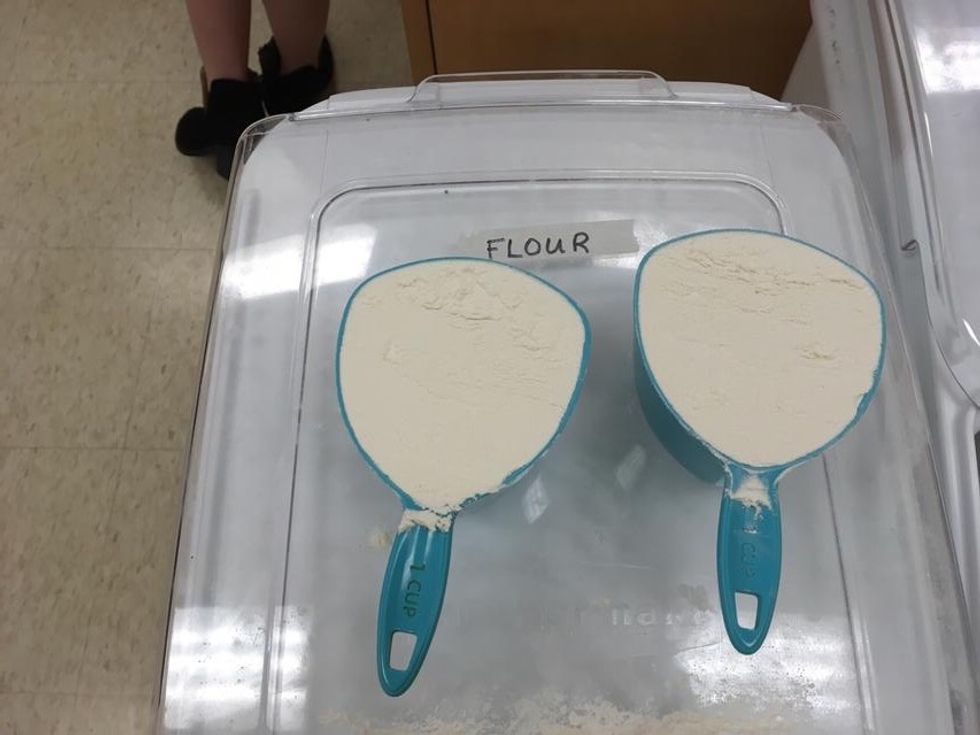 2 cups of flour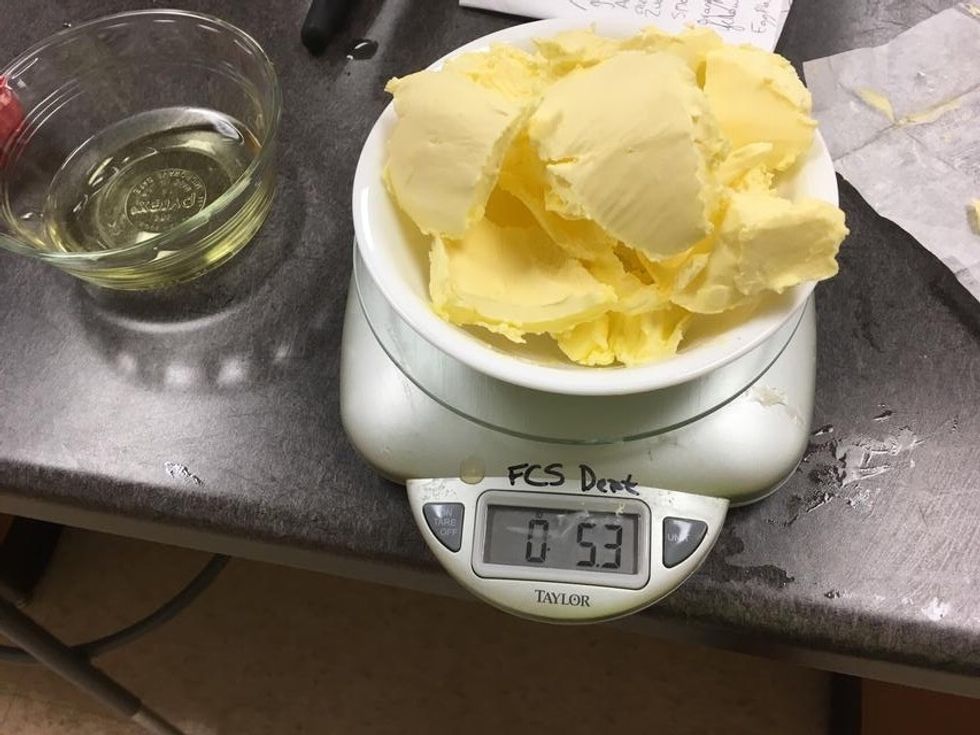 2/3 cup butter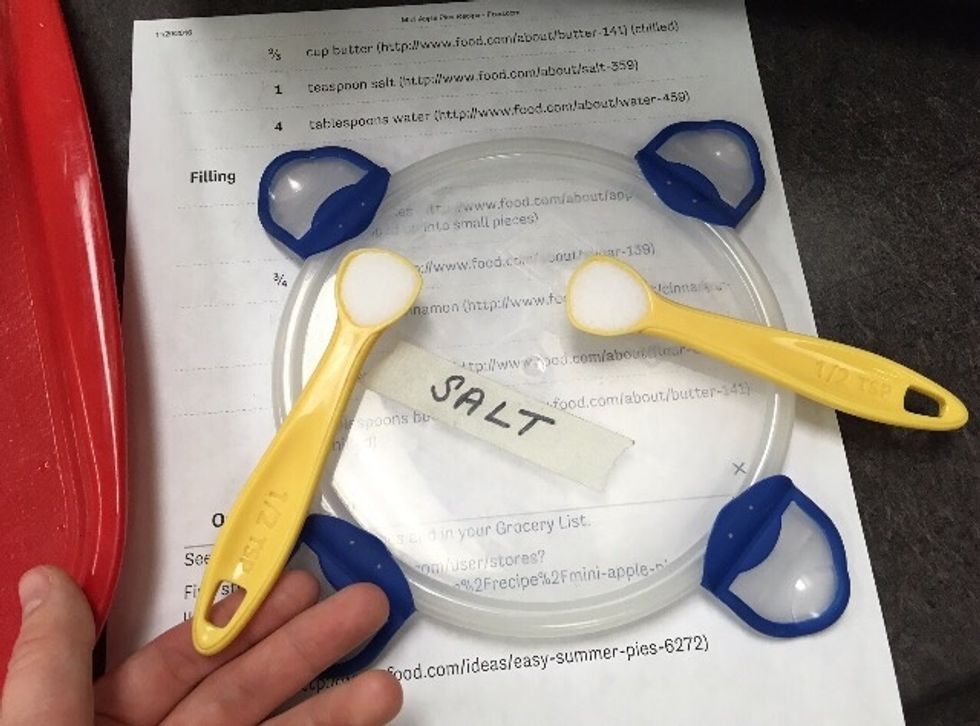 1 tsp of salt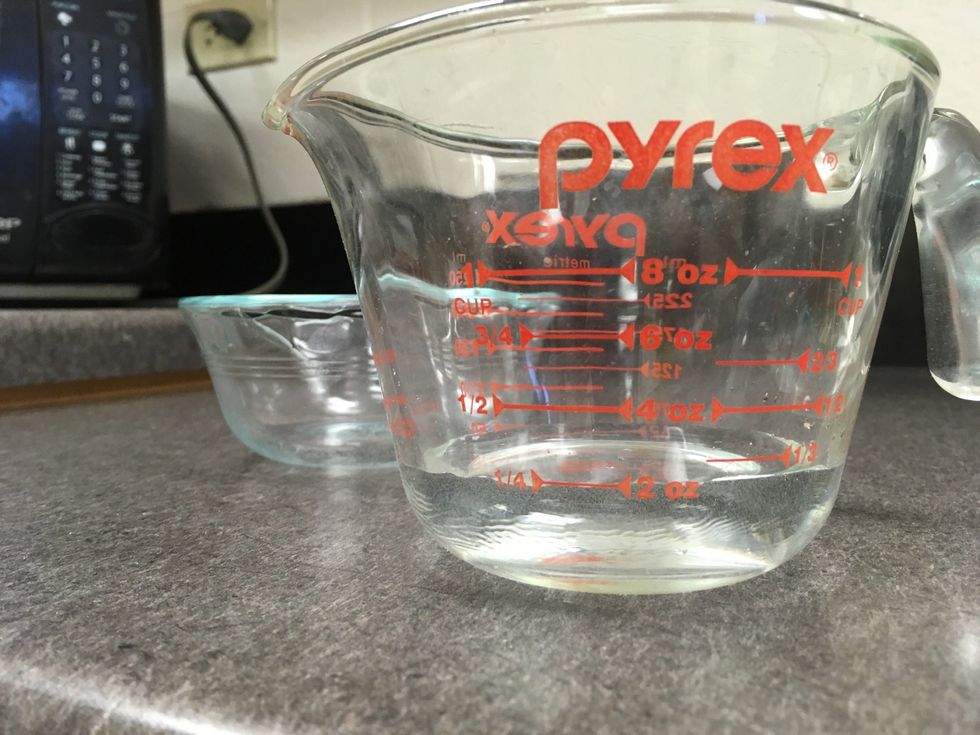 1/4 cup of water
Gather all supplies for pie filling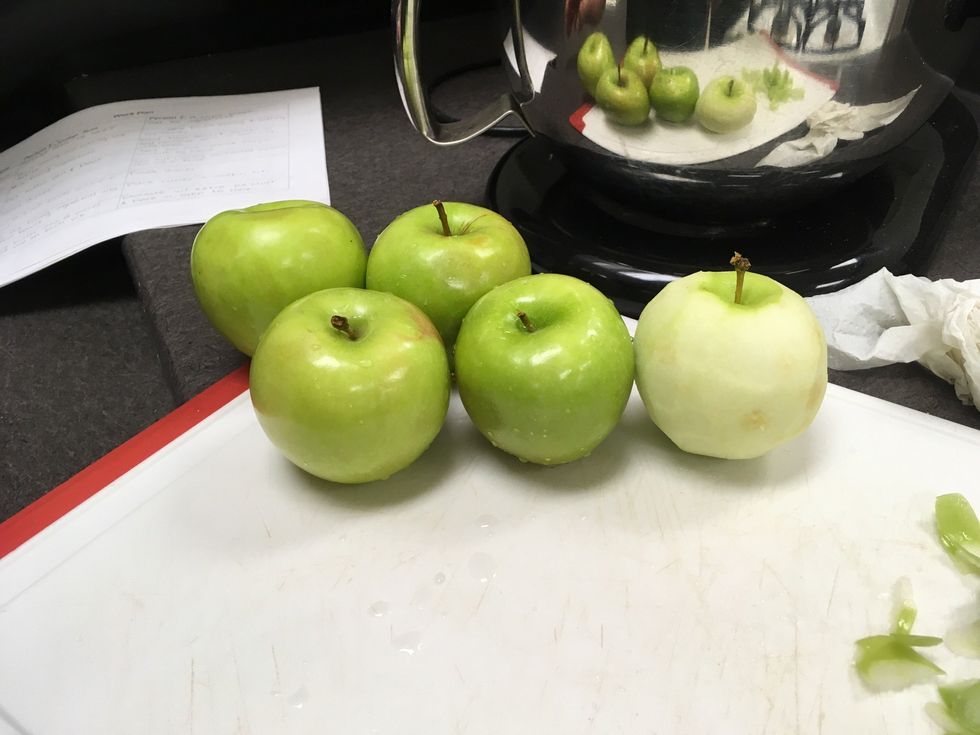 5 apples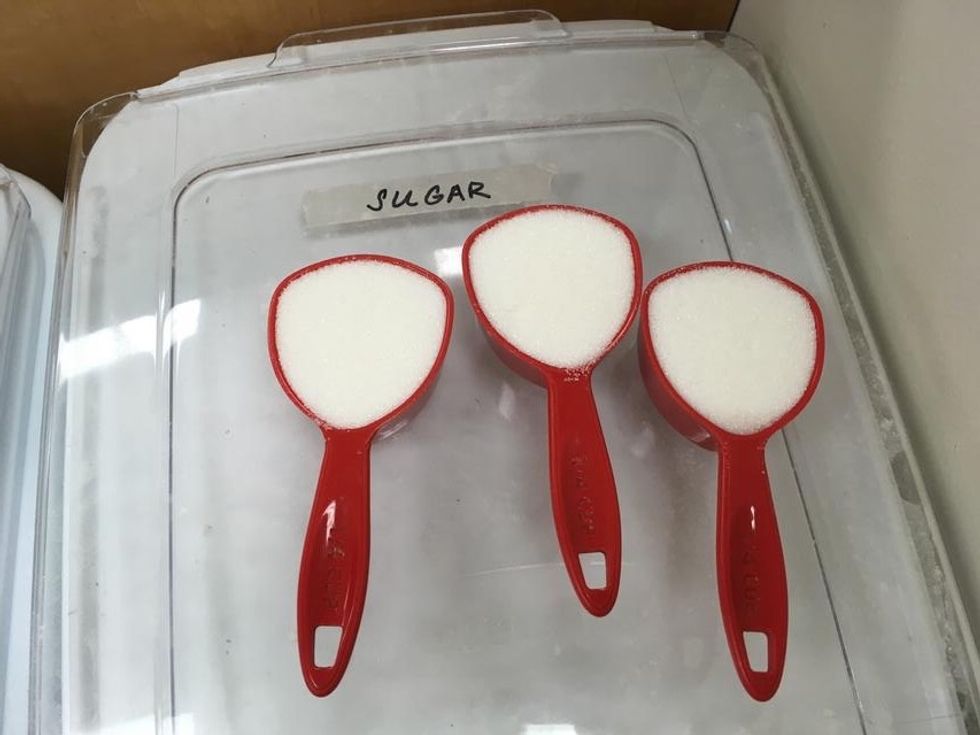 3/4 cup of sugar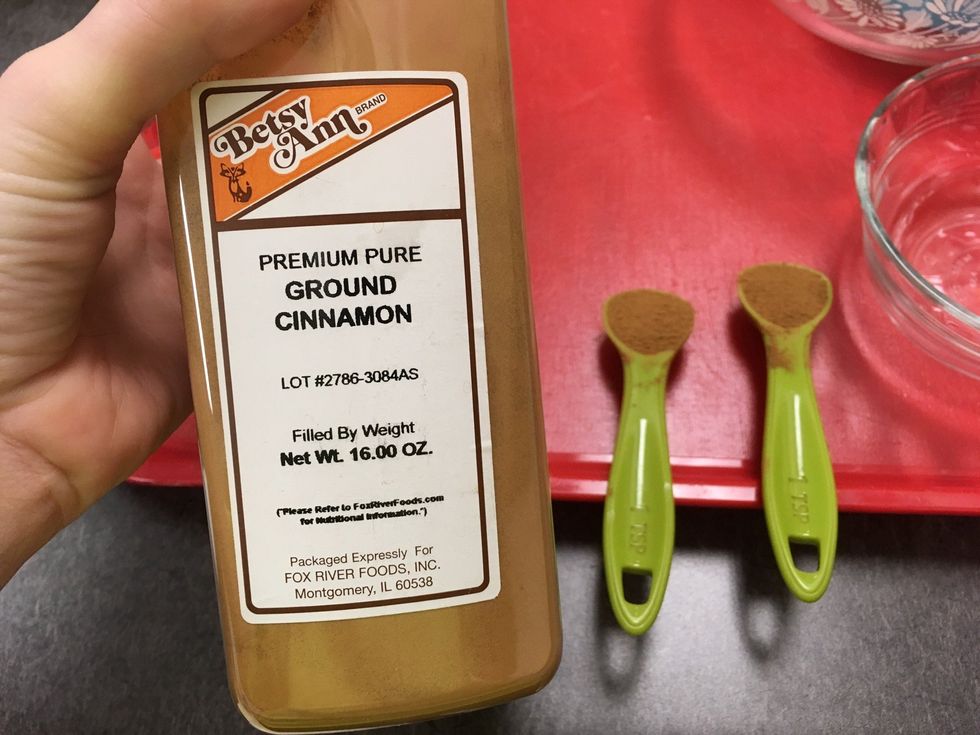 2 tsps of cinnamon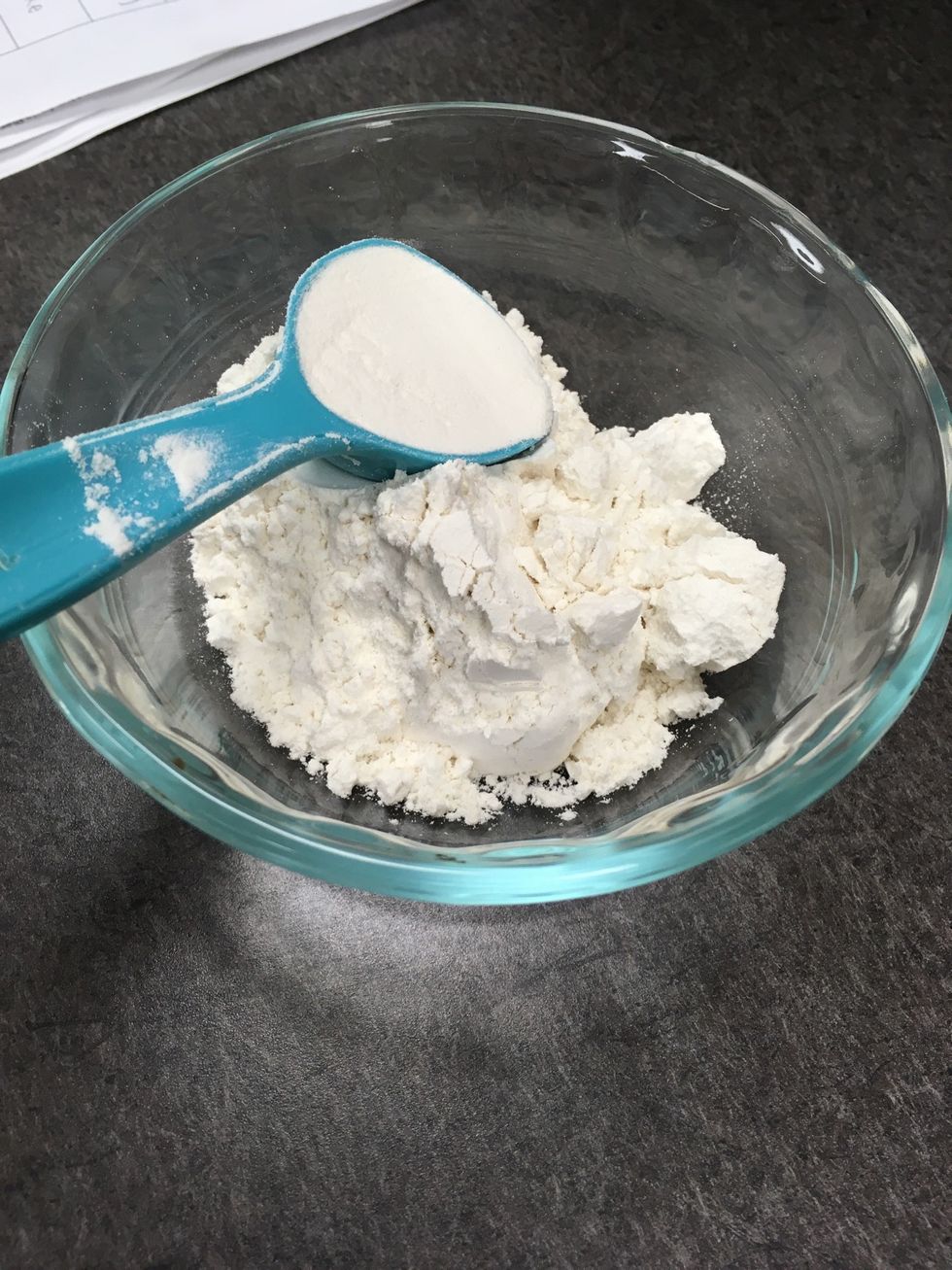 6 Tbs of flour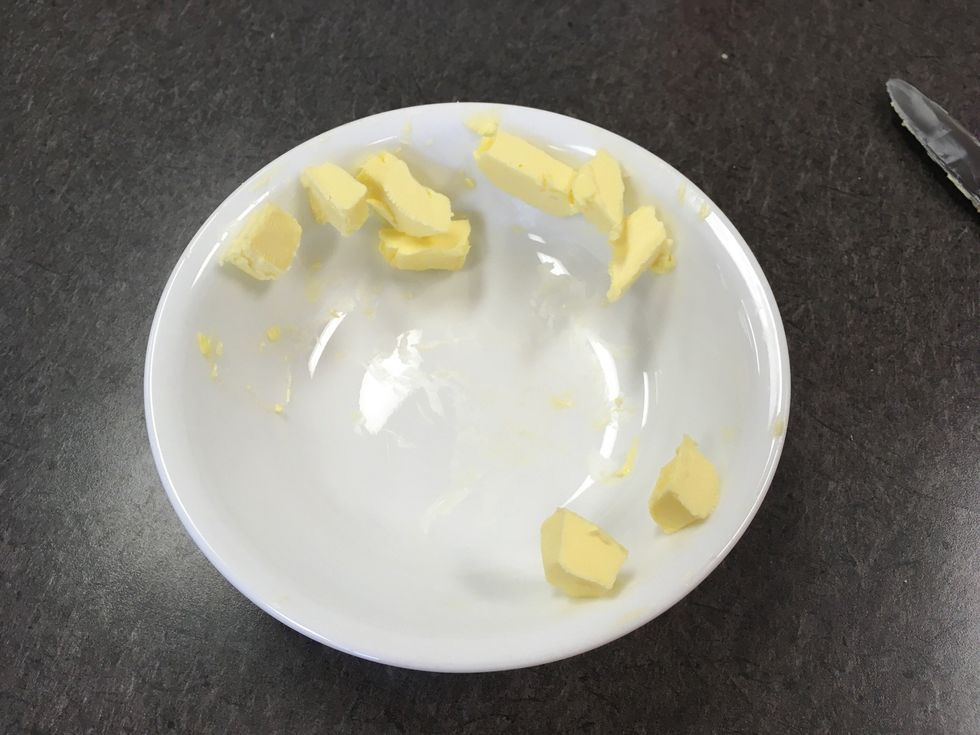 2 Tbs of butter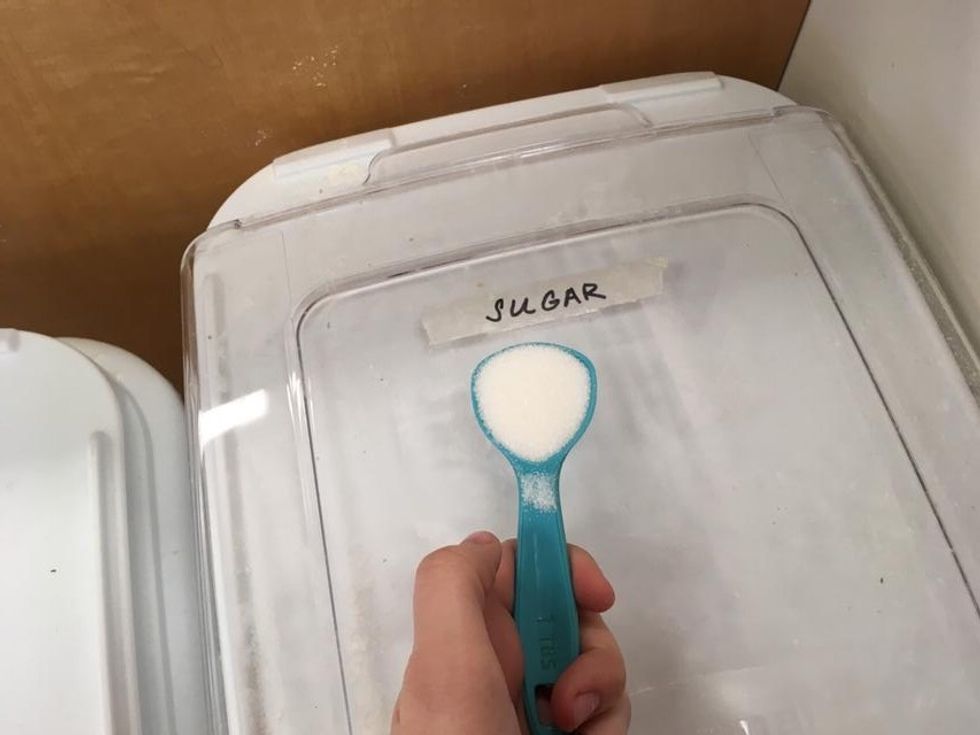 1 Tbs sugar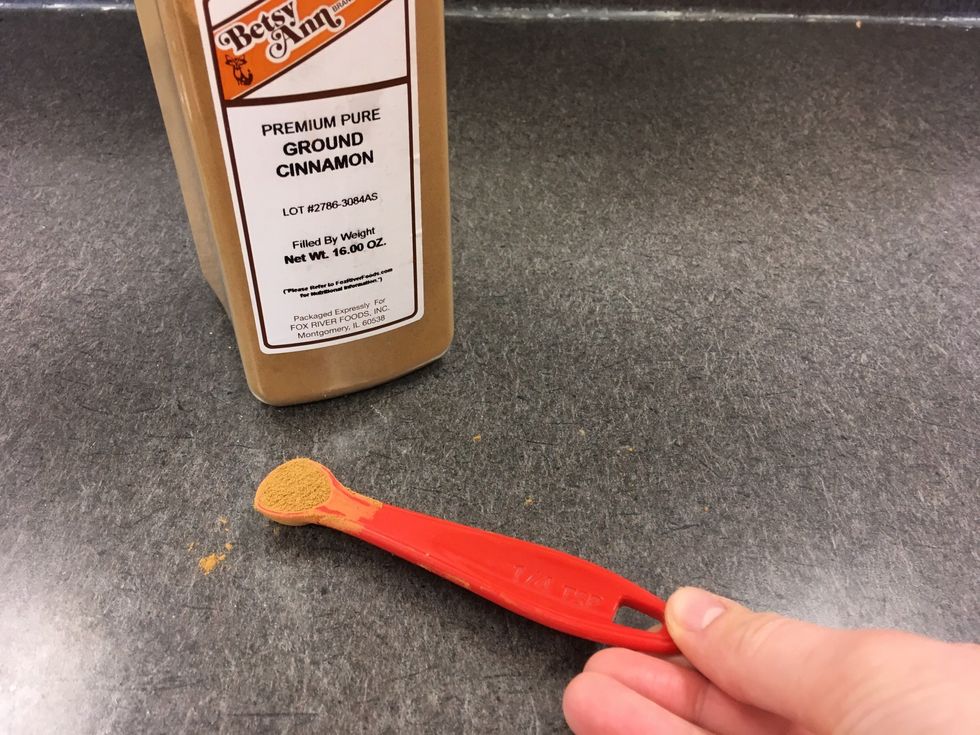 1/4 tsp of cinnamon
Peel, chop, and remove the cord of the medium apples. Chop into small pieces. Set aside.
Grab a food processor and a muffin tin, you do not need to grease the muffin tin.
In a food processor blend the flour, salt, and butter until it looks like little peas.
Add in water and blend until it looks sticky.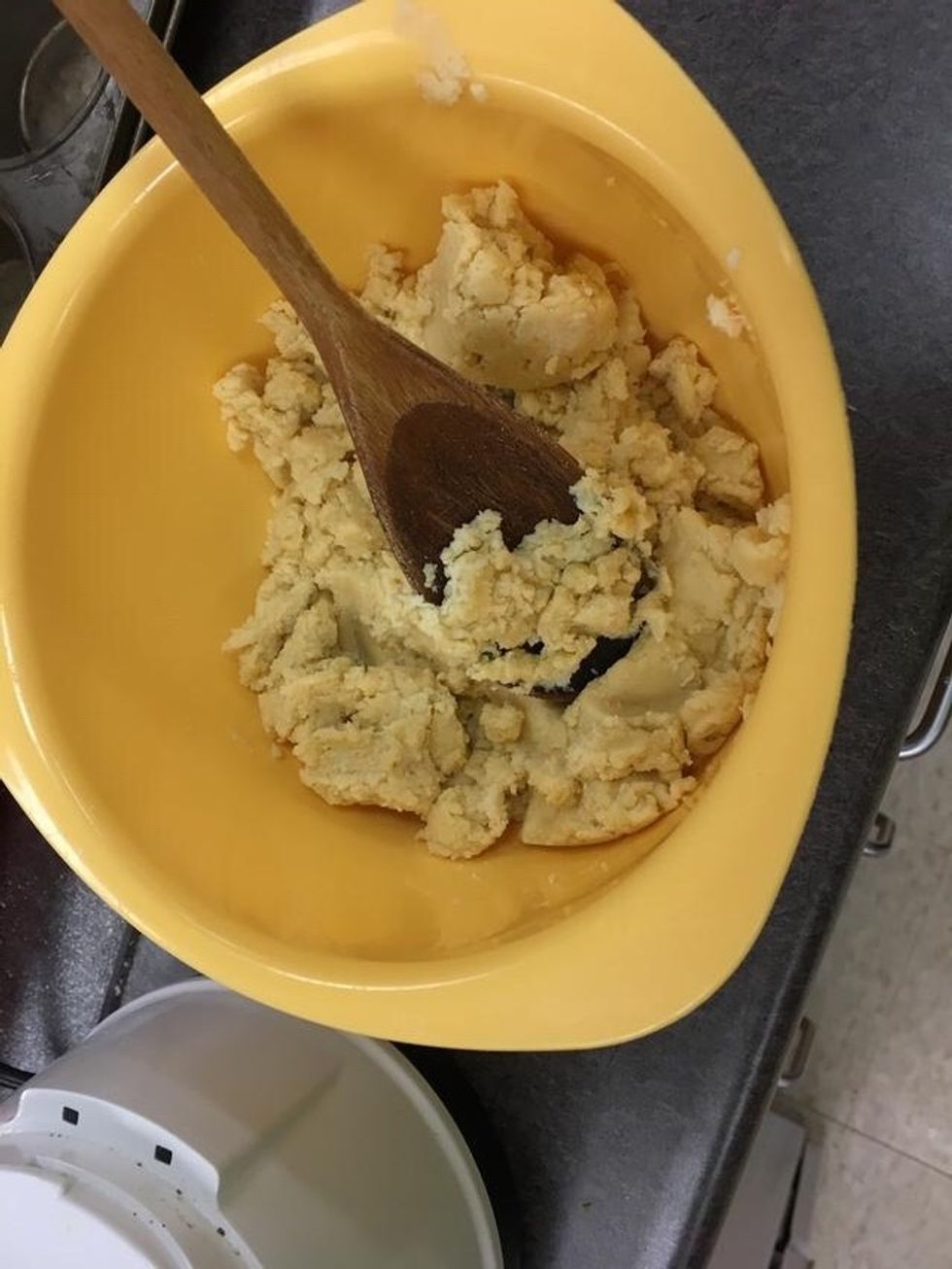 Take out and combine by hand until well blended.
Roll out until it is about 1/4 and inch thick.
Cut 10, 4 inch circles with a cup or bowl. (You will need to roll out the dough twice)
Press each circle into muffin tins until all the way on each side, to form little bowls.
Mix by hand the filling ingredients (5 chopped apples, 3/4 cup of sugar, 2 tsp cinnamon, and 6 Tbs of flour)
Any left over dough can be used to decorate the top of the mini apple pies.
Set timer for 16-18 min. Take out when crust is light brown and apples are bubbling.
Cut the 2 Tbs of butter into 10 equal pieces and place on top of the pies.
Mix the 1 Tbs of sugar and 1/4 tsp of cinnamon and sprinkle on top of the mini apple pies.
2.0c flour
2/3c butter
1.0tsp salt
1/4c water
5.0 medium apples
3/4c sugar
2.0tsp cinnamon
6.0Tbsp flour
2.0Tbsp butter
1.0Tbsp sugar
1/4tsp cinnamon