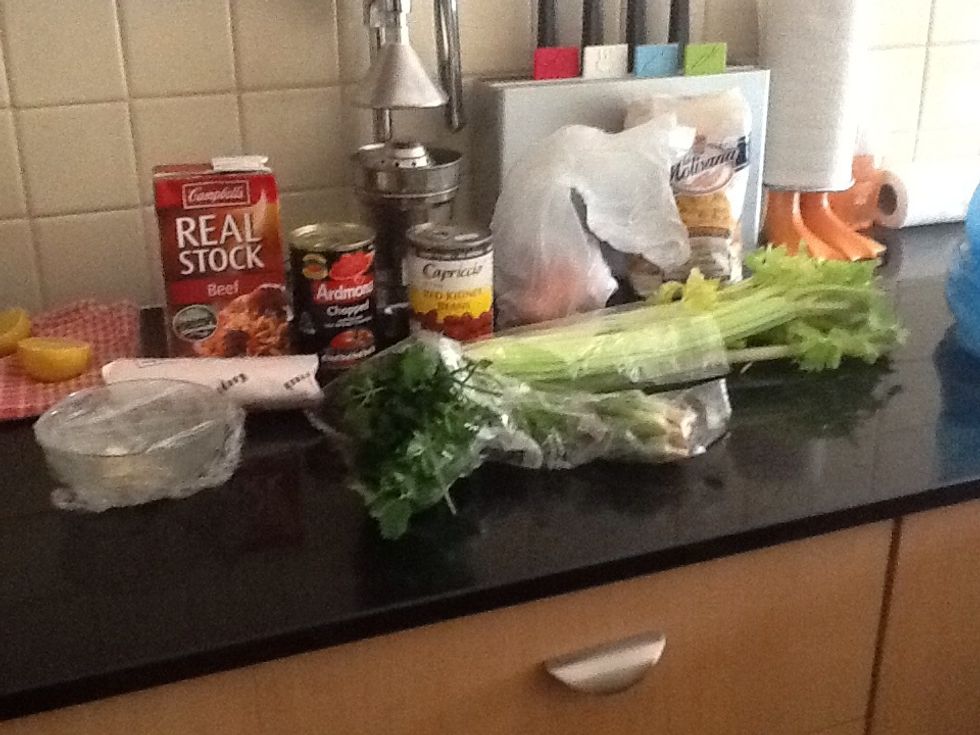 Gathered ingredients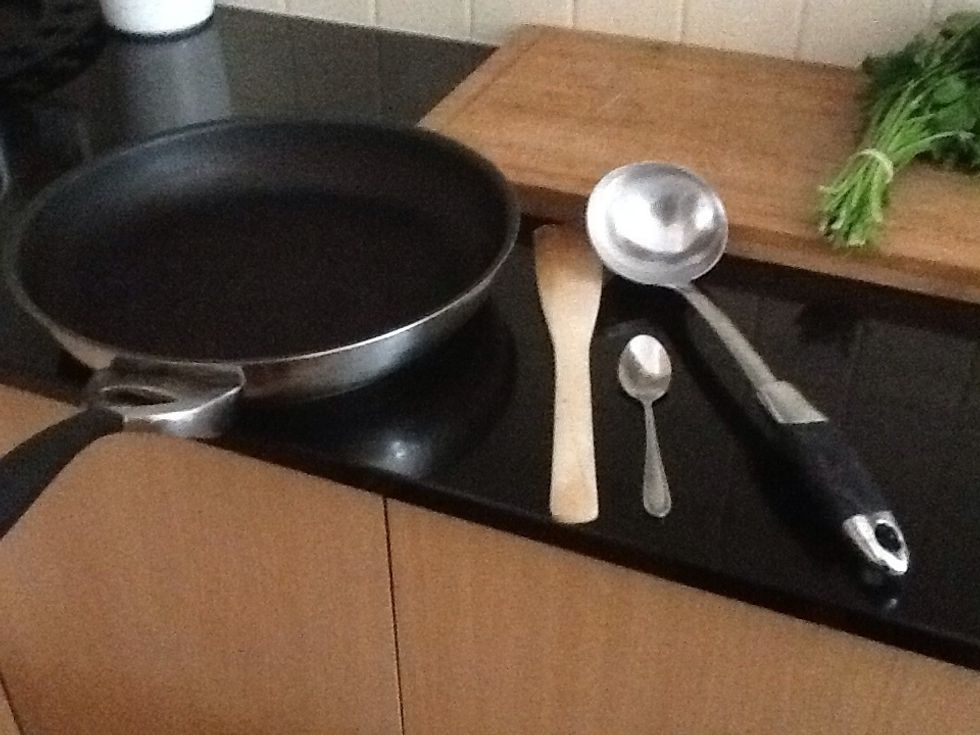 Utensils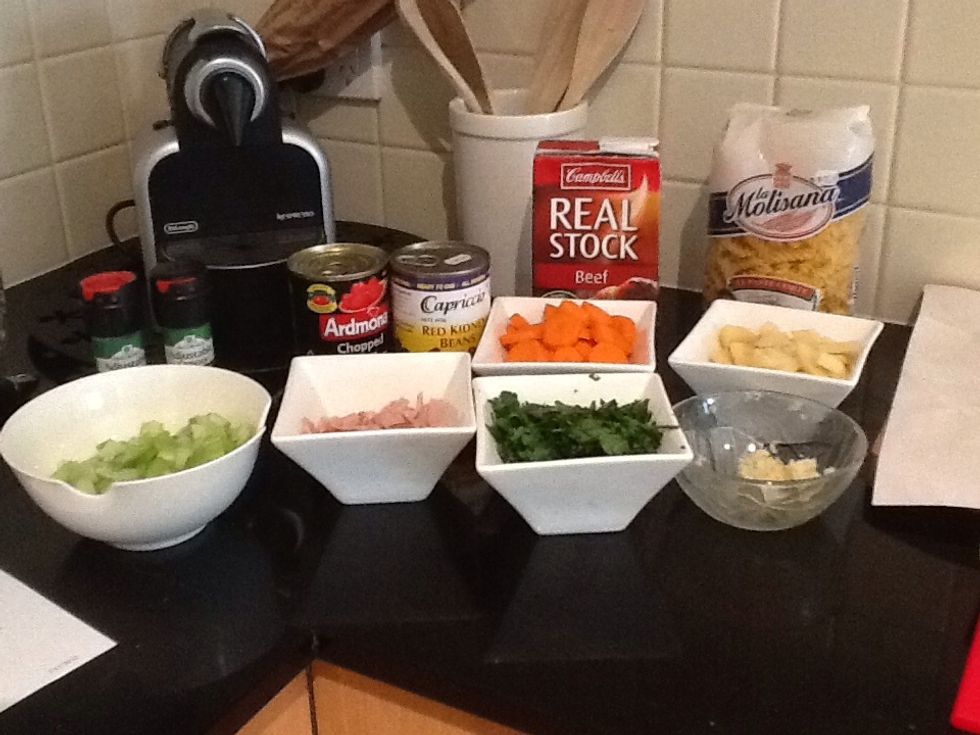 Prepared ingredients
Place the bacon, carrots, celery, potato and garlic in a large saucepan and stir to combine. Cook over high heat, uncovered, stirring often, for 5 minutes.
Add the beef stock, red kidney beans and tomatoes to the pan, cover and bring to the boil. Reduce heat to medium-low. Simmer, stirring occasionally, for 30 minutes or until the vegetables are tender.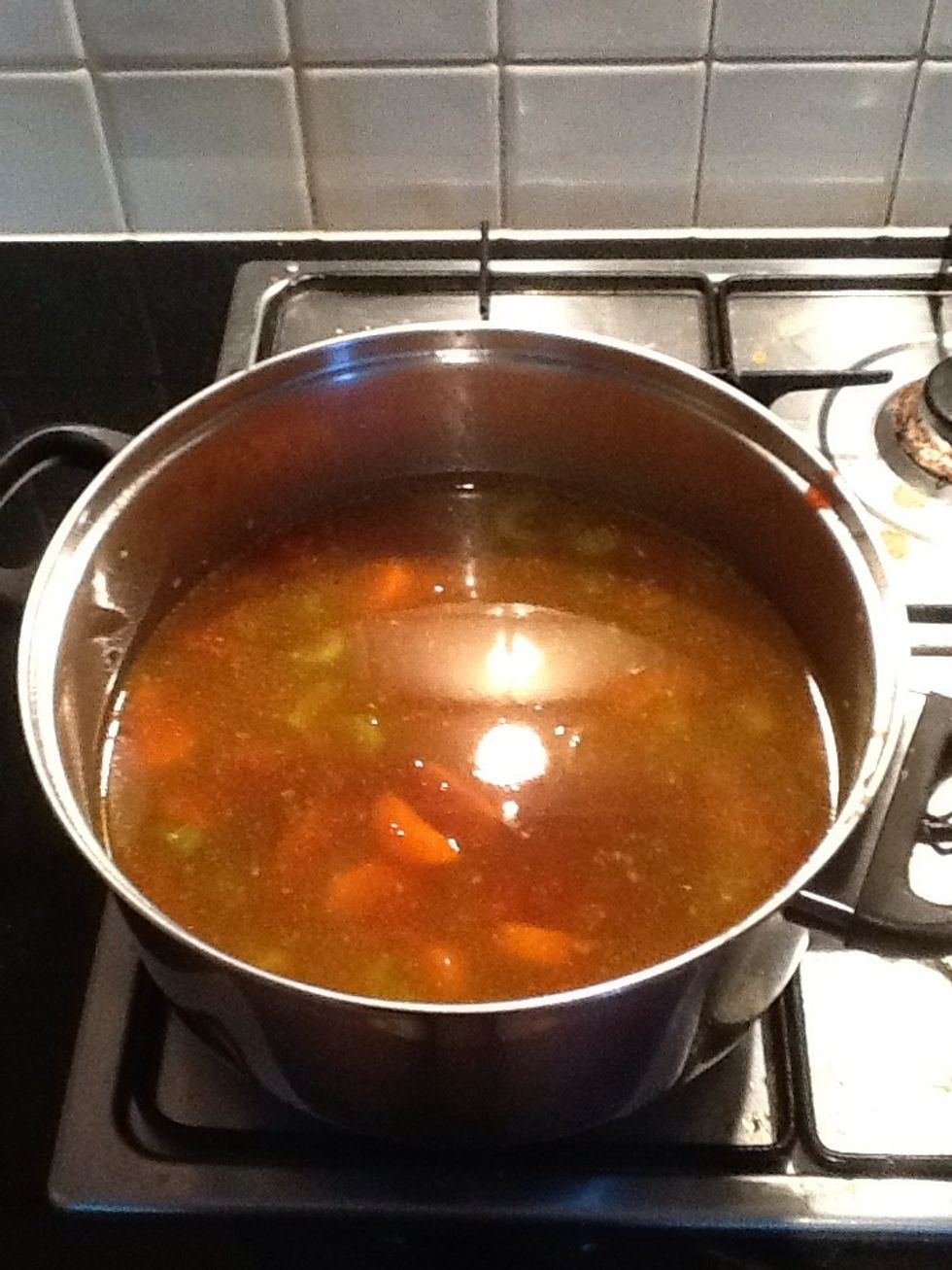 Vegetables added to the saucepan
Increase heat to high. Add pasta and cook, uncovered, stirring occasionally, for 3 minutes or until pasta is al dente. Season with salt and pepper. Ladle into serving bowls and sprinkle with parsley.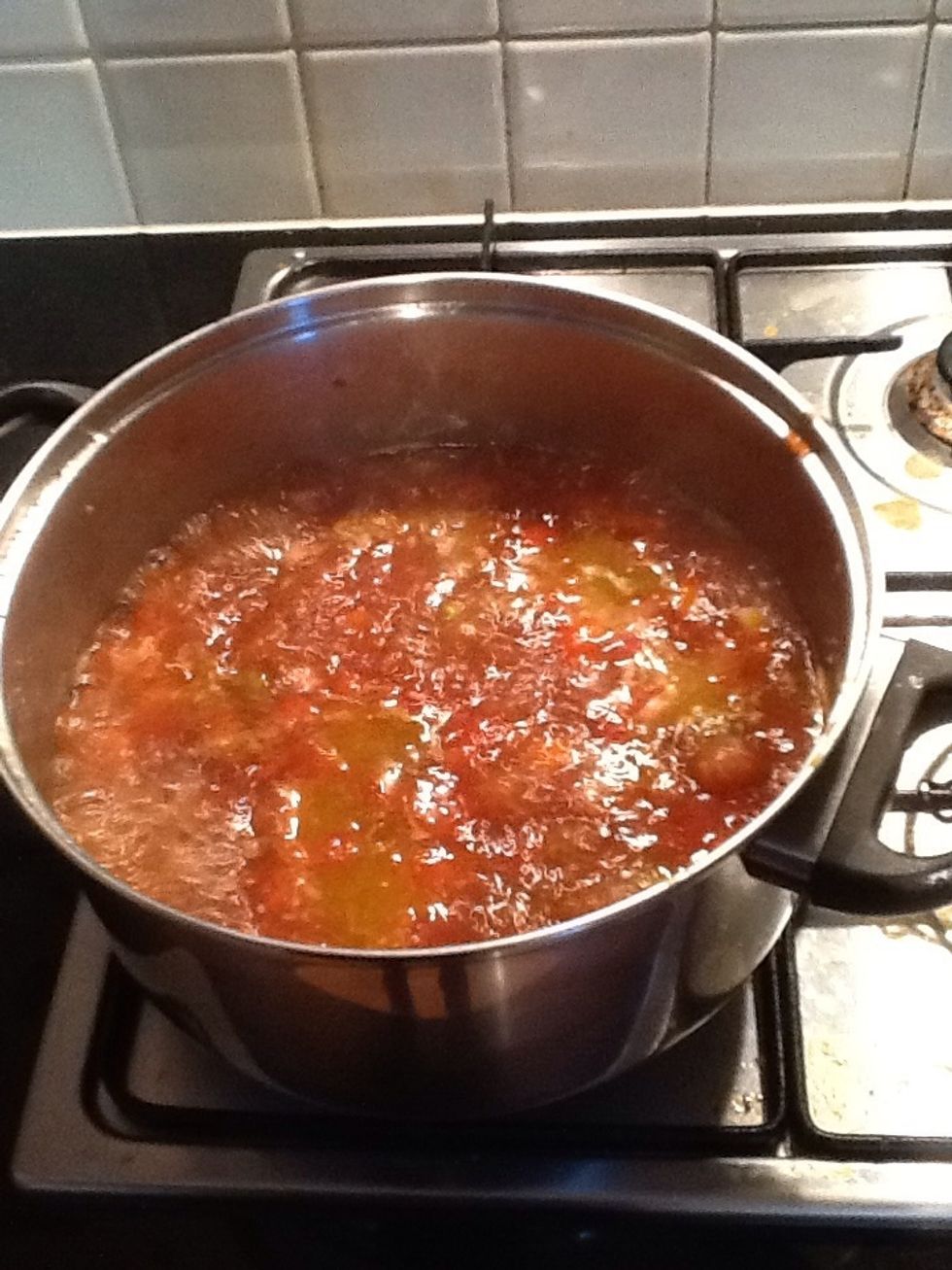 Pasta added and cooked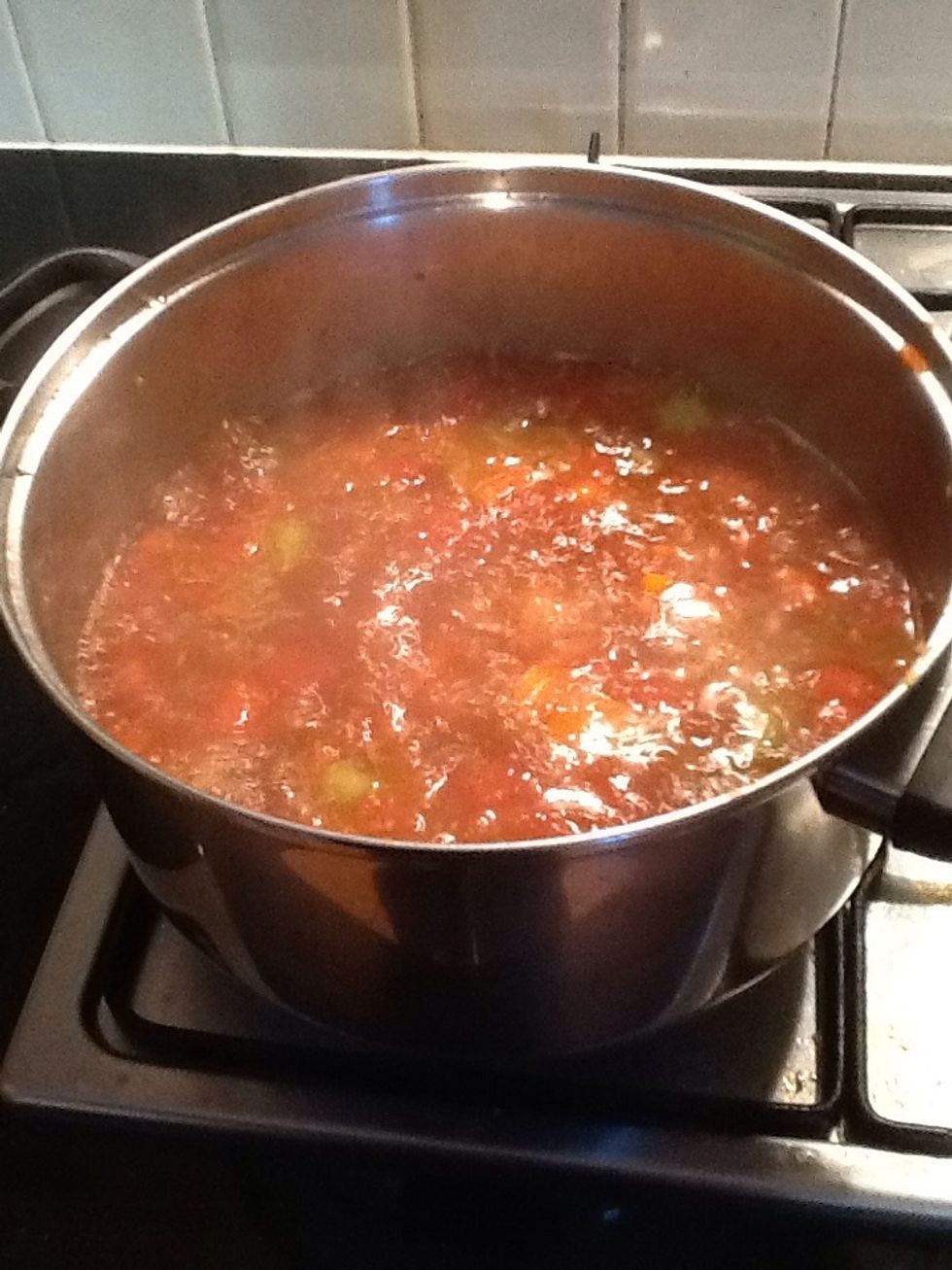 Pasta has cooked and vegetables are tender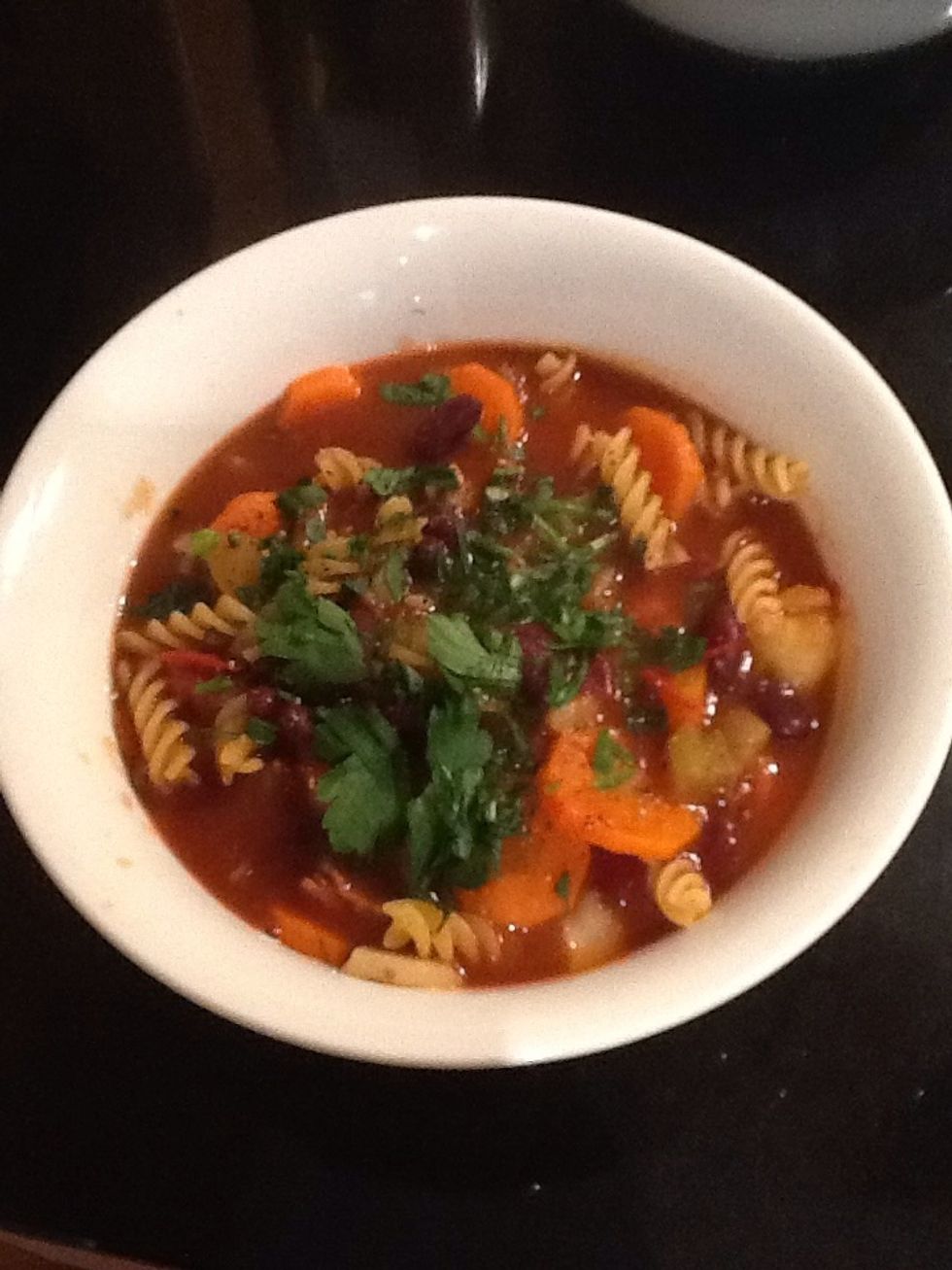 Salt, pepper and parsley added and is ready to eat (Serves 4)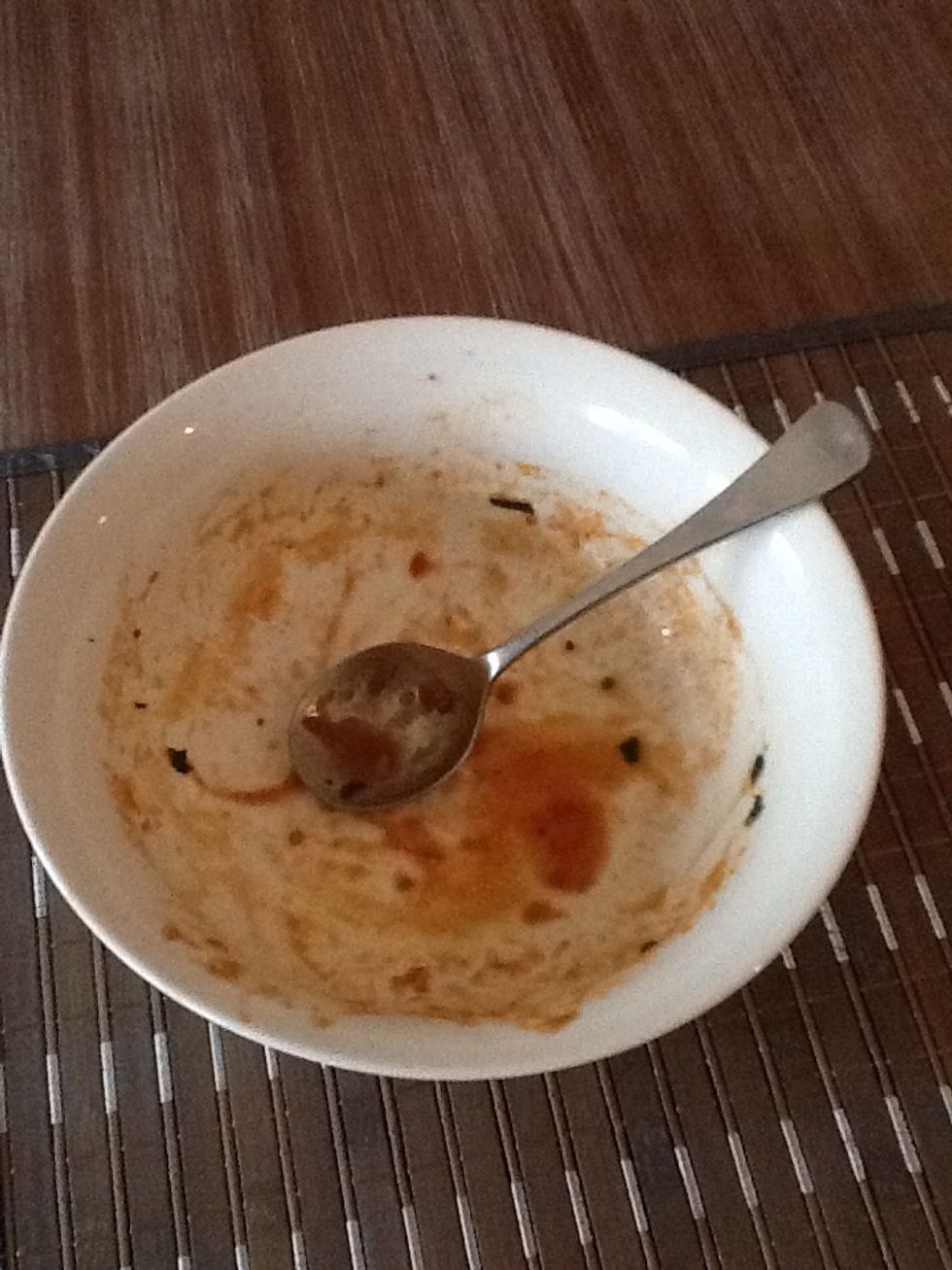 The bowl speaks for itself
3.0 Bacon rashers, rind removed roughly chopped
2.0 Carrots peeled chopped
2.0 Celery sticks, chopped
1.0 Desiree potato, peeled, chopped
2.0 Garlic cloves, crushed
1.0l Beef stock
300.0g Can red kidney beans, rinsed, drained
400.0g Can rich and thick finely chopped tomatoes
1/2c 3-minute rollini pasta
Salt and freshly ground black pepper
1/3c Chopped fresh continental parsley