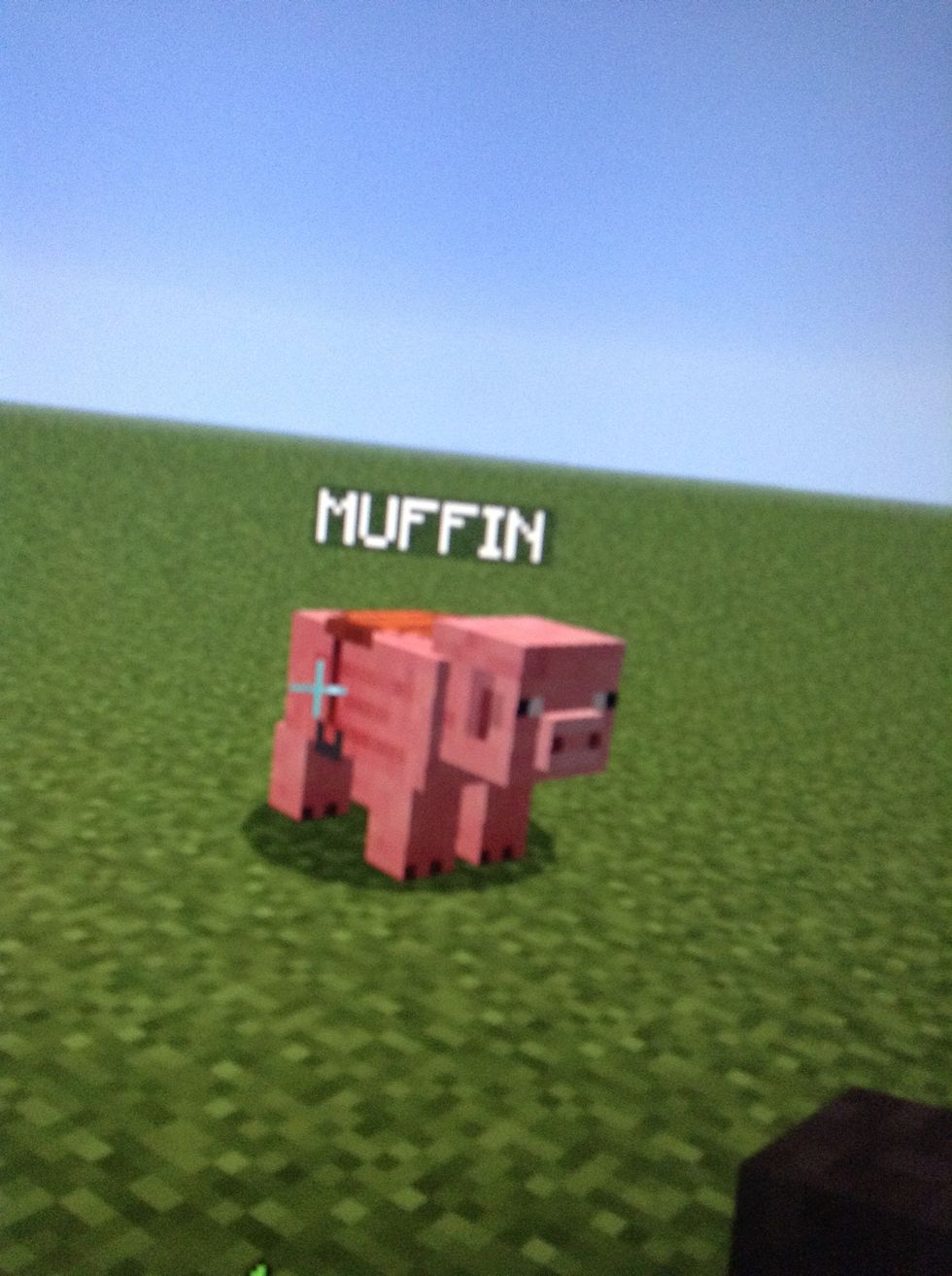 How to name your pig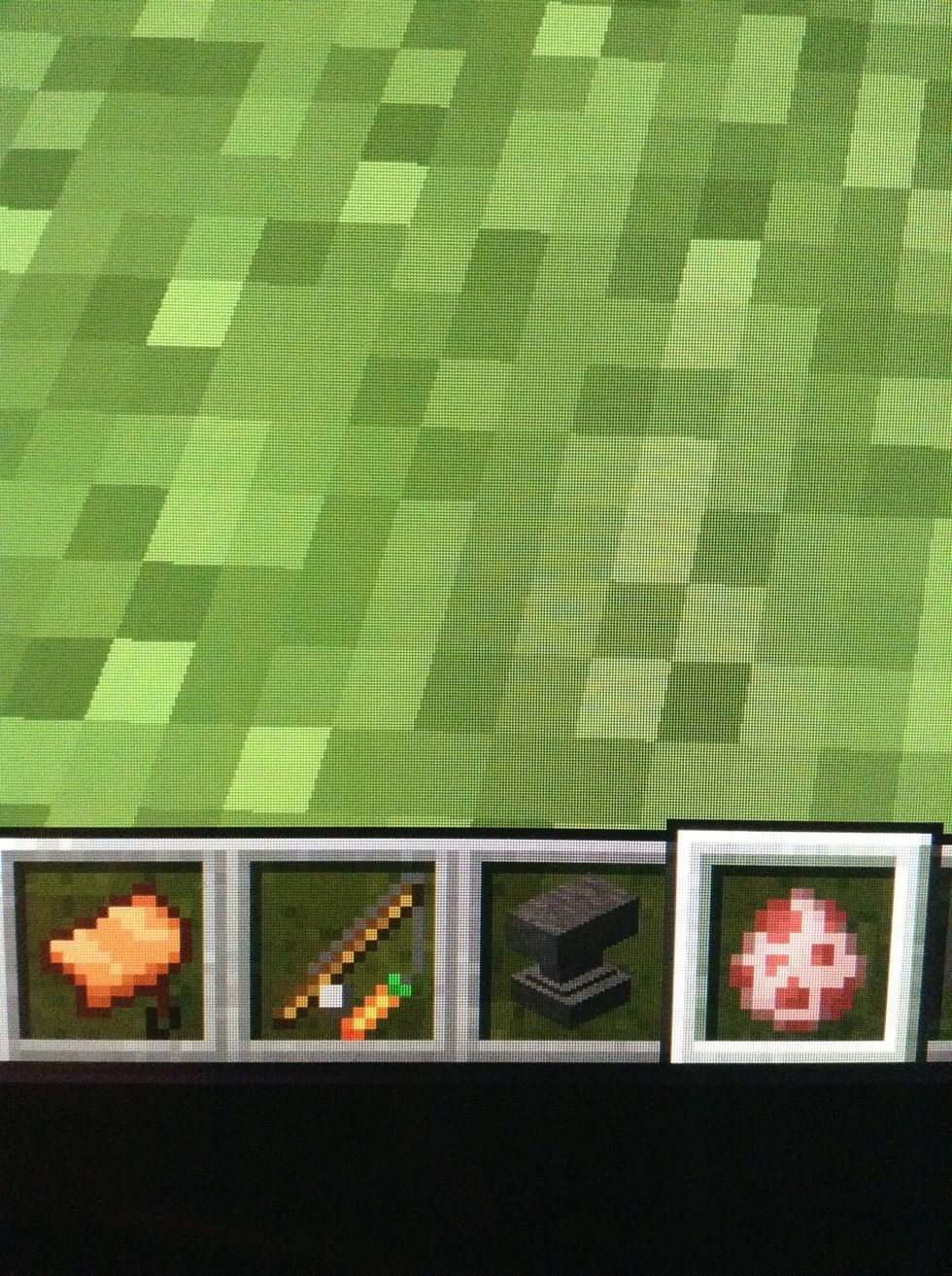 That's what you need carrot on a stick, pig spawner, Anvil, saddle.
You should have all of those items!!!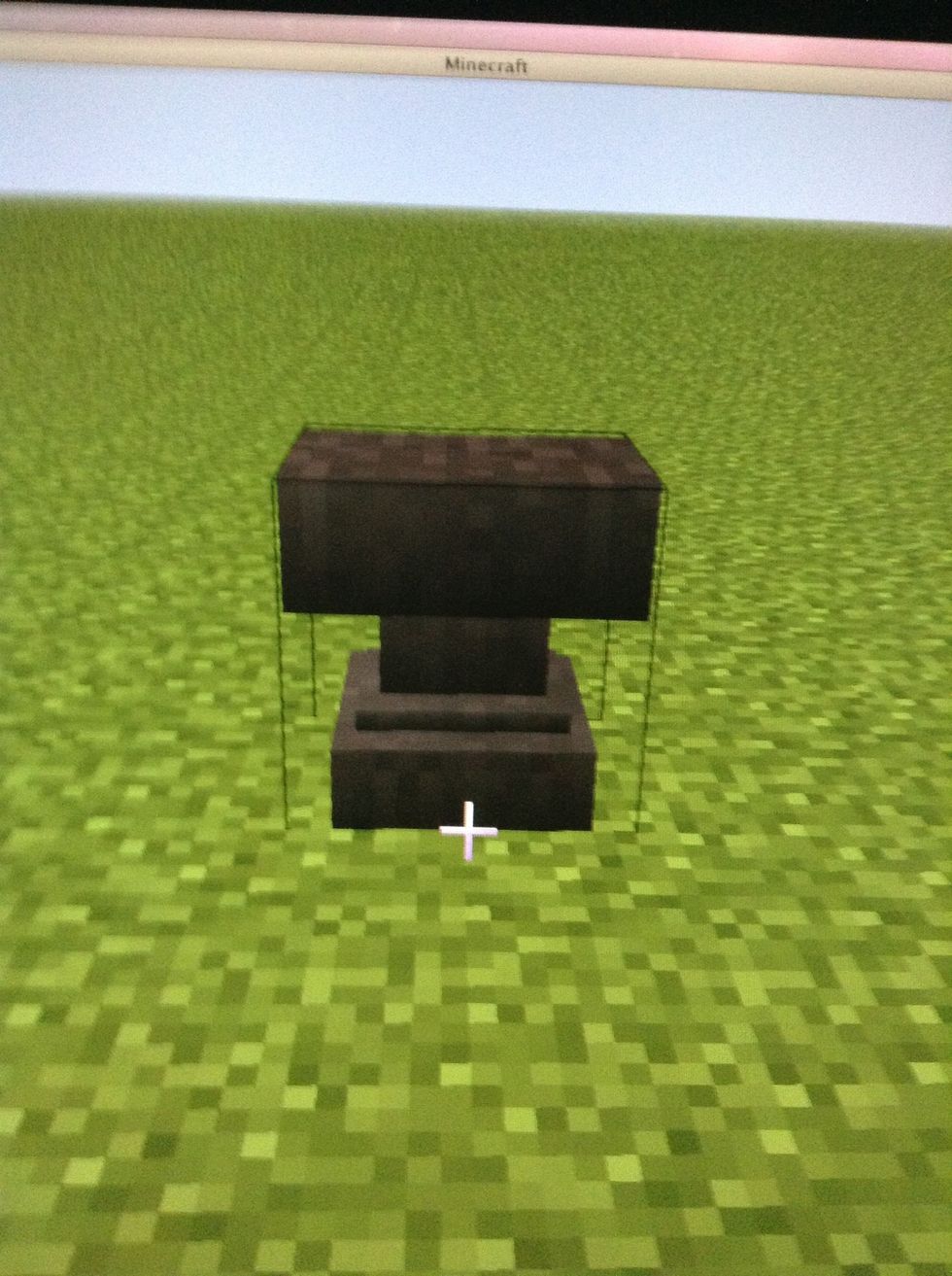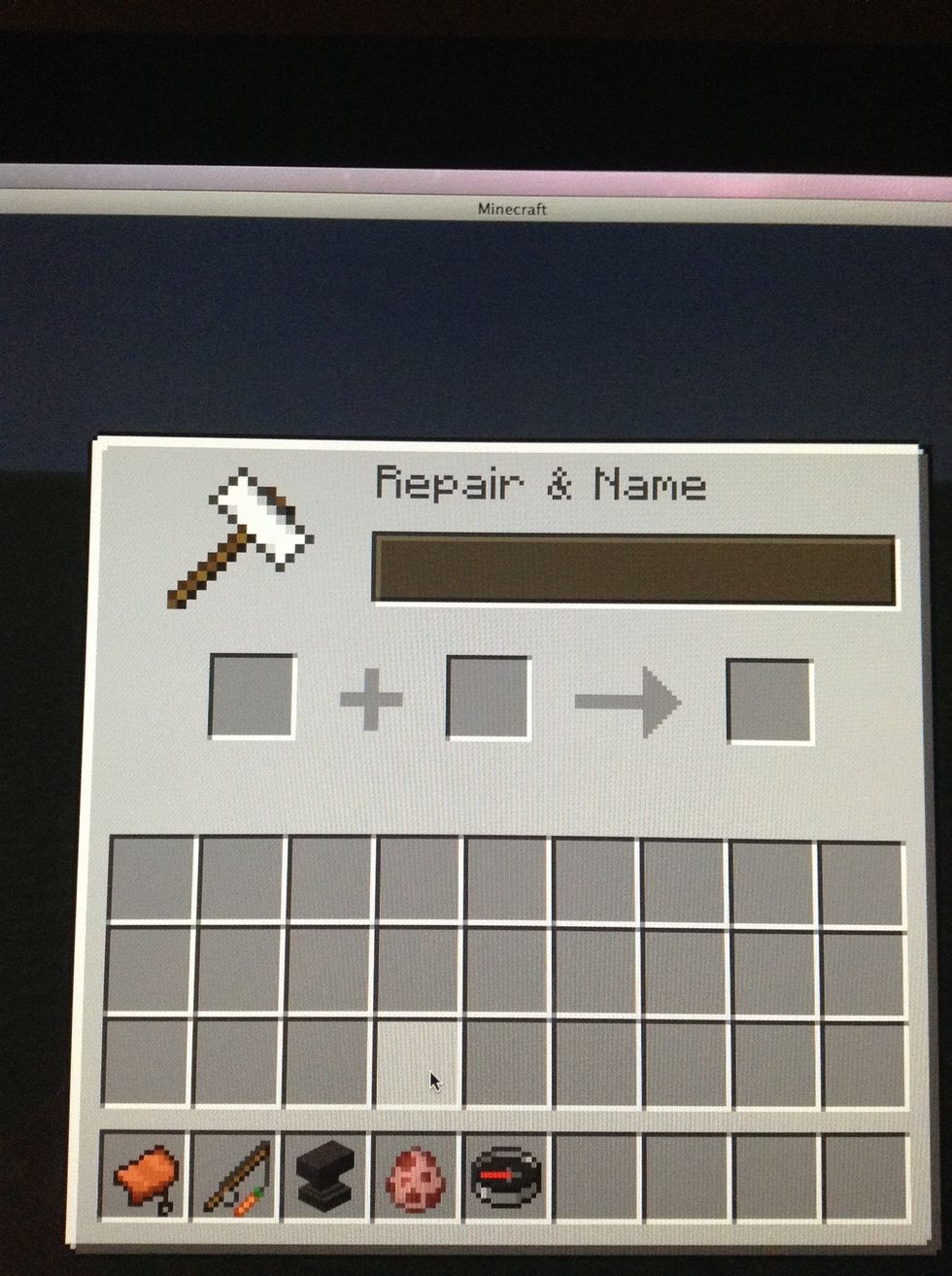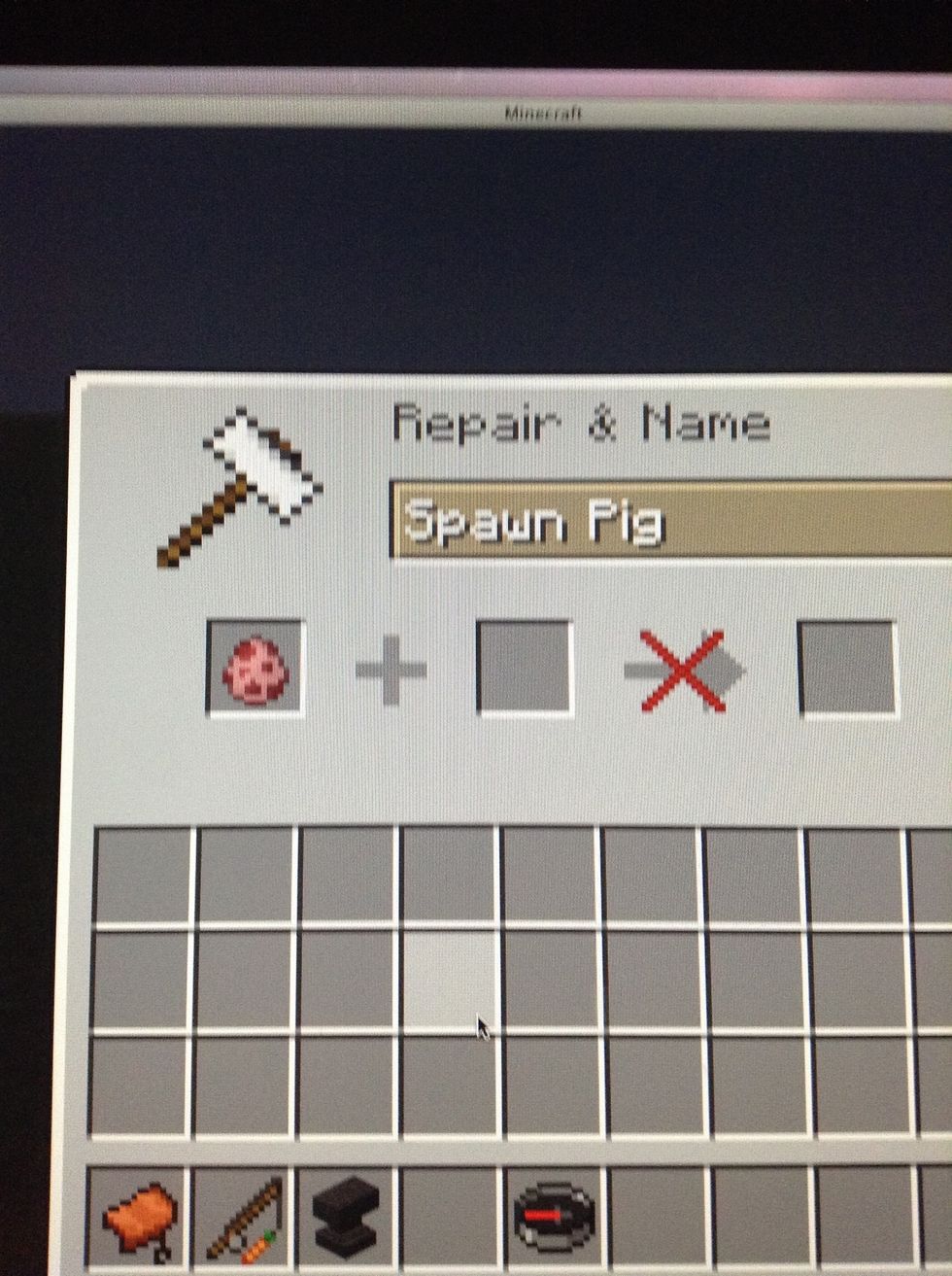 Put spawn pig in the anvil by dragging it!!!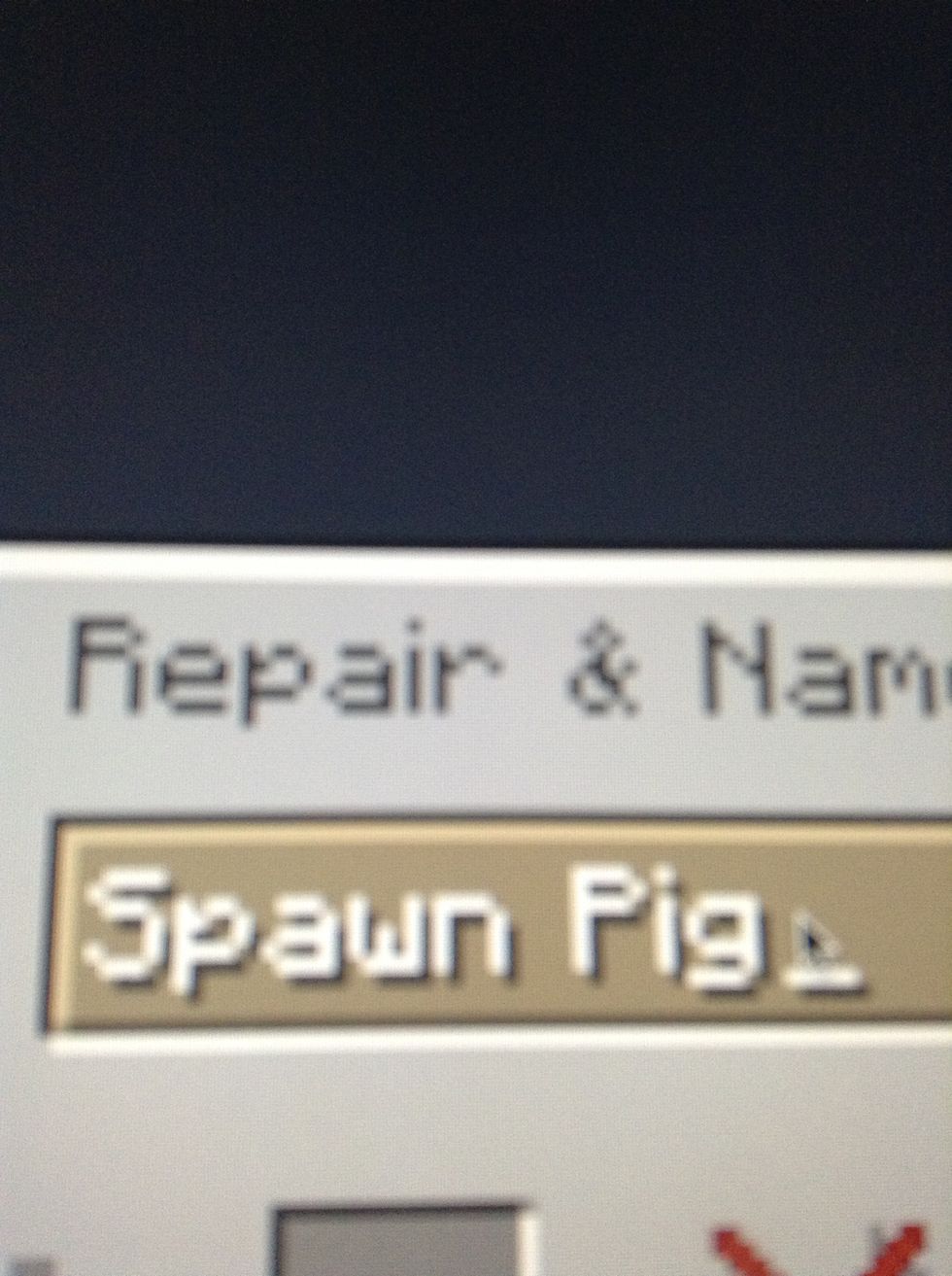 Click the place where it says spawn pig!
Then hit the delete button and re-name your pig!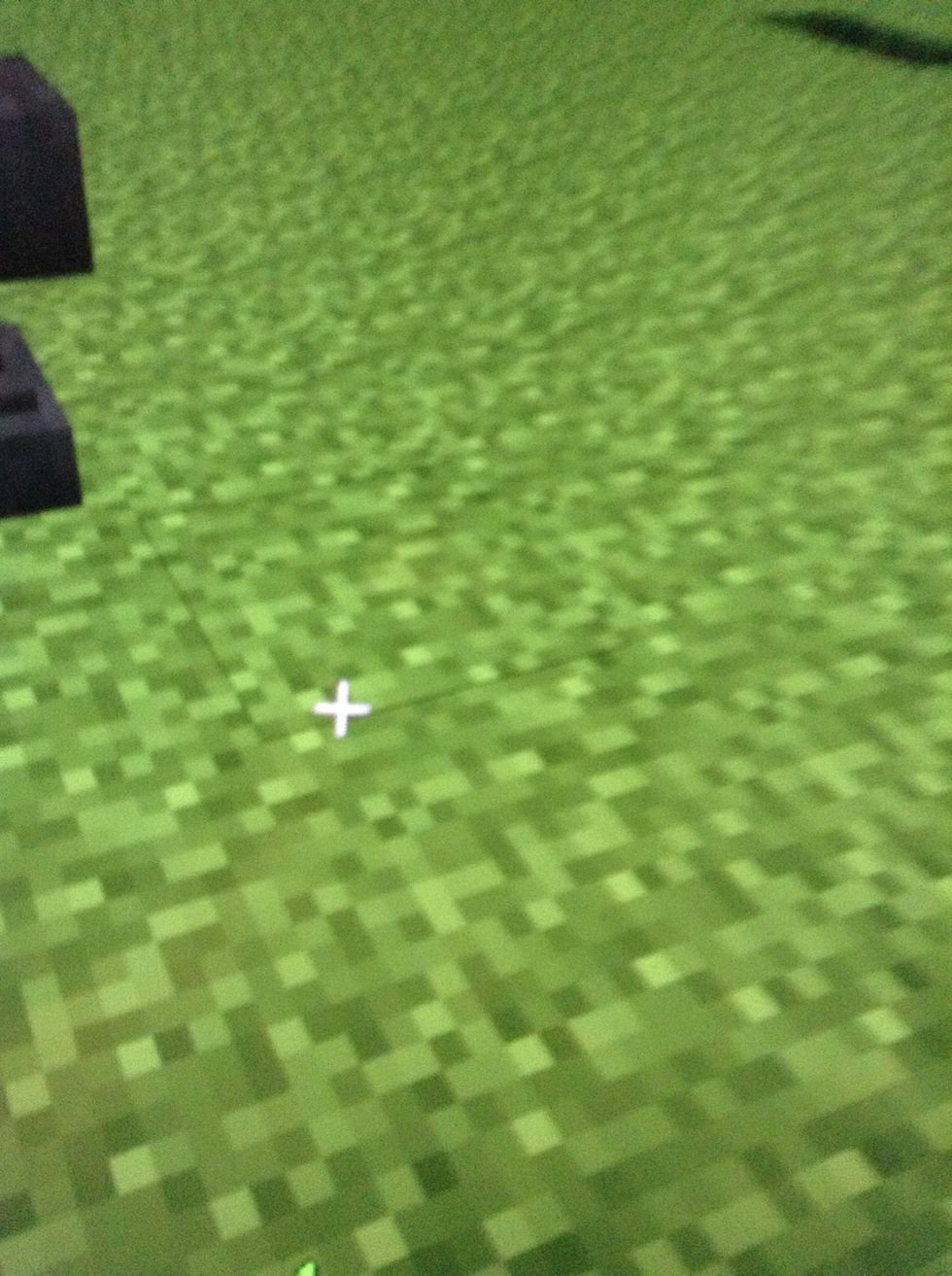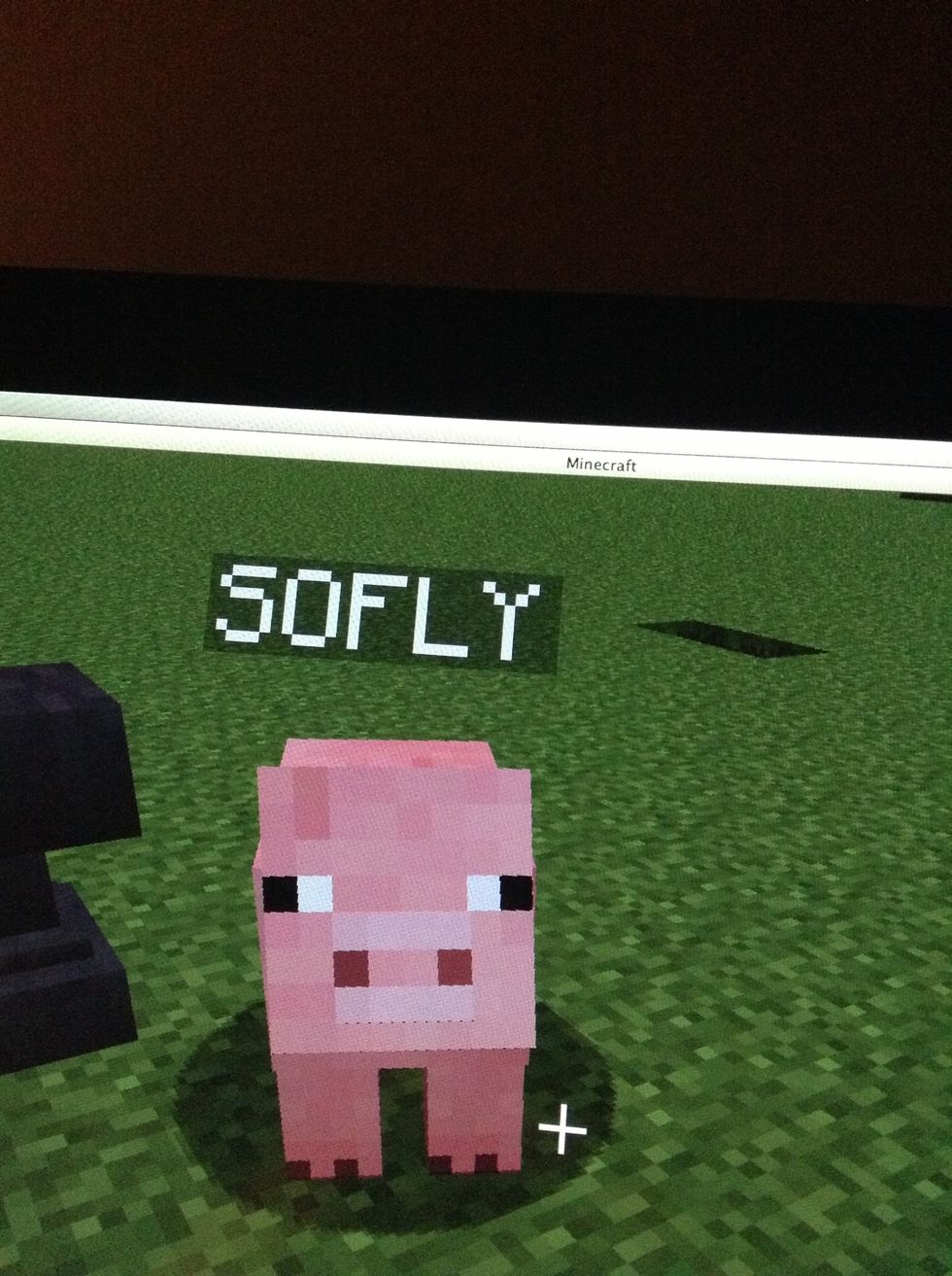 There you go that's how you name your pig this also works for every animal and mob!!!!